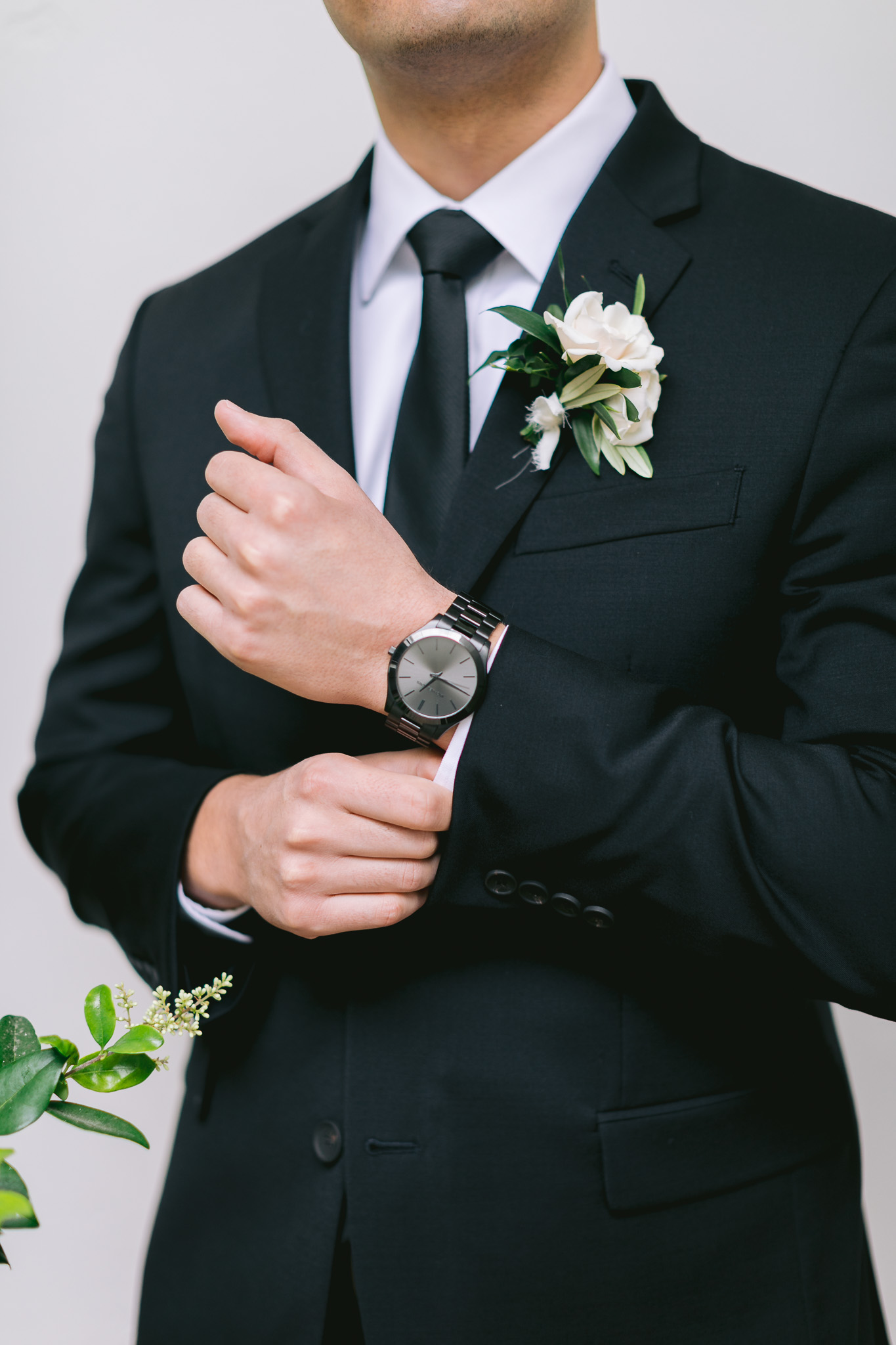 Apr 11, 2020 | Engagements, Tips & Advice, Weddings | 0 Comments
Congratulations! You've found your perfect partner, and if you're reading this, chances are she's probably sent you here to help you get ready for your exciting engagement session with us! Note that while I always encourage my couples to dress however they are most...
read more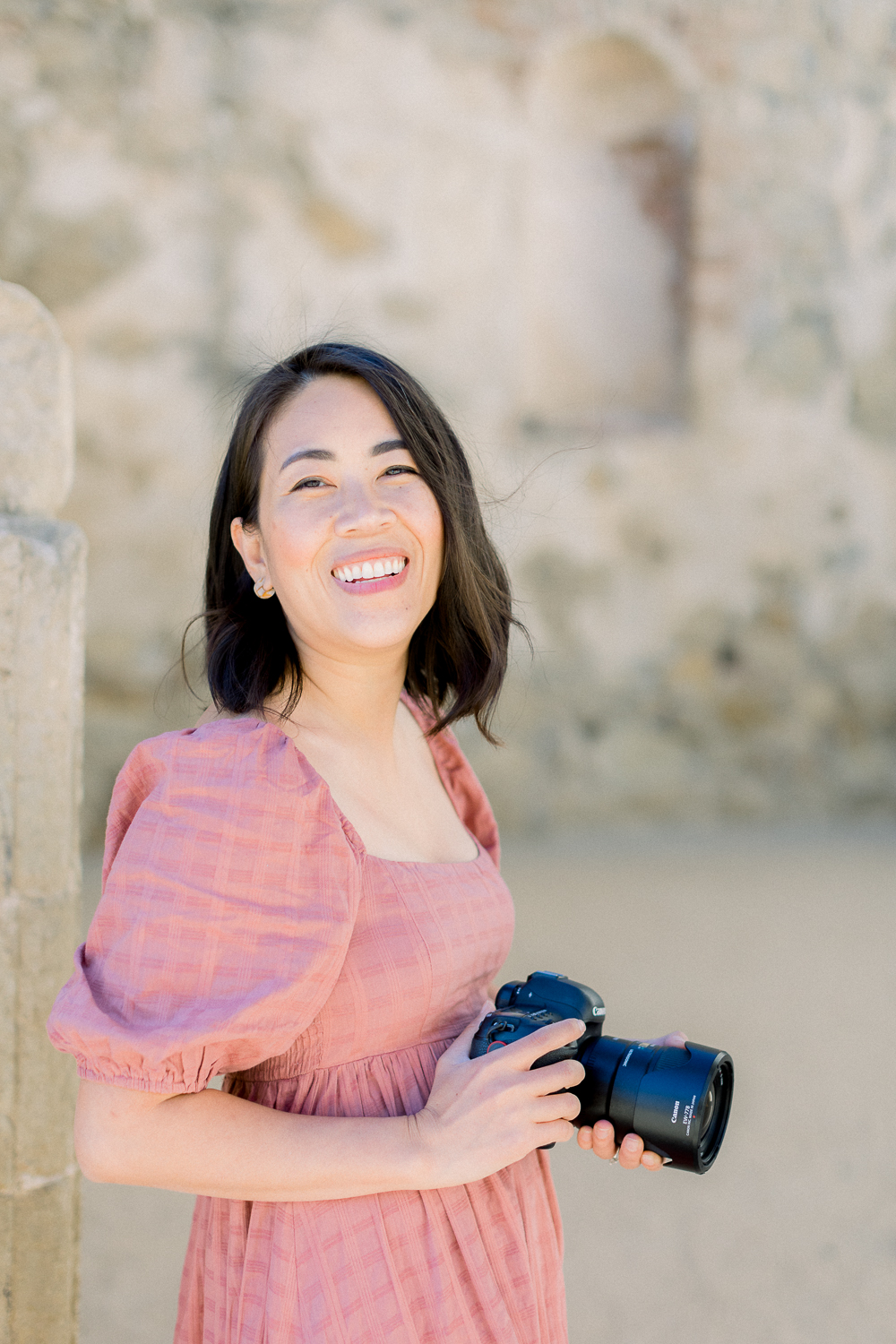 Hey there, I'm Cassy and my work often has a splash of dreamy romance mixed with real, organic, effortless moments.
In this section, you will be able to browse through a variety of different shoots, get a feel for my style, and see how I tailor each session specifically to each client and the environment.
Download My Free Portrait Session Preparation Guide
Need an extra hand with dressing for your engagement session? Grab my freebie here!