Congratulations on your recent engagement! You've probably heard that hiring the wrong photographer can cost you time, money, and the worst part-the risk of the photos not being what you want. So today, I want to share with you the 7 tips I've discovered to hiring the right photographer for your special day.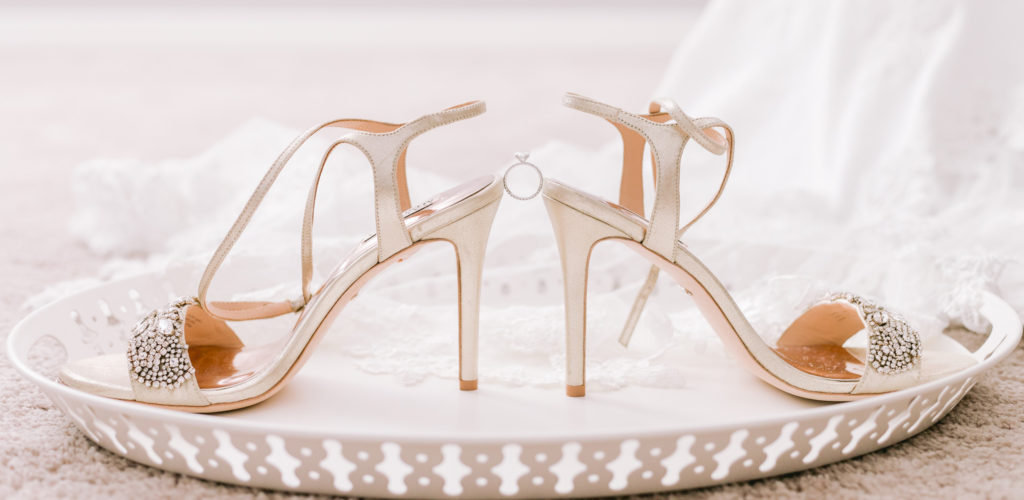 Tip 1: Set Your Priority
Discuss with your fiancé whether or not photography is a high, medium, or low priority. My husband ranked photography as a 9 while I ranked it a 4 when we did our wedding planning. I had no clue what even happens at weddings, since we've only ever attended 3 in our lives! I thought photography was just something for my parents and friends to gush over. It didn't matter if they were good or great. And the photographs reflected that it wasn't our highest priority. They were good, but not that great. If photographs are your highest priorities, please make sure you research and allocate the appropriate budget to get the best photographer!
Tip 2: Set Your Budget
Before starting your search, decide on a budget that is comfortable for you and your fiancé. Keep in mind that the average cost of a wedding photographer in the US is $1,200-$3,000 (source: WeddingWire) and photographers in Orange County/Los Angeles area are generally more expensive. Find a ballpark figure that you and your fiancé can work with and go from there. I'm not going to recommend haggling over price with your wedding photographer, but I do realize that there can be some exceptions. Some photographers have off-season or can accommodate last-minute weddings at a discounted price. It doesn't hurt to ask! For example, a couple was planning a wedding at a venue I've always wanted to shoot at, and when they explained their situation and price range, I cut them a deal because it was appealing for me to shoot at this gorgeous venue!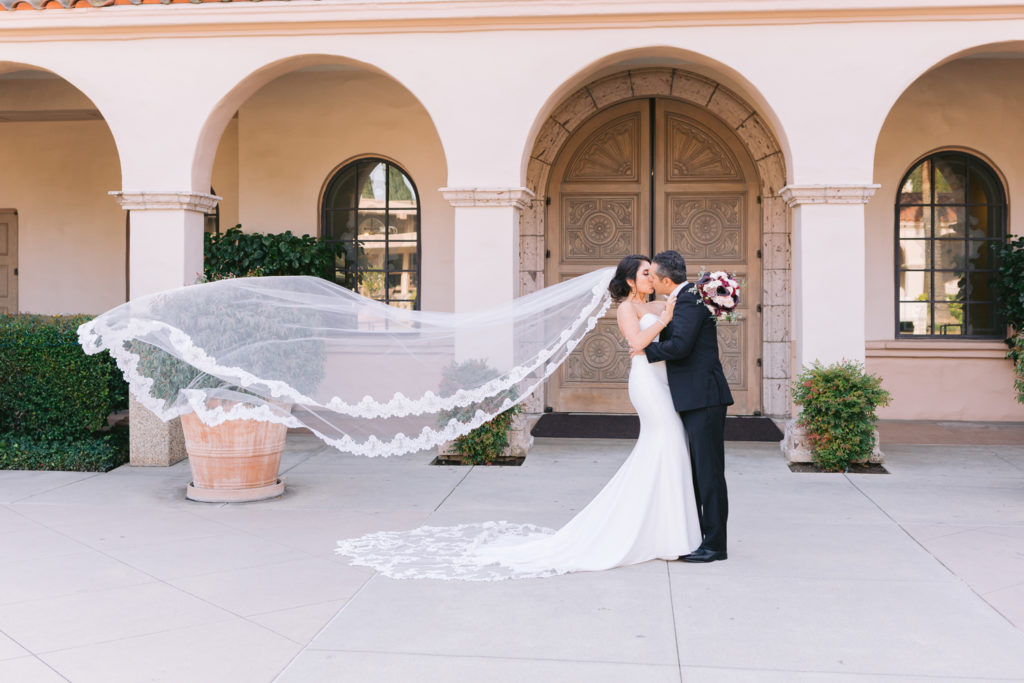 Tip 3: Do Your Research
Don't be like me and just go with the first one that fits your budget. Wedding photographers are not created equal. Whether you're talking about their budget, service, or style, do spend some time looking through their portfolios, and make notes of what you like and dislike in the photos you see. Do you like more light and airy? Dark and moody? Do you like candids? Do you like documentary? Do you like posed photos? Do you get an overall good gut feeling from certain kind of photos? Talk to your fiancé and see what you both like, and you'll gradually gravitate towards the photographer's work that you both love.
Tip 4: Know Your Space (and choose a photographer that can work within that space)
We tied the knot at a lodge near Big Bear Lake. Unfortunately, we didn't know there would be a location challenge, and with over 125 guests that split their time indoors and outdoors, our photographer only had himself to cover such a large ground to get shots that were important to us. When you're looking for a wedding photographer, look at their portfolio to see what type of venues they have worked in. Are they similar to yours? Have they worked in churches that don't allow for flash? (Side note: I have!) Maybe they have even worked at the same venue! Experience may be the key here.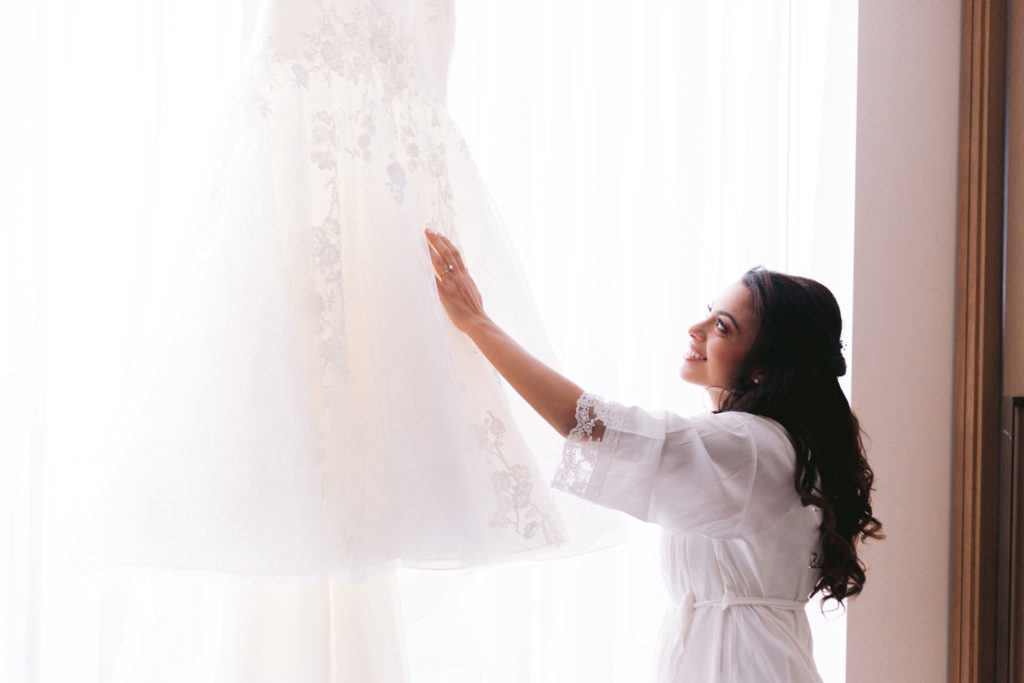 I love all styles of photography, but I love candids most and shoot more on the light and airy side. Consider your photographer's post processing edits. Do they process the images with a clean approach or are they more vintage? I love different types of processing, but I much prefer a classic, clean color edit that can stood the test of time and never go out of style.
Tip 6: "Clicking" with Your Photographer
Will your personality fit with your photographer? A good photographer will be able to capture any raw emotions and beauty on your wedding day, but that will be no use if you look constantly annoyed because you and your photographer don't mesh. I'm a nerd, and I'm not afraid to quote The Simpsons, The Office, or Harry Potter. I love Dad jokes, so I'll make you and your wedding party cringe and/or laugh. If you're not sure how your personalities will mix, I recommend that you Skype or meet your photographer in person to quickly tell whether or not you guys will "click".
Tip 7: Work Quickly
Wedding photographers book up quickly, especially the amazingly talented ones. They are typically booked a year or more in advance during busy season. Some photographers only choose to work a limited amount of weddings per year. I only work 20 weddings per year, and once I hit that number, I will not accept any more. So while you're shopping for that perfect wedding shoes, know that the shoes will still be there but your perfect wedding photographer may not.