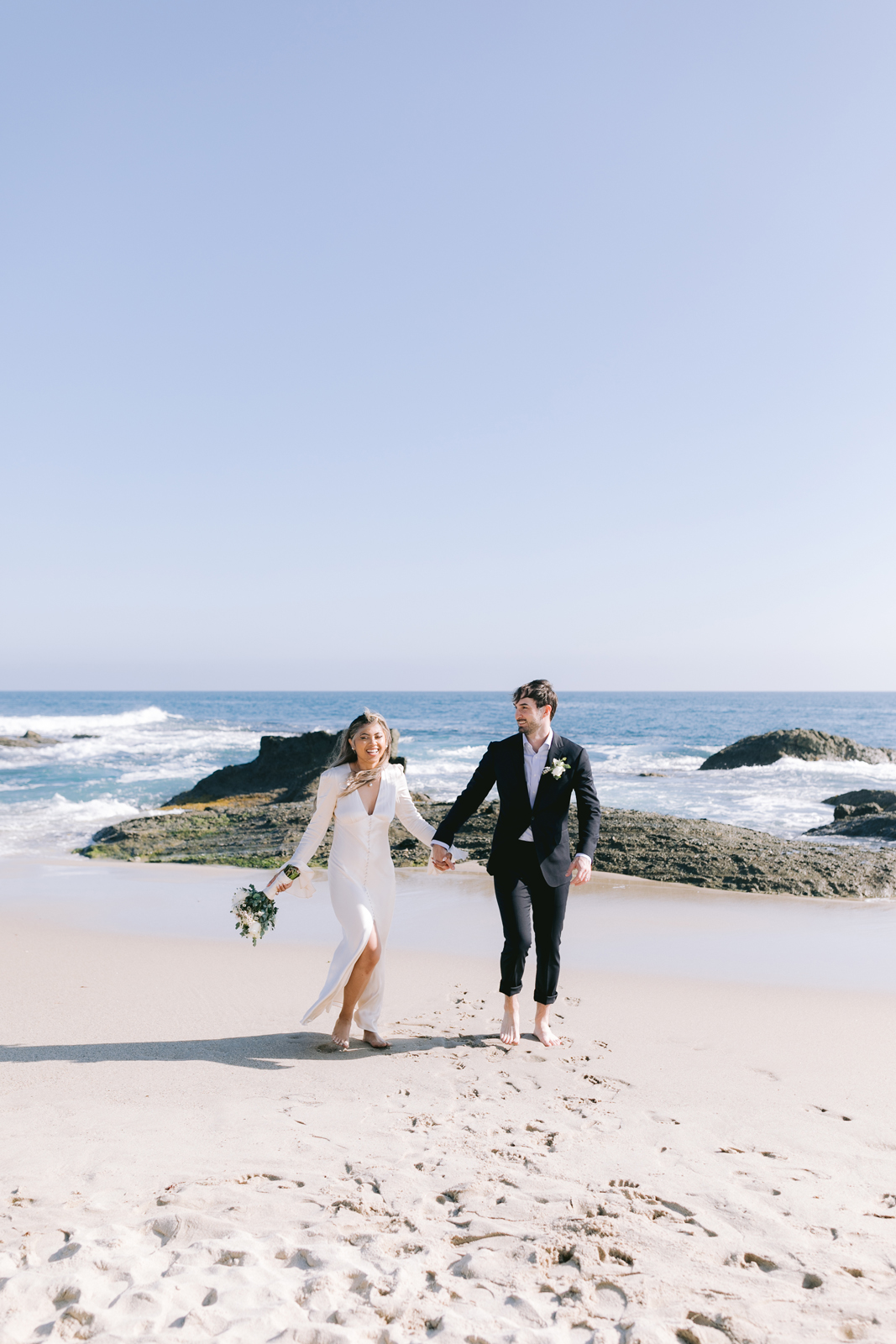 LET'S CONNECT
I´D LOVE TO HEAR from you
Please use the form below to tell me a little more about yourselves and what you have planned. Please allow 24-48 hours for a response from me.
Or send an email: cassyvphoto@gmail.com
My Location
ORANGE COUNTY, CALIFORNIA
My Style
LIGHT, BRIGHT, EFFORTLESS
GOT QUESTIONS? I HAVE ANSWERS!
Frequently Asked Questions
When should we book our wedding photographer?
Most wedding photographers book a year out in advance, and depending on the month of your wedding, many peak season dates (May through November) are also quickly filled up. As soon as you have your venue and your date, I would recommend inquiring with a photographer you follow or whose work you love right away.
Why should I choose you for my wedding?
Do you like dogs? Do you geek out to plants, anime, board games, and D&D? Do you like Disneyland? If you answer yes to any of the above, then I think we will get along really well! You want to work with someone you're comfortable being yourself around, and you can really connect with. In the same manner, I also want to work with clients I really enjoy talking to and have fun with!
How many photos will I get?
I don't have a set amount of photos, as each event is unique and the final amount of photos will depend on several factors, such as the duration of the event, the type of activities that's happening, and whether or not a second photographer was present. I do guarantee a minimum of at least 50 edited photos per hour.
What is your pricing?
My collection begins at $3,500 for 6 hours and includes a complimentary engagement session for us to get to know one another. For additional details and custom packages, please send me an email. Elopements and smaller weddings begin at $2,000.

Do you edit all your photos?
Yes! Every single image you receive in your final gallery has been hand edited by me, one at a time.
How soon do we get our final gallery?
Final delivery is 8-12 weeks of your wedding date. Engagements and hourly sessions are delivered sooner, around 2-4 weeks.
Can I get RAW files?
You will not receive RAW files, but the files you receive will be full resolutions and can be used to make very large prints (6′ banners or billboards if you wish!) If you would like to purchase the RAW files, they are also available for purchase.