Fall Mini Sessions are here! These mini photography sessions are designed to be fast, fun, and full of memories for the holiday season. These sessions can be used for a couples session, family session, engagement, grandparent session, etc. Please note that I will be wearing a mask for the comfort and safety of all the families I photograph. 
Details, Dates, and Times
$250 ($100 deposit due 24 hours of contract signing to secure your date and time slot)
15 minutes of photography
You pick 10 high-resolution, edited photos via online gallery download
1 week photo turnaround time
No limit on party size
Lakeside Nature Trail in Yorba Linda
September 18 & 24
One of the most beautiful parks in Orange County, this is also one of my favorite locations to photograph engagement, maternity, and family portraits. The park is large and has ample parking so you never have to compete for spots.
For this location, we will have a 3ft wreath backdrop with holiday decorations. This is perfect for the little ones!
Eucalyptus Grove in Lake Forest
October 1 & 2 & 15 & 16
This beautiful tree-filled eucalyptus grove is tucked between residential houses. The walking paths feature tall eucalyptus and willow trees alongside the creek. There are several interesting locations for photographs, including a lush forest landscape.
This eucalyptus grove is a great location for dogs and kids! We will feature a holiday picnic set up with beautiful presents for the little ones!

Fairy Tale Creek Bed Trail in Irvine
November 5 & 20
This simple trail offer a variety of settings including lush greeneries, a tunnel, and grass. There is a dried creek bed with a variety of tall and dense tufts of grasses – part of an informal botanical garden along the trail.
This location is also dog friendly! We will feature a holiday blanket with Christmas trees and presents on the grass.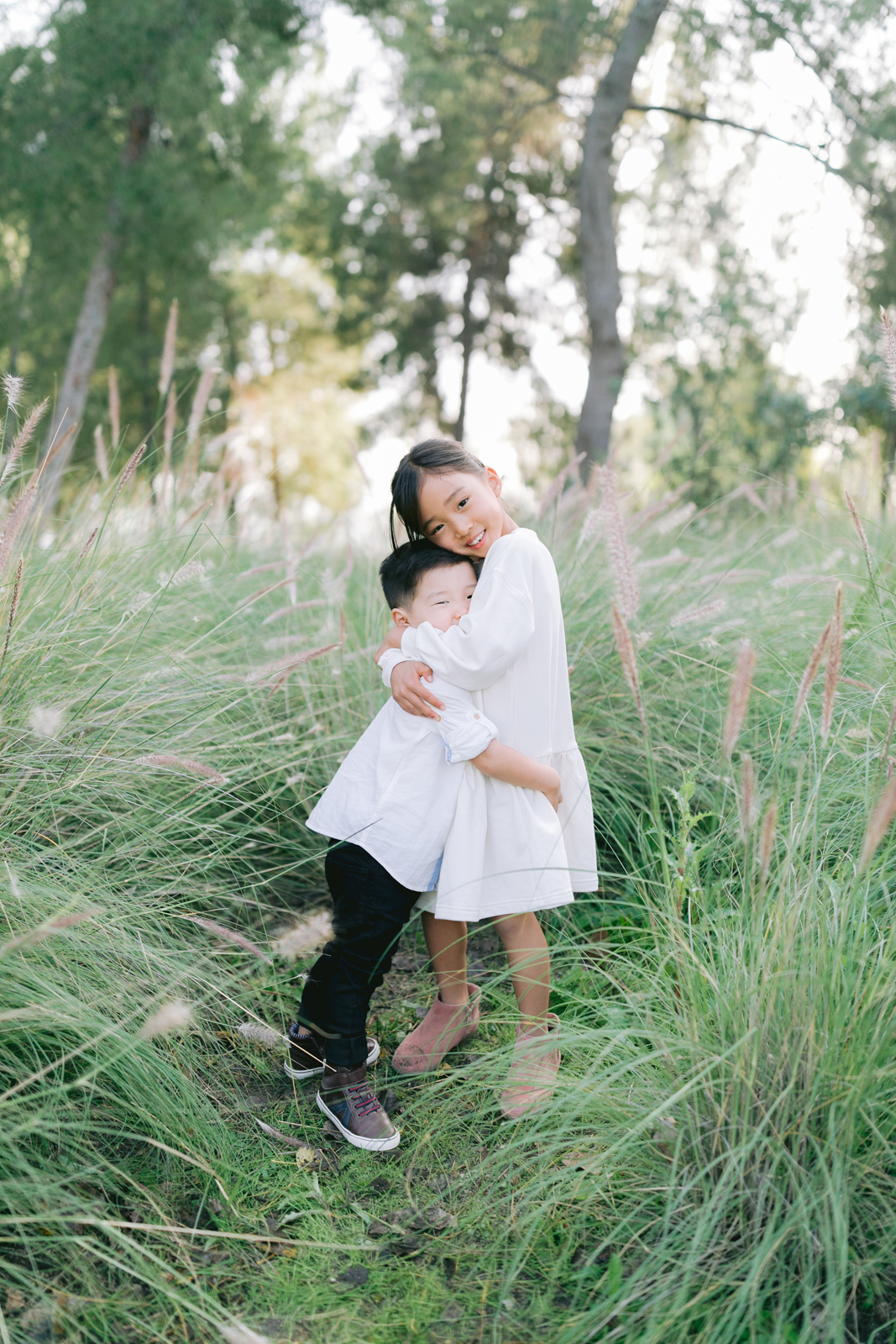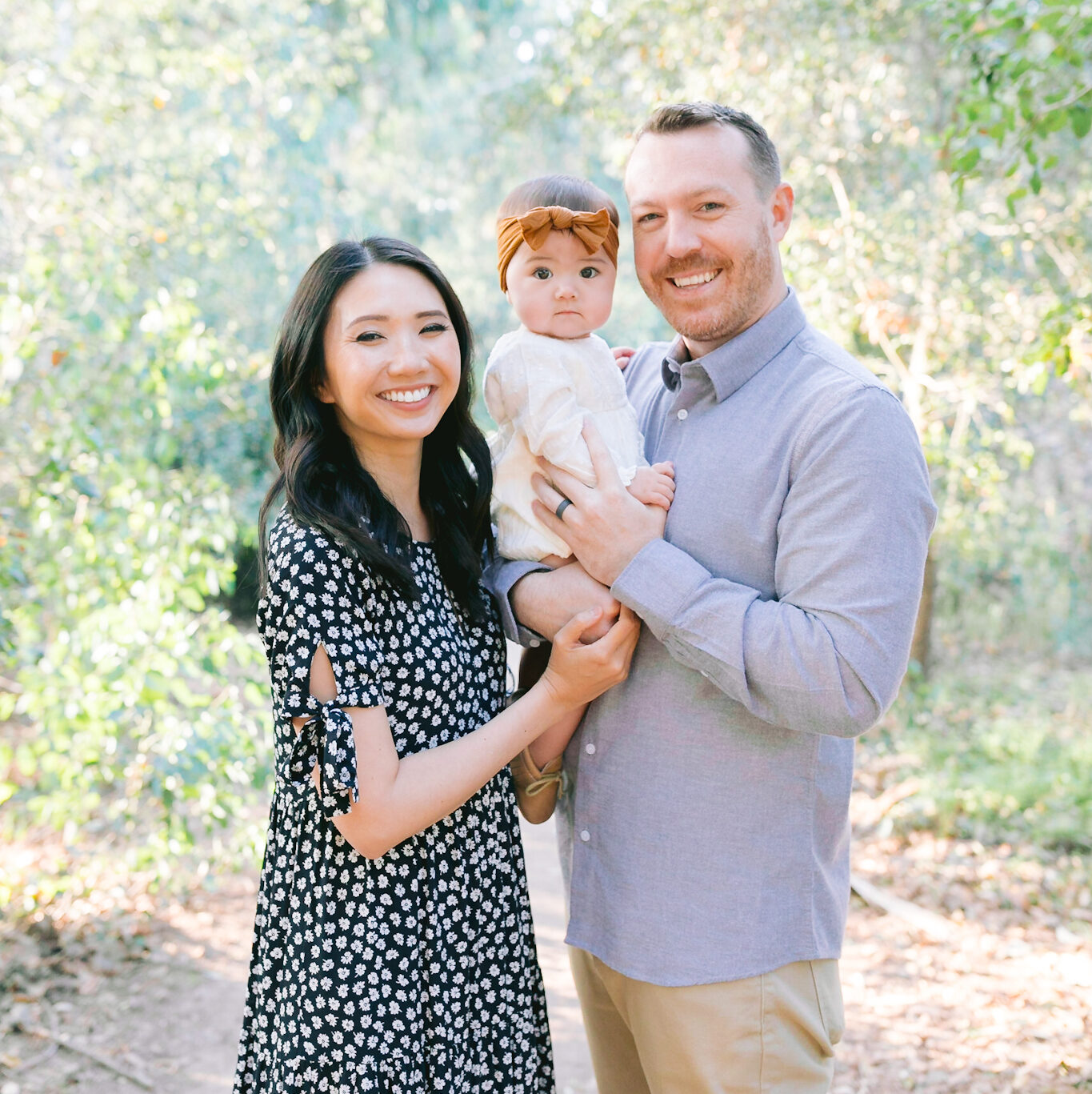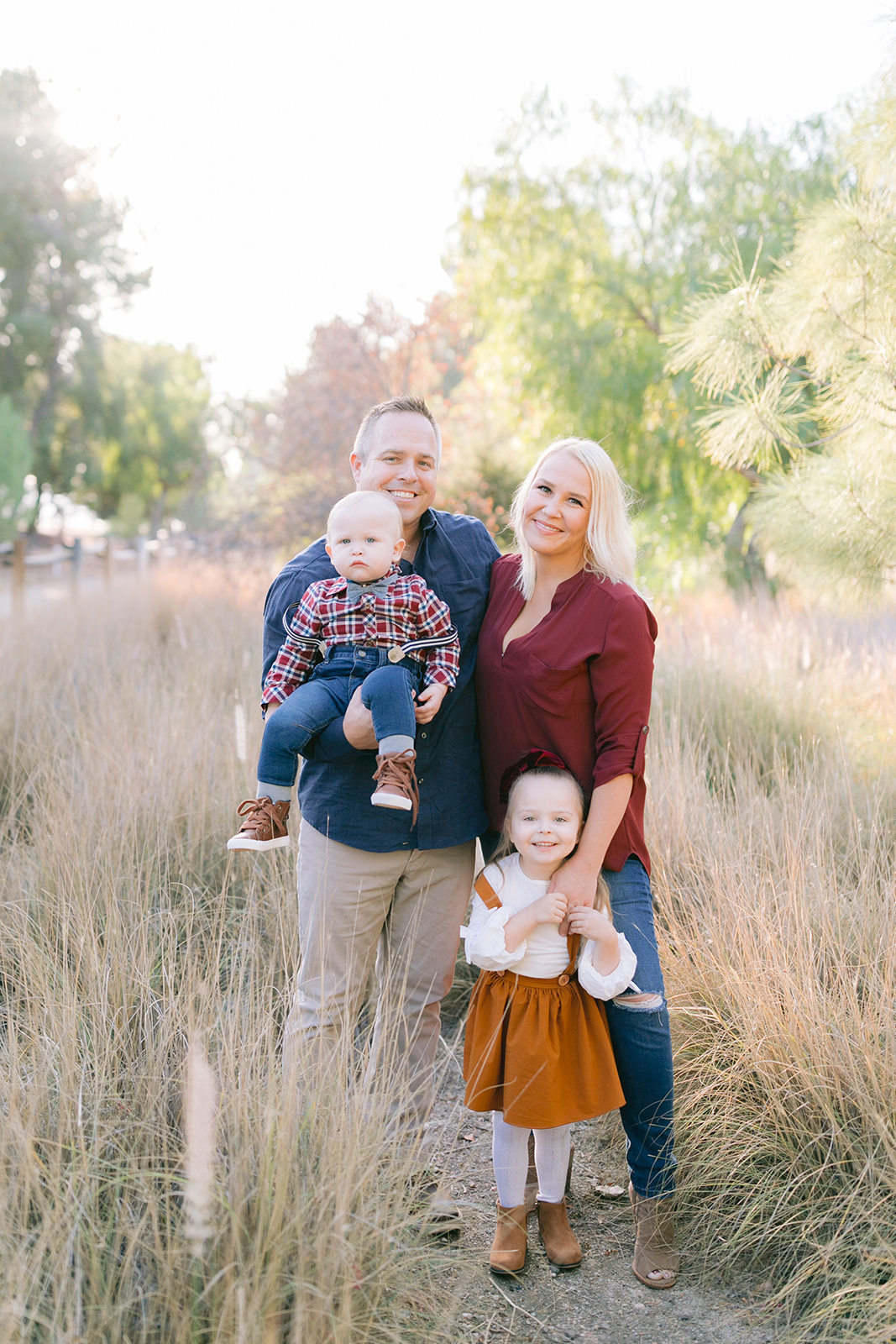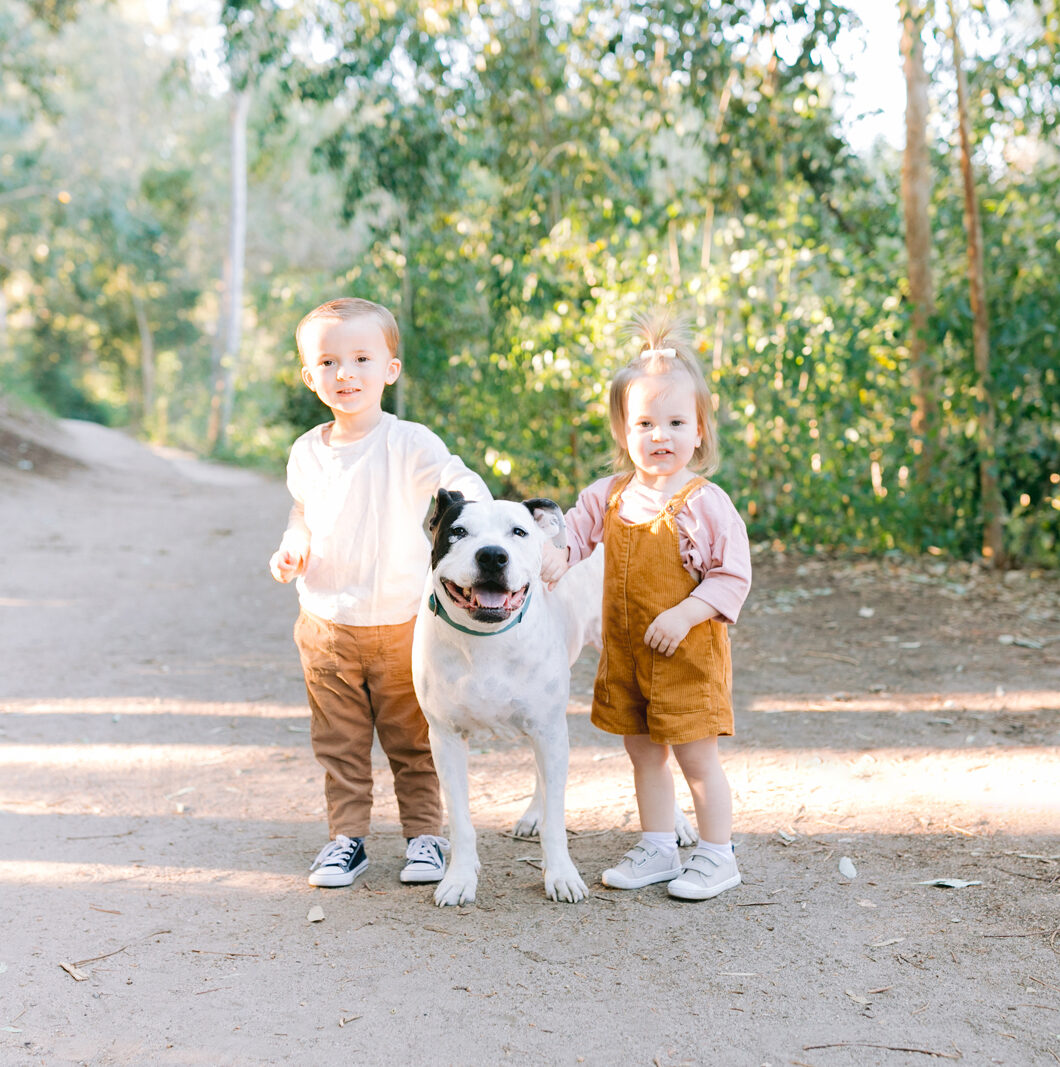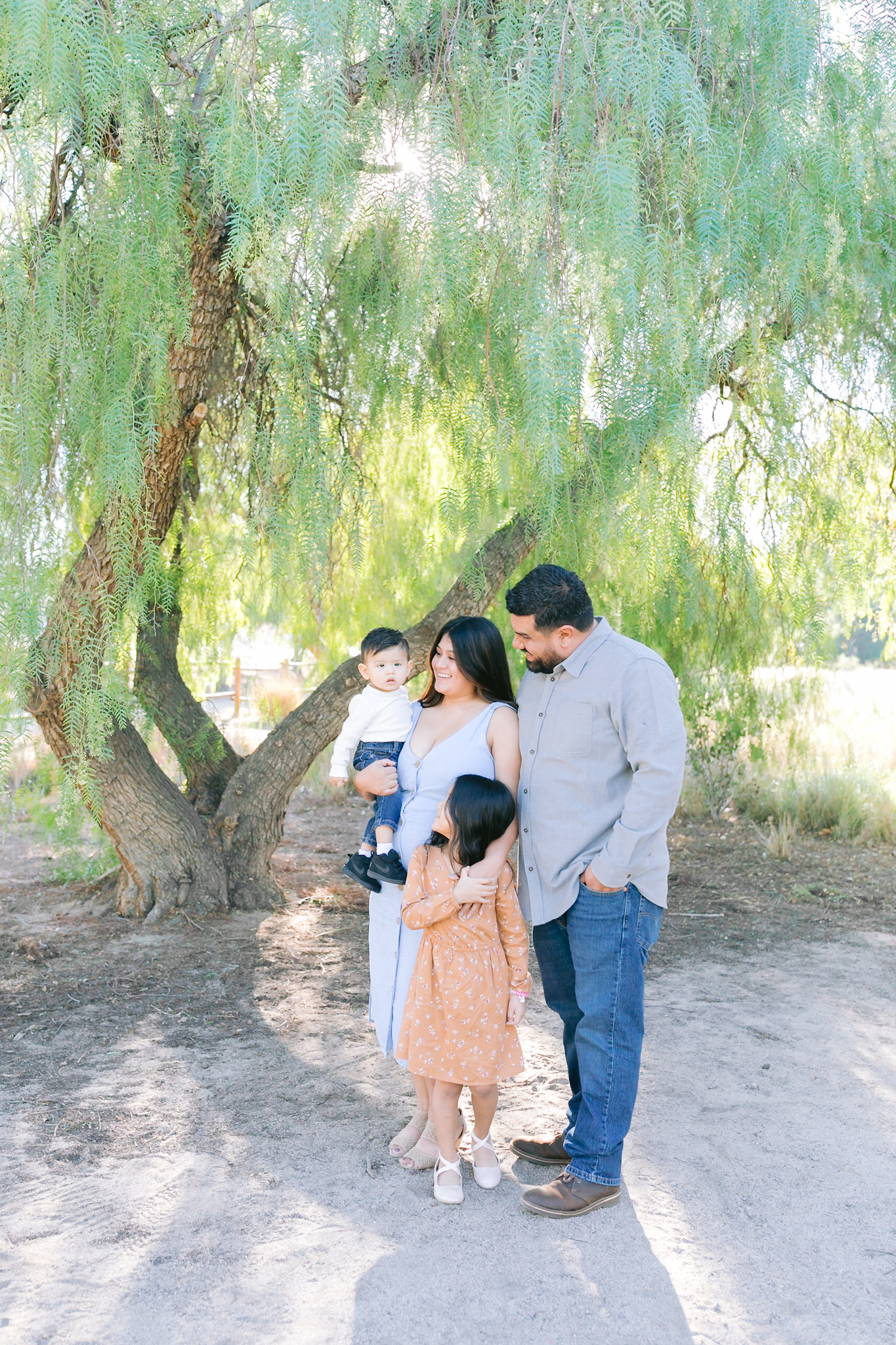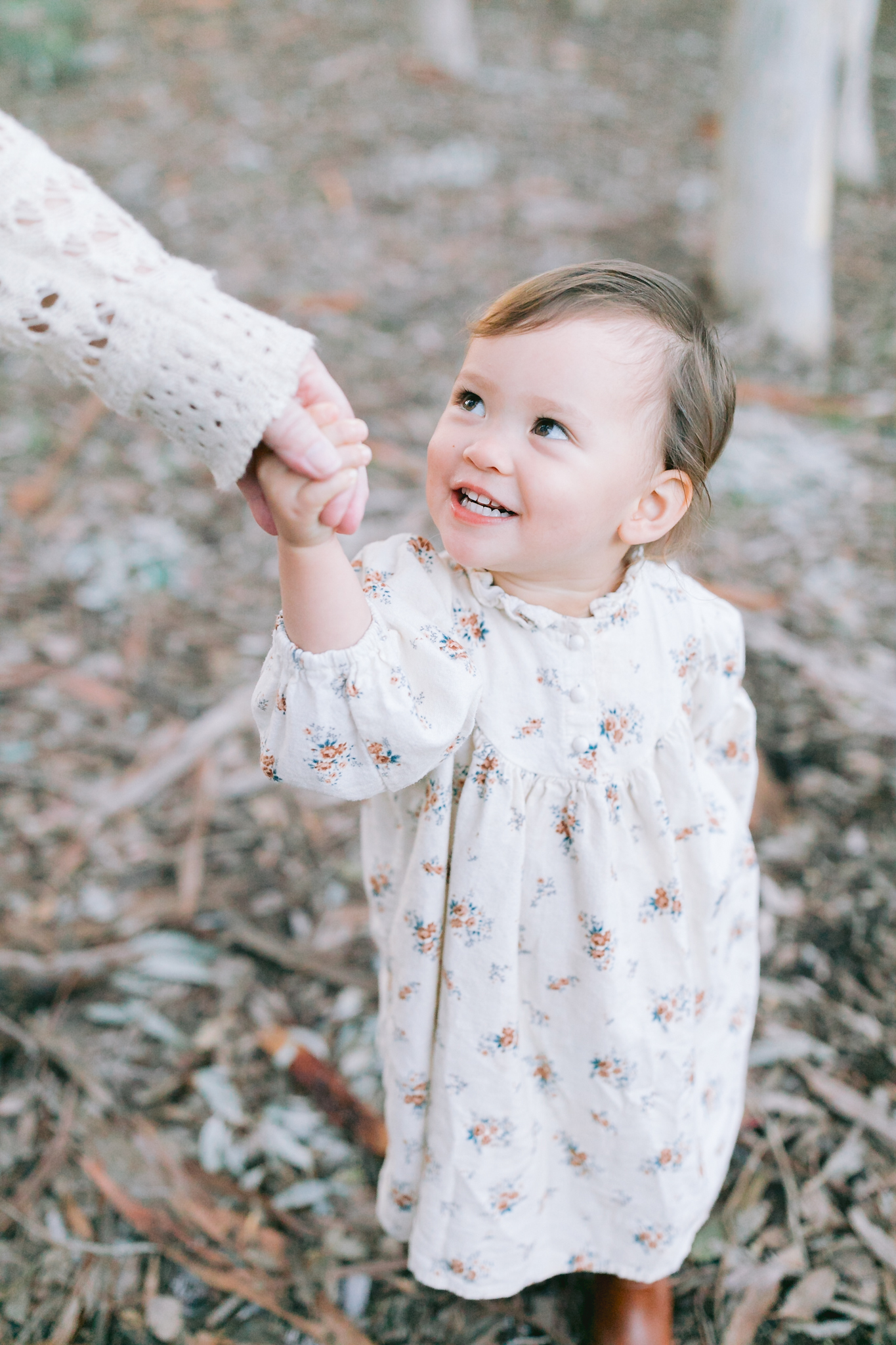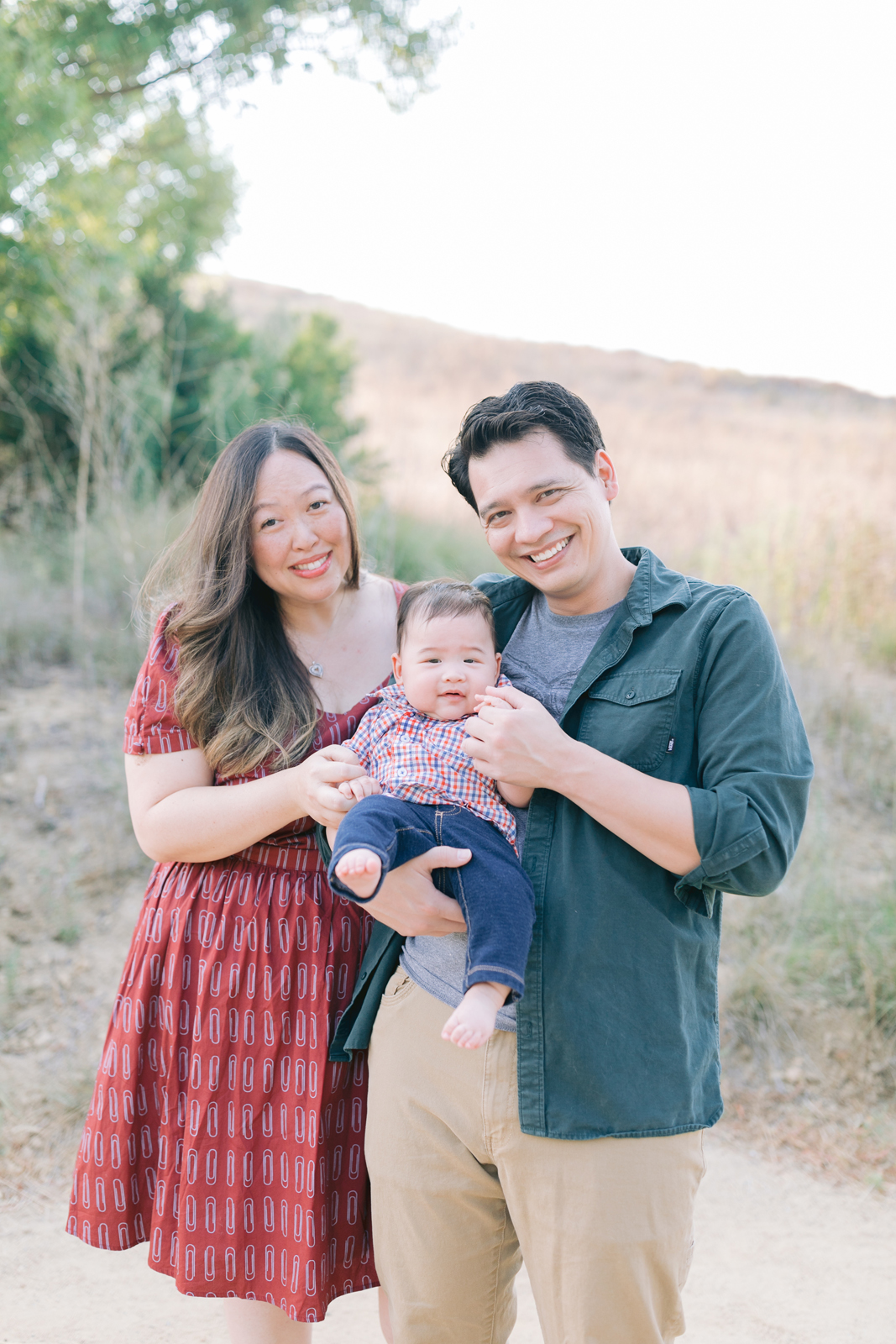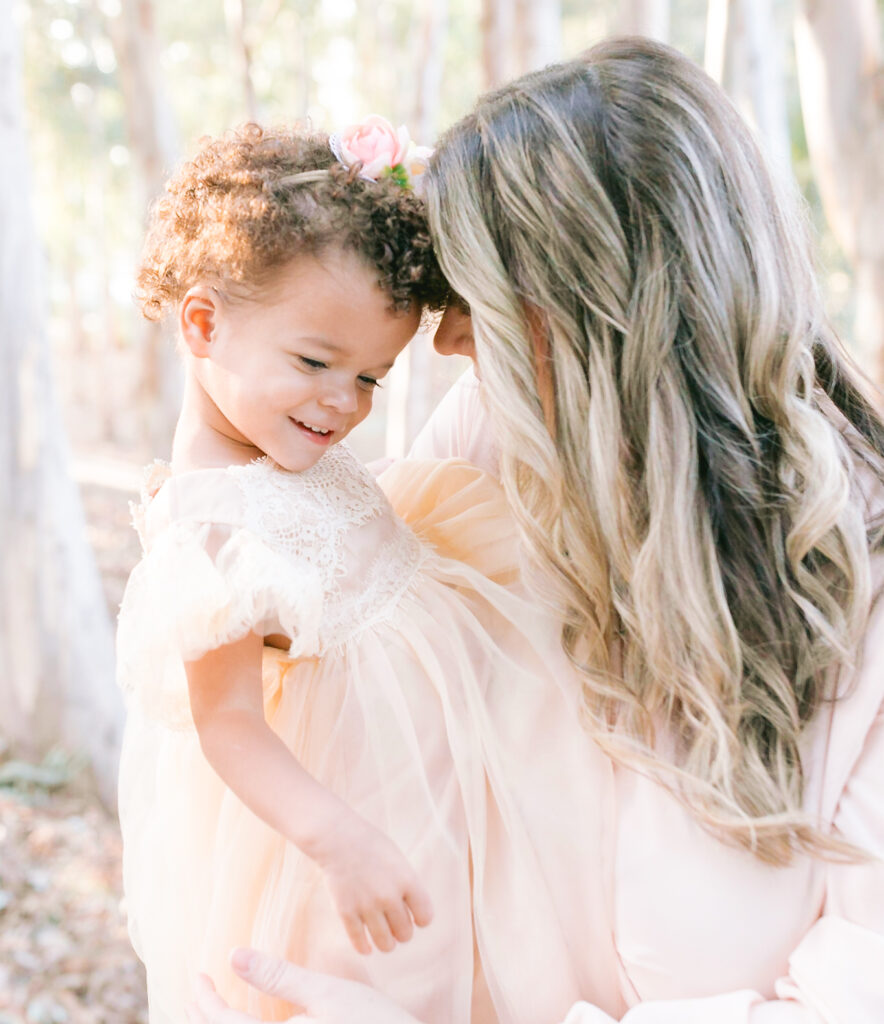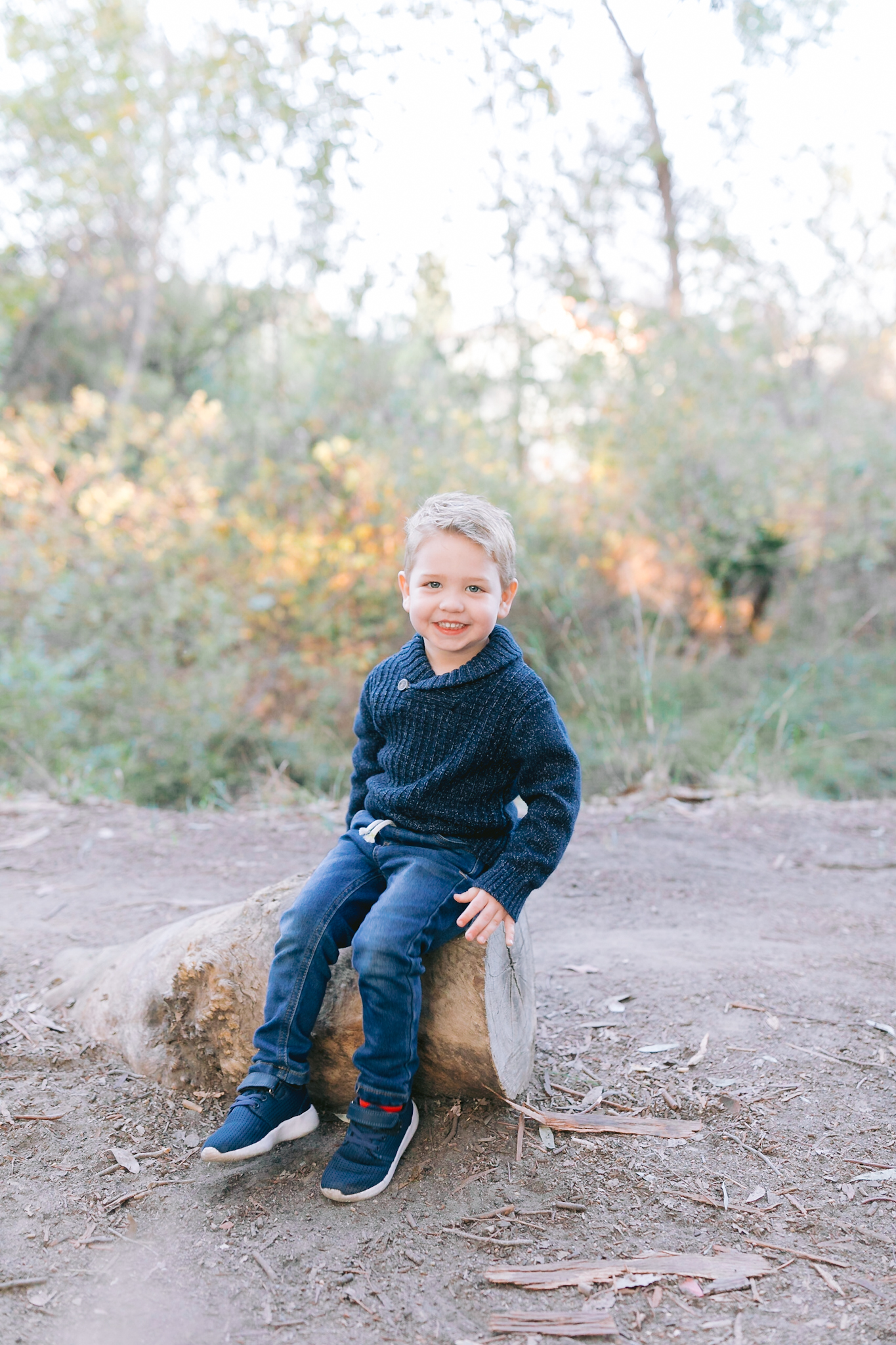 LET´S CHAT
INQUIRE NOW TO BOOK
If you need a private session, please use the button below to get in touch.