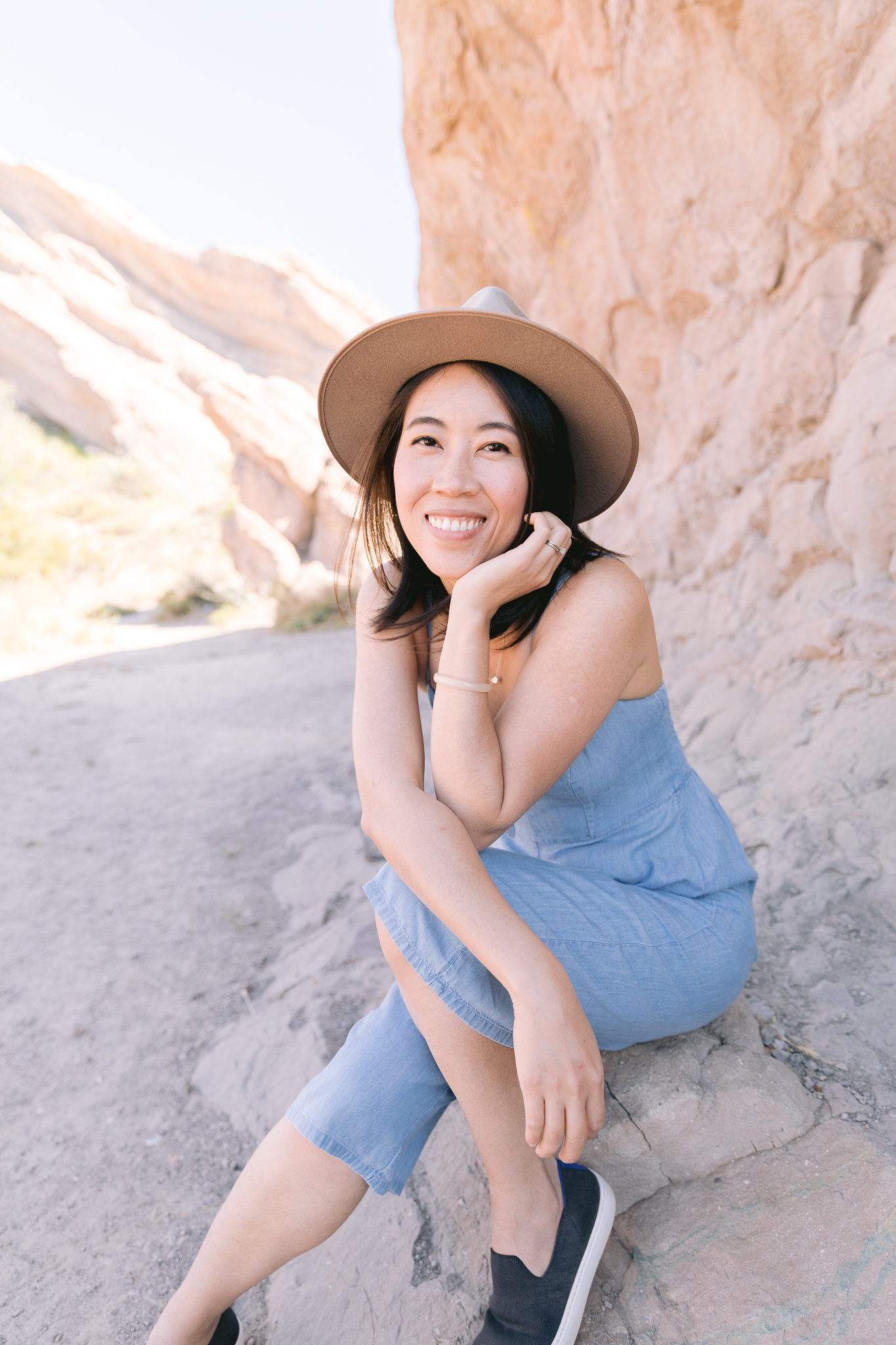 PHOTOGRAPHER . NERD . PLANT LOVER
I'm Cassy, photographer, self-proclaimed nerd & anthophile
Hello world! Welcome, and thank you so much for visiting my little webspace here that I've created in Southern California. Photography is my passion, and I believe that passion is the fuel and focus for most things in life. I'm also married to my best friend of 12 years (and counting), and we have a son and a dog together. I'm located in Orange County, and I am constantly looking at plants and covered in dog fur.
My first and only goal is to make you look good. Seriously. I want to make you look so good, you want to show these photos to everyone you know and the ones you don't know.
As someone who has already been through the wedding experience, I know what you're going through. Having shot over 75+ weddings since I started my business in 2018, trust me when I say I know weddings. I can be your advocate and your partner through this life-changing process. Together, let's have fun while being ourselves. Let's laugh and look forward to preserving a memorable and magical moment for ages to come.
MY WORK HAS BEEN FEATURED IN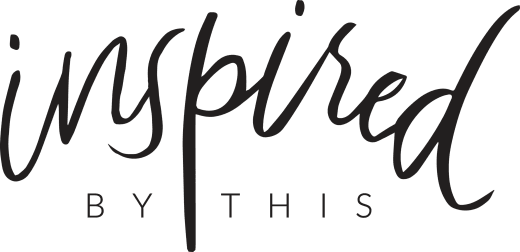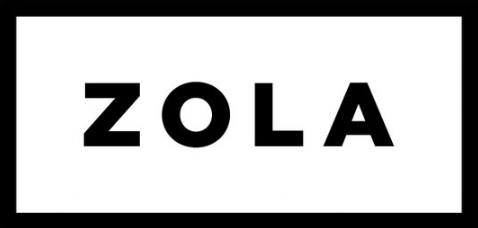 ORANGE COUNTY, CALIFORNIA AND BEYOND
PHOTOGRAPHY SERVICES
I have been photographing weddings in Los Angeles, San Diego, and Orange County area since 2018. My style of photography has been described as light, bright, airy, candid, and easy-going. I specialize in outdoor, open-aired wedding venues but have packages to suit all kinds of weddings from elopements to all-day weddings with tea ceremonies.
Take a little sneak peek of a real wedding gallery and a glimpse of what I do!
I also offer Family, Maternity, Graduation, and Senior Sessions!
Effortless. My goal is for your images to look natural, carefree, and exactly as how you remembered on that special day. From intimate to candid moments, I want to help capture them all!
Quality. I pay close attention to all the details on your special day, from who I have with me as my second shooter to hand editing all the details in your final photo gallery.
Reliable. I only take on limited weddings per year, therefore I can guarantee quality, care, and attention during your special wedding day. It's a great honor and privilege to photograph each client's wedding, so I make sure I give each couple my absolute best.
Comfort. For a truly successful event, I ensure that all my couples are comfortable and that includes over-communication and helping my couples feel at ease during the entire process. A very organized wedding photographer will help your wedding go smoothly, happy, and you'll be less overwhelmed and stressed out.
75+
Weddings photographed
15+
The number of weddings of I shoot each year
10+
Cups of coffee I drink each week
1,000+
Pokémon cards I have 
GET TO KNOW ME
Just a few things you should know about my life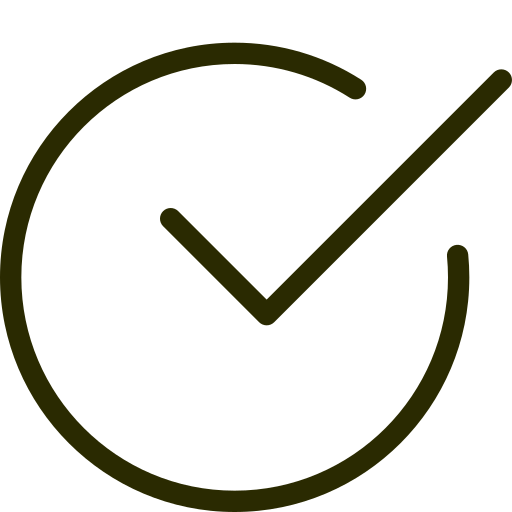 LOVE TO EAT:
Sushi, KBBQ, KFC, Asian food, pretty much any salads.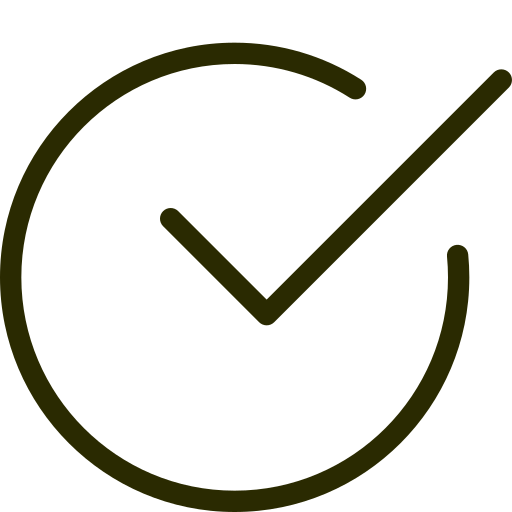 IF I WASN´T A PHOTOGRAPHER...
I'd probably be an author. I love creating and telling stories! I'd probably write fantasy and adventuring books for children and young adults.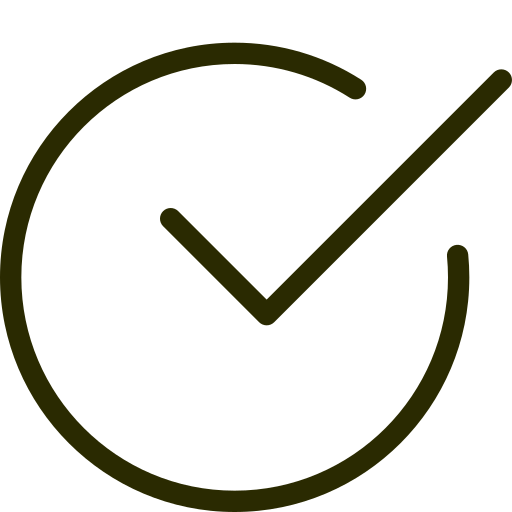 MY FAVORITE MUSIC
I love Indie music. Death Cab, Margot & the Nuclear So-and-So's, and Metric are some of my favorite bands. I have them on my Spotify list on repeat.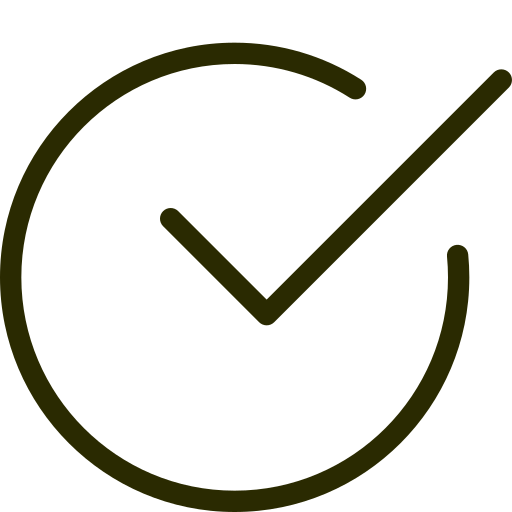 I´M MOST THANKFUL FOR:
My family and friends! My husband, son, and dog Kiki are absolutely everything to me. Plus, I can't forget about my support team of friends and co-workers!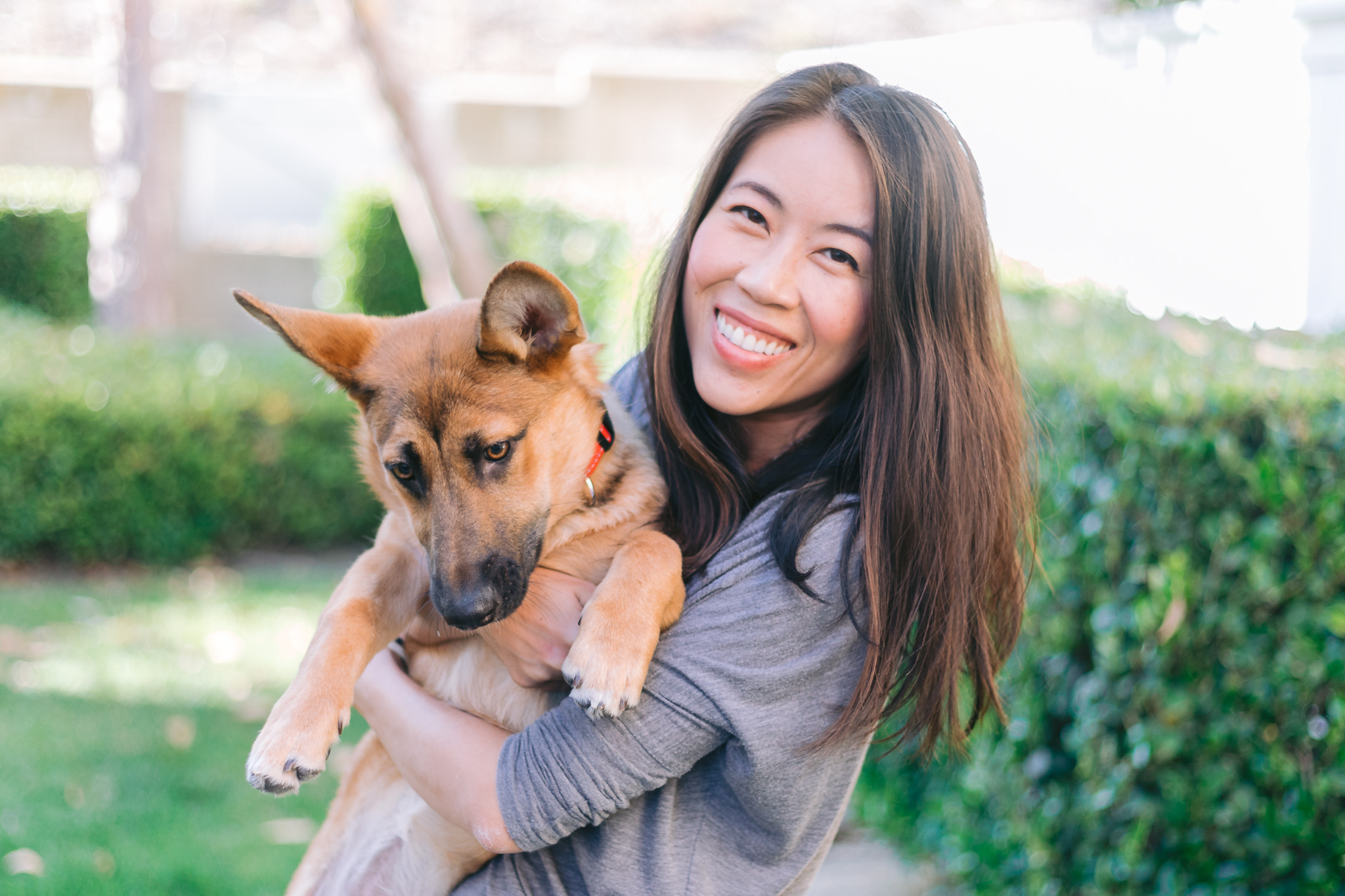 IT'S SO EASY TO TALK TO CASSY AND SHE MADE MY HUSBAND AND I FEEL COMFORTABLE. I LOOK BACK AT OUR WEDDING PHOTOS AND I STILL GET THE SAME GIDDY FEELING I HAD ON MY WEDDING DAY.
CASSY WAS FANTASTIC! I WOULD DEFINITELY RECOMMEND CASSY, HER PHOTOS ARE PERFECT AND SHE WAS THE SWEETEST! THANK YOU CASSY FOR HELPING WITH OUR SPECIAL DAY YOU ARE THE BEST!
LET'S GO ON AN ADVENTURE TOGETHER
Ready for more pretty?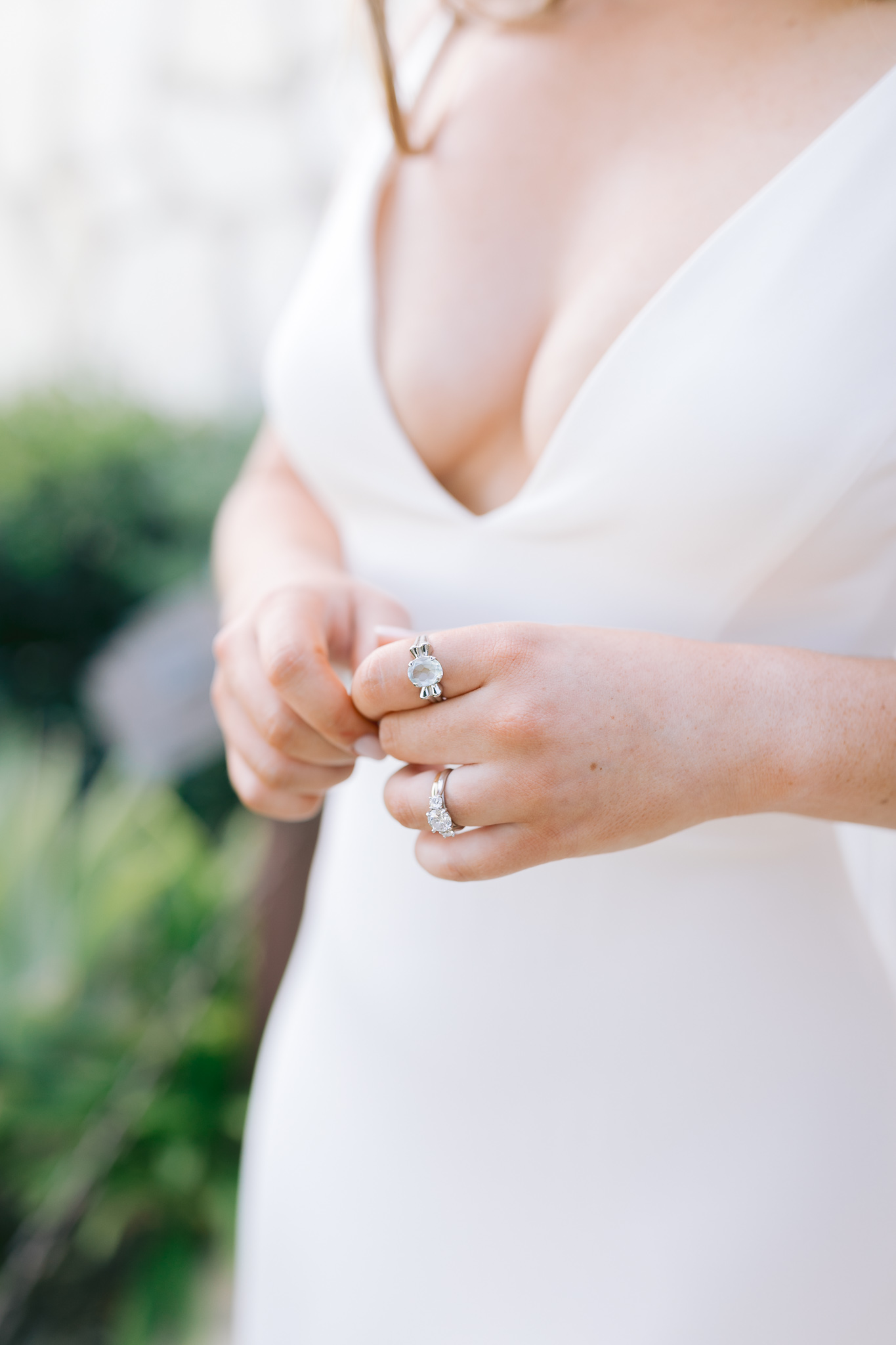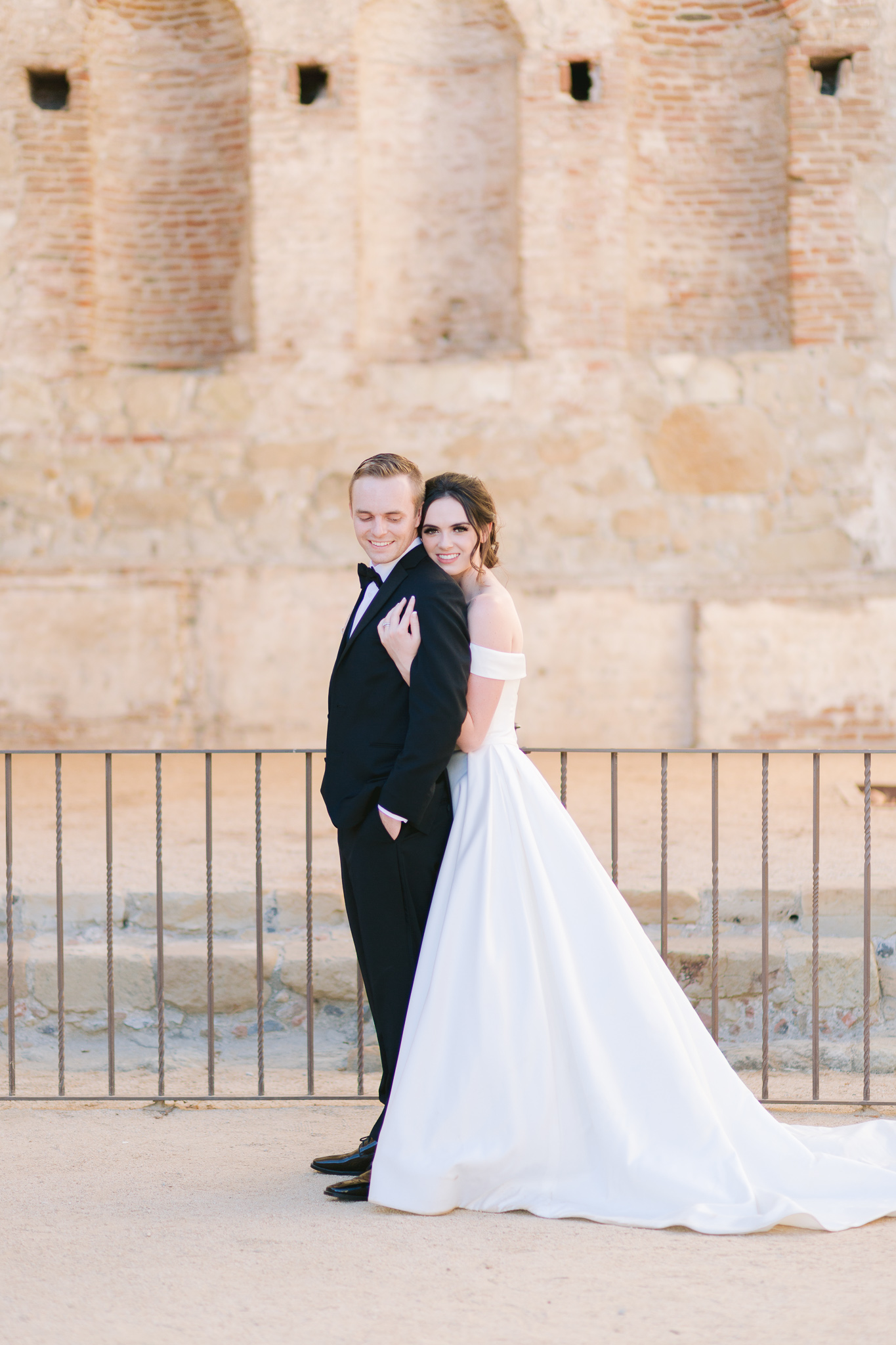 LET´S CHAT
LOVING WHAT YOU'VE SEEN?
Tell me more about your special day and and how I can help!