When I got married, I didn't know there was even such a thing as a right and wrong wedding photographer. I didn't do my research, and I definitely didn't ask all my questions prior to booking. Some brides may luck out and find their perfect photographer, but there are still so many brides that find themselves months after months (and year after years!) struggling to get their photos, or worse, in court asking for photos of their special day. Don't let this be you. Educate yourself and read this before you finalize your wedding photographer!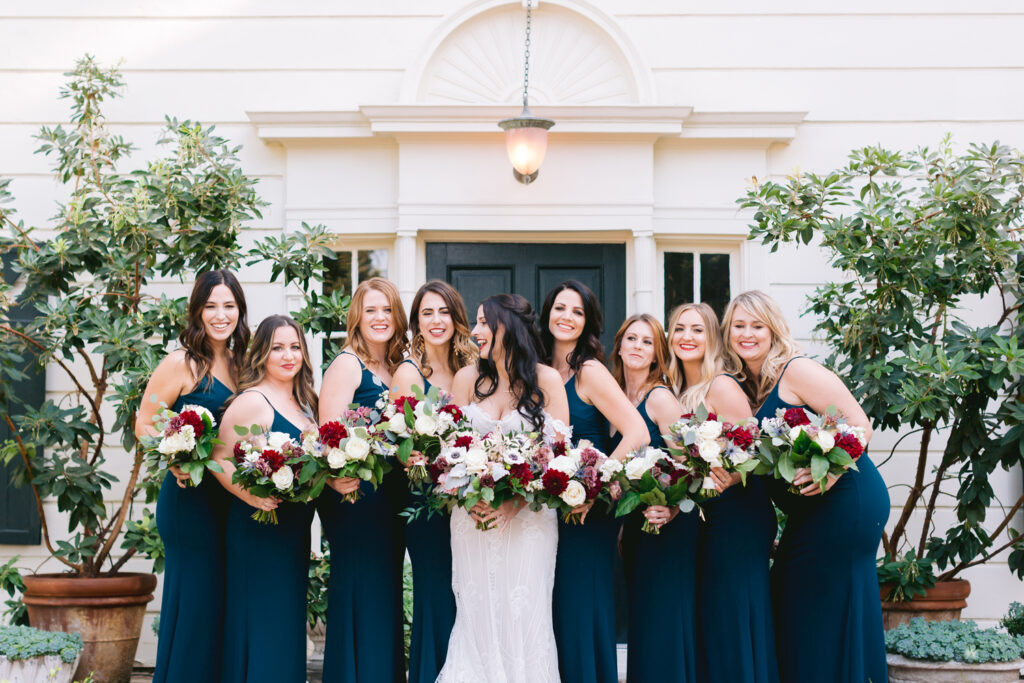 We all know when it comes down to it, pricing plays a huge role in the final booking of your wedding photographer. Which brings me to my first tip:
1. "What is your pricing?"
Let's be real: weddings are expensive. And it should be. How often do you get to glam up and prance around in a gorgeous dress with all your family and loved ones surrounding you? Some people will say, "who cares? It's just one day." Wait, let me rephrase that in a different tone for you, it is JUST ONE day. You get one chance to photograph it, to cherish it, and to preserve it for generations to come. So ask your photographer, "how much is this going to cost me?" Chances are, if the pricing is too good to be true, shortcuts were taken somewhere. Do you really want to chance that?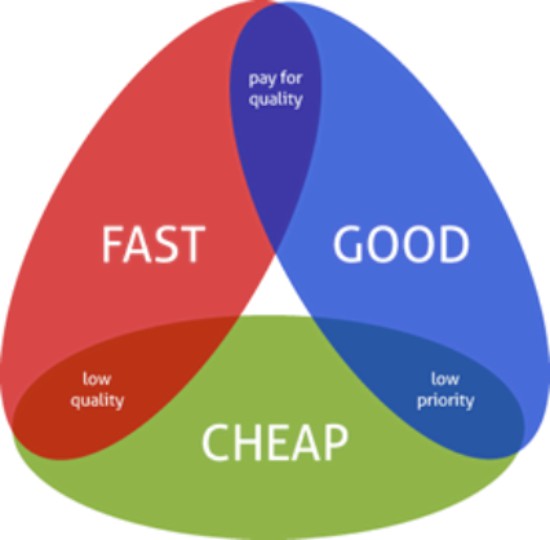 2. "What's included in the pricing?"
Couples sometimes see low pricing and assume it's an incredible deal! They often neglect to see the fine prints. Check to see if the advertised low price include:
a second shooter,
total photography time,
edited photos (yes, some photographers charge additional for edited photos),
amount of photos (again, I've seen photographers only delivering 100 photos and then charging an exorbitant fee for the remaining photos in the gallery)
USB or digital delivery (obviously USB may cost extra, but don't you want to know you have your files backed up just in case?)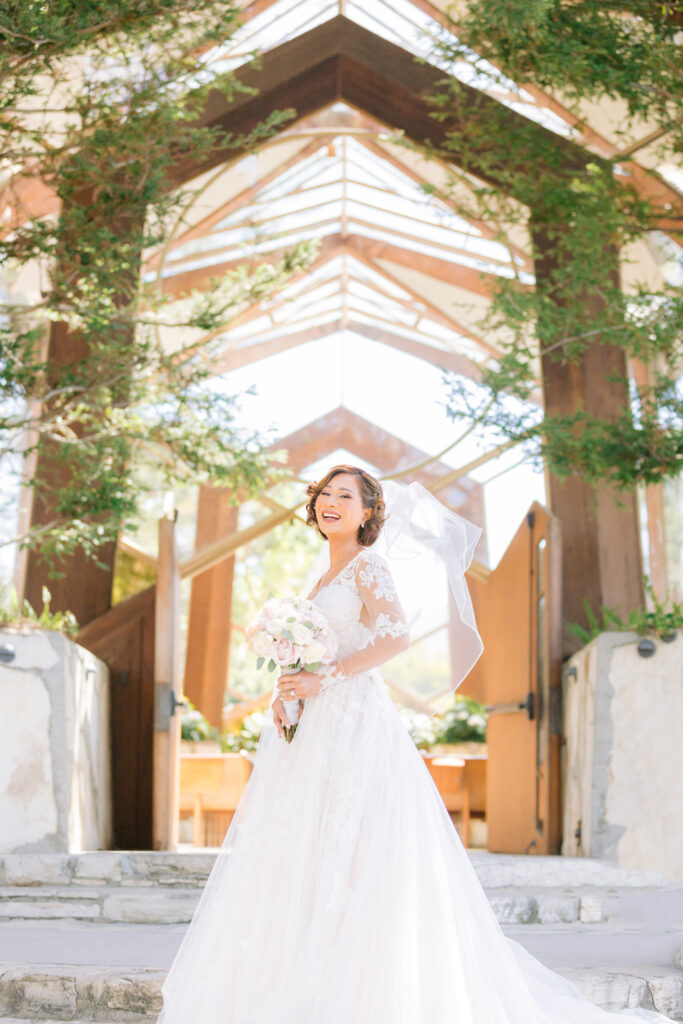 3. "What's your turn-around time?"
Typical wedding photographers take 4-12 weeks to turn around a gallery. I've seen some photographers turn them around earlier, but during busy wedding seasons, I've seen photographers take 16 weeks. For me, 6-8 weeks is standard, and I always send the couple a sneak peek within 48 hours of their wedding day. Whatever the turn-around time is for your wedding photographer, make sure it's written in the contract. So you have something to hold them accountable for if they miss the deadline! Speaking of contracts…
4. "Do you have a contract?"
I'm amazed by how many "professional" wedding photographers do not have a legal contract. Protecting my business and my clients are one of my top priorities. Make sure you always sign a contract, and make sure all the terms are laid out exactly as you discussed. When it comes down to it, lawyers will go by the terms established on a legally signed and approved contract.
5. "How do you back up the photos?"
Here are my standards, and feel free to use them as reference for yourself when you're looking at other photographers. If you're more risk-adverse, then you probably won't need all this extra precautions. Like I said, I will never chance losing my clients' photos, so I will always play it safe. I shoot with dual slots (what is dual slot?) just in case a card fails or gets lost. Then, I immediately back up all the photos into two (2) external hard drives after the wedding. Once they are edited, the photos also go into the external hard drives. I don't ever delete these drives, and they're labeled by year for easy recollection in case any clients wants photos in the future. Last, the final photos are stored in Adobe Cloud for up to three years, just in case I lose the external hard drives.
6. "Can I see full galleries of your previous weddings?"
When inquired, I will send my couple the full wedding galleries of previous weddings I've shot at. That way, they can get a sense of my photography style and the final delivered gallery. Ask your wedding photographer to see a few full galleries. You will be able to quickly see how they adjust to different lighting, candid shots, and even editing style and Photoshopping out unwanted things.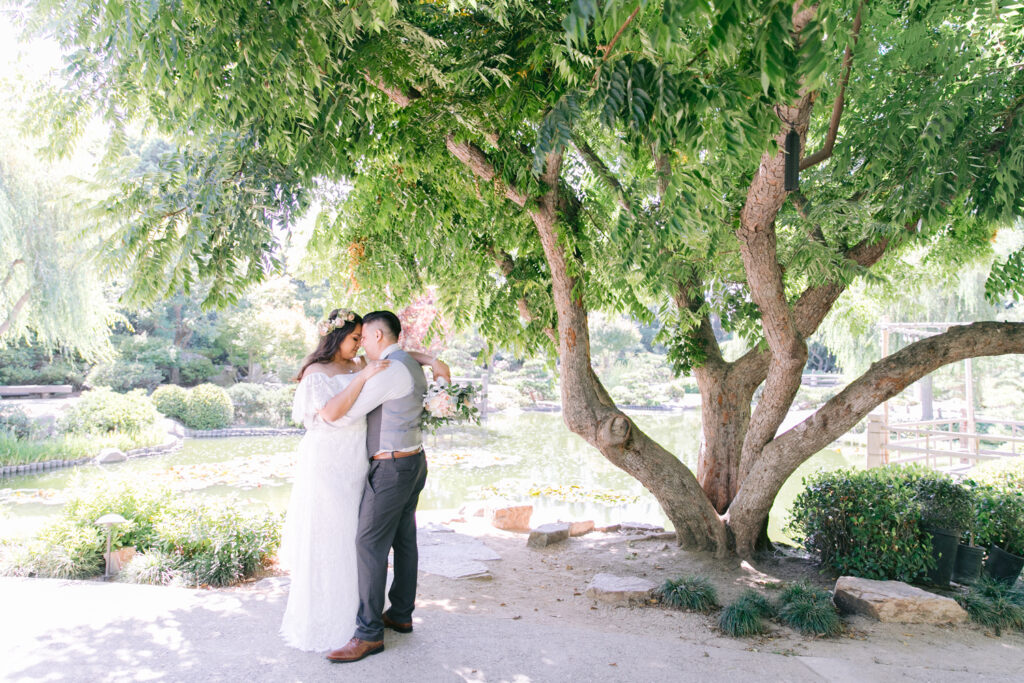 7. "How do you deal with dark/no lighting situation?"
Every wedding is different, and with different venues, you need to ask your wedding photographer how he/she deals with these kind of lighting. A picture is worth a thousand words, so if they have any galleries to show you of churches or venues with dark/no lighting, the better! You can rest confidently knowing that he/she will know how to handle all kinds of light.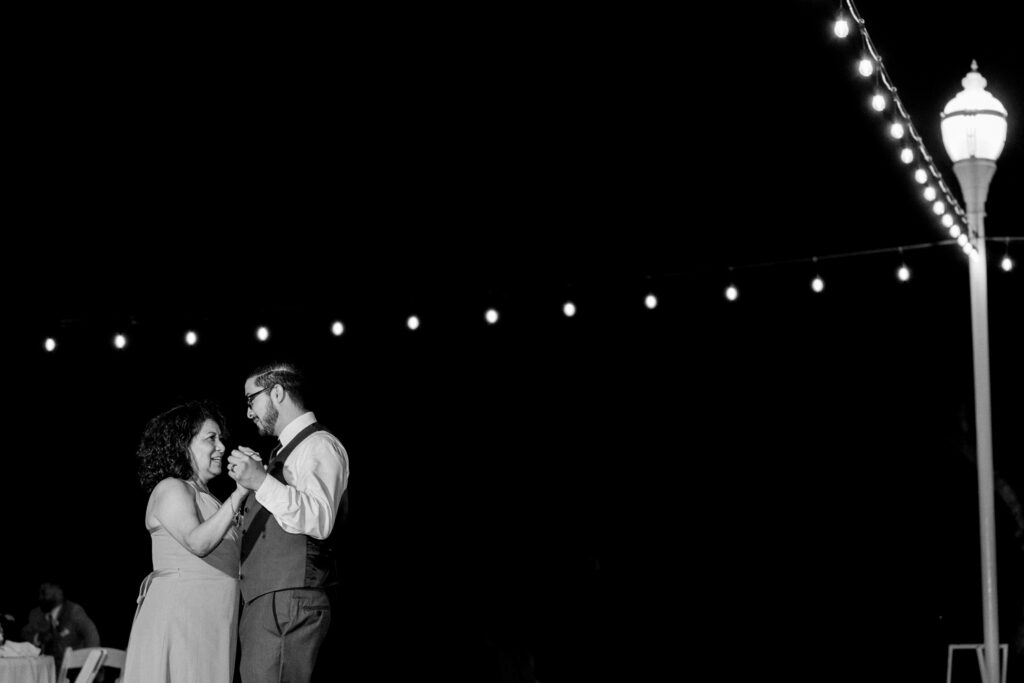 8. "How many weddings have you been the lead?"
The important word to note here is "lead". Some wedding photographers have only second shot for other photographers, or assisted other photographers with their clients. It's important to realize that when photographers are leading the weddings, they are in control and they have that trusted relationship with the bride and groom. They are able to advise on the timeline, the lighting, etc. It's a very different experience when a photographer is the lead versus an associate/assistant/second shooter for others.
9. "How do you take payment?"
Many photographers take Paypal, Venmo, cash, checks, and/or Zelle. Rarely do I see photographers taking Credit Cards, but I do offer this as a payment! It offers my clients peace of mind, and is a painless transaction. Plus, if you're getting points or cash back by using your credit card, why not? As for frequency of payment, some wedding photographers may do different breakdown. It's not uncommon to have a 25%-50% booking deposit to secure the date.
10. "How would you describe your style?"
In his/her own words, having the photographer describe his/her style will help you be more clear about what type of photographer you are looking for. If their description matches the full gallery and the images they provide, then you're left confident knowing that you two are aligned. If their description doesn't match up with their work, you might want to keep on looking! Here are some tips to help you find the right photography style!
So there you have it! I hope this guide helps you on your journey for finding that right wedding photographer. After all, it is only just one day. You can choose how you want to relive that day–through excitement each time you flip through those photos, or with regret. The choice is up to you!