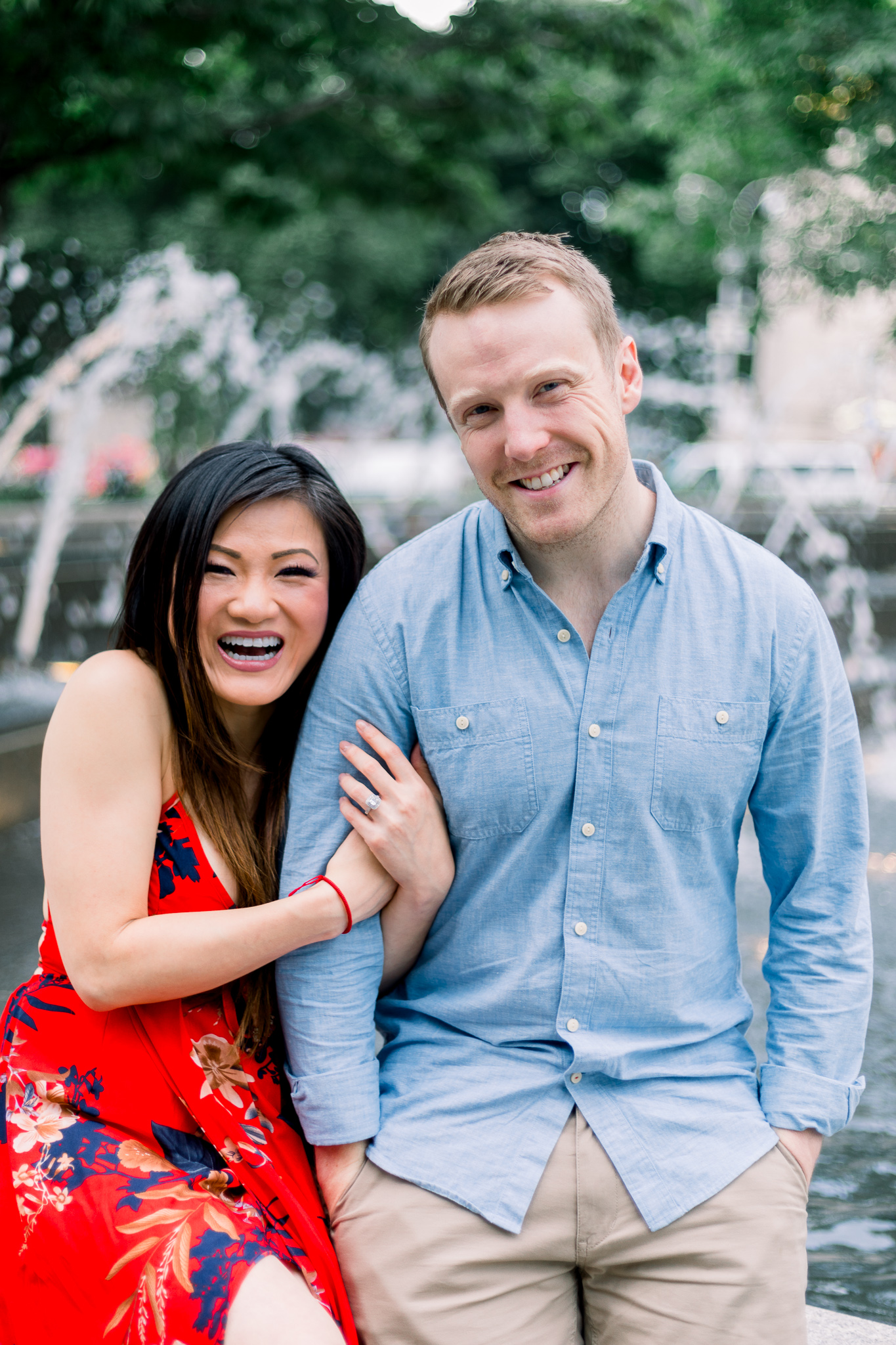 Jun 16, 2019 | Engagements | 0 Comments
A tale of a failed Central Park engagement photographer in New York City and why you should spend more time researching your wedding photographer. Read on about this cautionary tale! So Lisa and I used to work together, until she got another job and moved to LA and...
read more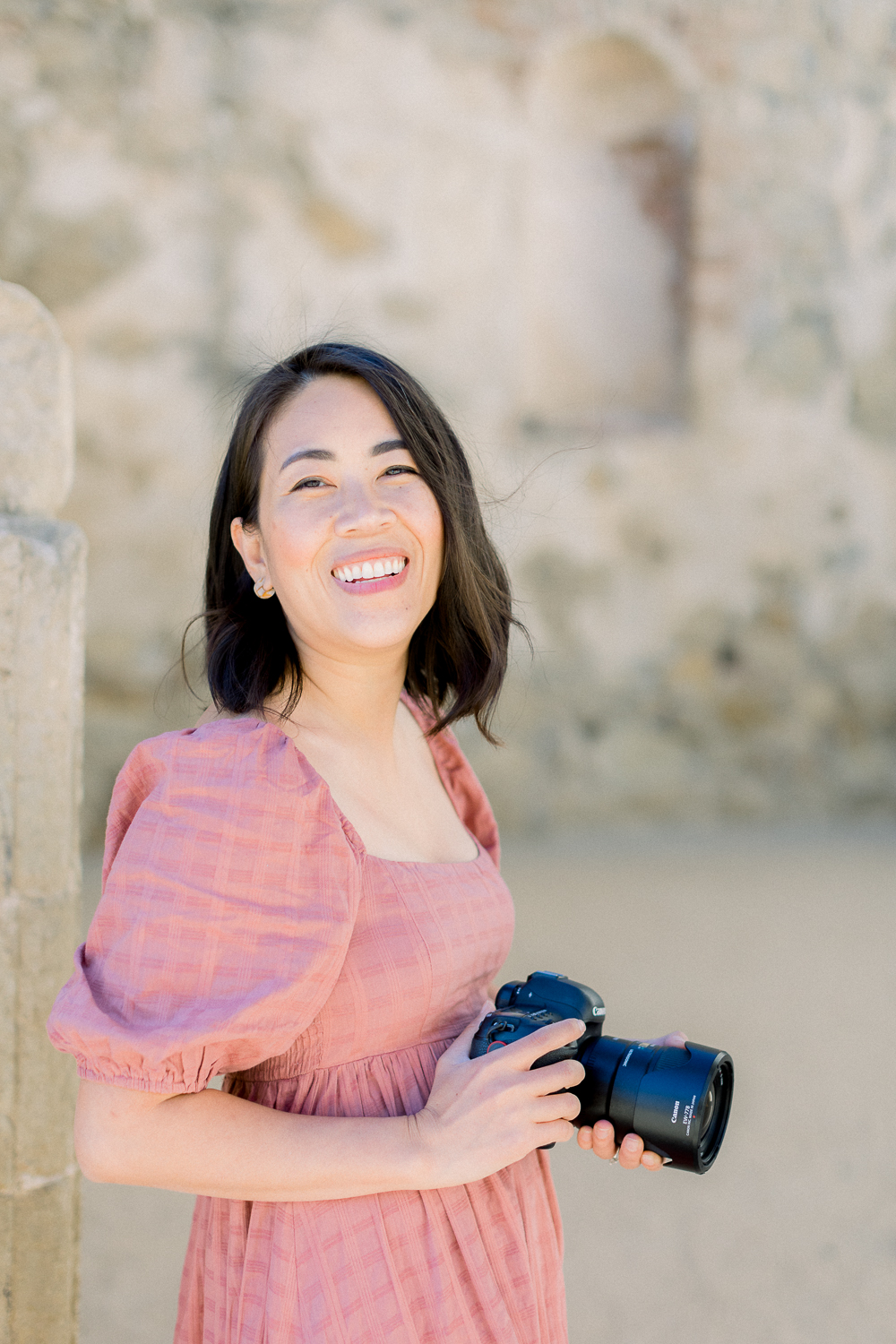 Hey there, I'm Cassy and my work often has a splash of dreamy romance mixed with real, organic, effortless moments.
In this section, you will be able to browse through a variety of different shoots, get a feel for my style, and see how I tailor each session specifically to each client and the environment.
Download My Free Portrait Session Preparation Guide
Need an extra hand with dressing for your engagement session? Grab my freebie here!