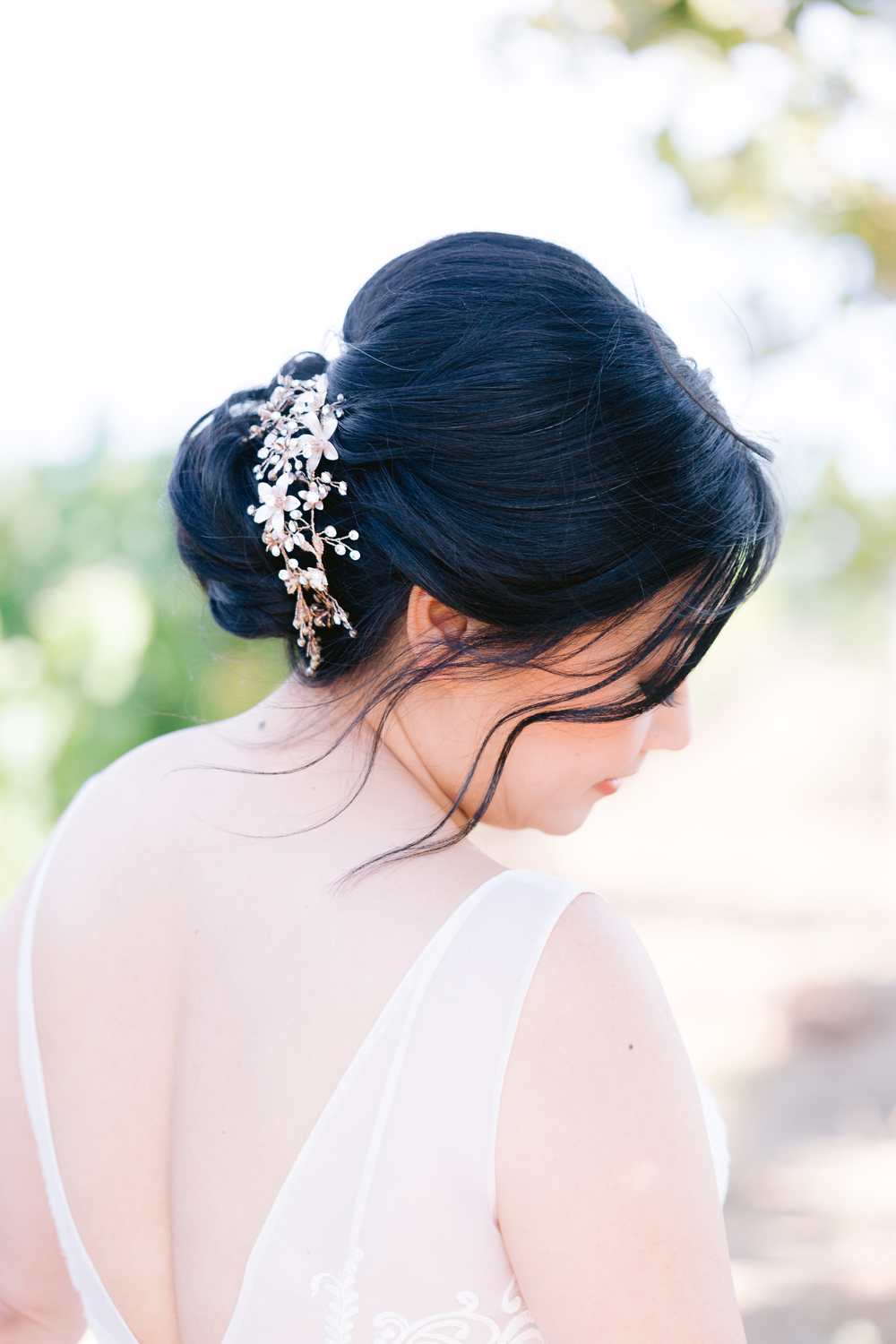 Nov 21, 2019 | Weddings | 0 Comments
I had the pleasure to photograph not only this gorgeous and romantic vineyard wedding for Suelyn and Jeroen, but to also capture two of the sweetest, loveliest couple I have come to know.
read more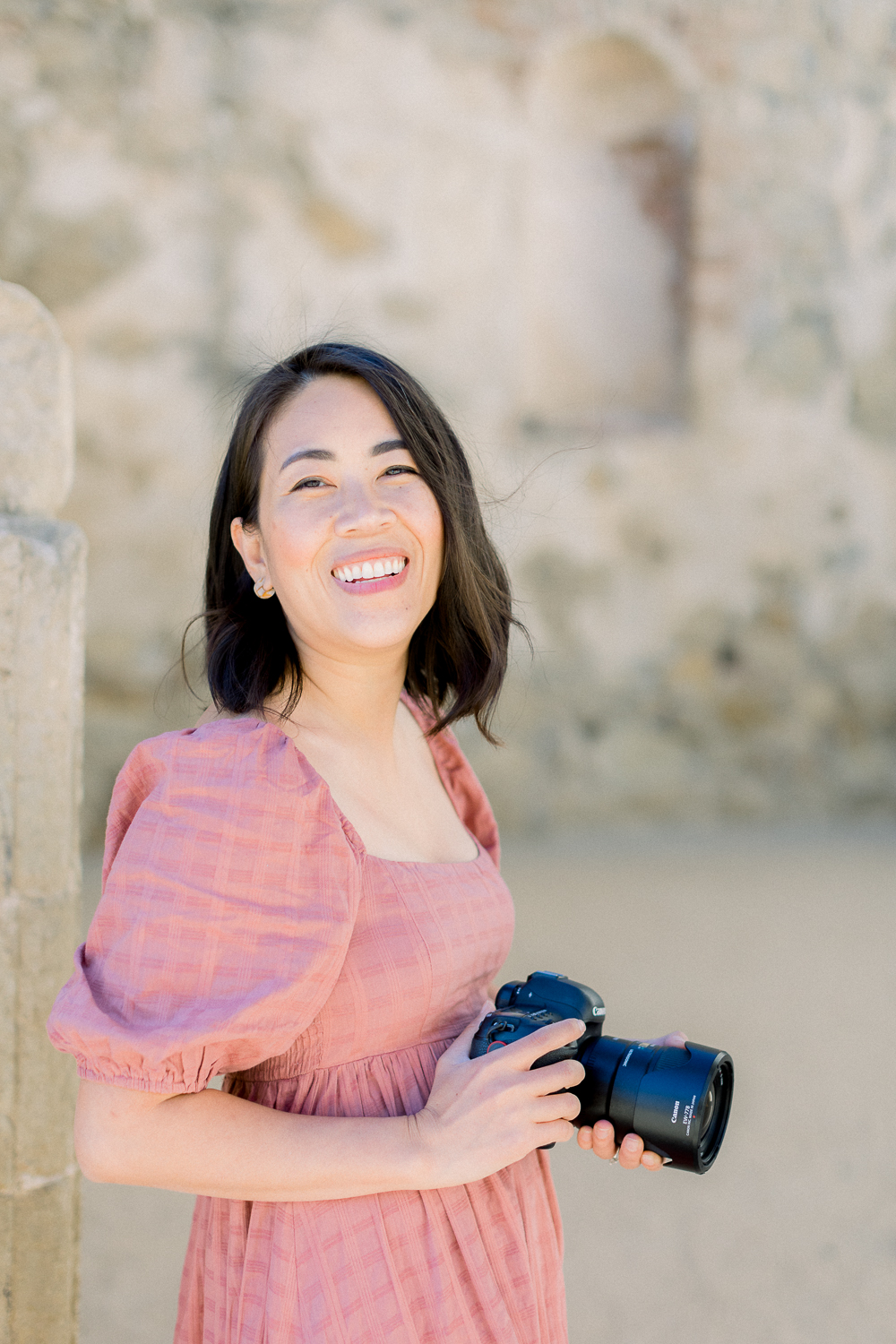 Hey there, I'm Cassy and my work often has a splash of dreamy romance mixed with real, organic, effortless moments.
In this section, you will be able to browse through a variety of different shoots, get a feel for my style, and see how I tailor each session specifically to each client and the environment.
Download My Free Portrait Session Preparation Guide
Need an extra hand with dressing for your engagement session? Grab my freebie here!