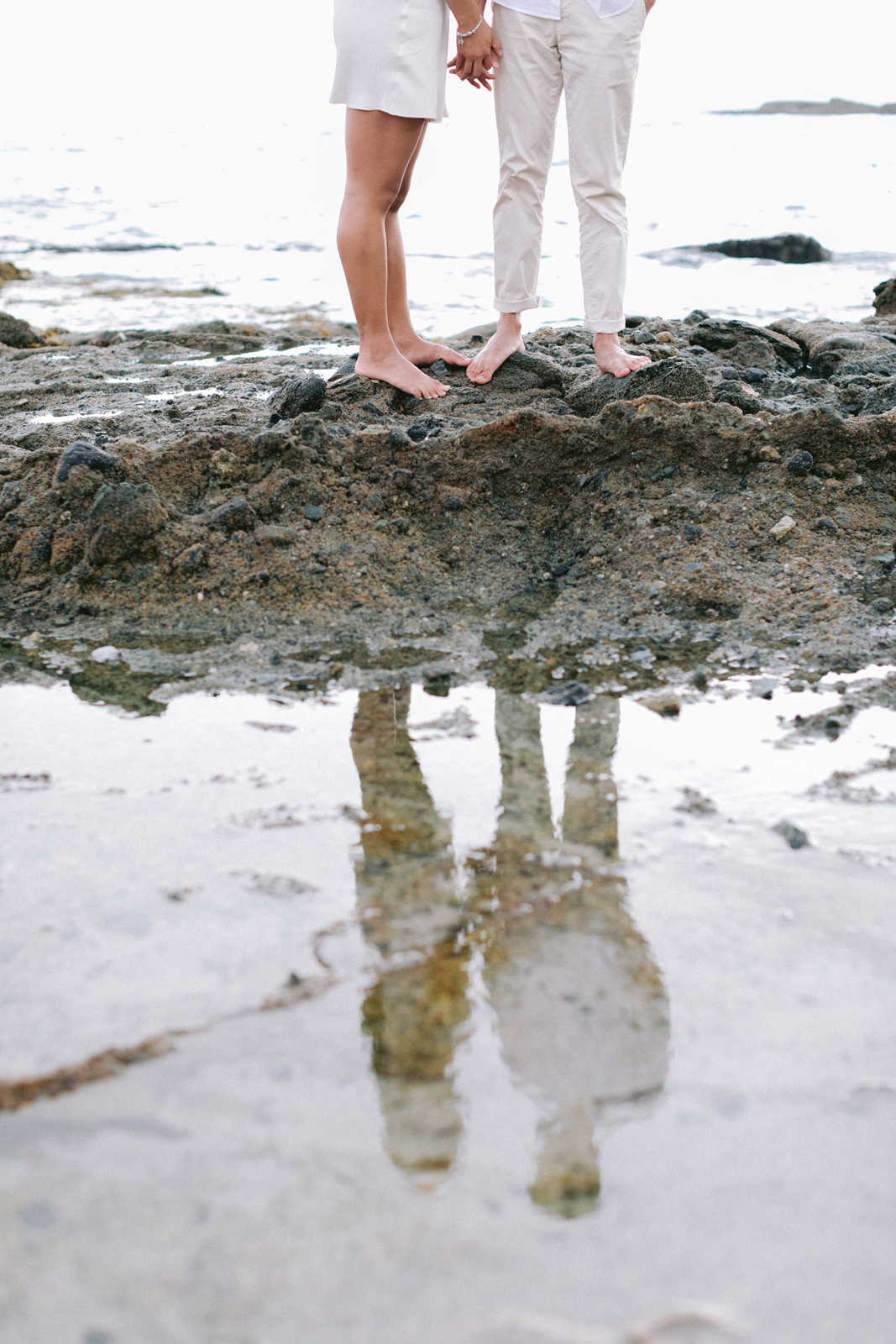 Dec 27, 2022 | Engagements | 0 Comments
Documenting a proposal is a very important task, and with so many locations to choose from here in Southern California, the Resort at Pelican Hill is one of my favorite places to photograph a surprise proposal. With a quick drive to Laguna Beach down the street, I...
read more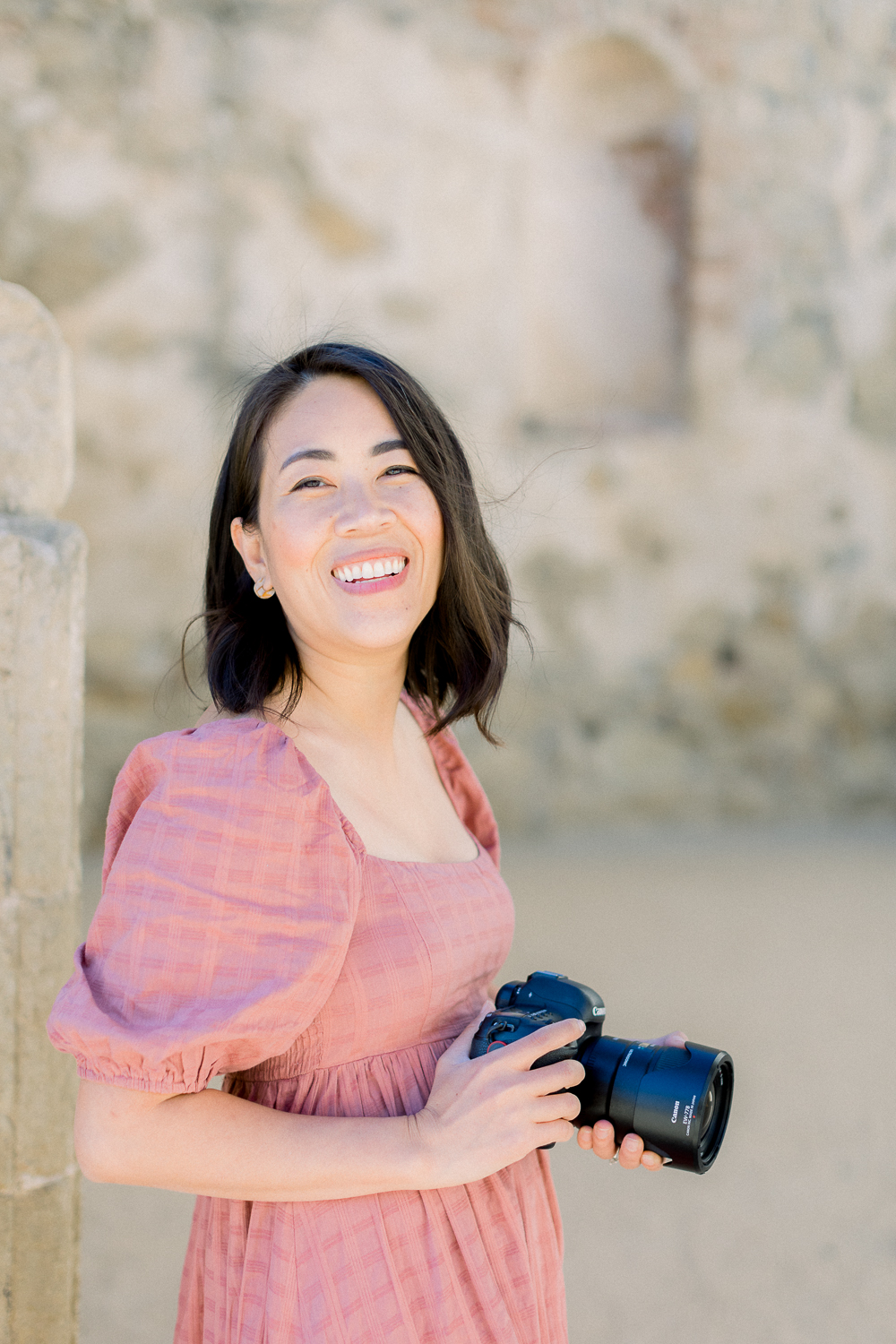 Hey there, I'm Cassy and my work often has a splash of dreamy romance mixed with real, organic, effortless moments.
In this section, you will be able to browse through a variety of different shoots, get a feel for my style, and see how I tailor each session specifically to each client and the environment.
Download My Free Portrait Session Preparation Guide
Need an extra hand with dressing for your engagement session? Grab my freebie here!