Stacy and Vincent recently graduated and celebrated their wedding with 200 guests. They had a lot of activities planned for their guests and you can tell they both wanted the wedding to be perfect. They customized the wedding favors to each of their guests (which I highly don't recommend as this takes a lot of time and coordination that ended up being difficult when the wedding party was preoccupied with photos). What was really unique was that they ended up surprising their guests by doing the La La Land dance during the first dance. I thought everyone had a blast and the guests surprisingly, stayed until the very end of the night!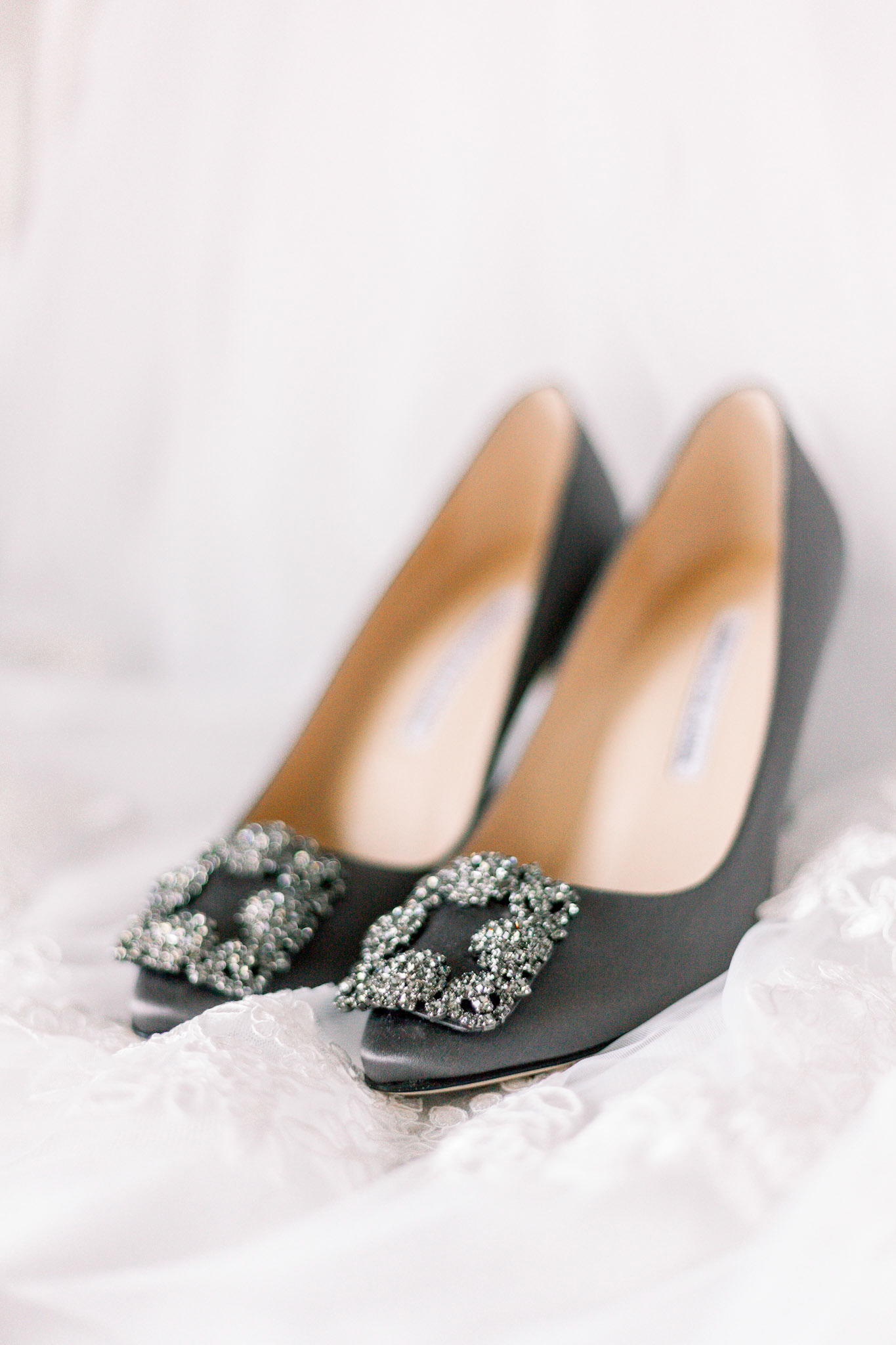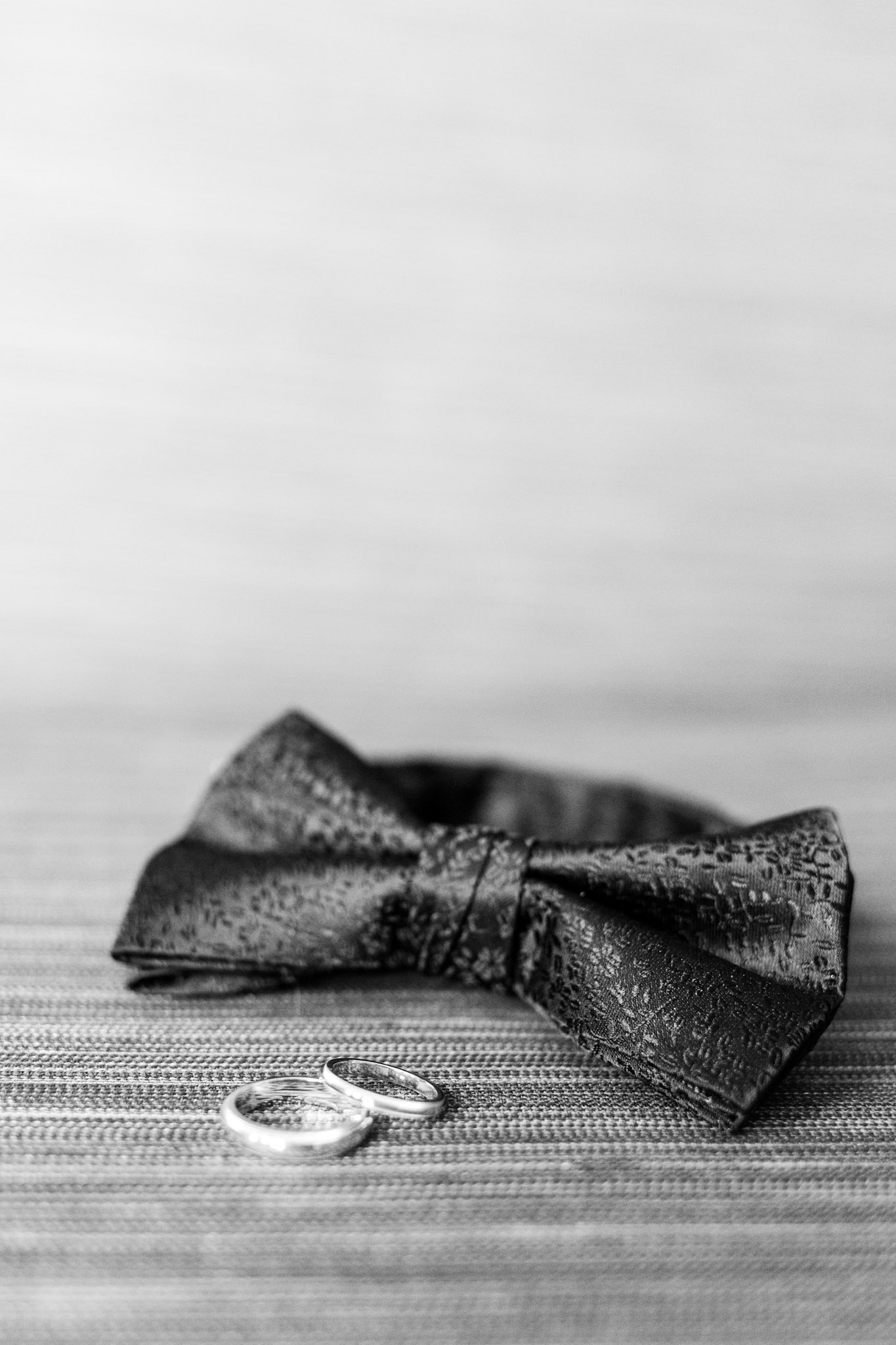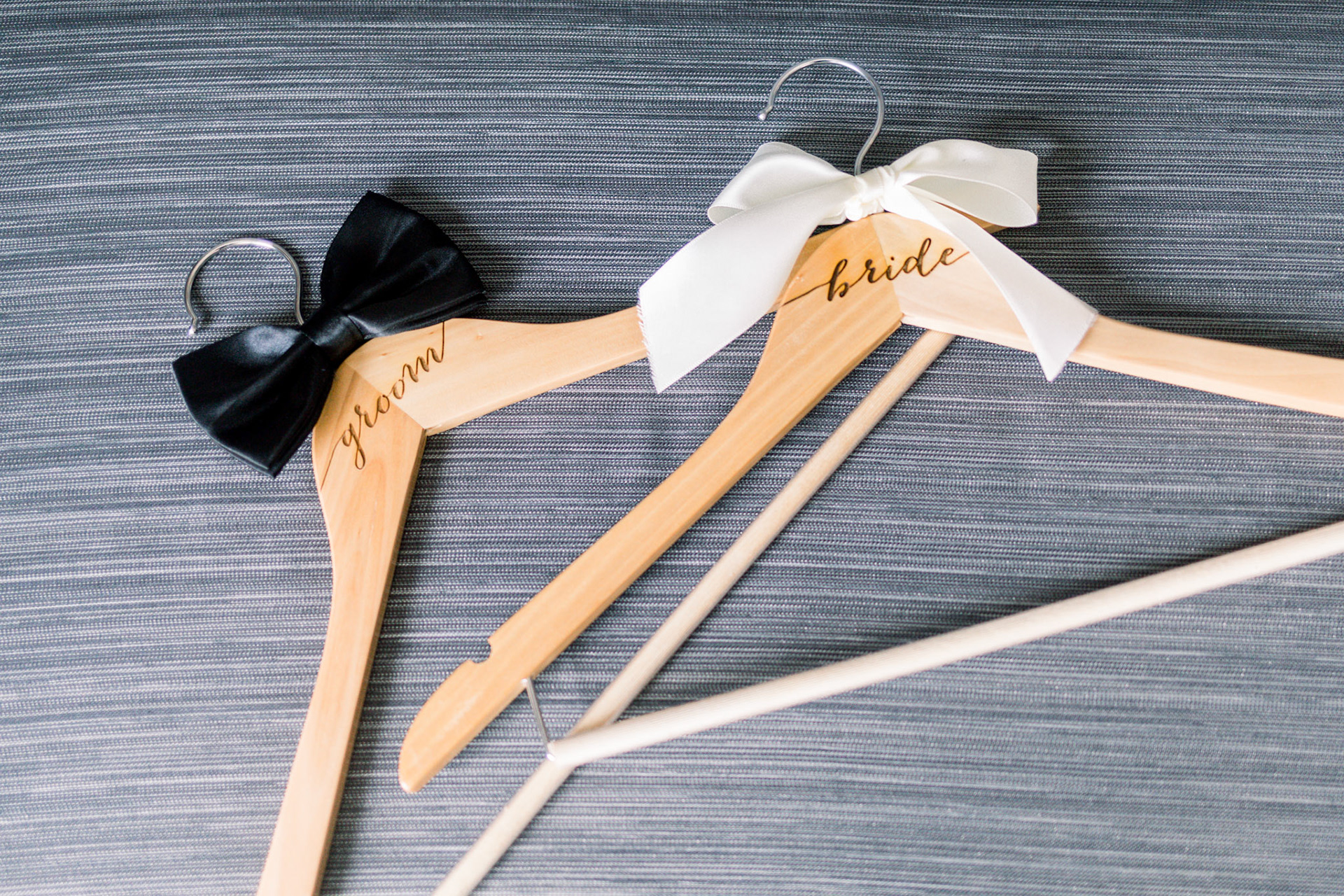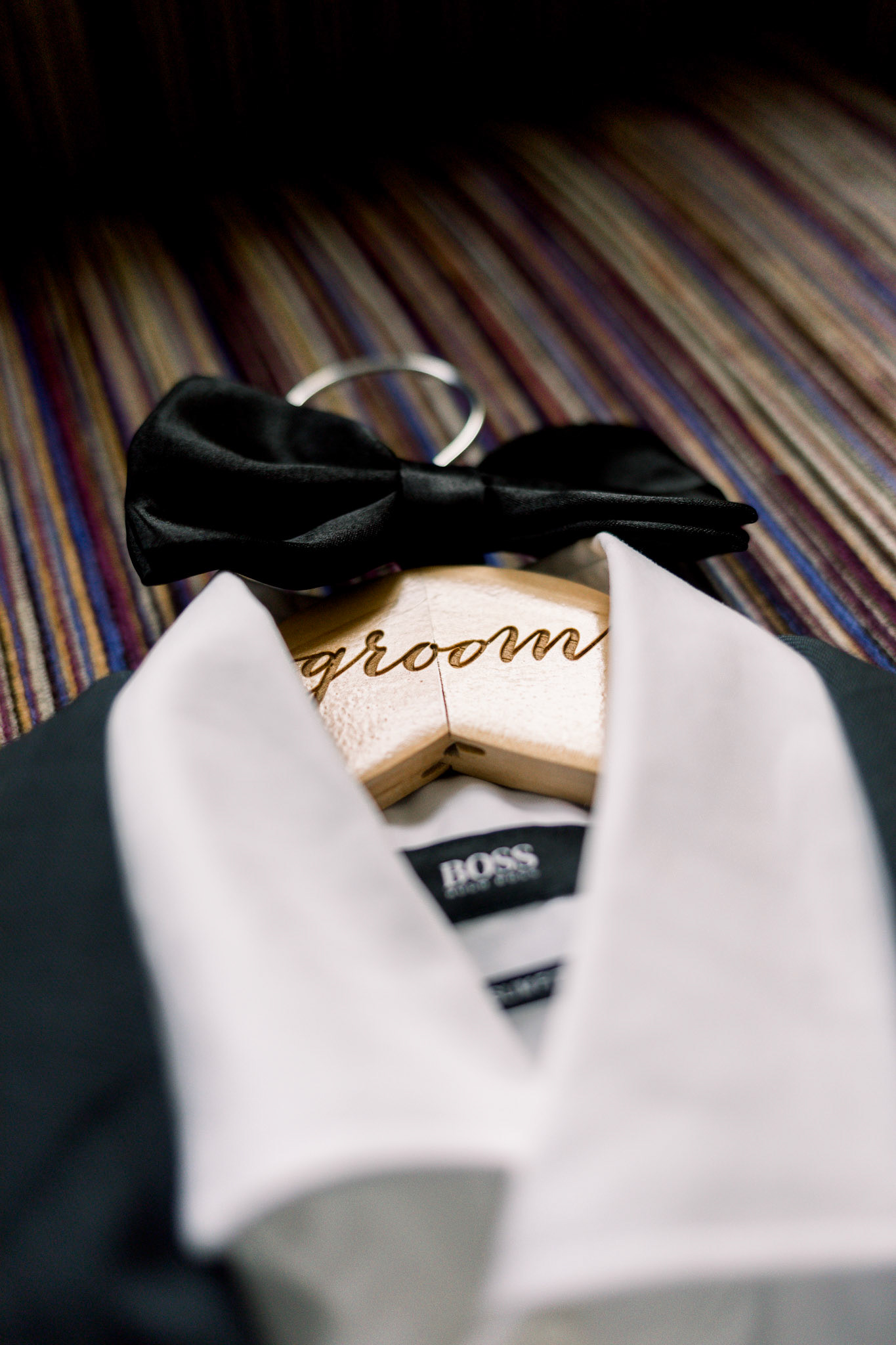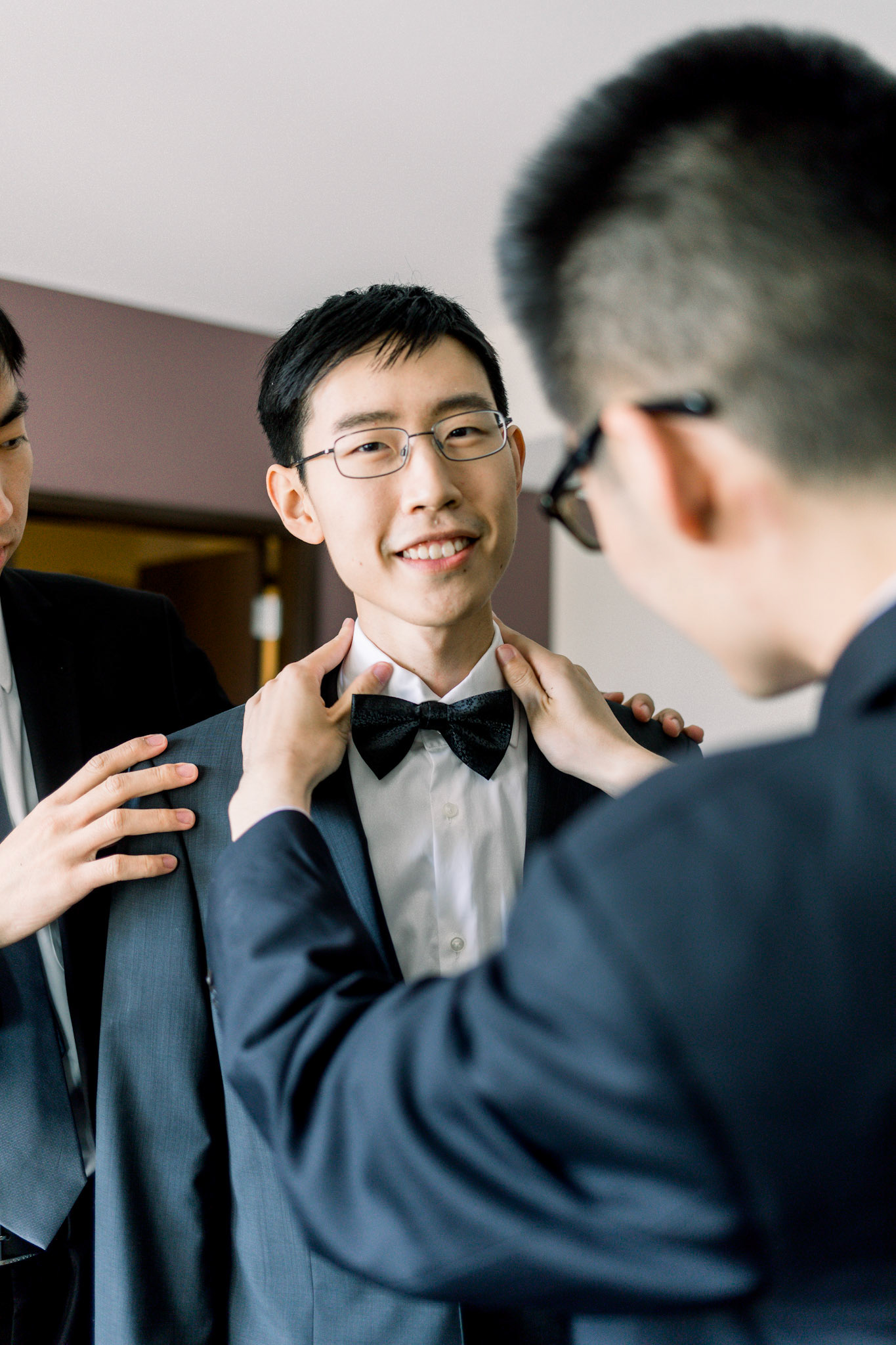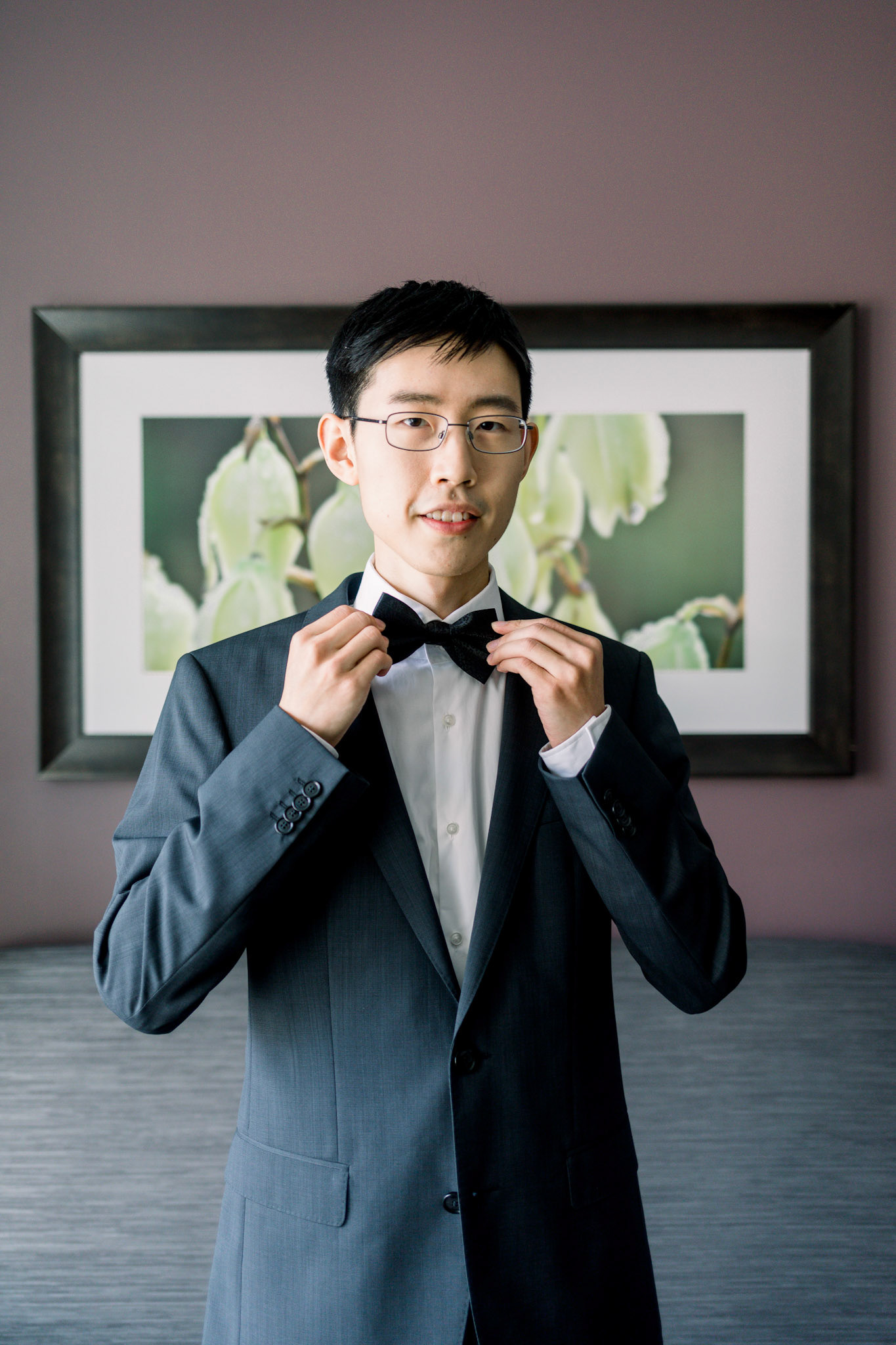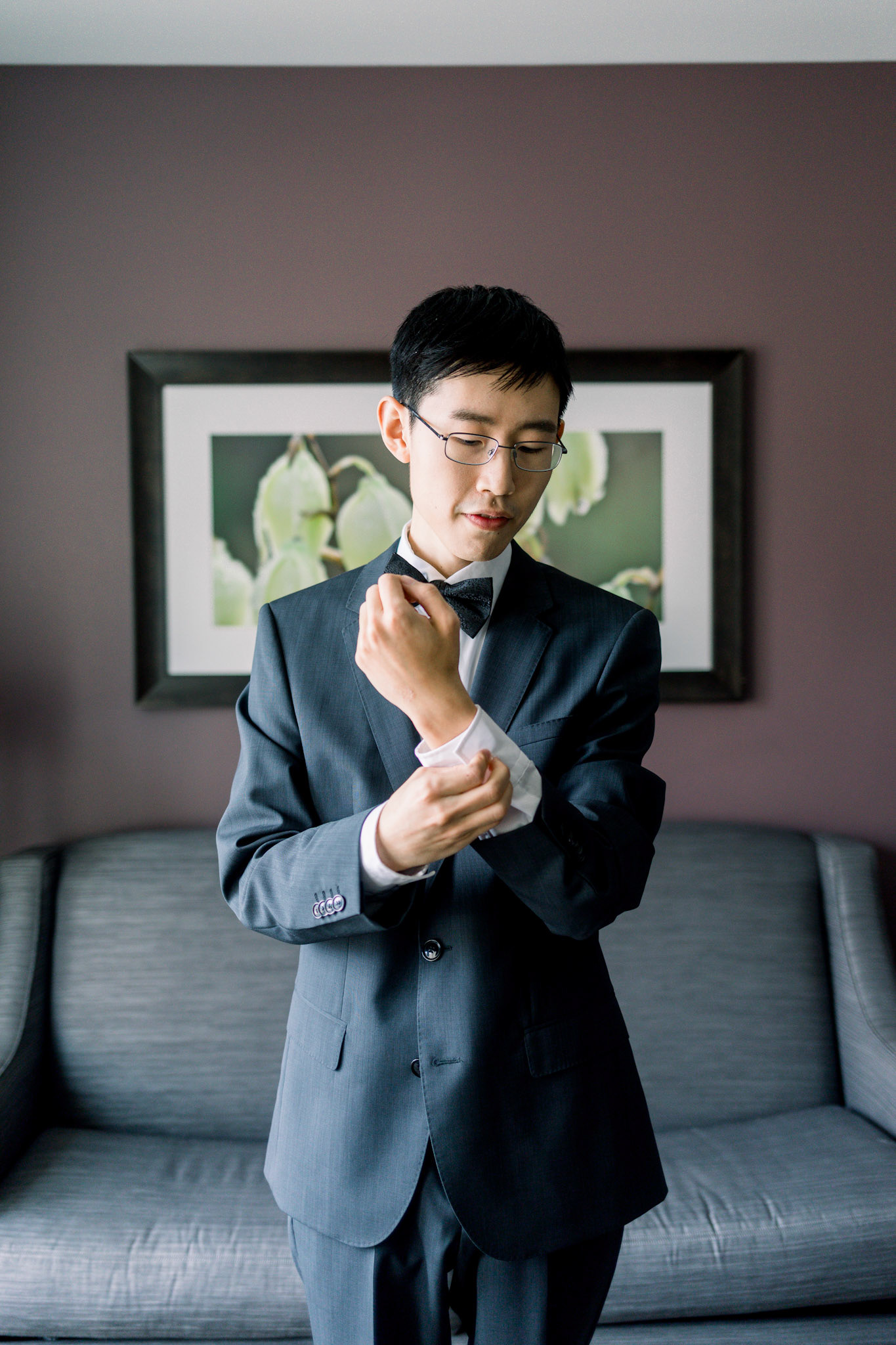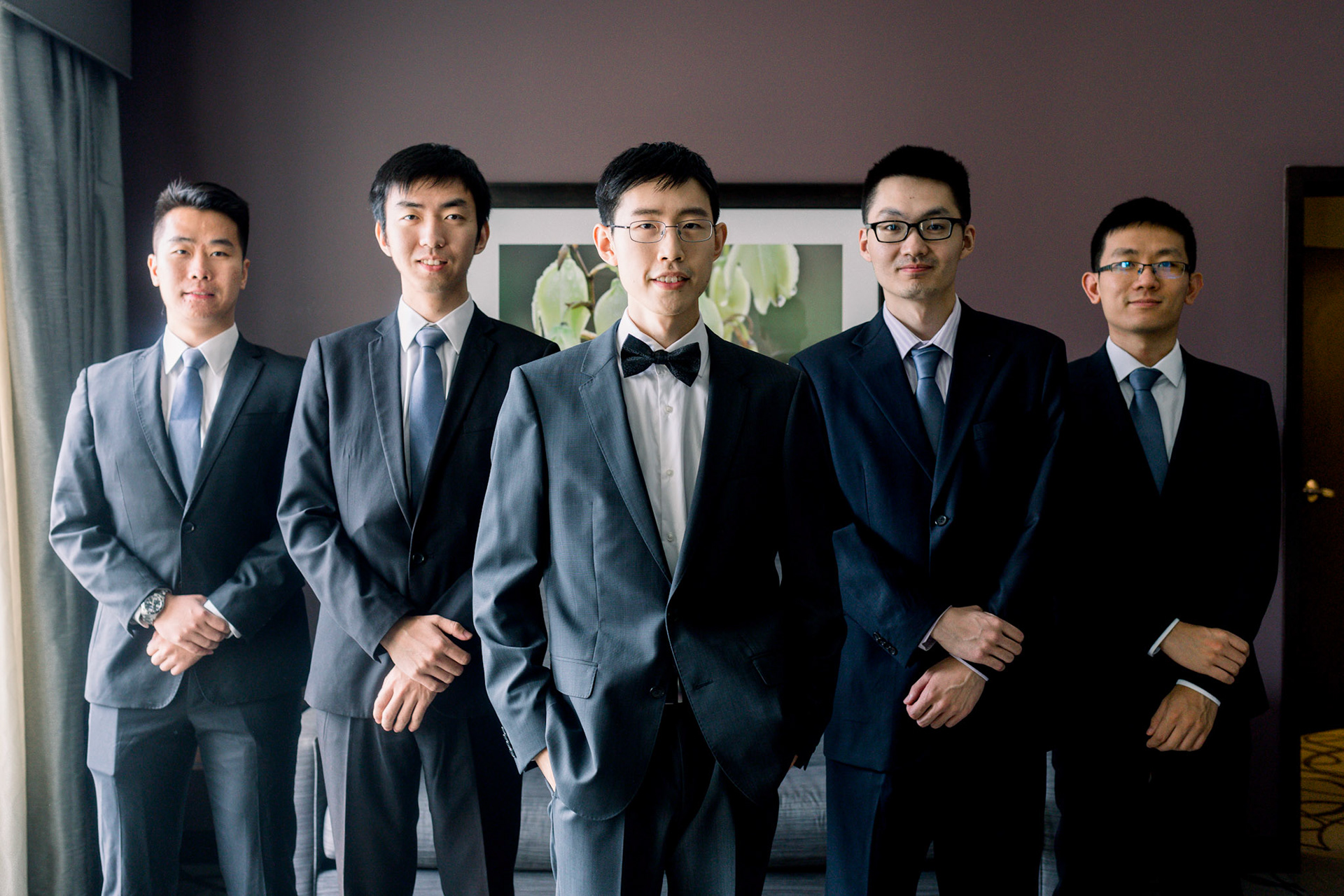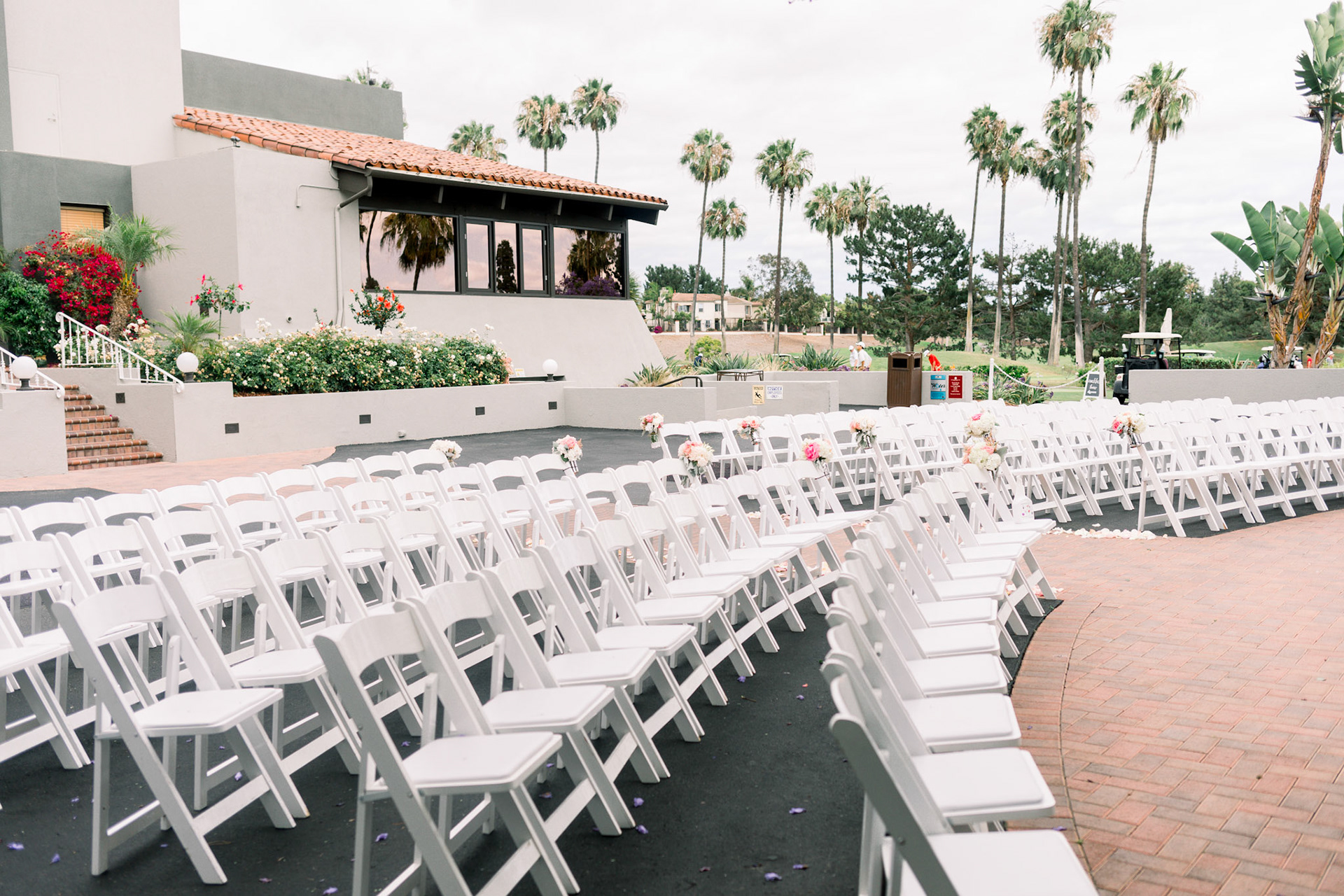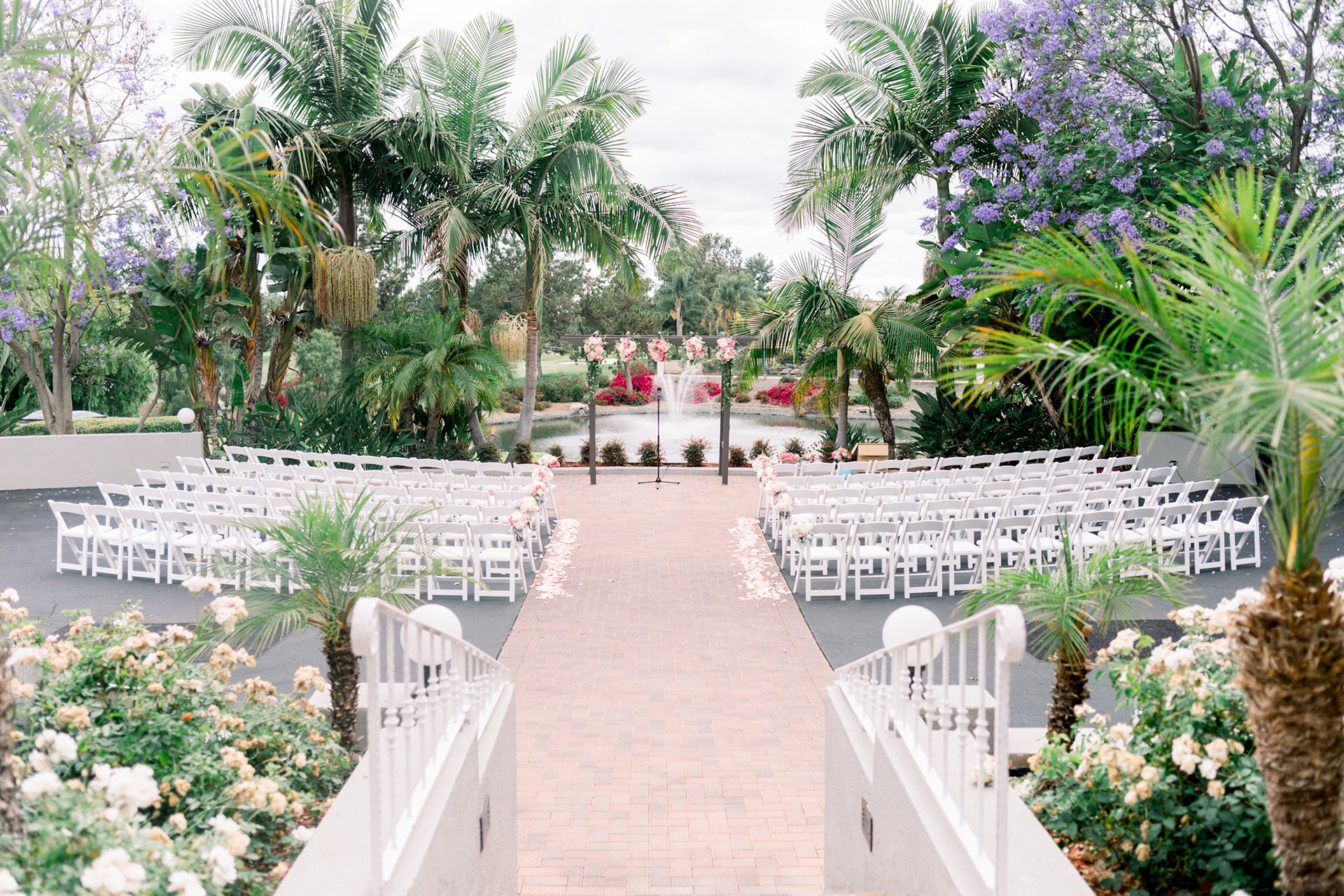 How cute was the ceremony setup??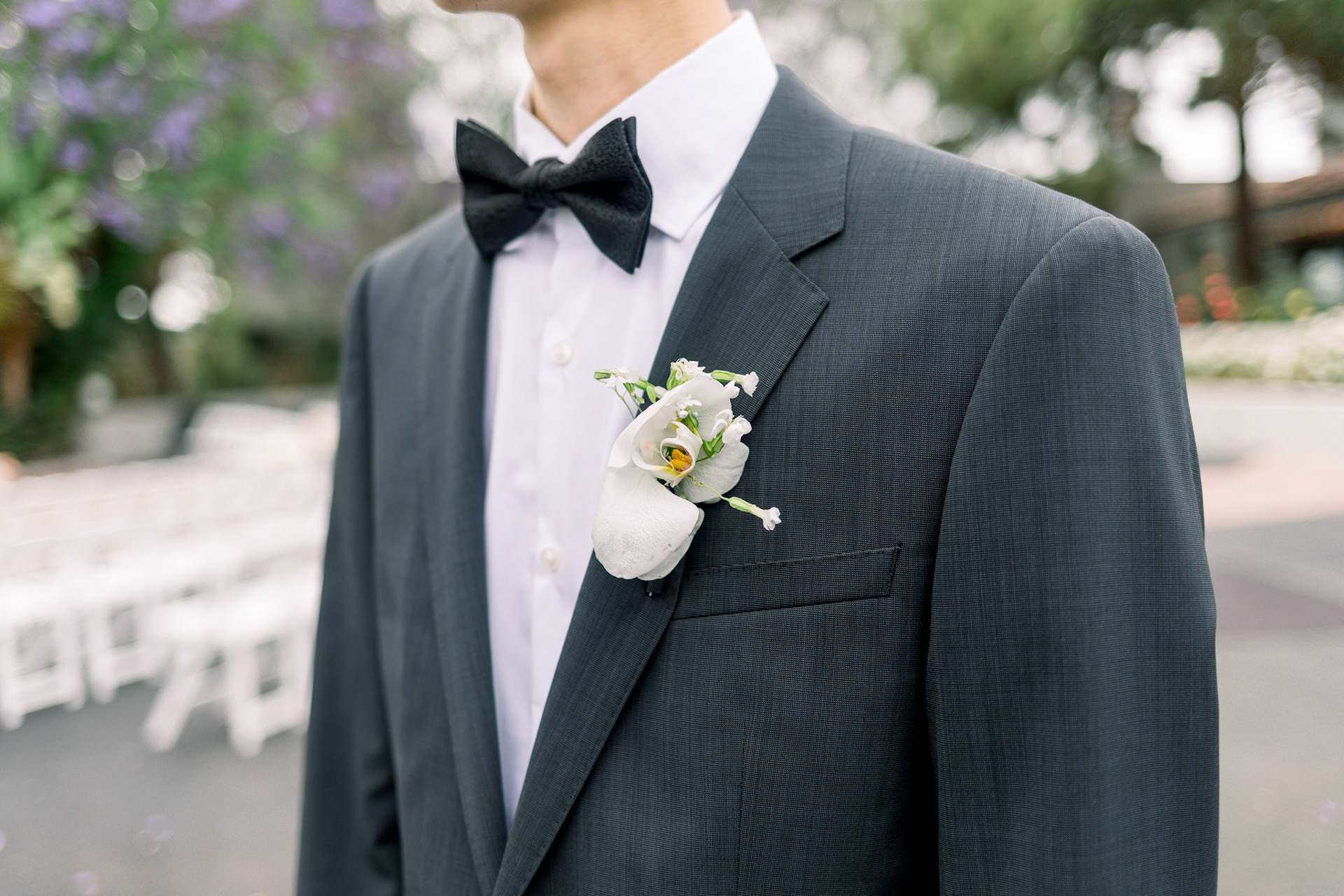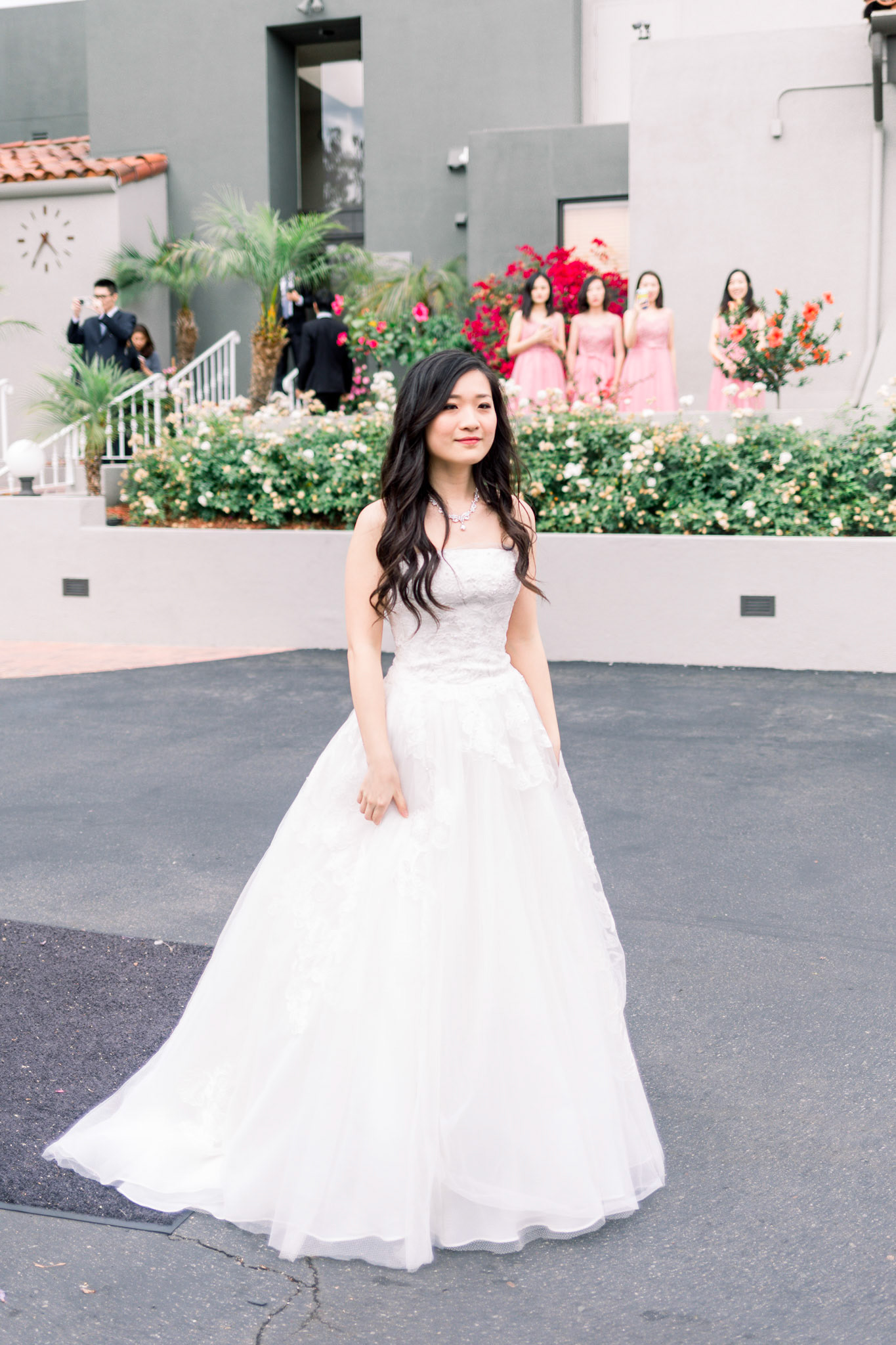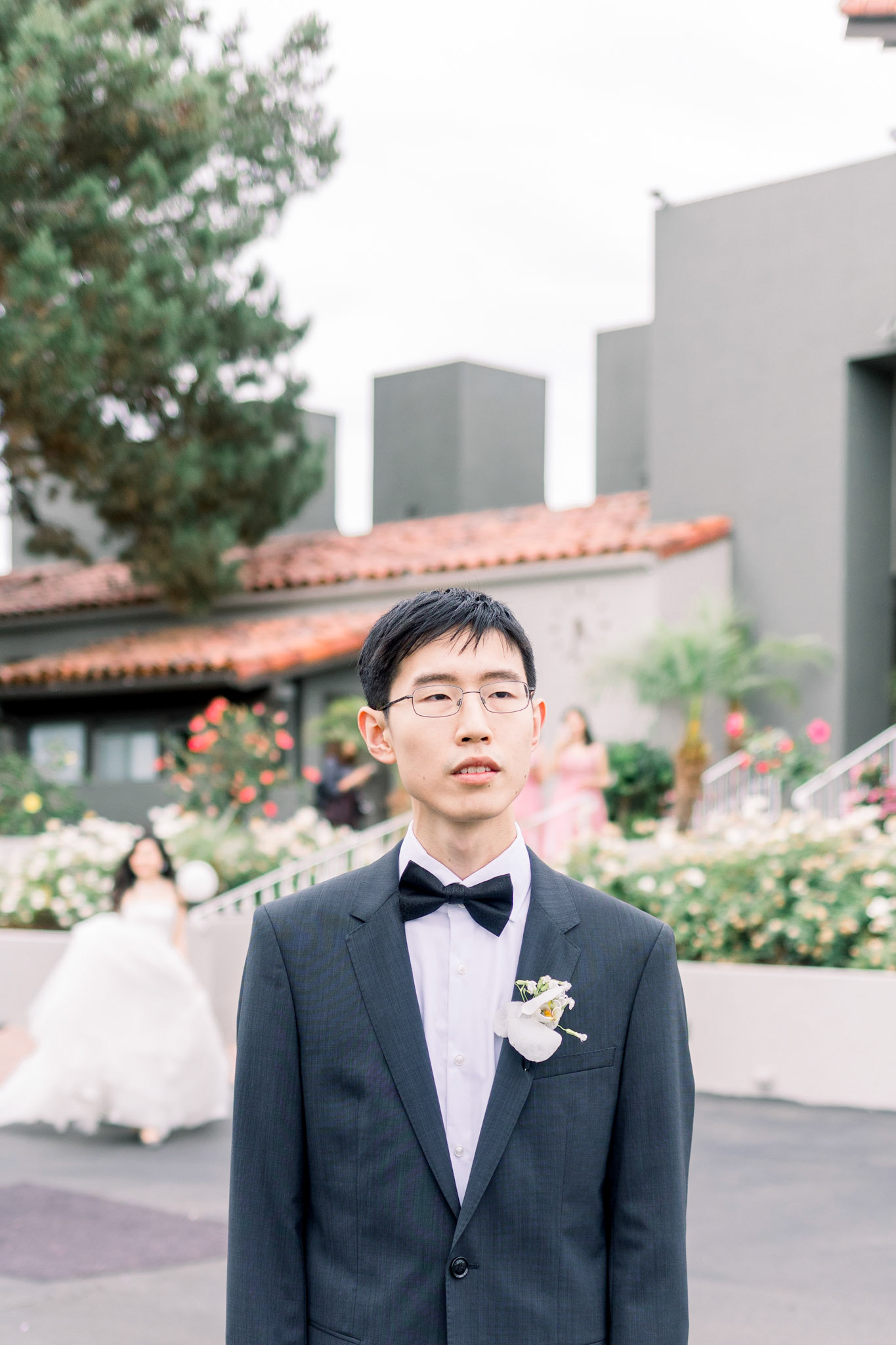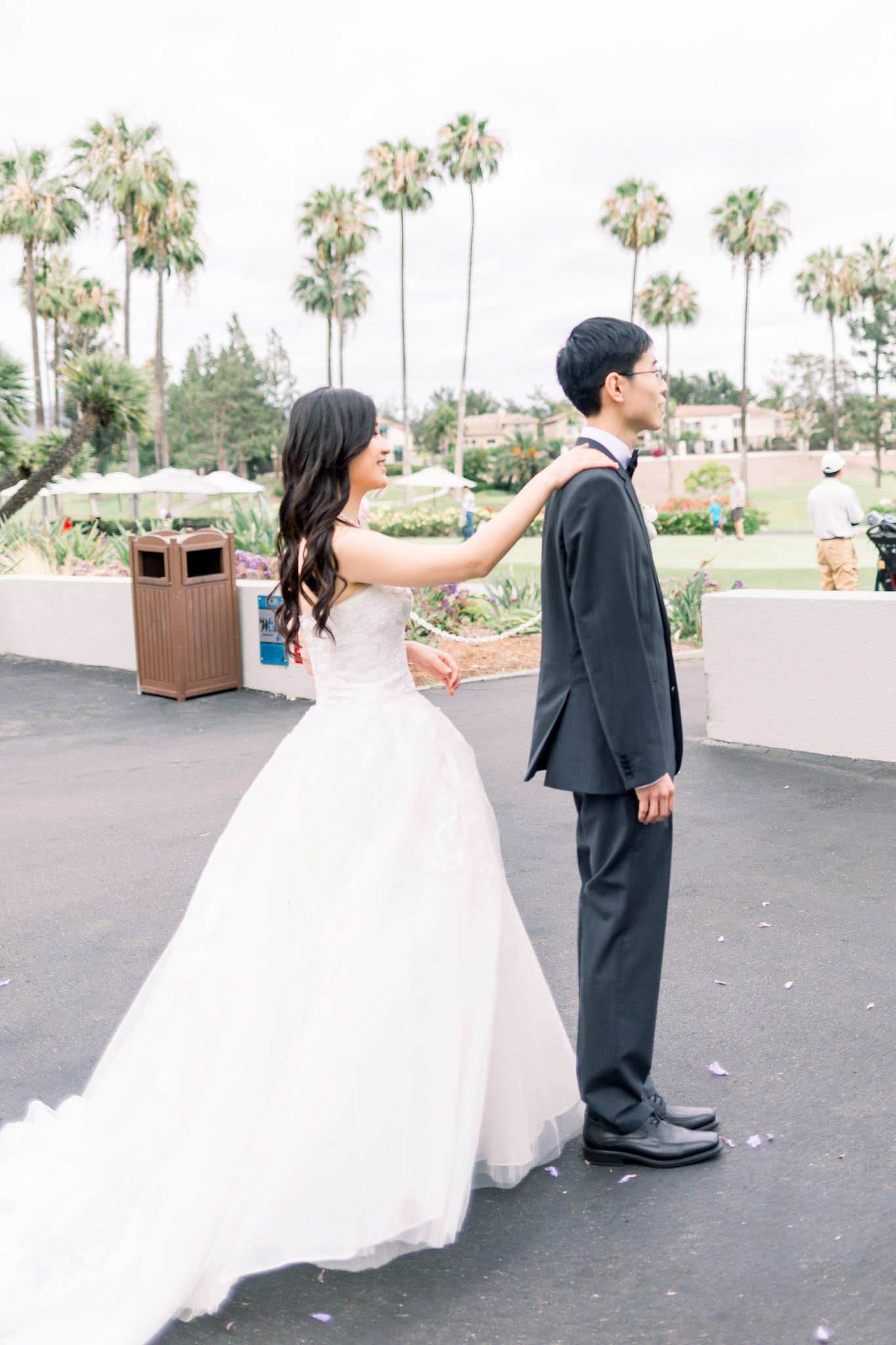 This first look was so special! Vincent was definitely surprised!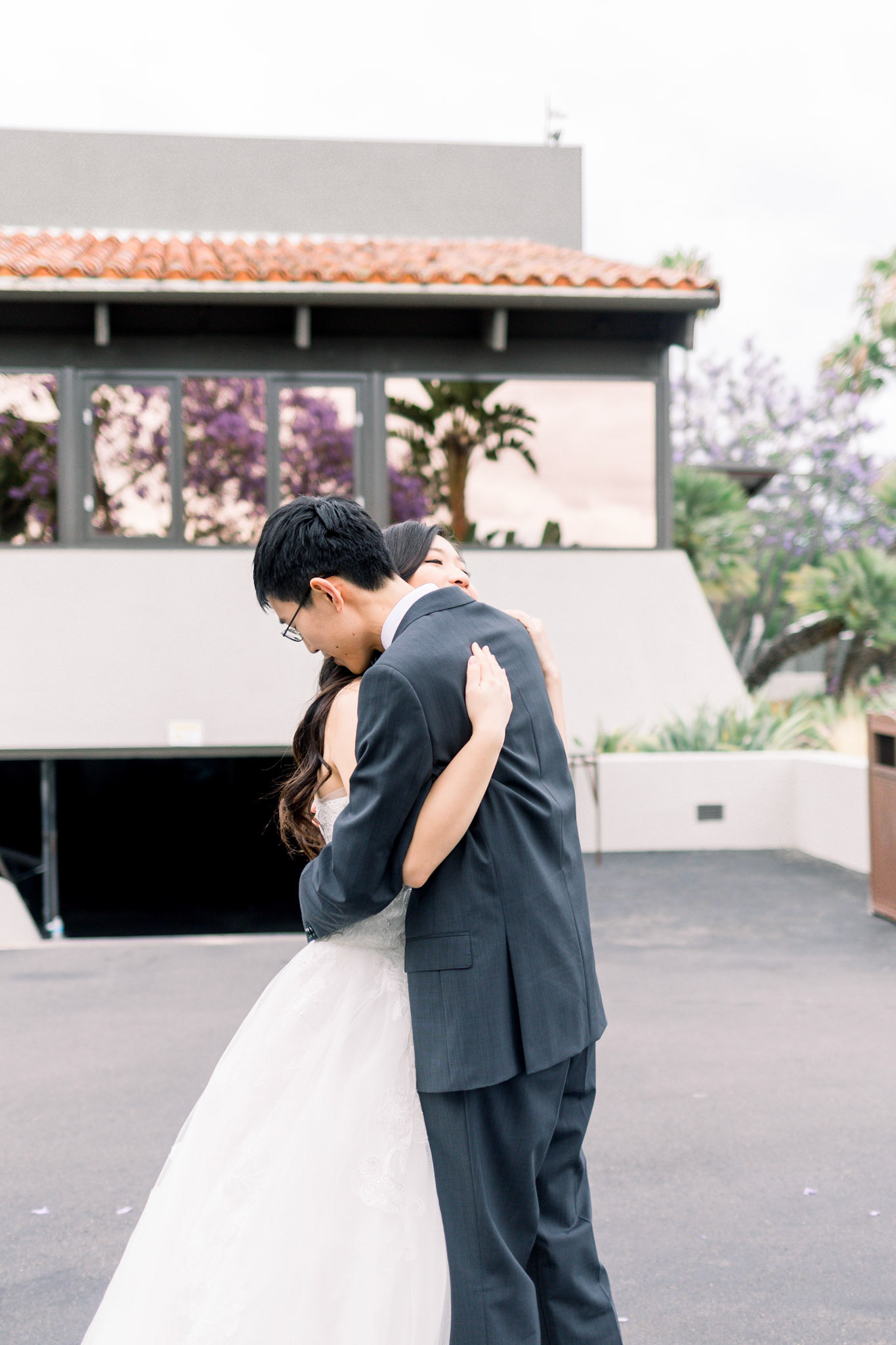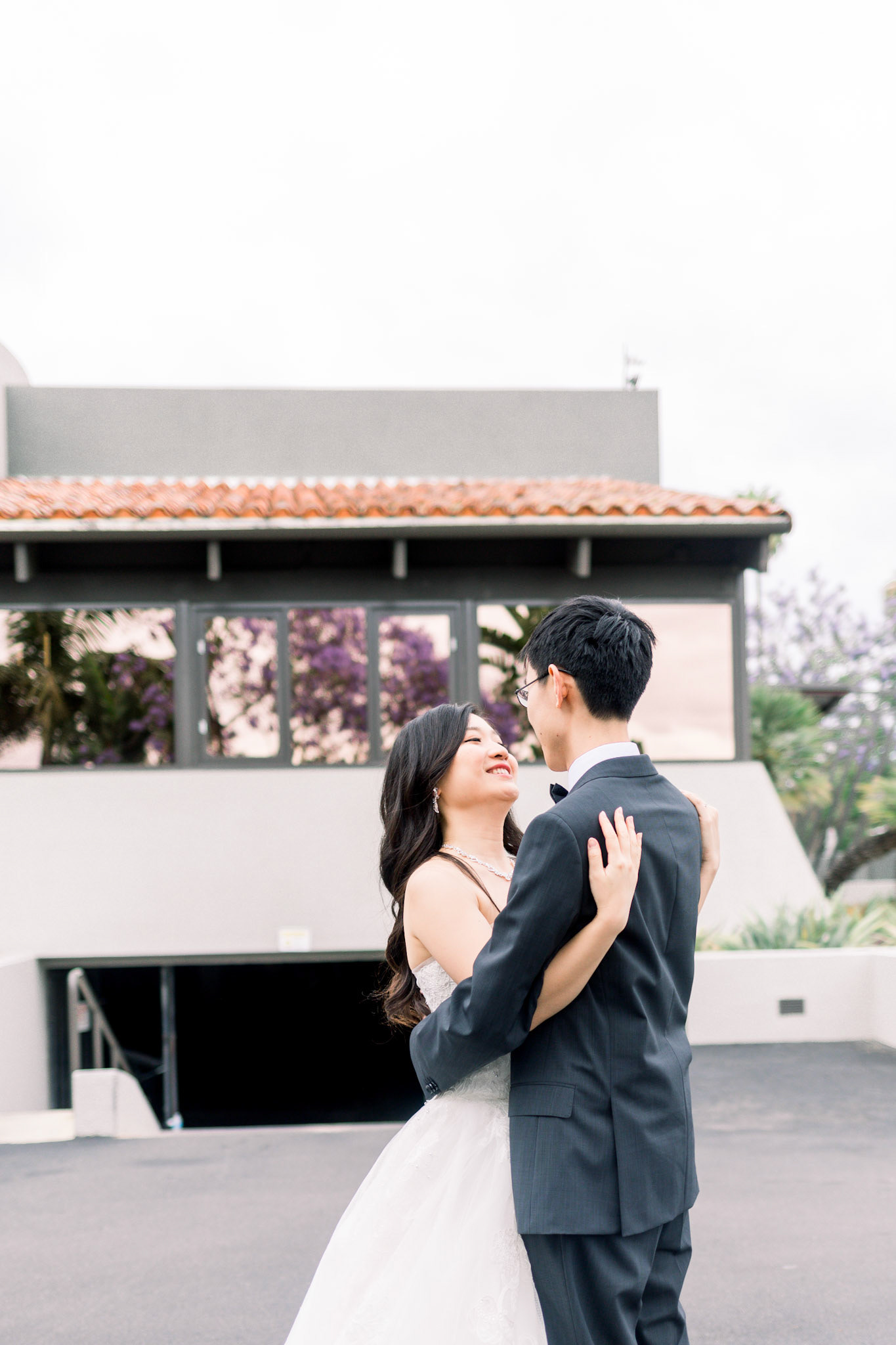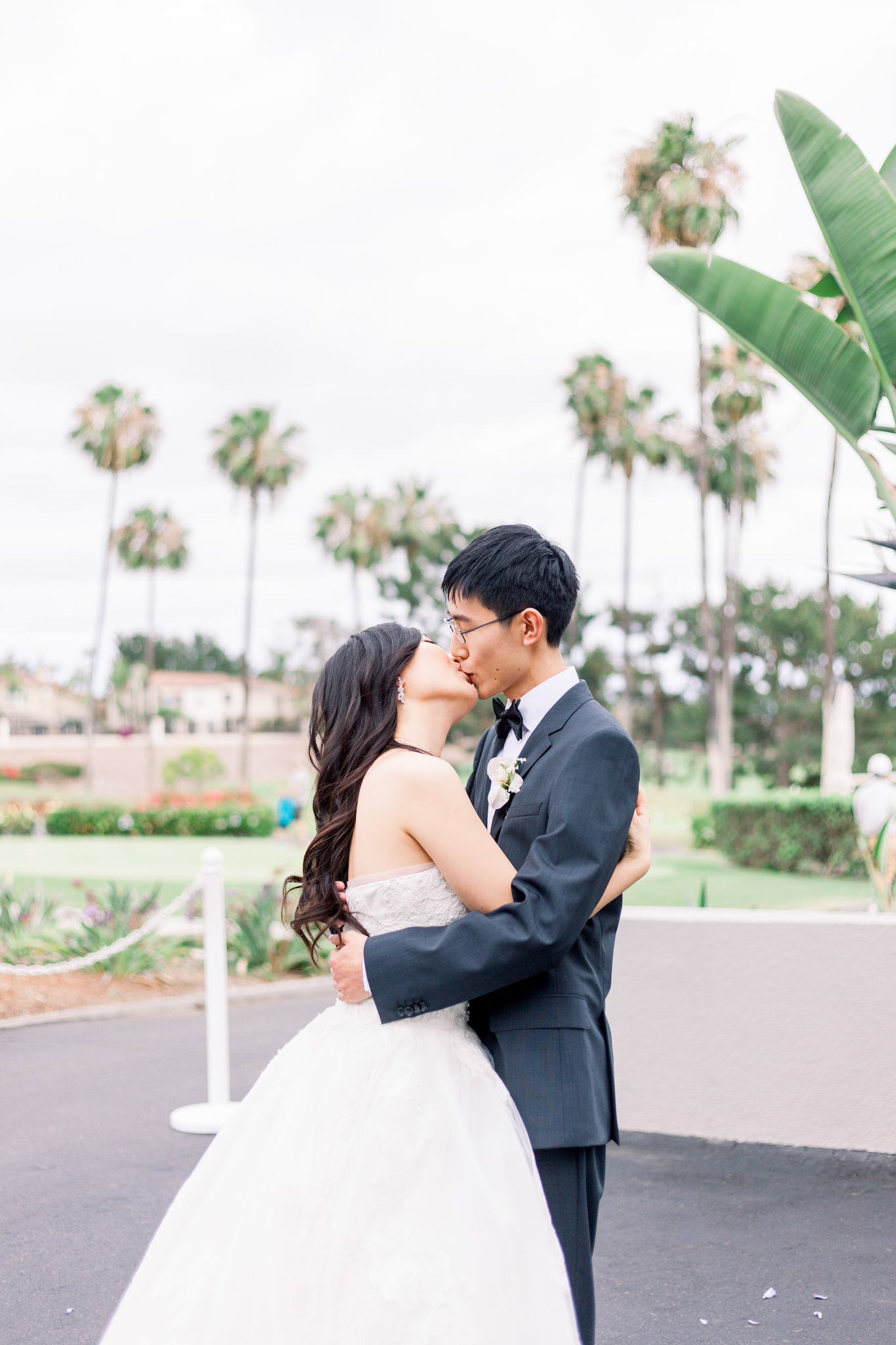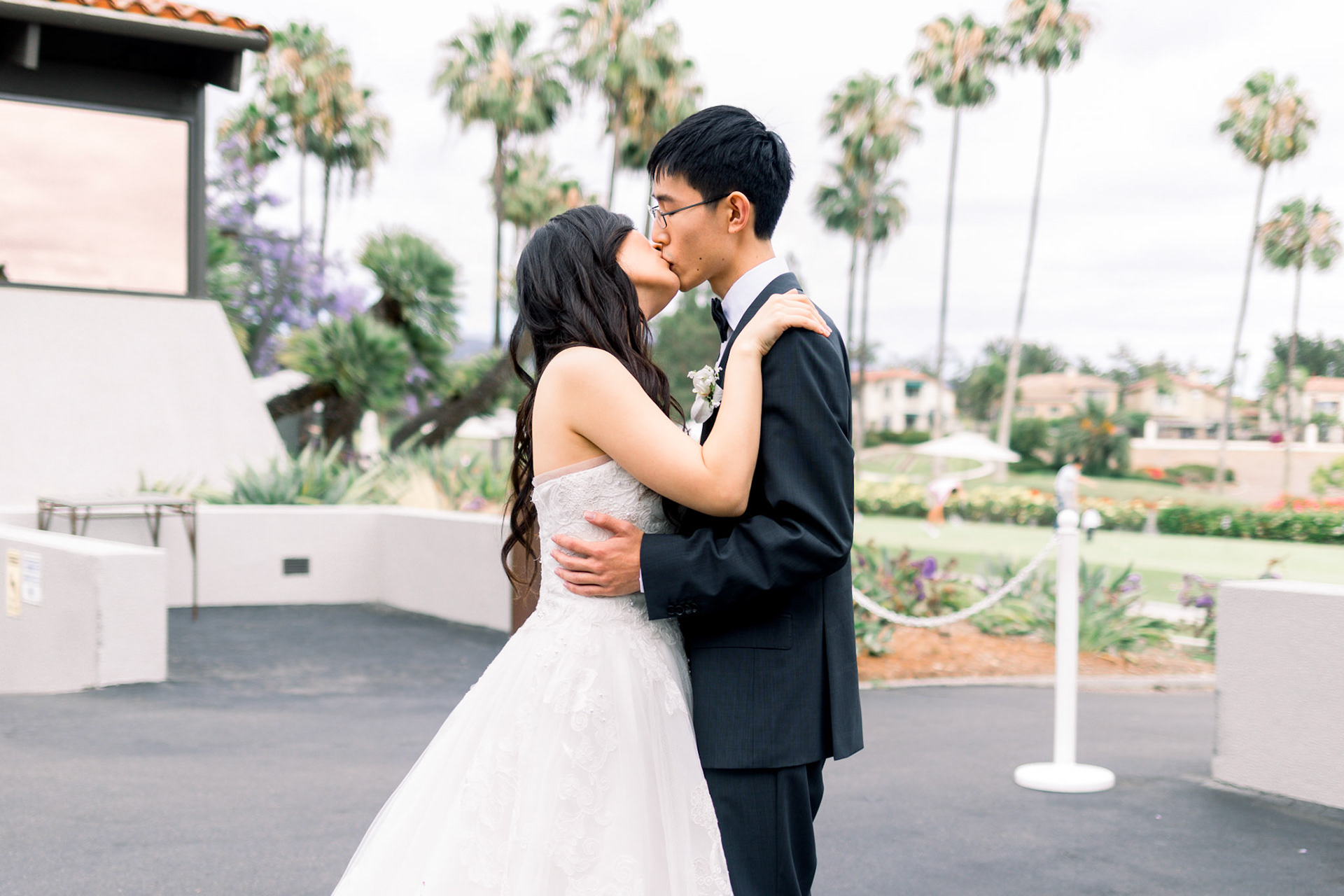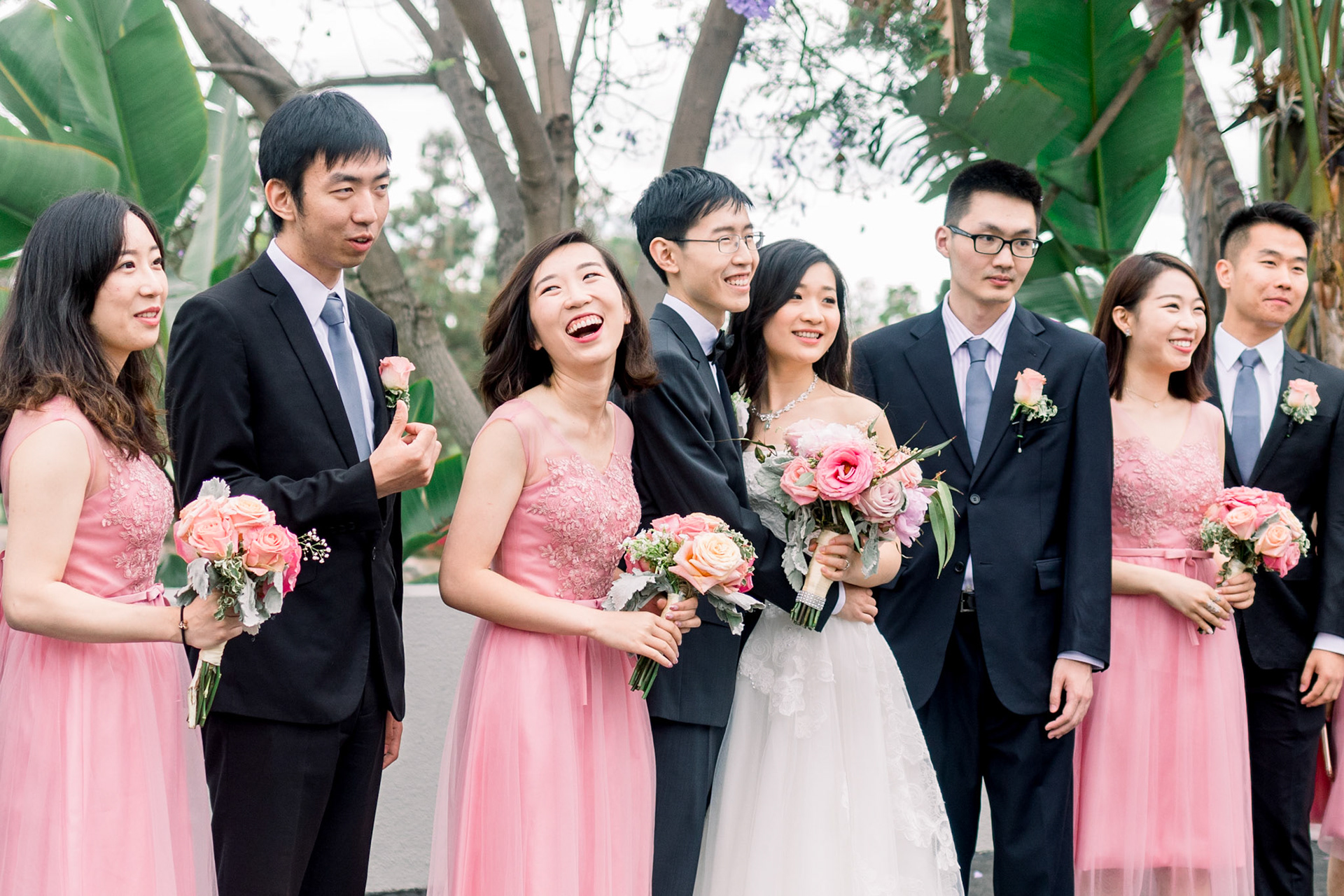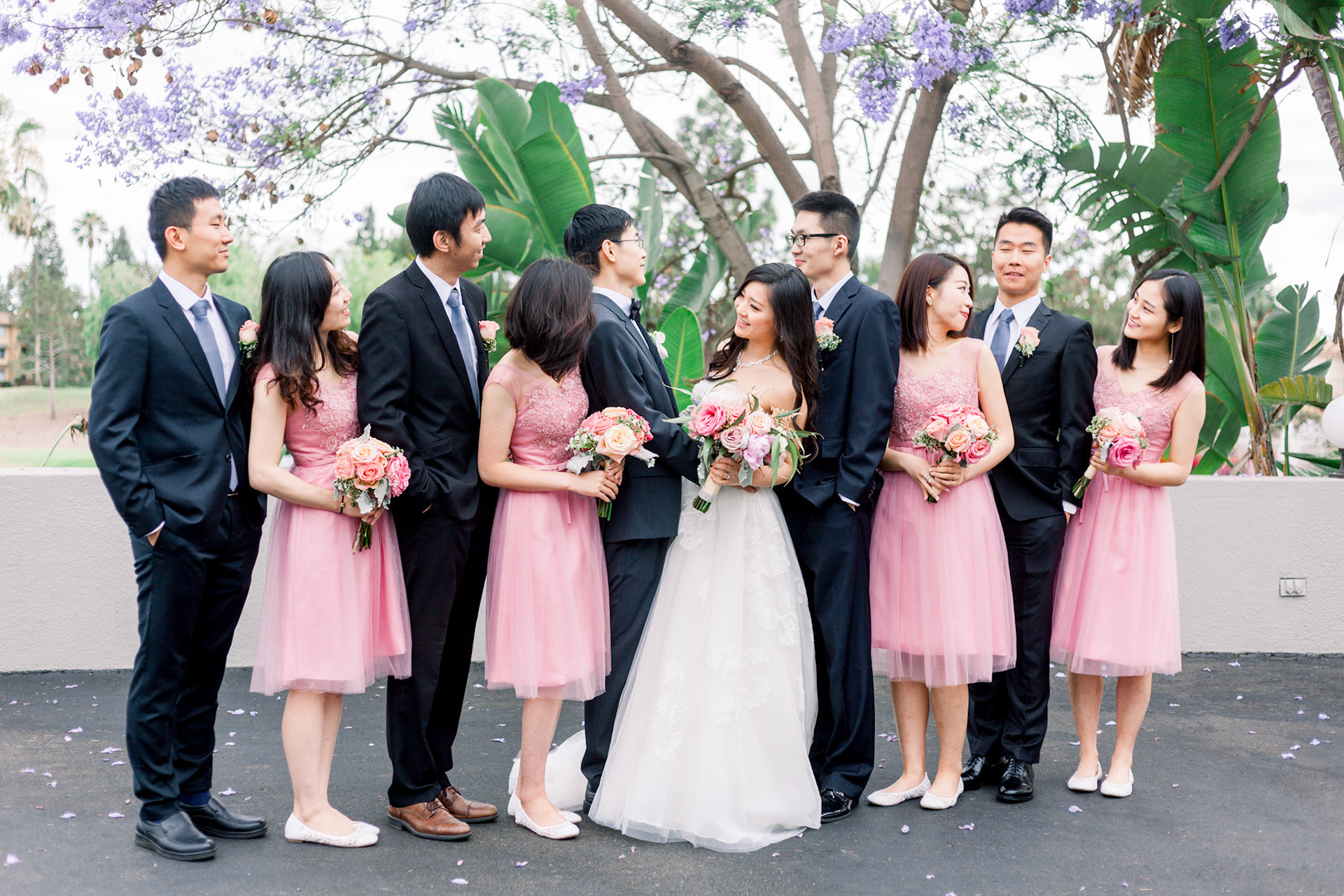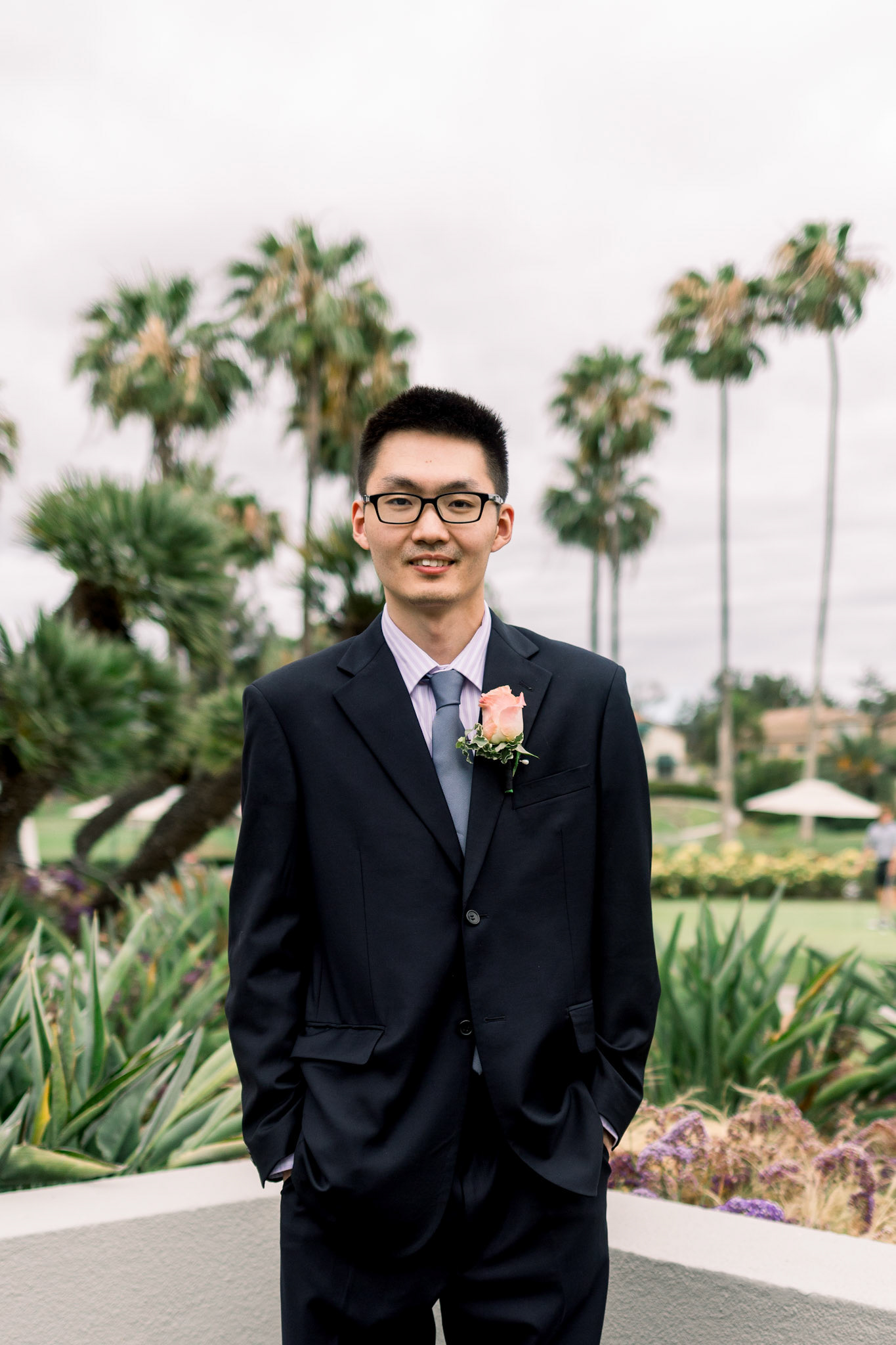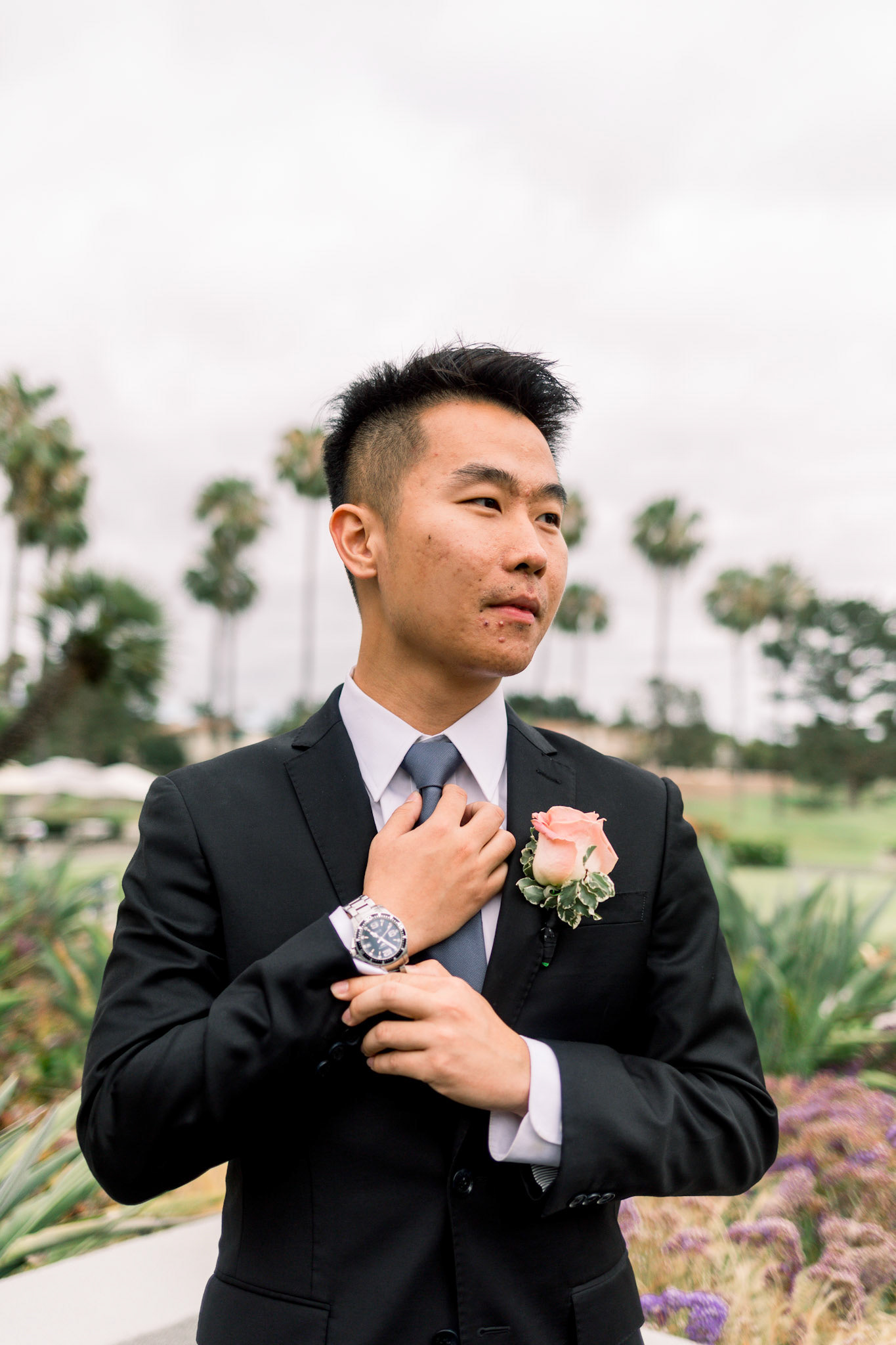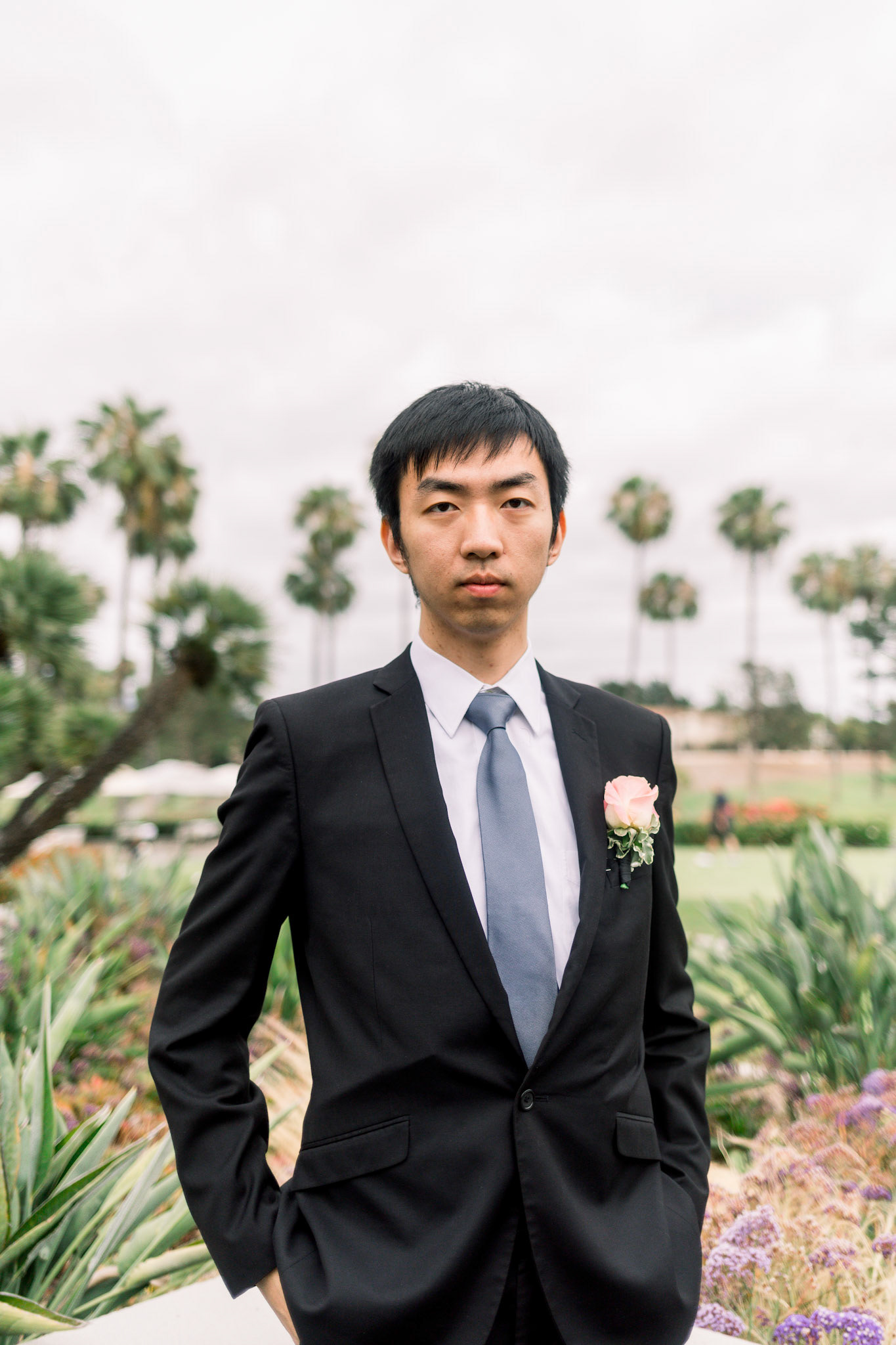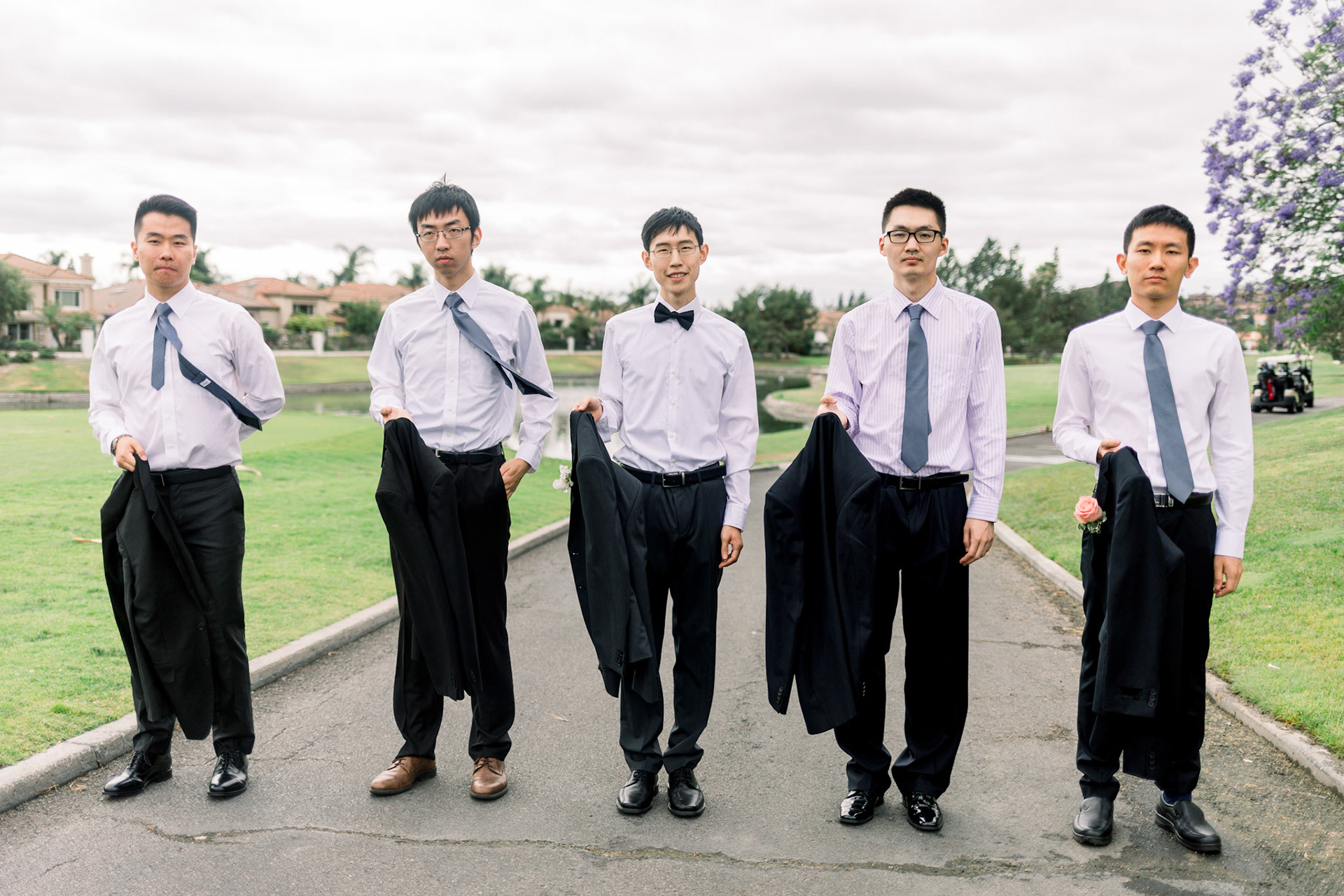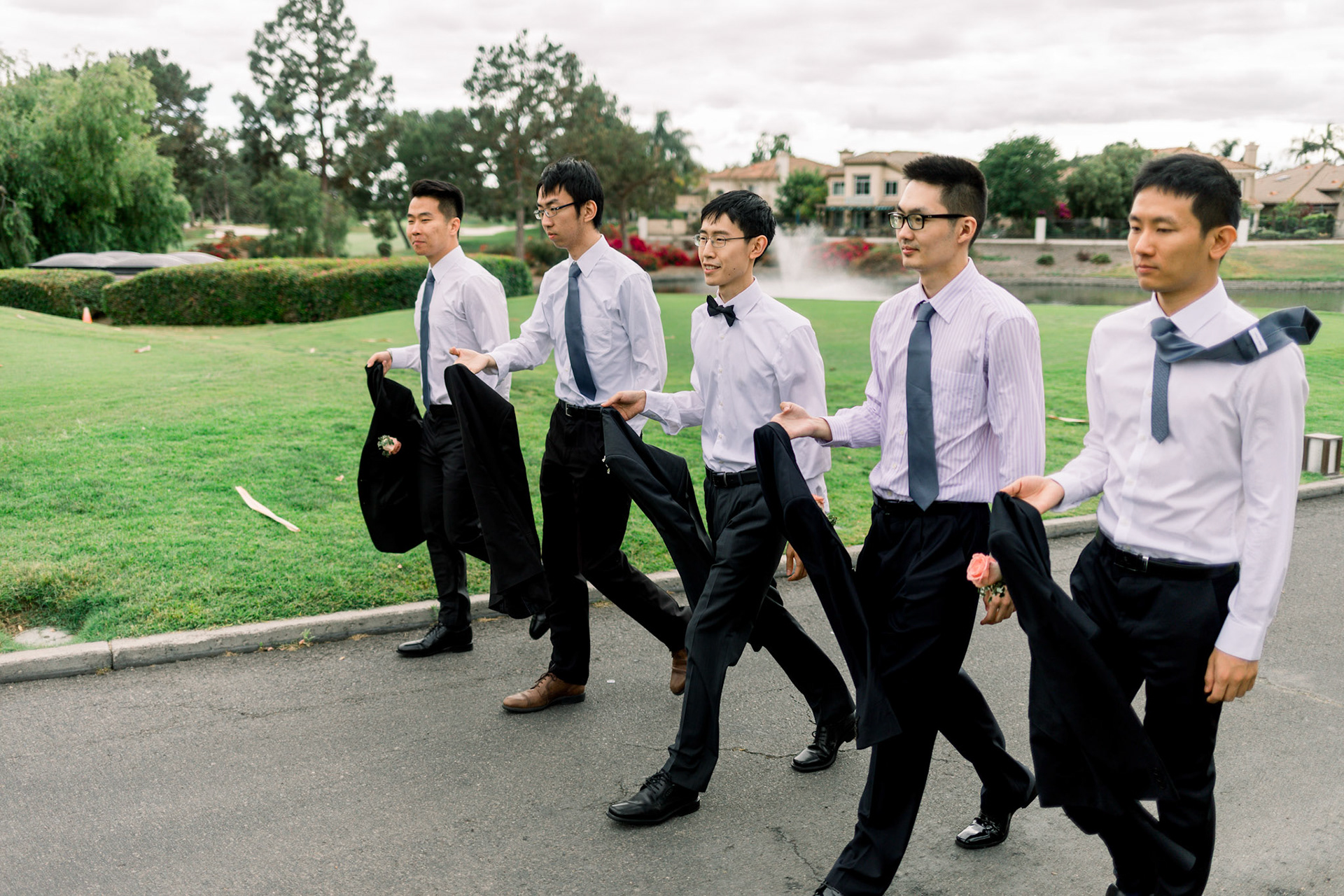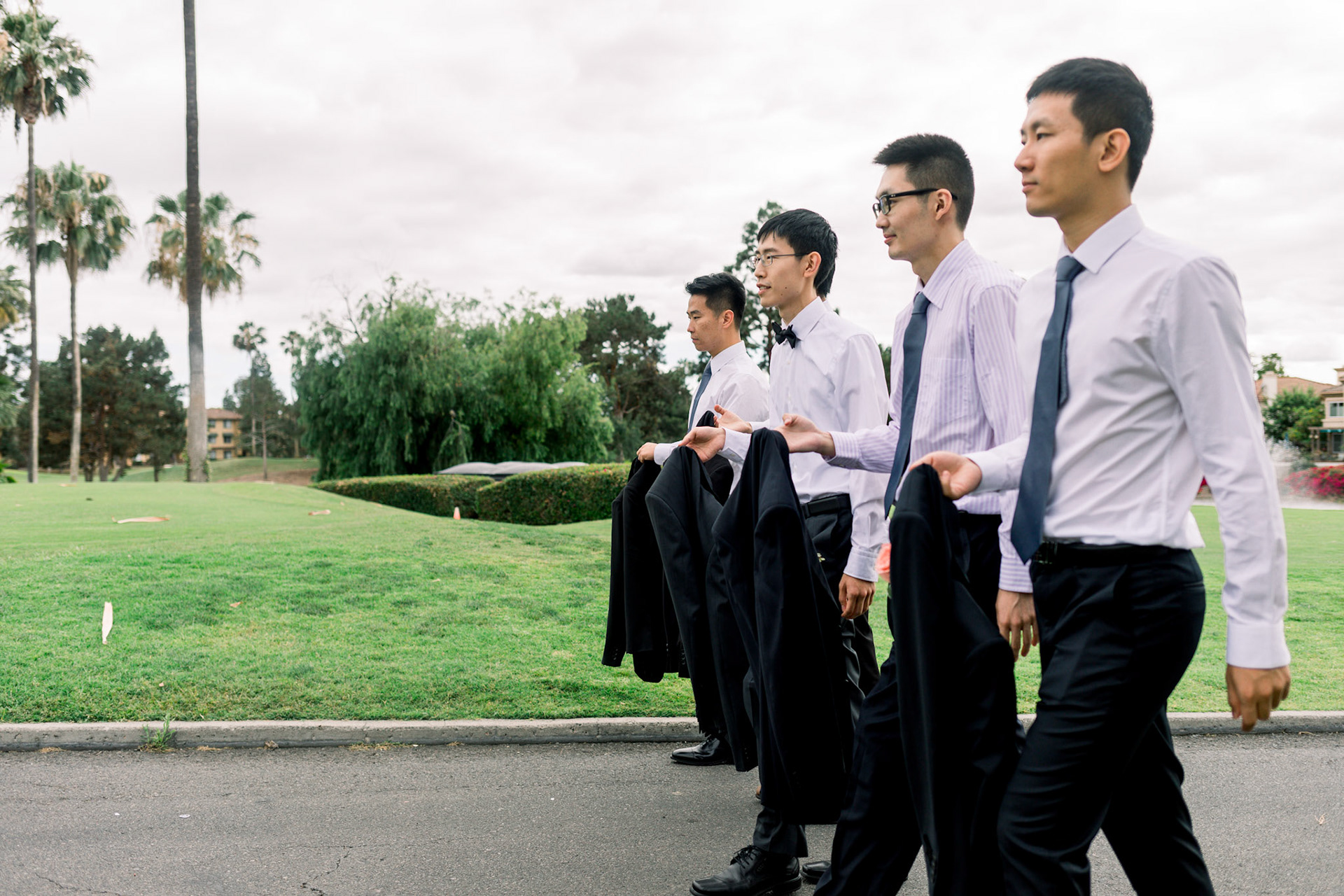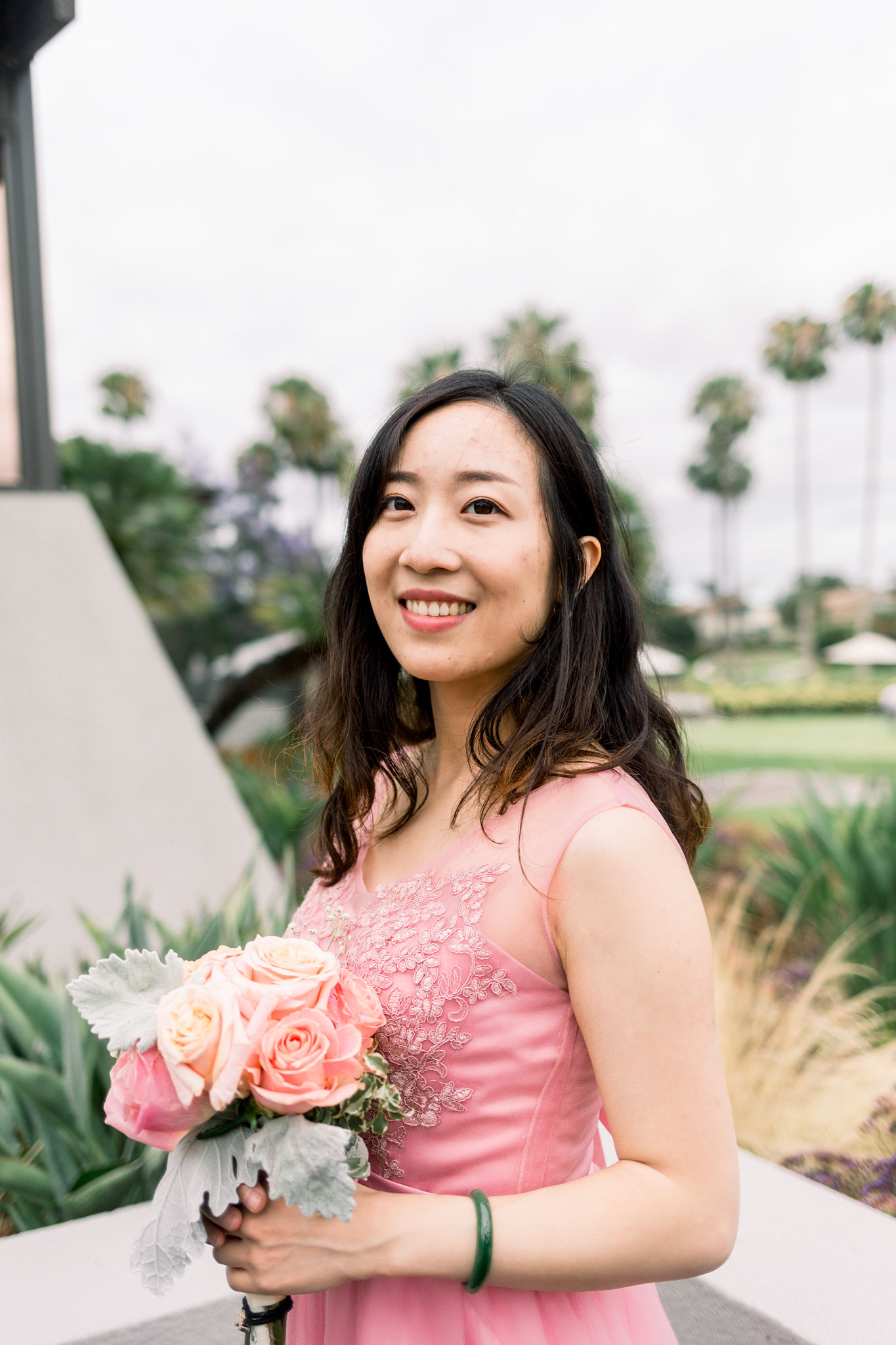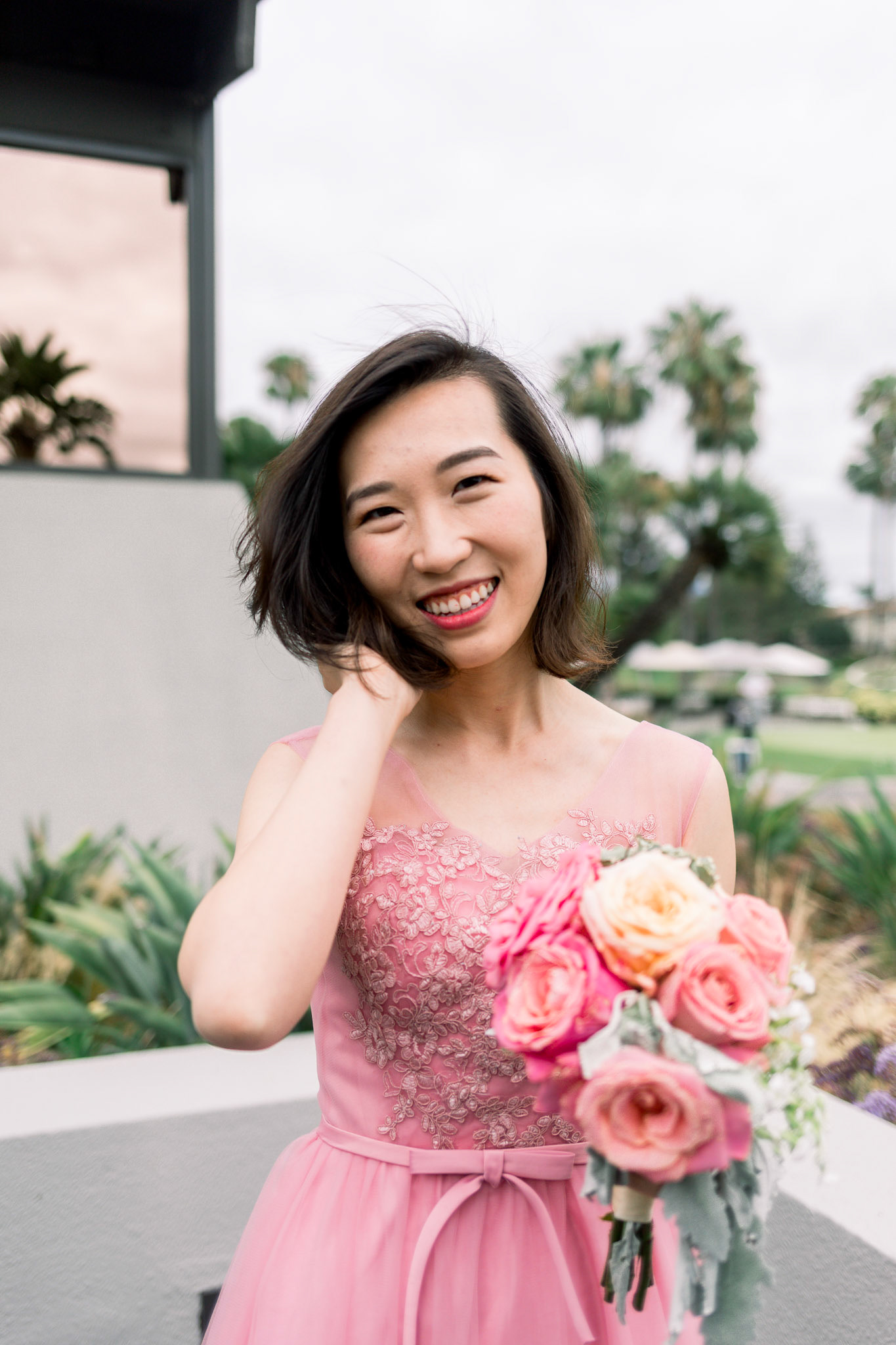 Adorable groomsmen and bridesmaids!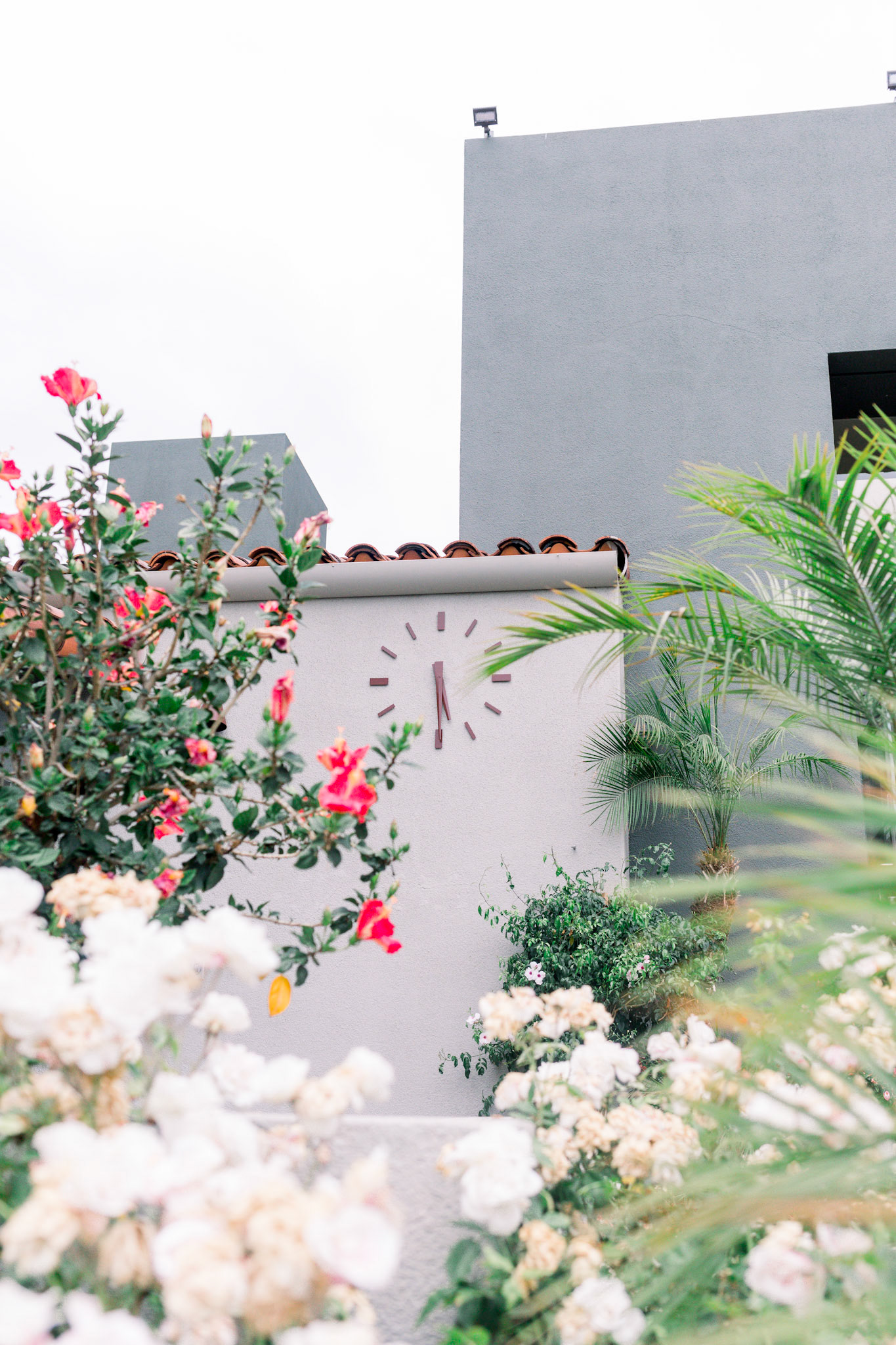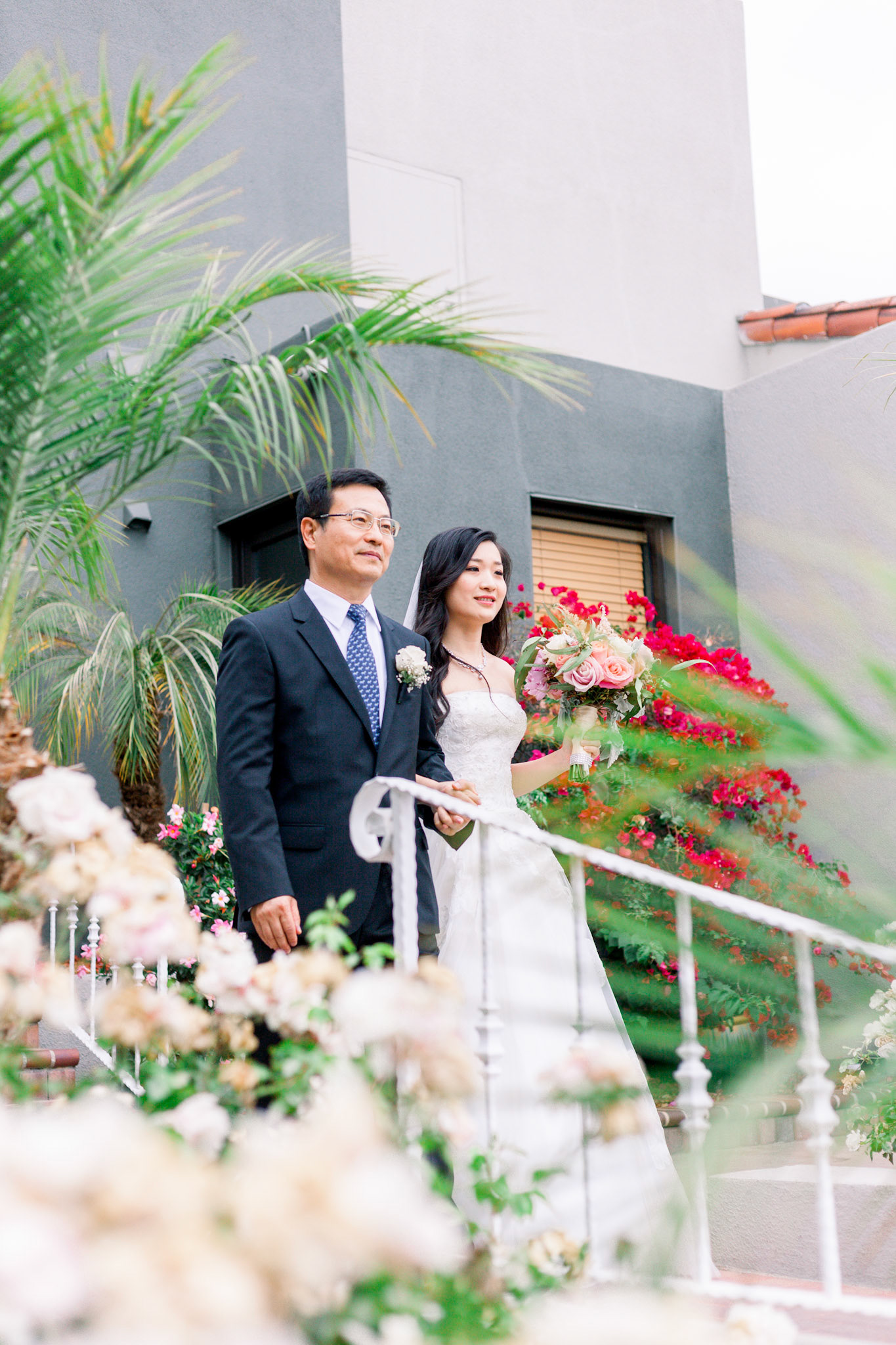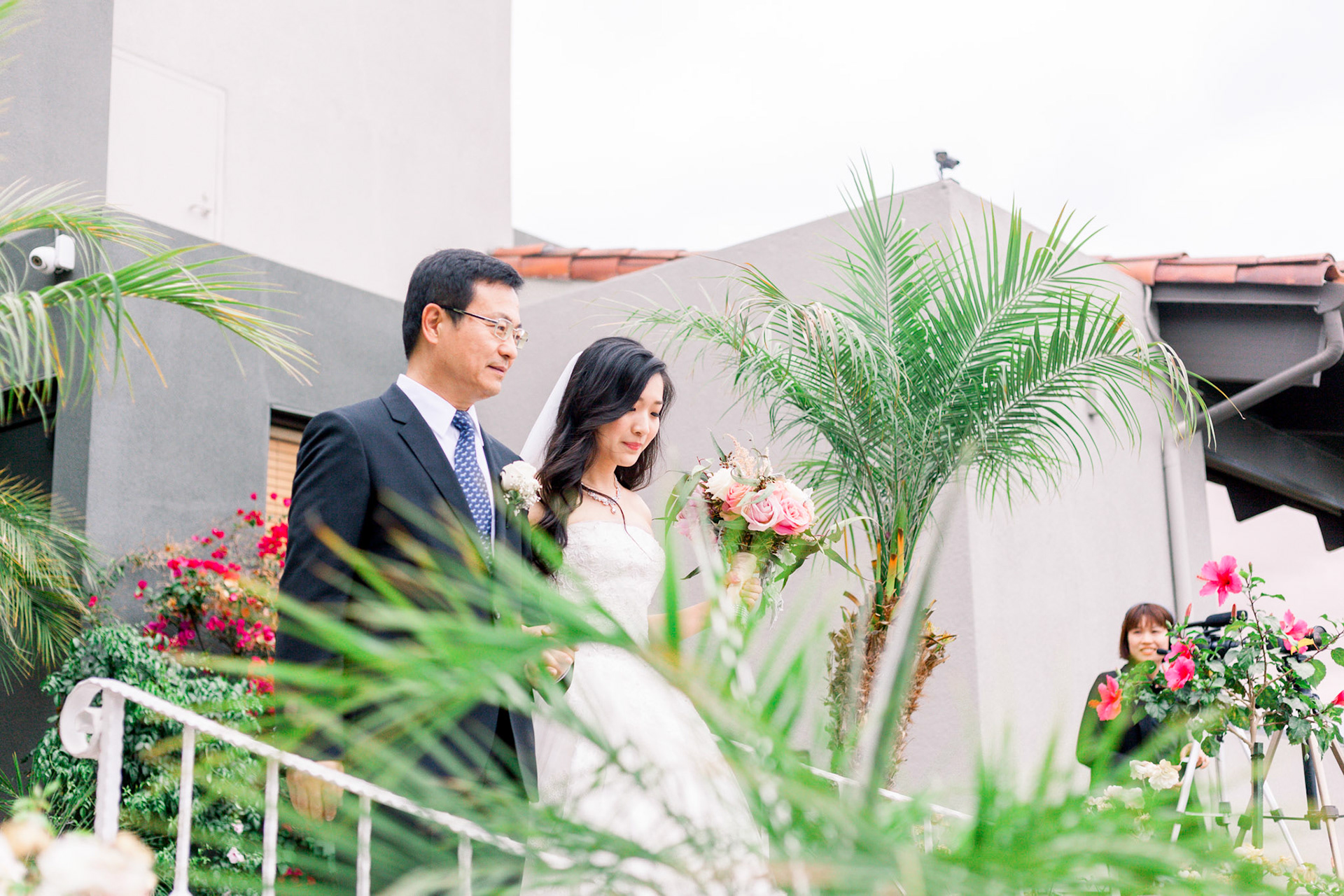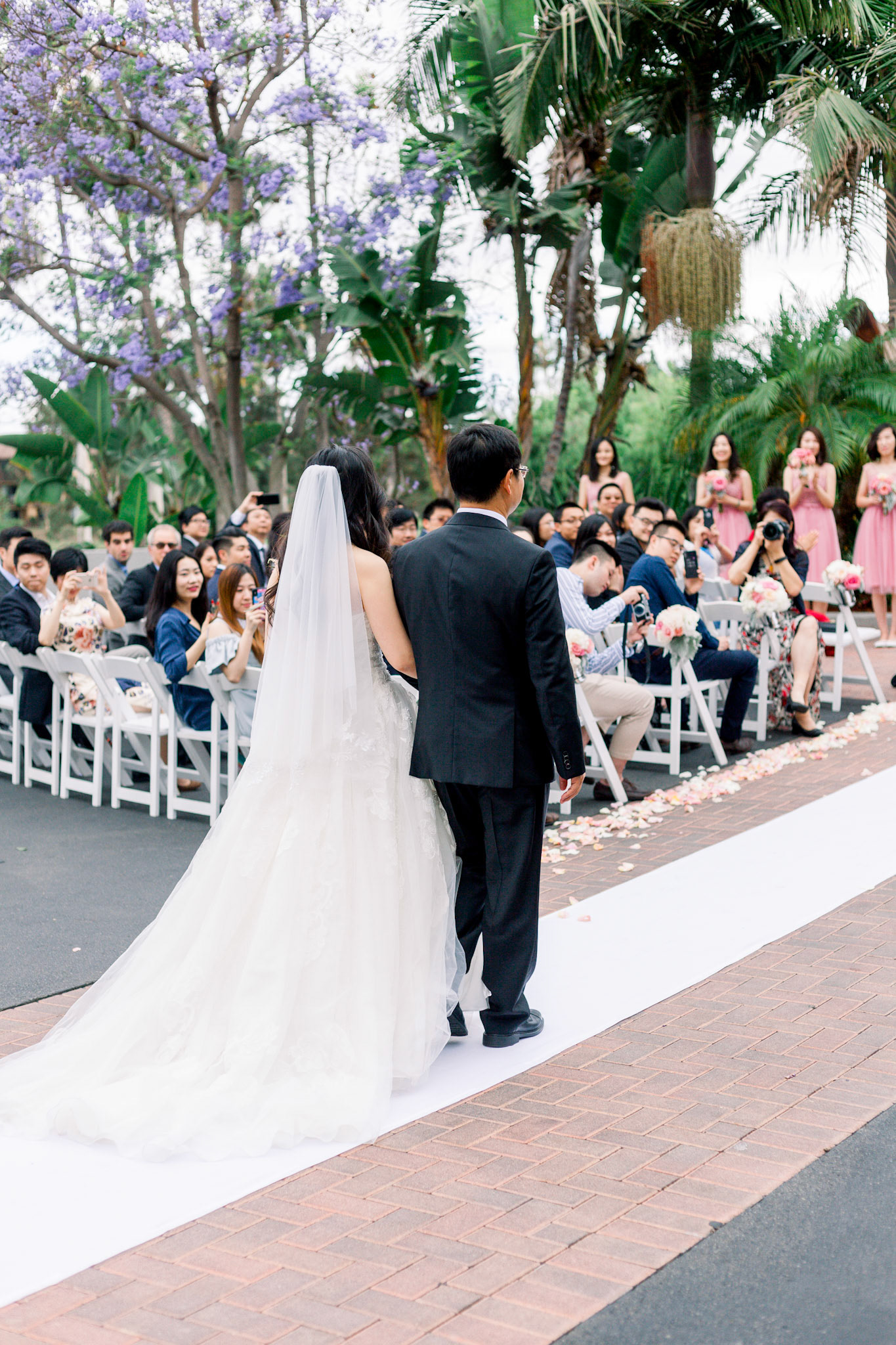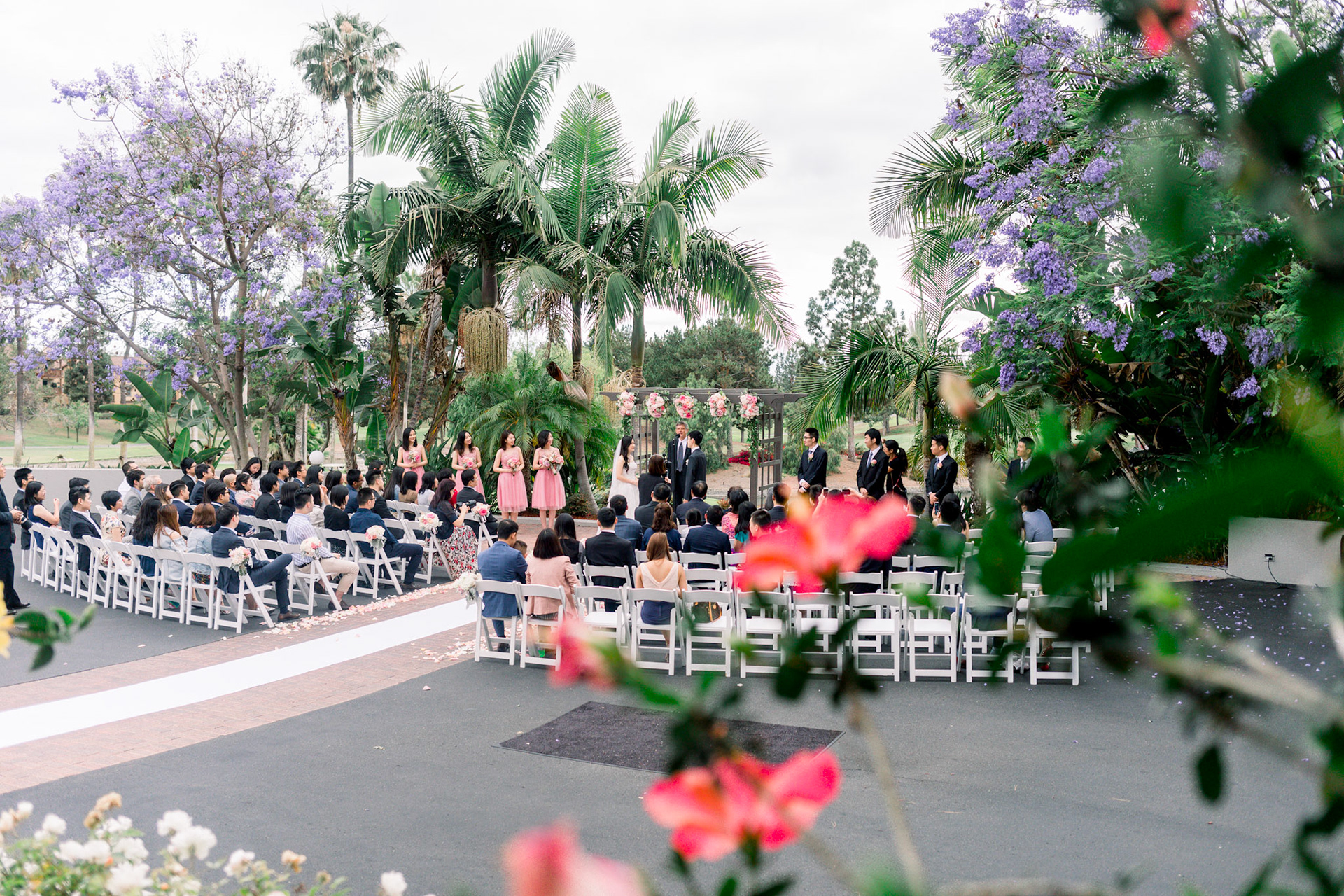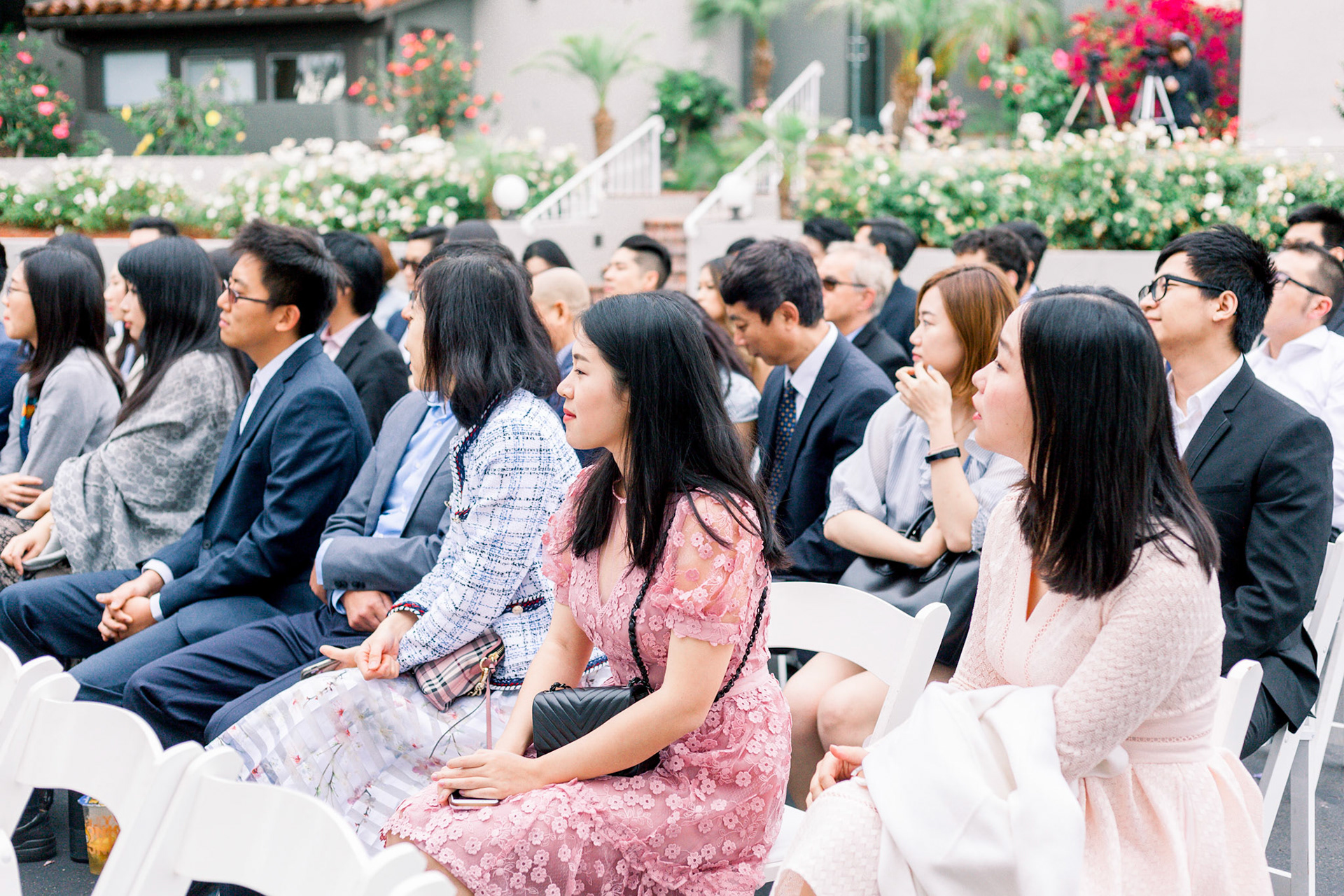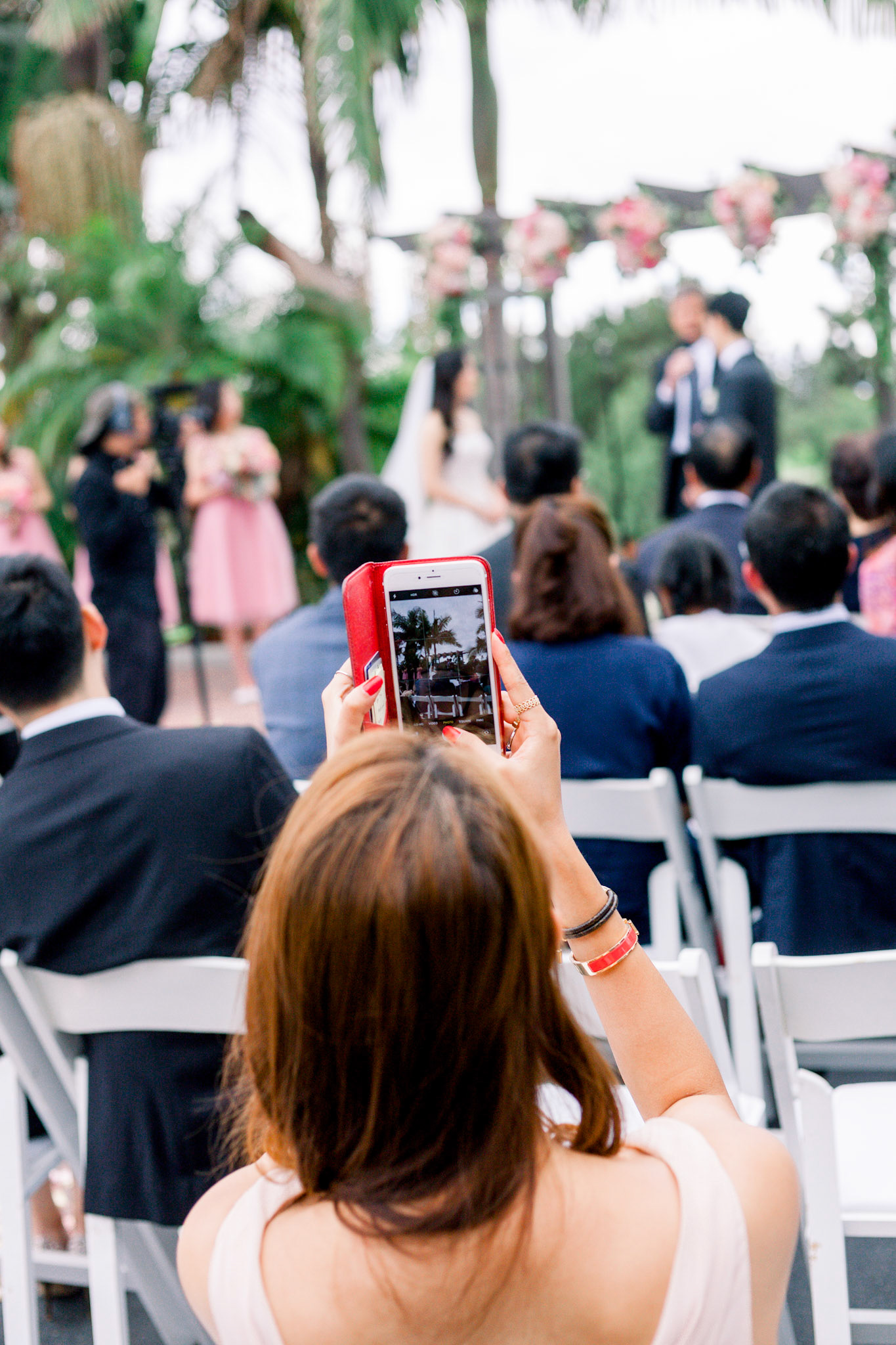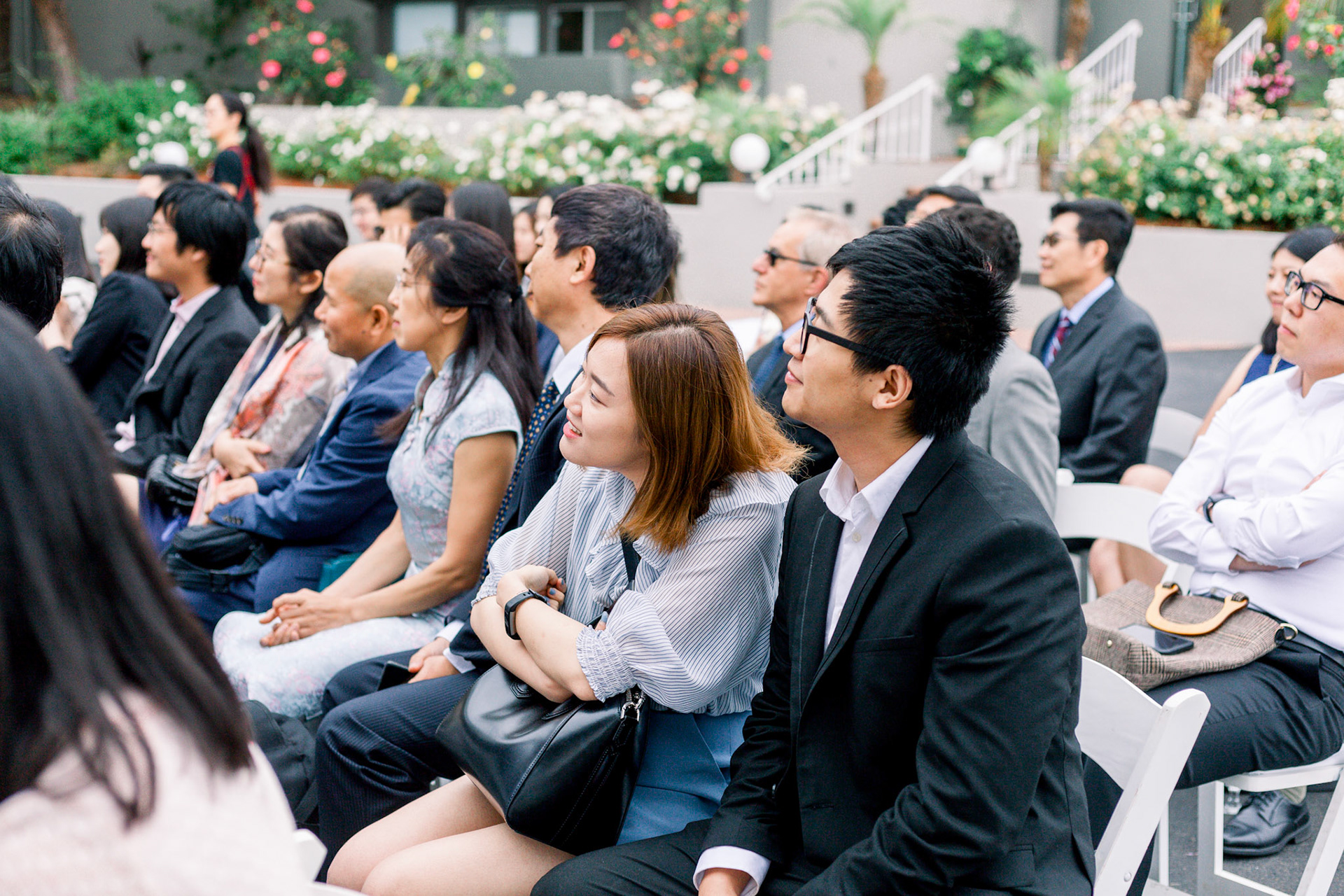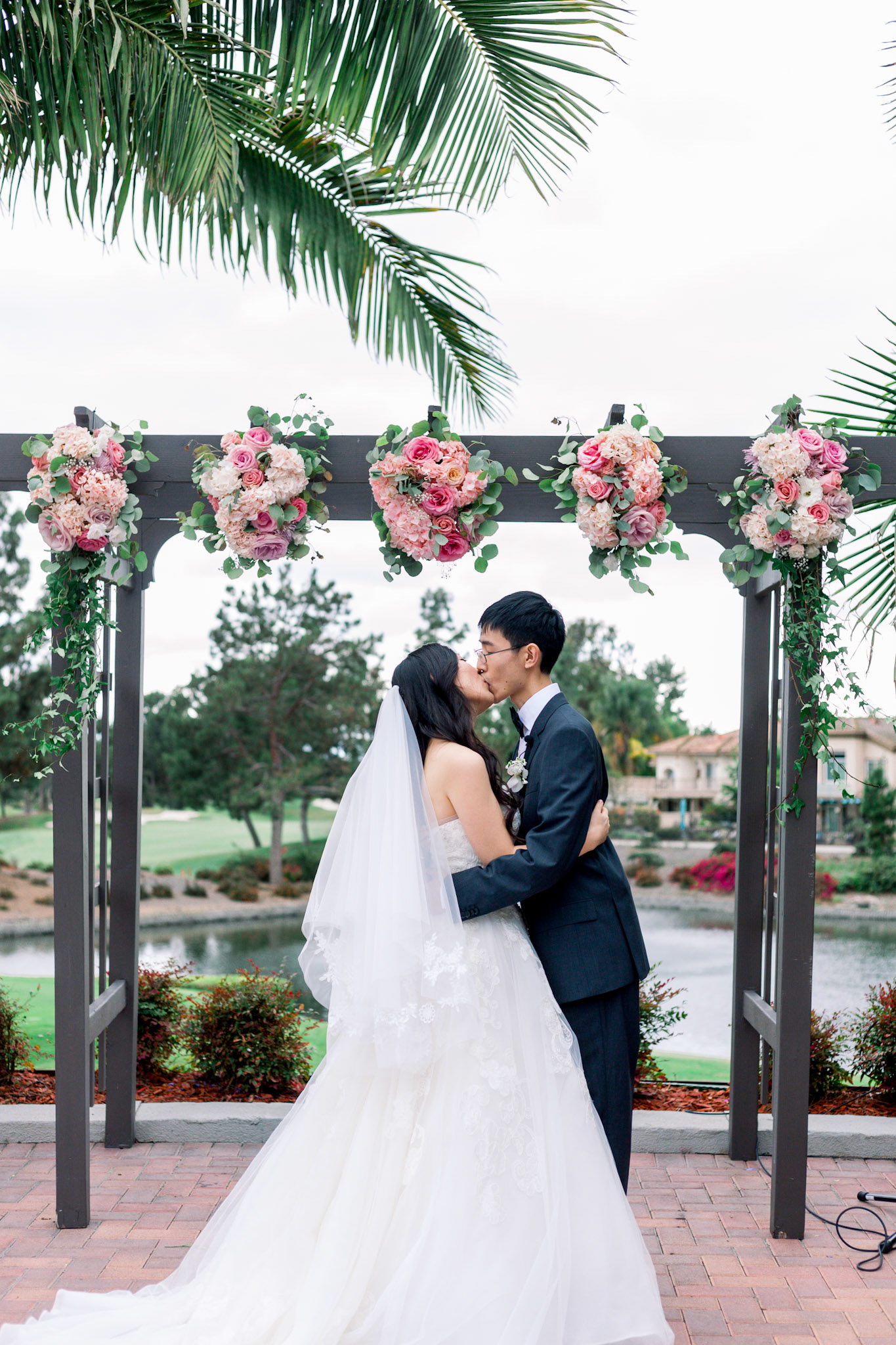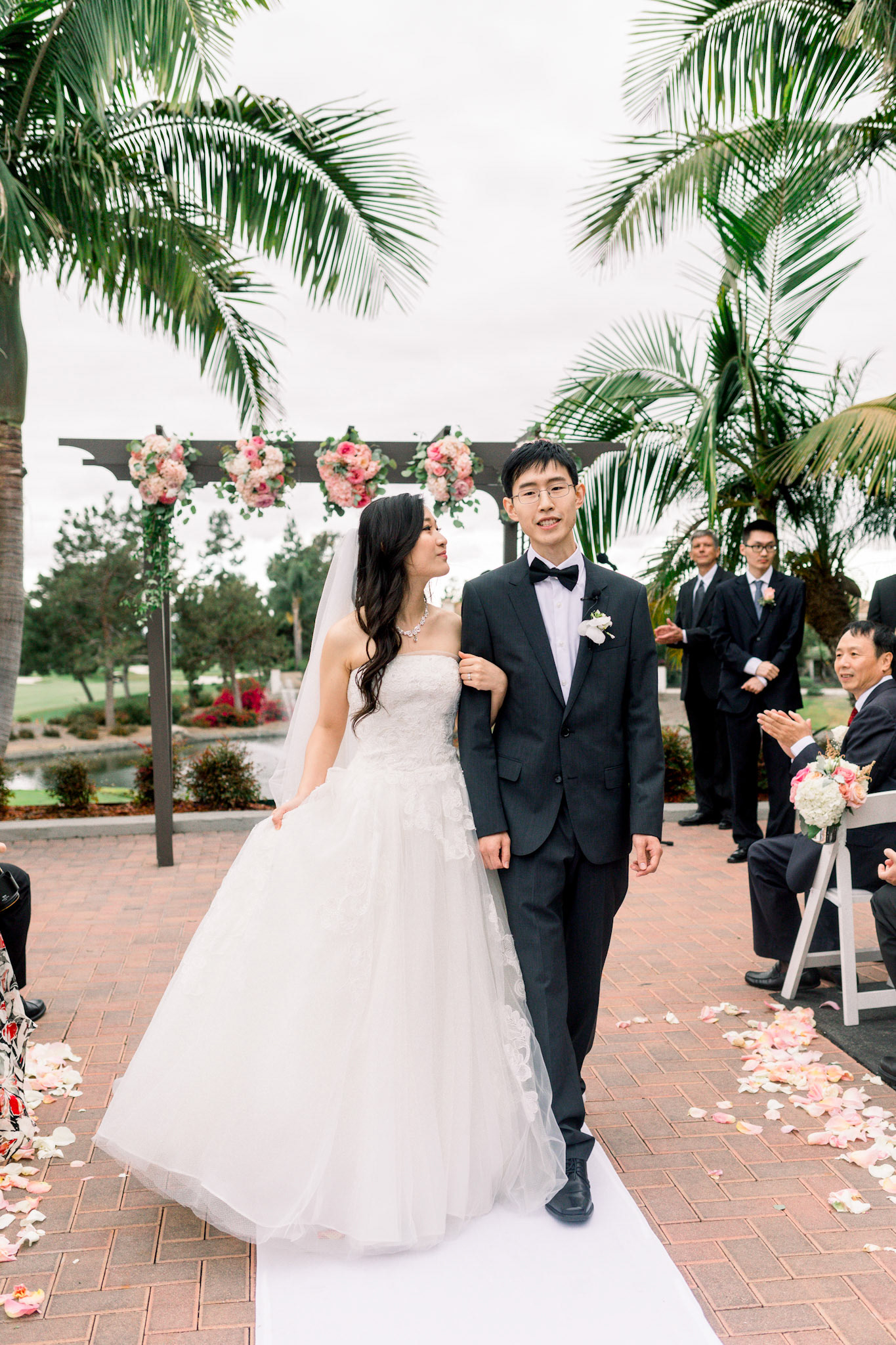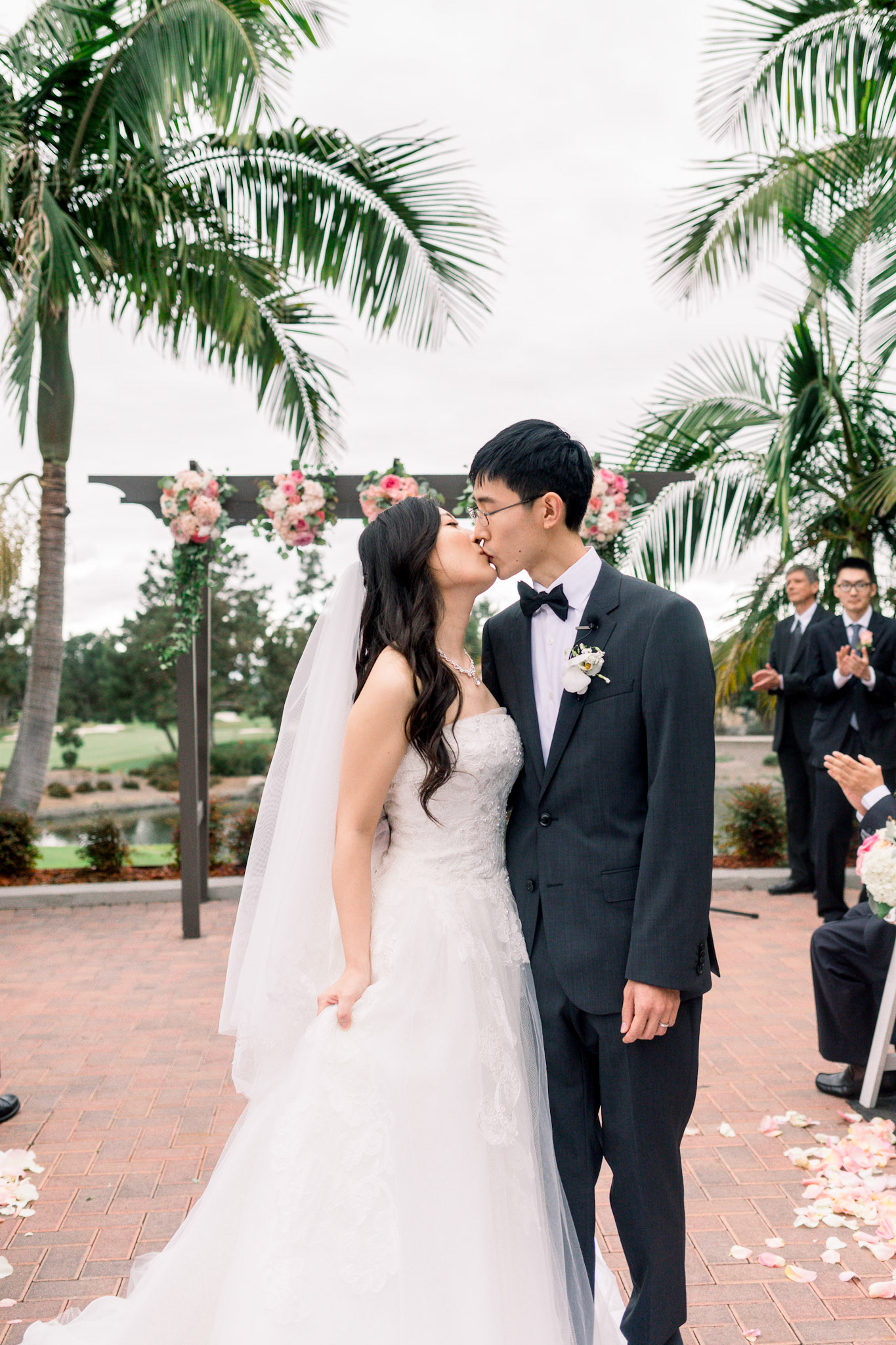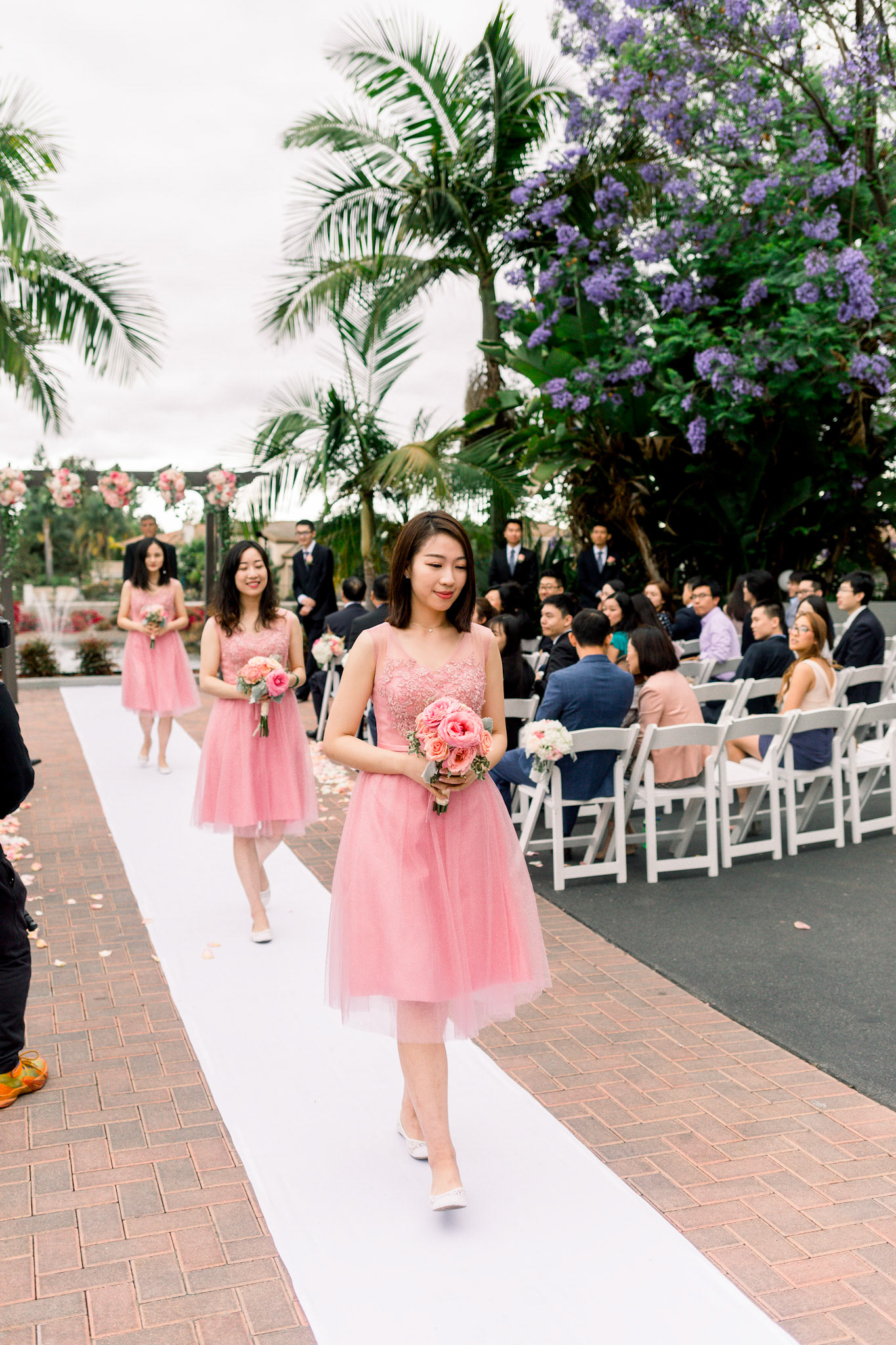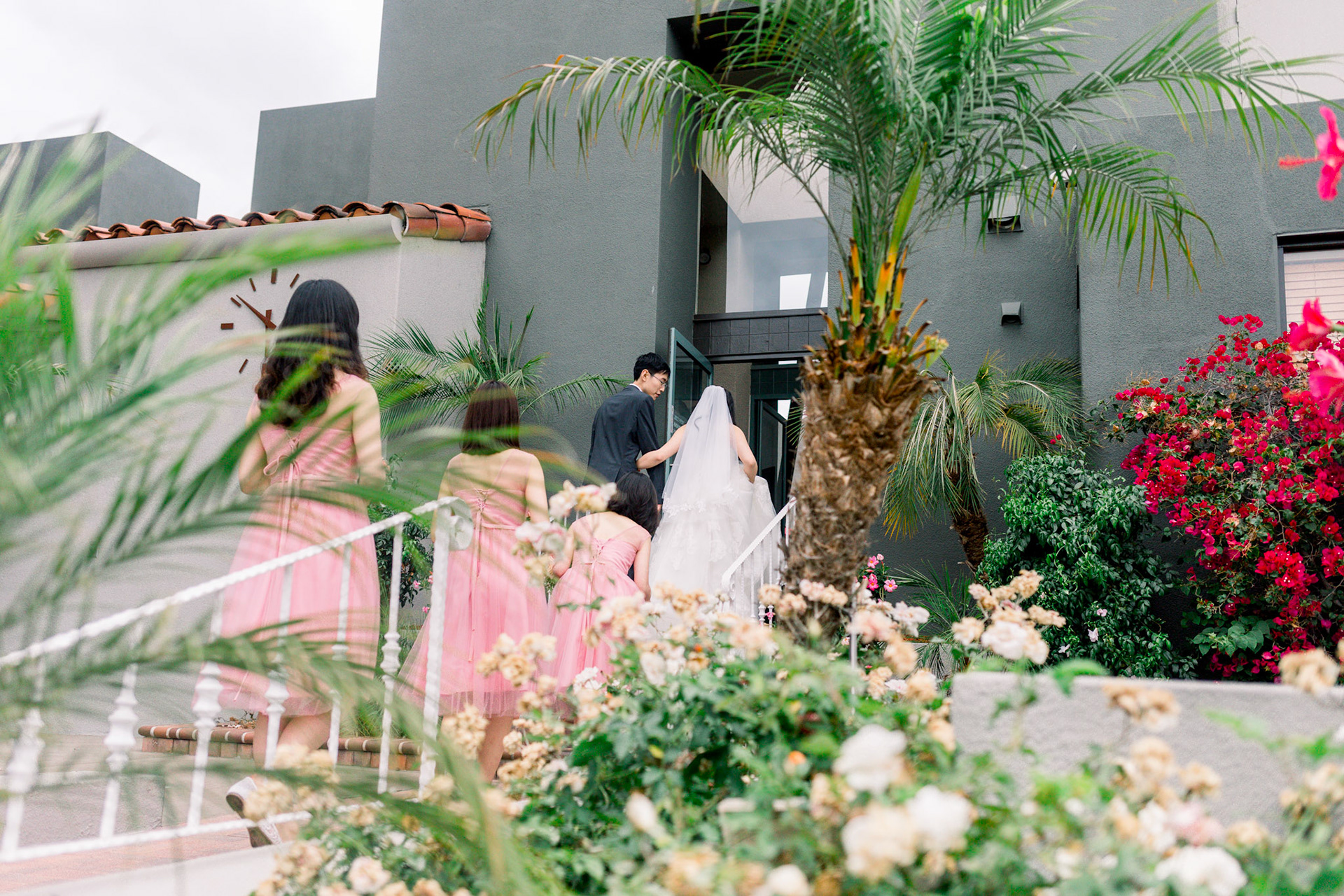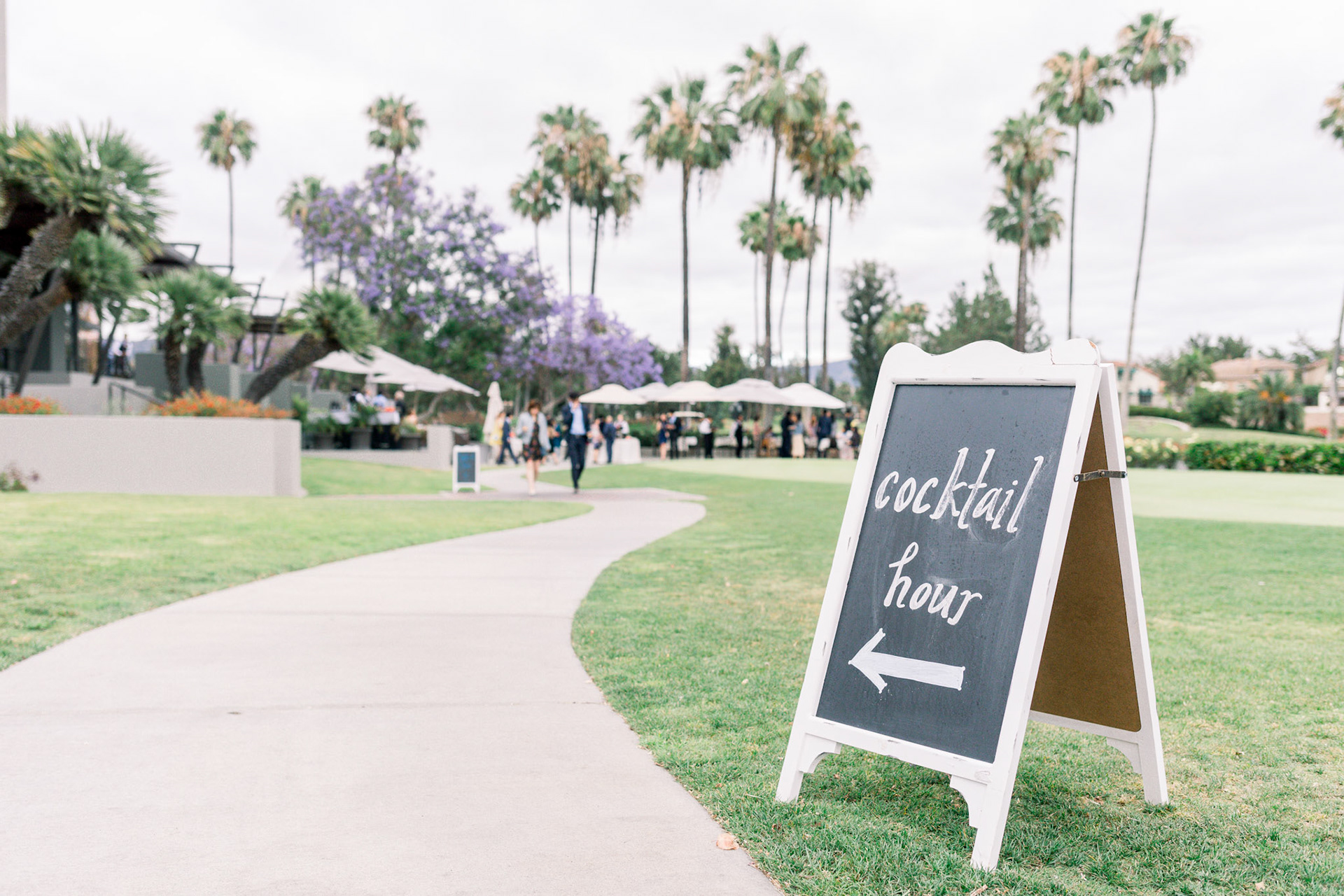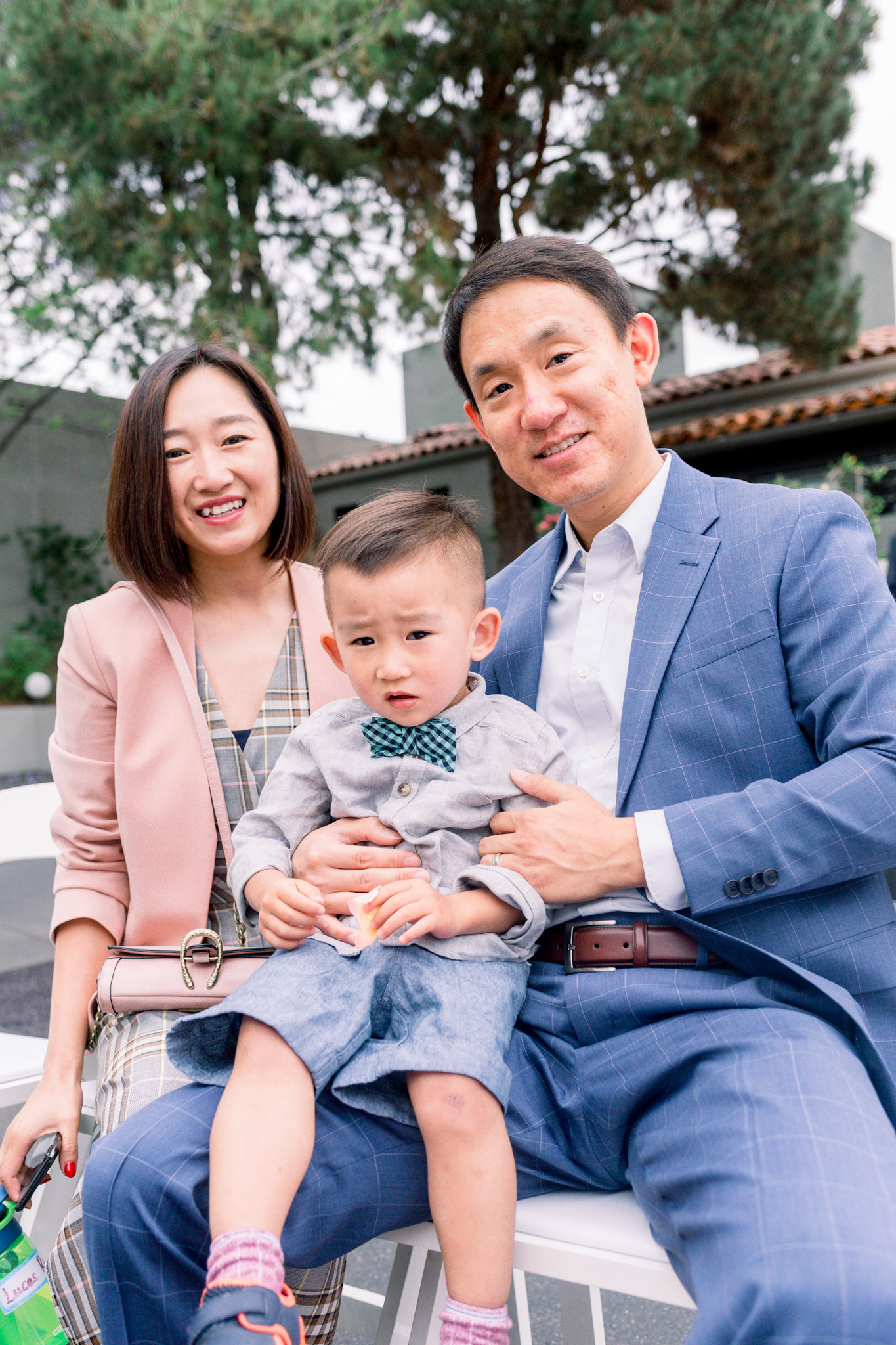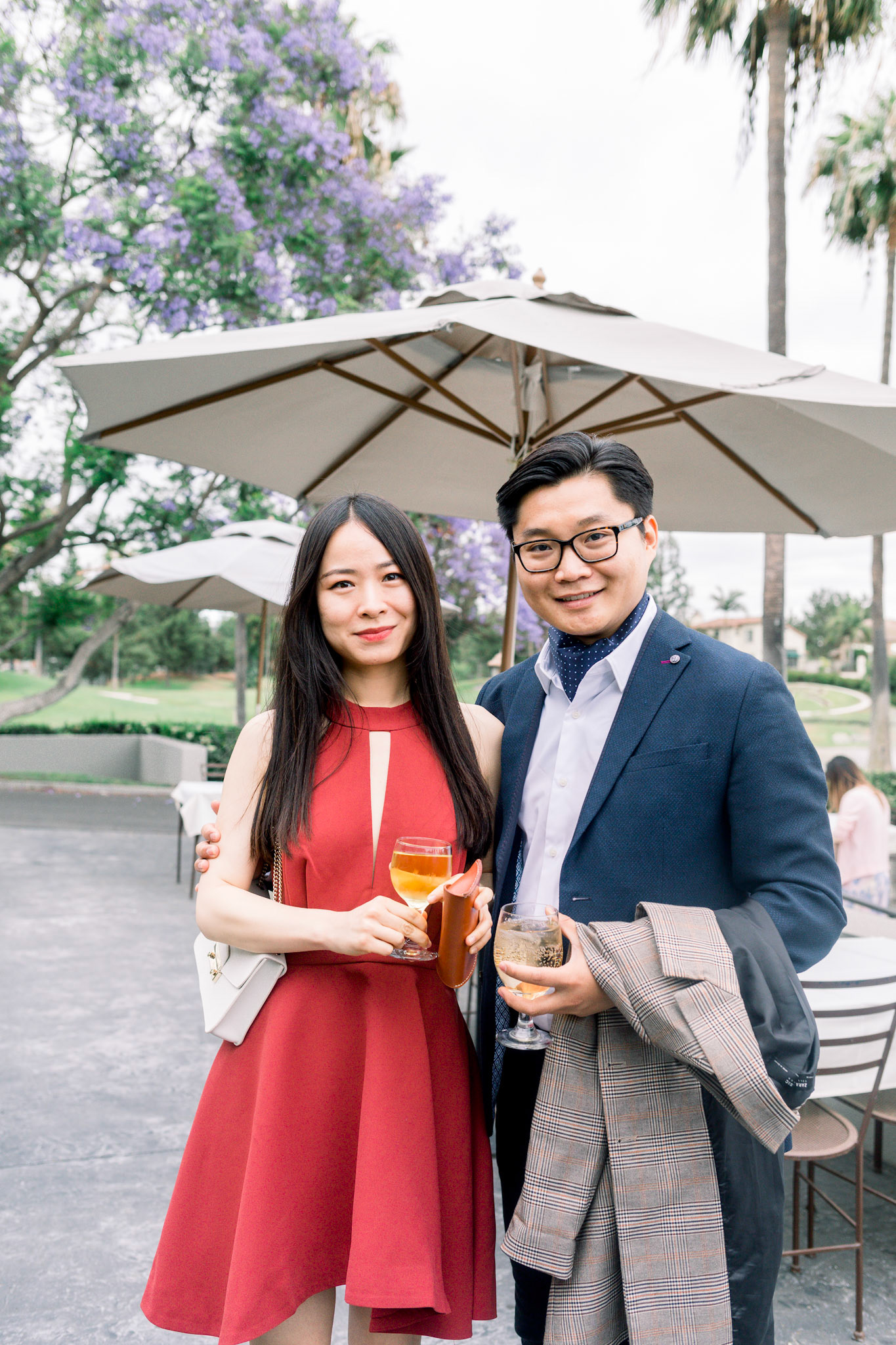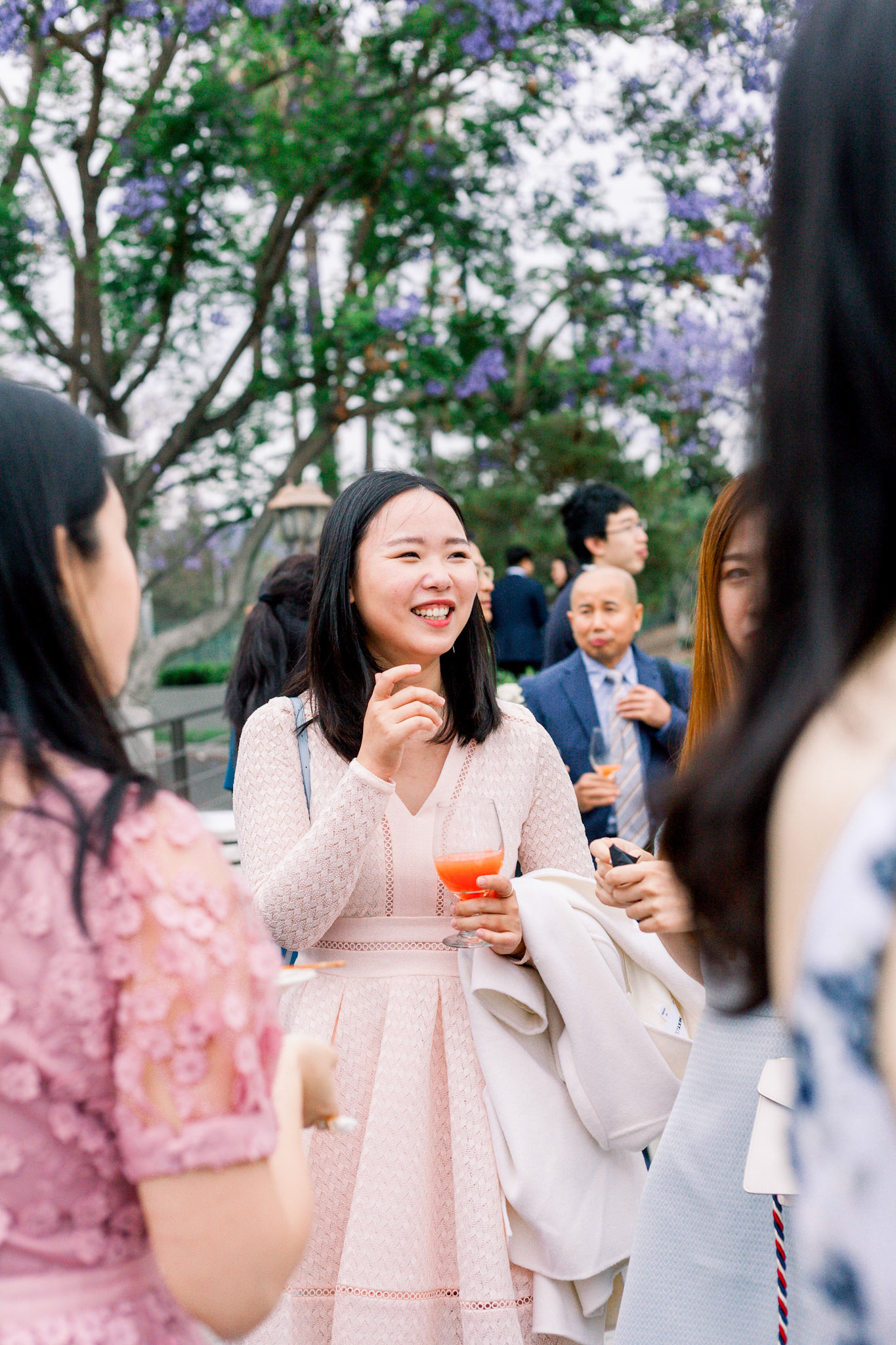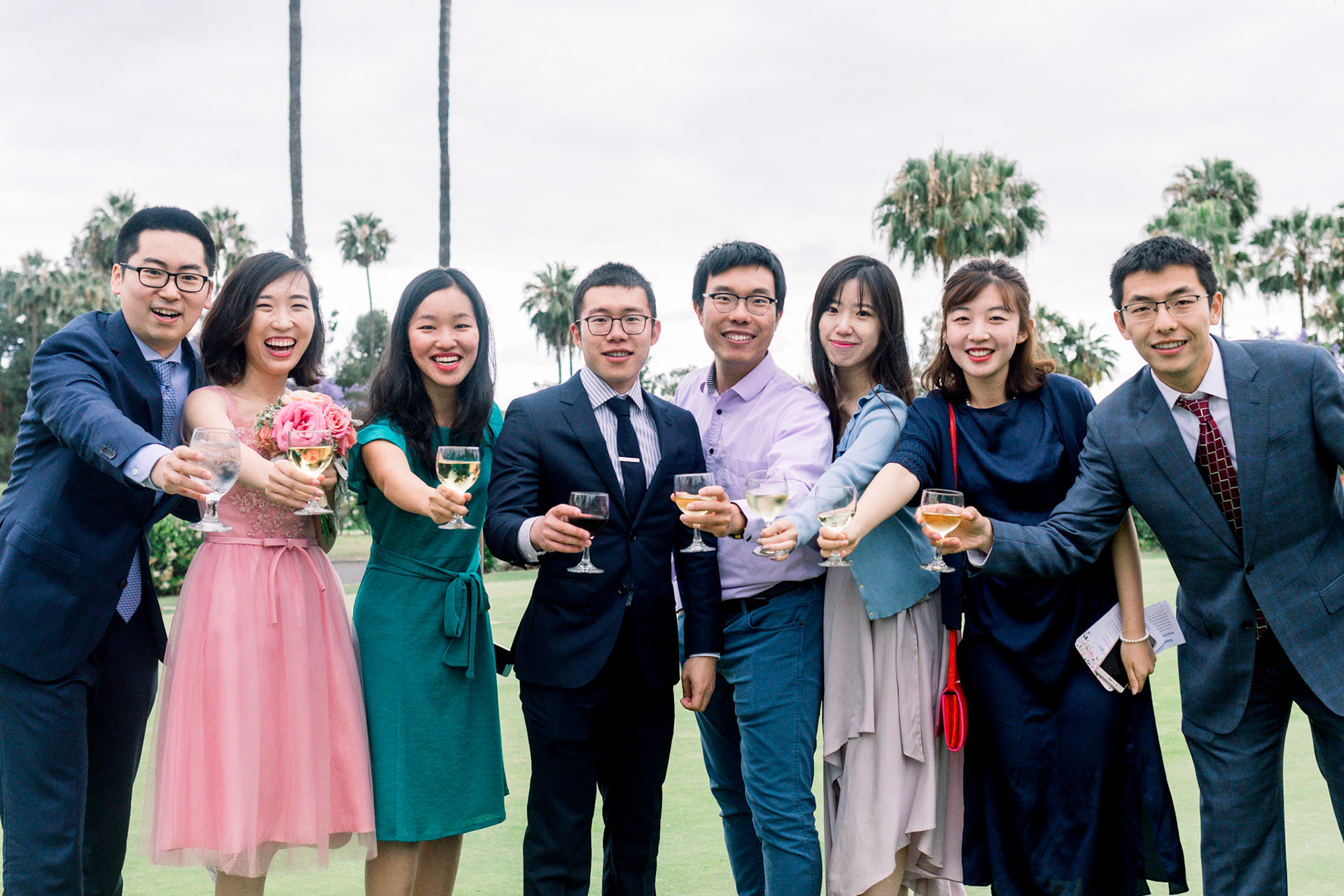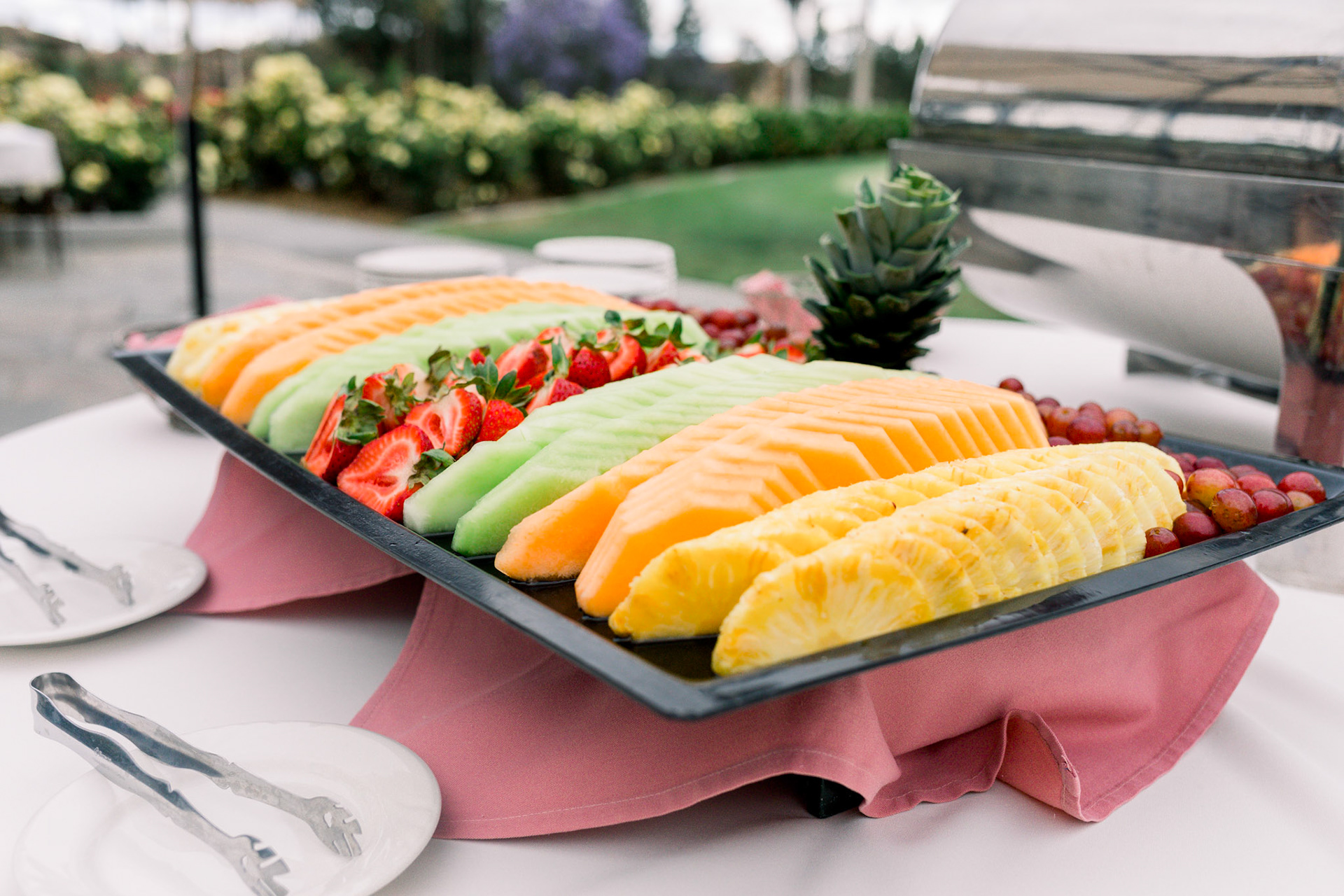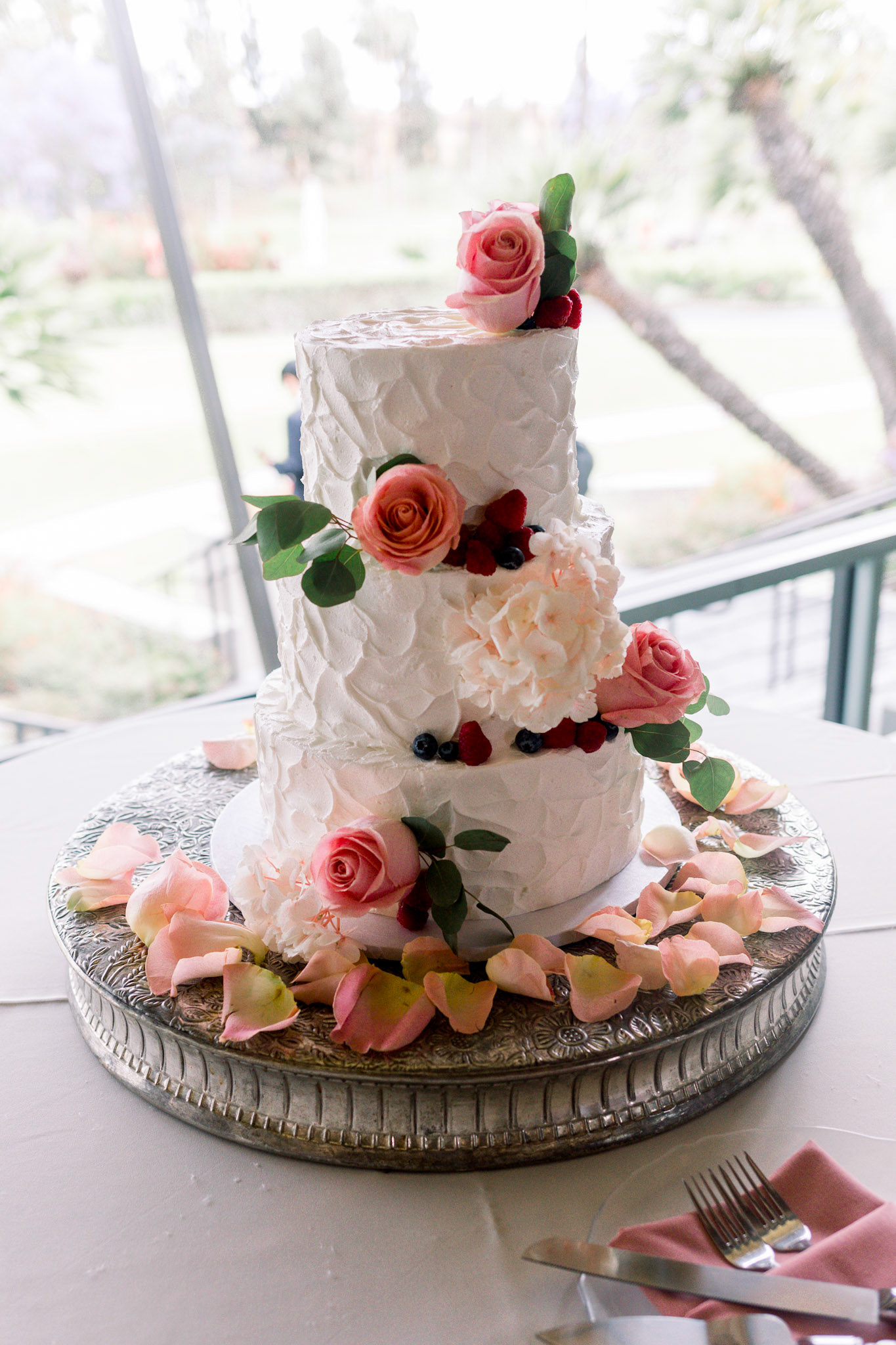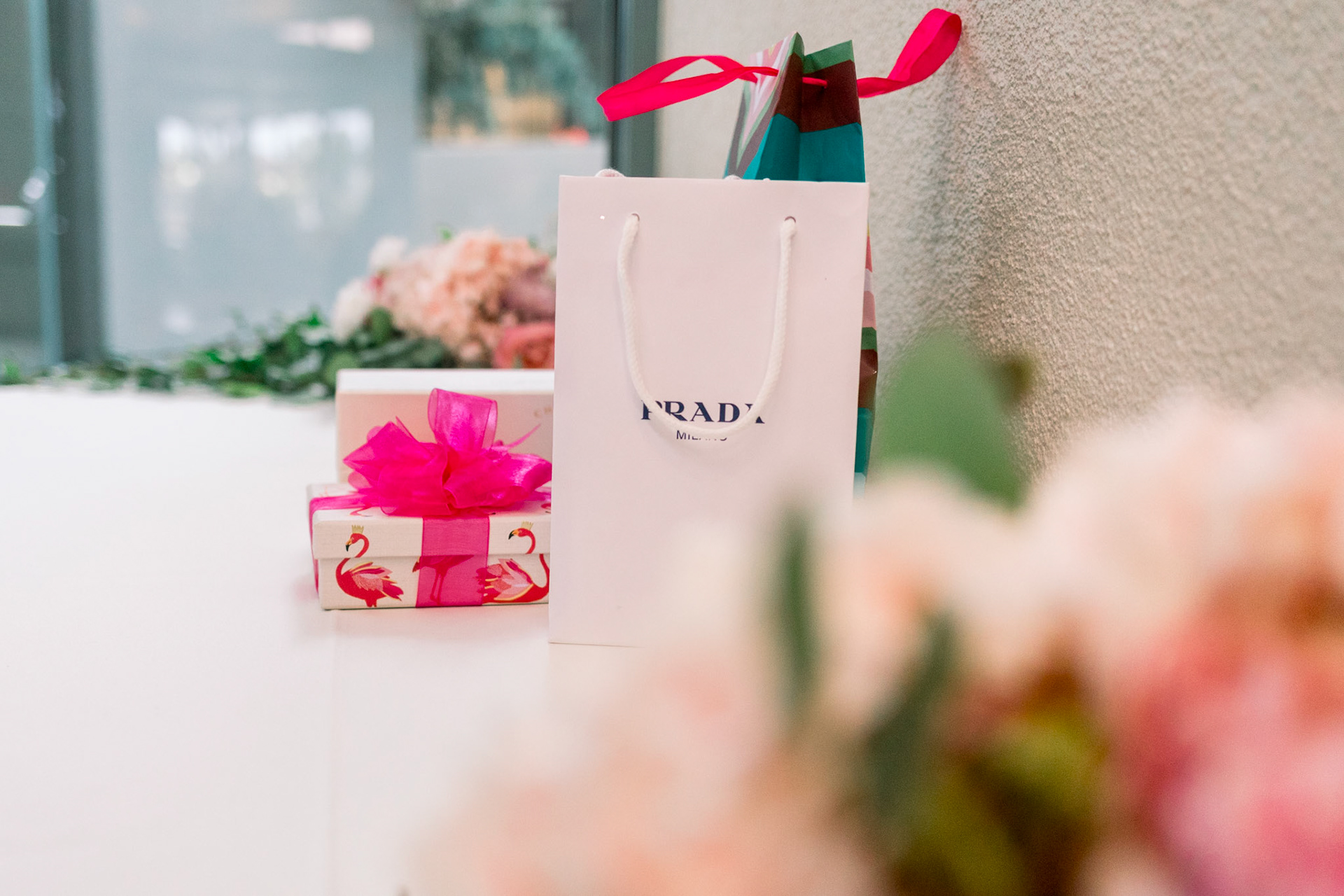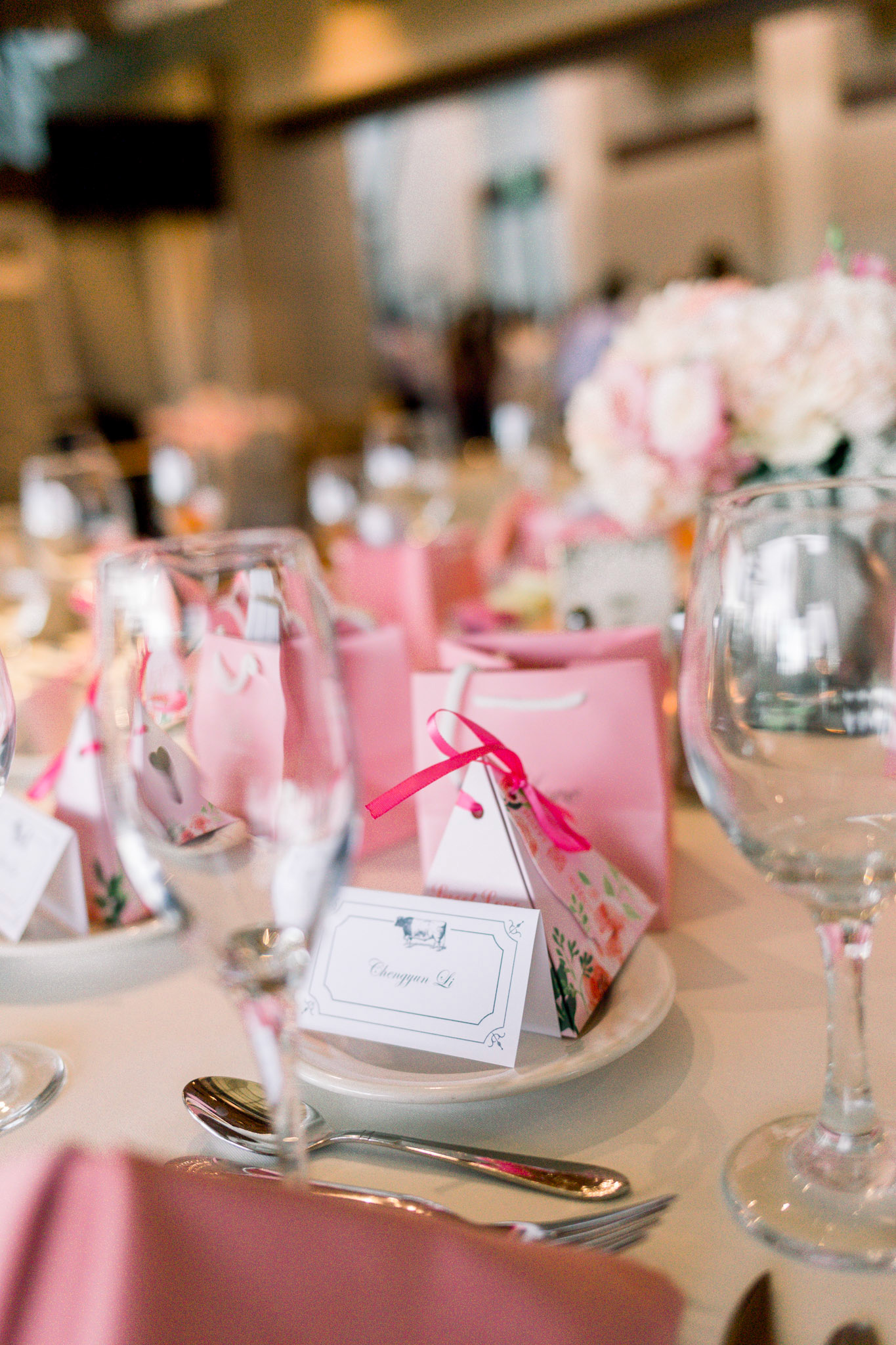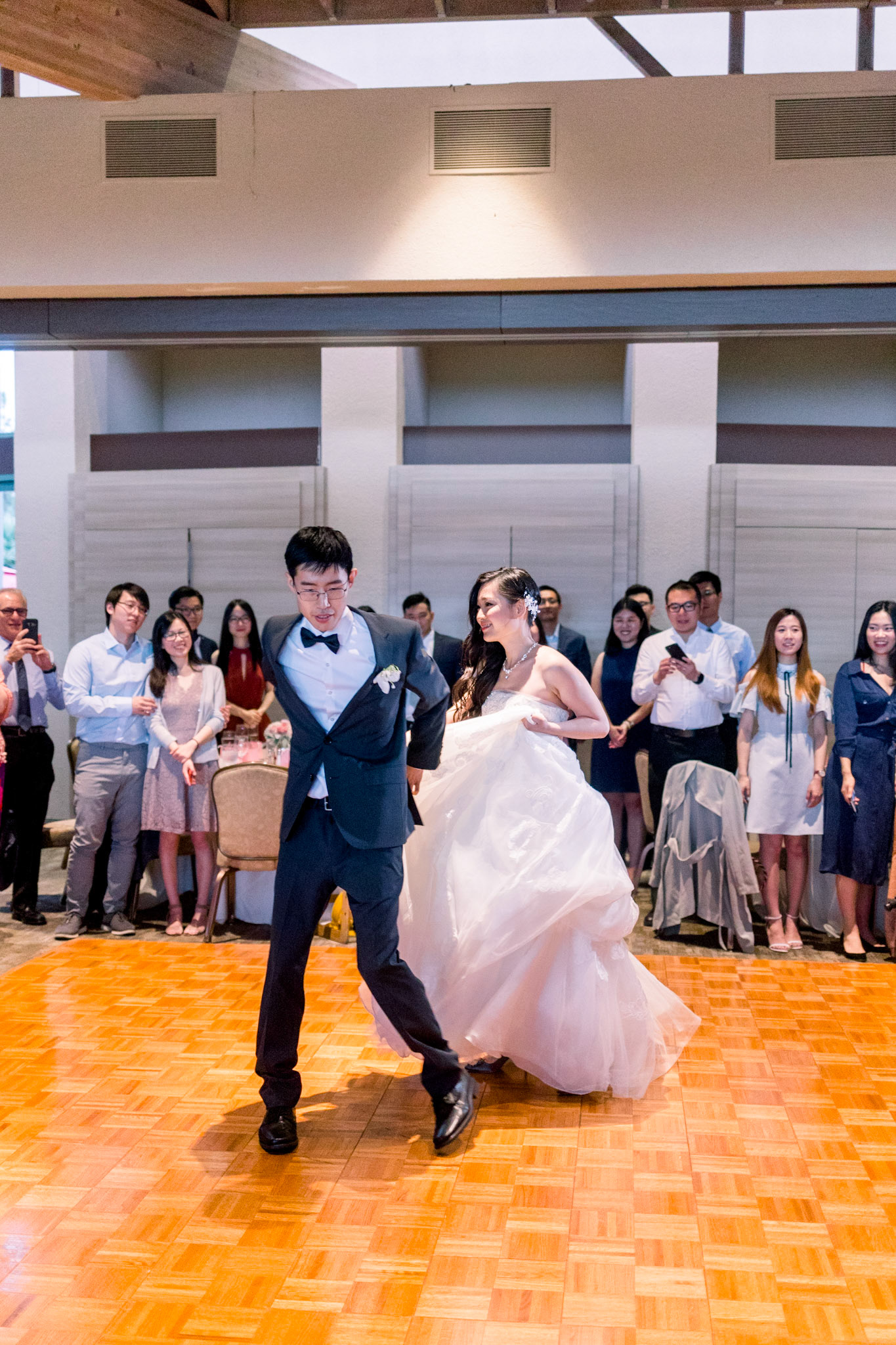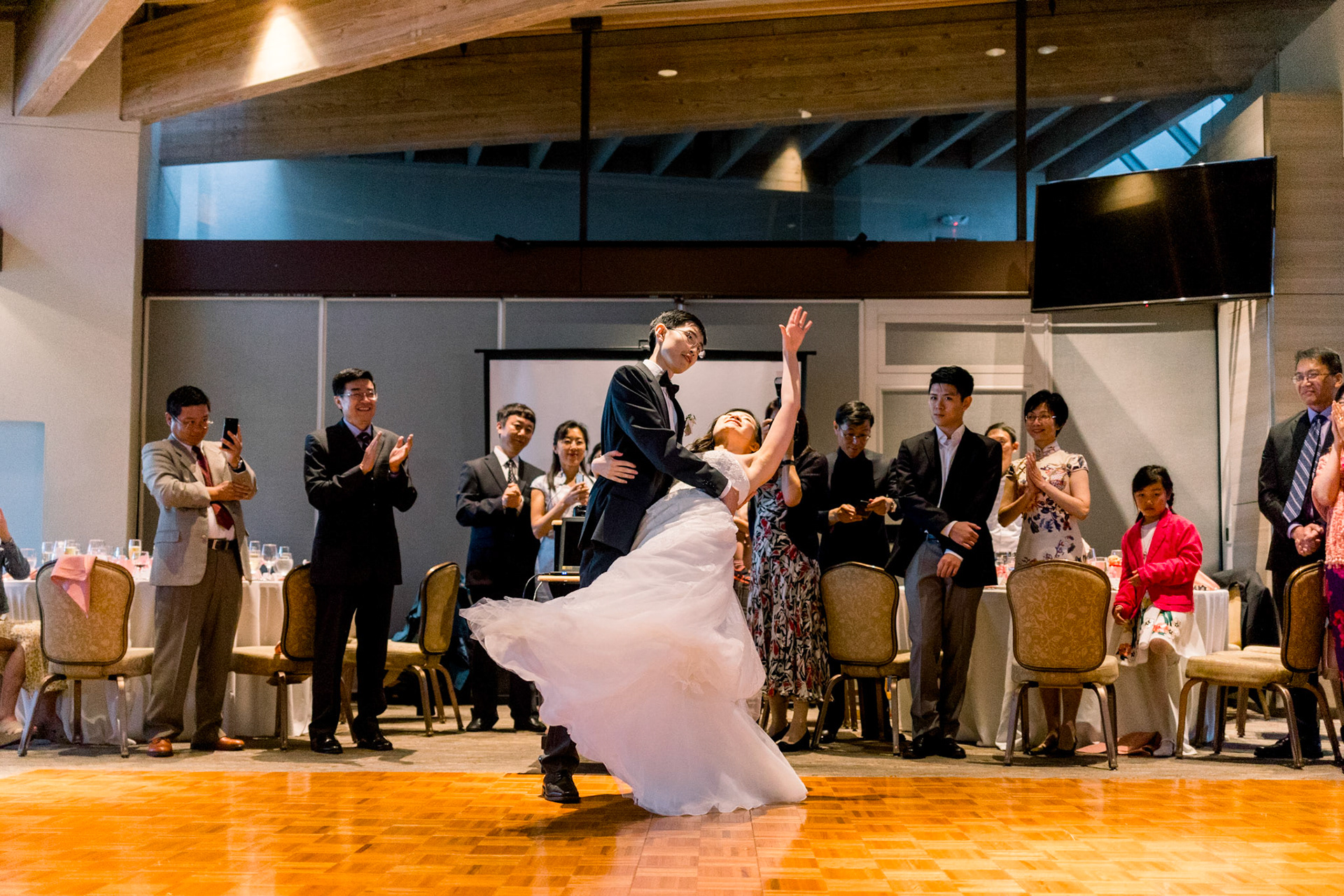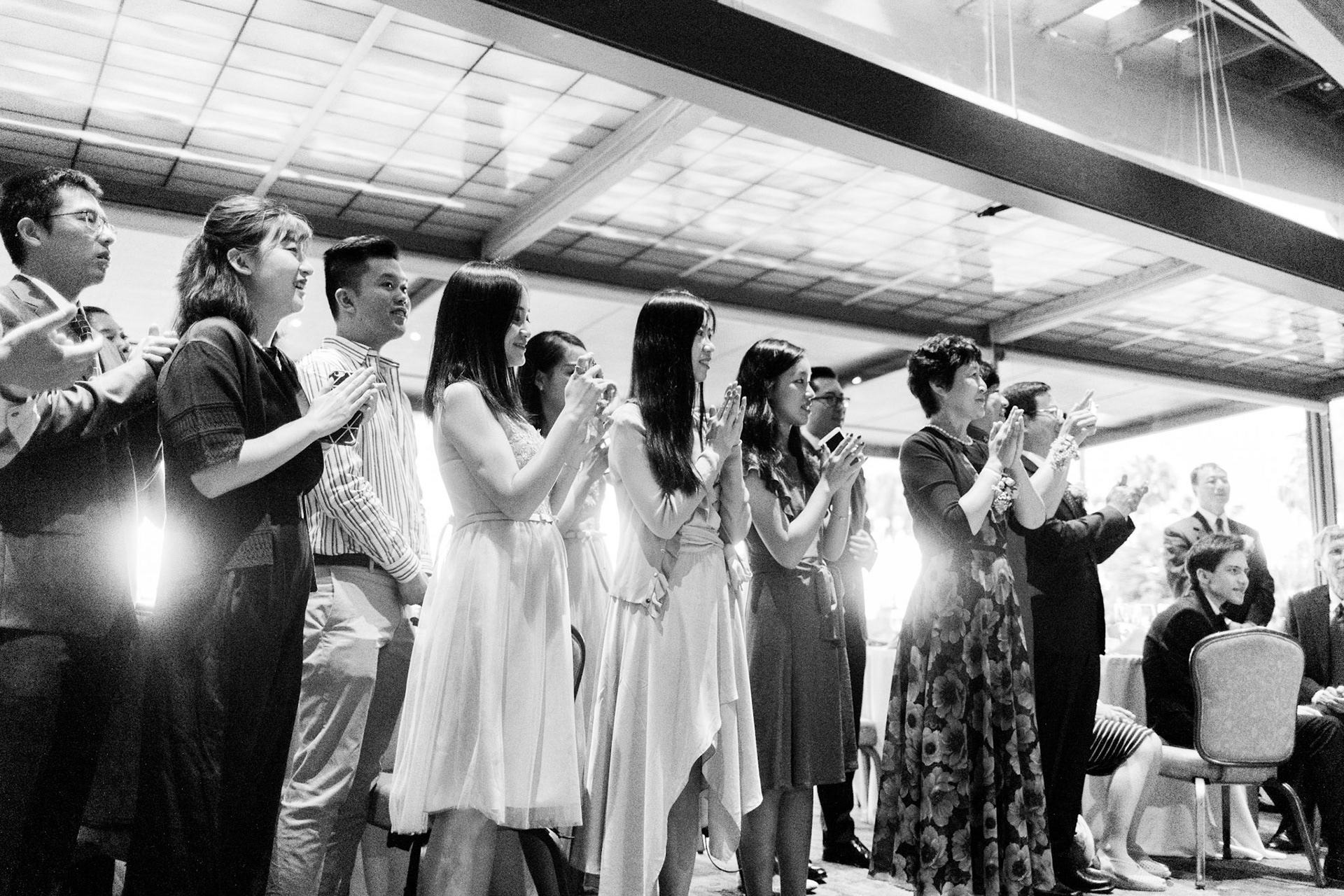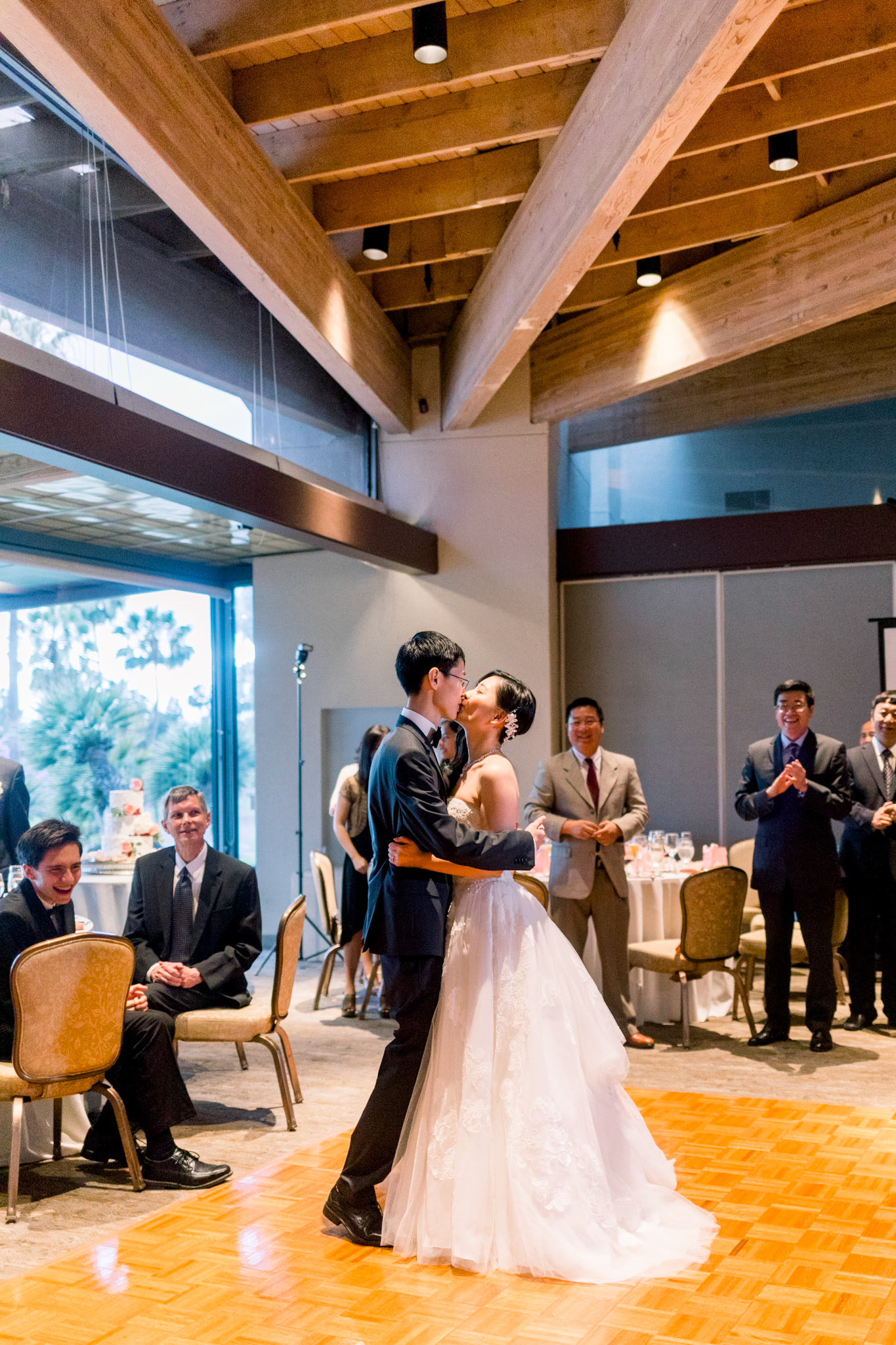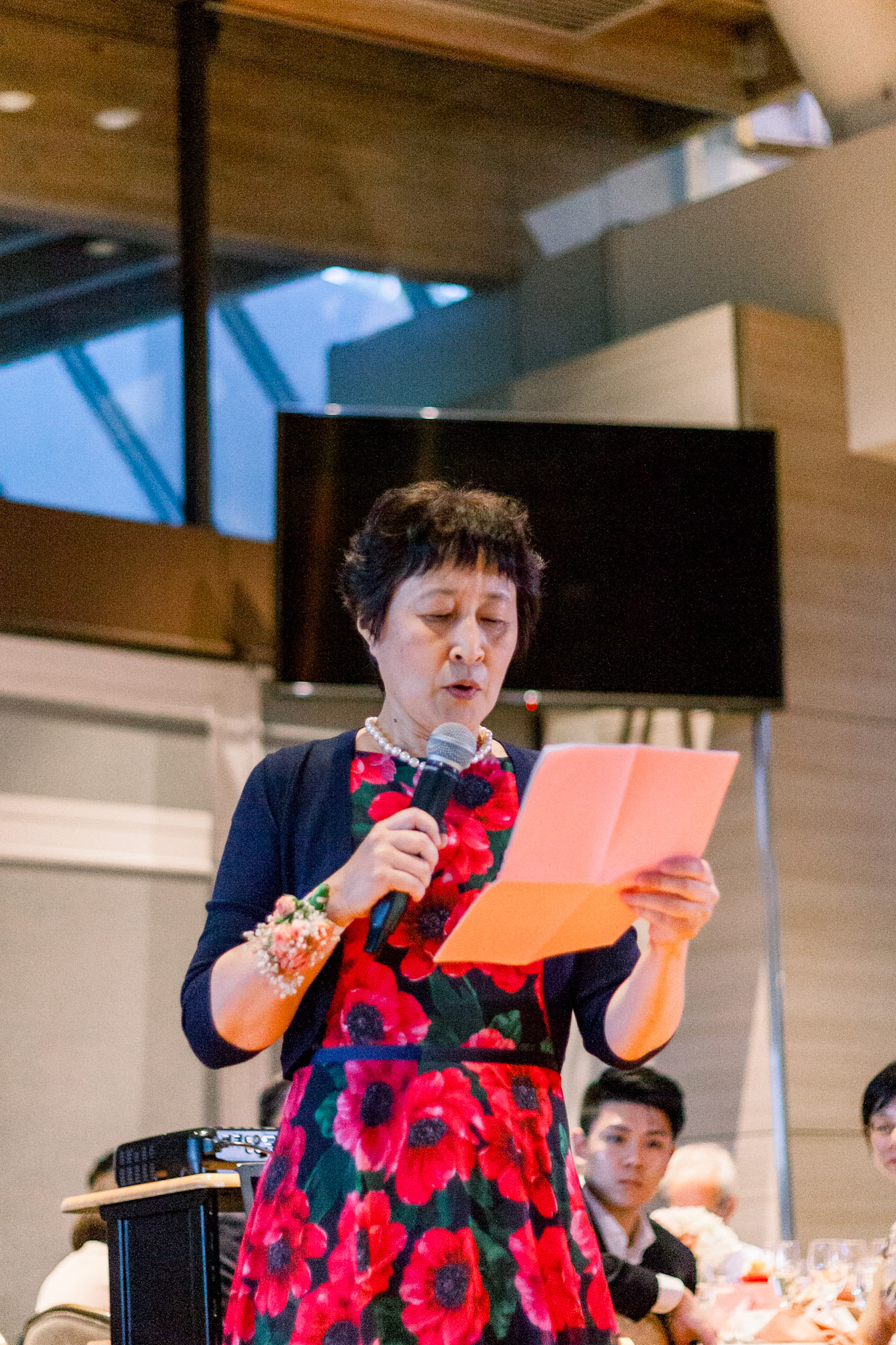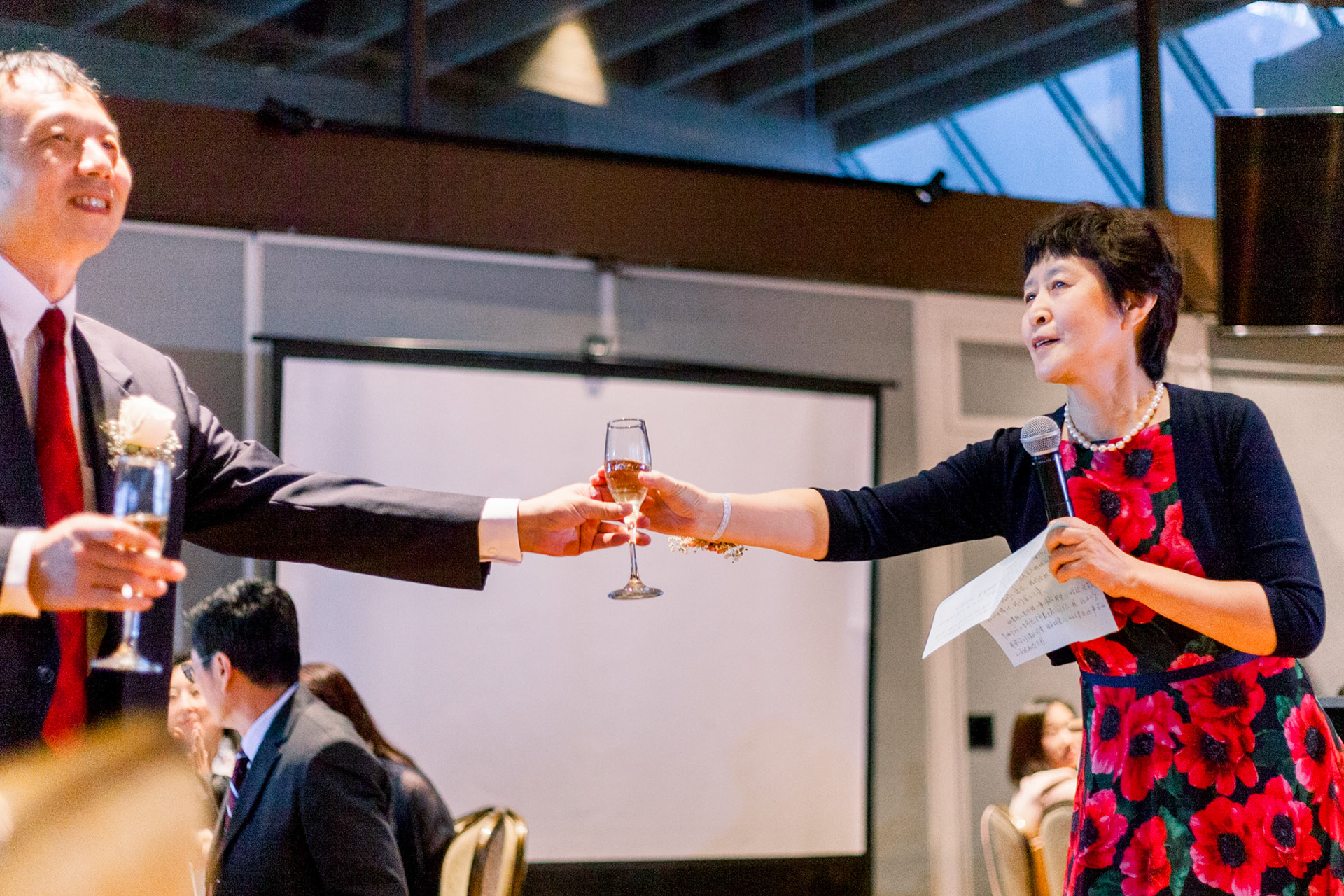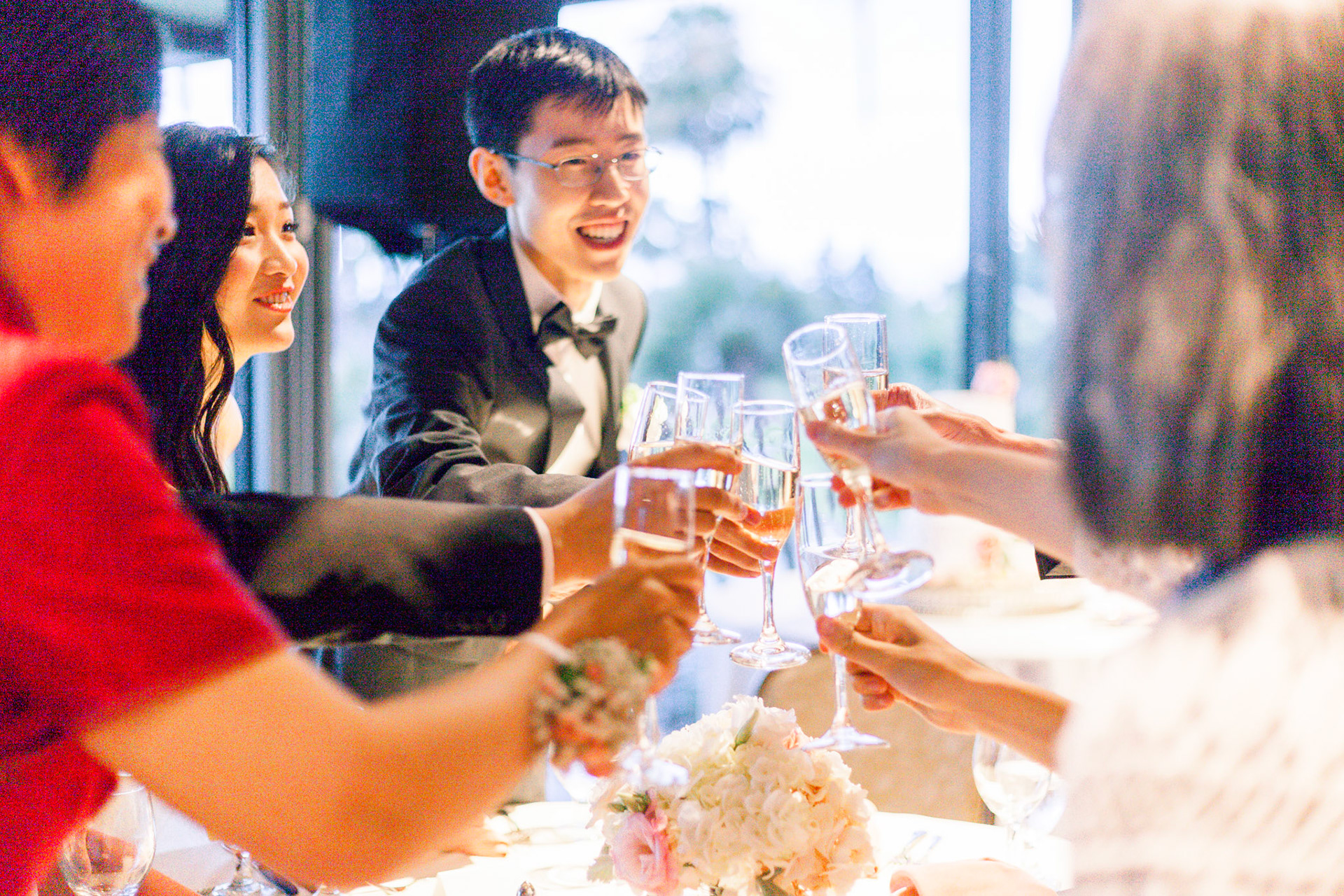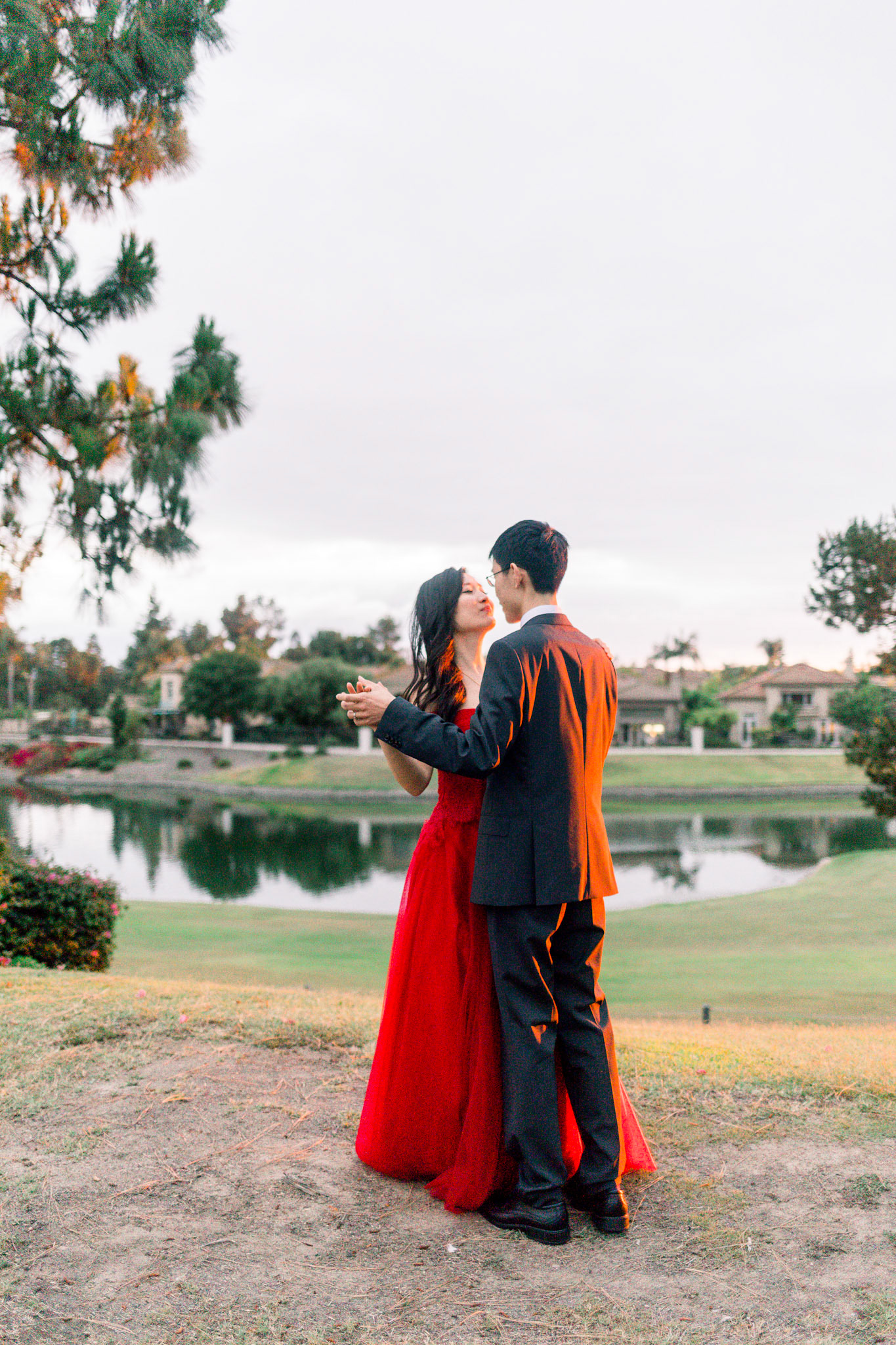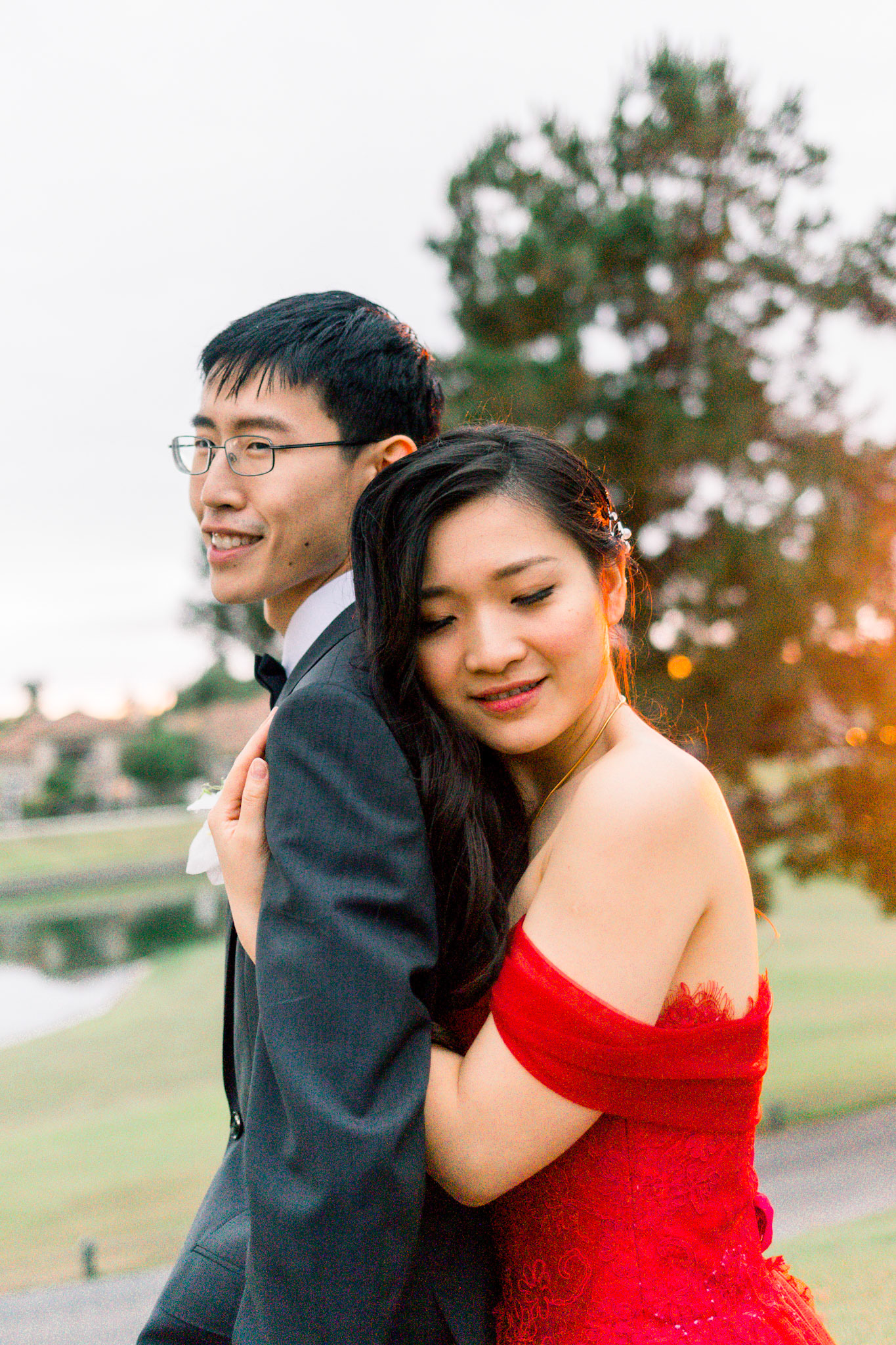 When Stacy went to change her dress, we noticed this beautiful red-orange sunset and HAD to take photos.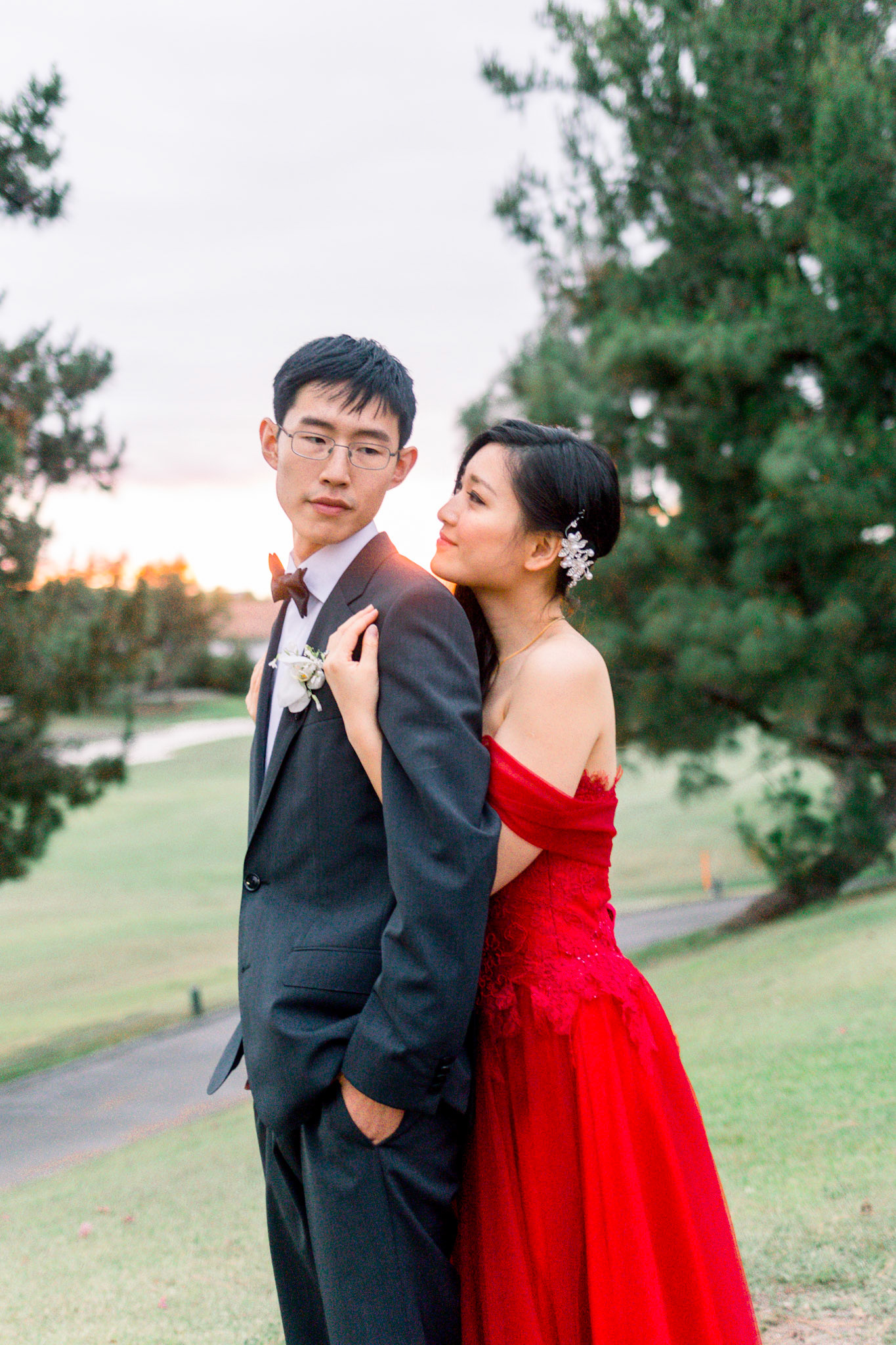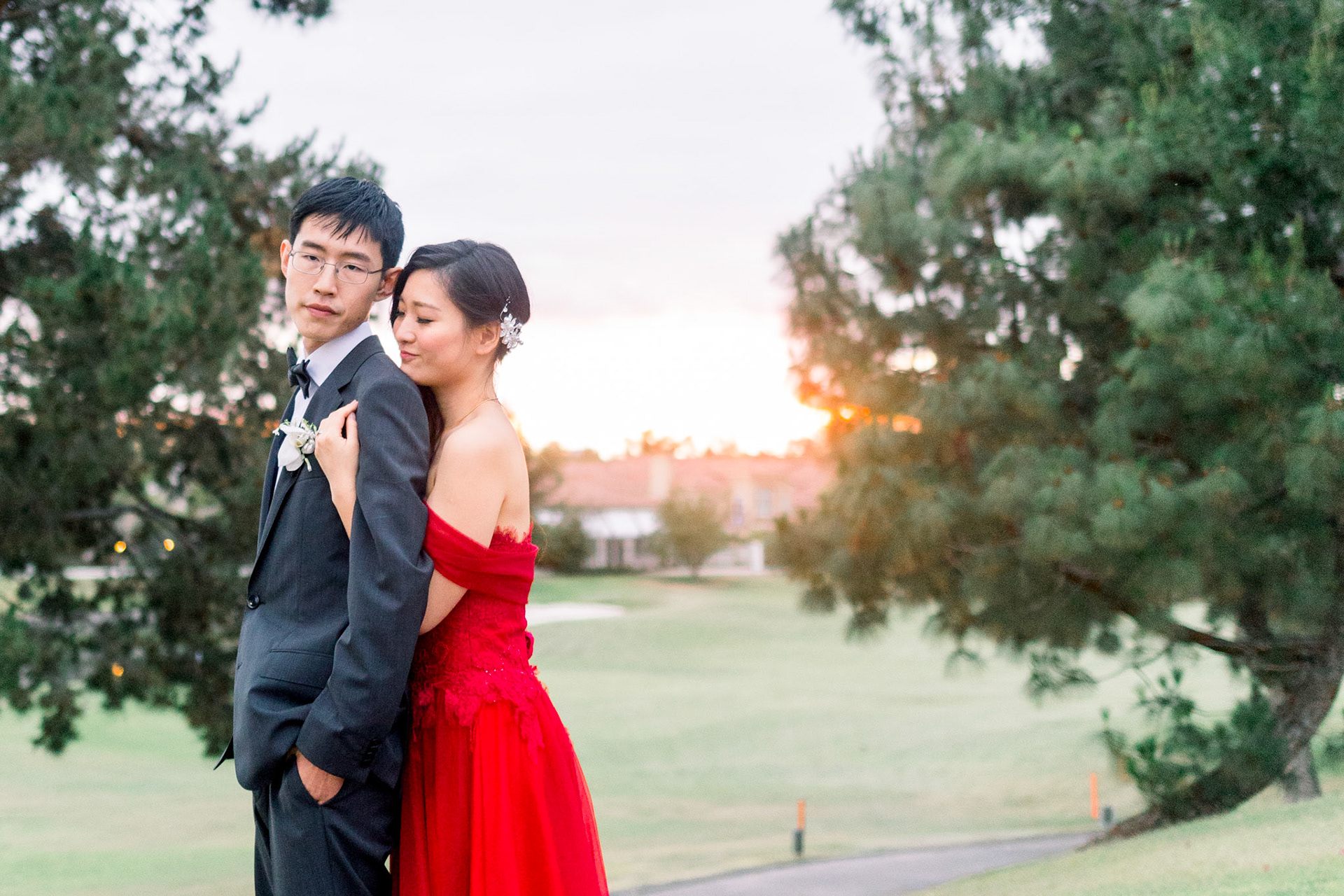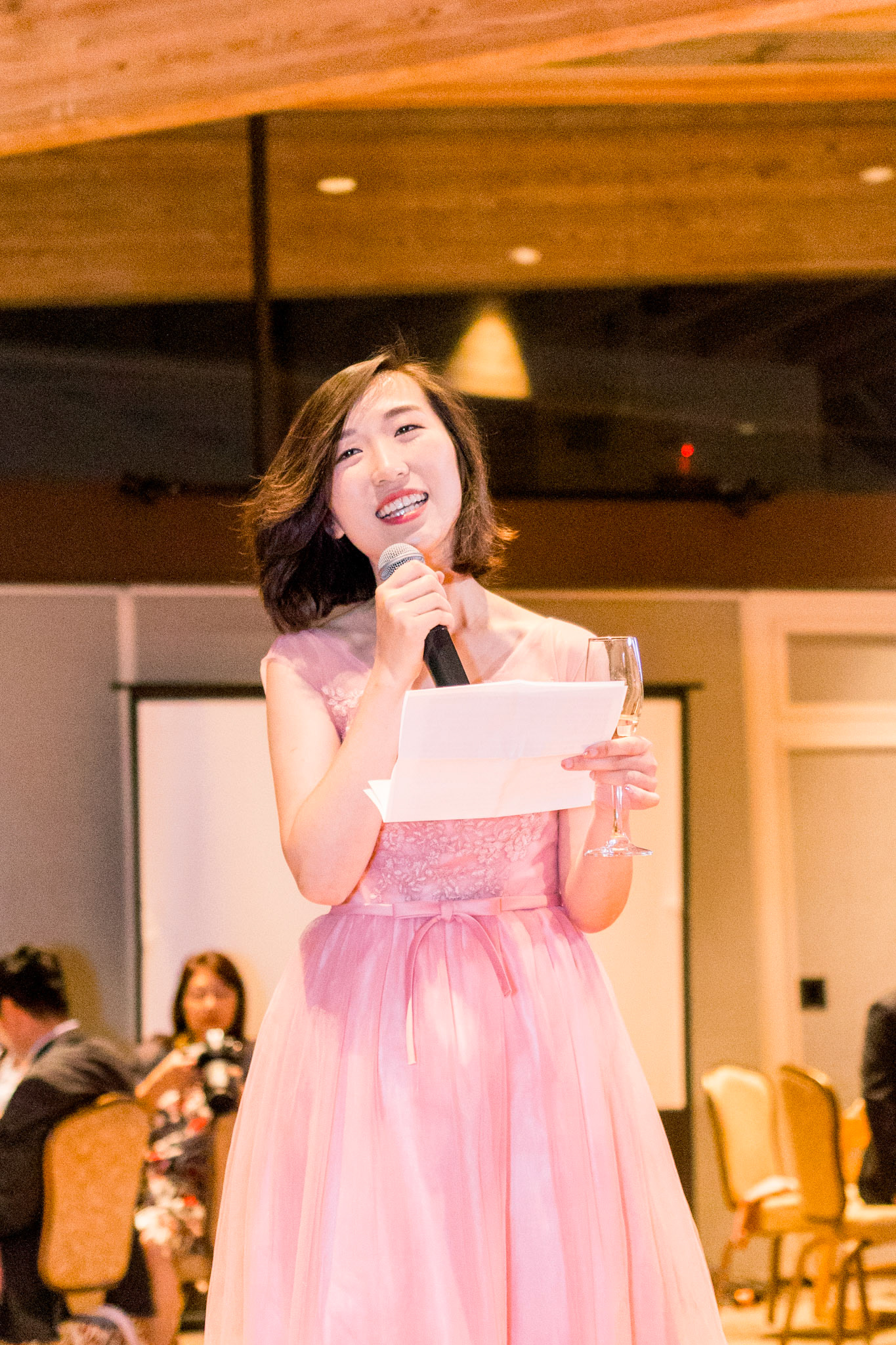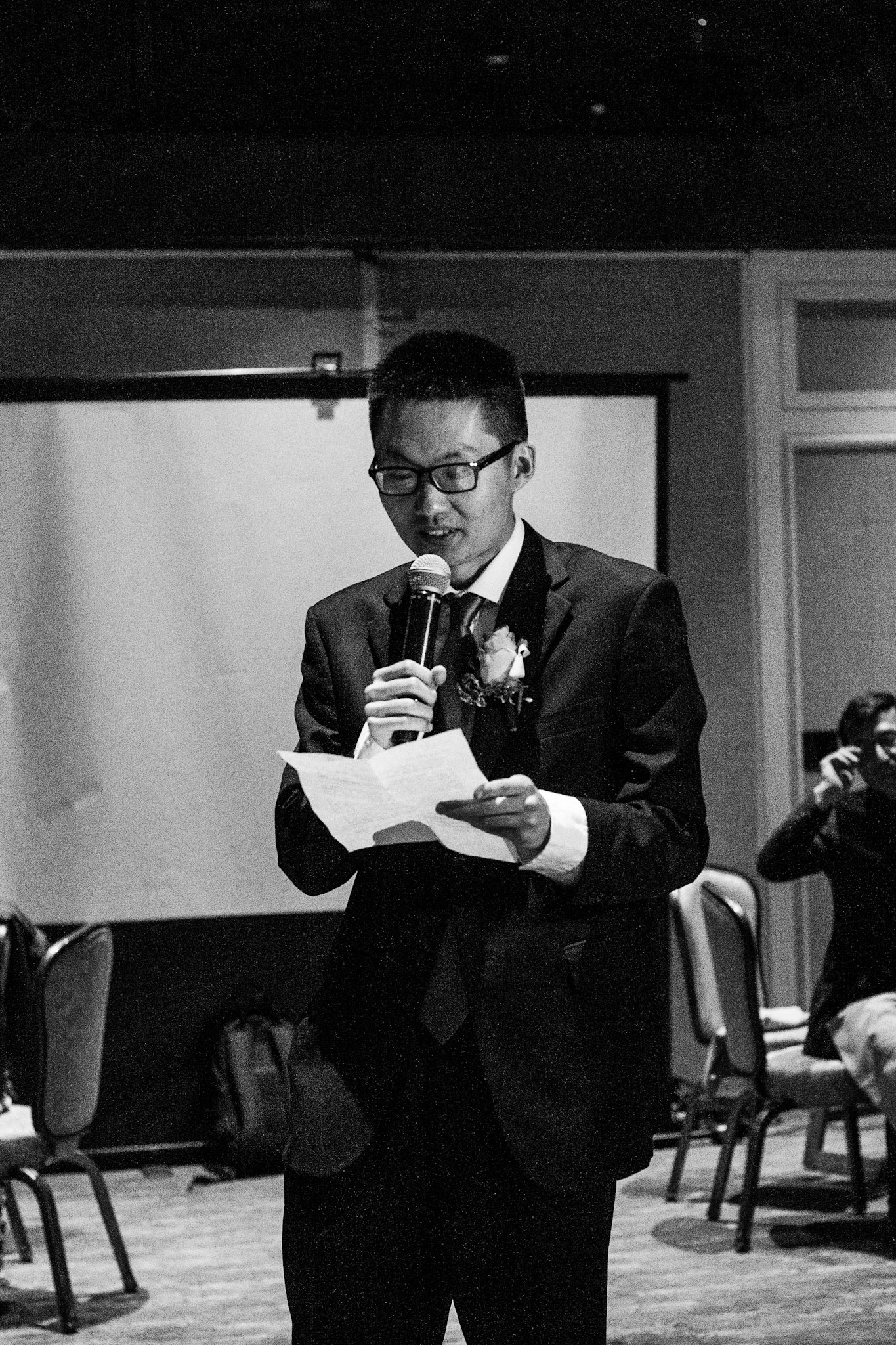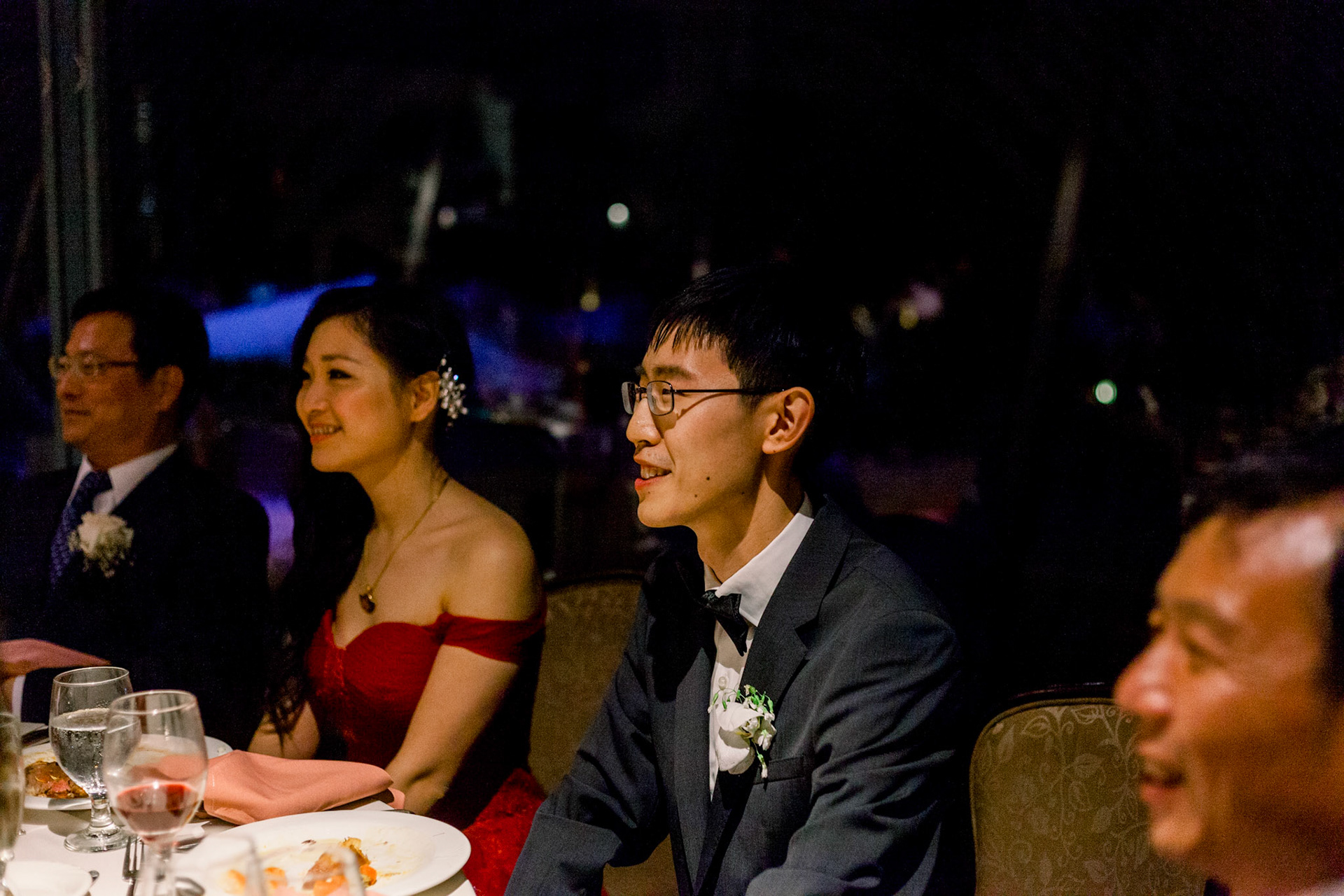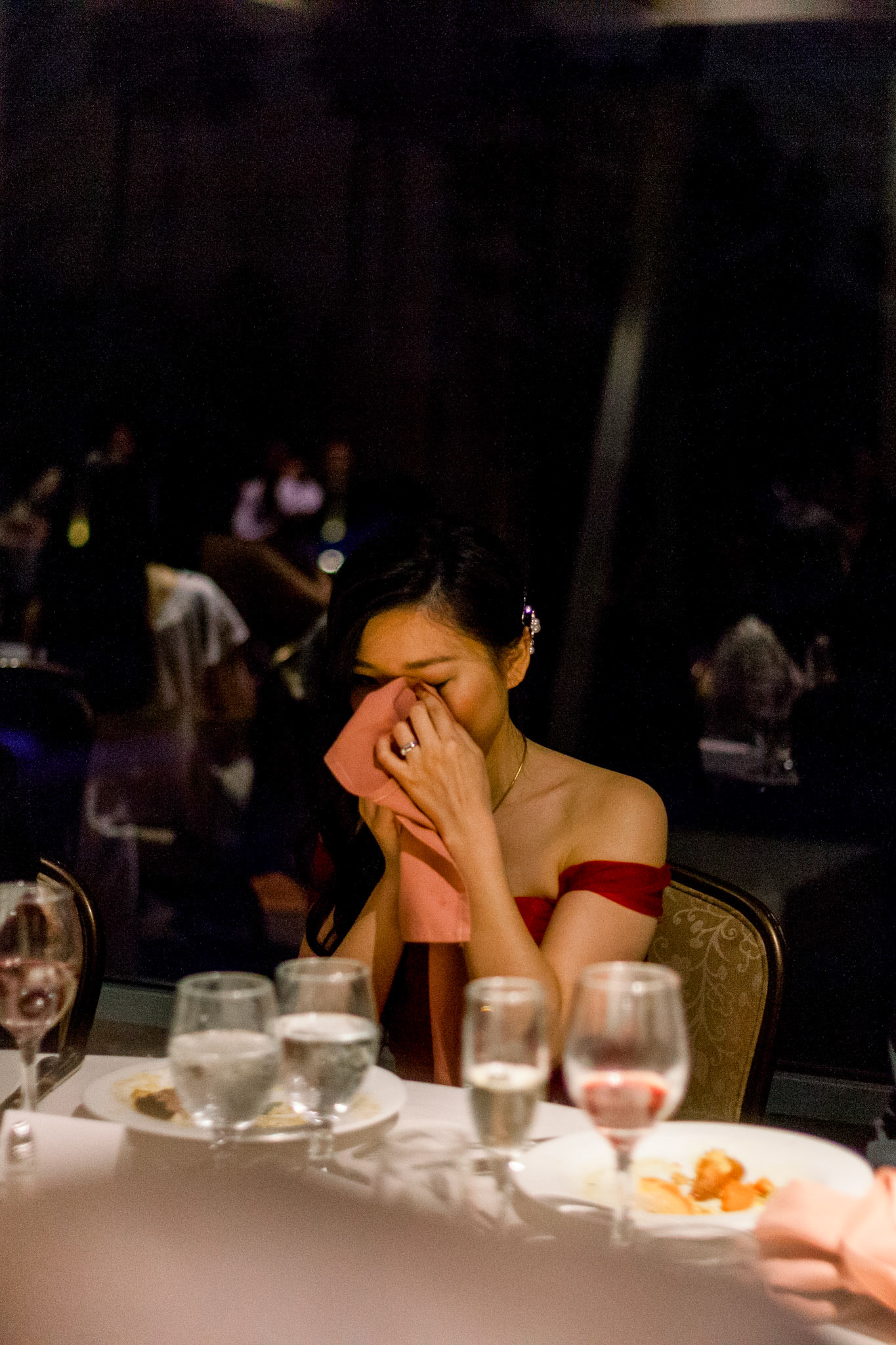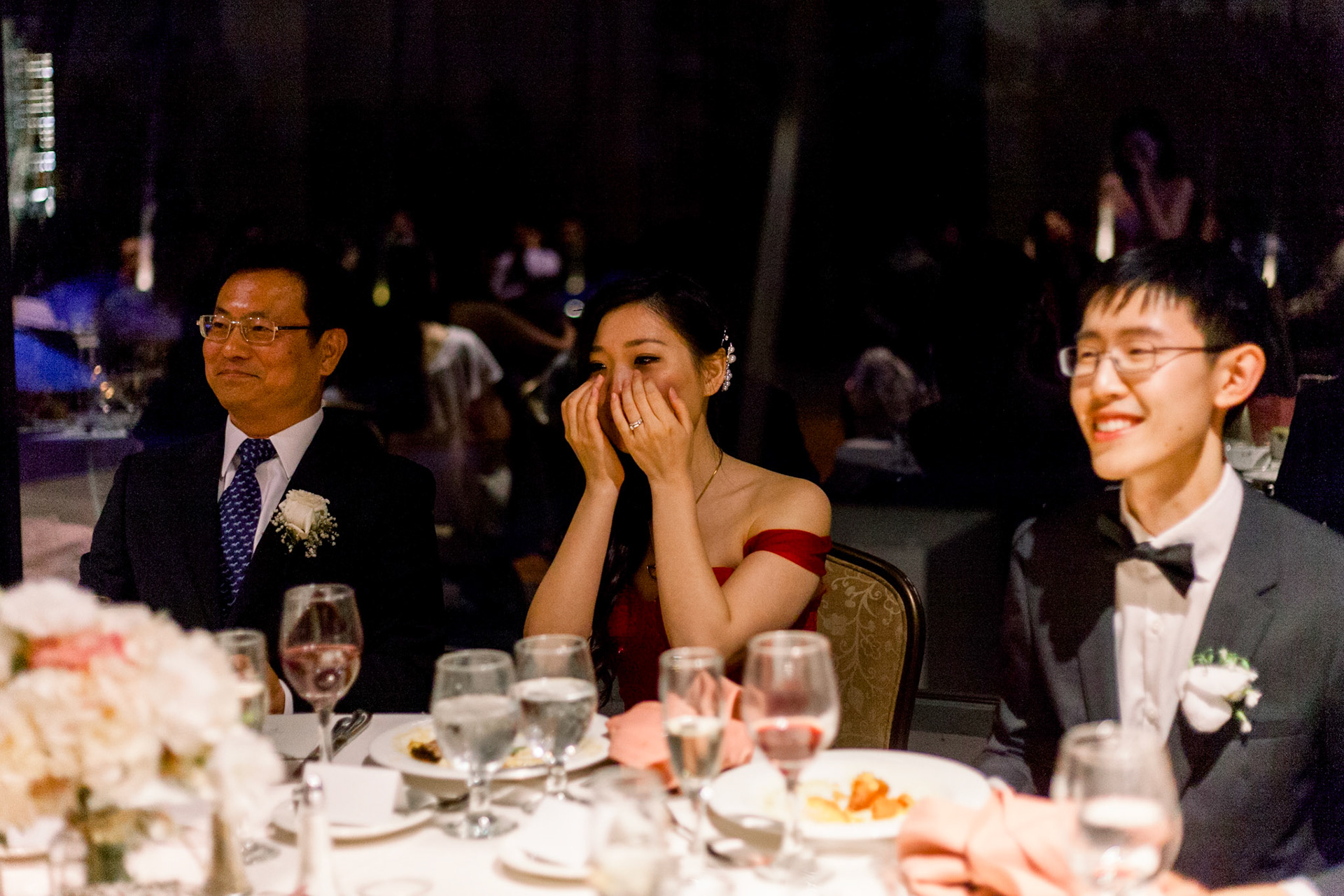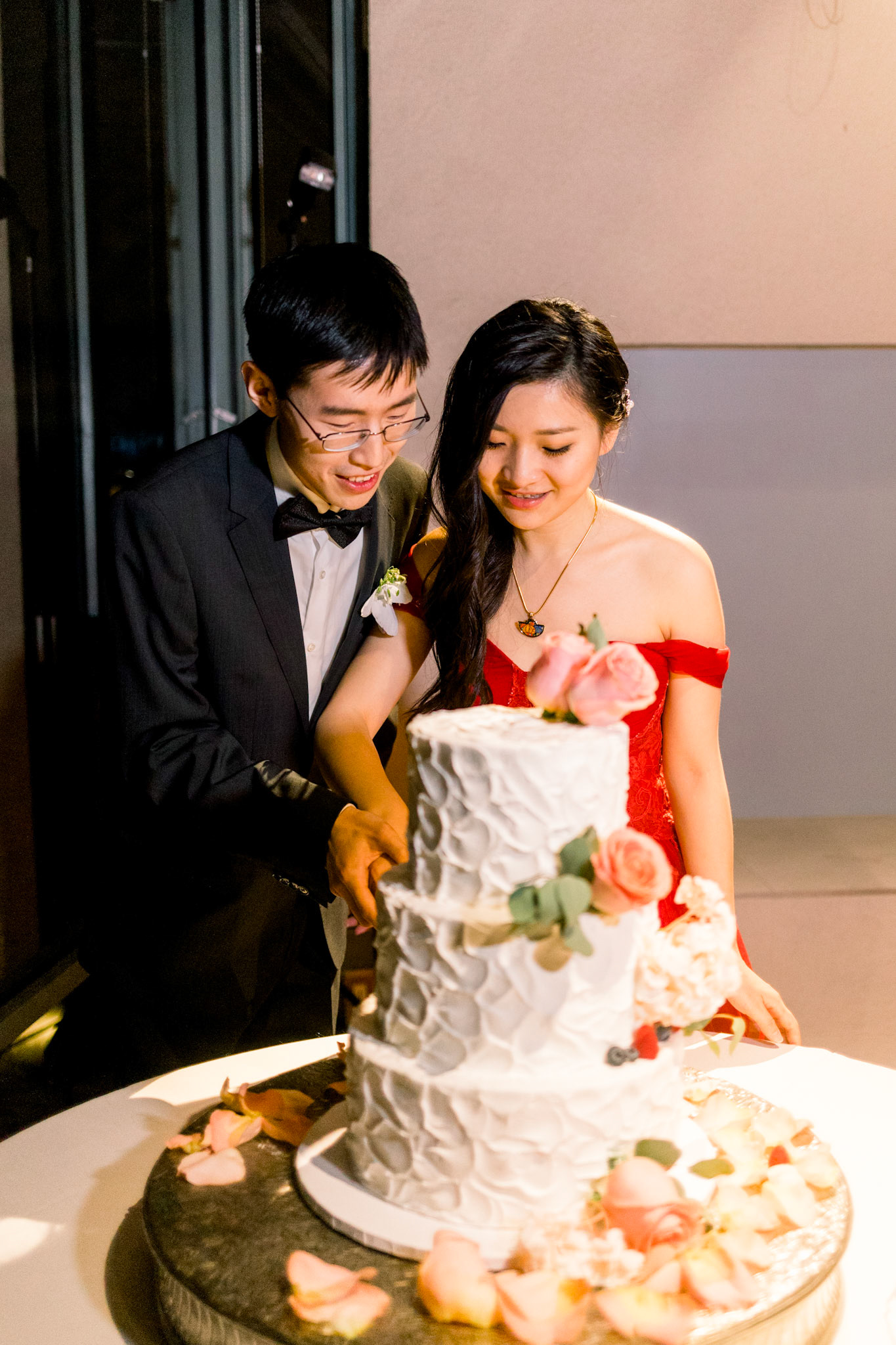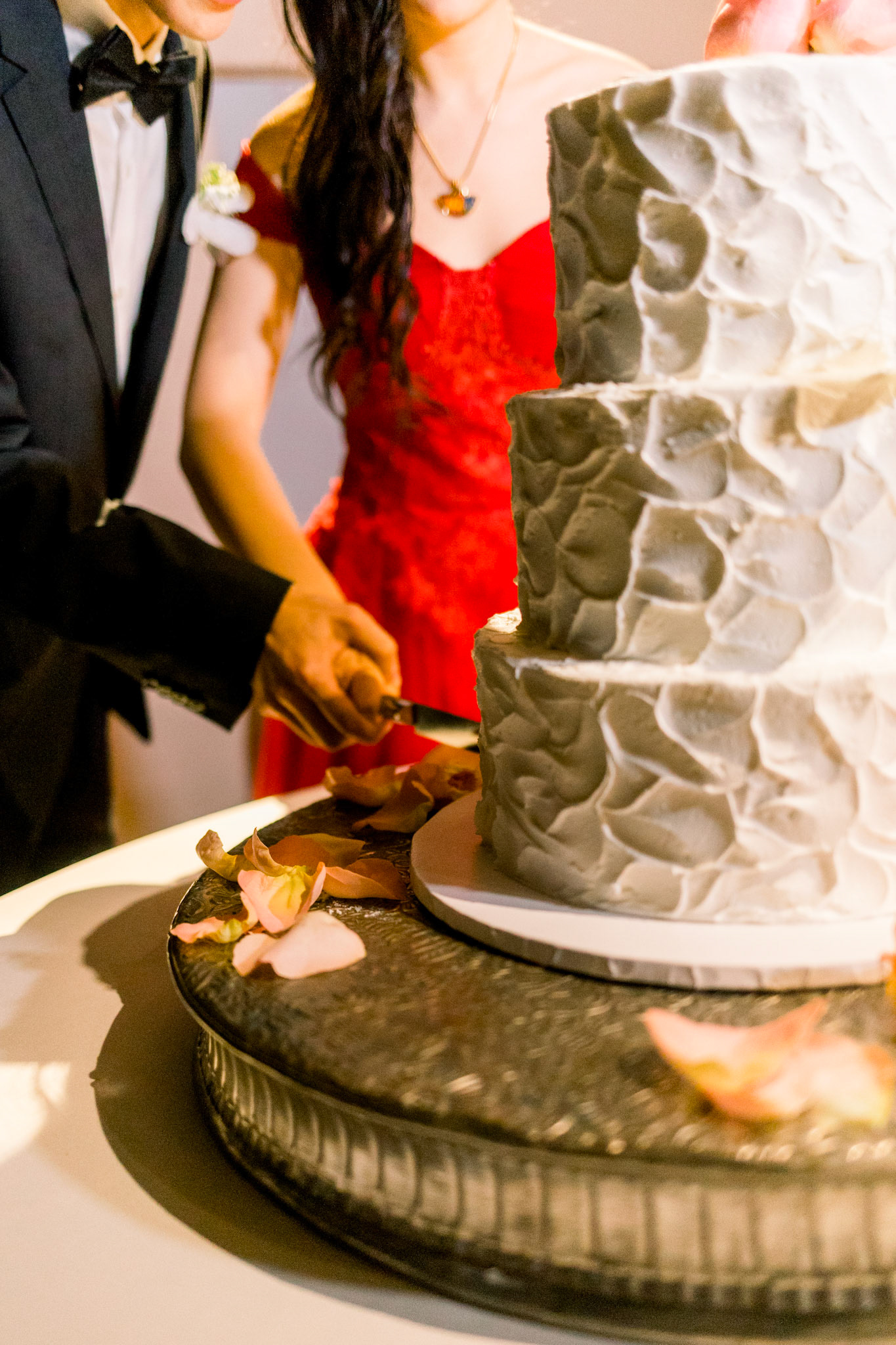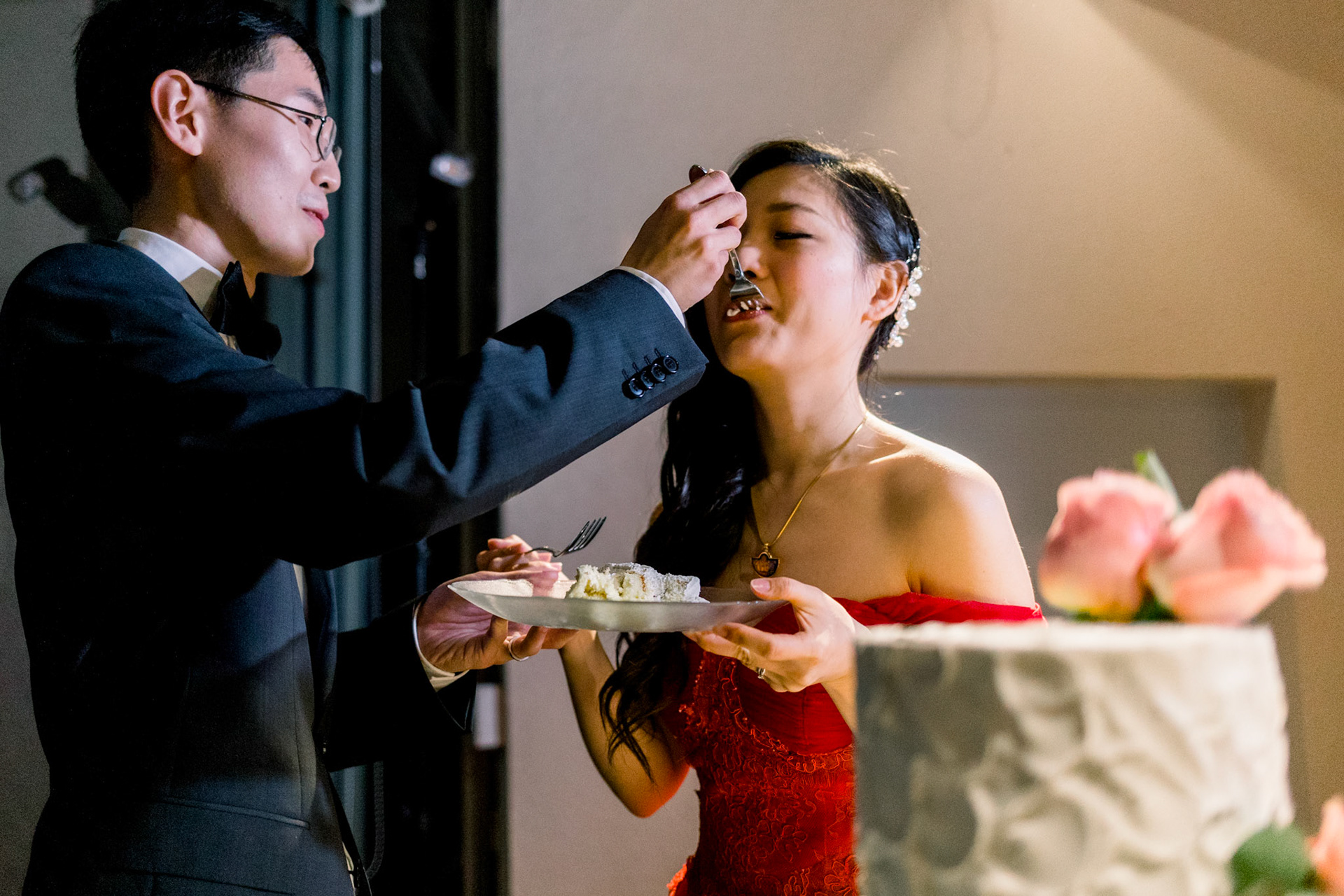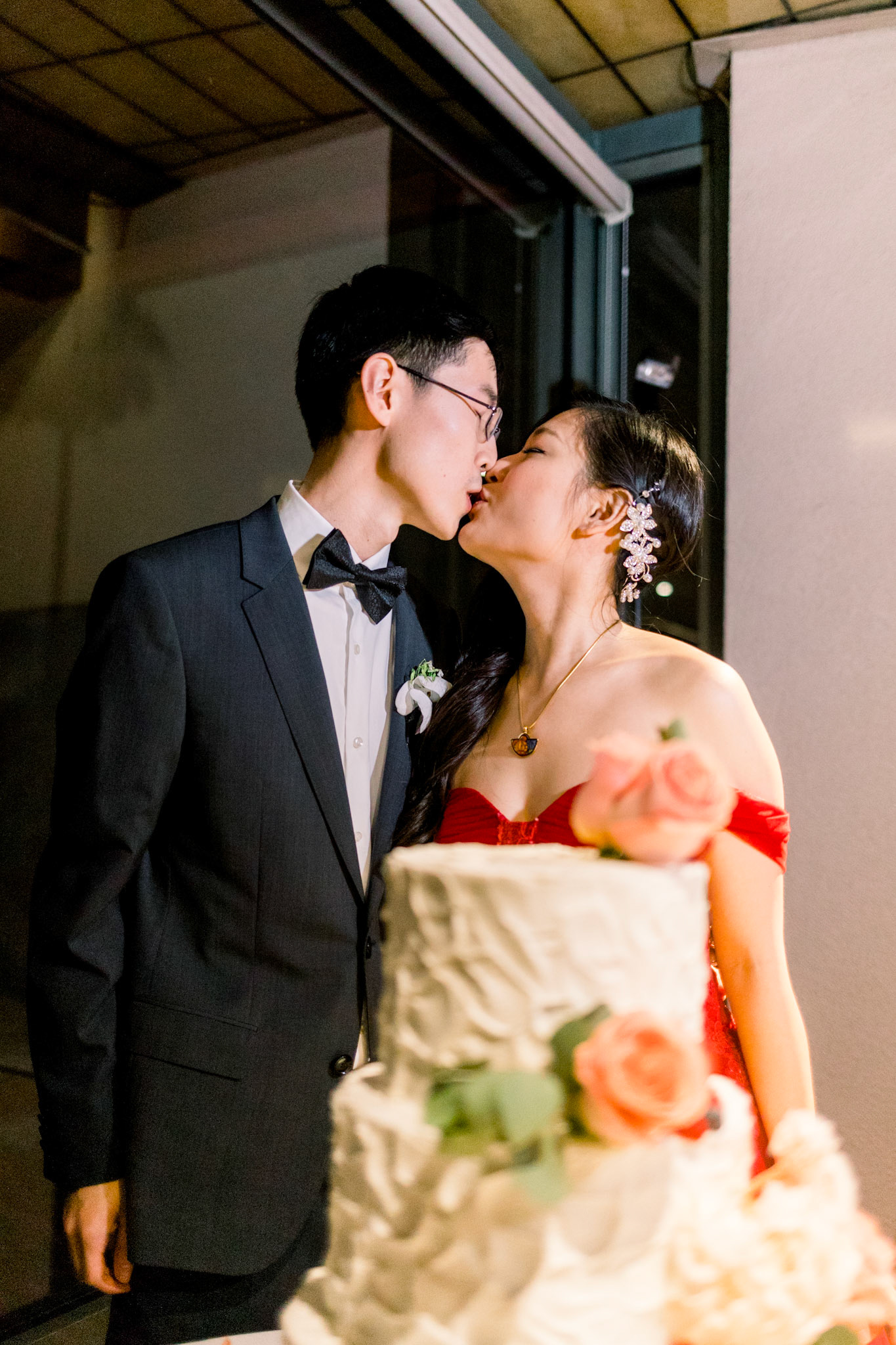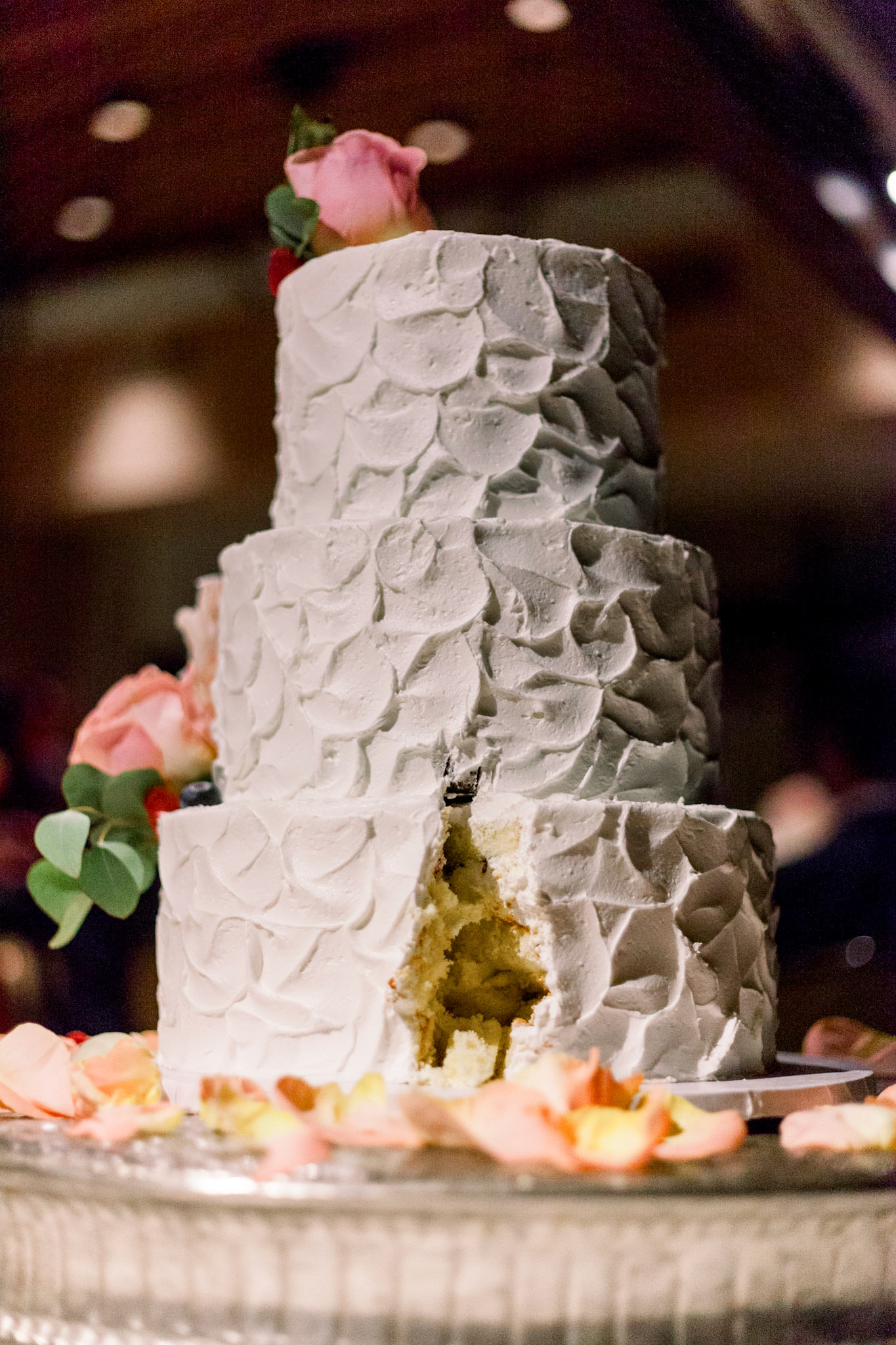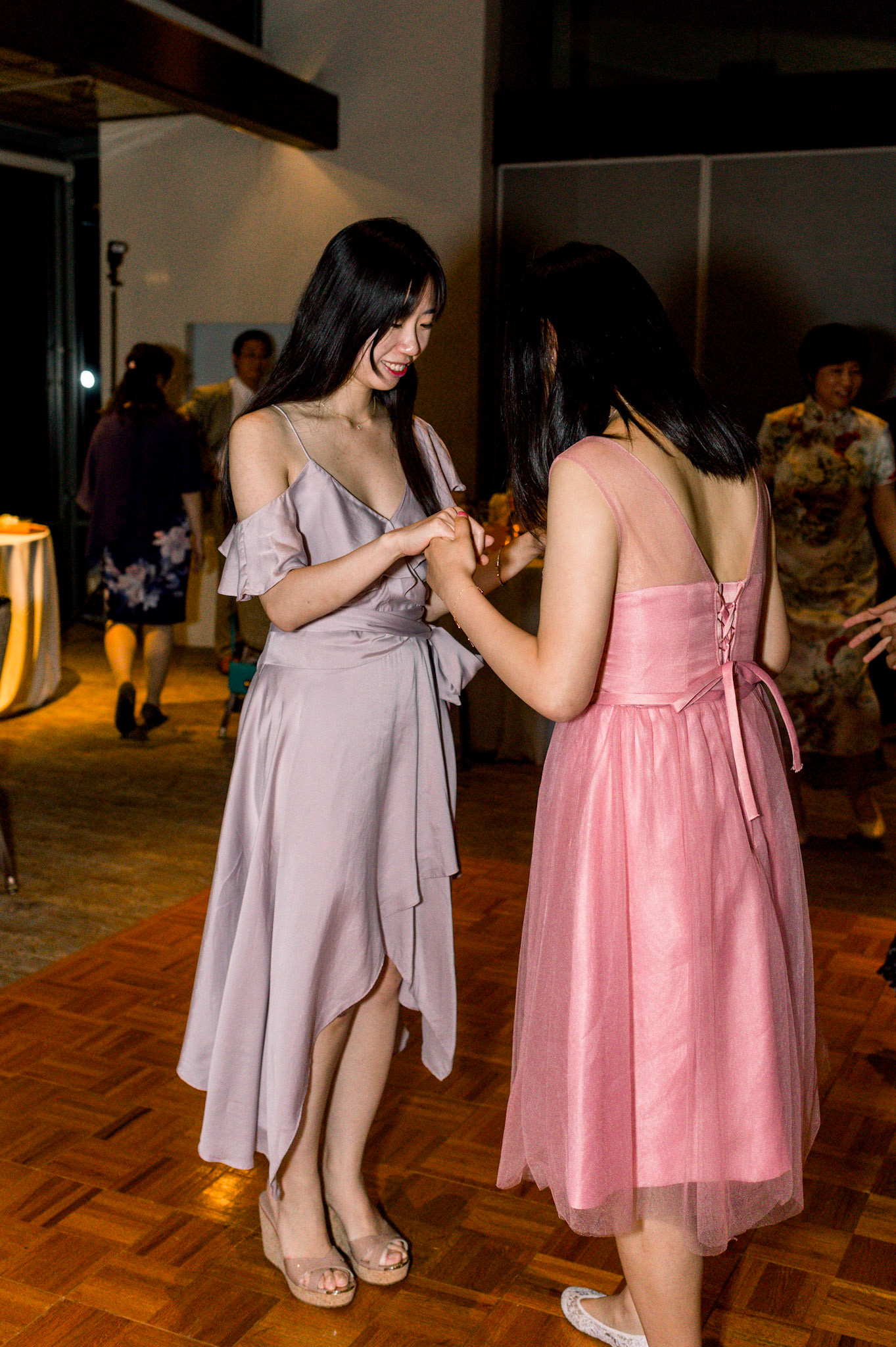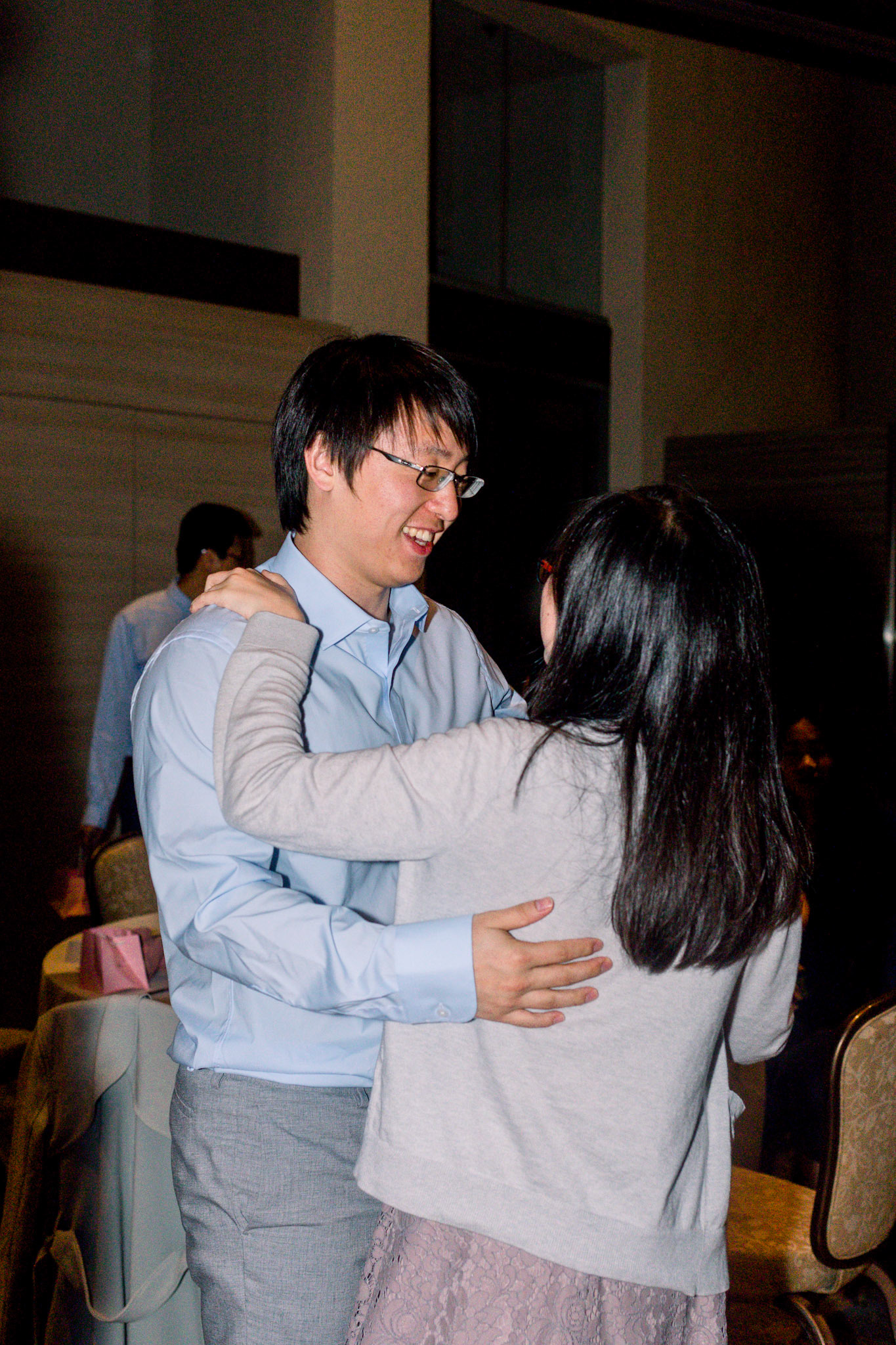 Bride and Bridesmaid Dresses
: David's Bridal and Custom Design
Groom & Groomsmen Suits:
Macy's - Hugo Boss

Venue
:
Tustin Ranch Golf Course
| 212442 Tustin Ranch Road, Tustin, CA 92782
Photographers: 
Cassy Velazquez Photography and 
​​​​​​​ 
Frances Tang Photography