So like normal people, I don't take breaks. Not even after being fully stuffed on Thanksgiving dinner. And neither do Jaspery and Edberg, who met up with me for their engagement shoot in San Clemente over the Thanksgiving weekend. First of all, I was totally in love with Jaspery's skirt so naturally I bought the same one on Amazon. I still think it looks better on her. Second, this couple is adorably cute together. And Edberg proposed in the classiest way-with a cookie box. I think I'll have to get them a Cookie Monster for their wedding gift.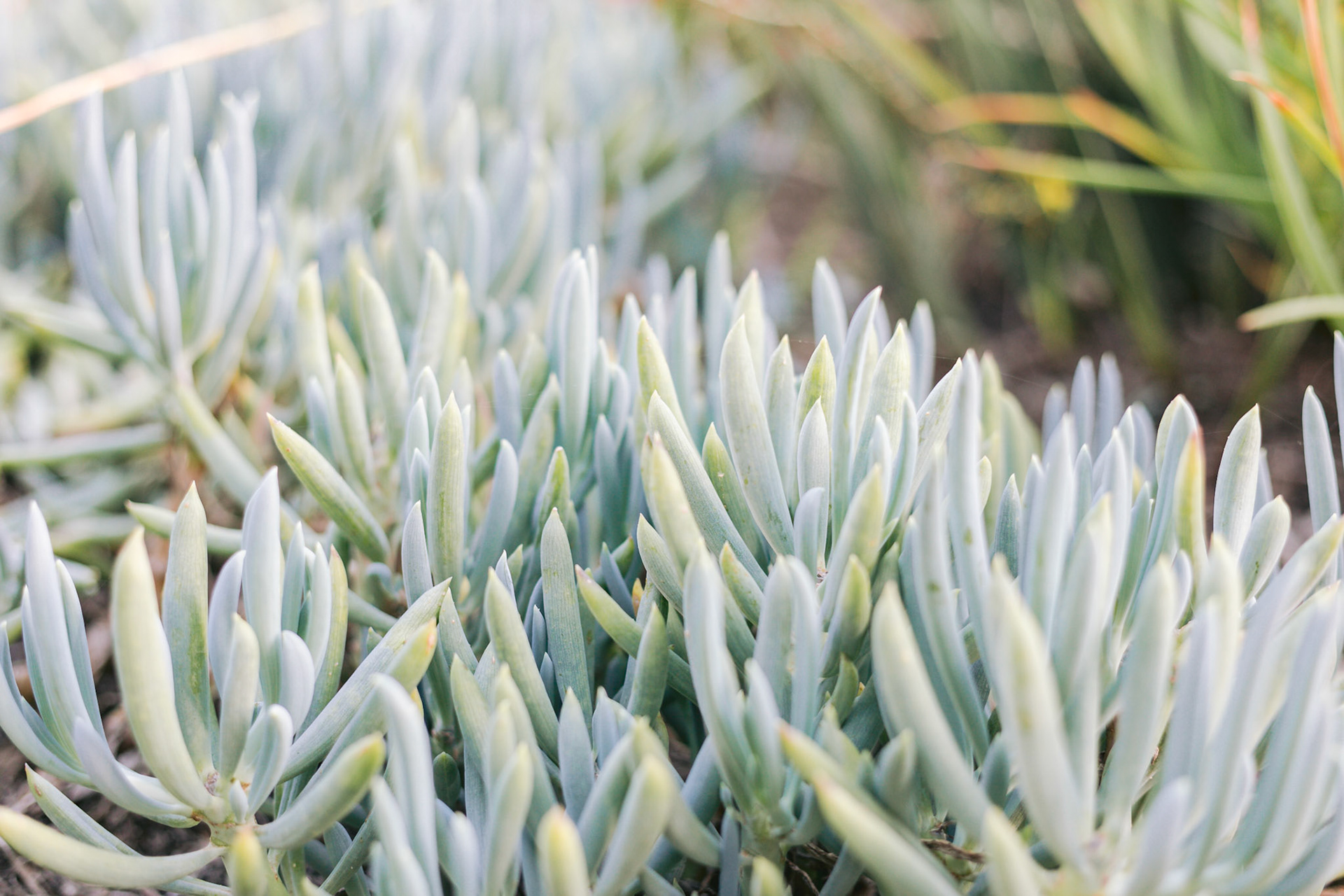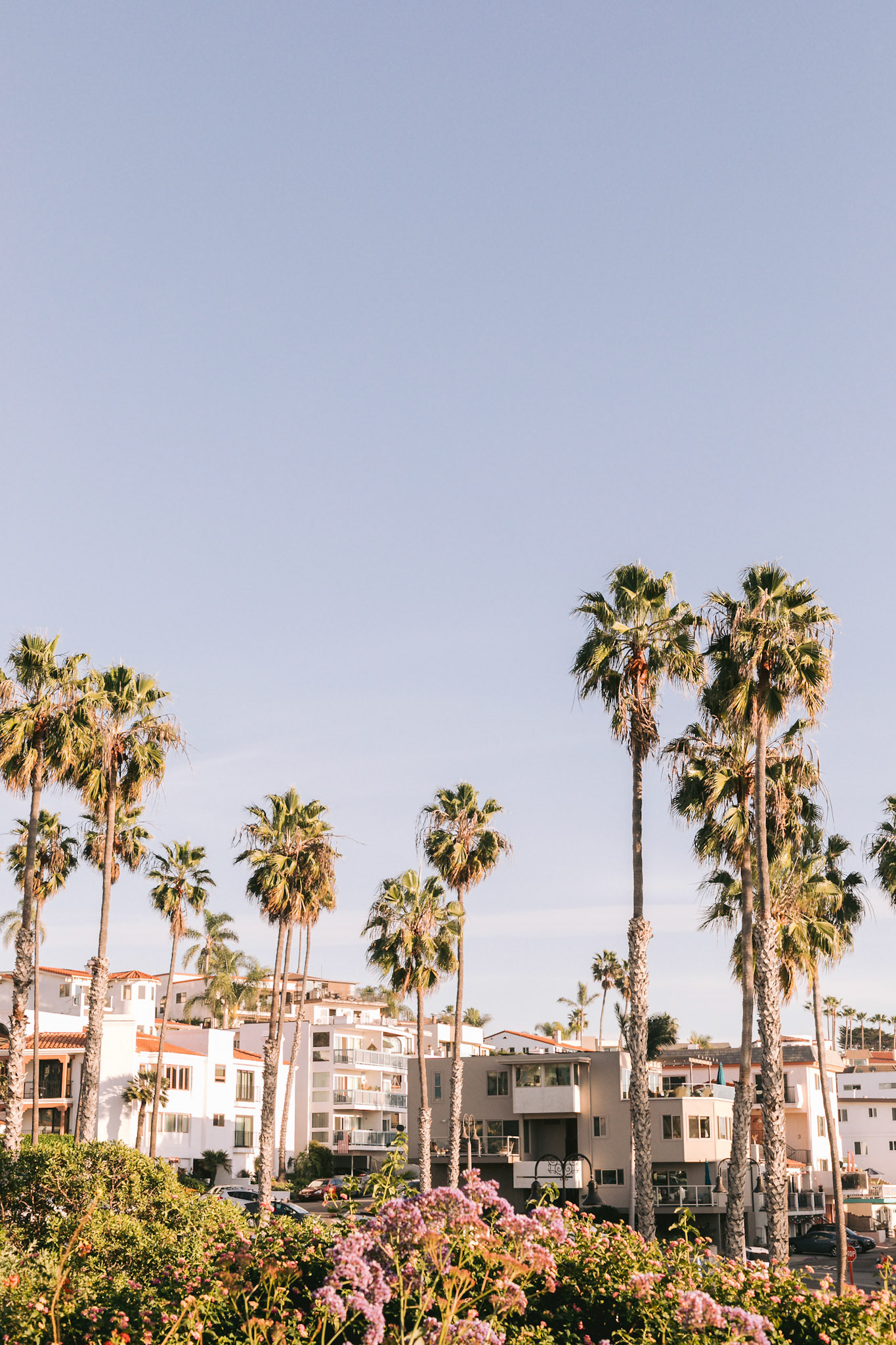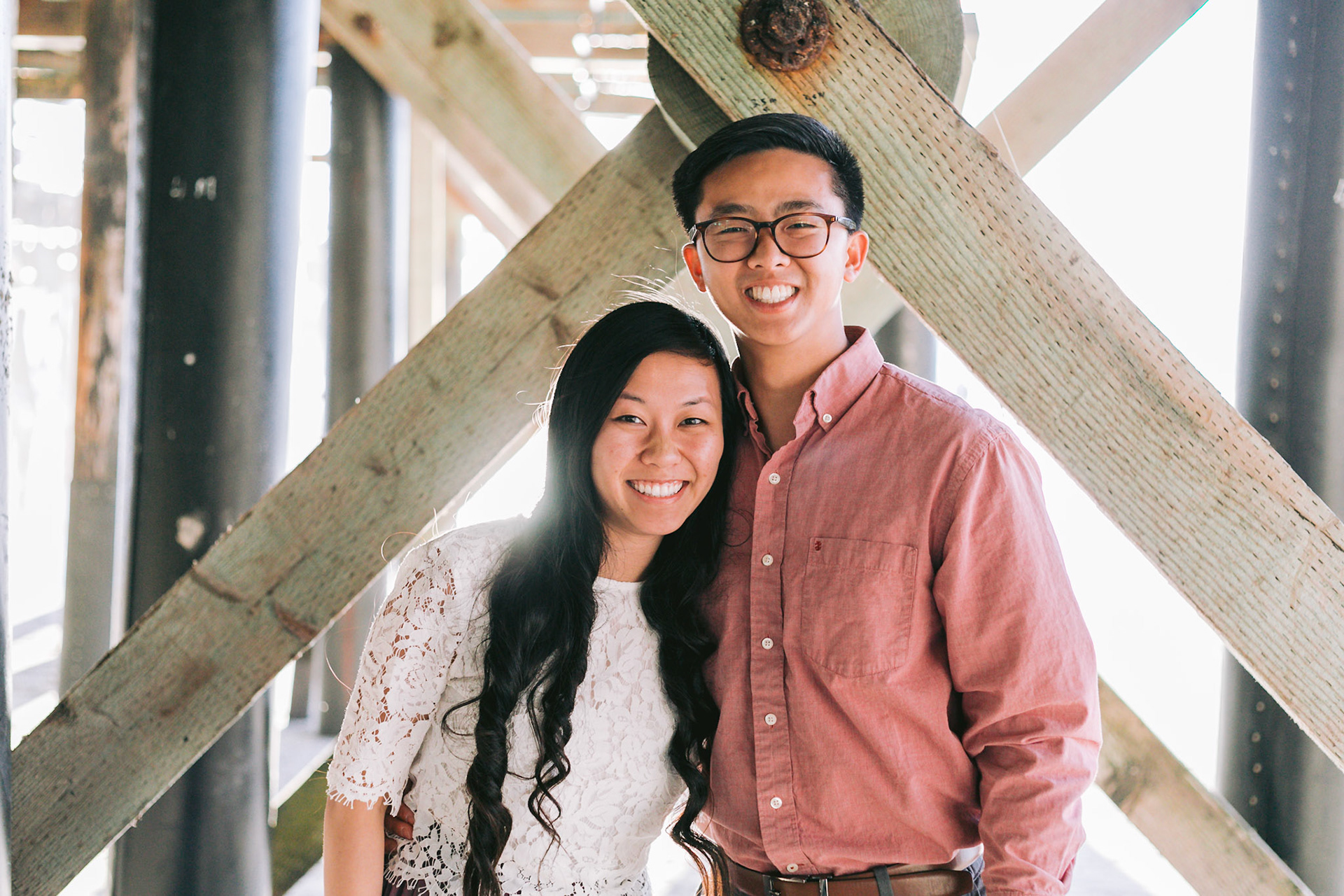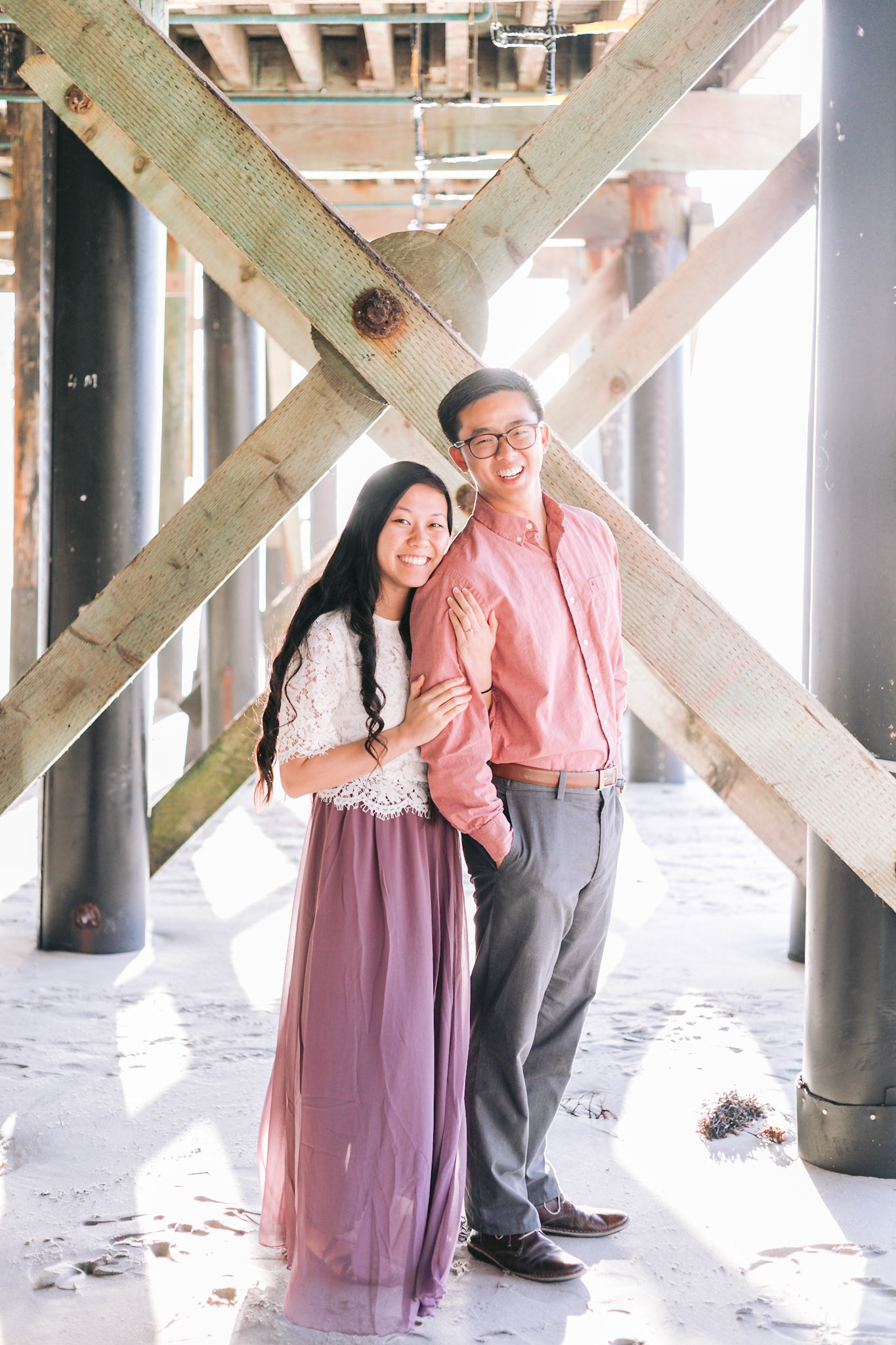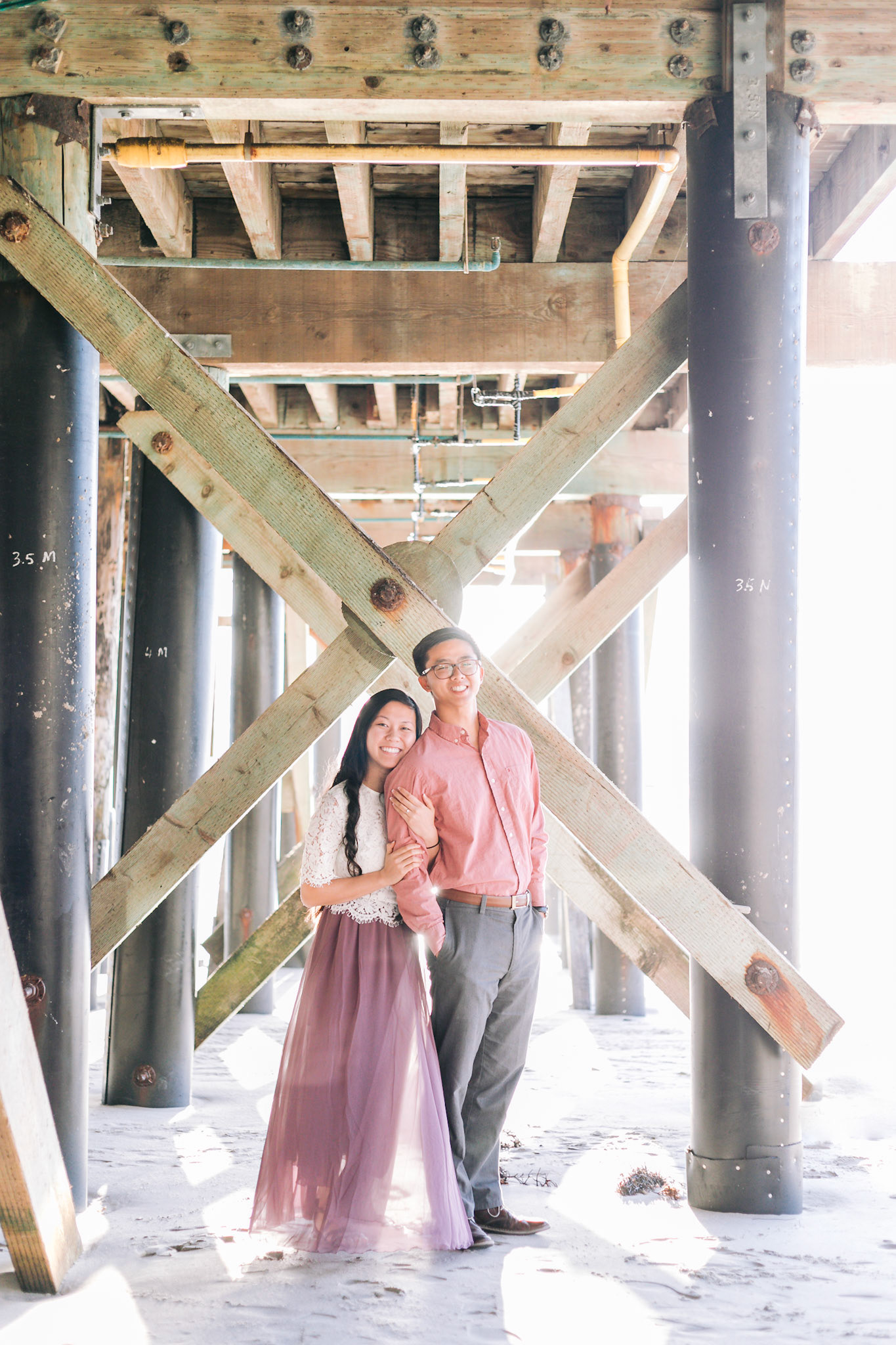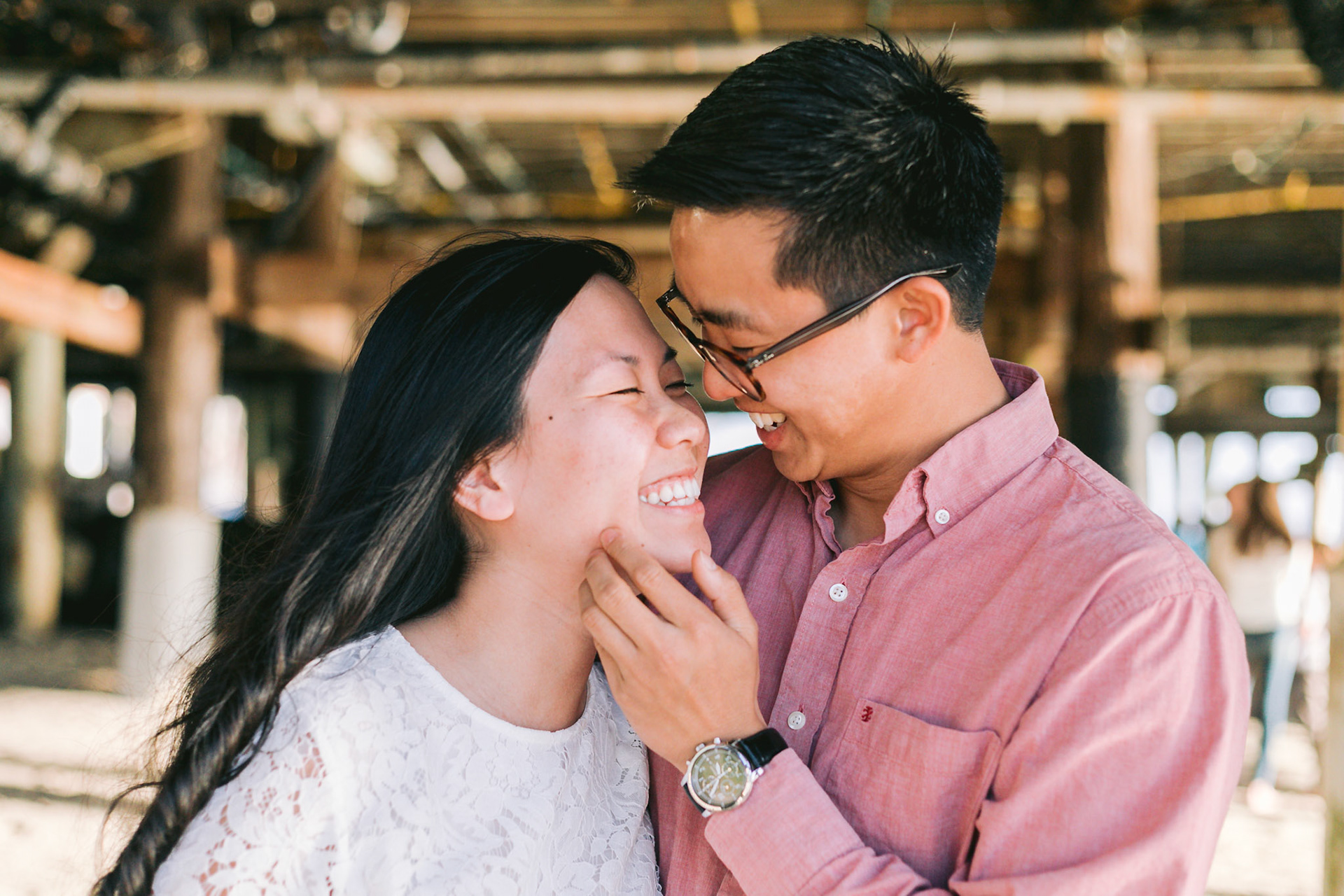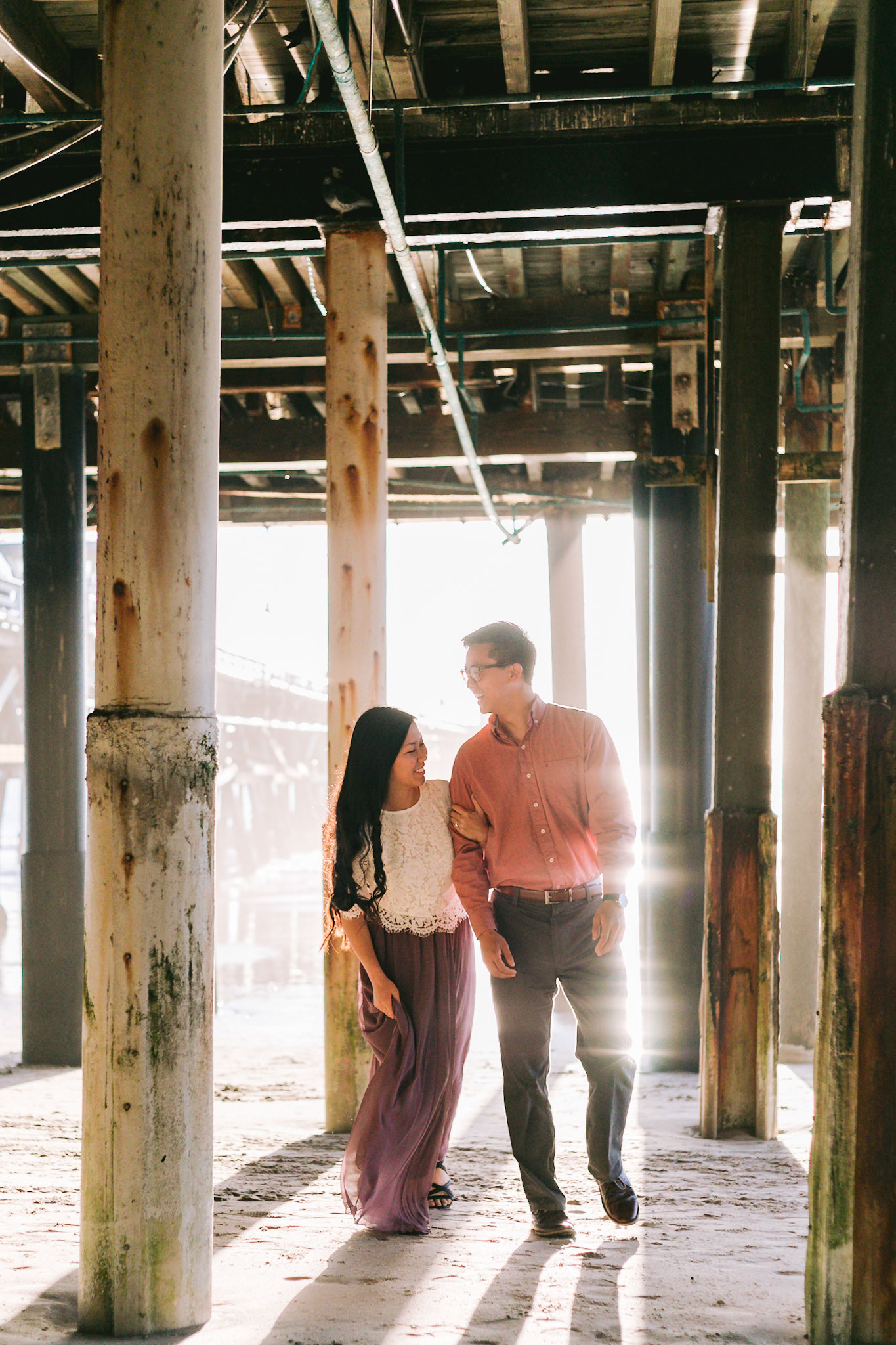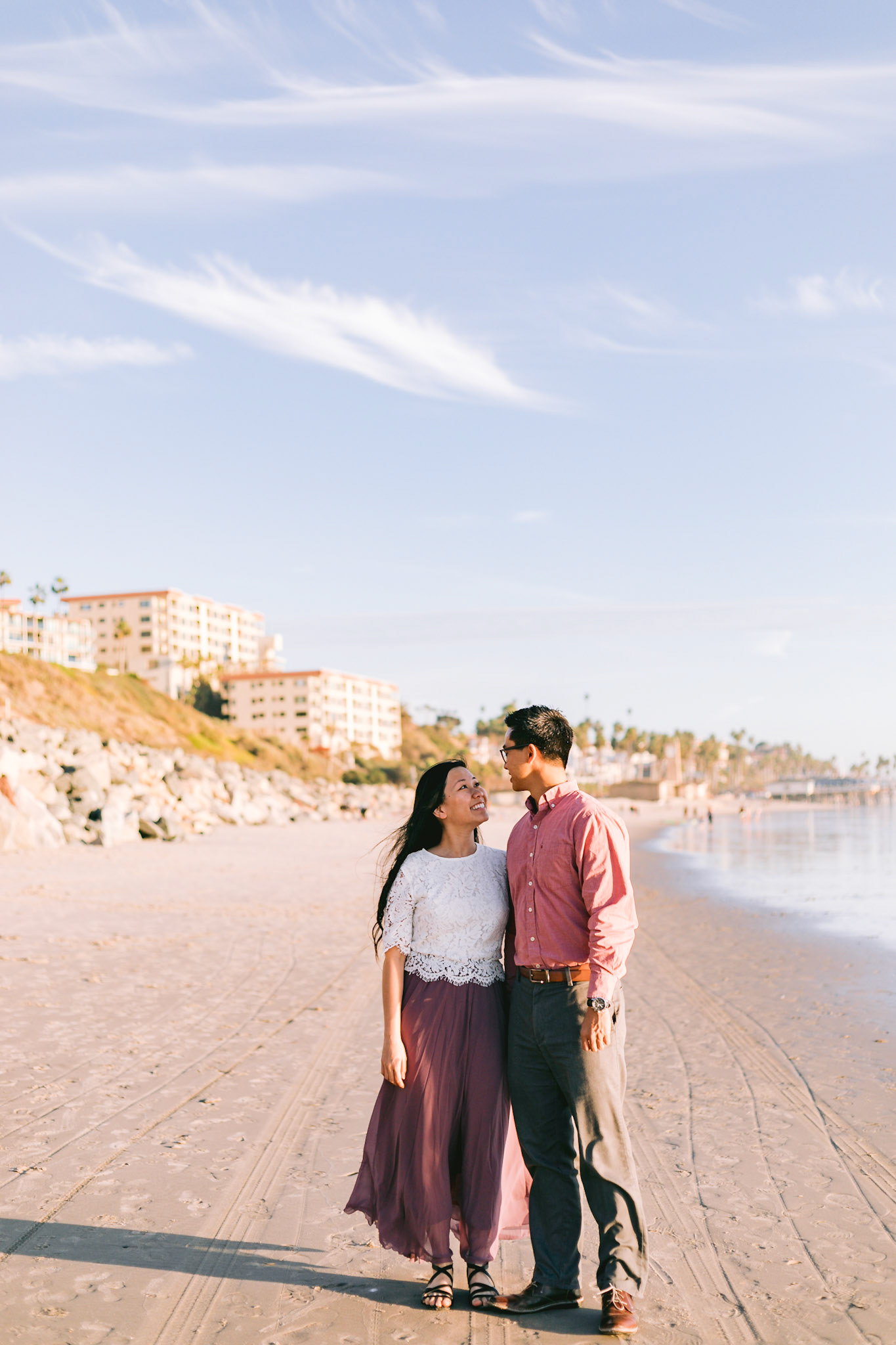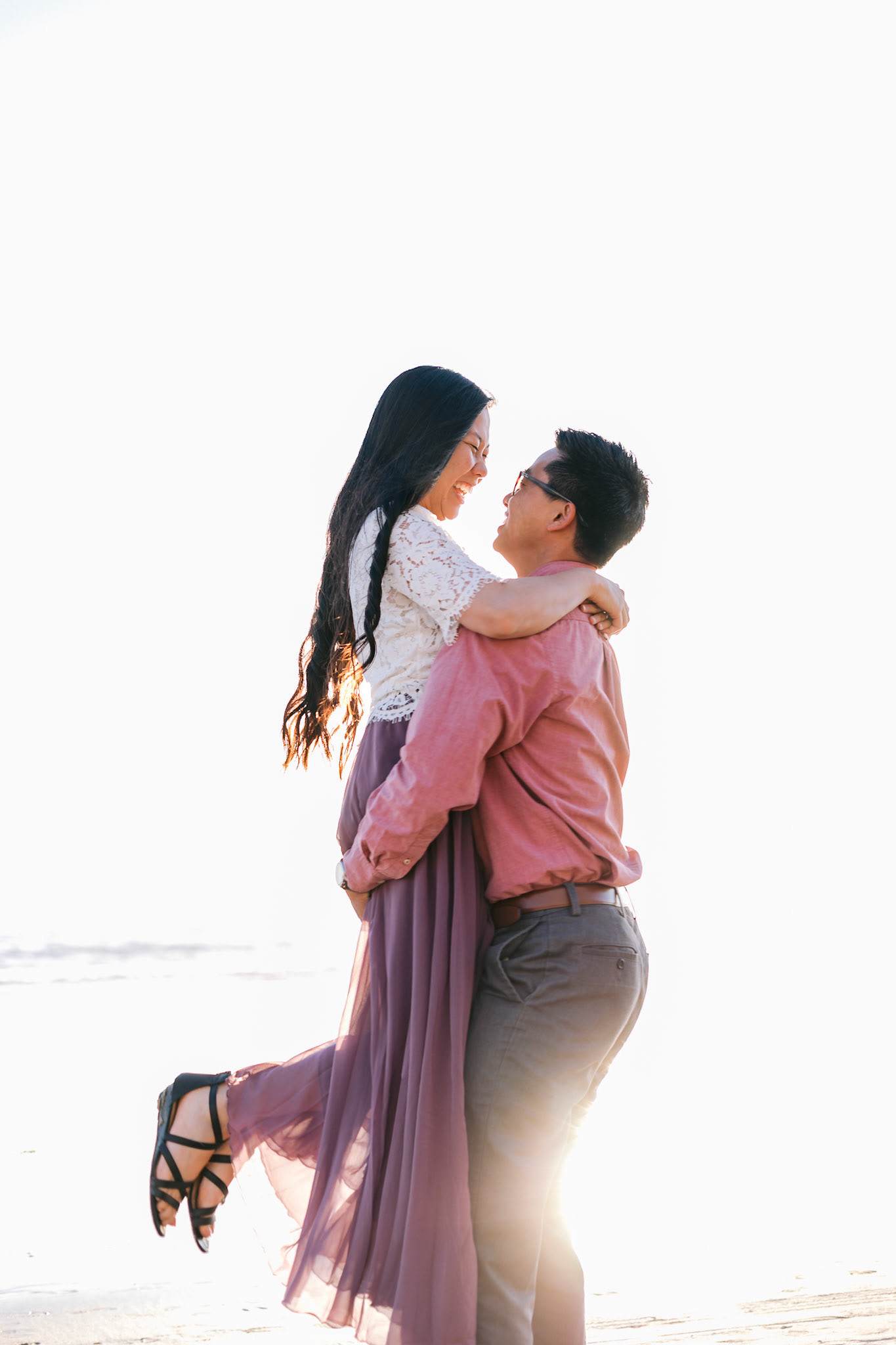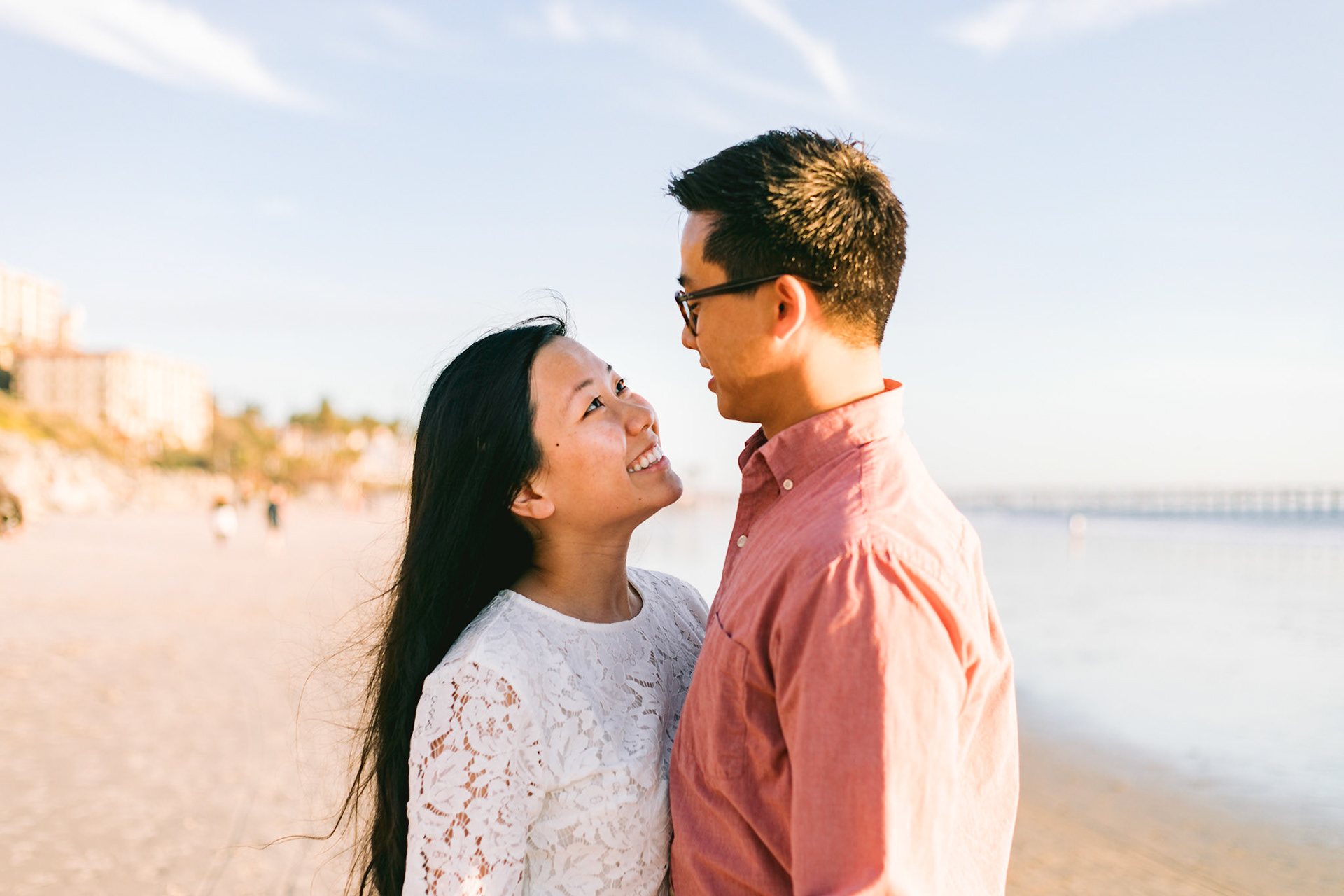 Oh, did I forget to mention that Jaspery is also a fellow wedding photographer? I'm always so honored when another photographer picks me to photograph them!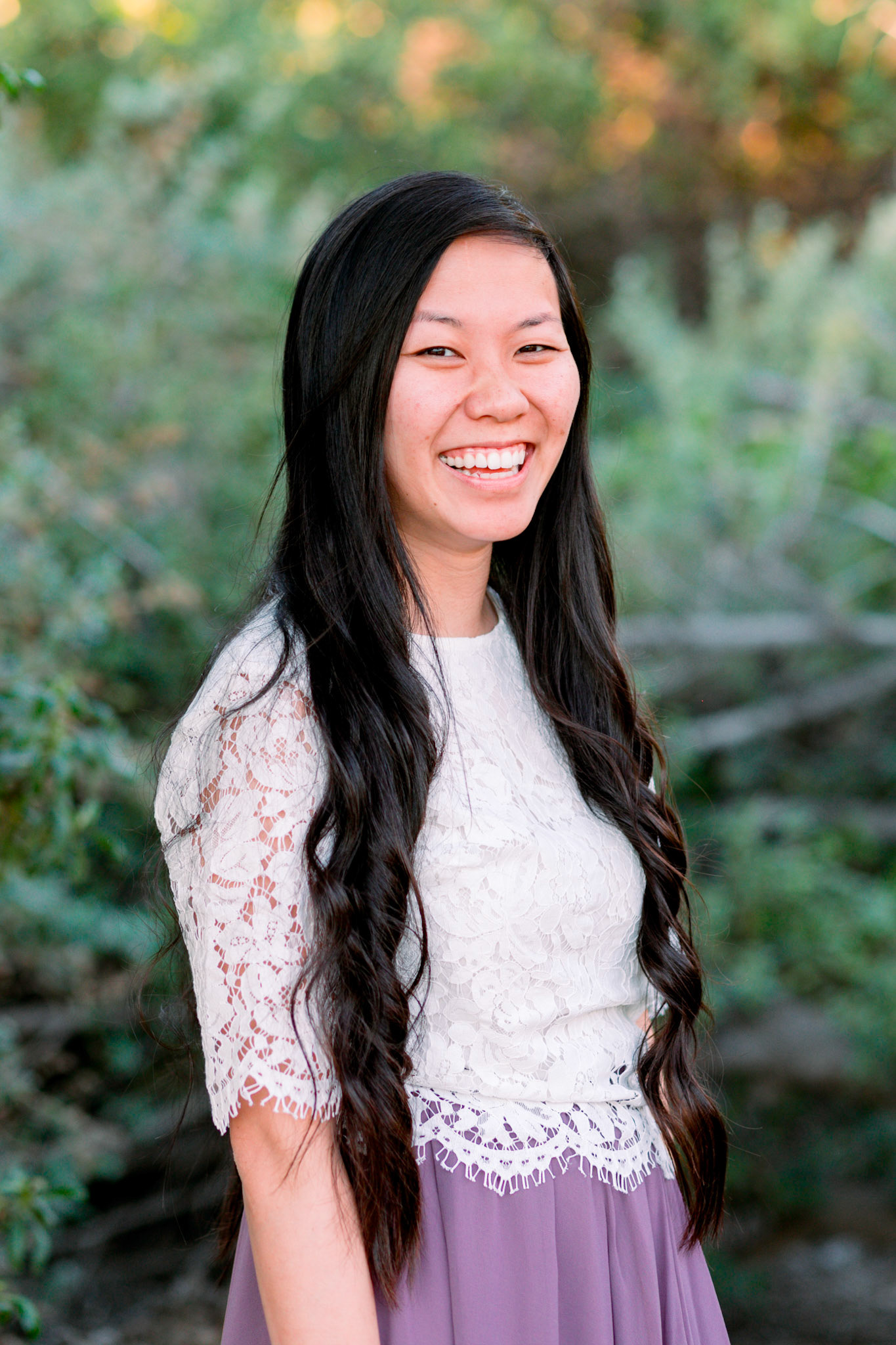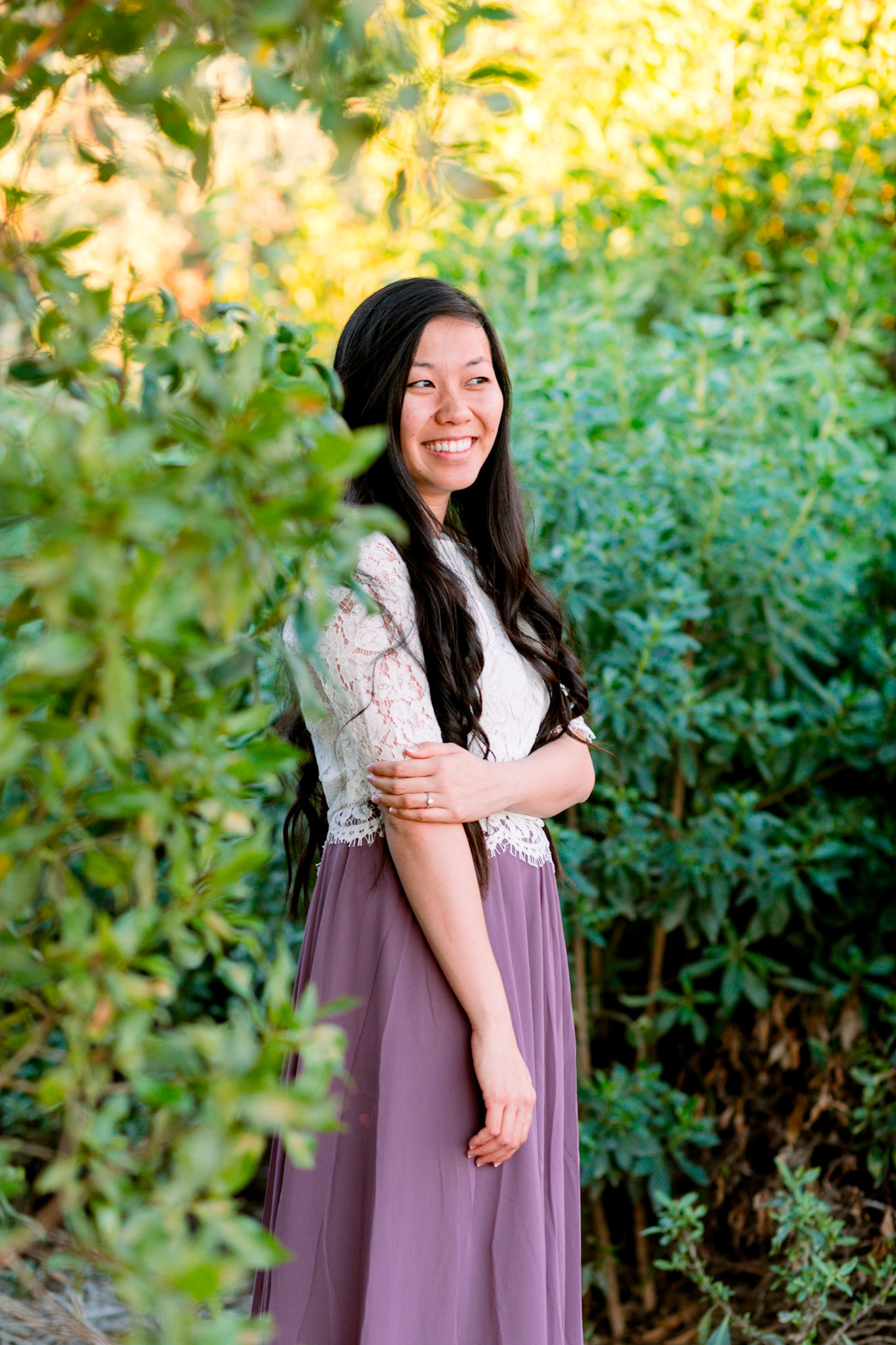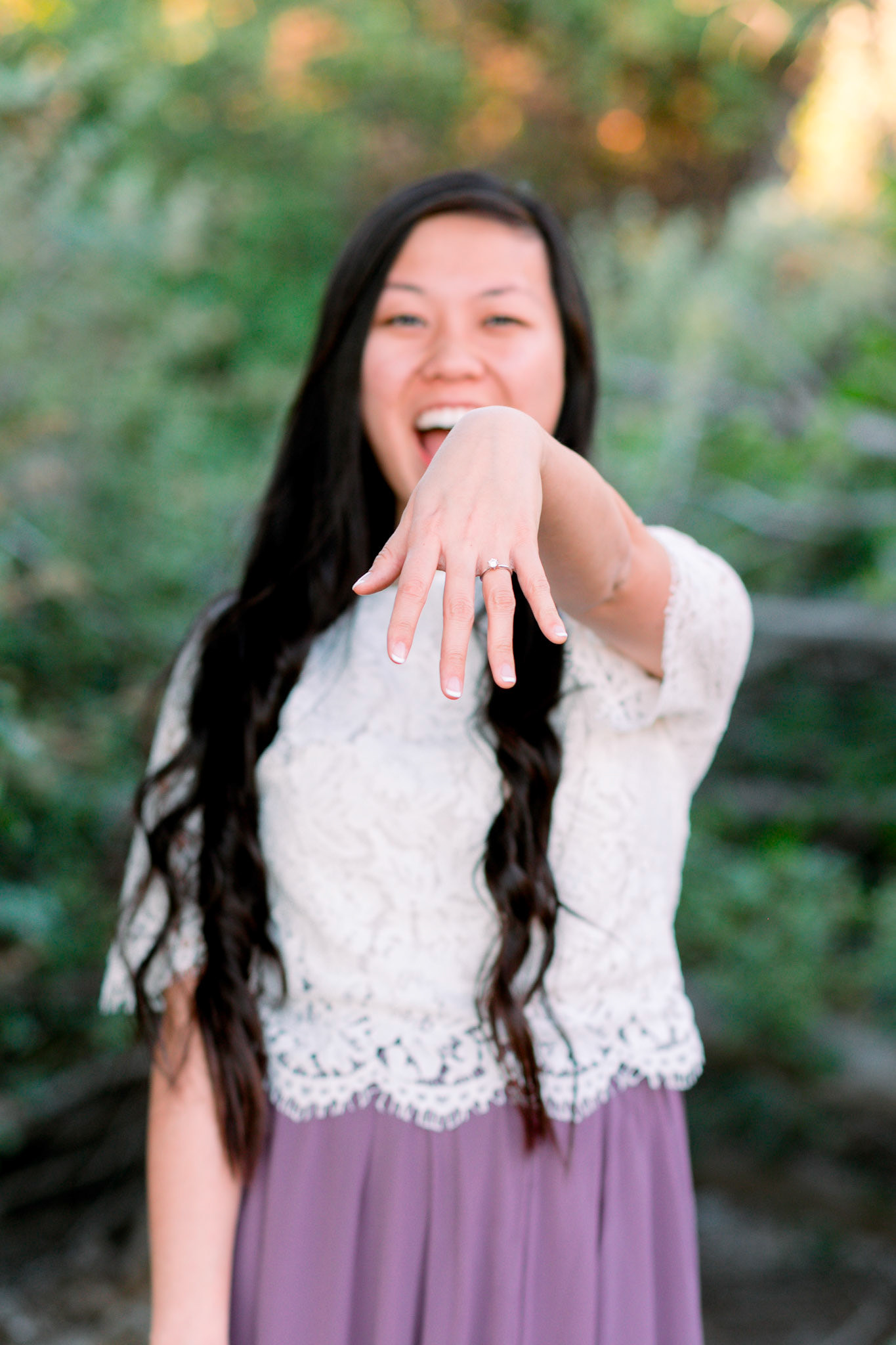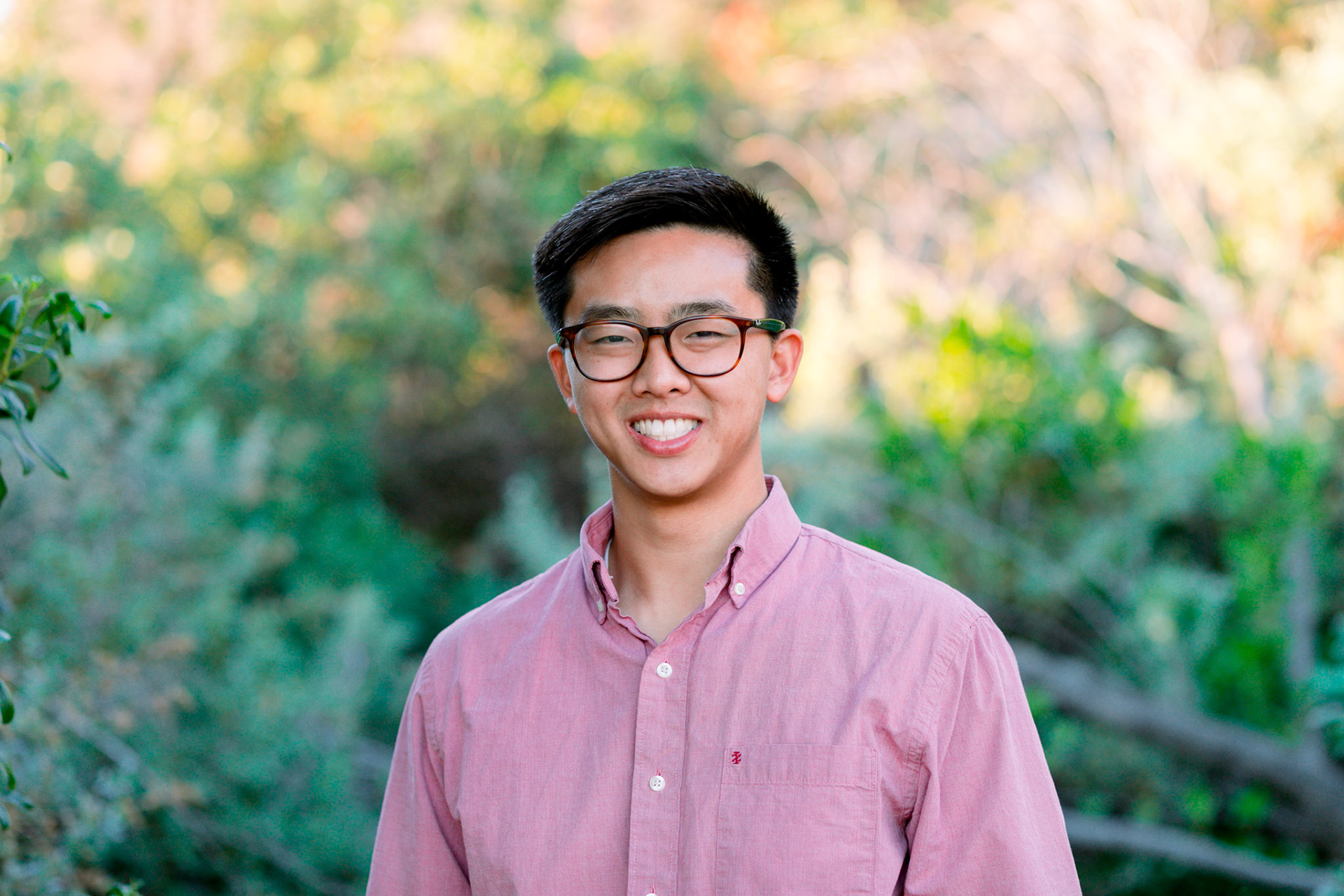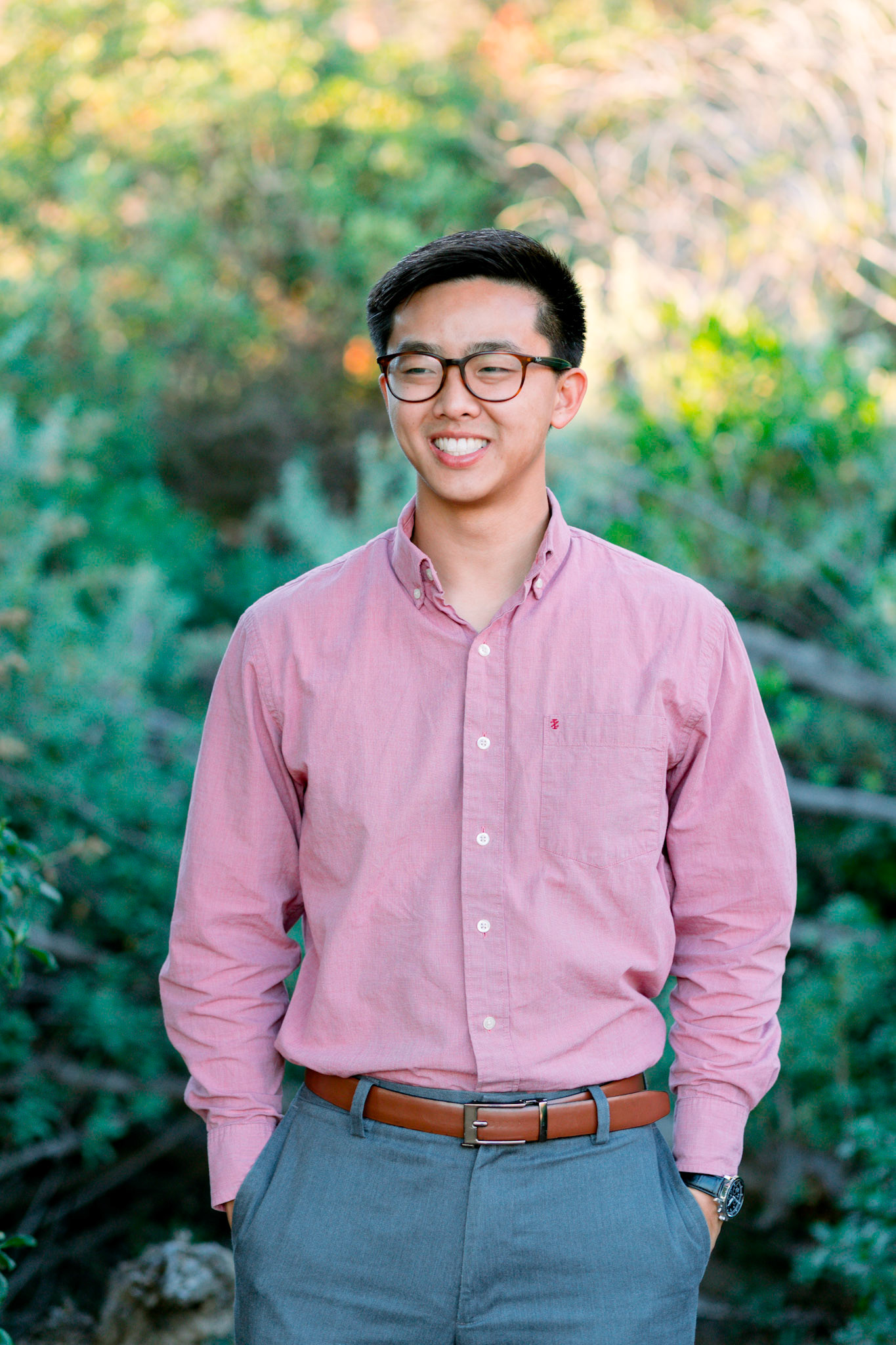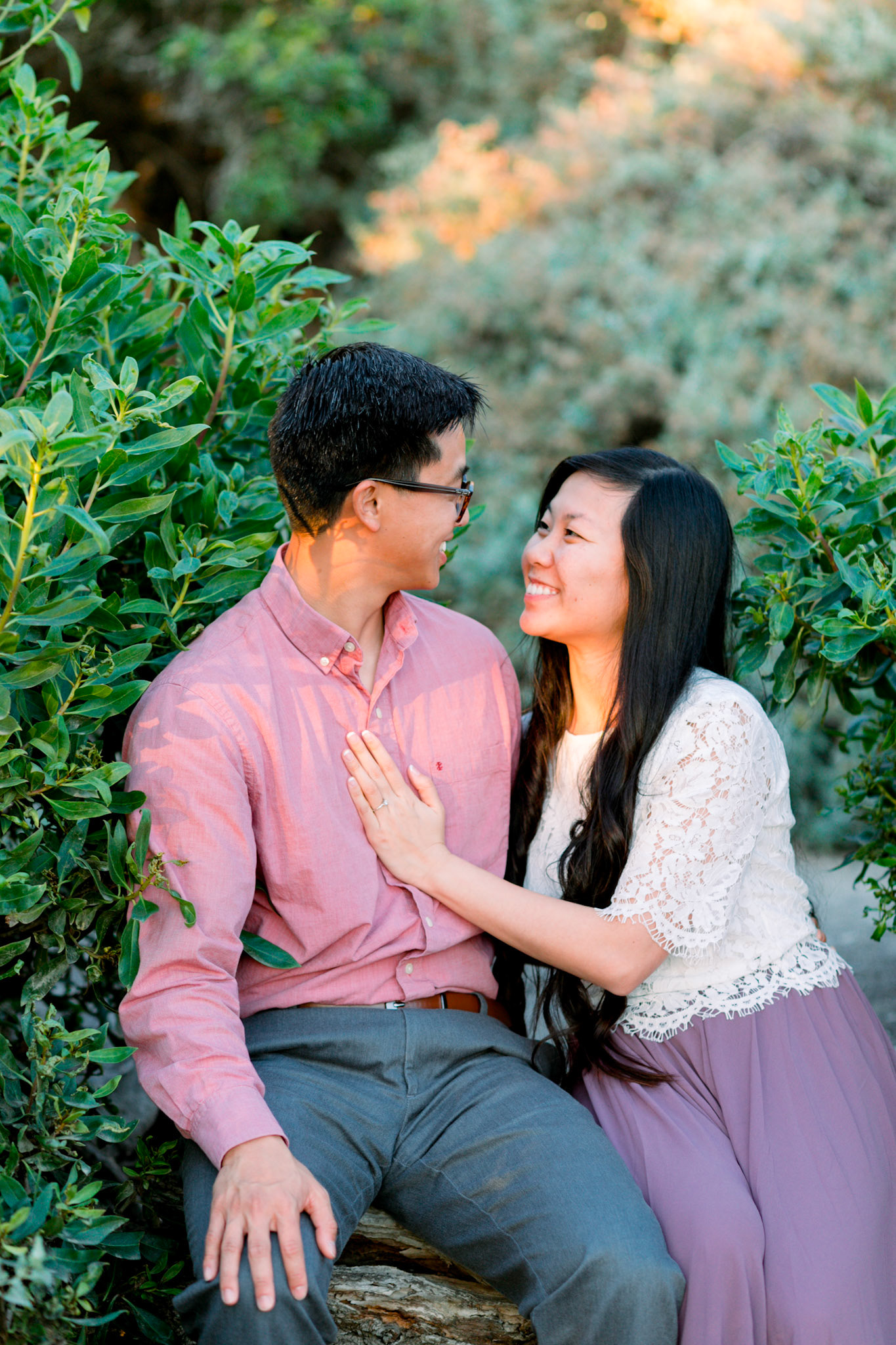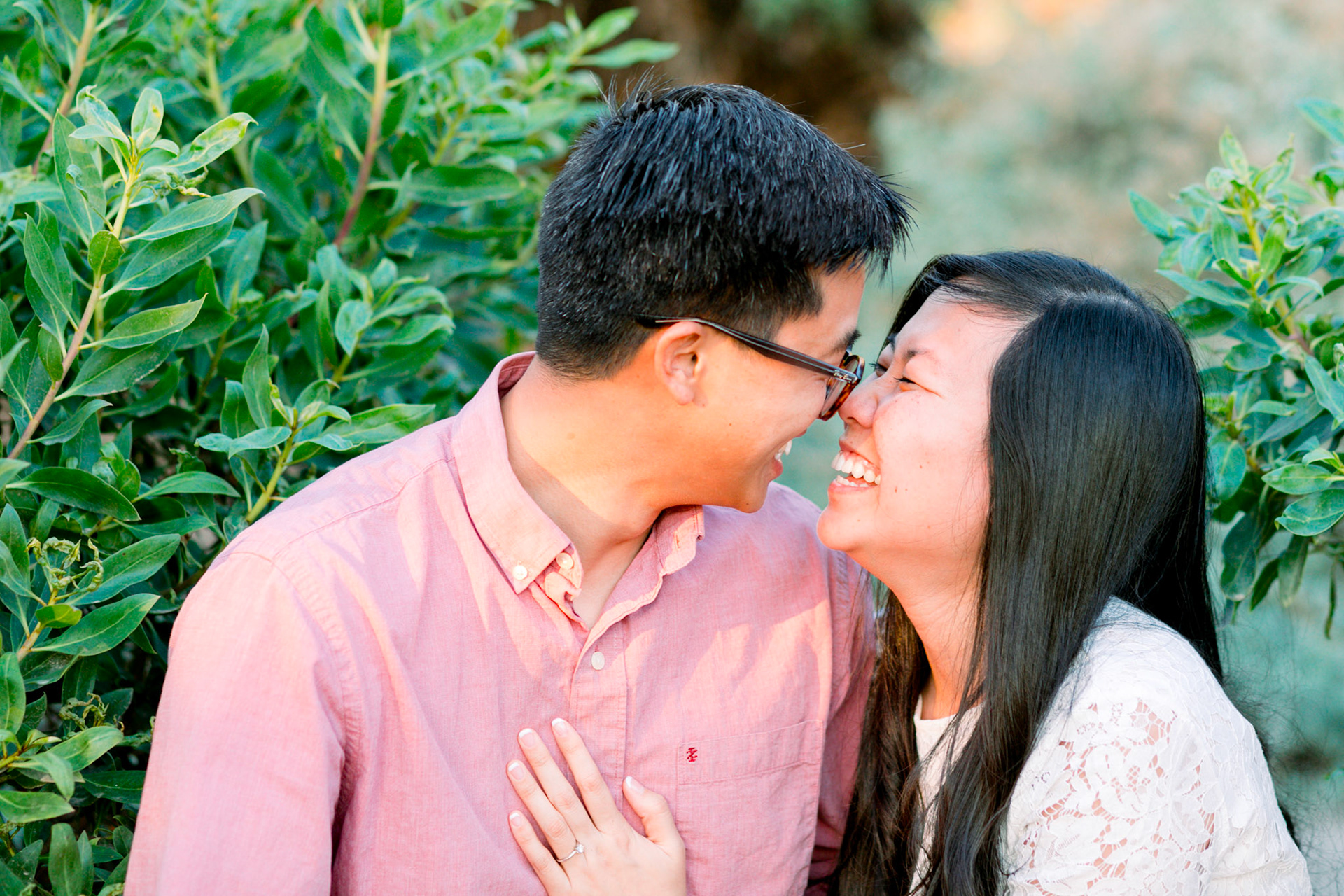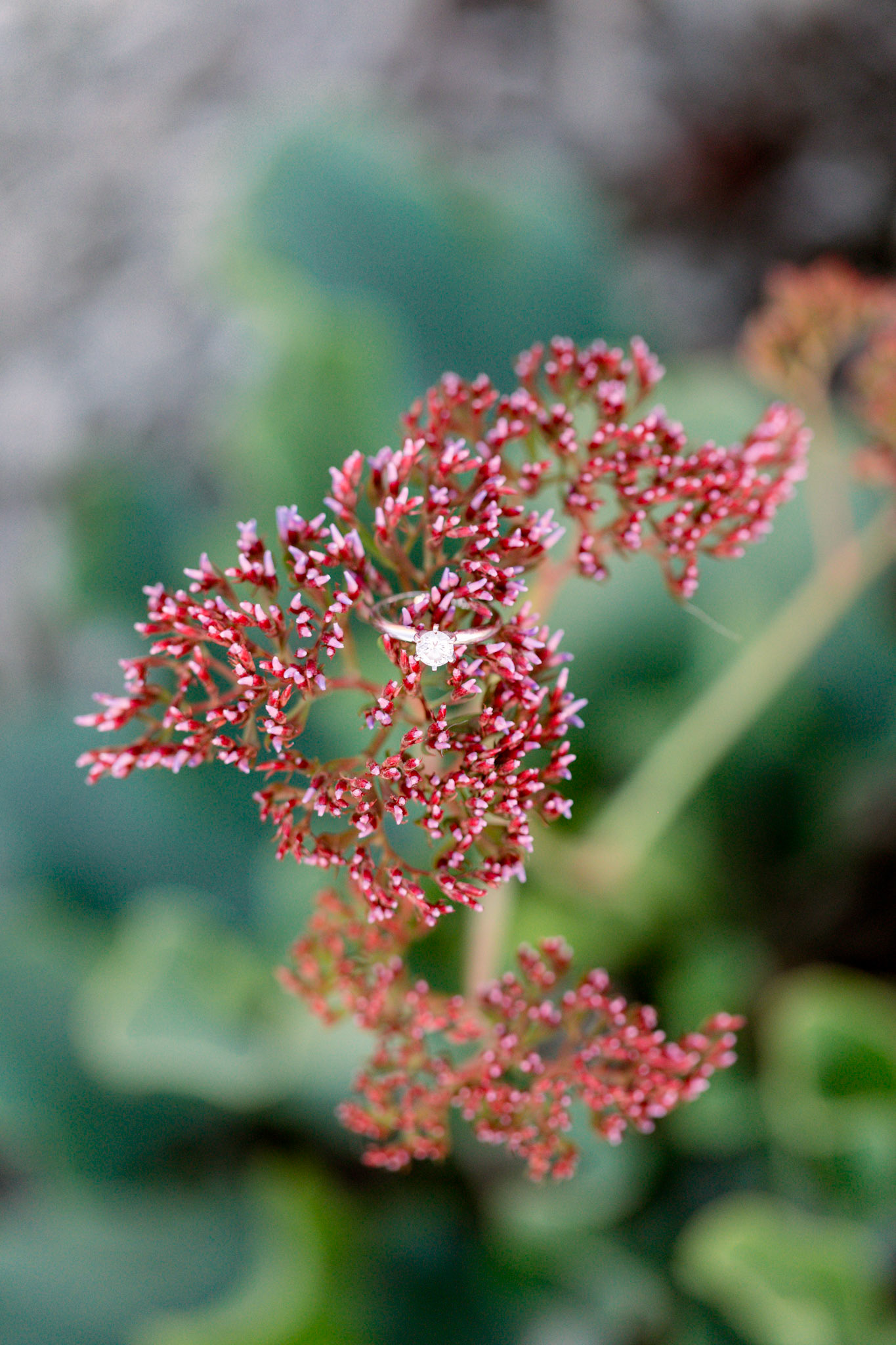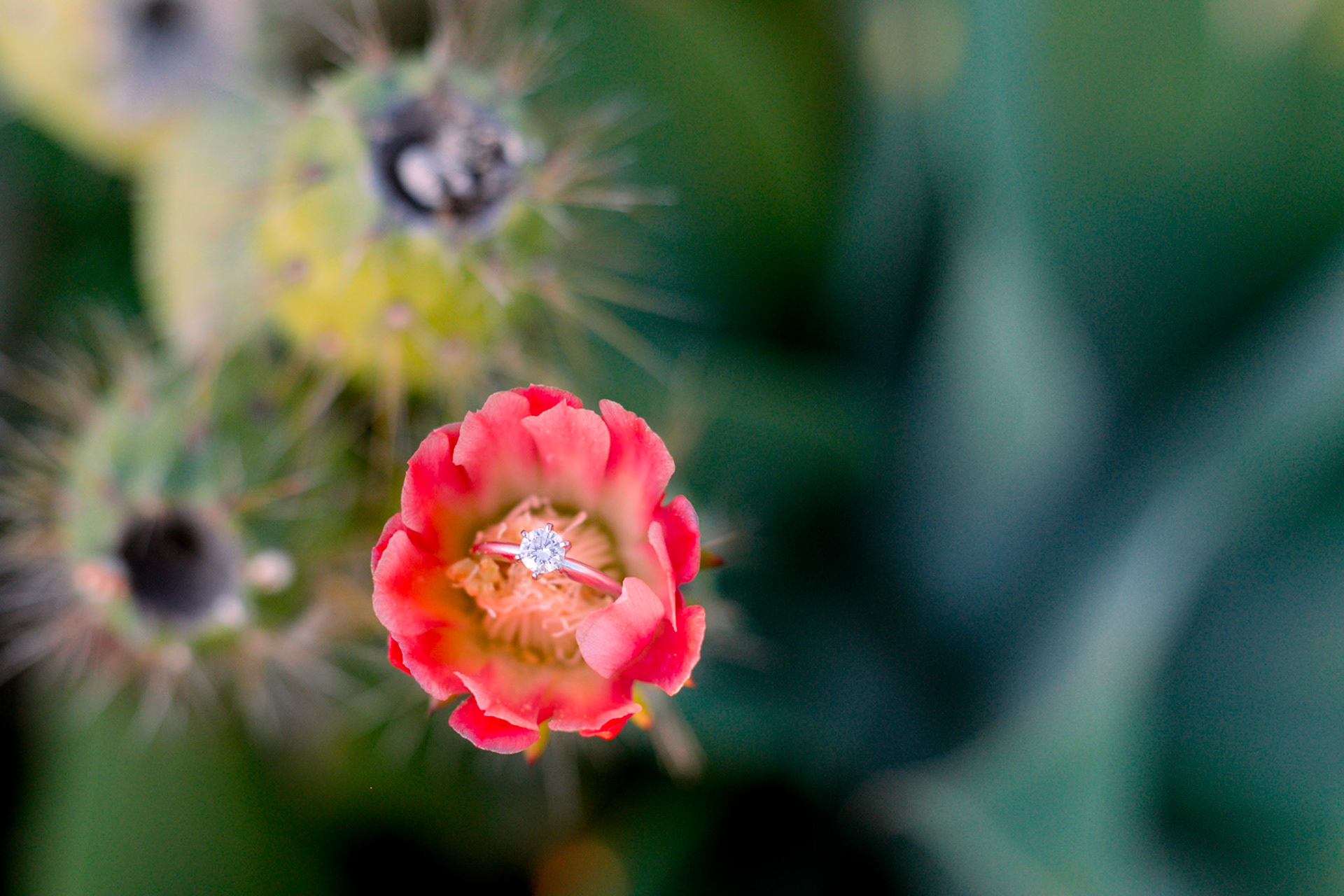 I really love this ring shot!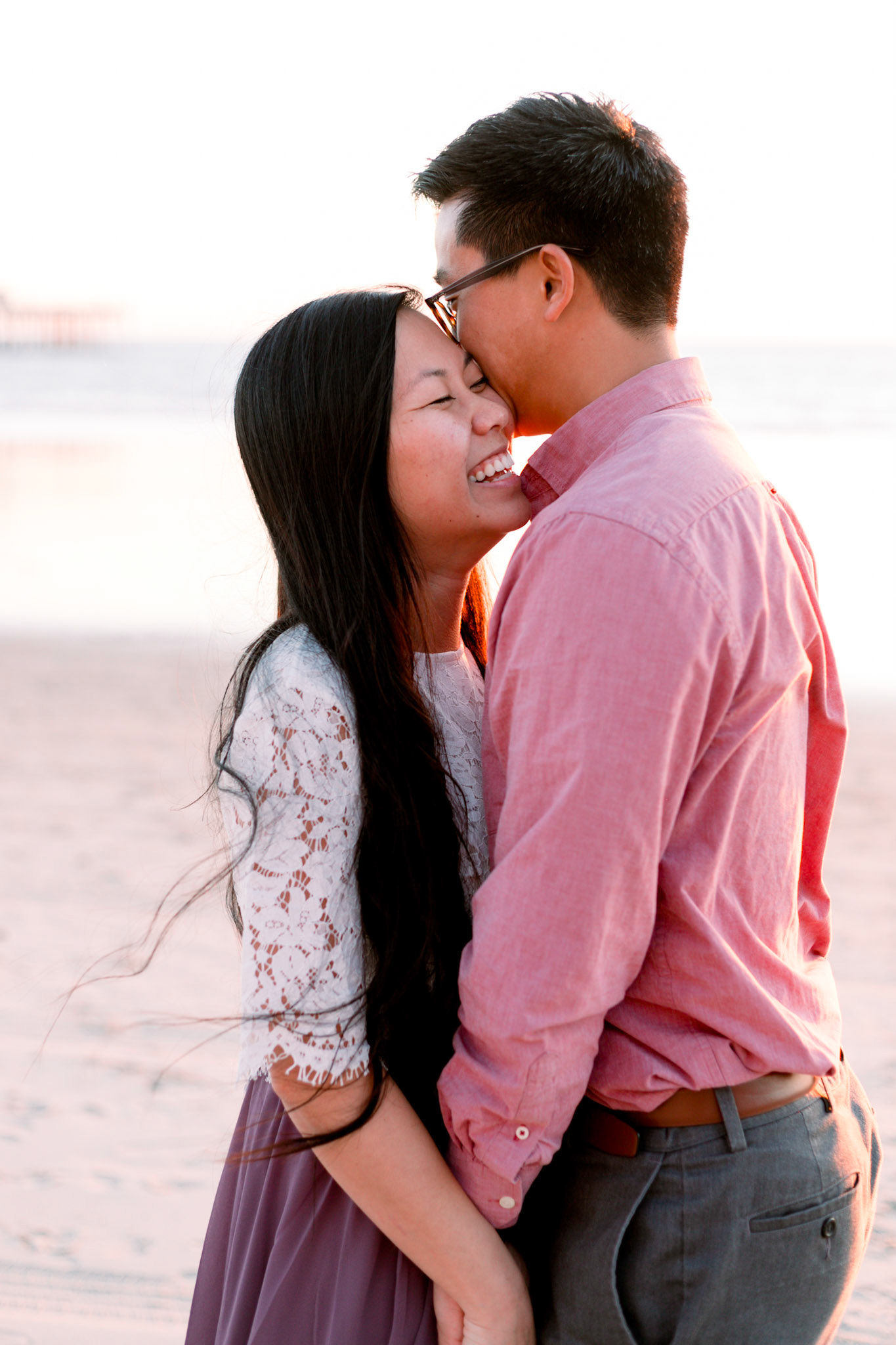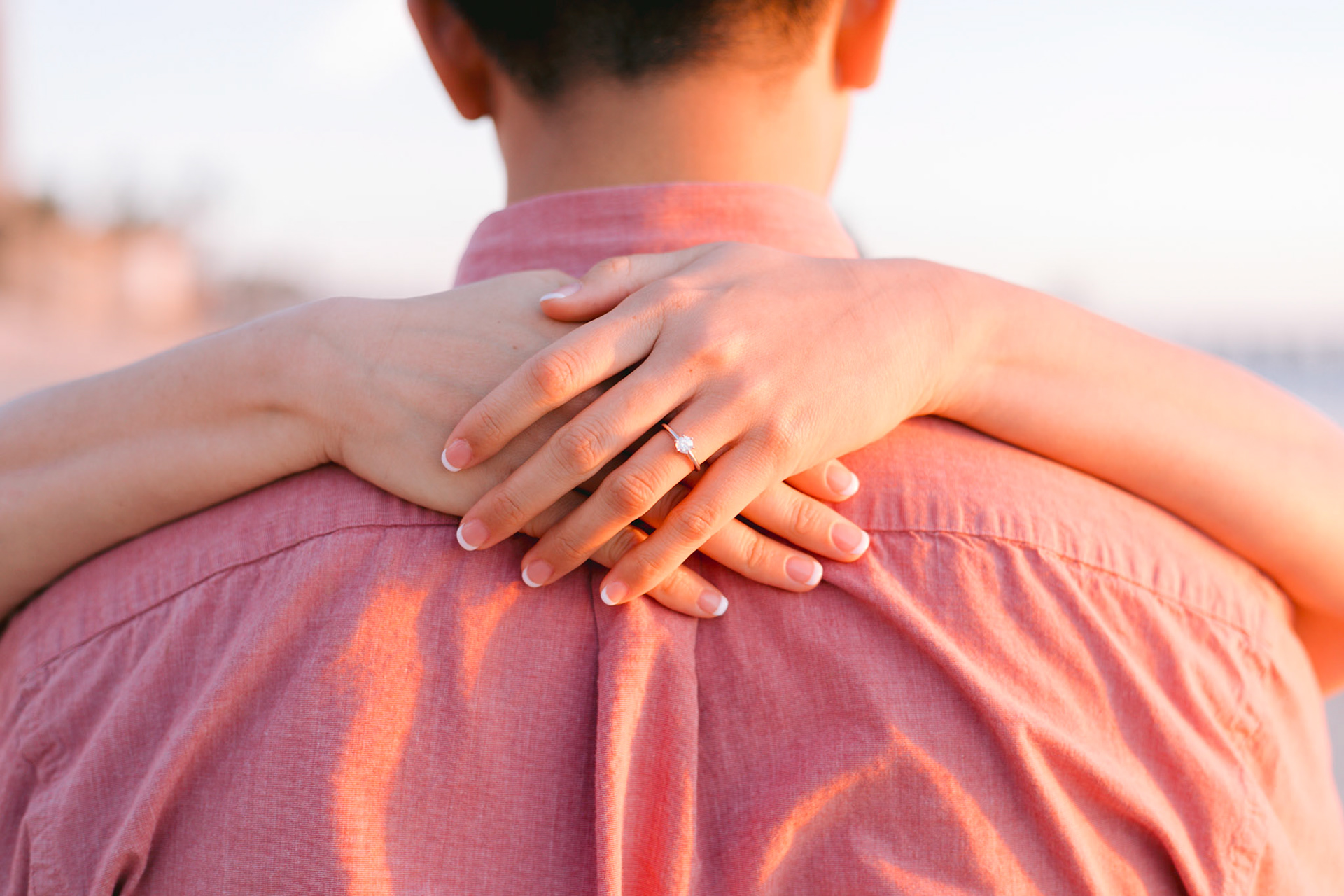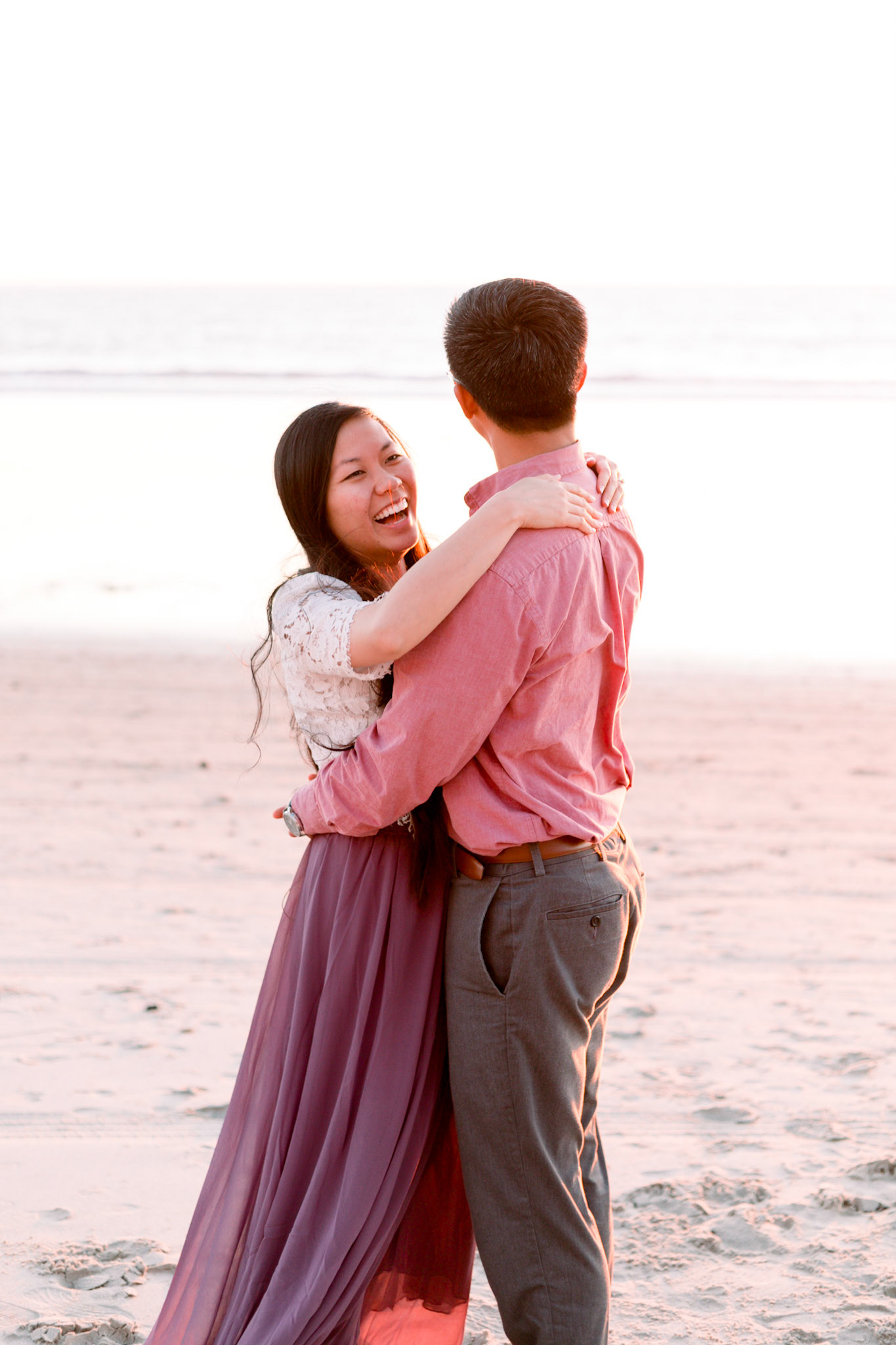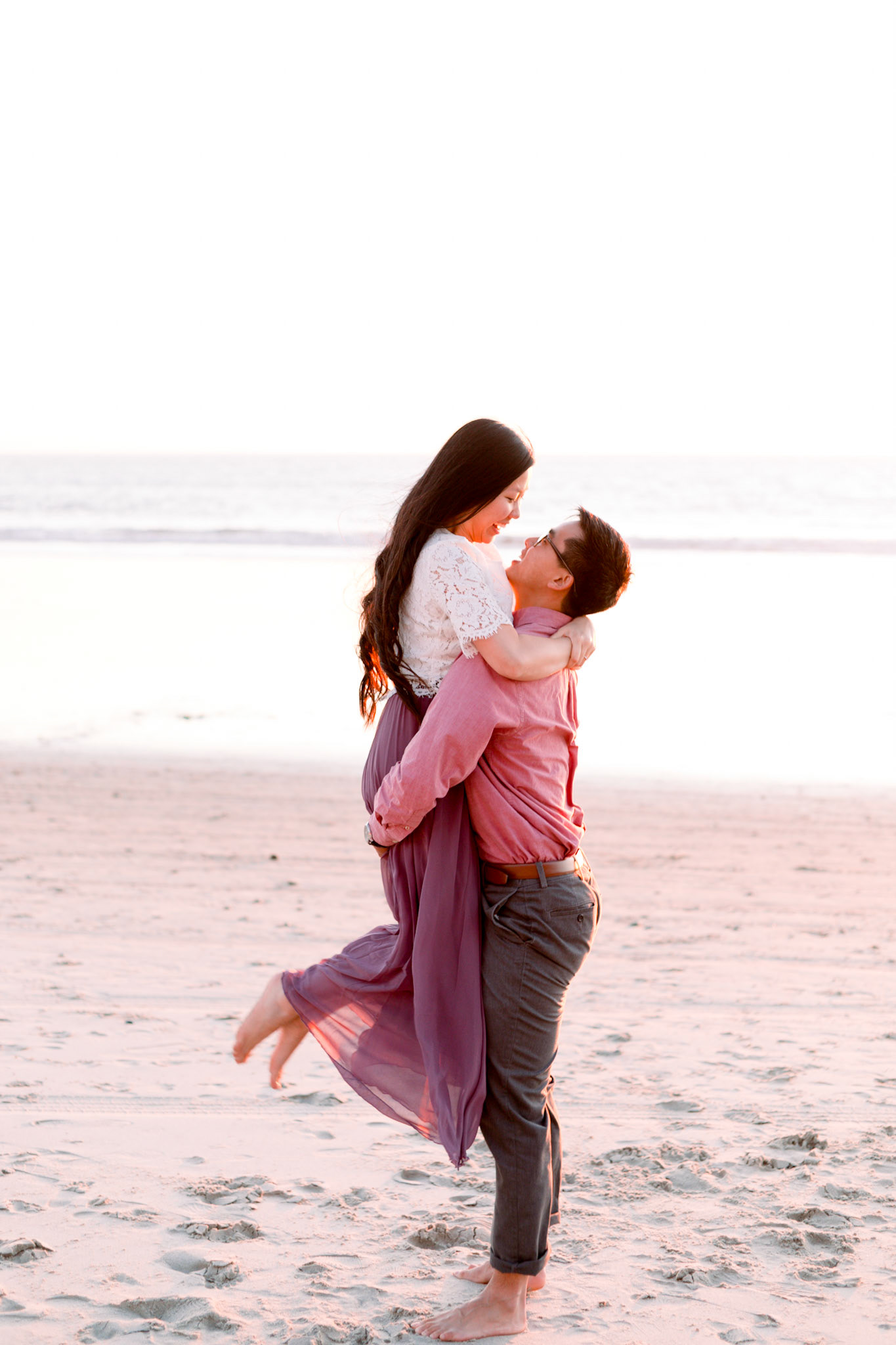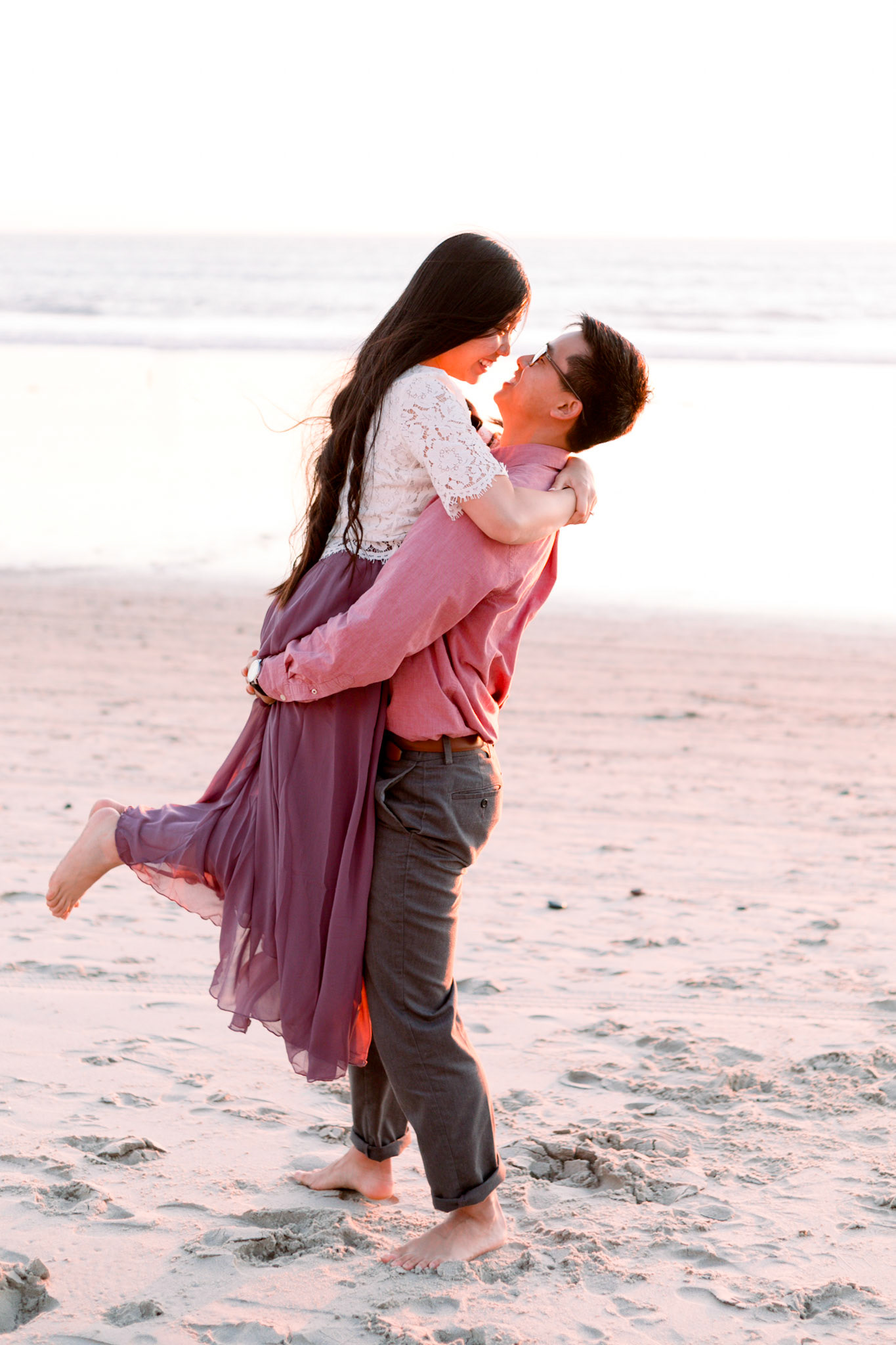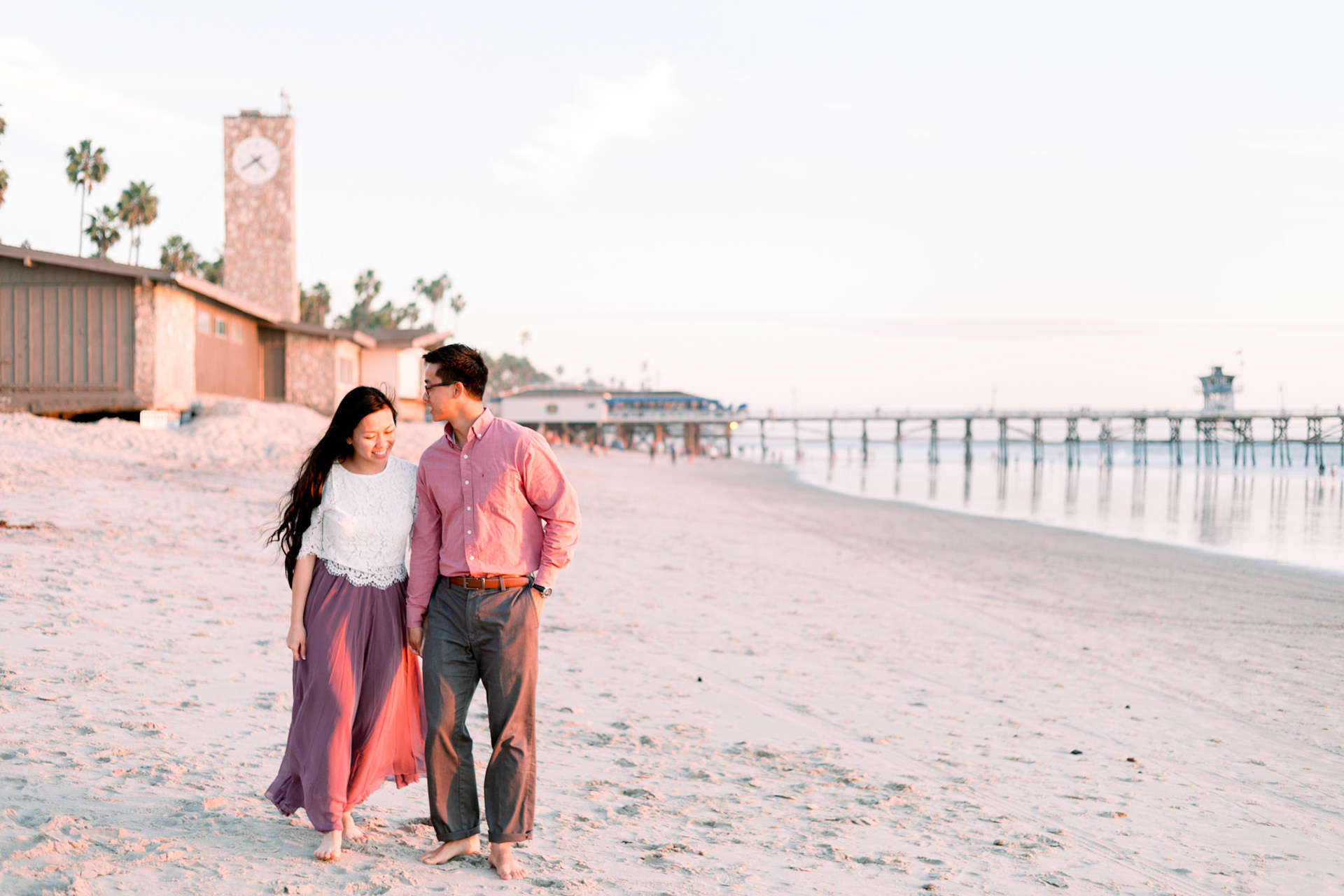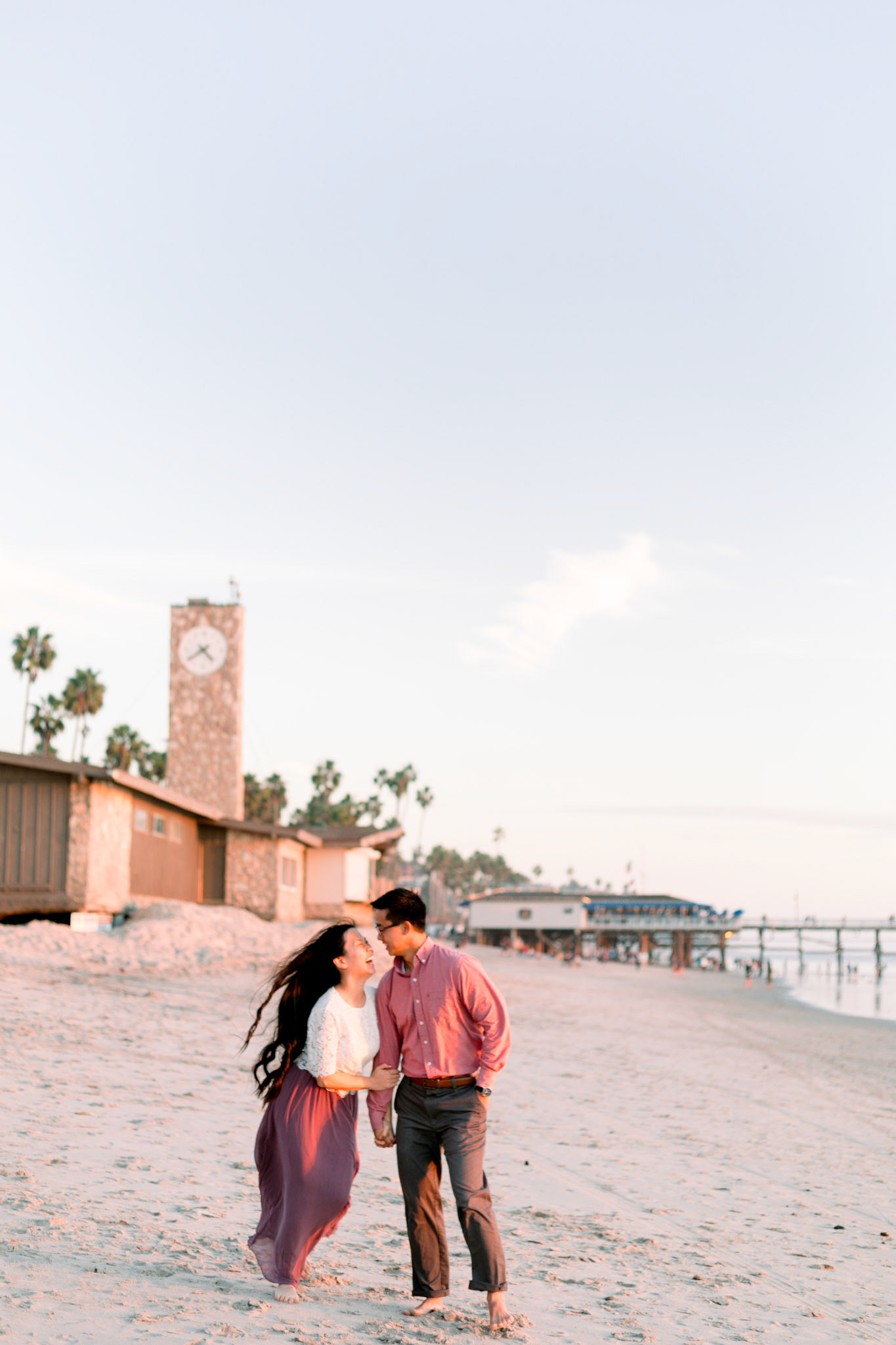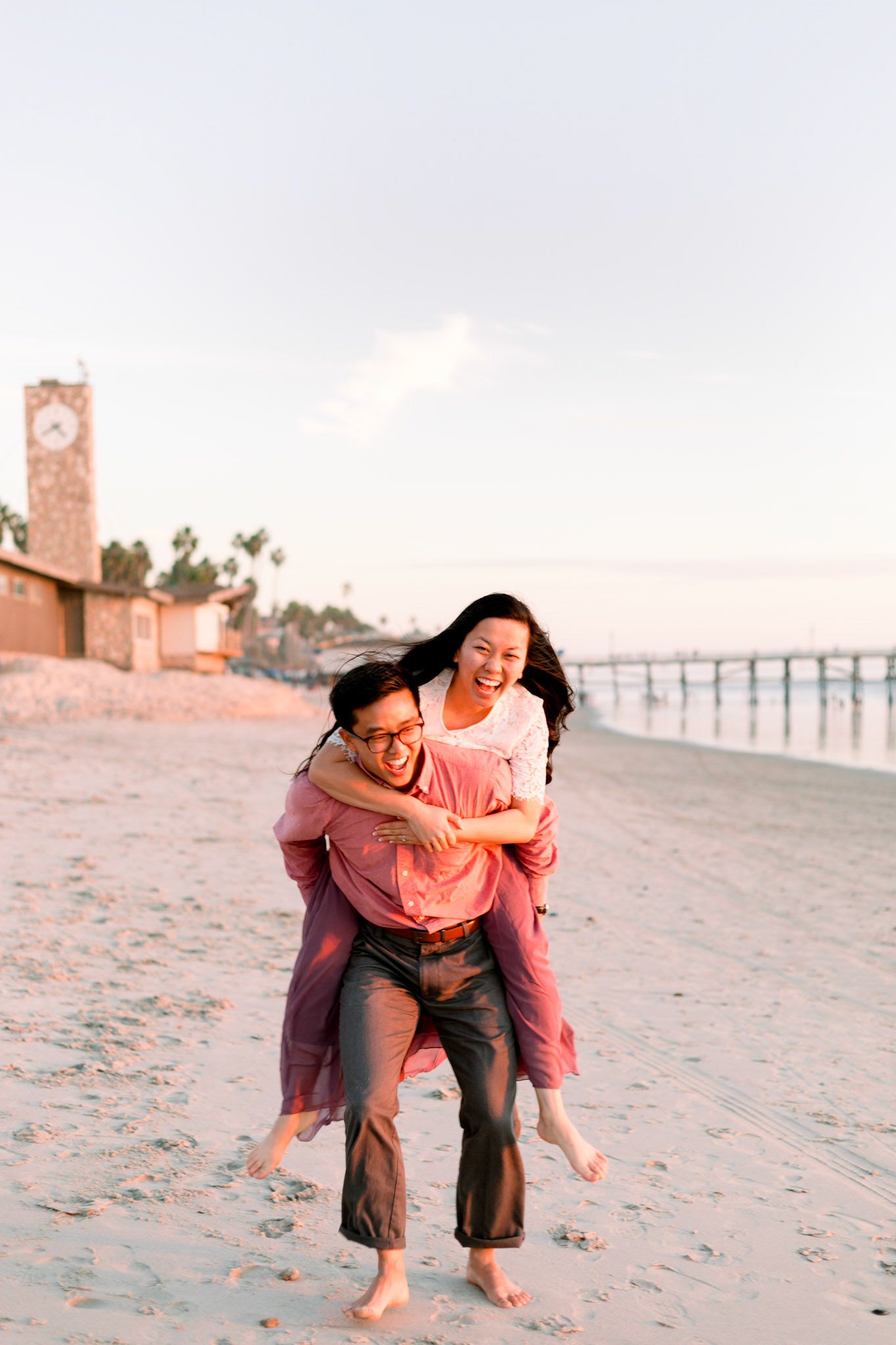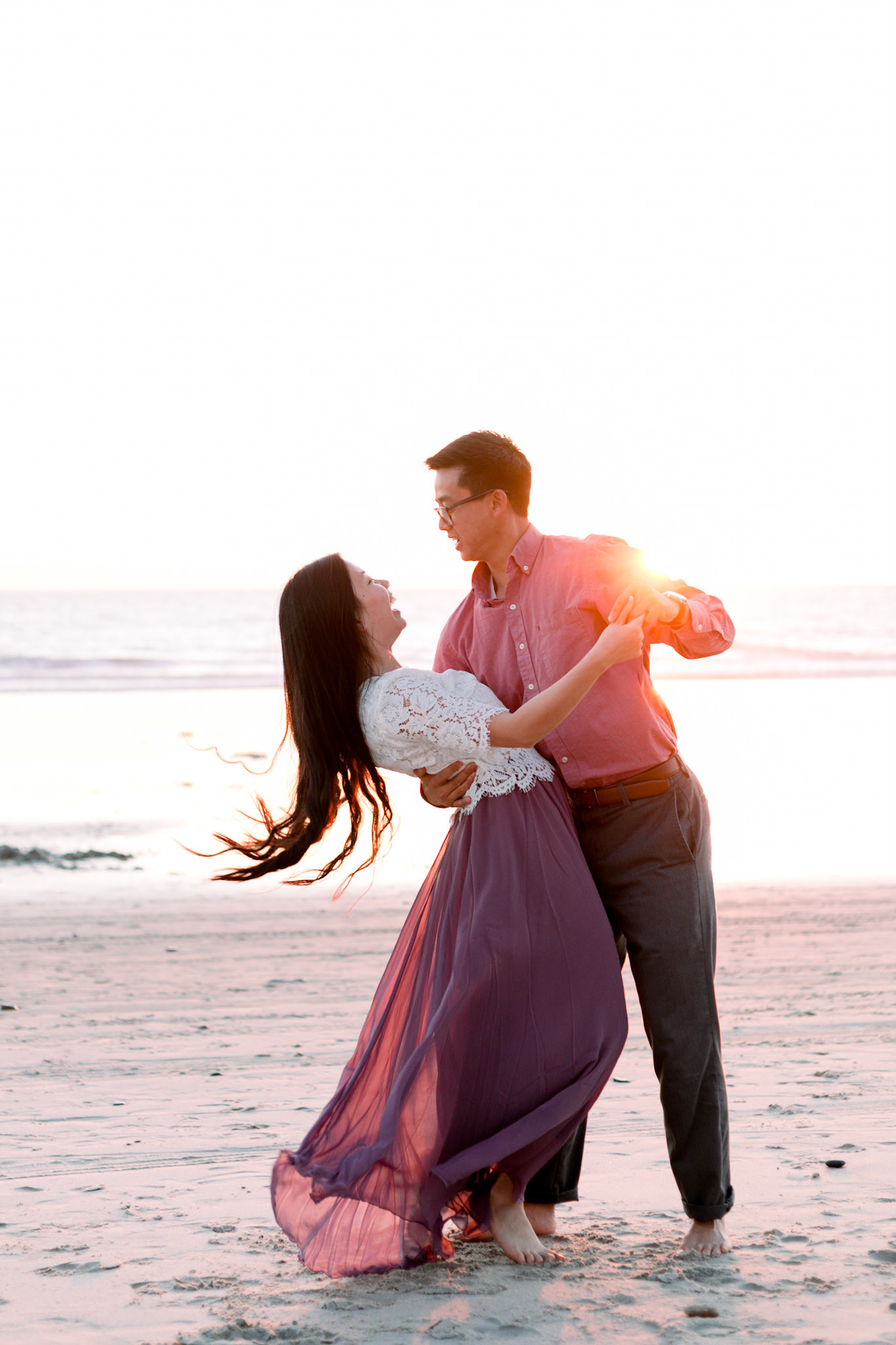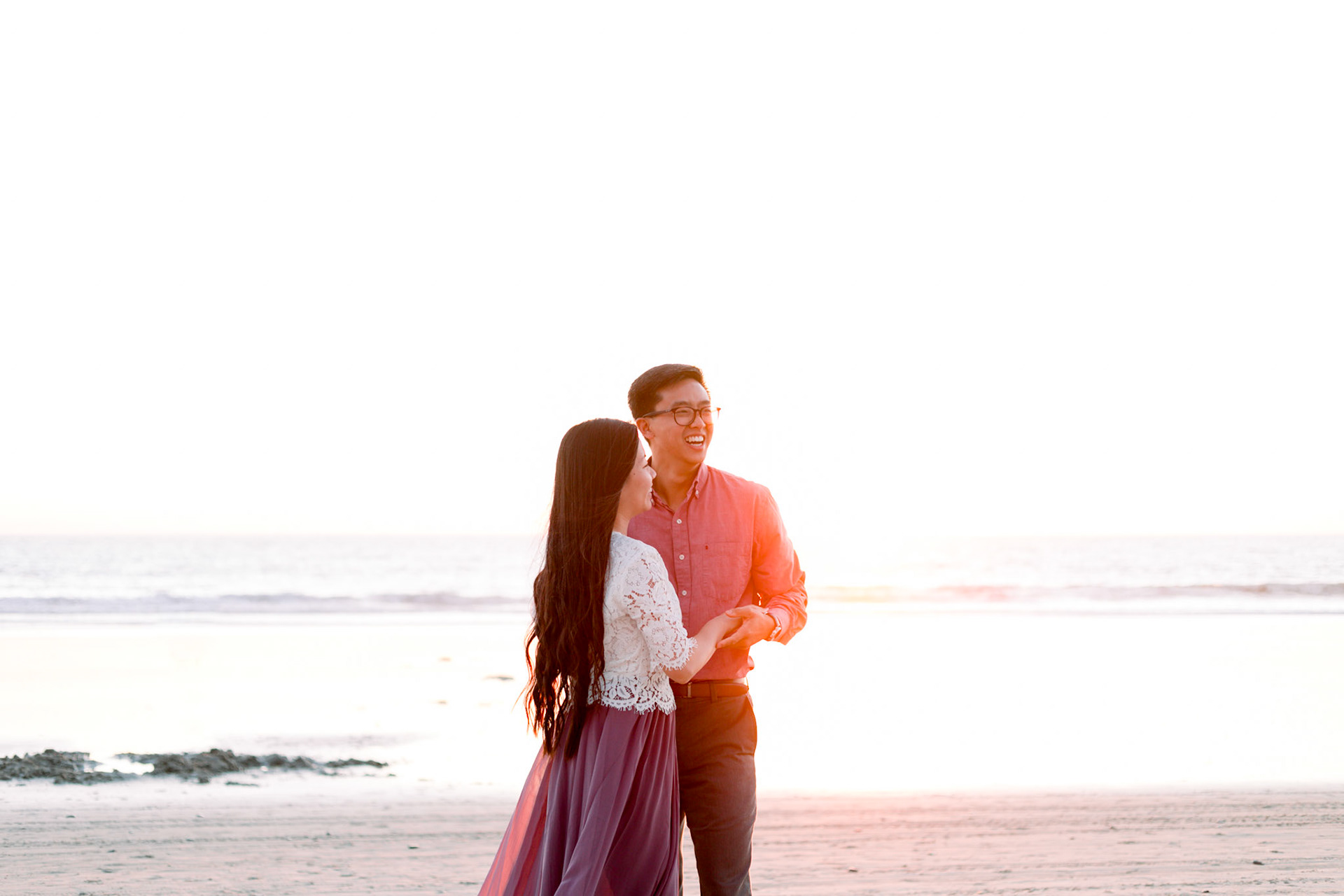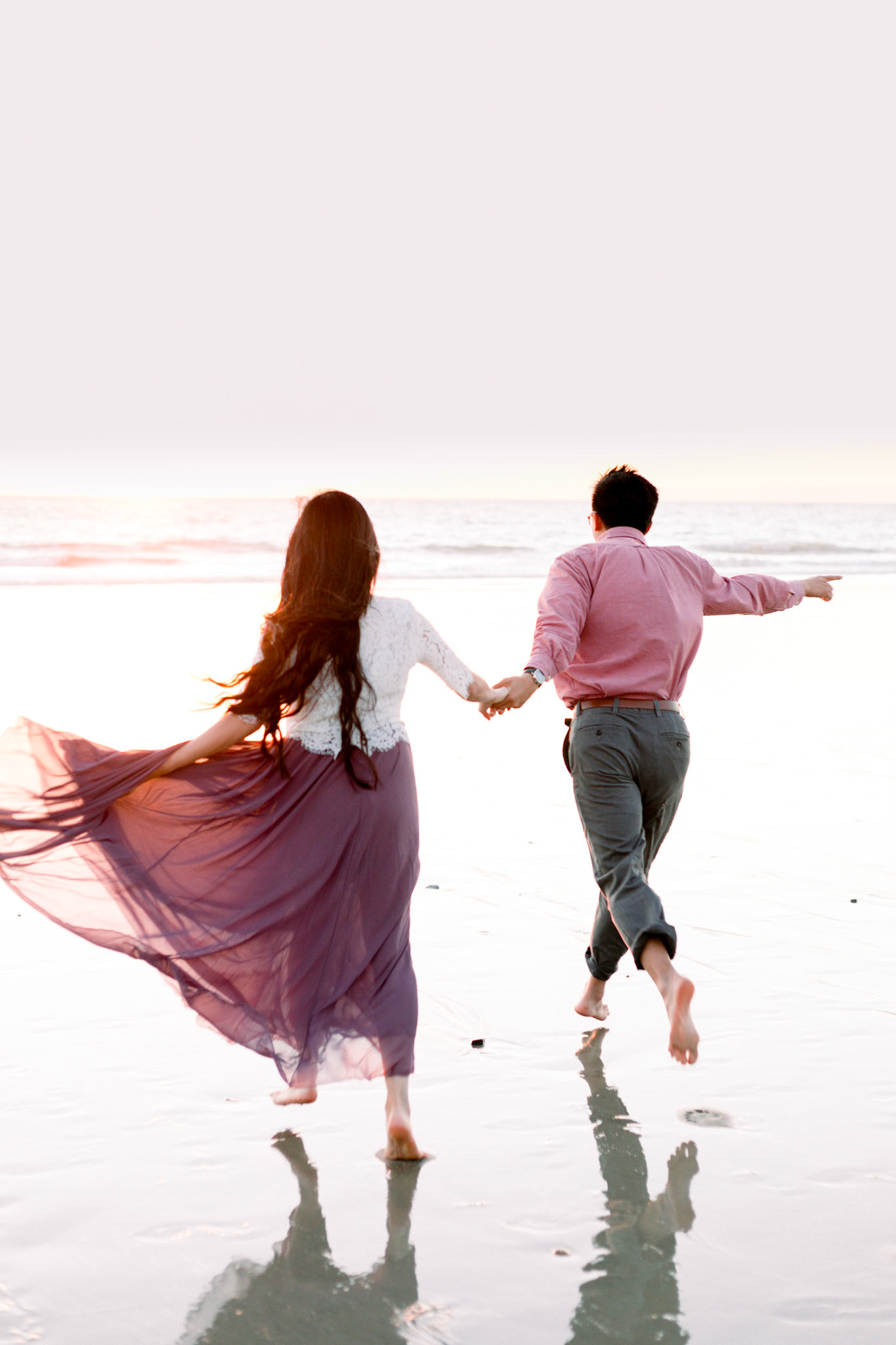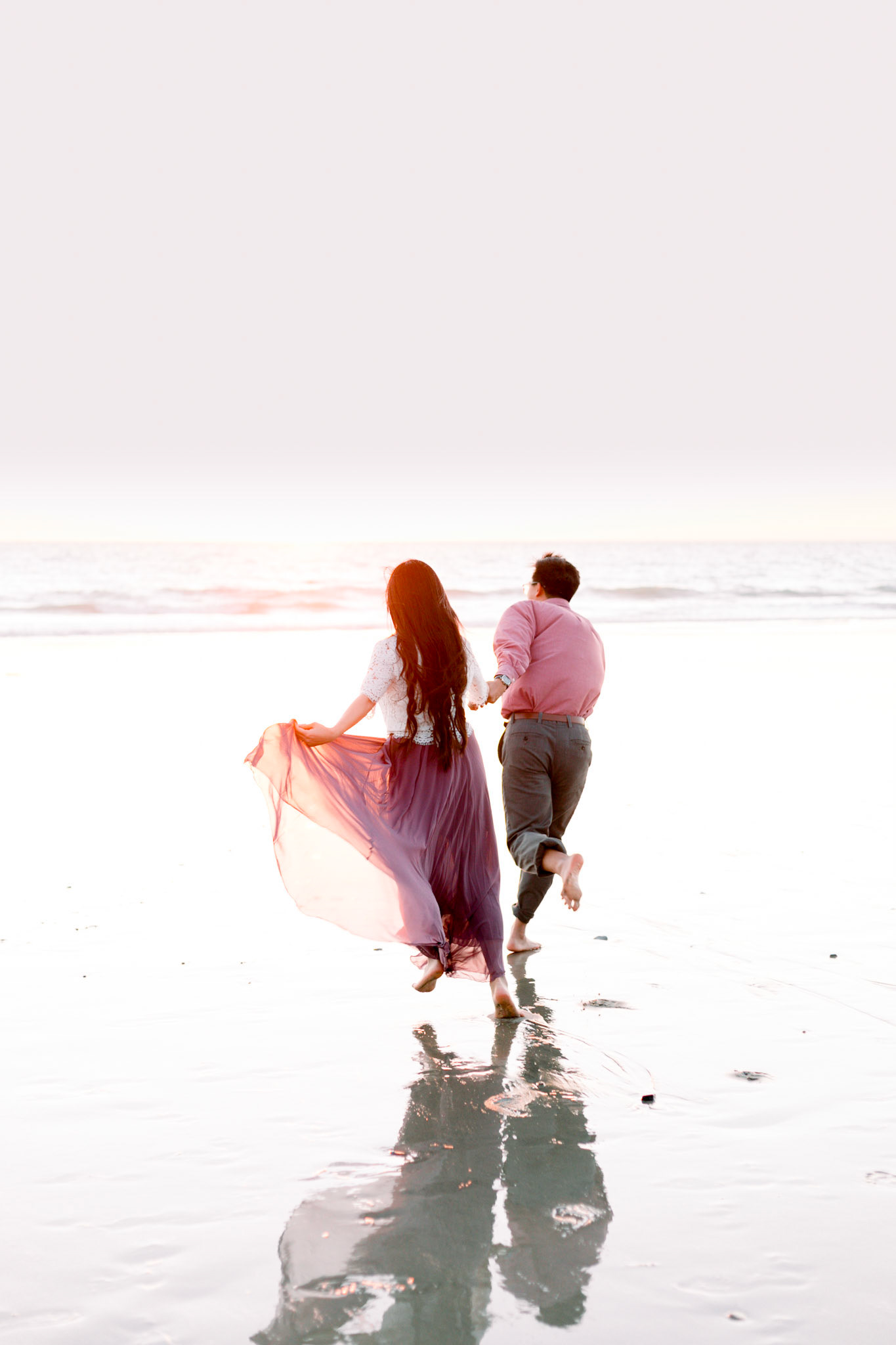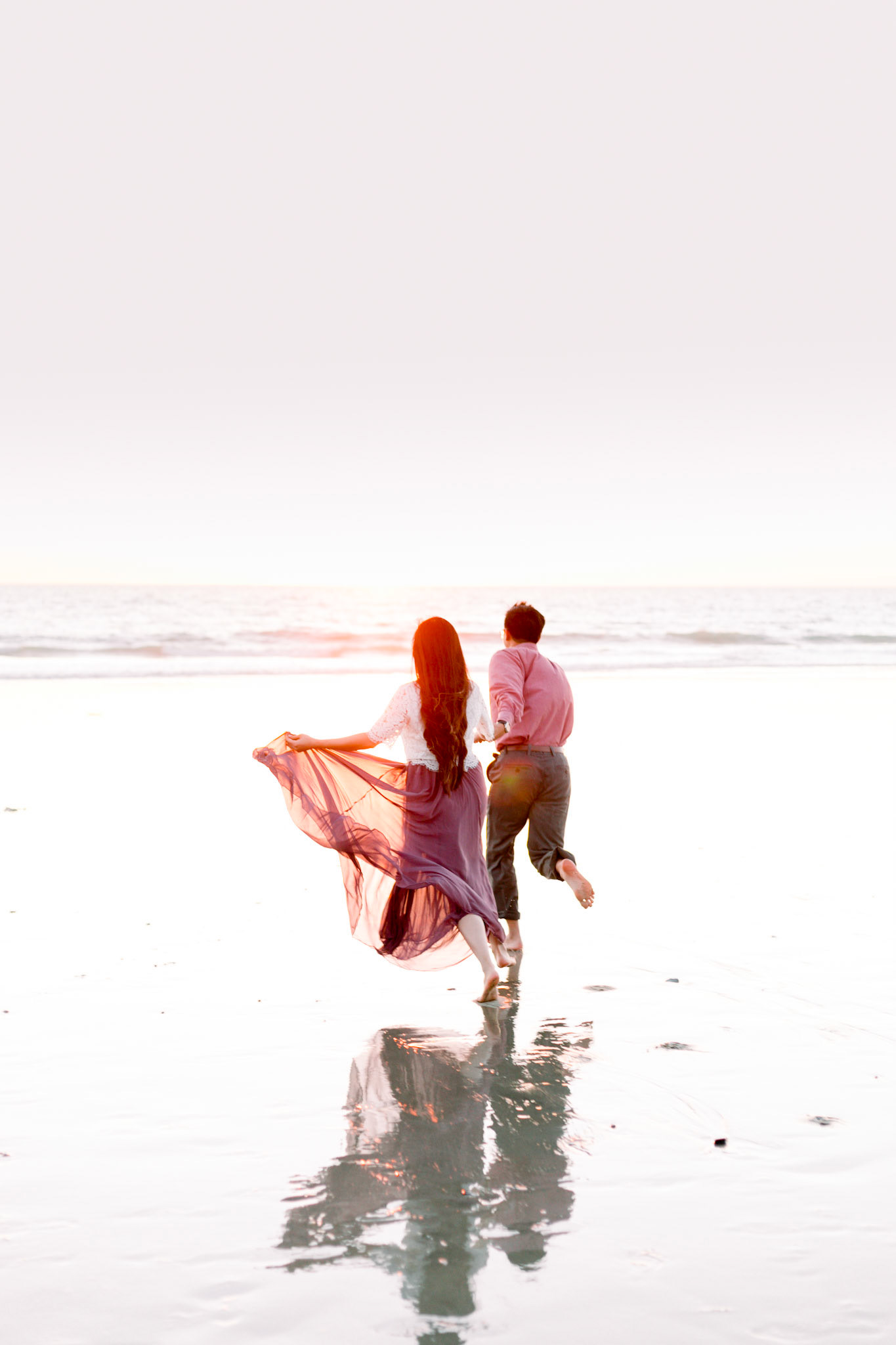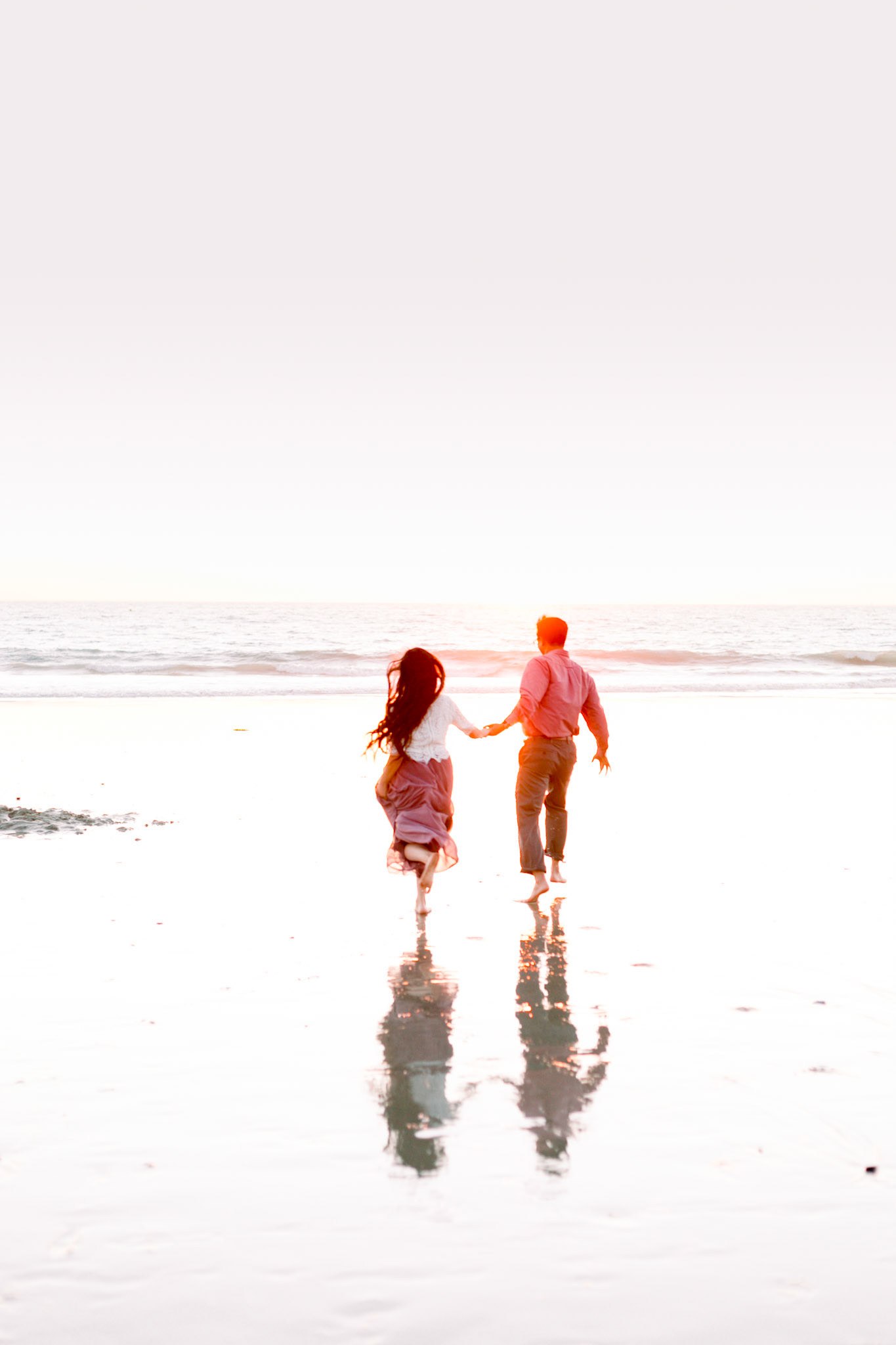 Yassss, give me more of these beautiful California sunsets!!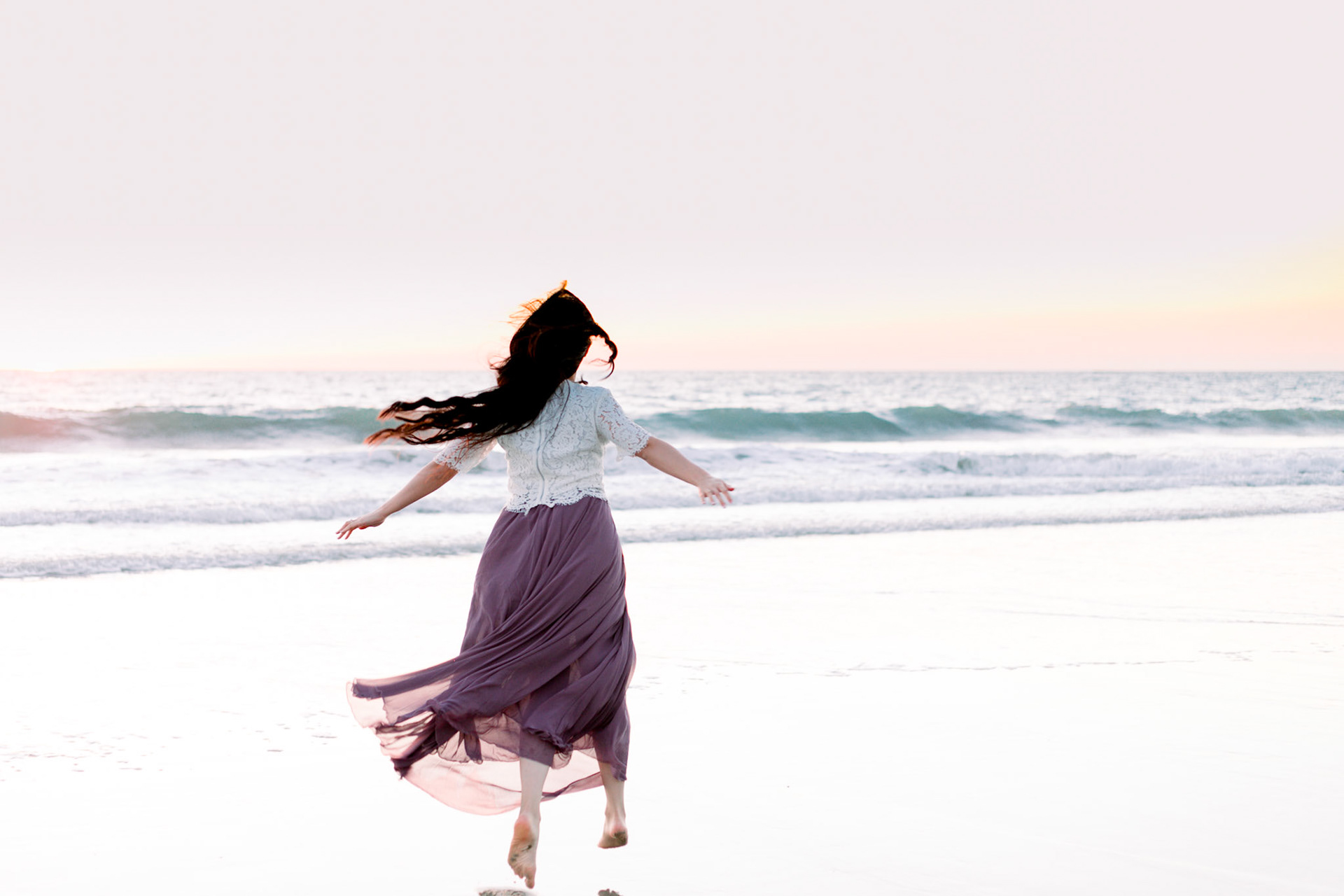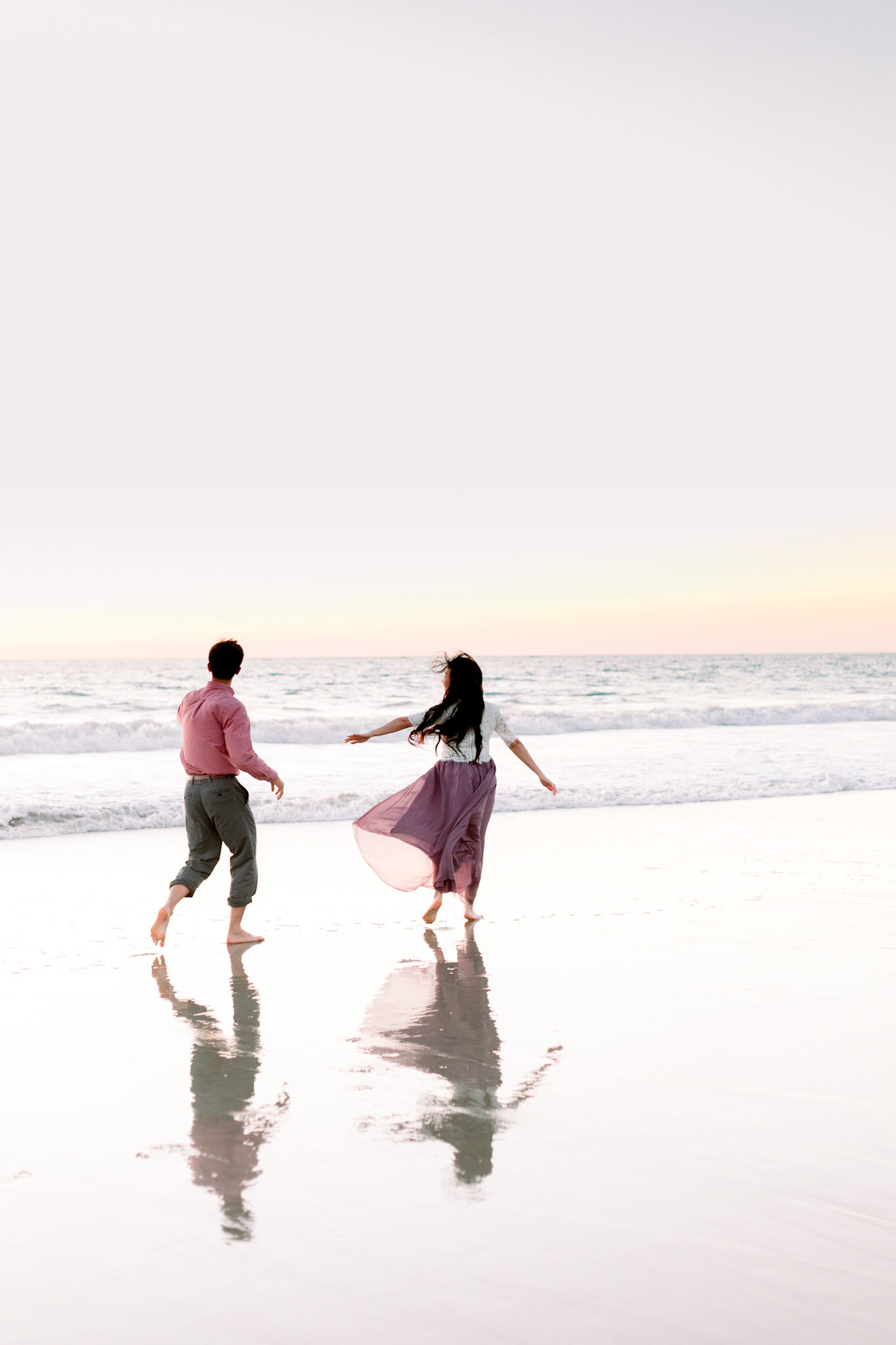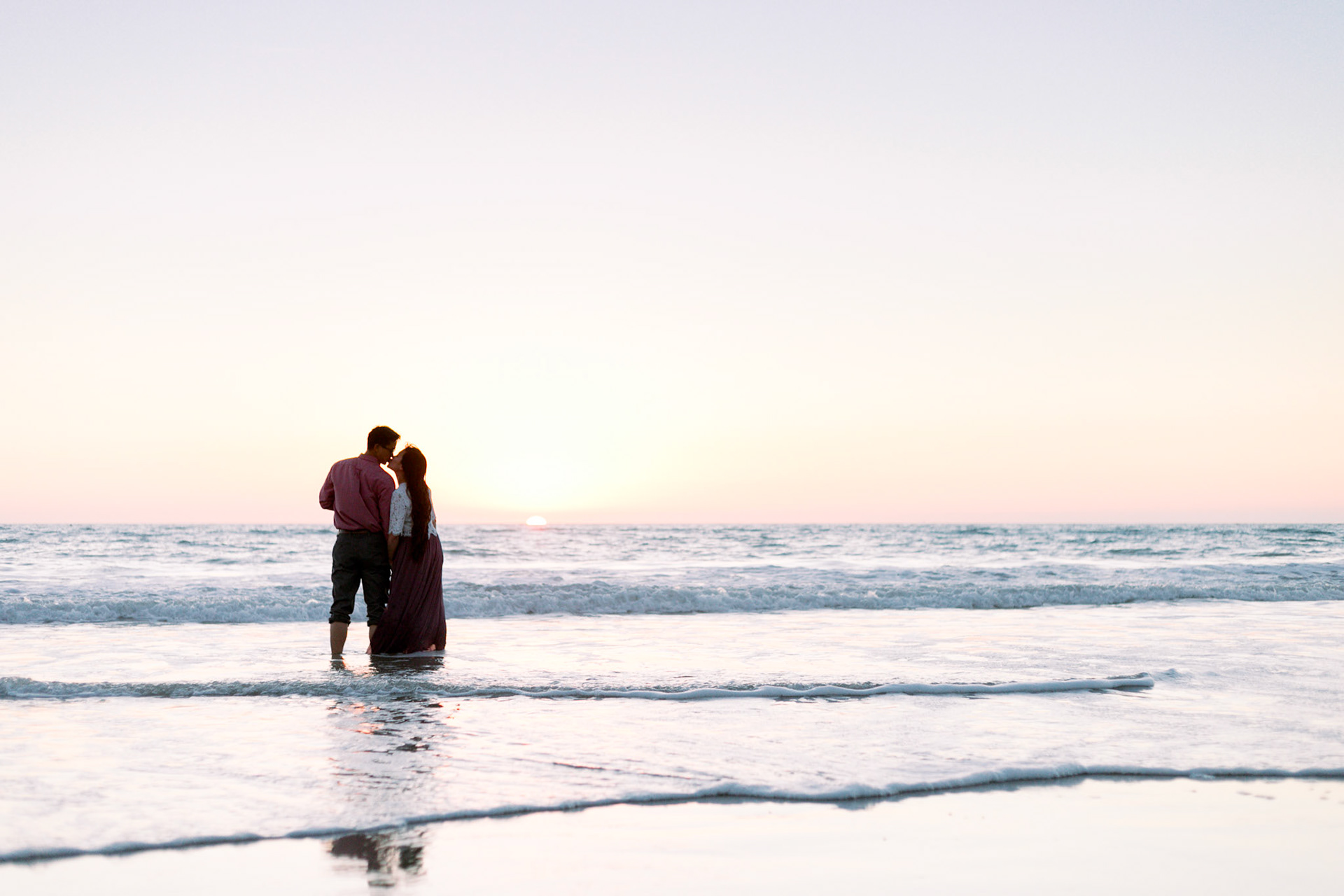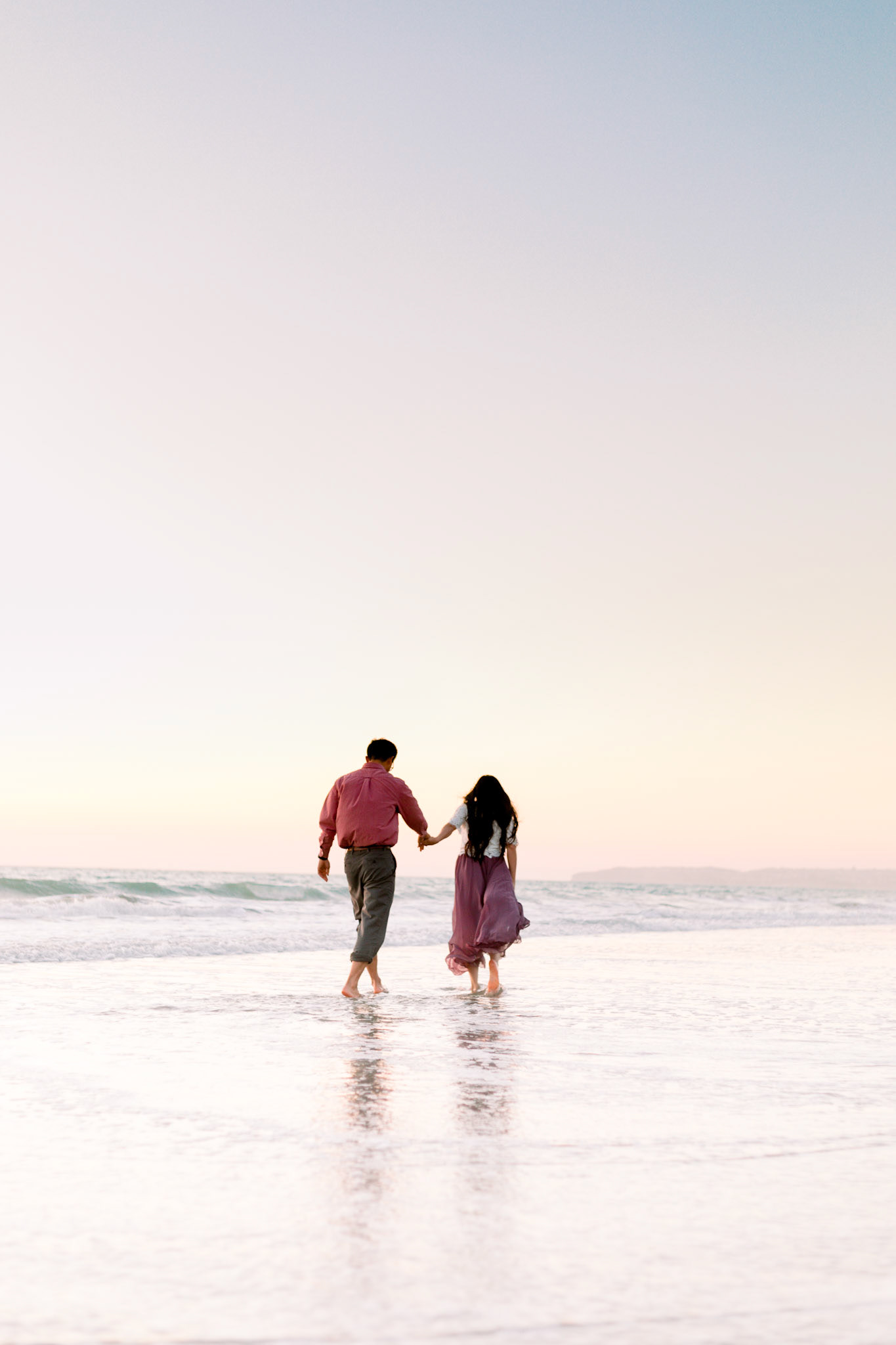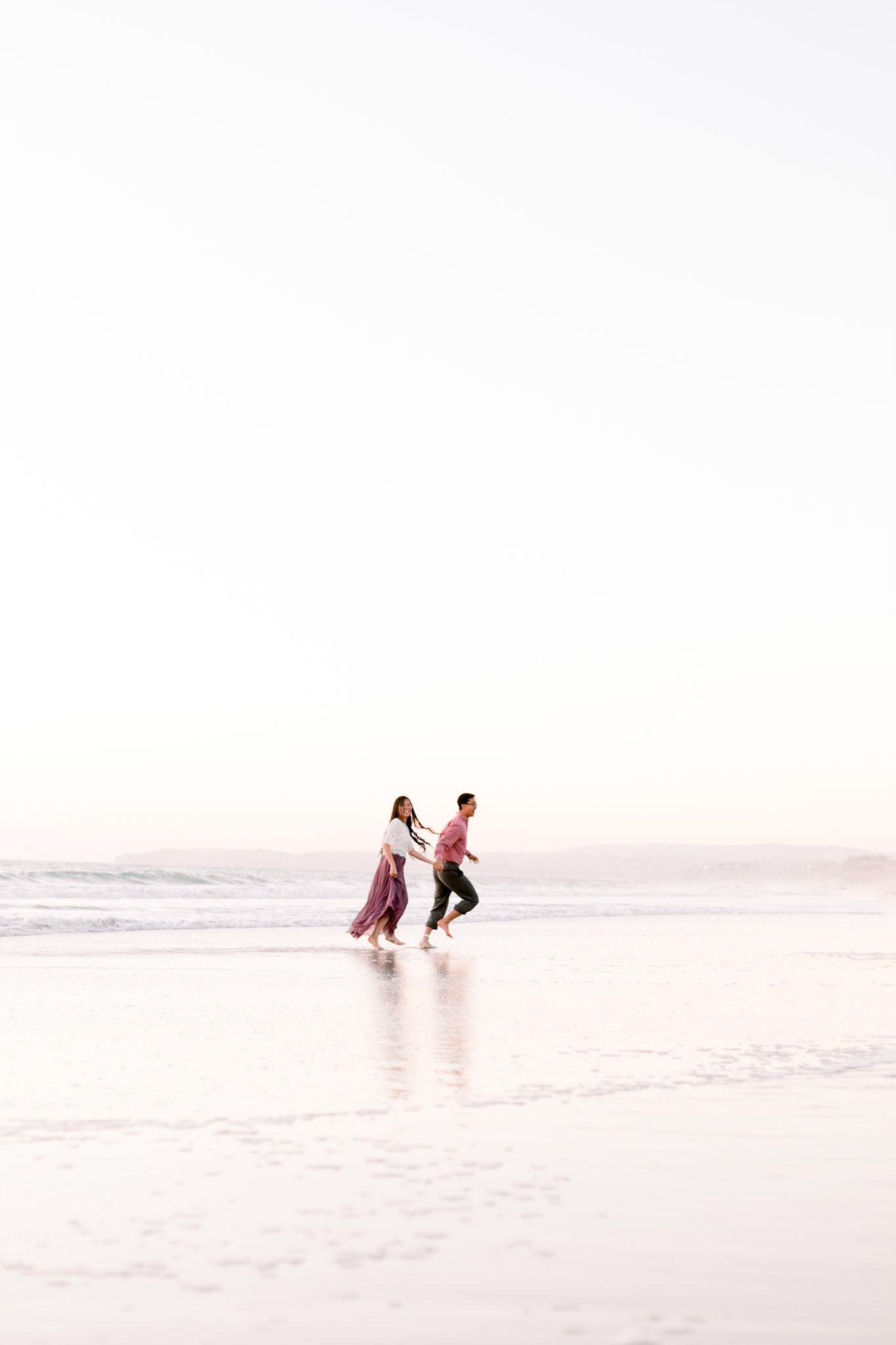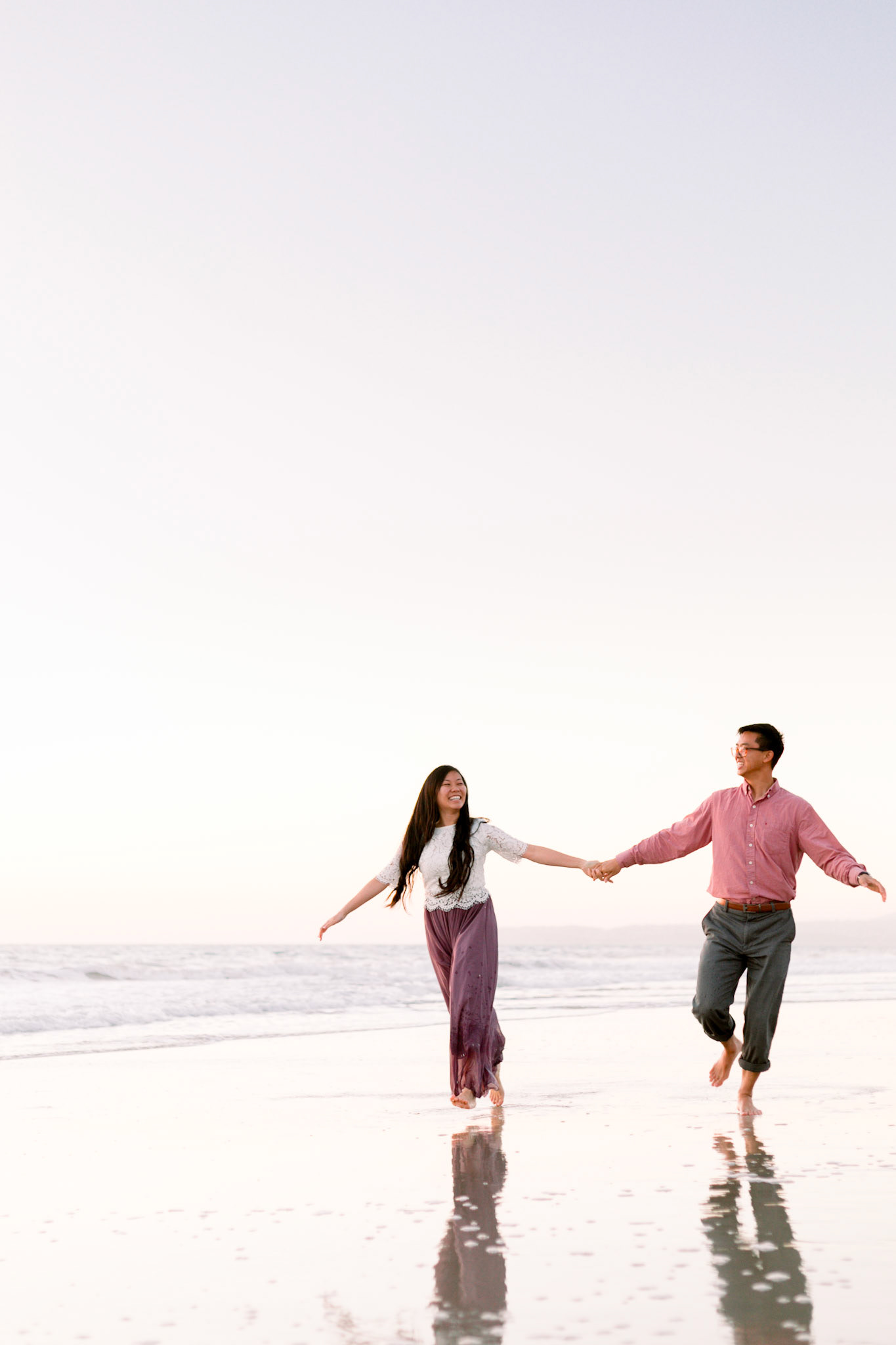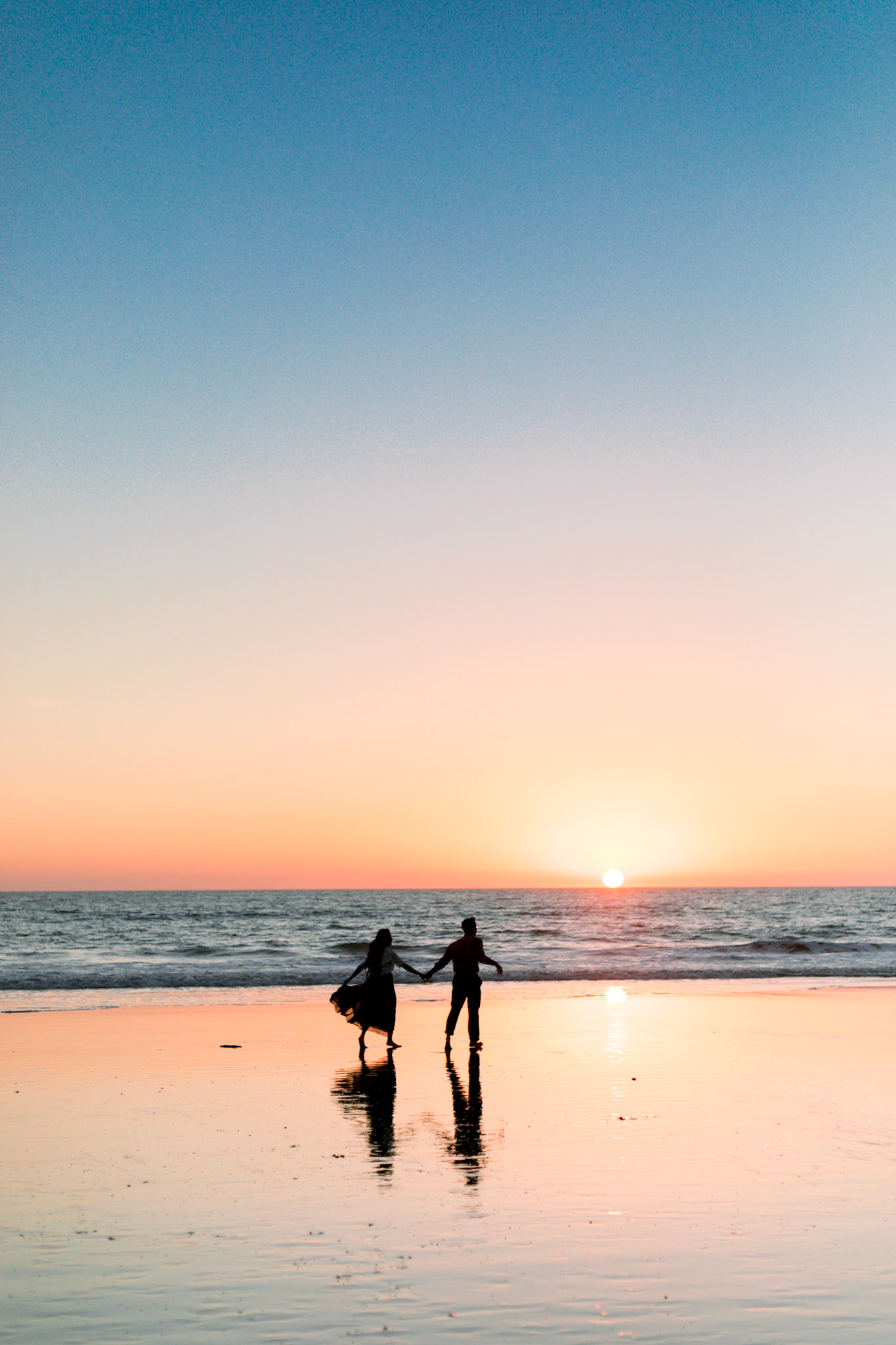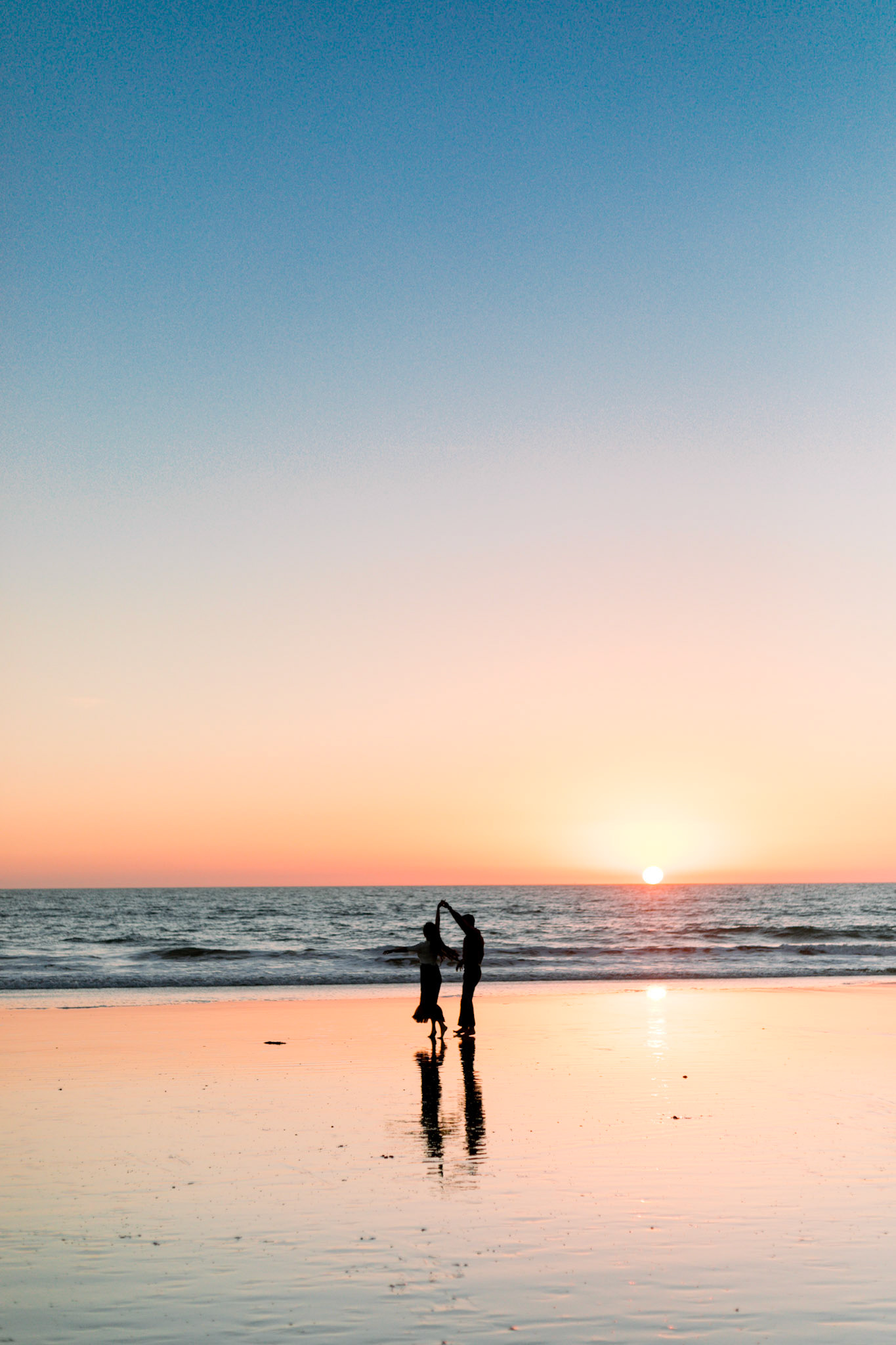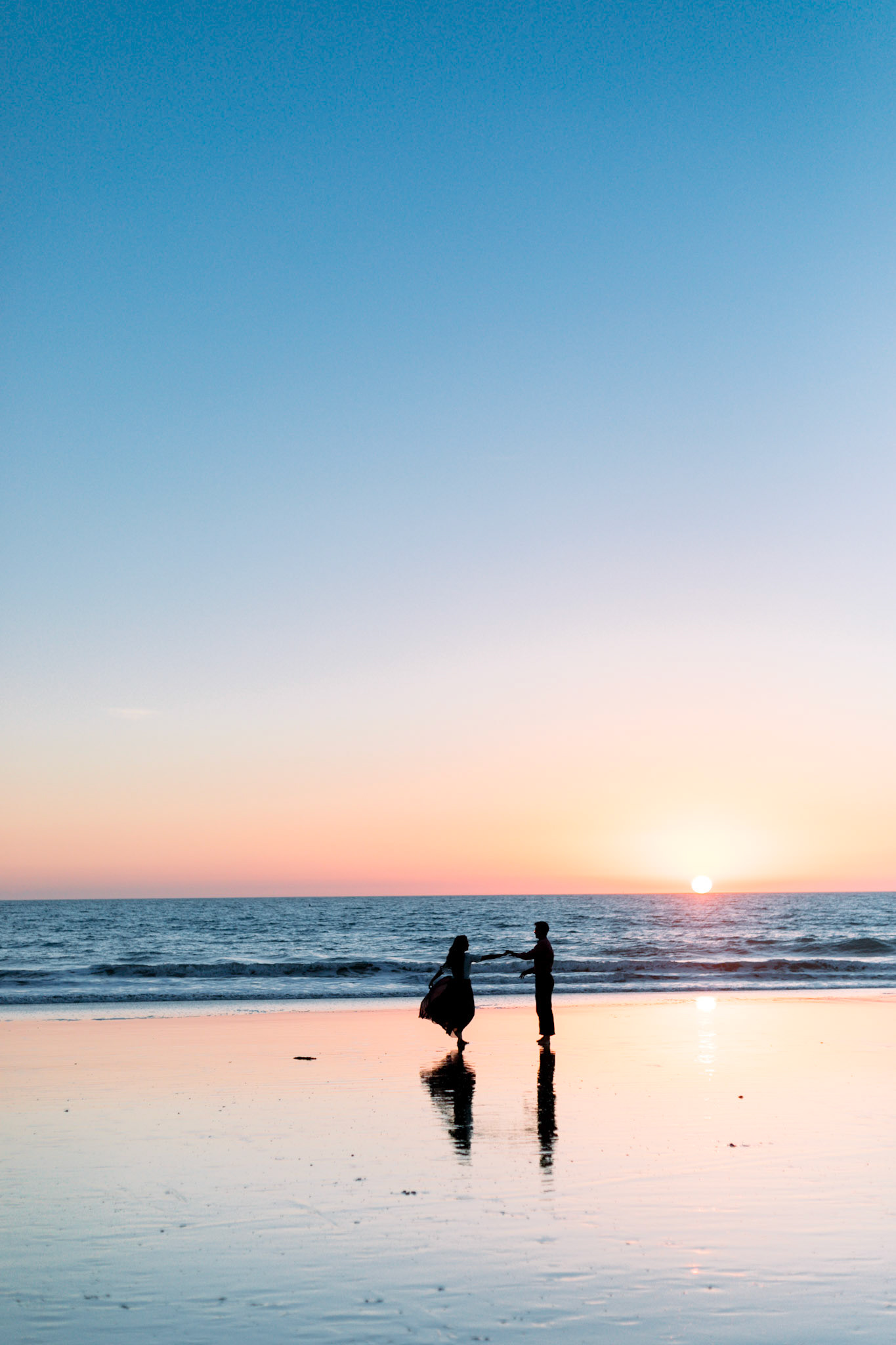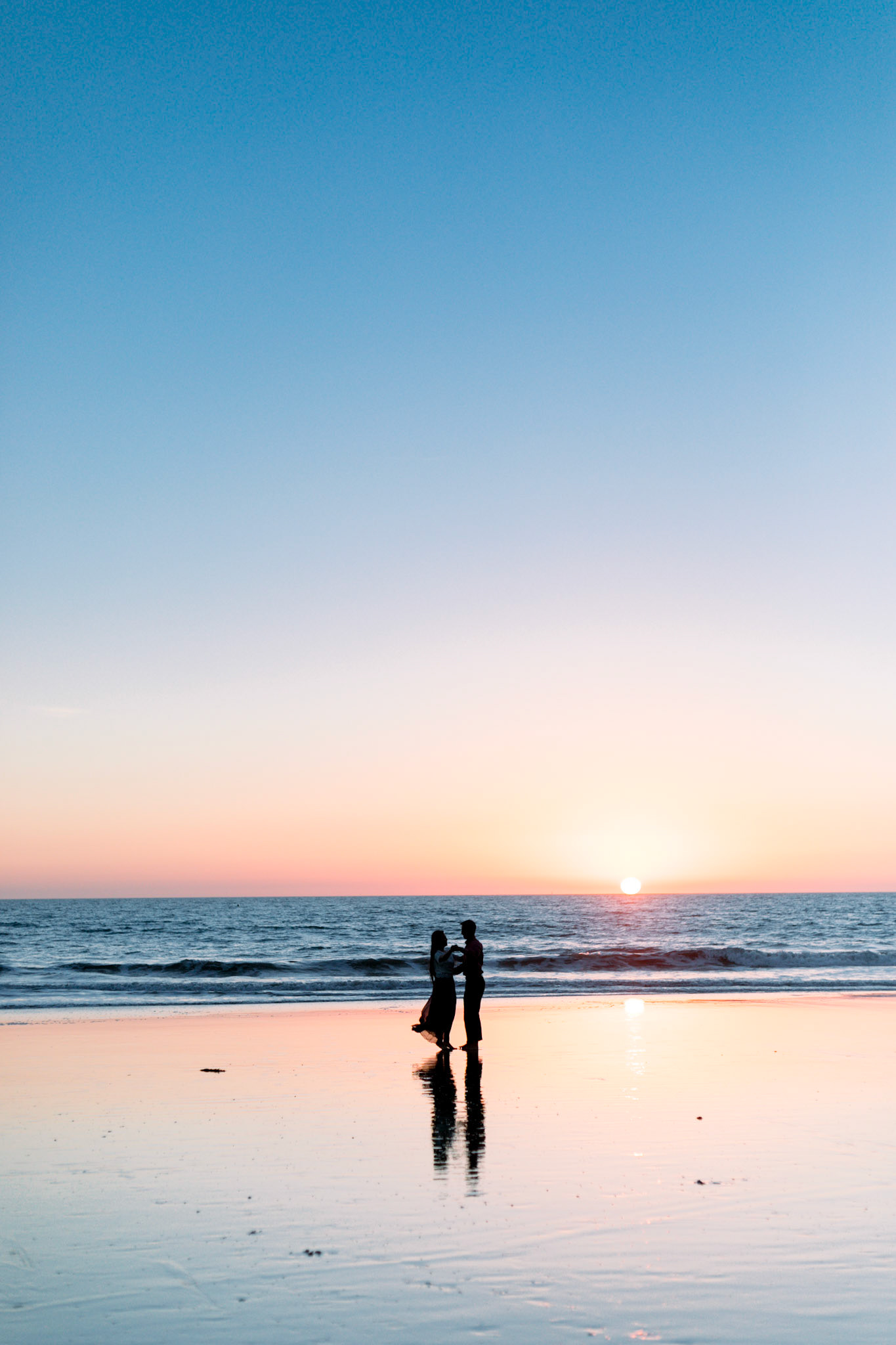 This California sunset engagement session at the beach is seriously one of my favorite engagement sessions to date!