Joanne and Justin's engagement session was so dreamy. They met each other online, and when asked how they knew they were the ones for each other, Joanne told me it's his calming personality that attracted her. I can see why, because these two are polar opposites! She is so spontaneous, and spunky, and creative. And Justin was easy-going, quiet, and definitely a good listener!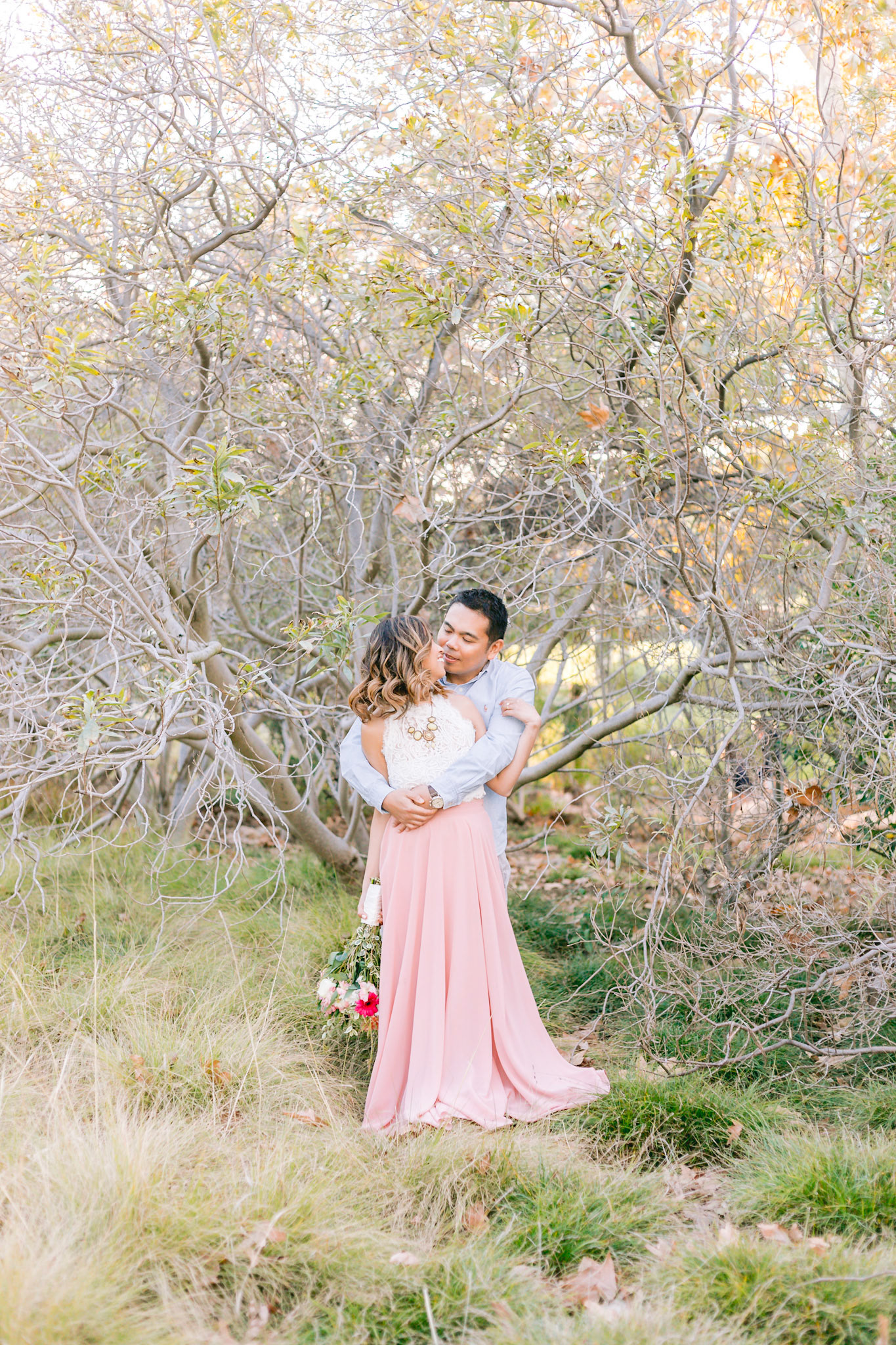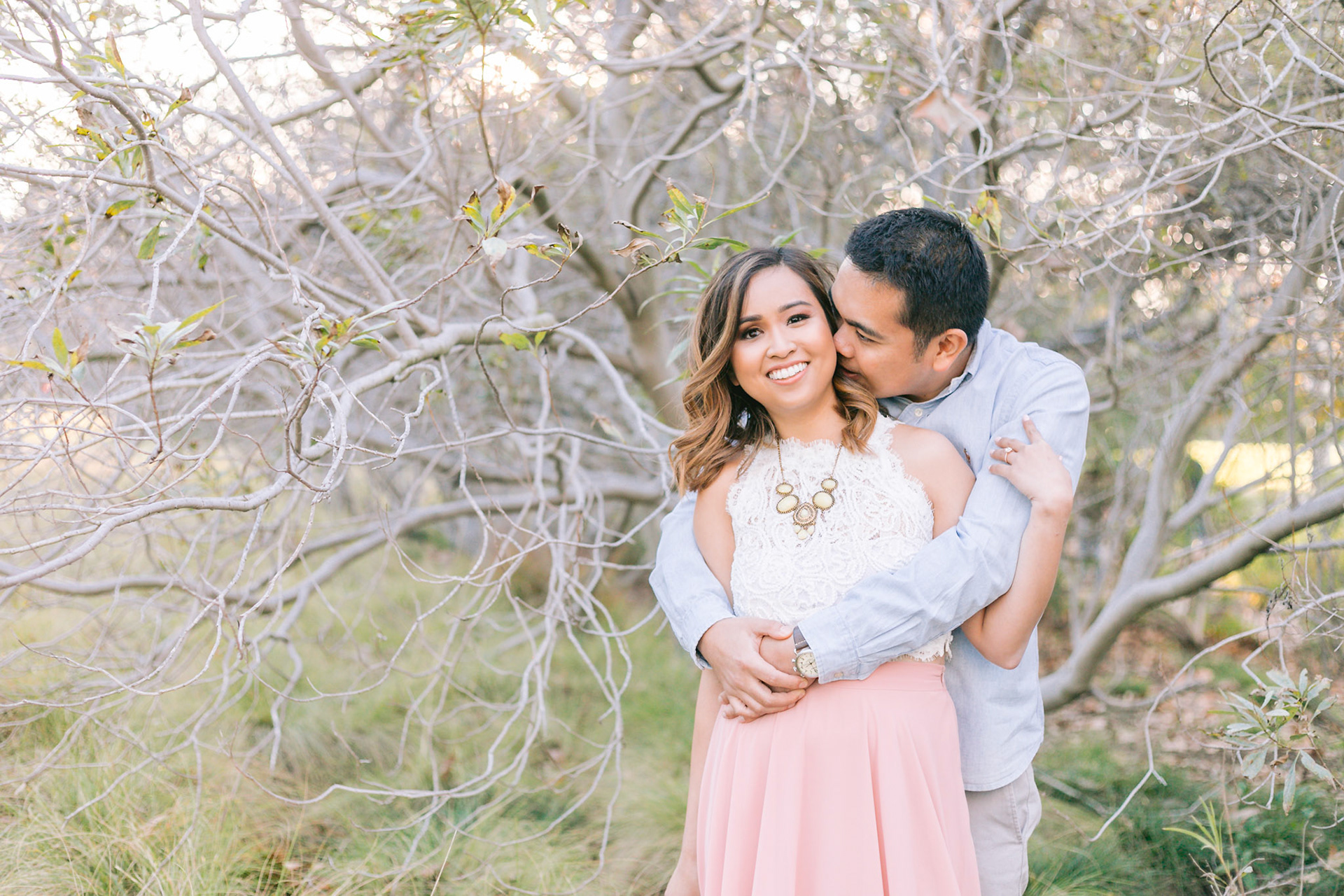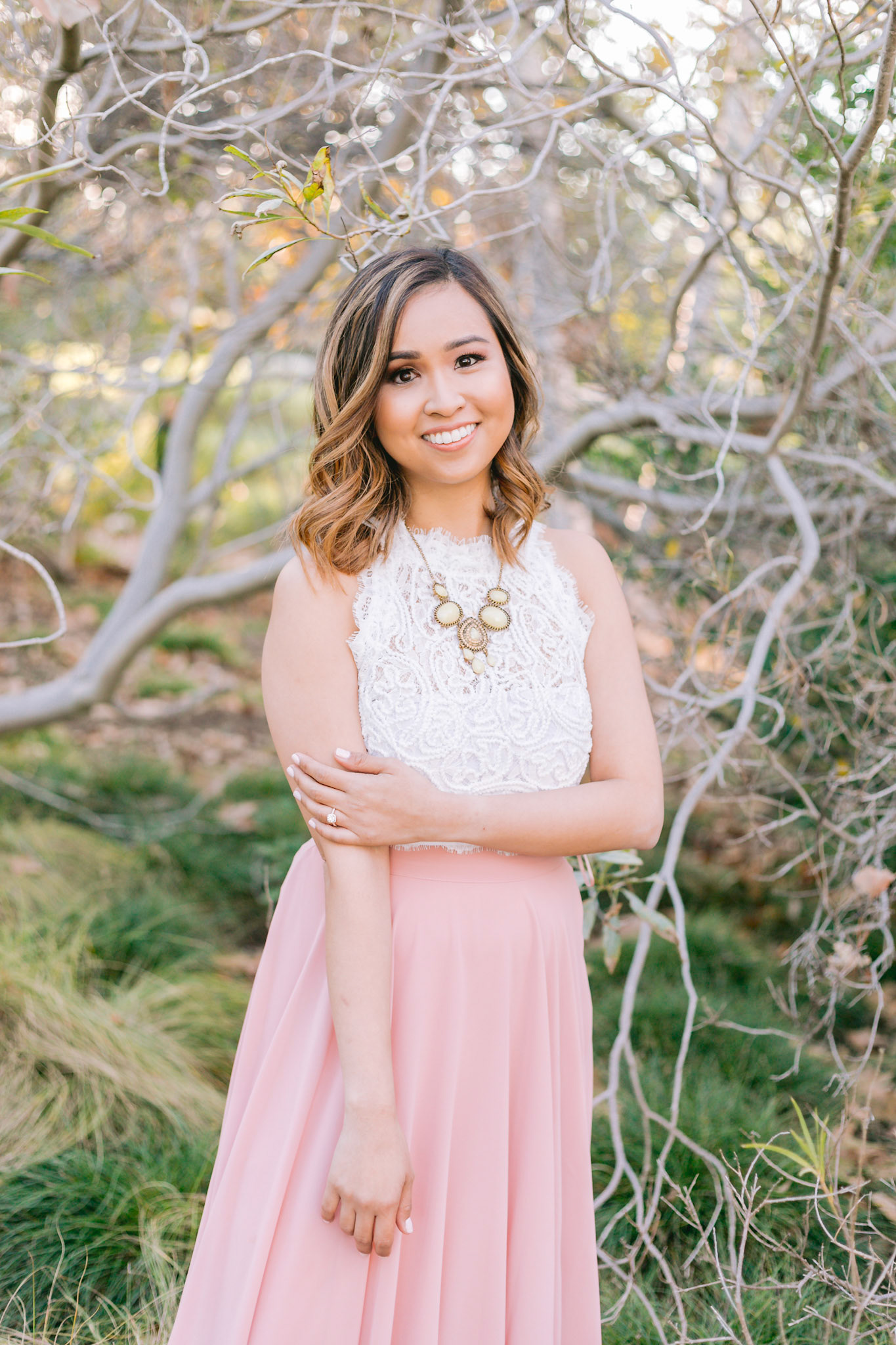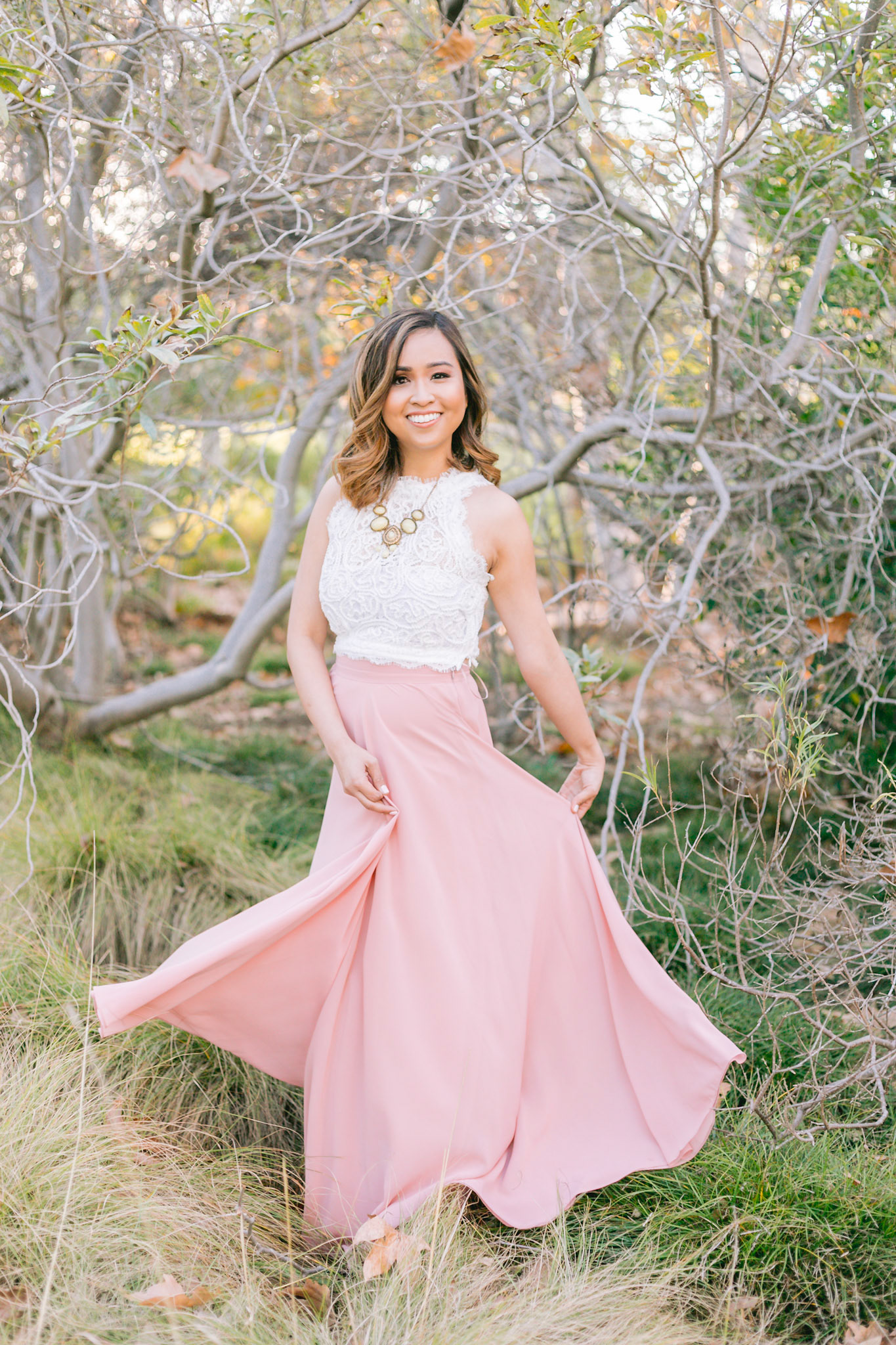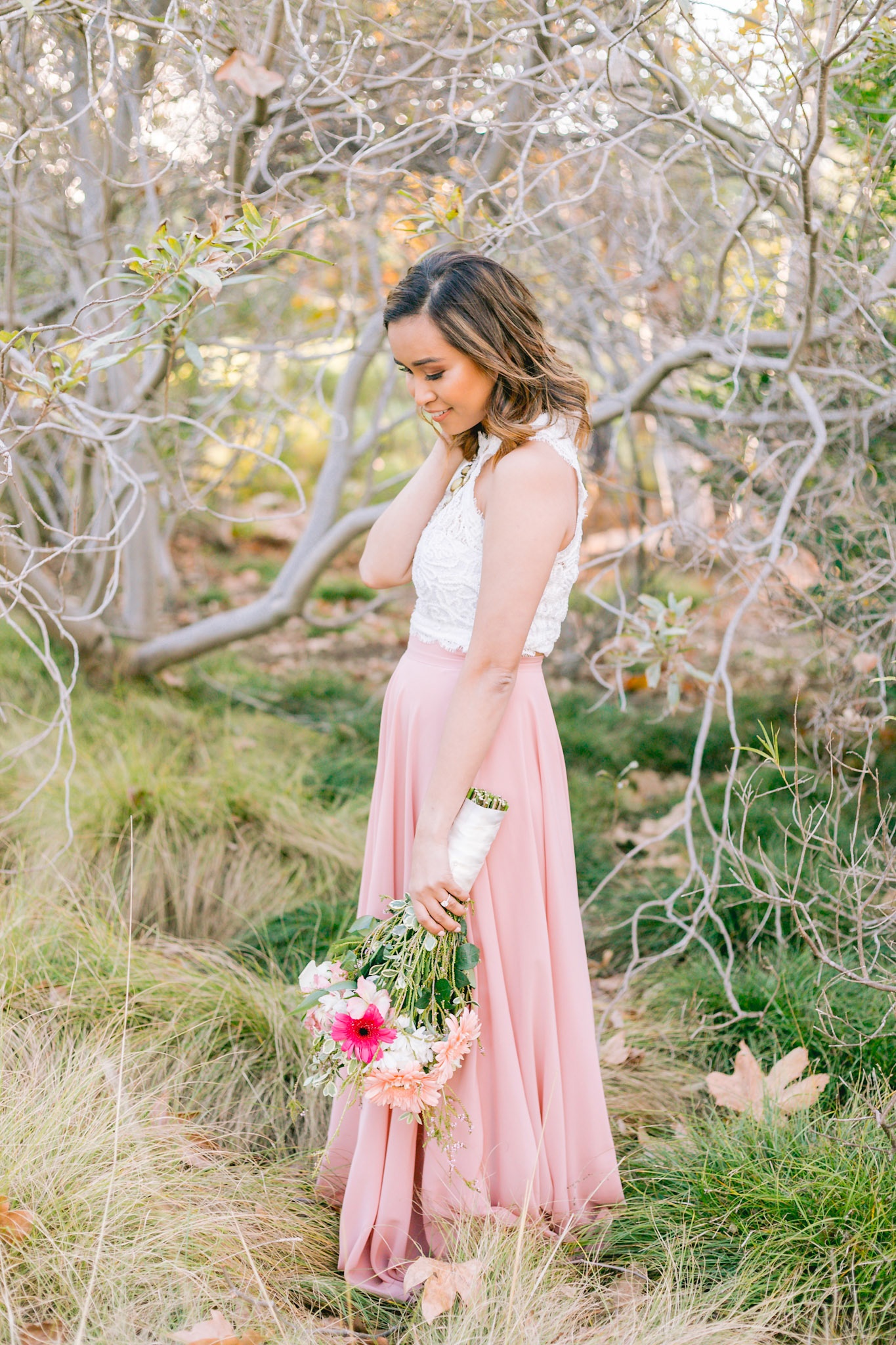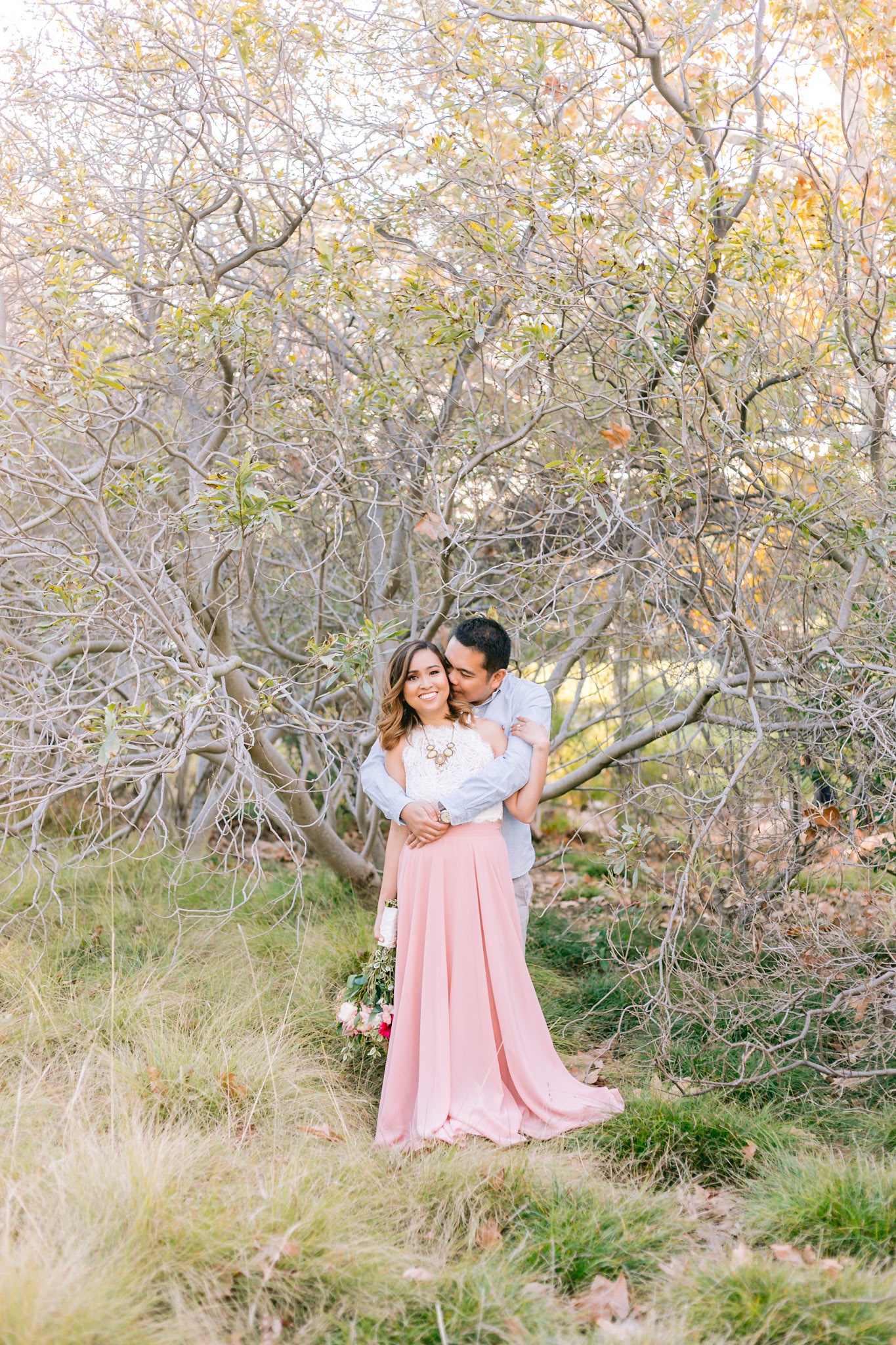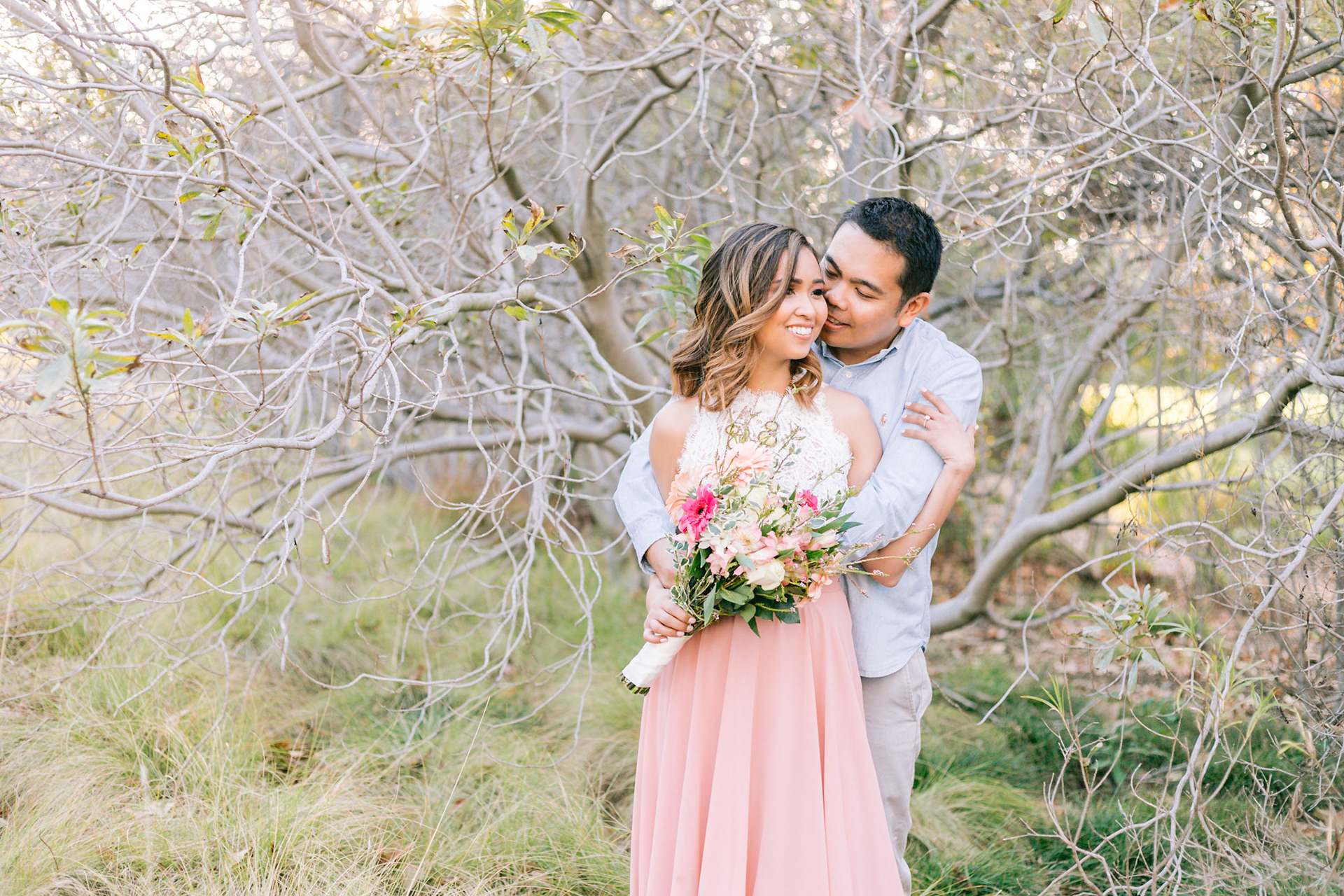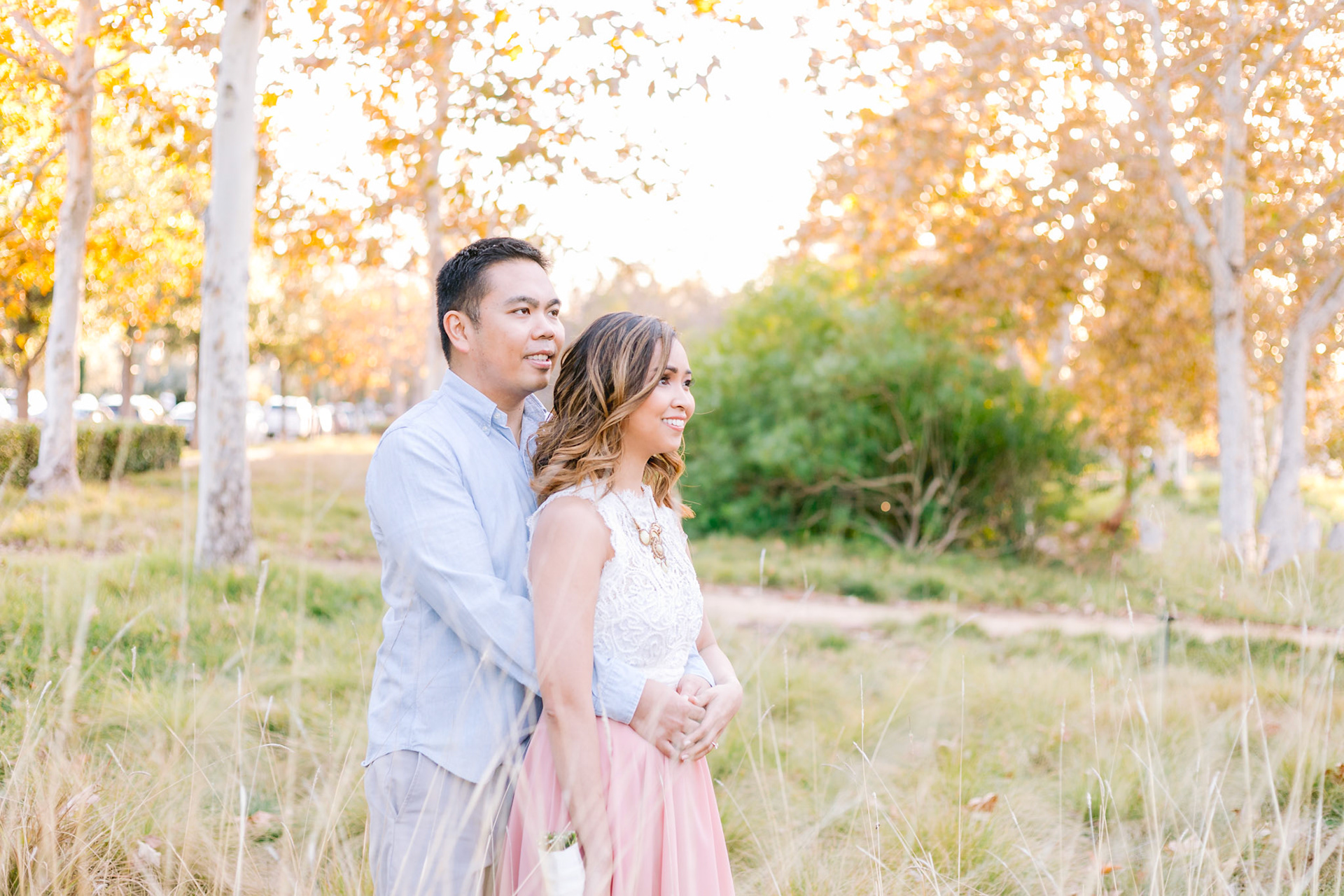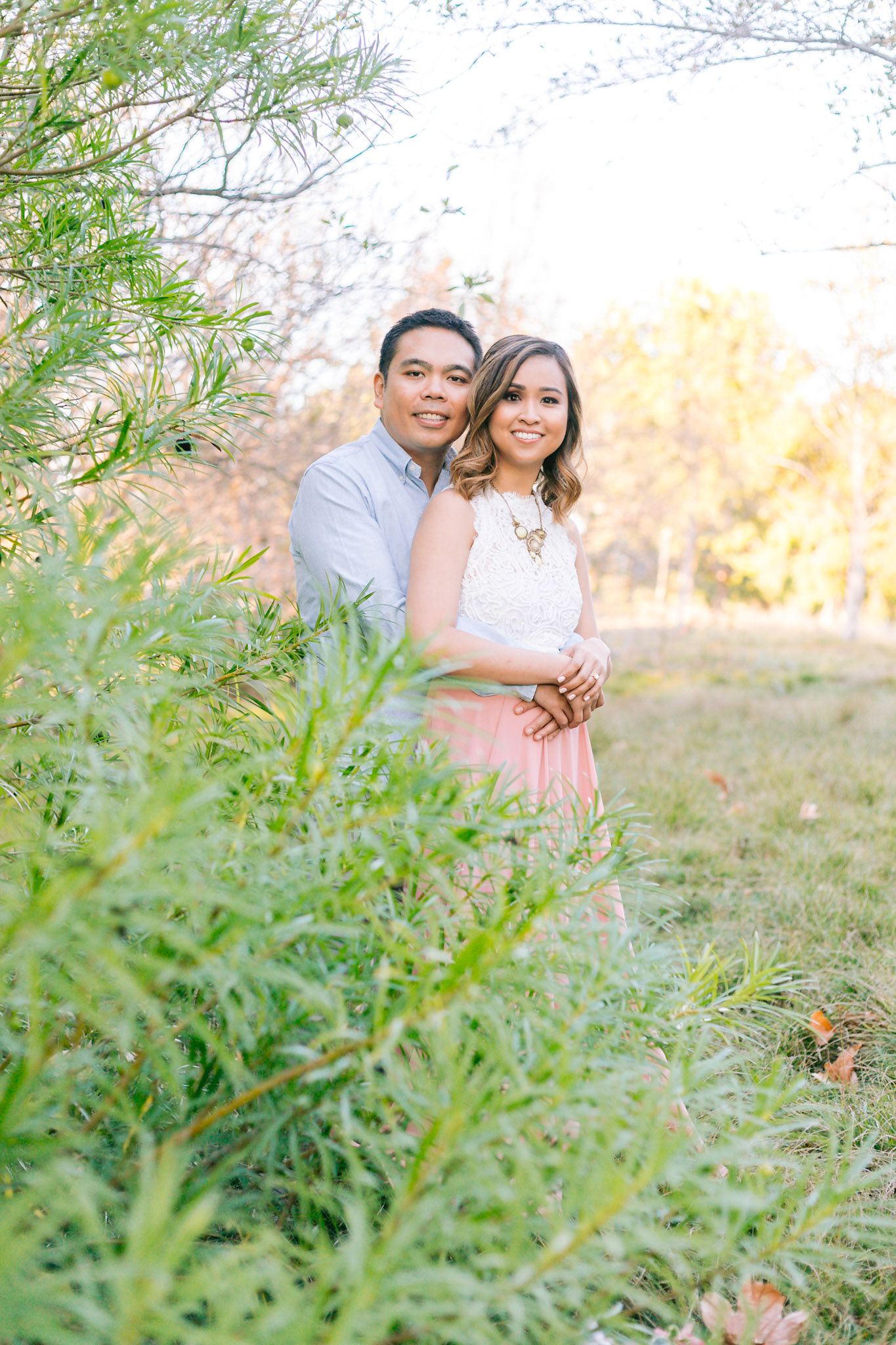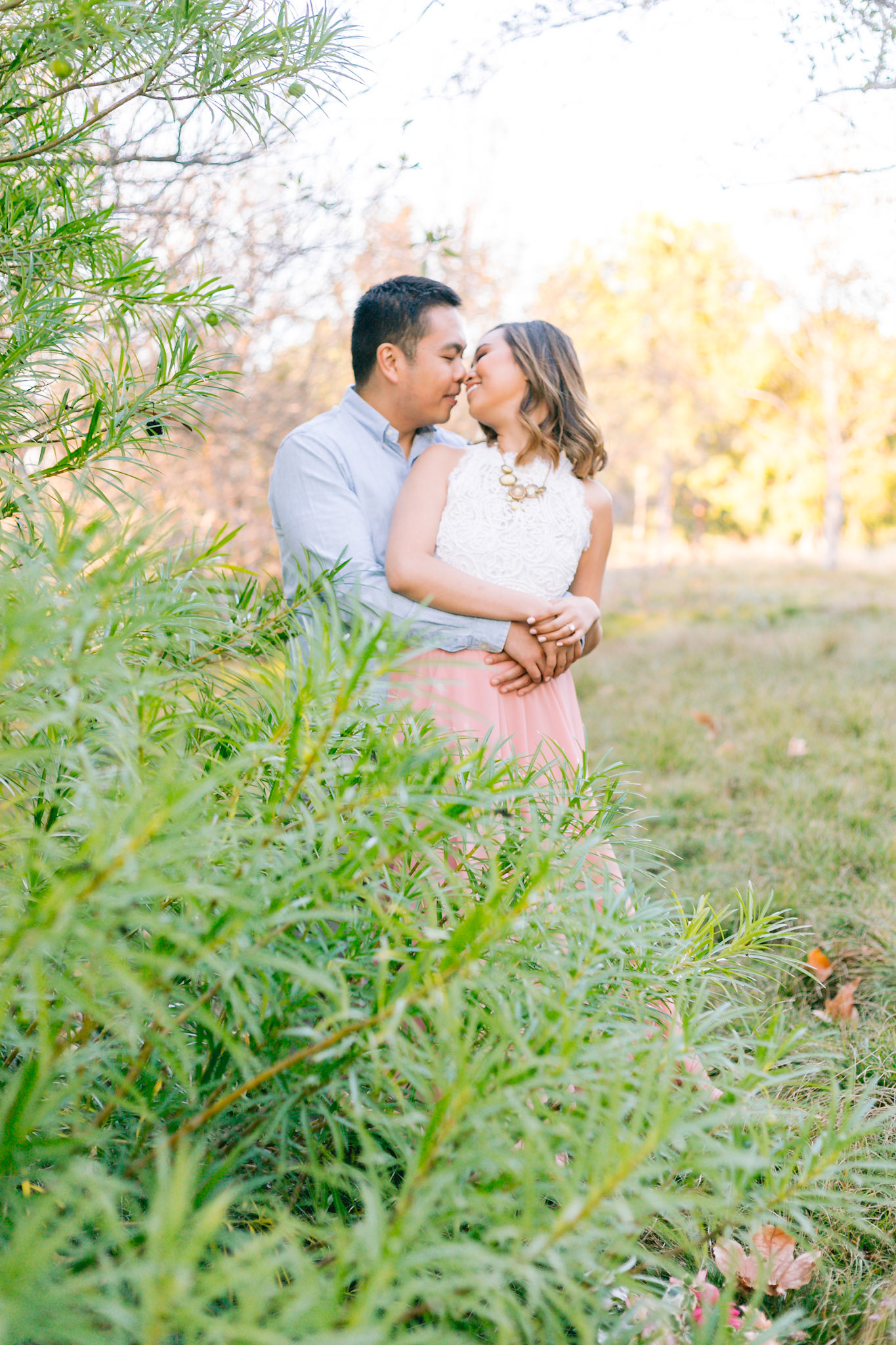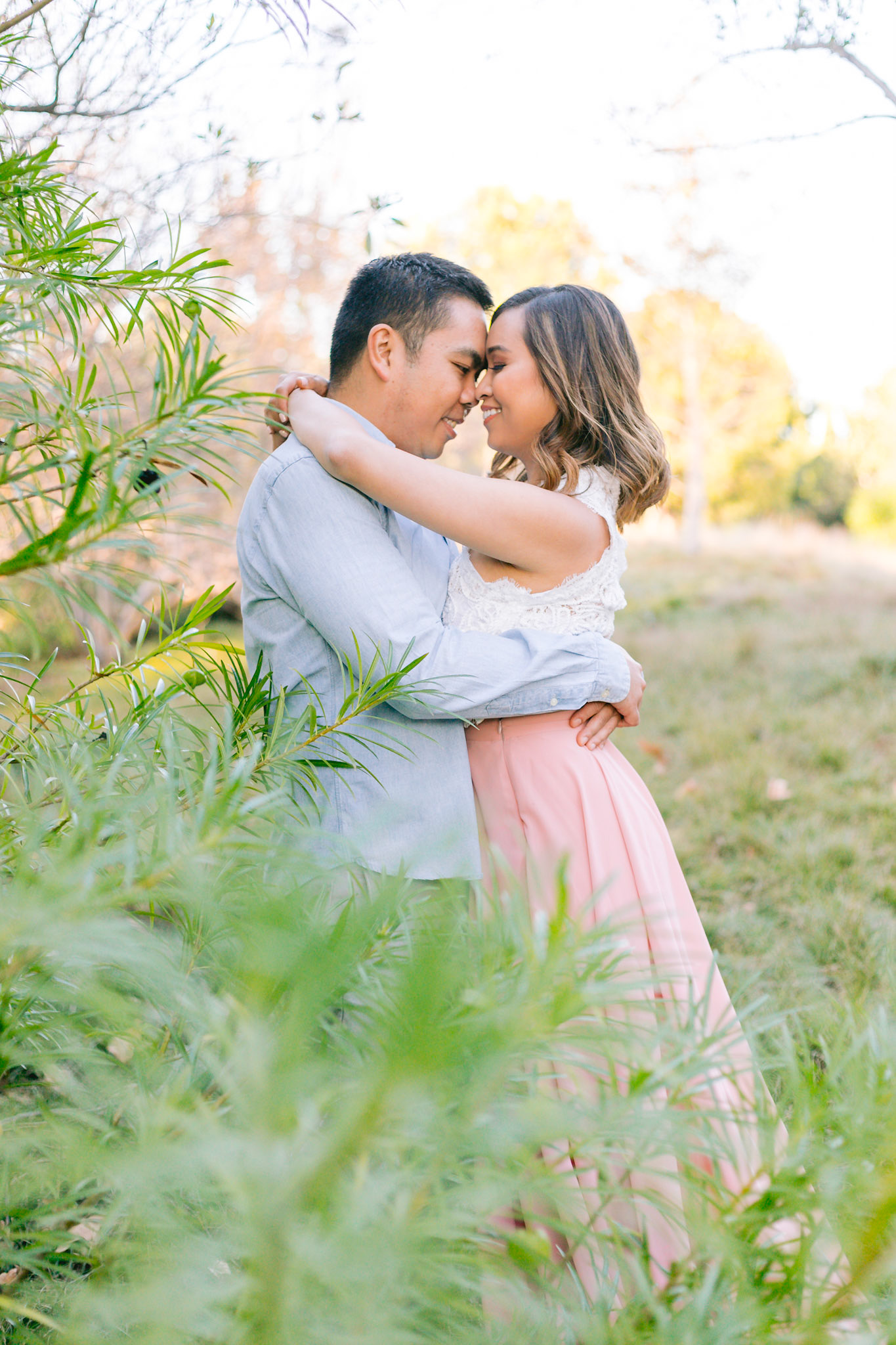 I love how diverse this trail is. It's definitely a photographer's dream location.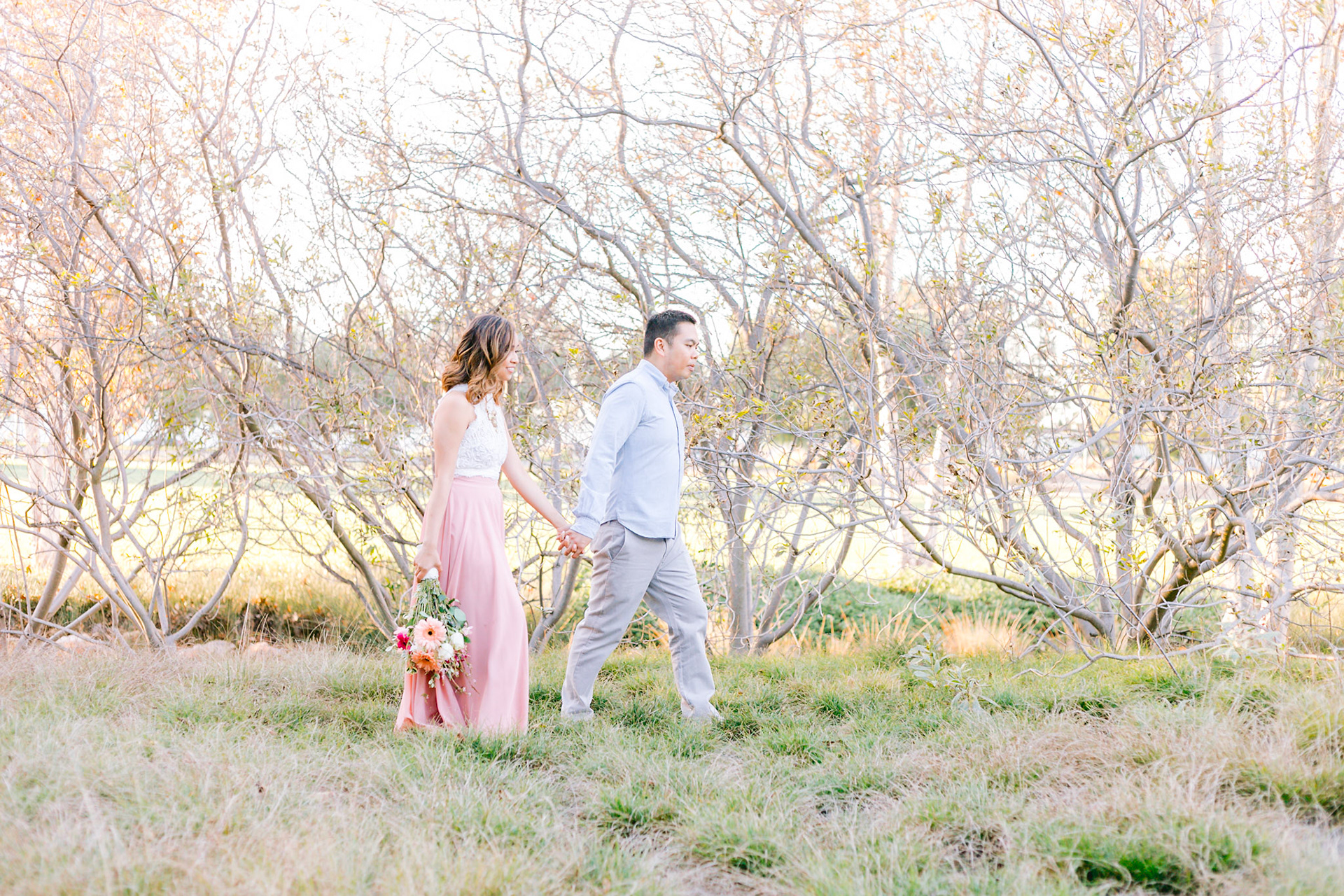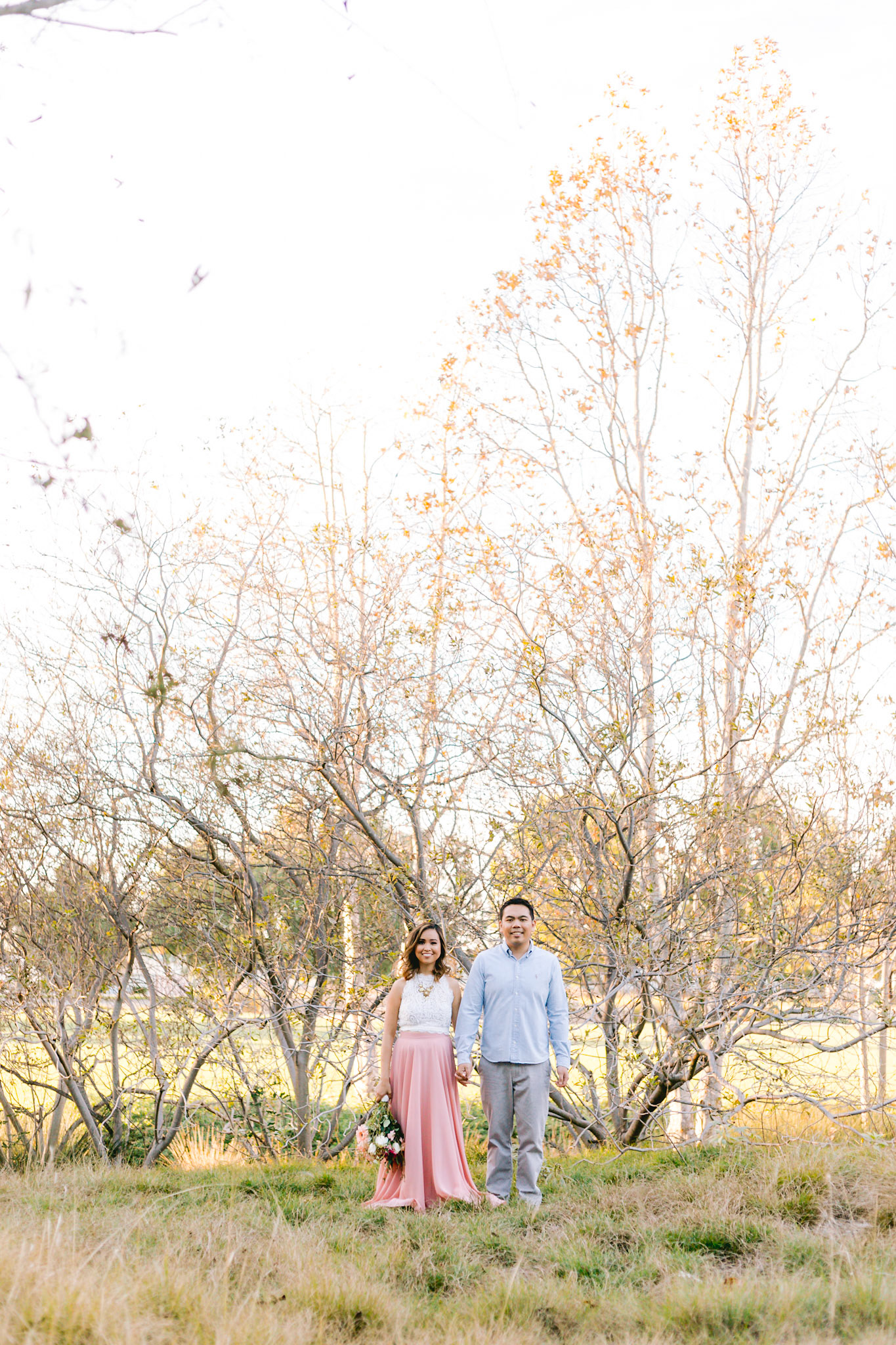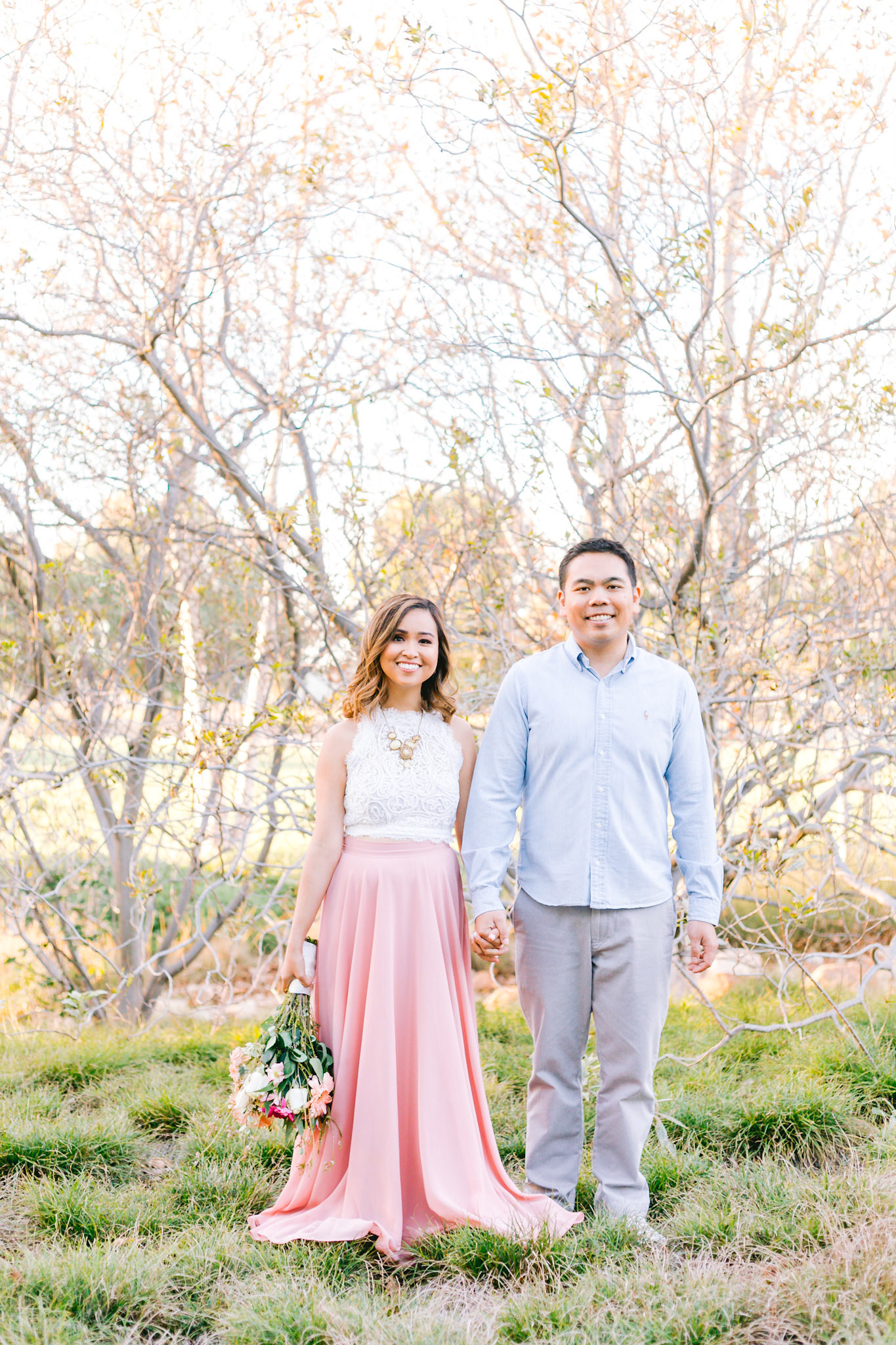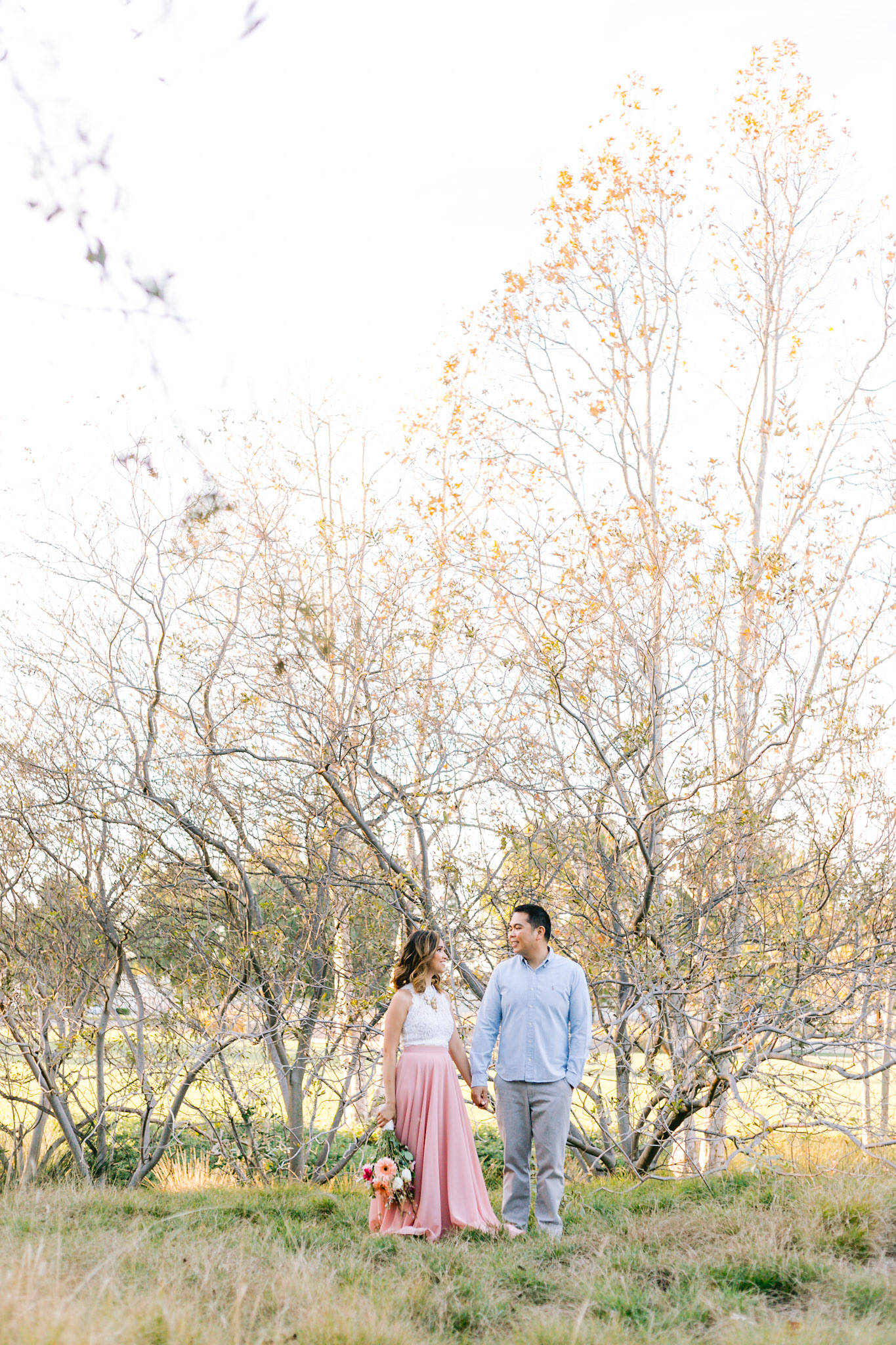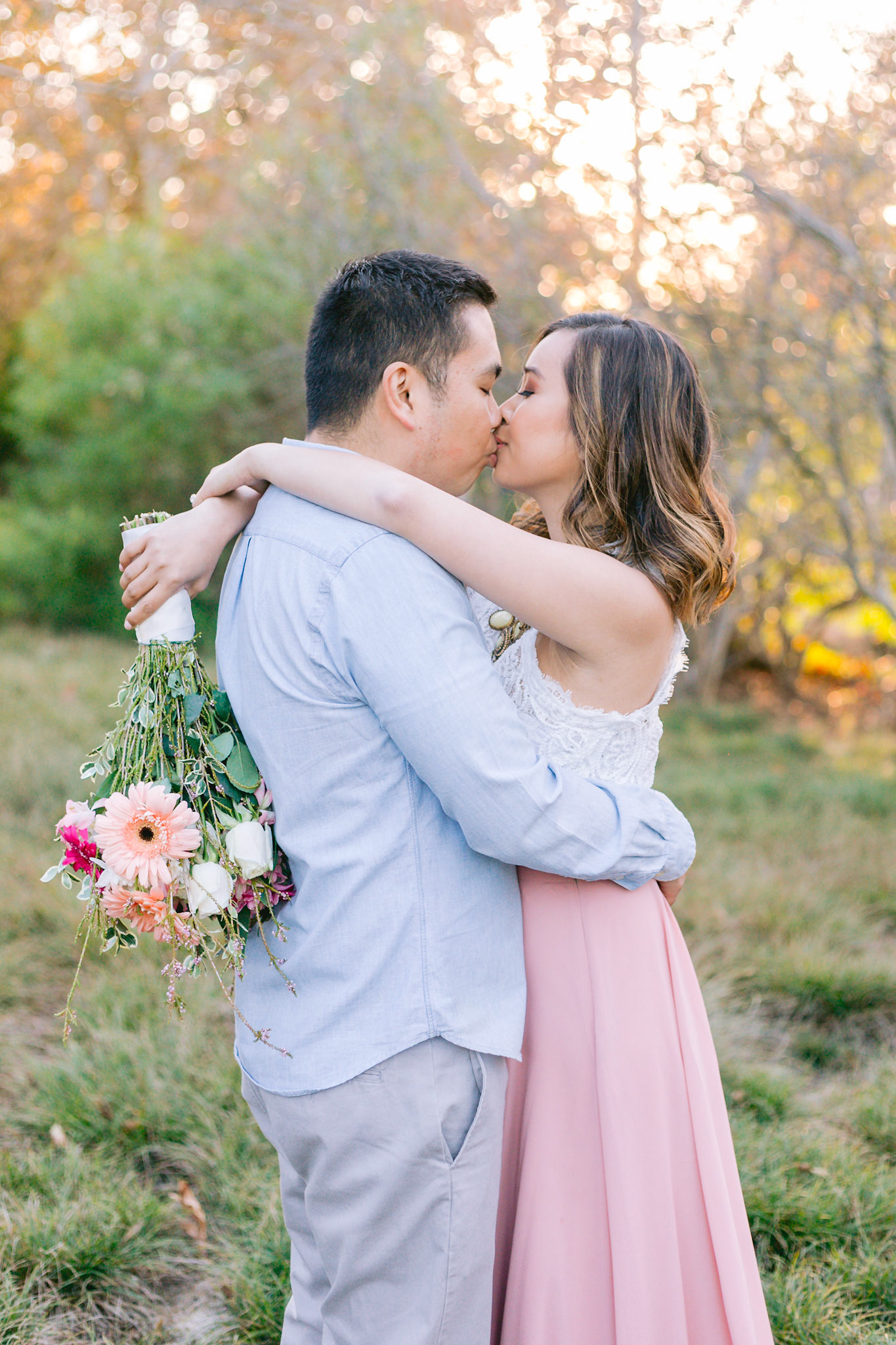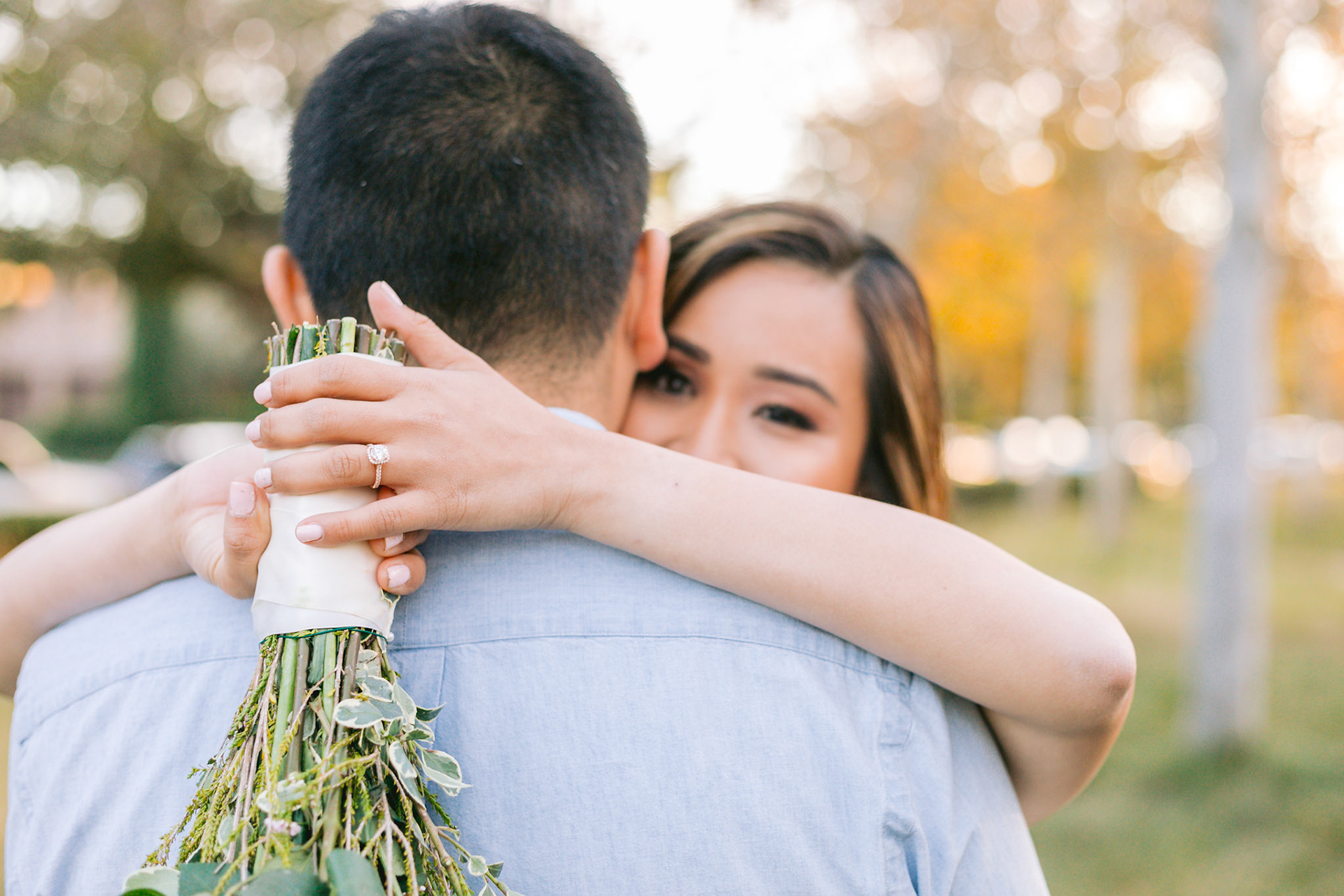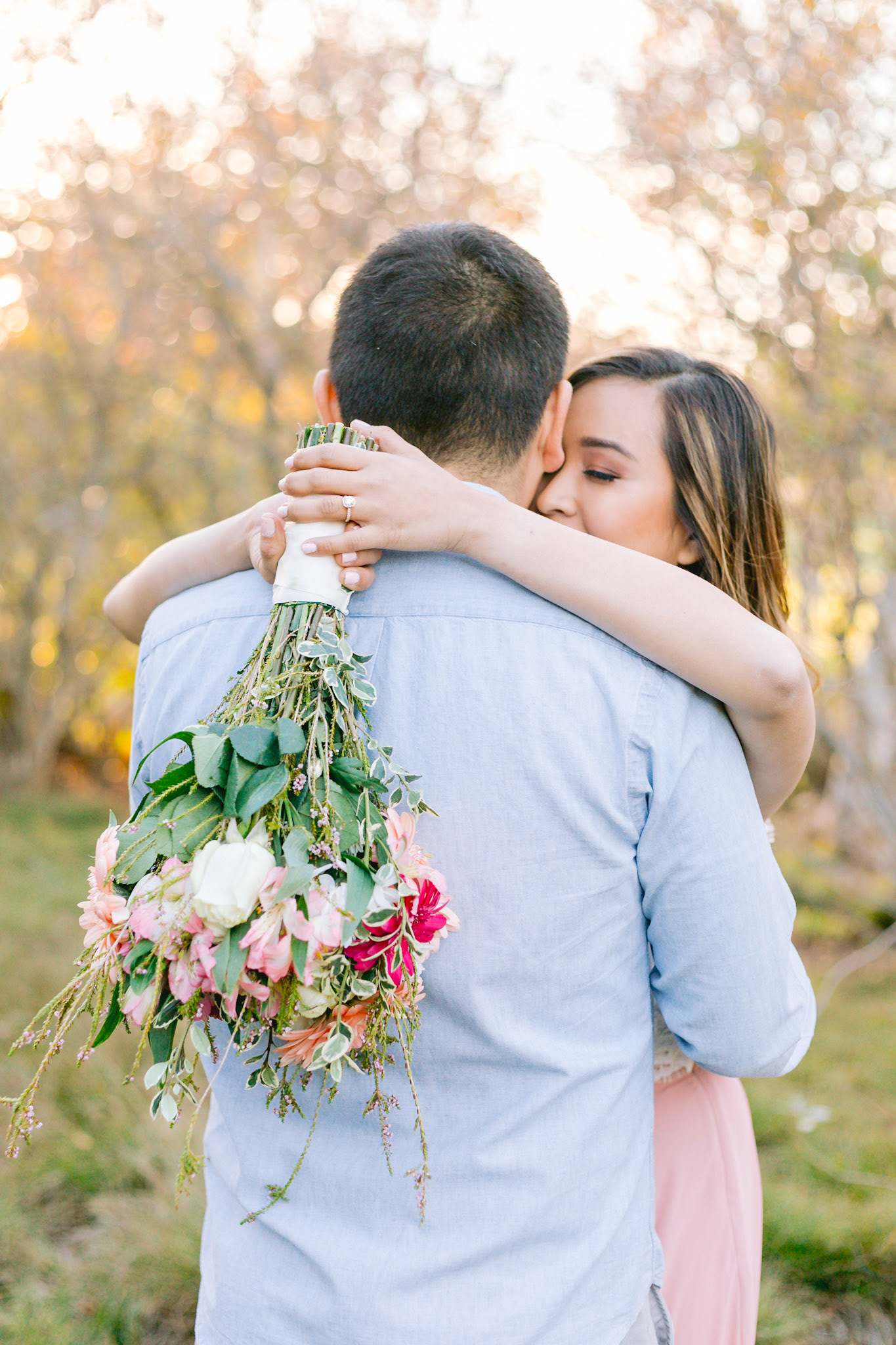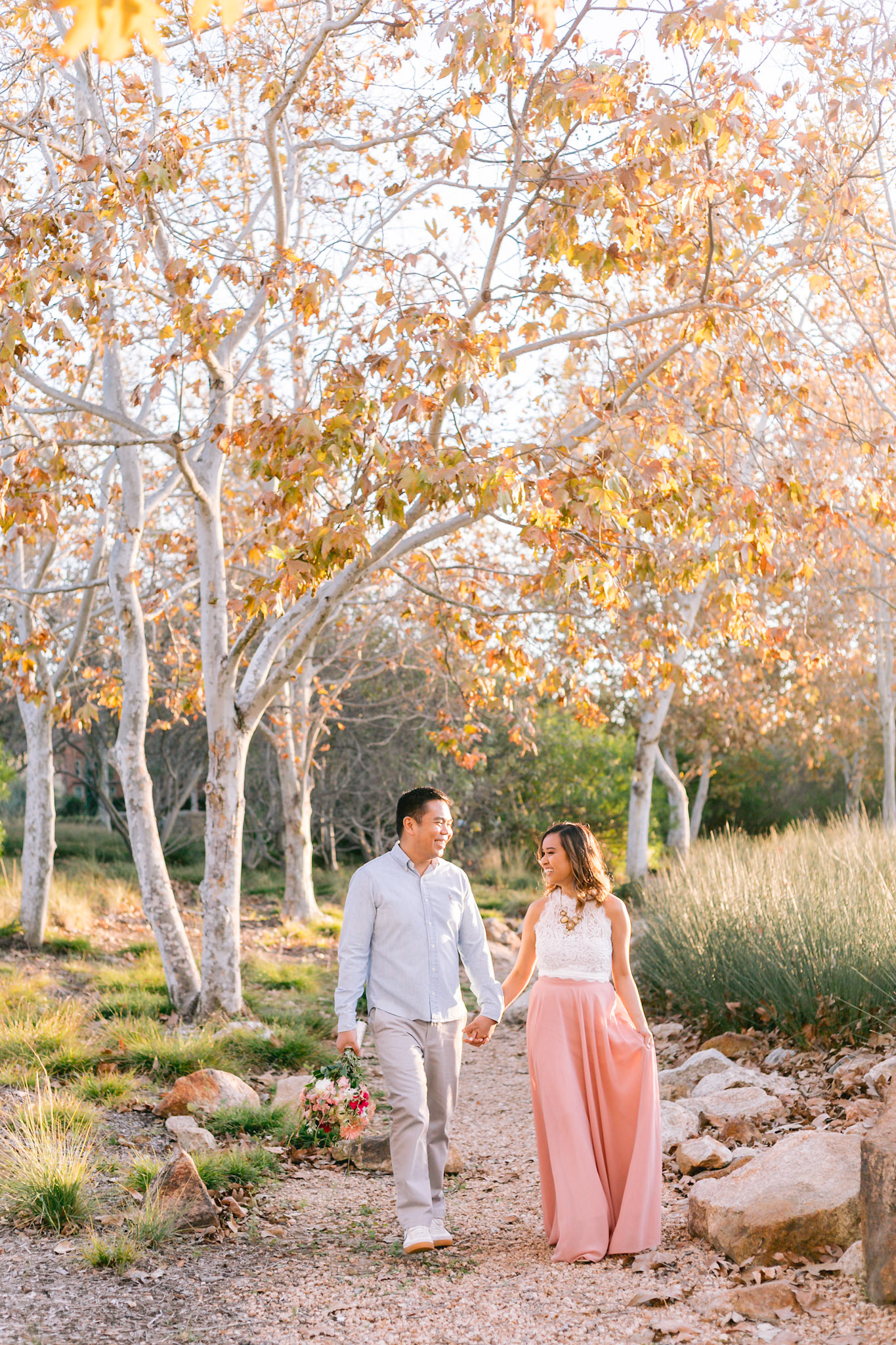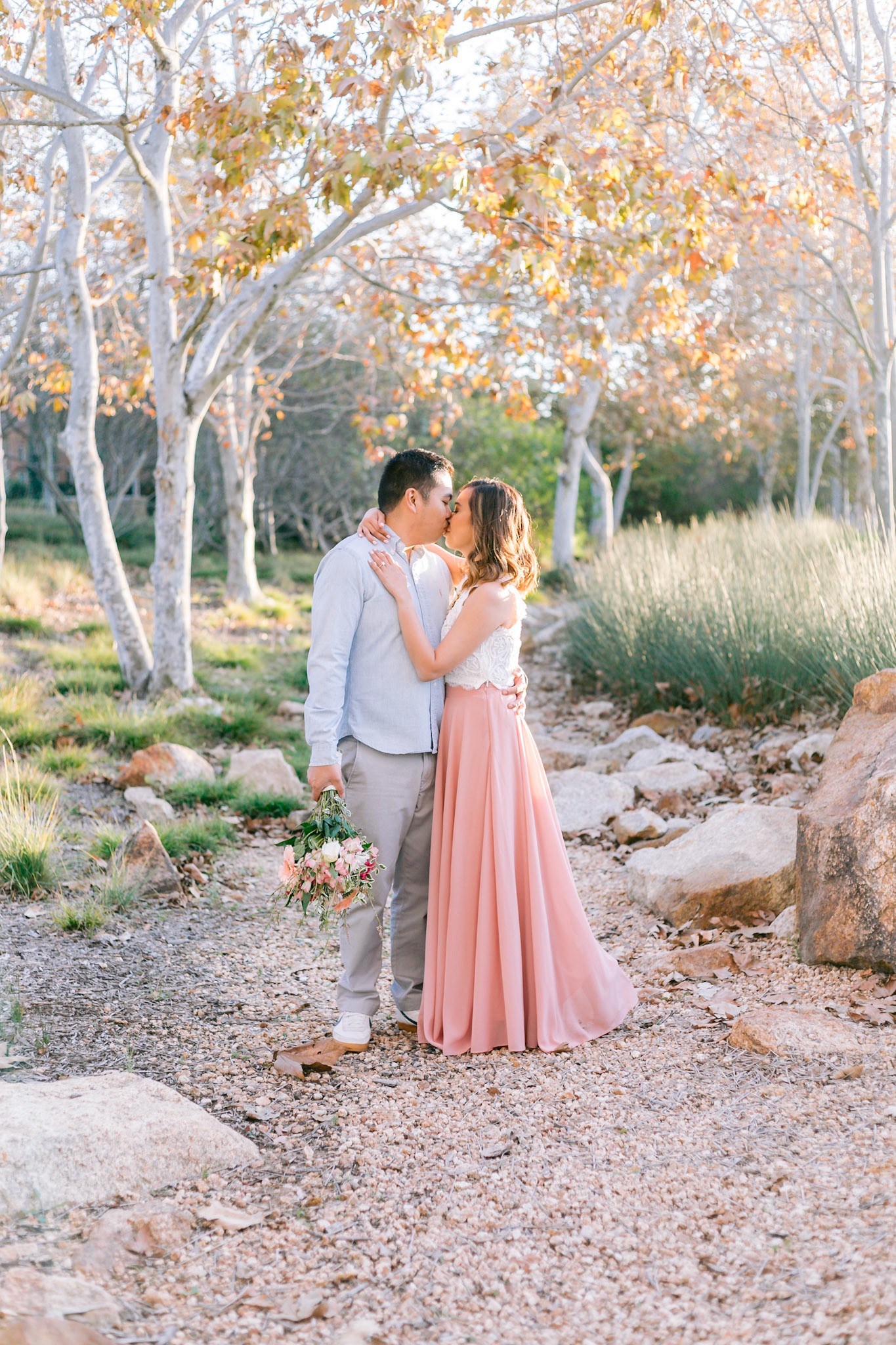 I'm obsessed with taking photo like these walking hand-in-hand and gazing into each other's eyes.