Aracely and Sarah met each other online, and it was really sweet to be able to share their special day. They were the sweetest brides, and were constantly asking how the other person was doing throughout the entire day. They couldn't stop complimenting and giggling and whispering things to each other. It was so cute to see two people so in love.
Orcutt Ranch is also a very cute DIY-type of venue. I was actually looking into this venue when I first started my wedding planning in 2017, but we opted for another location instead. It was so surreal to see this location and these brides transforming the place. They did an amazing job with the decors.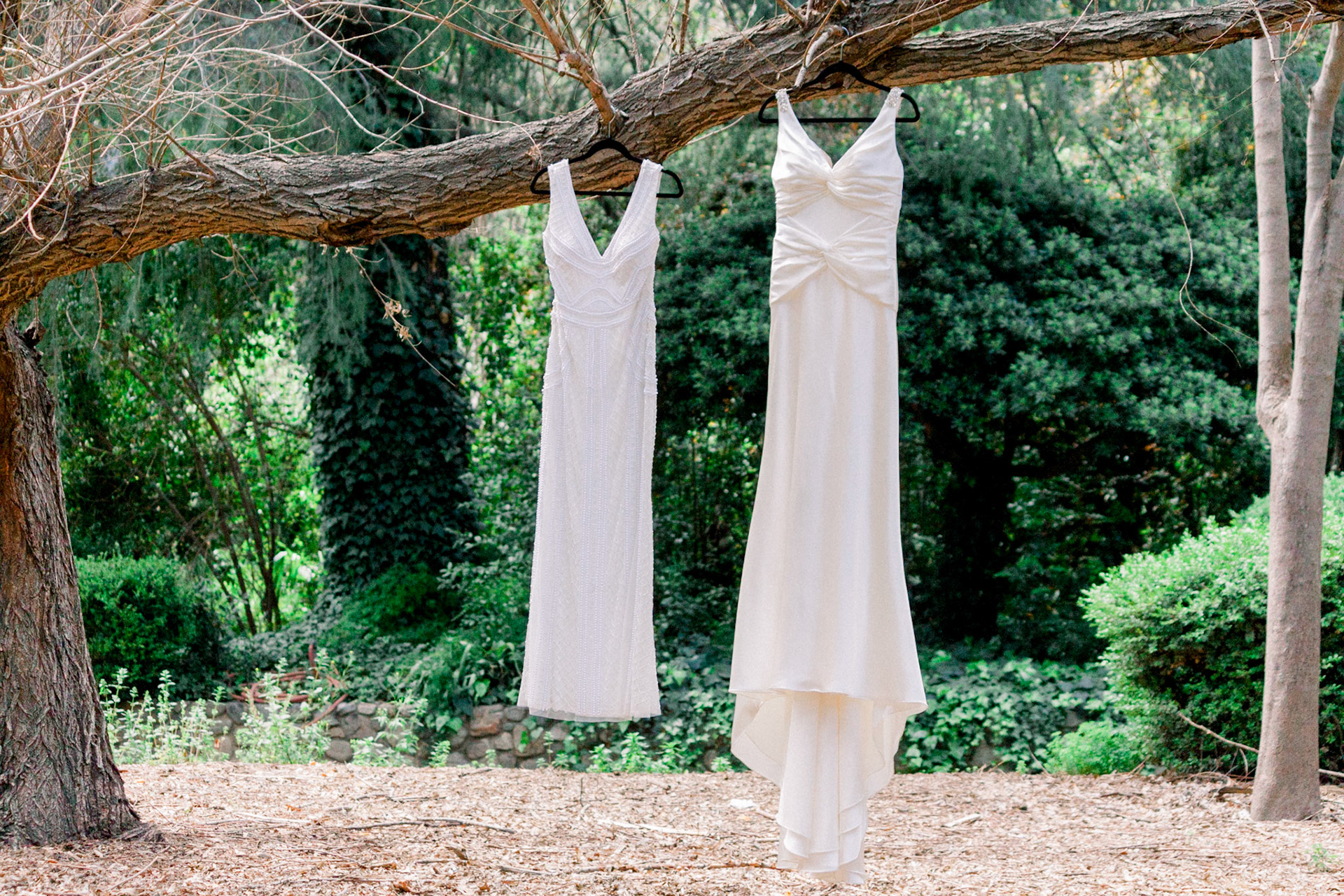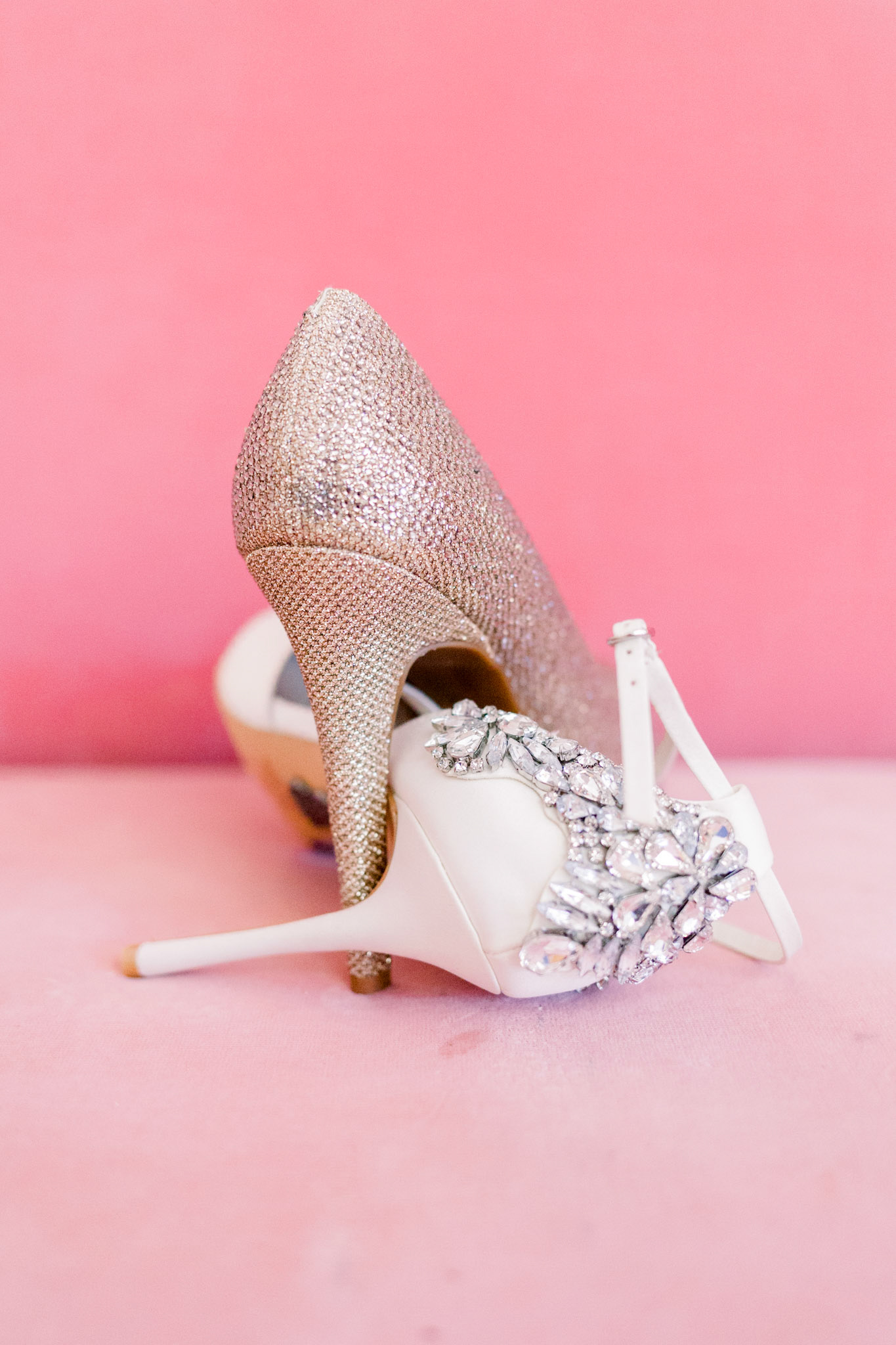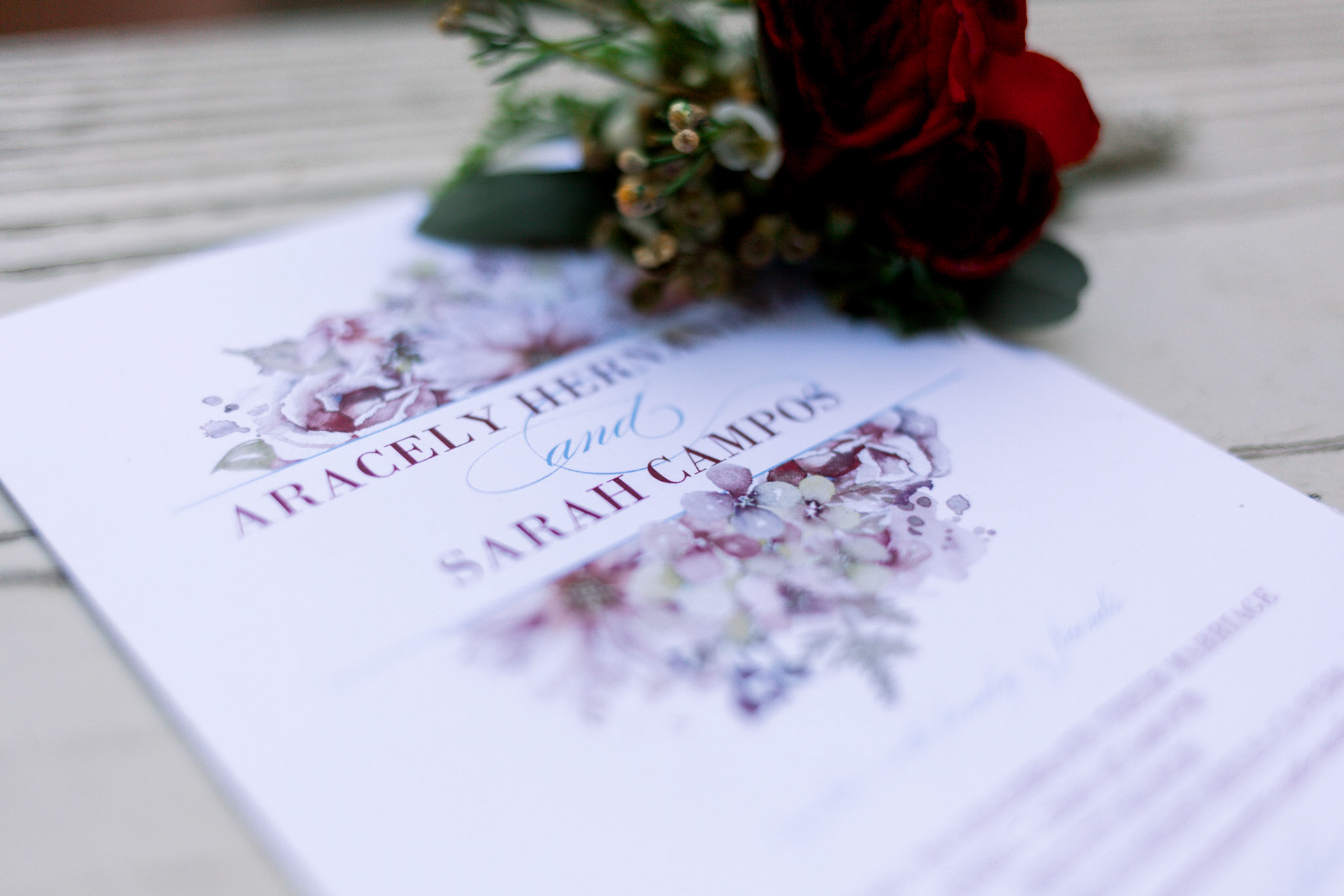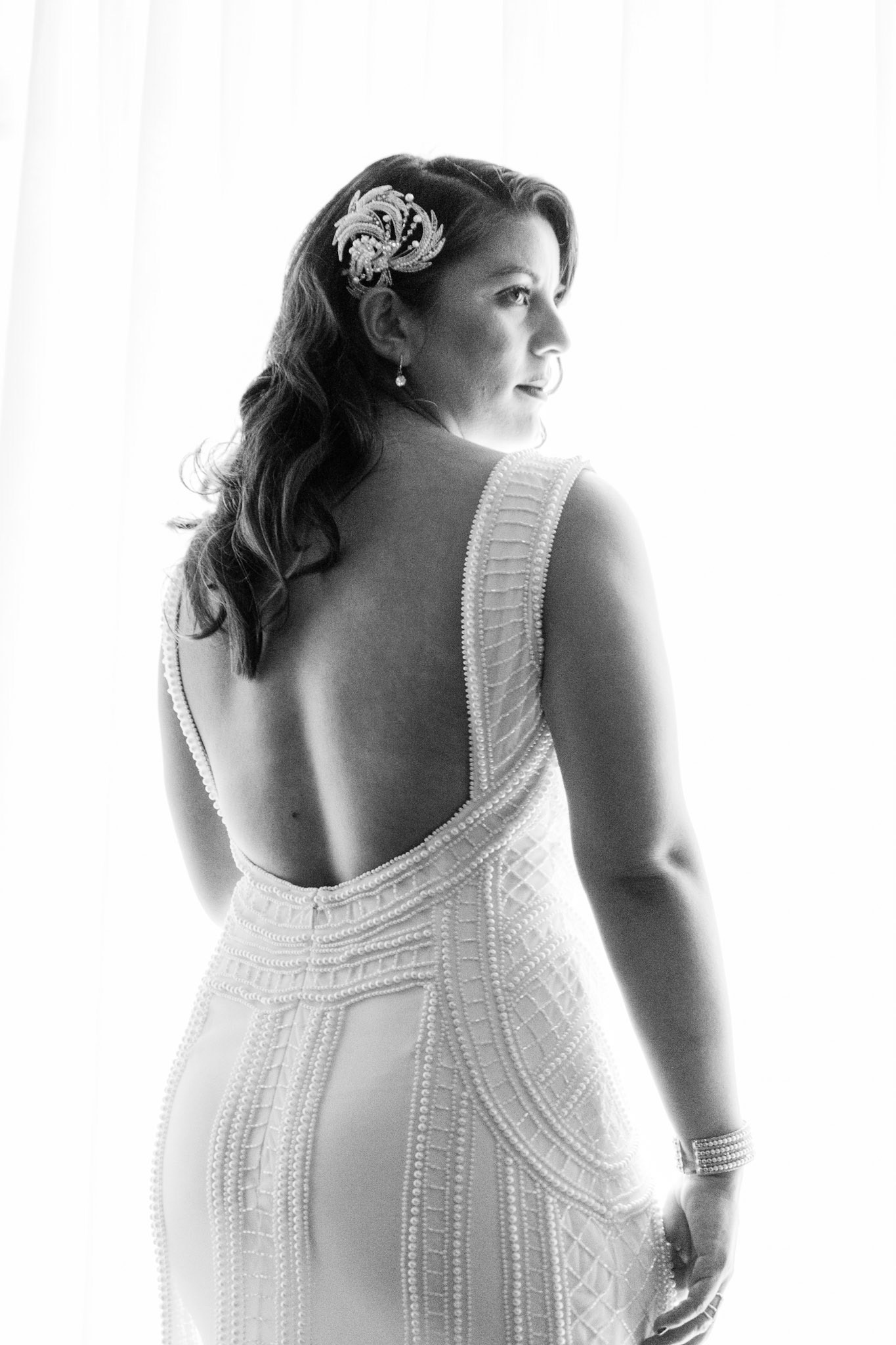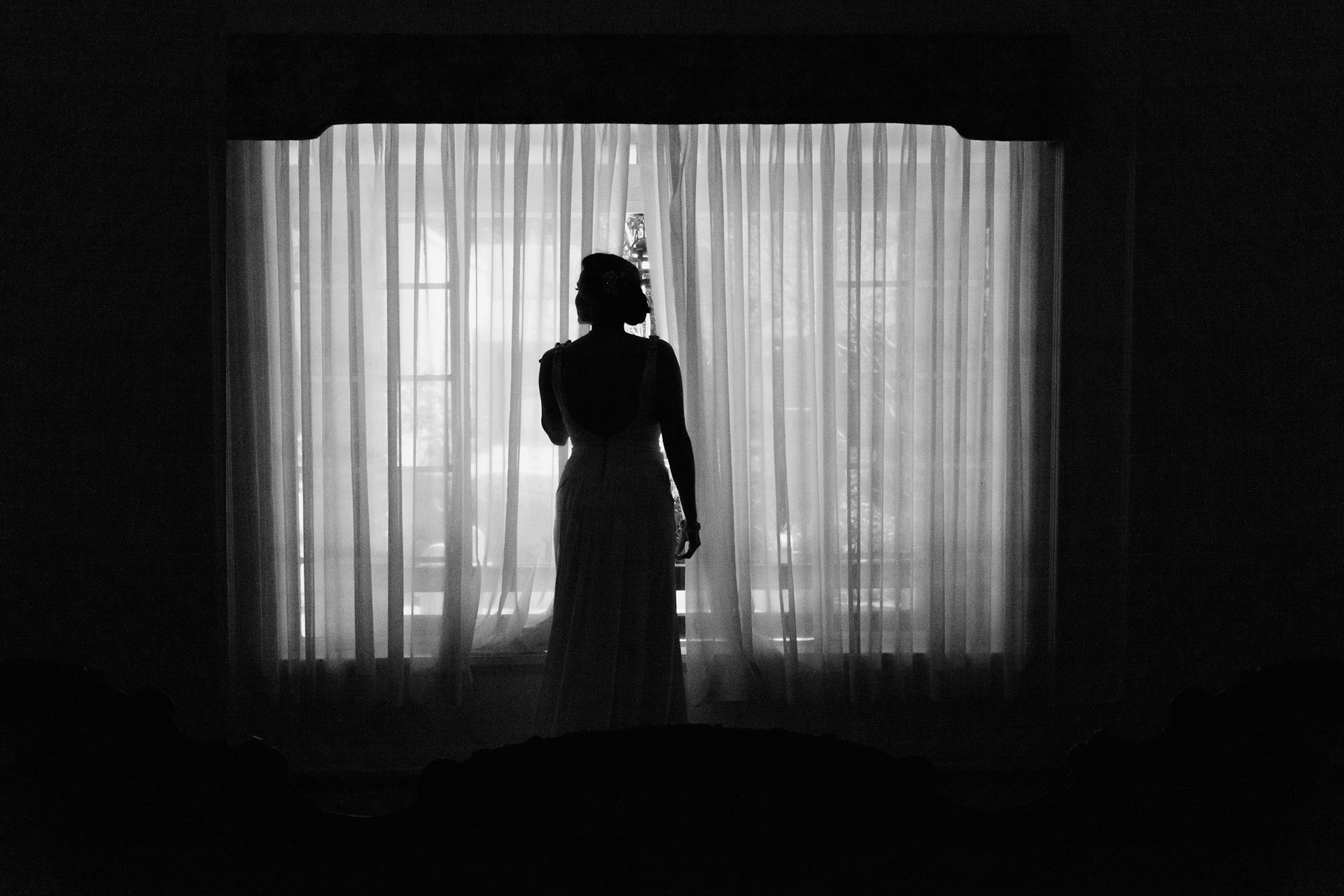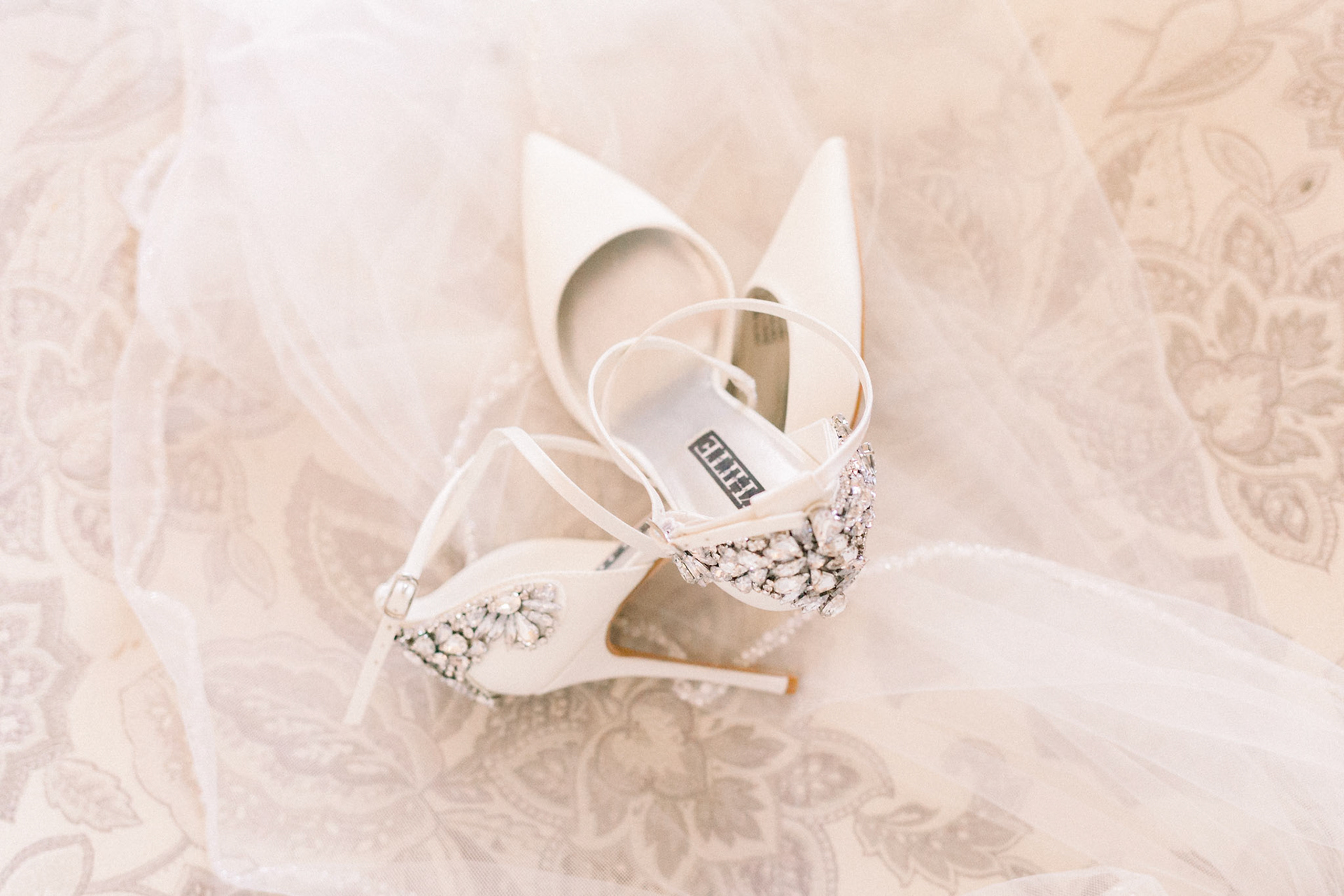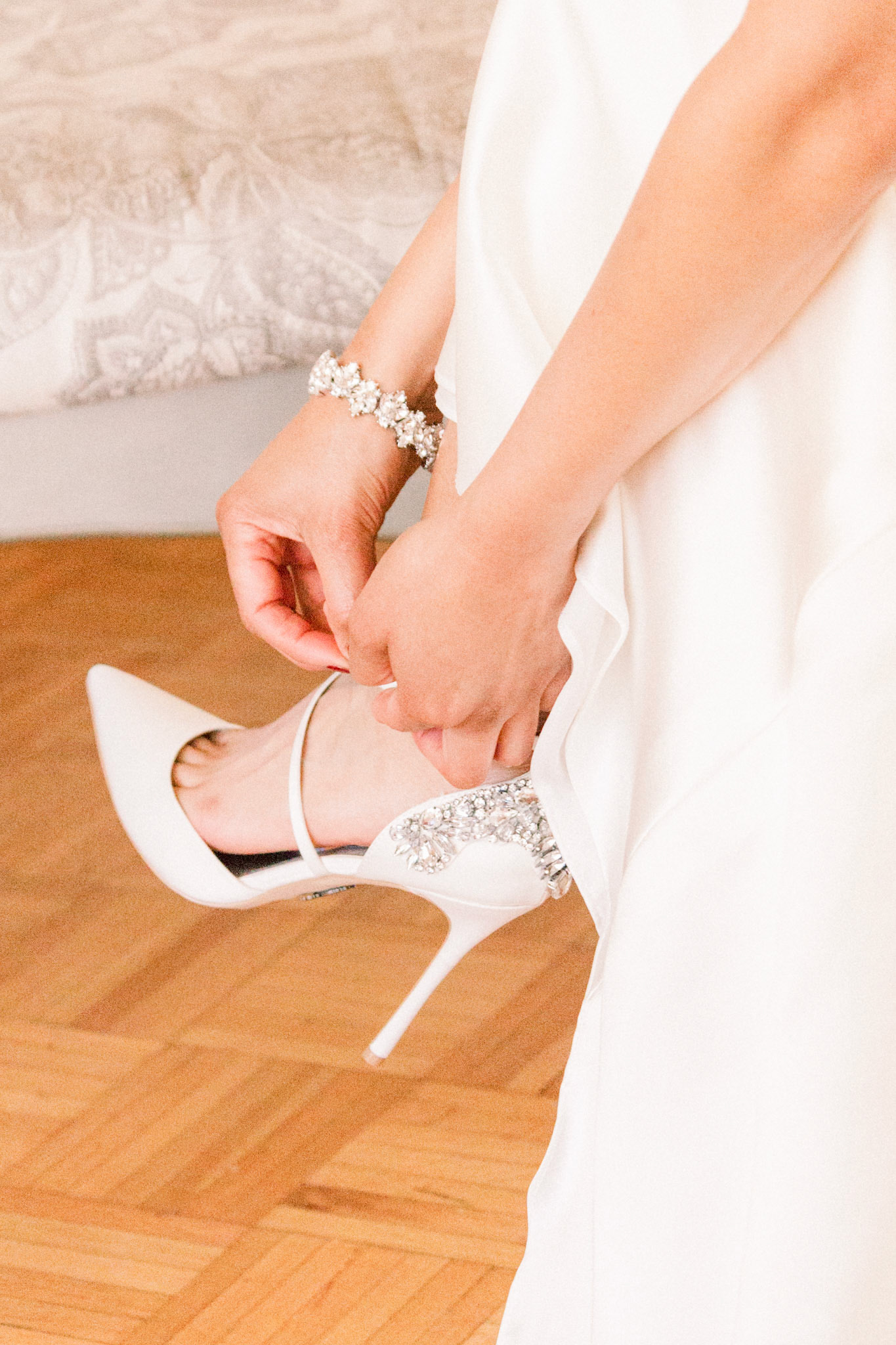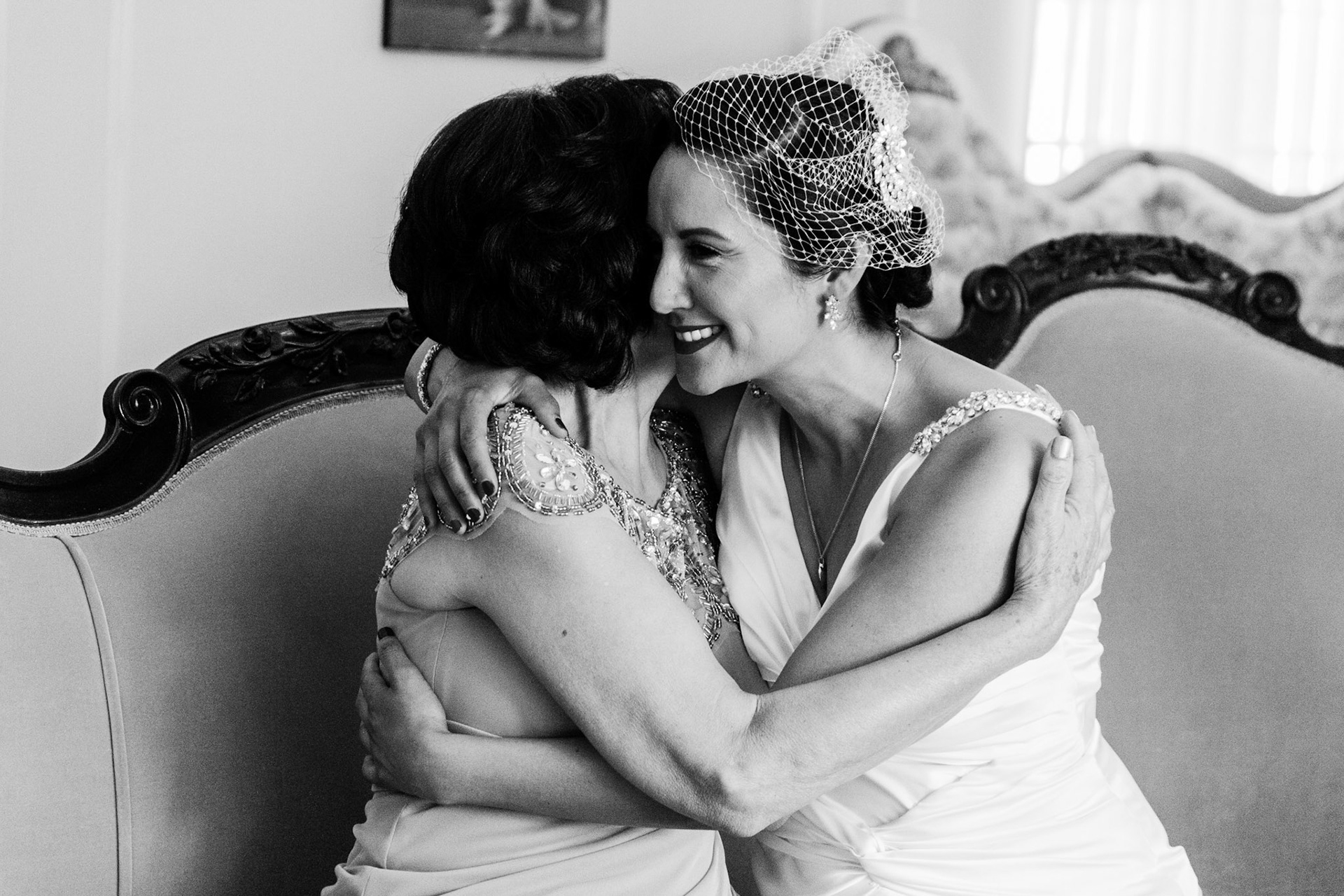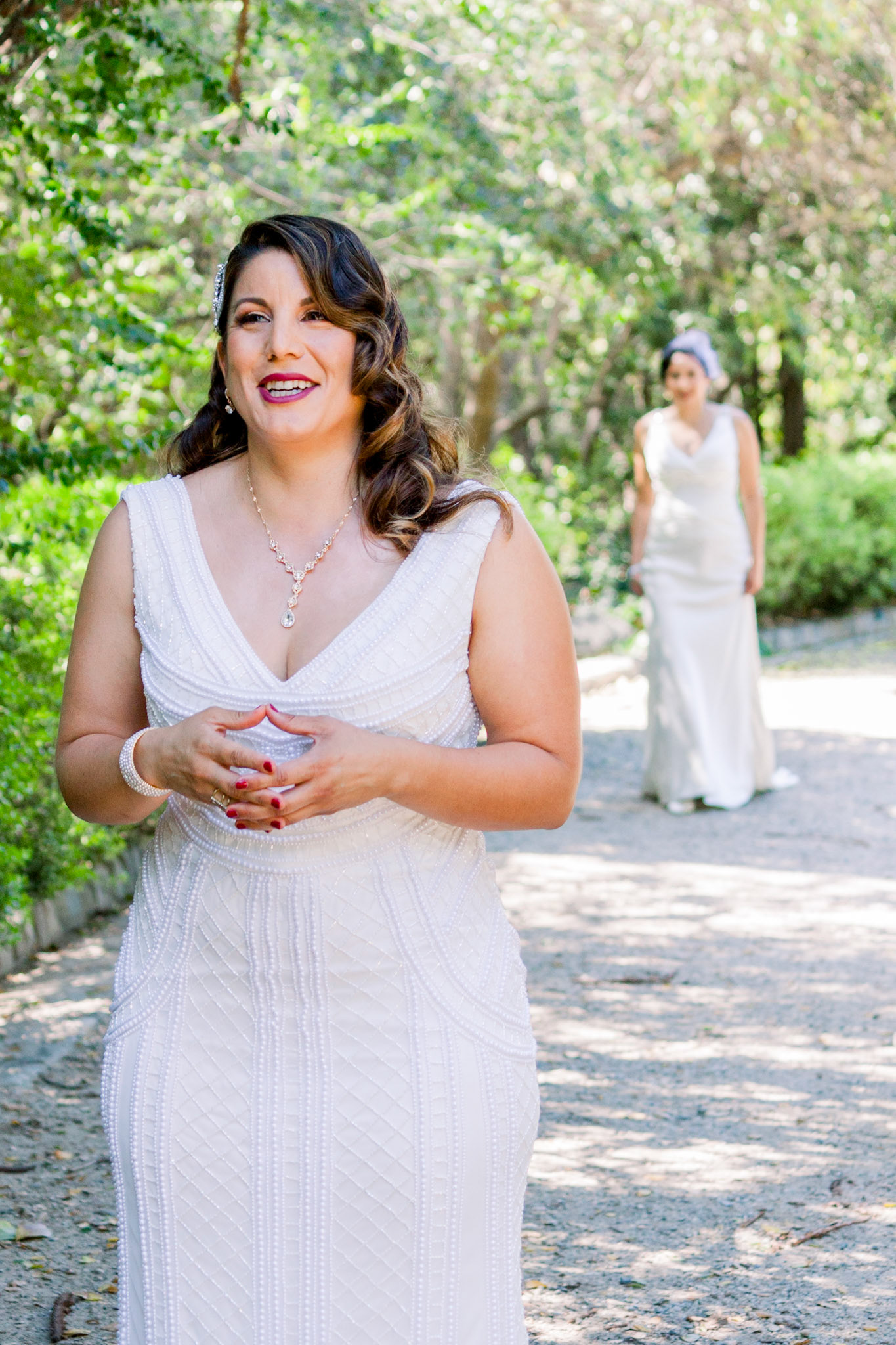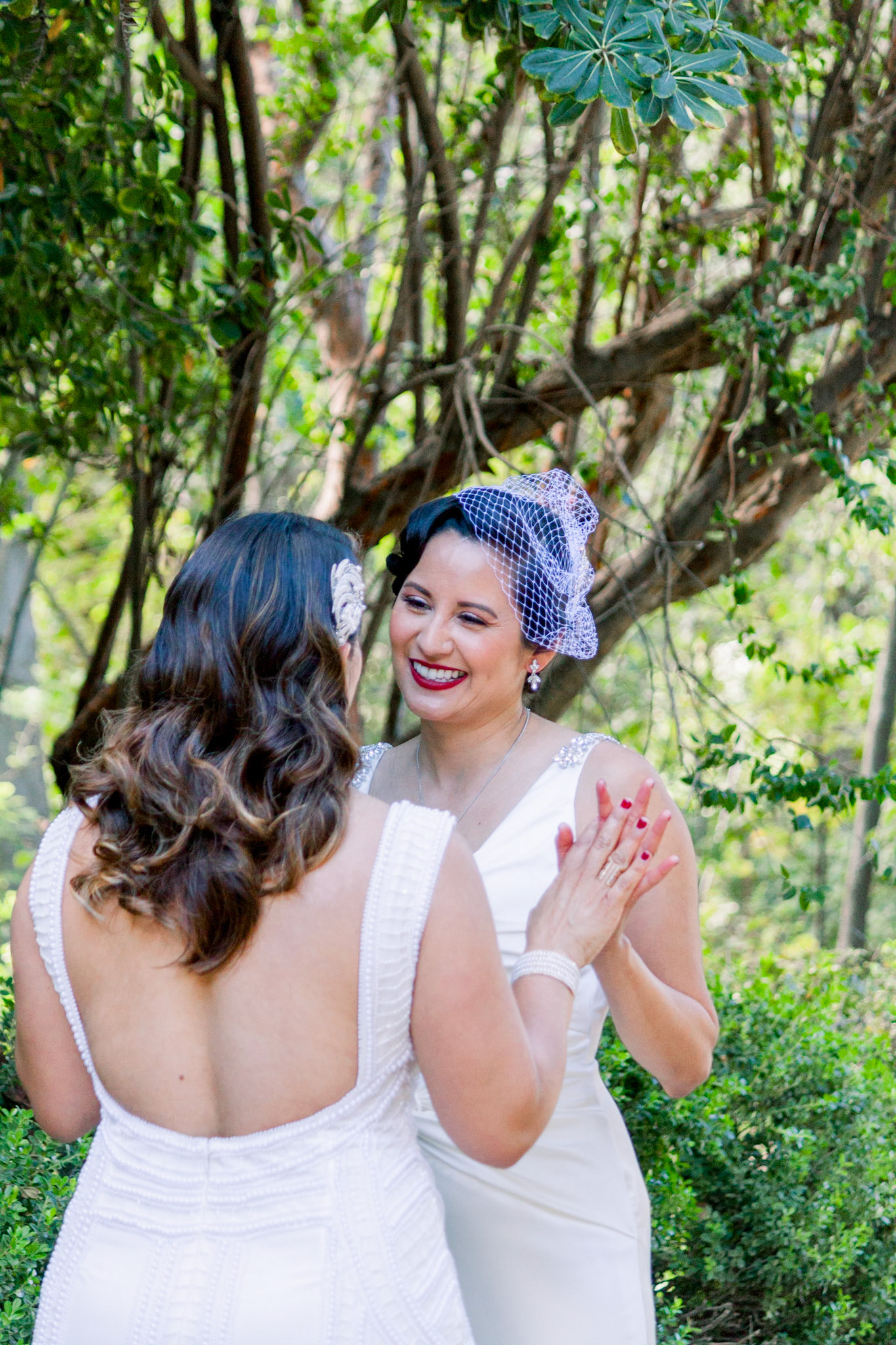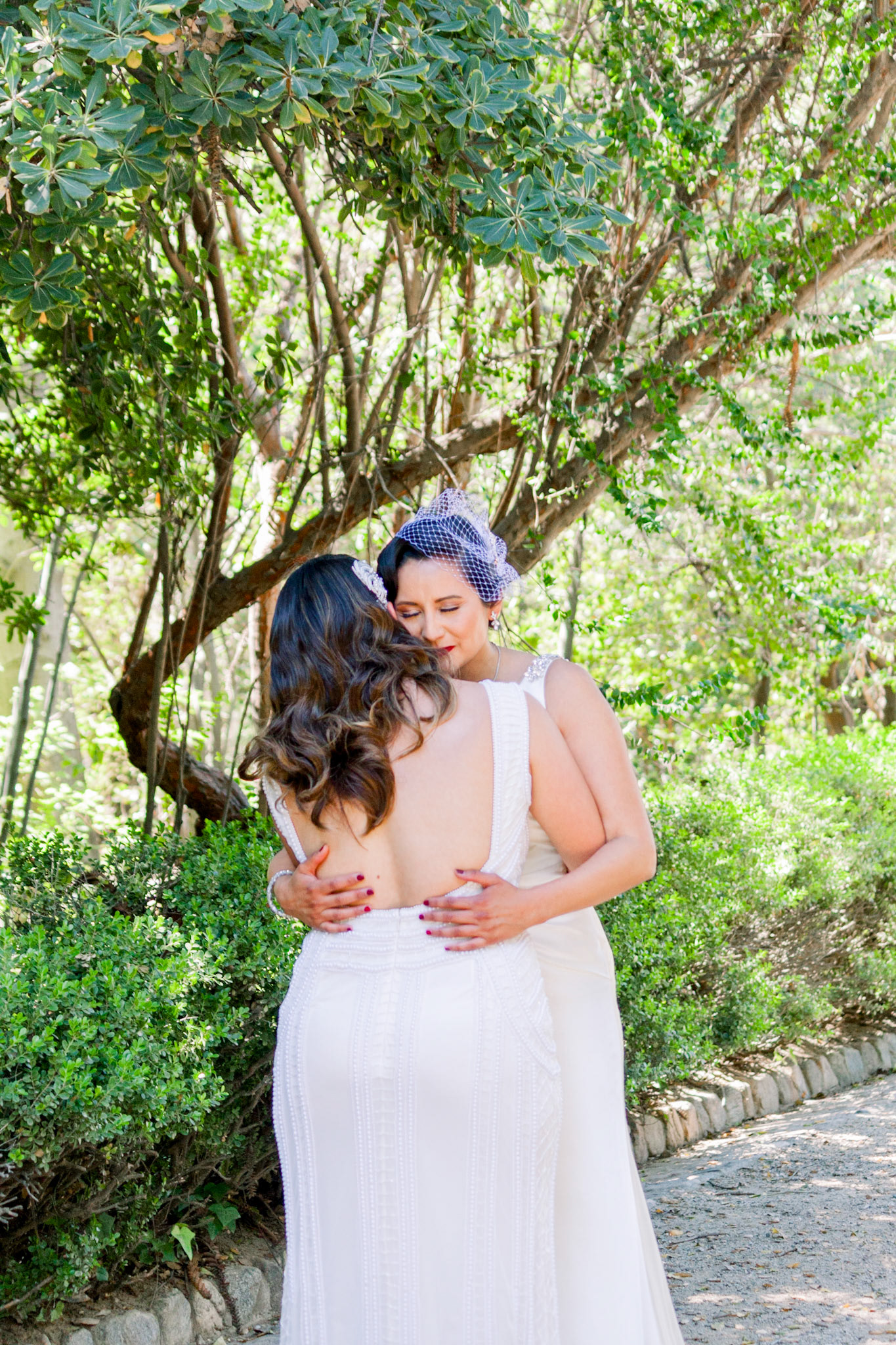 How cute is this first look? If you're debating whether or not to have a first look, I hope these images convince you to! I always encourage couples to take pictures before the wedding to help them relax and to also spend some quiet moments together before the day gets all hectic!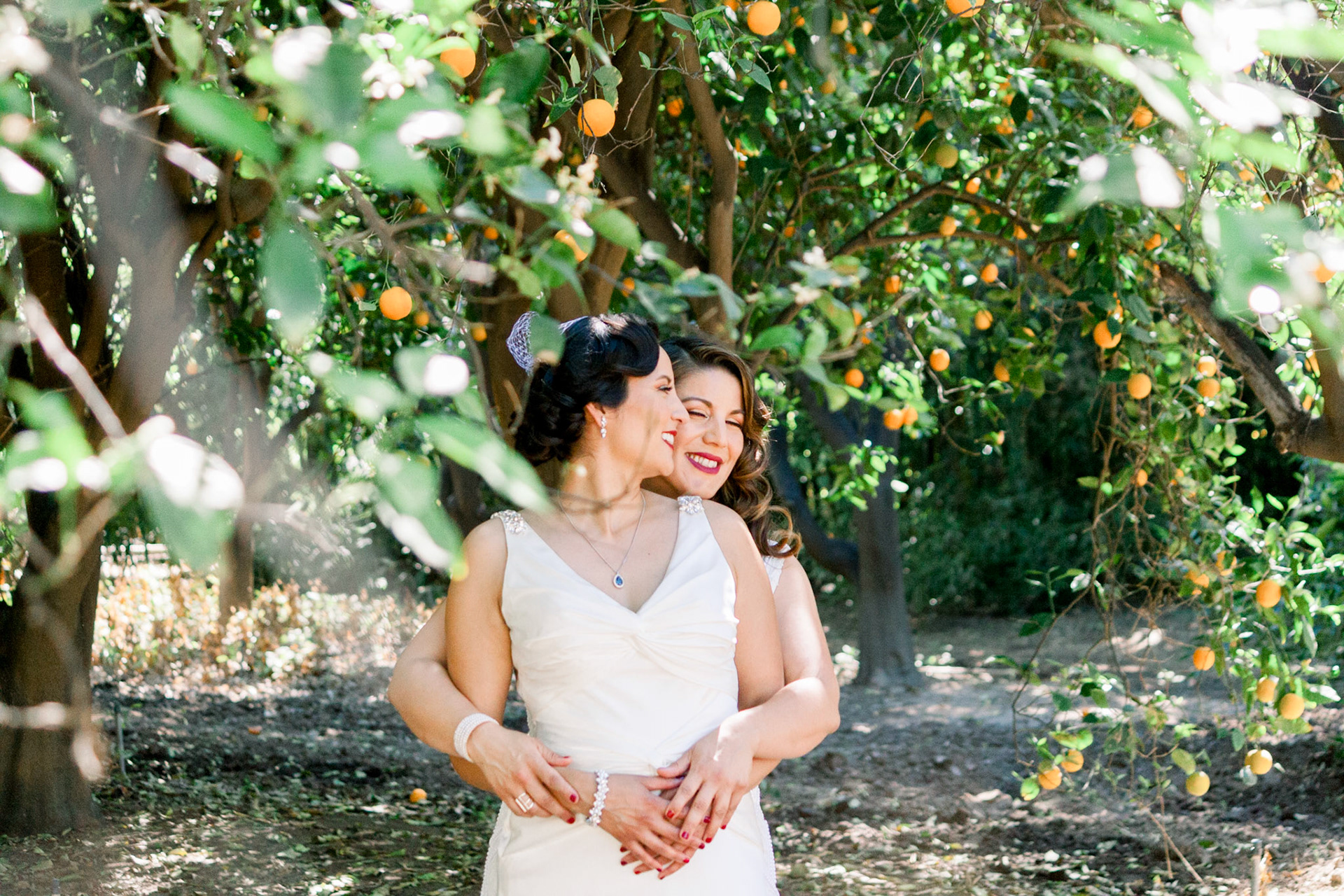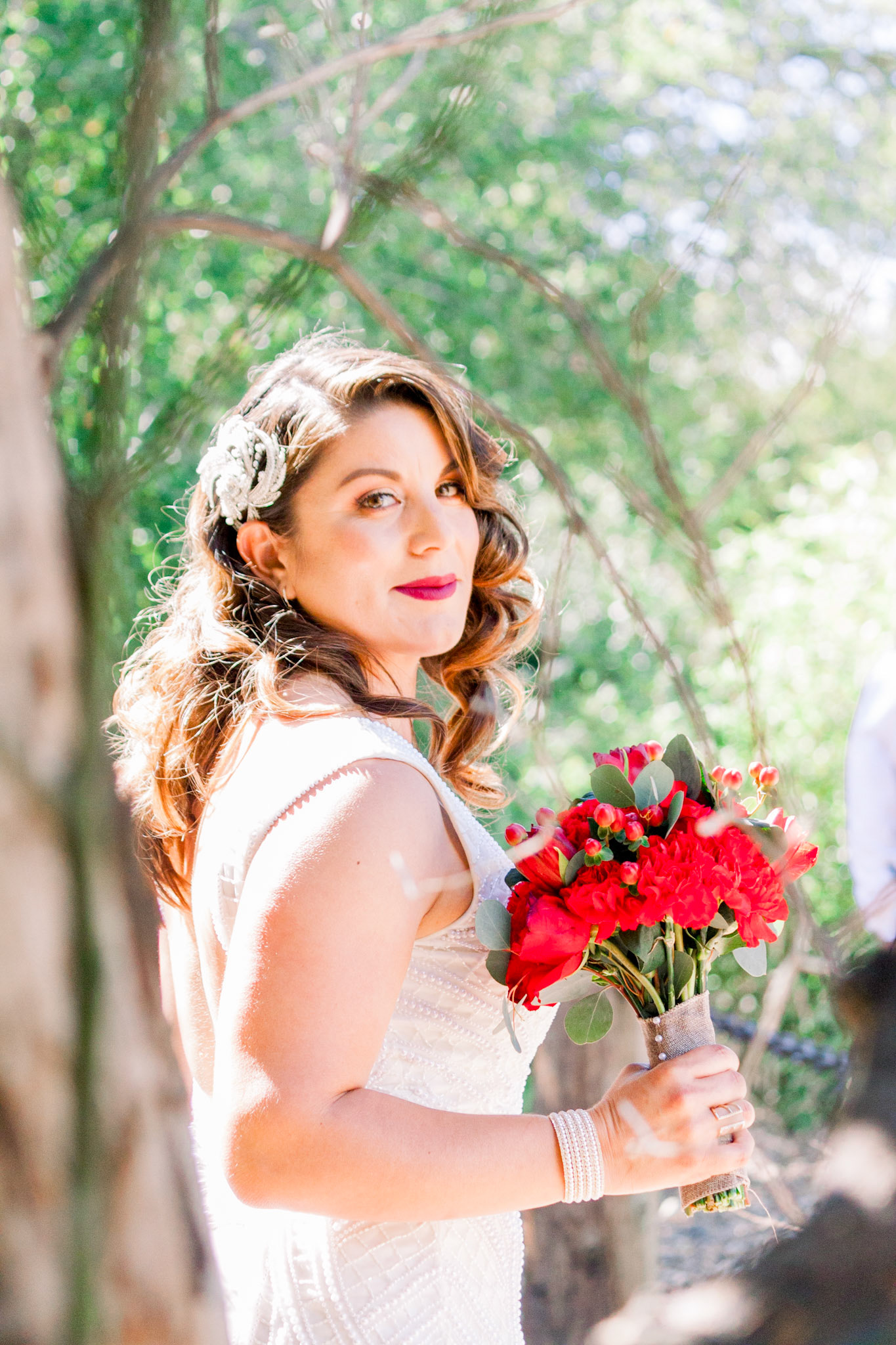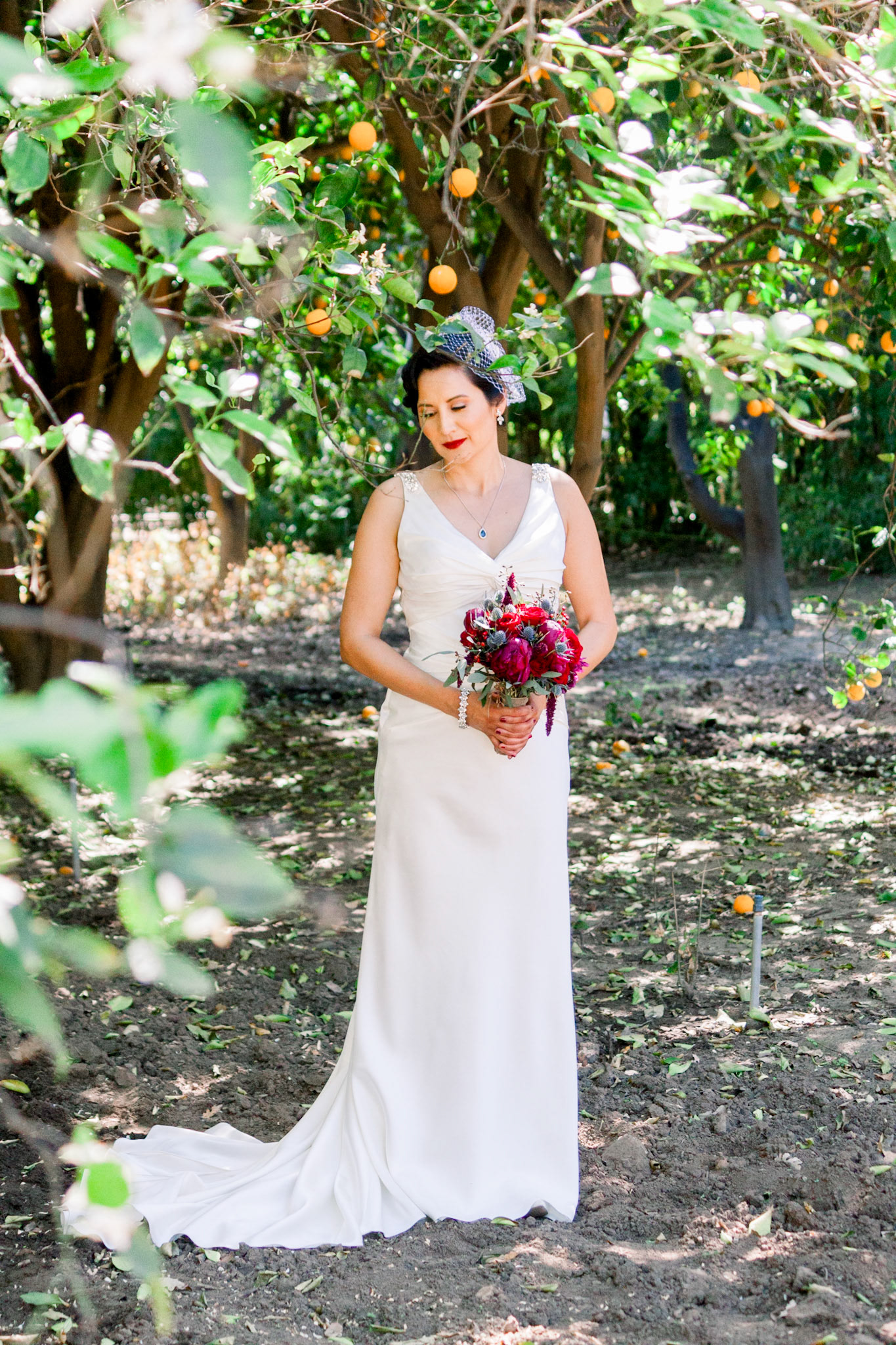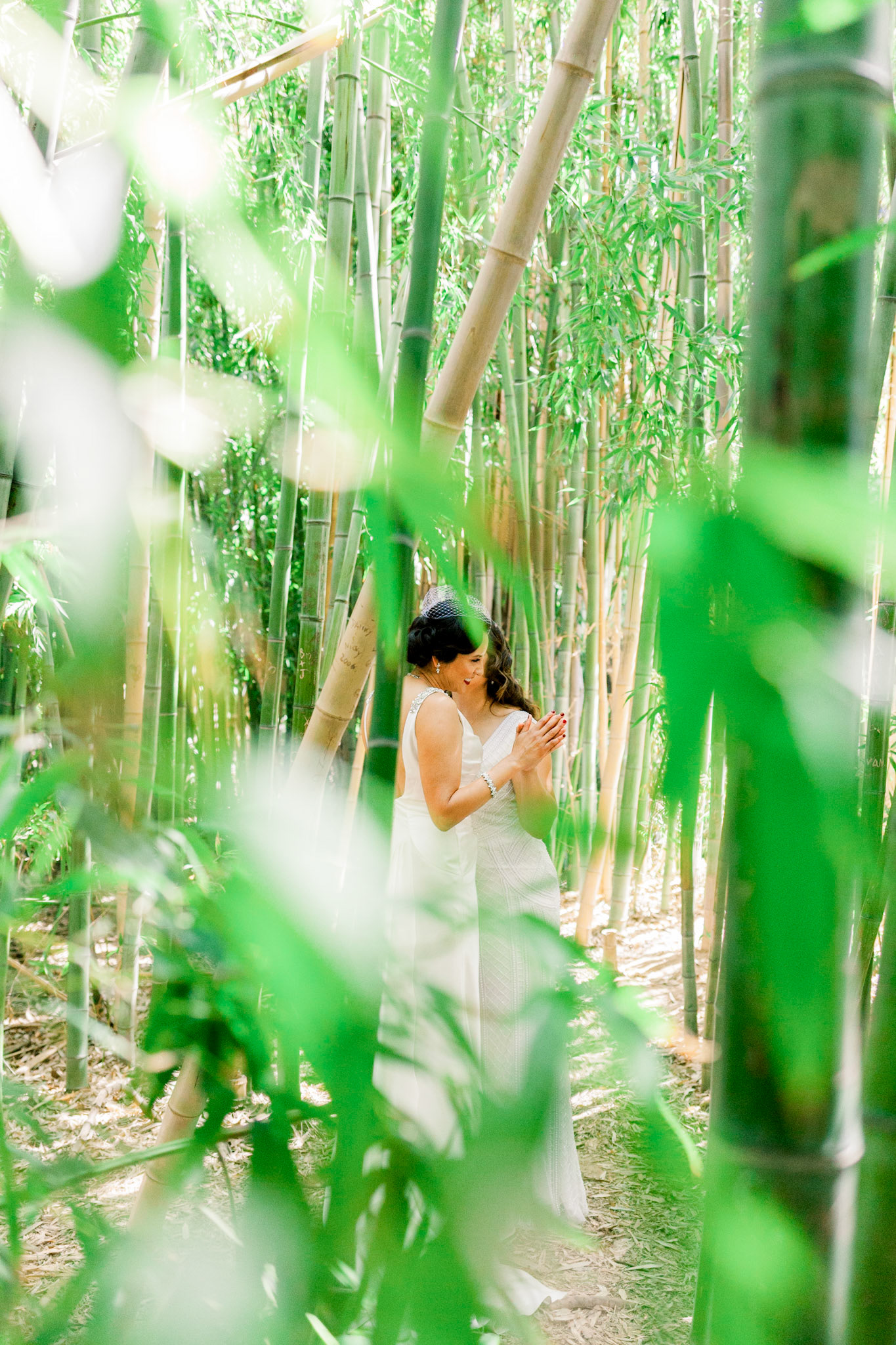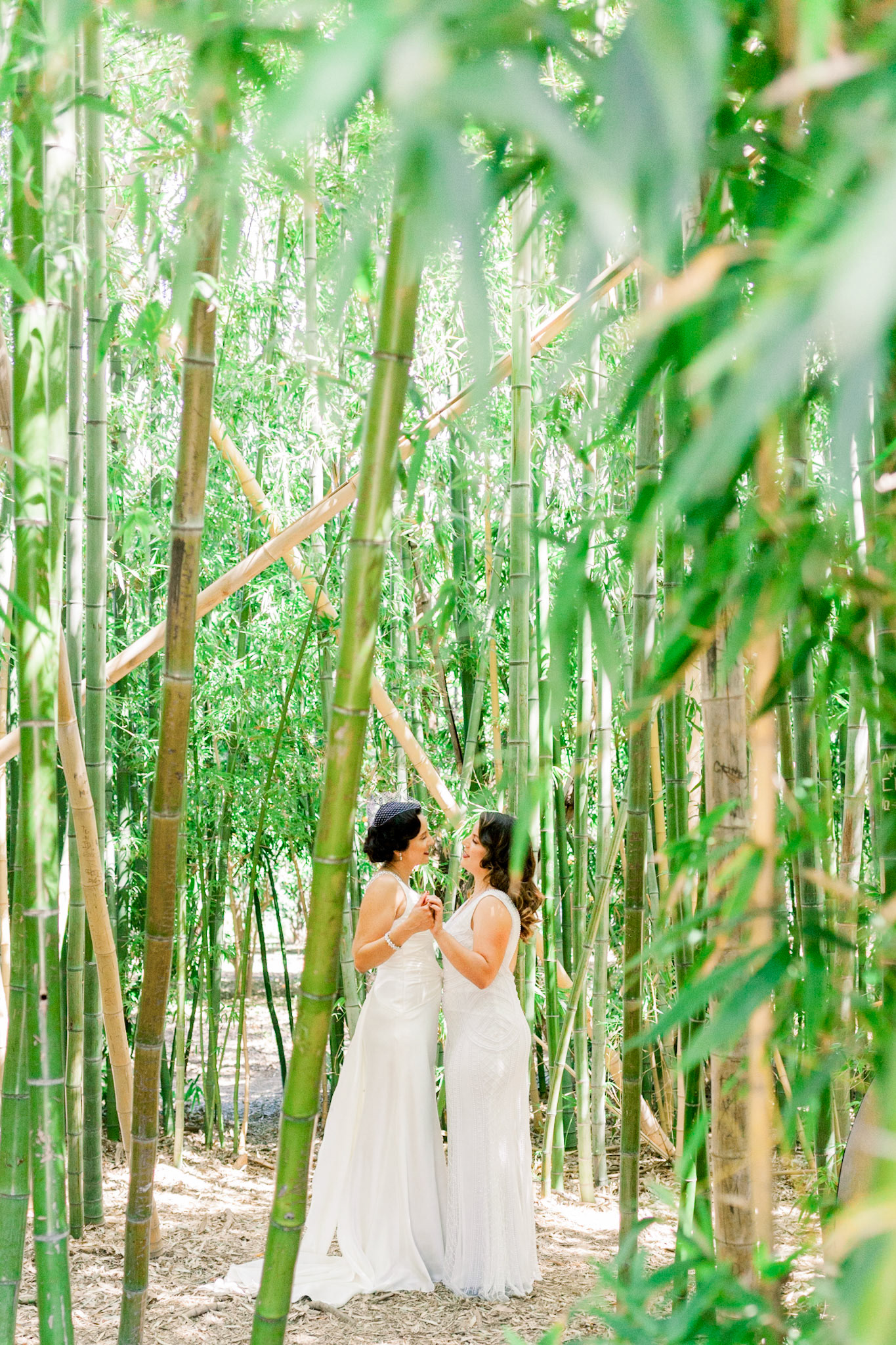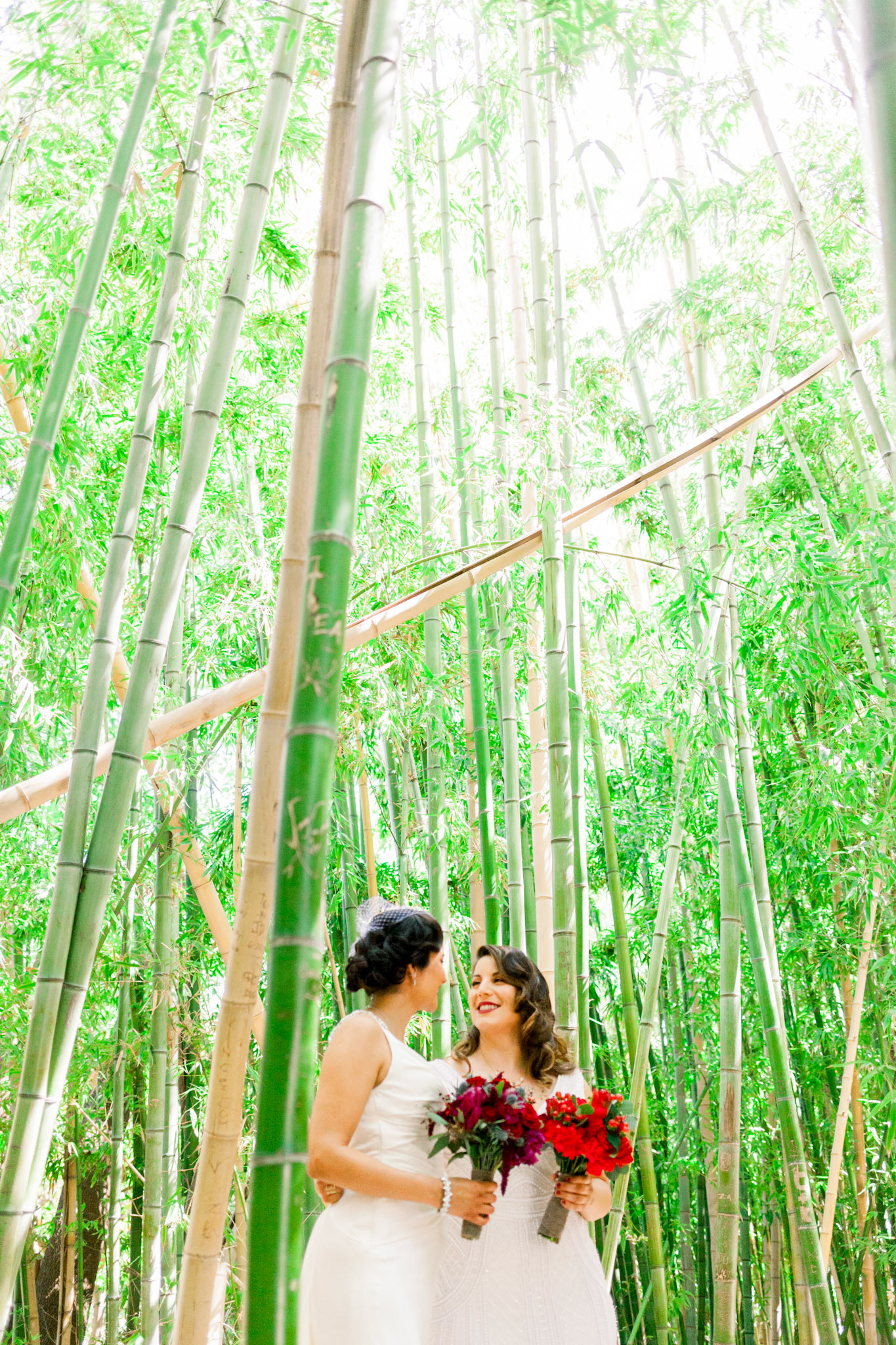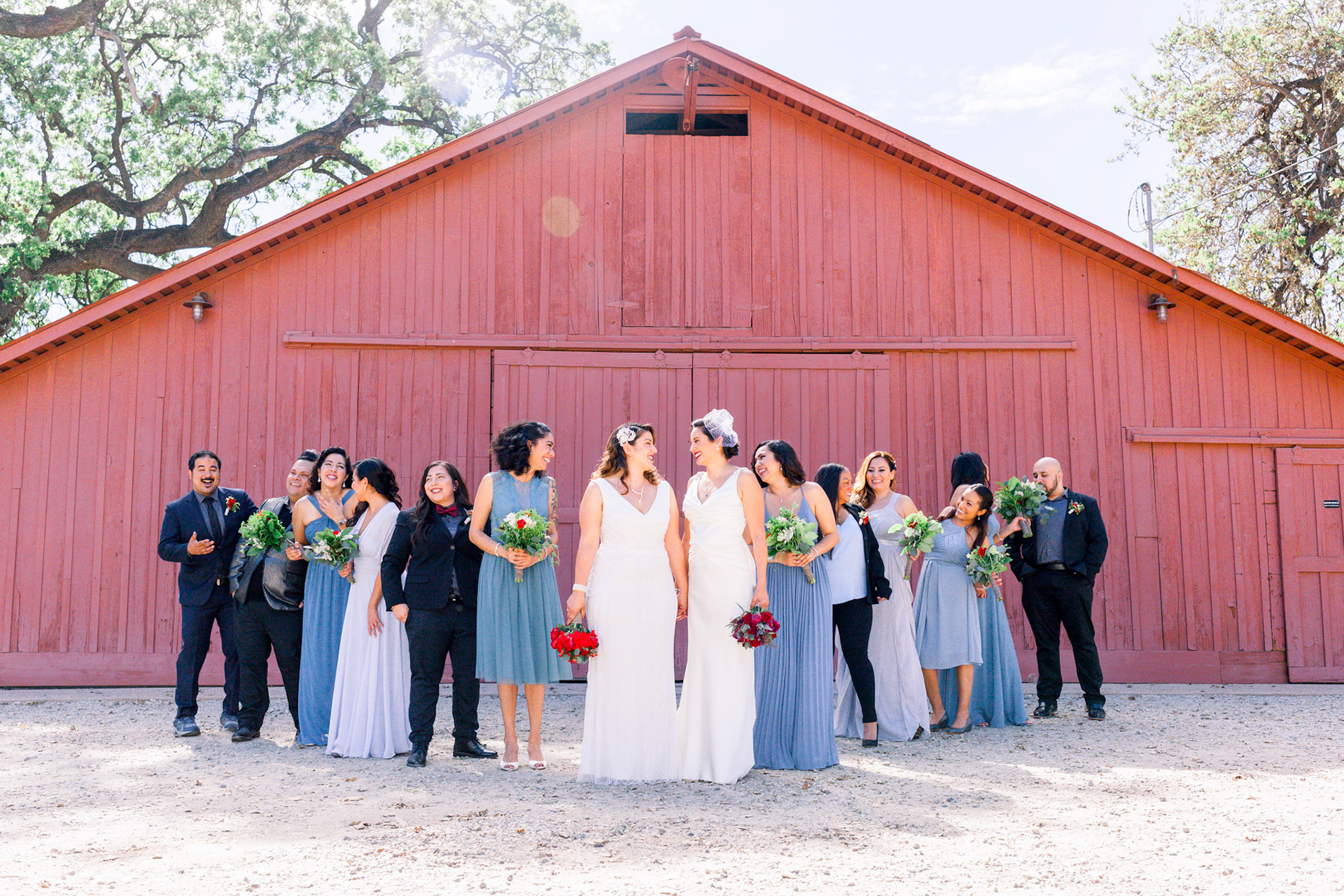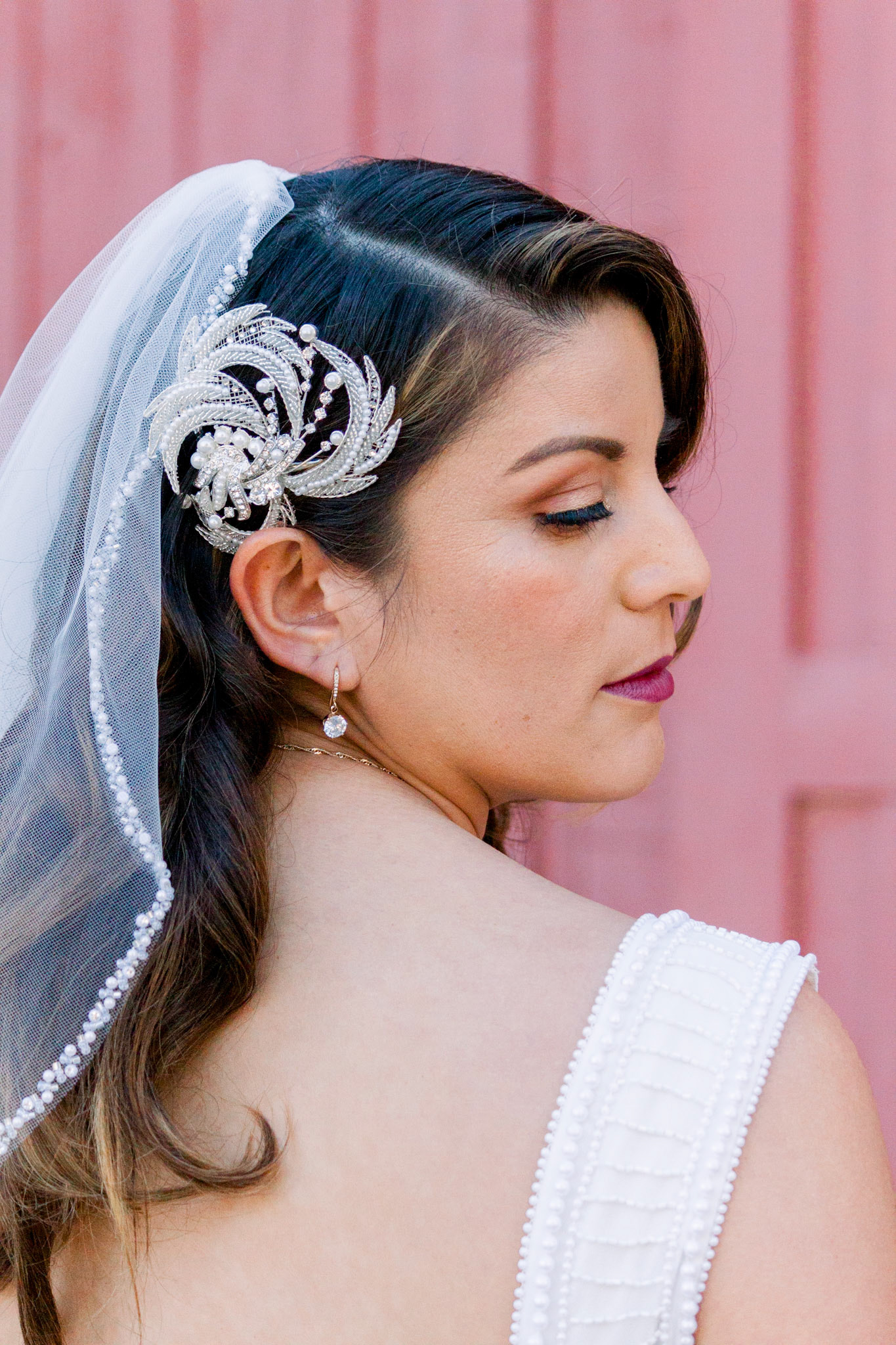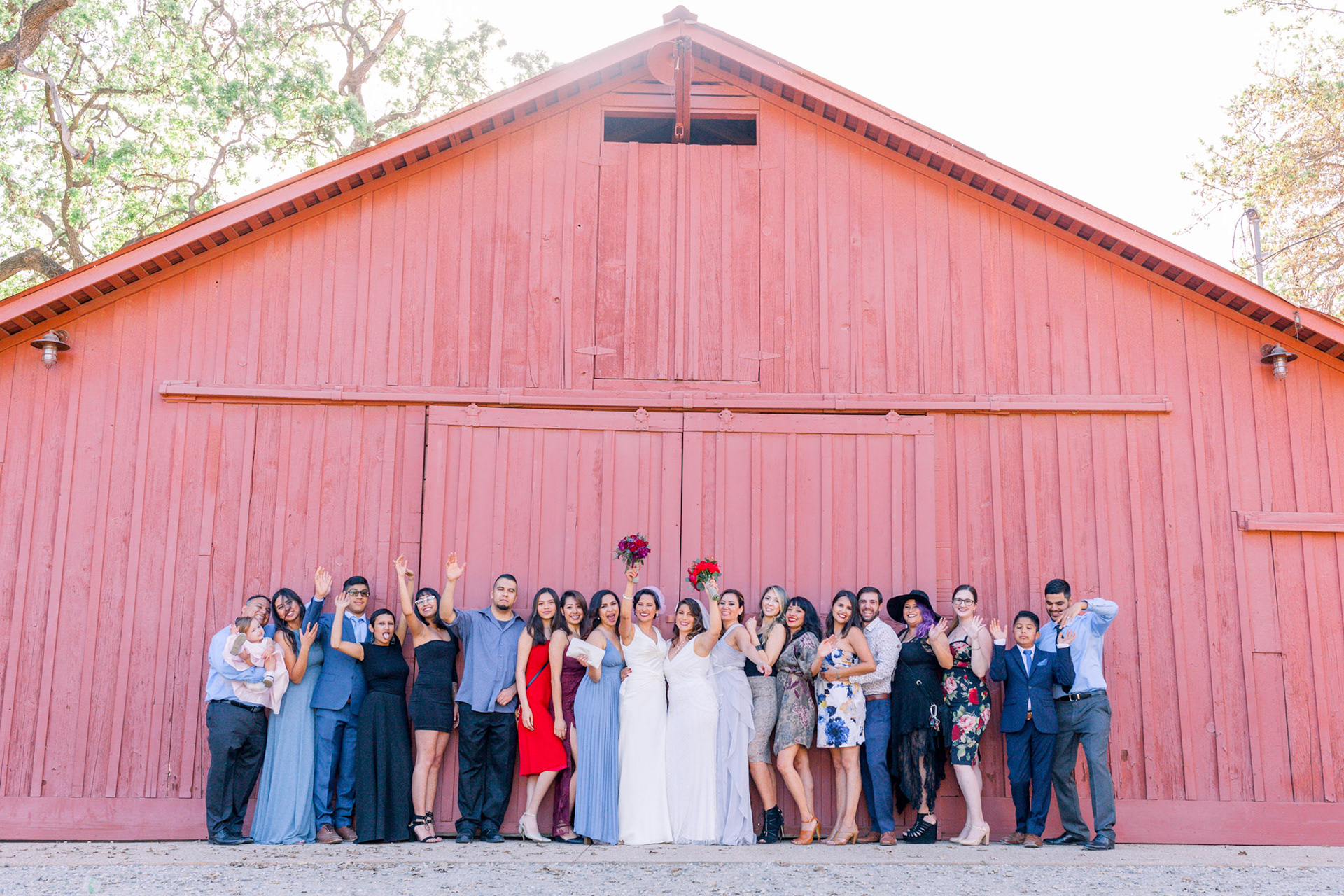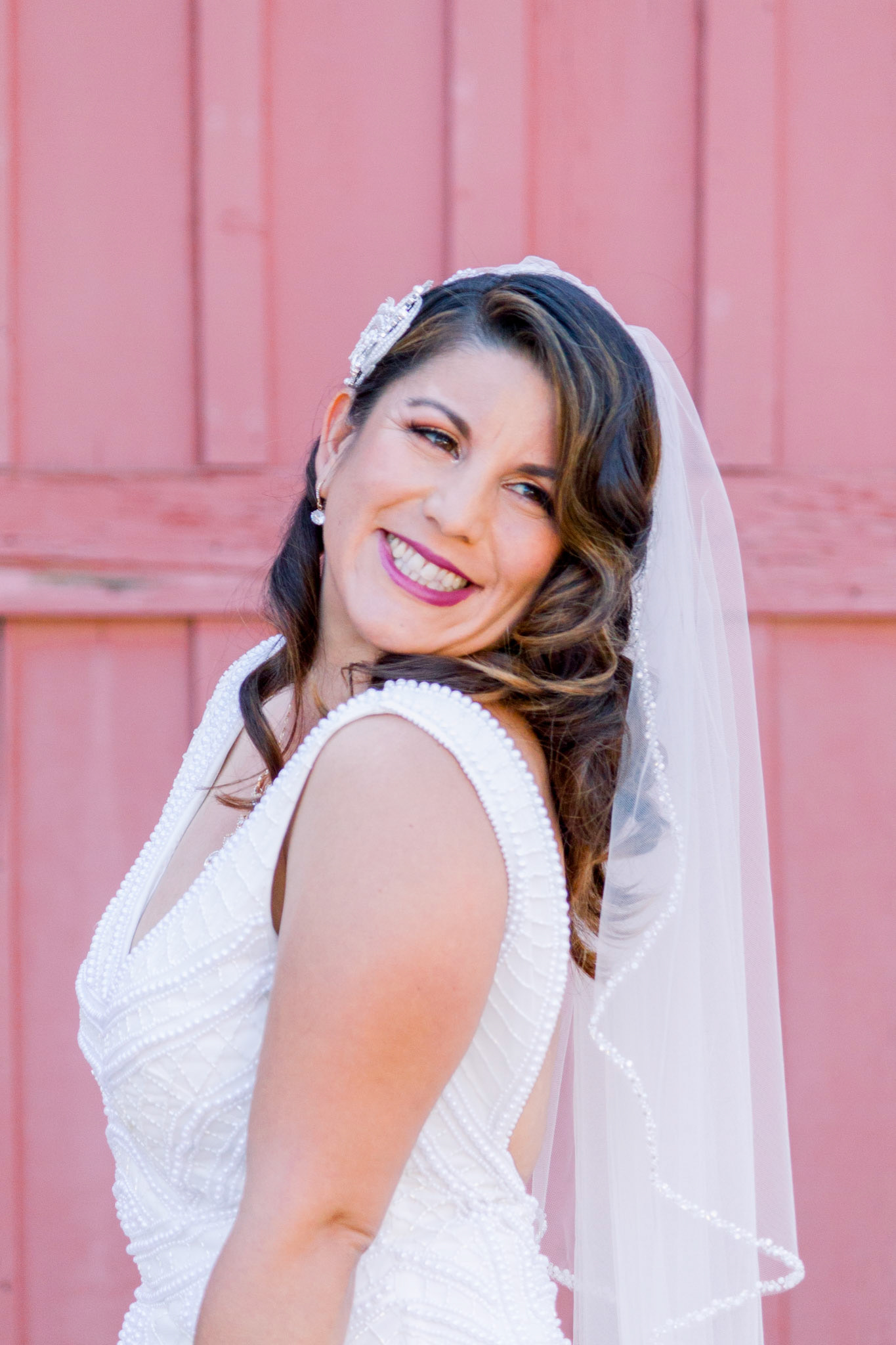 I also highly recommend doing family formals and/or wedding party formals before the ceremony. This really helped with the flow and get everyone excited and relaxed before the main events!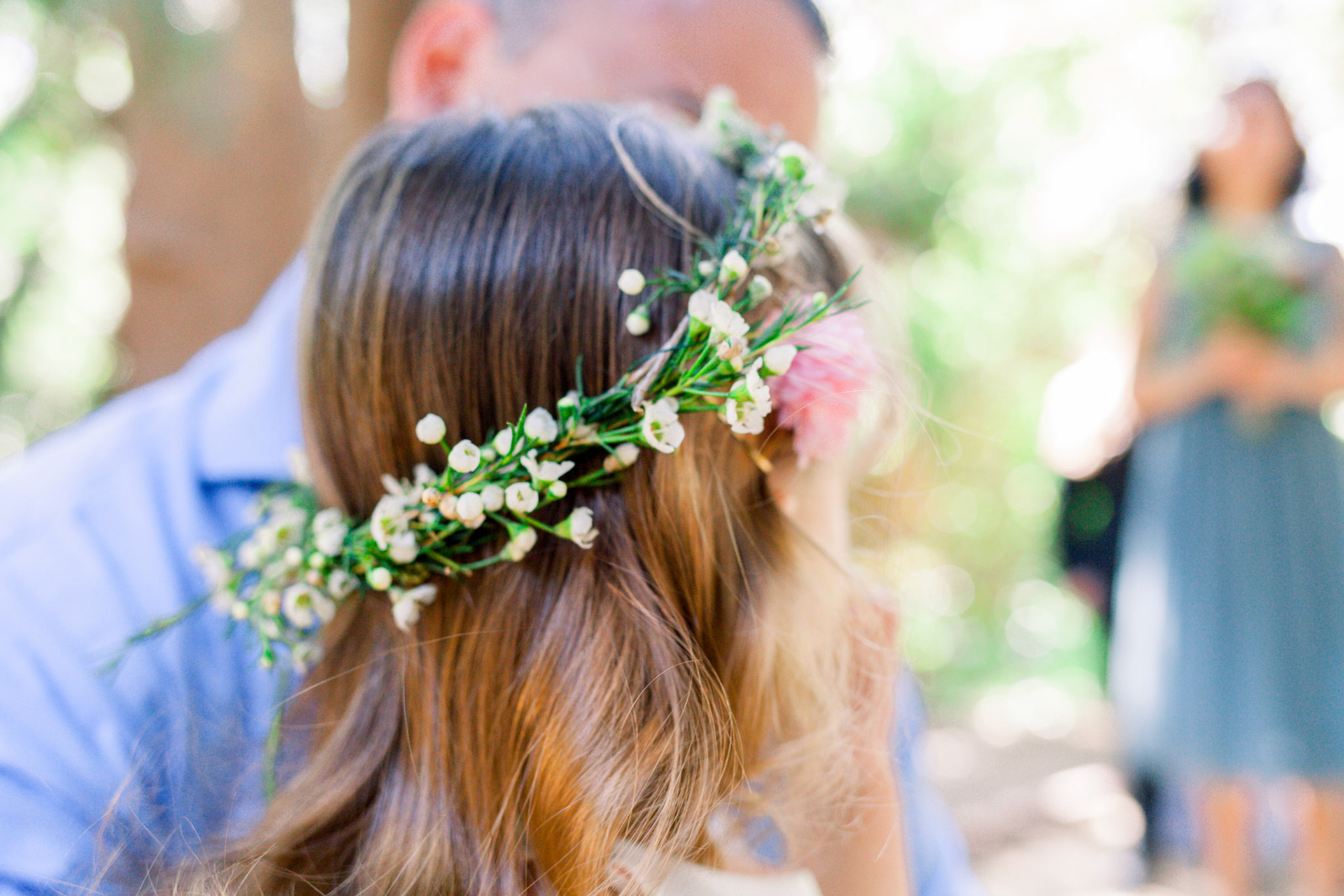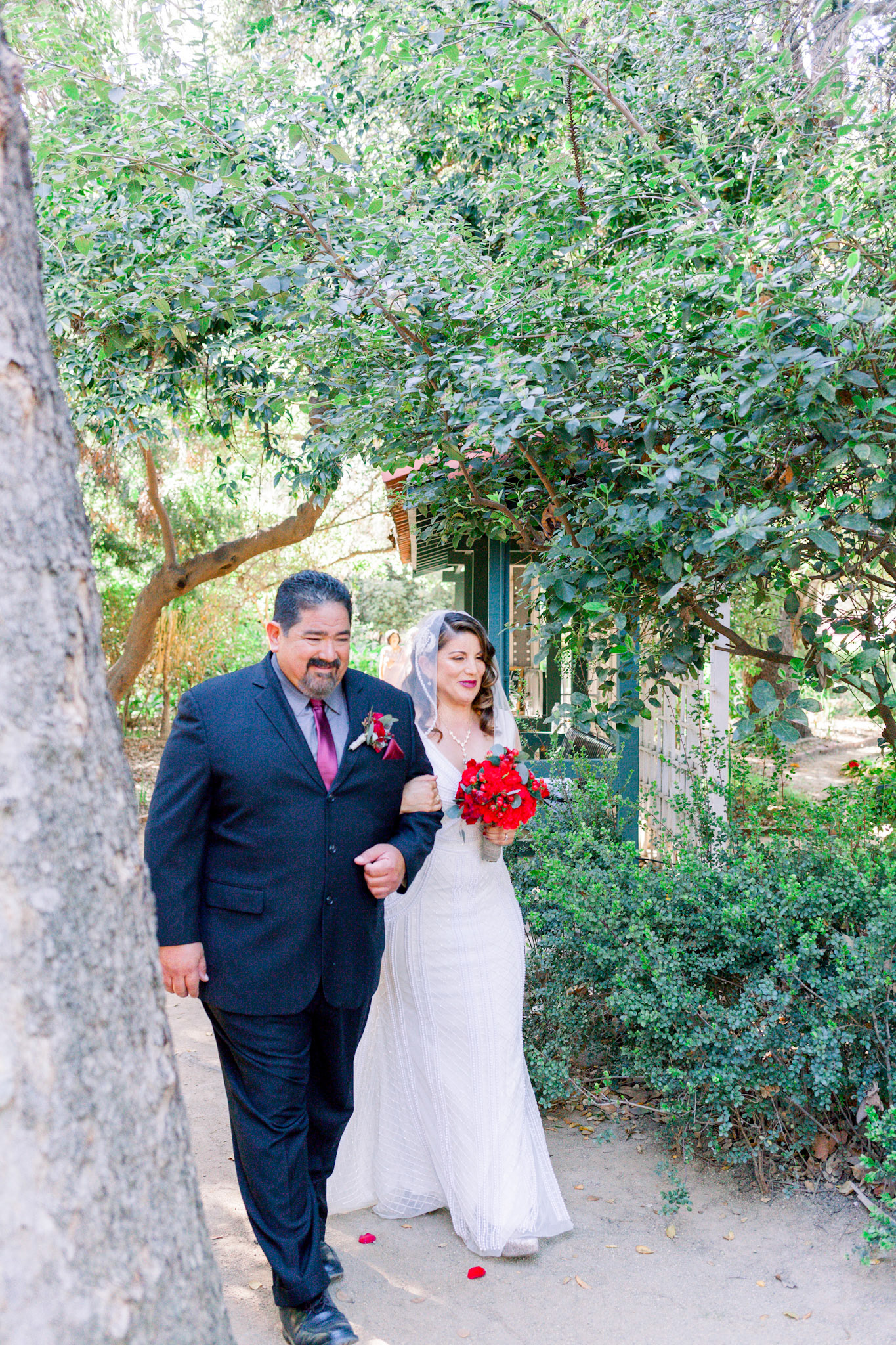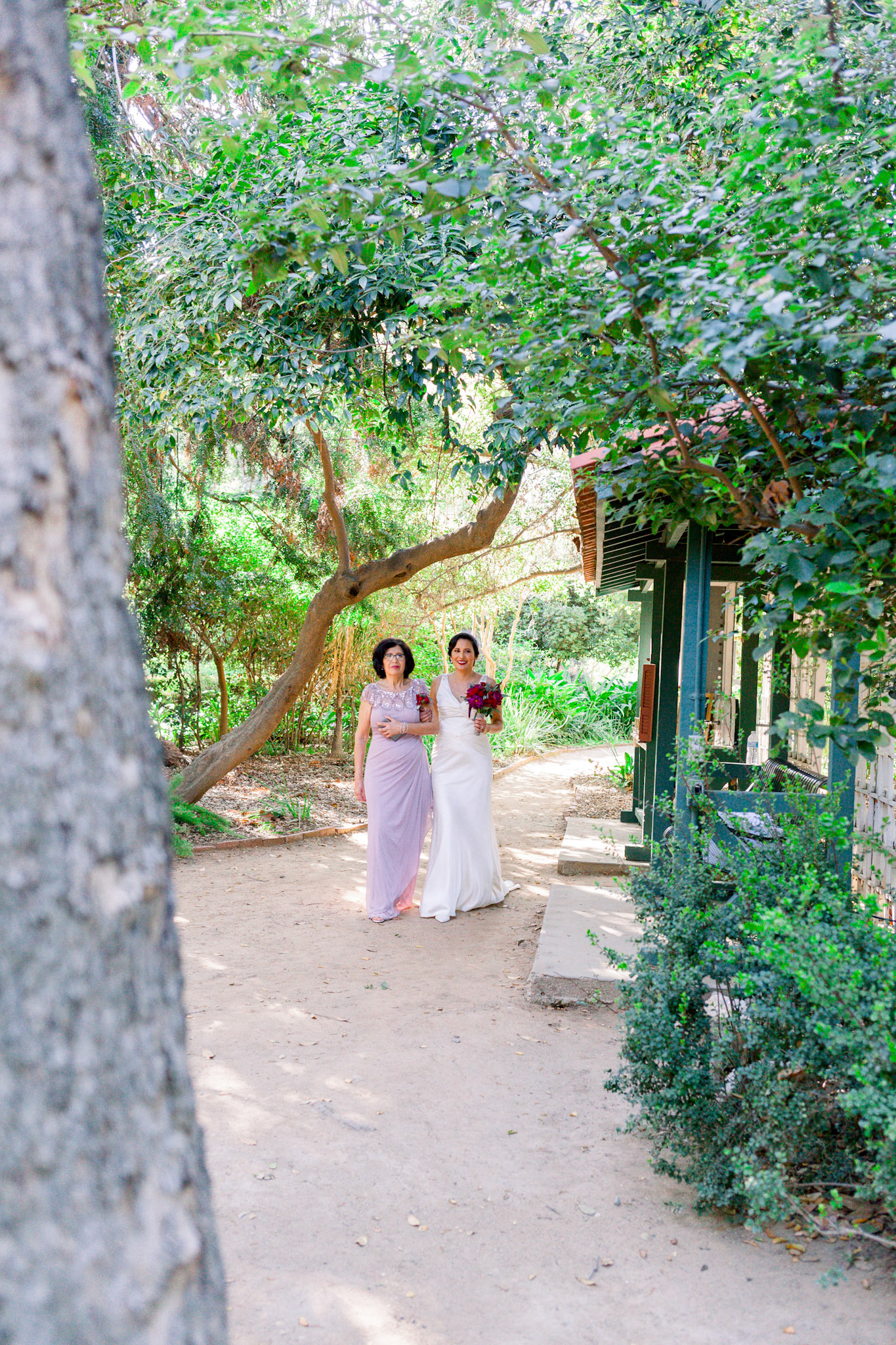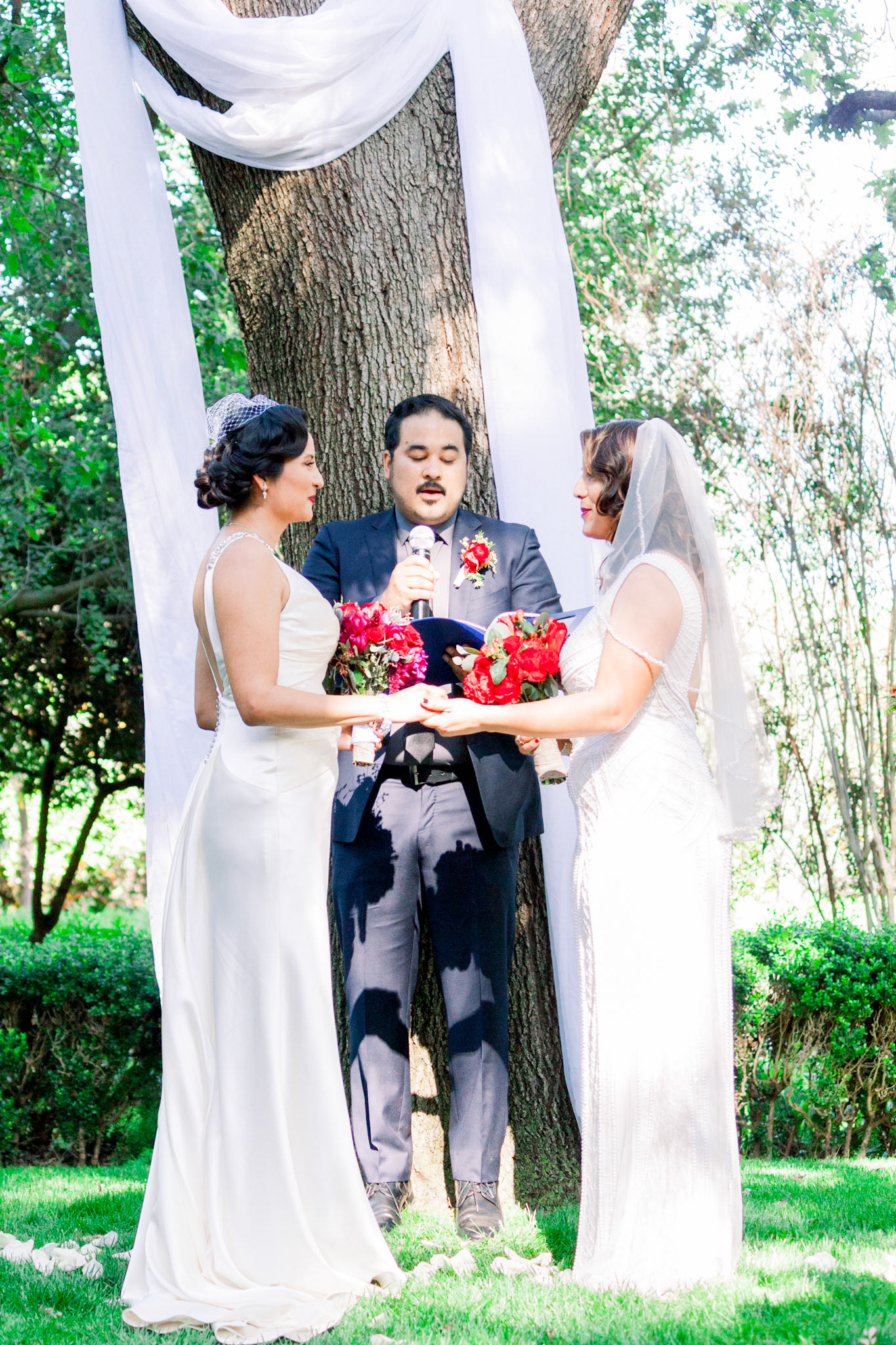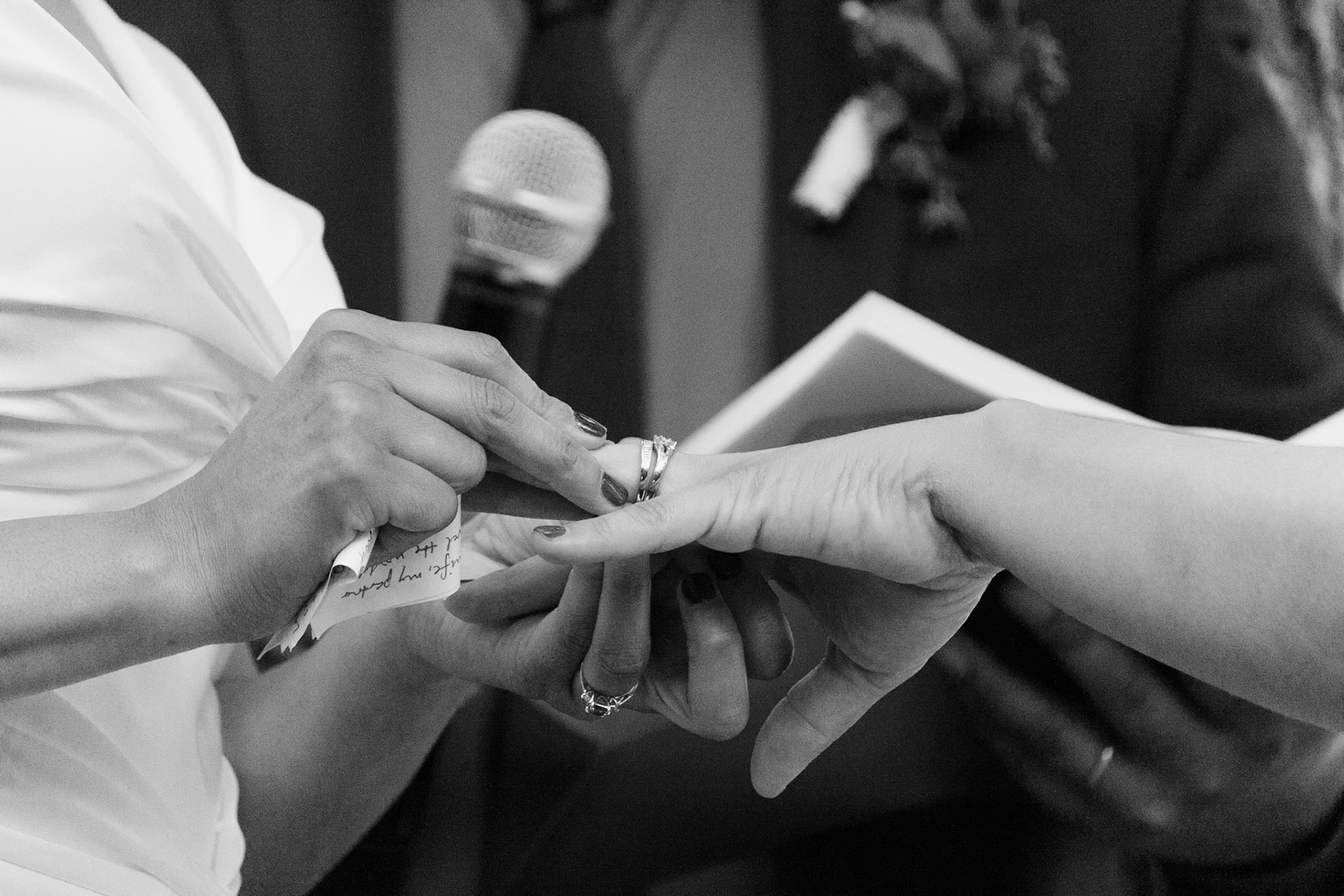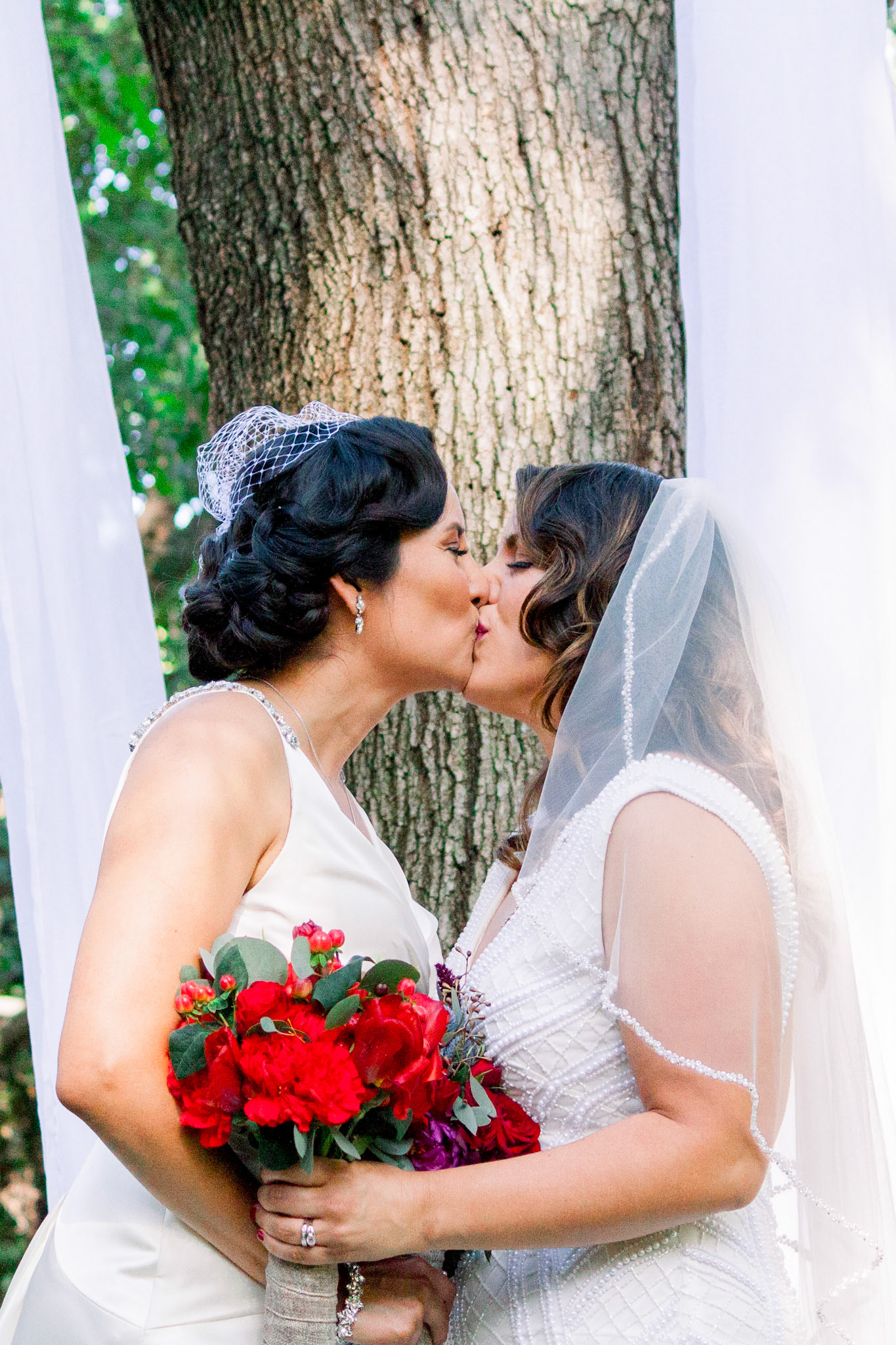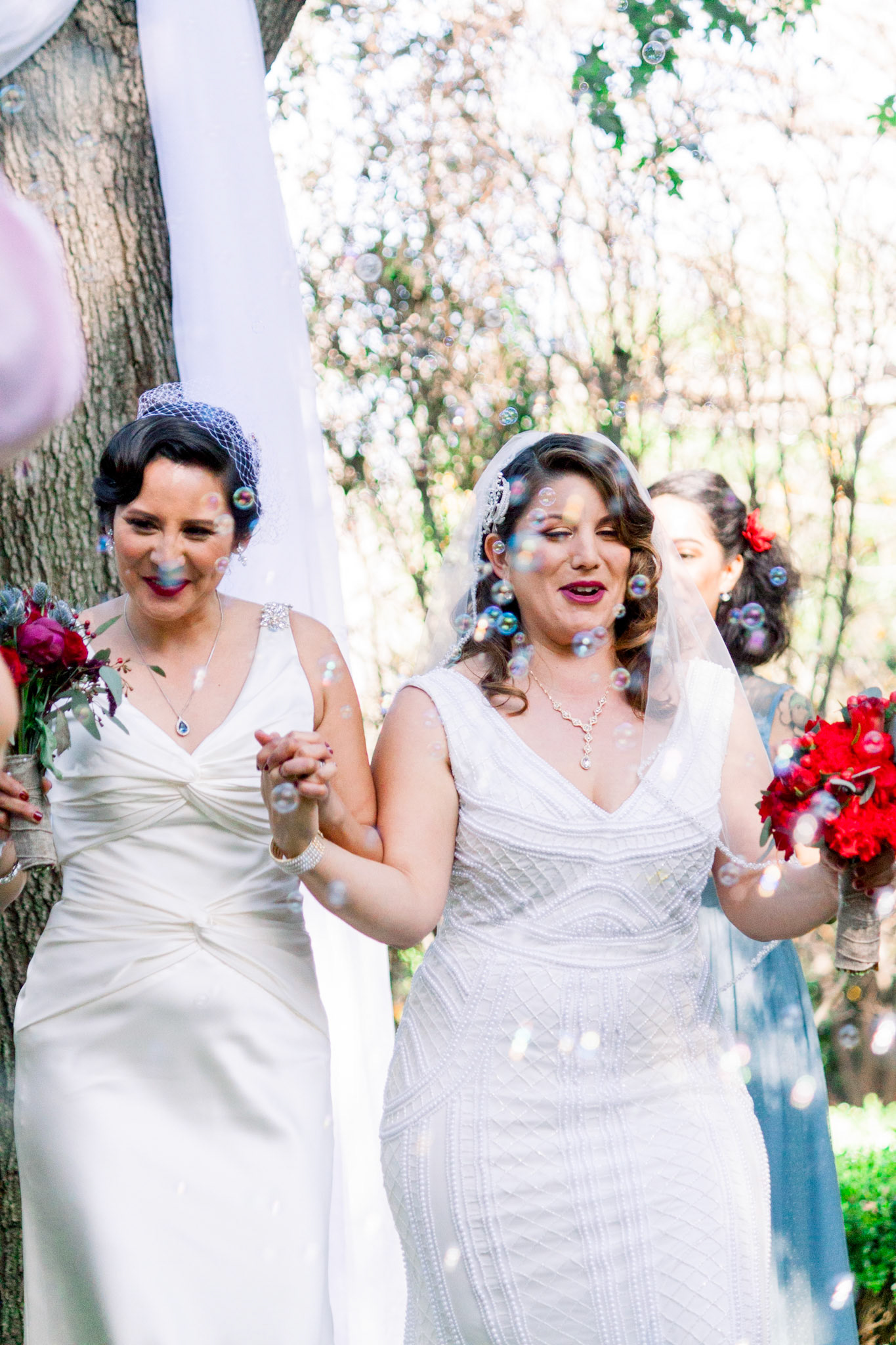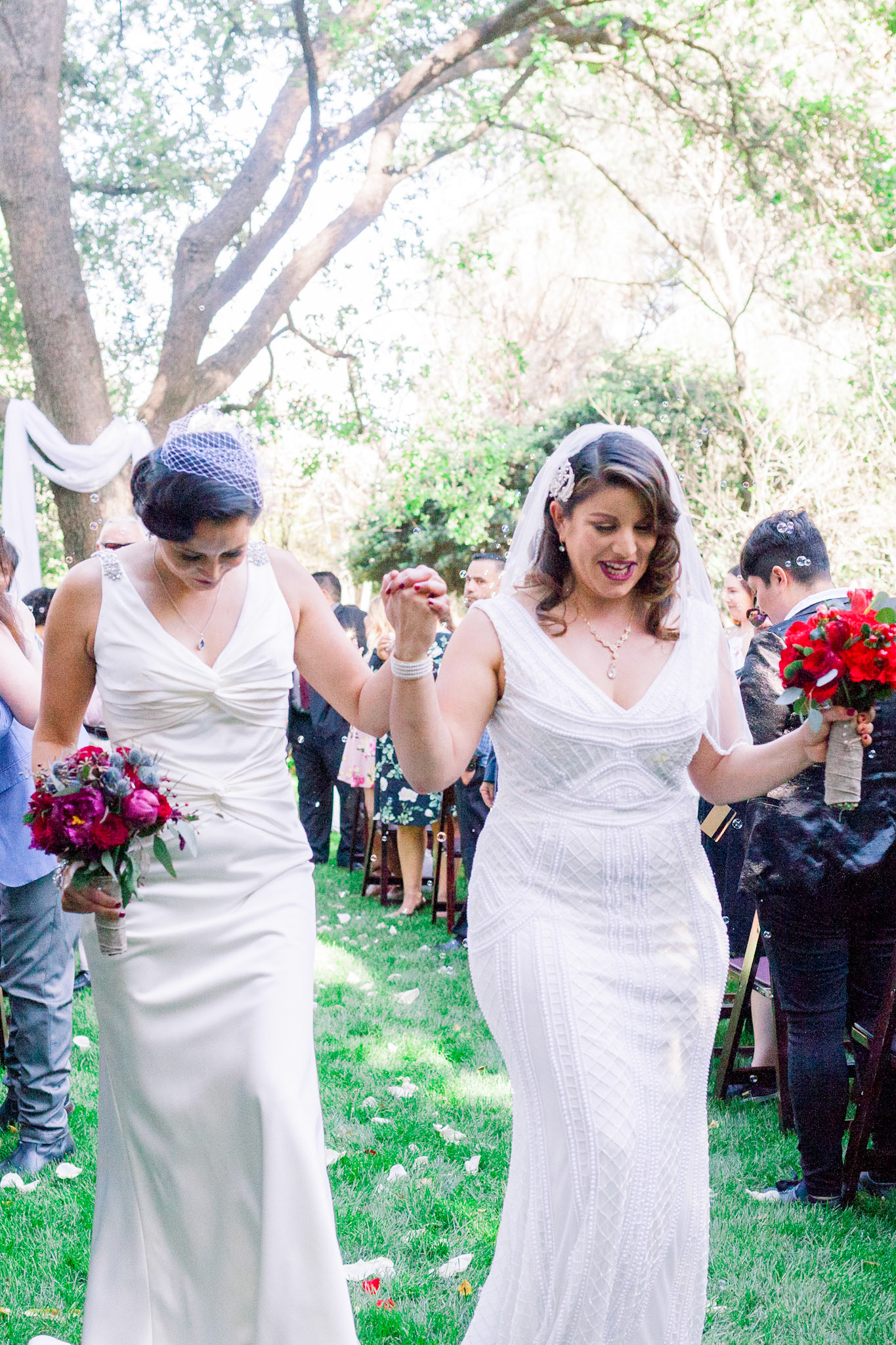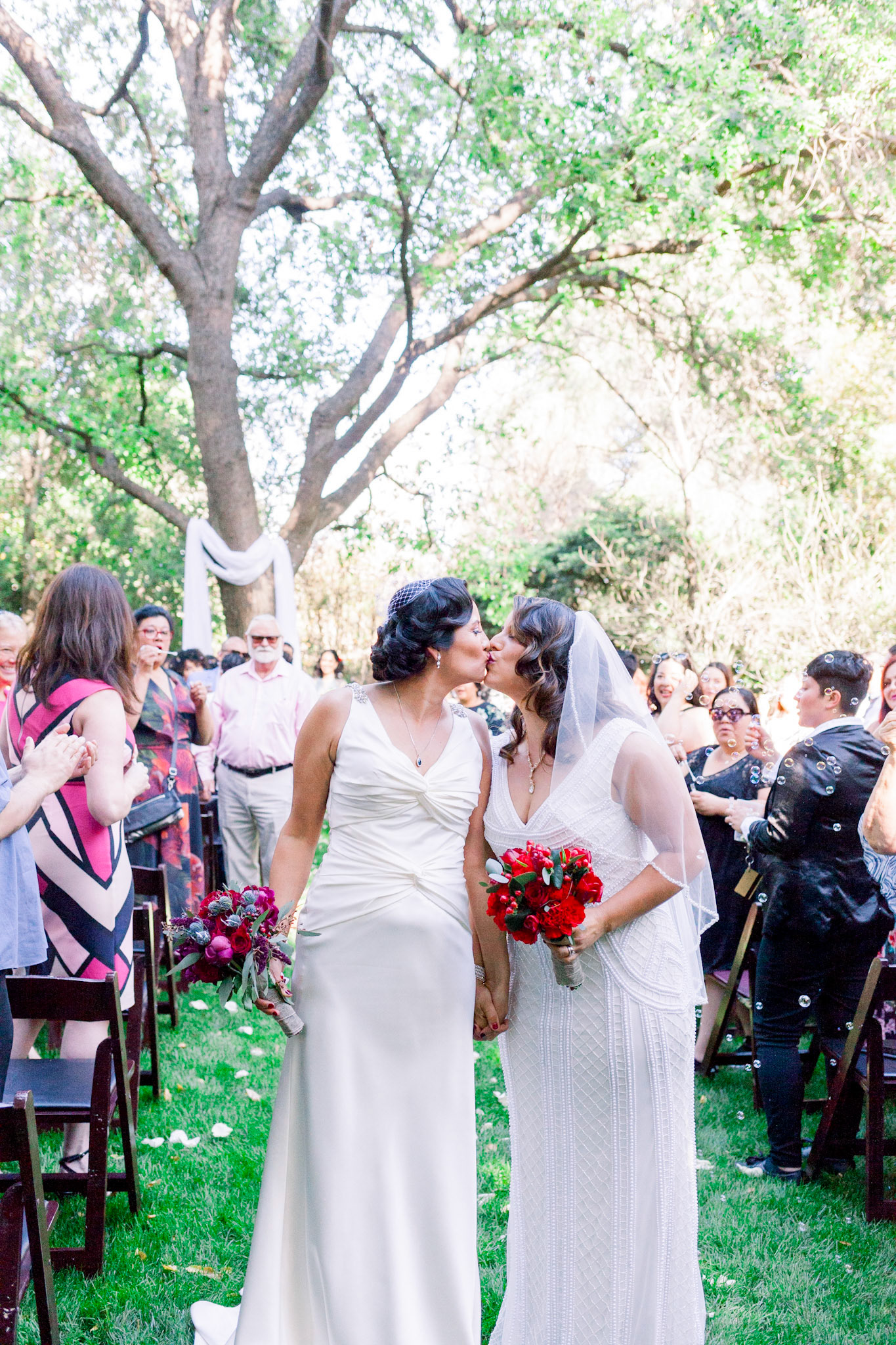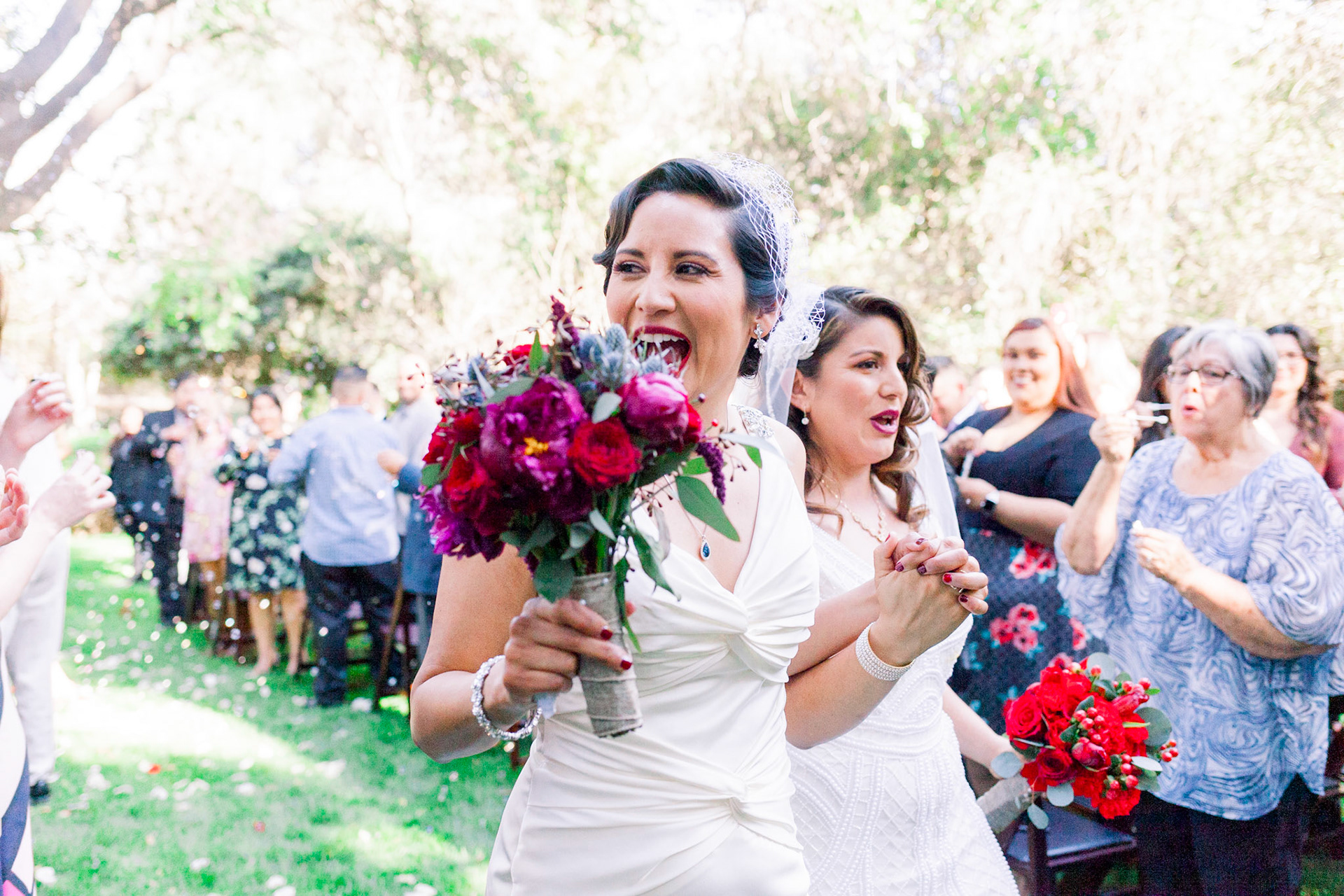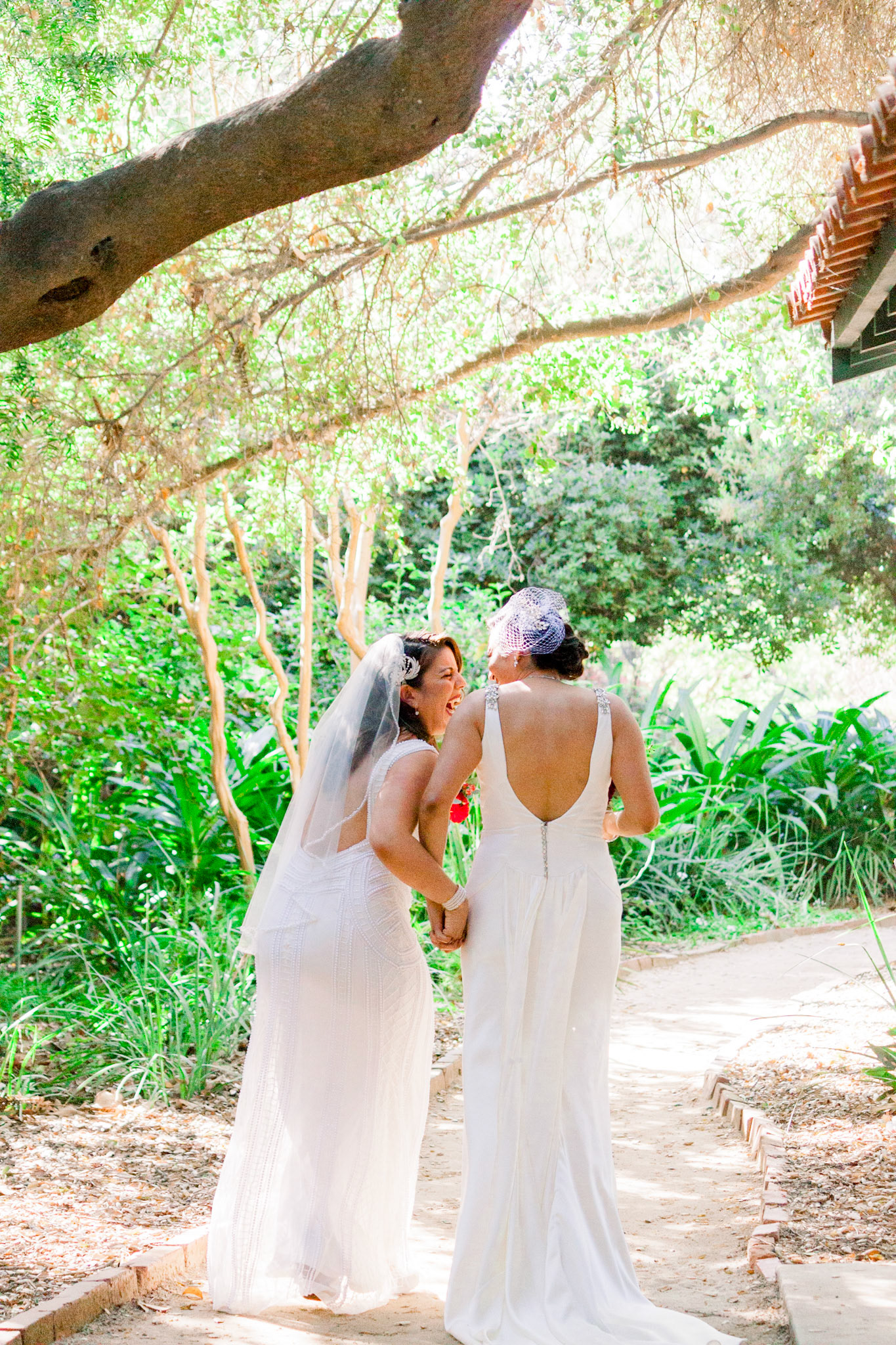 Seriously, the sweetest couple!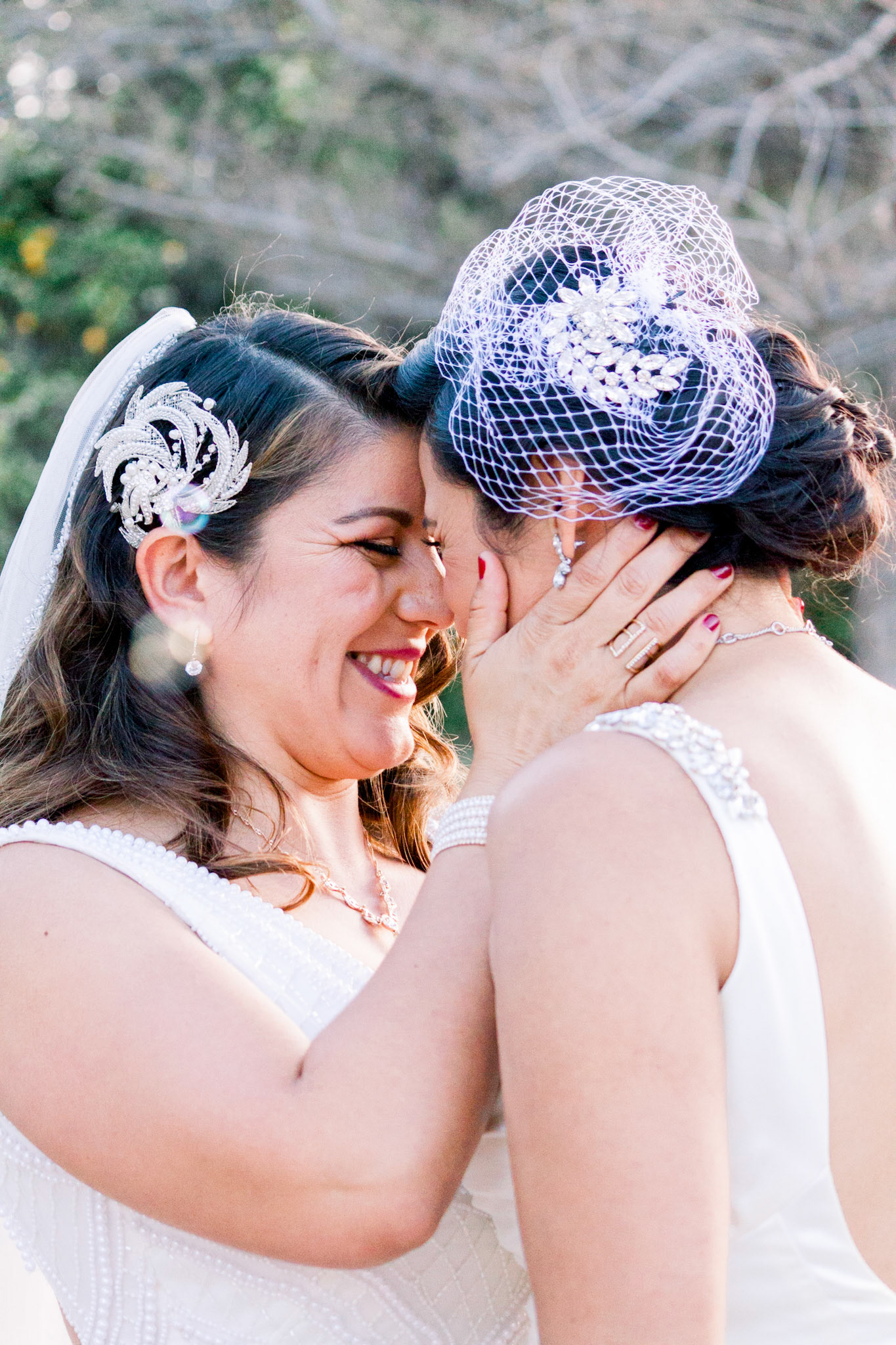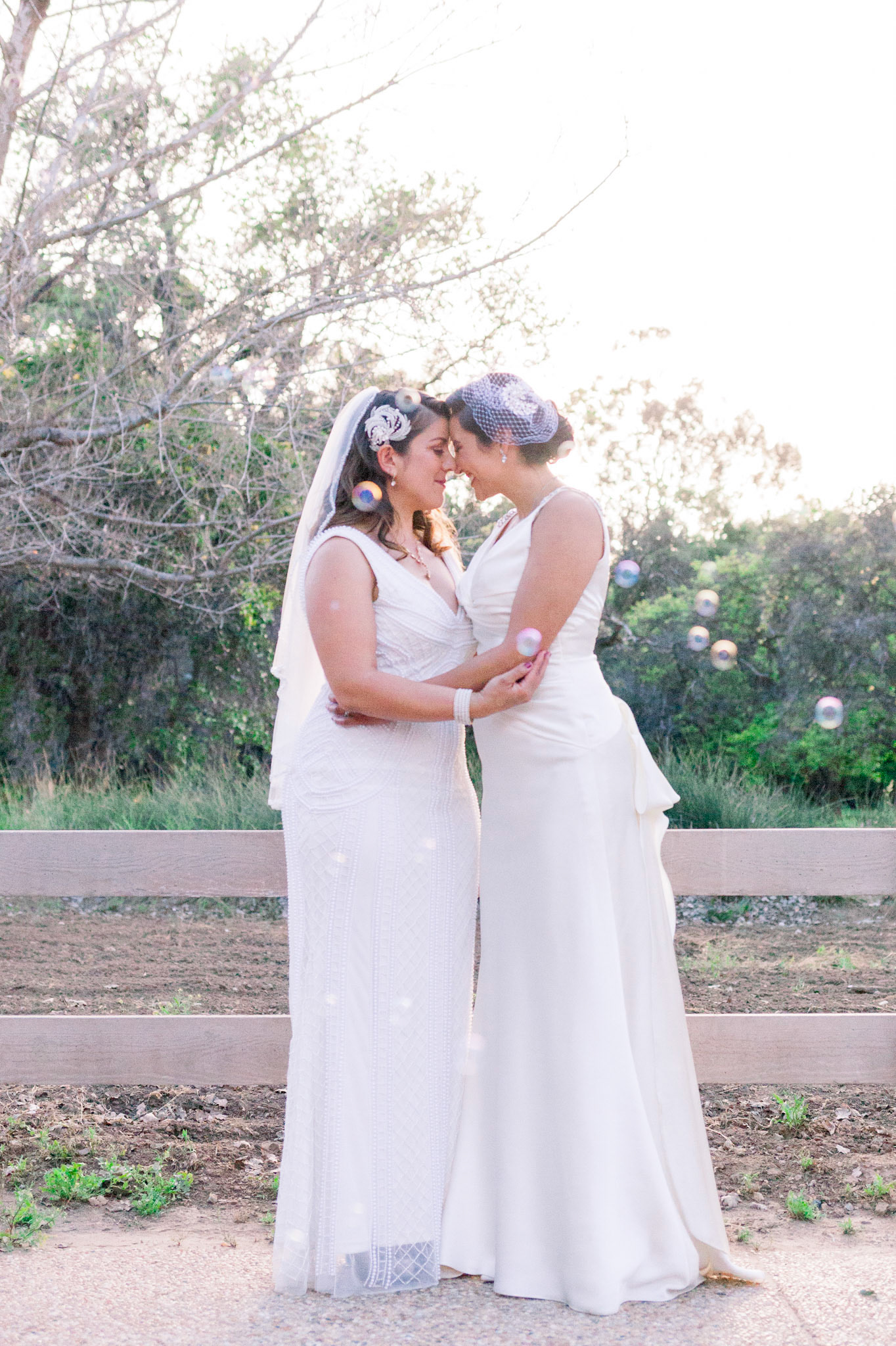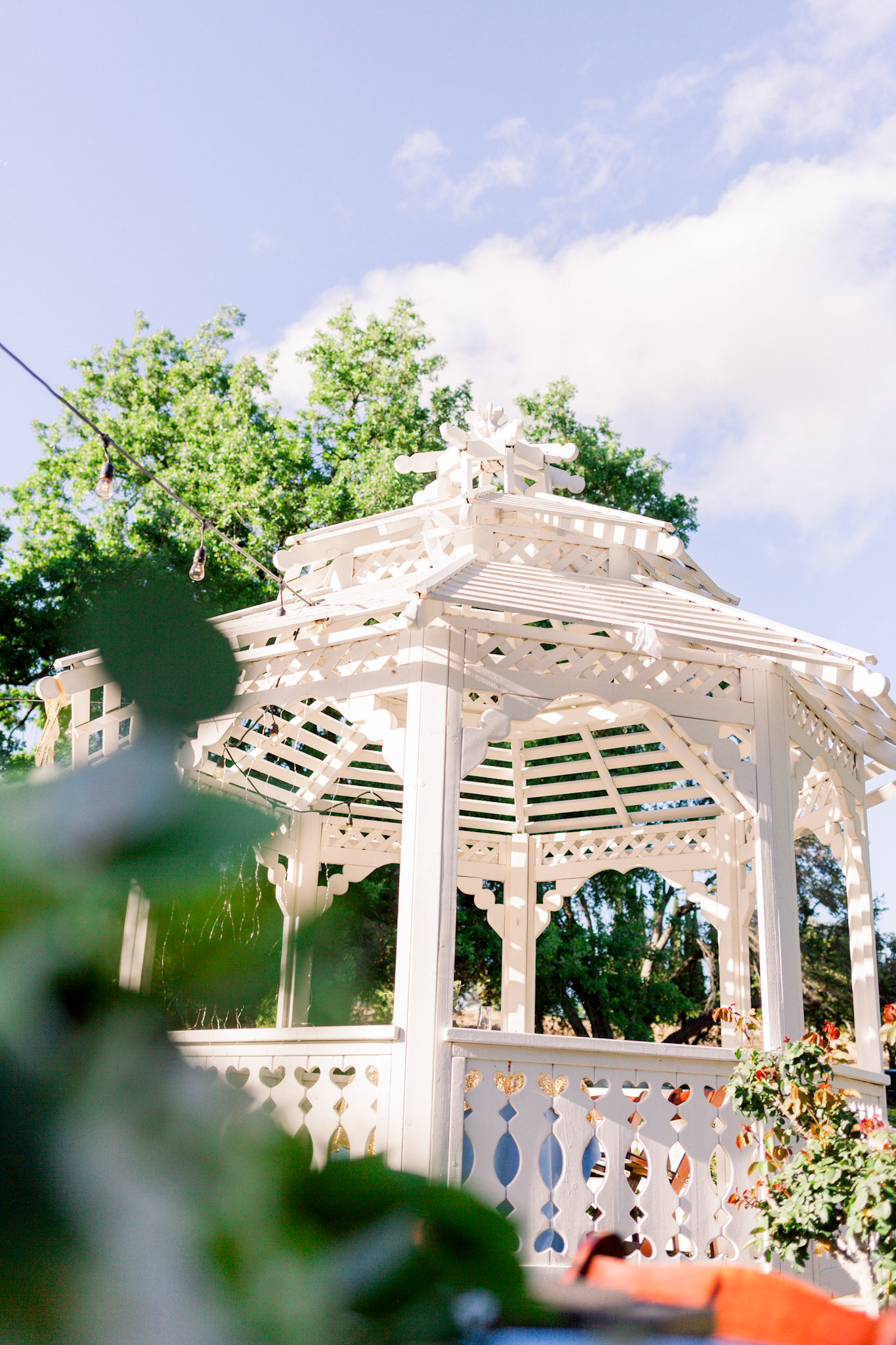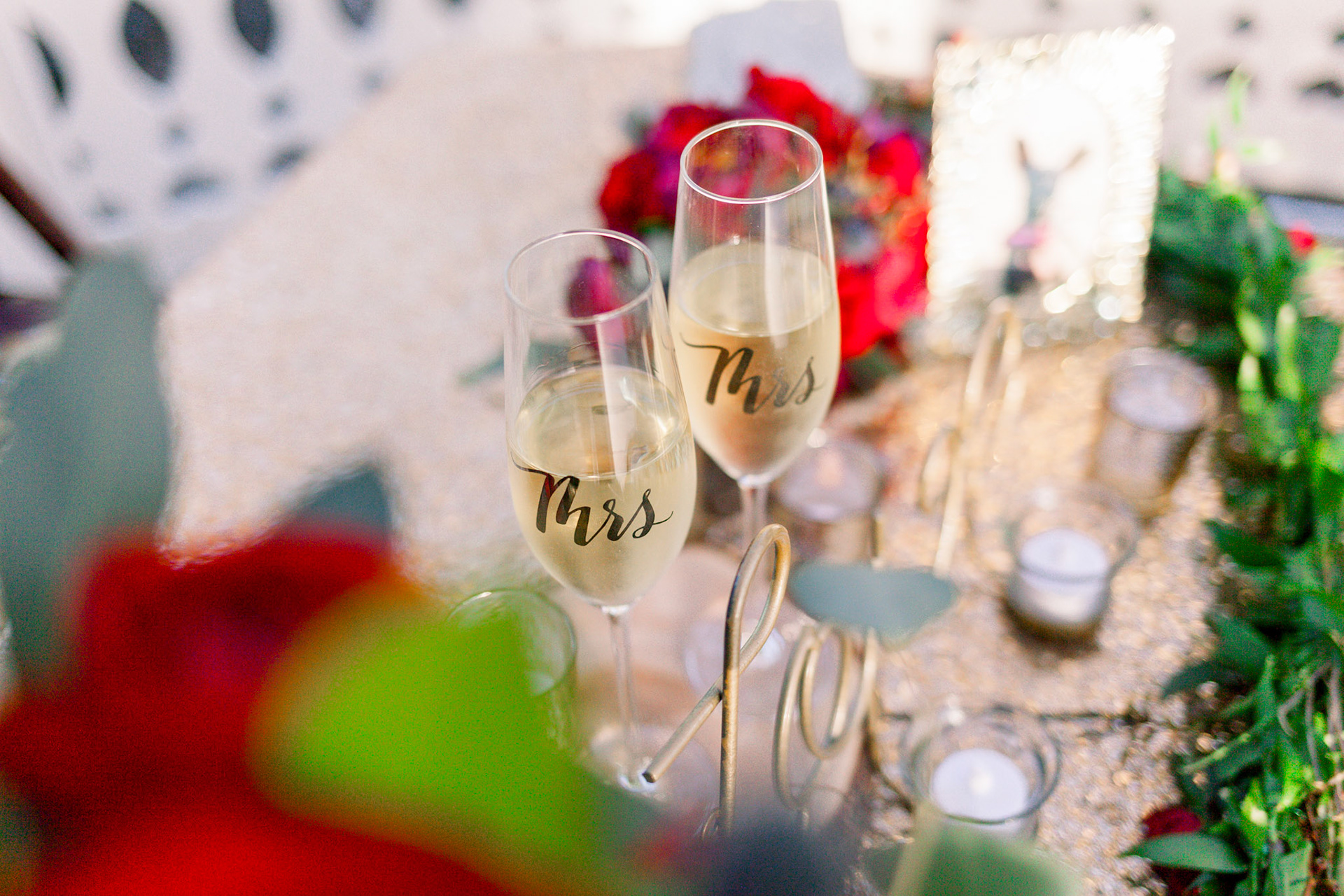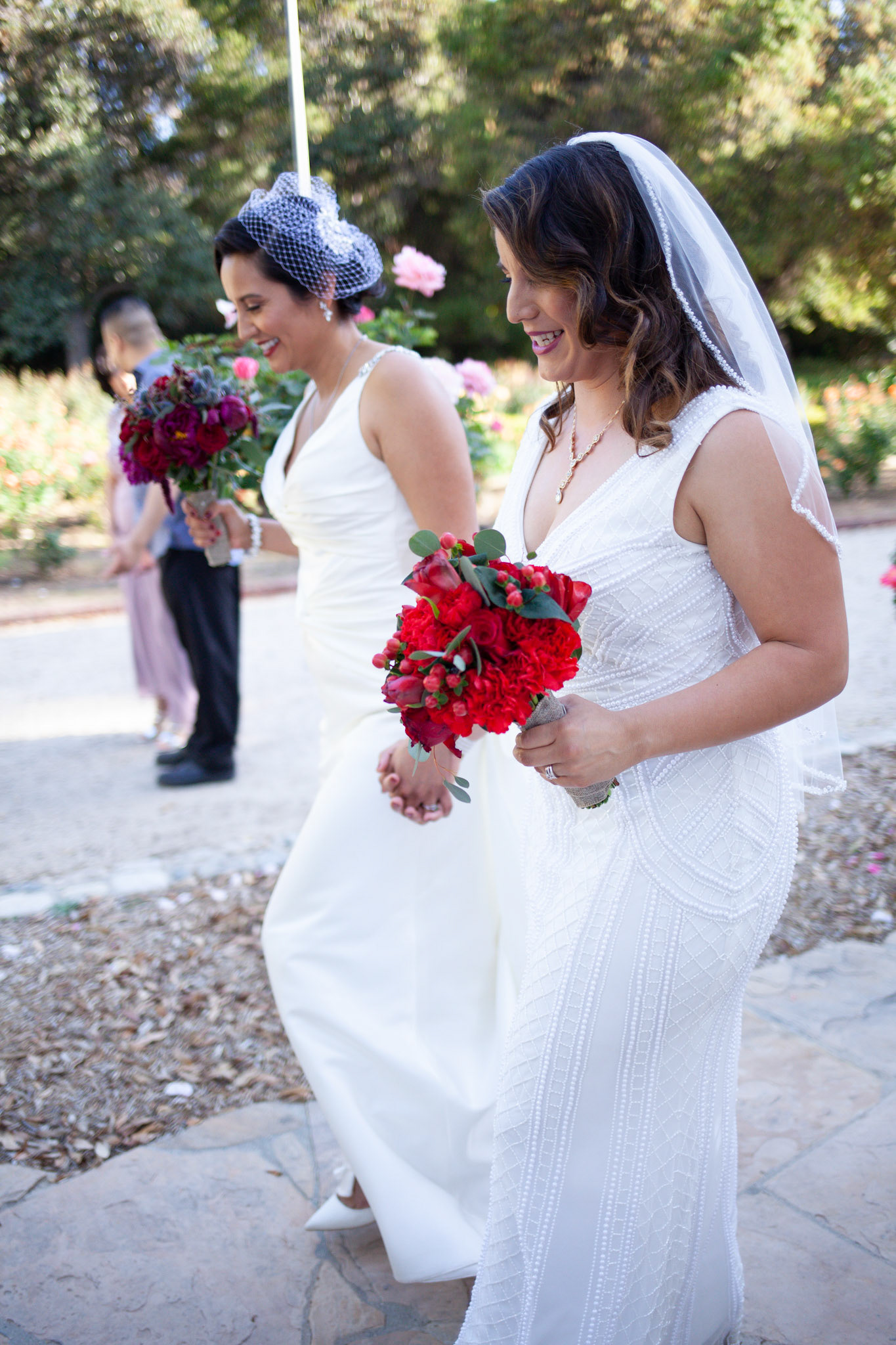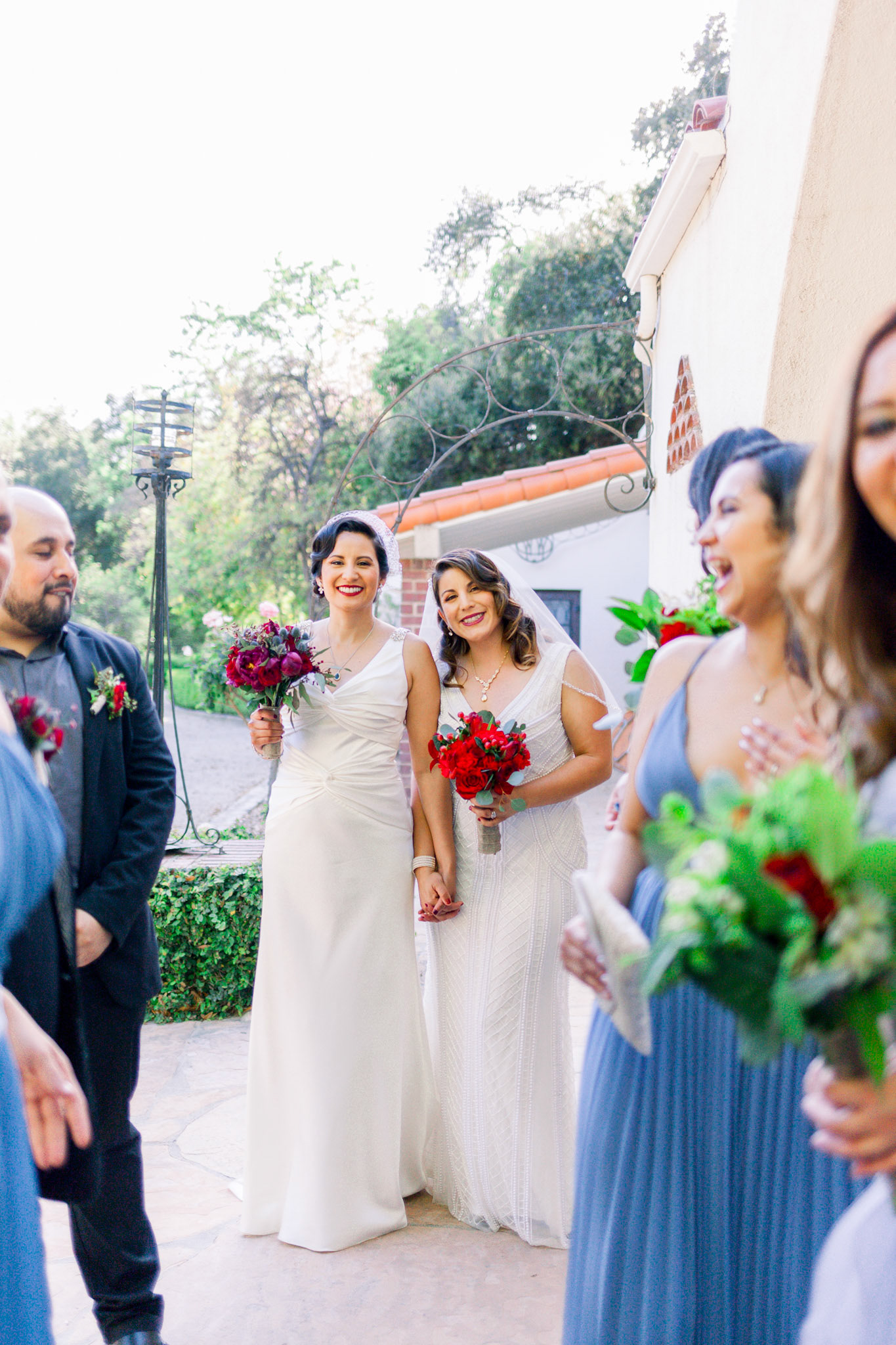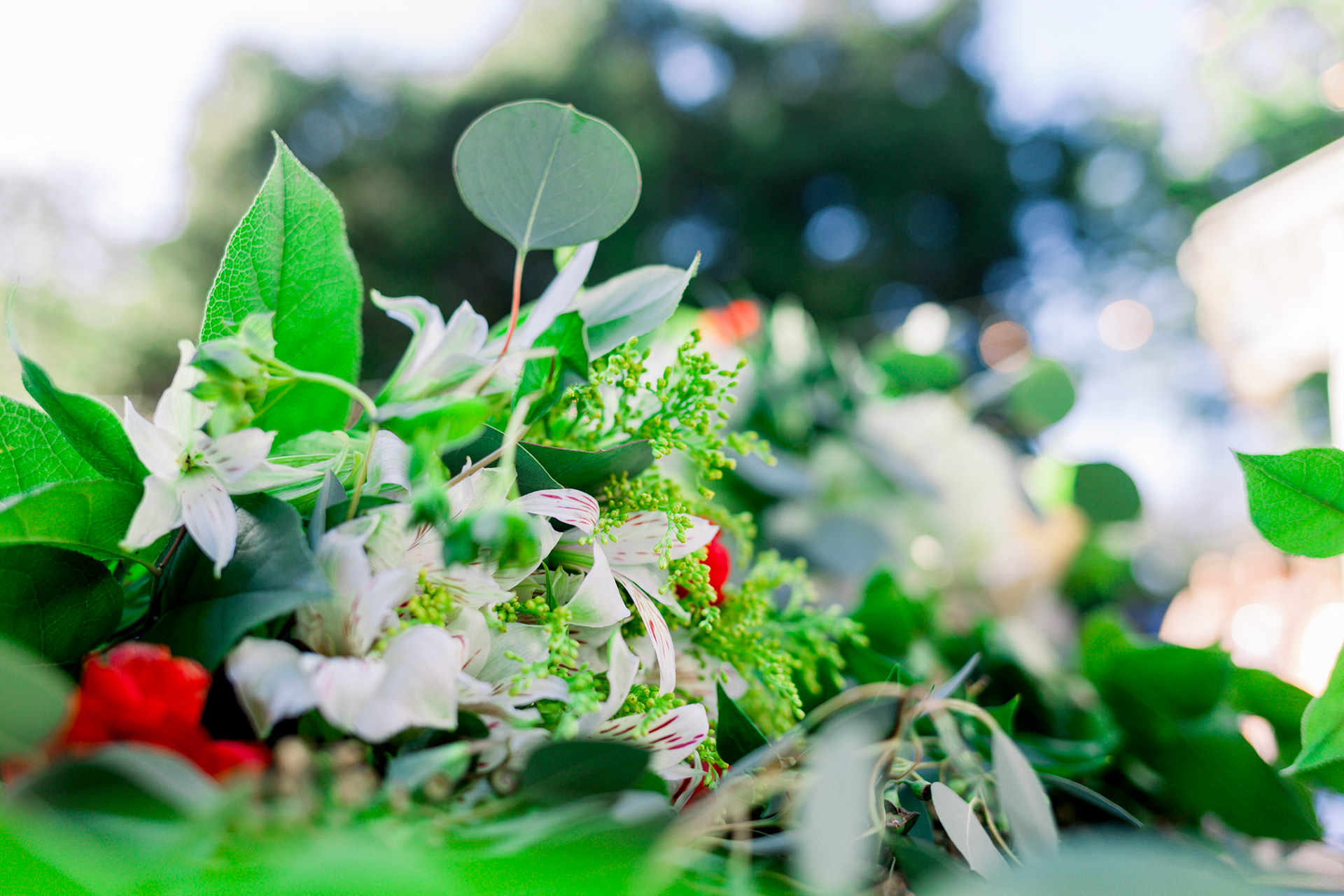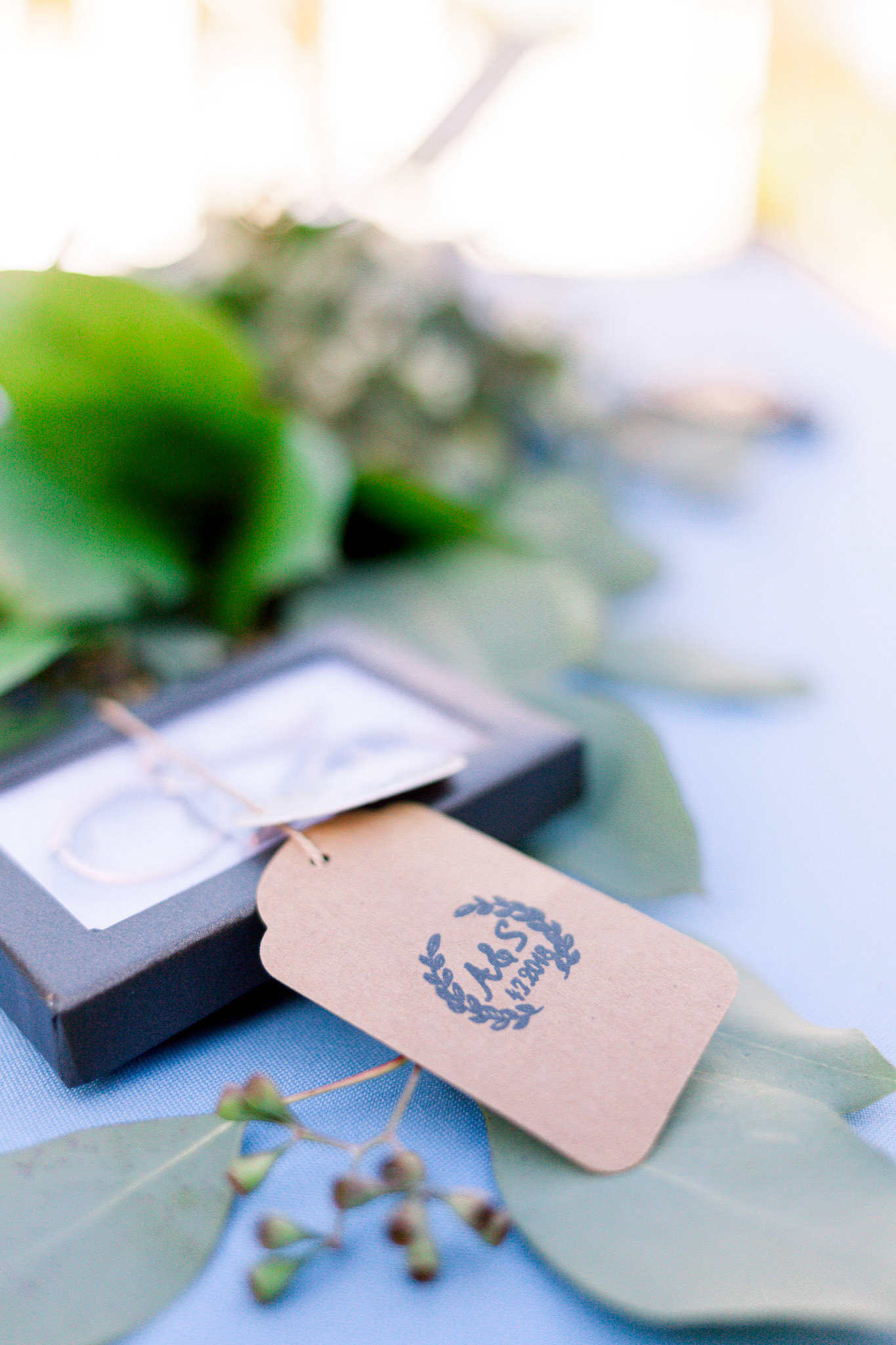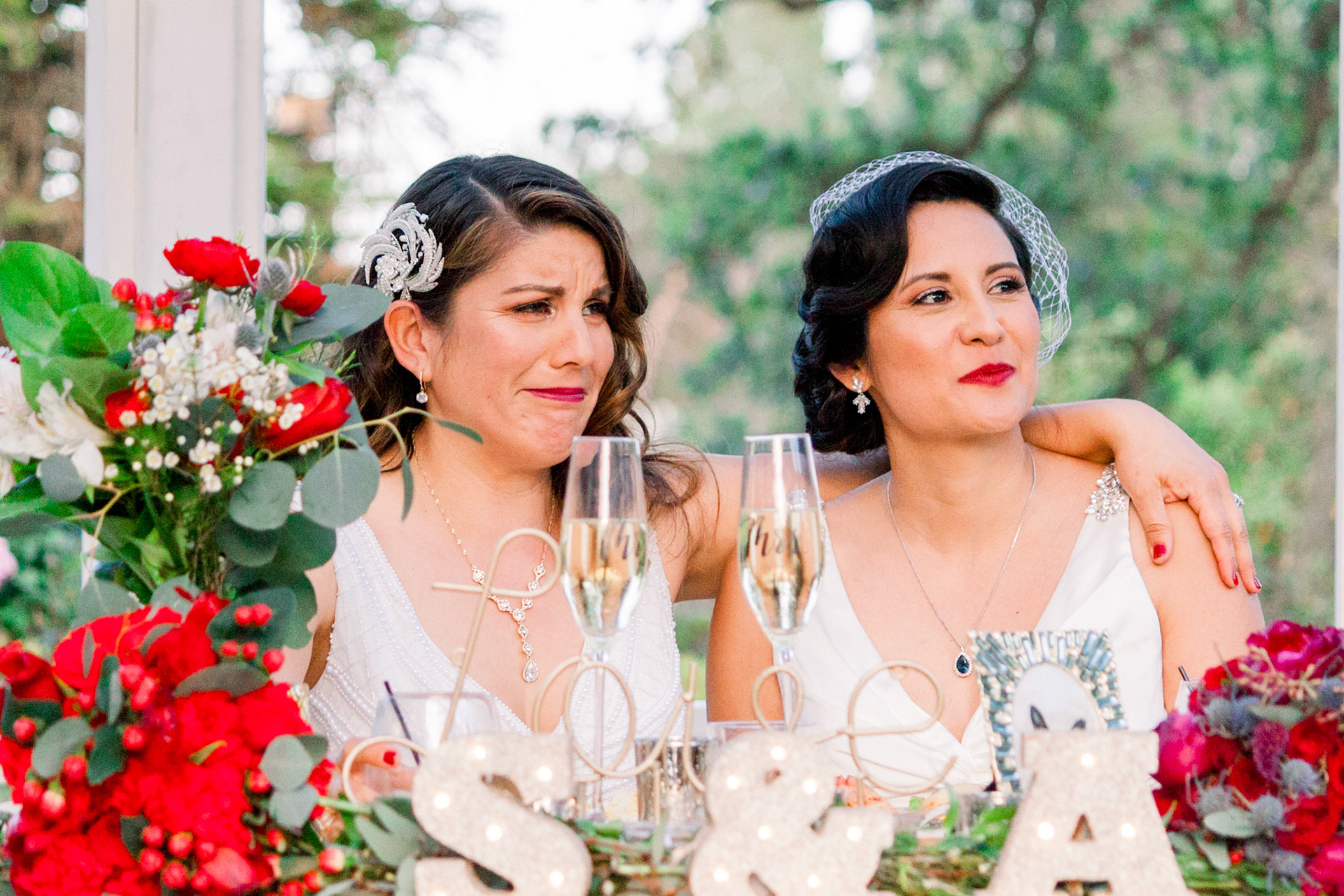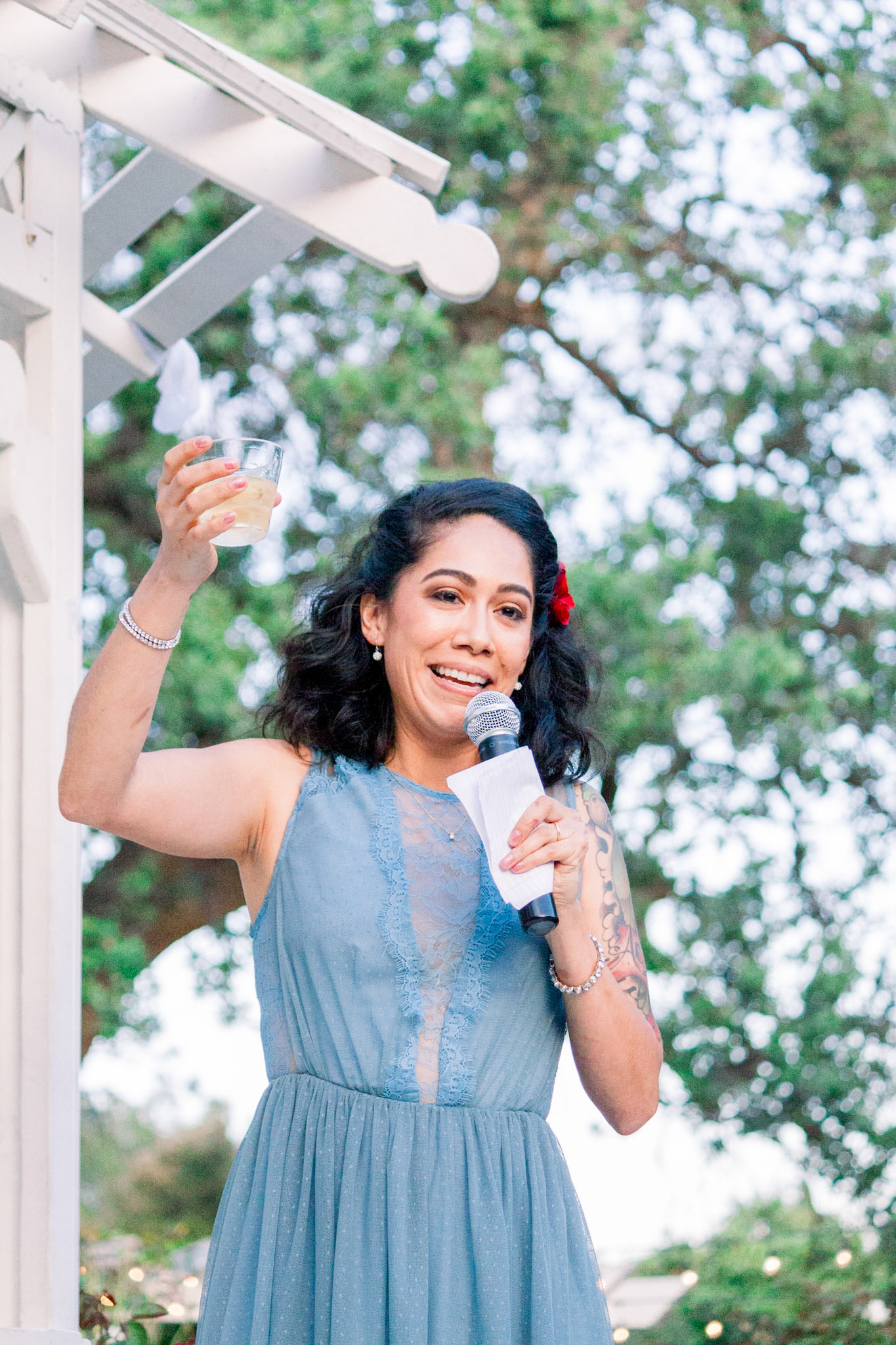 I'm not crying, you're crying!