We love wineries. Believe me, I got engaged at a winery in Temecula! Despite living near the wineries, I haven't had a chance to visit Europa Village, and when the opportunity came to second shoot at this location, I was immediately jumping up and down. We got an amazing sun that day, and these two couldn't have picked a better day or location to tie the knot!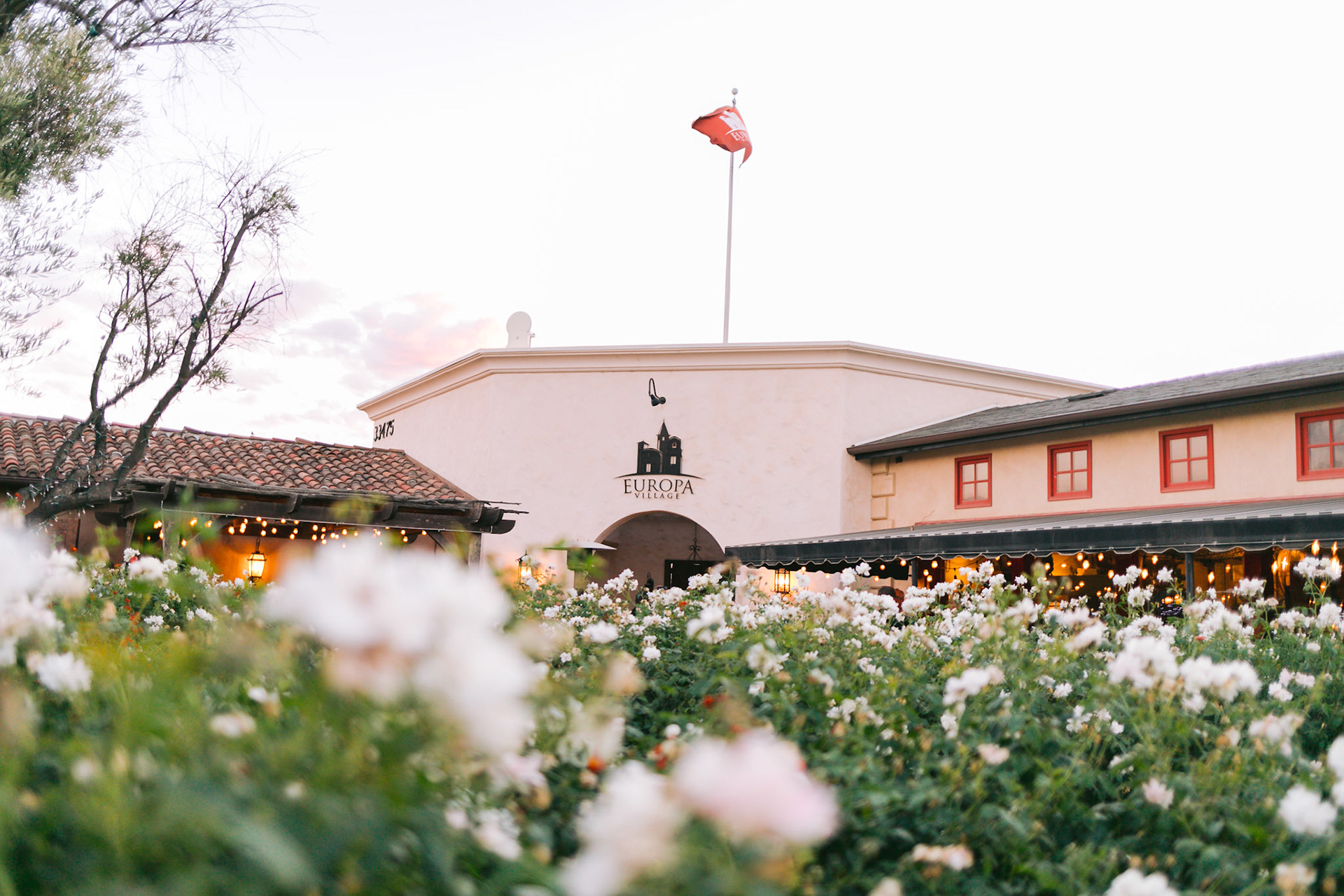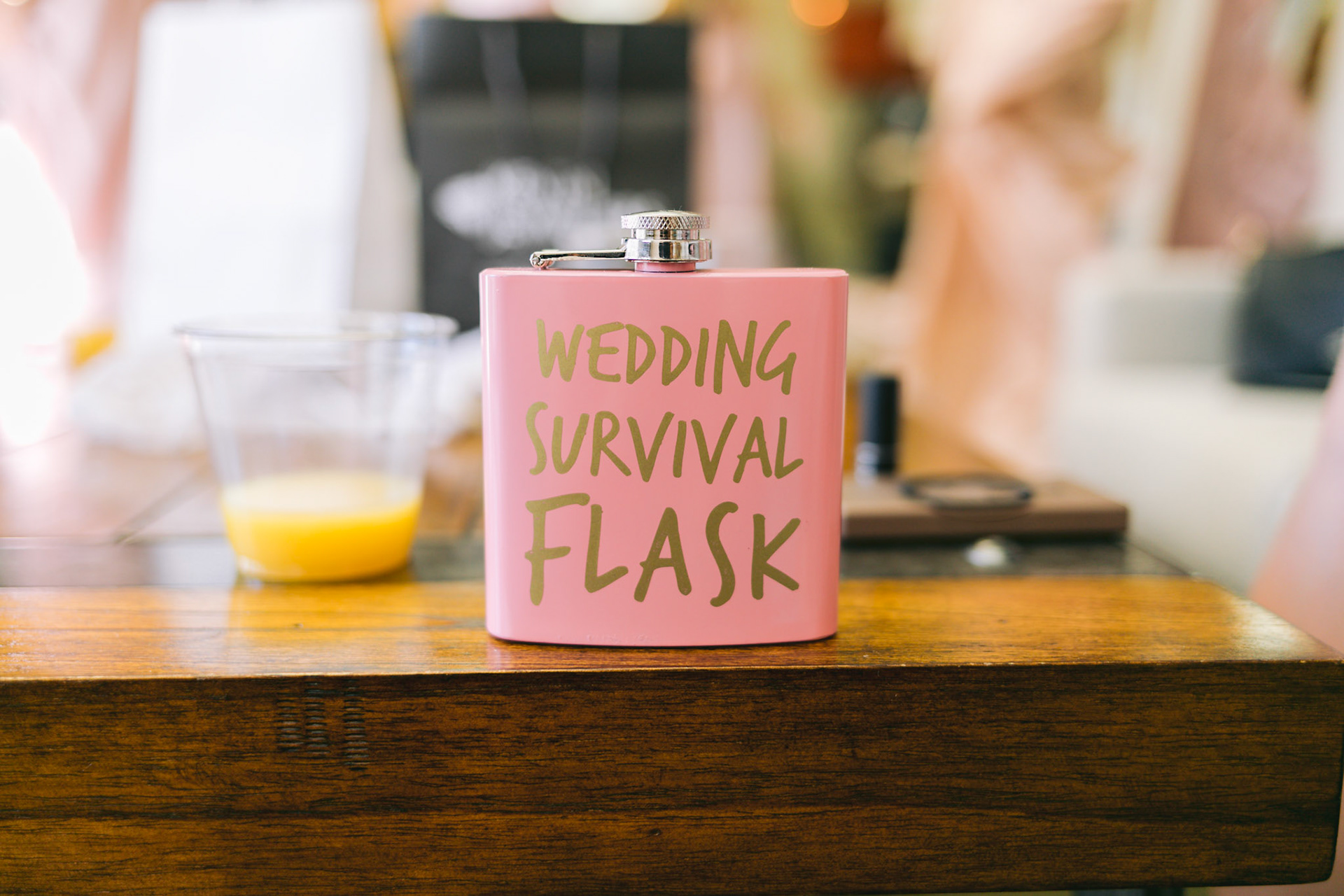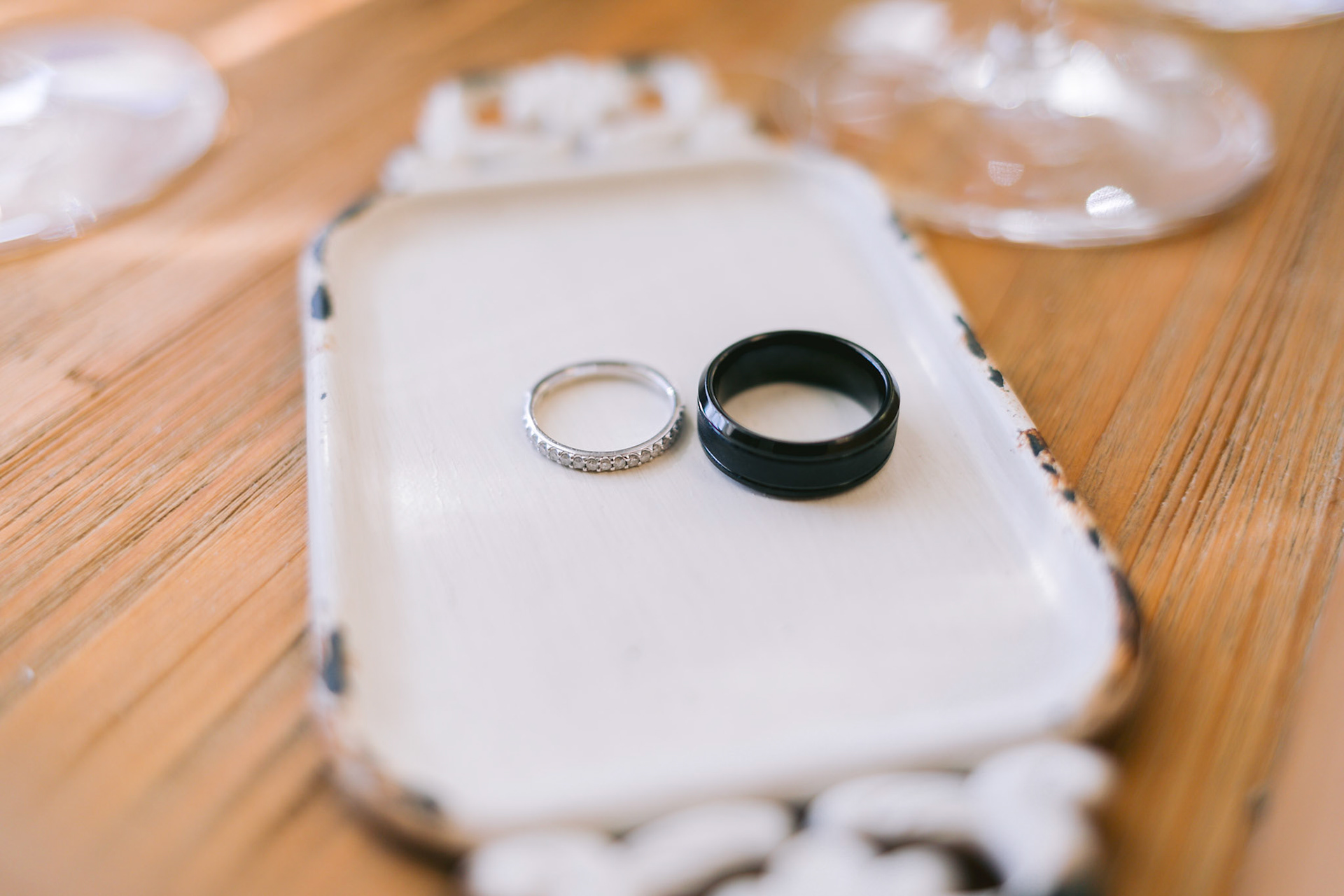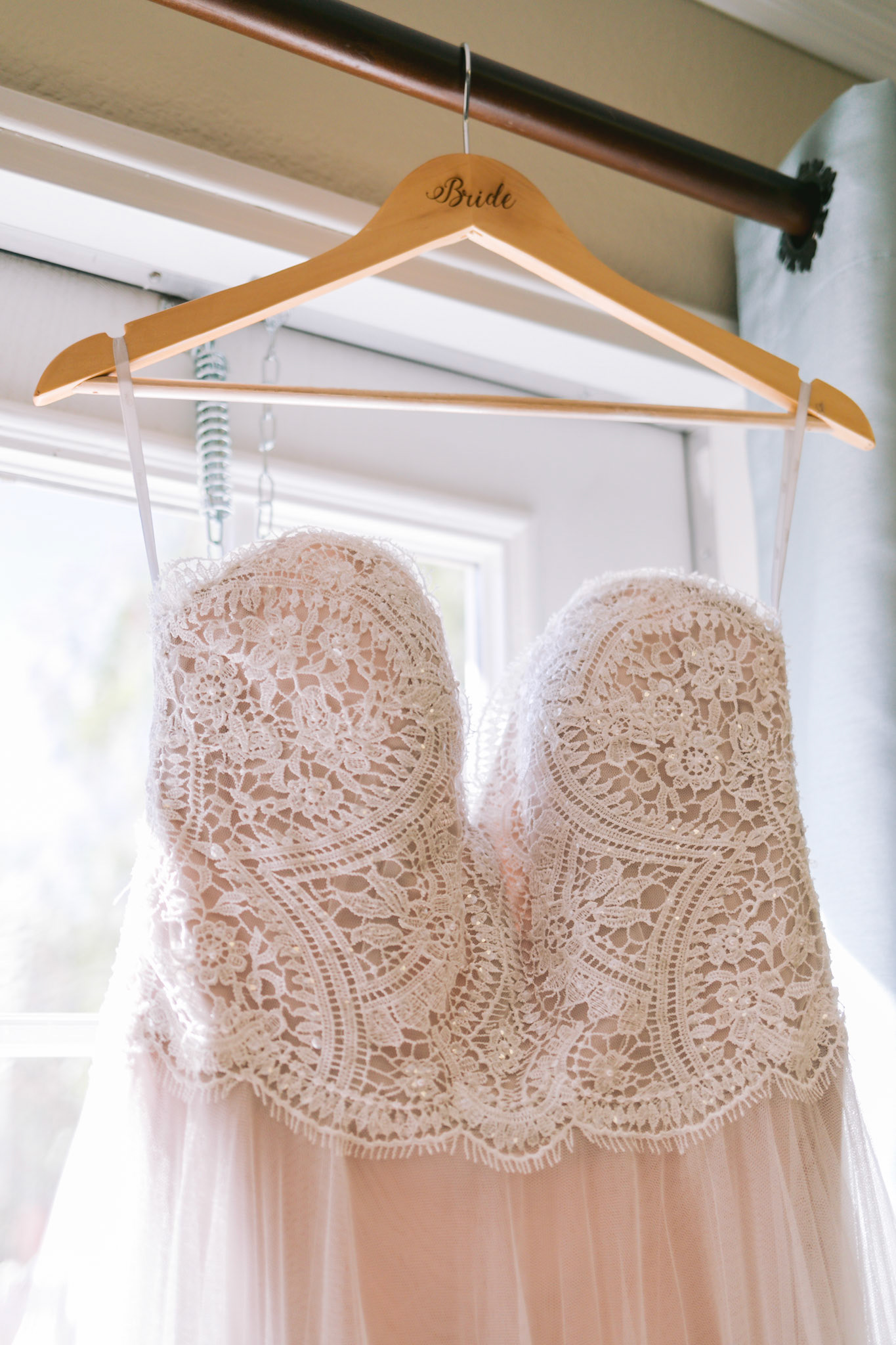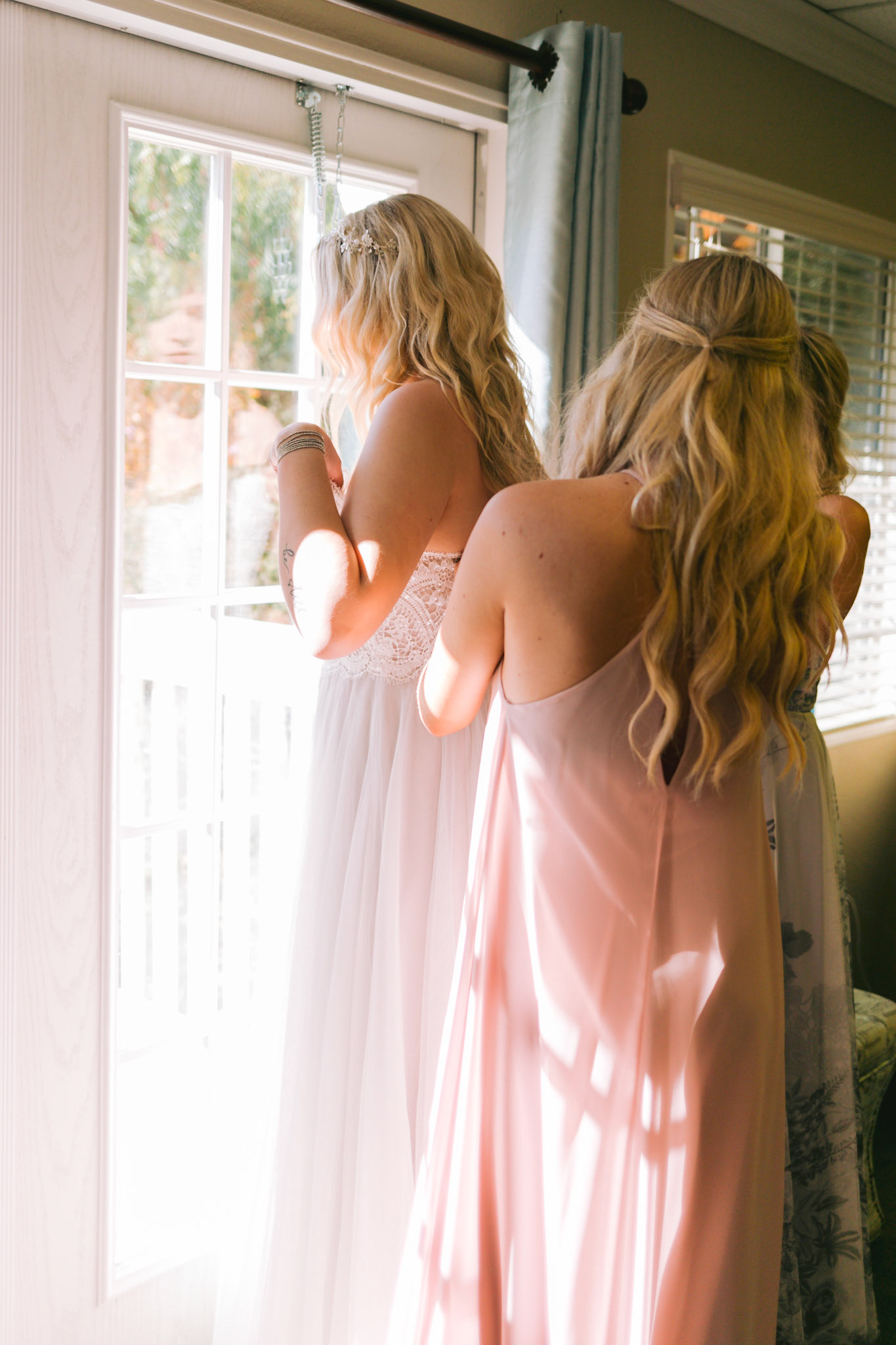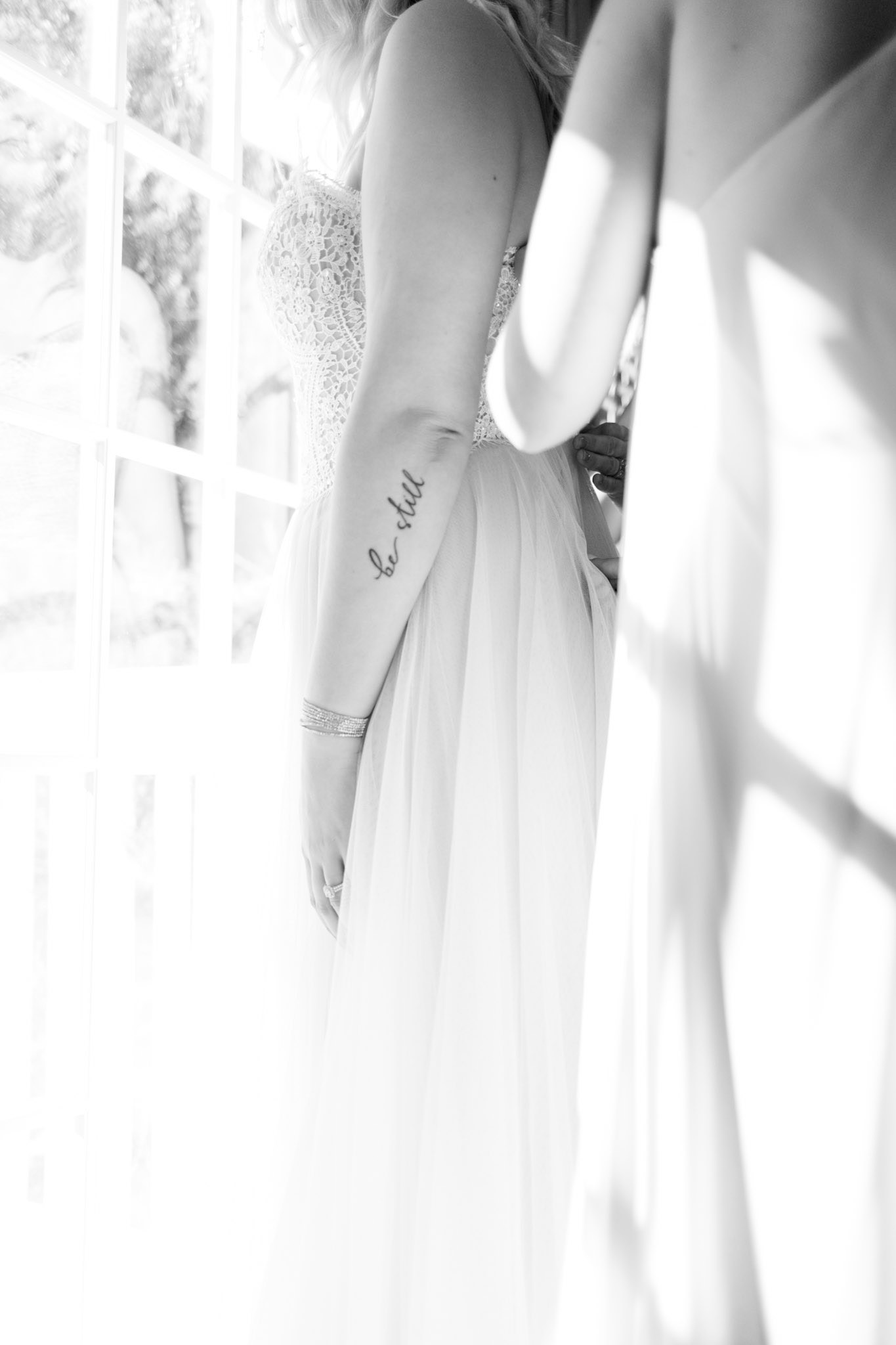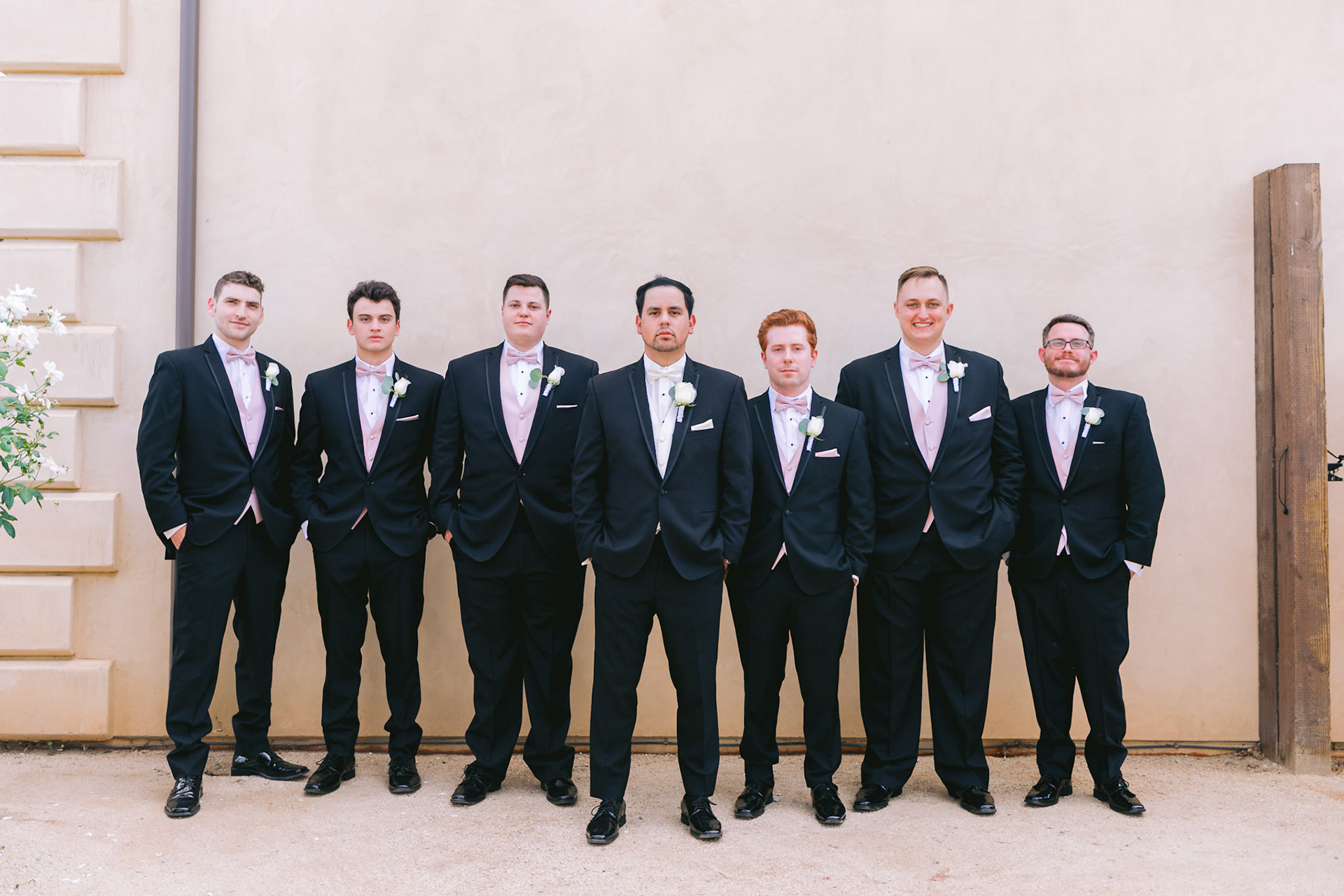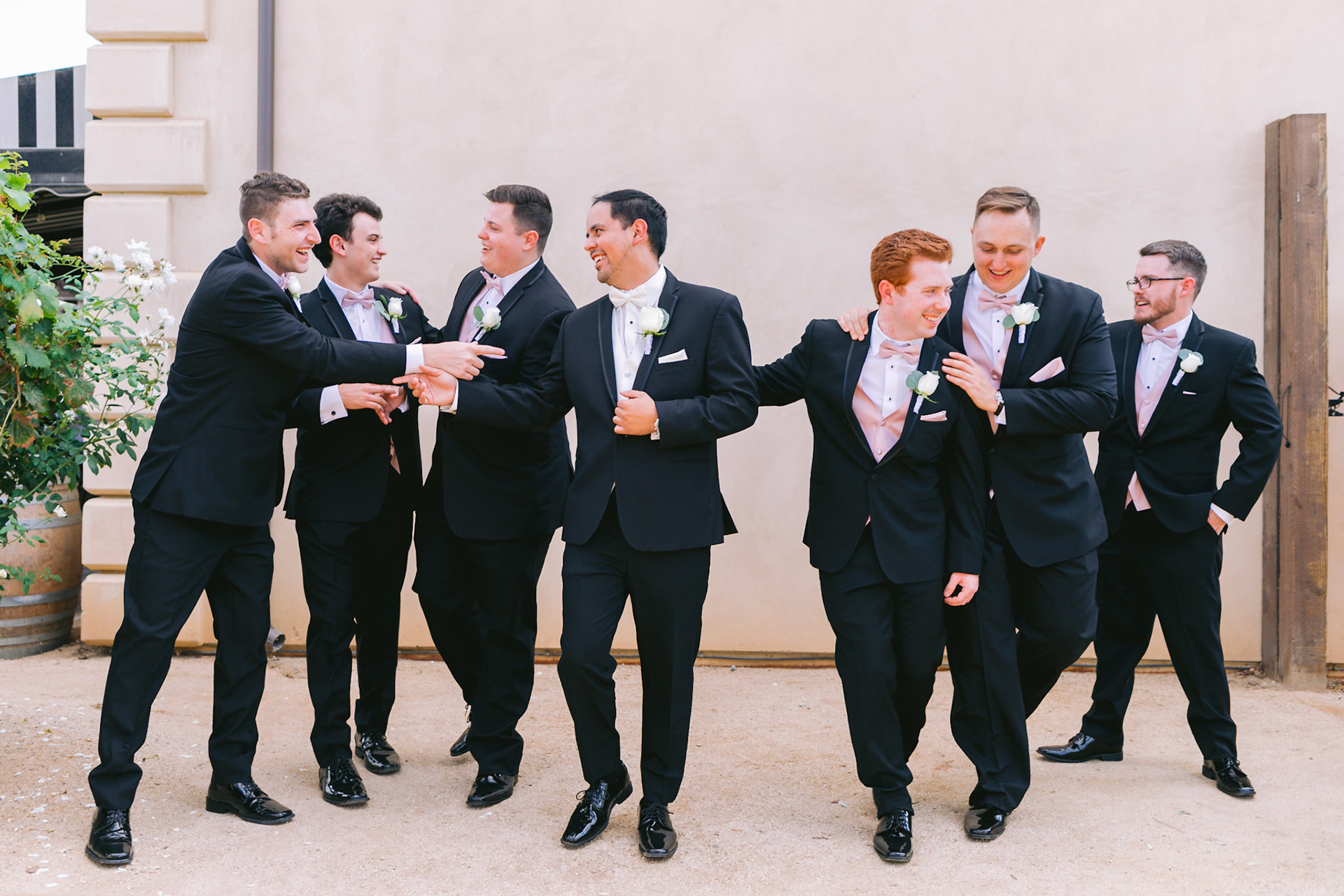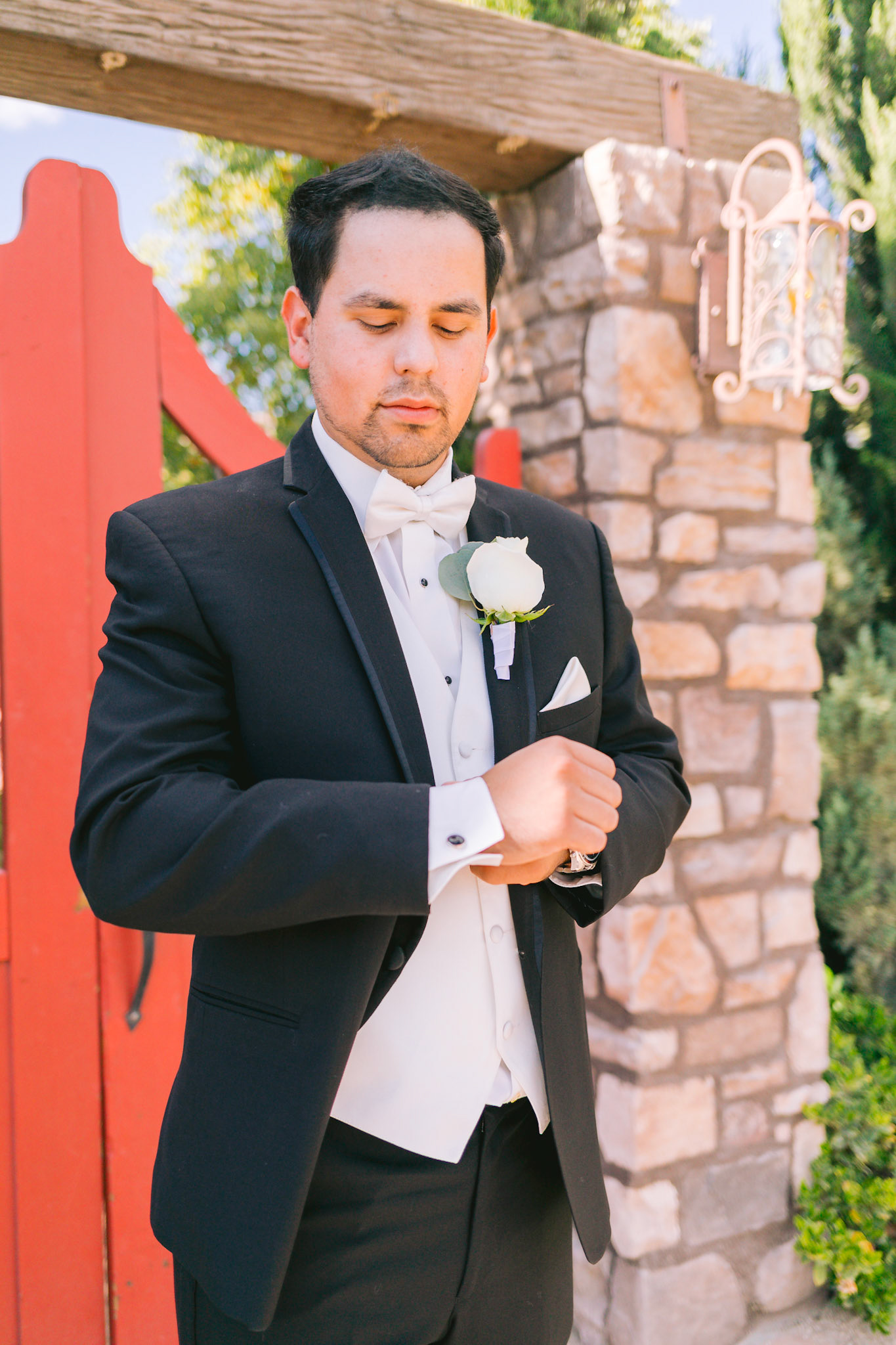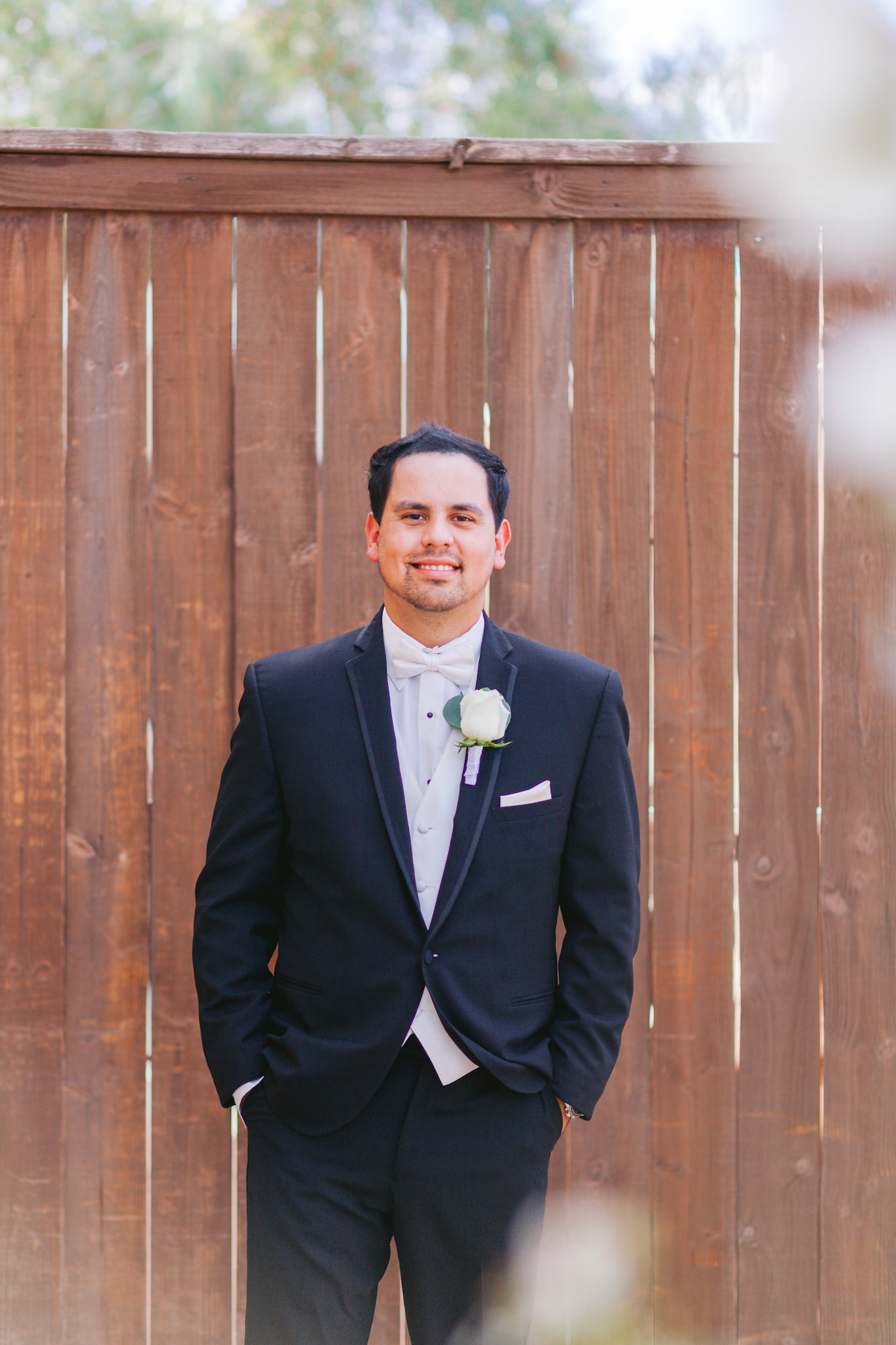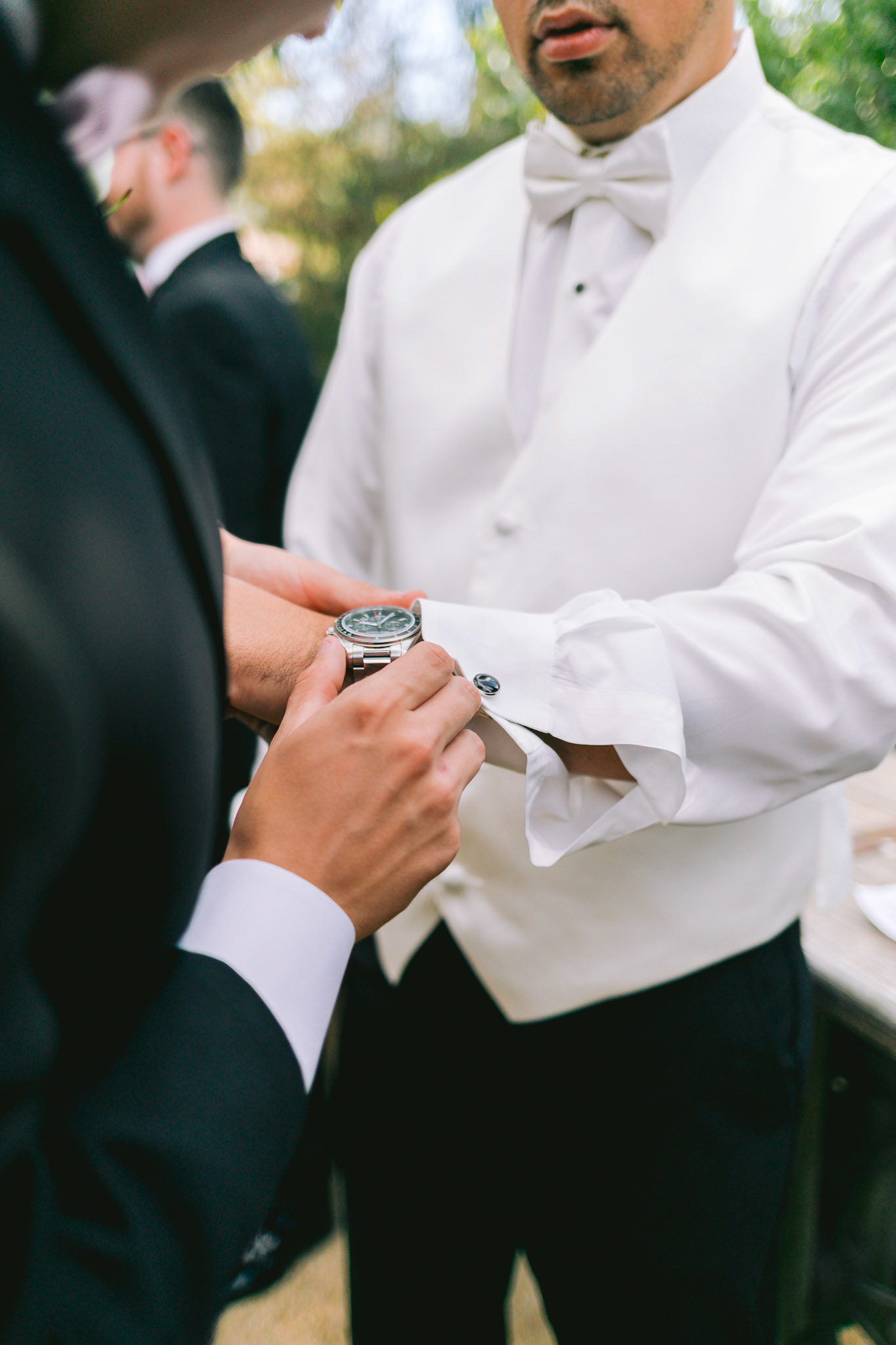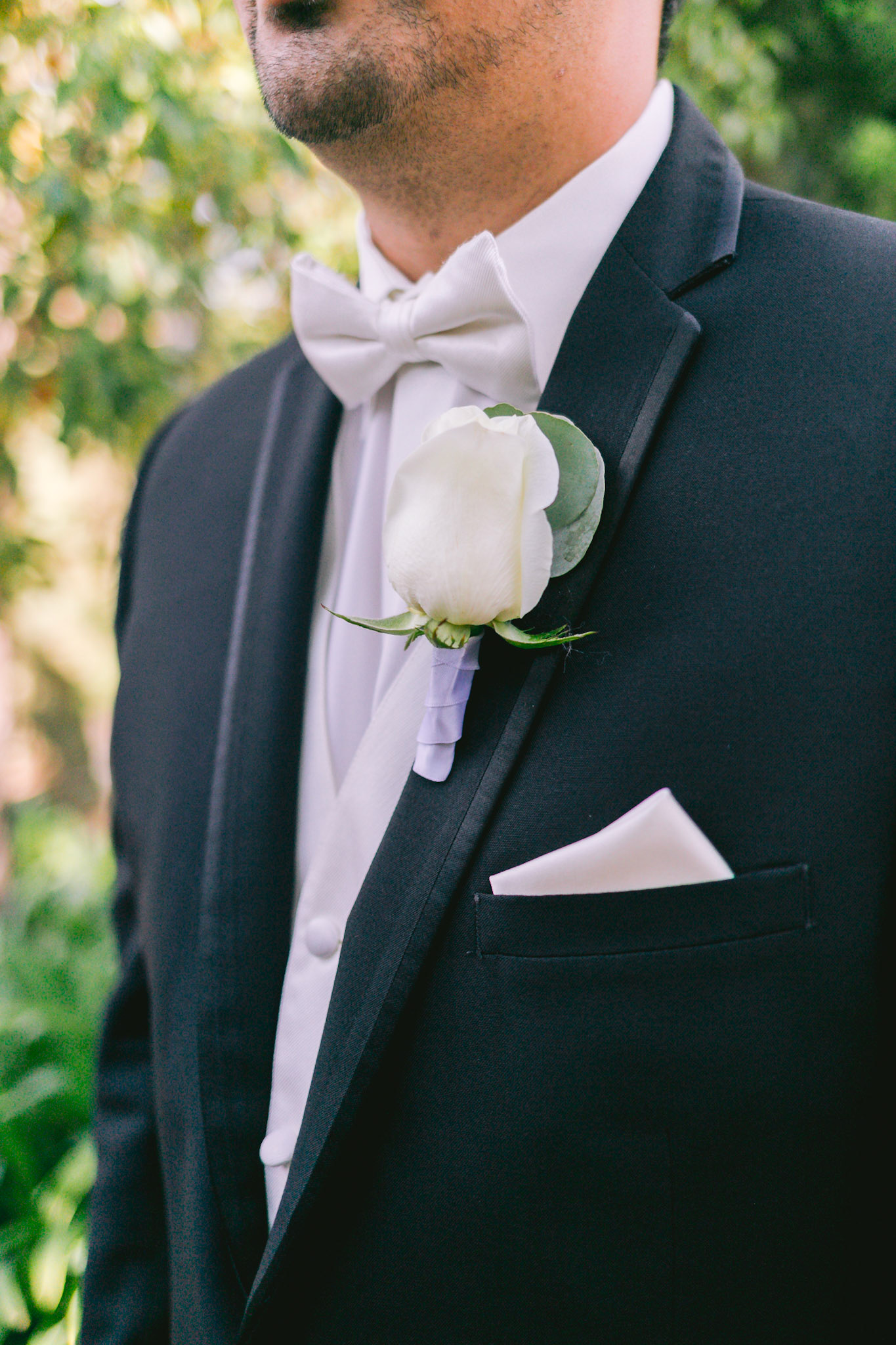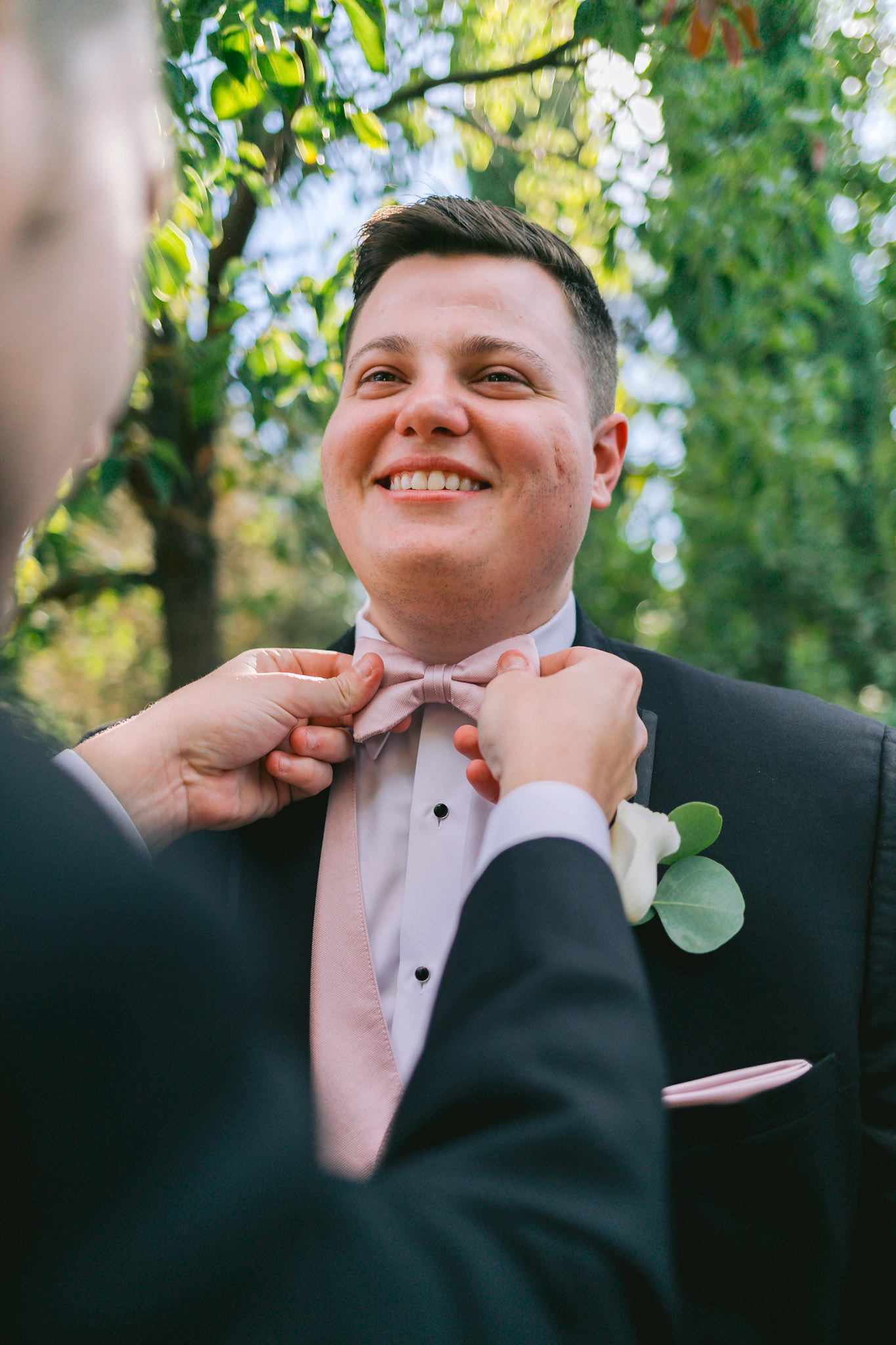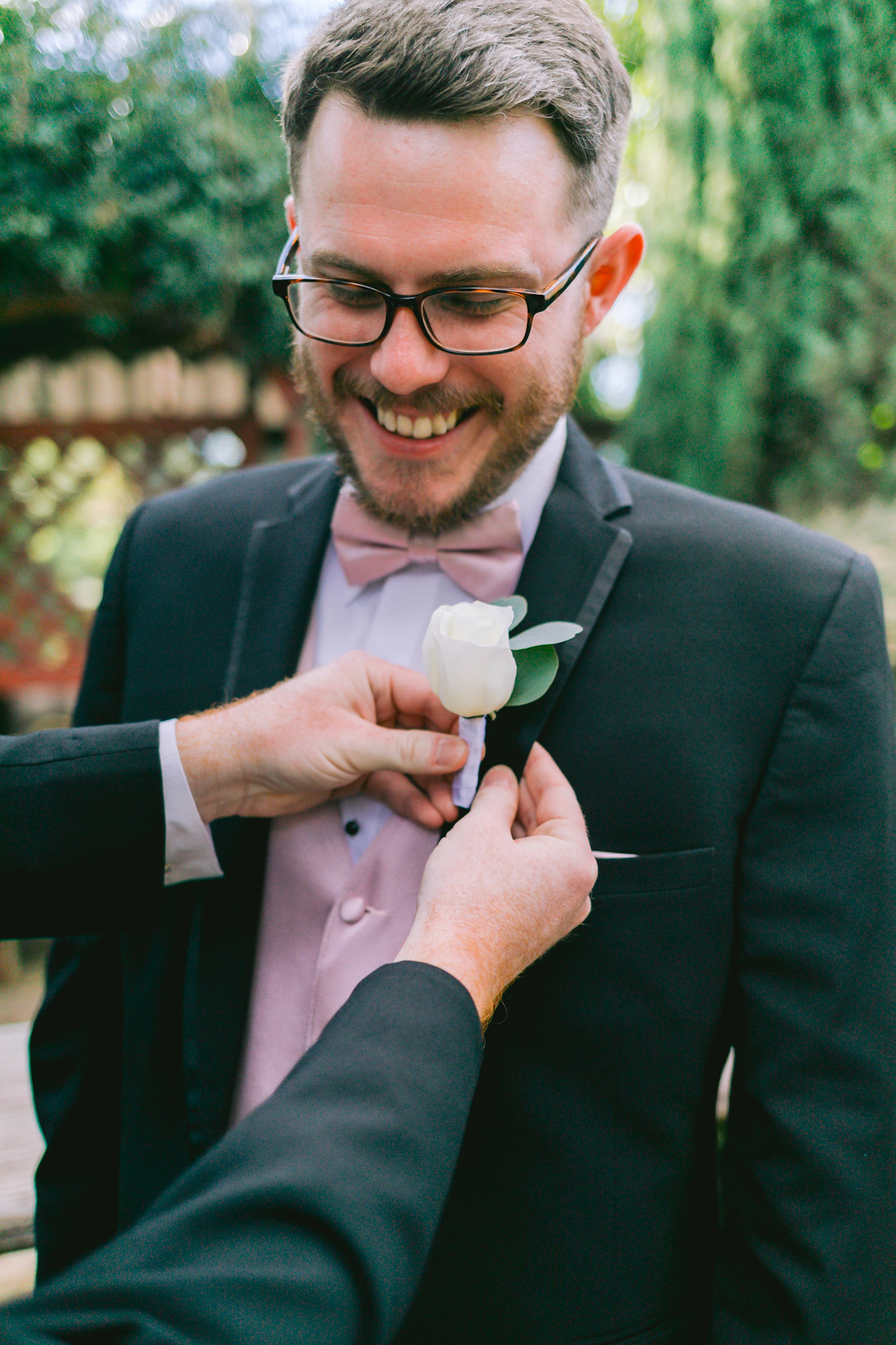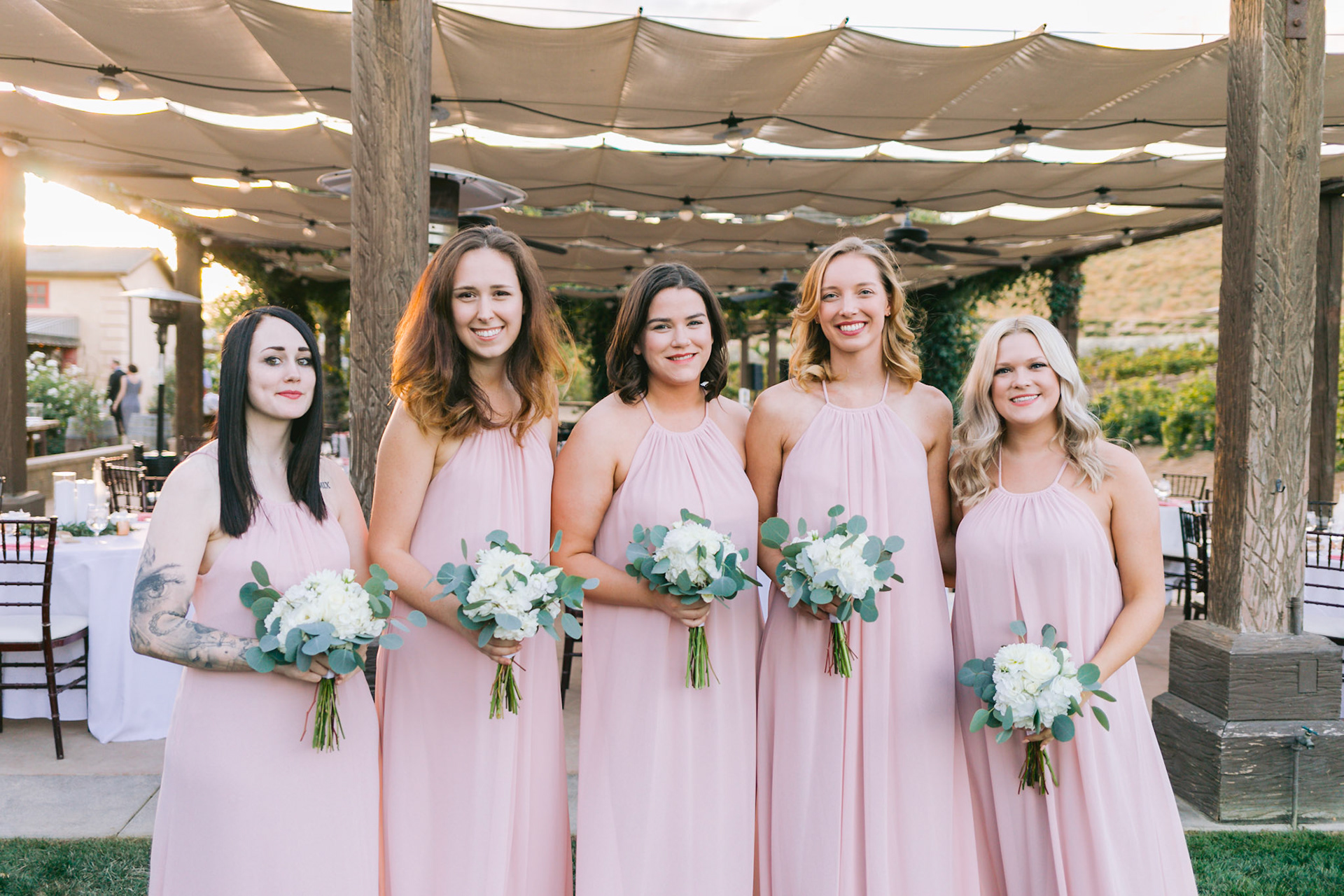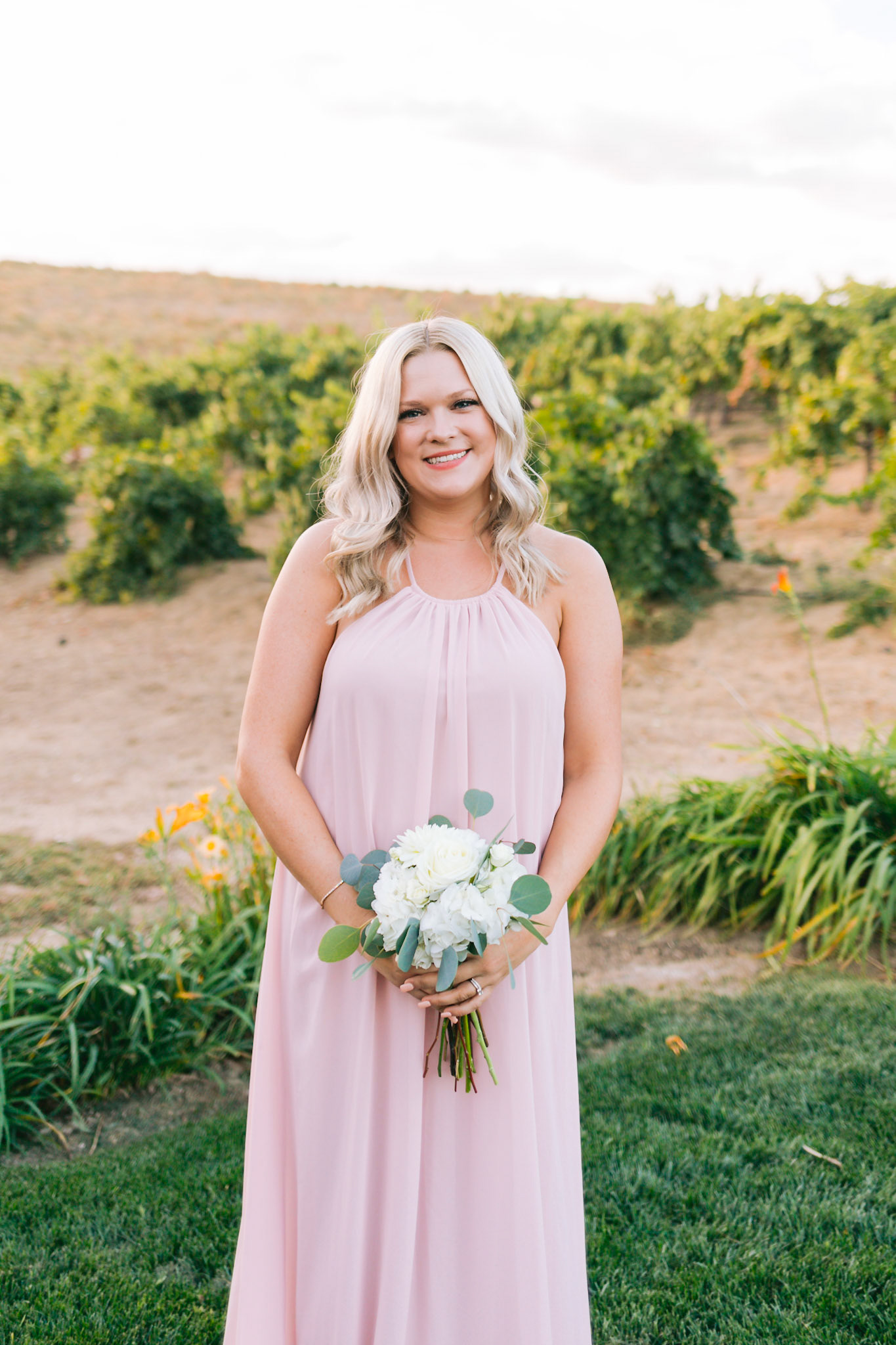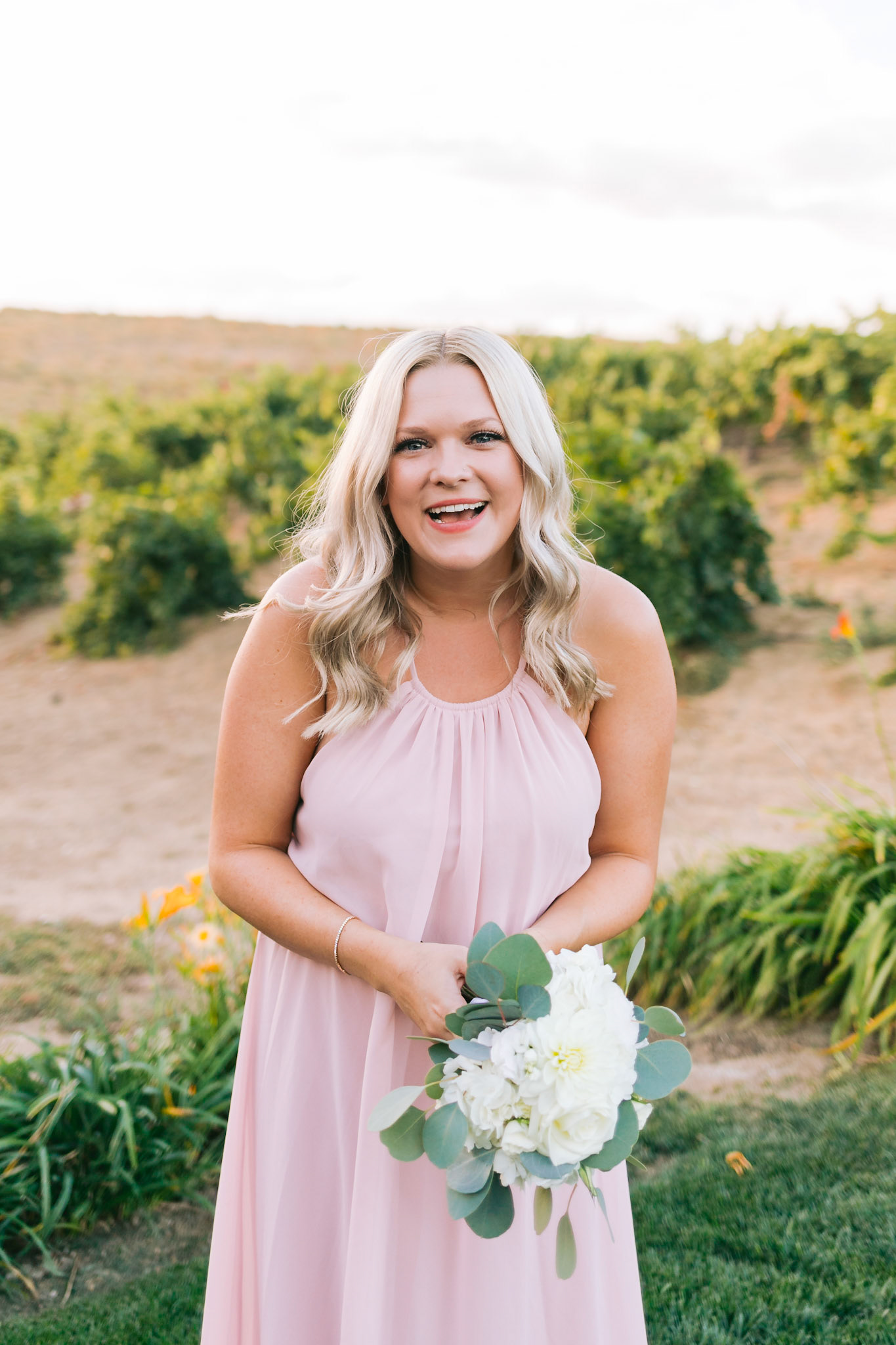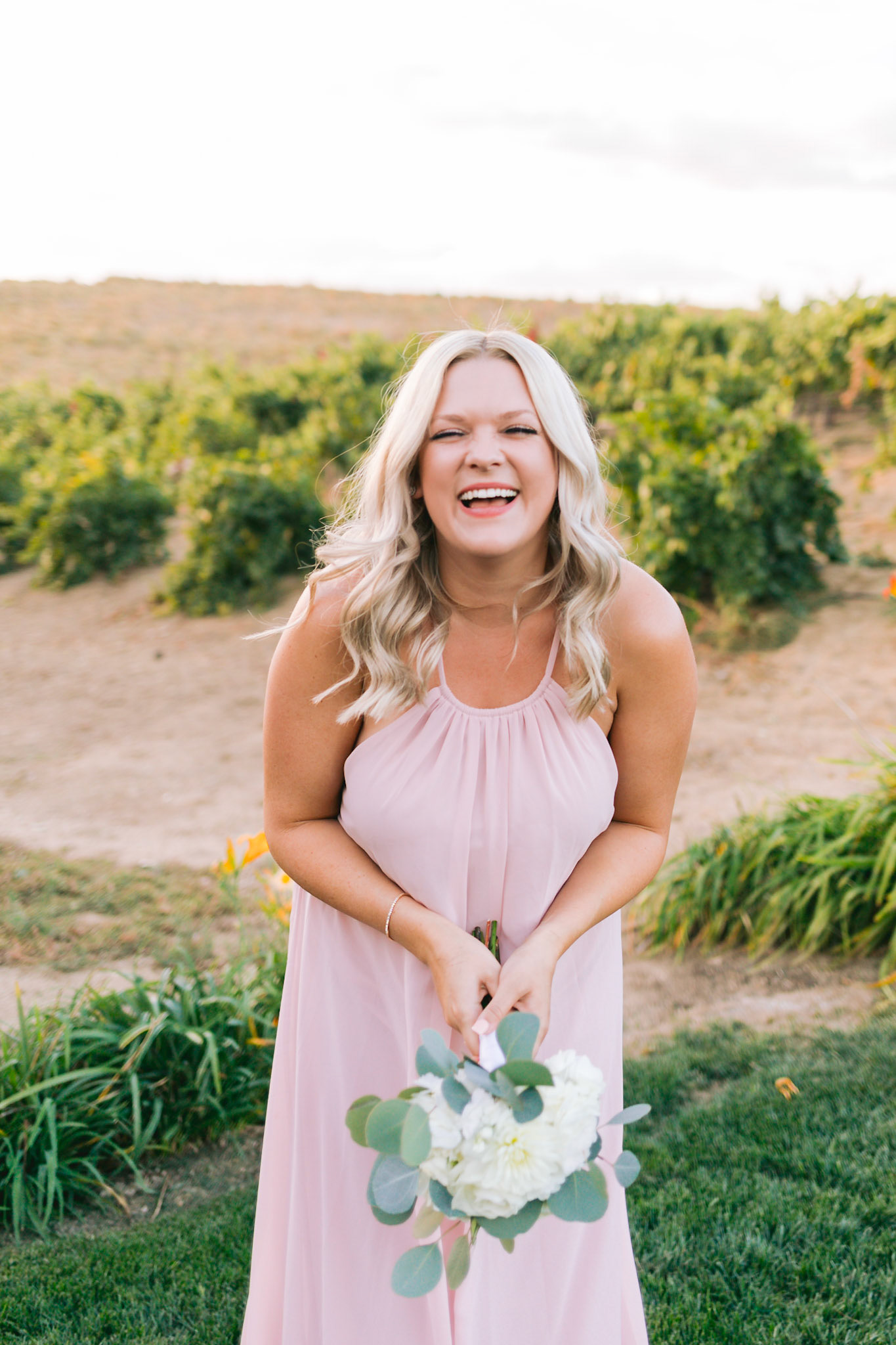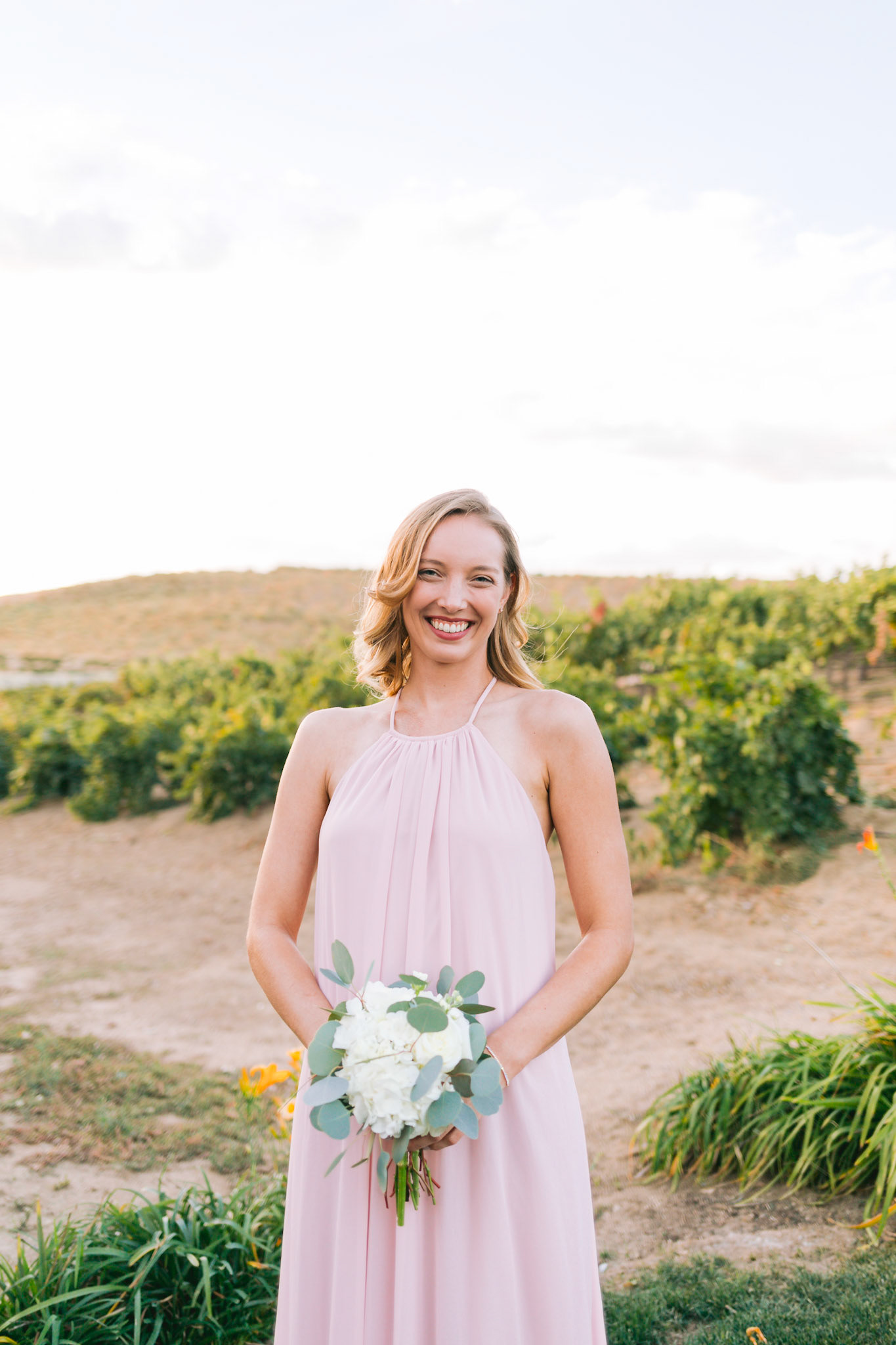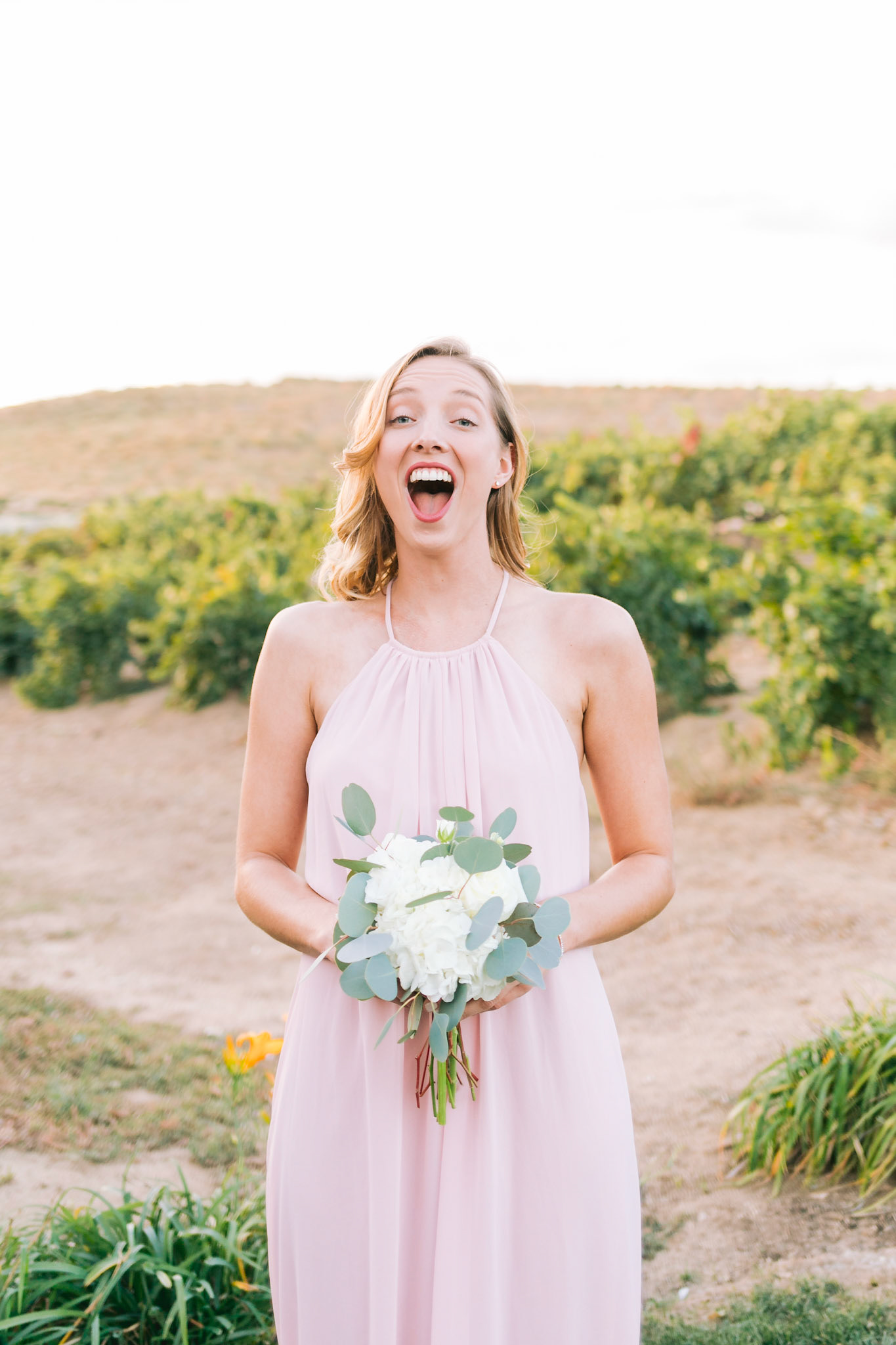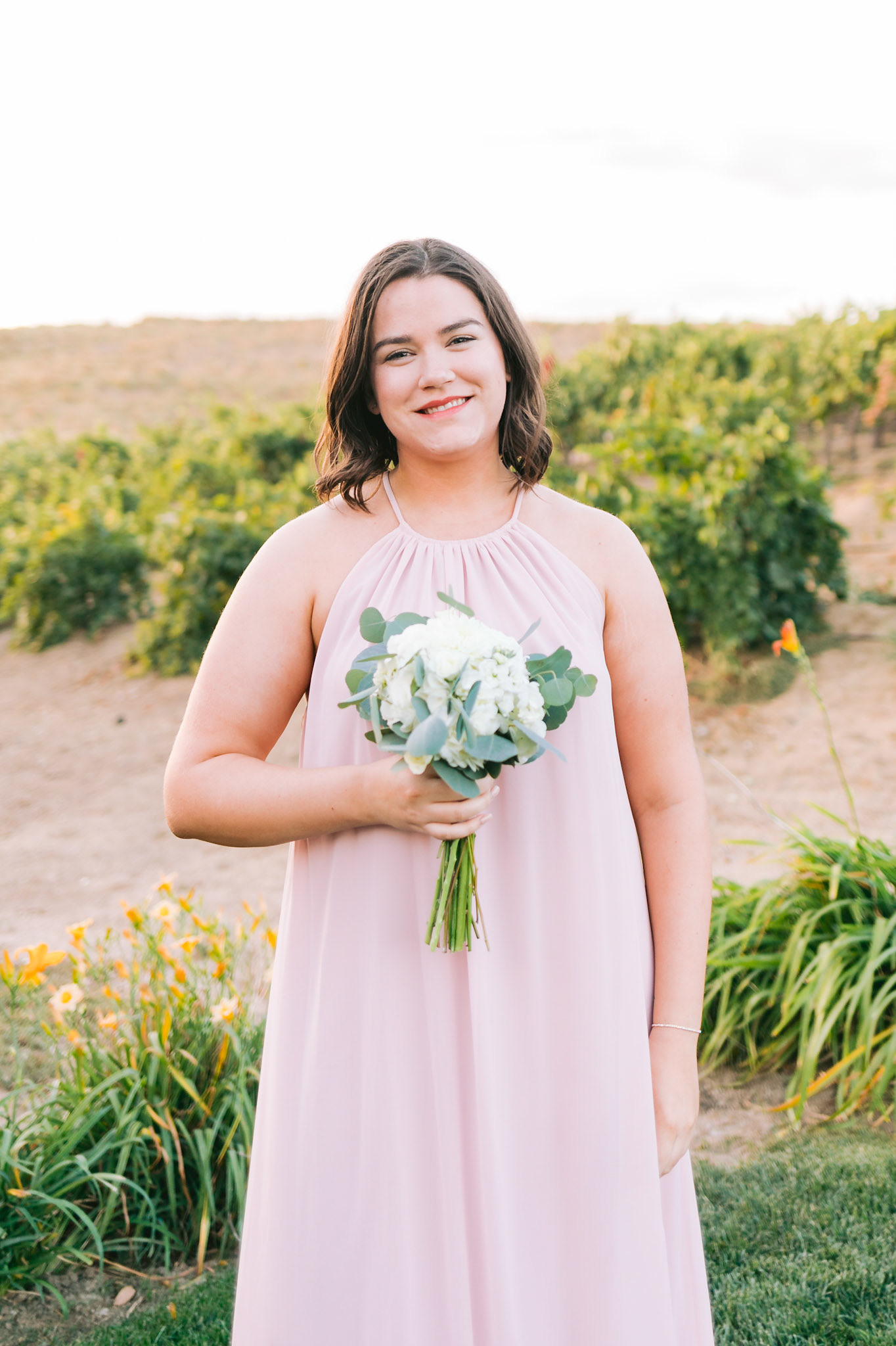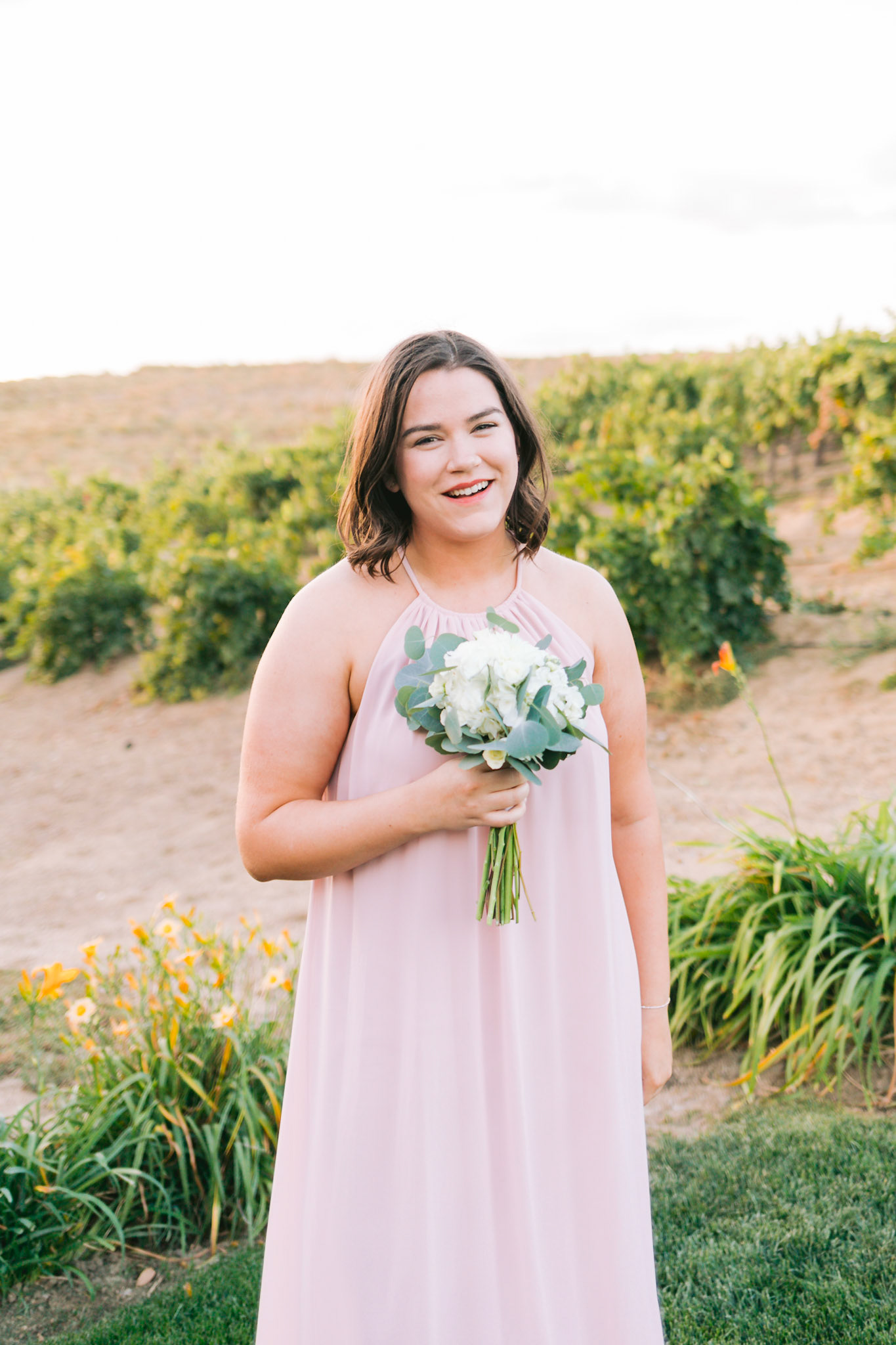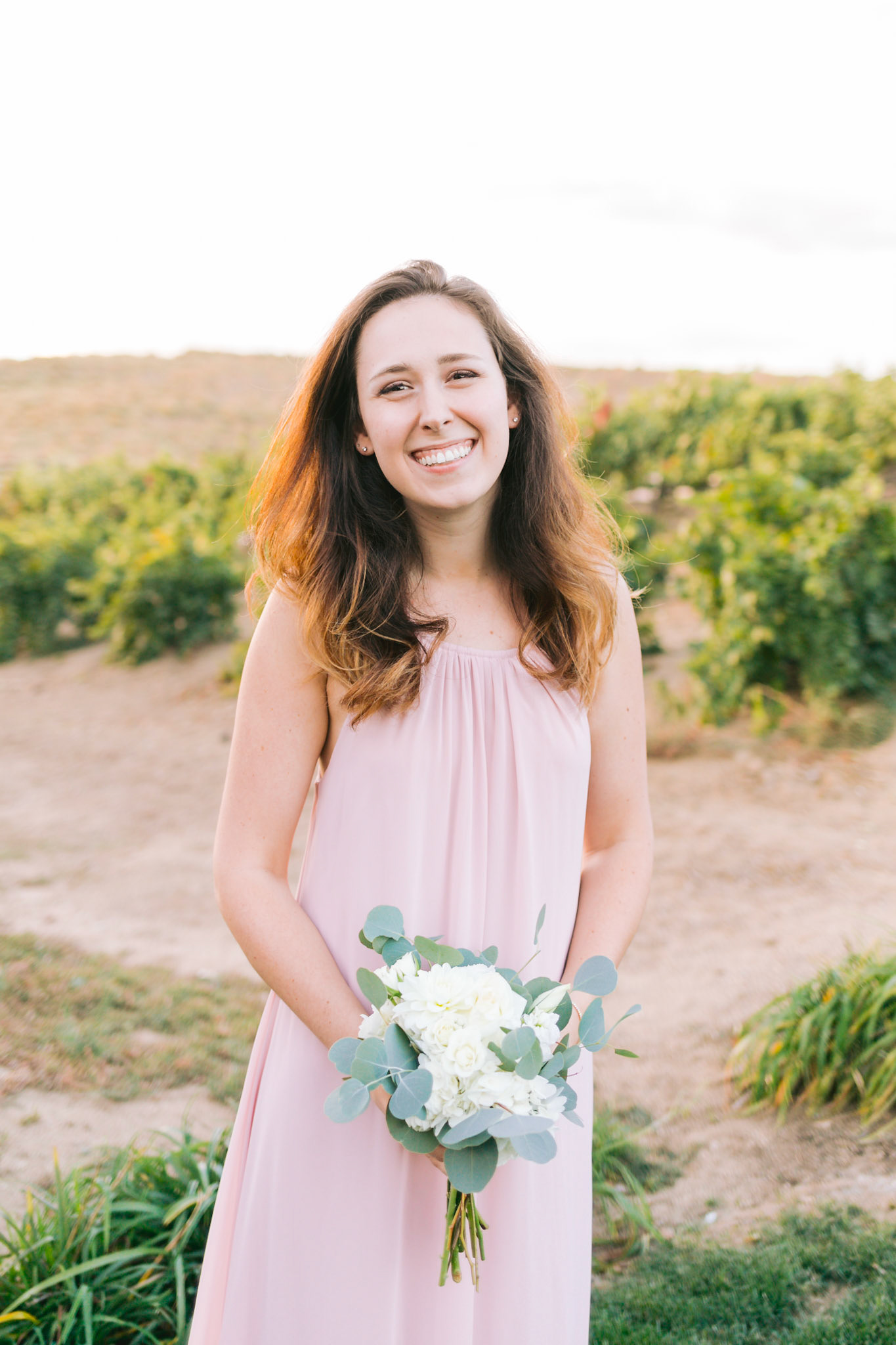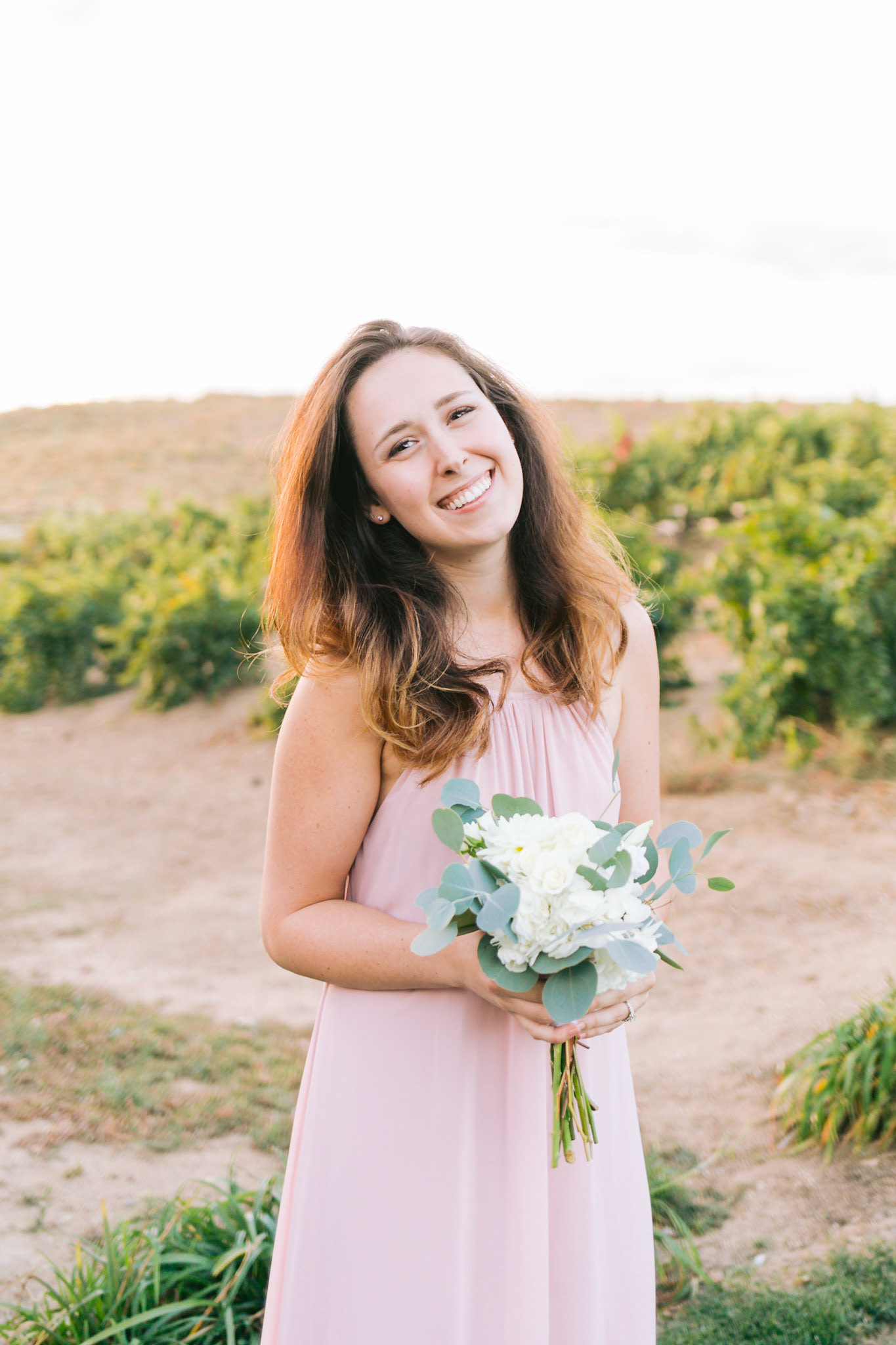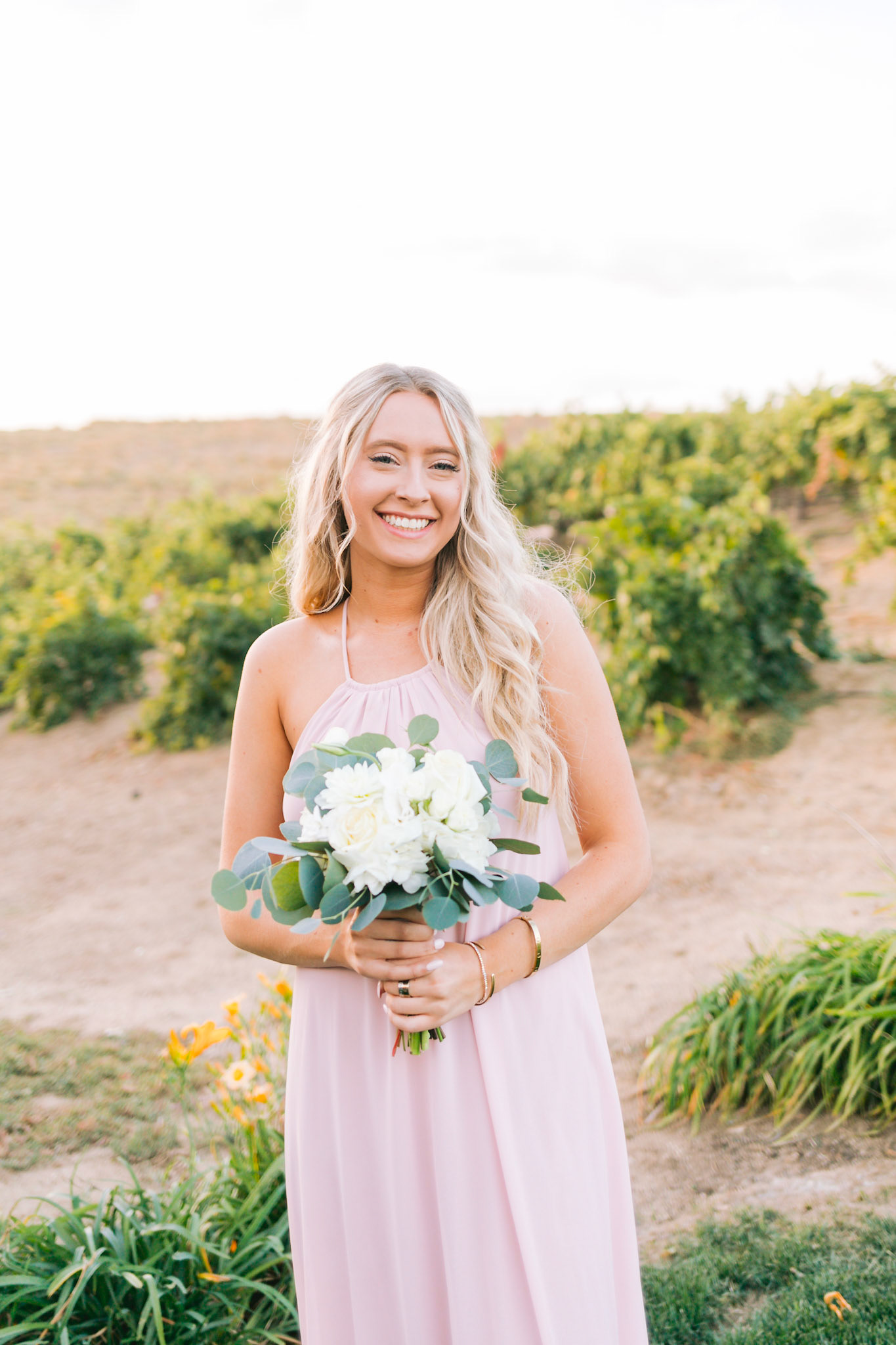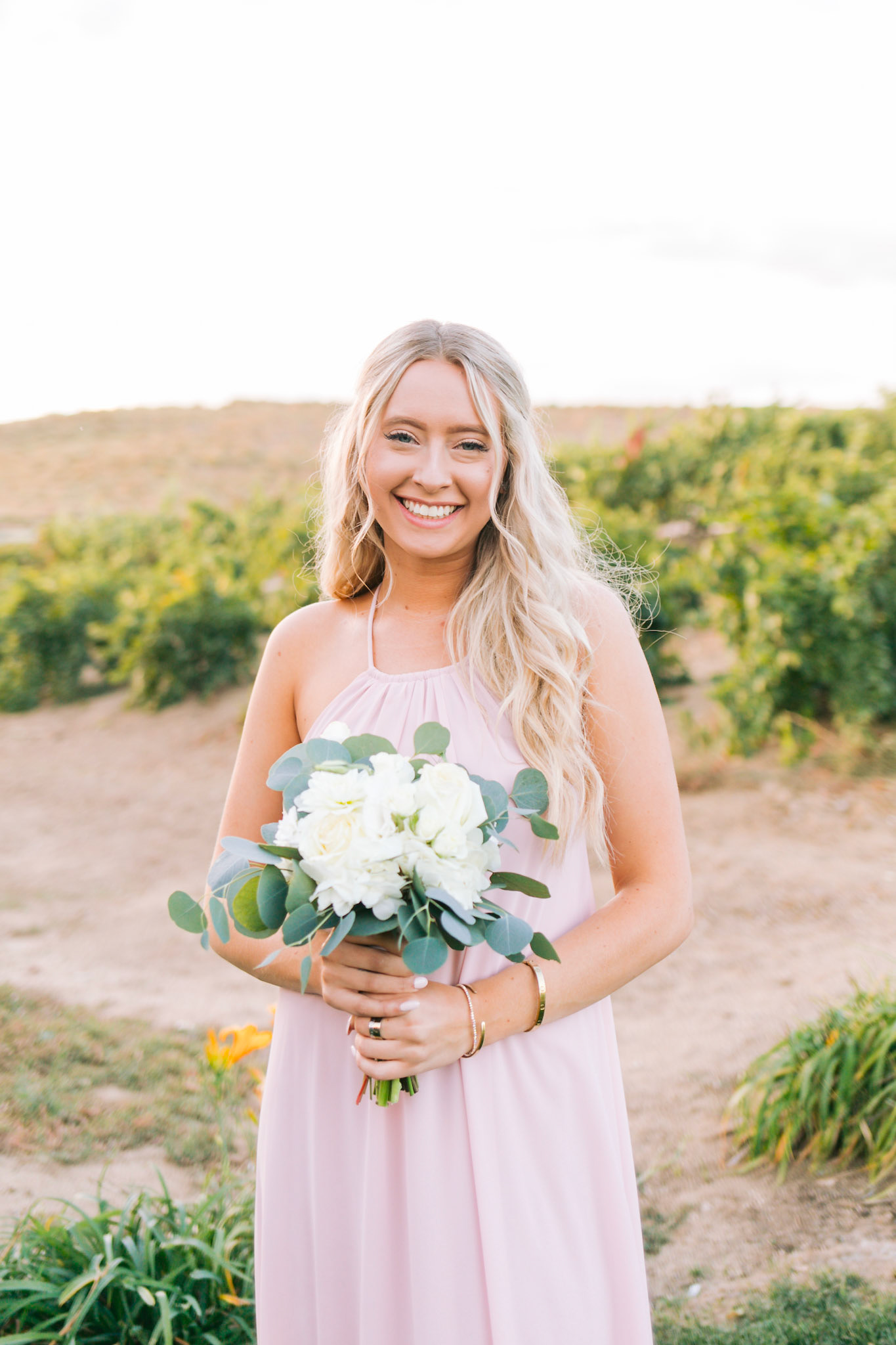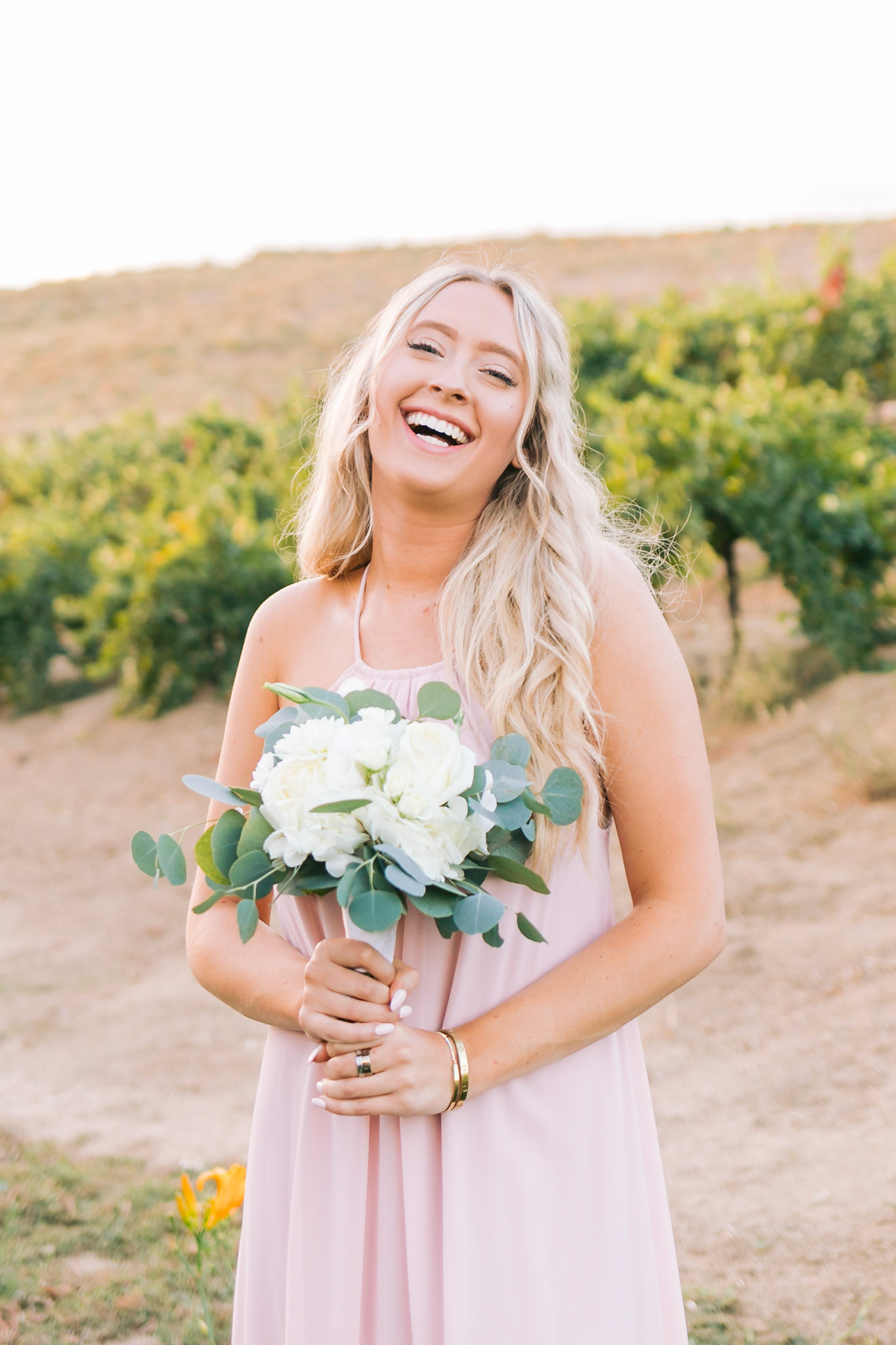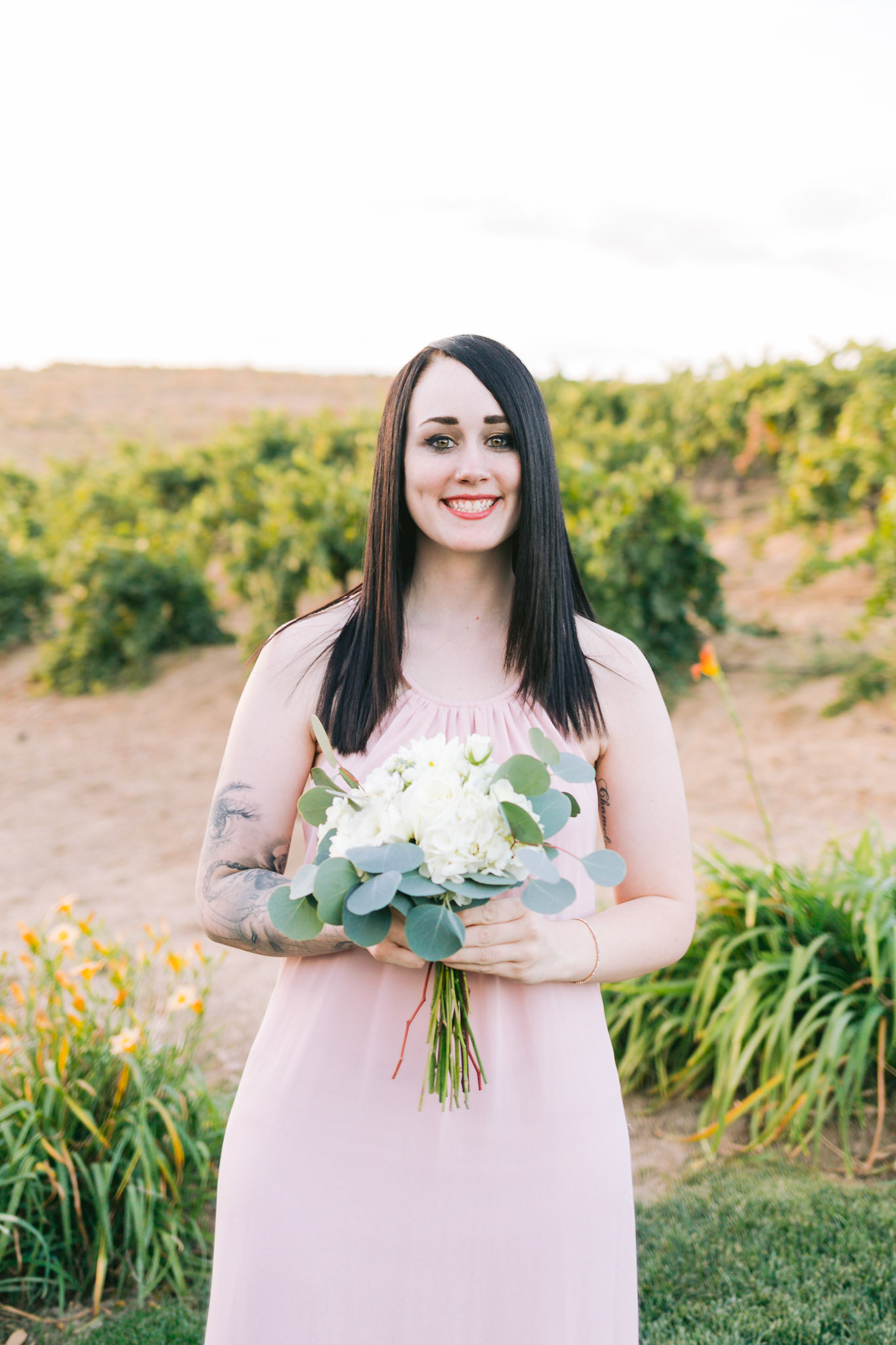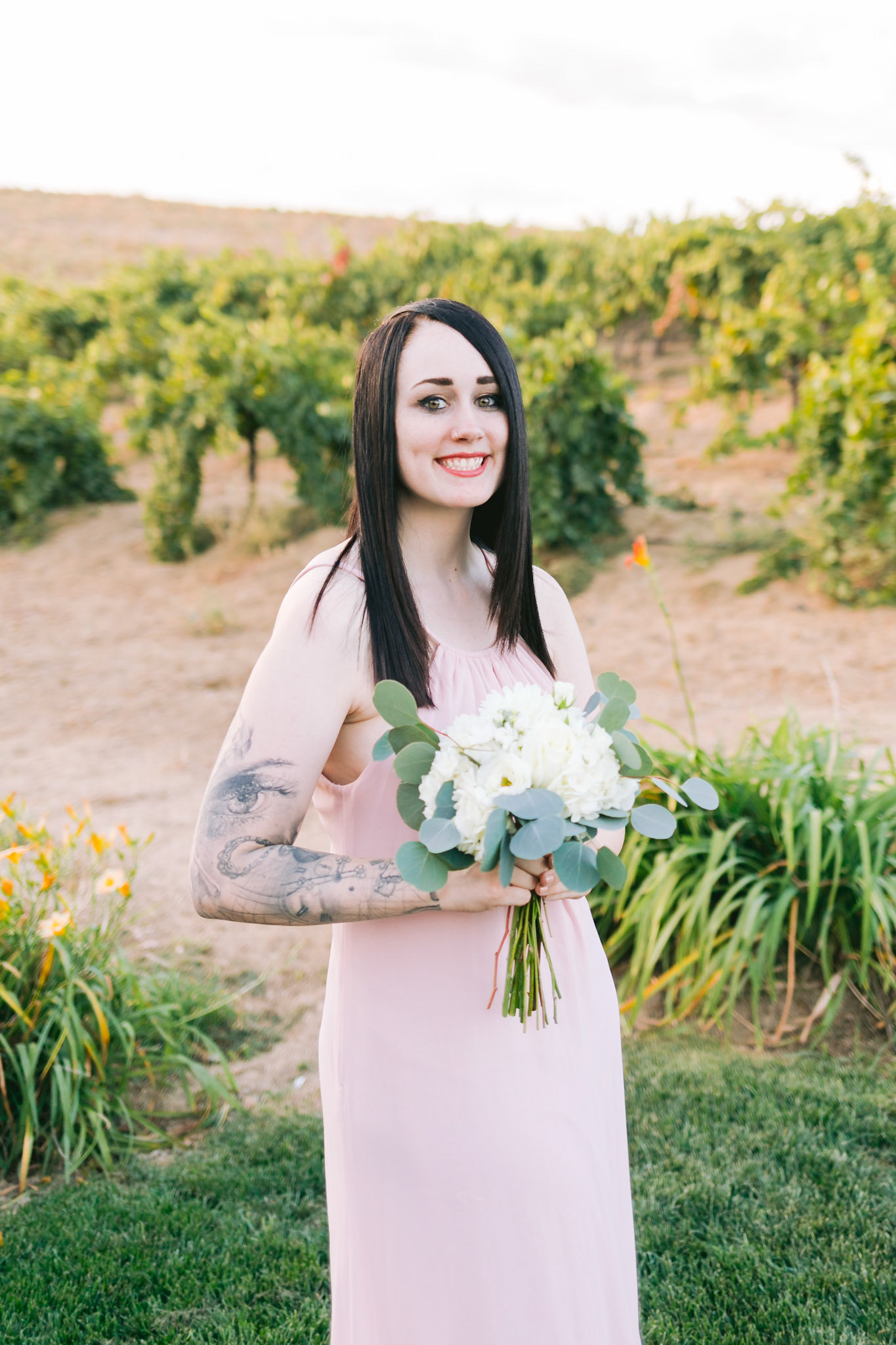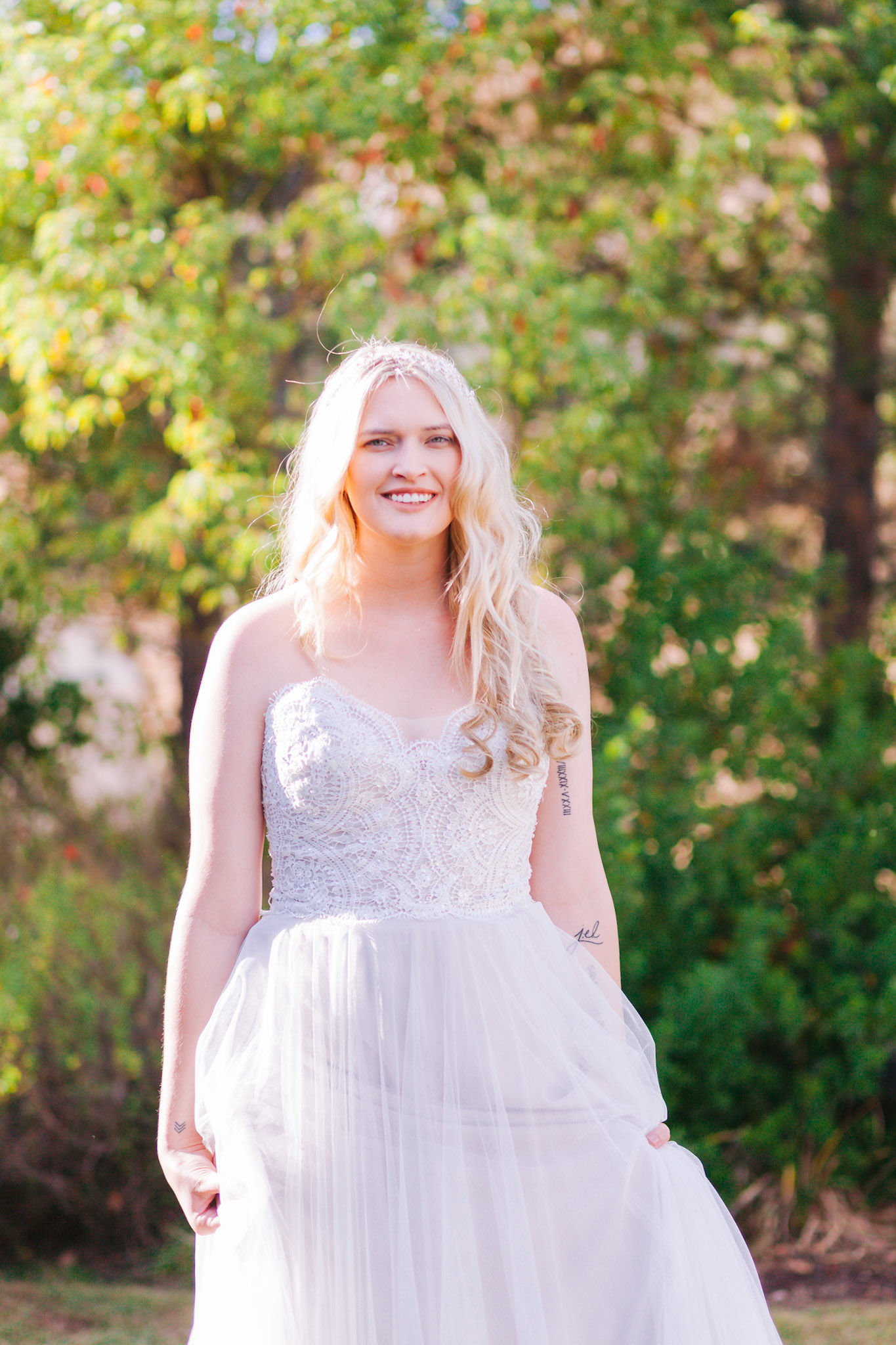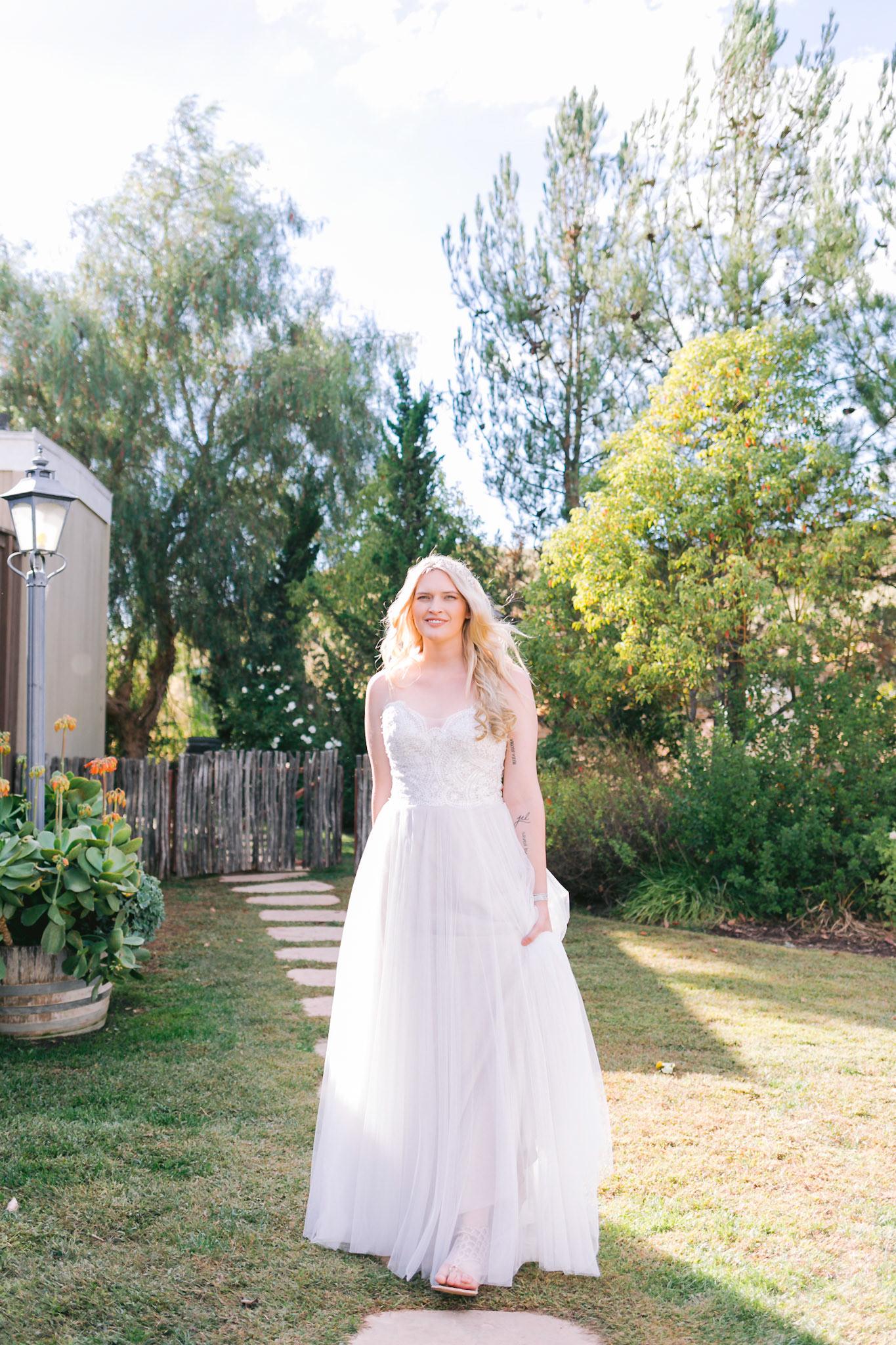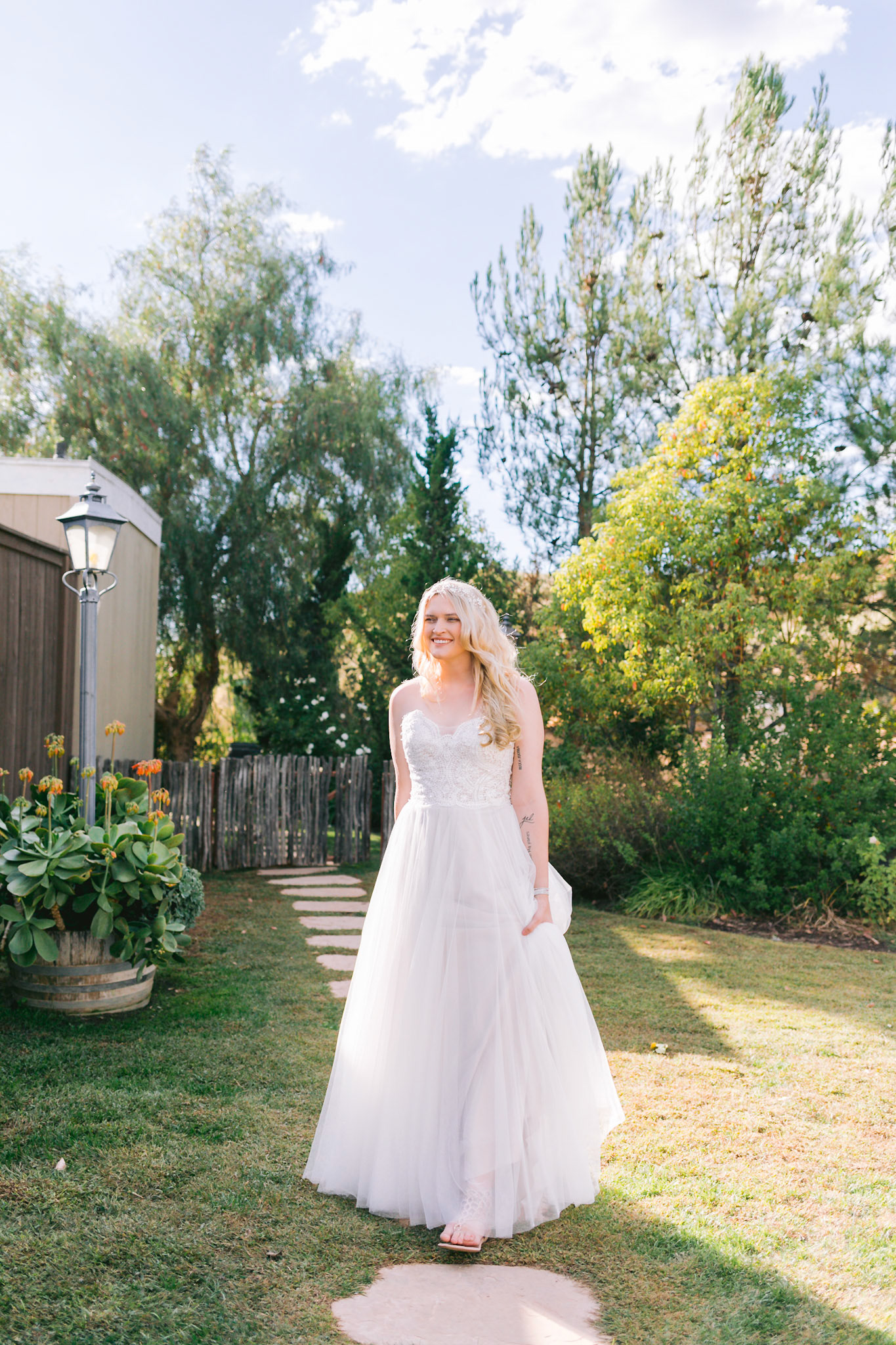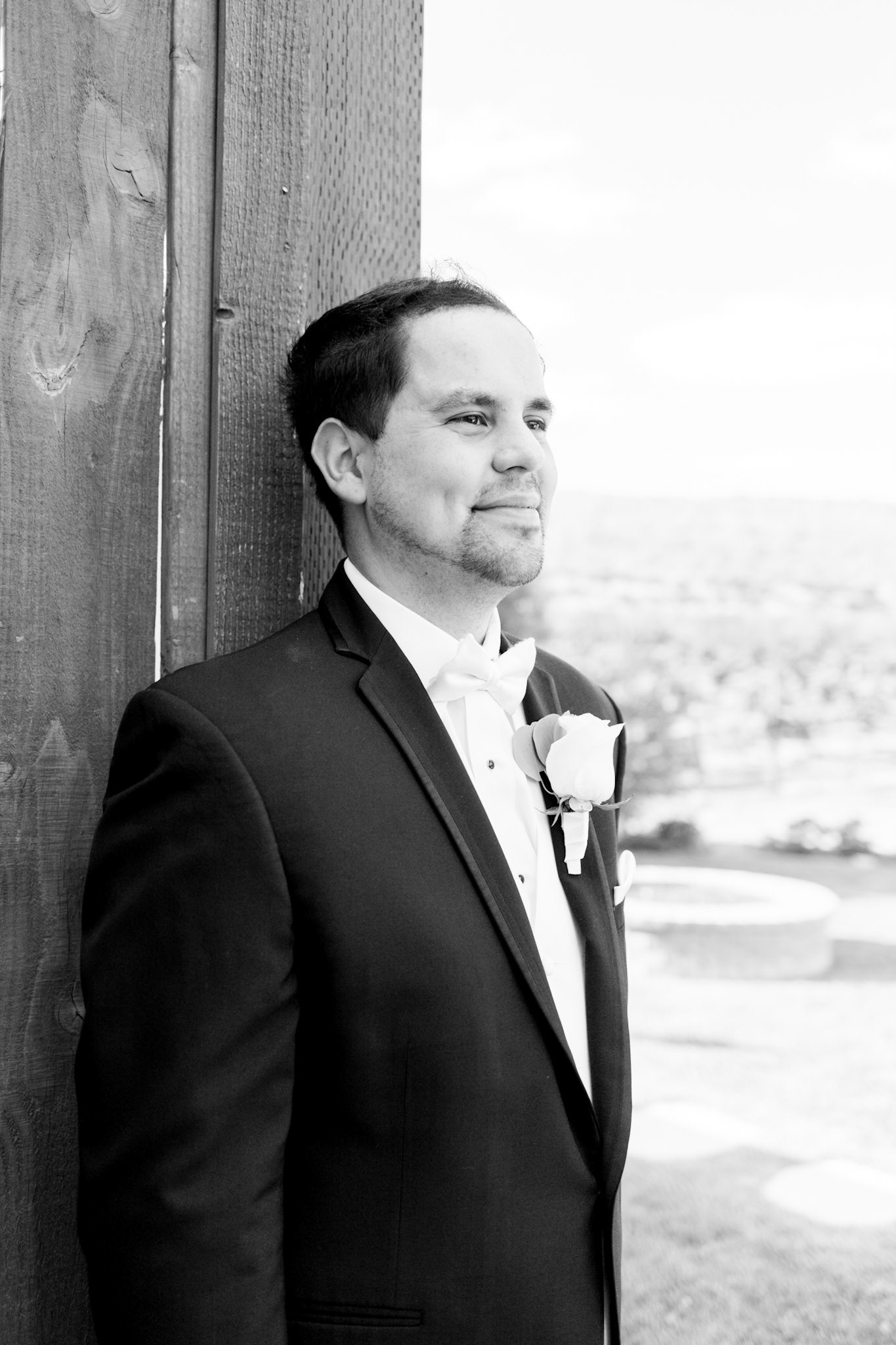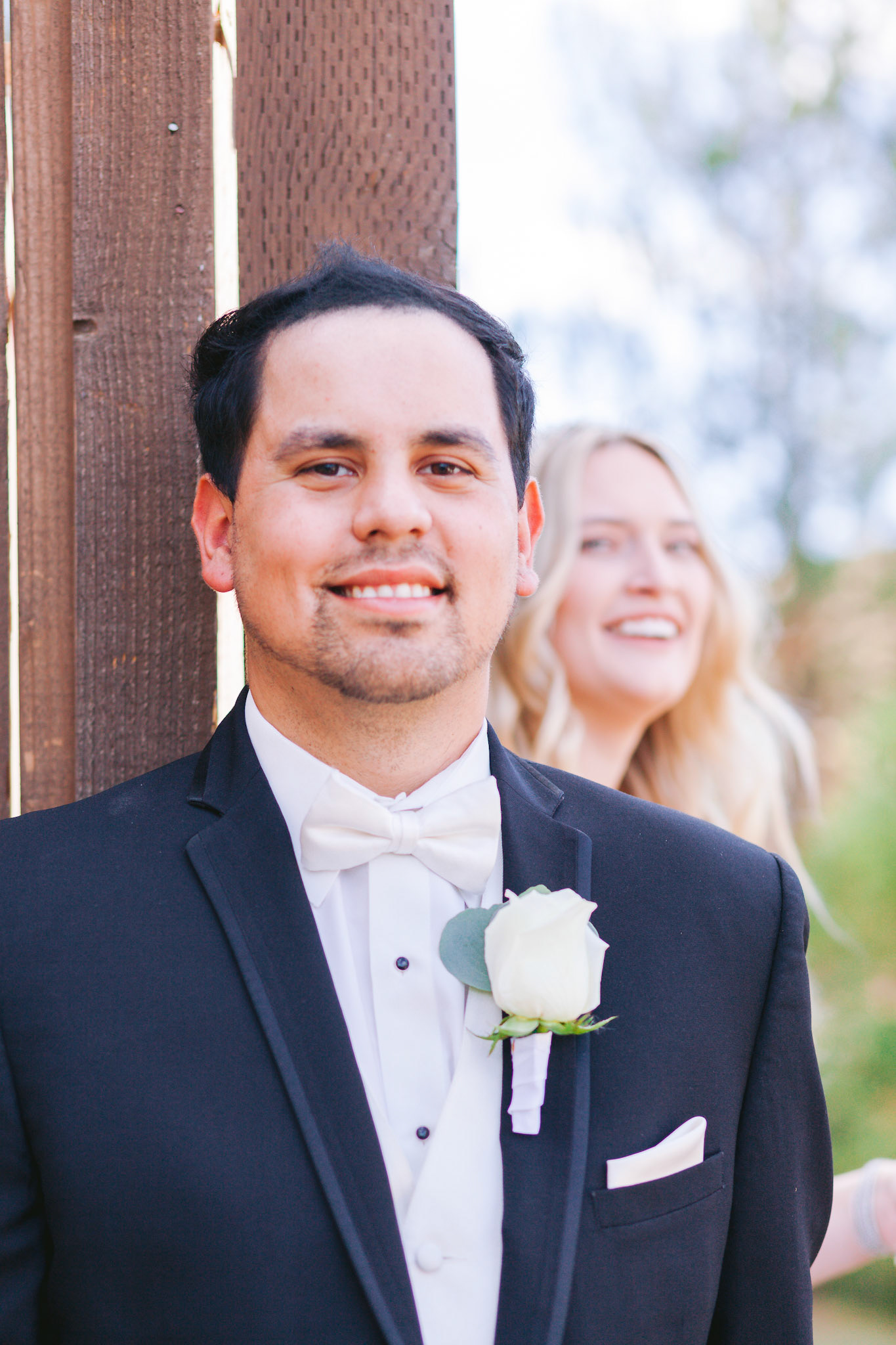 Kayla and Edgar didn't want to do a first look, but wanted to read their vows to each other before the ceremony. And this was such a sweet moment for these two! Even guests who arrived early to the wedding were standing back and just observing this cute couple.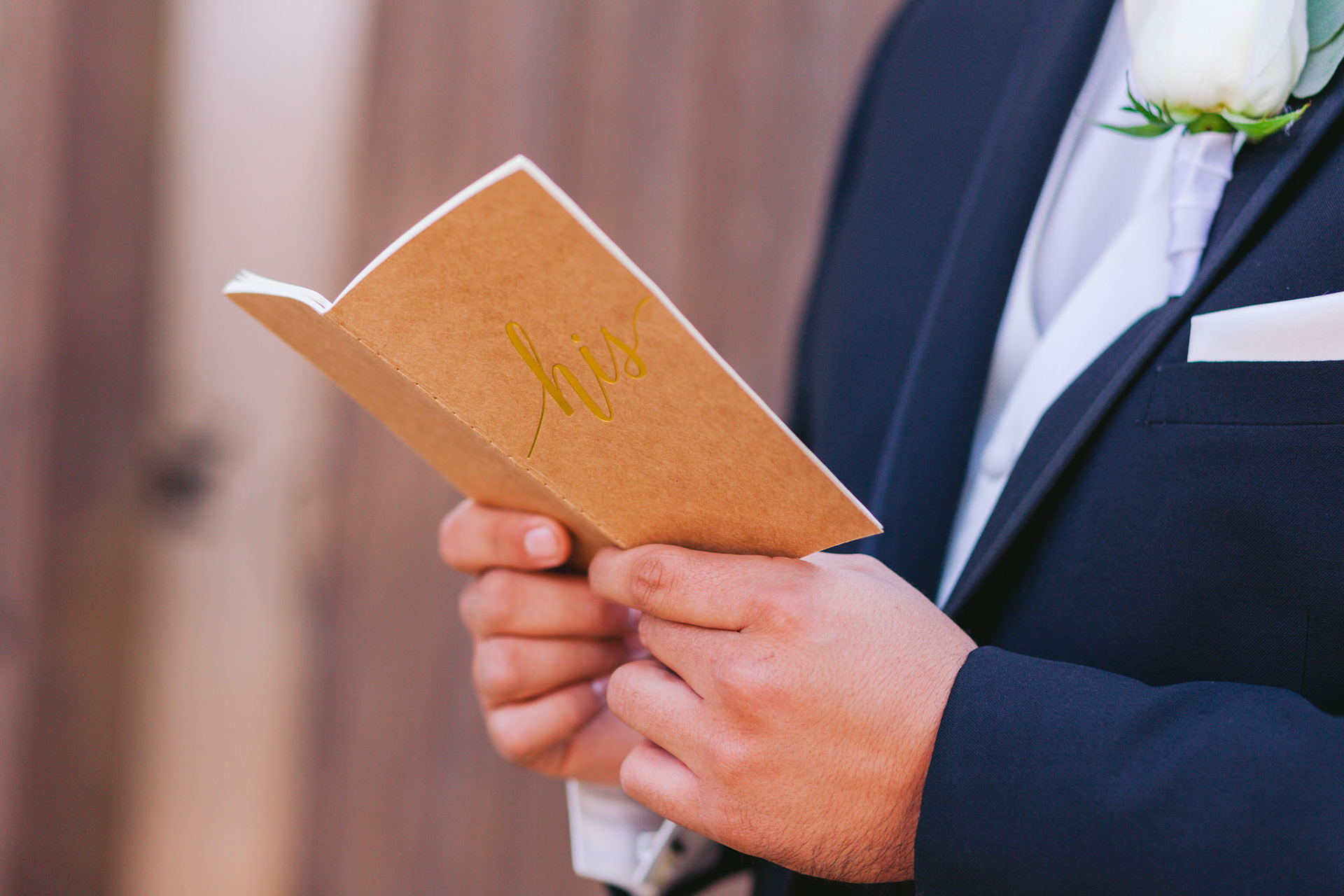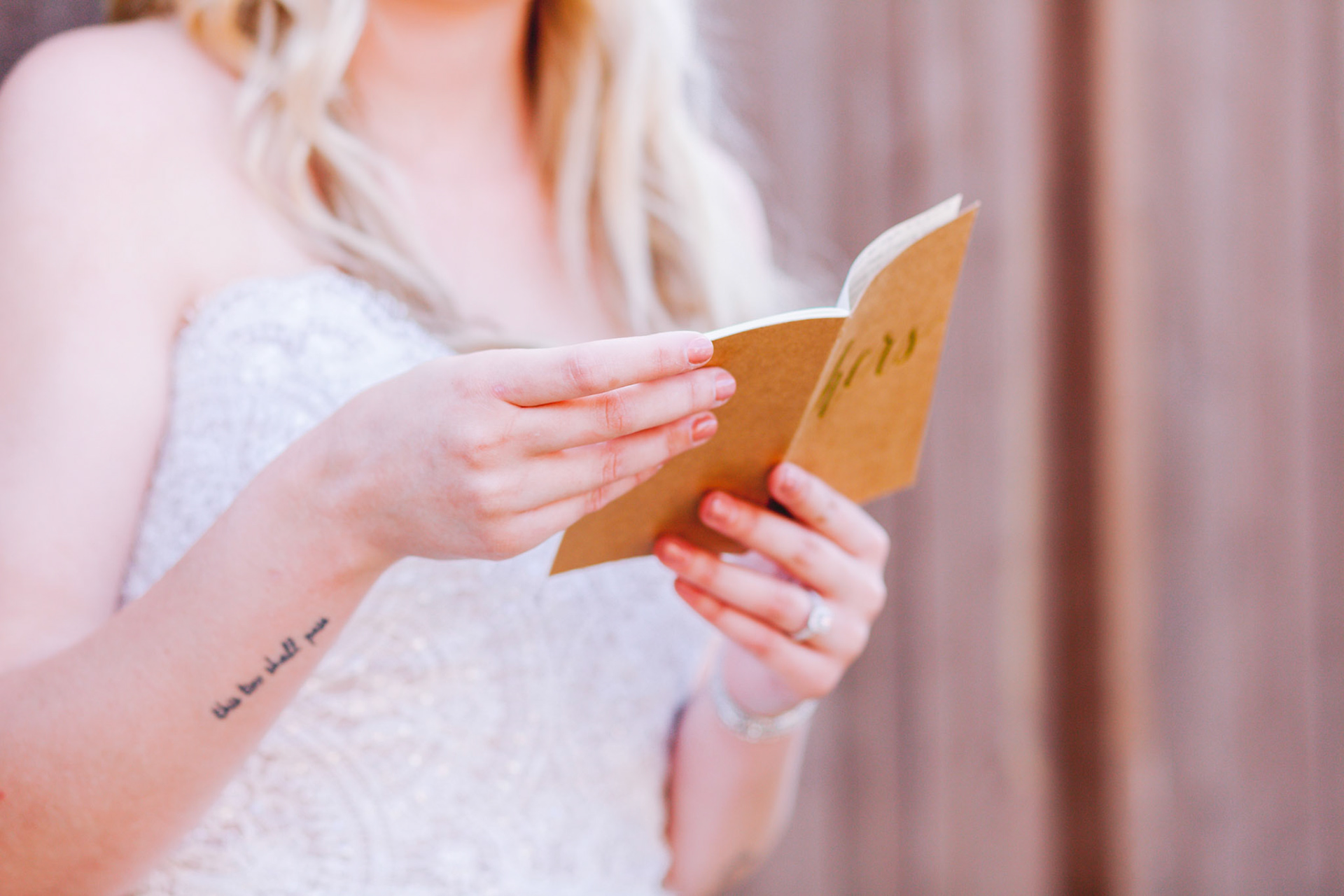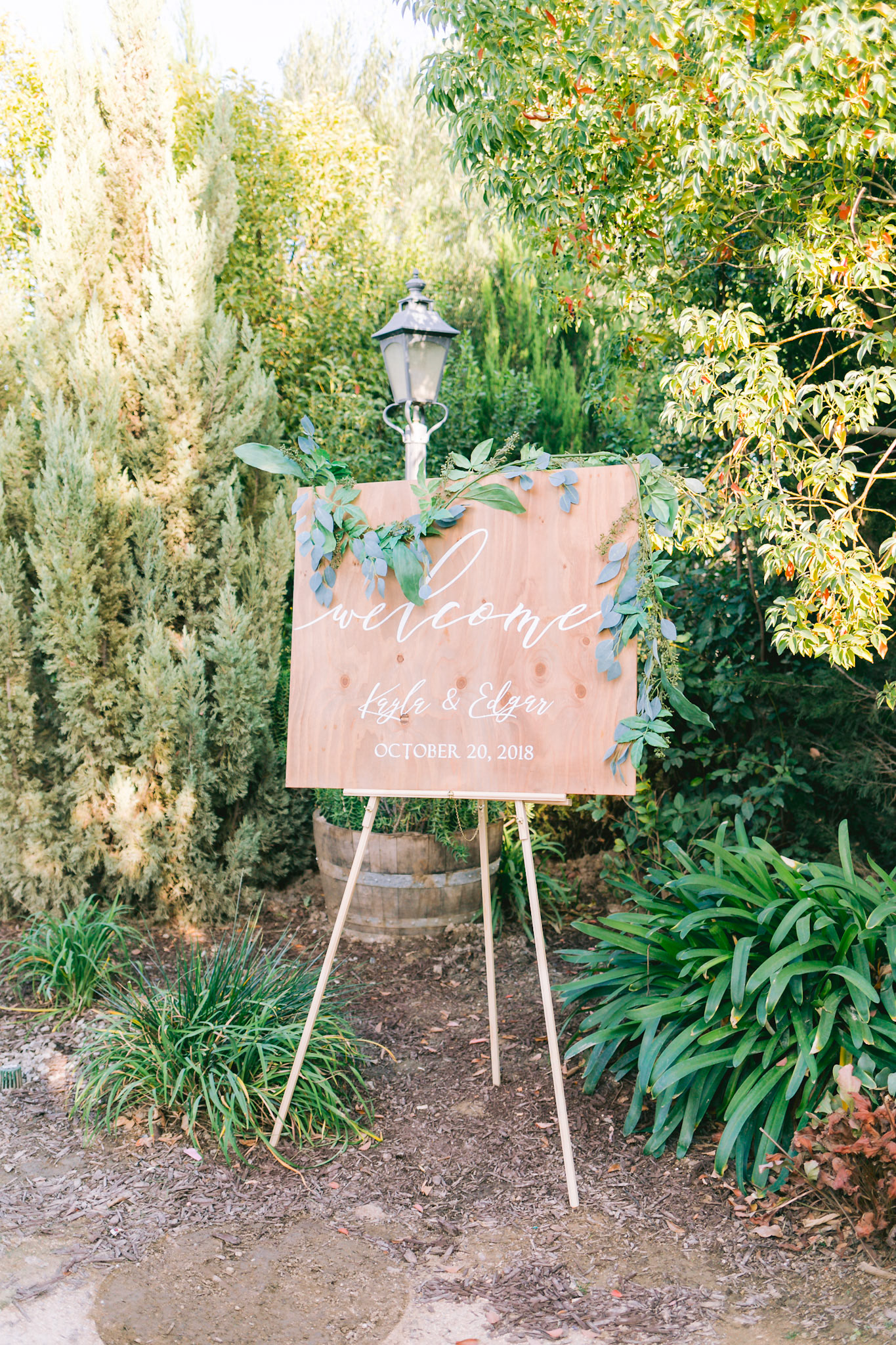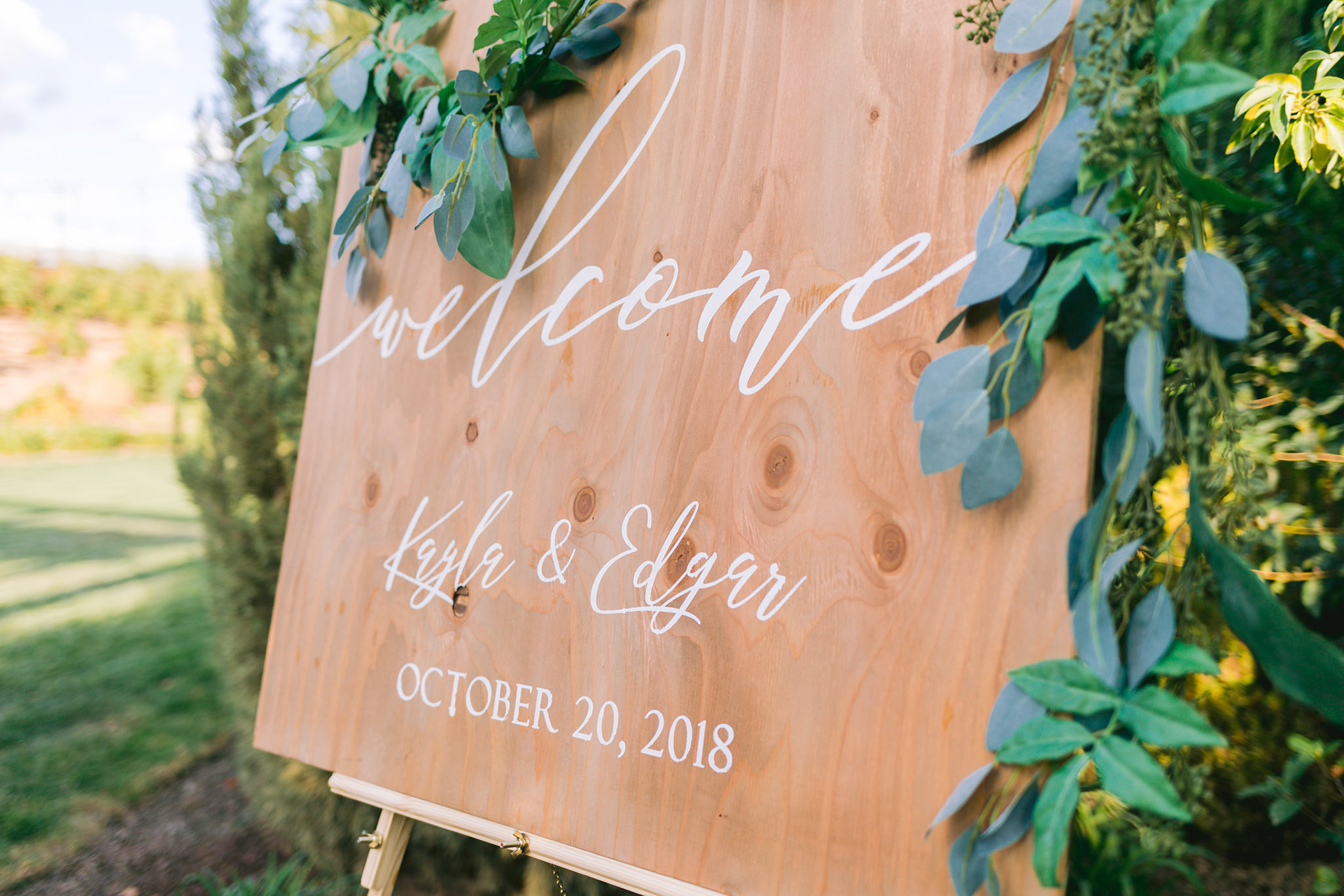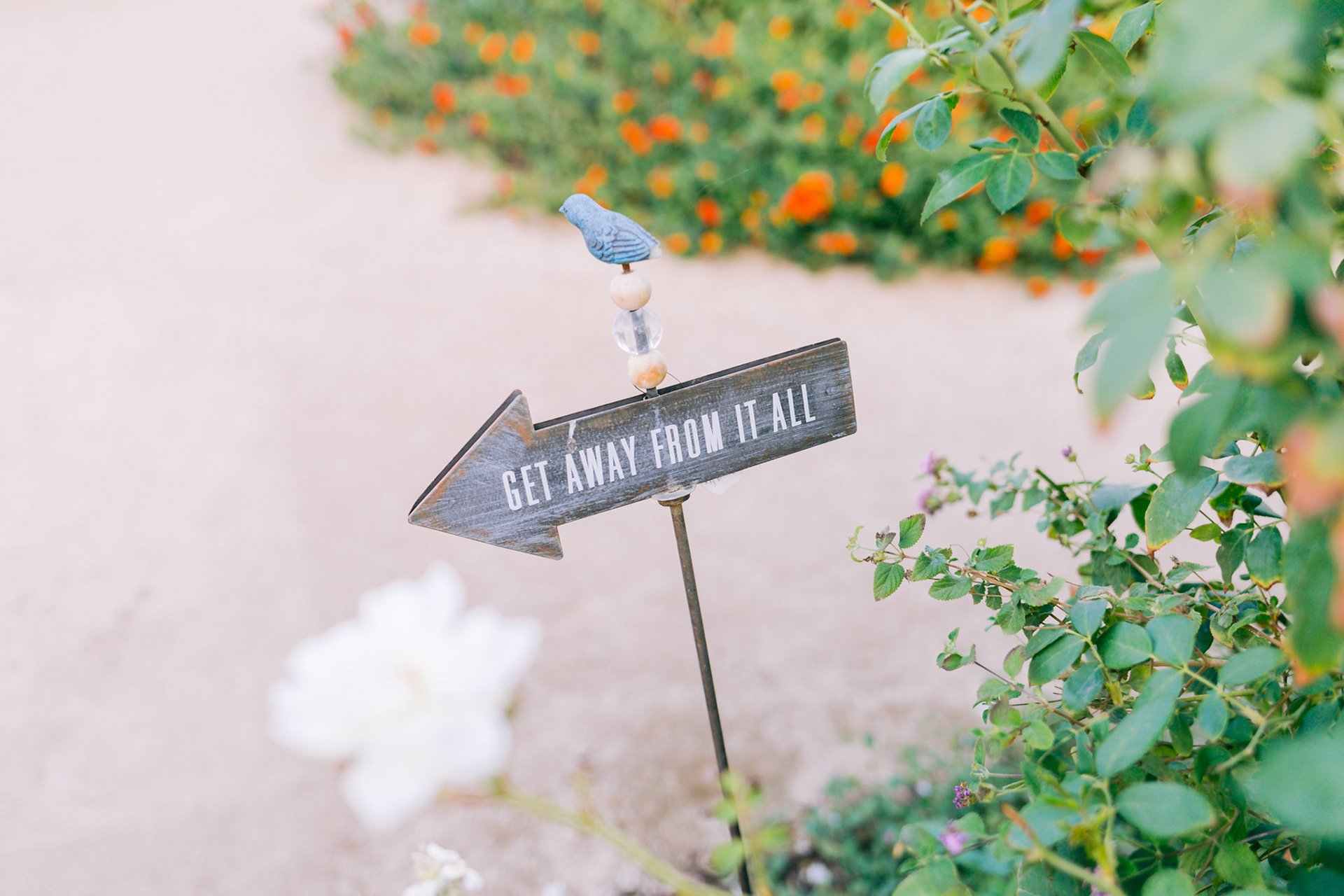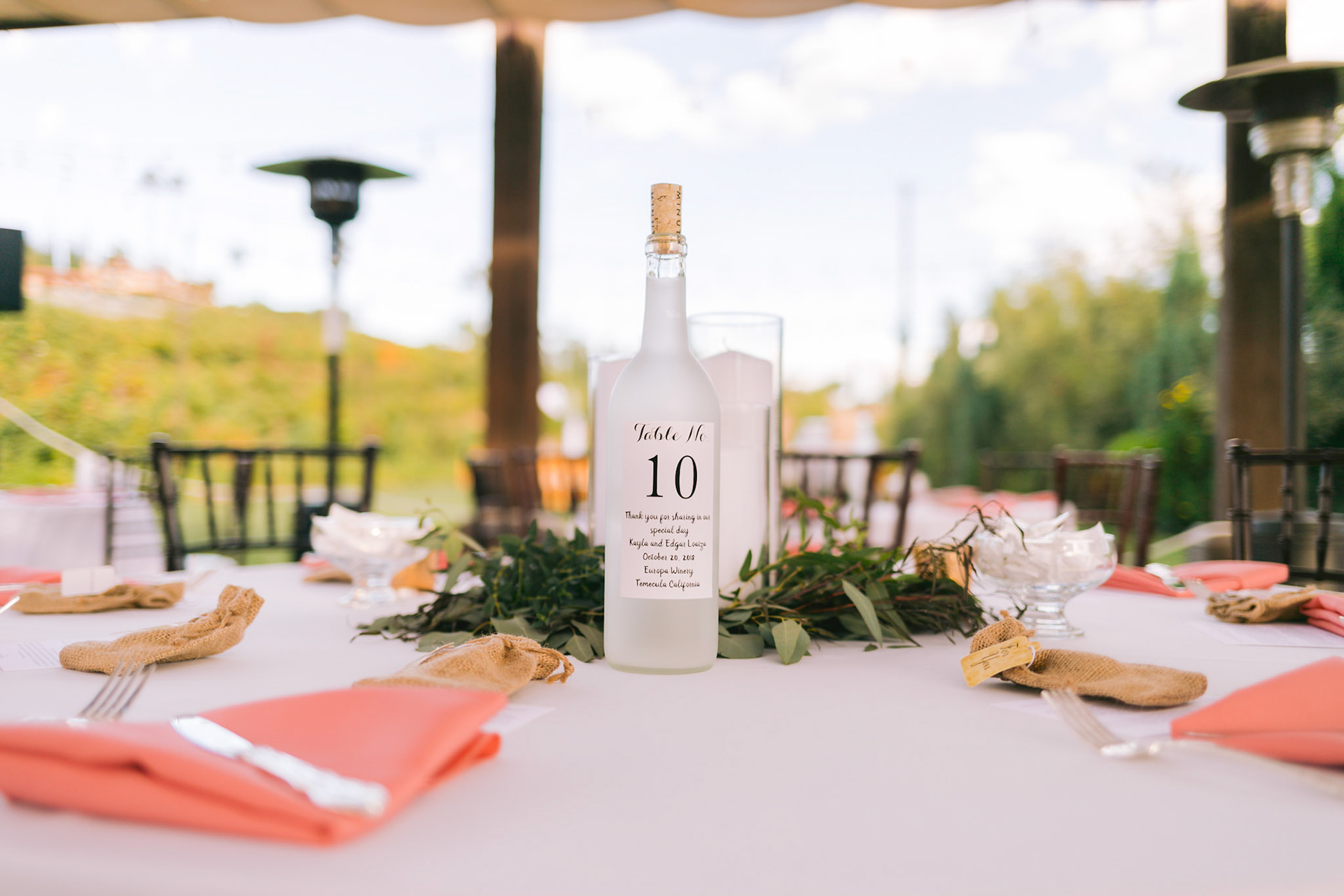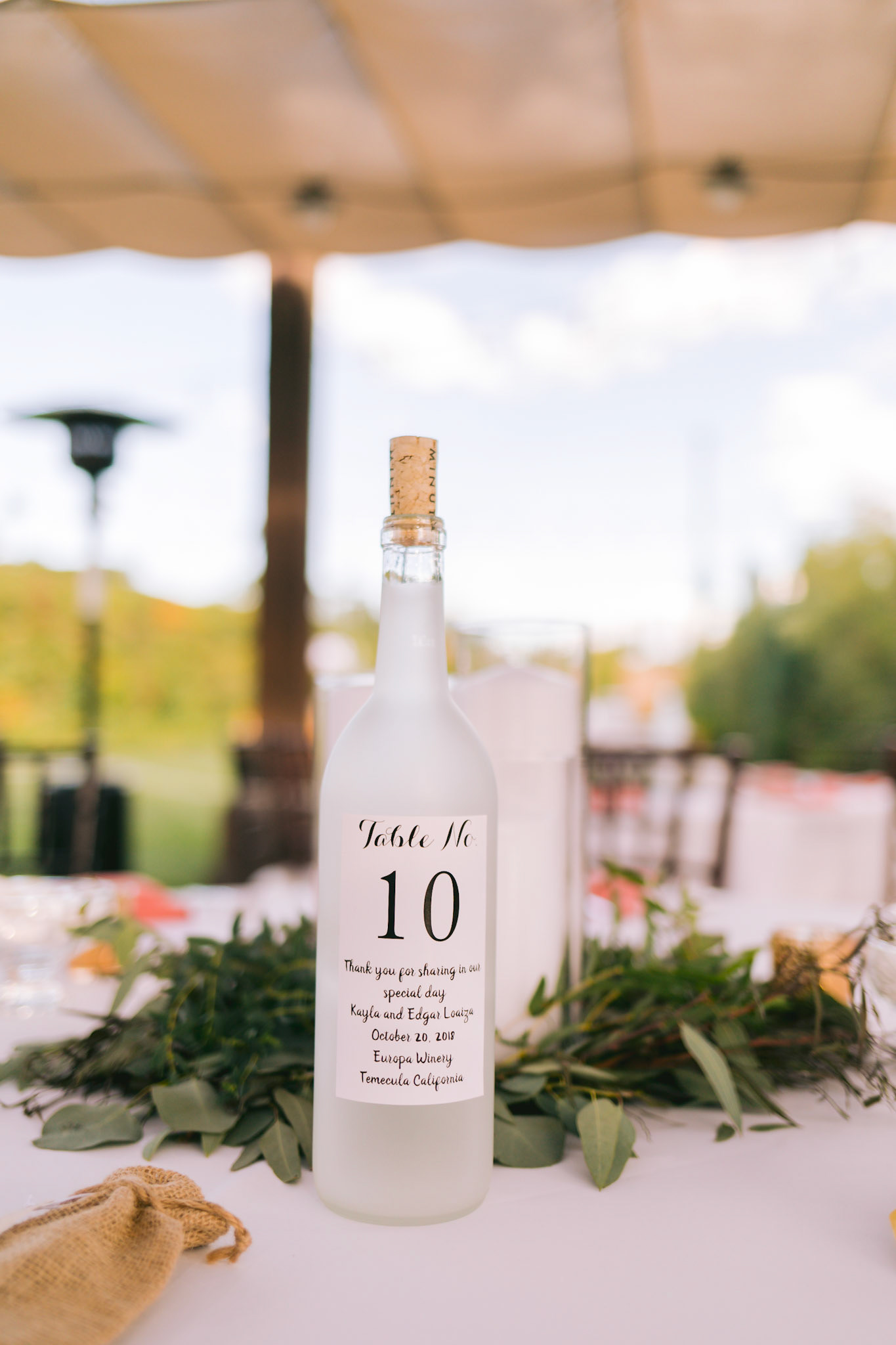 Warning: LOTS of details ahead, I really loved their decorations and details!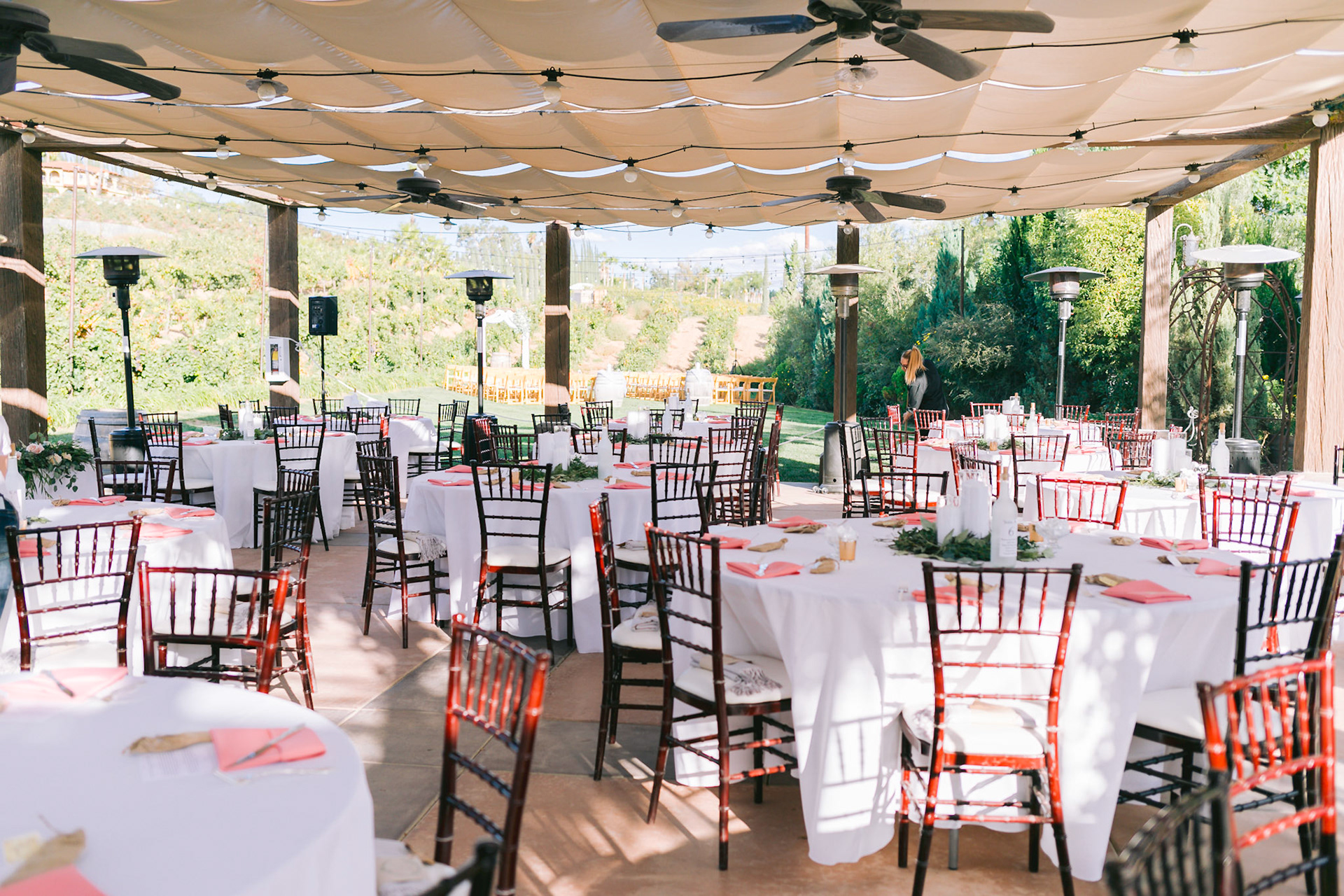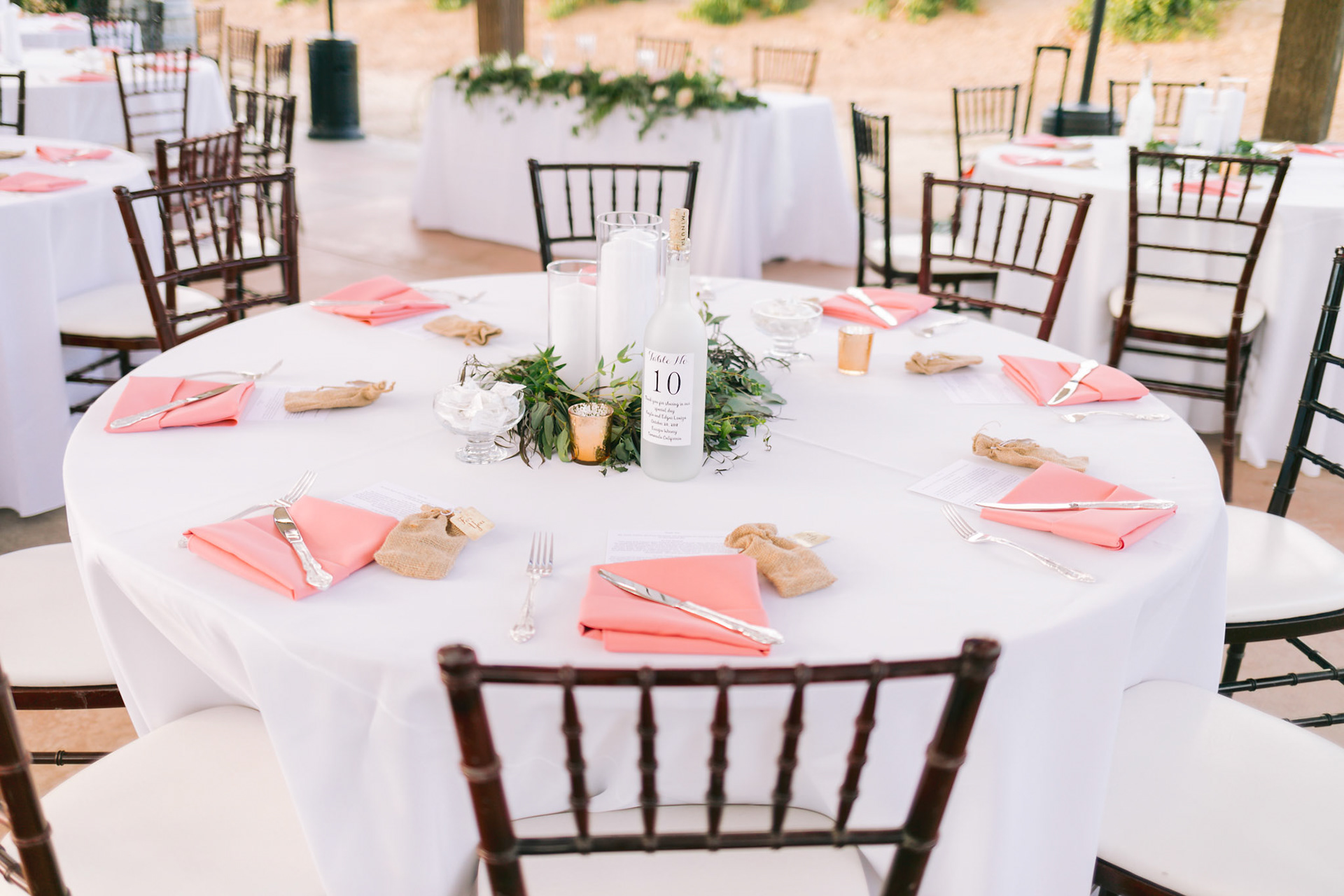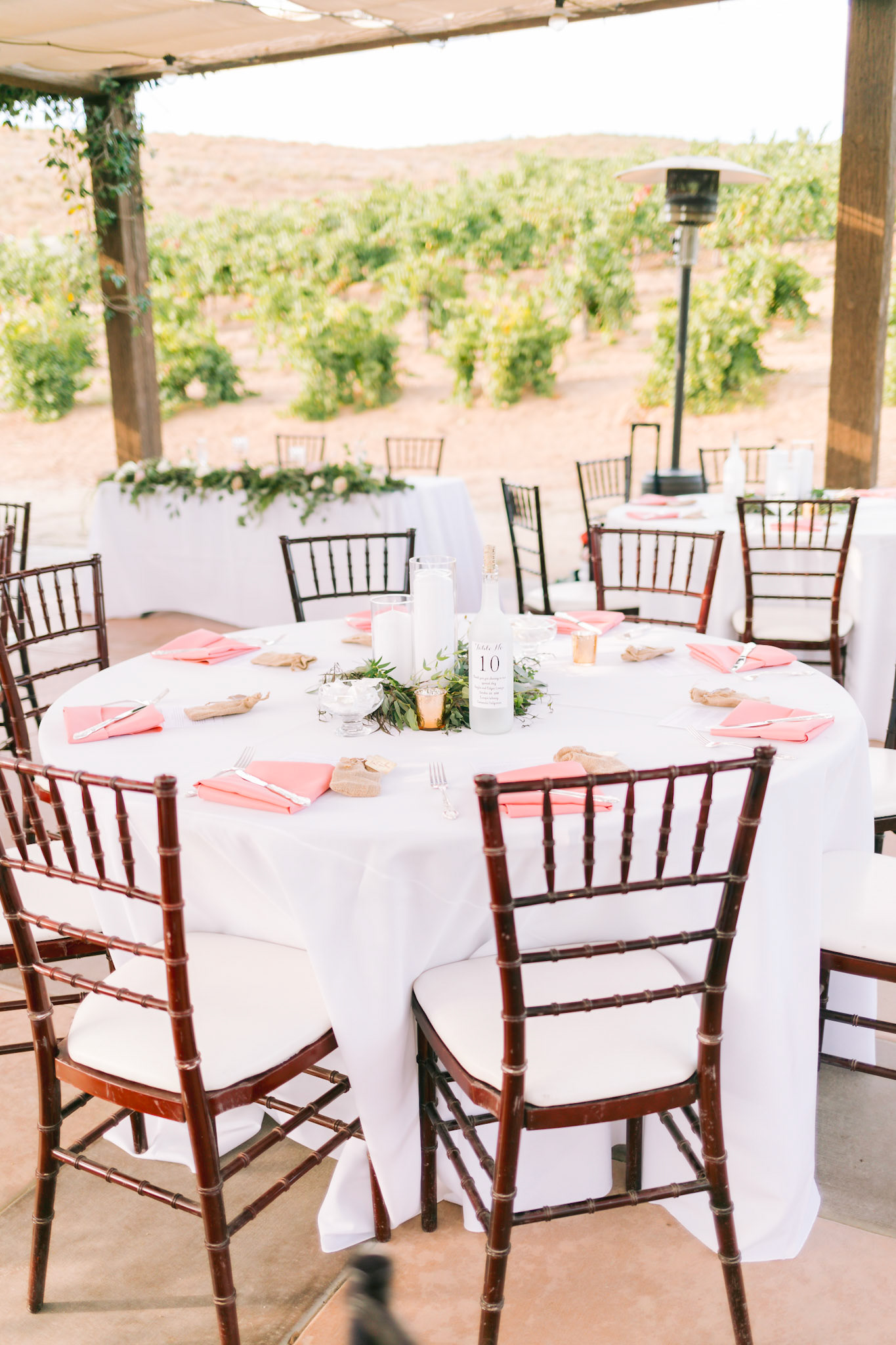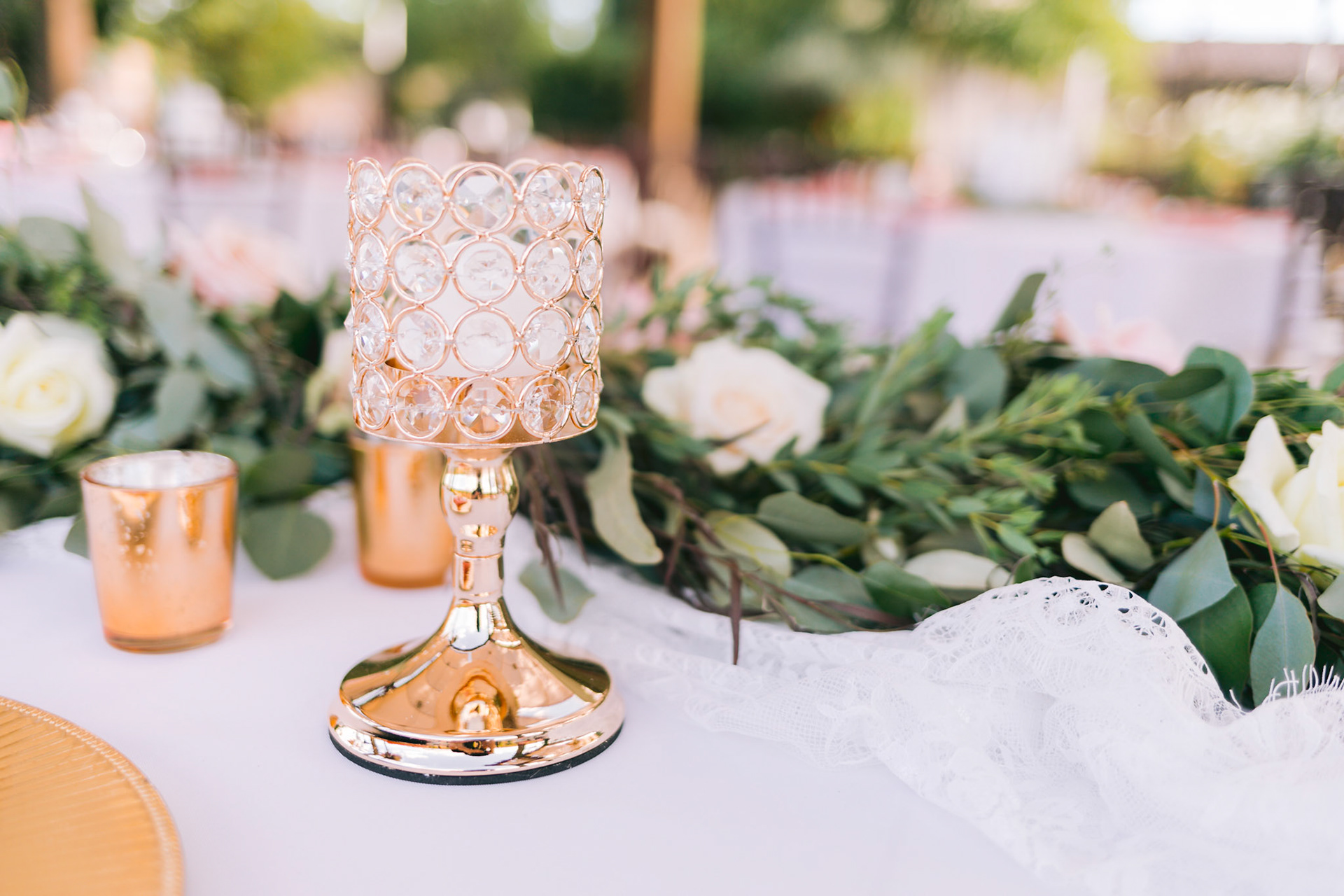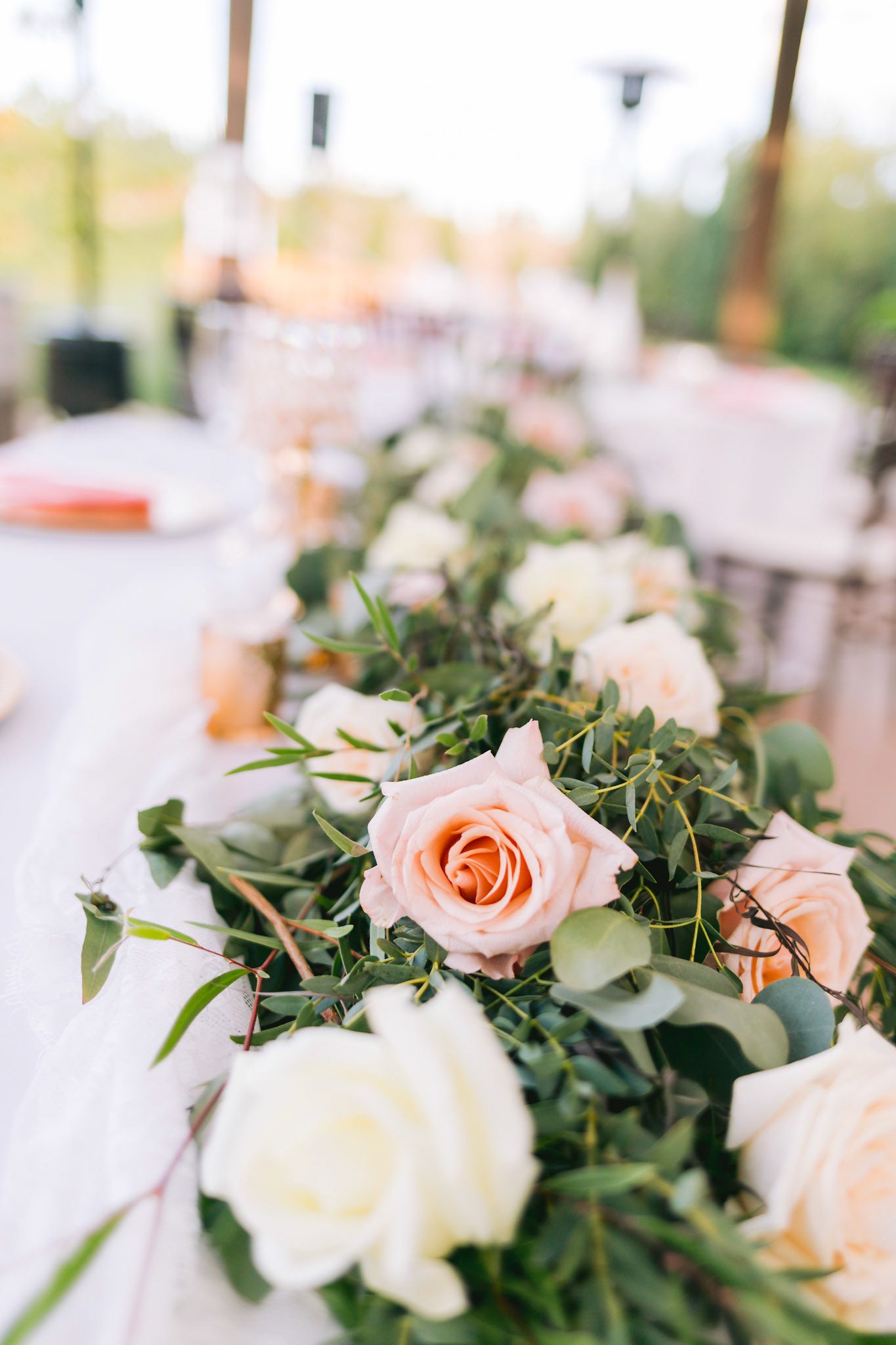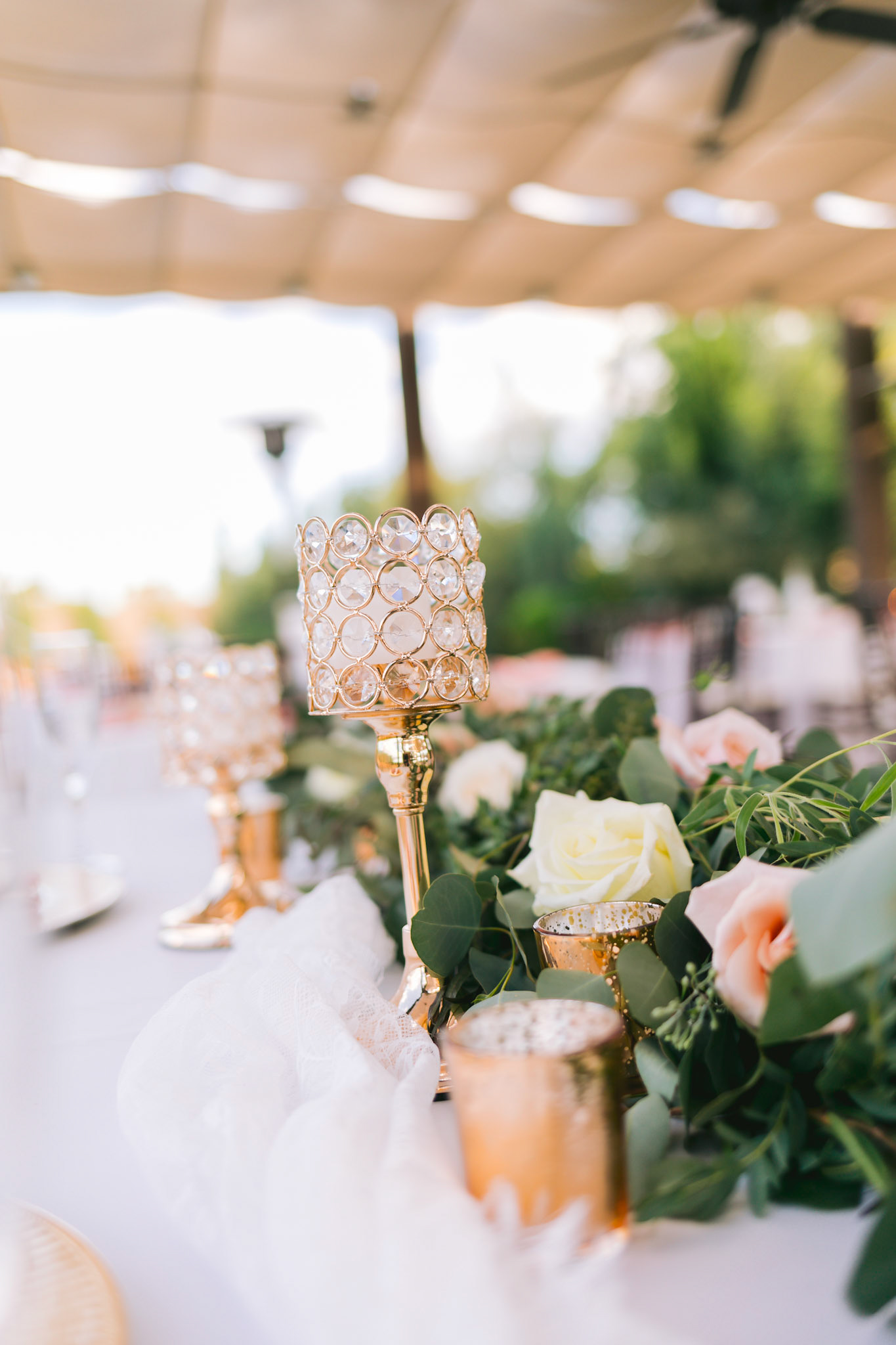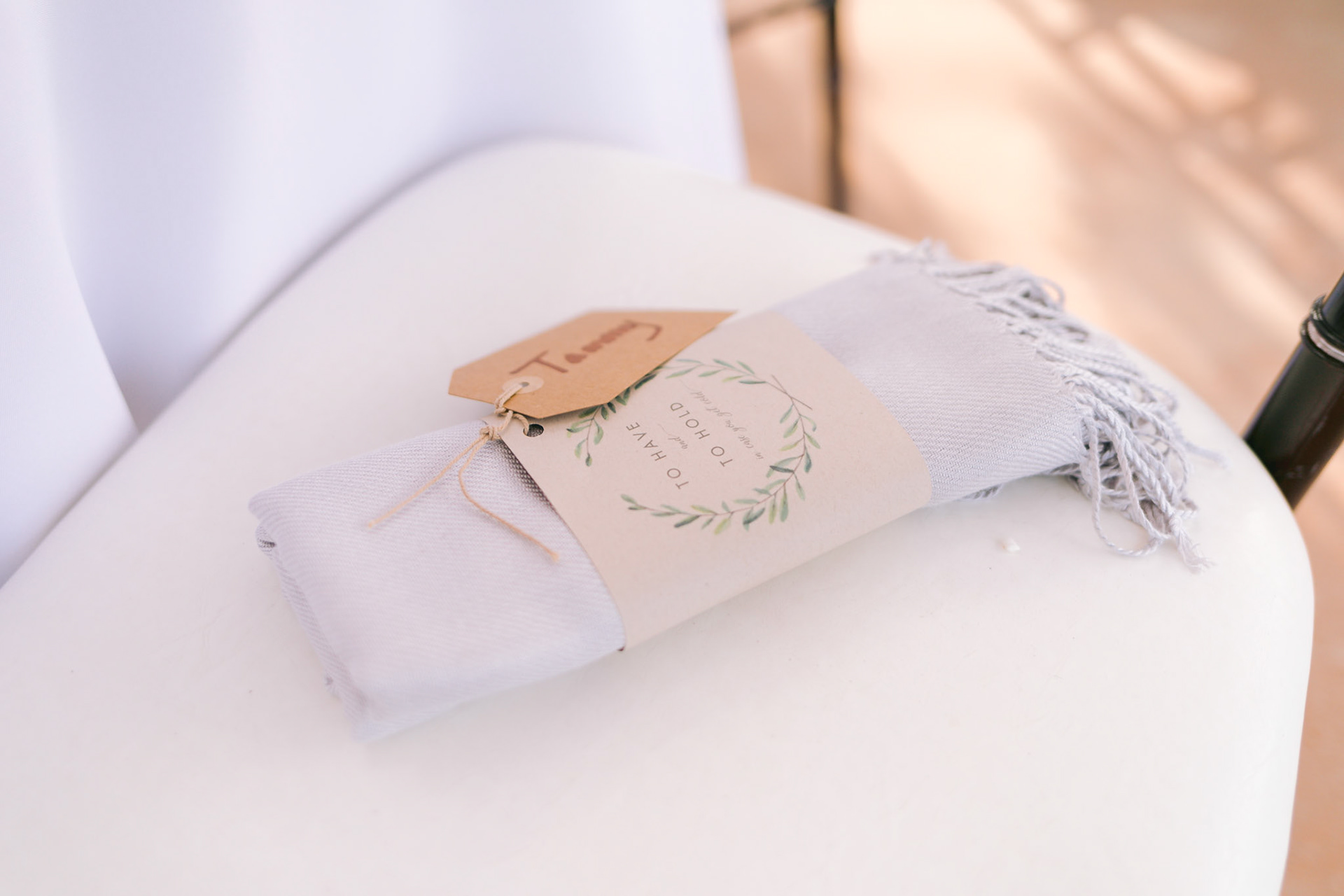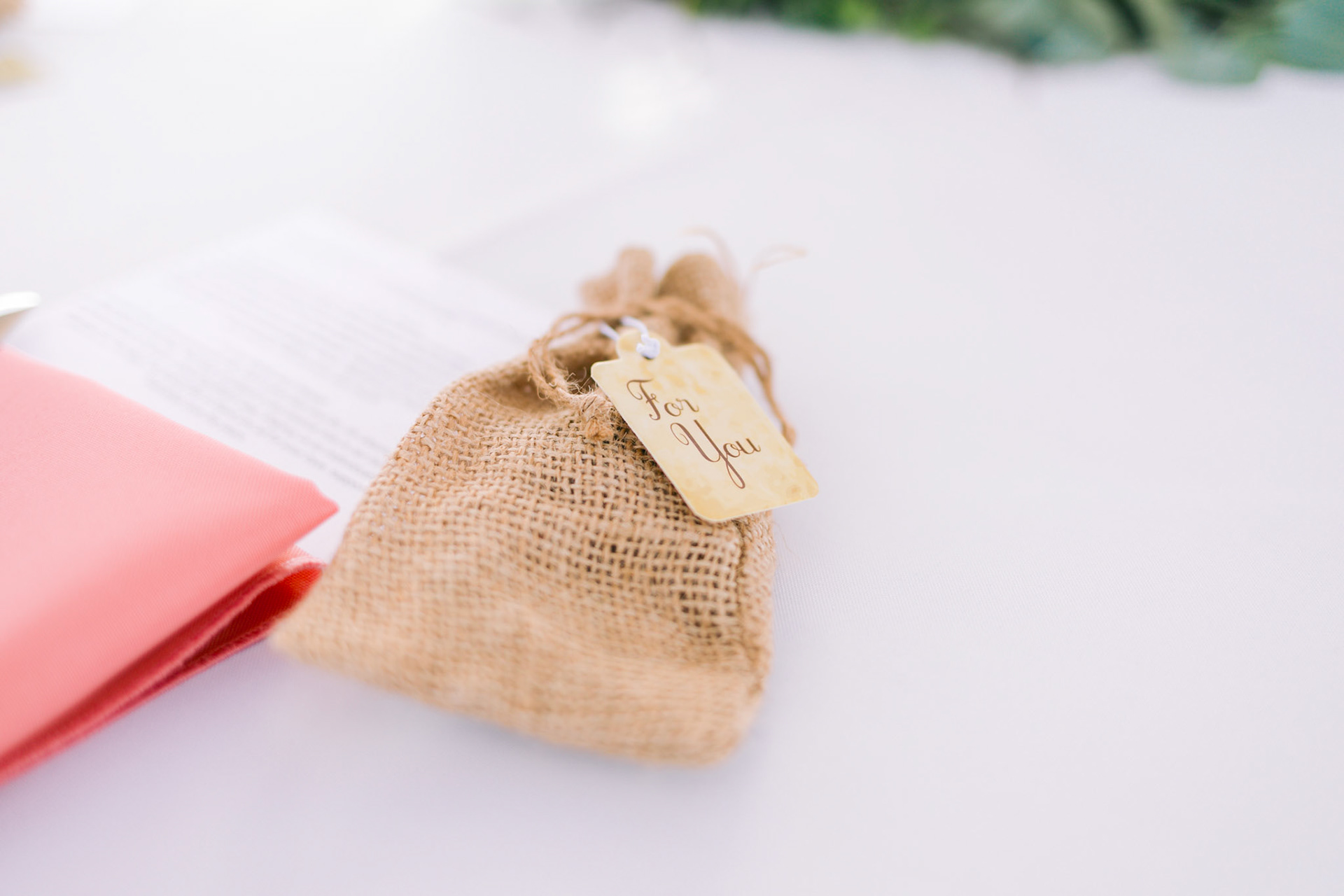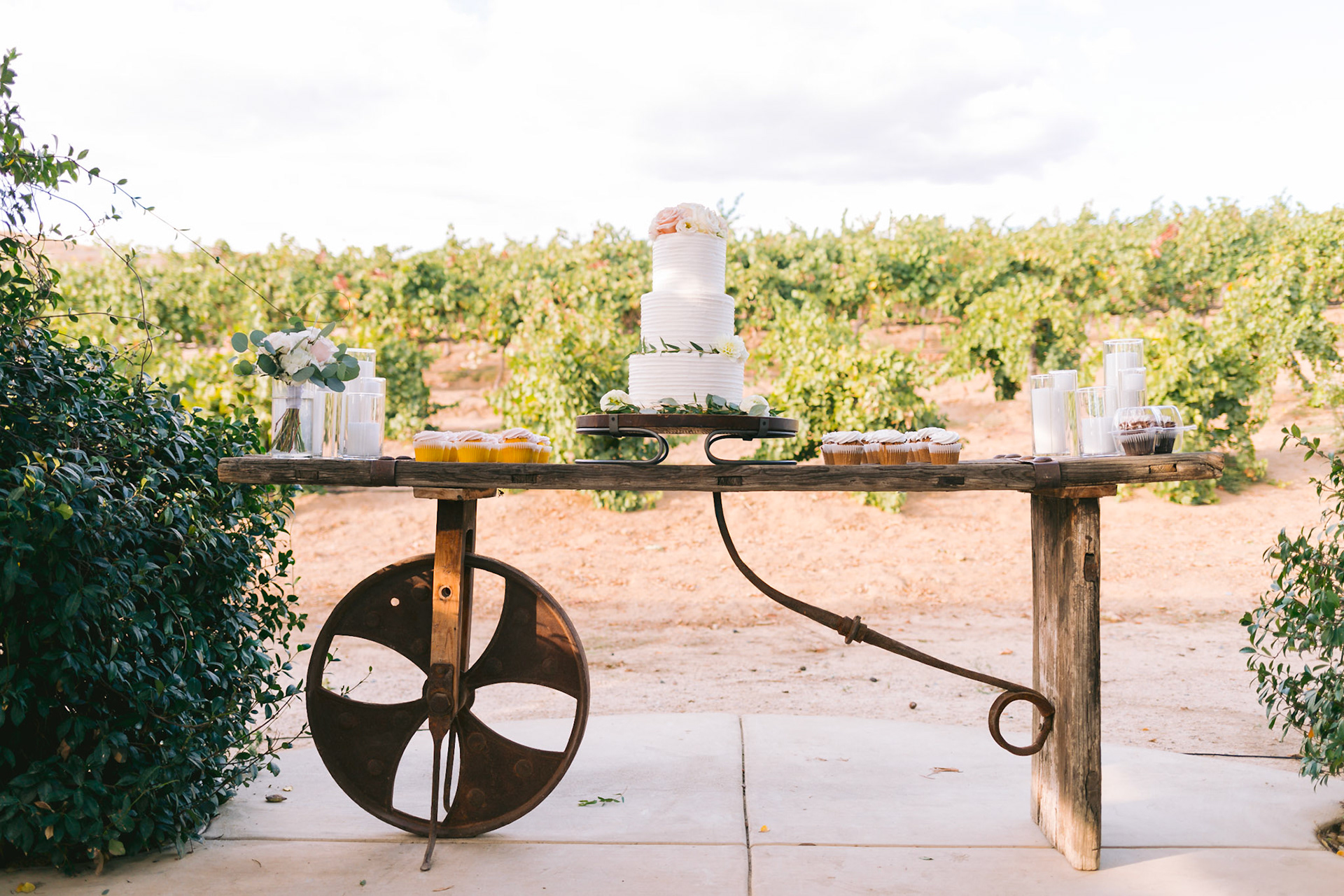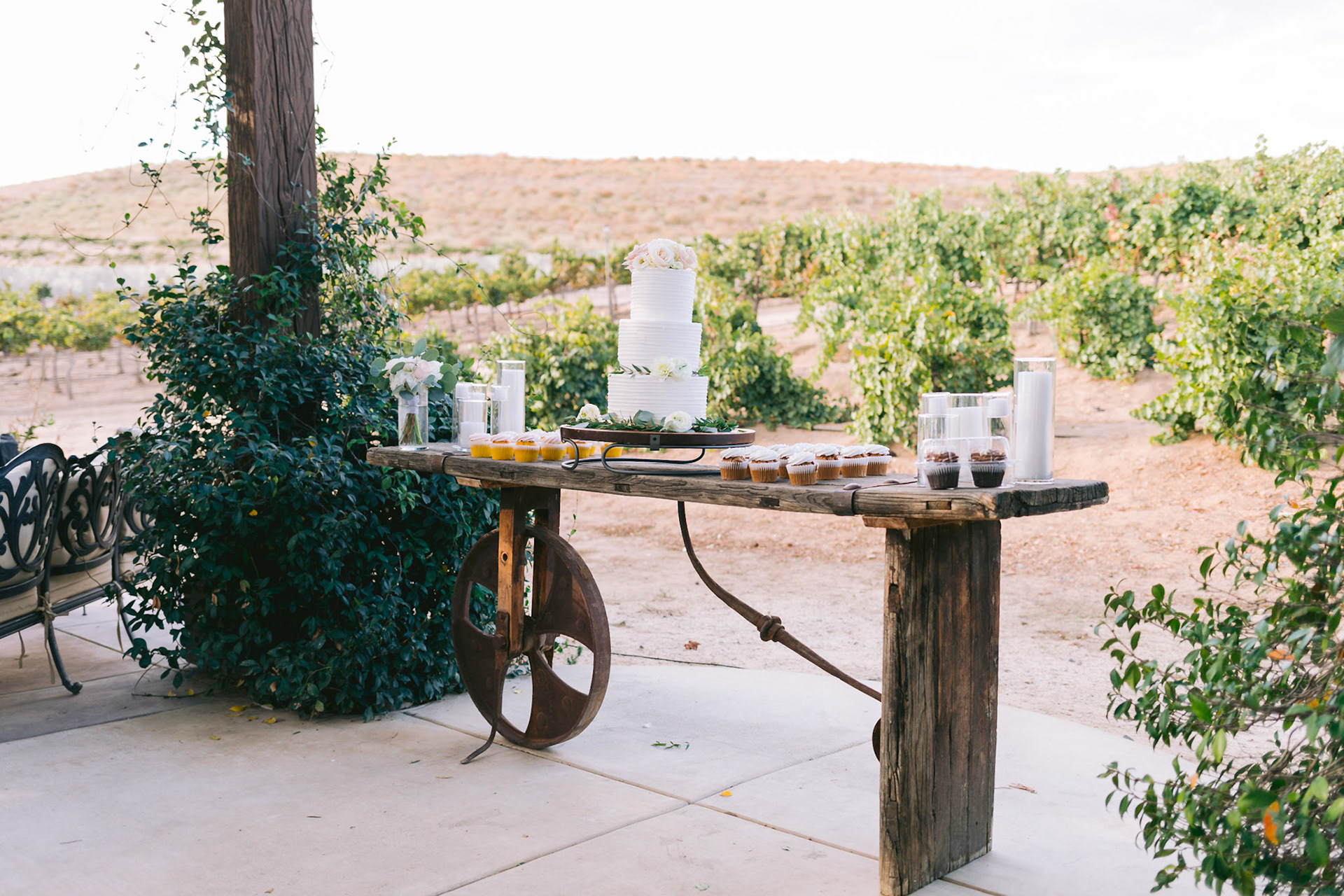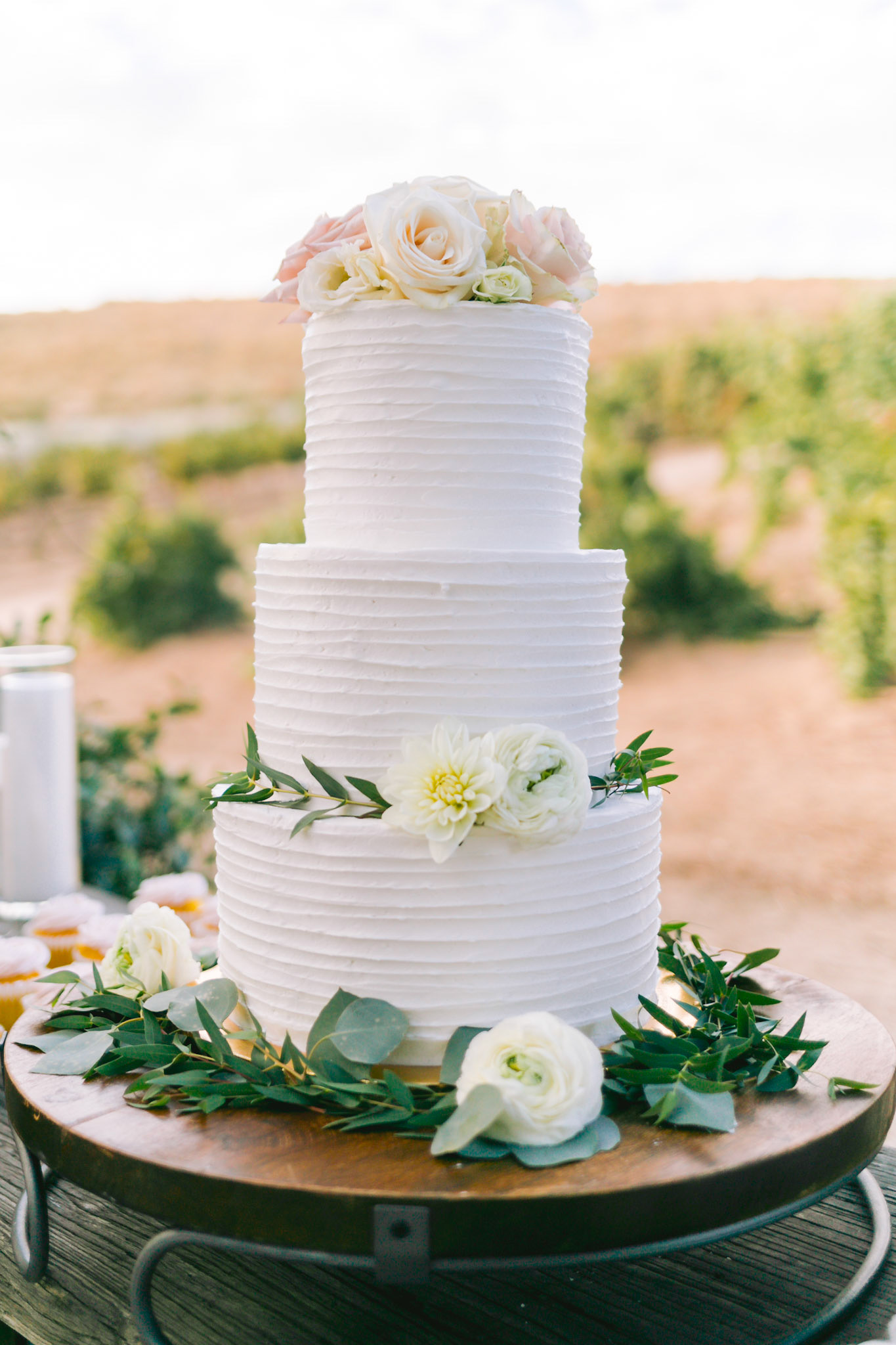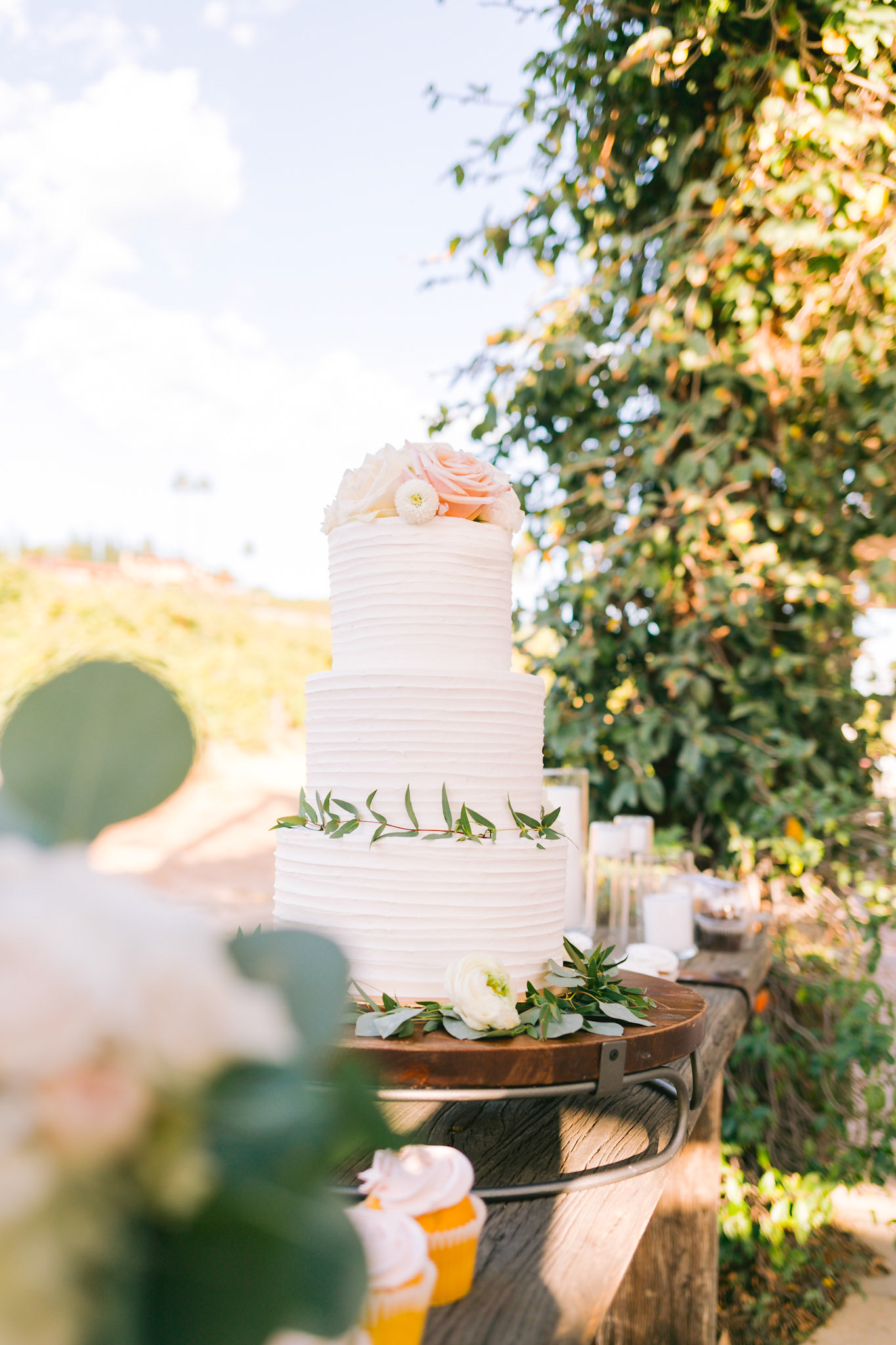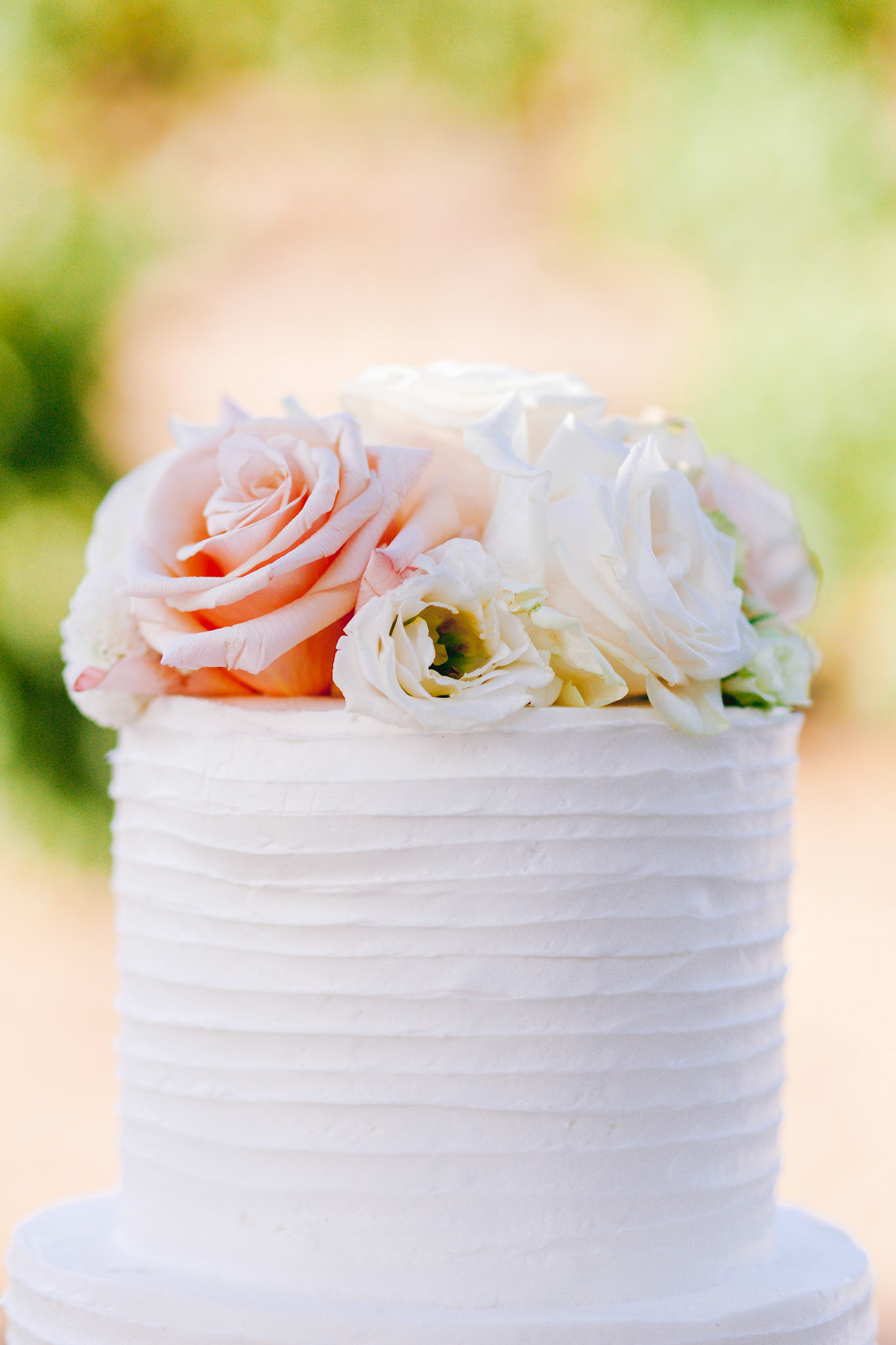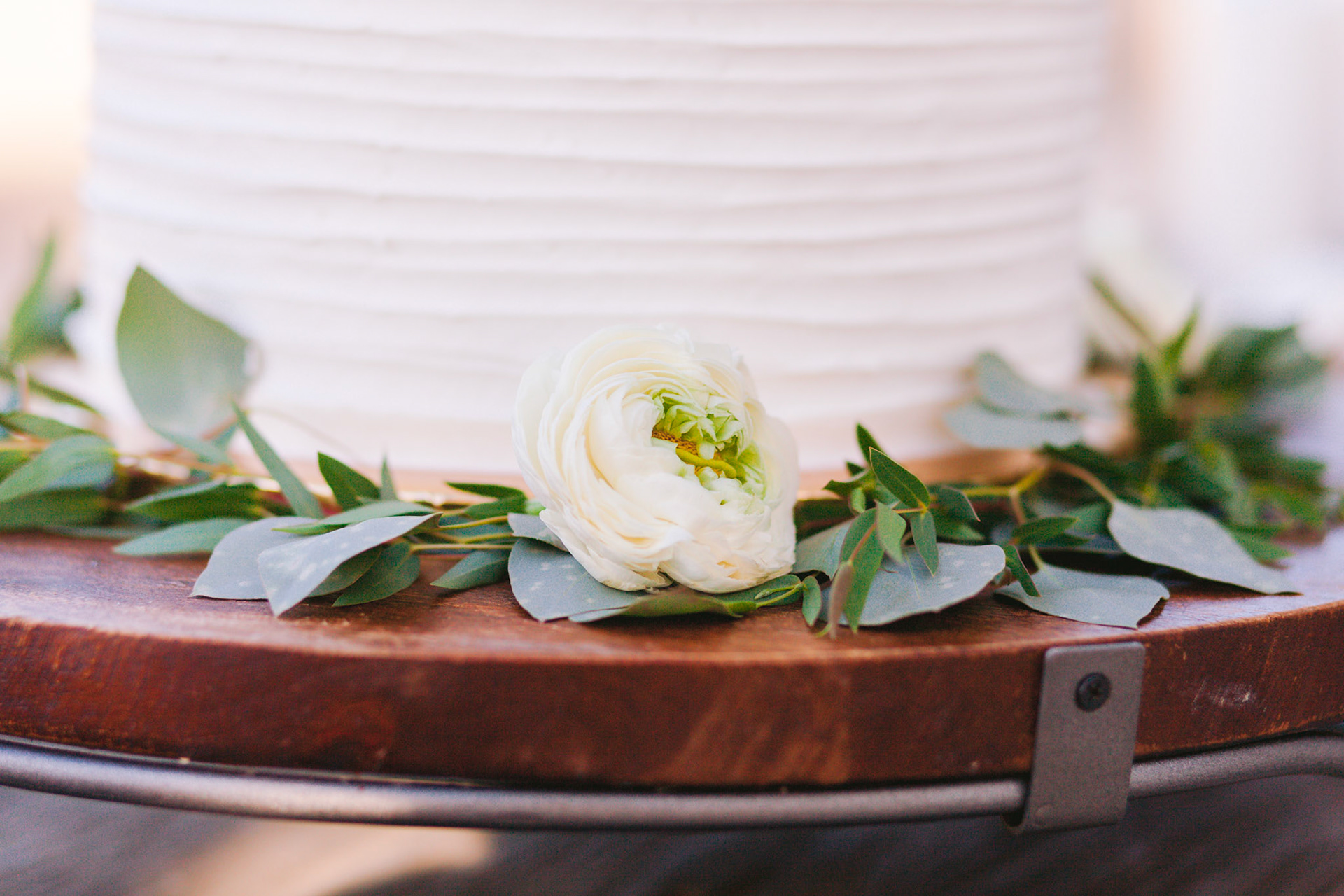 I love cake. Events with cakes = please consider me!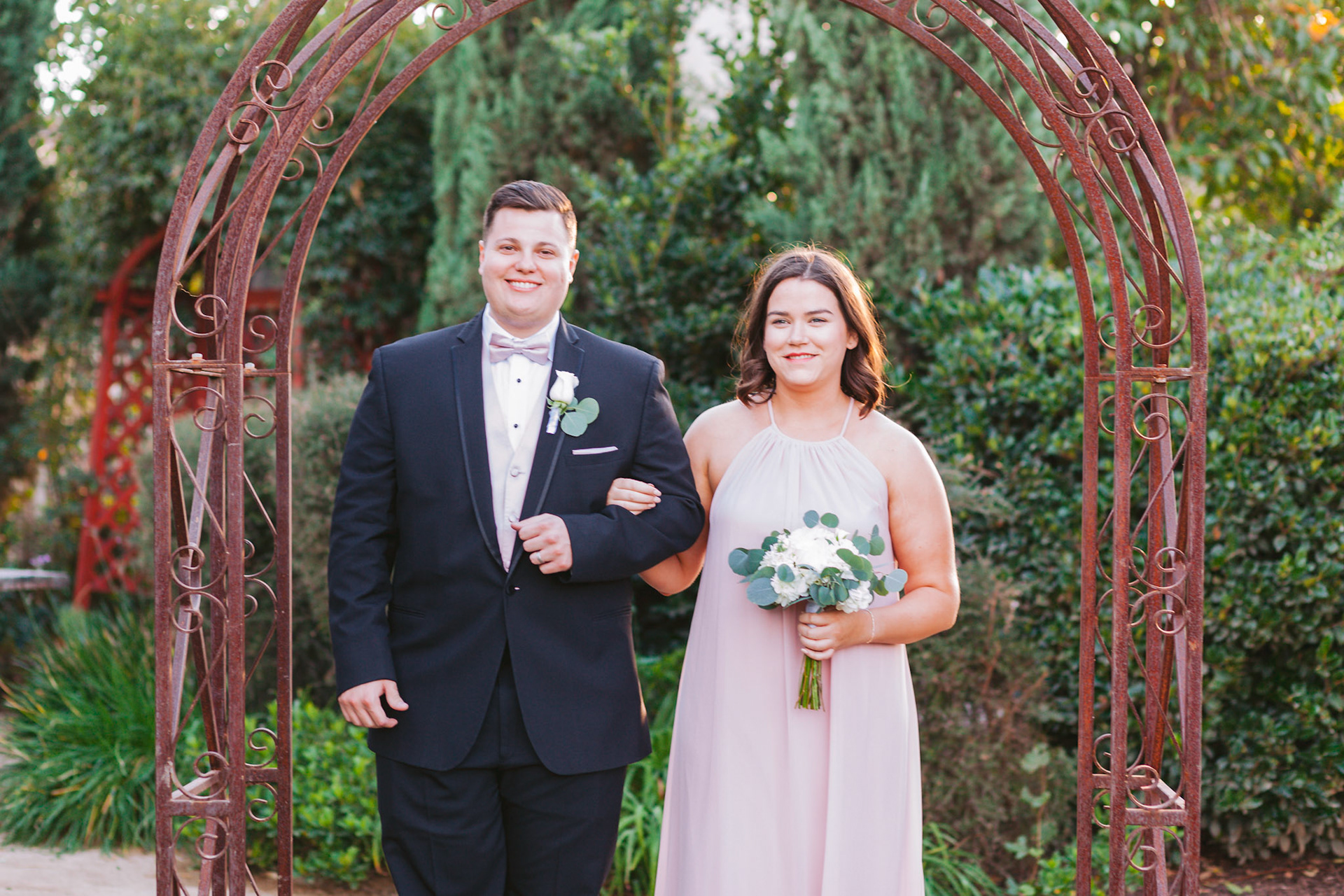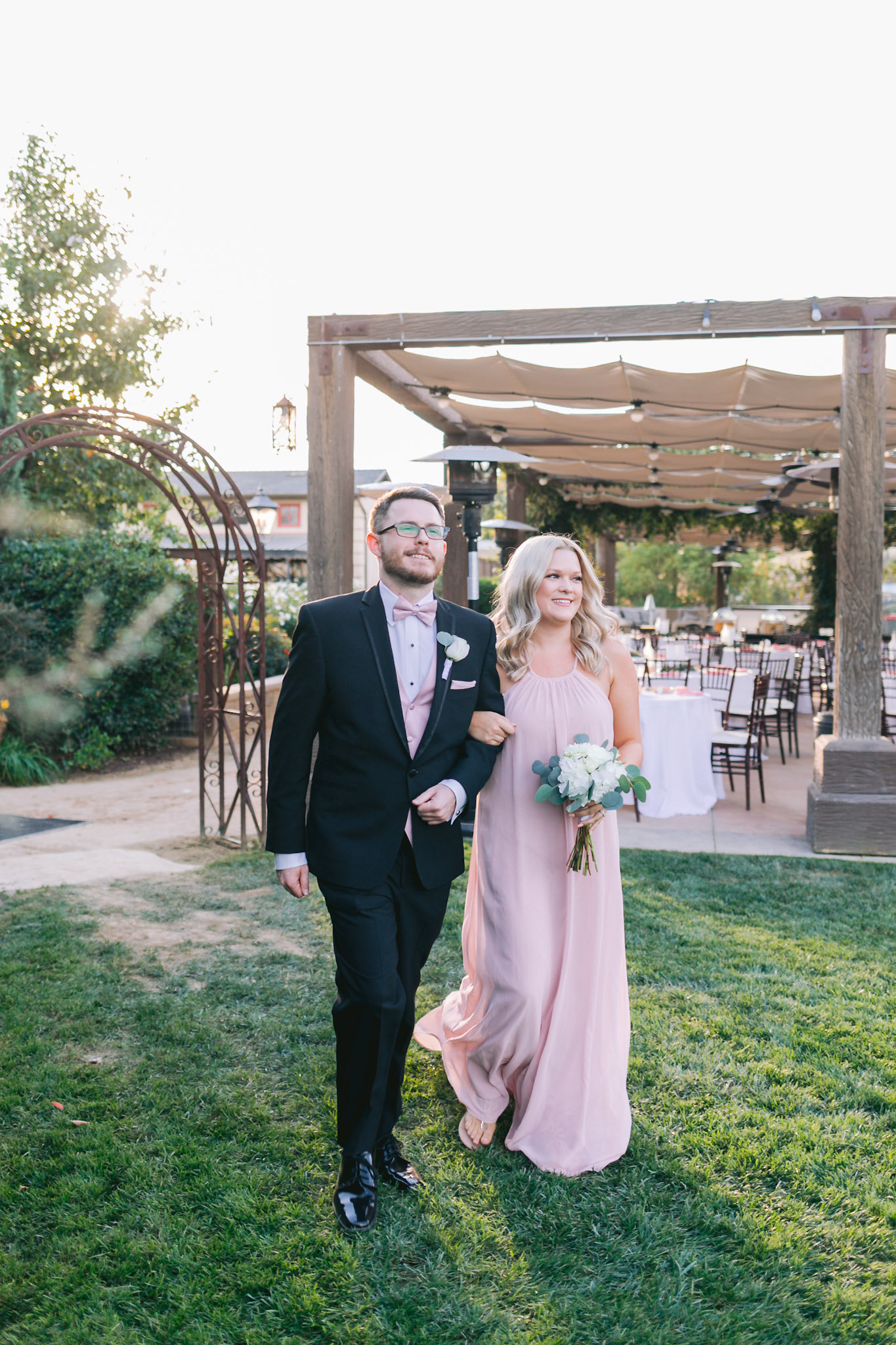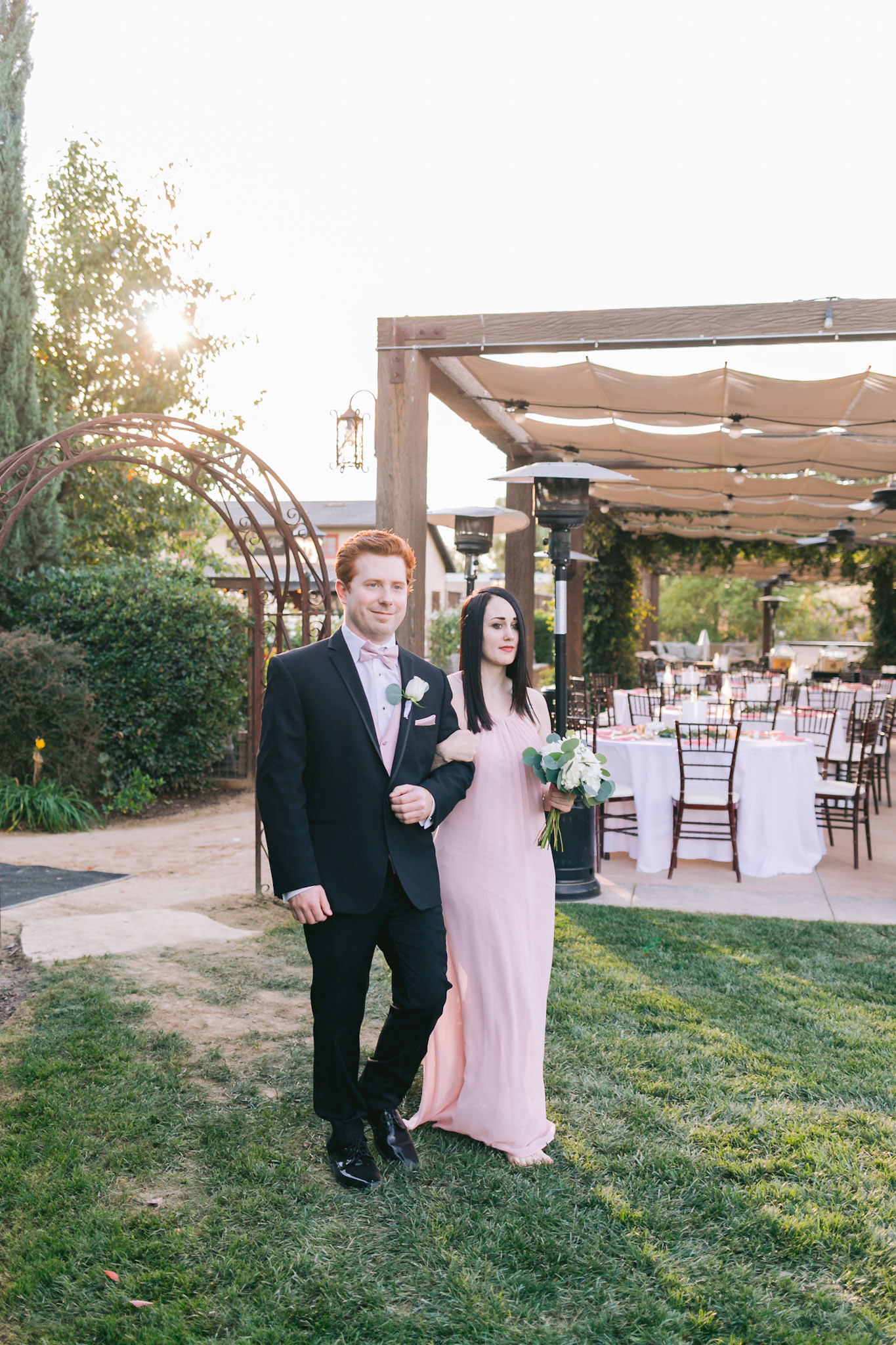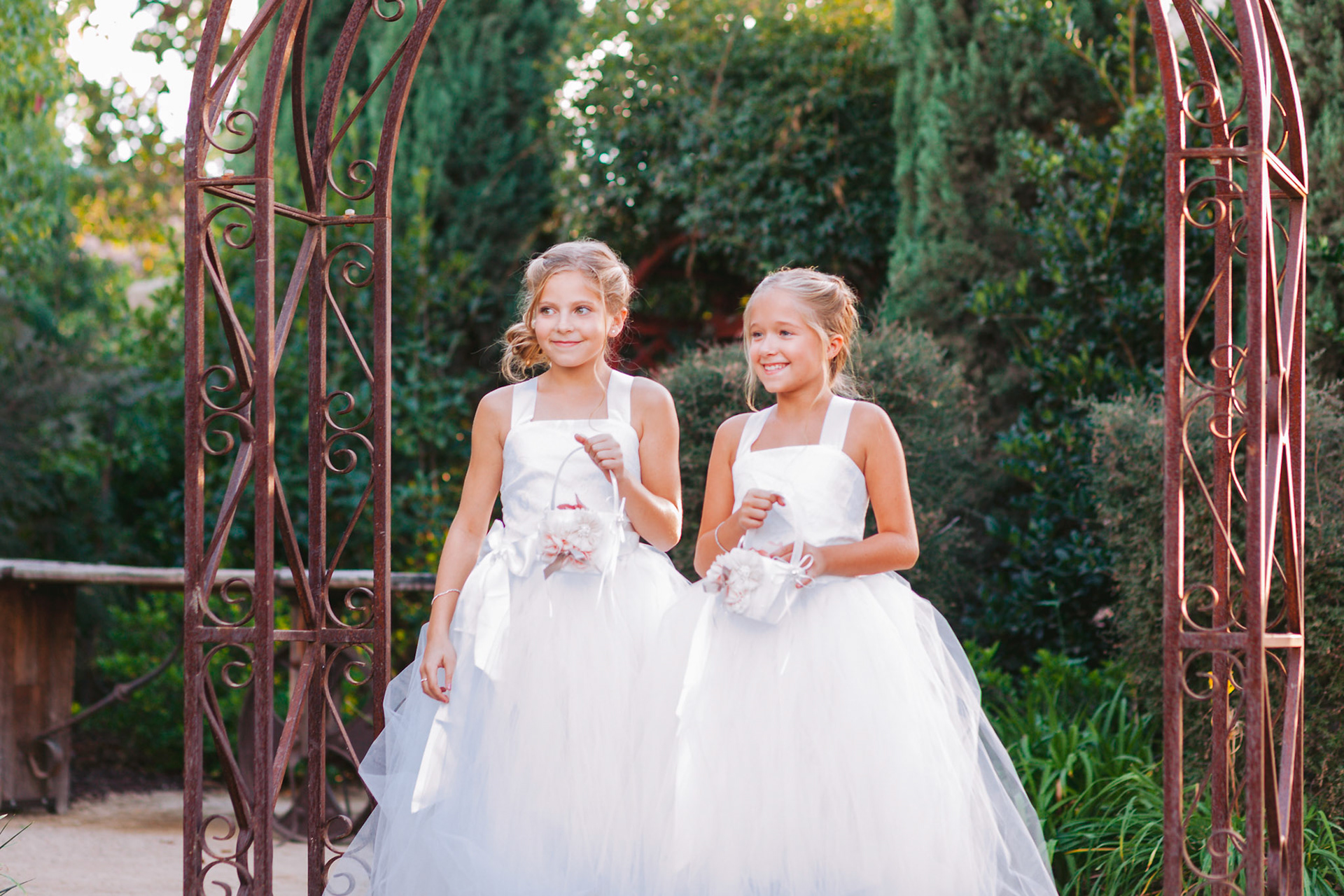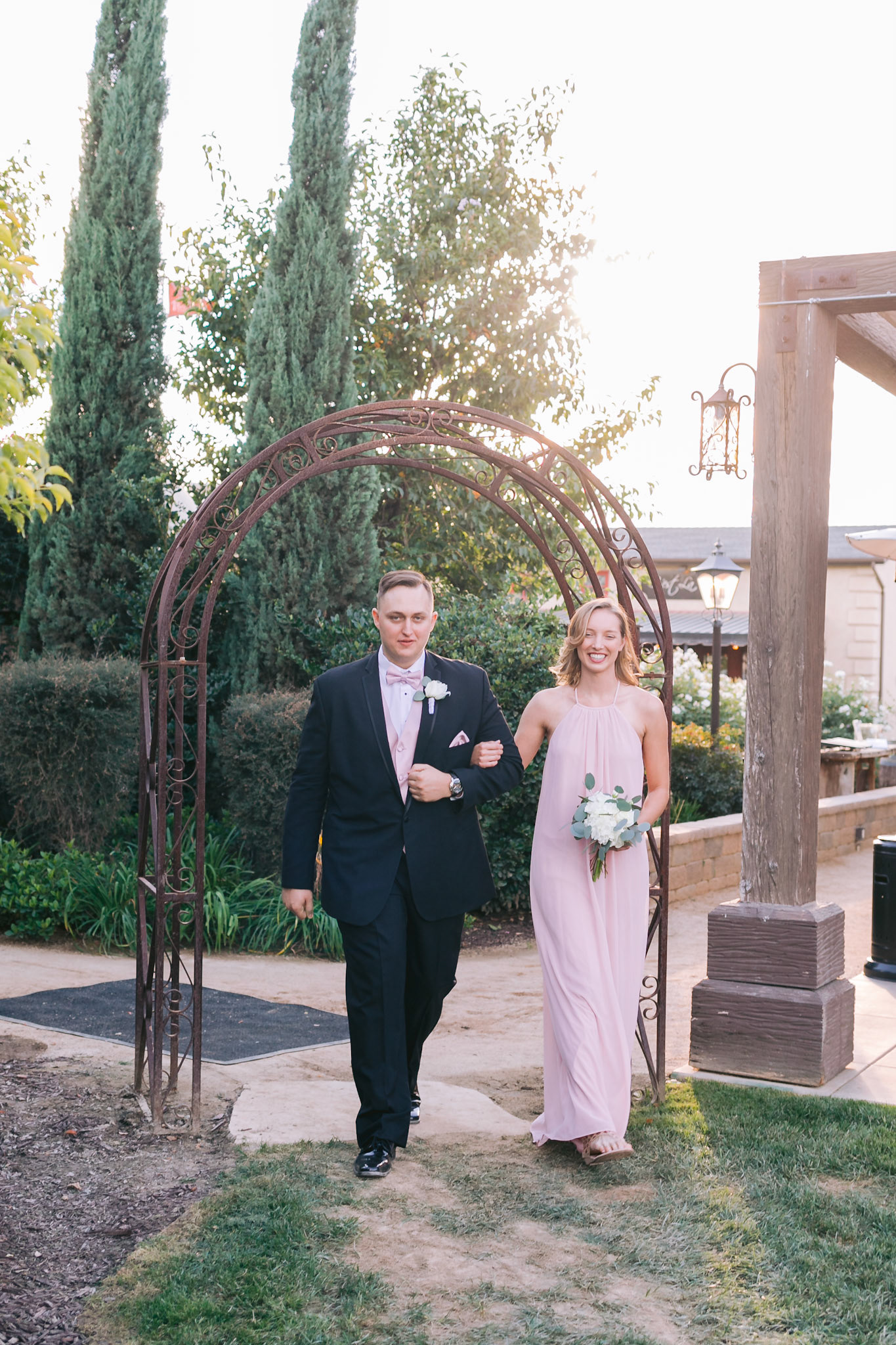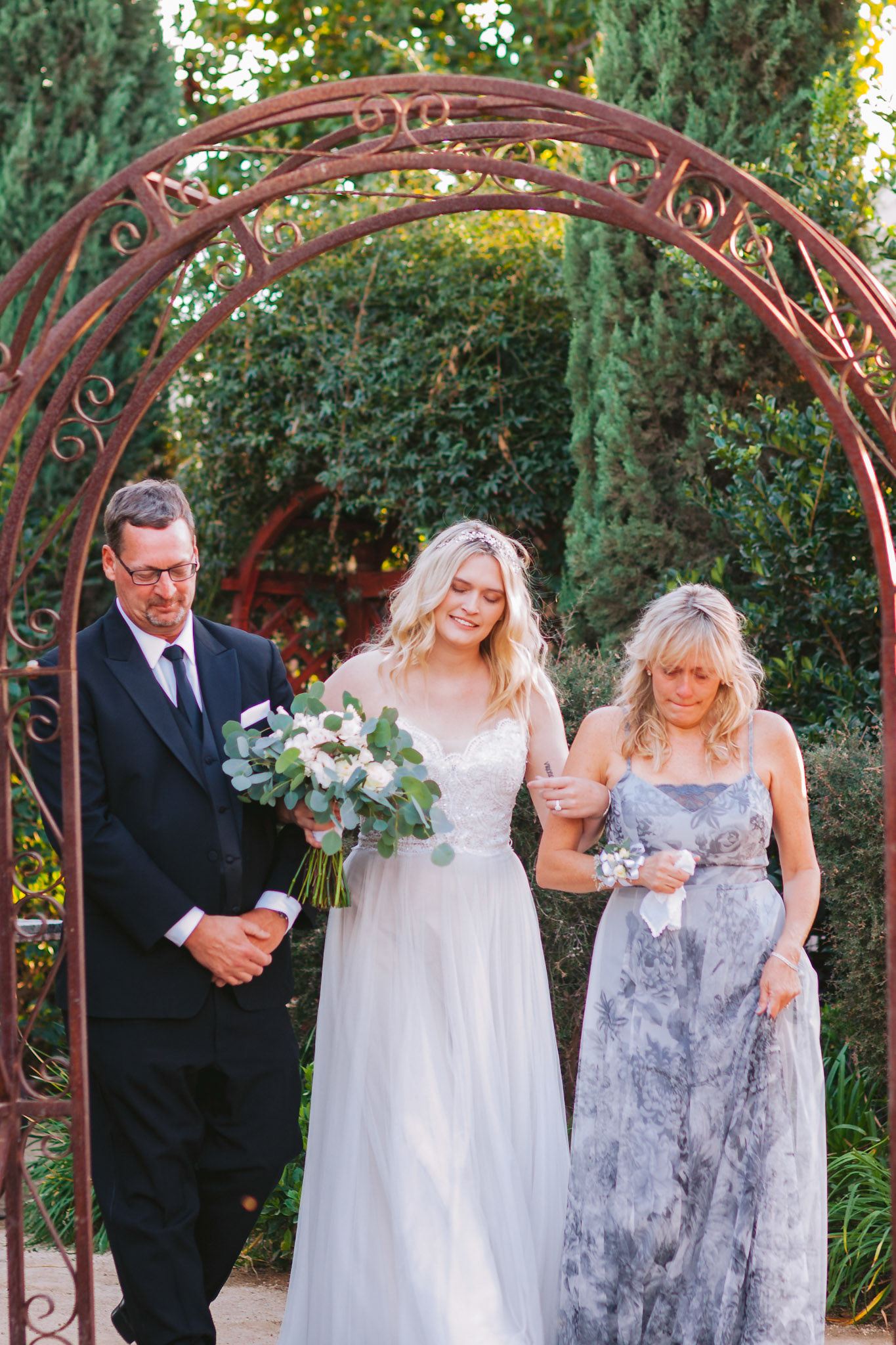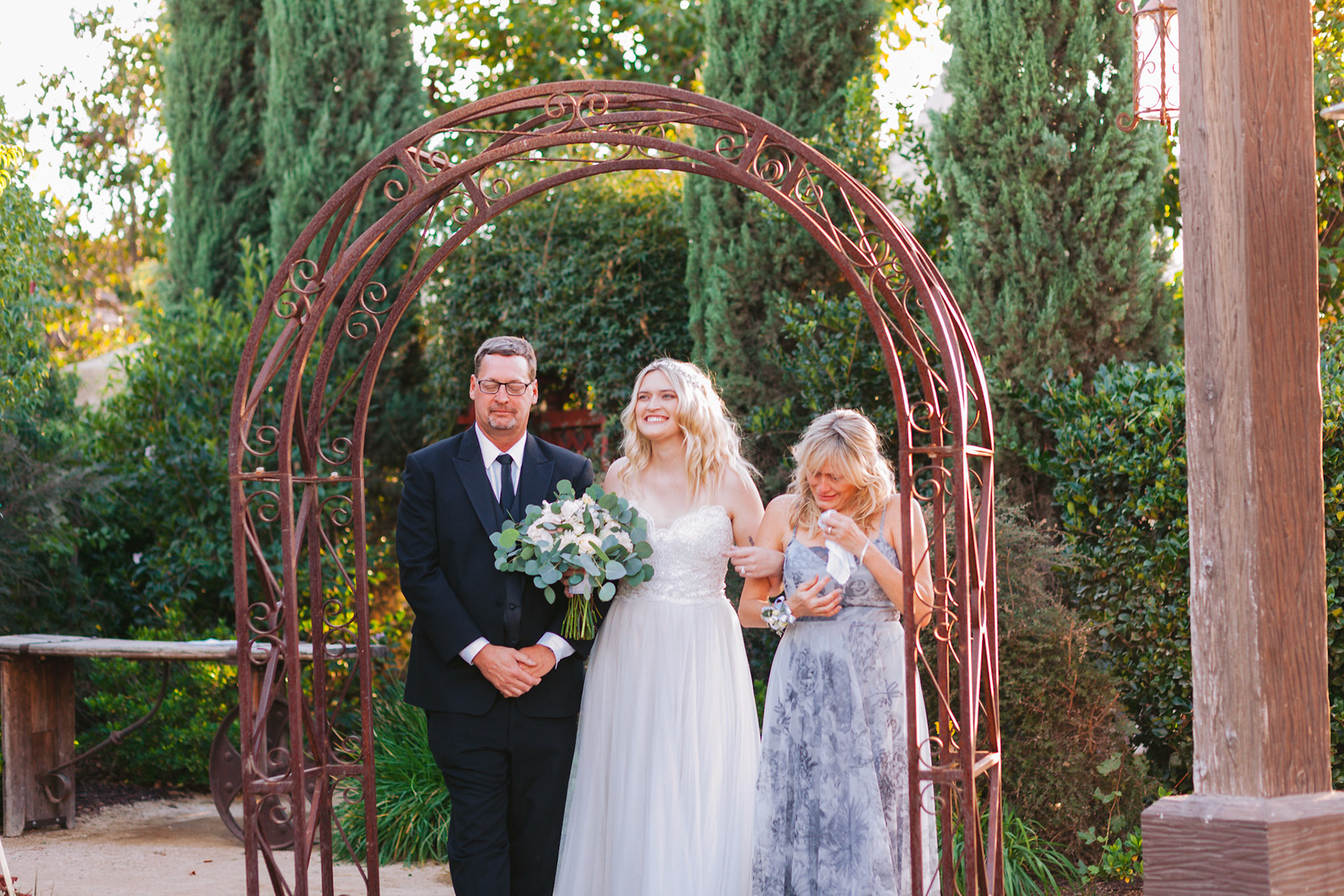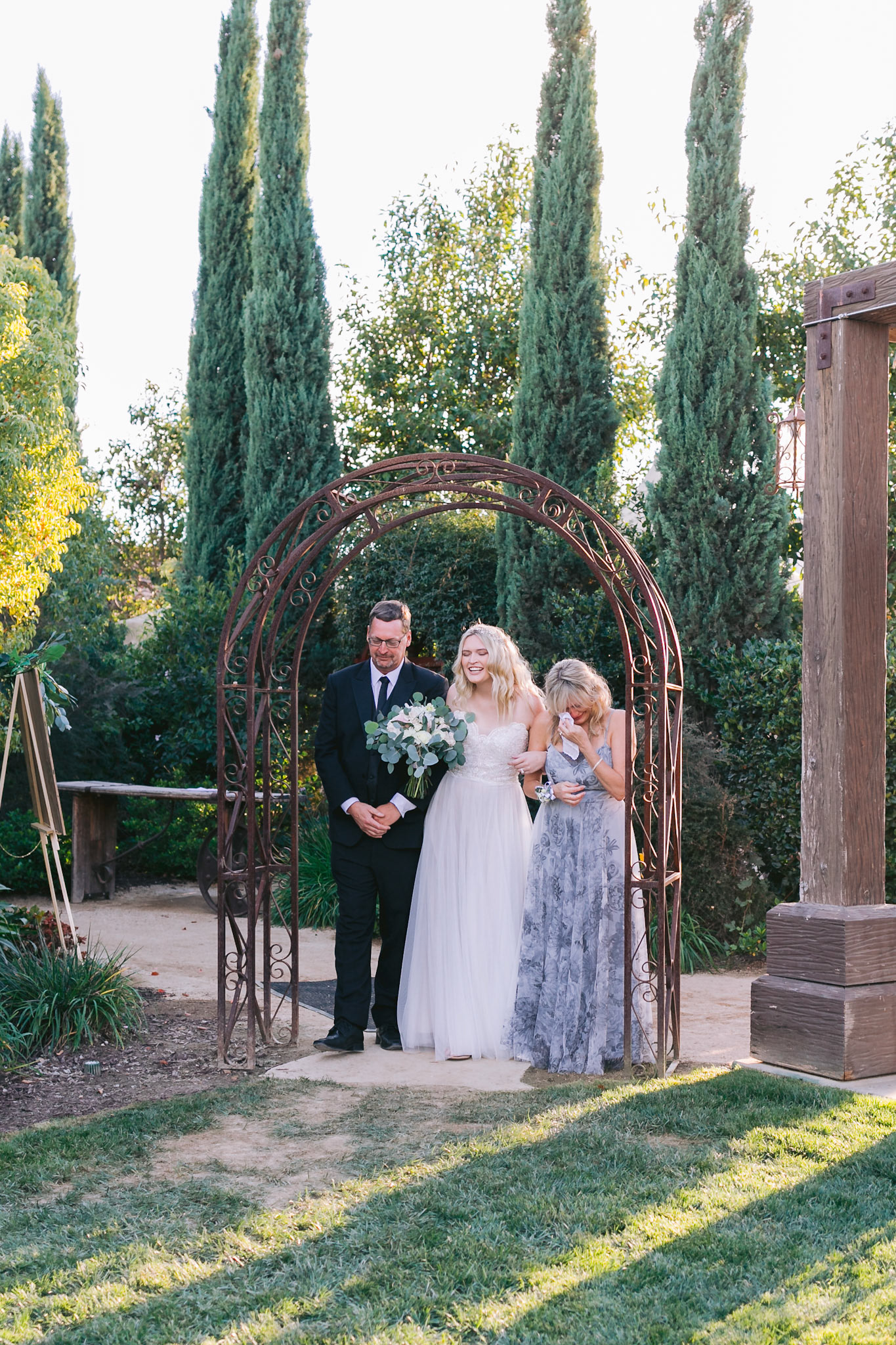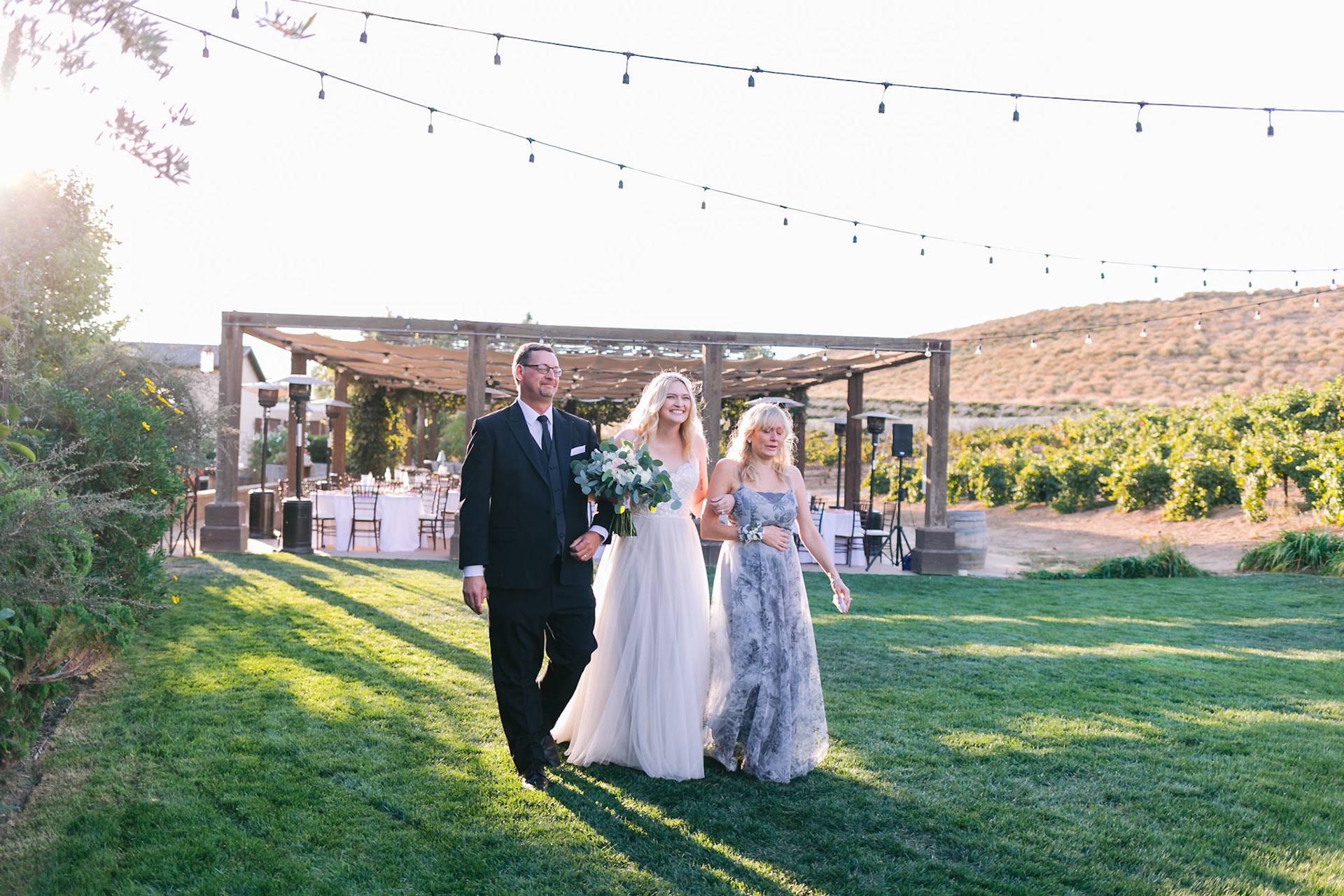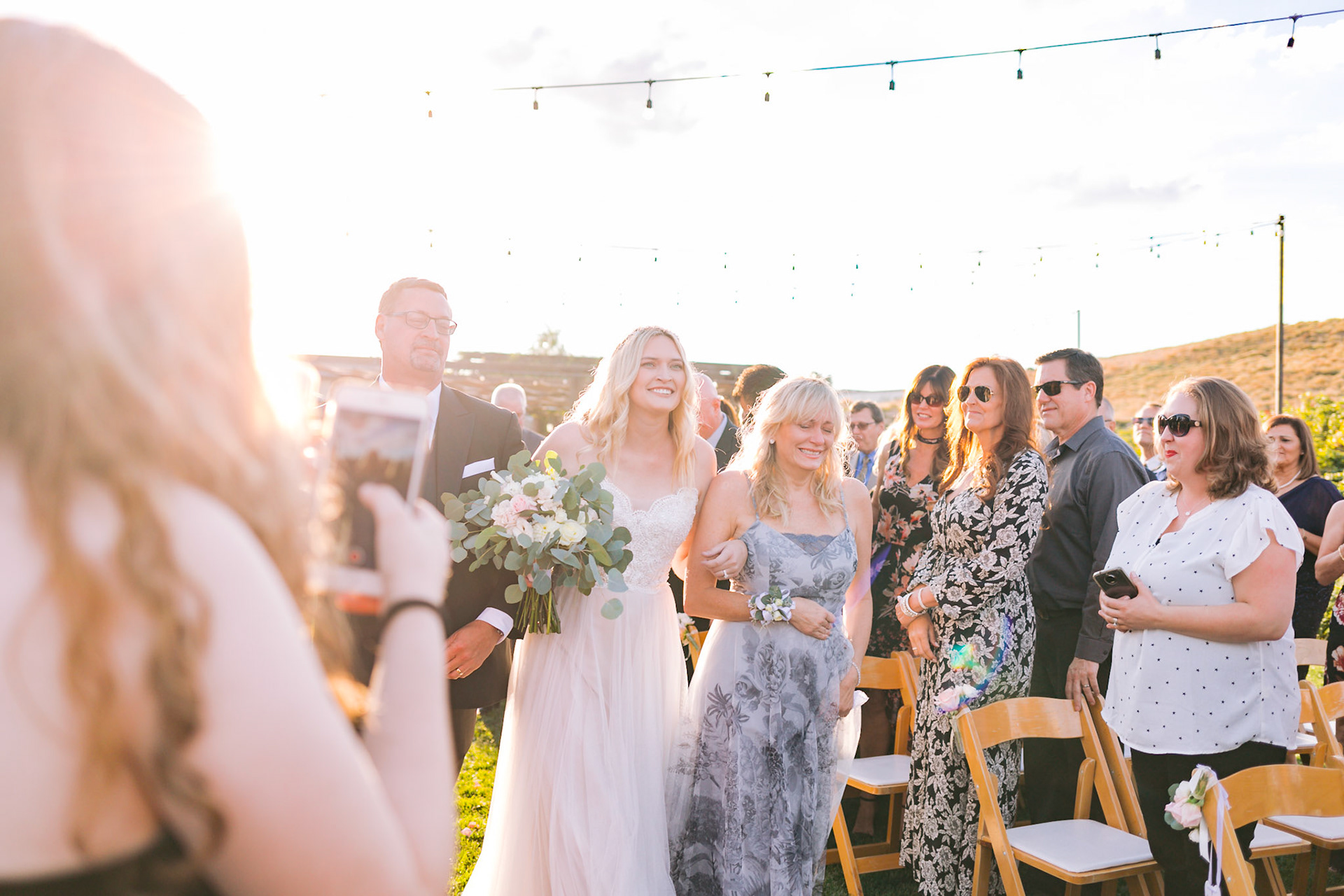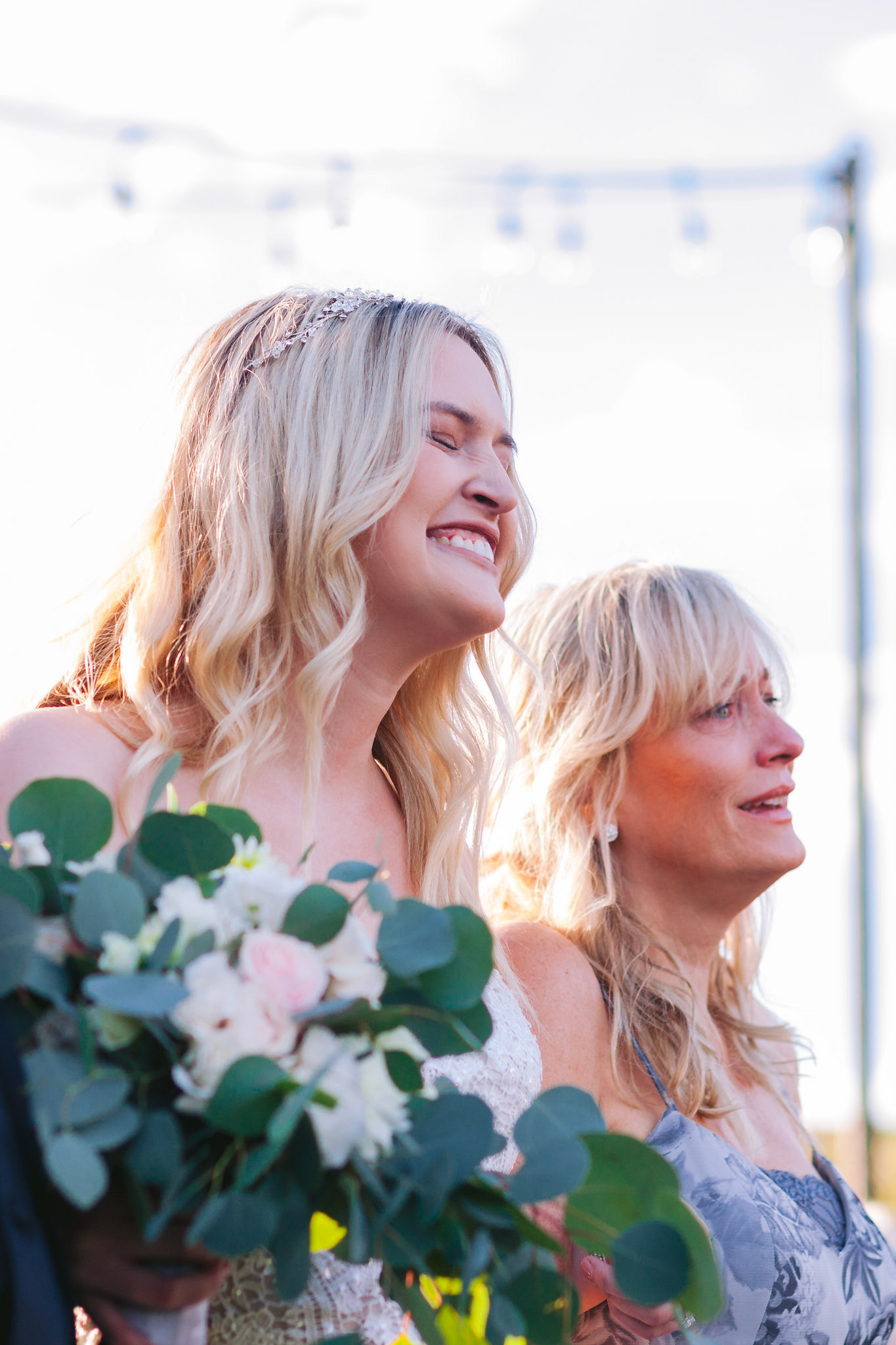 You guys, this Mother of the Bride was bawling! BAWLING while walking her daughter down the aisle. This is why I love weddings.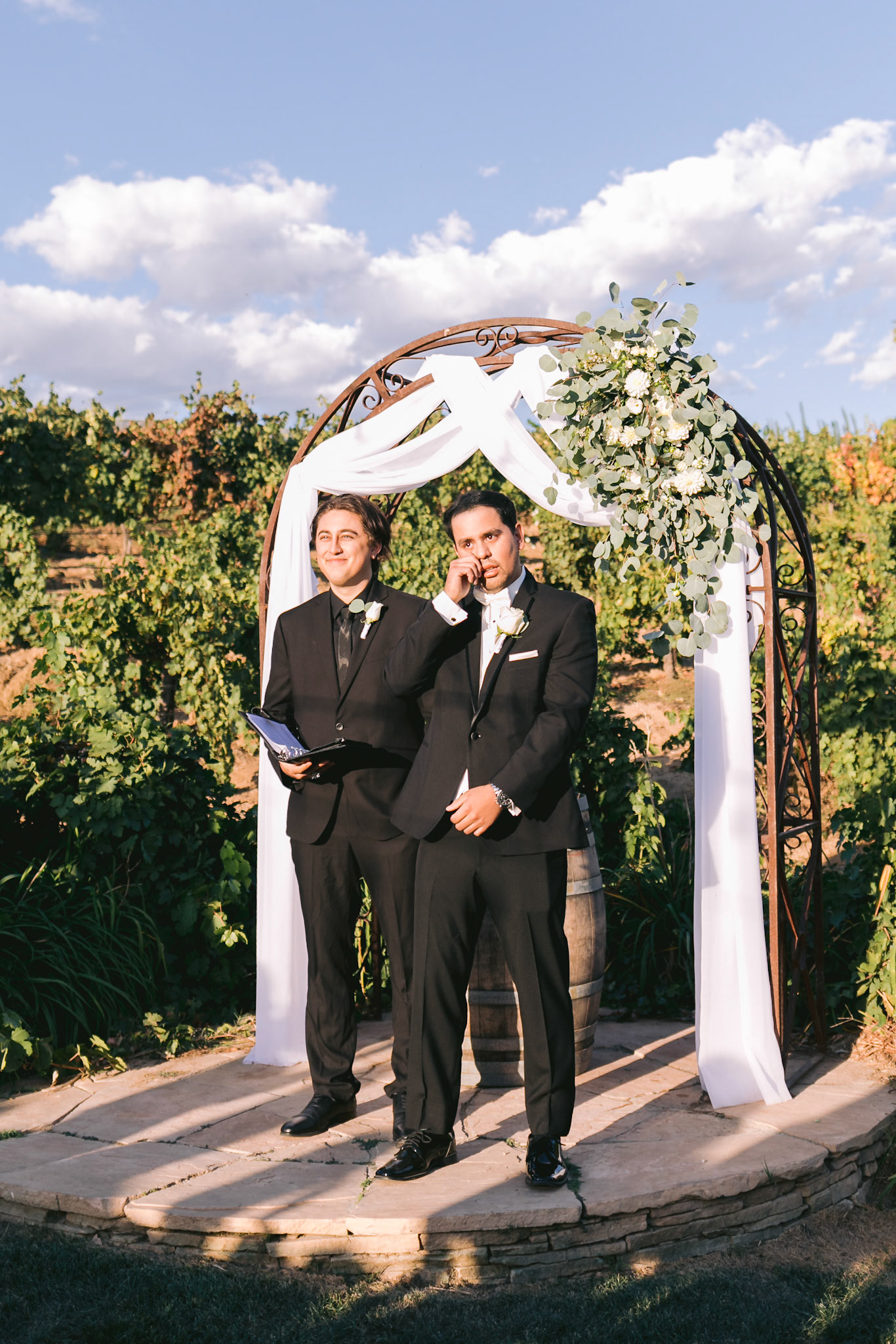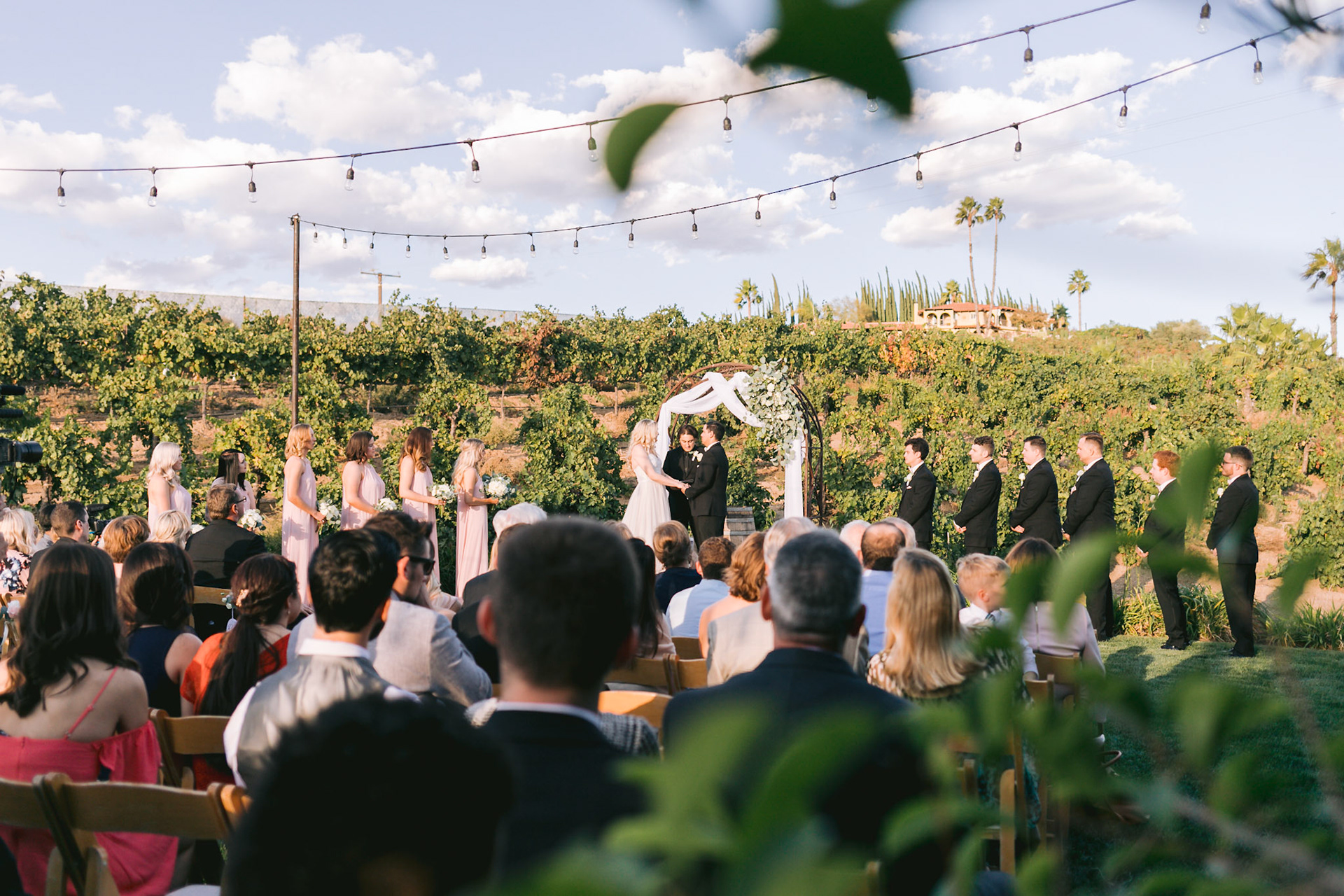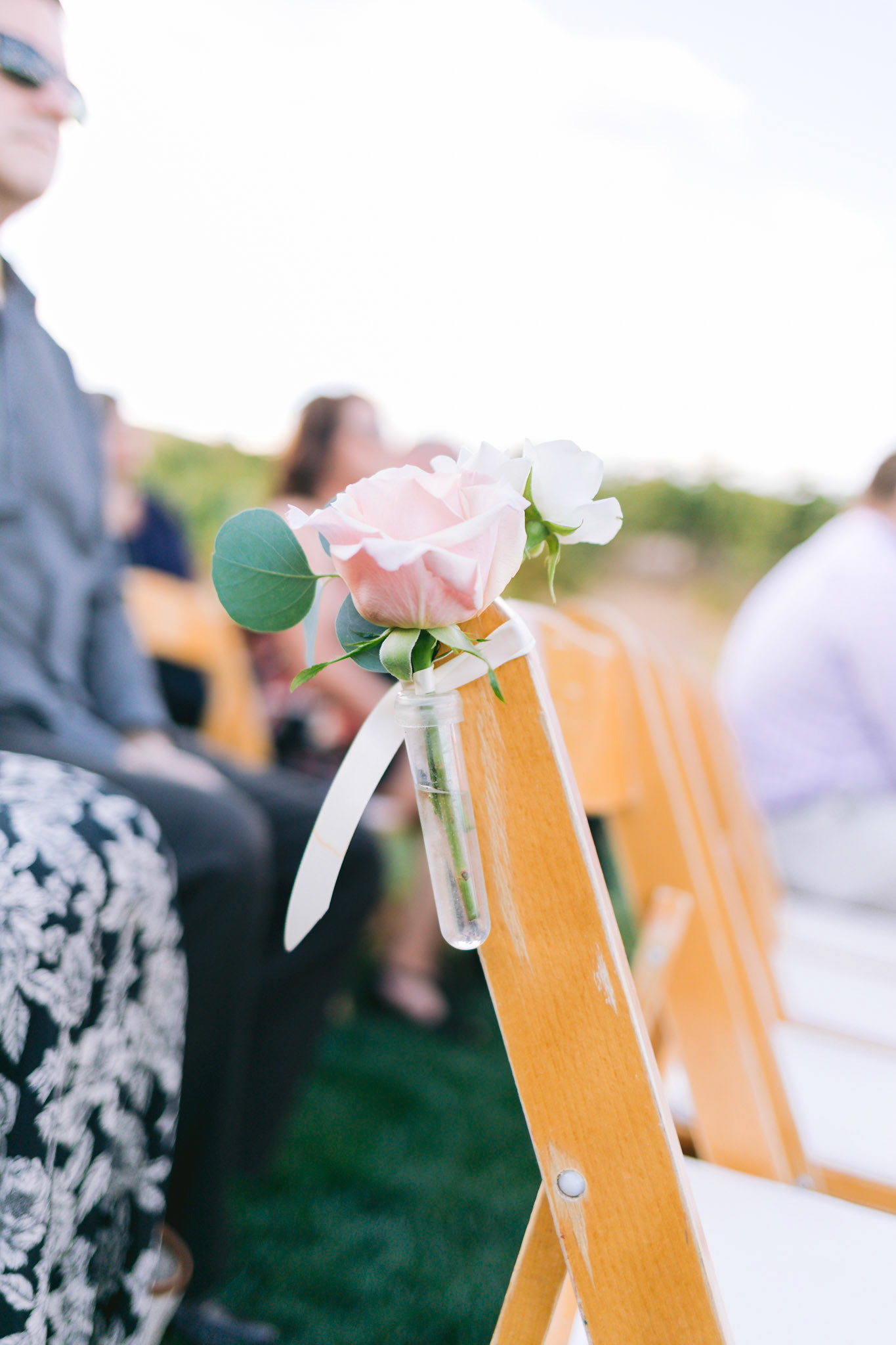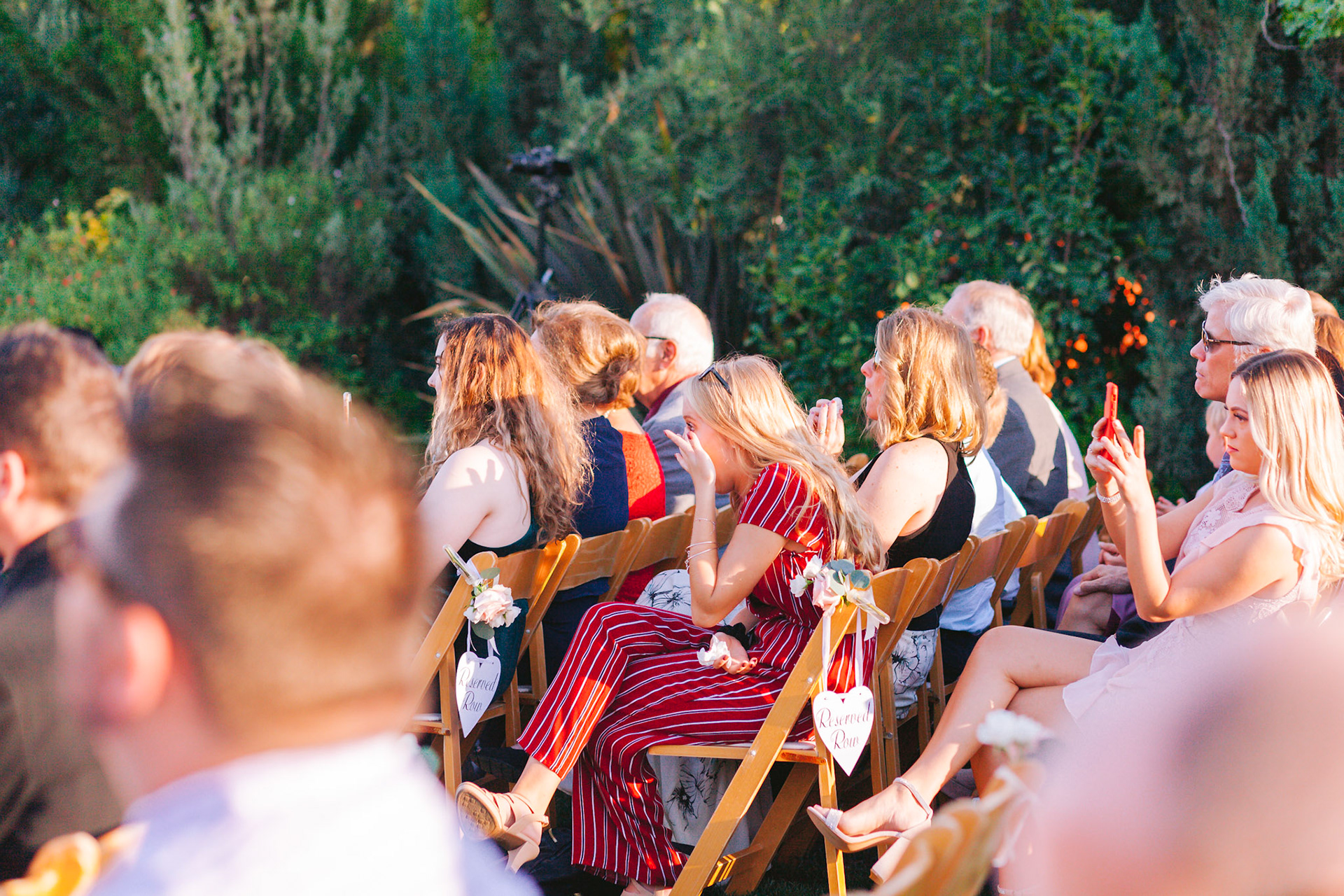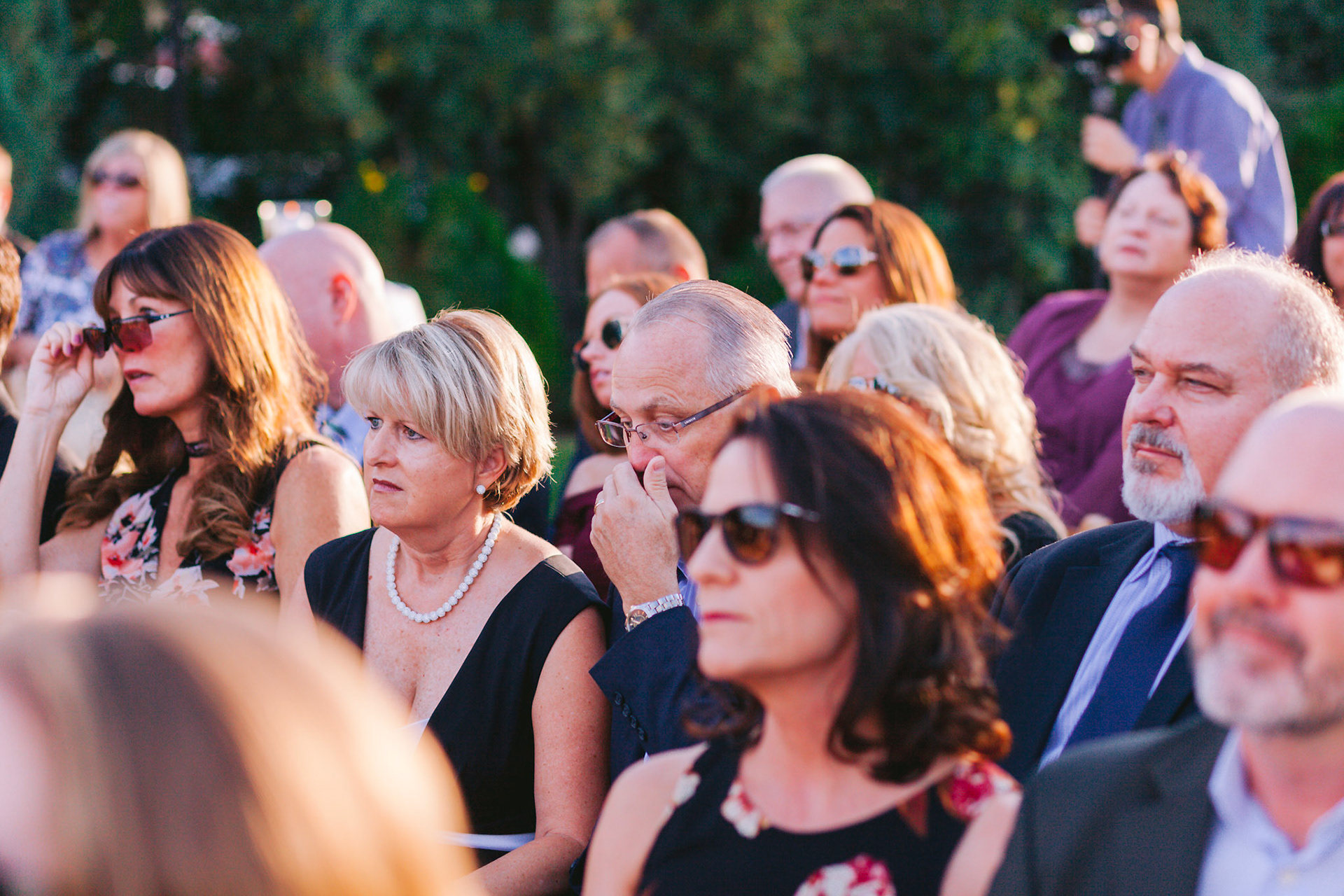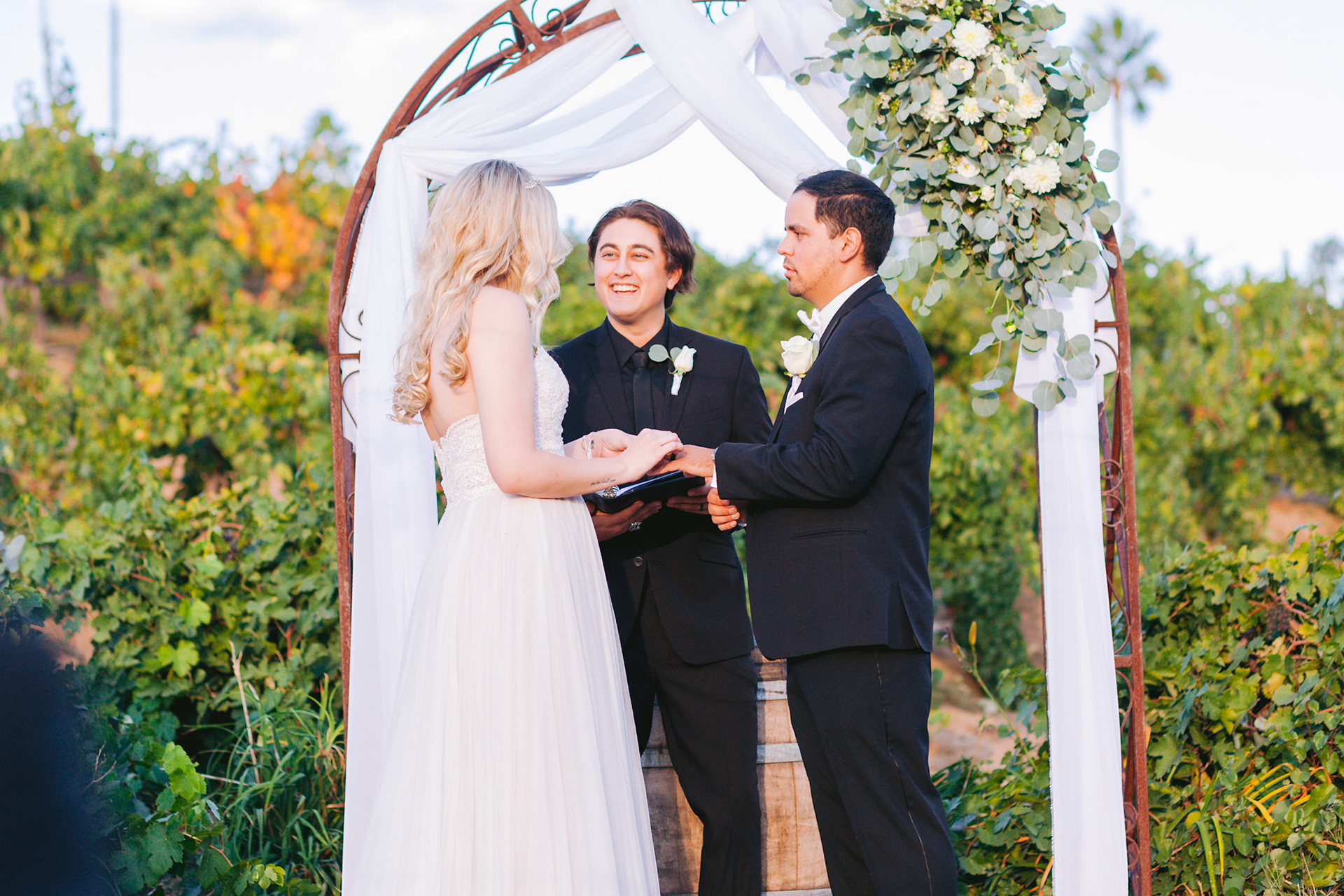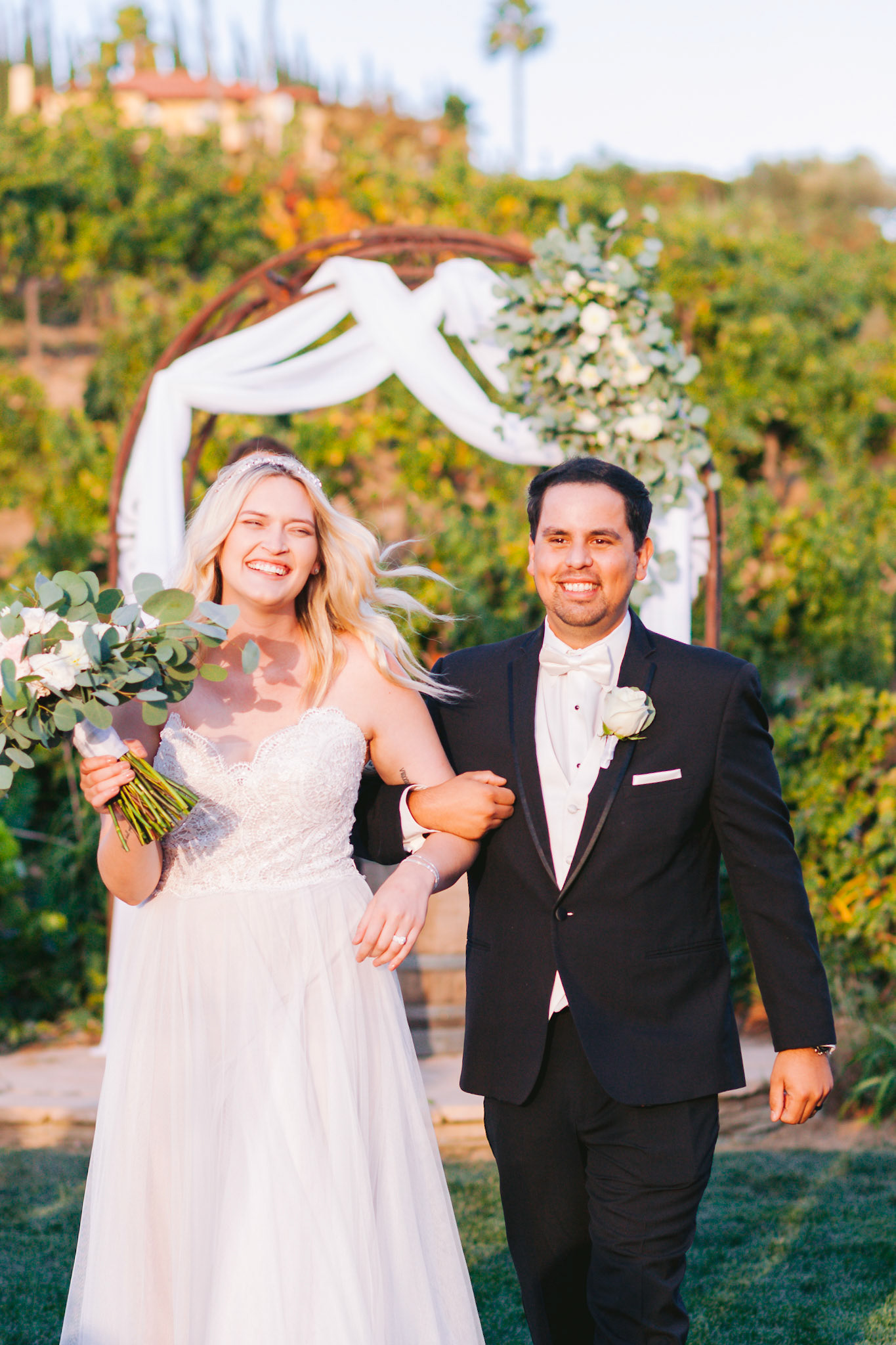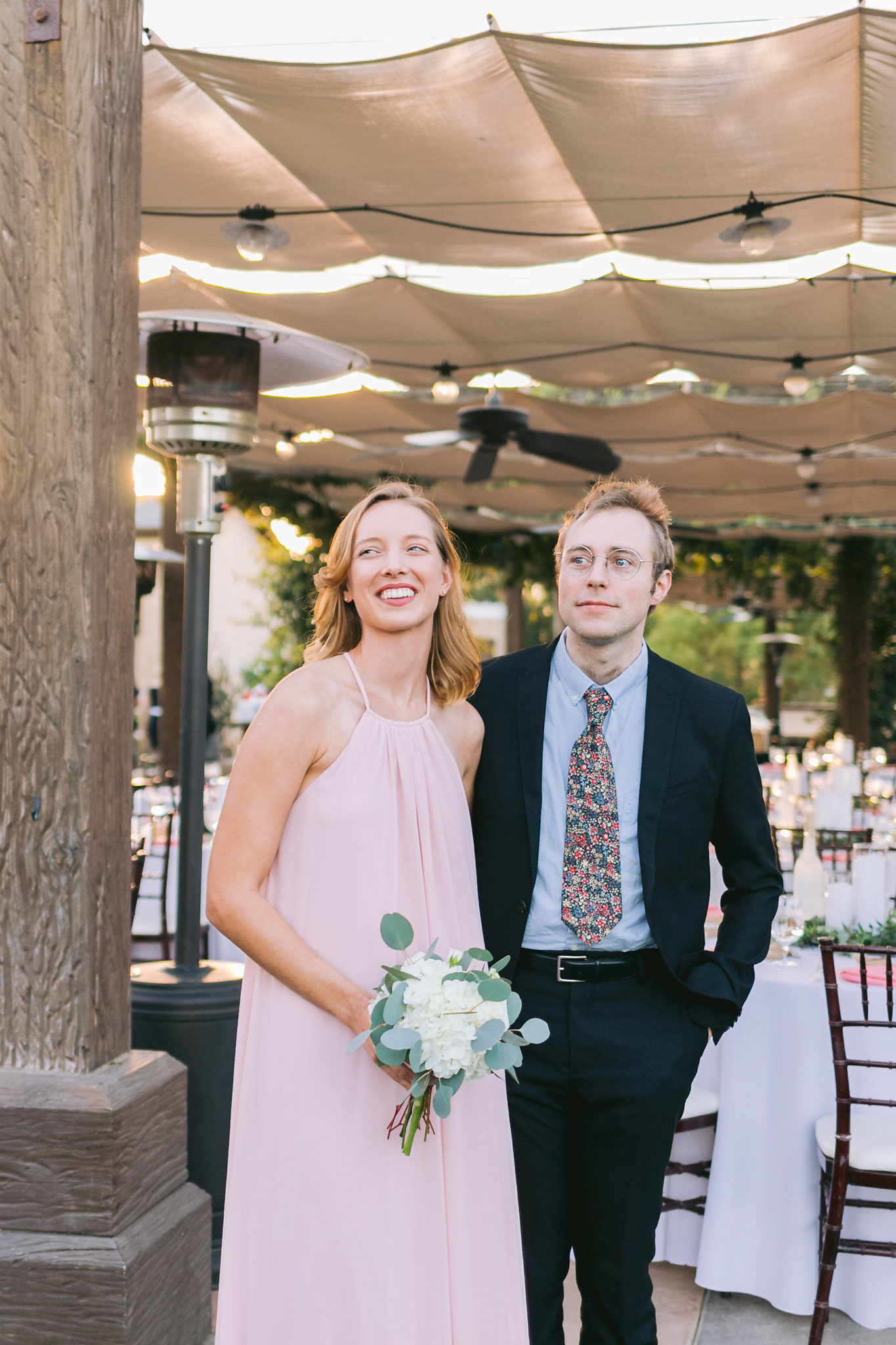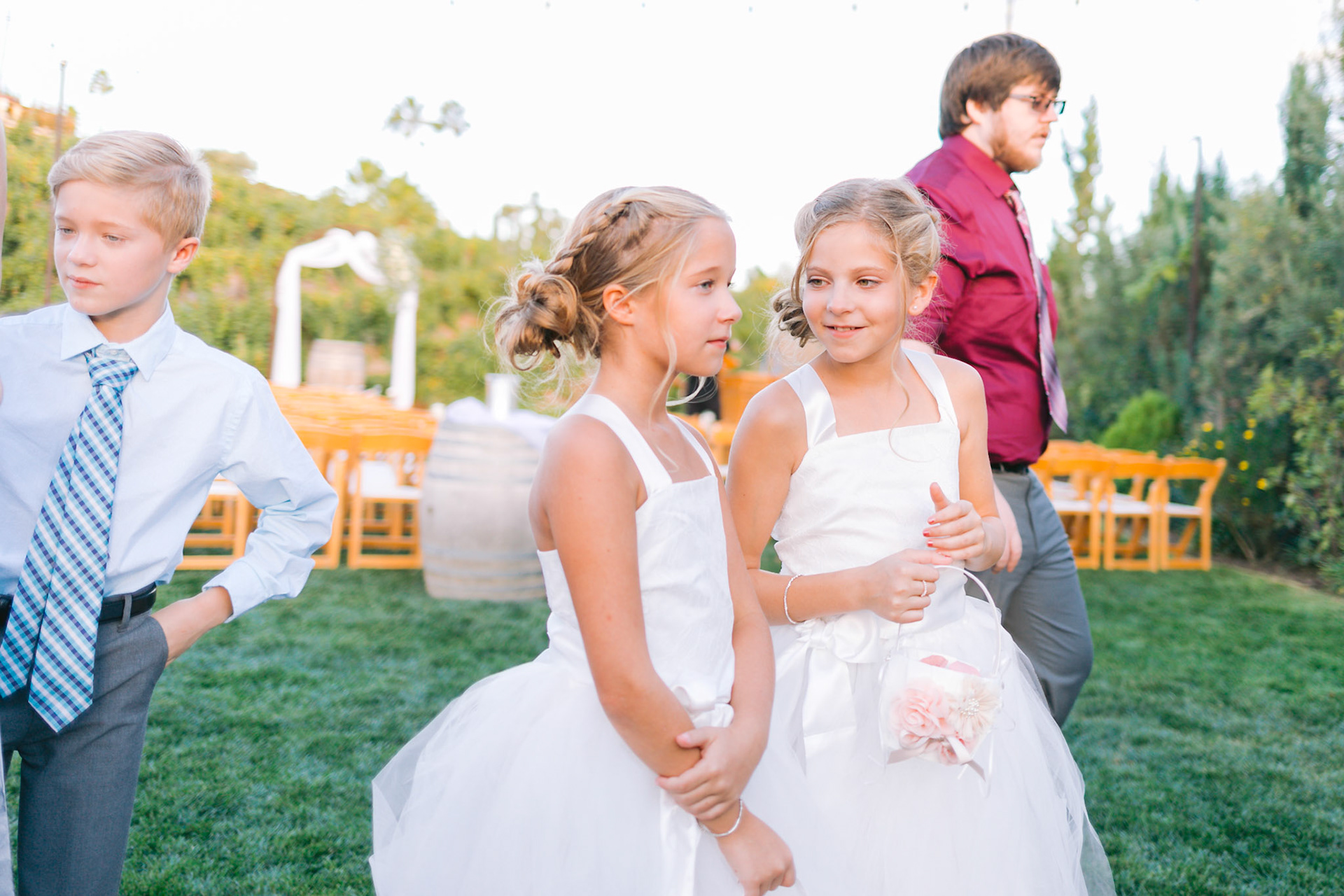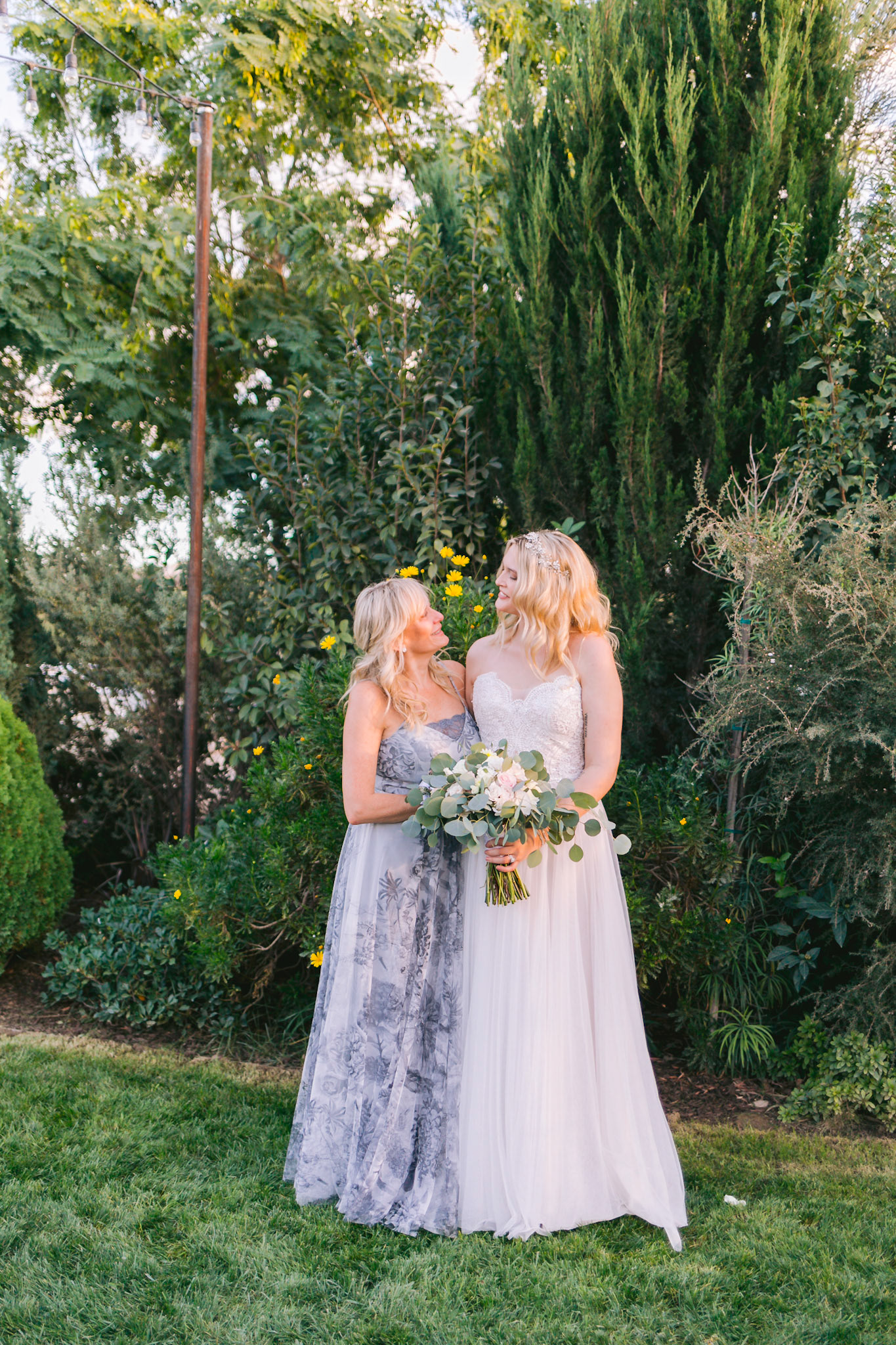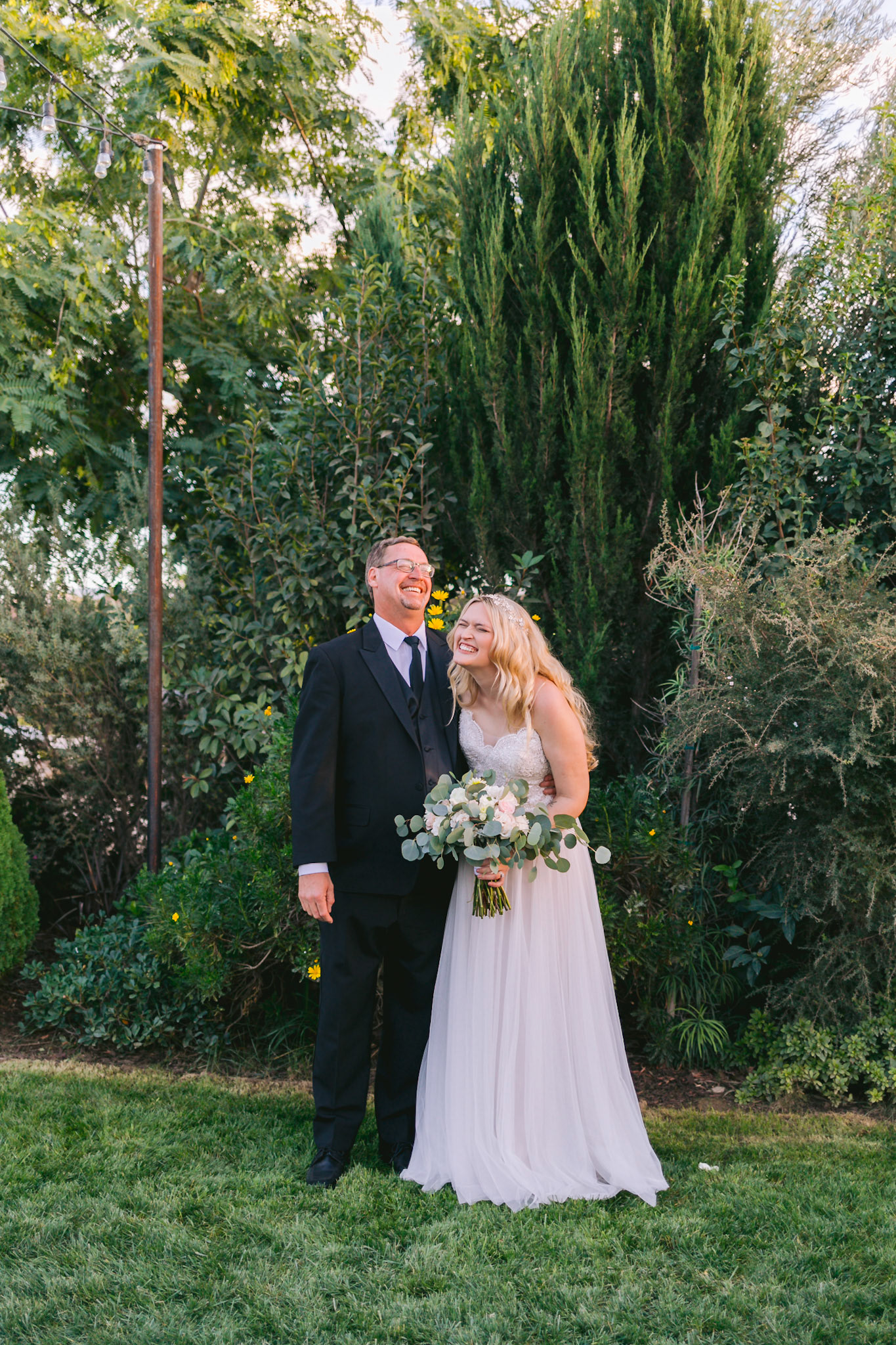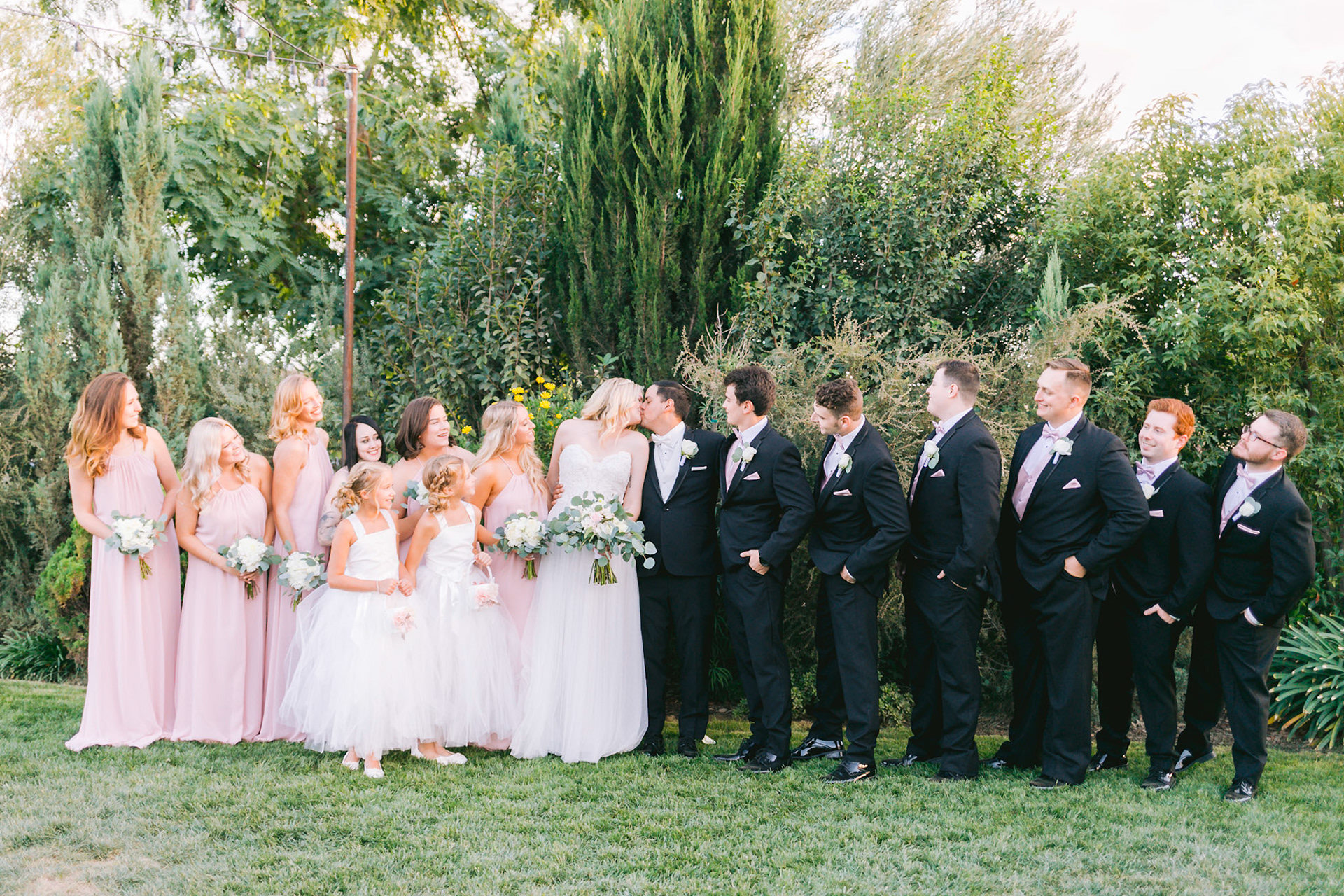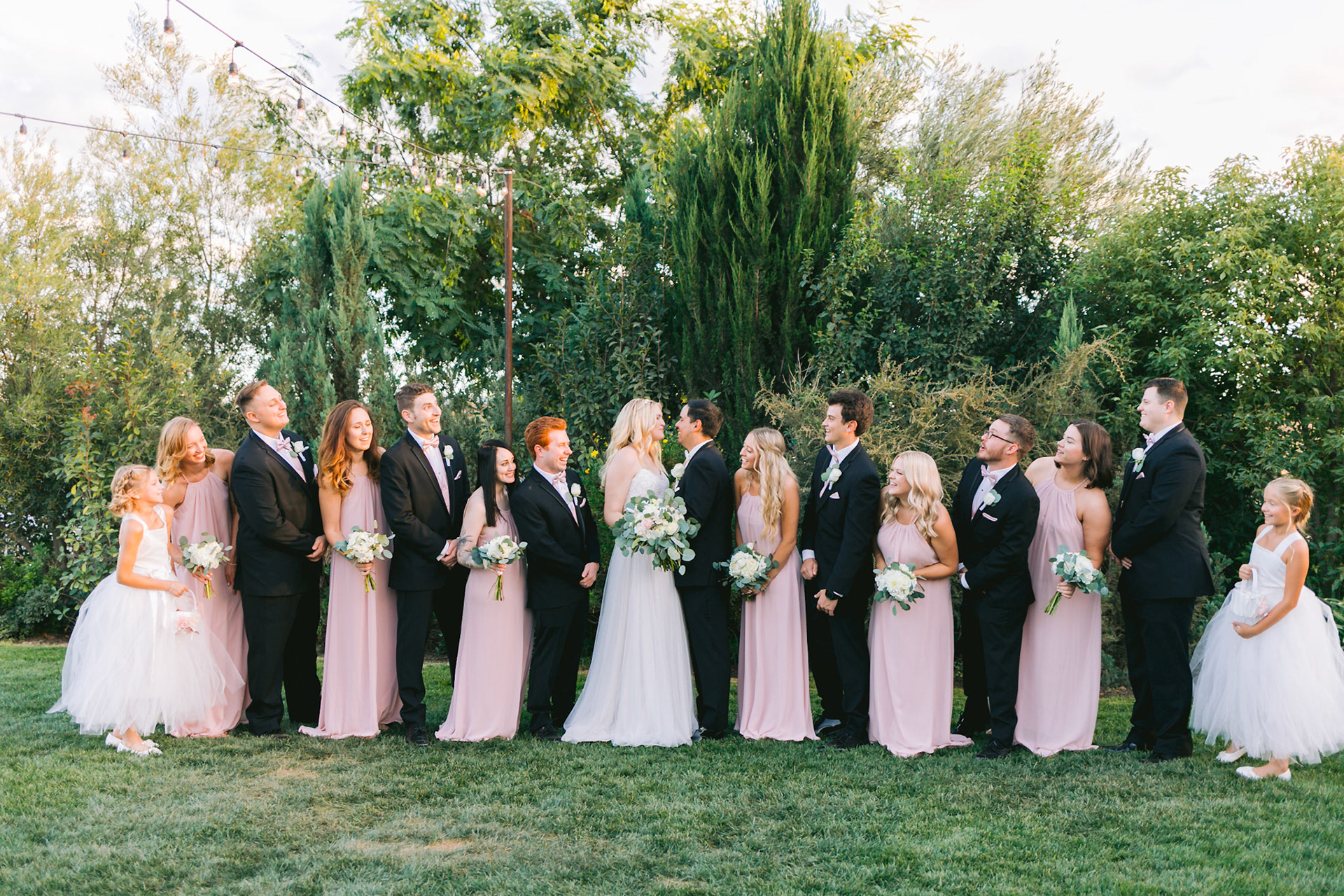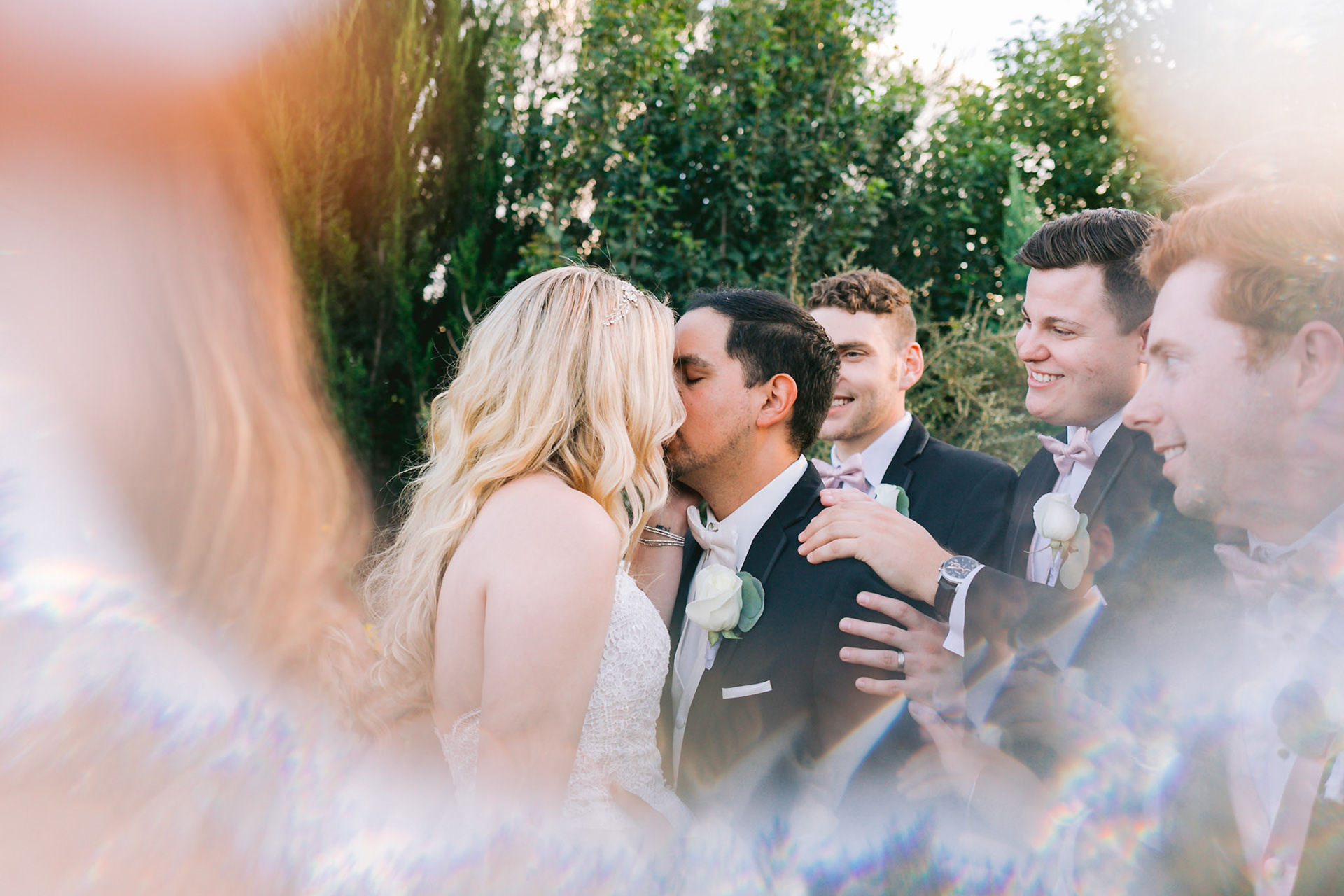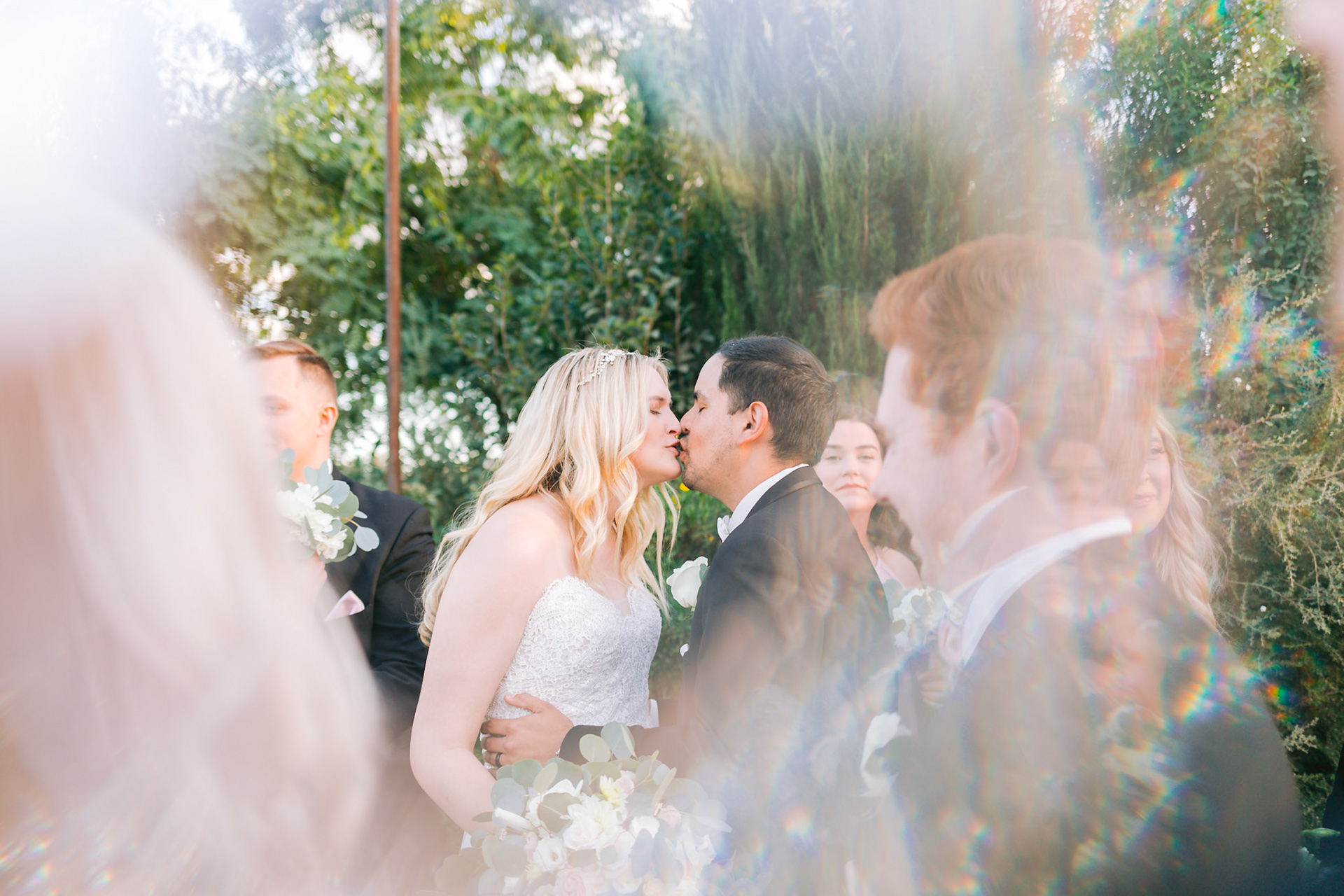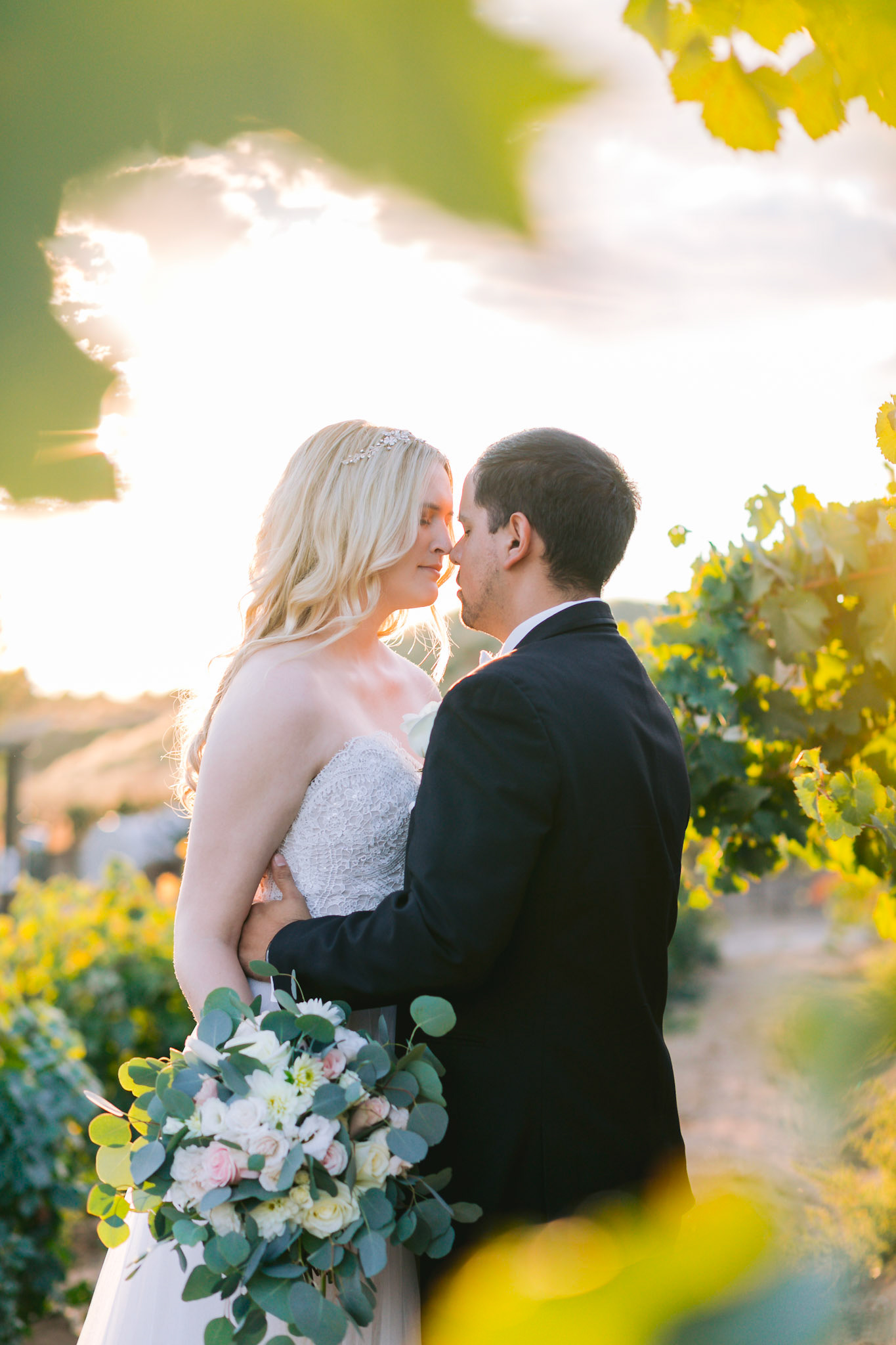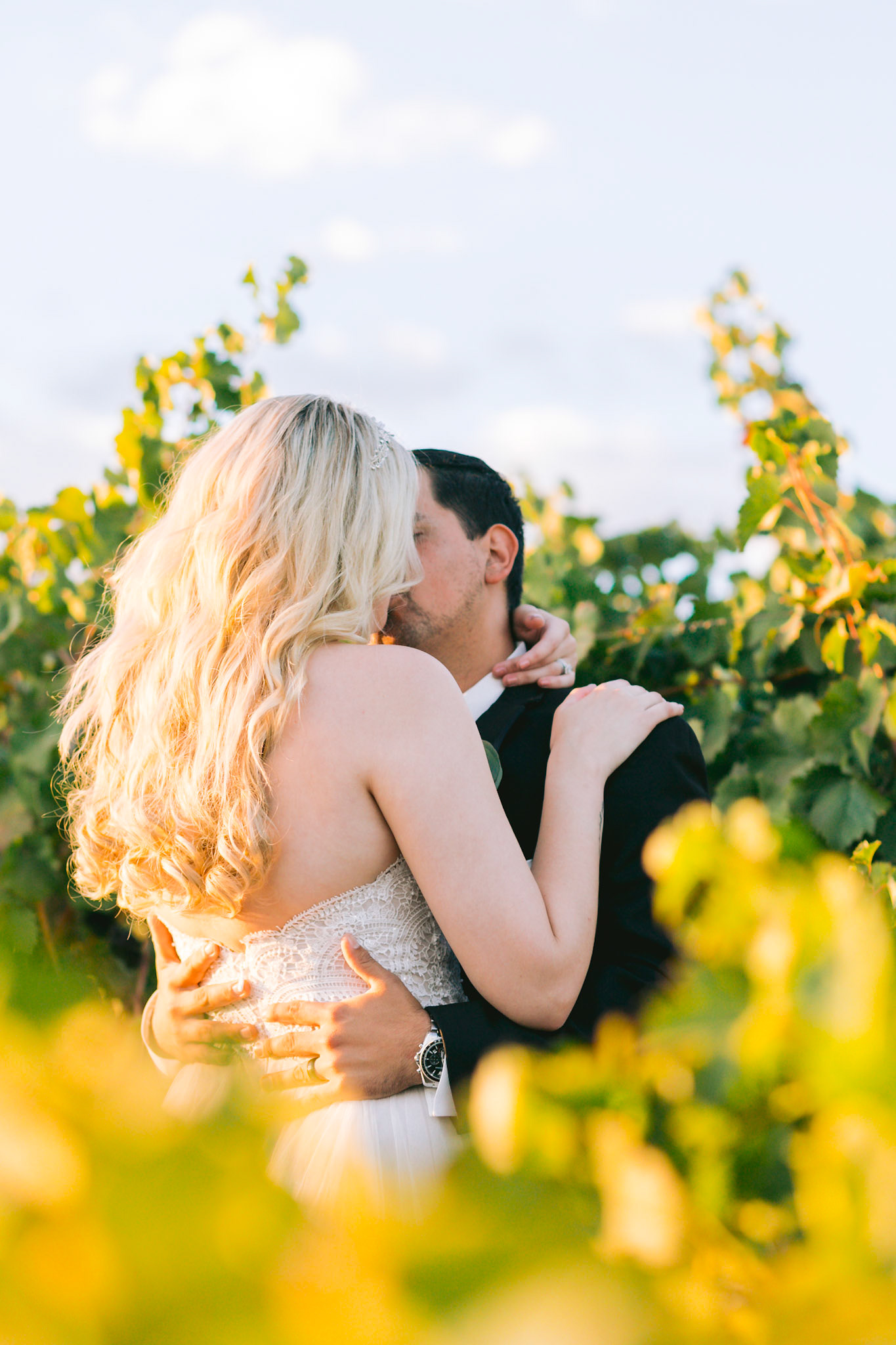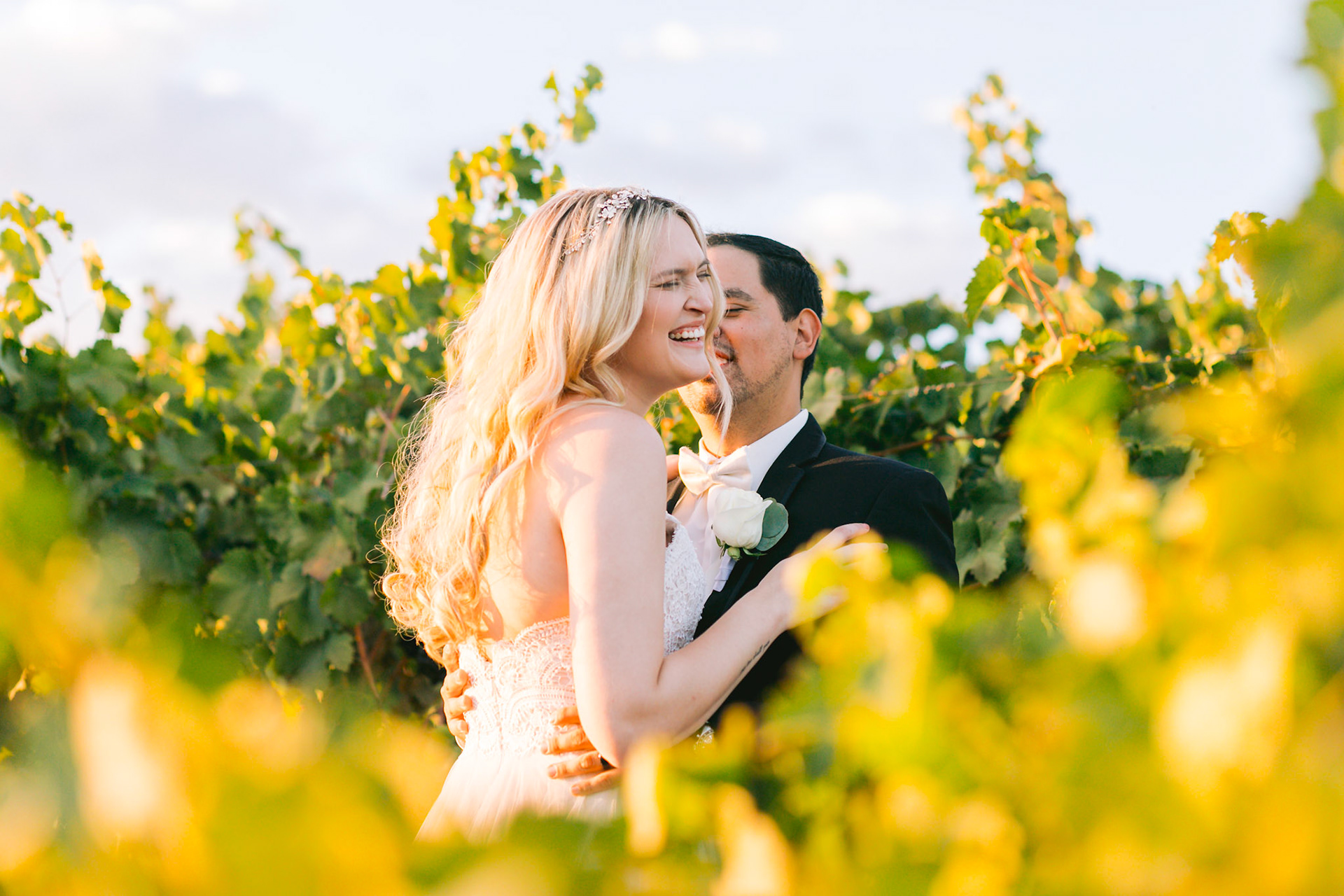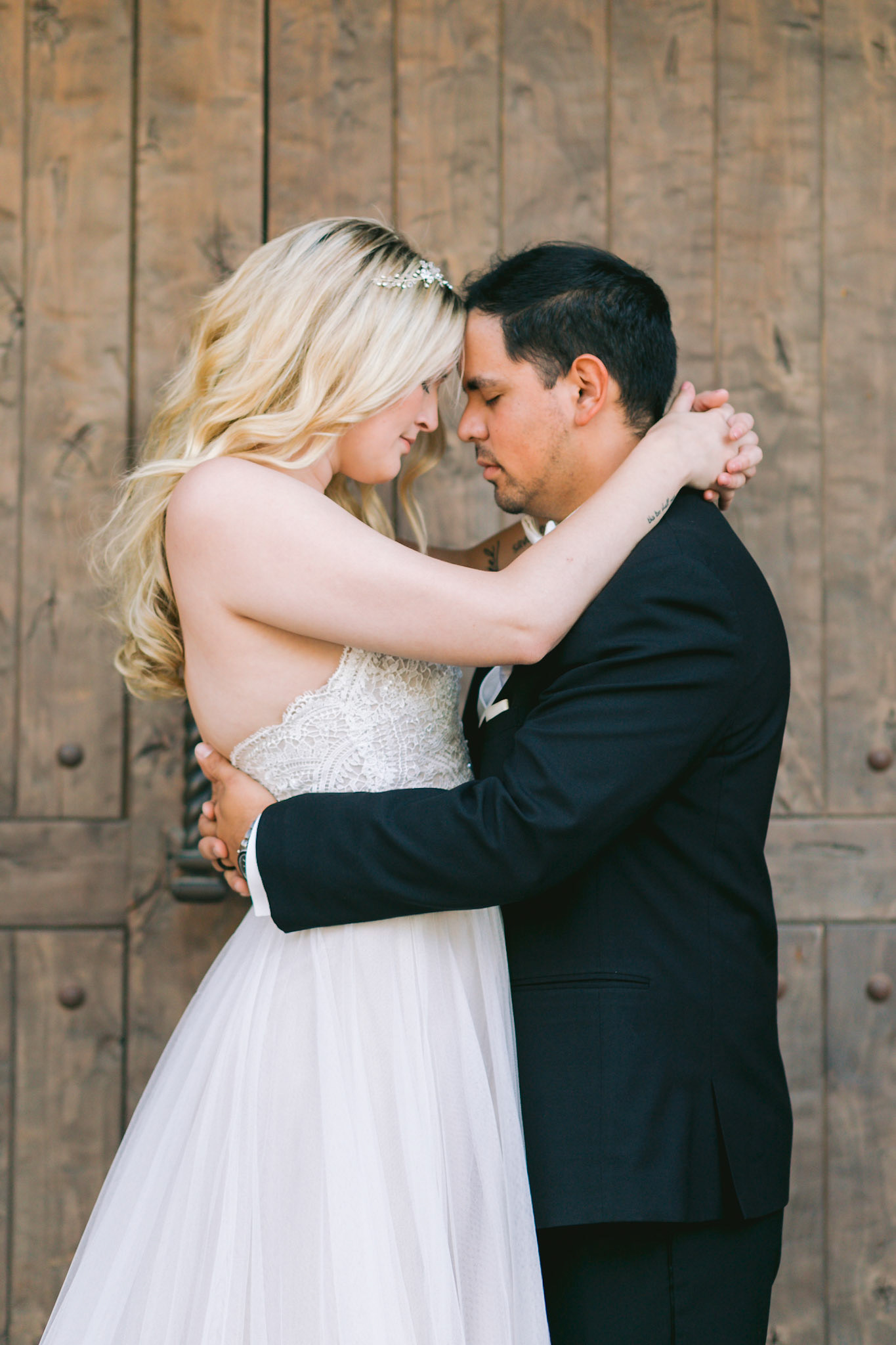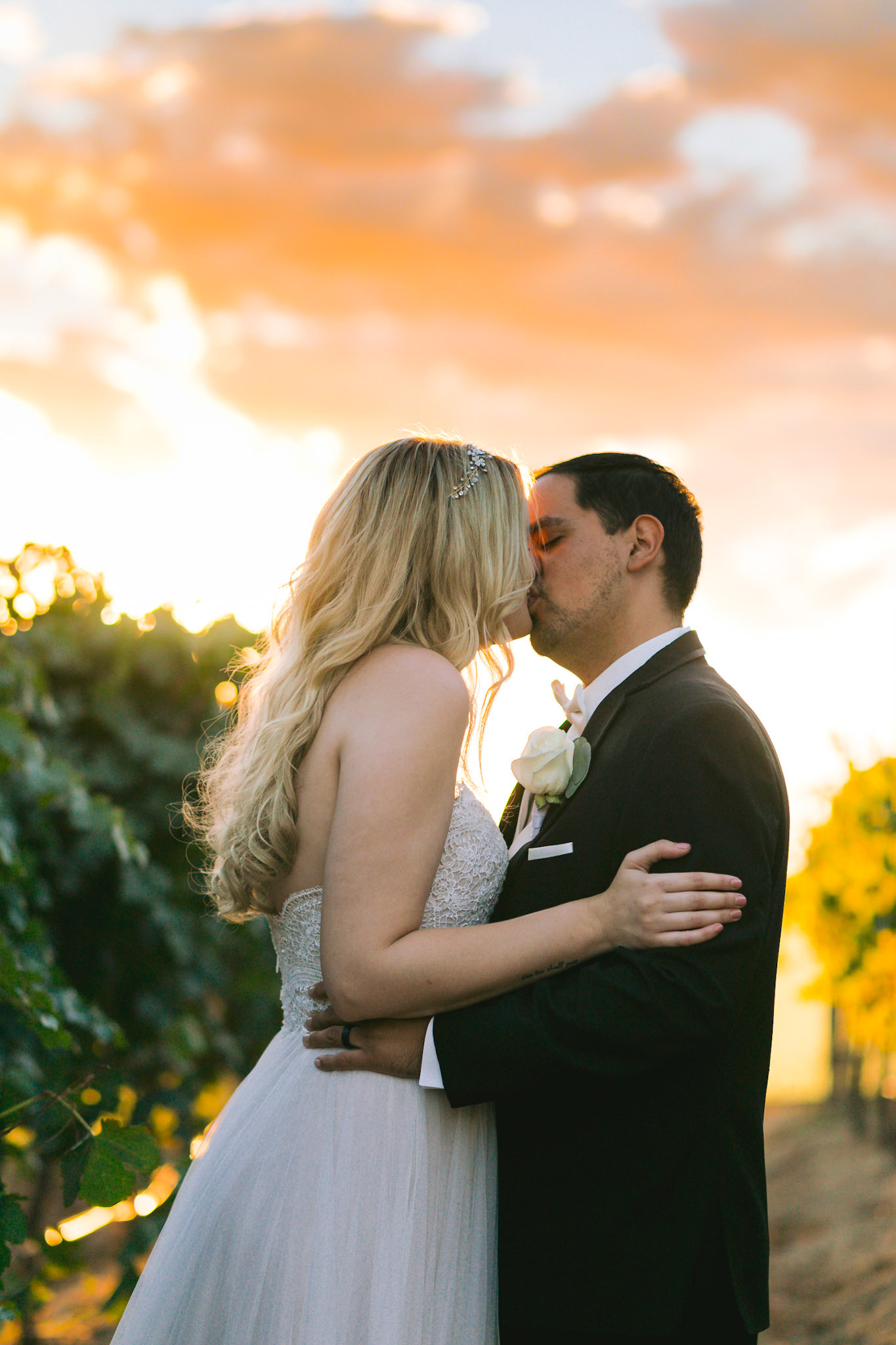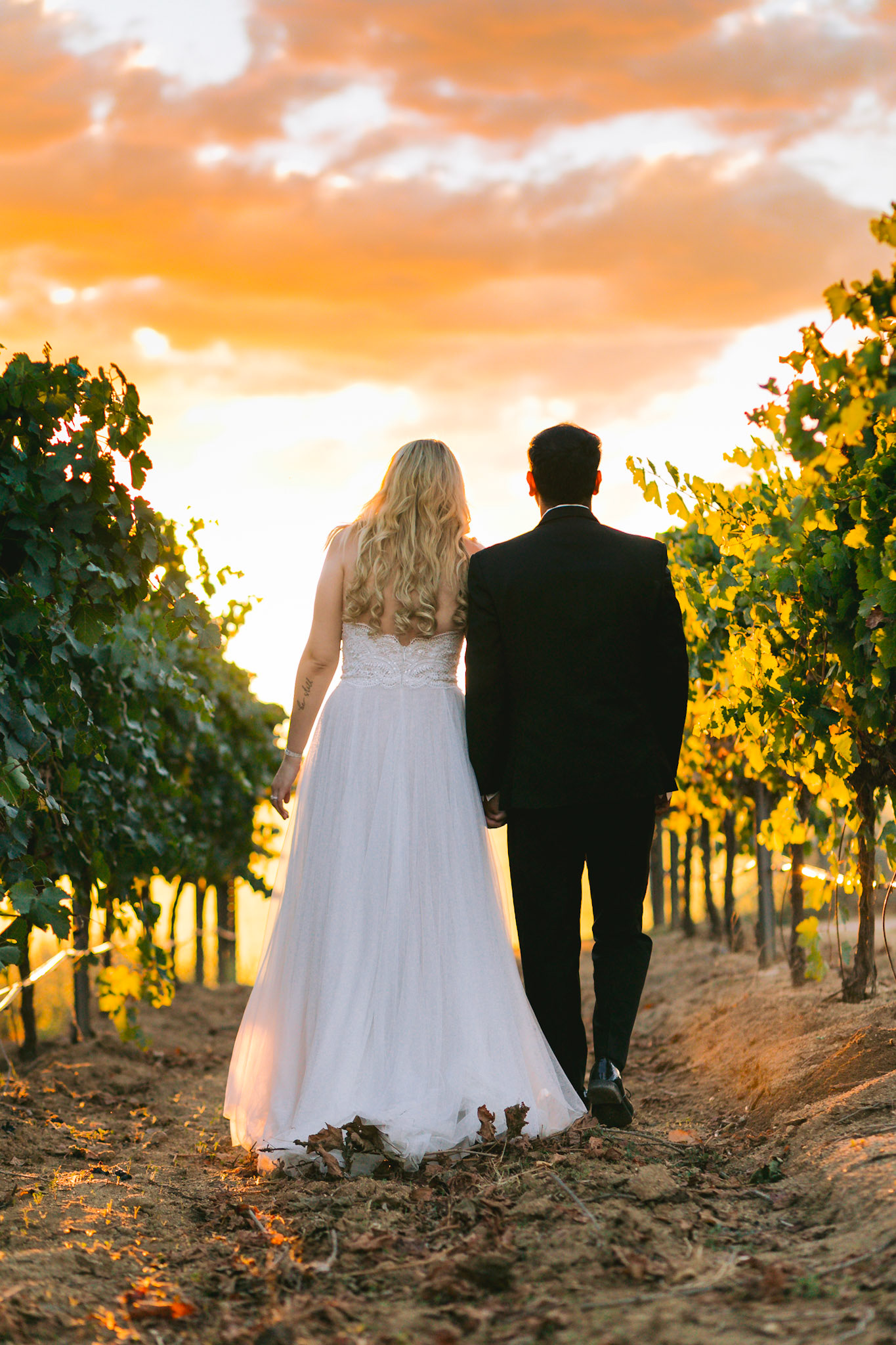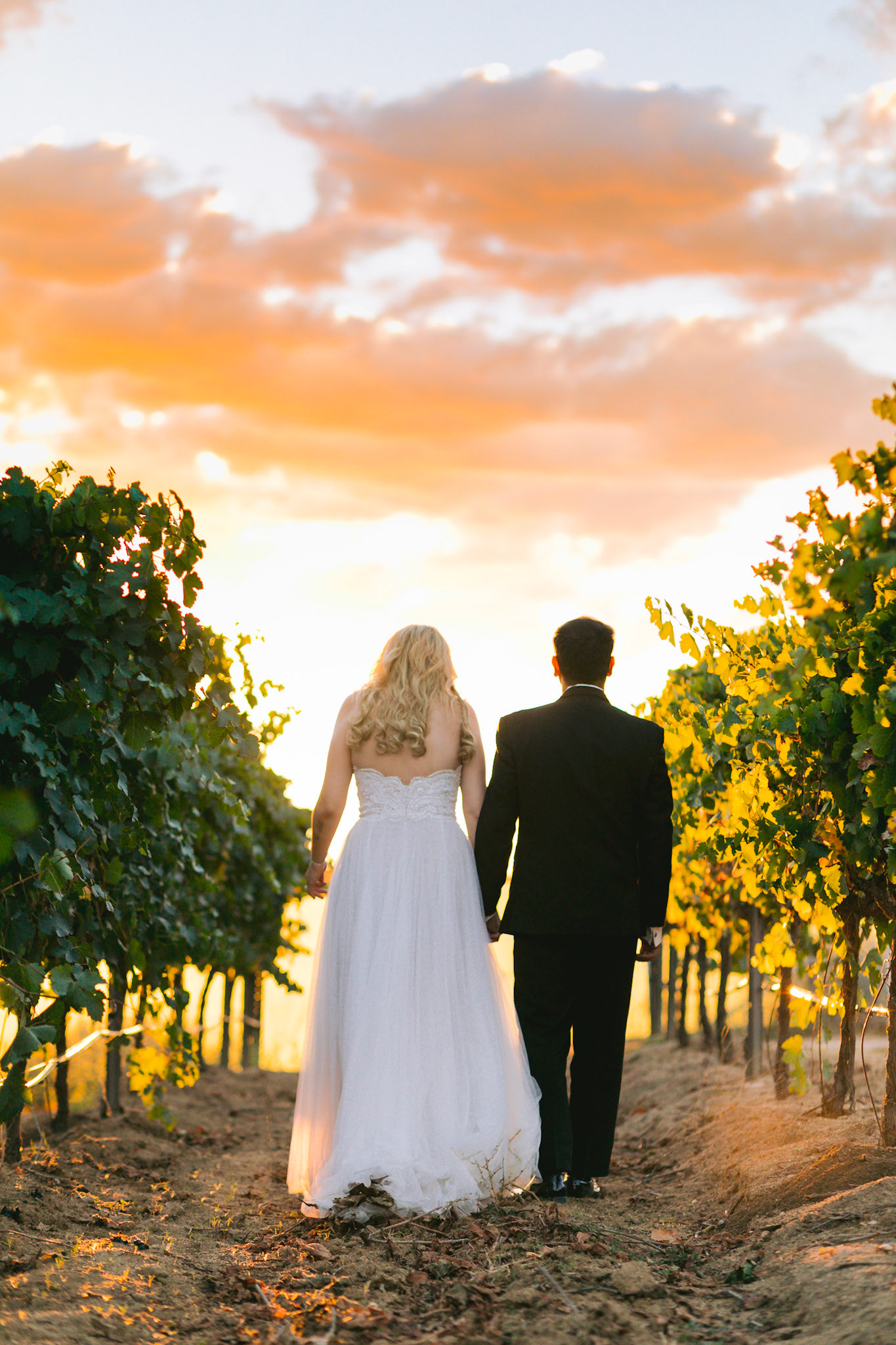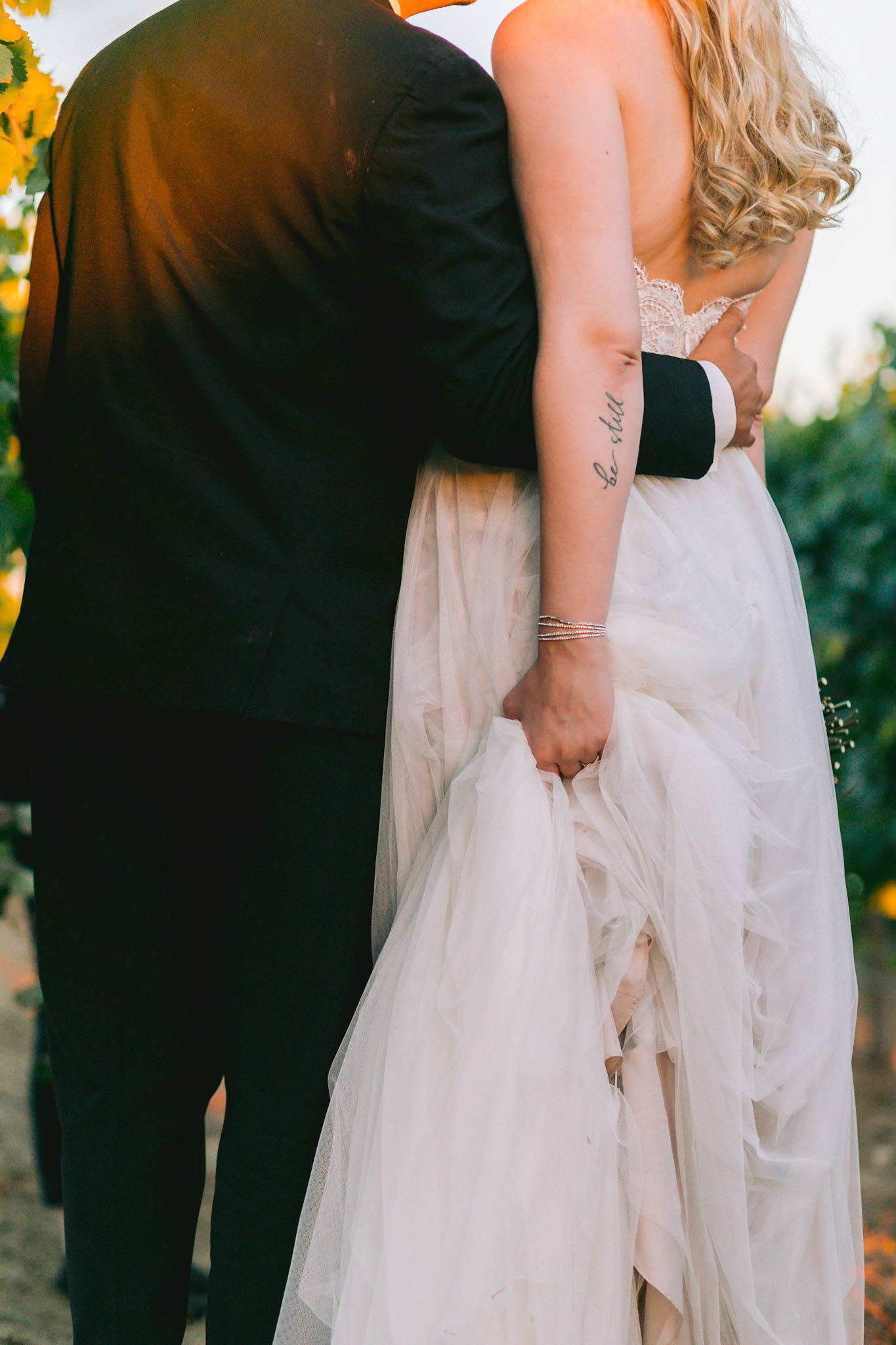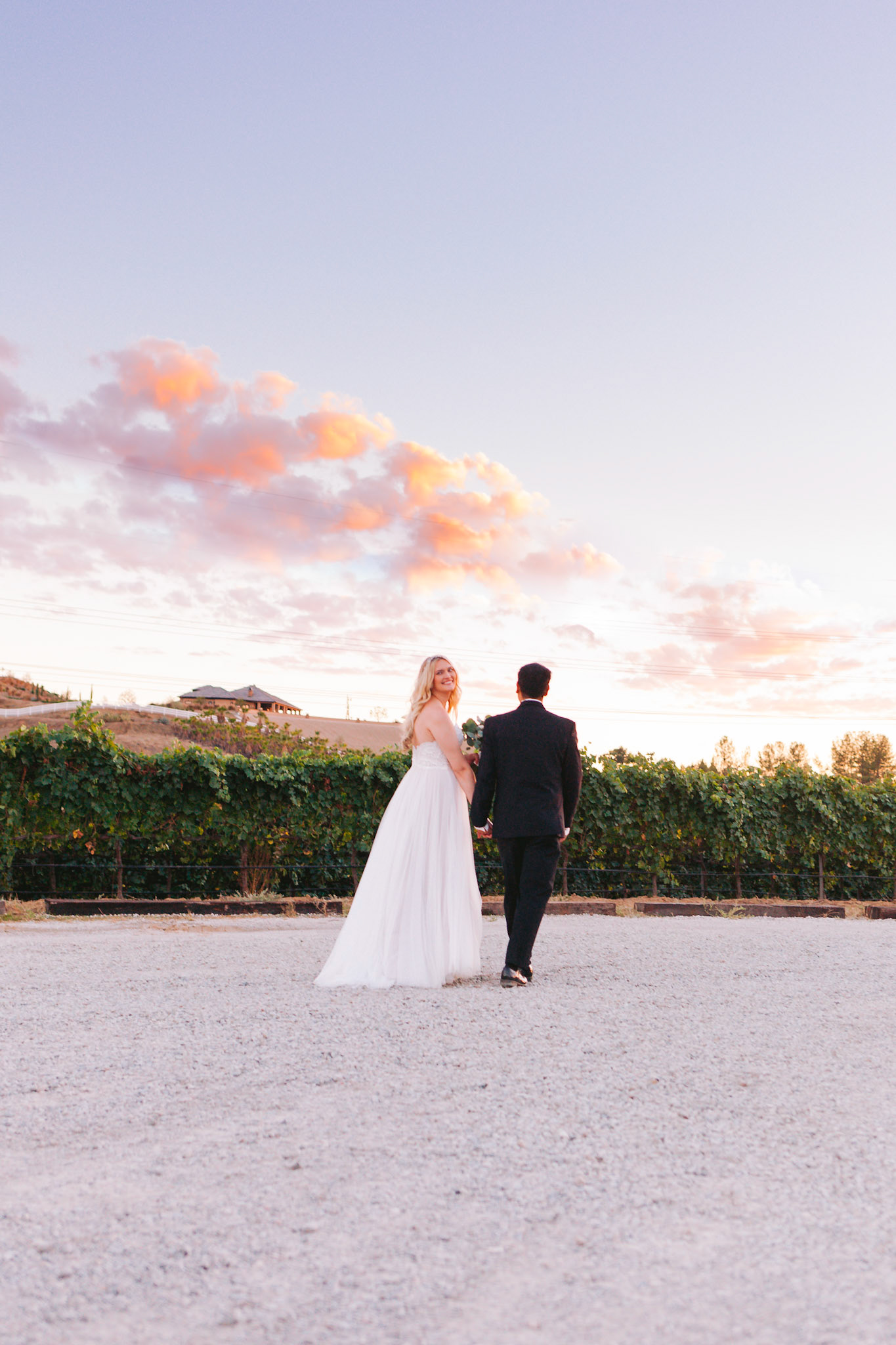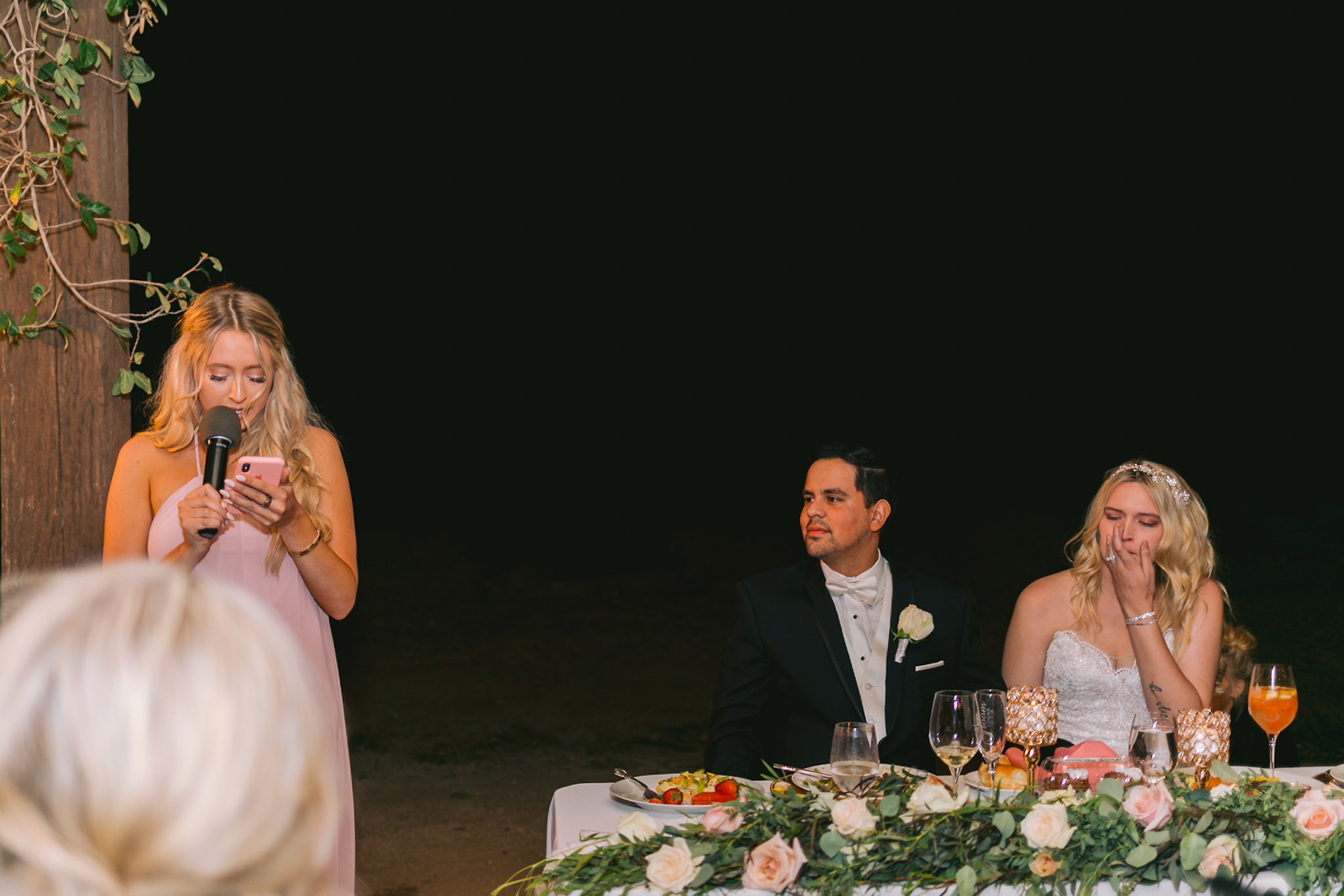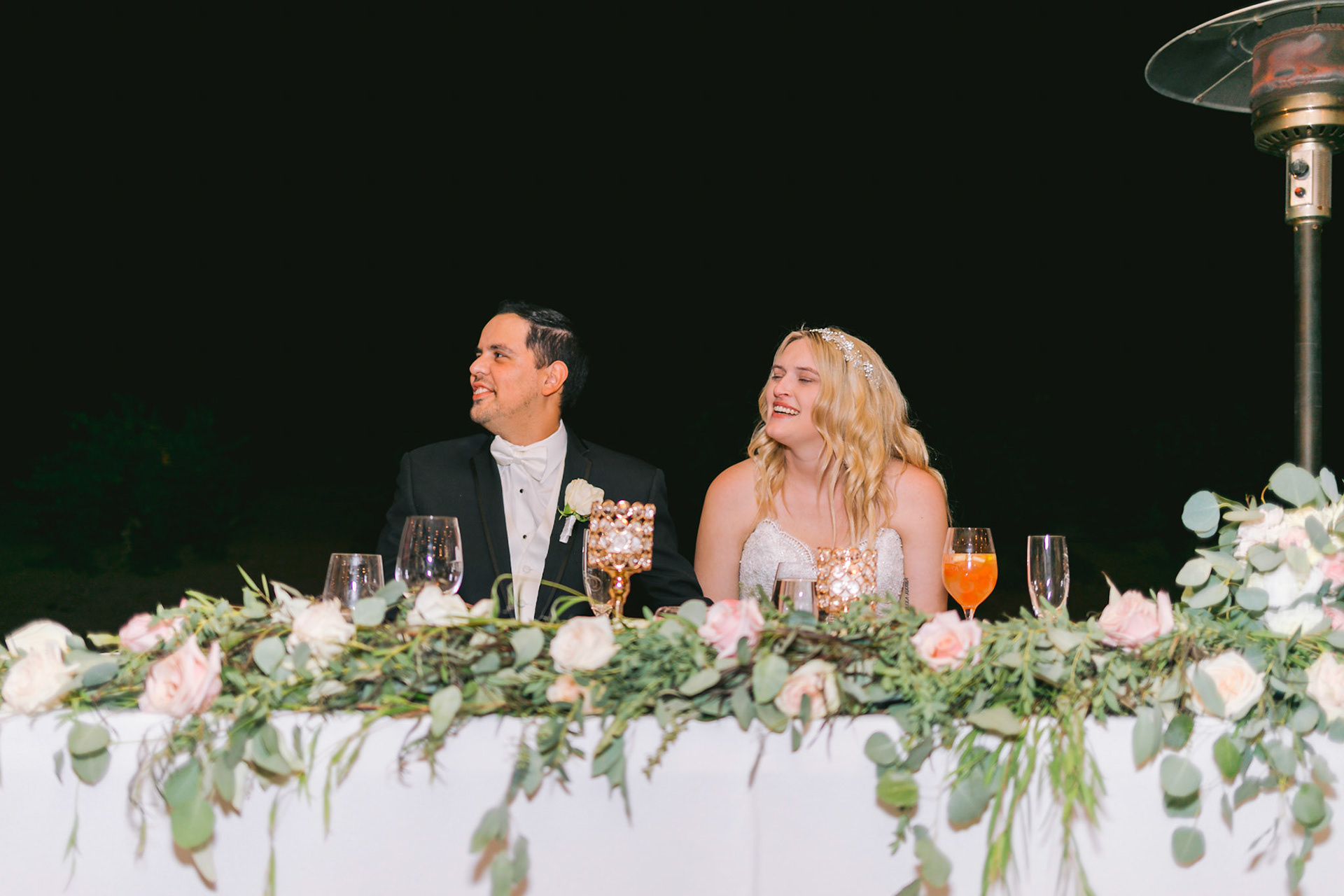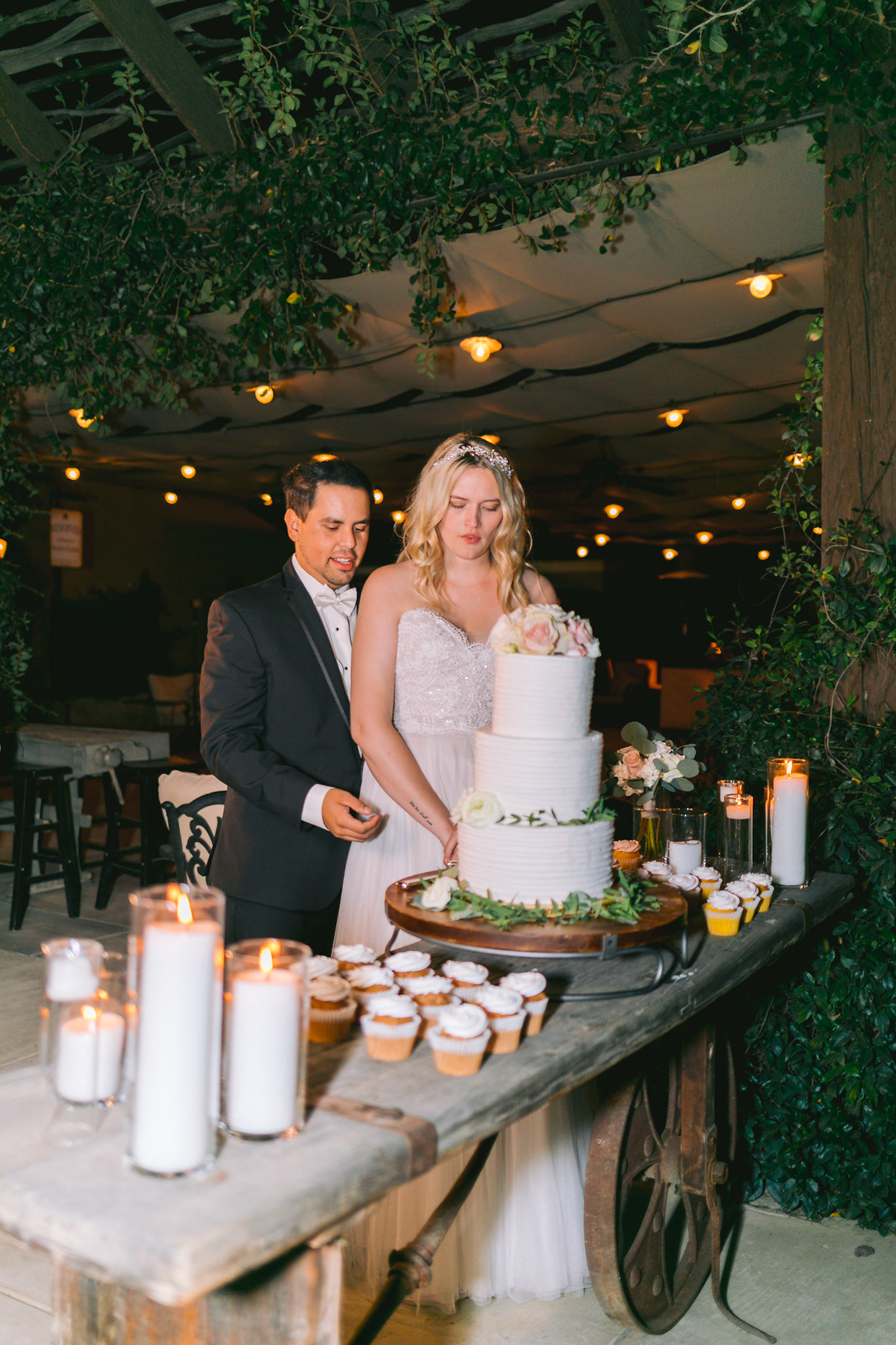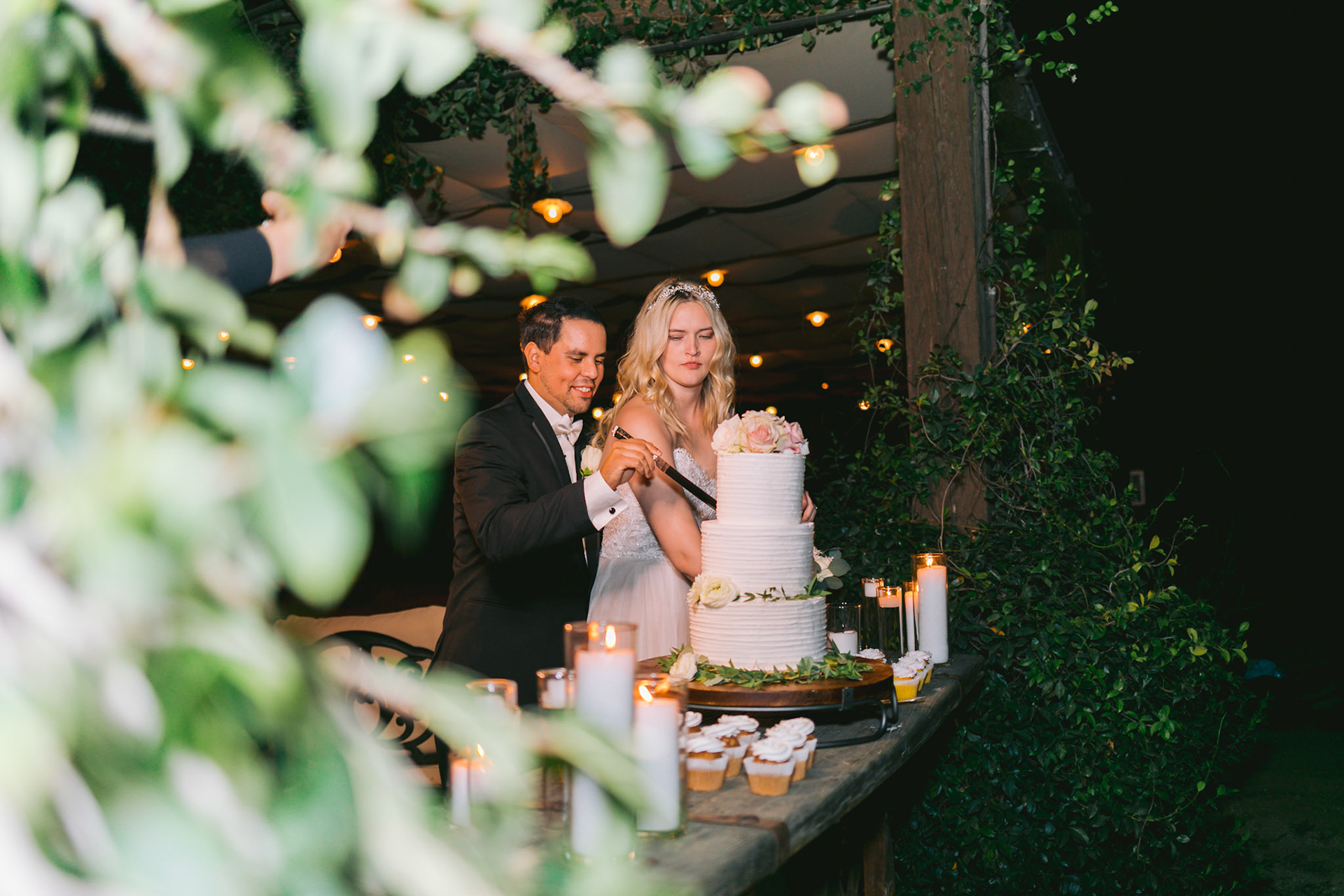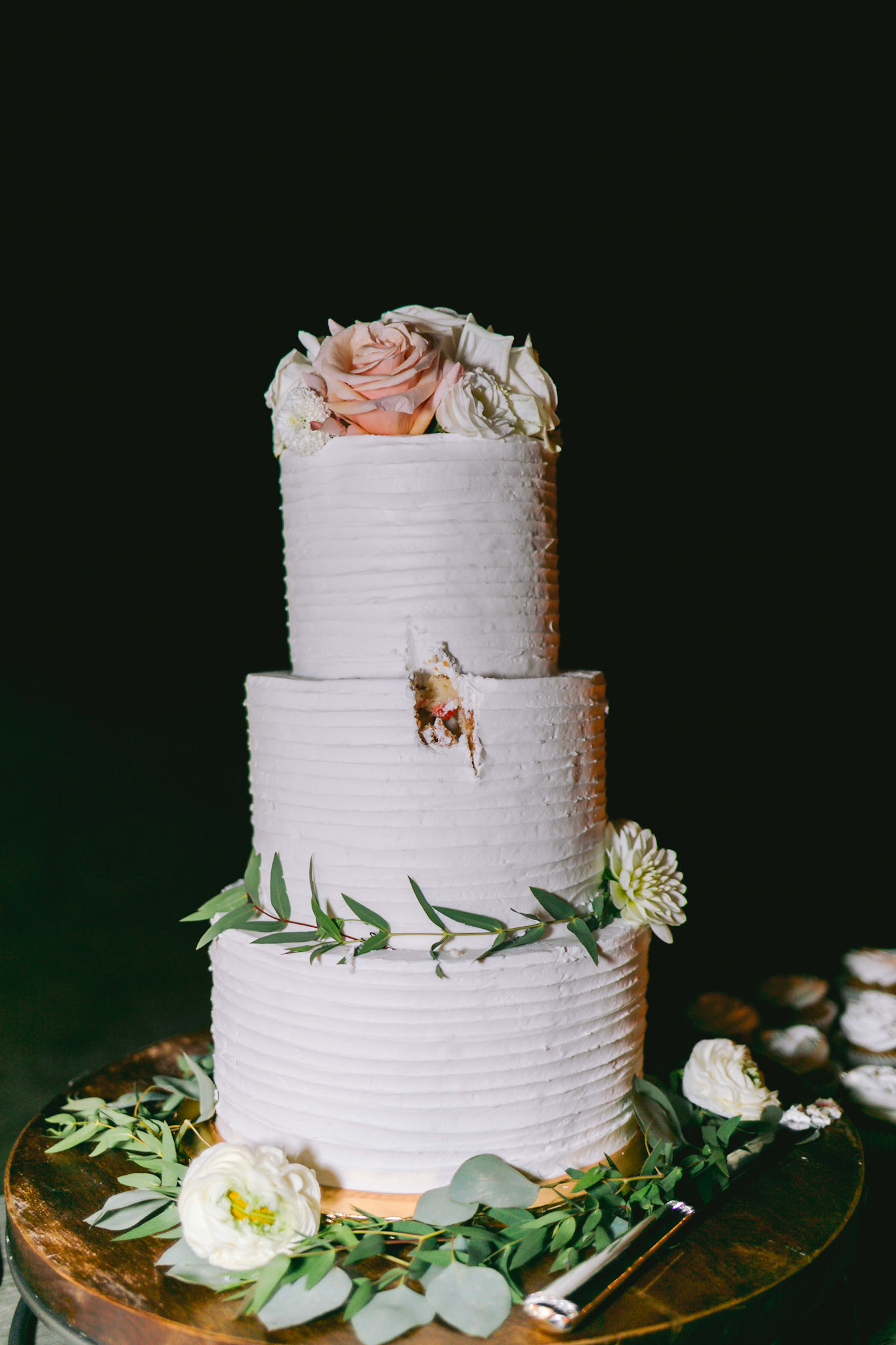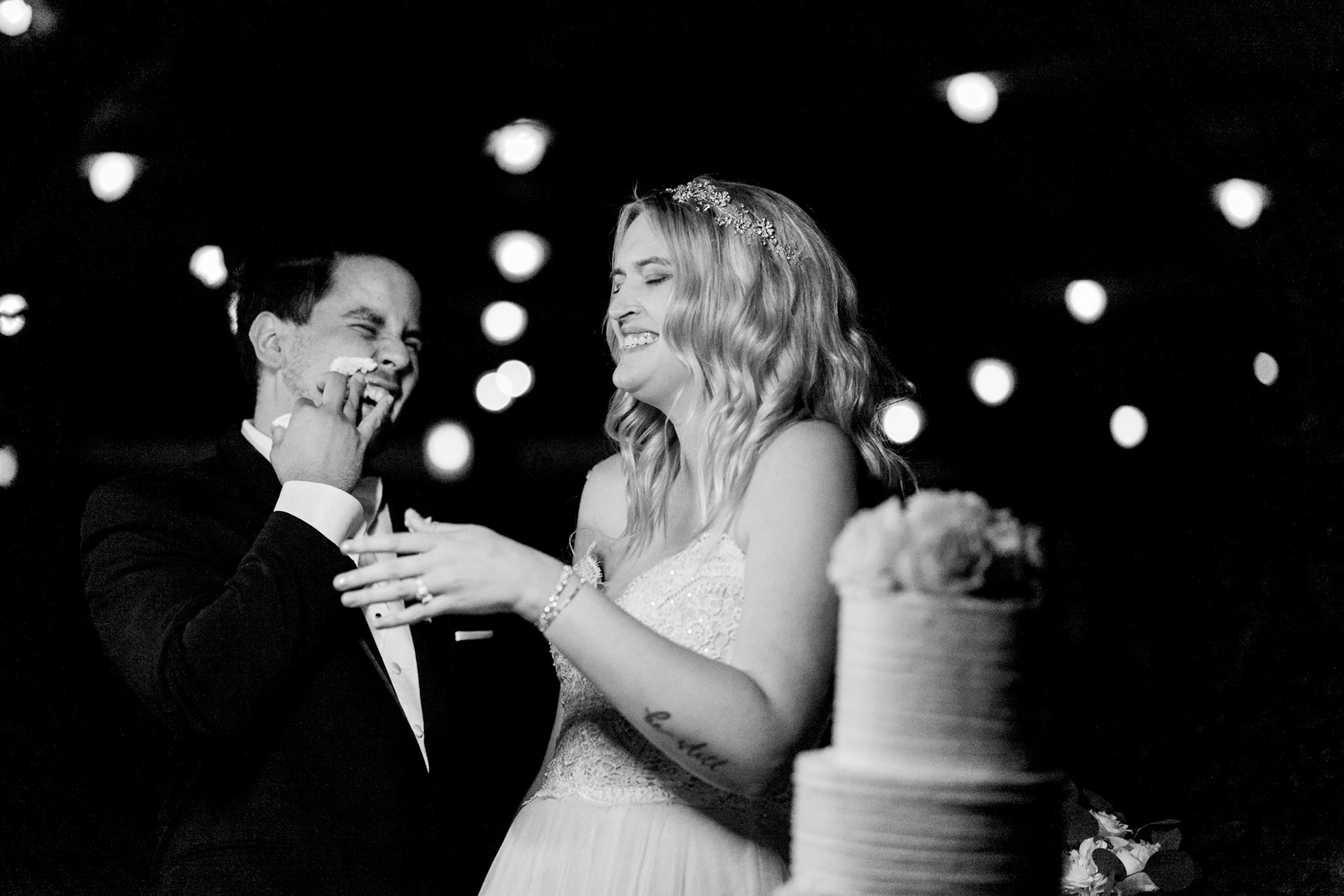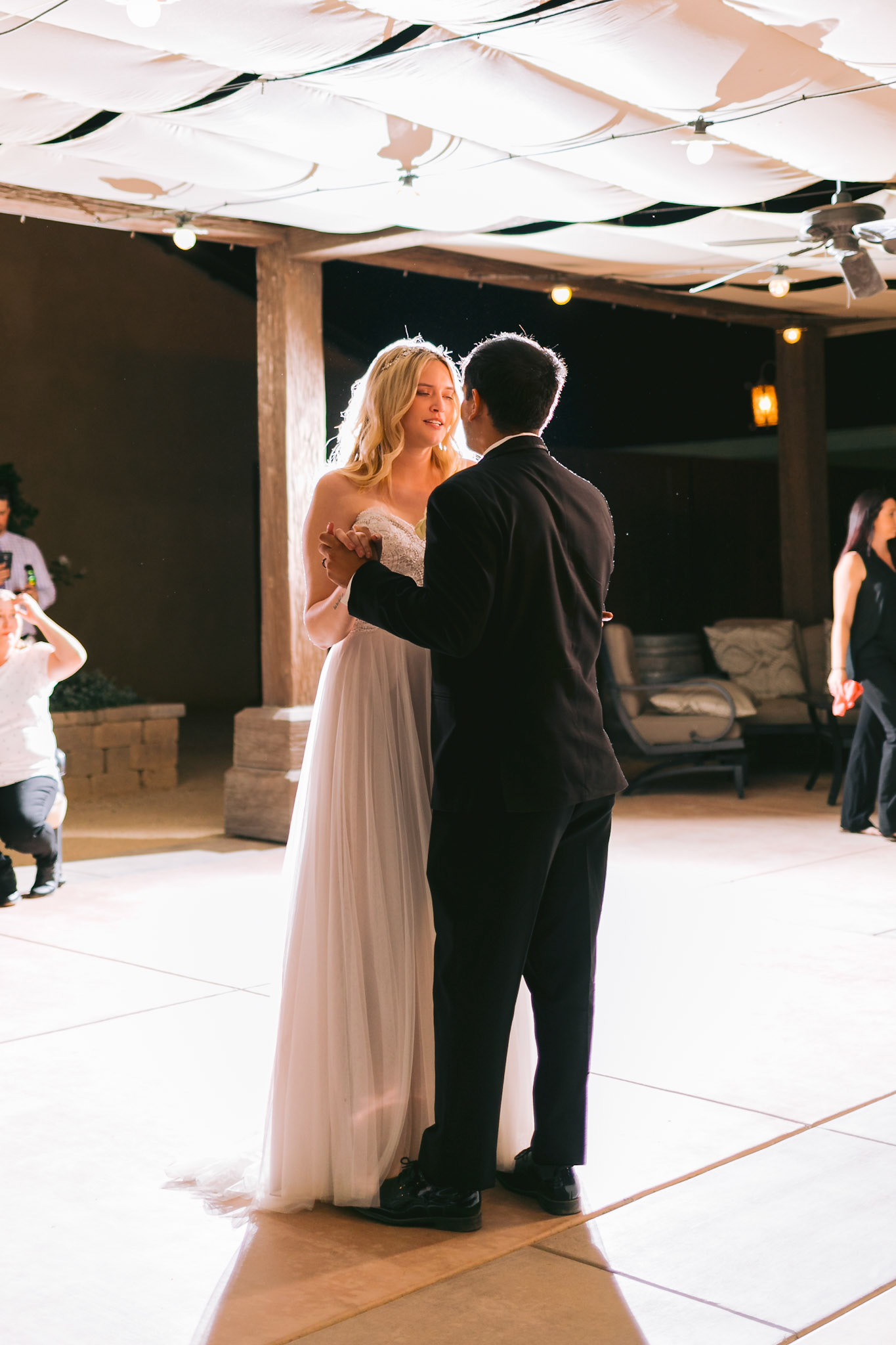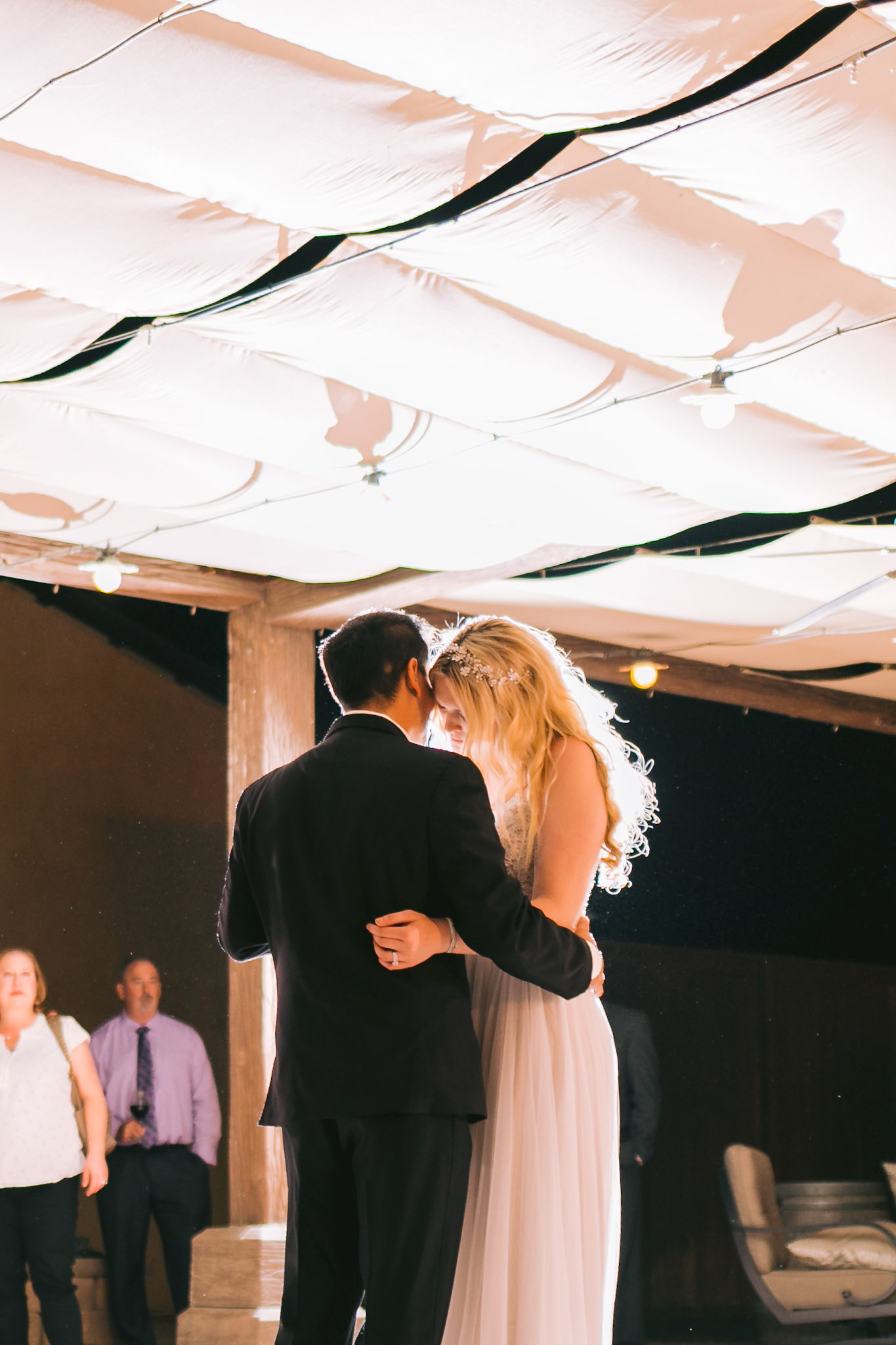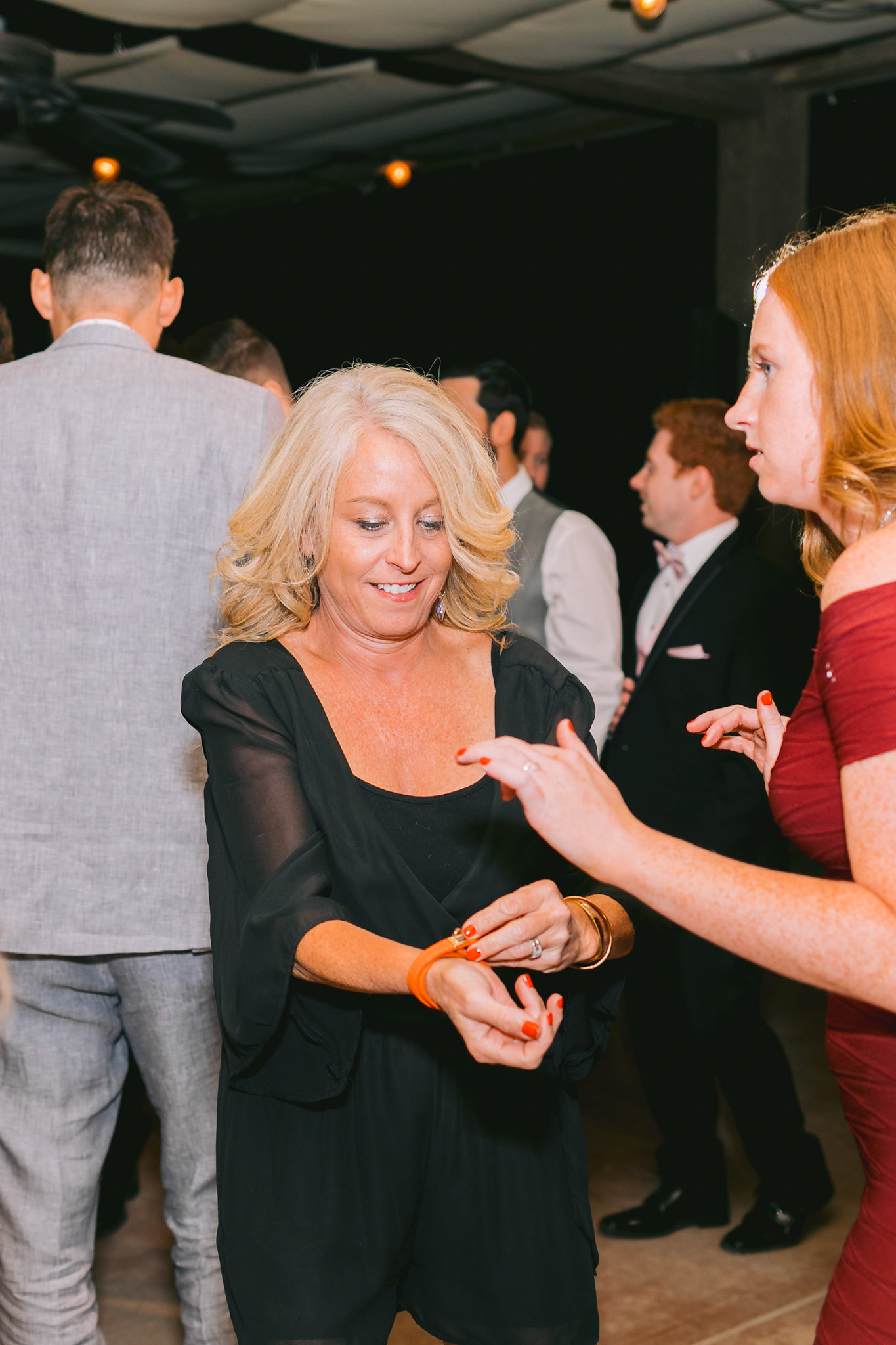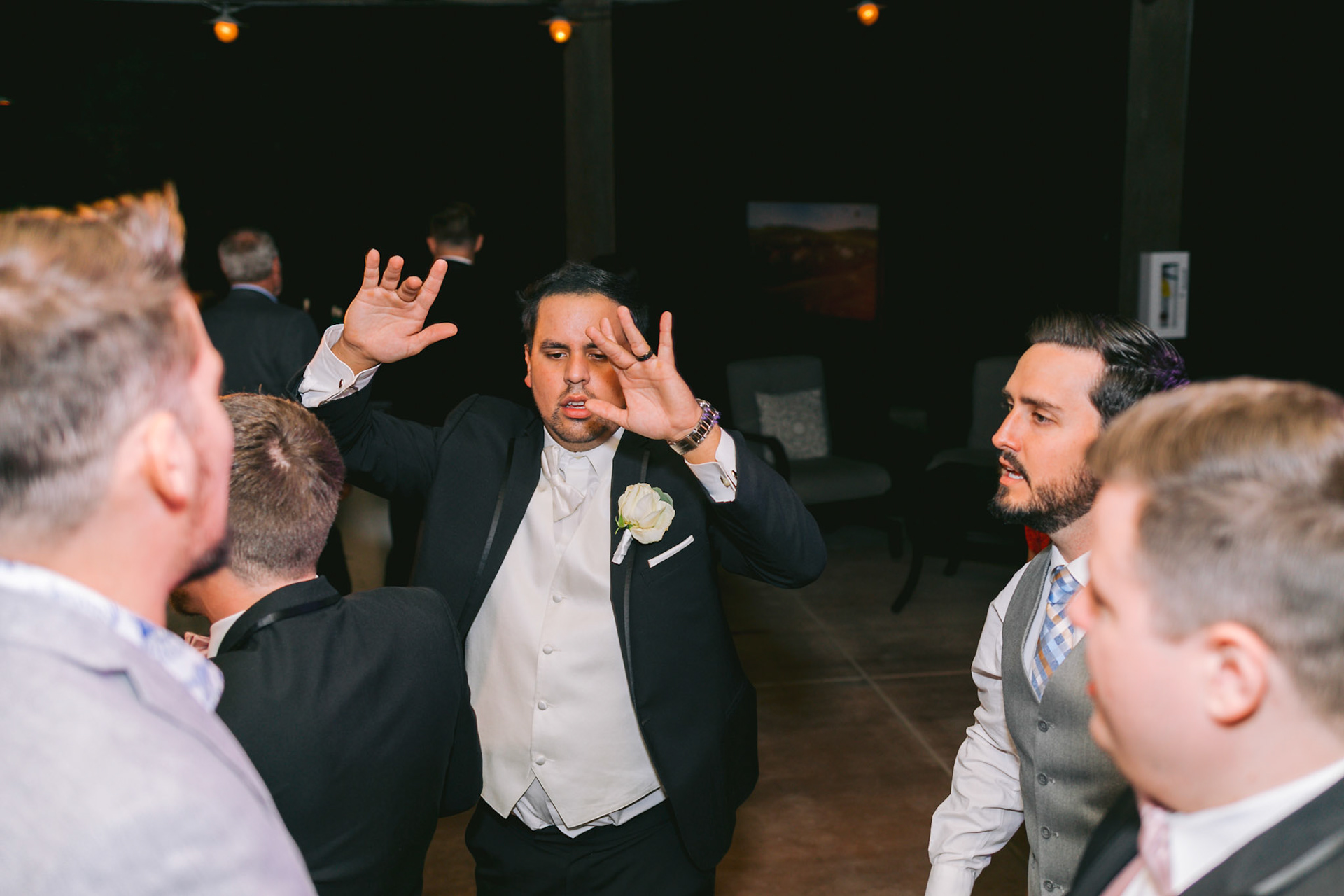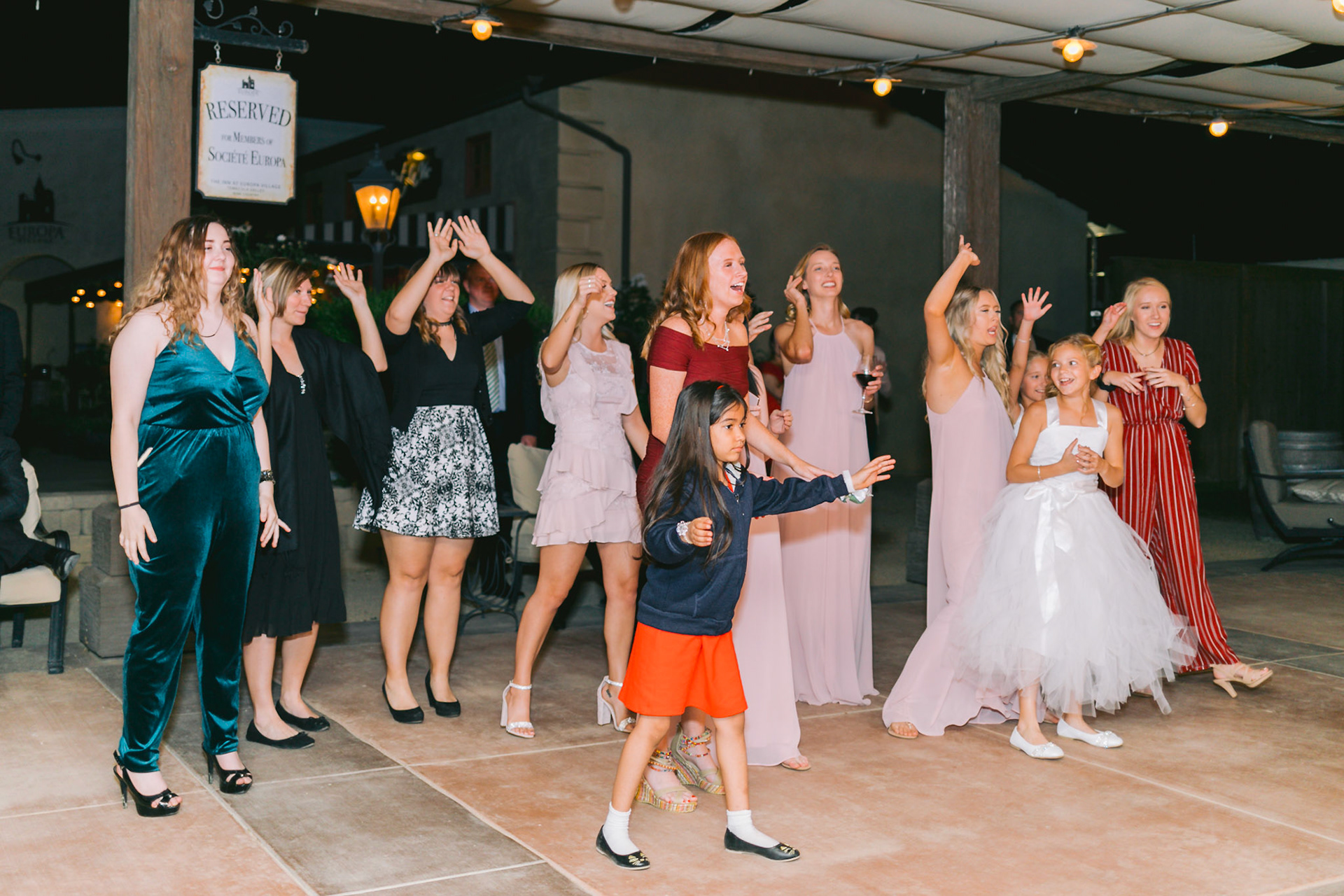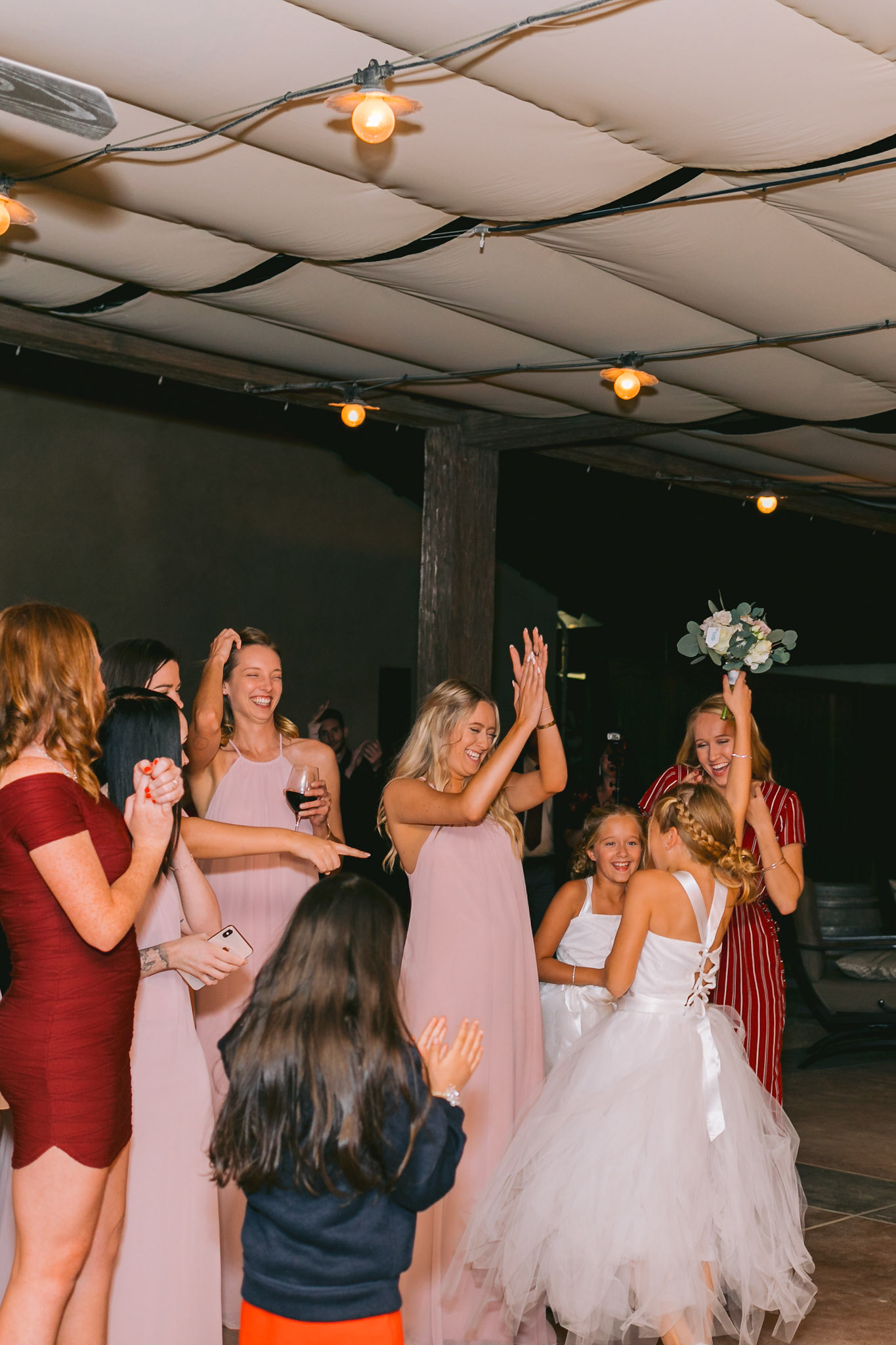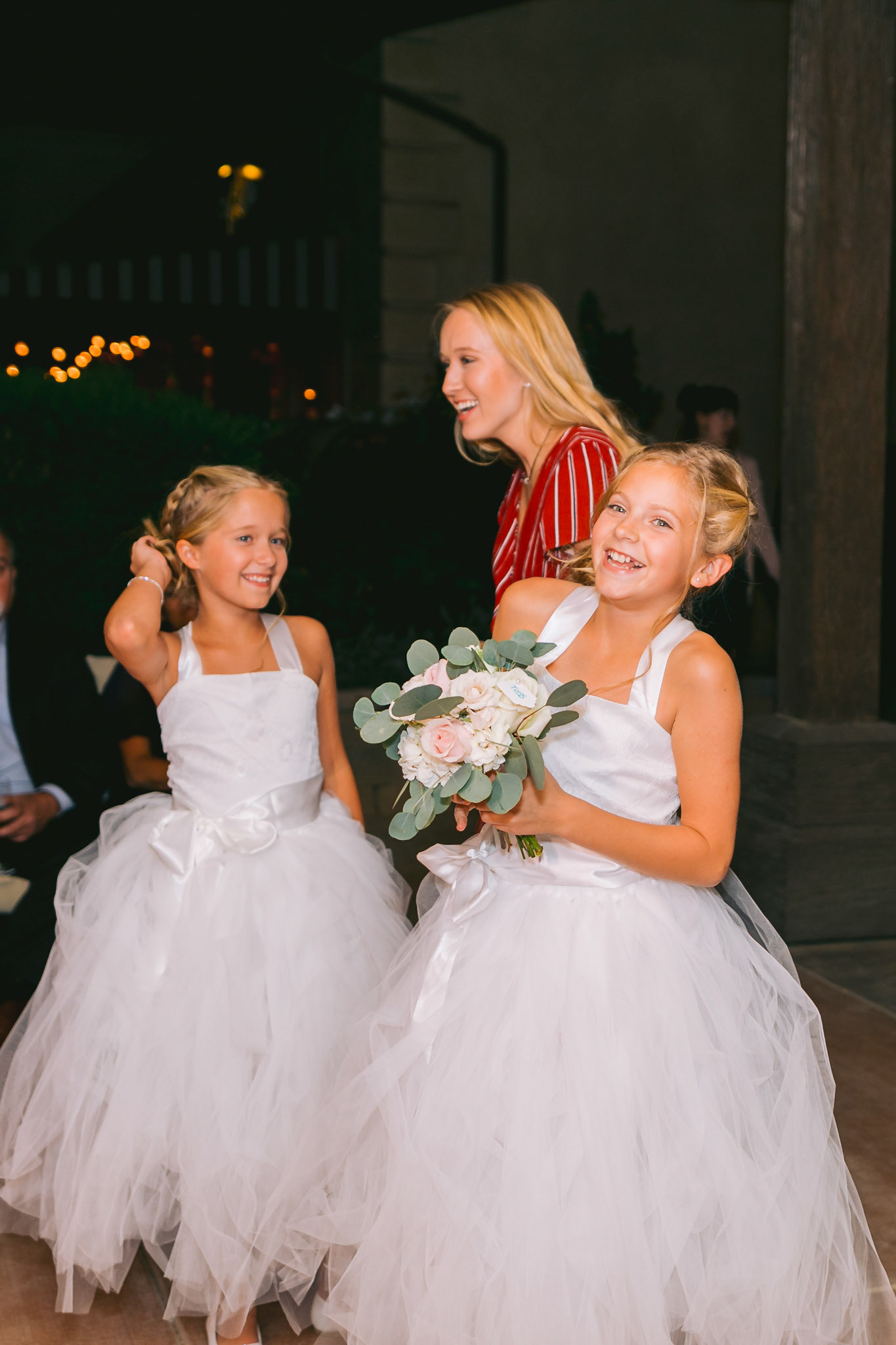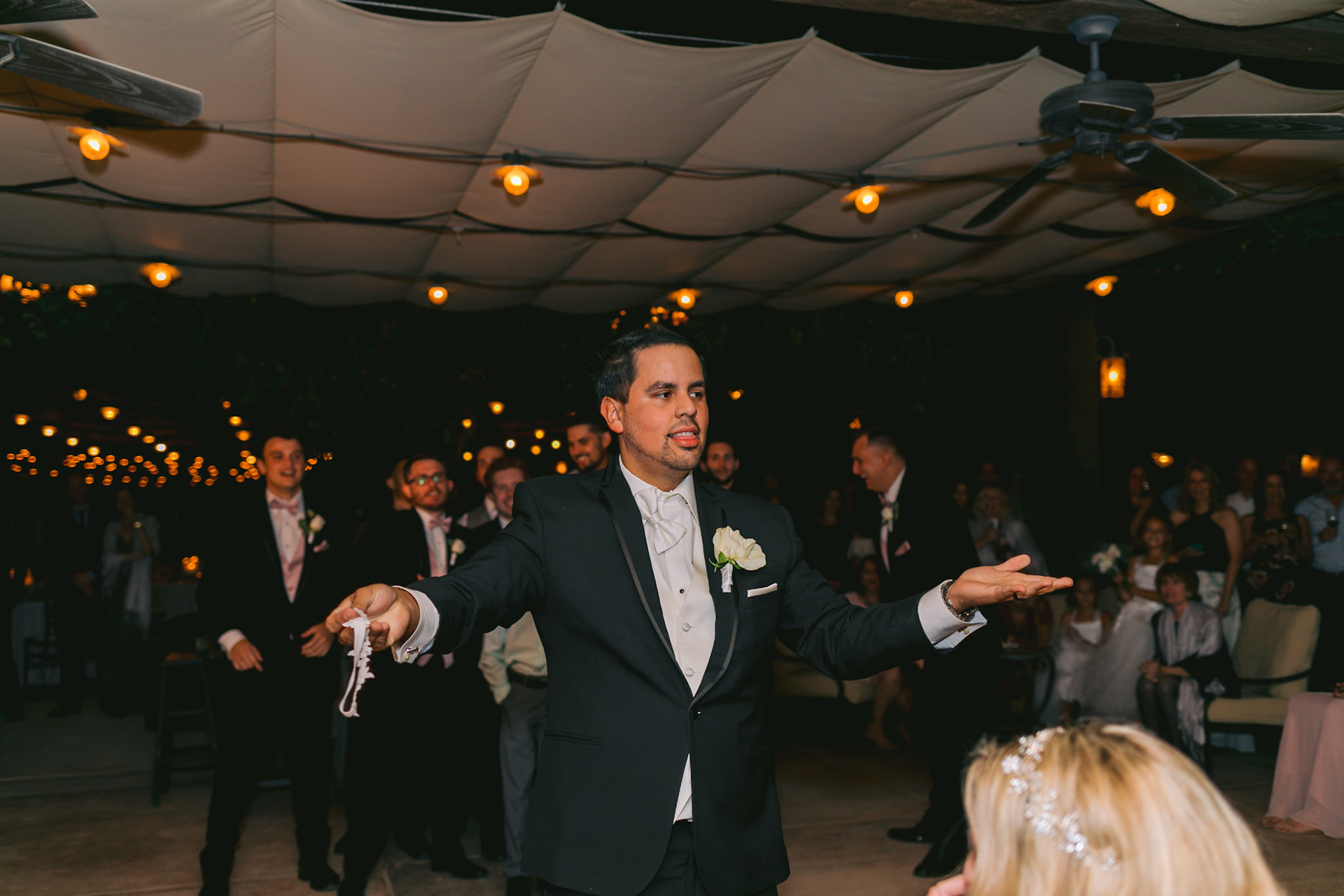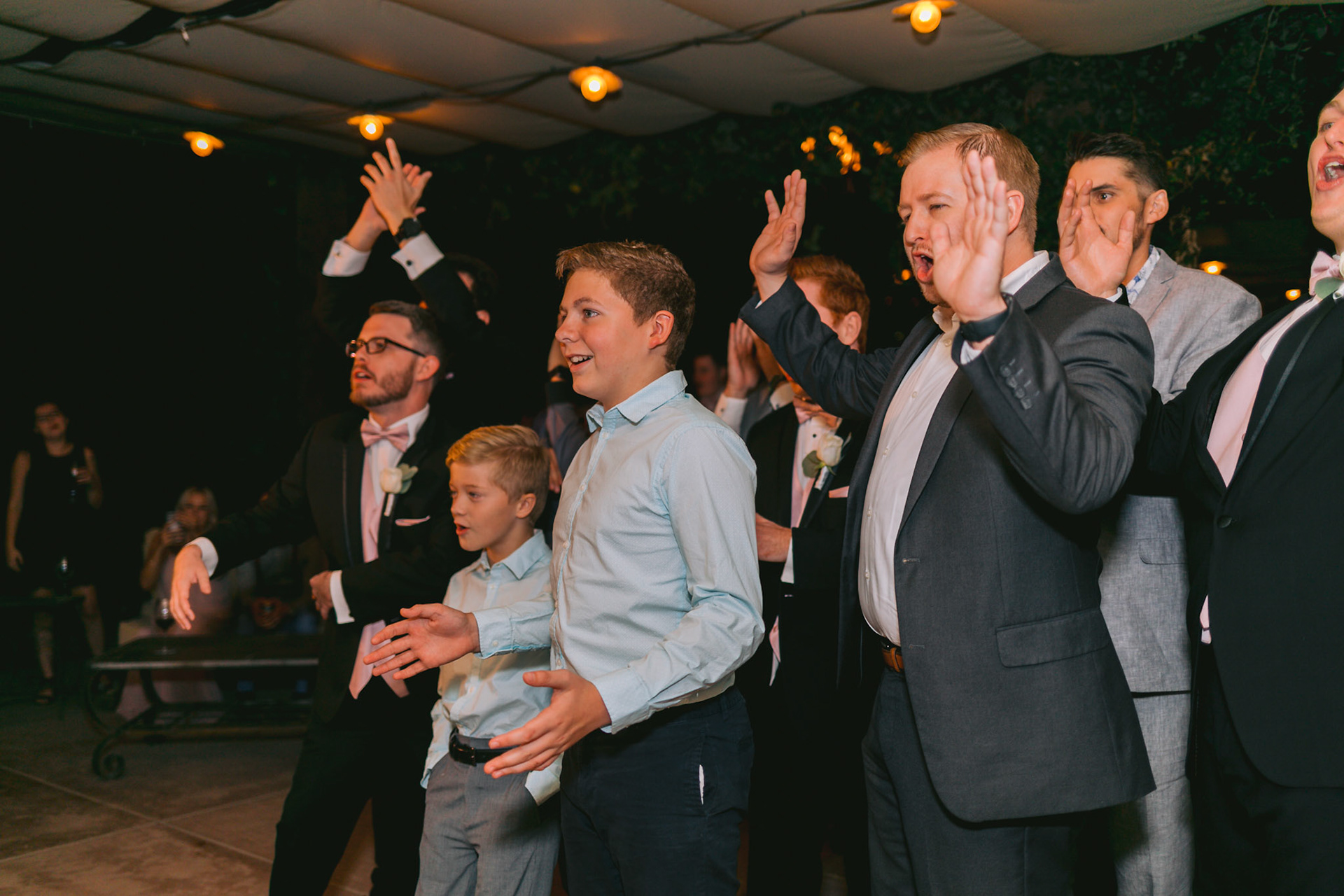 Ceremony and Reception: Europa Village | 33475 La Serena Way, Temecula, CA 92591
Photographers: Cassy Velazquez Photography and
Vee Taylor Photography