Jenna and Andrew celebrated their nerdy May 4th outdoor wedding with family, friends, and some pre-Cinco de Mayo tequila shots!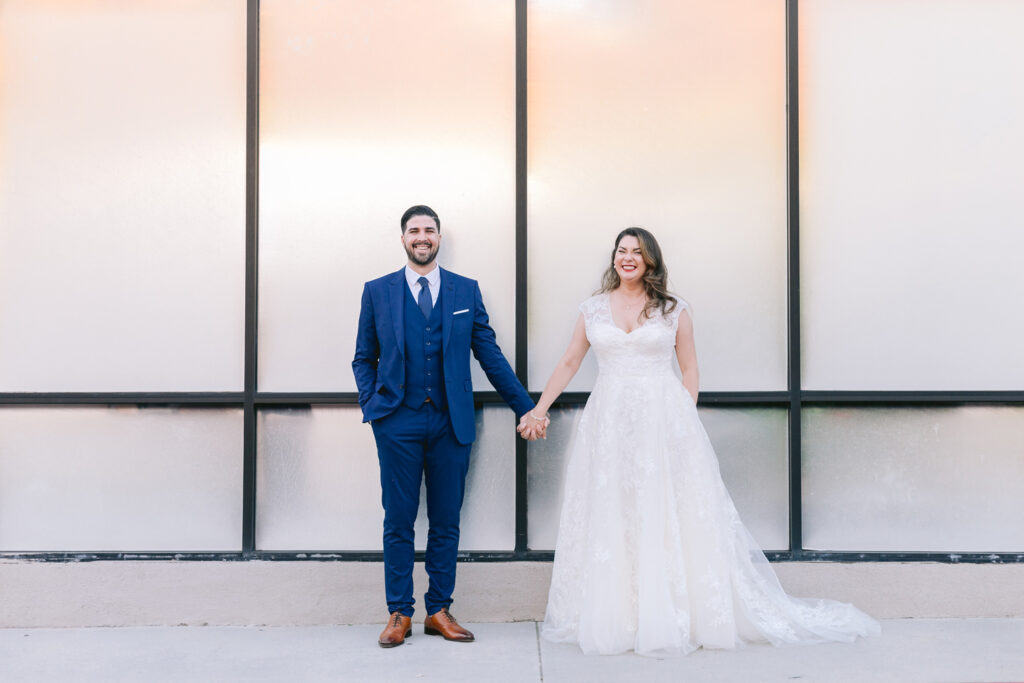 Andrew's sister, Cassie, reached out to me via Facebook for her brother and sister-in-law's wedding photography needs. She mentioned that photography was one of the hardest thing Jenna had to do, and with only 5 months to go, she was also on a time crunch.
I clicked with Jenna right away as she is such a low-key bride. She really just wanted photos of her and Andrew, and she didn't mind the timeline being tailored so that she gets more portraits of the two of them.
I love her unique ring!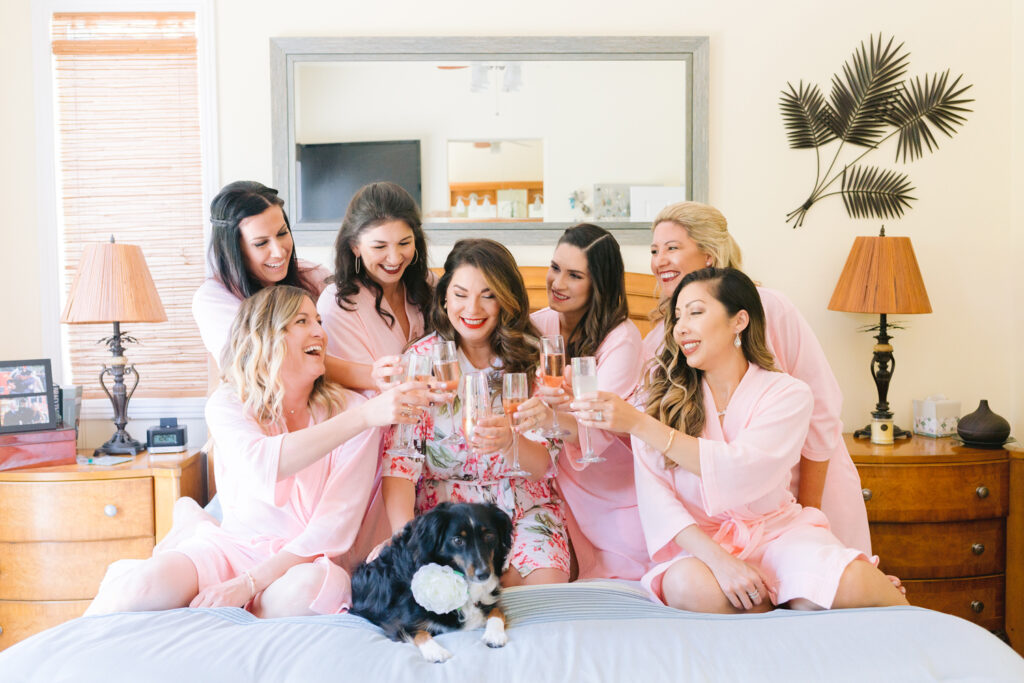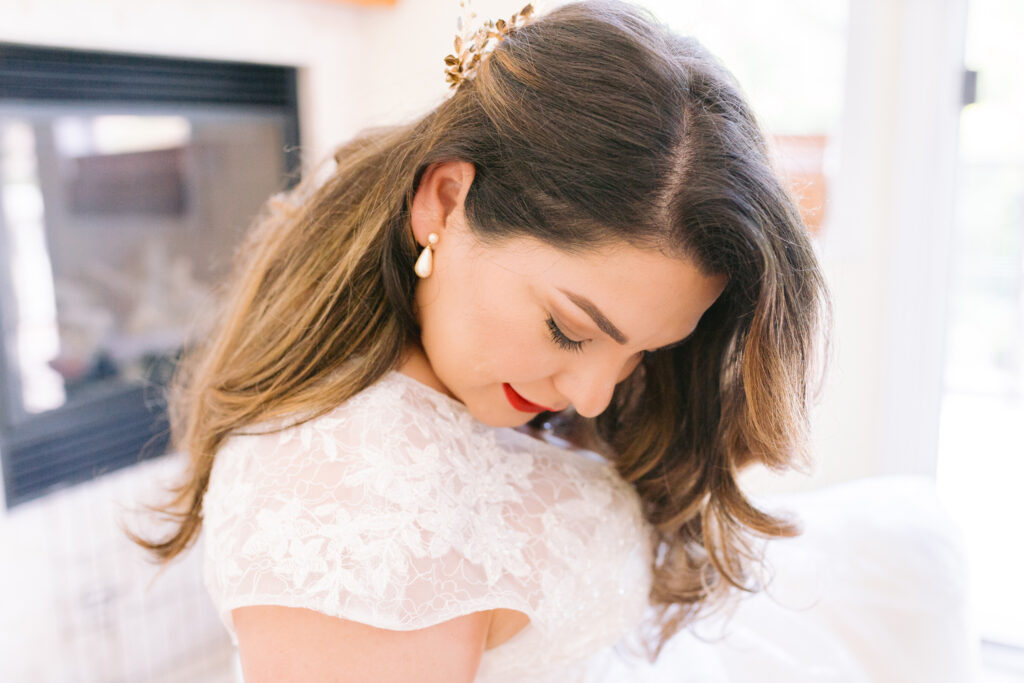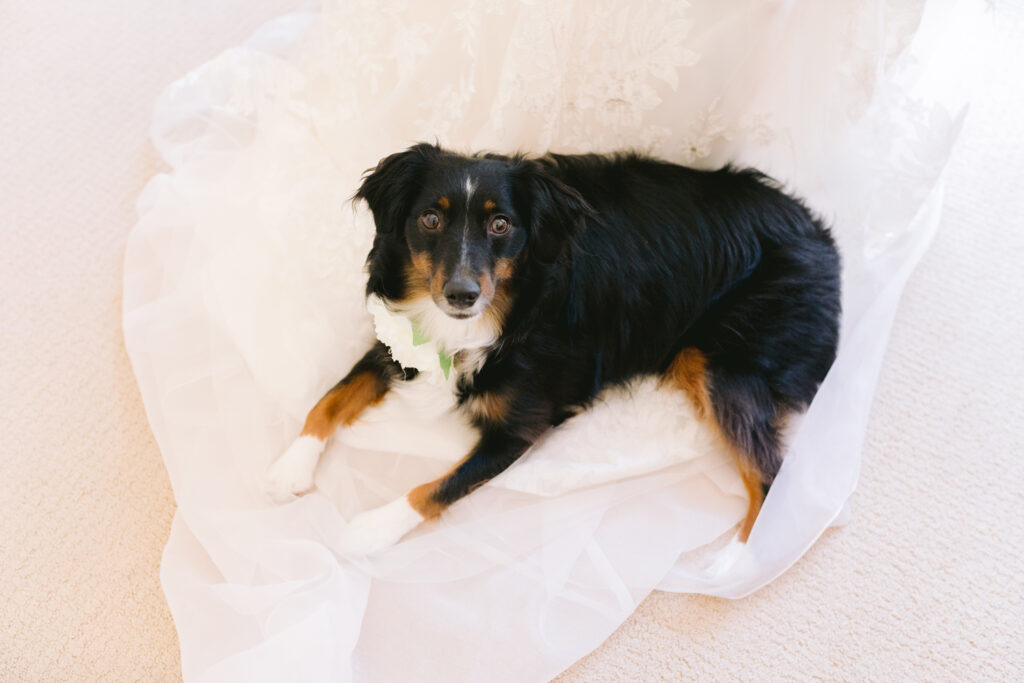 Her dog is just the cutest! I love it when my couples incorporate their four-legged animals into their weddings!
Dove Canyon Courtyard is a cute venue located in Rancho Santa Margarita. I love the whimsical decors and flowers. They definitely have plenty of natural elements to photograph and makes a really great backdrop for any group photos.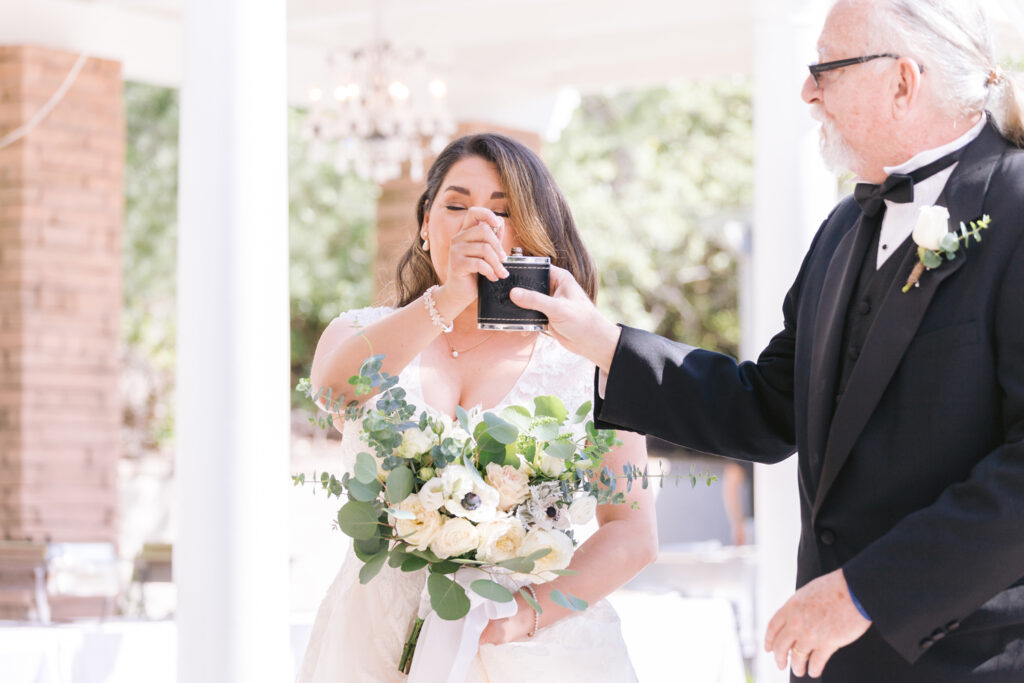 Jenna was such a badass bride, taking a whiskey sip with her father prior to walking down the aisle!! And to the Imperial March no less!
Jenna and Andrew shared so many emotional moments throughout the ceremony!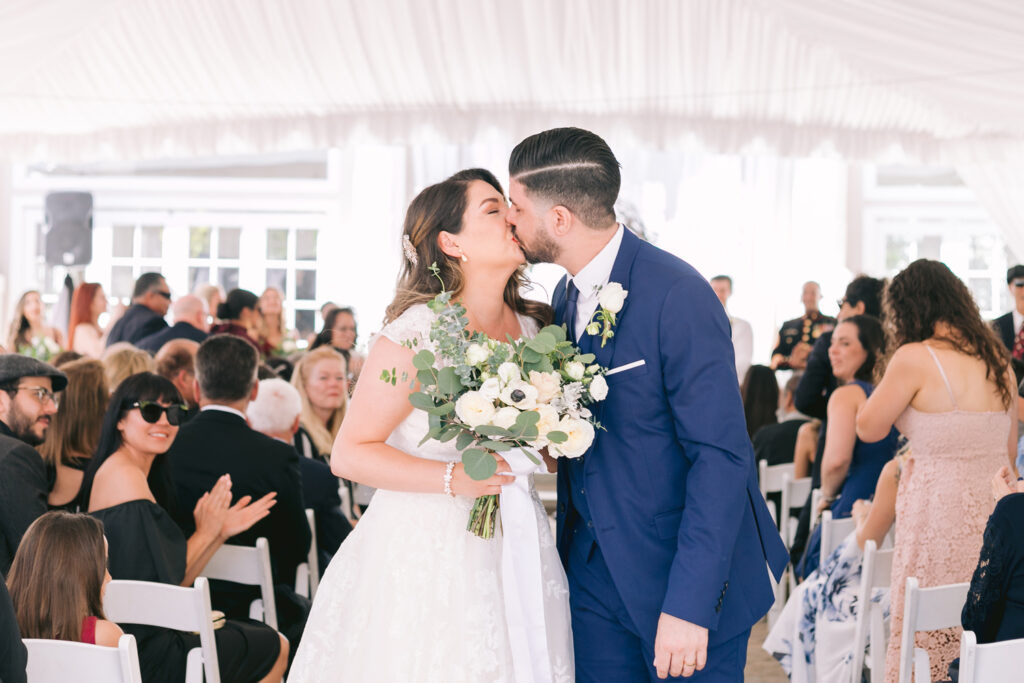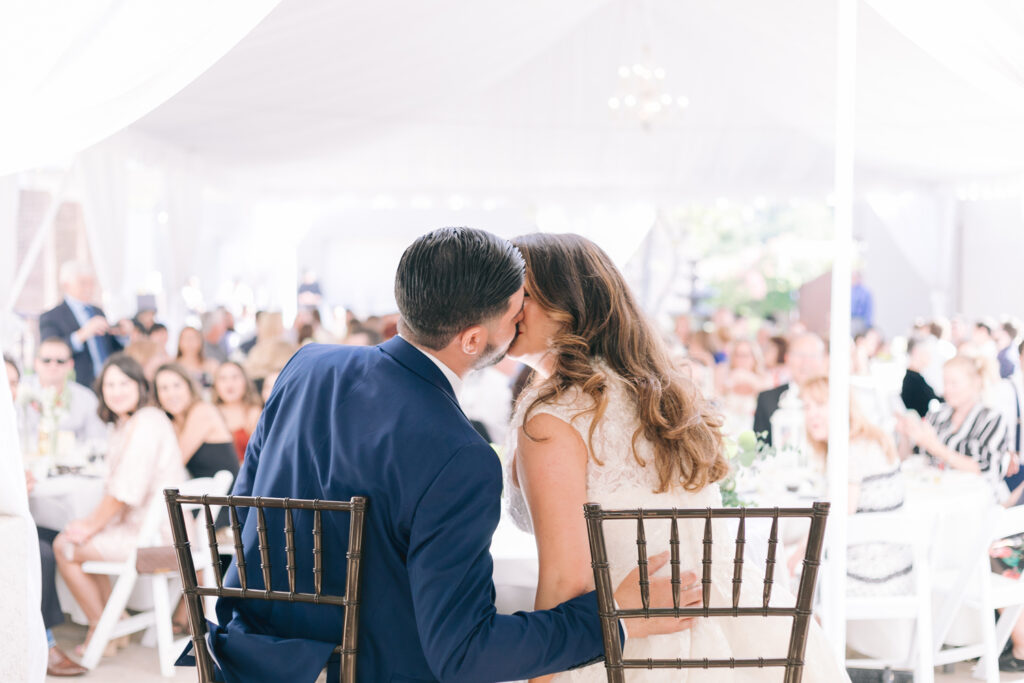 I always tell my couples that you don't need a photographer to stay the entire night to capture all the fun reception dancing. These can be captured within a 15-30 minute time frame, when the dance floor is lit and everyone's just having a great time!
It's also wise that couples set a budget and enter their new marriage without going into significant debt. Having a low-key, outdoor wedding at a venue that can do it all (ceremony and reception) can save some serious bucks for the couples and still have its charms. For example, you get to spend more time with your guests. You also get to enjoy the timeline more, there is nobody to rush you to move chairs or switch sites.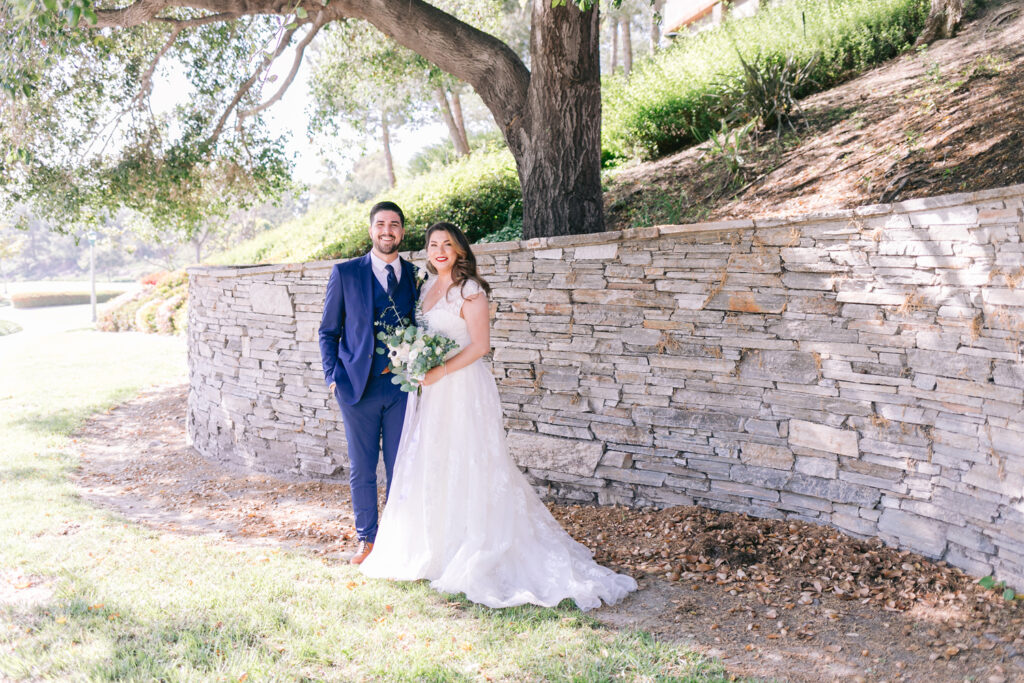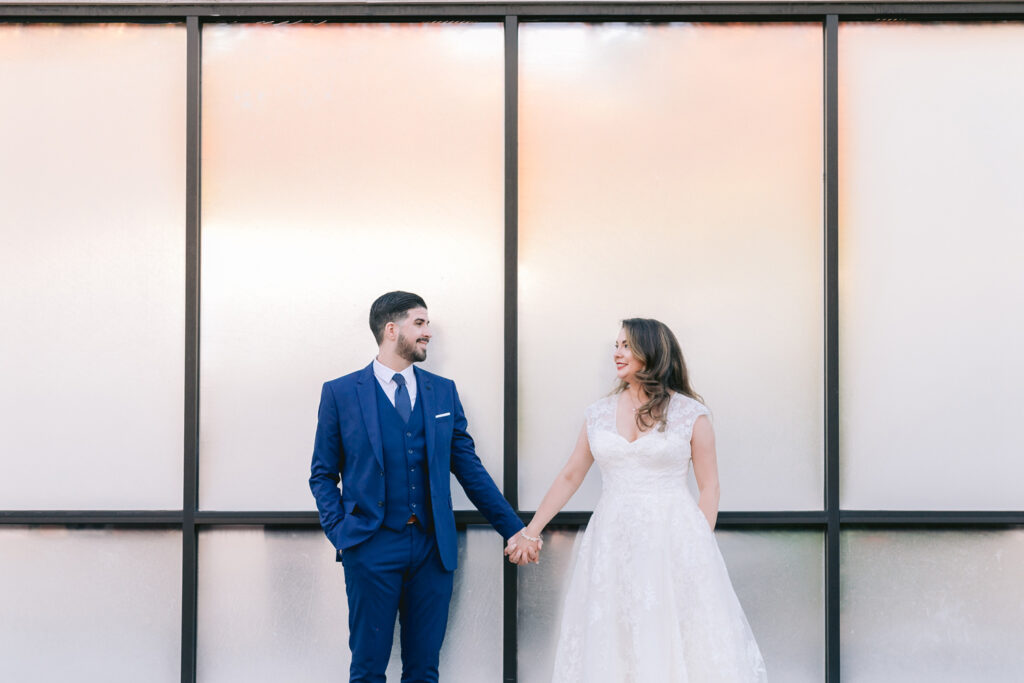 Vendors
Venue: Dove Canyon Courtyard | Dress: David's Bridal | Makeup & Hair: Bride's sister | Florals: Bloom 'n Blossom