First of all, I love Disneyland :)
Anyone who is having a wedding here or is thinking about having an engagement session here, please, please, PLEASE contact me because I would just love the chance to visit this magical kingdom over and over. Emma and Patrick are the cutest couple (I probably say this about all of my clients). Emma and I met over Reddit, of all places. And we realized we are actually really close to each other and met up. So some things I learned about Emma:
1. She doesn't do sugar so she introduced me to Bubly flavored water, which is like 220% better than La Croix. Yea, that's right. 220% better. Don't ask me how I did the math.
2. She and Patrick met at Disneyland, and he was Woody. He makes her laugh in the most ridiculous way, and when I met them...I can see why. Patrick is a huge, lovable DORK! My husband and I are dorks ourselves, so it's just awesome.
3. She is getting married in this cute little chapel and may possibly have the perfect Disney dress. I loveeeeee her dress, and I cannot wait to photograph their special day.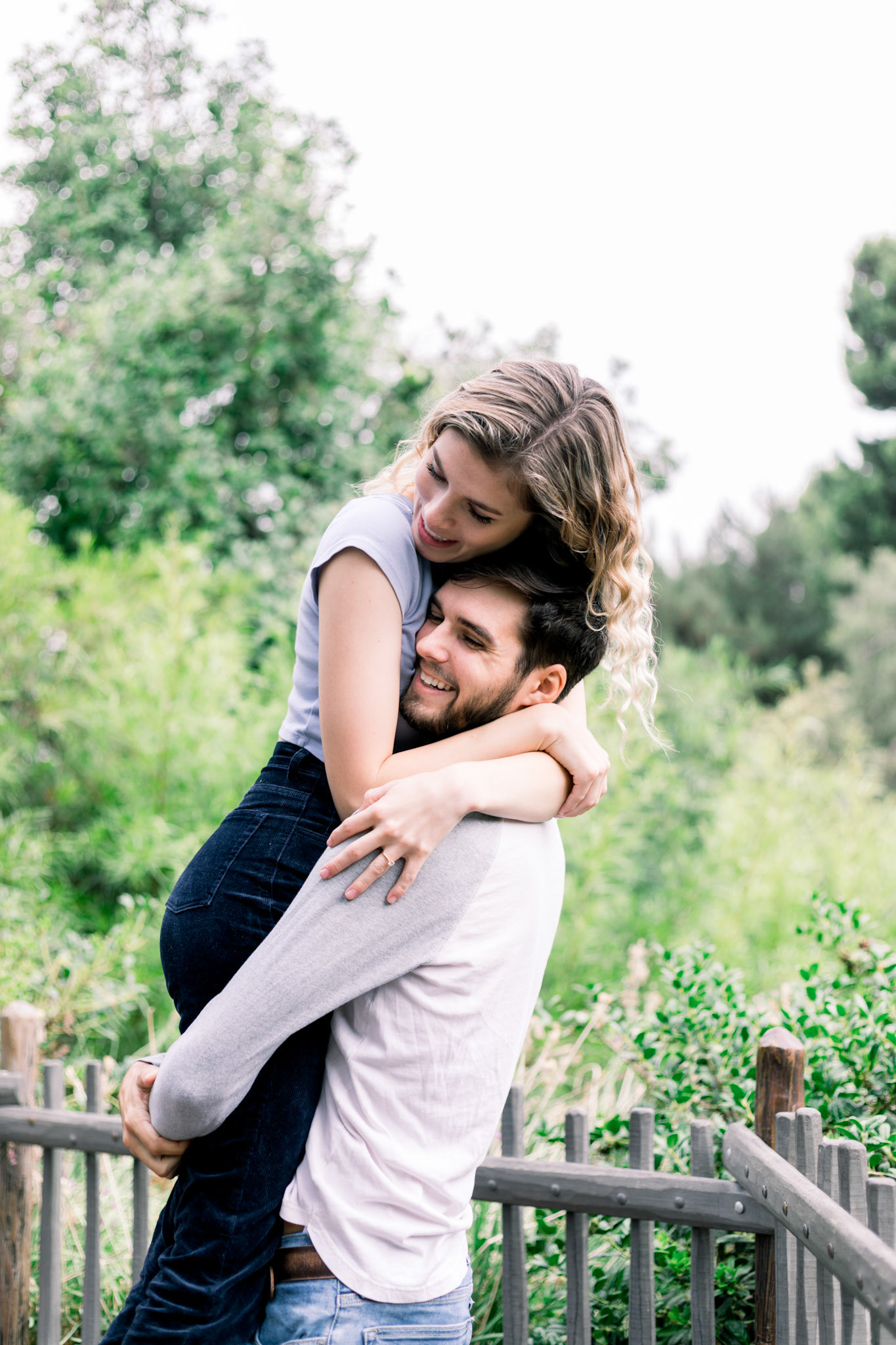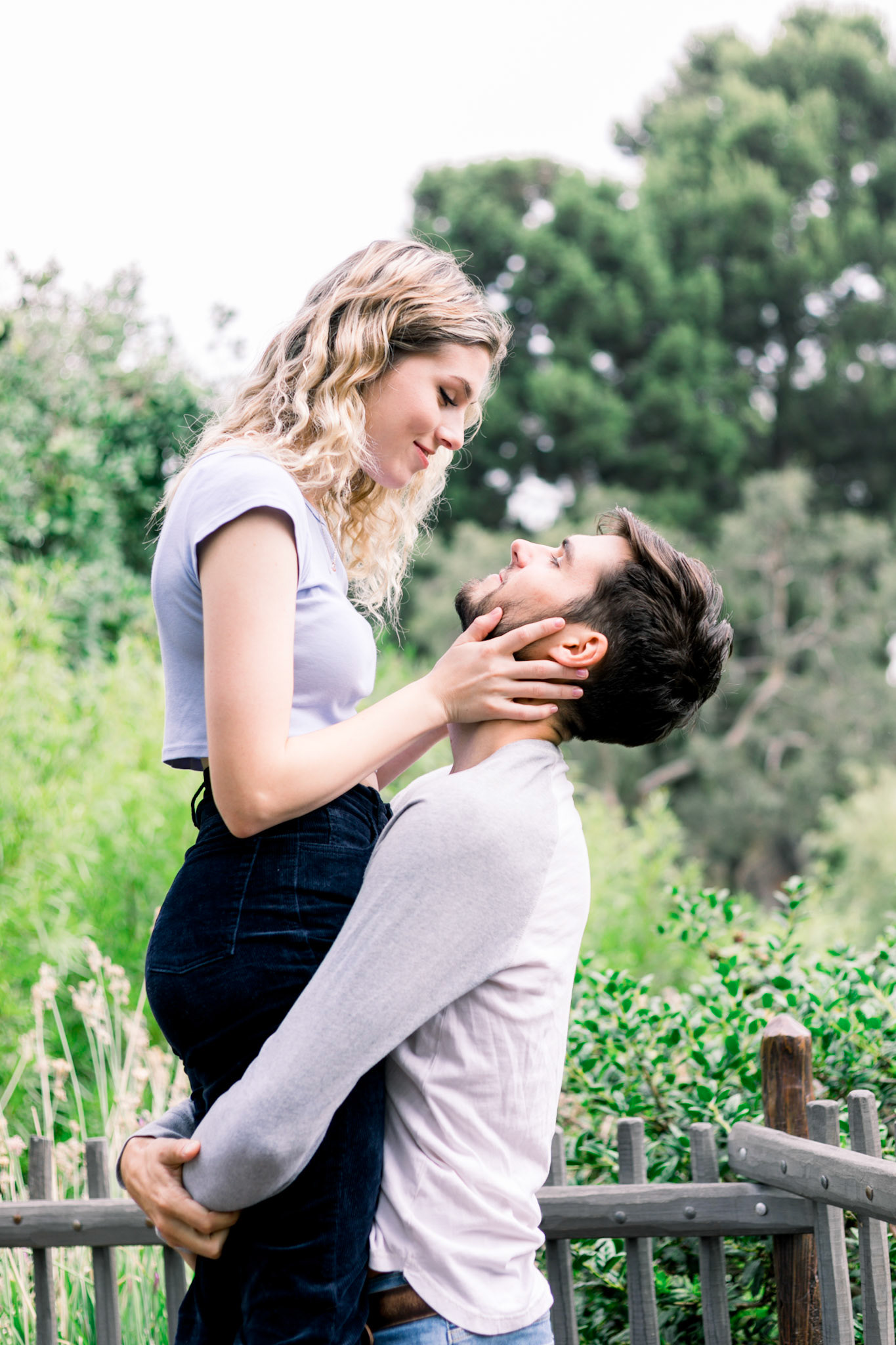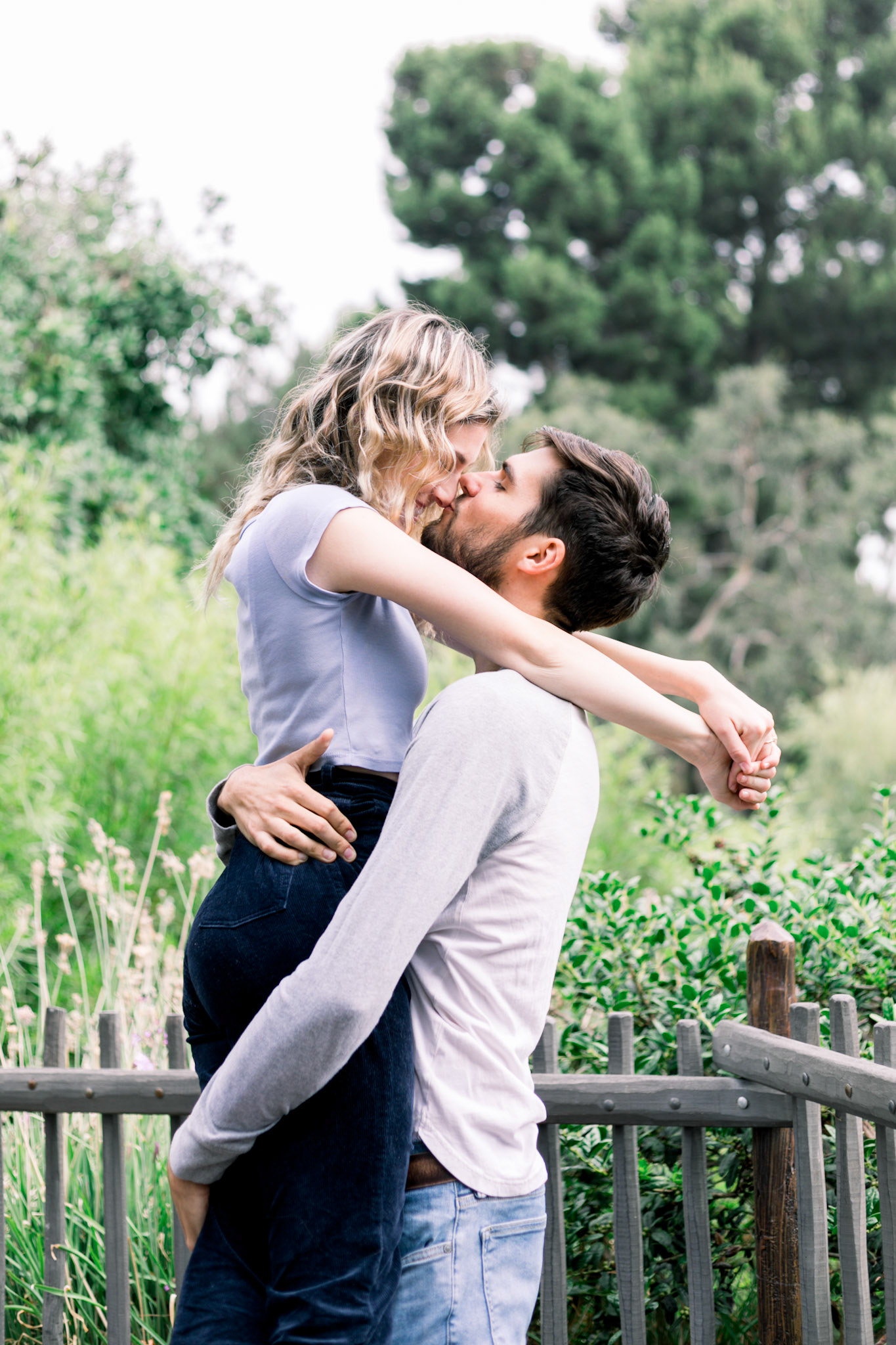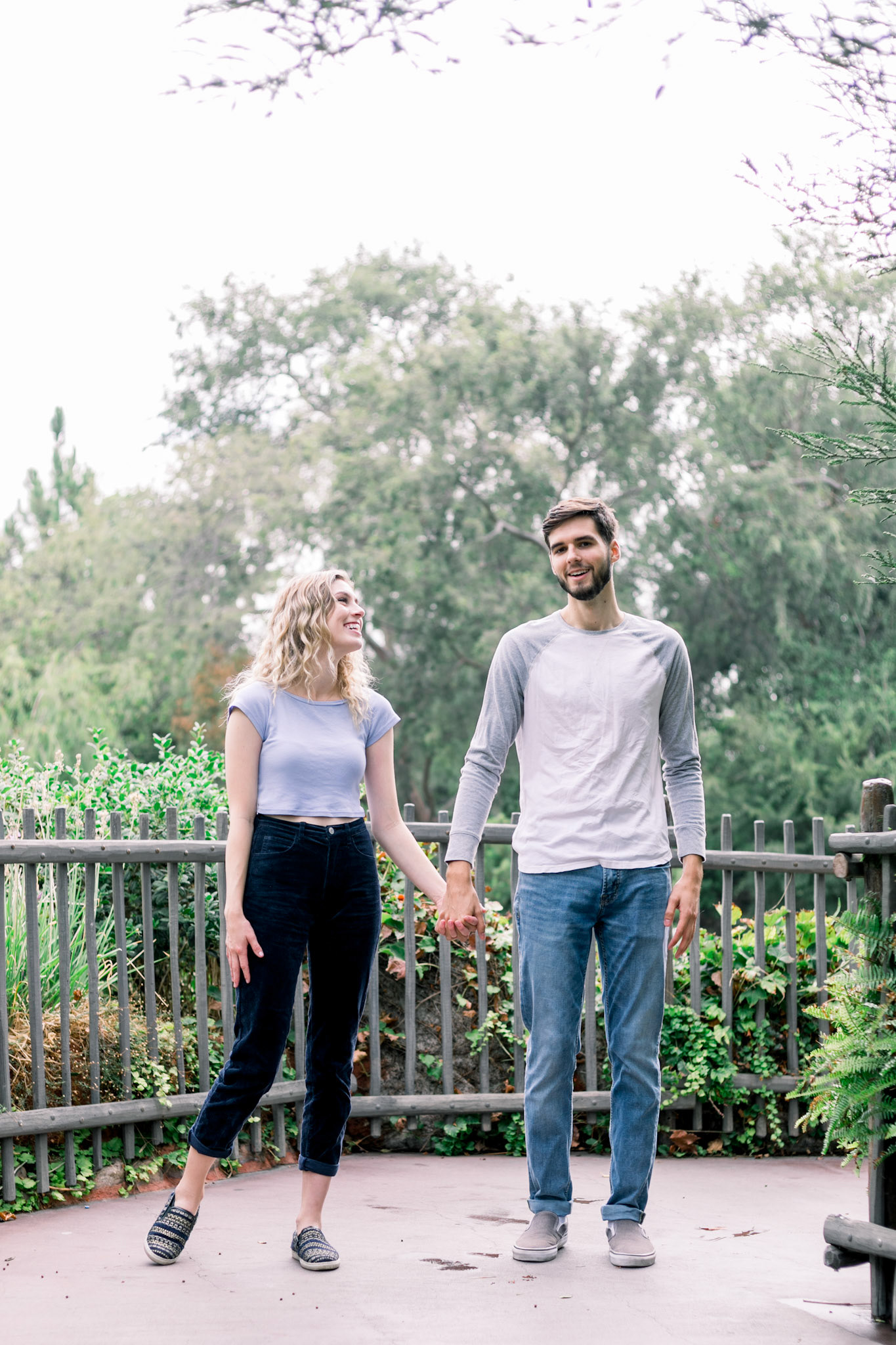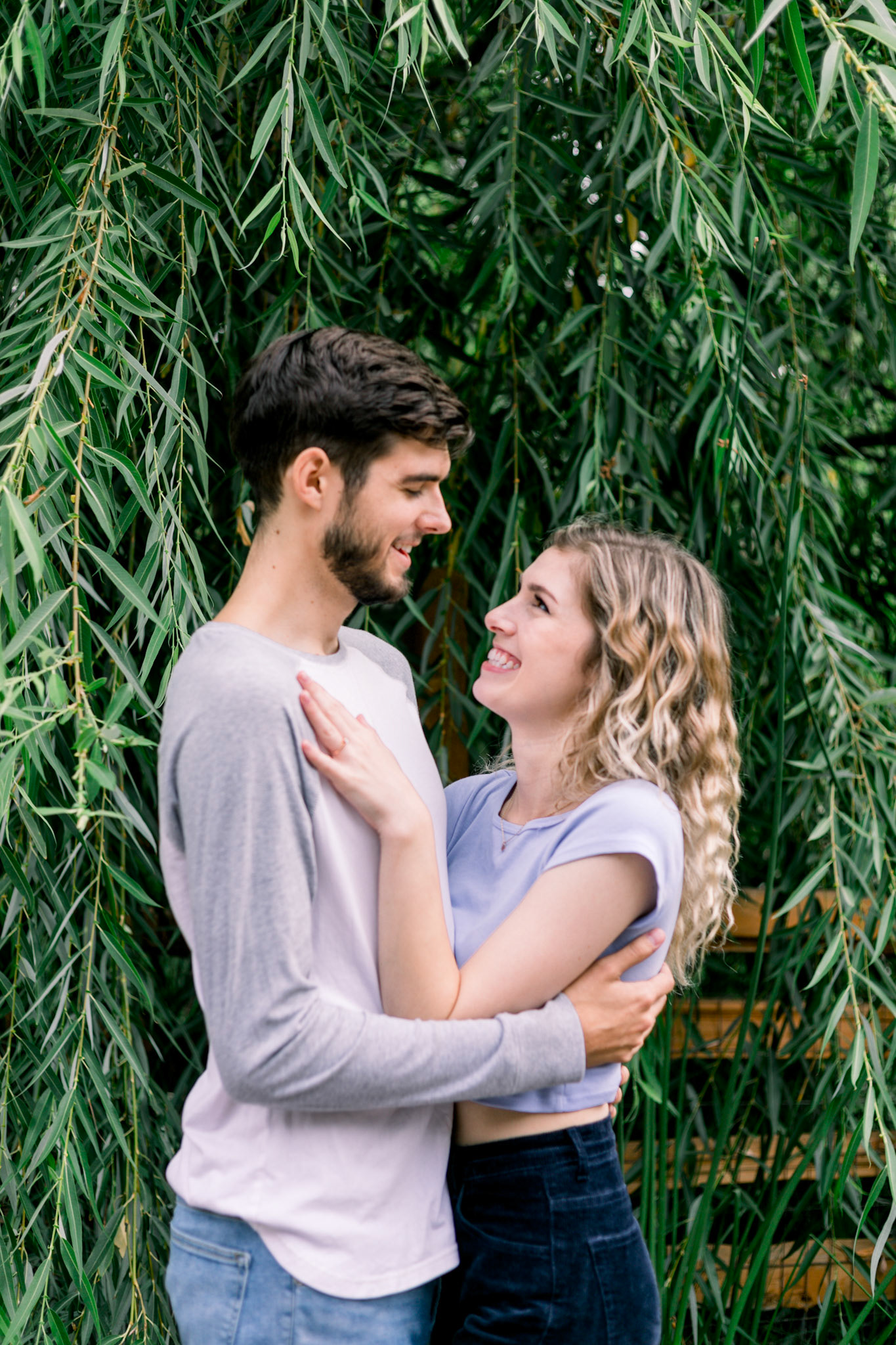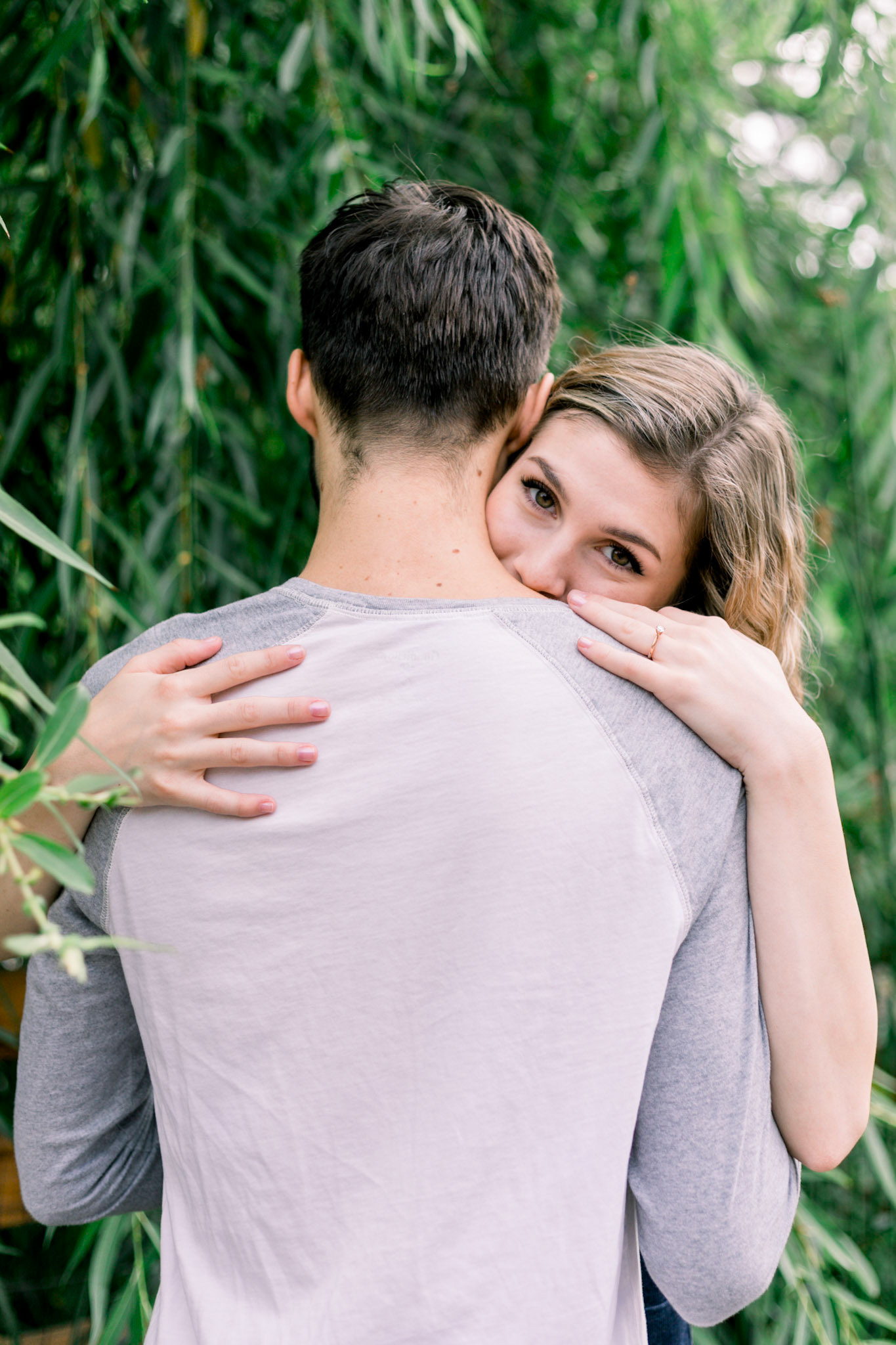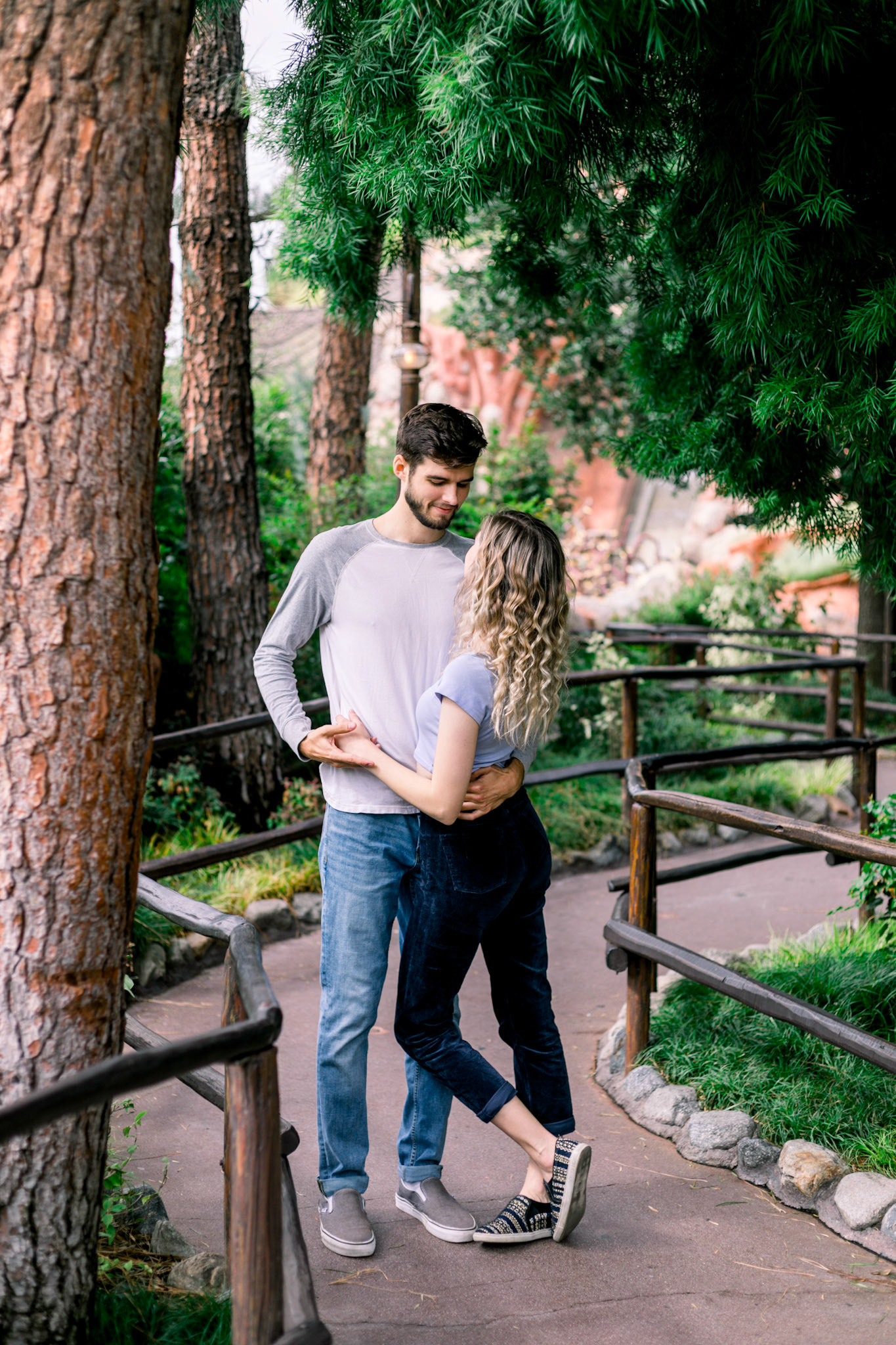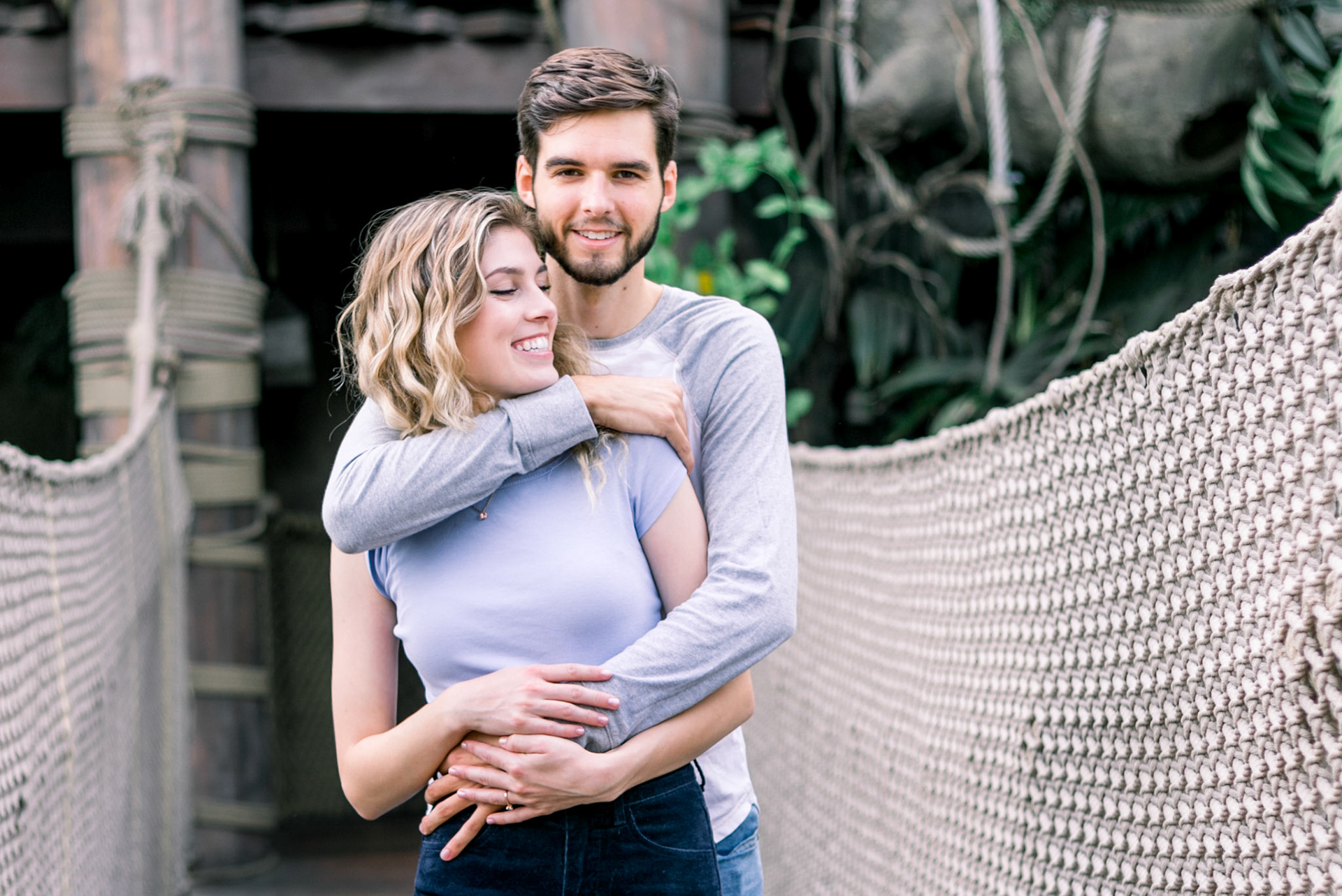 Tarzan's Treehouse...I almost forgot about this place. We realized a lot of people tend to skip over this tree because it's not really a "ride" so it was not crowded at all!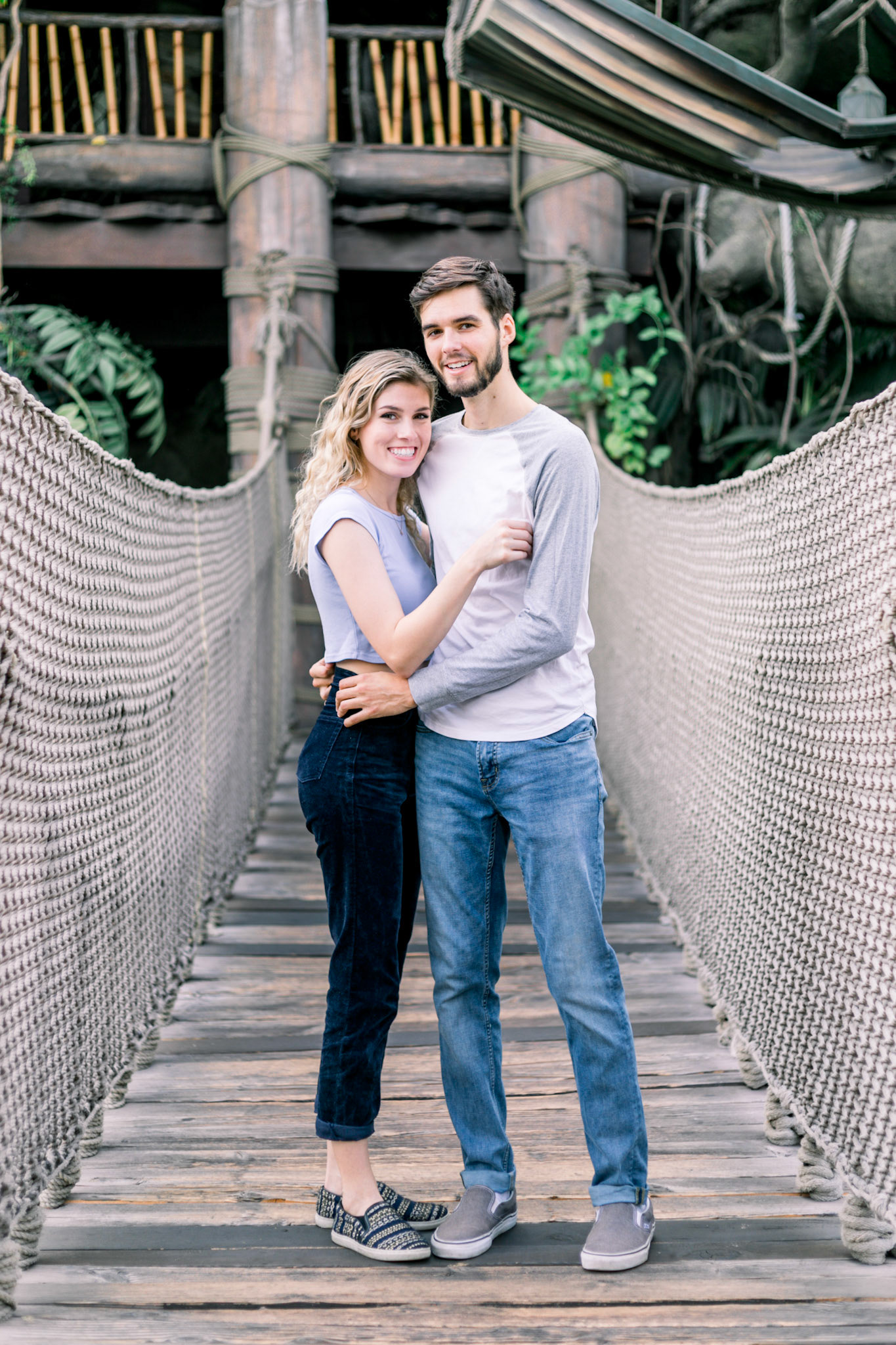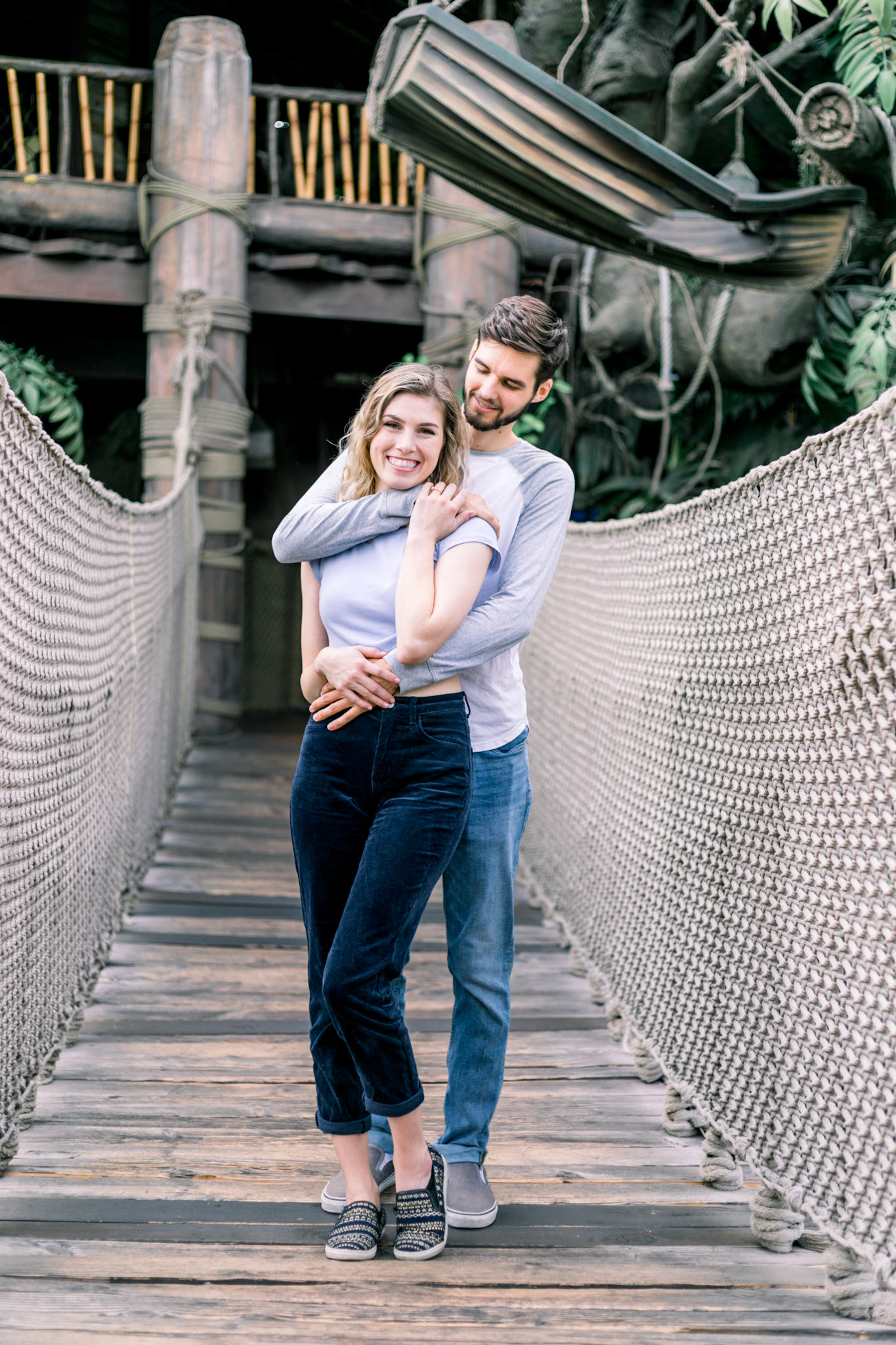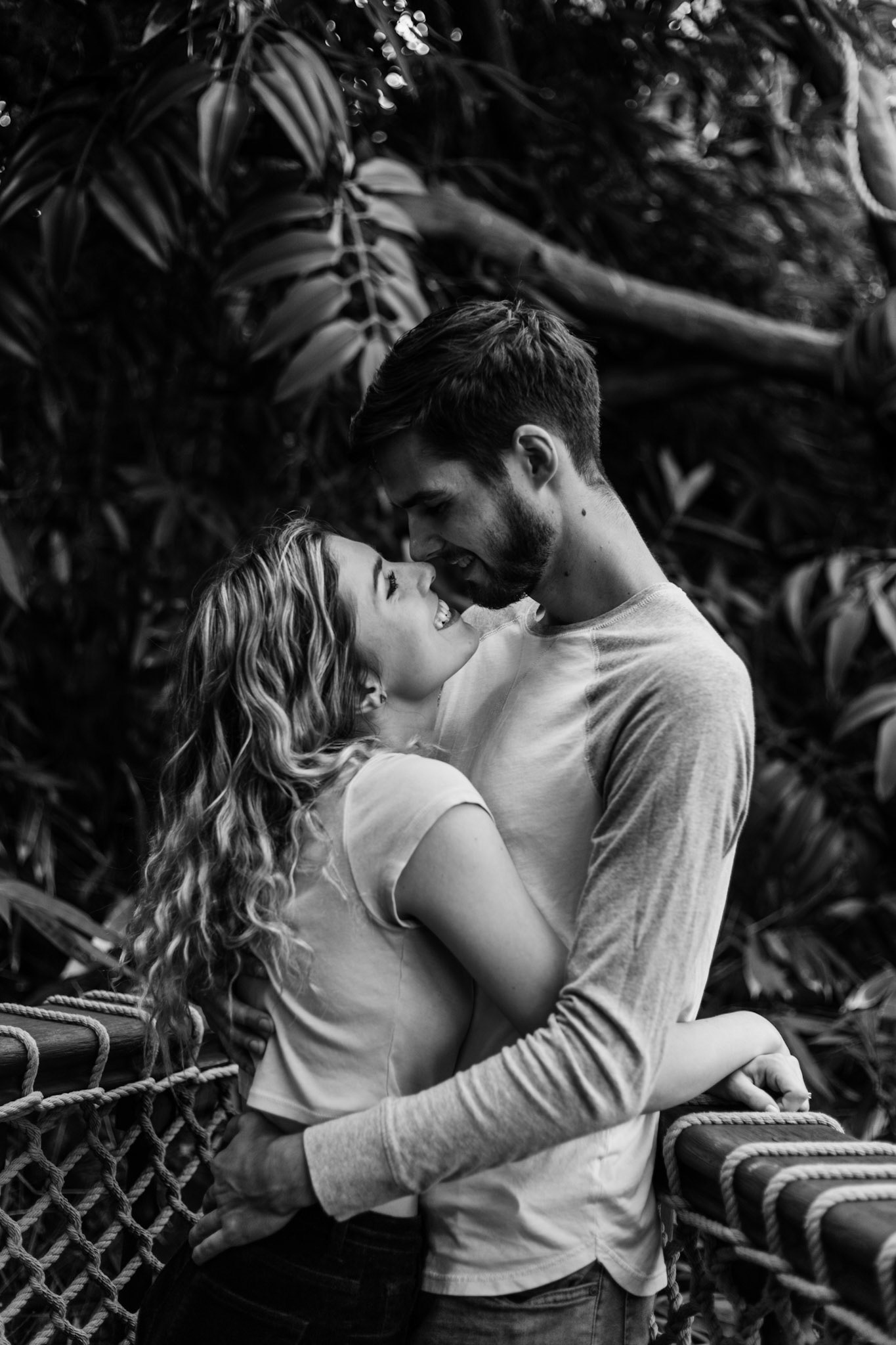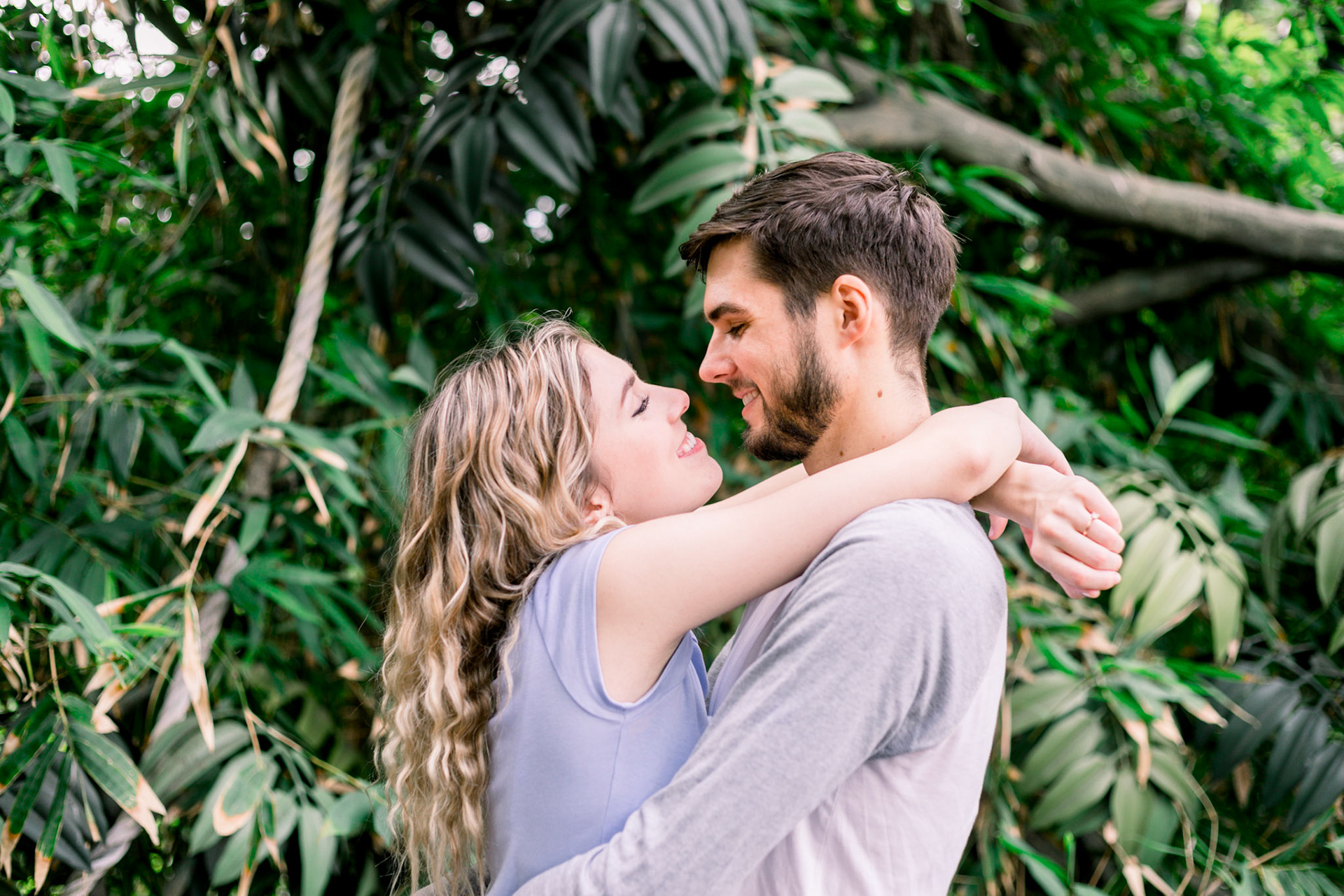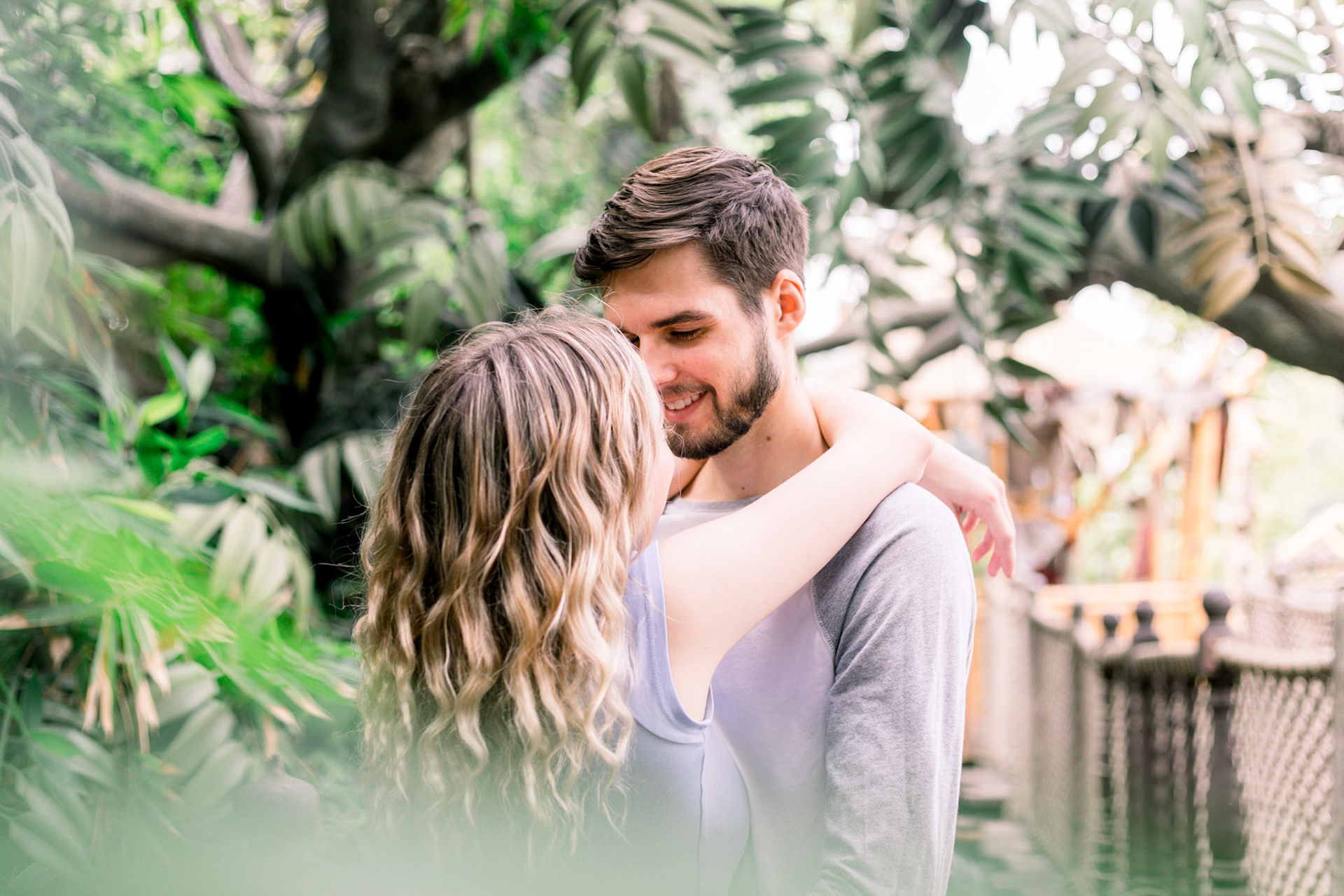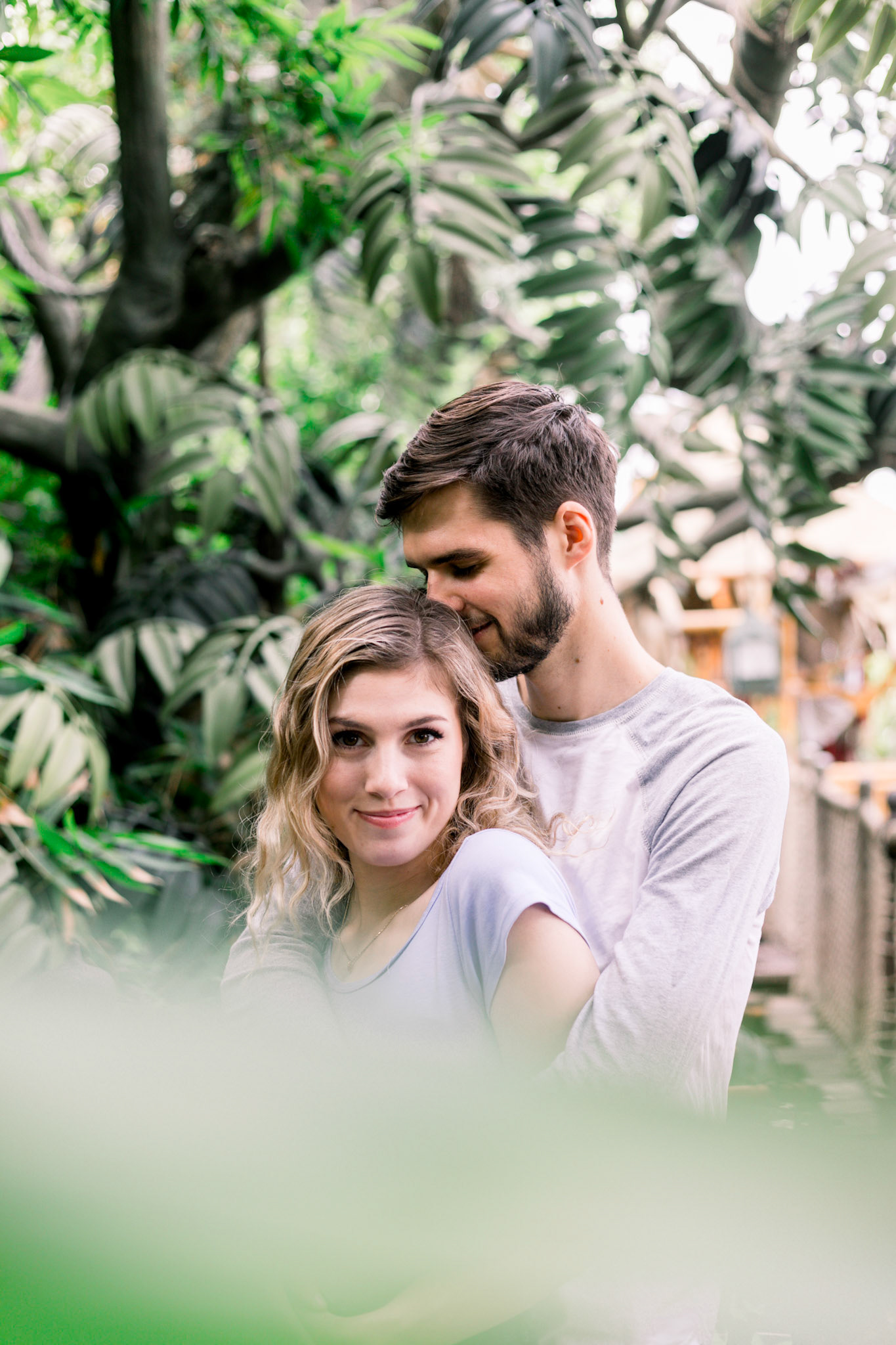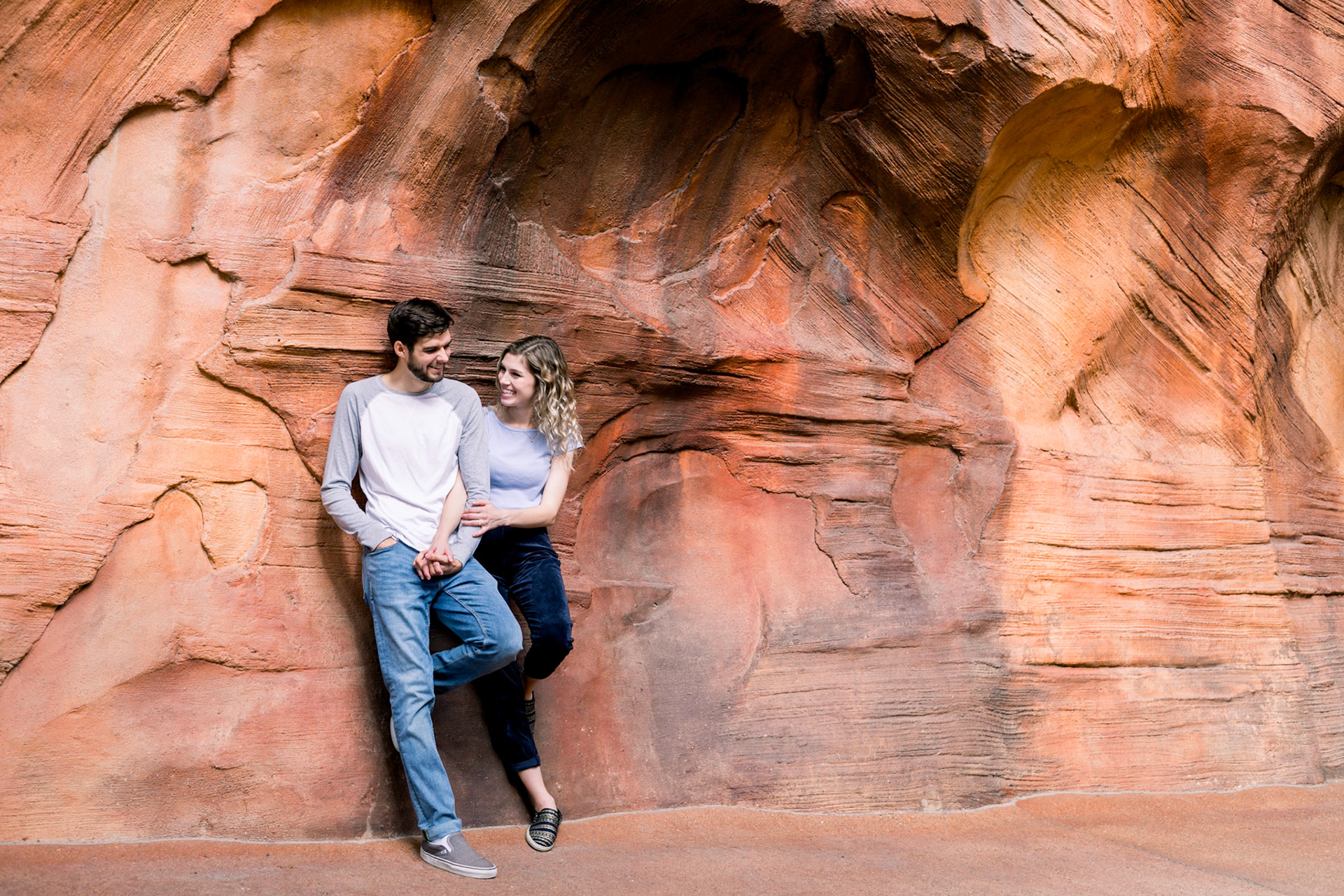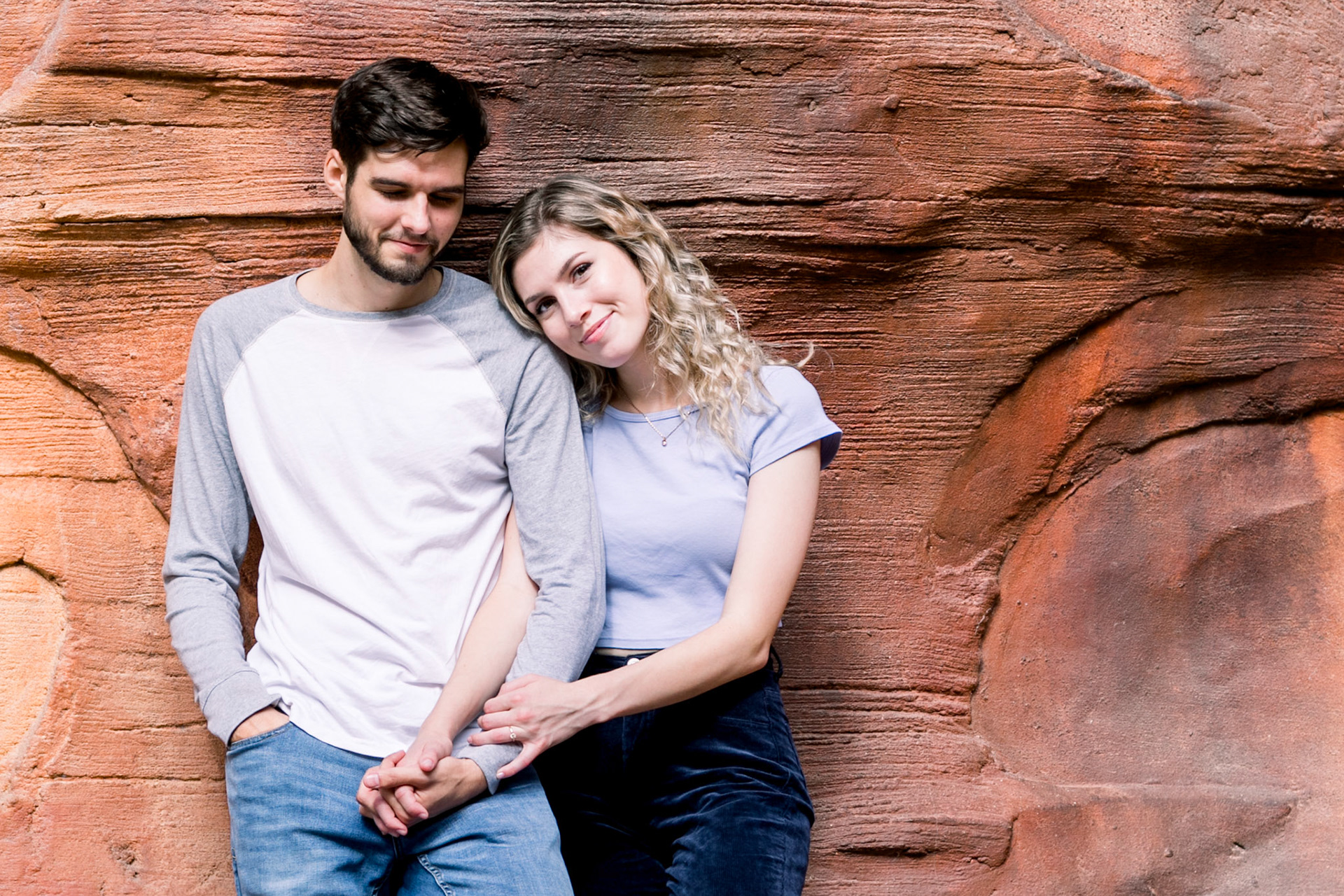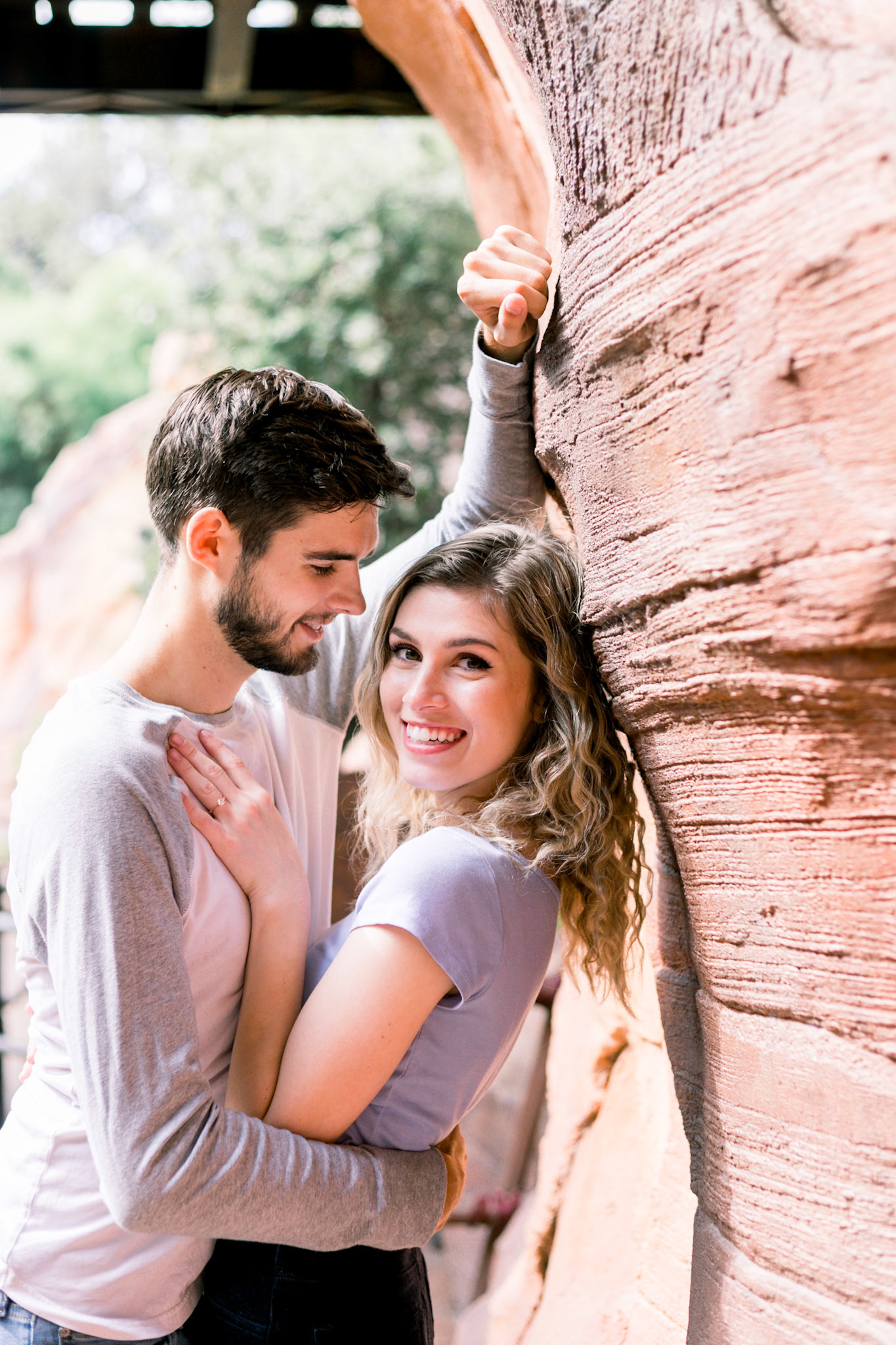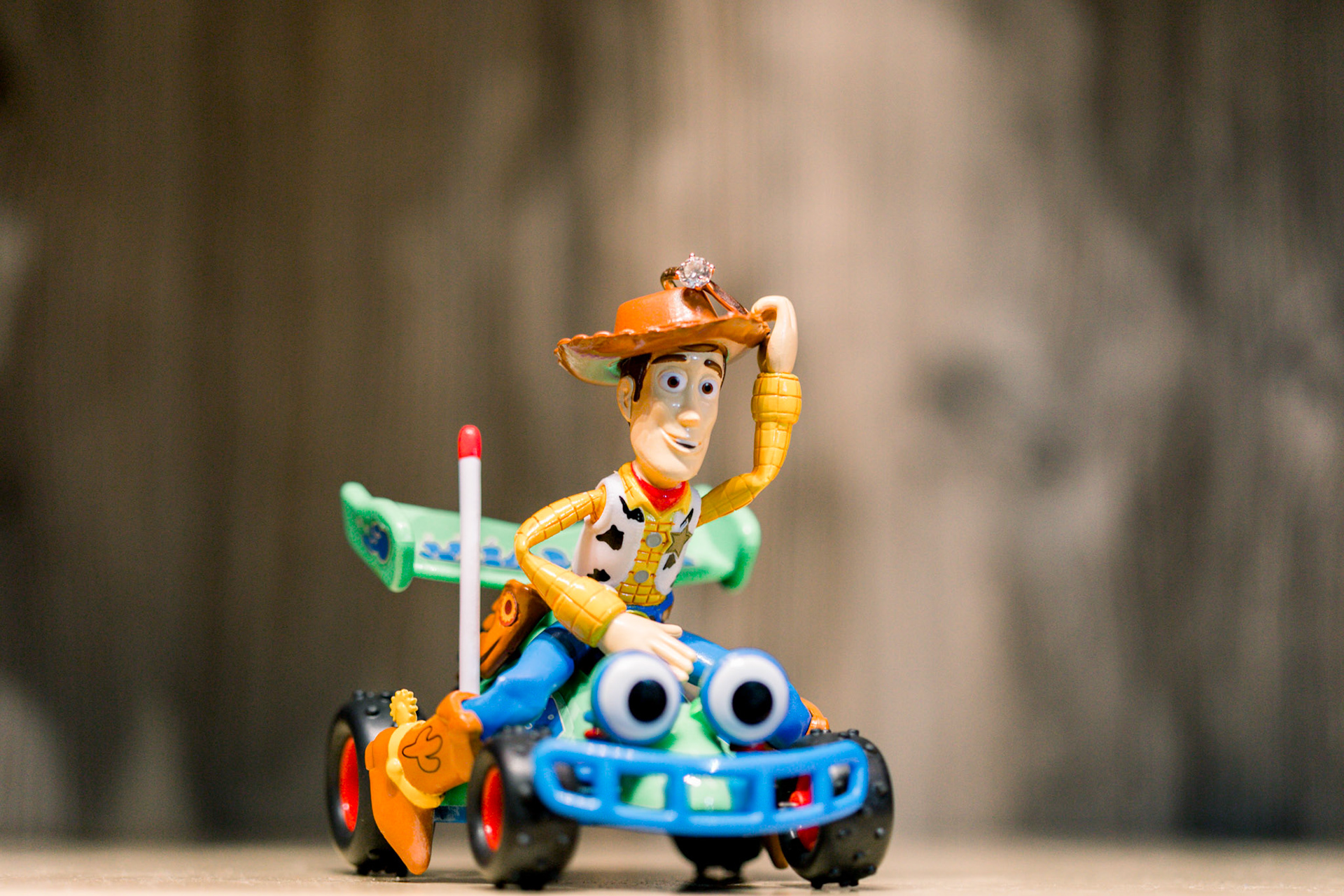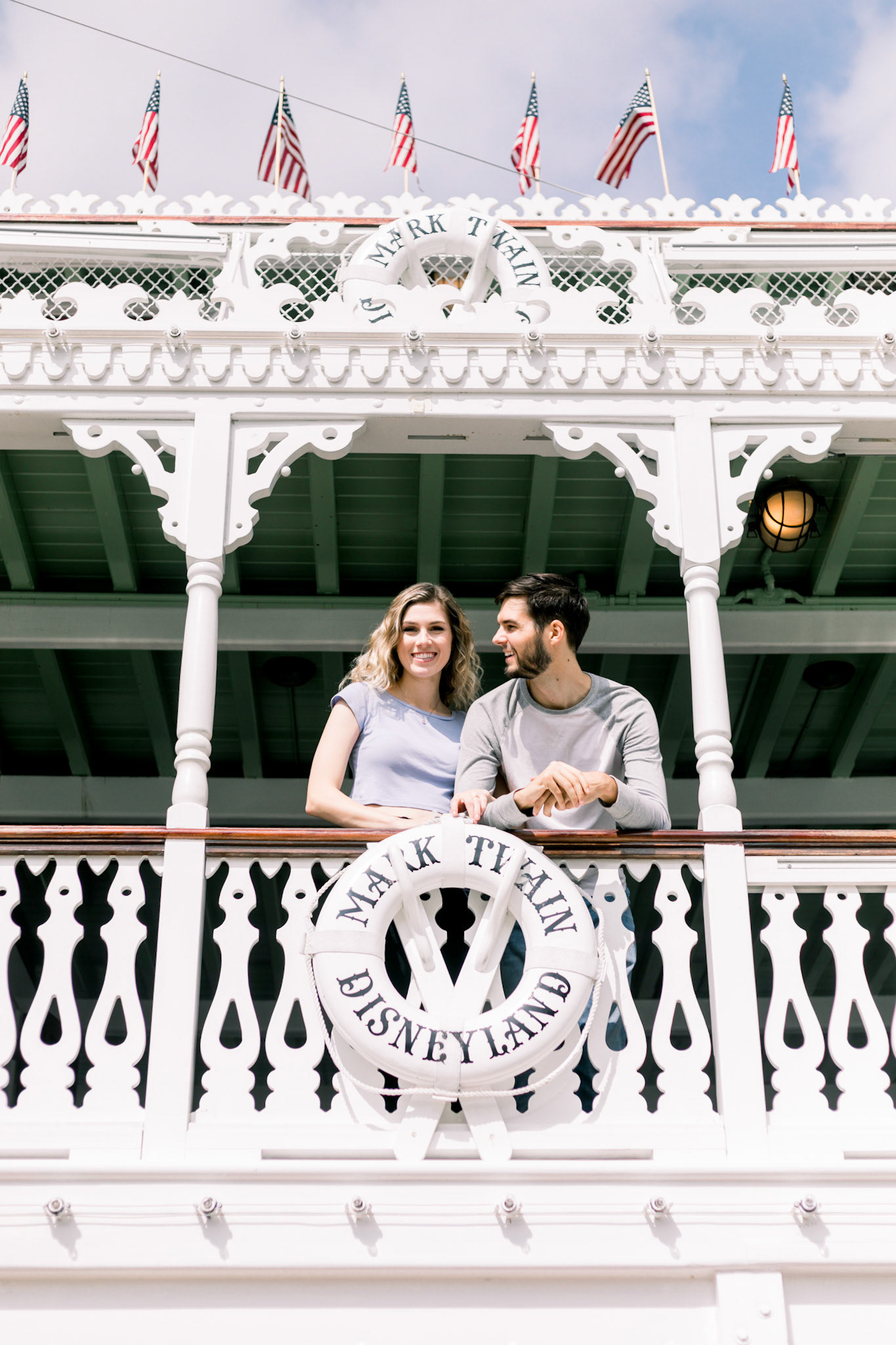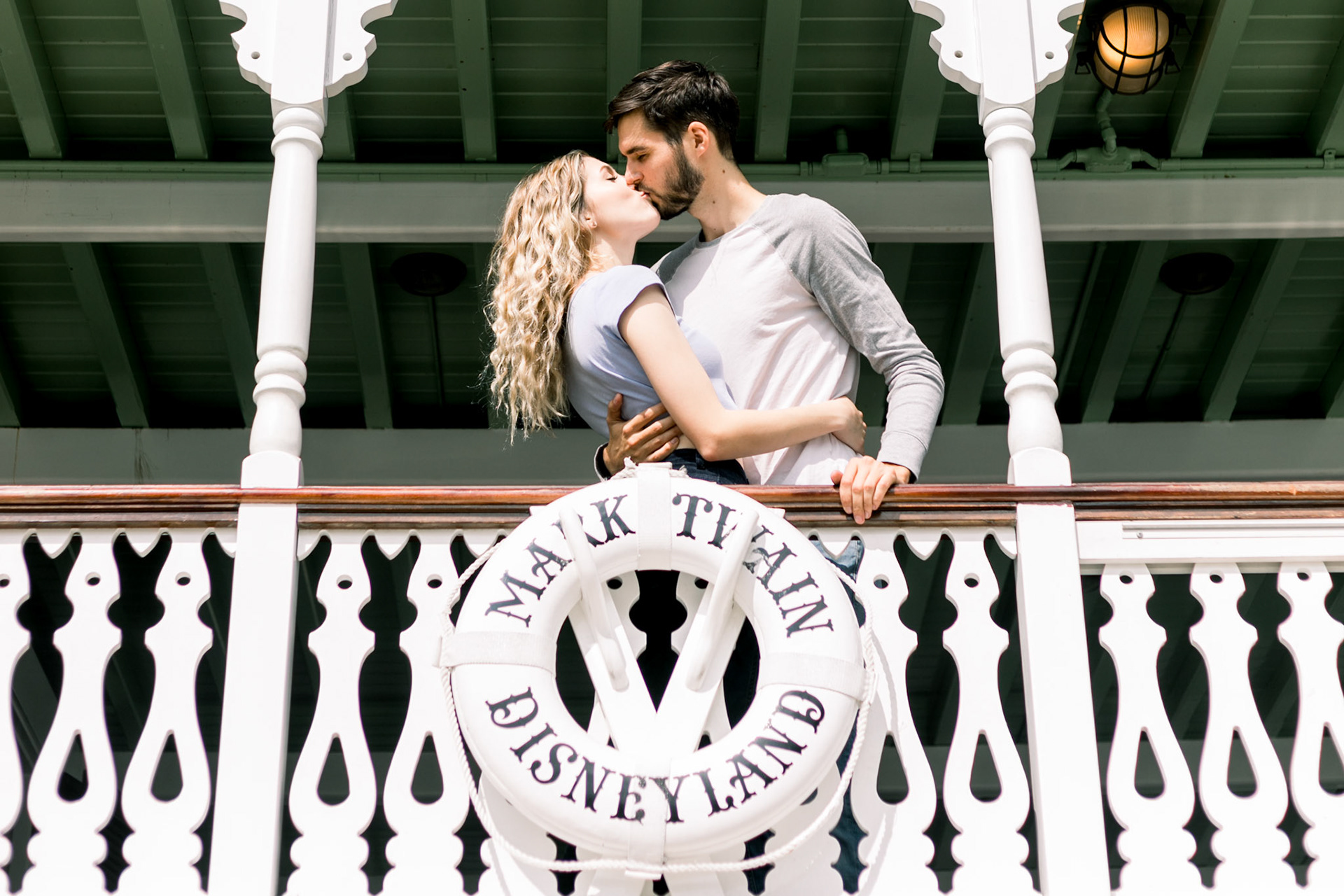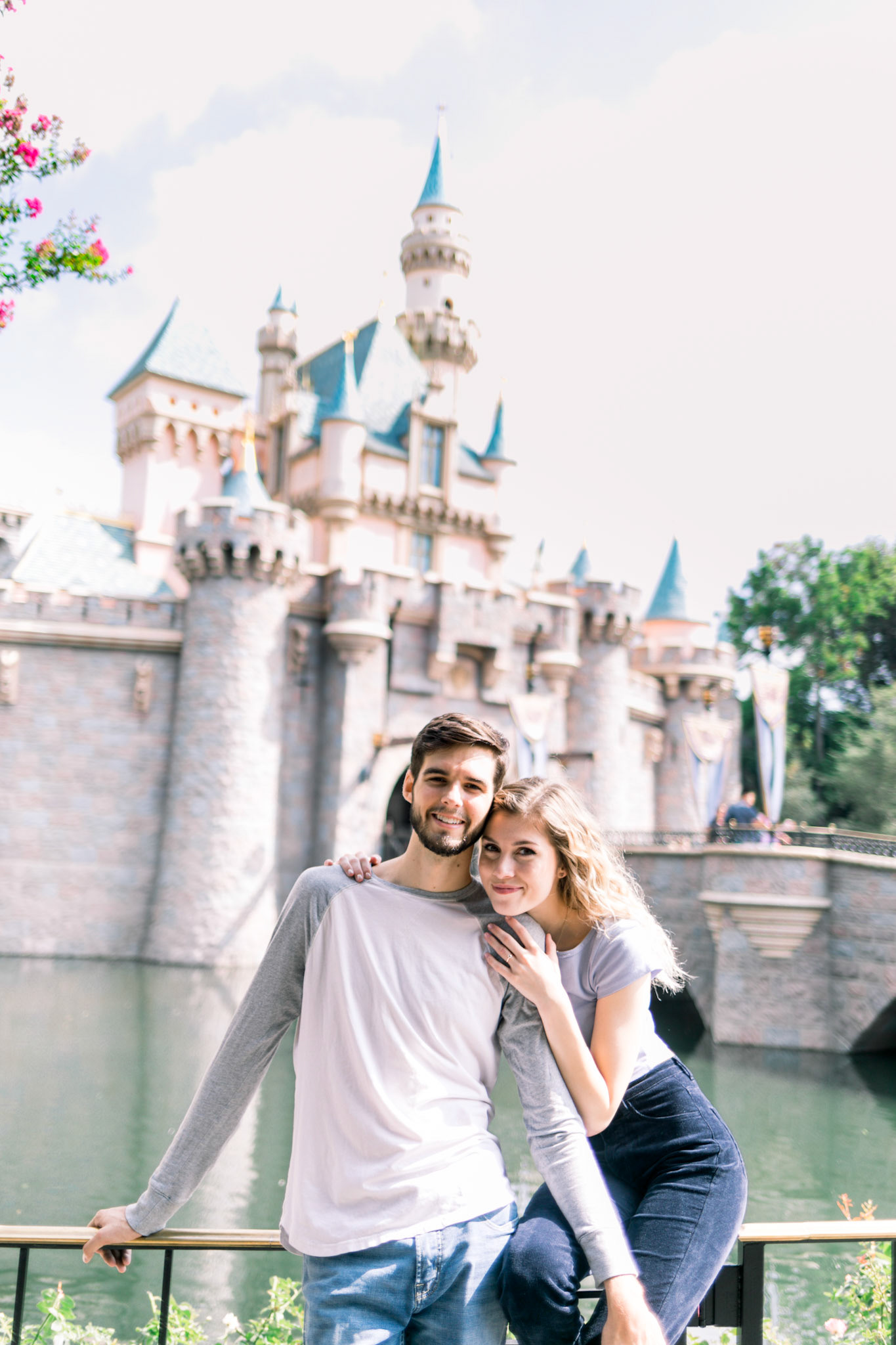 Classic Disney shot. Don't forget the castle :)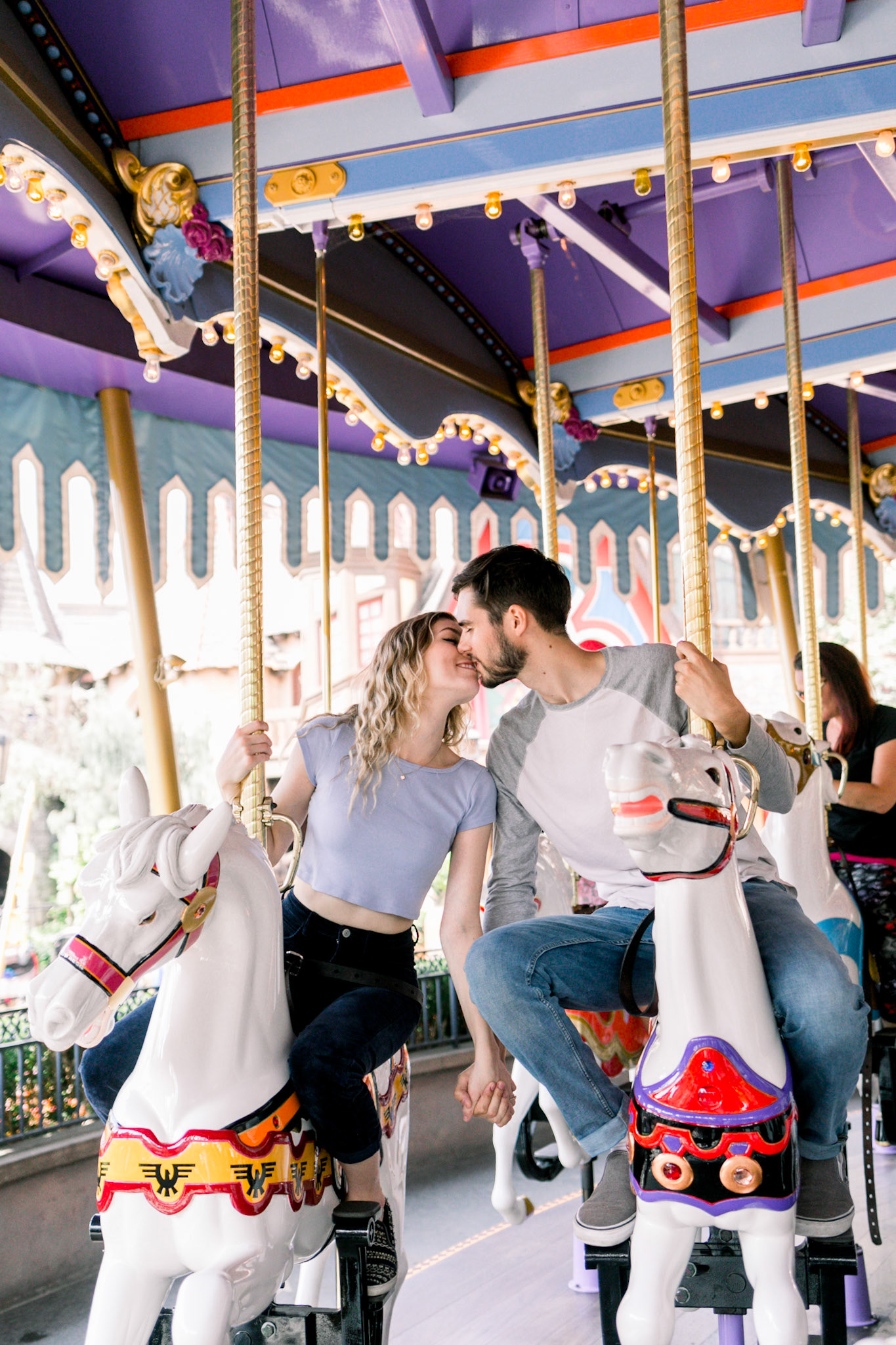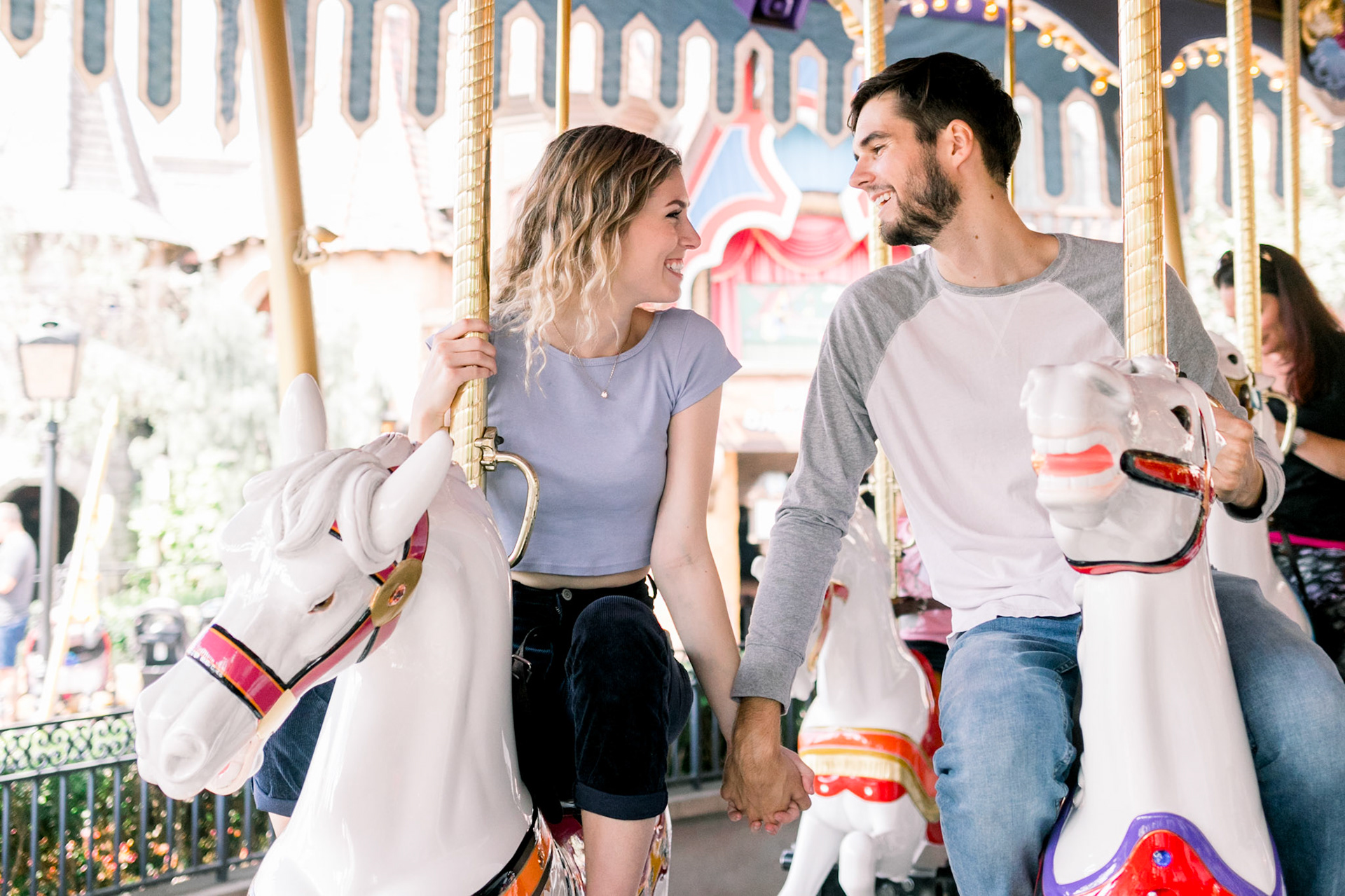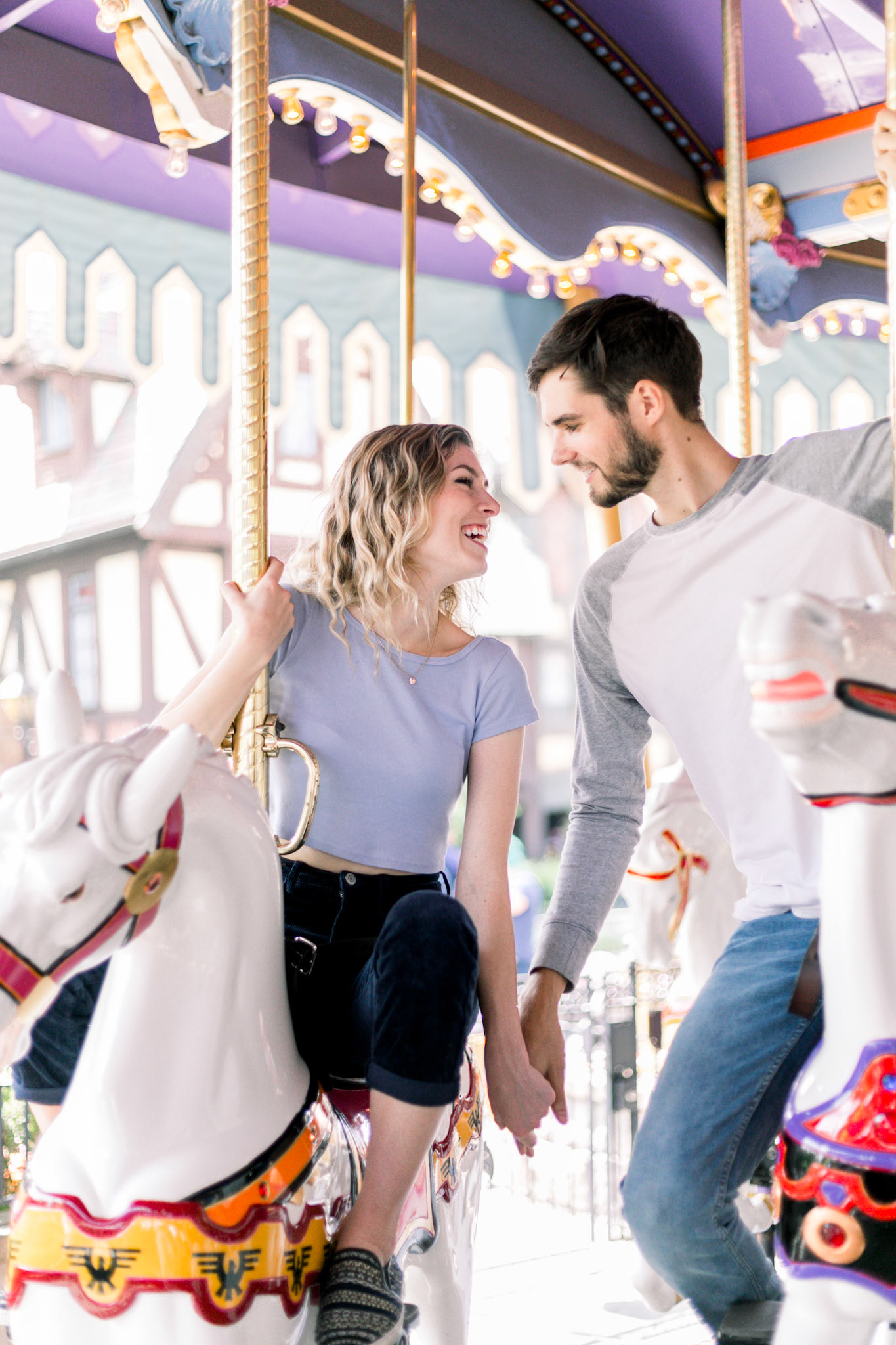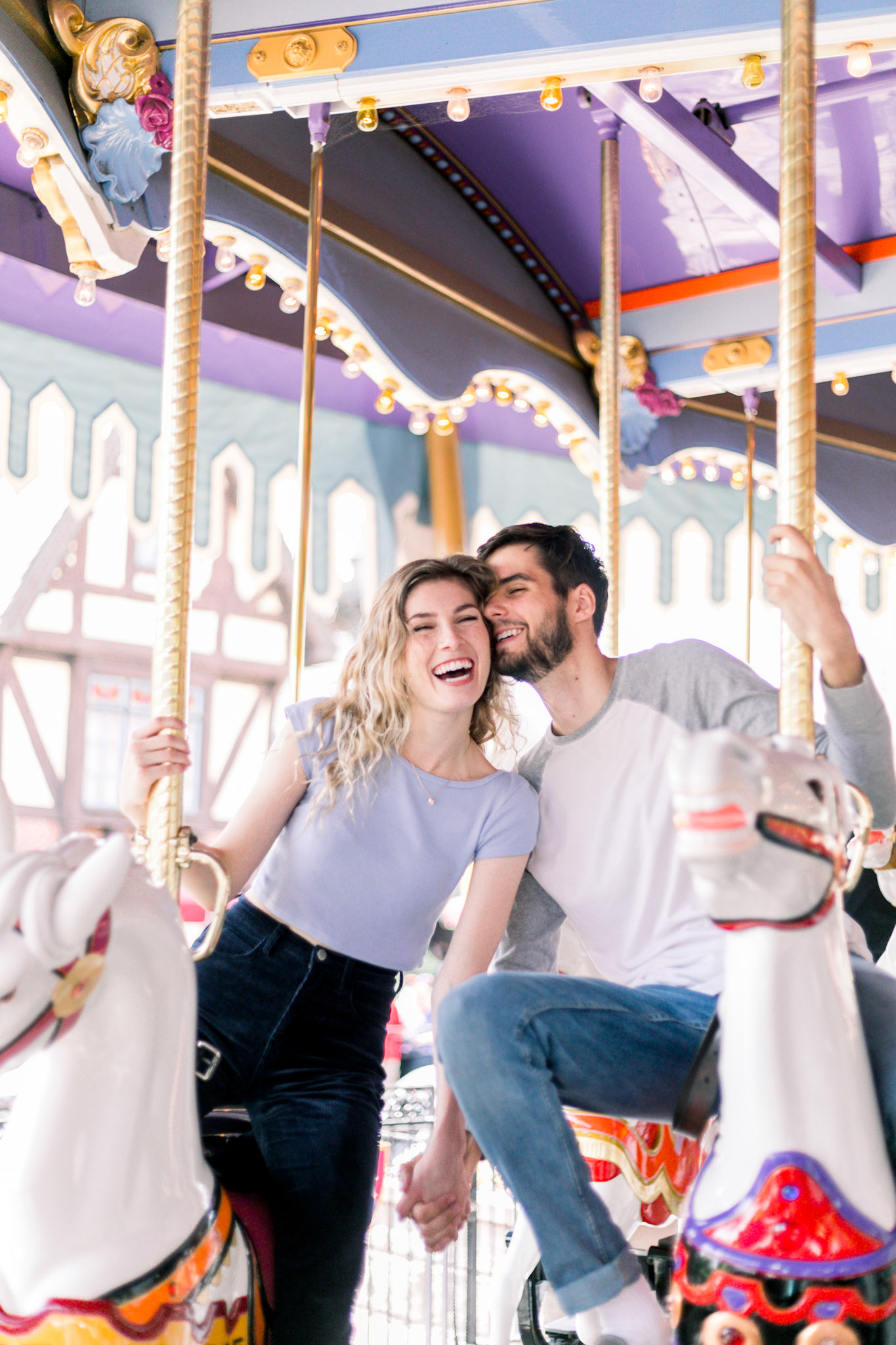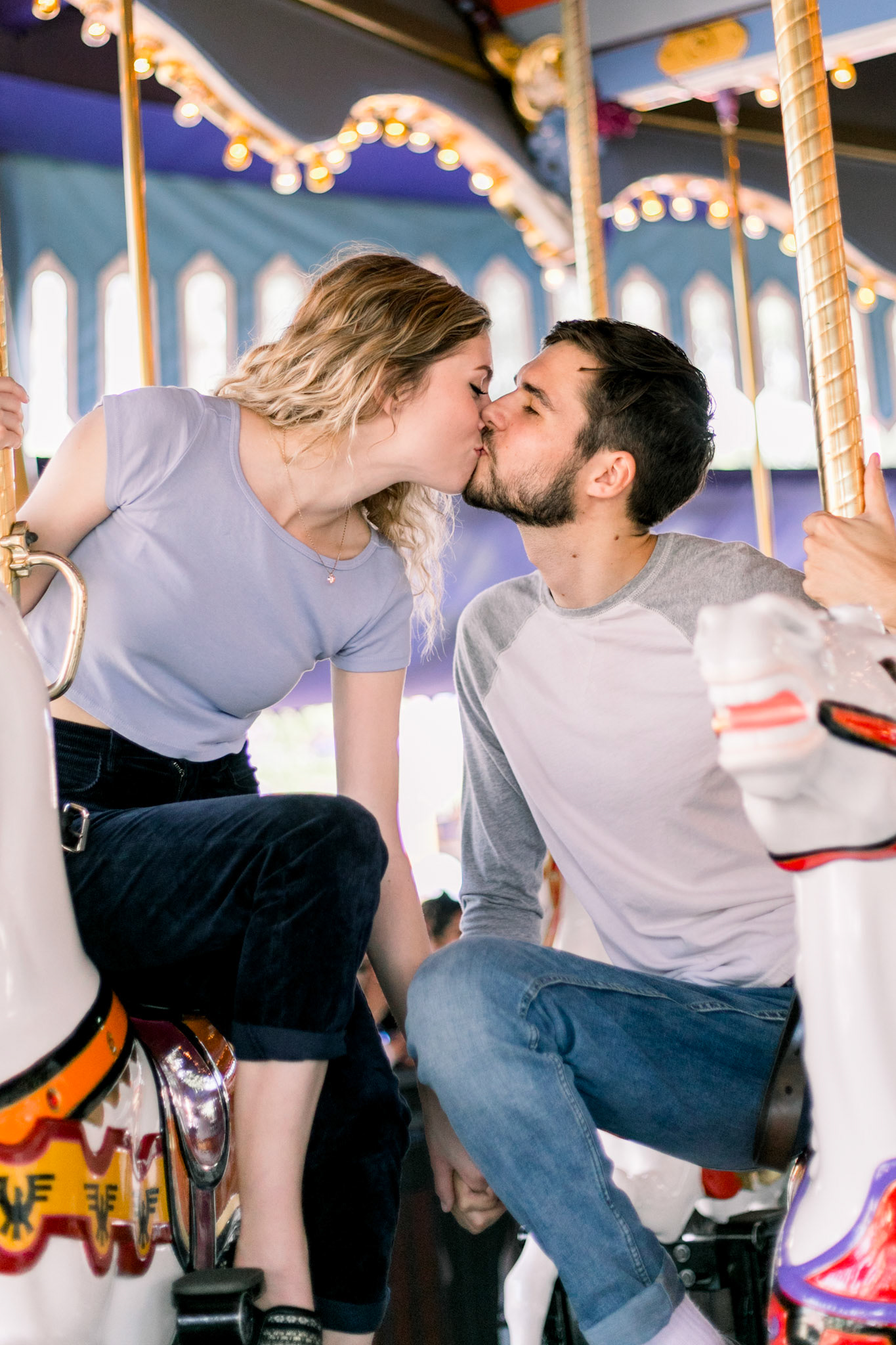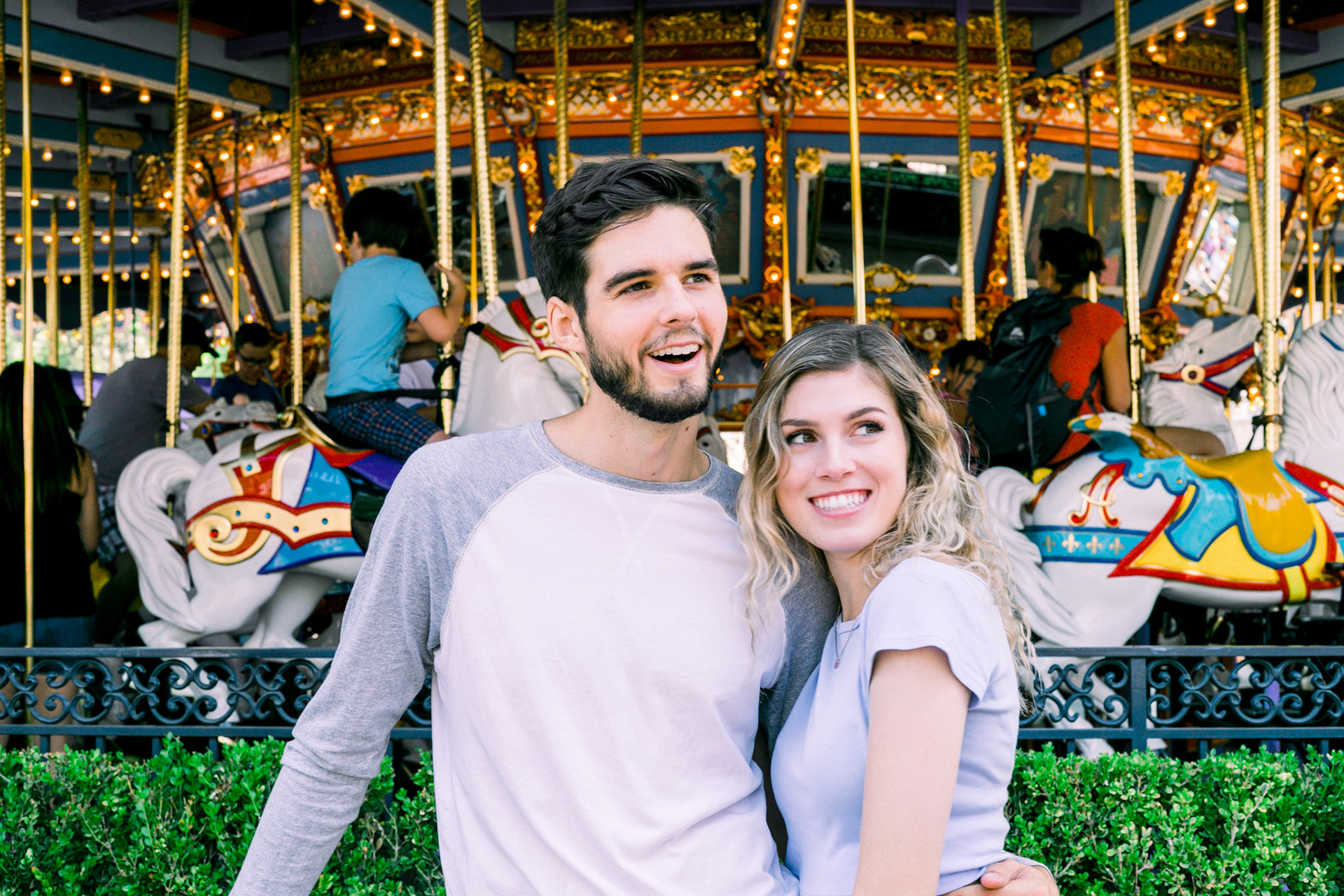 Until next time, Disneyland! I love you so much <3