Jeff and Sarah are both super relaxed and fun couples. They wanted photos of their wedding day to be primarily candids of their guests as they just wanted a really simple backyard wedding at their parent's house in Dana Point. 
I think it's wise that couples set a budget and enter their marriage without a significant debt. Having a low-key, casual backyard wedding can save some serious bucks for the couples and still have its charms. For example, you get to spend more time with your guests. You also get to enjoy the timeline more, there is nobody to rush you to move chairs or switch sites. 
Depending on your personalities and budget constraints, I think it's definitely a good route to have a romantic backyard wedding!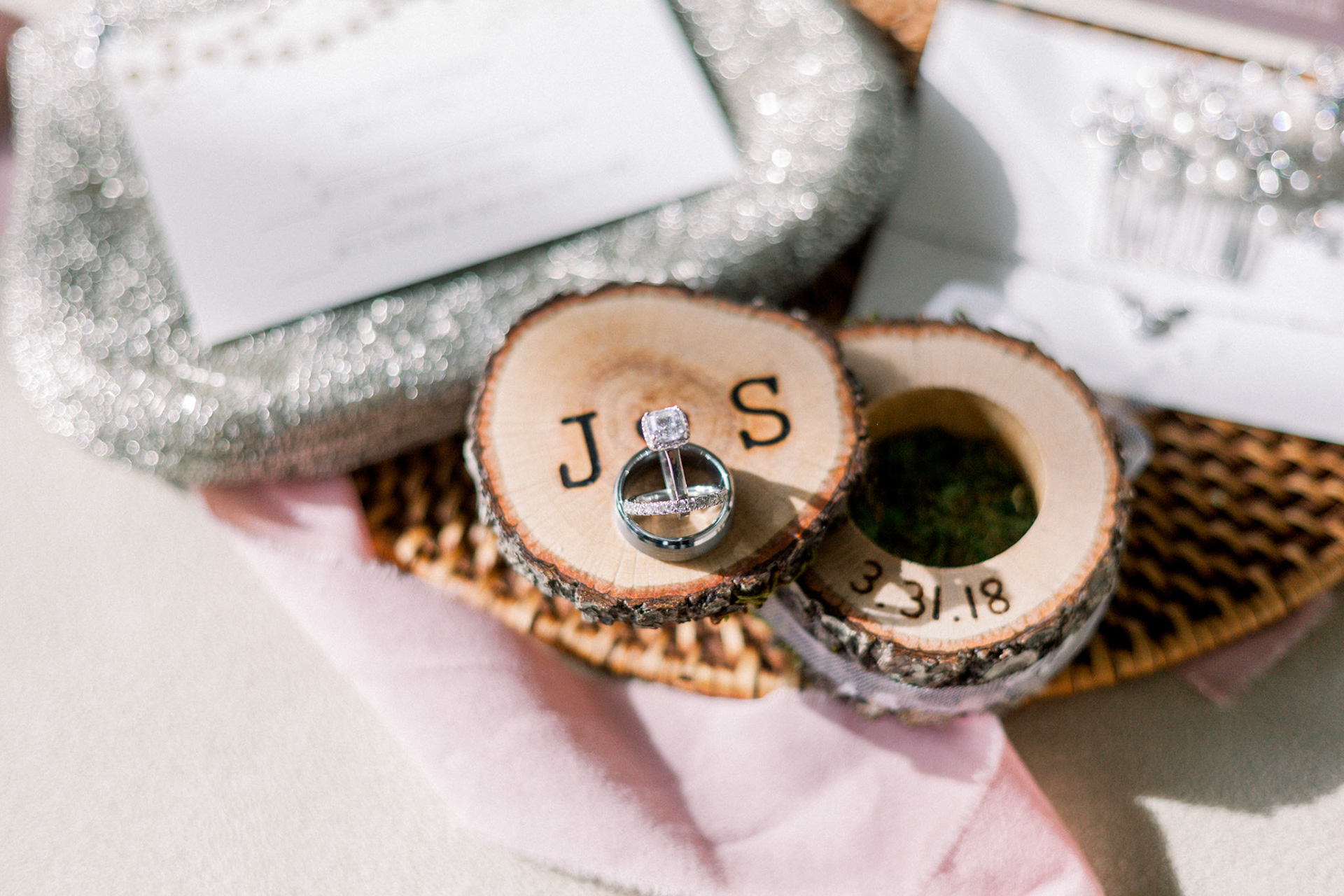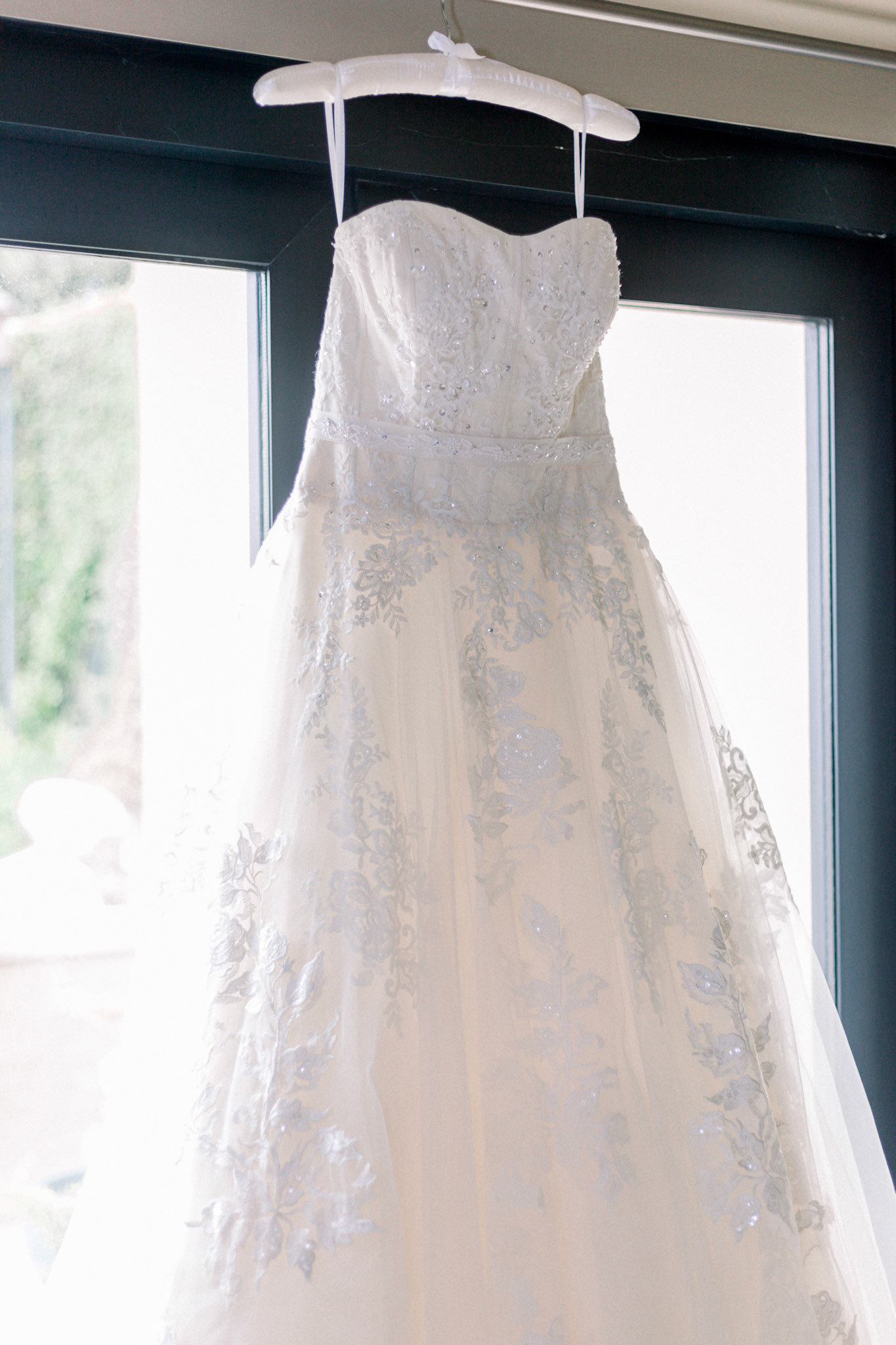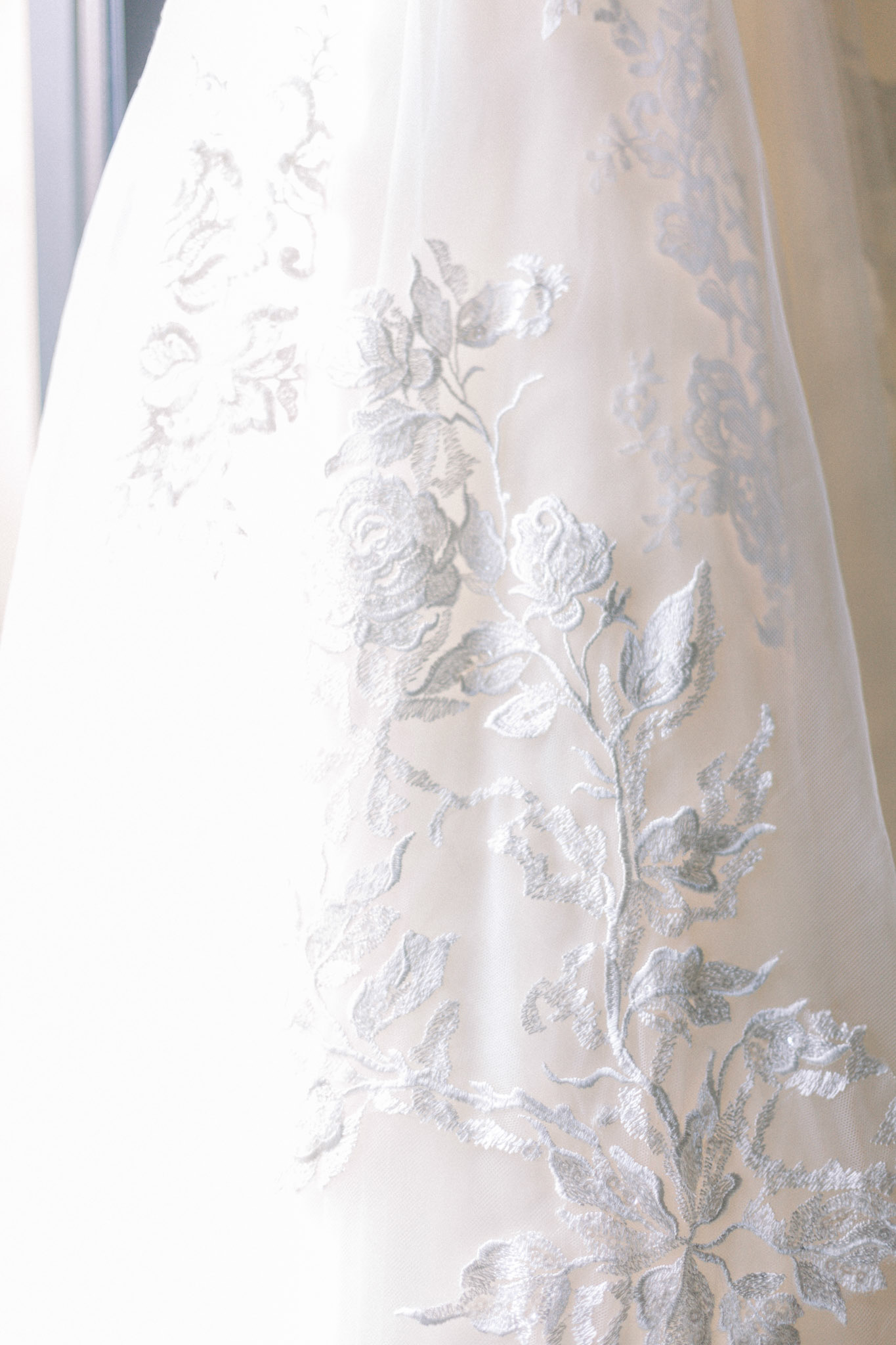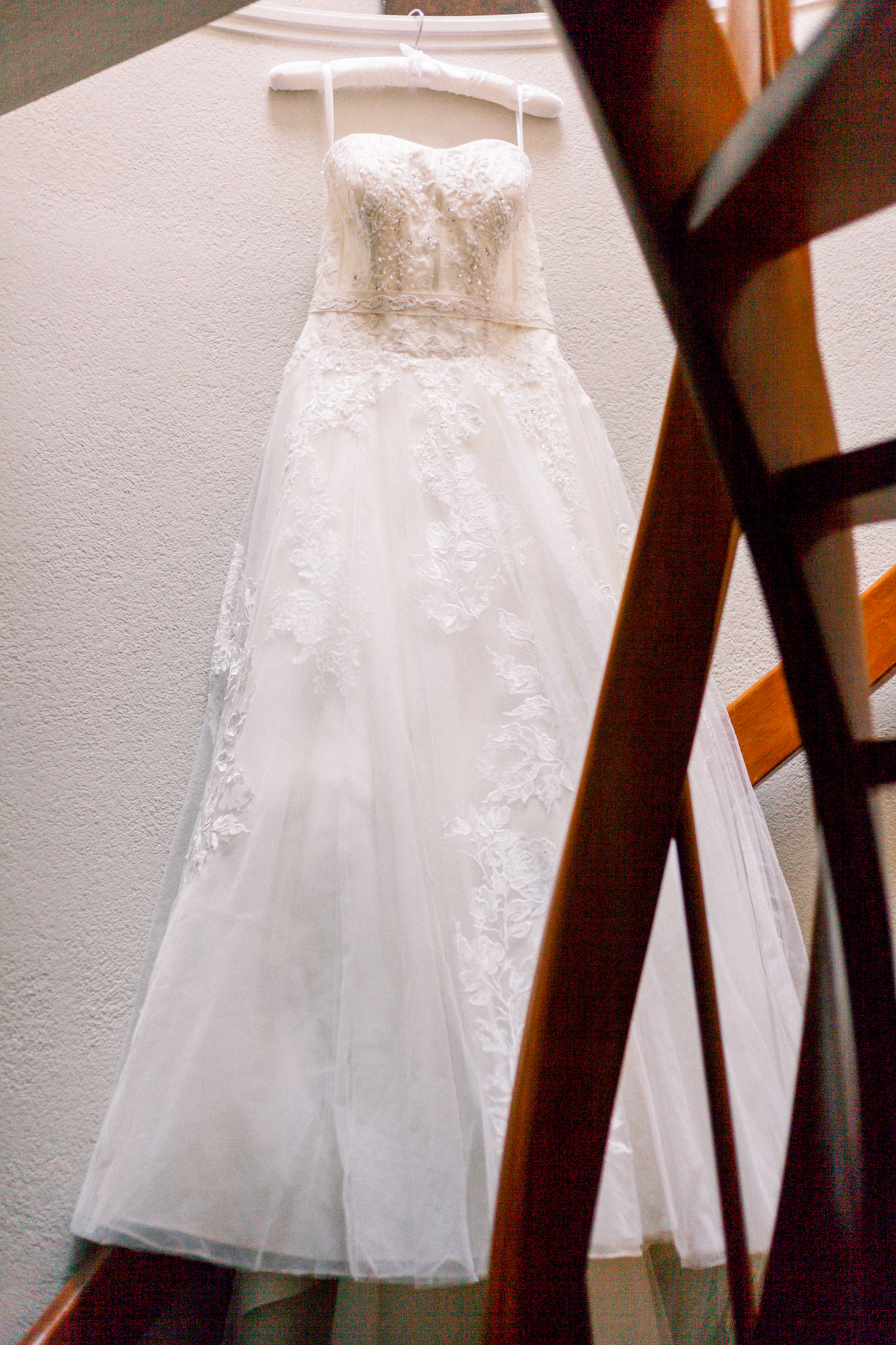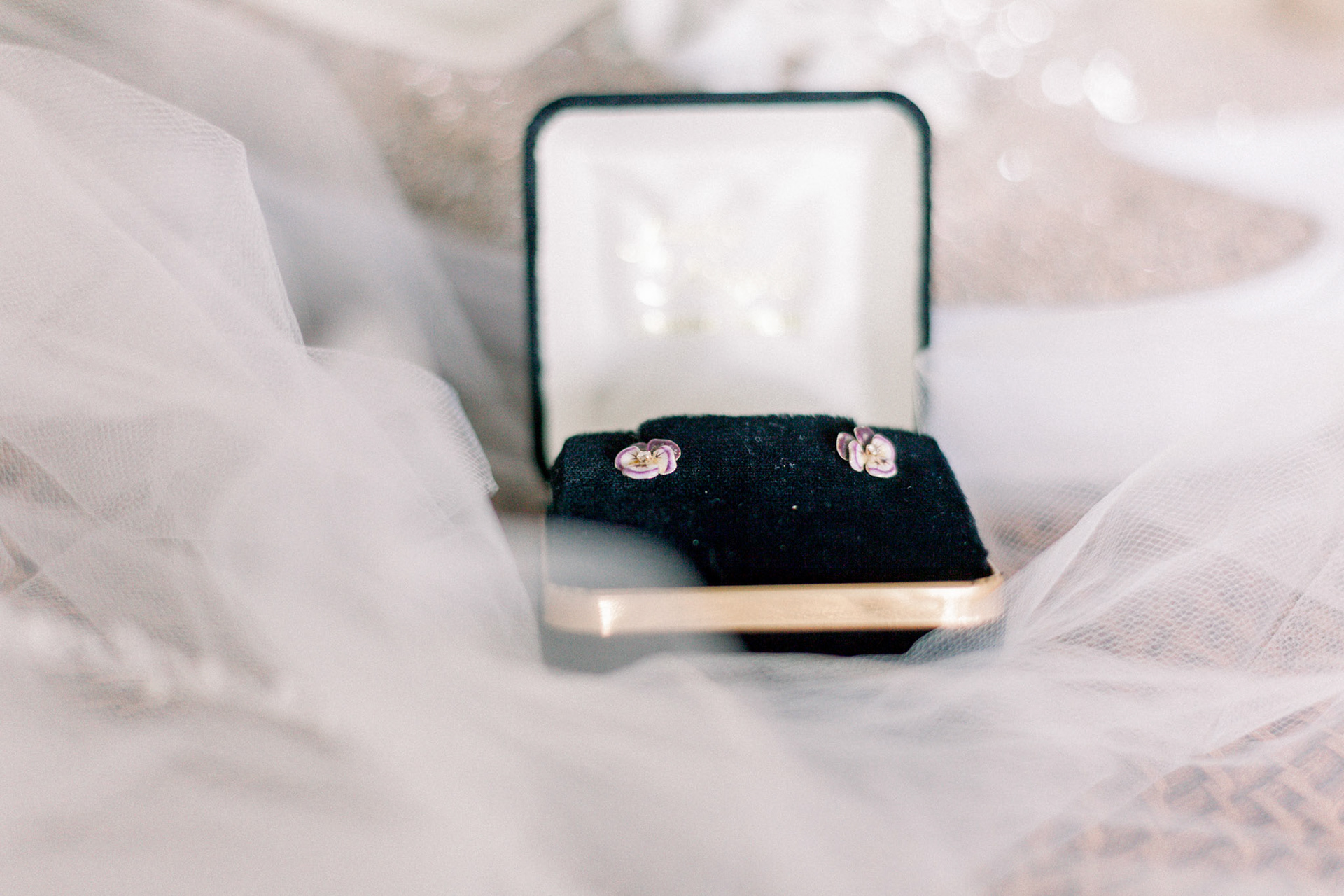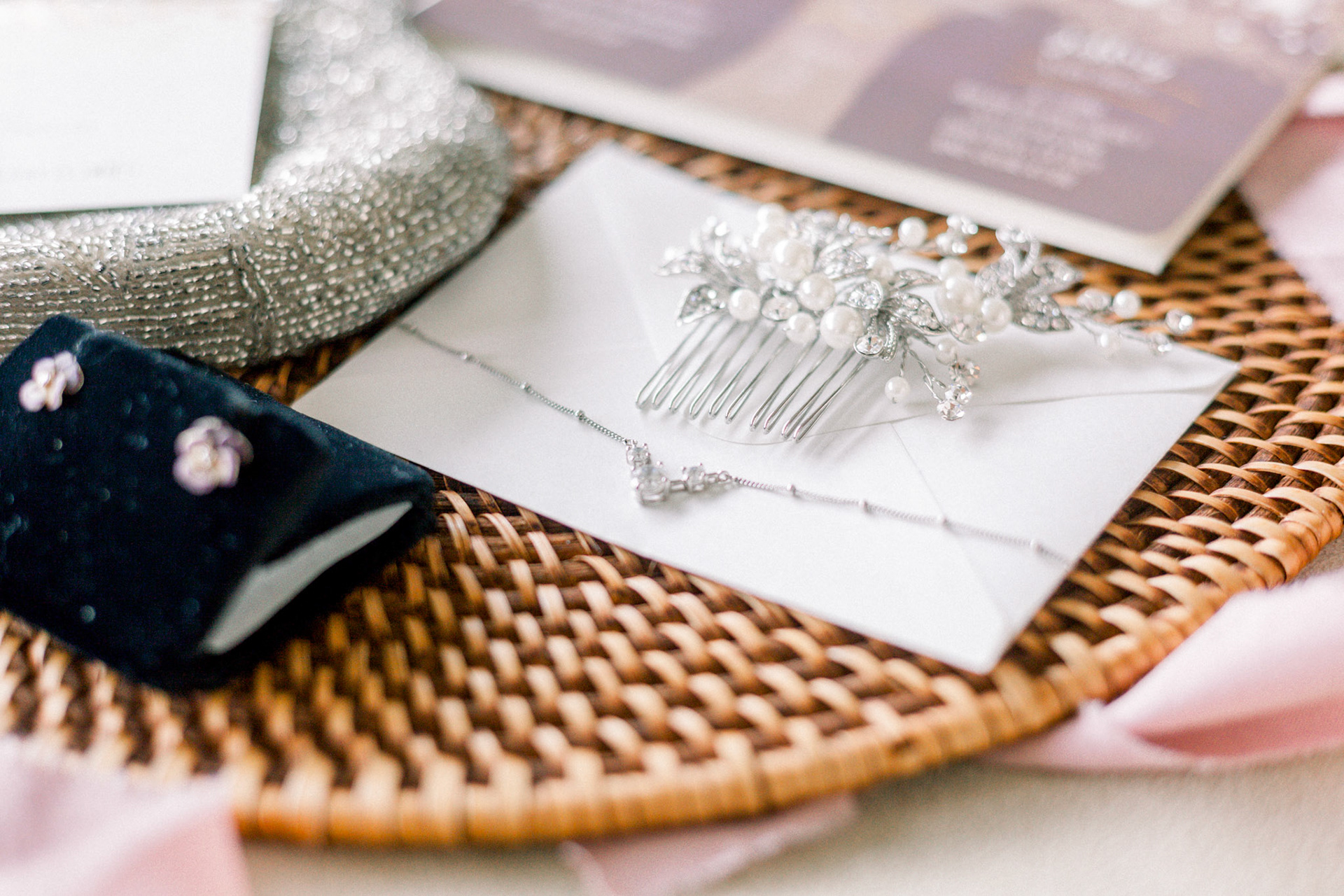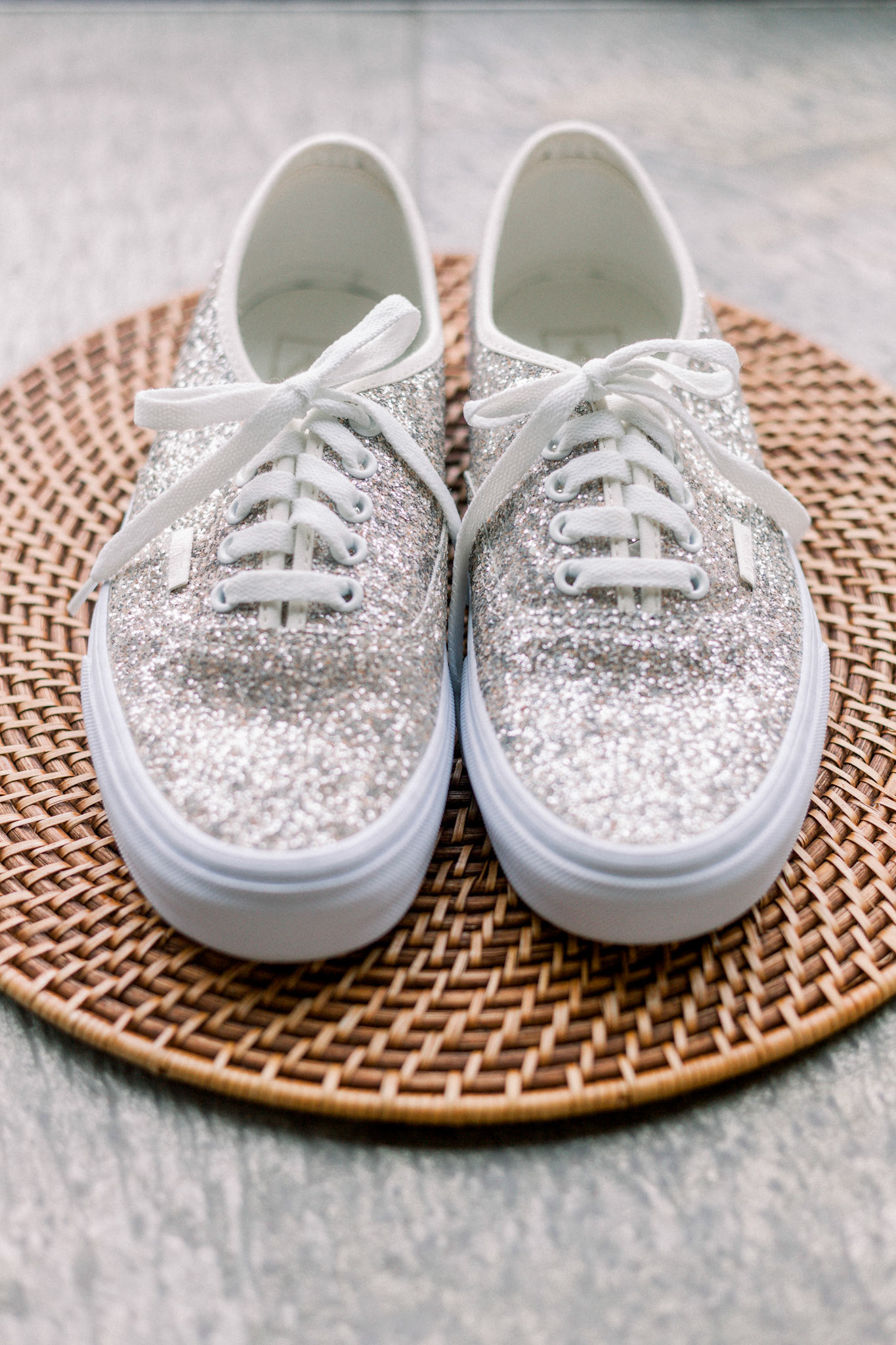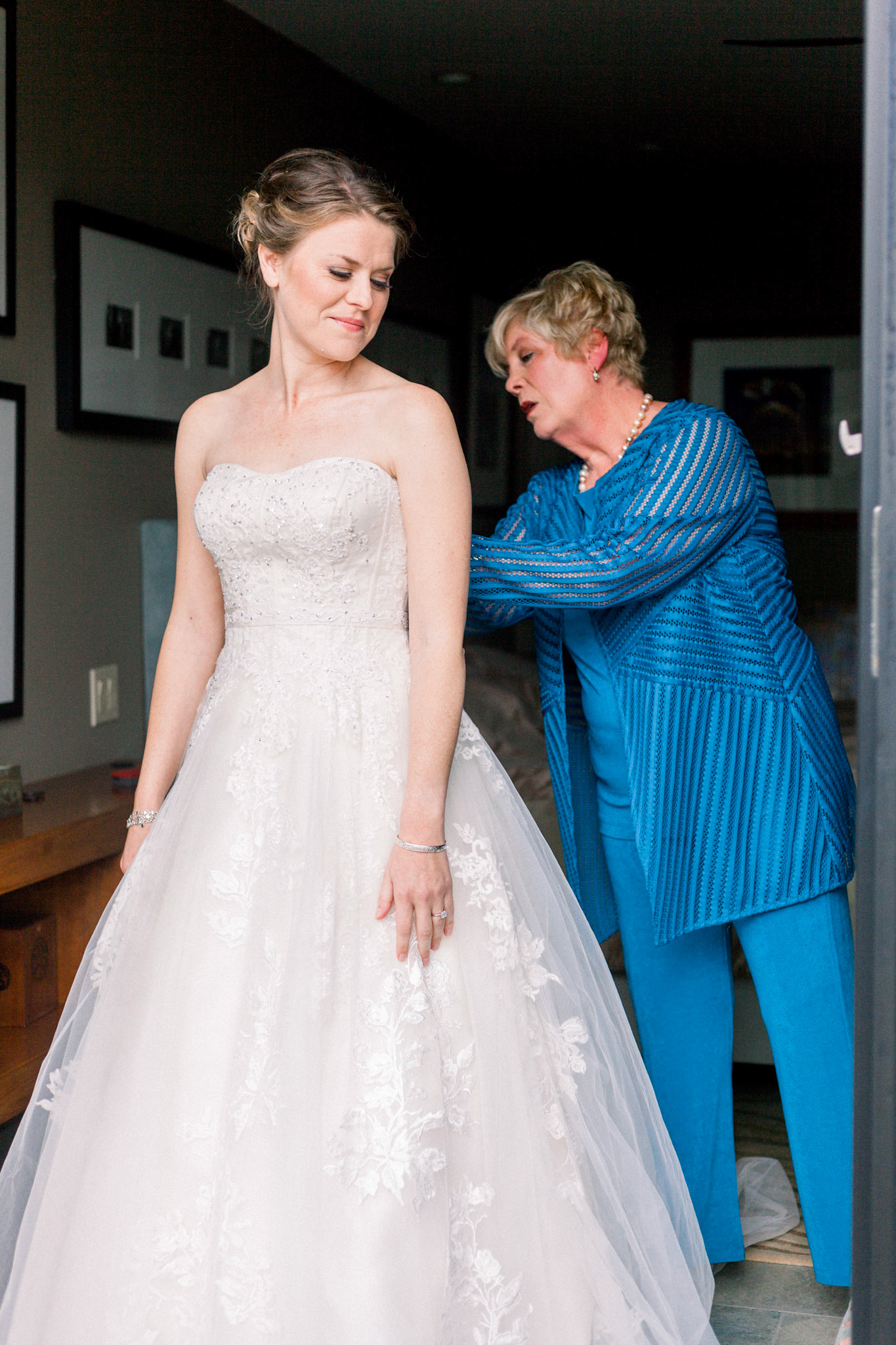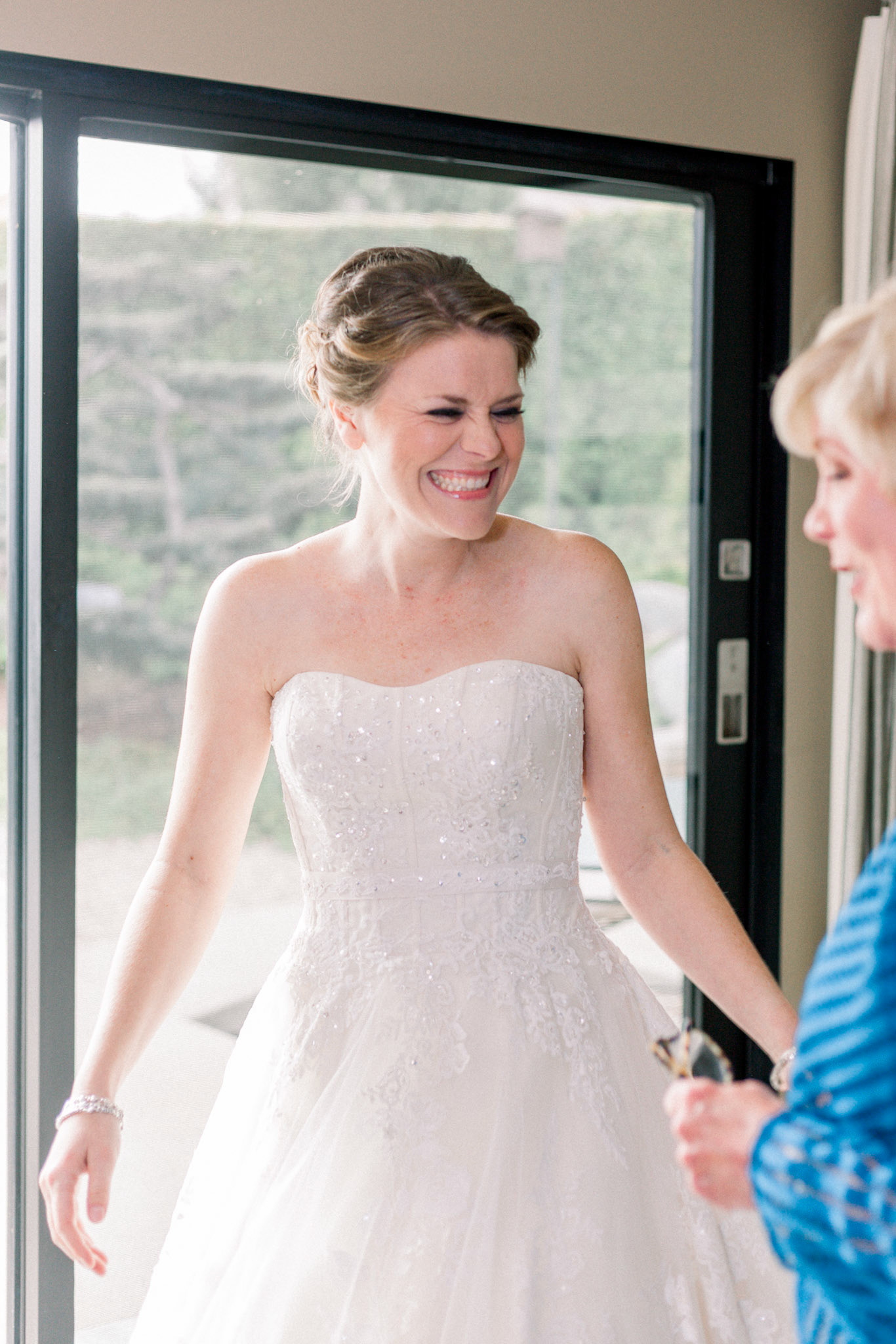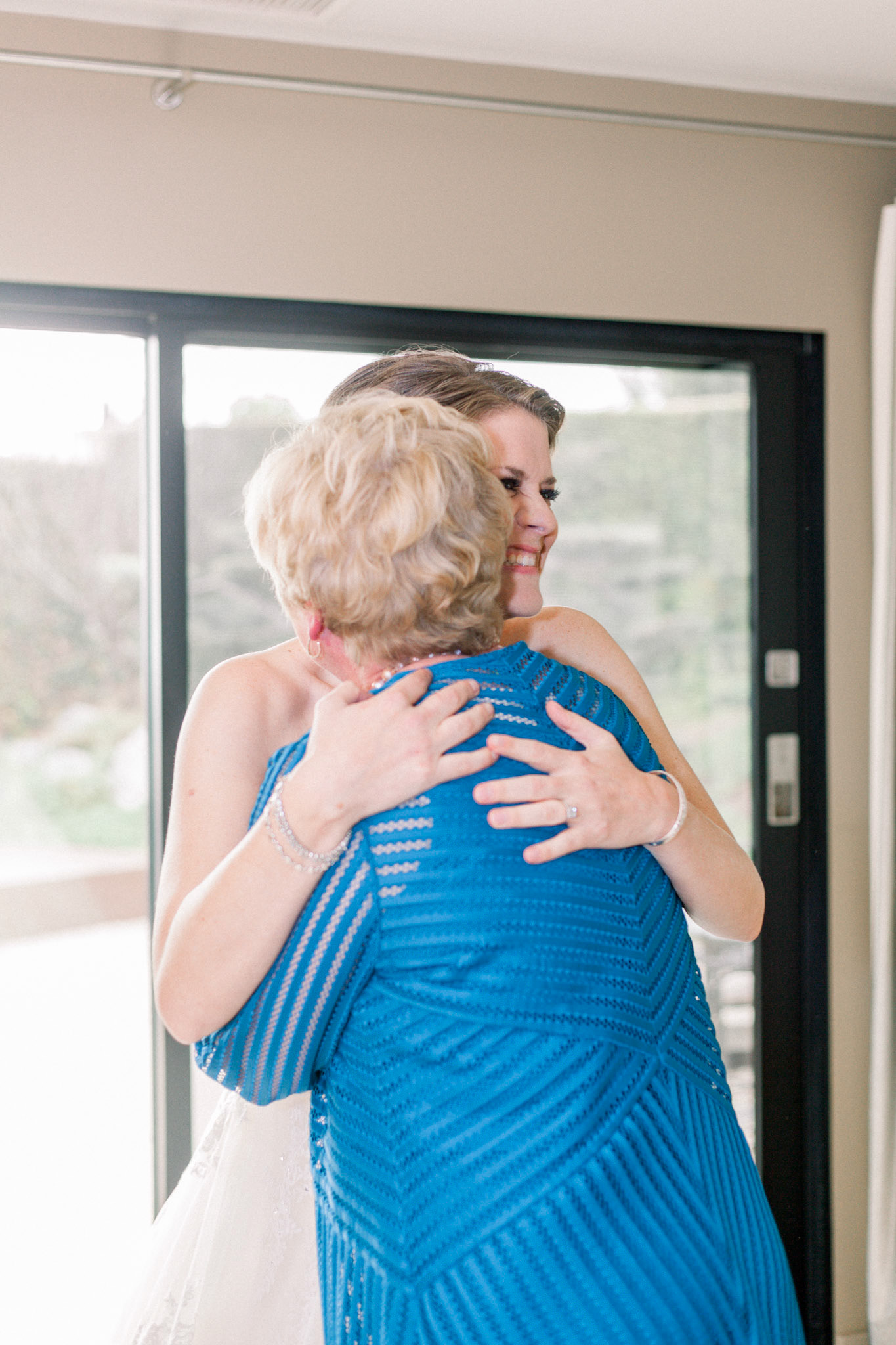 I think Sarah was definitely more excited for her mom to see her in the wedding dress!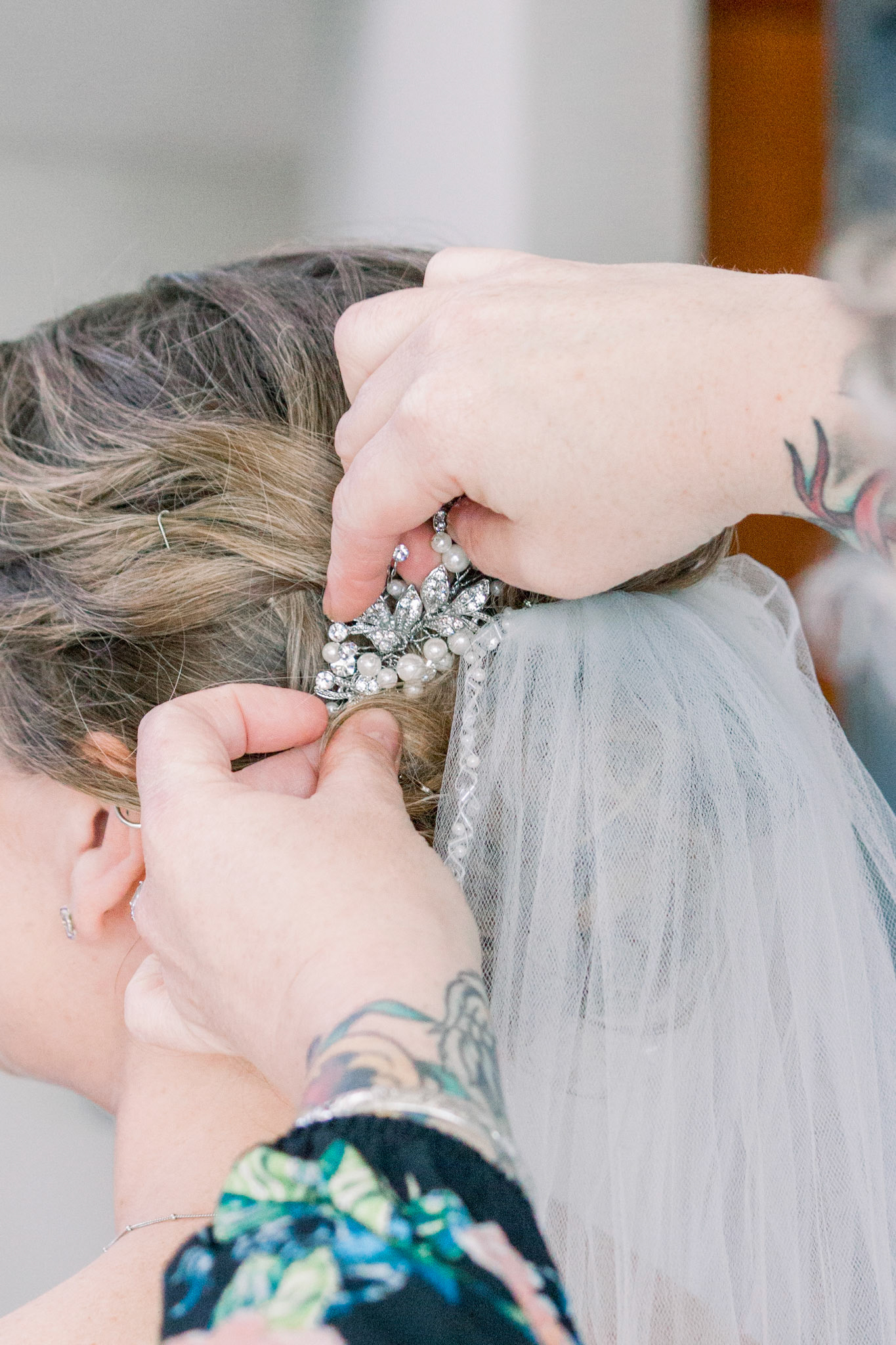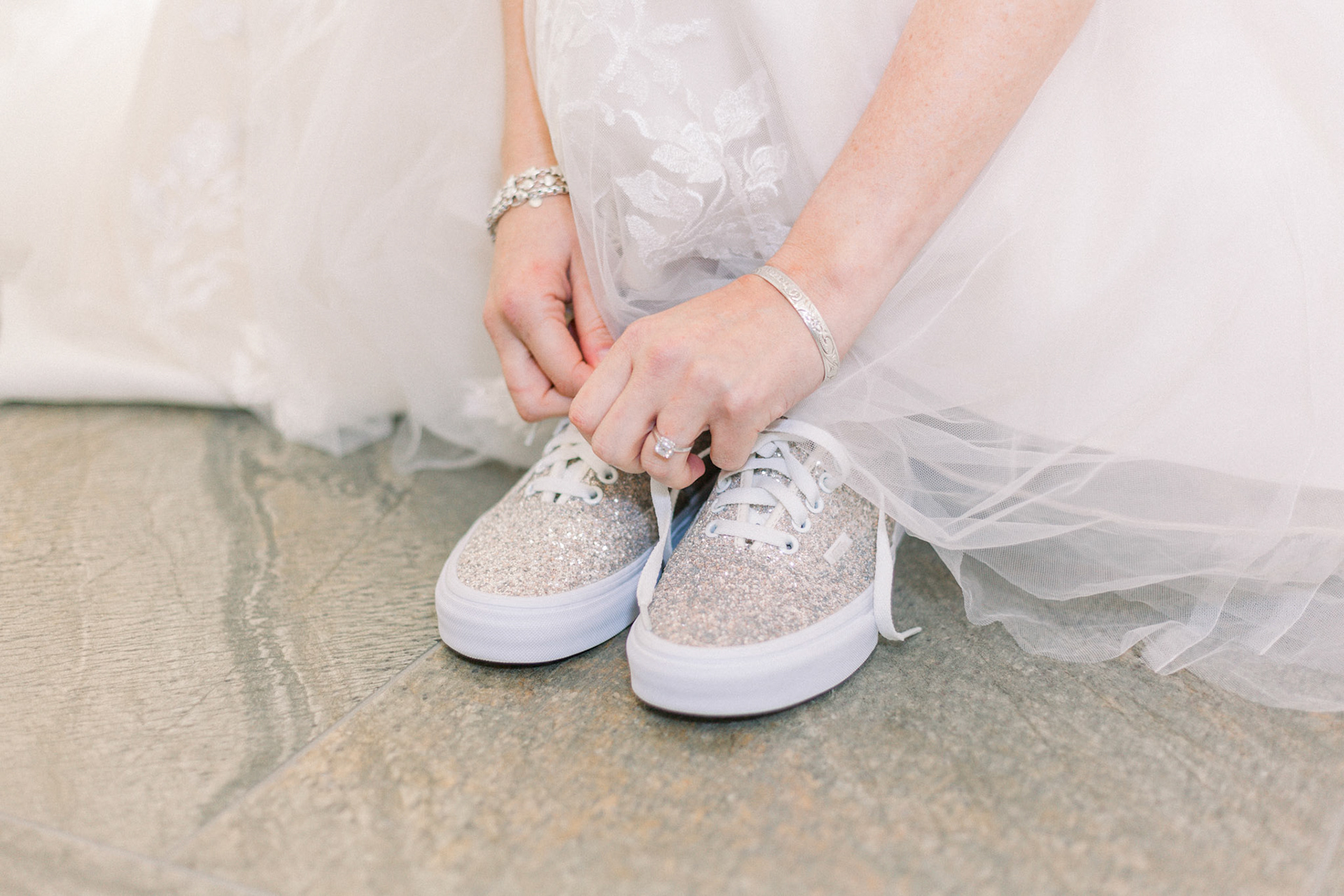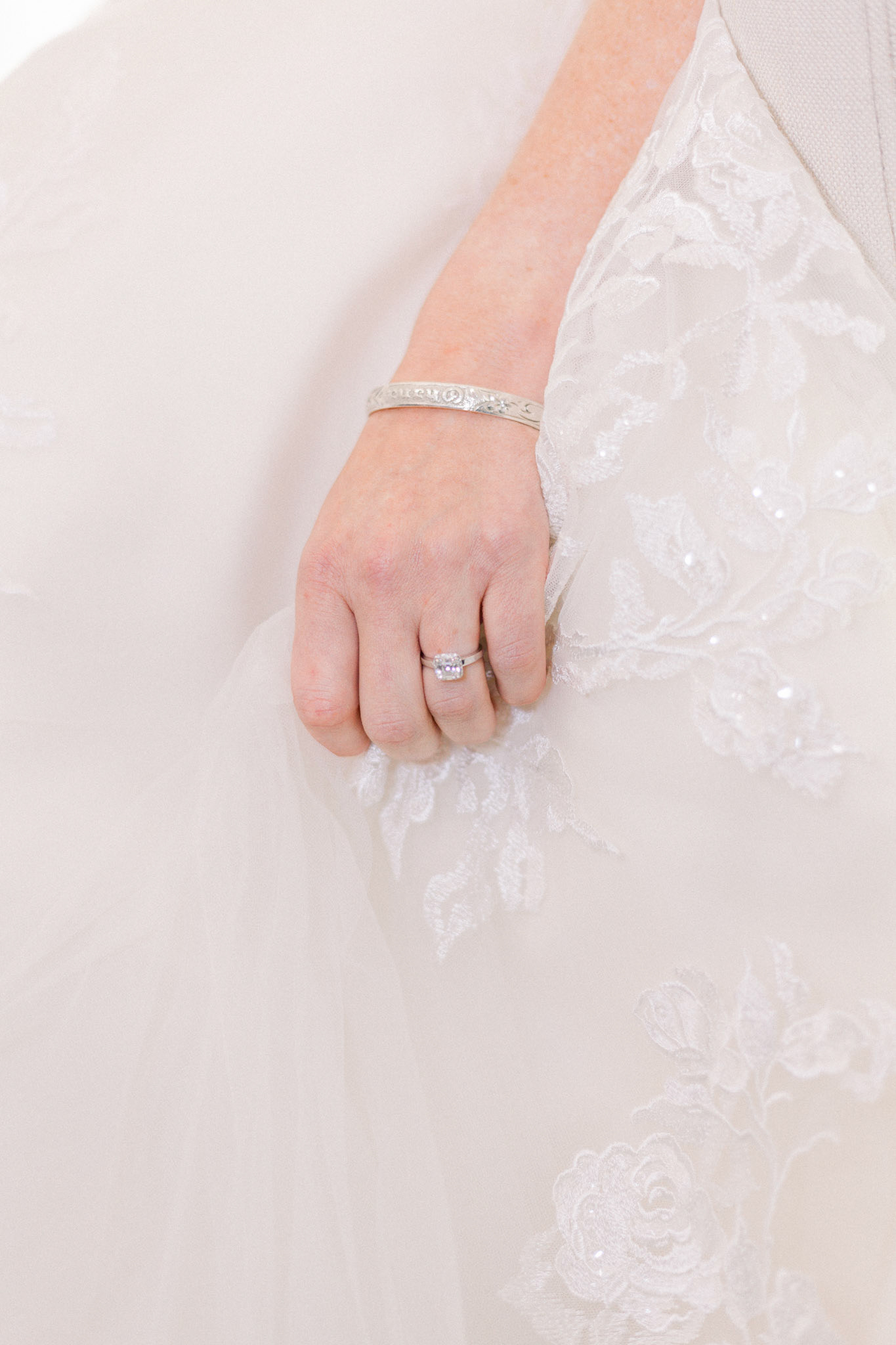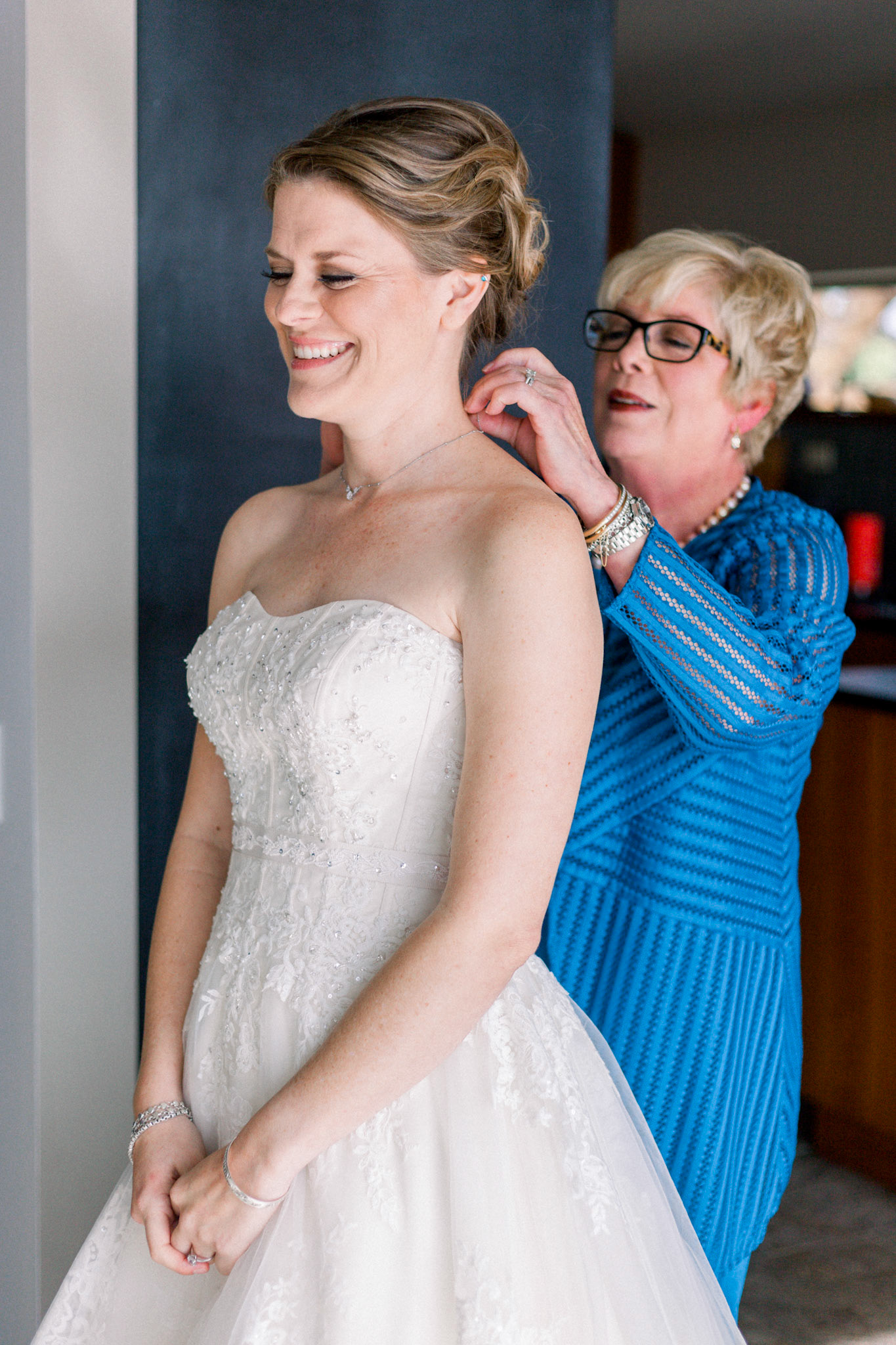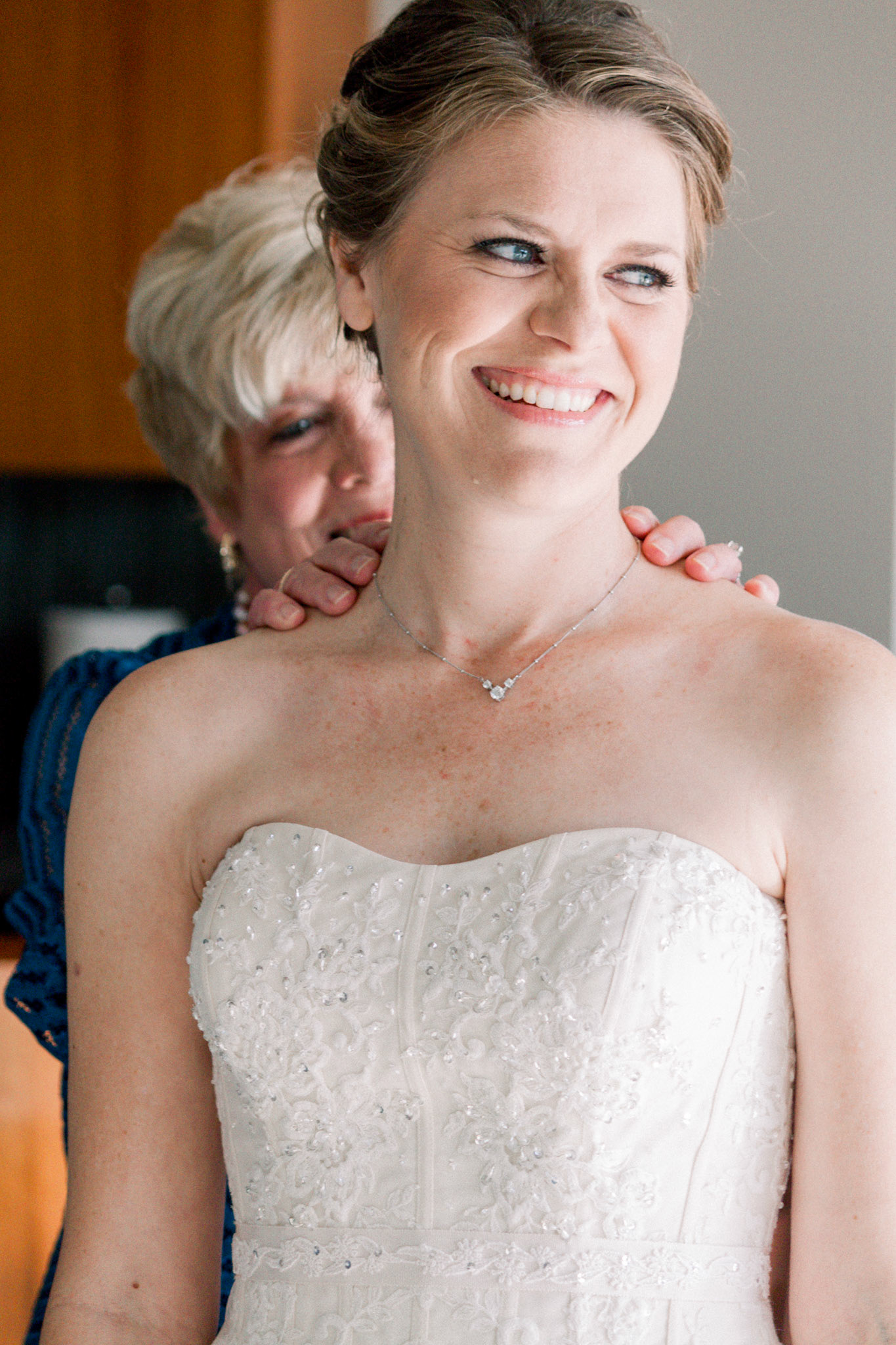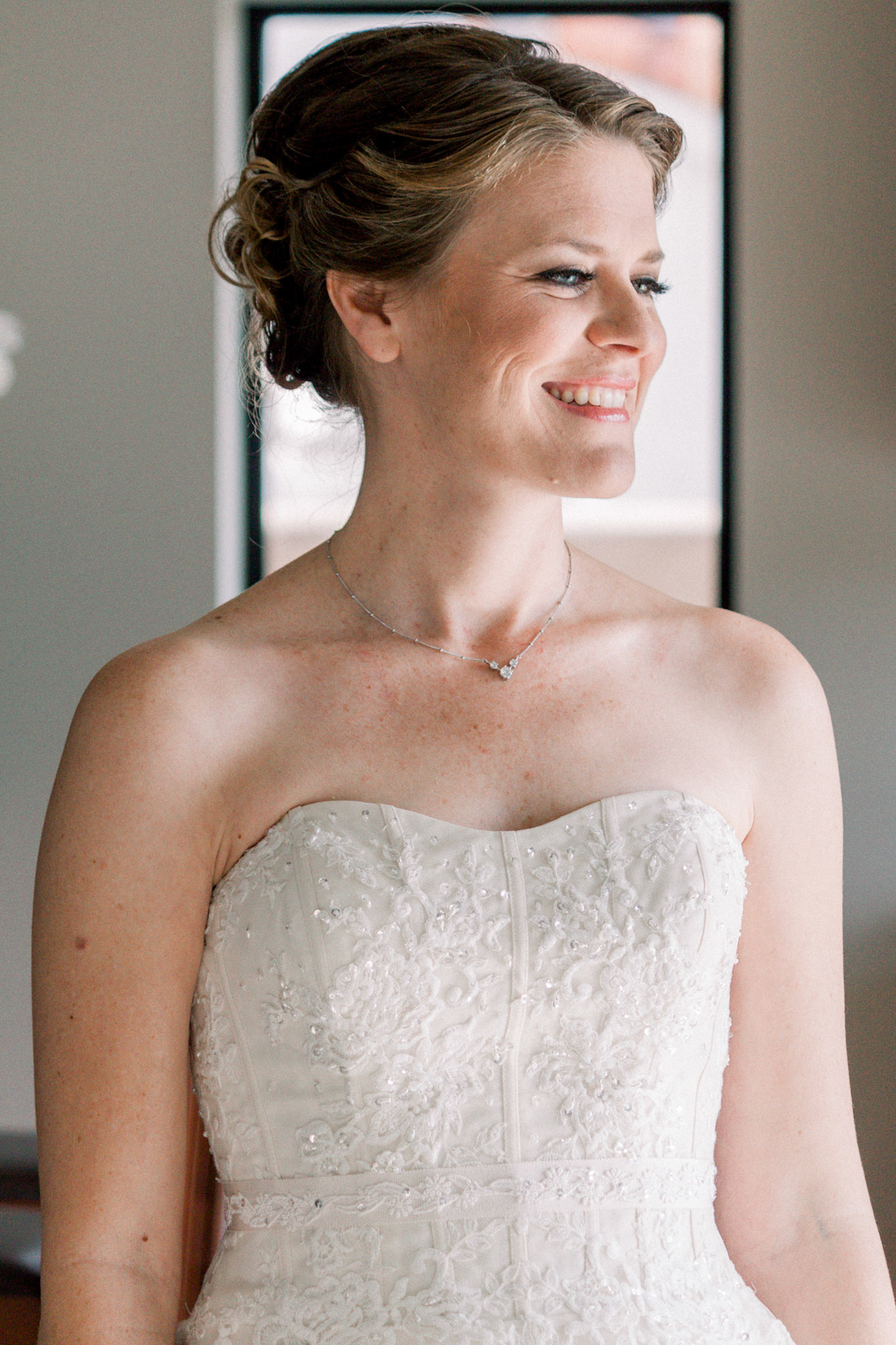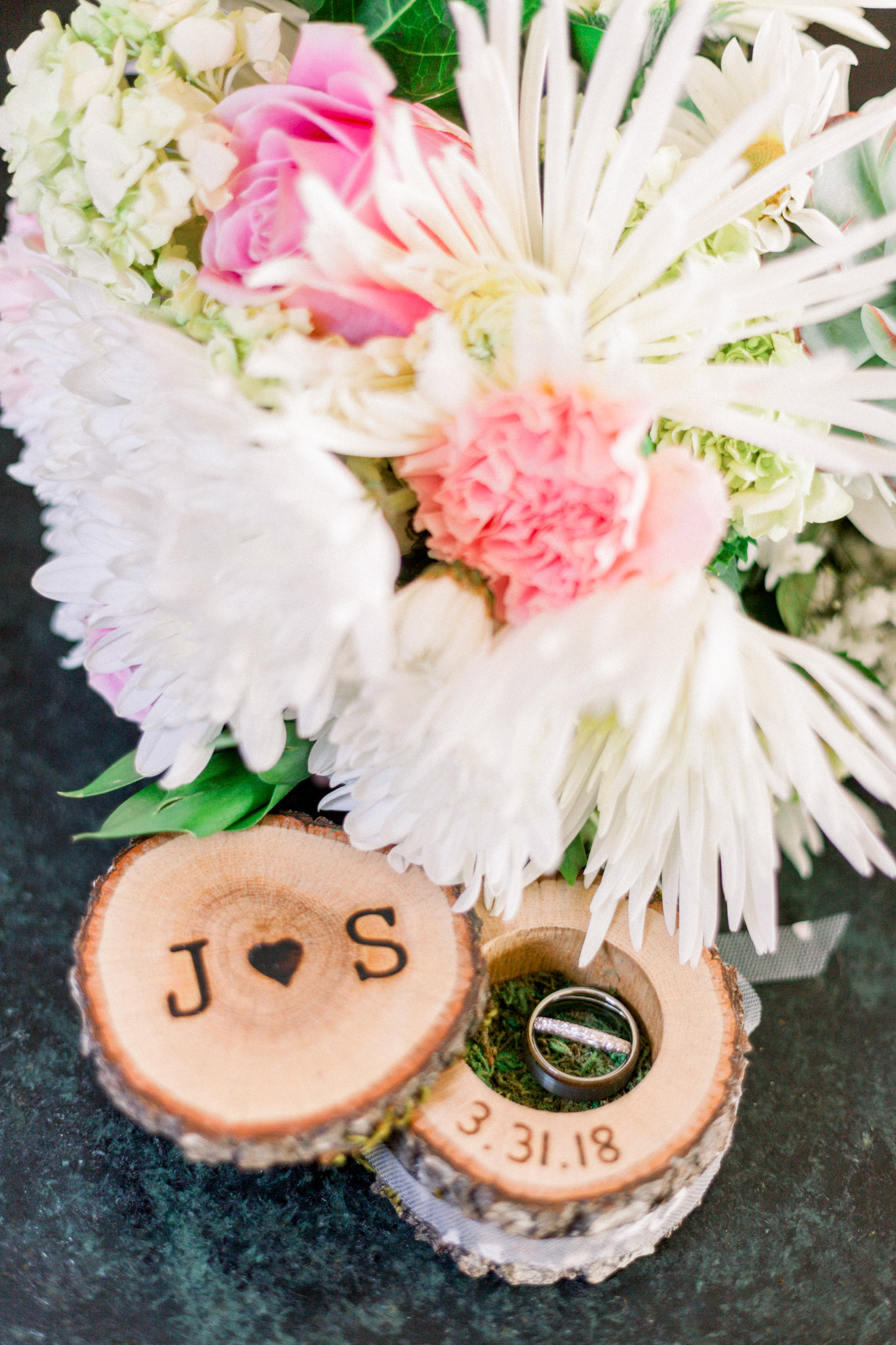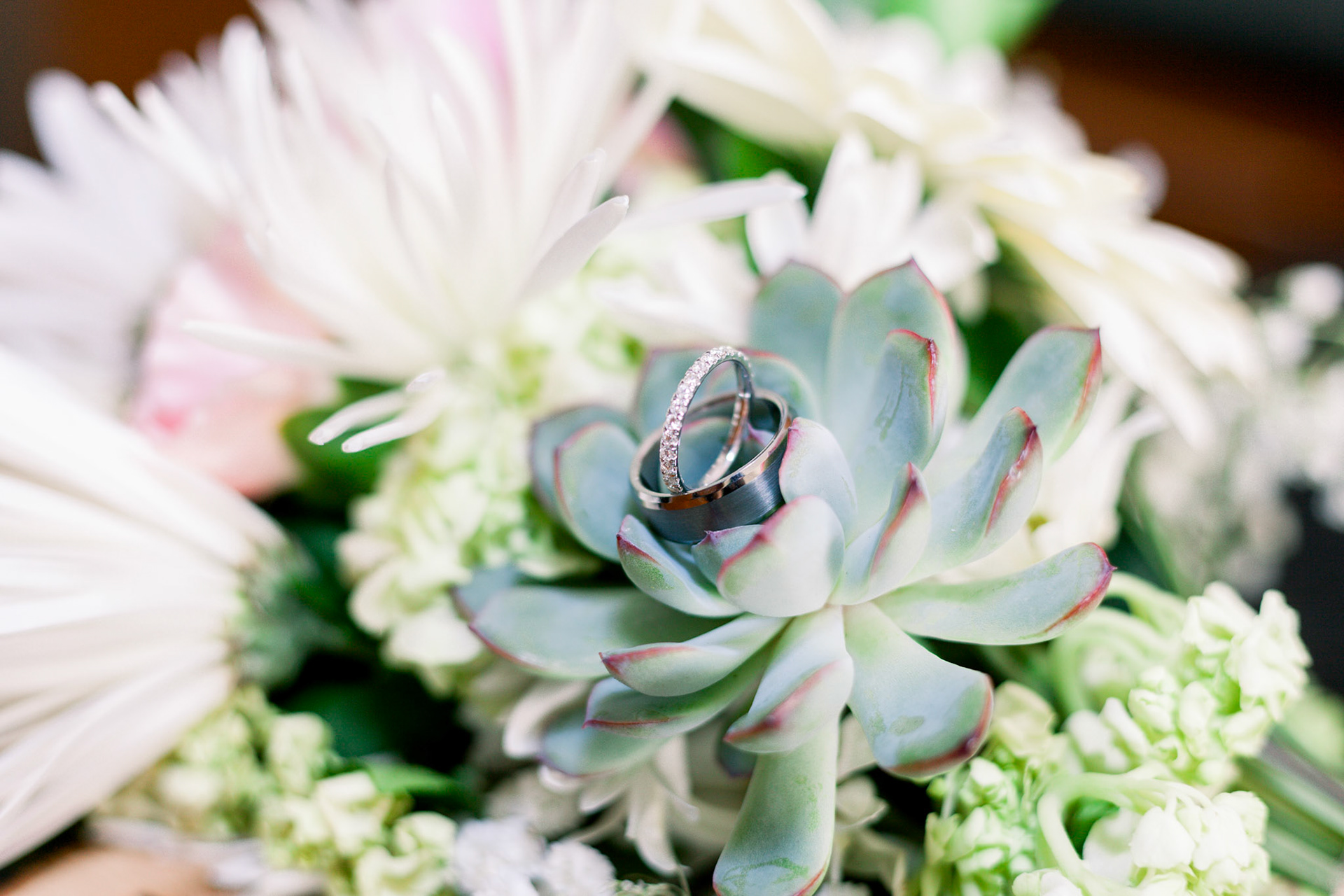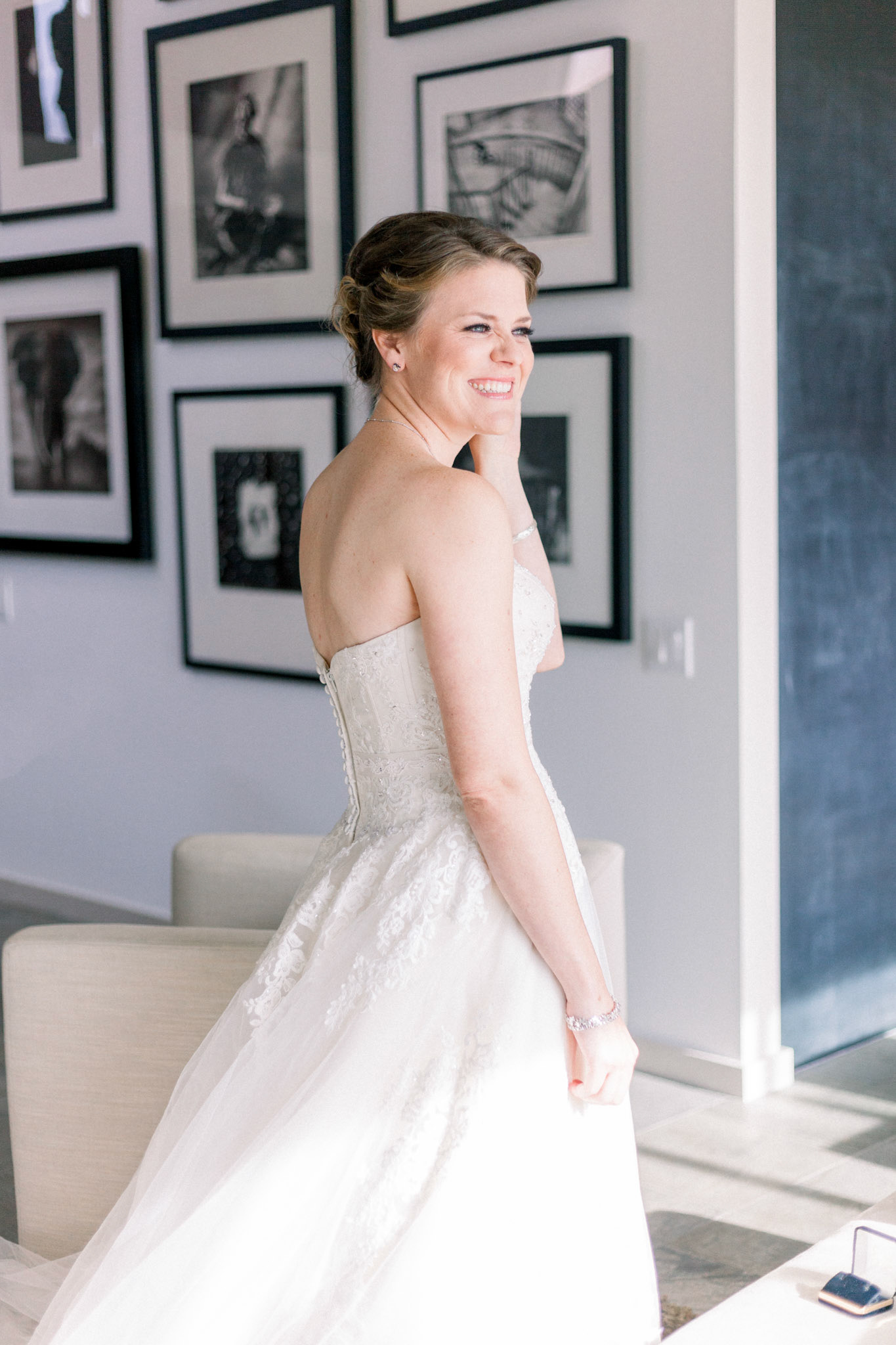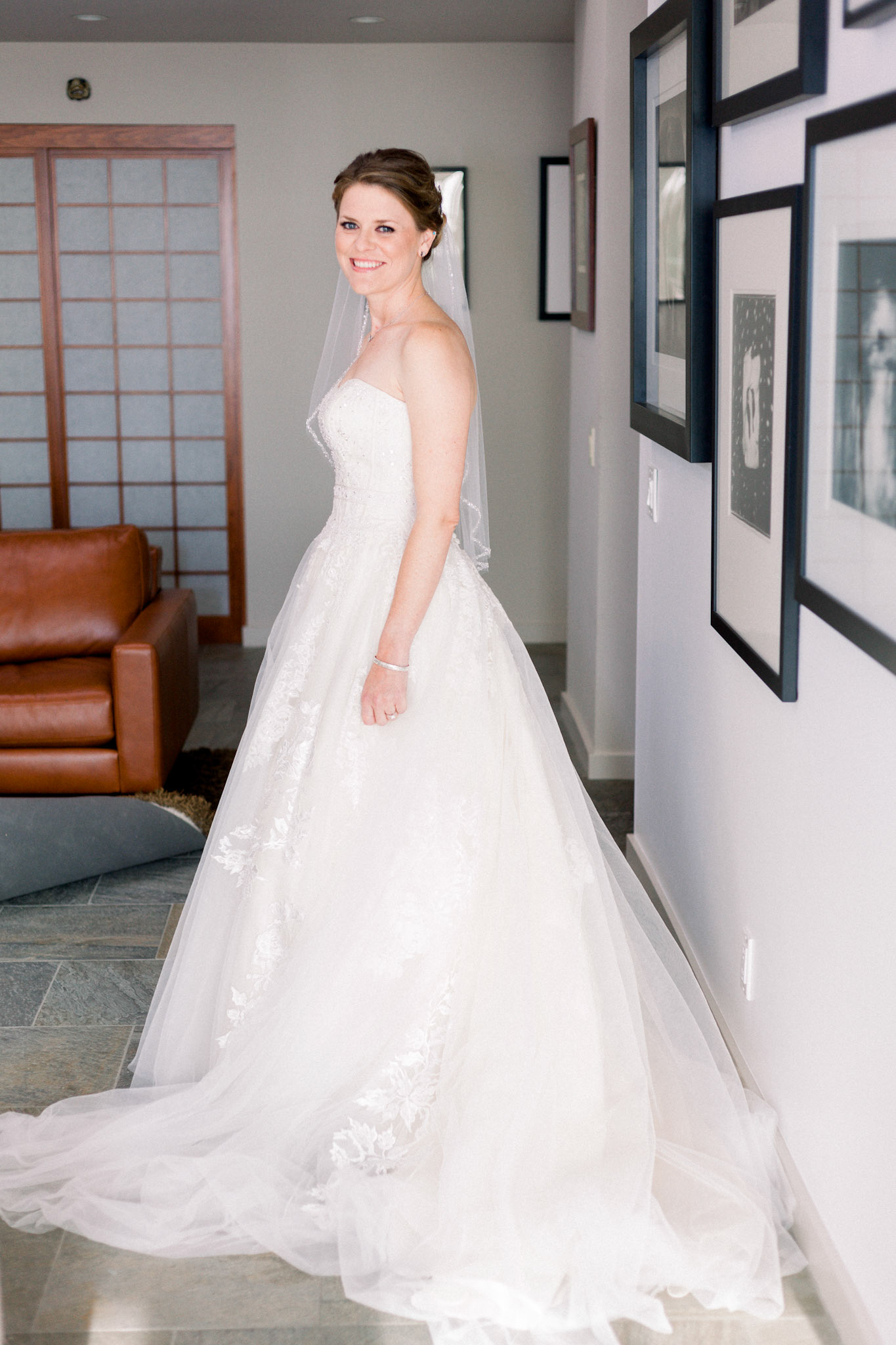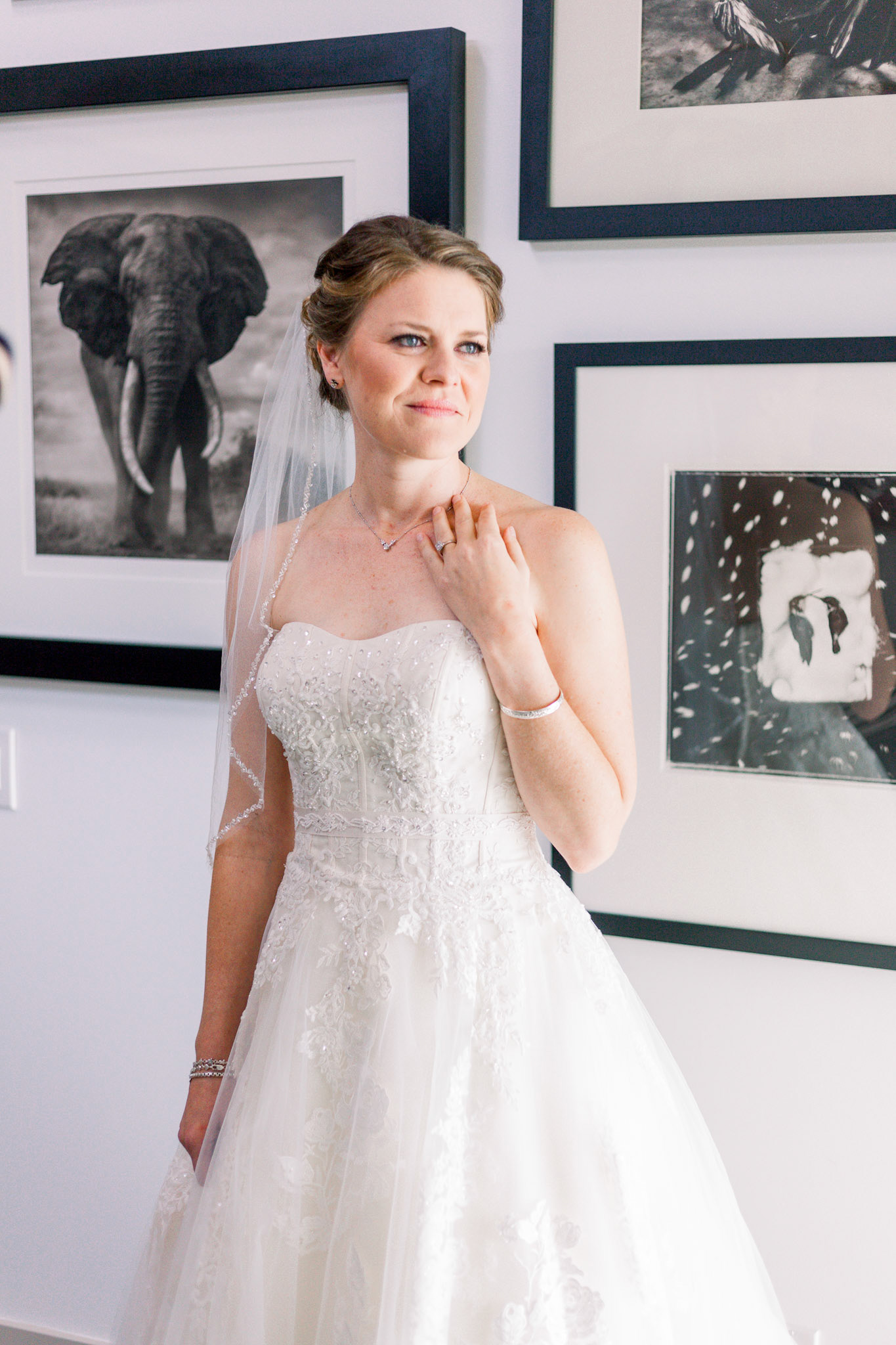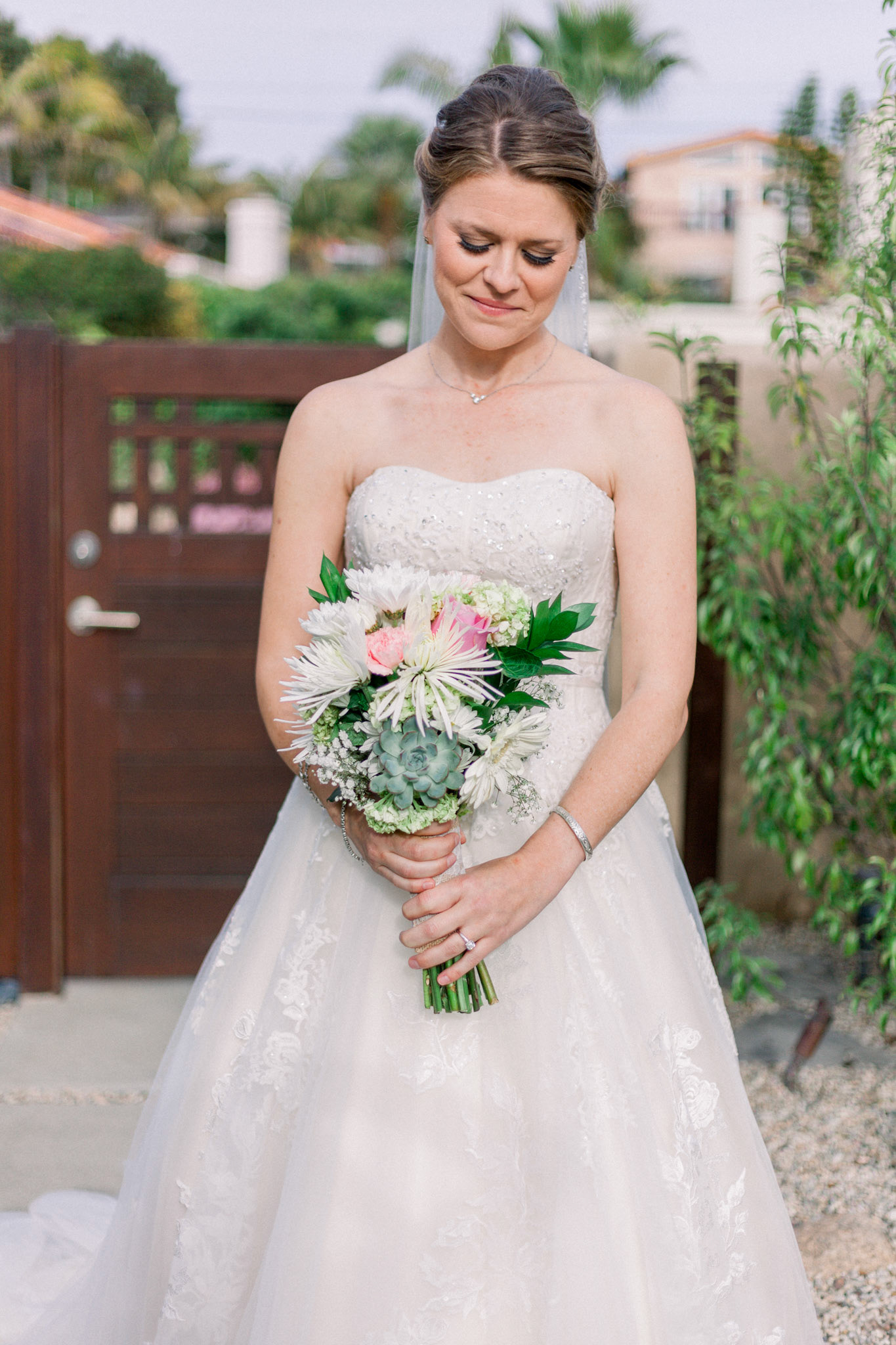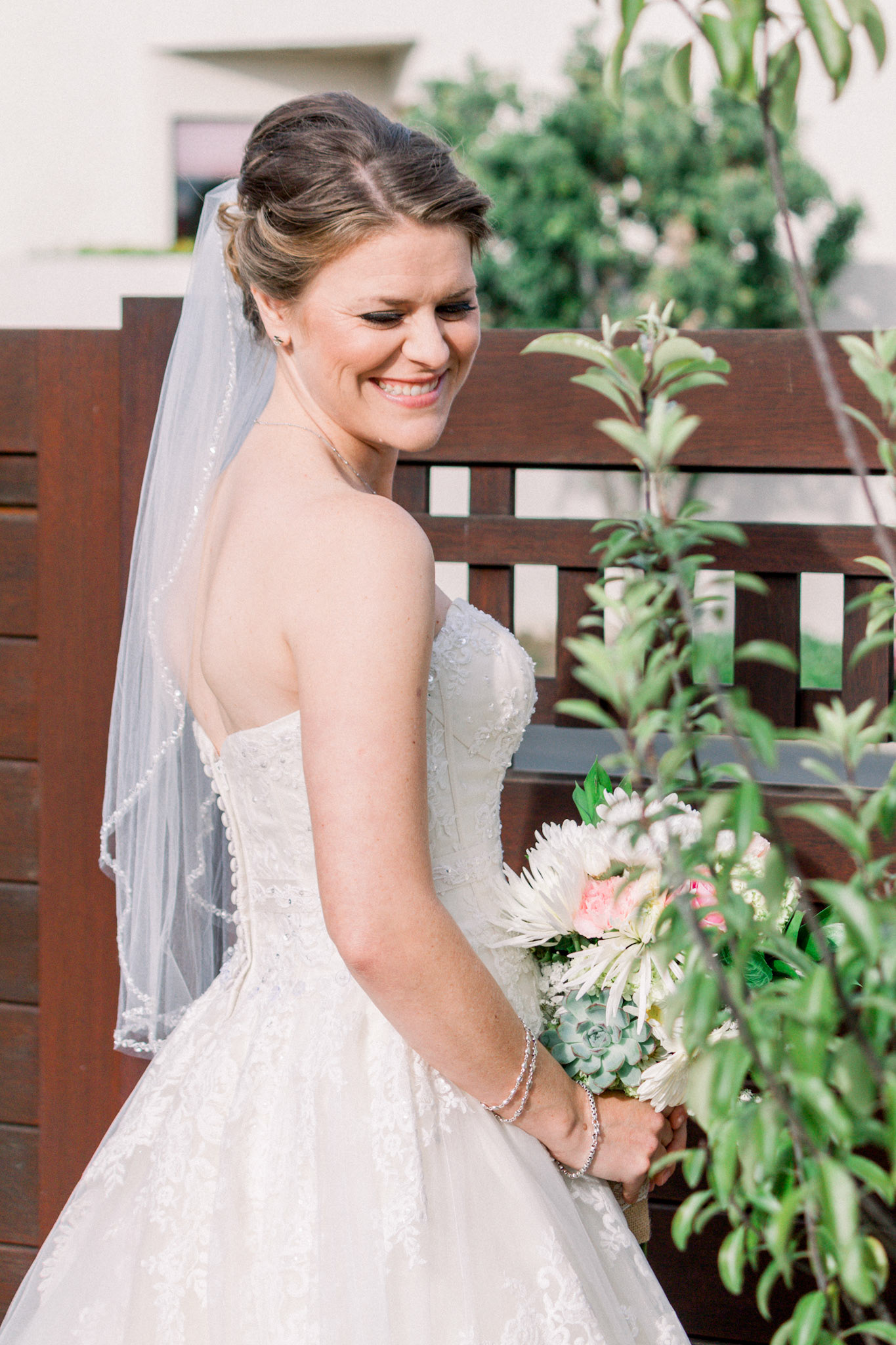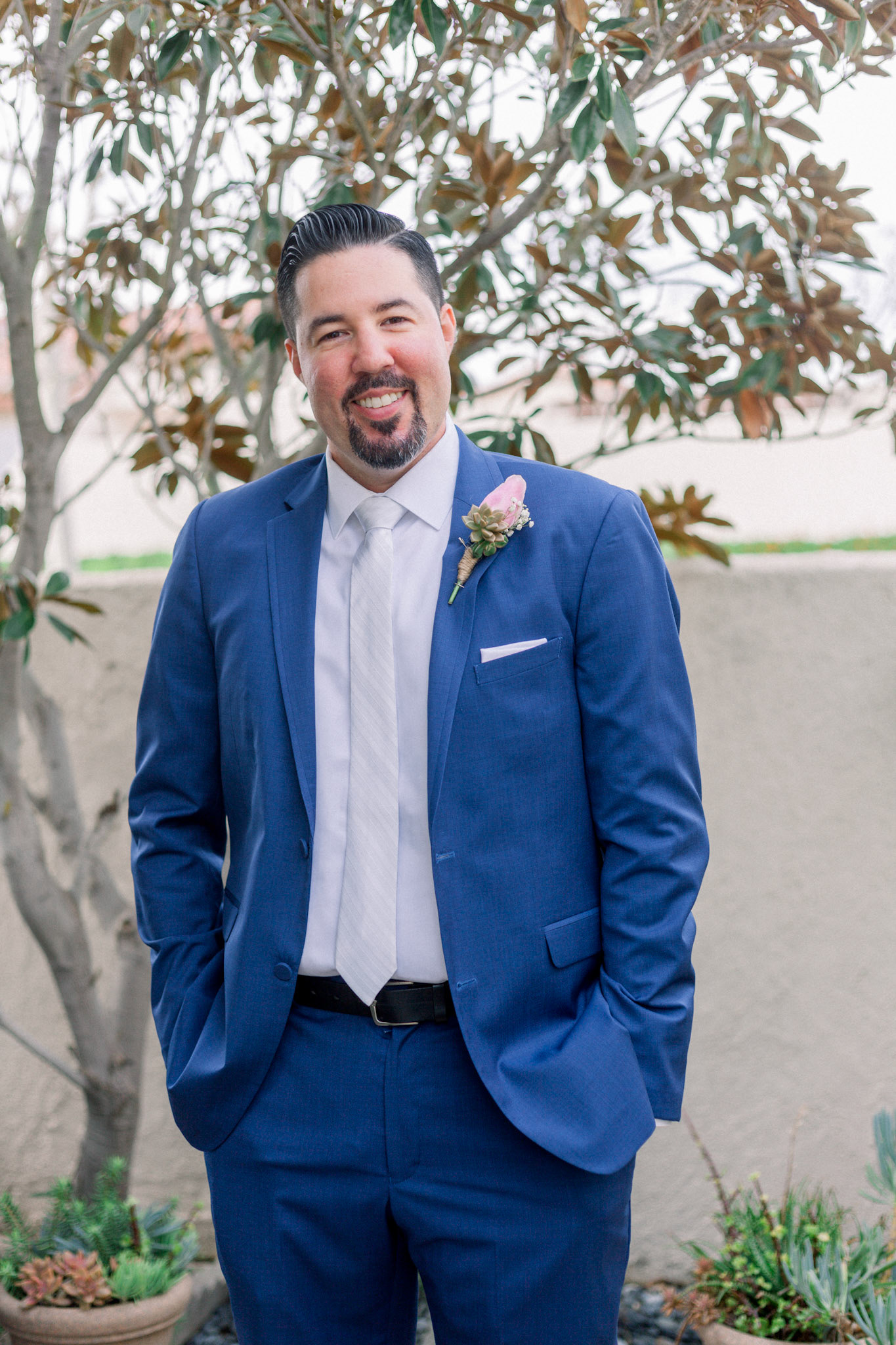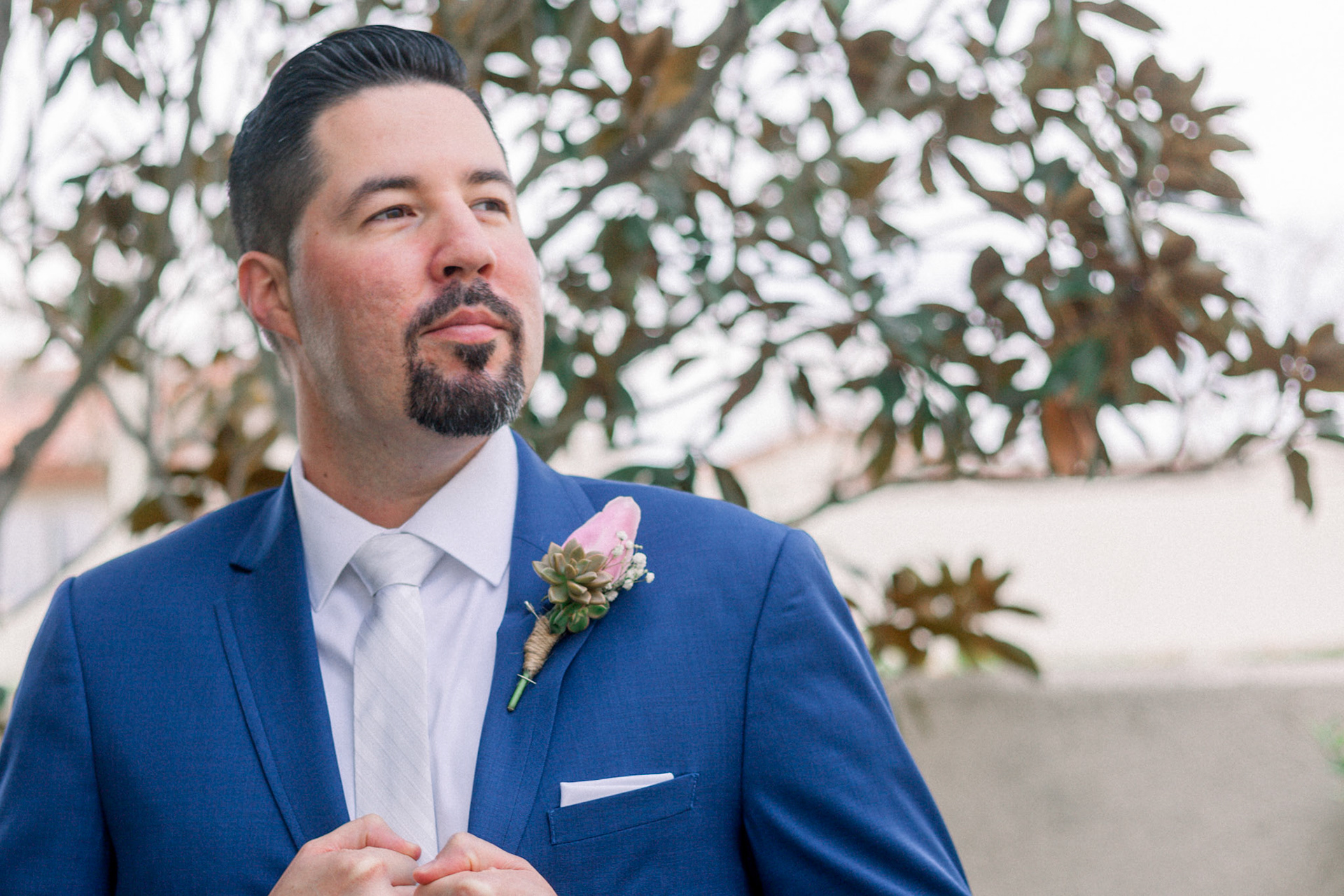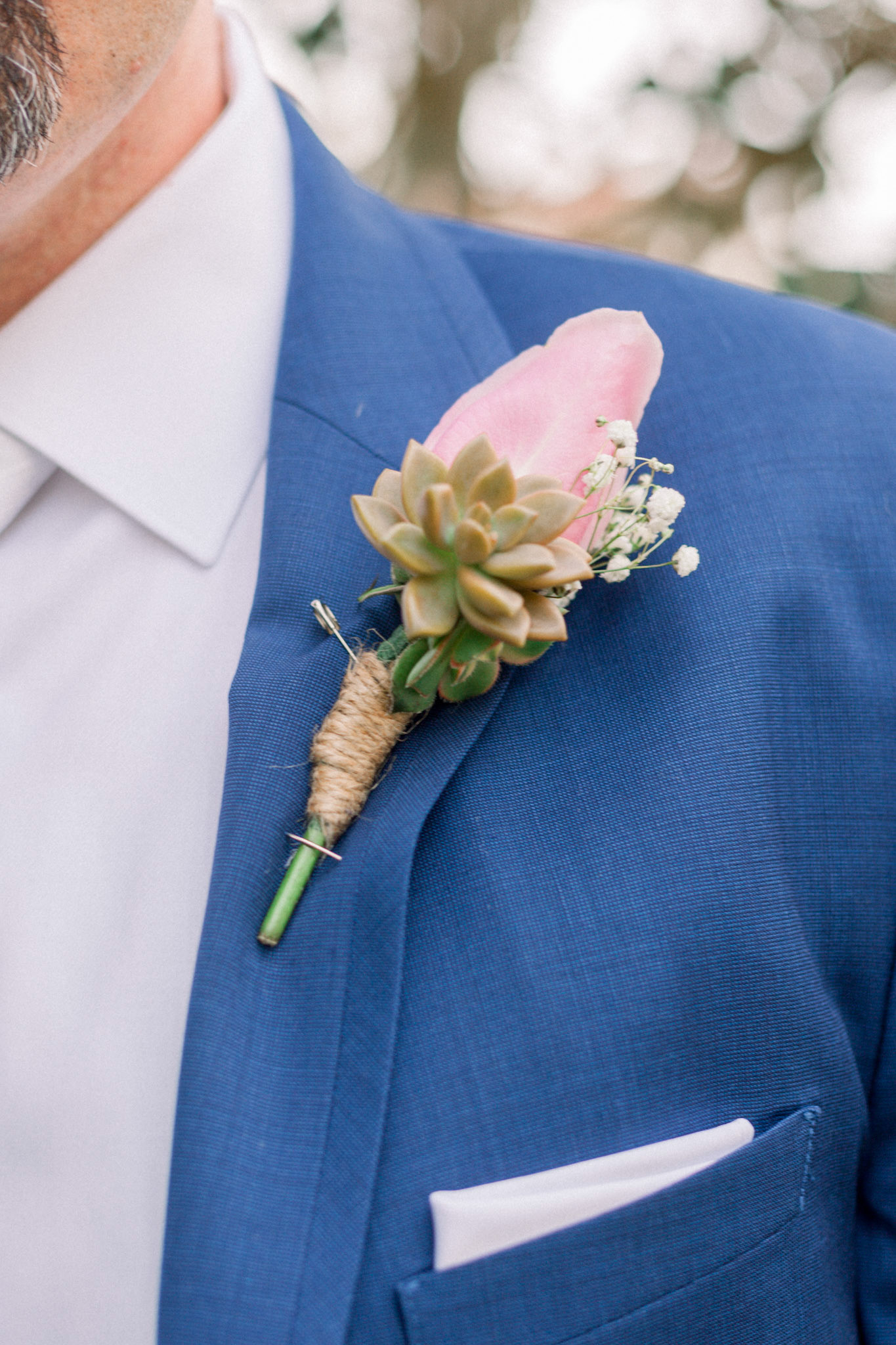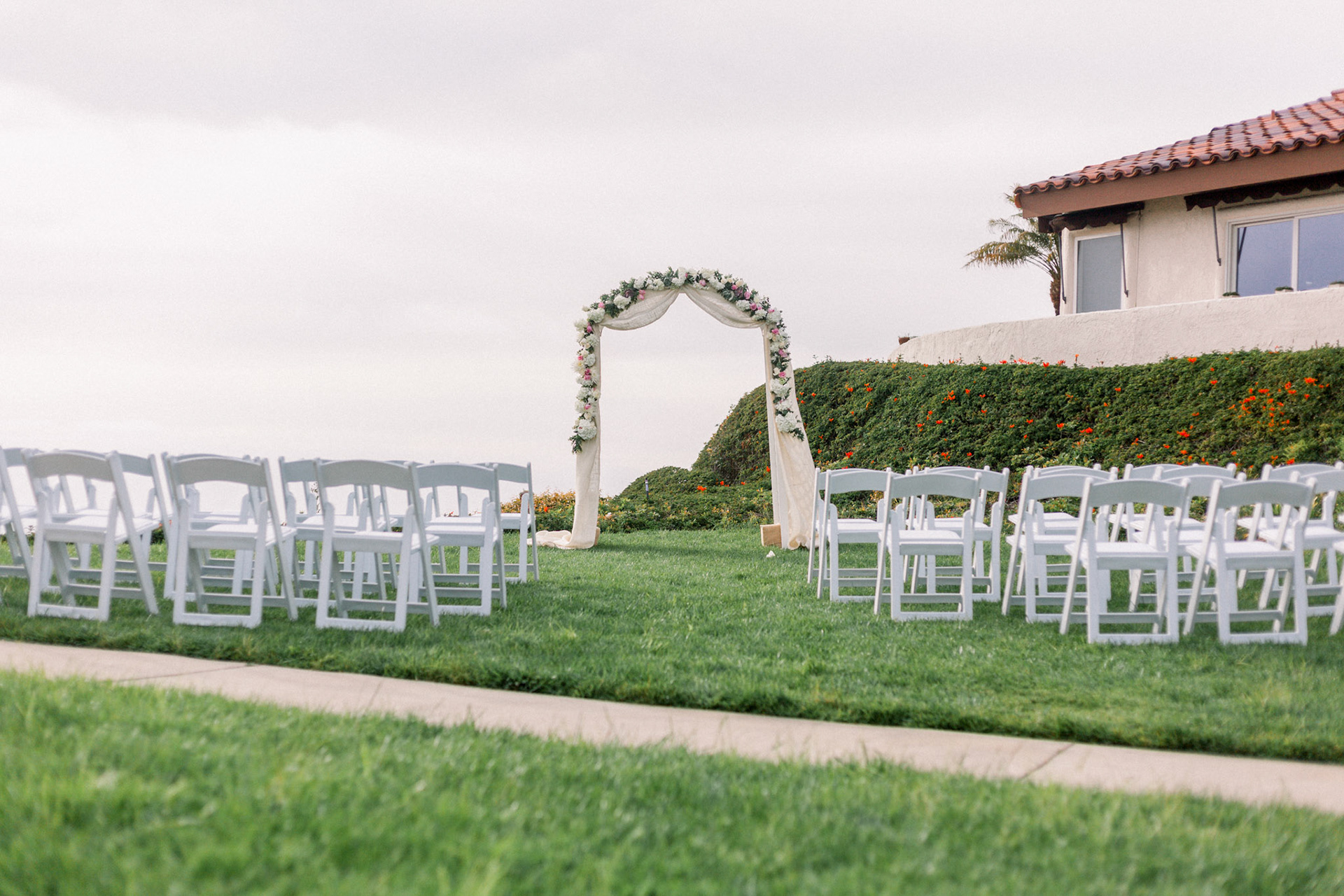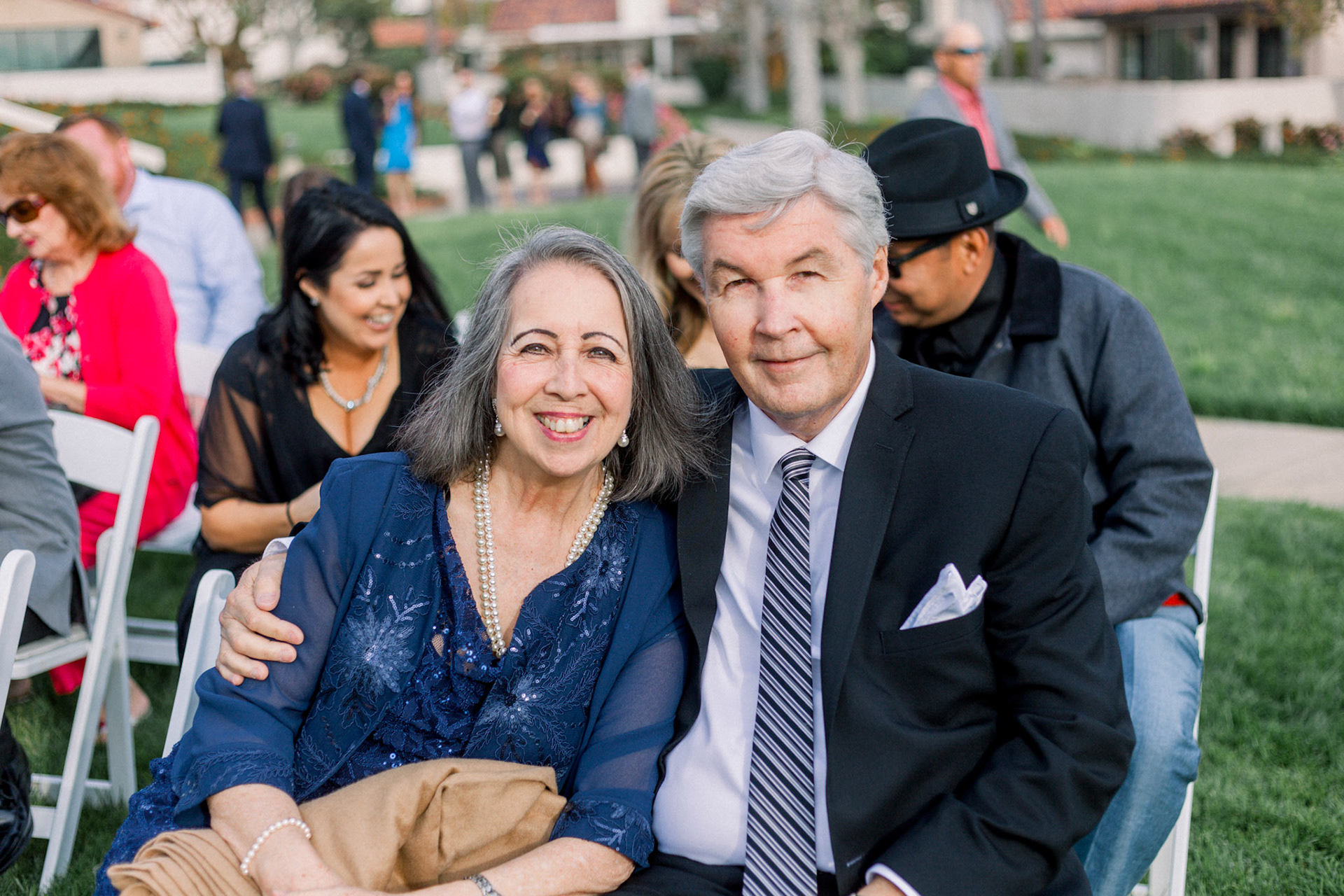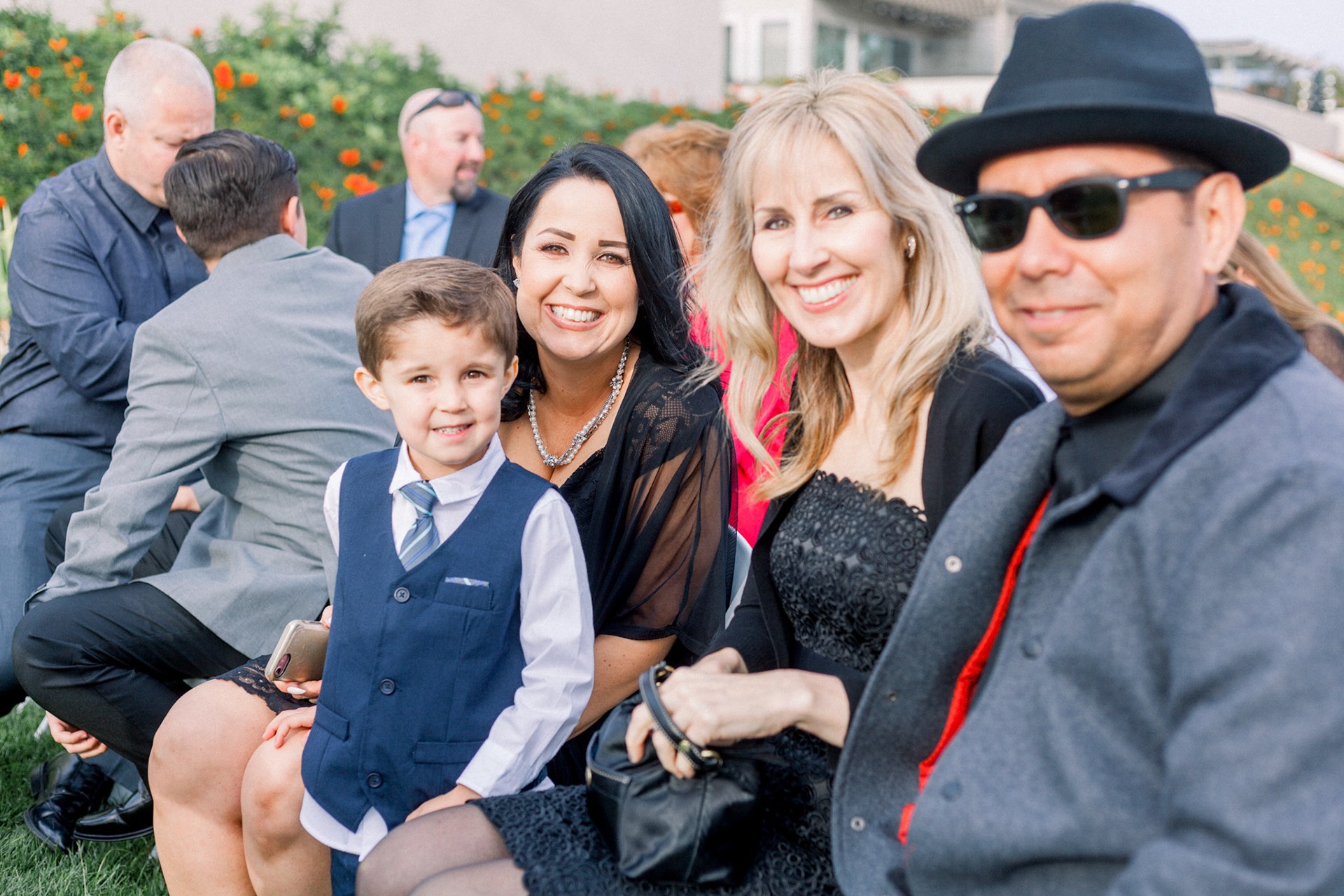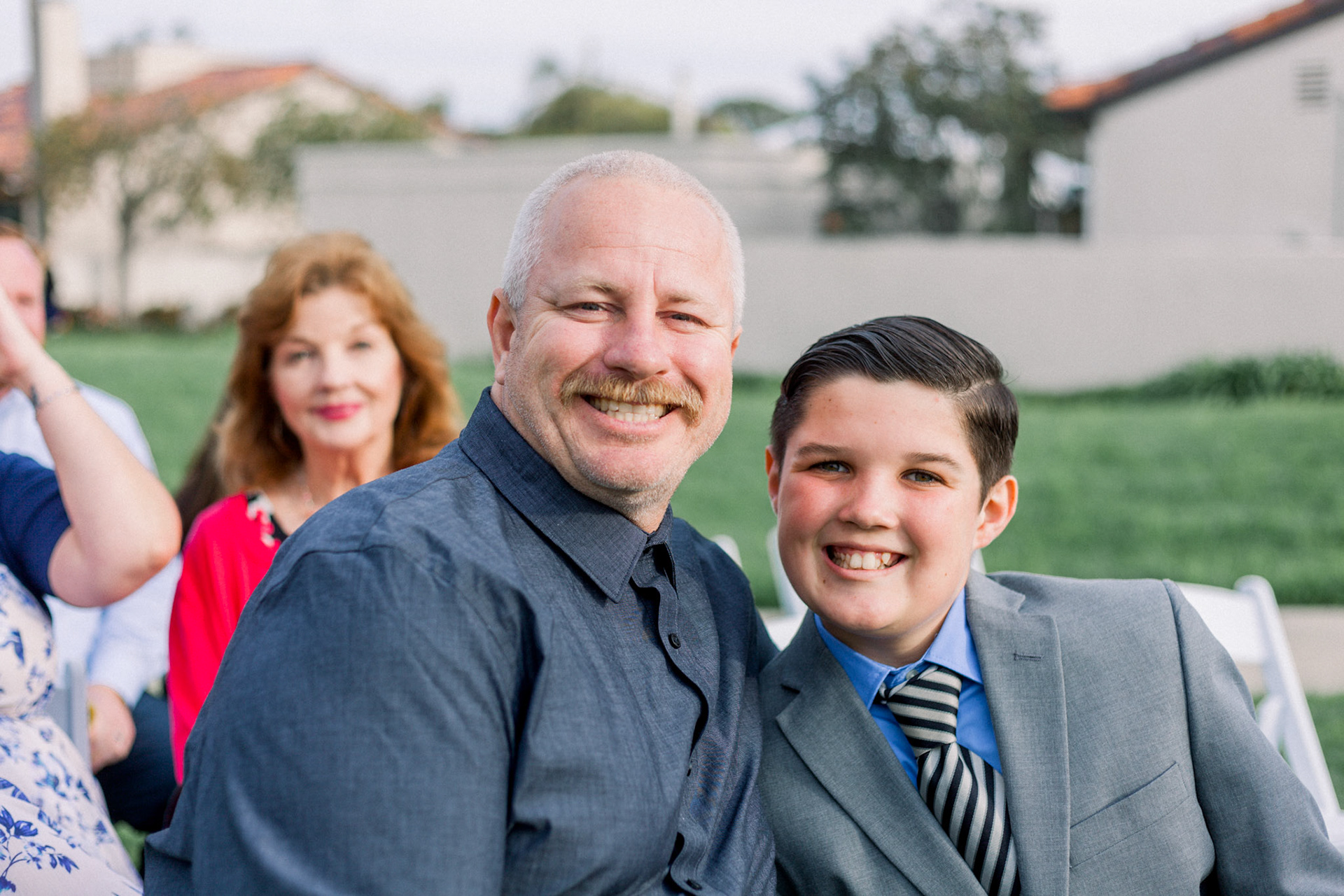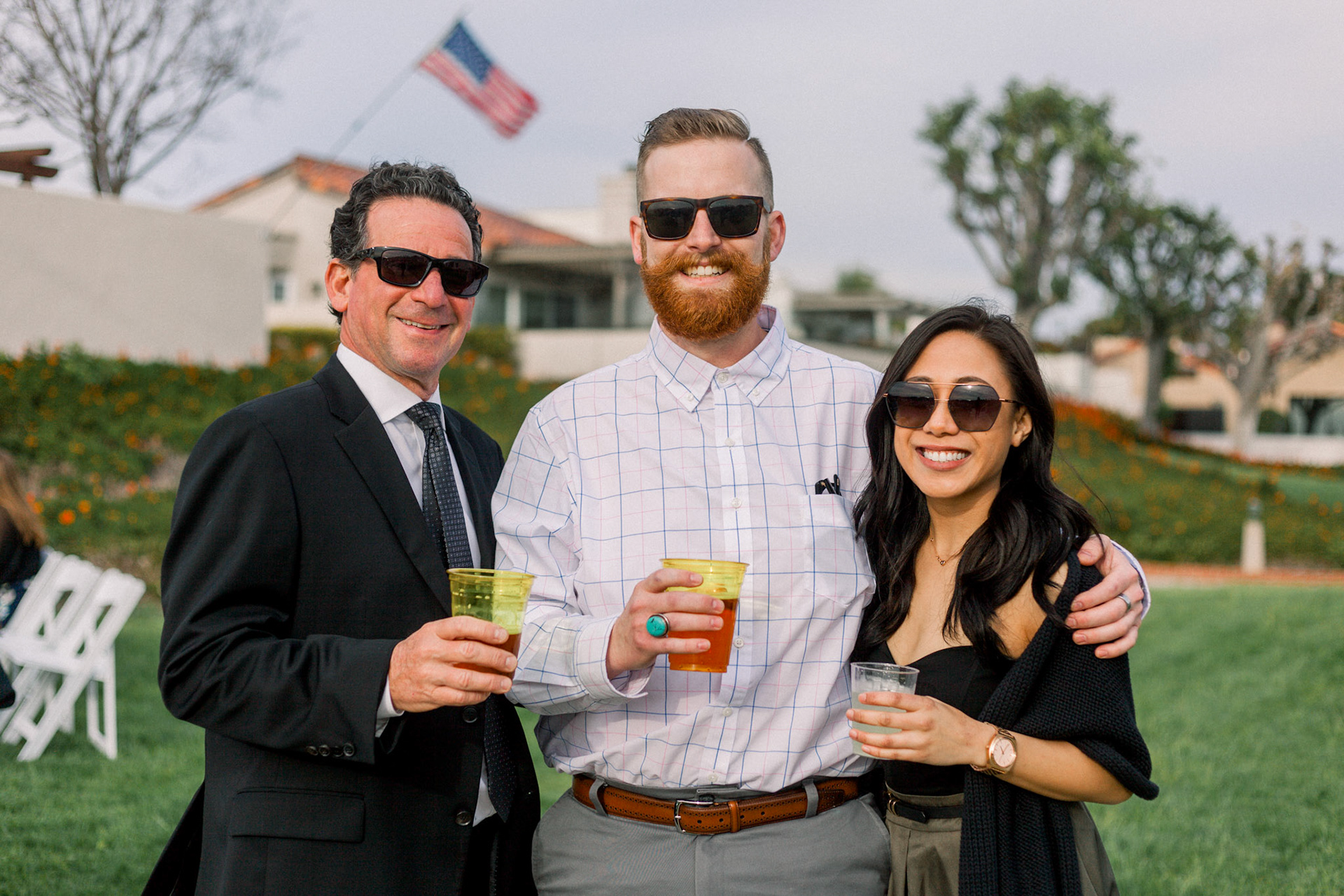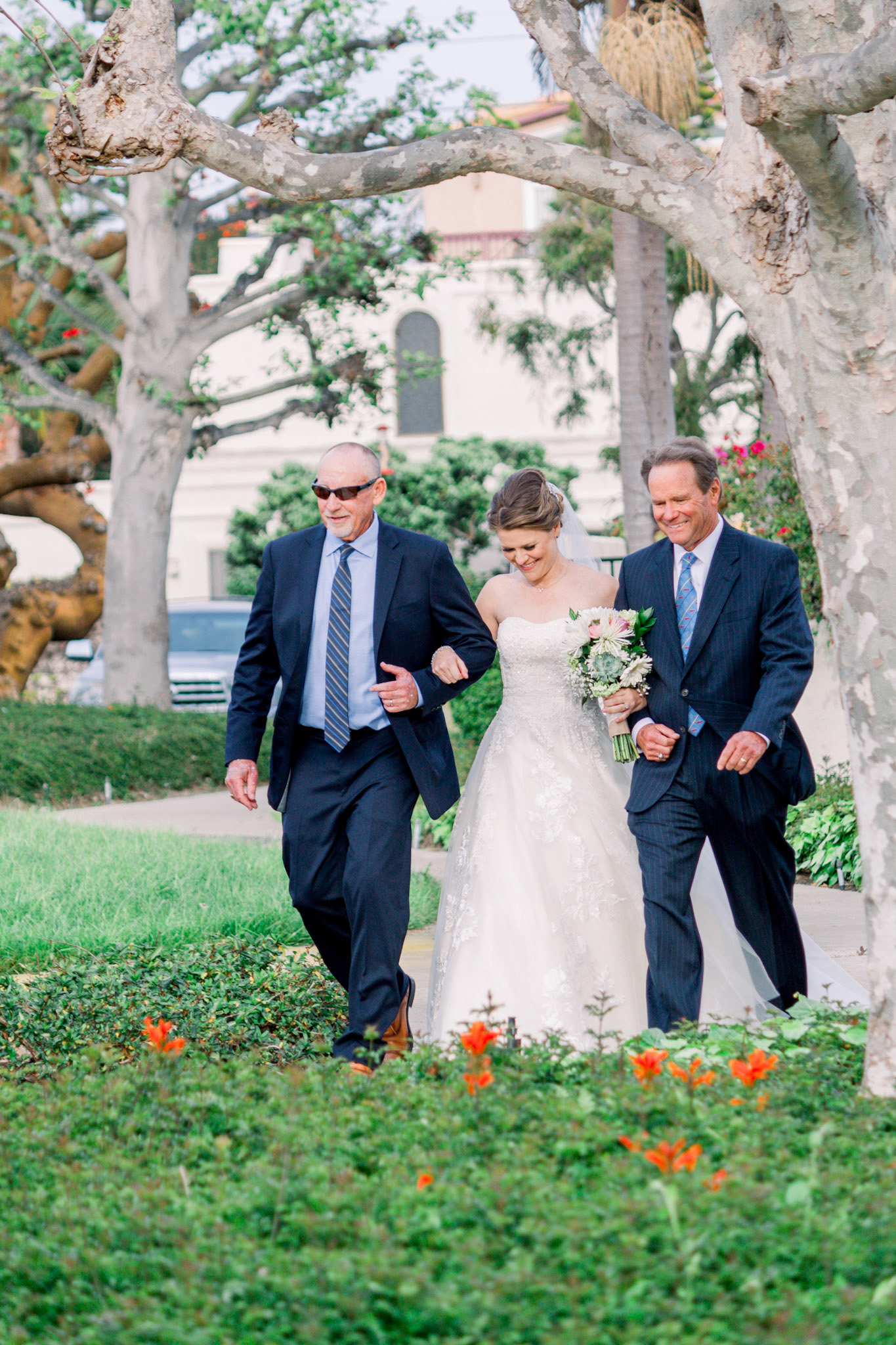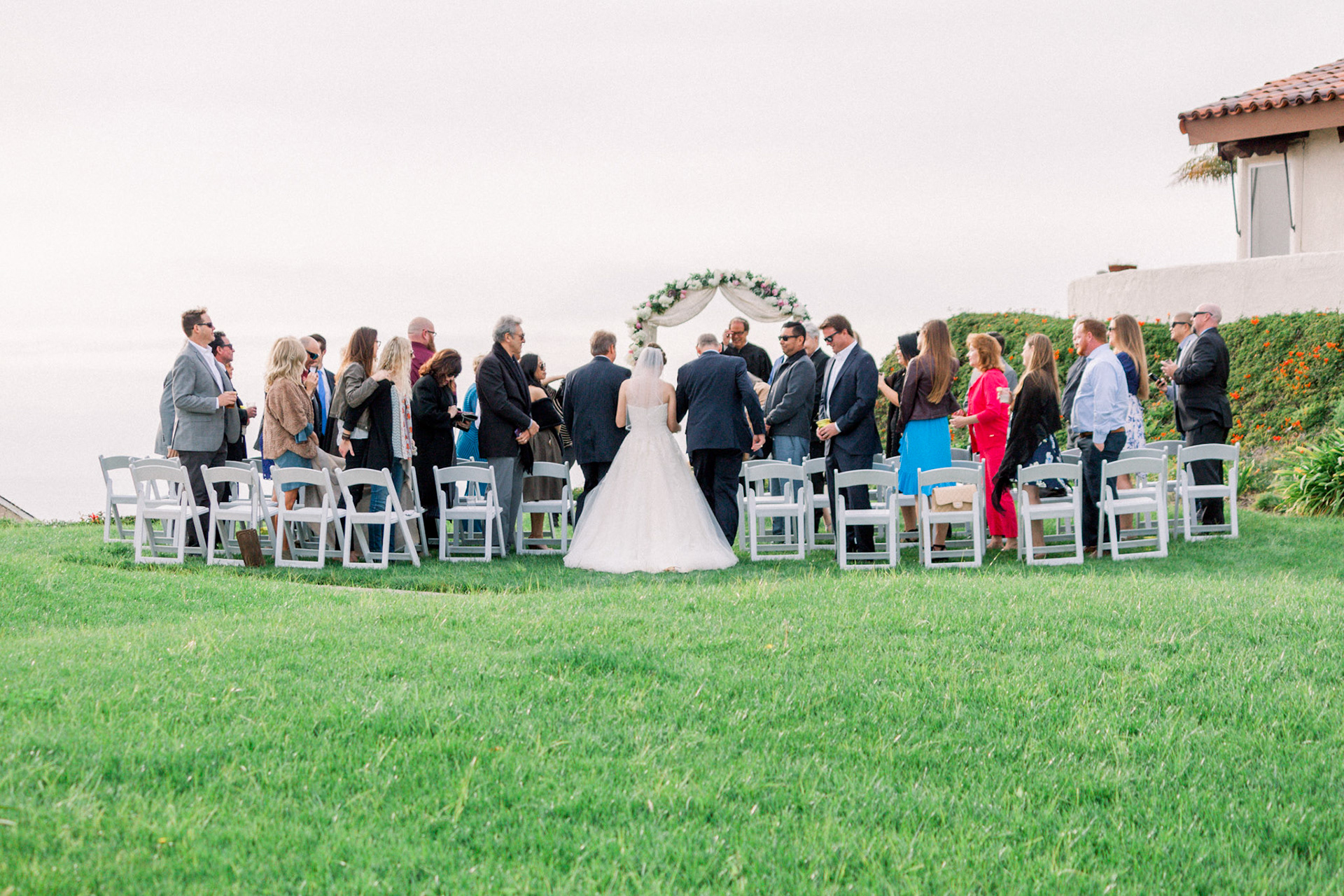 What a small and intimate wedding ceremony. In the front yard nonetheless! They should call this a front yard wedding, lol.