Lisa and Dylan got married on a gorgeous (and hot) summer day in Fallbrook, California. They chose the Grand Tradition to hold their ceremony and reception because of its lush garden landscape. I think all these trees may have added an extra humidity factor to the day. Nevertheless, they were both beaming and everyone had a blast celebrating these two.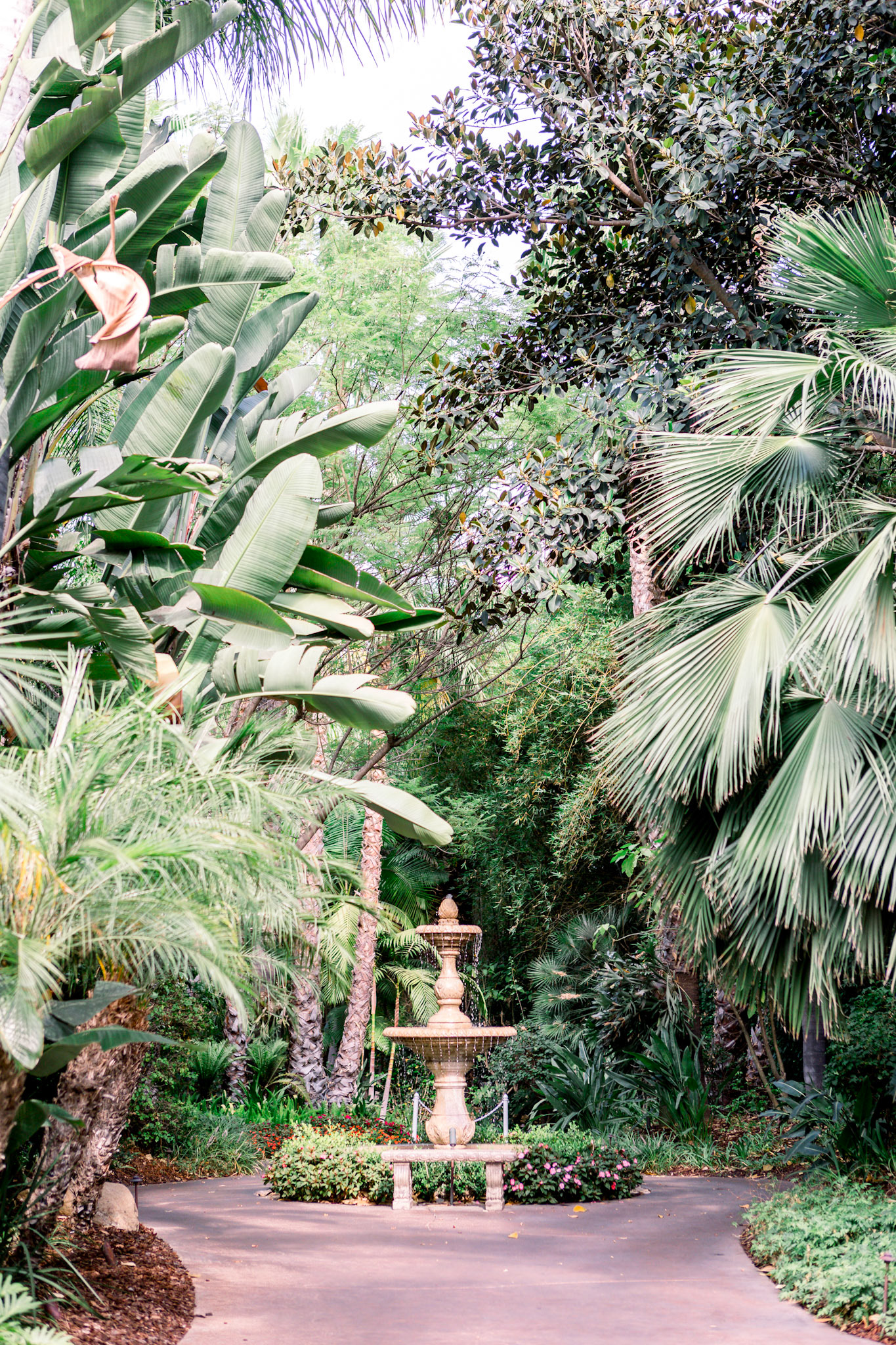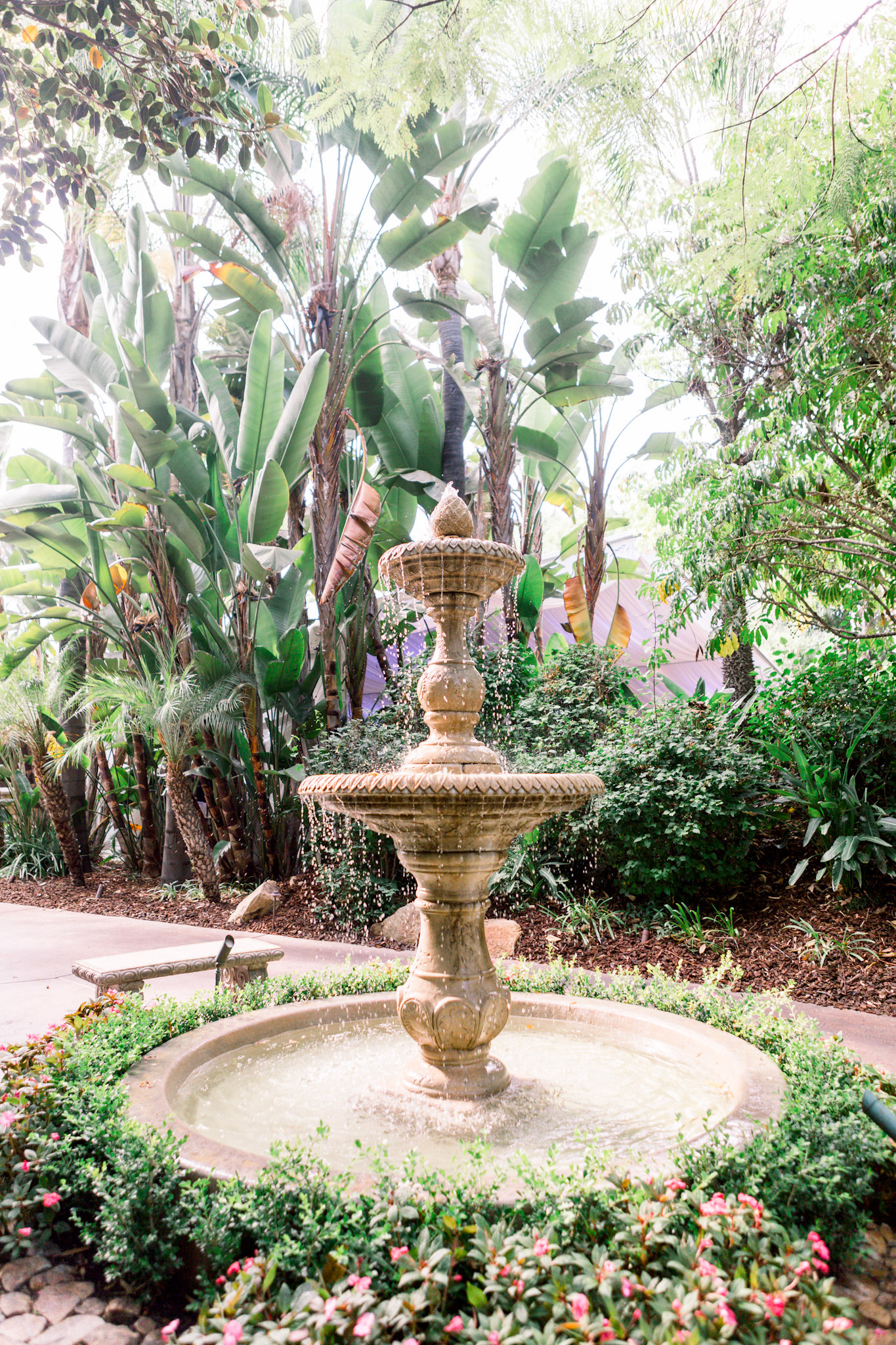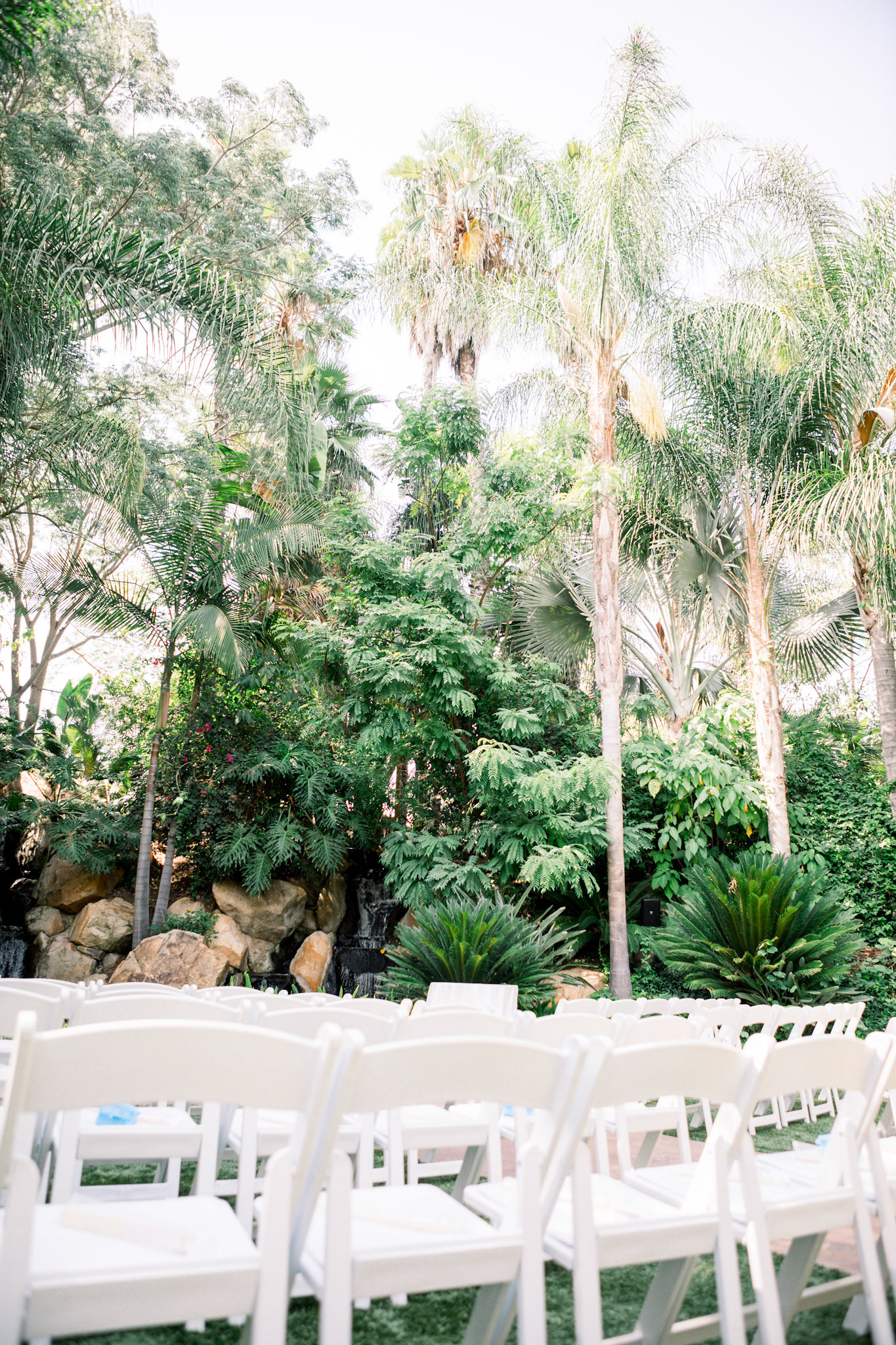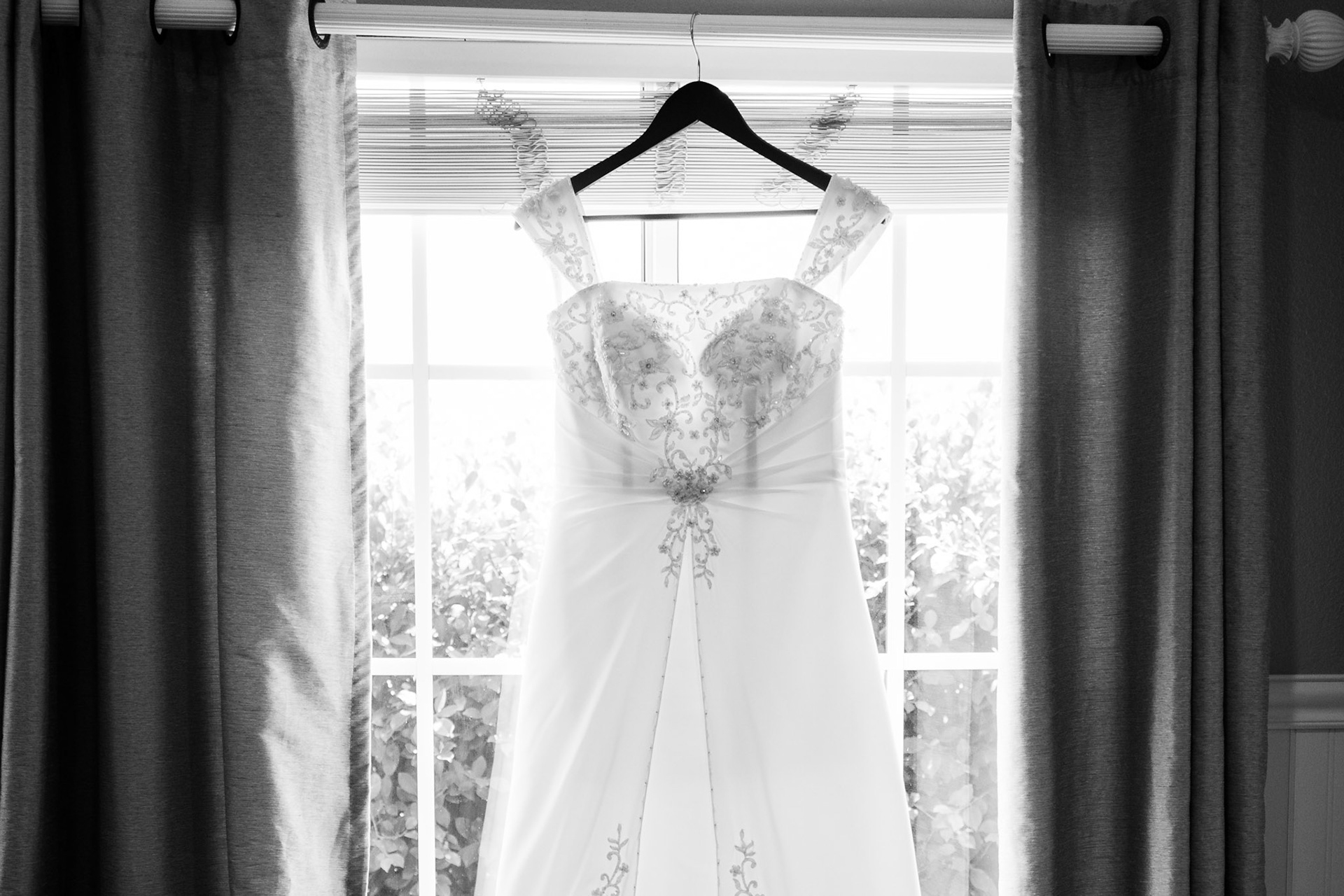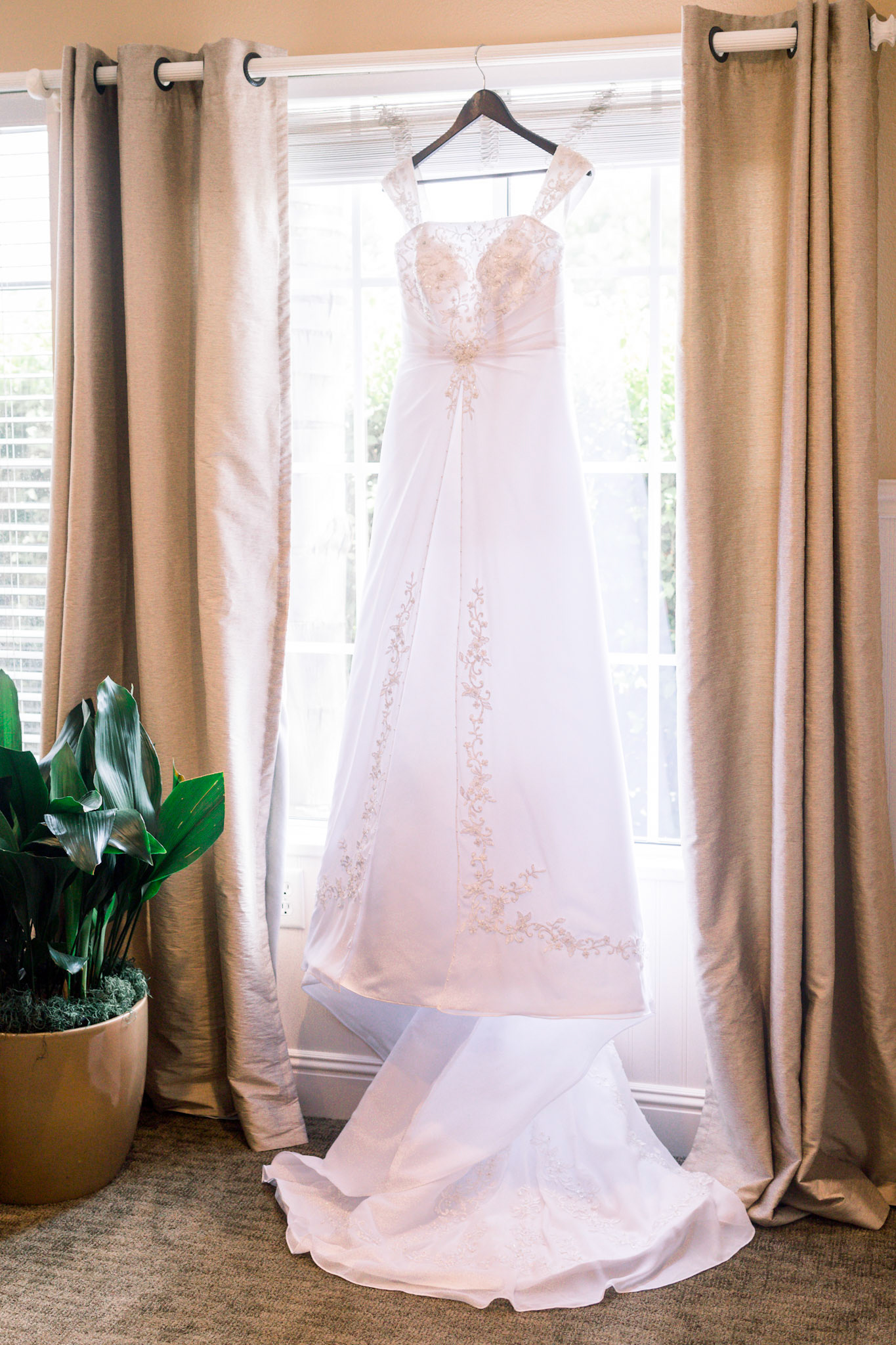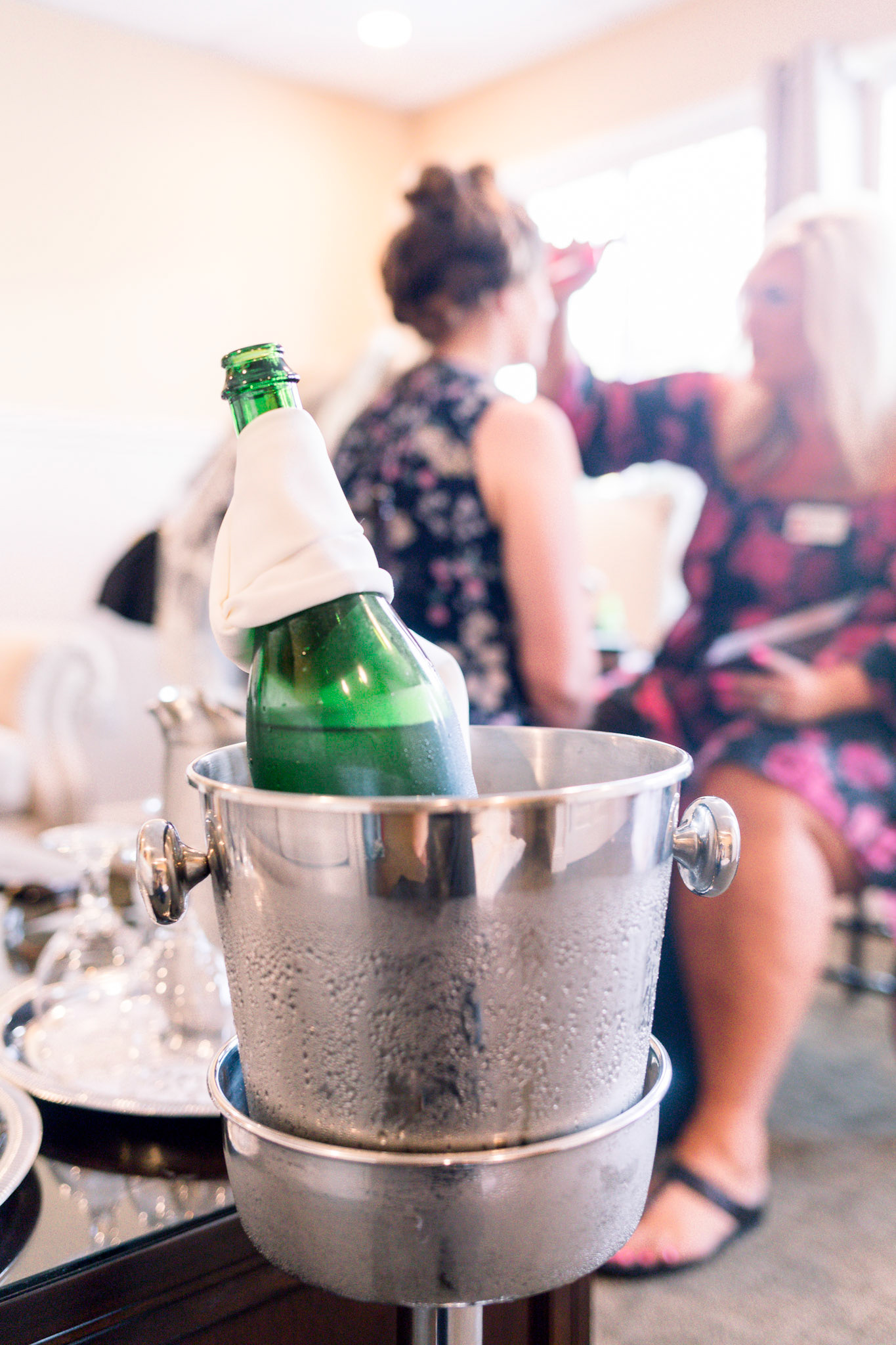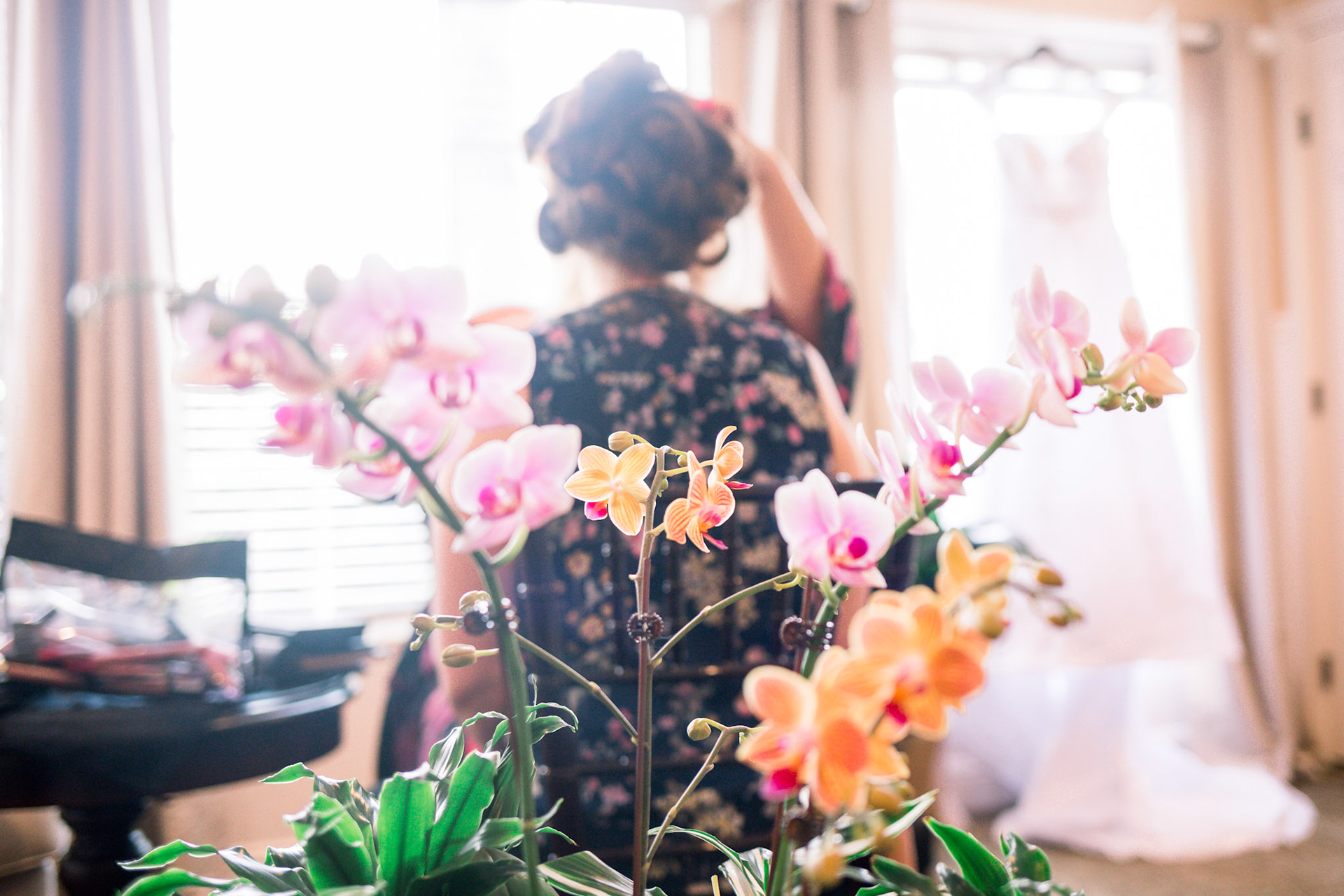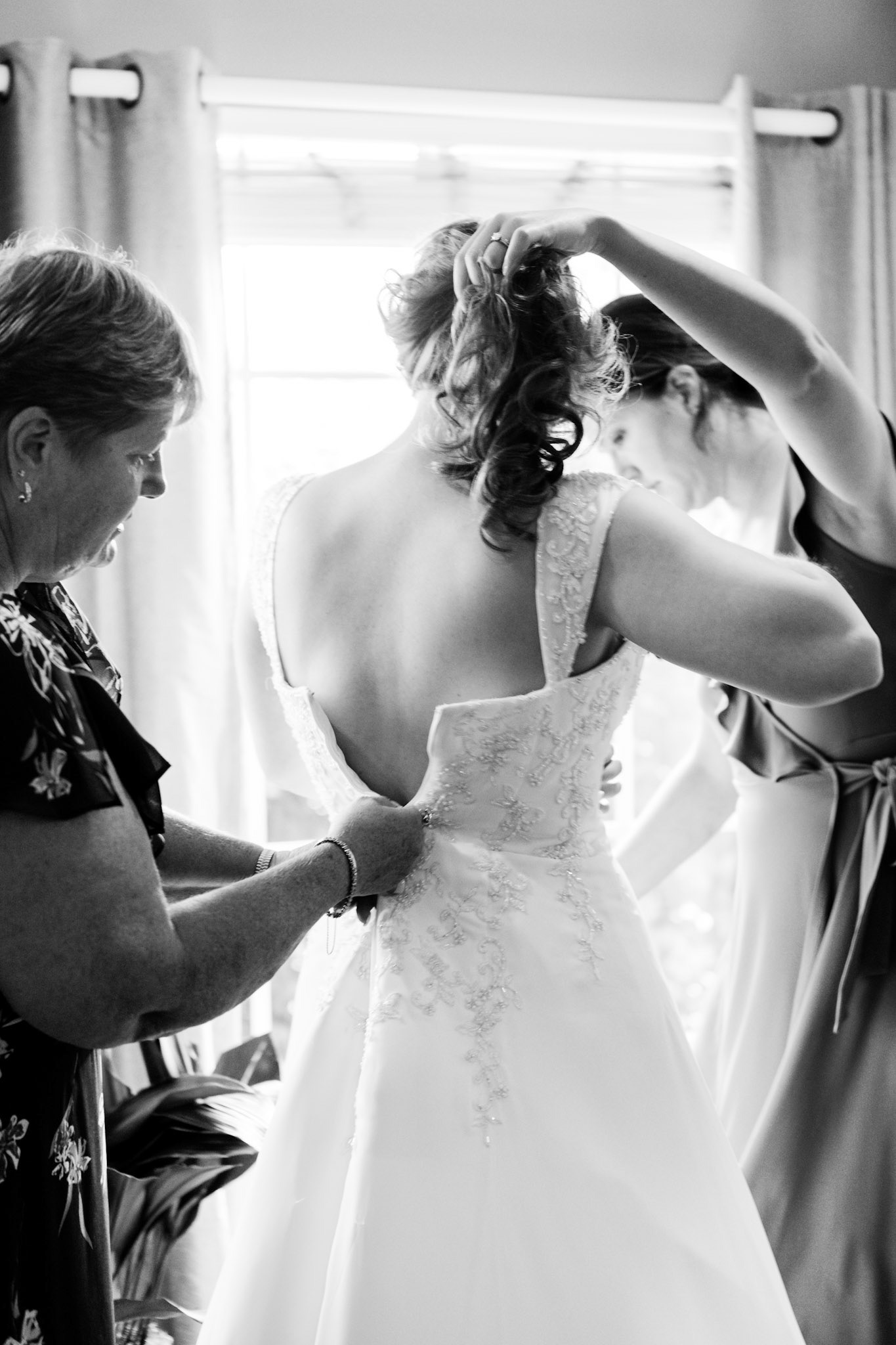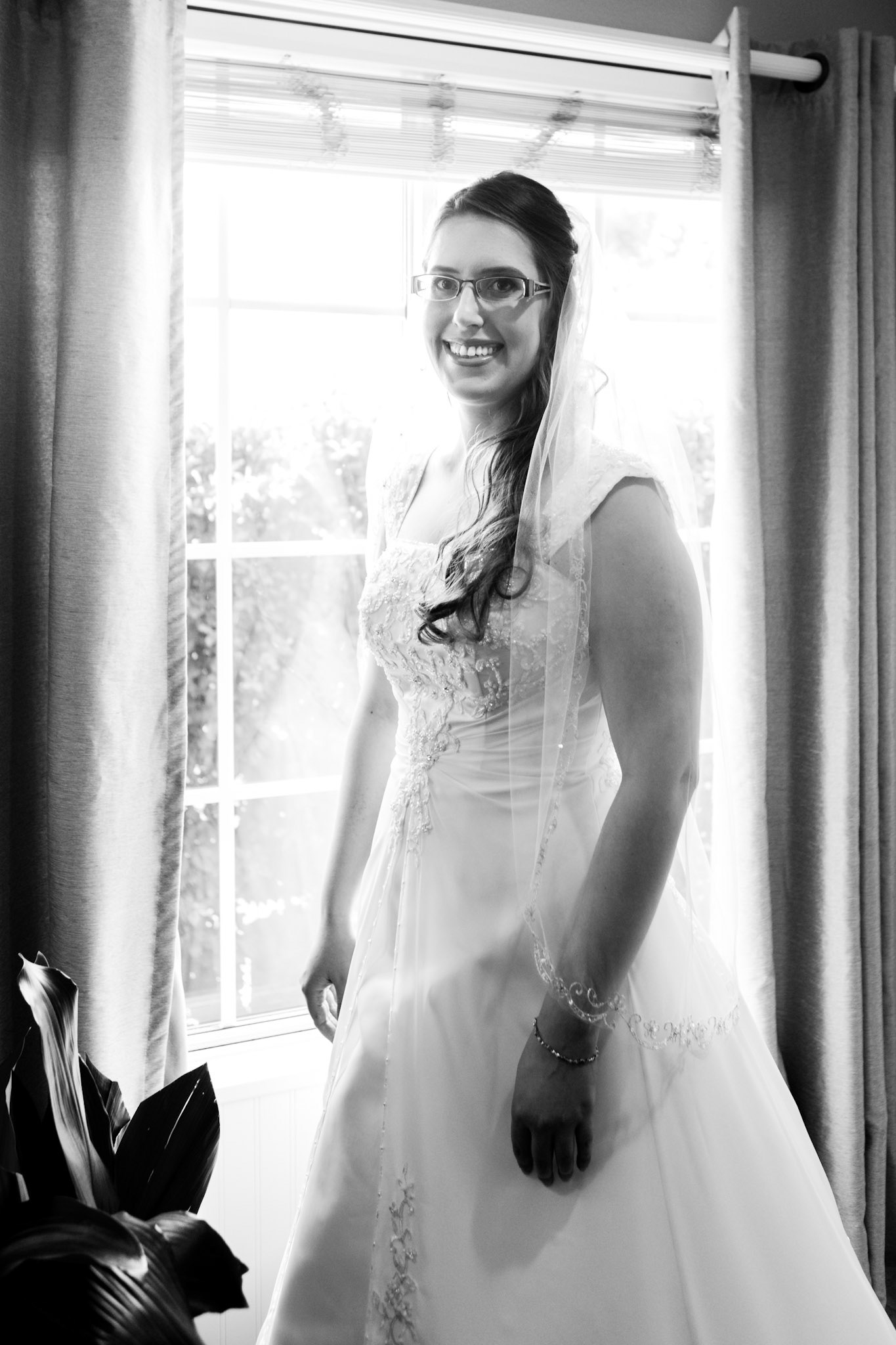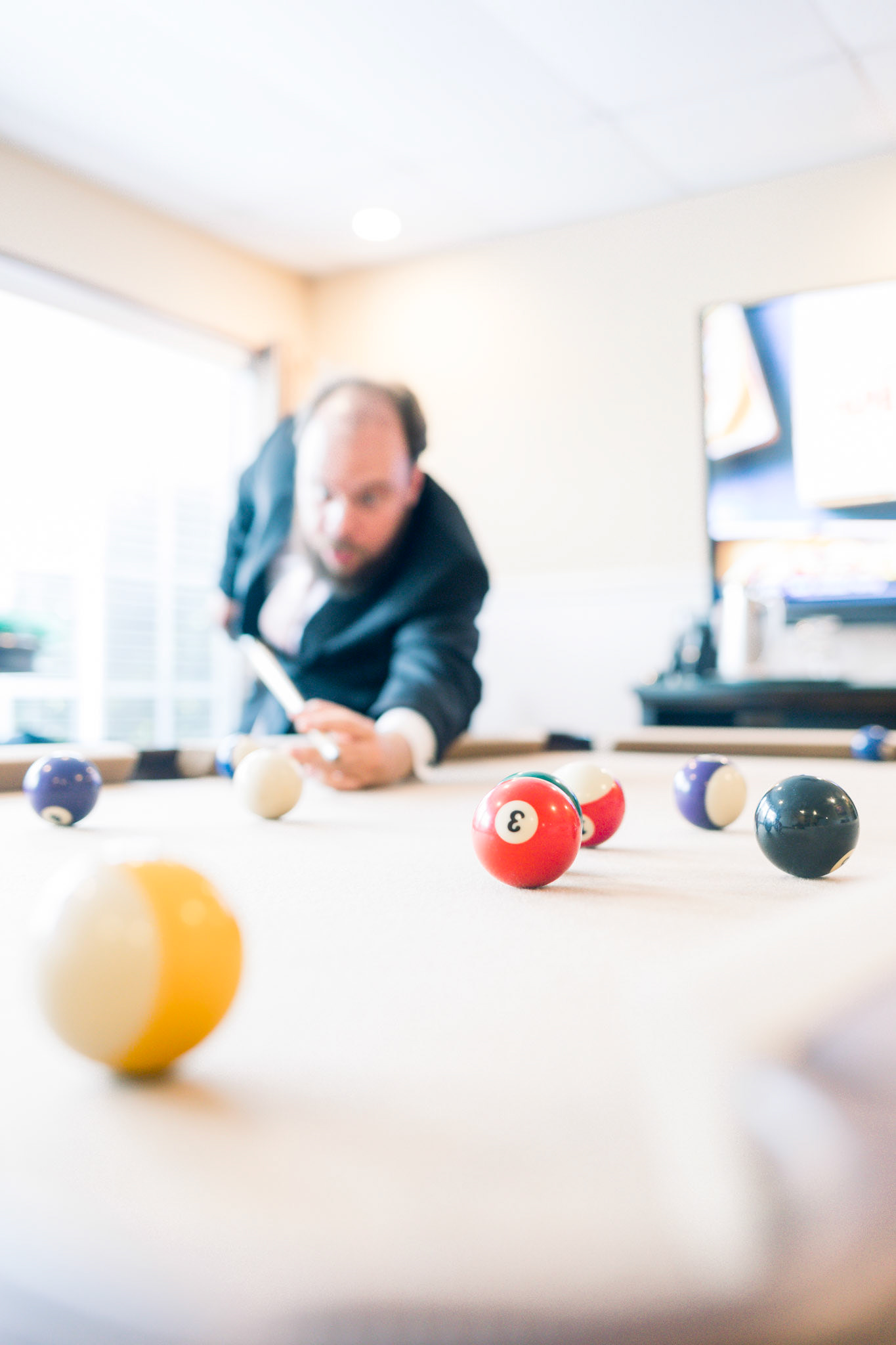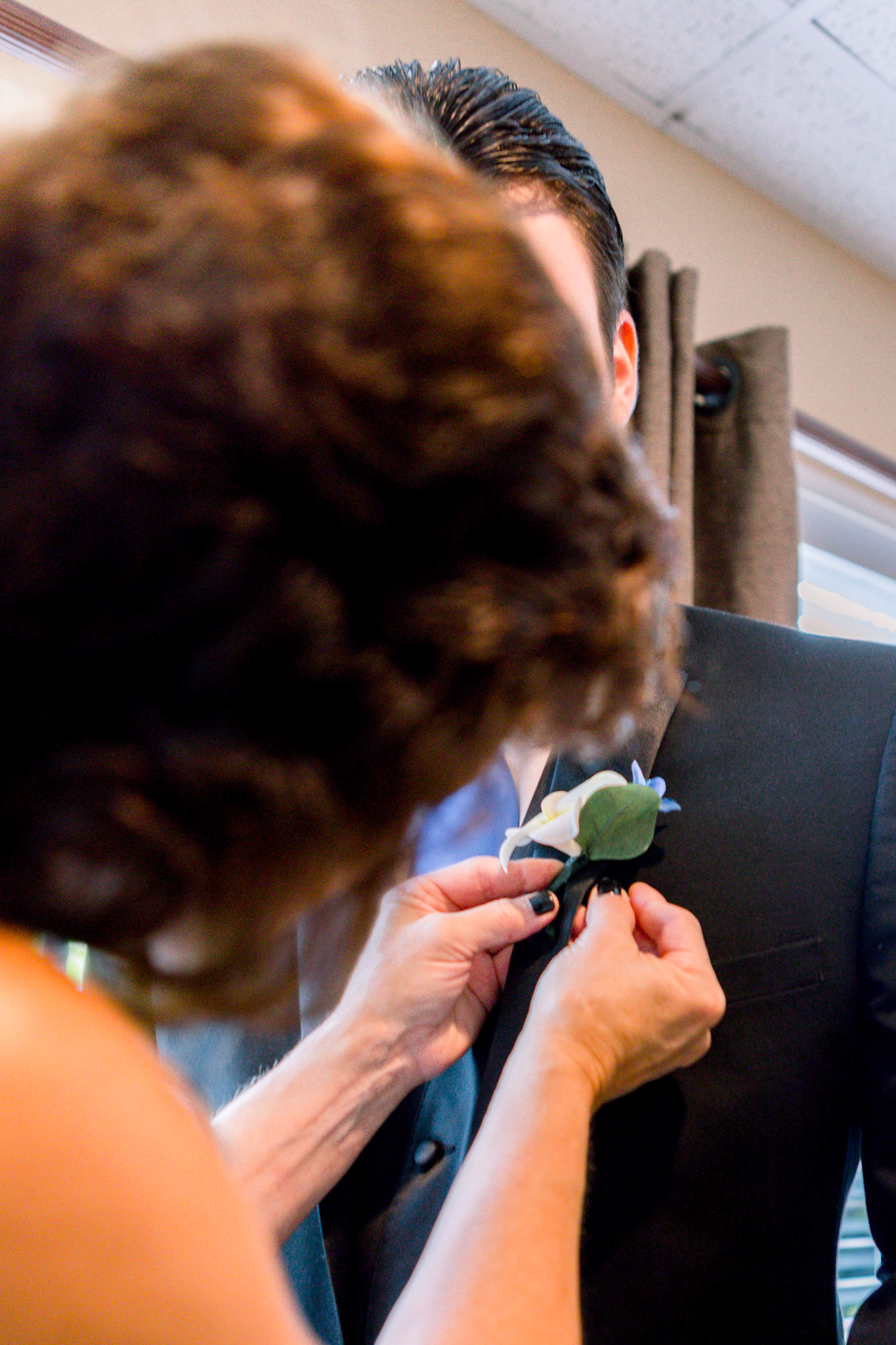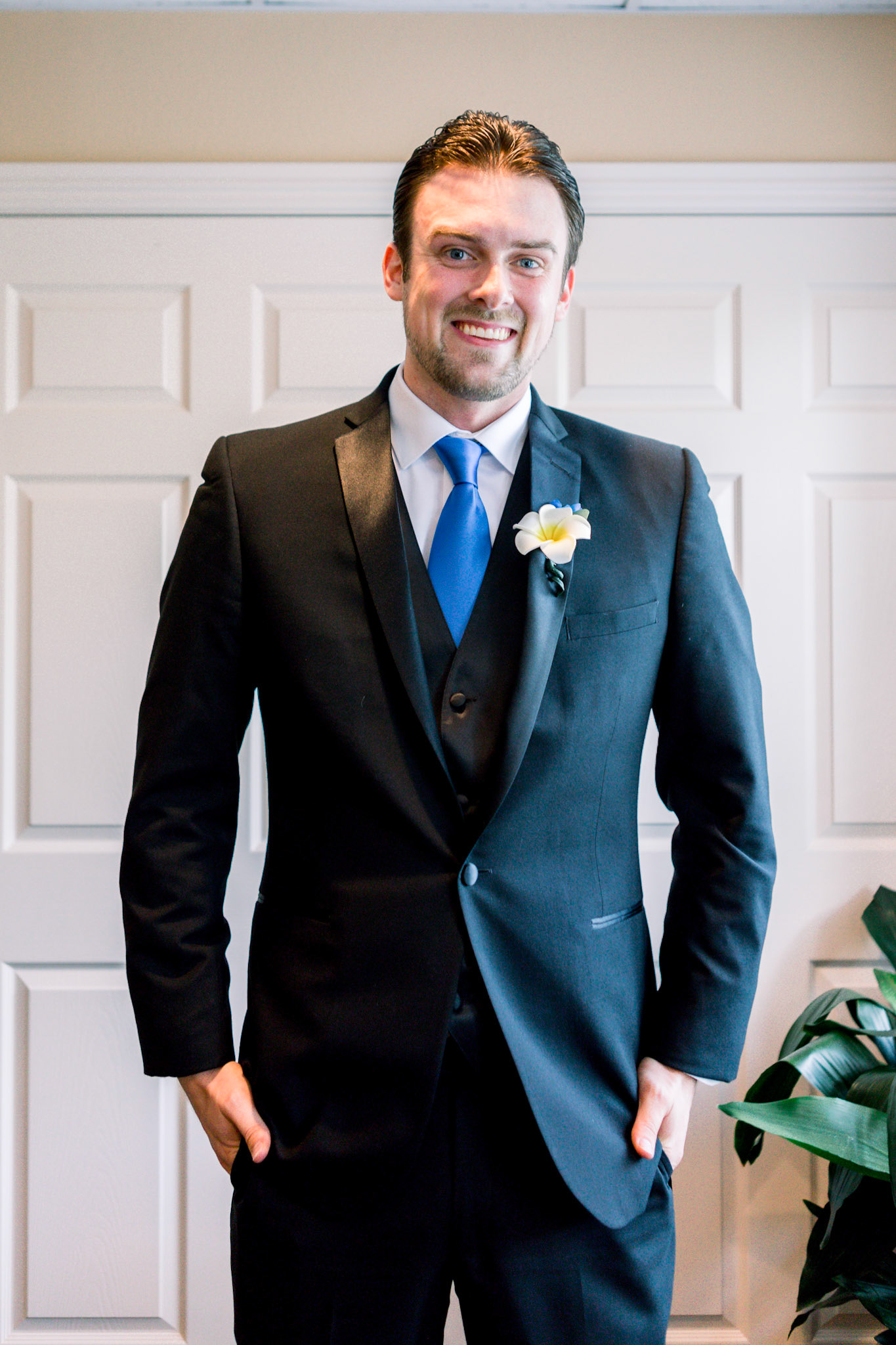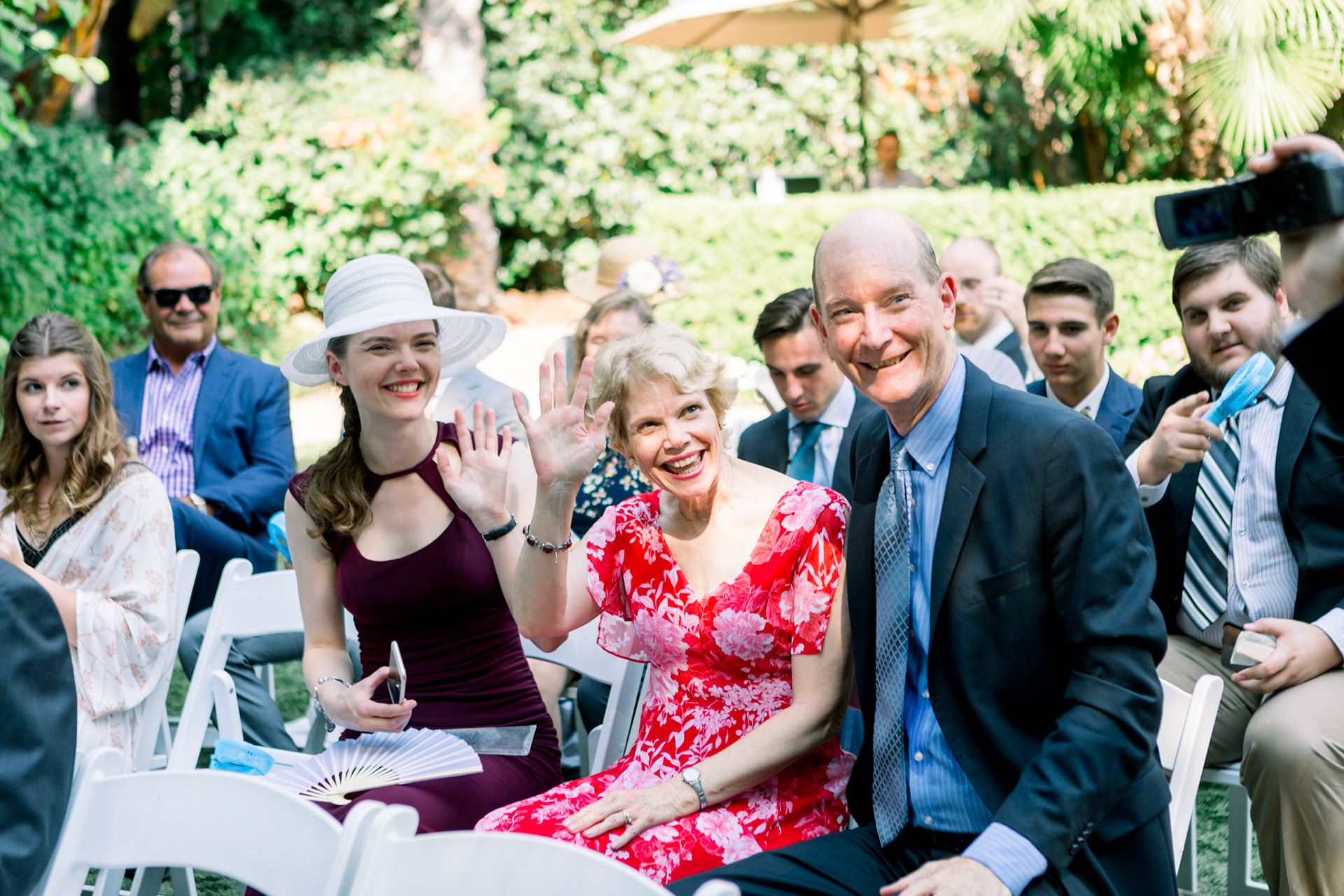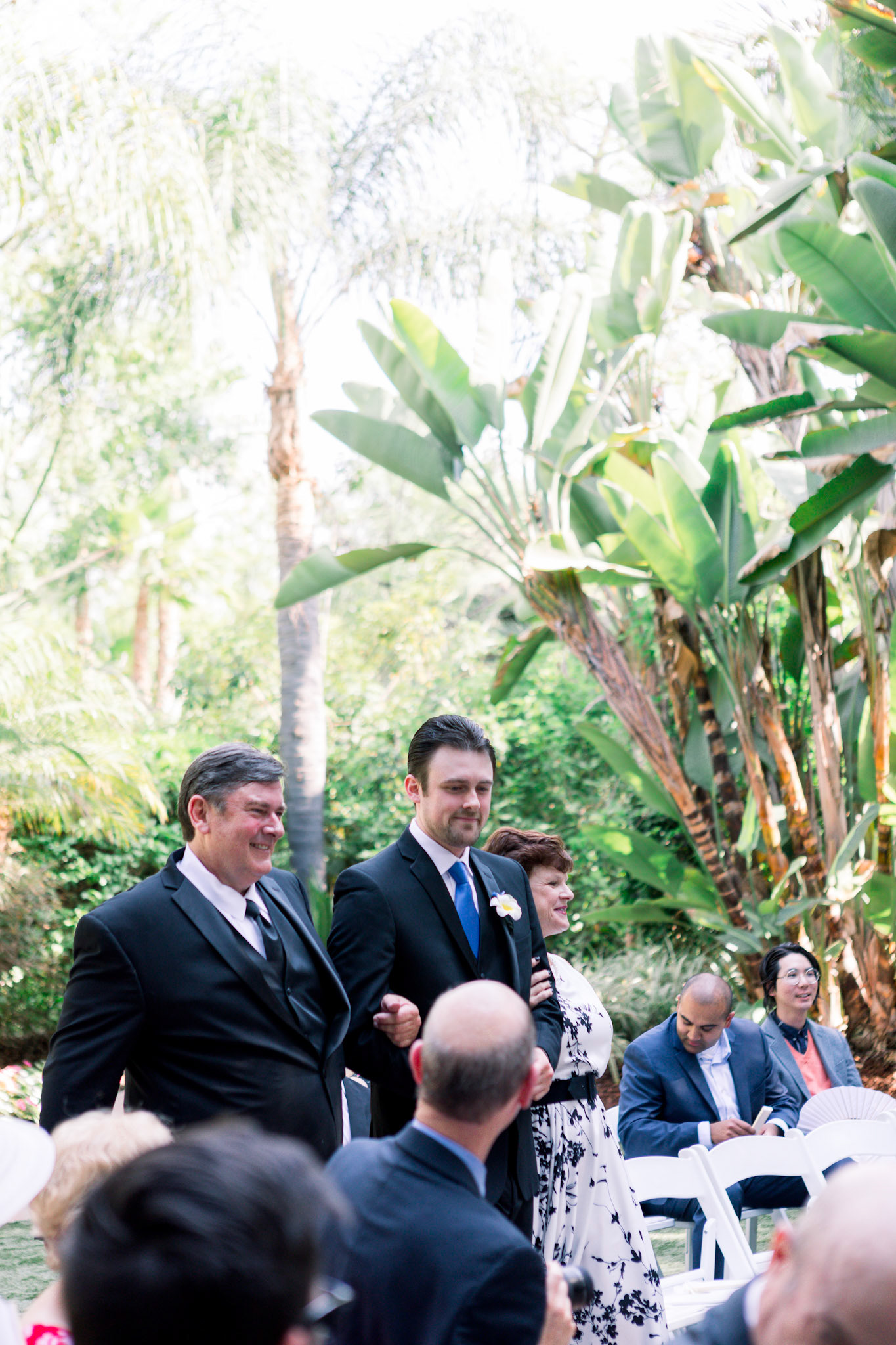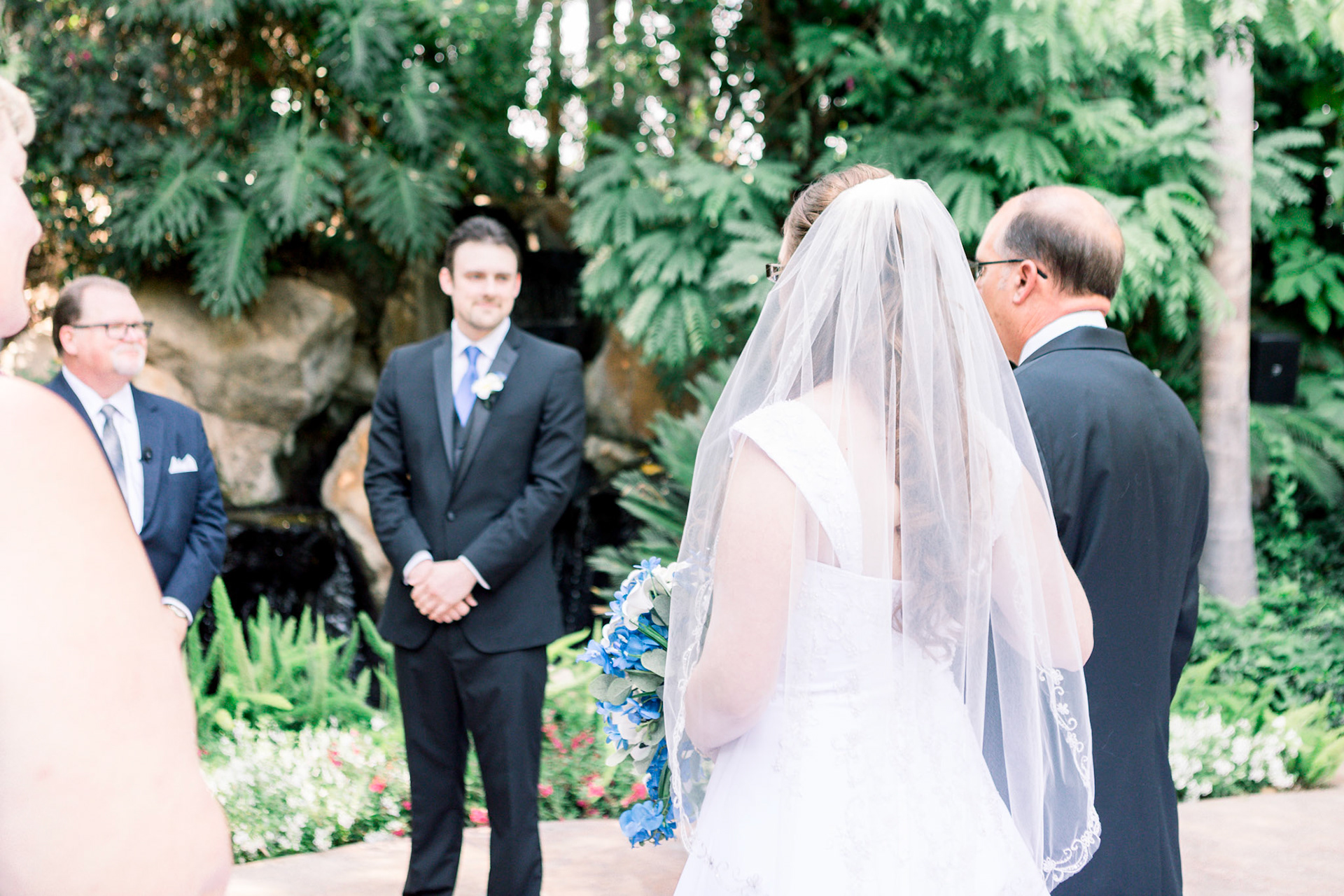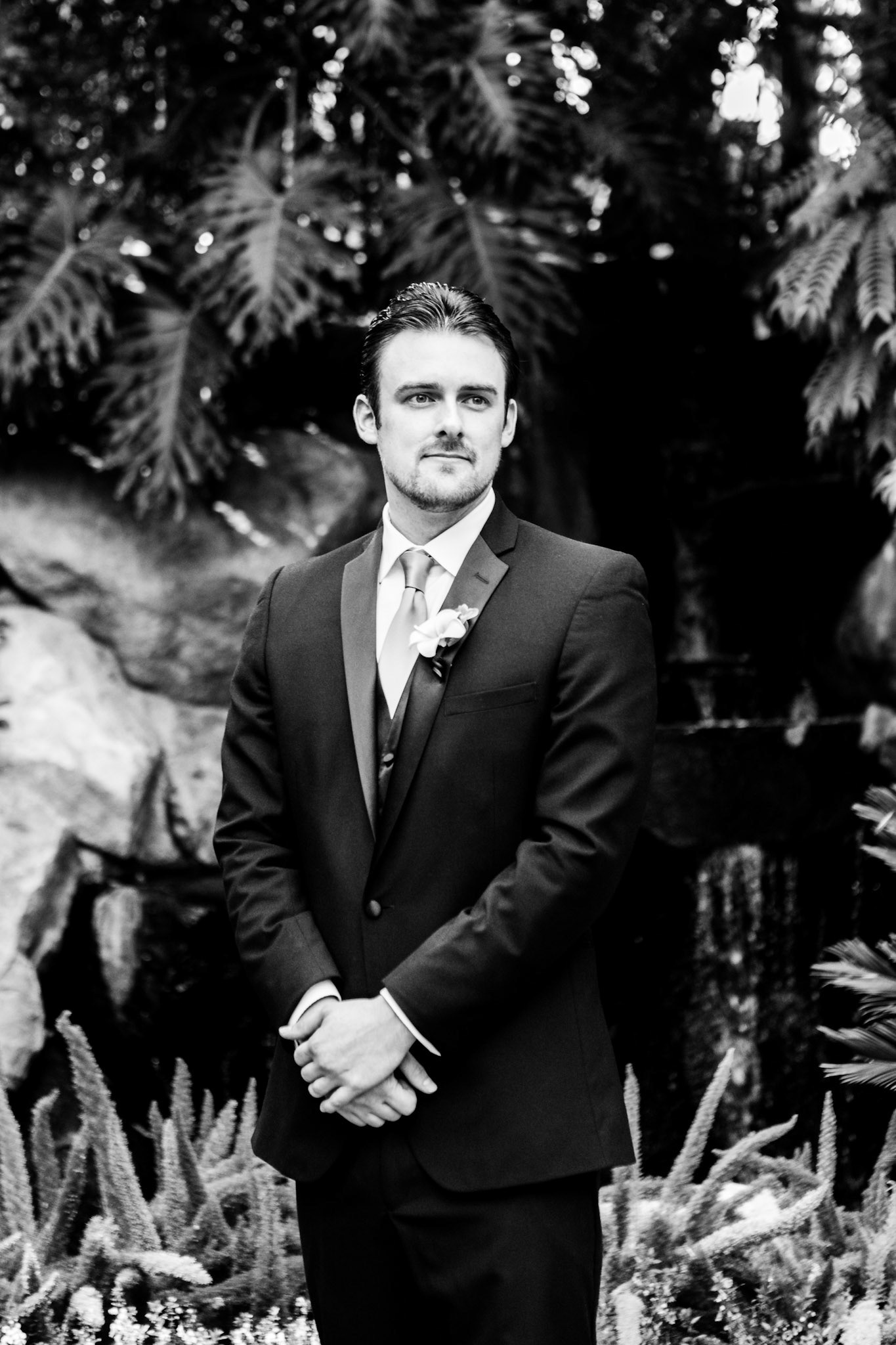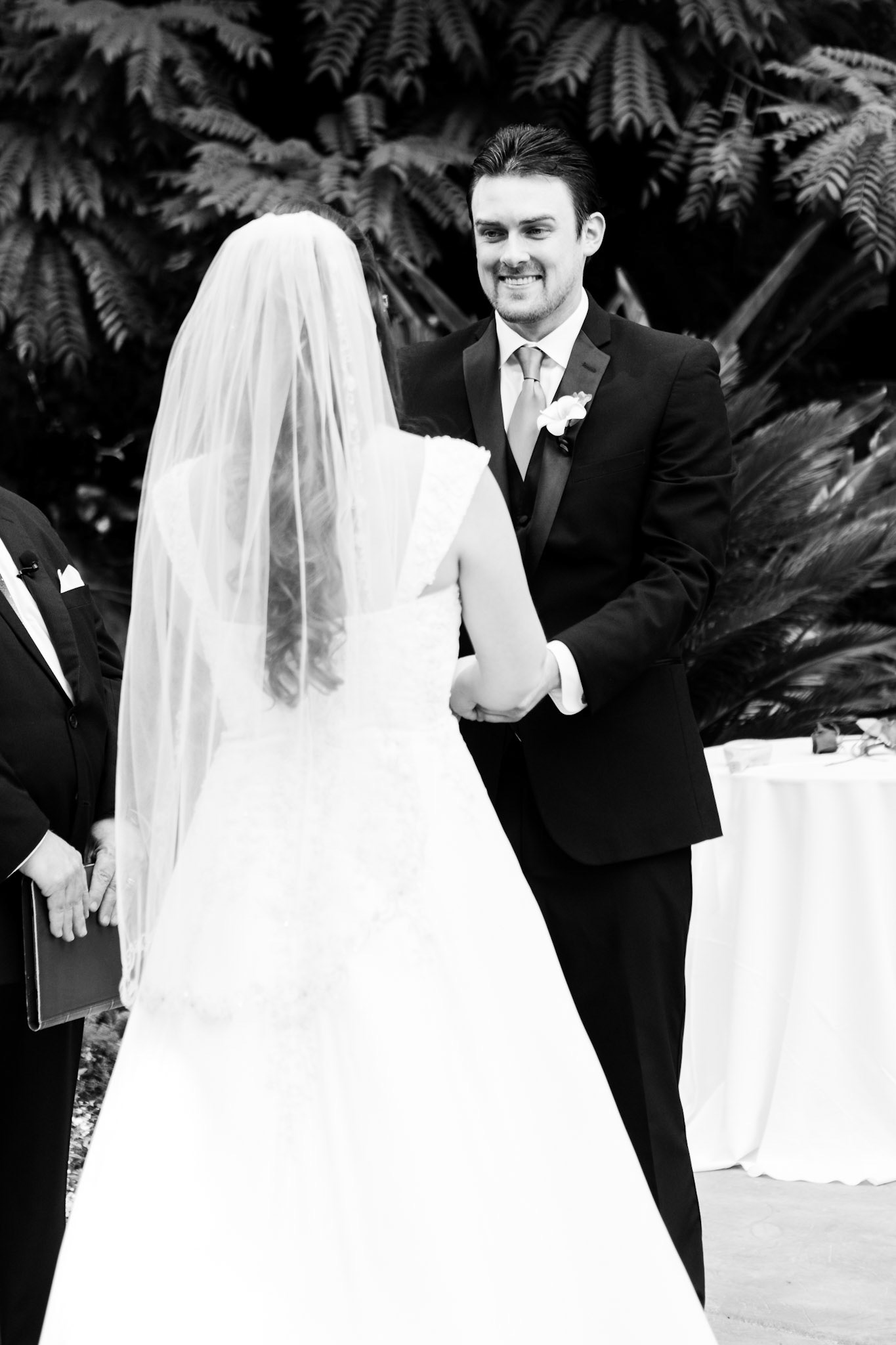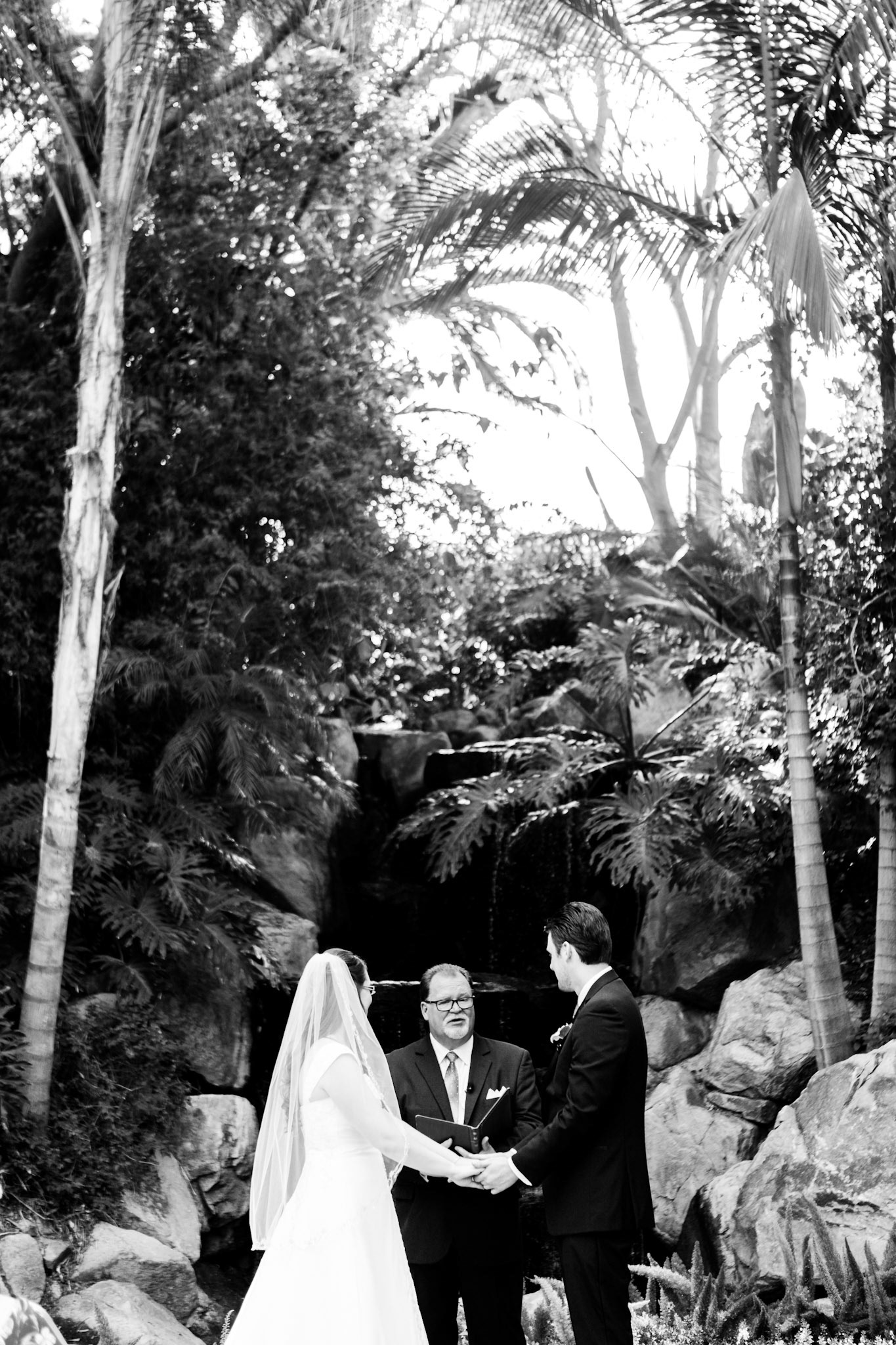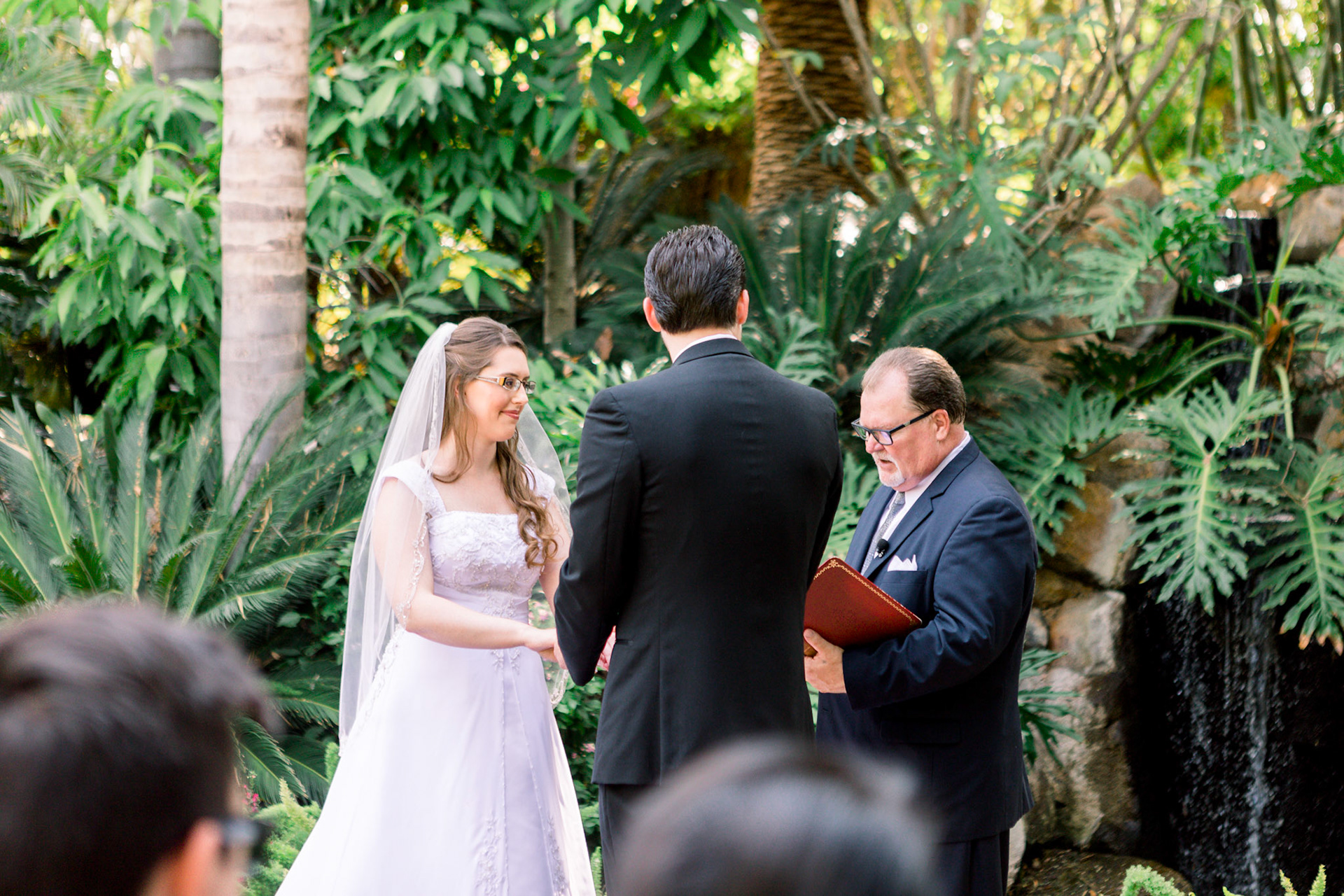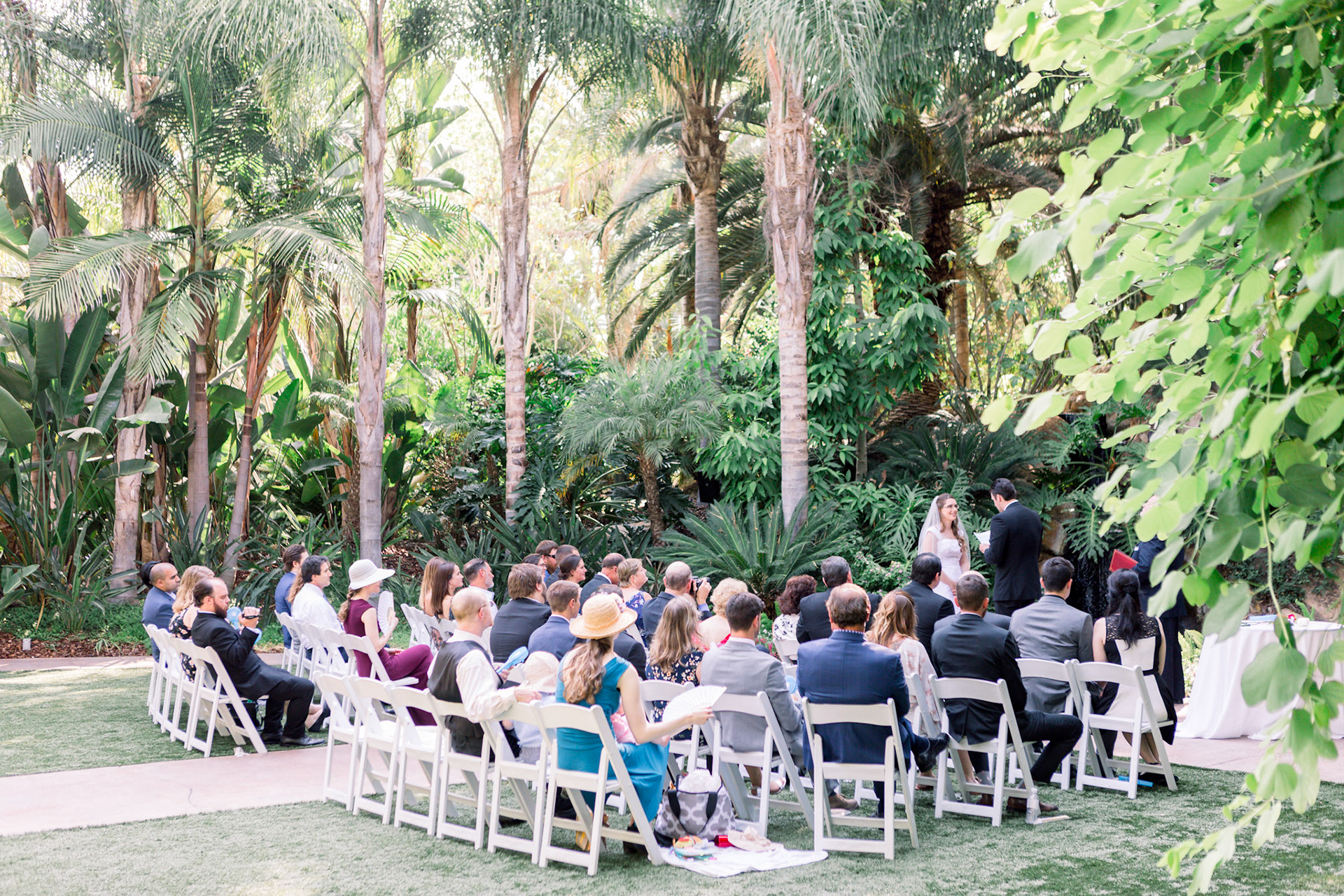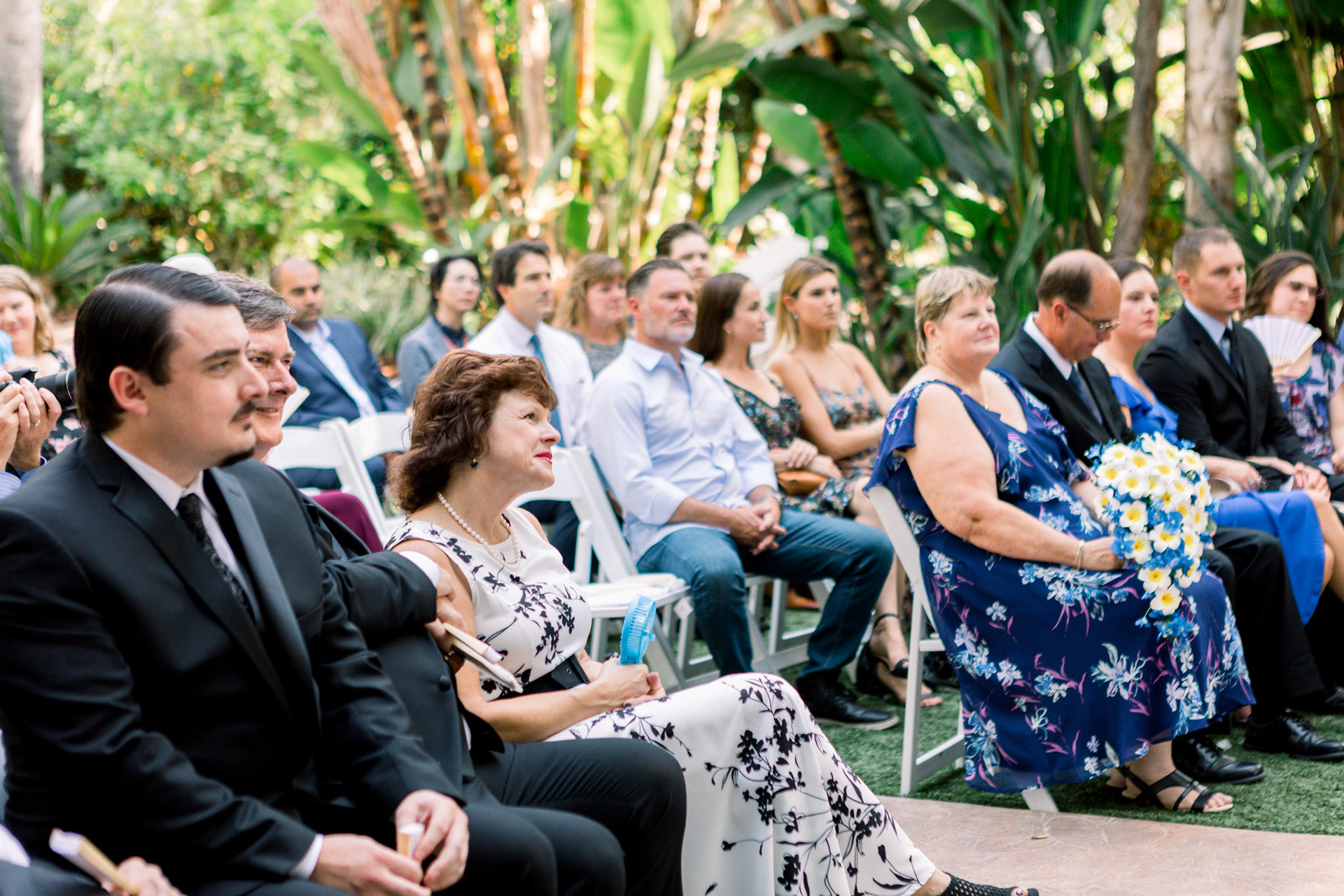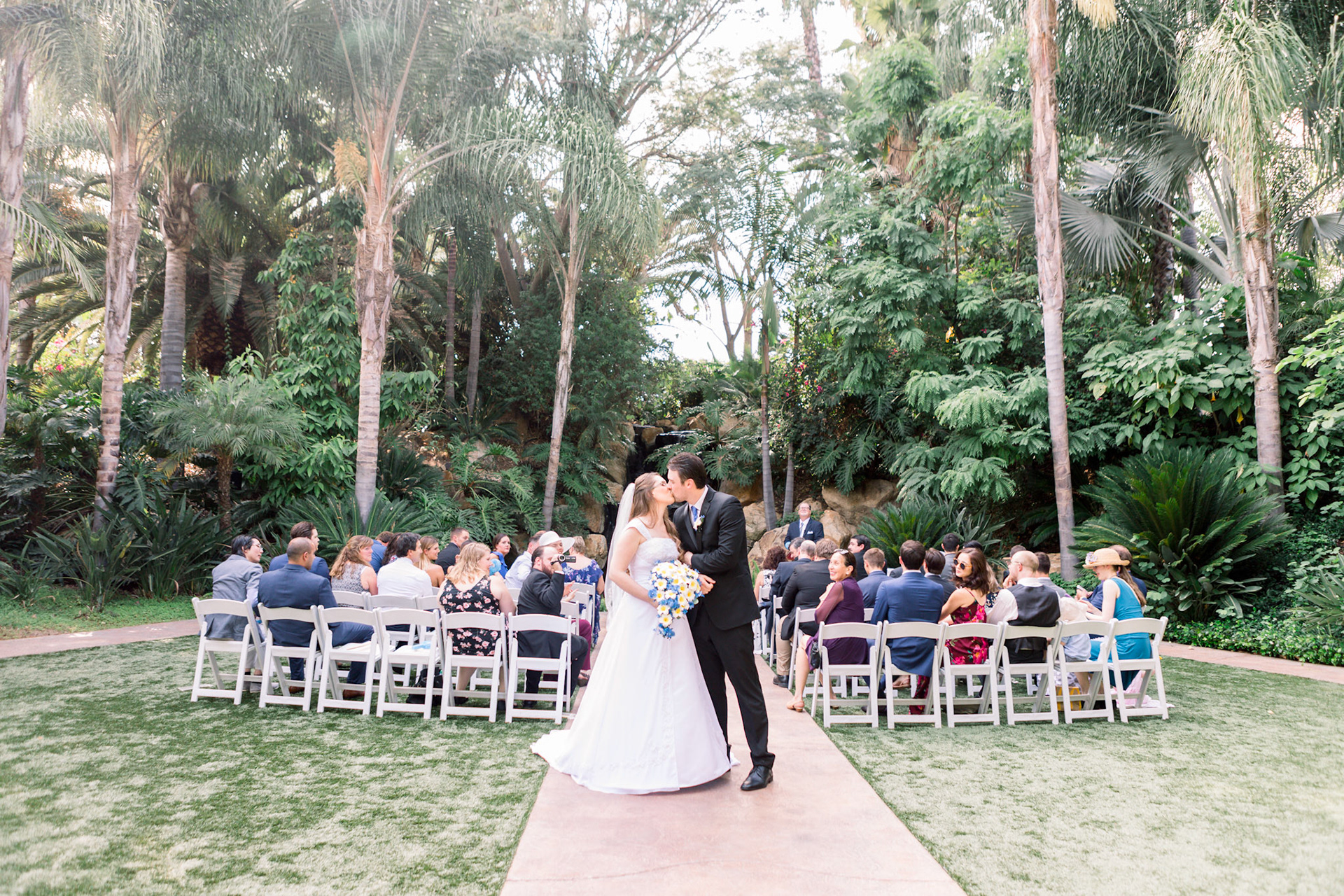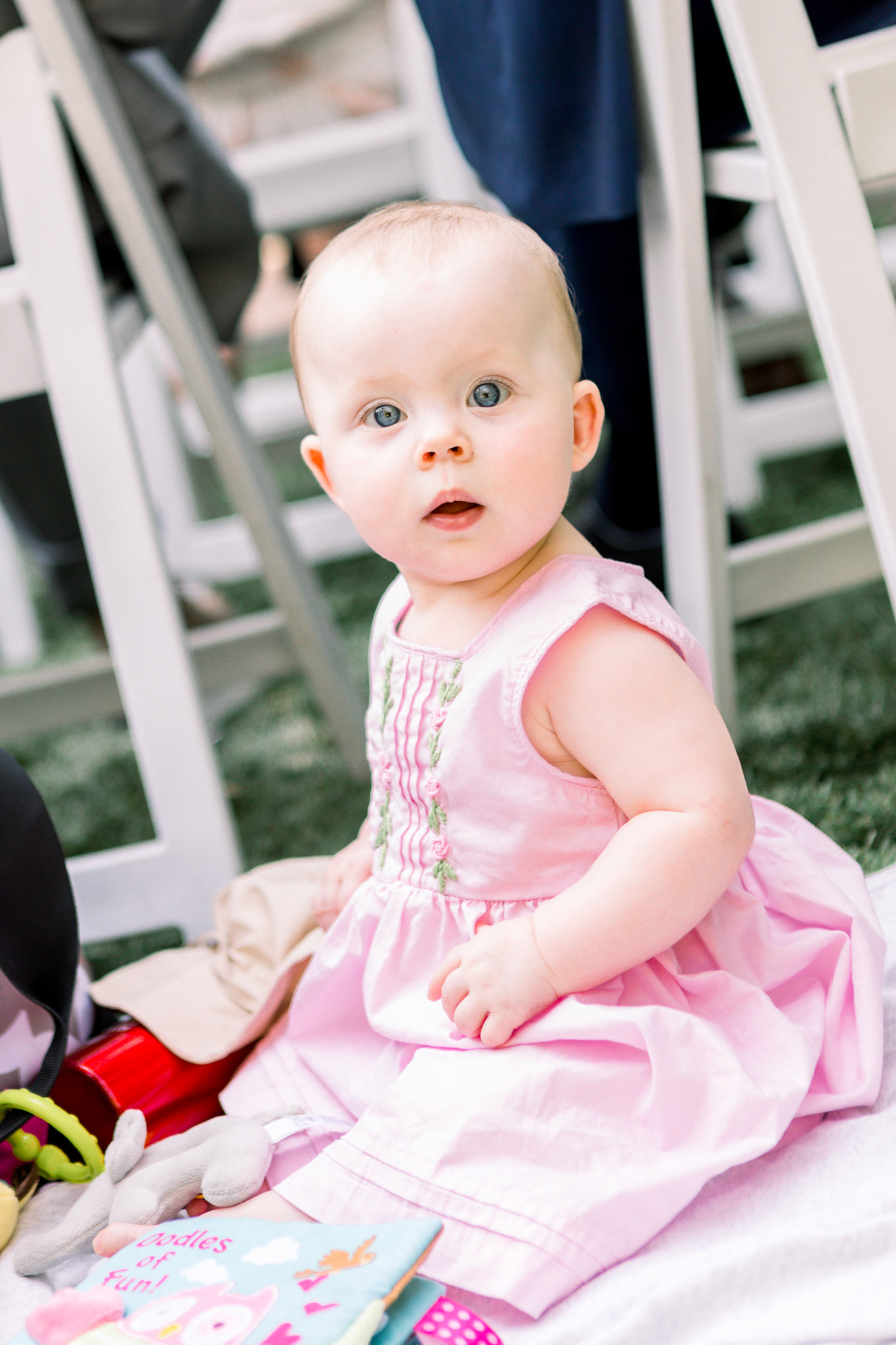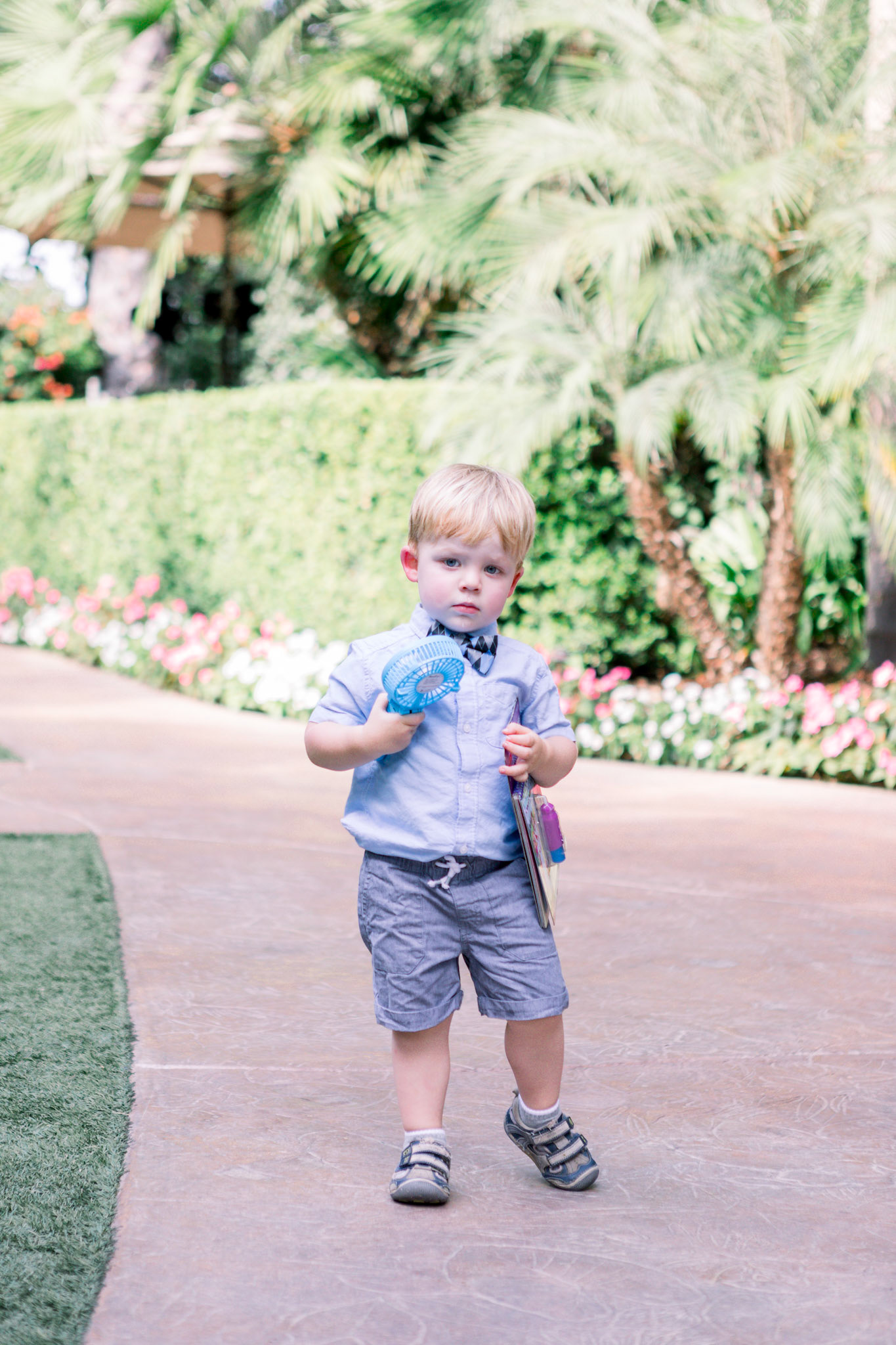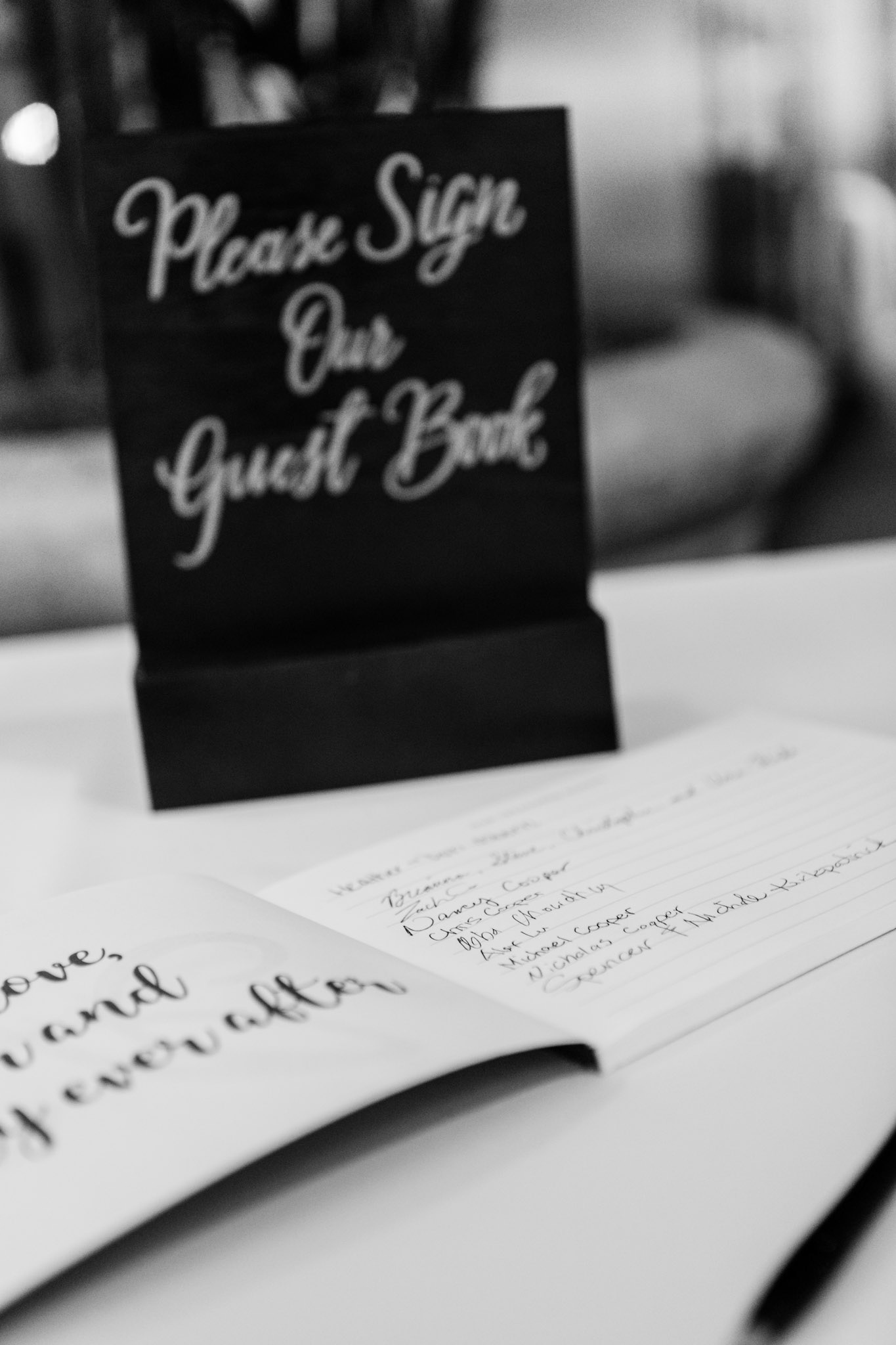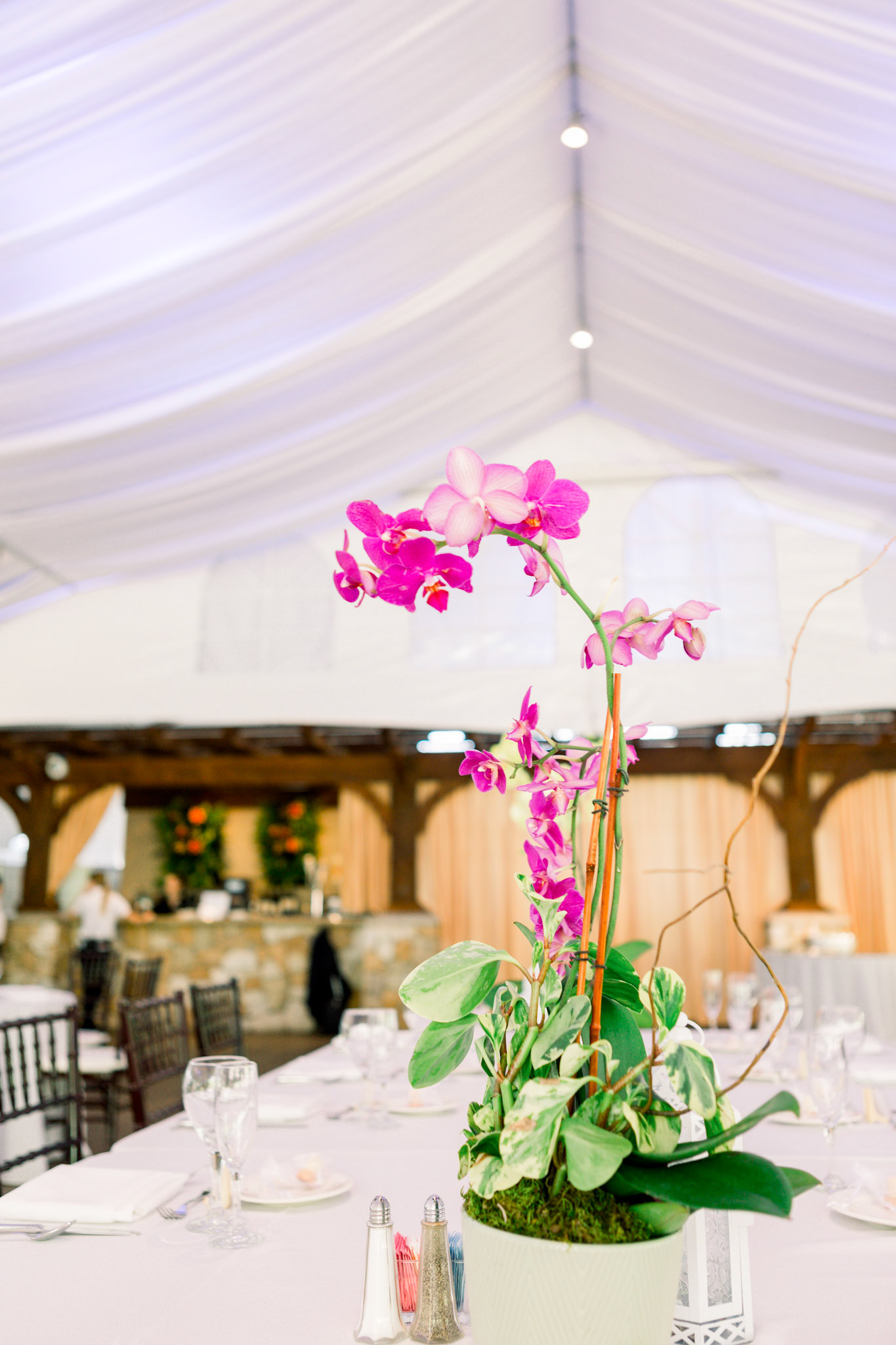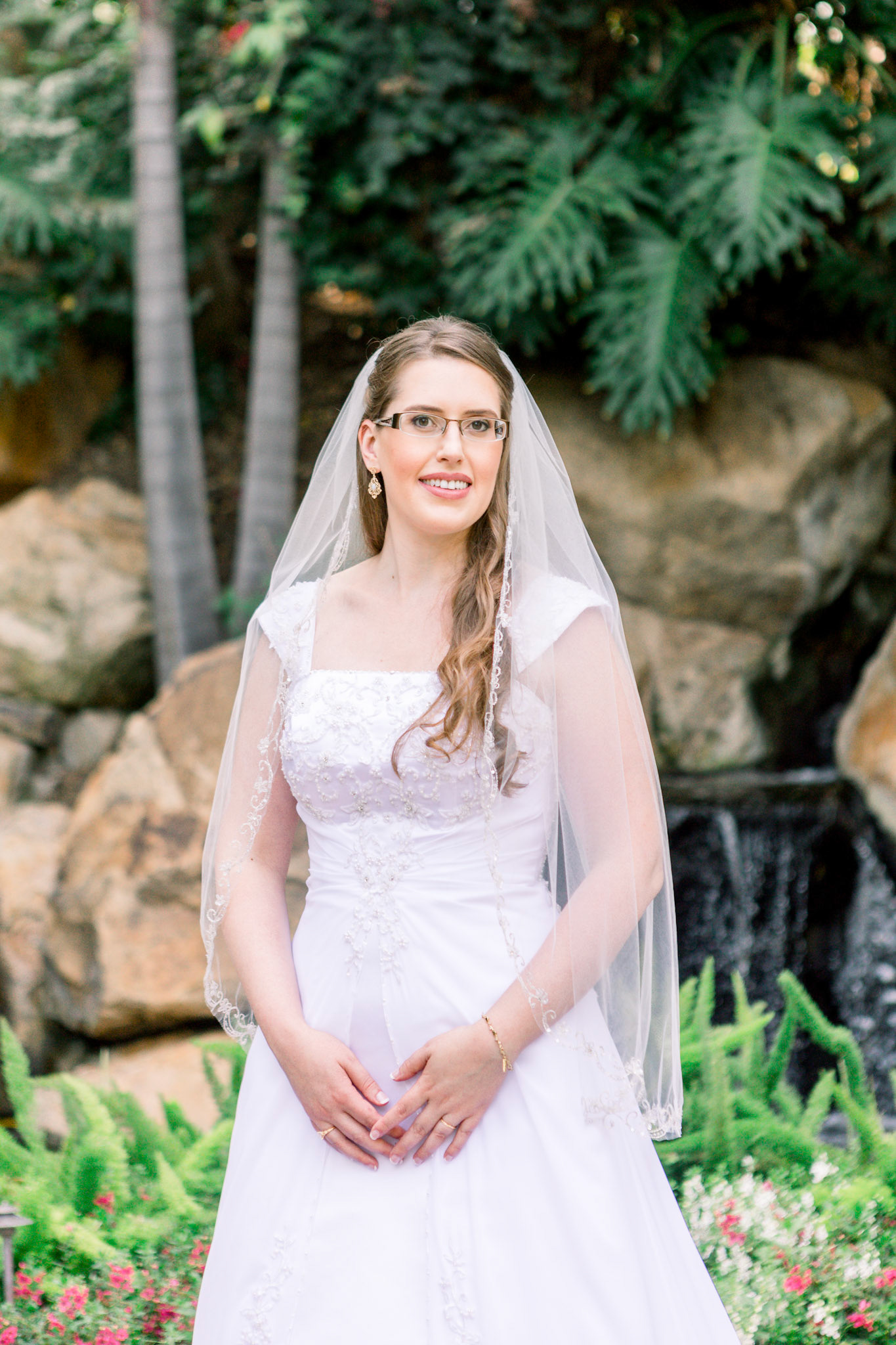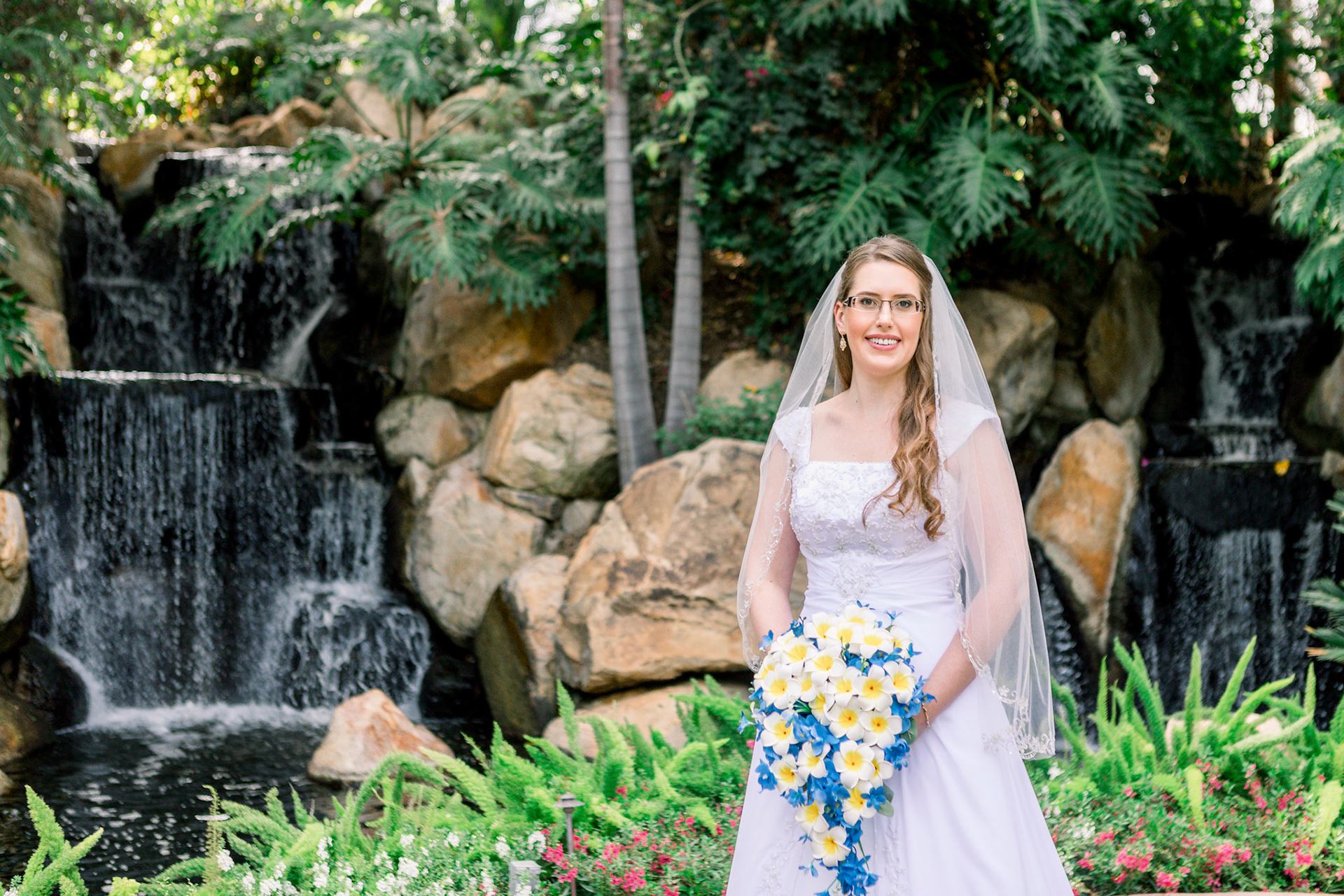 Just interrupting you right here to say that Lisa's dress totally looks like Zelda's. Or maybe it's just me. Throughout this garden wedding, I kept thinking how much her dress and personality resembles that of Princess Zelda. Is it weird that I sometimes make that connection?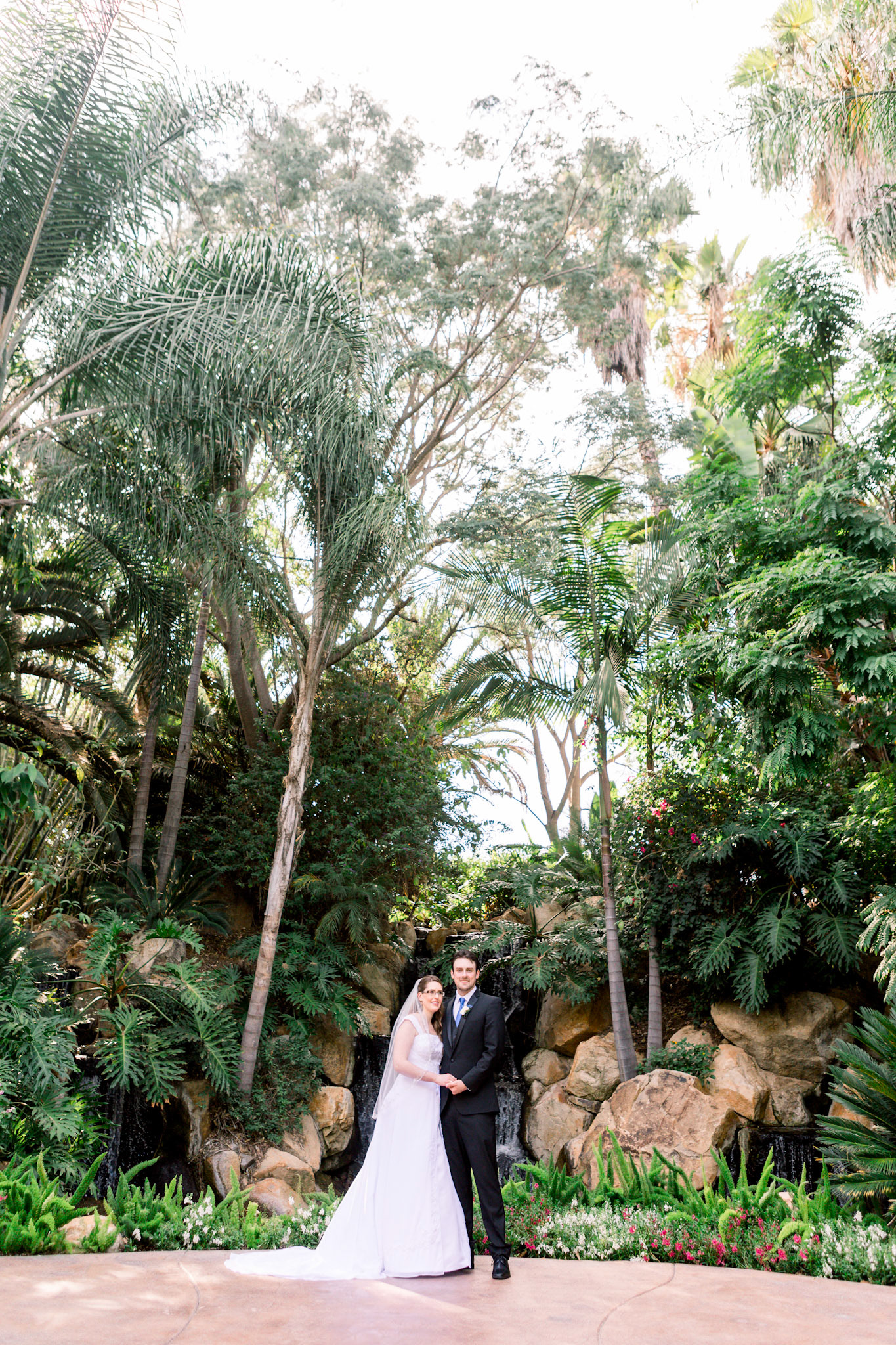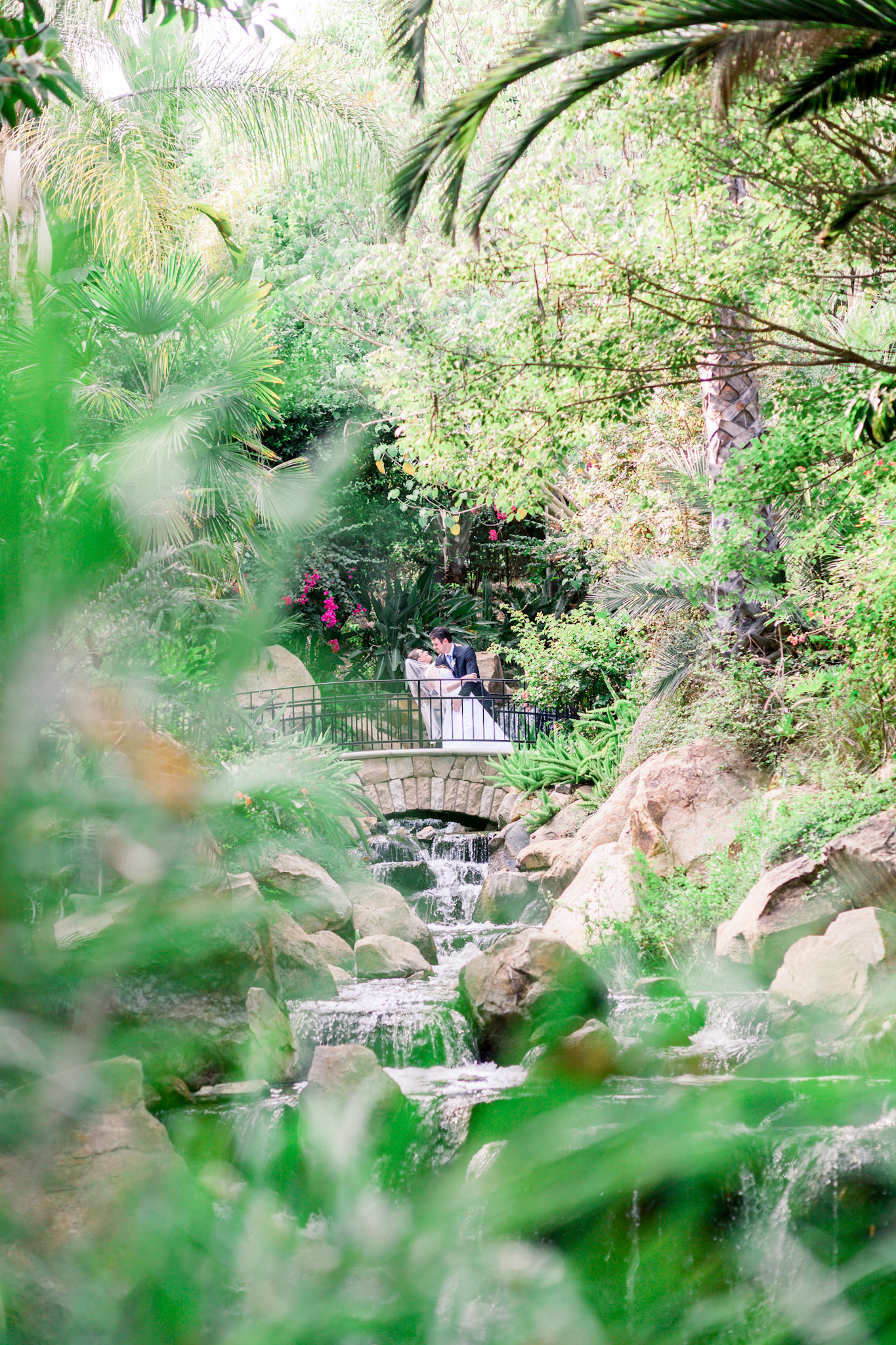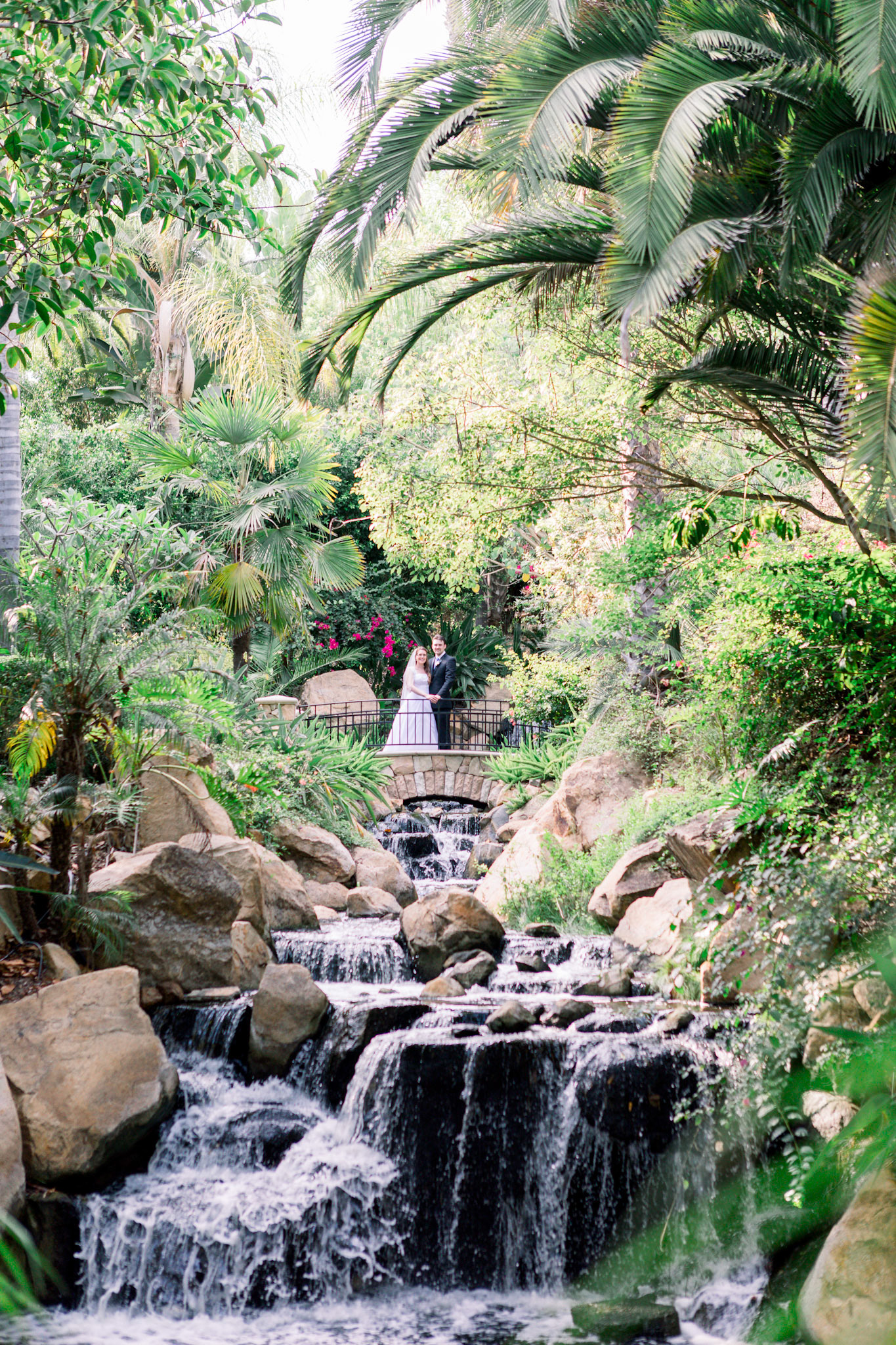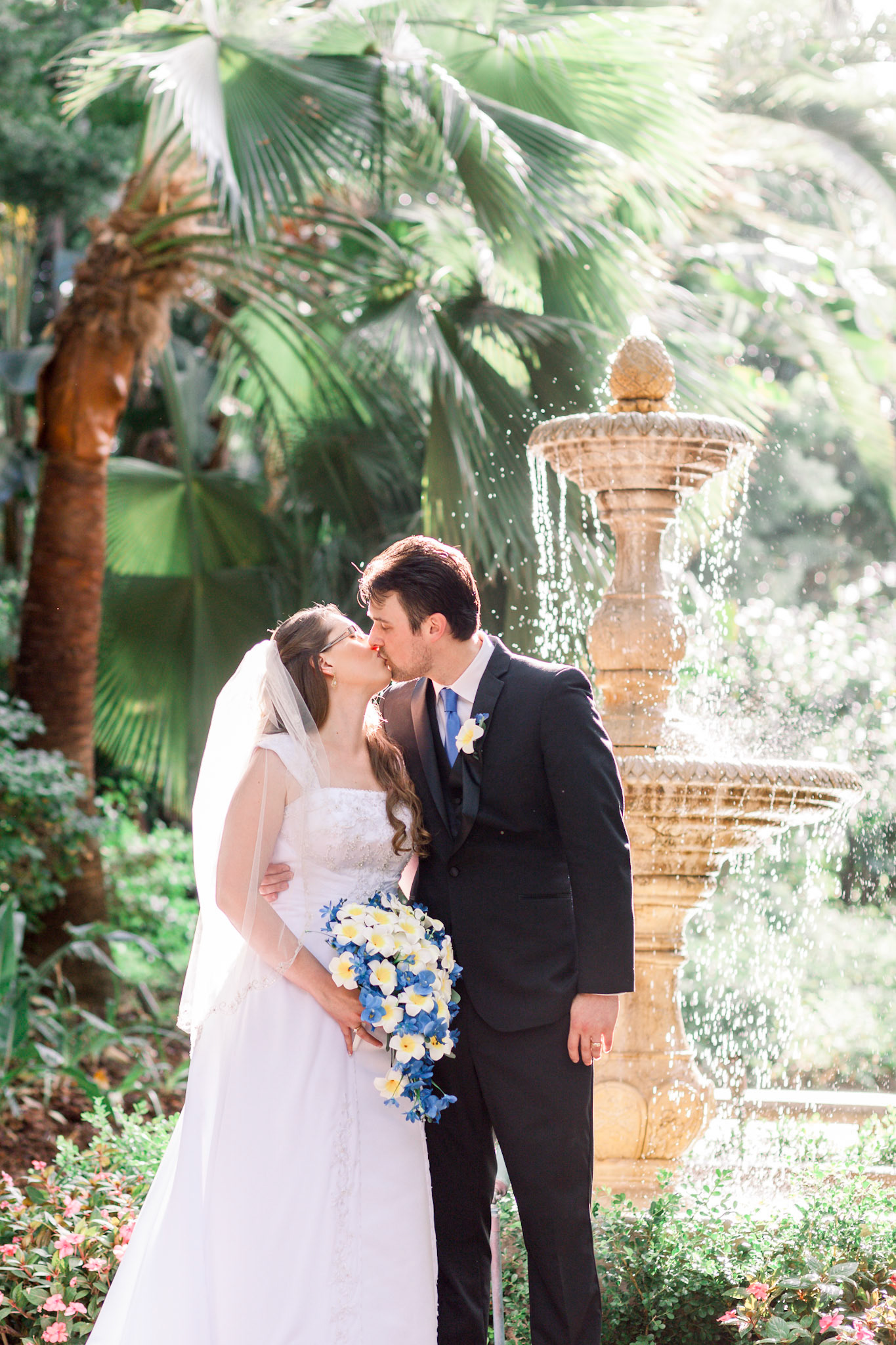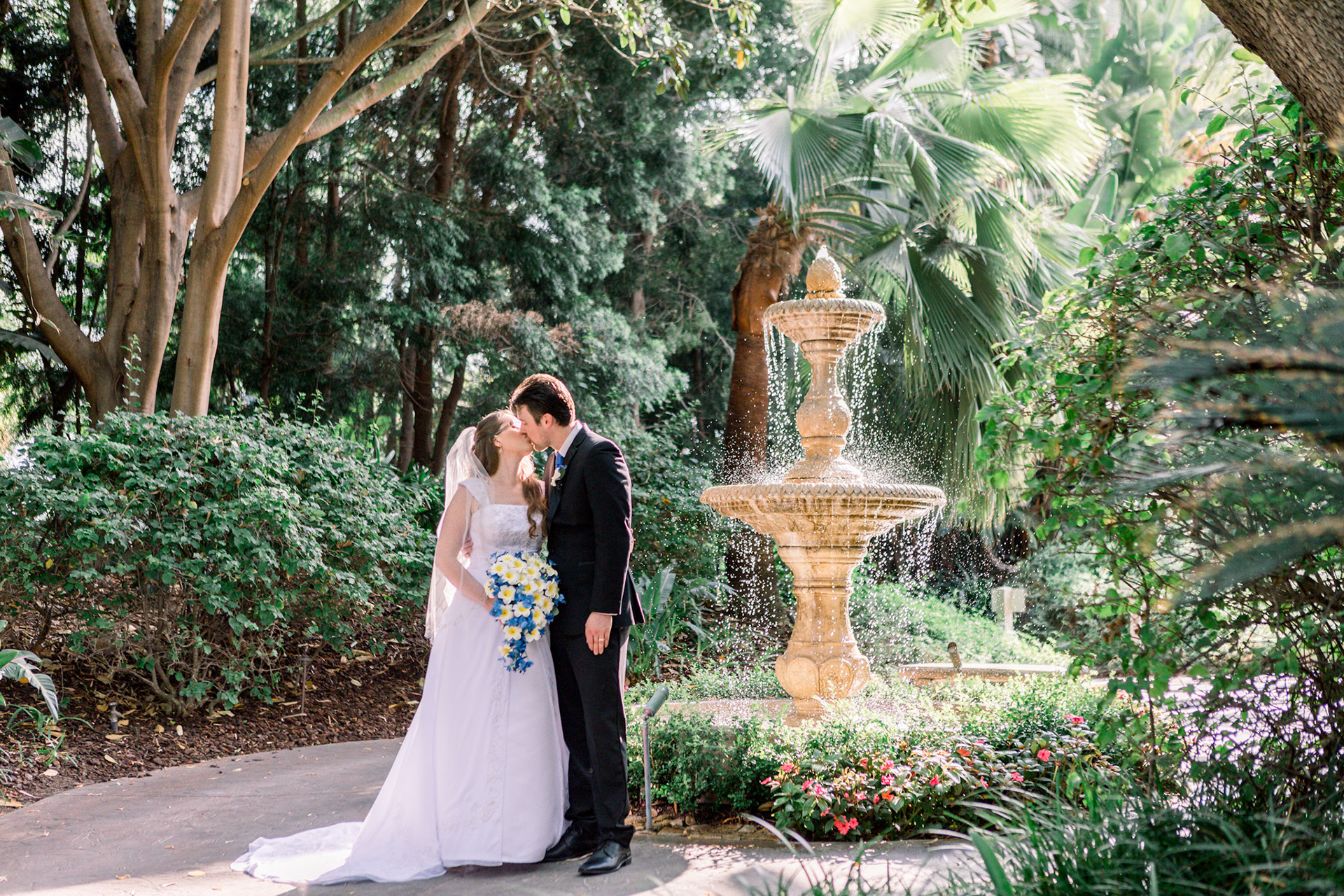 I just can't with this fountain during golden hour...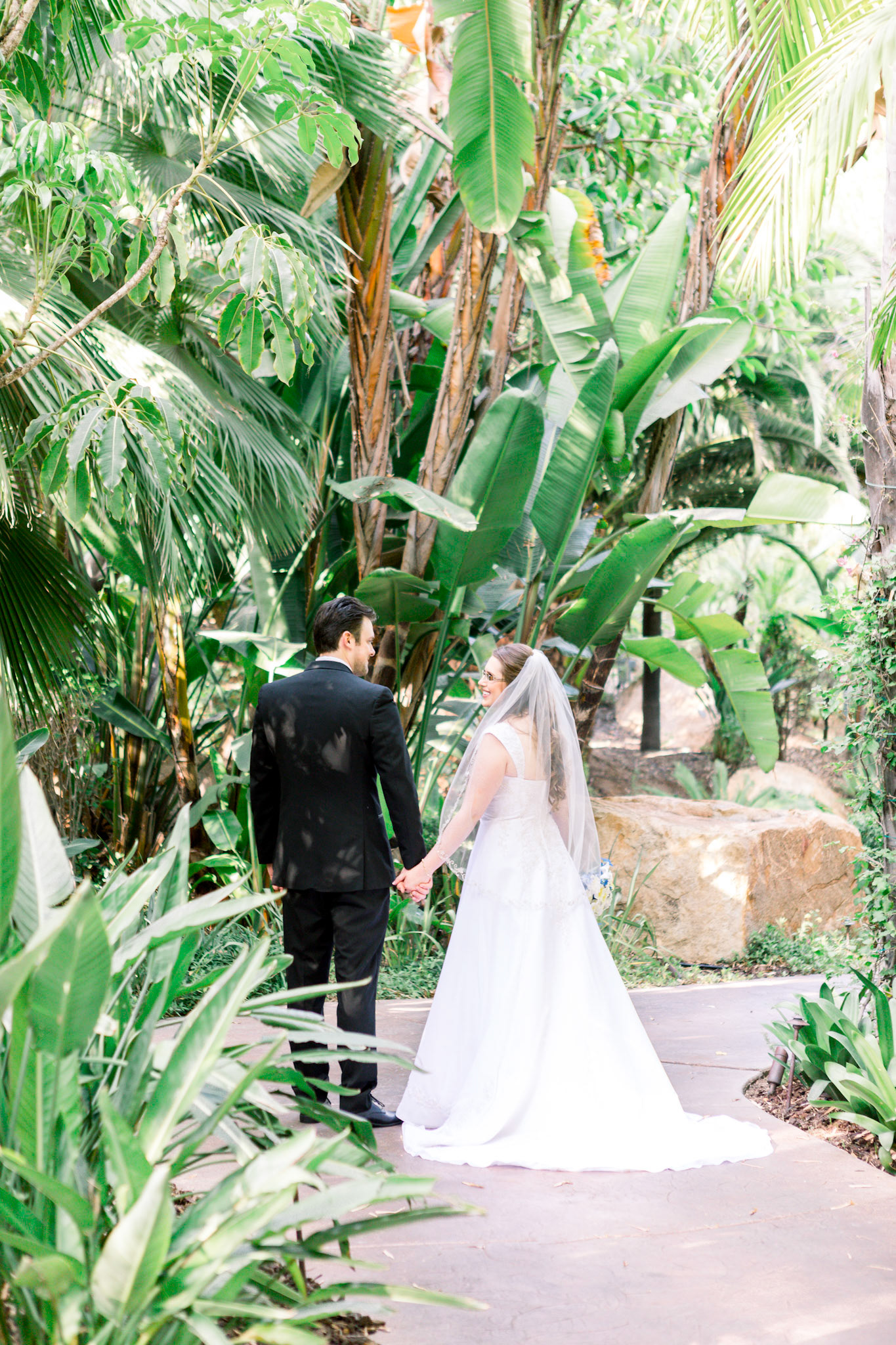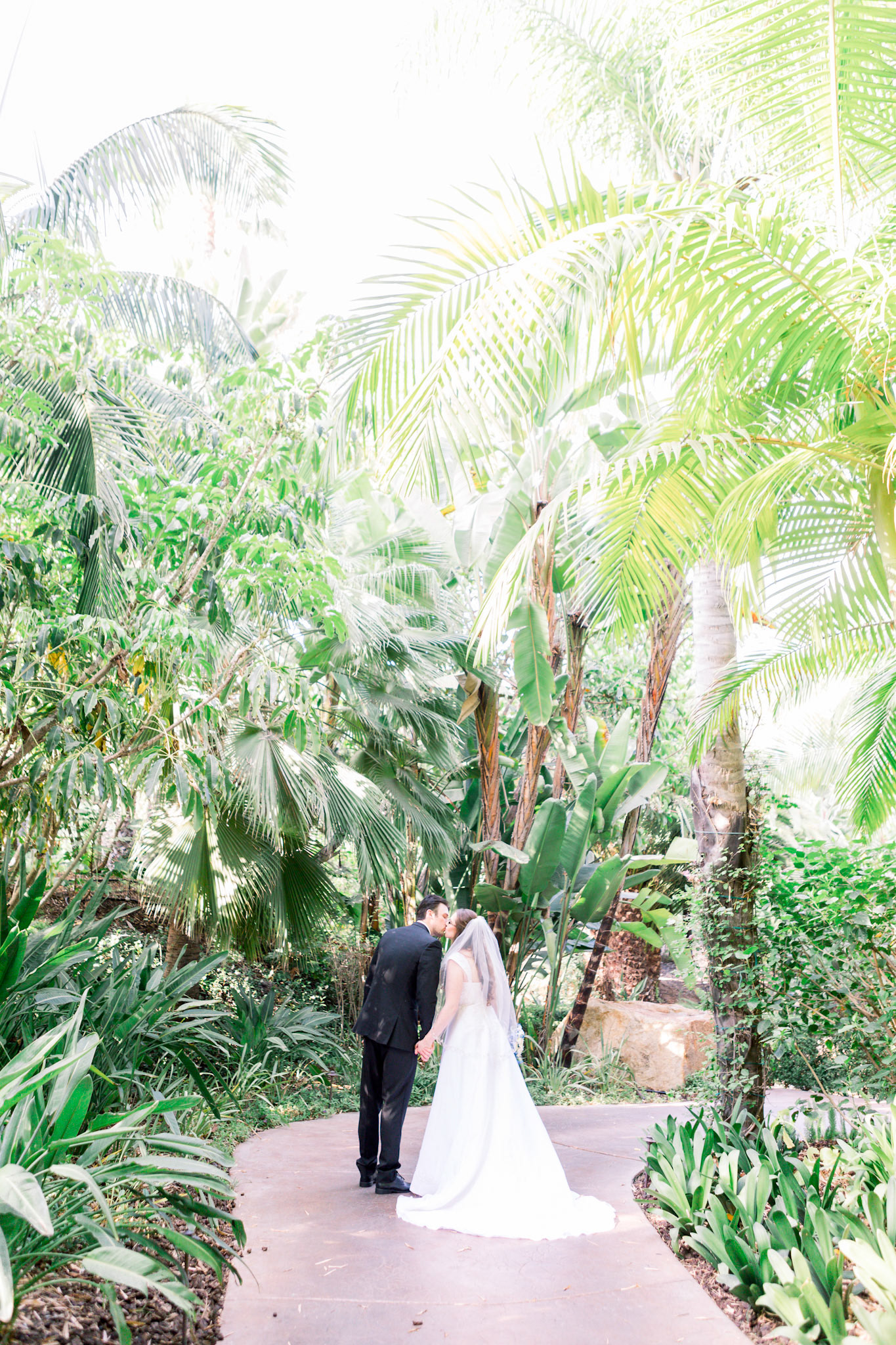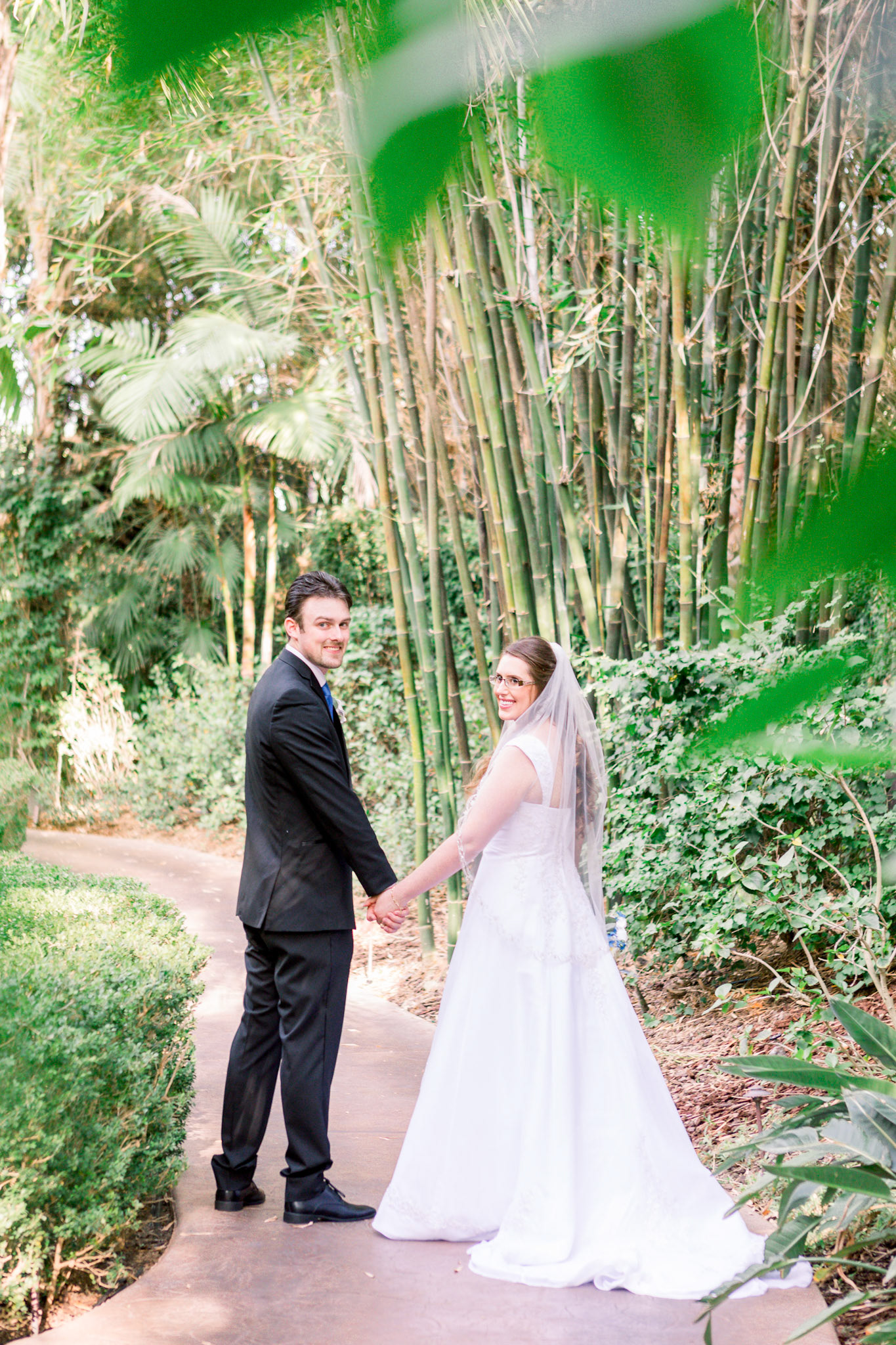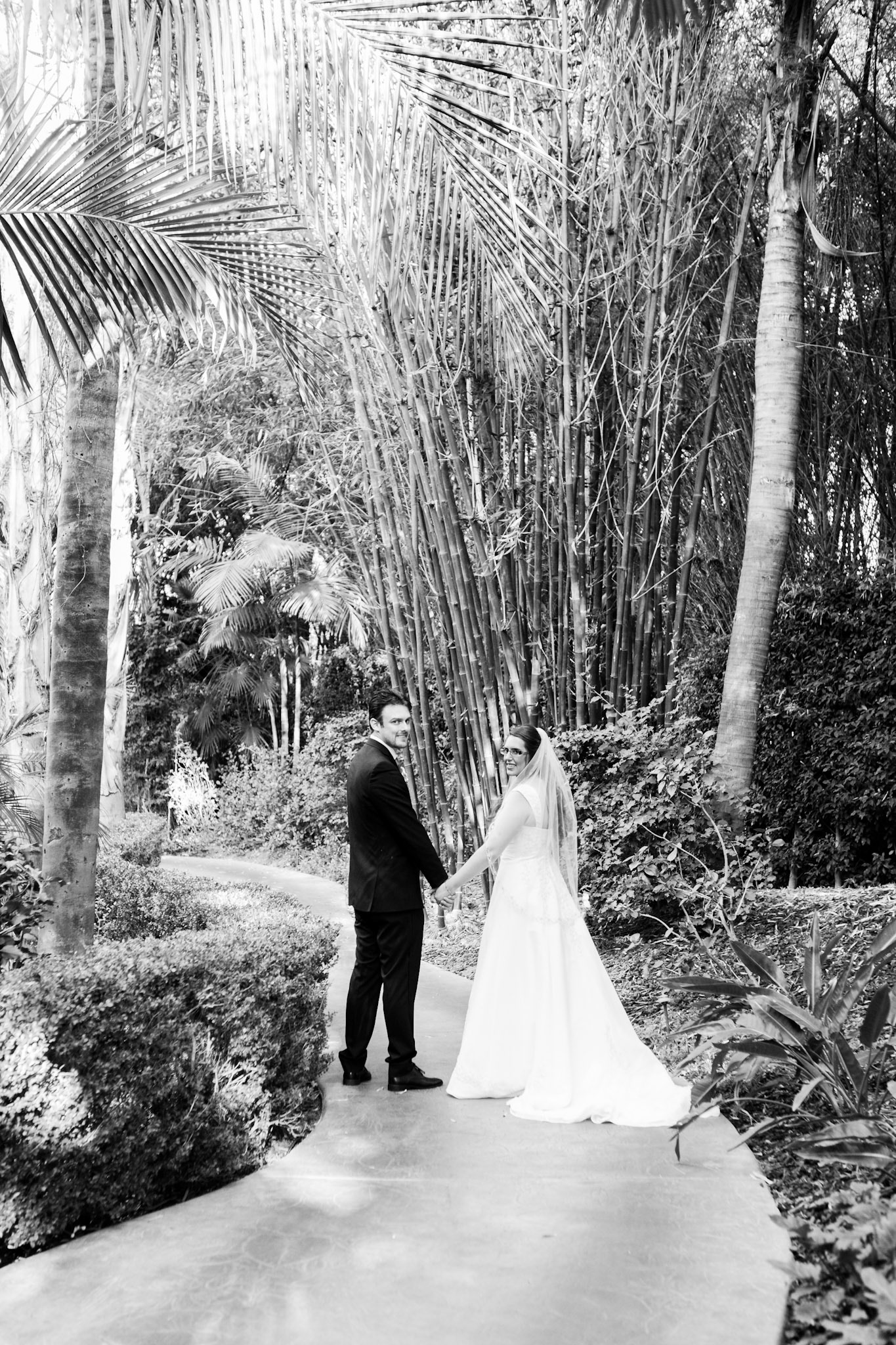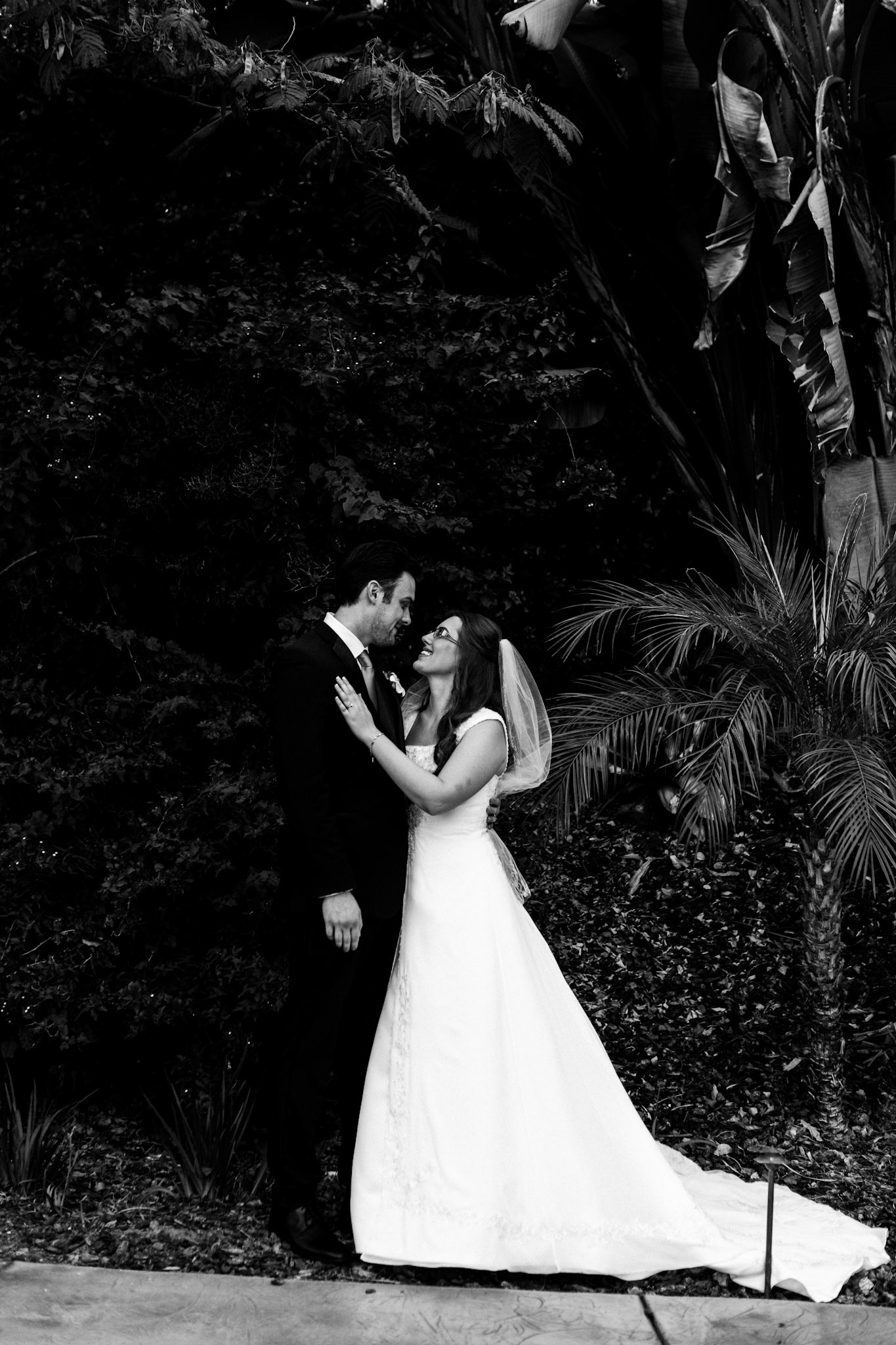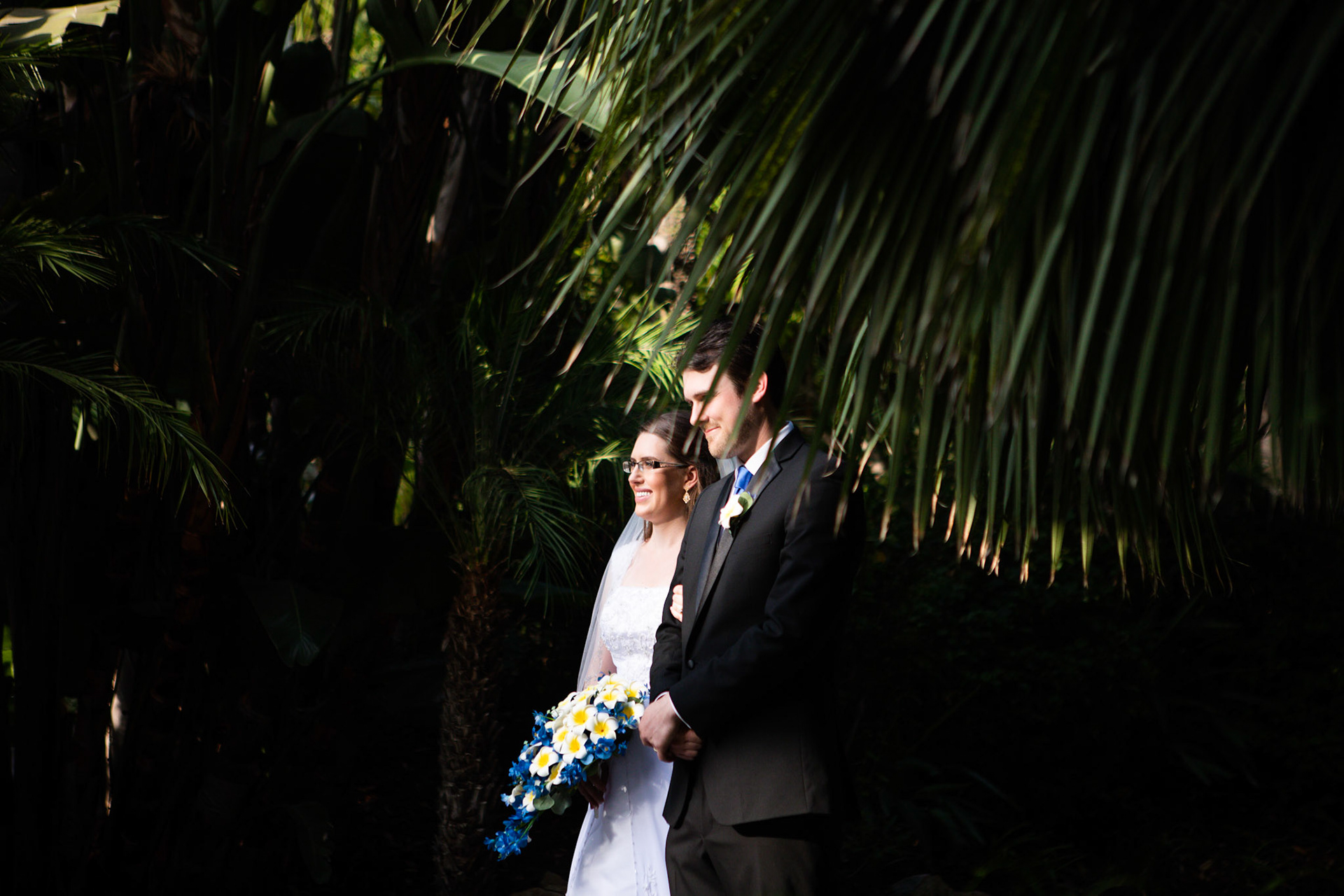 Another candid capture that I really like. Lisa and Dylan waiting for their grand entrance.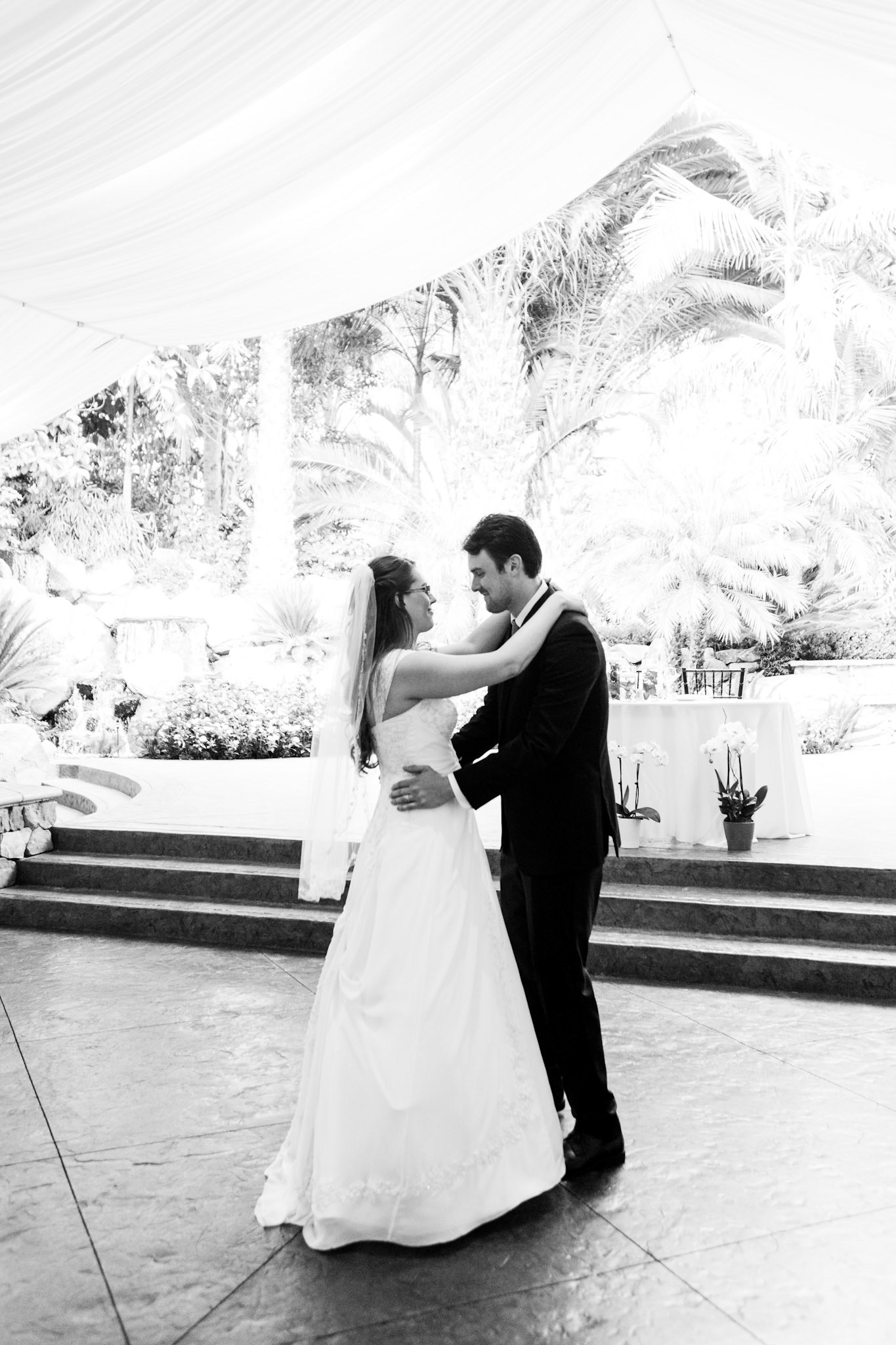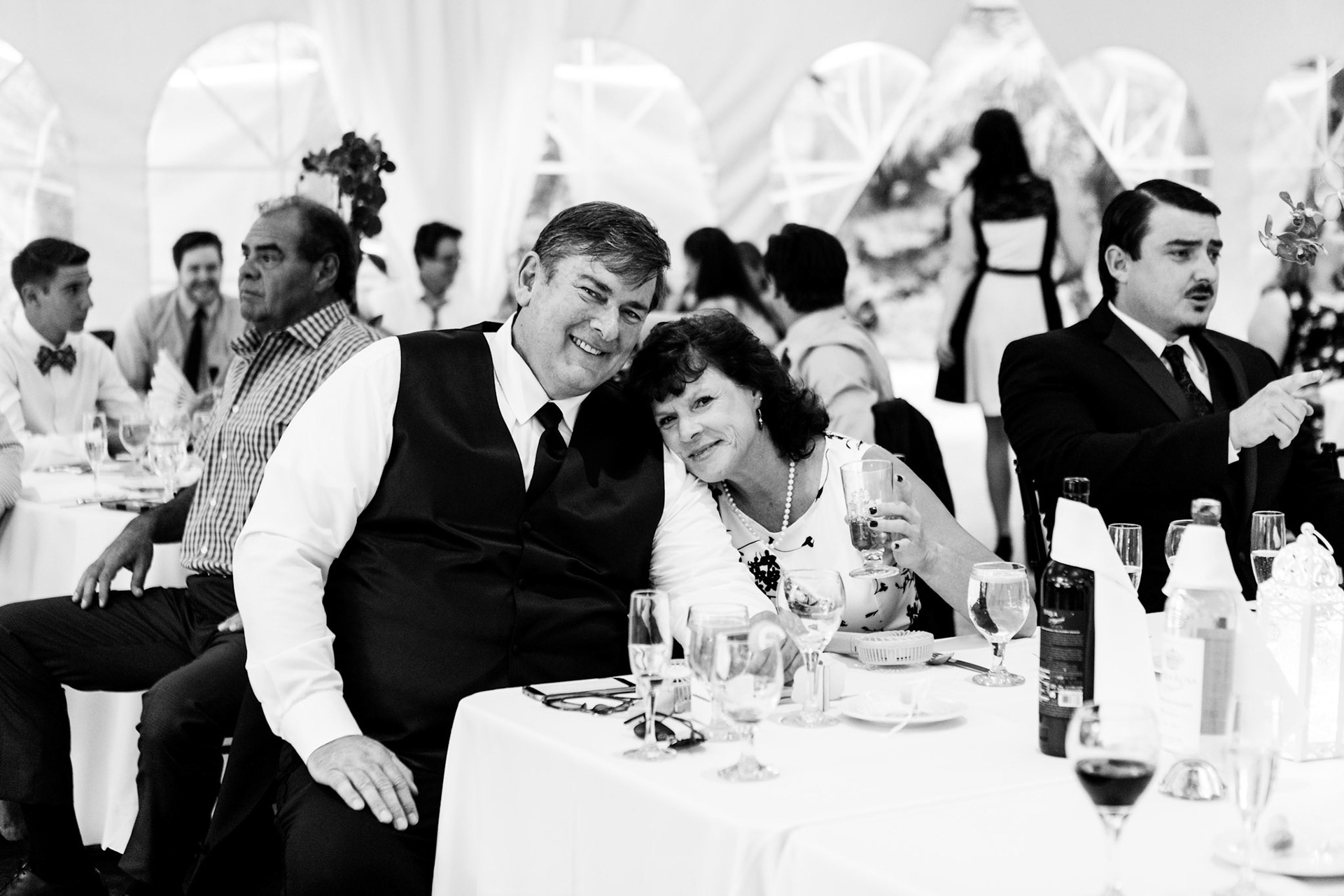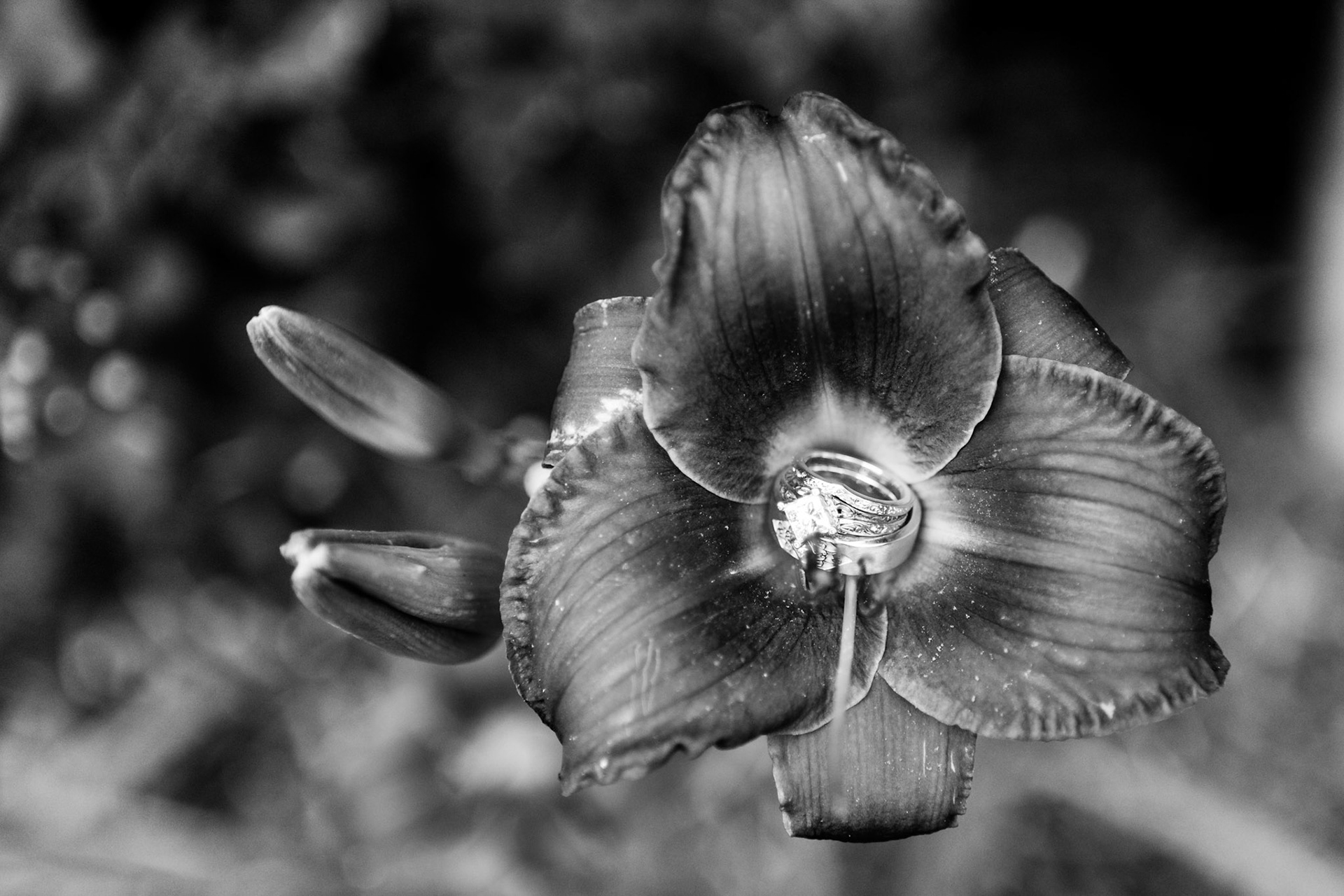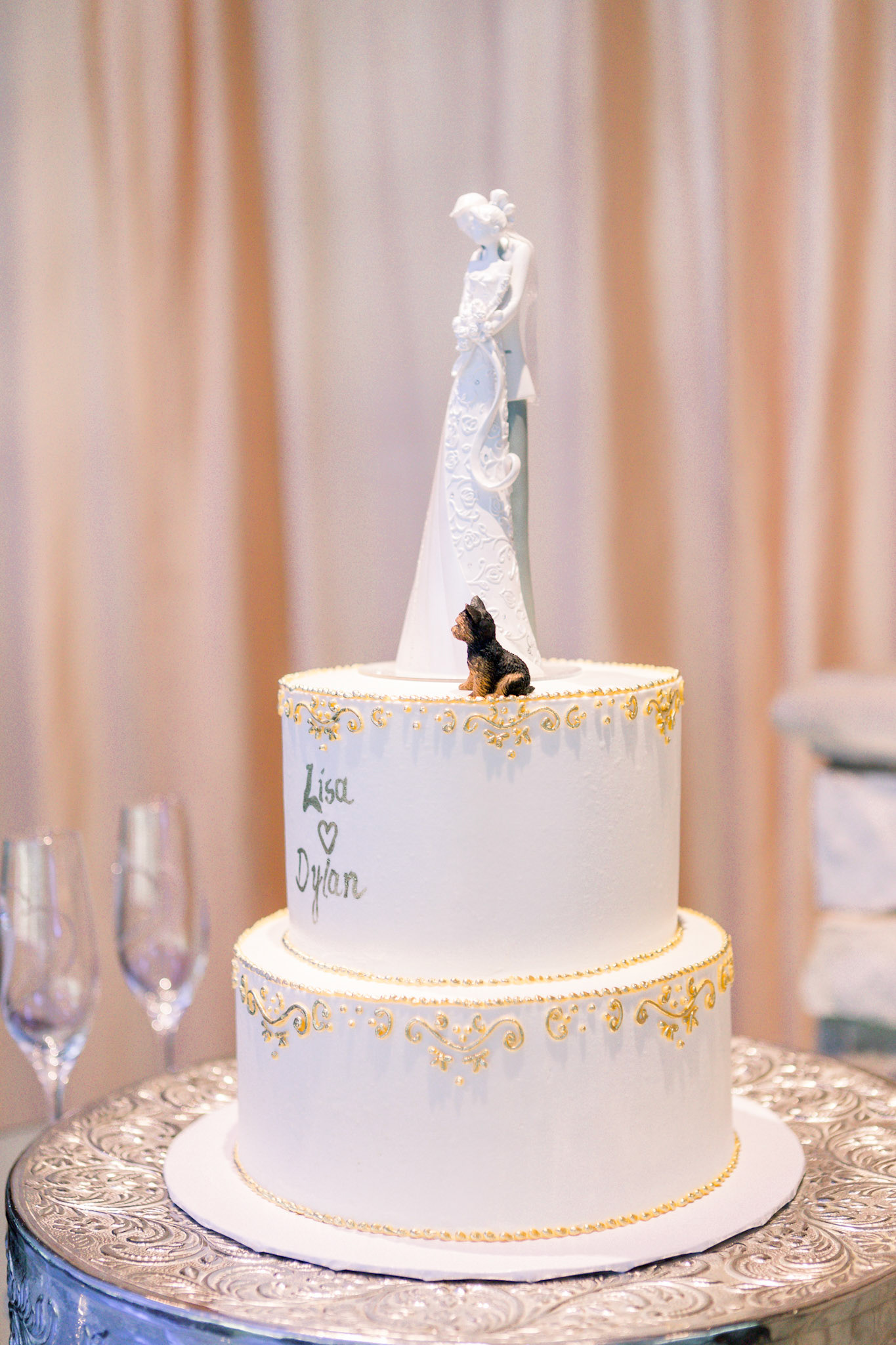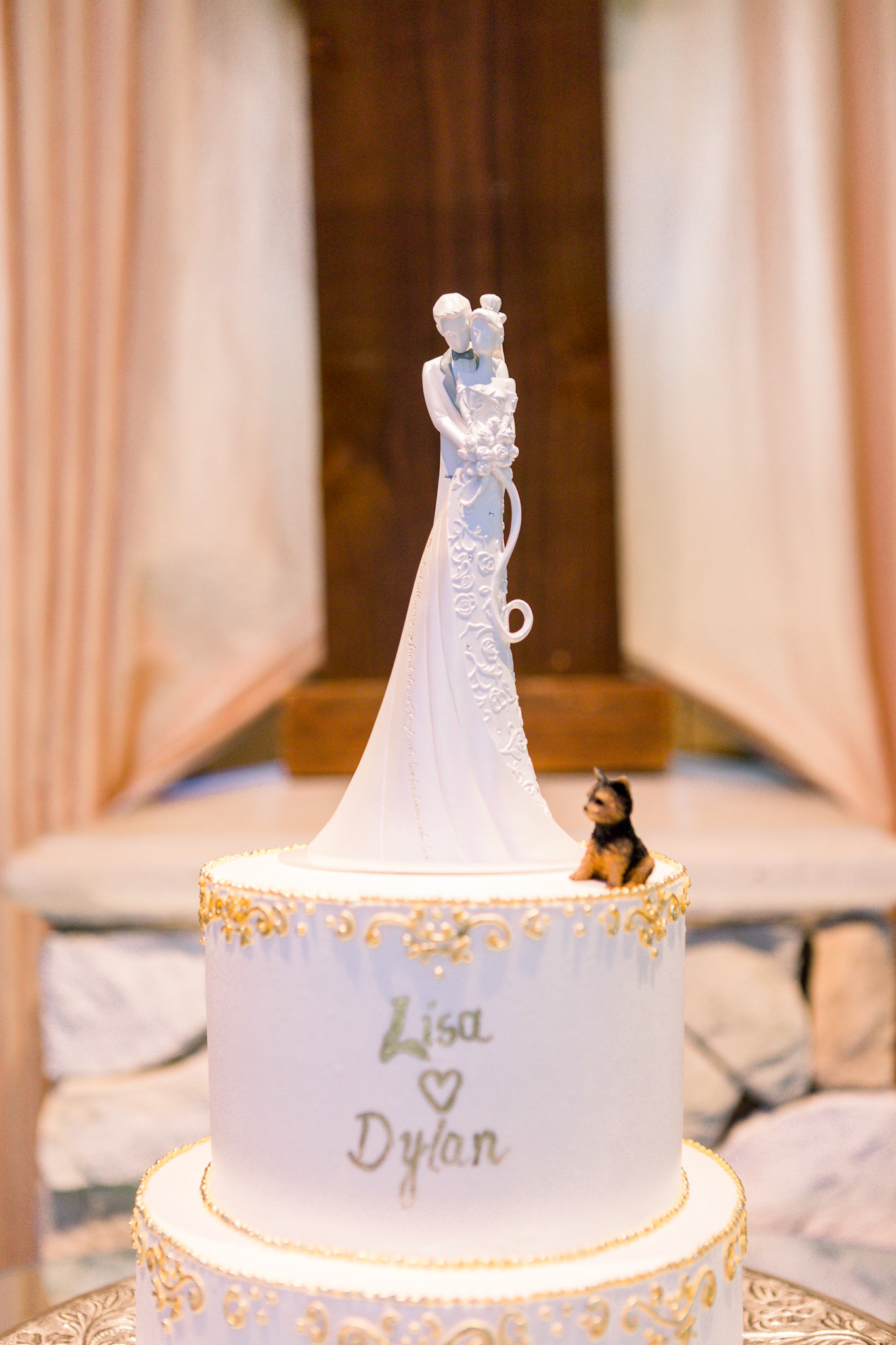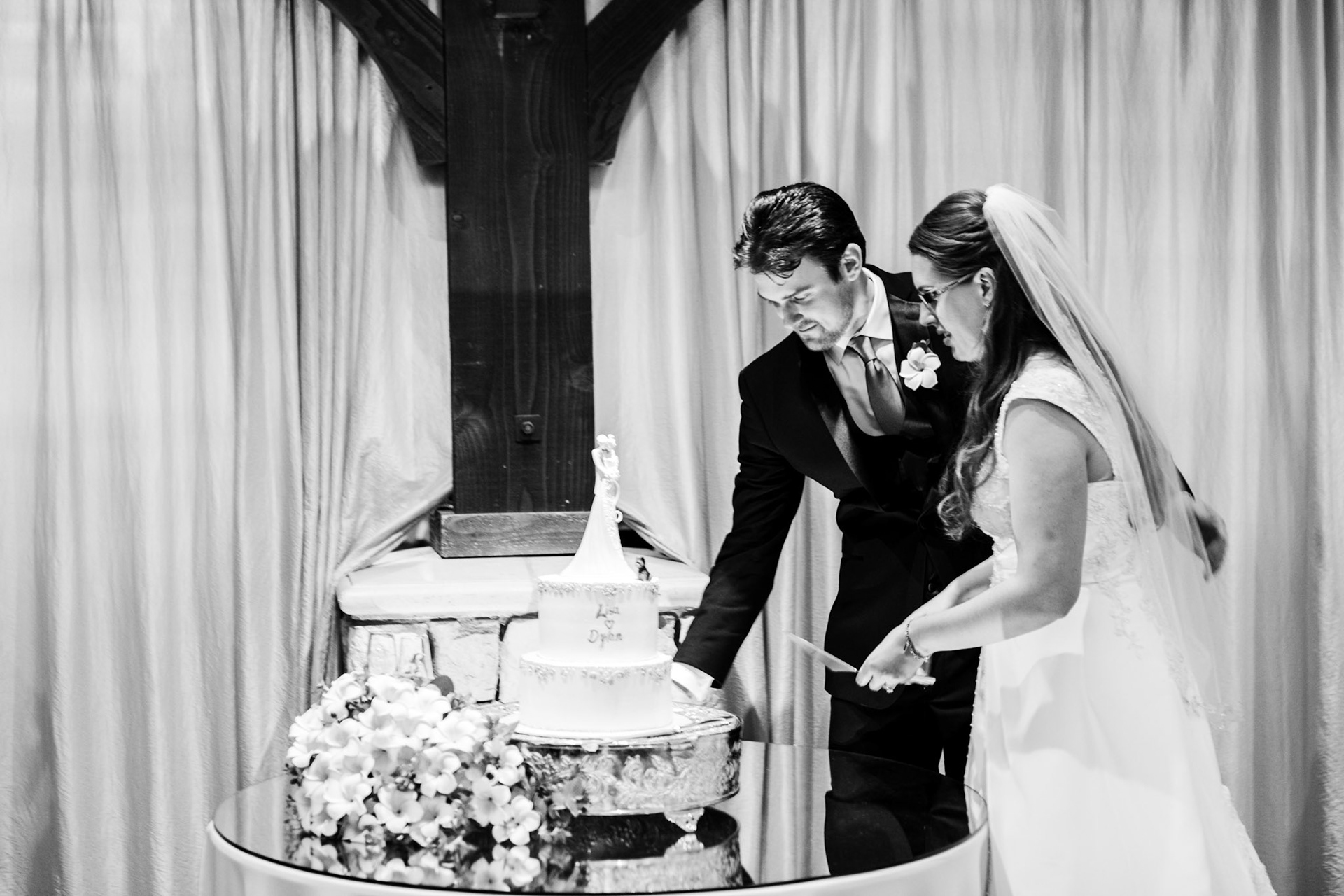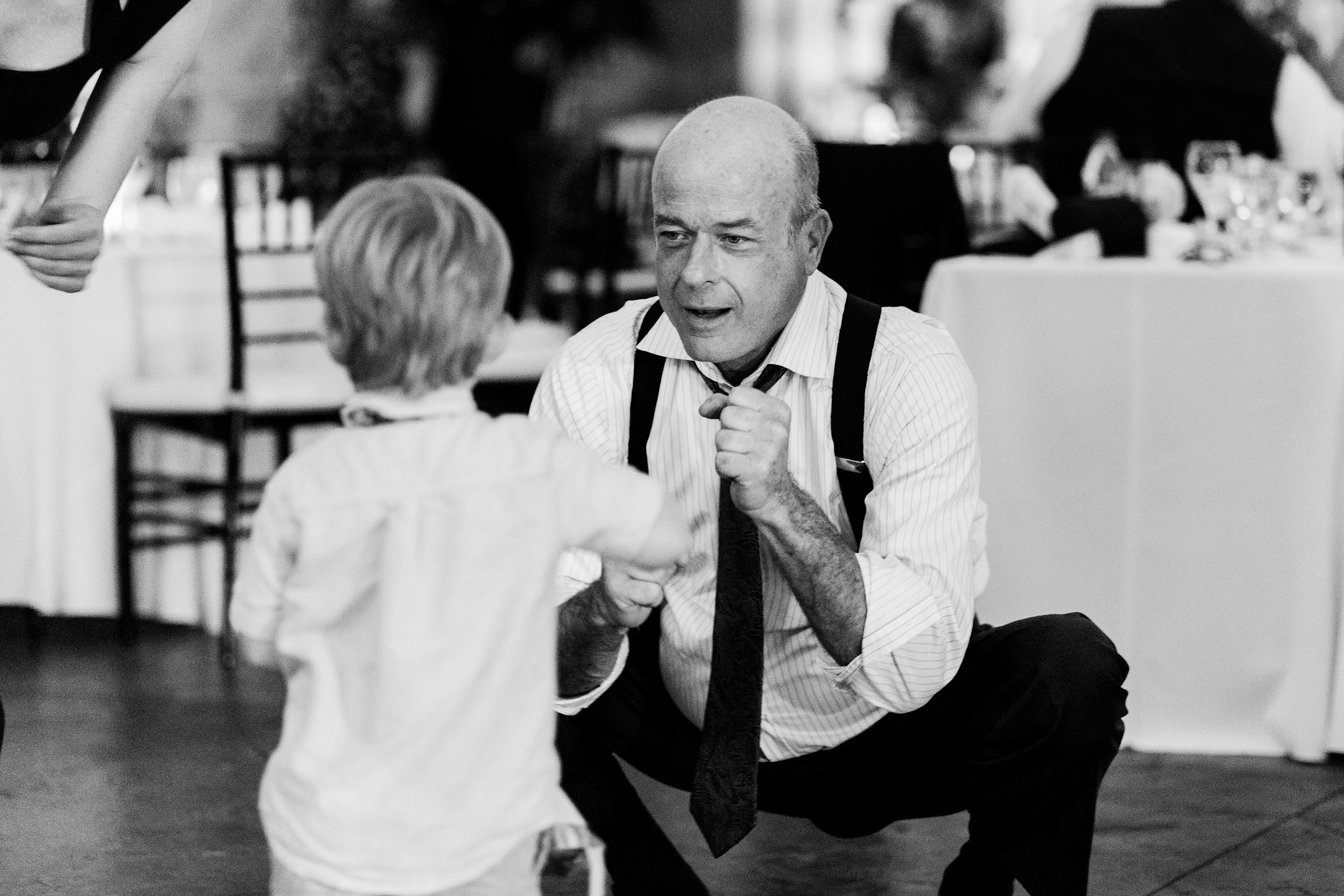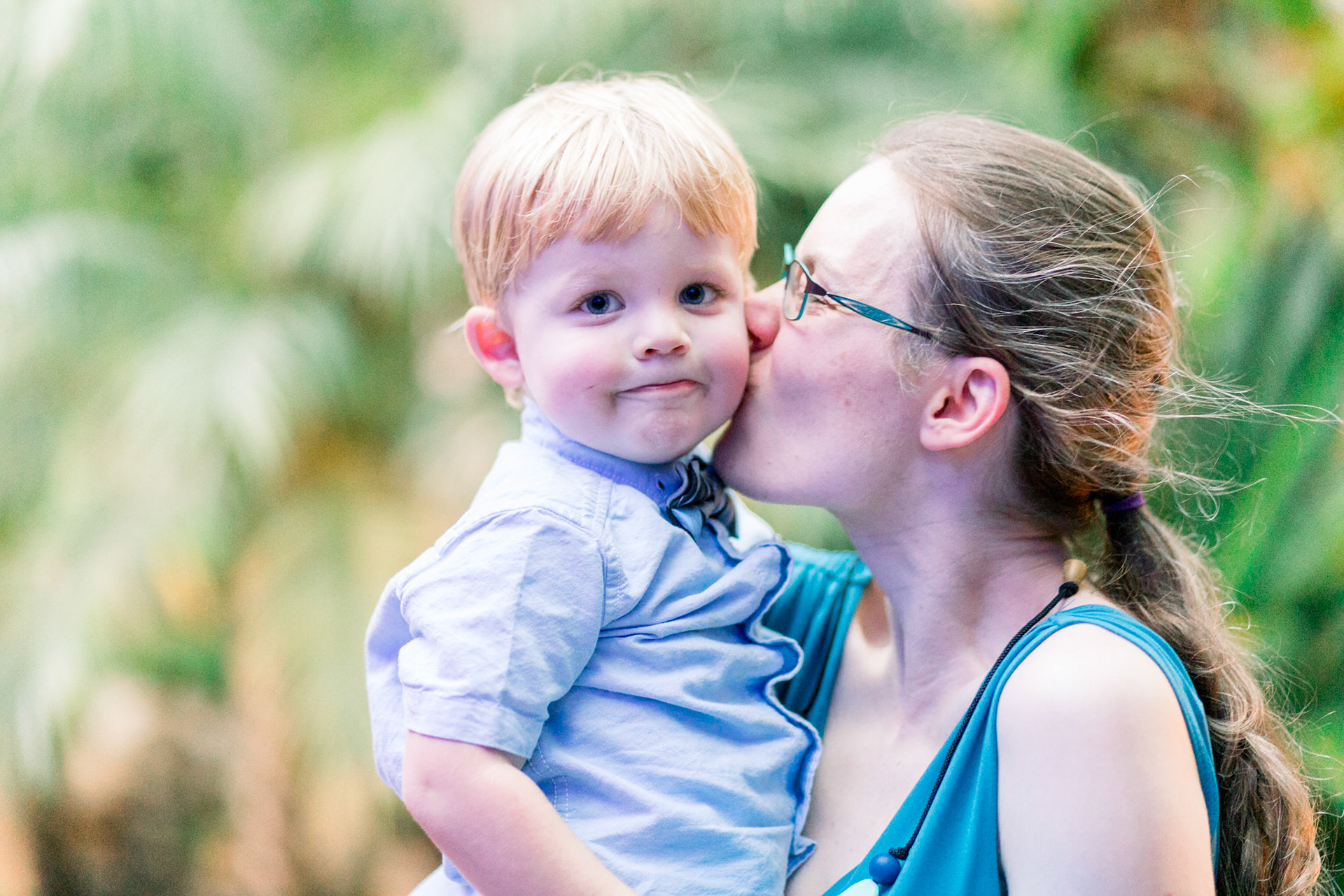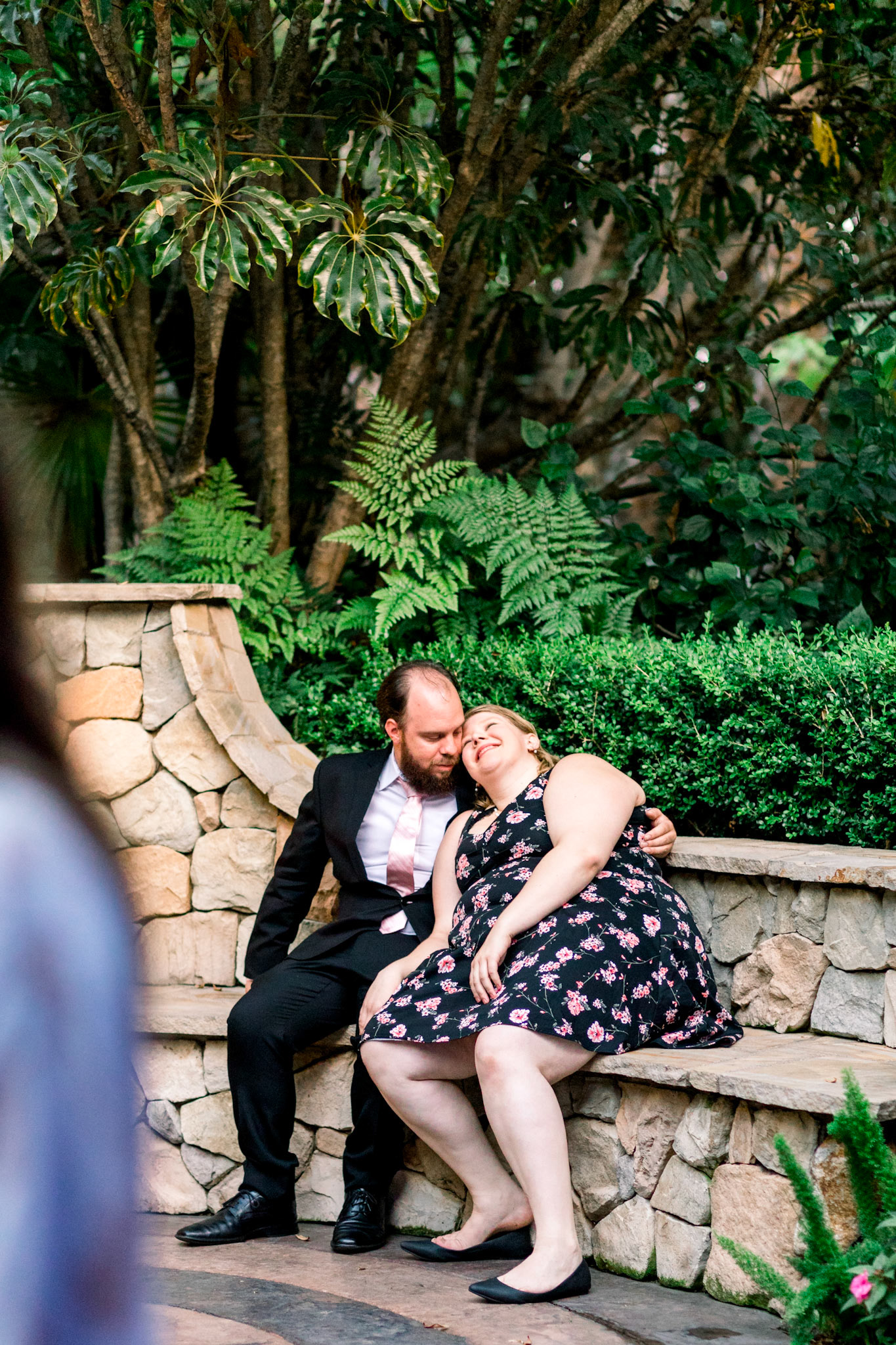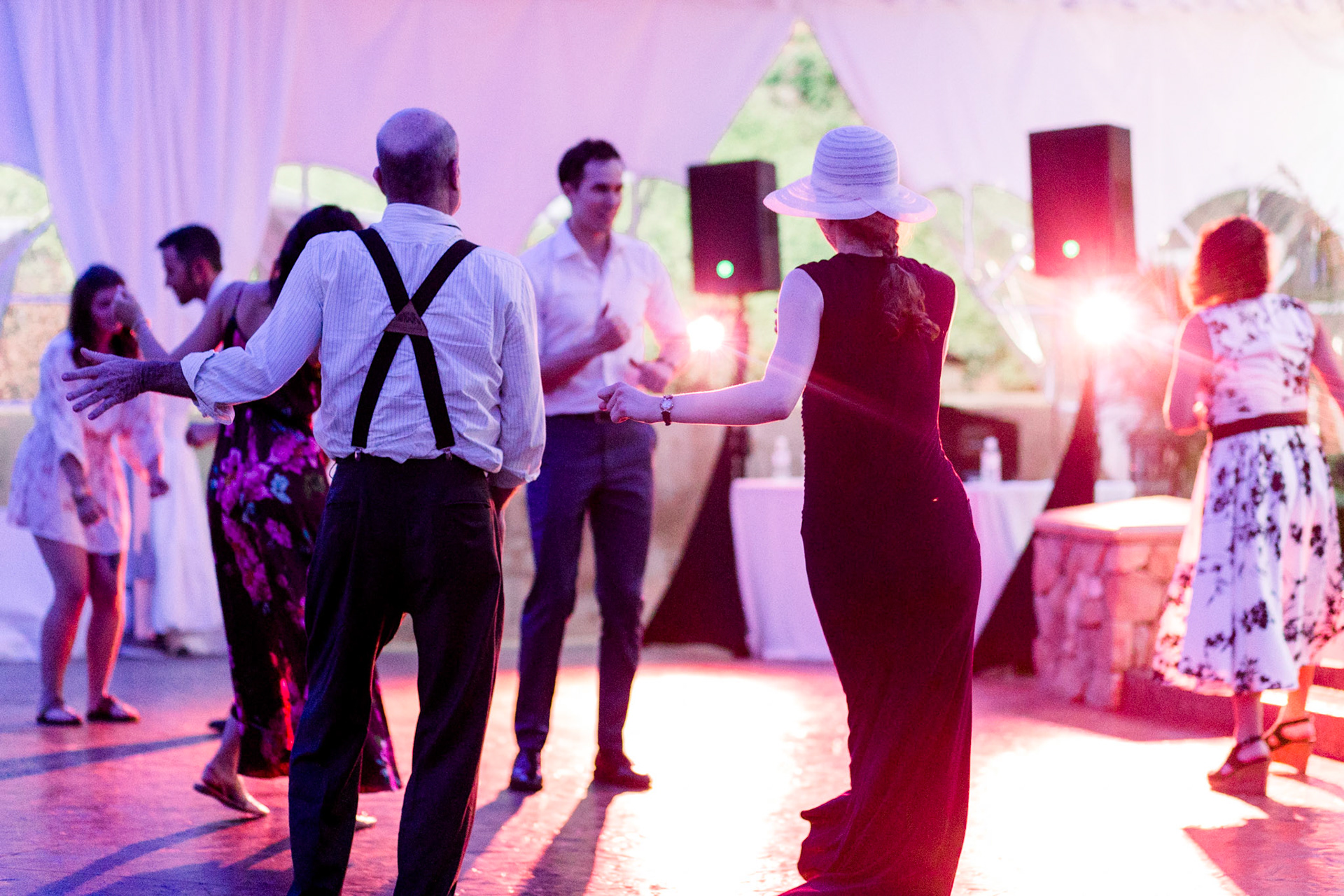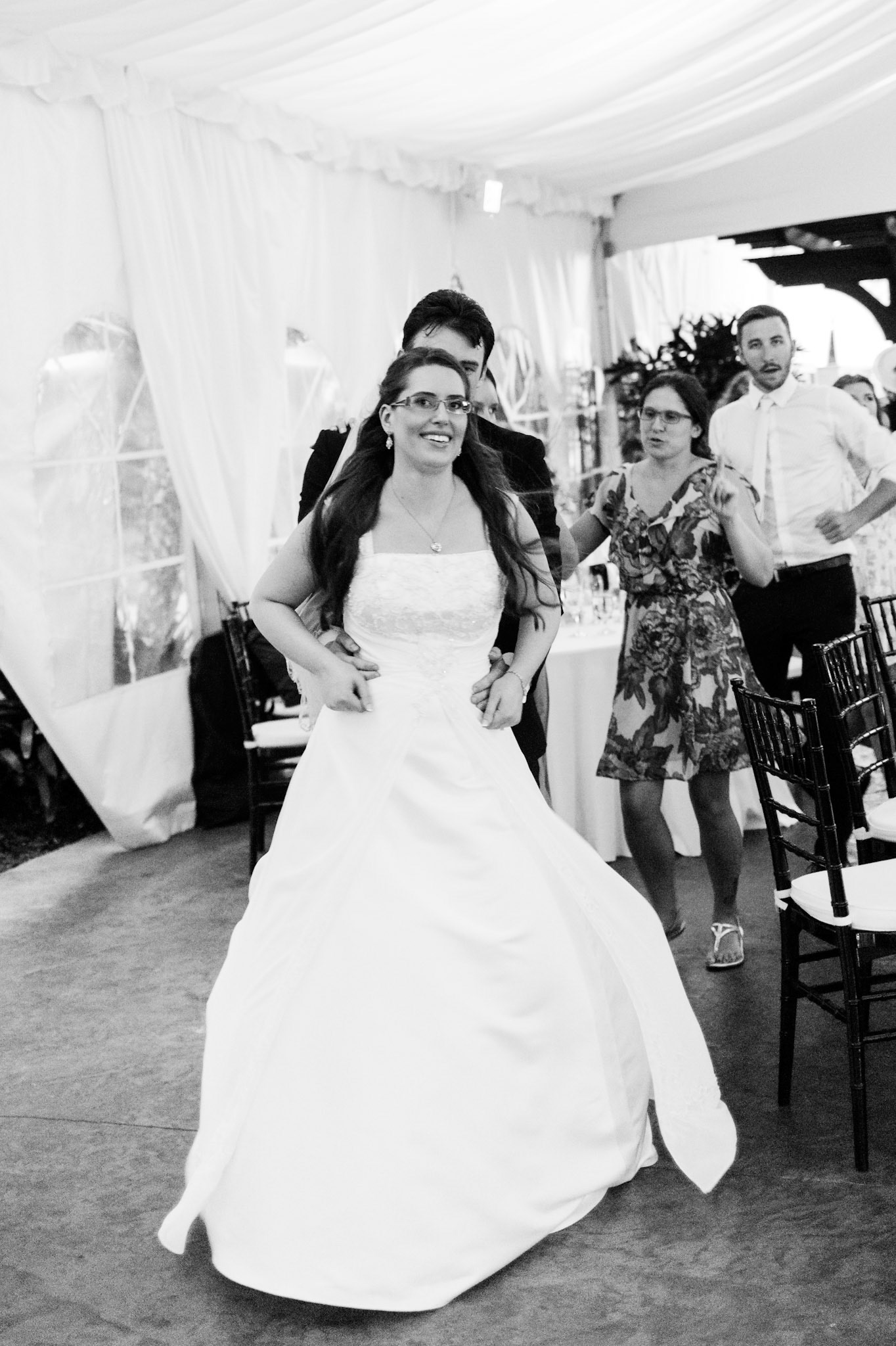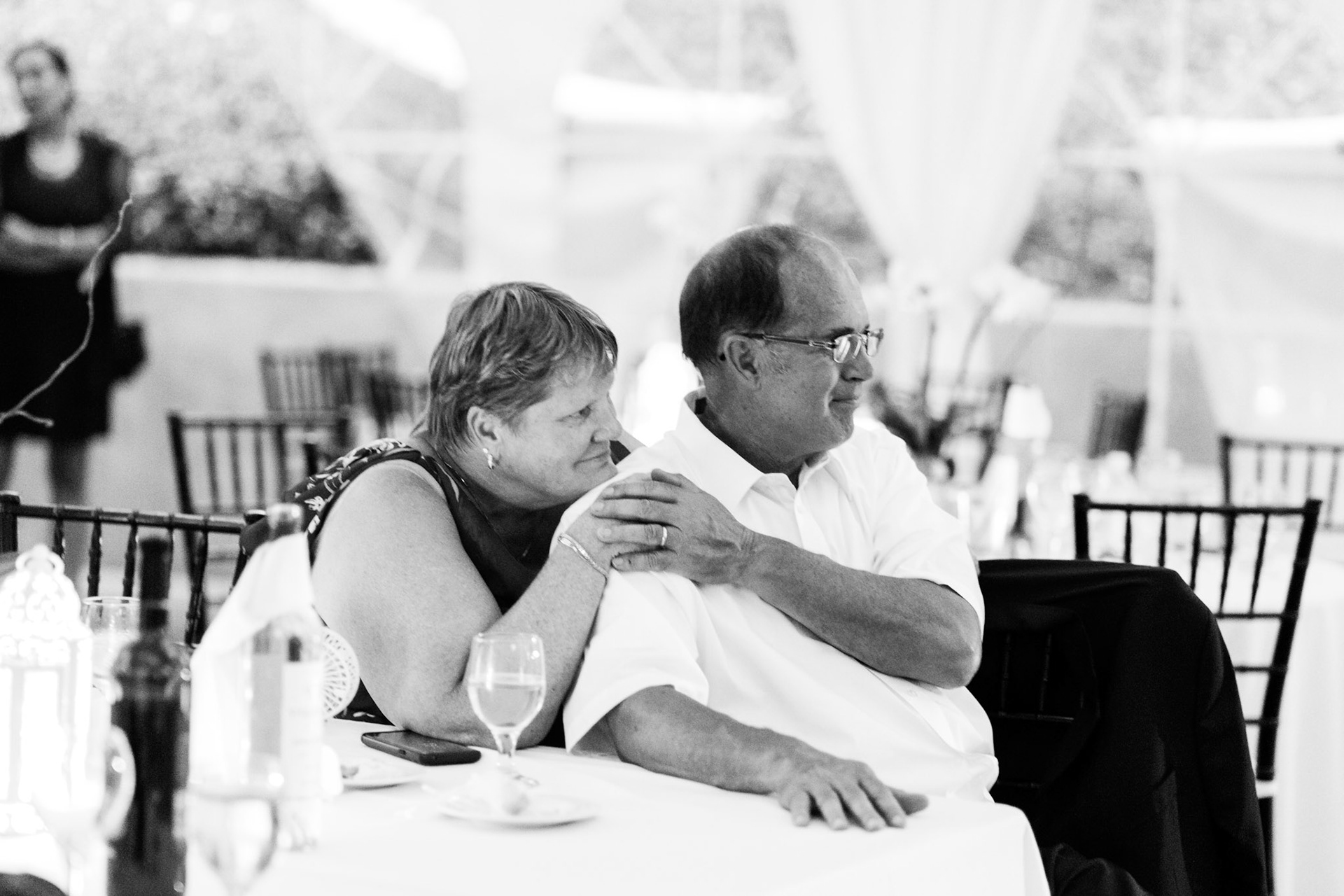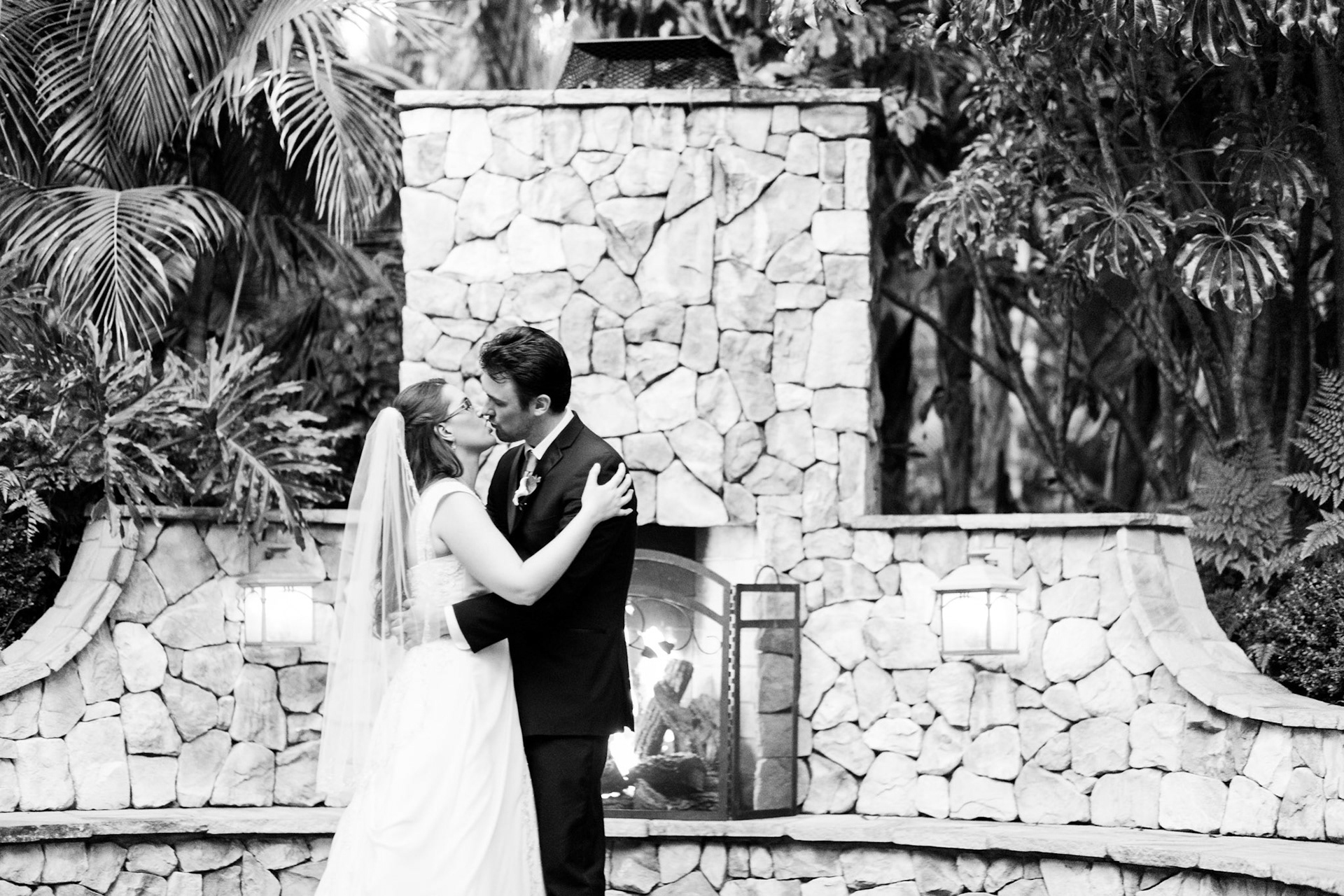 I love capturing candid and genuine moments. I caught Lisa's parents admiring their daughter and new son-in-law during one of those in-between moments. The couple was posing for photos in front of the fireplace, and after snapping a few photos, I turned around to see Lisa's parents just talking quietly and looking on. I really liked this photo of them.