Fall Mini Sessions are here! These mini photography sessions are designed to be fast, fun, and full of memories for the holiday season. These sessions can be used for a couples session, family session, engagement, grandparent session, etc. Please note that I will be wearing a mask for the comfort and safety of all the families I photograph. 
Details, Dates & Times
$250 ($100 deposit due 24 hours of booking to secure your date and time slot)
25 minutes of photography
25+ high-resolution, edited photos via online gallery download
1 week photo turnaround time
No limit on party size
You will receive the photos taken during your session through an online gallery 1 week after your session. If you need the photos faster, please let me know and I will try my best to meet your timeframe.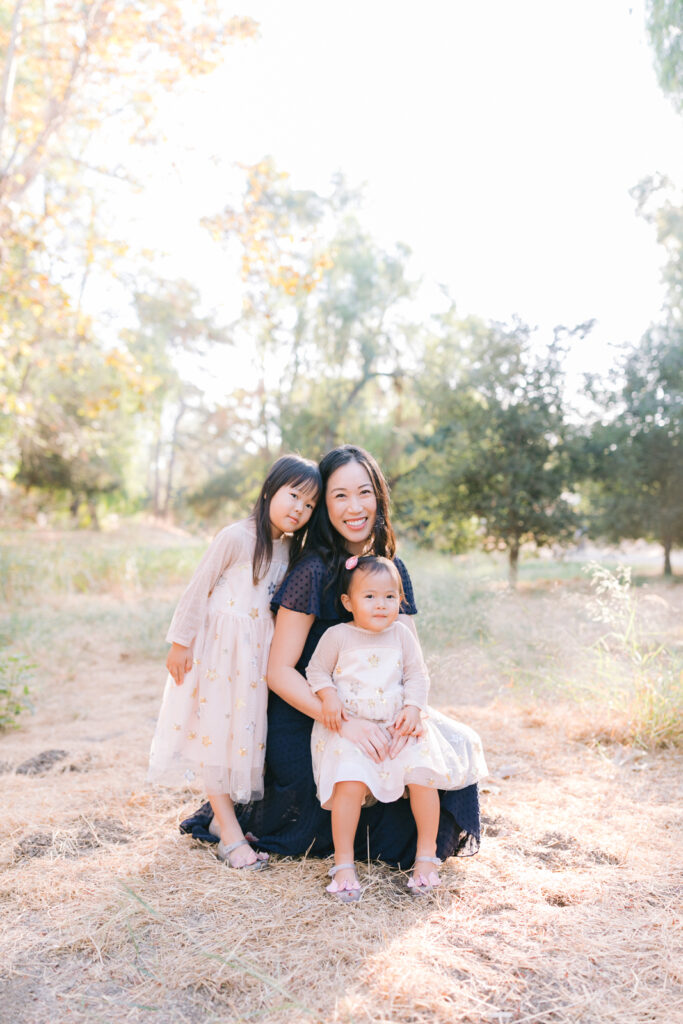 Quiet Nature Park in Fullerton
October 17 & 23
**SOLD OUT** 
*NEW* Open Nature Trail in South Irvine
November 6
**SOLD OUT**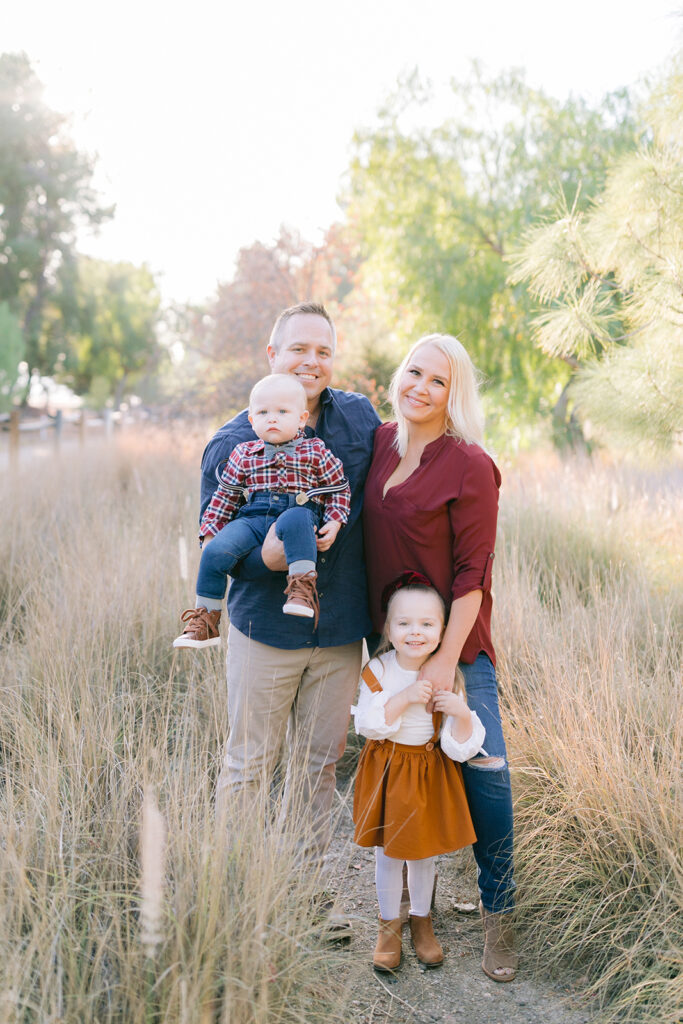 Lakeside Nature Trail in Yorba Linda
November 21 & 27
**SOLD OUT**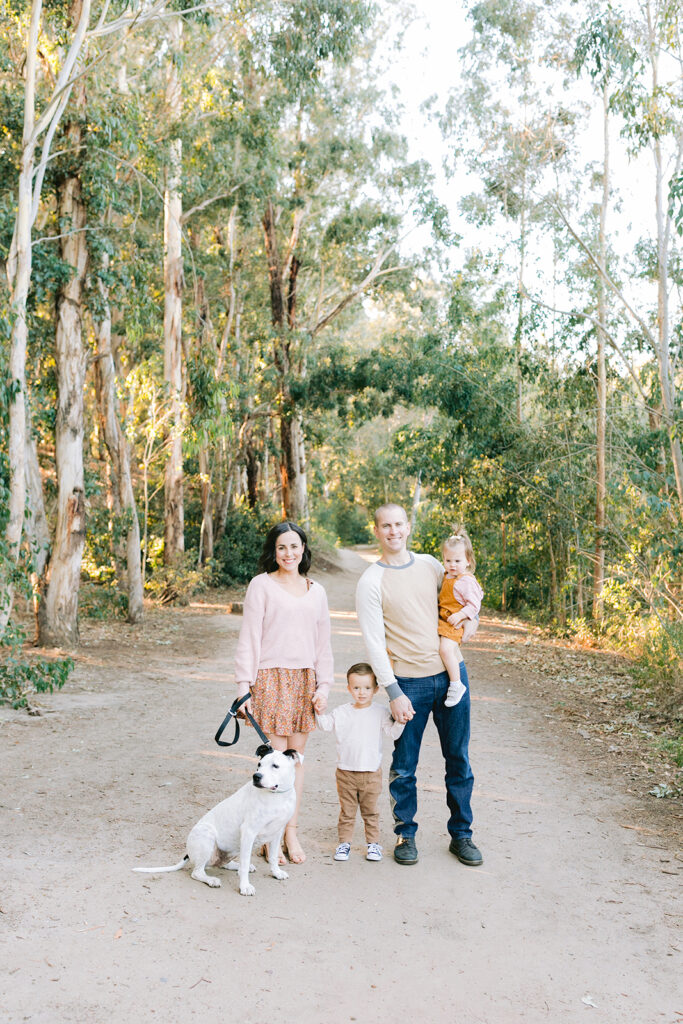 Eucalyptus Grove in Lake Forest
December 4
**SOLD OUT**
Private Session
If you would like to book a private session of a location and time of your choosing, please contact me.