Fall Mini Sessions are here! These mini photography sessions are designed to be fast, fun, and full of memories for the holiday season. These sessions can be used for a couples session, family session, engagement, grandparent session, etc. Please note that I will be wearing a mask for the comfort and safety of all the families I photograph. 
Details, Dates & Times
$250 ($100 deposit due 24 hours of booking to secure your date and time slot)
25 minutes of photography
25 edited photos of your choosing
FREE outfit planning and style guide
You will receive the photos taken during your session through an online gallery 2-3 weeks after your session. If you need the photos faster, please let me know and I will try my best to meet your timeframe.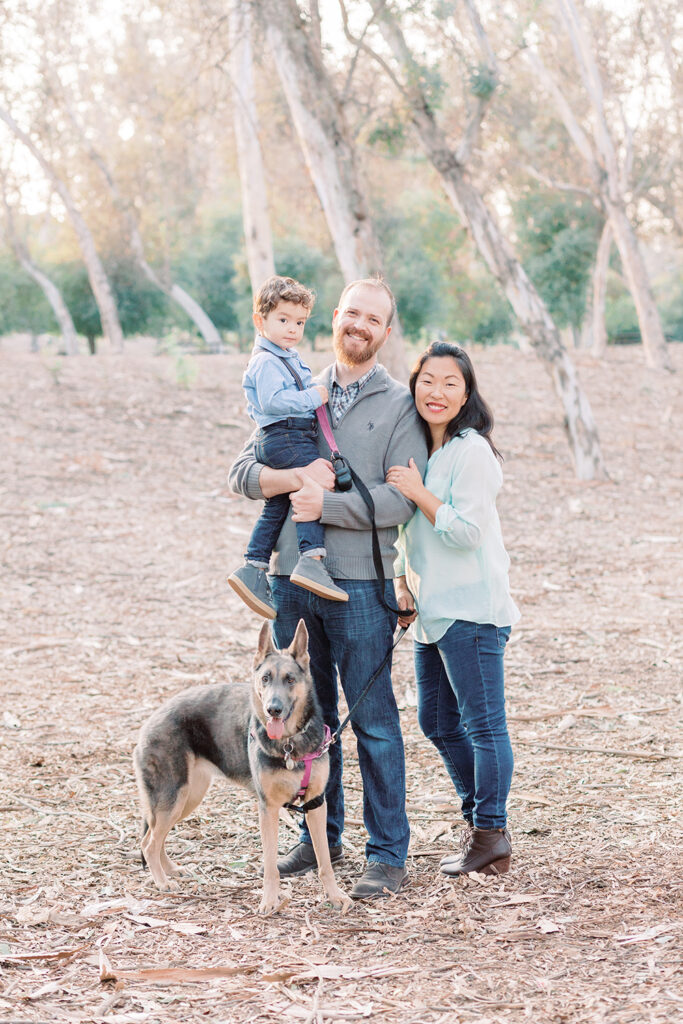 Eucalyptus Grove in Lake Forest
September 20 & 27
4:30 PM | 5:00 PM | 5:30 PM | 6:00 PM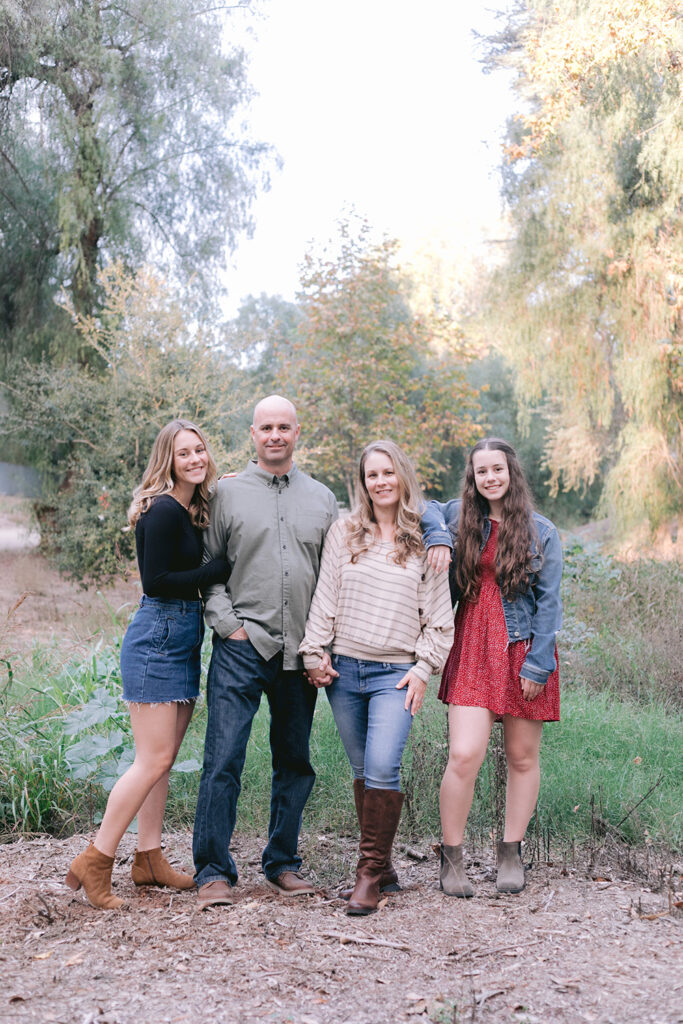 Quiet Nature Trail in Fullerton
October 11 & 18
4:30 PM | 5:00 PM | 5:30 PM | 6:00 PM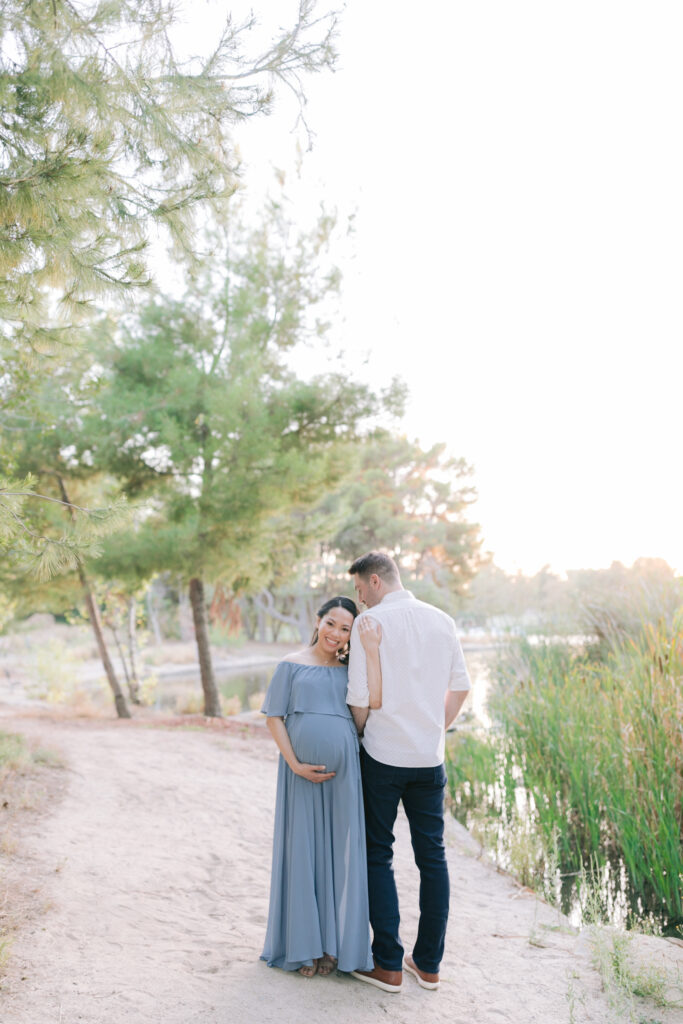 Lakeside Nature Trail in Yorba Linda
November 21 & 22
2:30 PM | 3:00 PM | 3:30 PM | 4:00 PM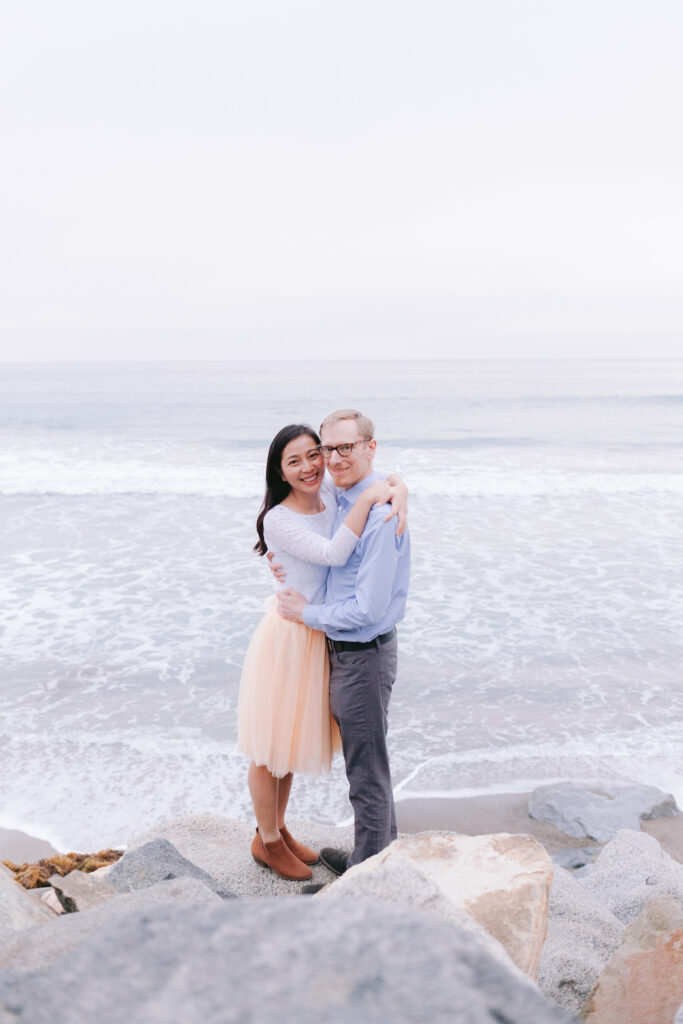 Cliffside Beach in San Clemente
November 29
2:30 PM | 3:00 PM | 3:30 PM | 4:00 PM
Private Session
If you would like to book a private session of a location and time of your choosing, please contact me.