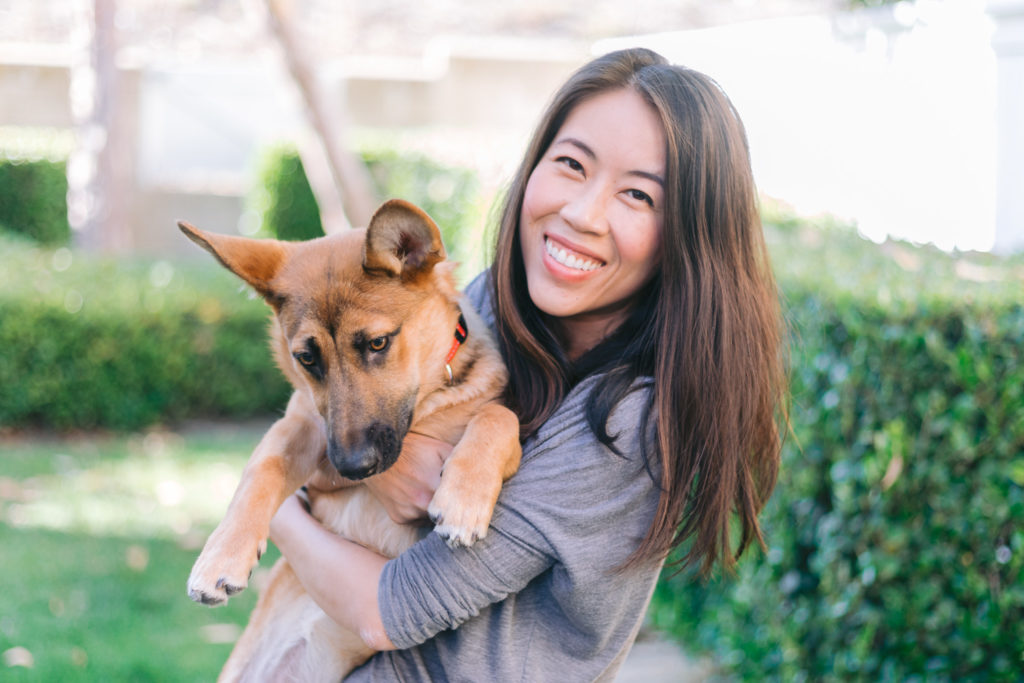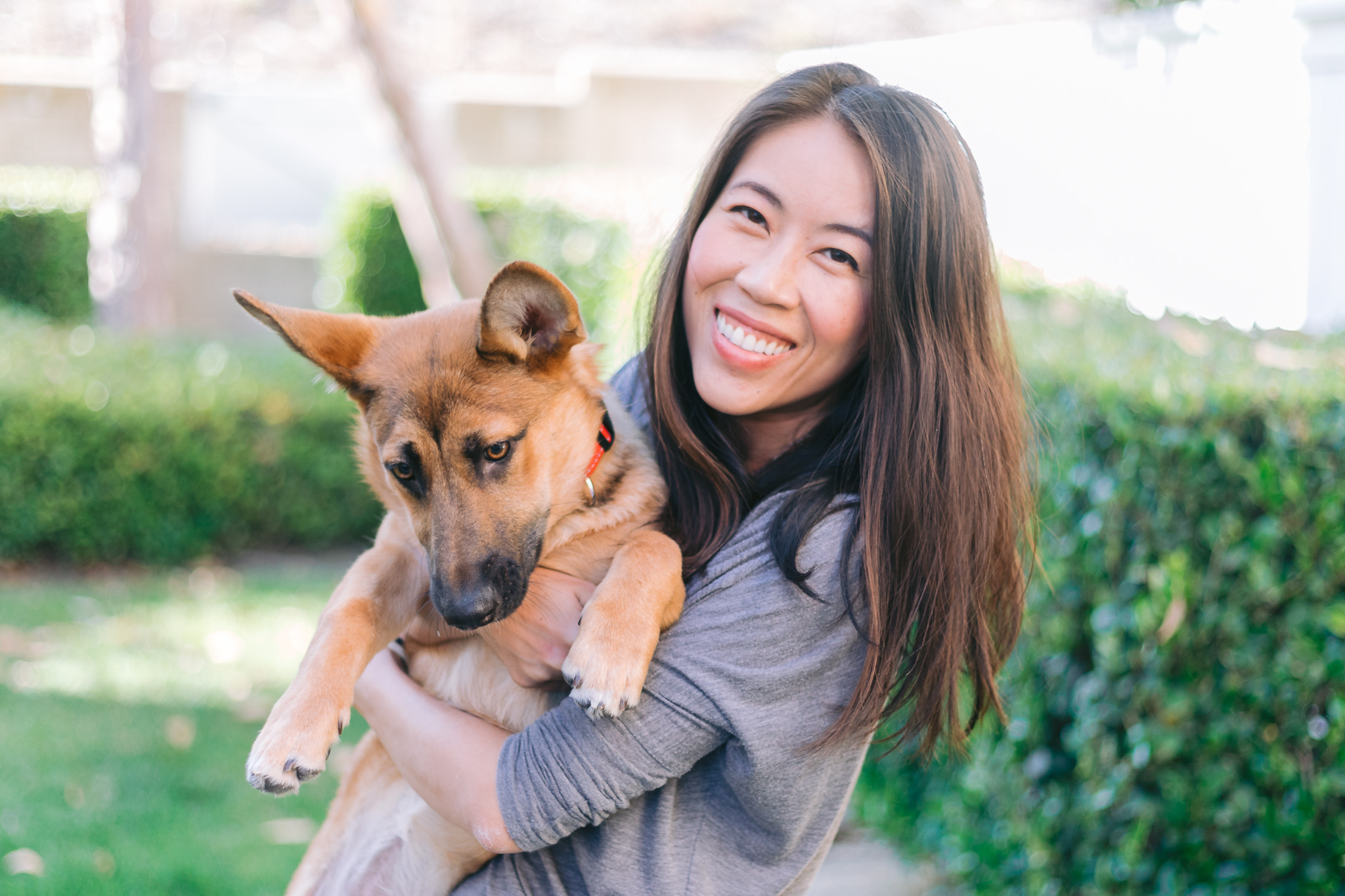 I'm an Orange County photographer, board-game geek, ukulele-enthusiast, keto-dieter, and am constantly covered in dog fur. Photography is my passion, and I believe that passion is the fuel and focus for most things in life. I'm also married to my best friend of 9 years (and counting) in September 2017 and loving our sunny SoCal lives with our rescue dogs—Jace and Kiki (yes, Kiki loves you).
Since going through the wedding planning process myself recently, I feel you. I know it's an overwhelming and stressful time, mixed with excitement—and I want to help you navigate through this wedding planning journey. I want to not only be your photographer and capture your special moments, but also an ear for you to vent your wedding frustrations. Just let it out, and let it go!
"Some people are worth melting for."
The photos you took are gorgeous! You're the best! Everyone loves the photo you got of us and Oakley. We just got a new puppy the other day and everyone says we need to get remarried so you can take one of him with the tuxedo harness.
She was very responsive to our calls and text messages throughout the whole process. Most important, the photos were beautiful! She really exceeded our expectations. She is a true professional and it was a great experience working with her. I highly recommend Cassy!
Cassy is passionate and professional. I'm so lucky to have found her to do my wedding photos! It's a big moment and if you're looking for someone who will be dedicated and give you her all - Cassy is the best choice!