Disney couples can probably be generalized in the following ways:
1. They love to have fun.
2. They're not afraid to be silly.
3. They're probably the cutest, most awkwardly in-love couples ever. And they're not afraid to show it!
When I met Emma and Patrick, I can tell these two are going to last a long time. Emma says Pat makes her laugh, and throughout our Disneyland engagement session, he was constantly cracking her up with his goofy jokes and imitations of various celebrities. I loved that they knew some of the memes and were not offended by some of my more mature jokes. I'm so glad they picked me to photograph their special day. These two were so adorable, so genuine,  and definitely so in love with one another. Surrounded by their friends and family, Emma and Pat said "I do" to one another, and I can tell this fairytale is going to have a happily ever after ending.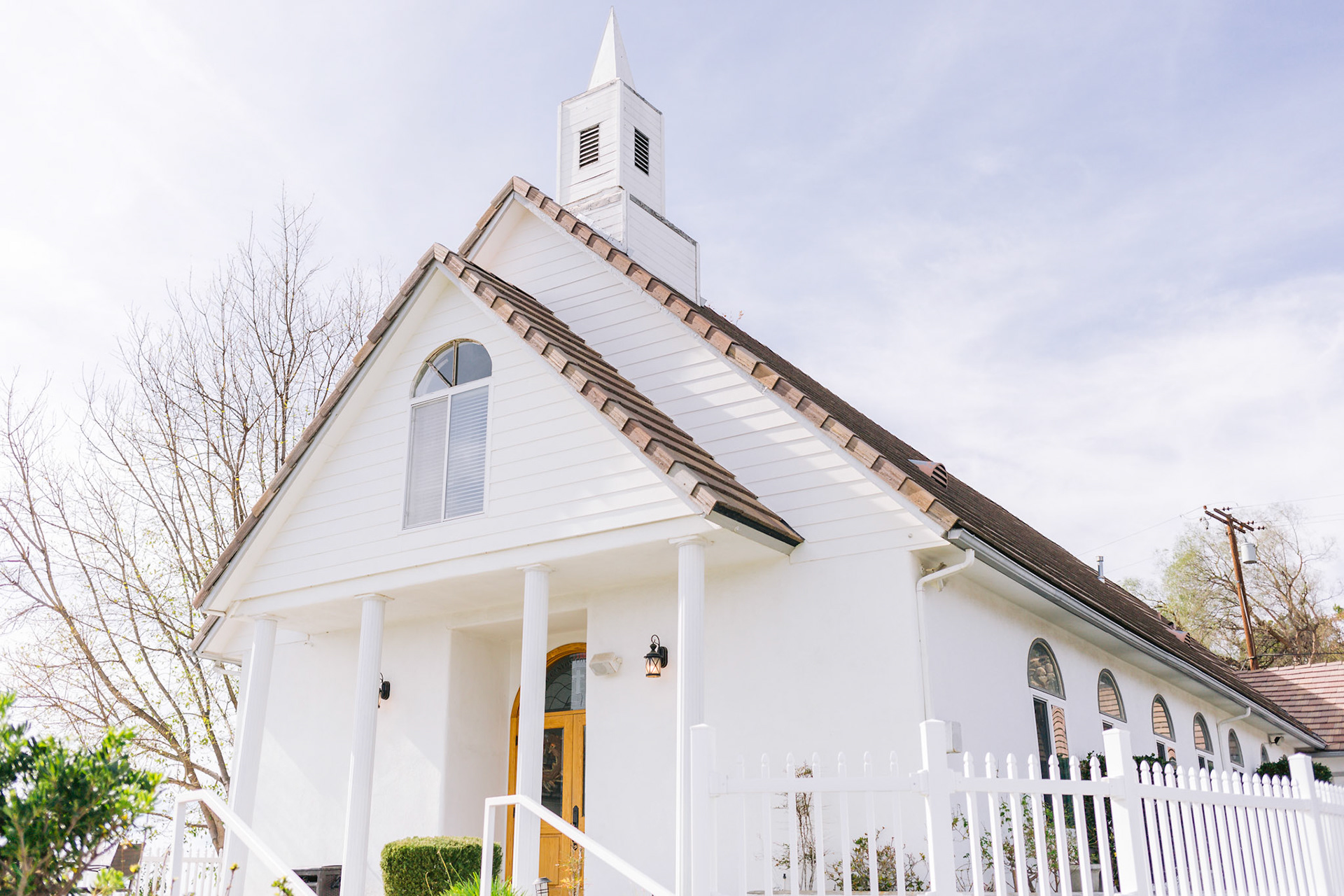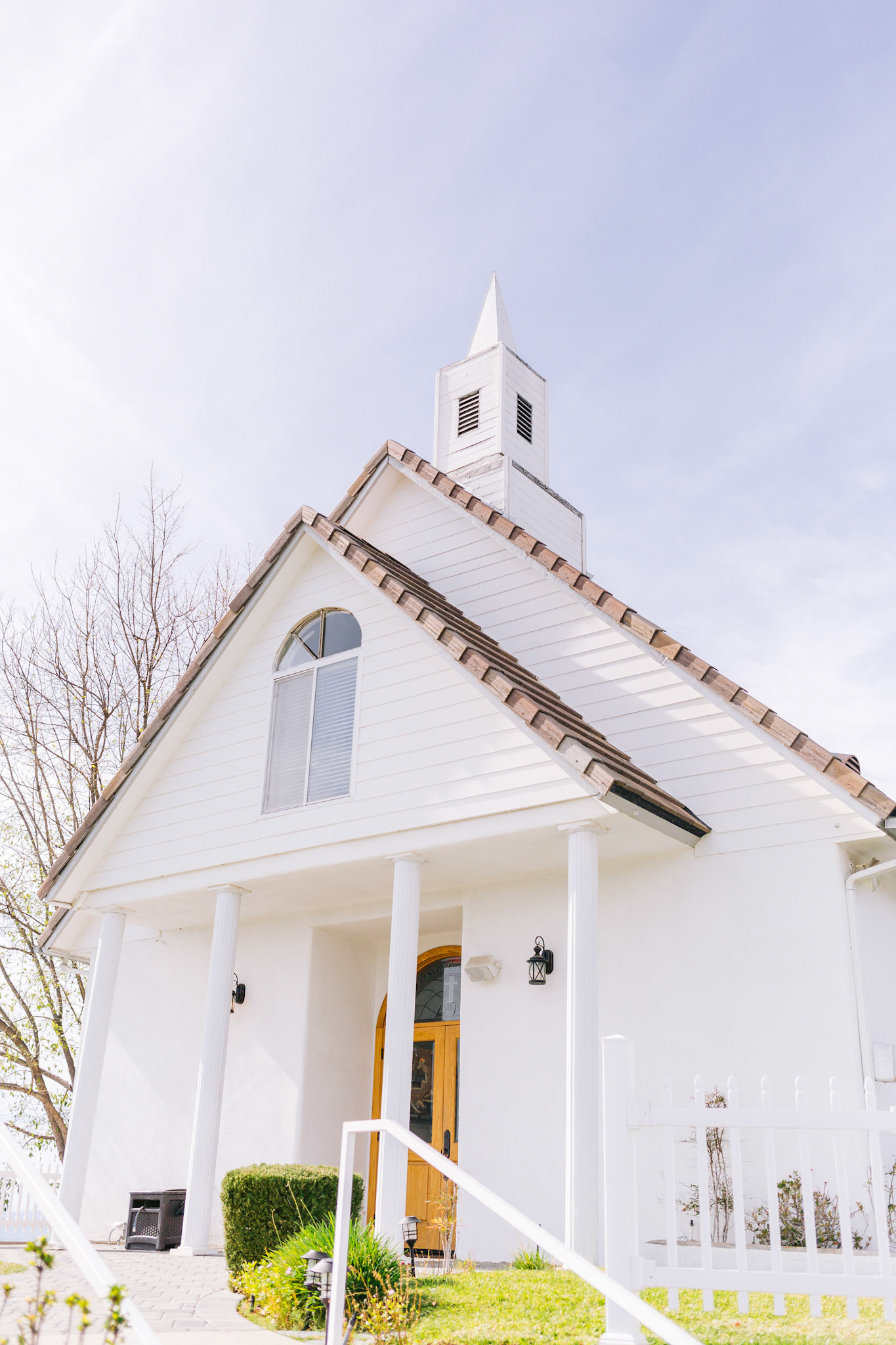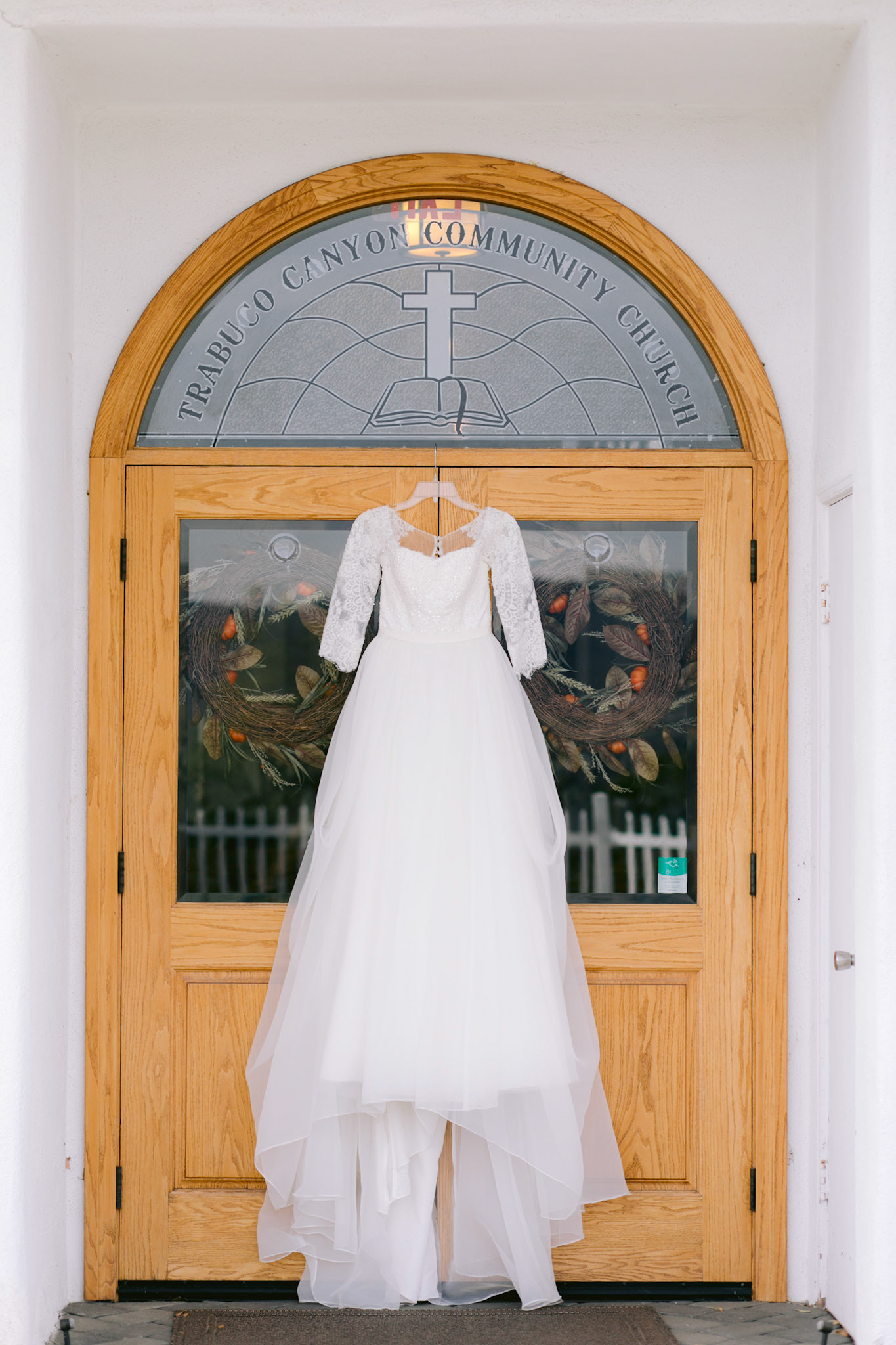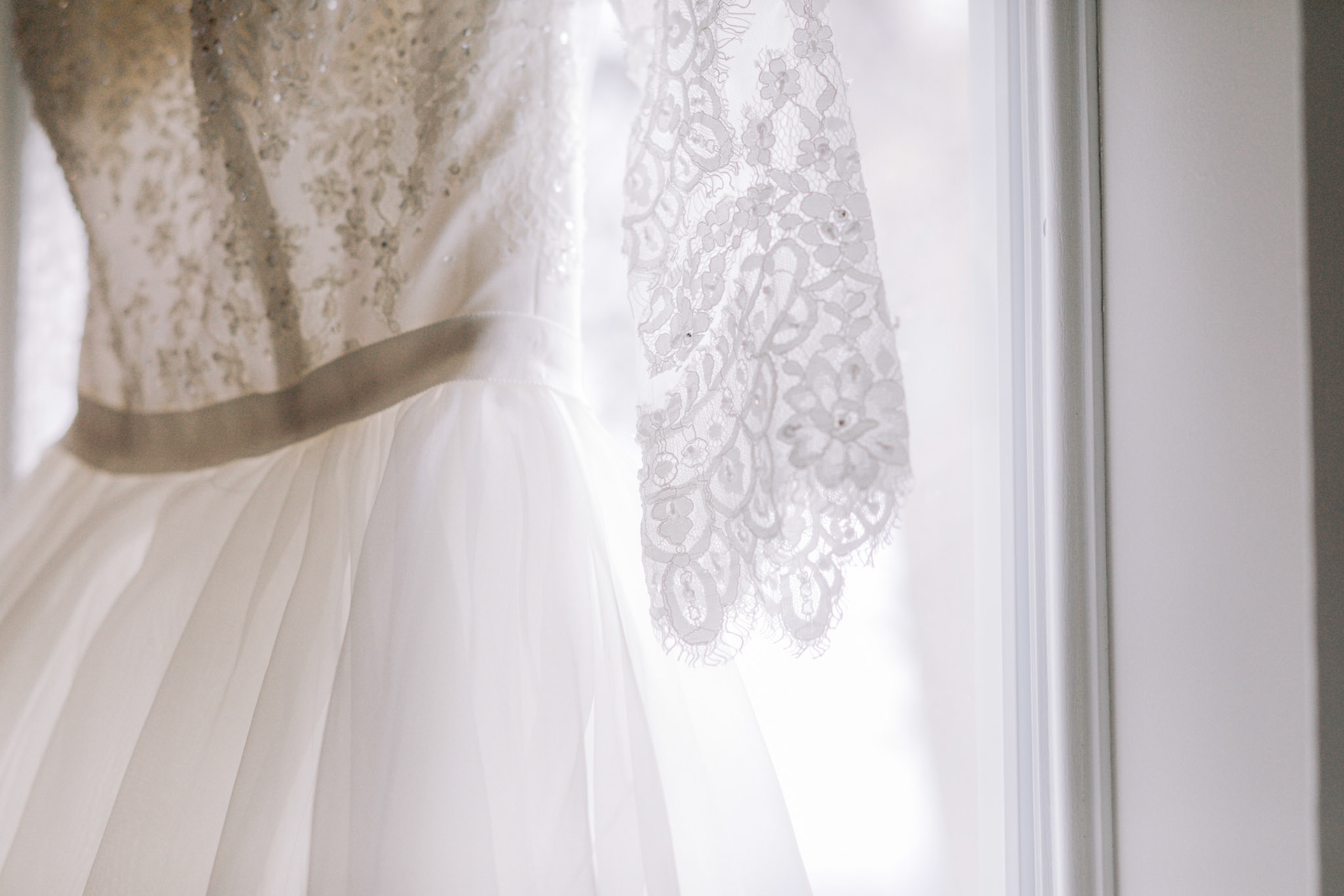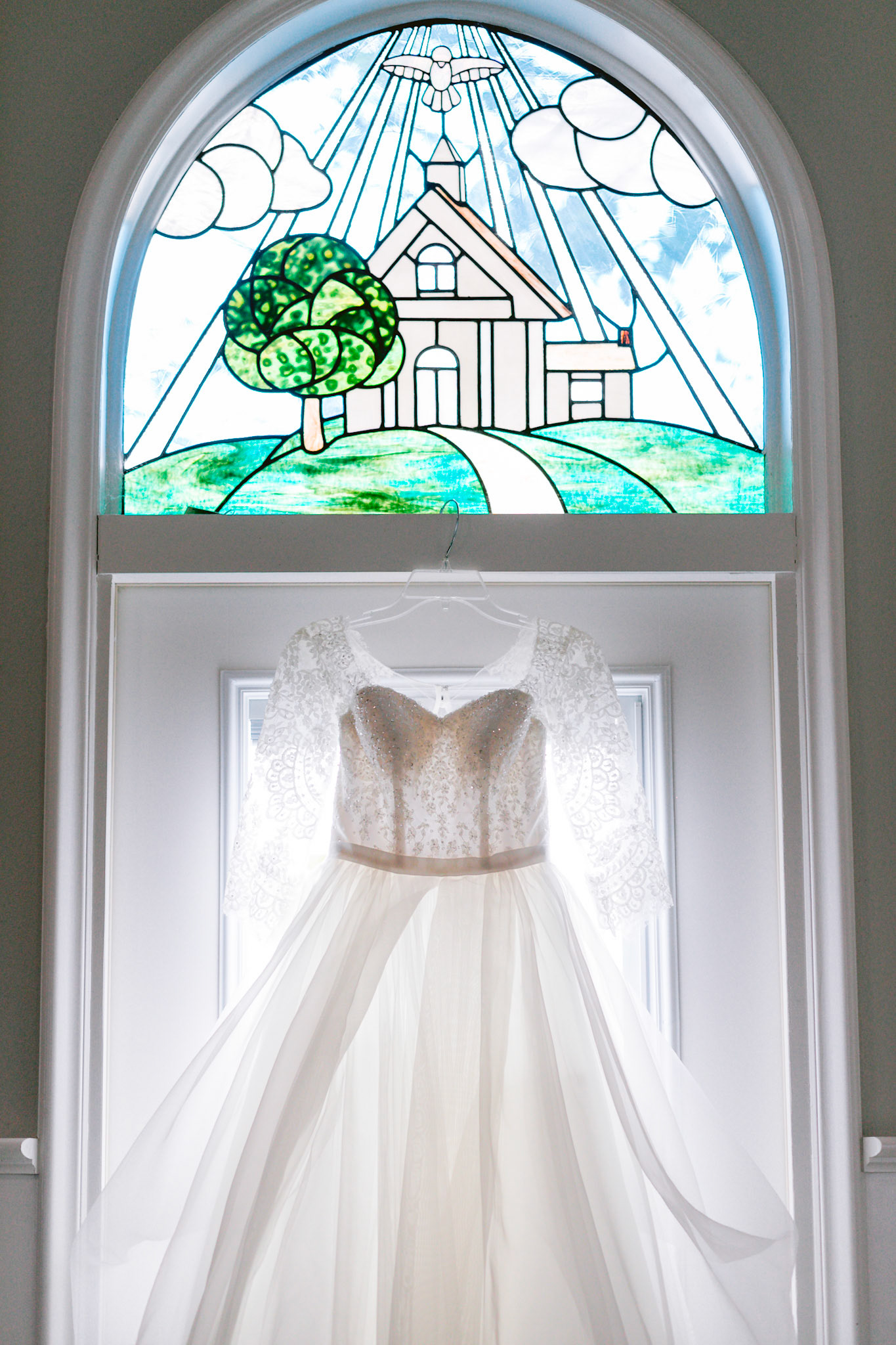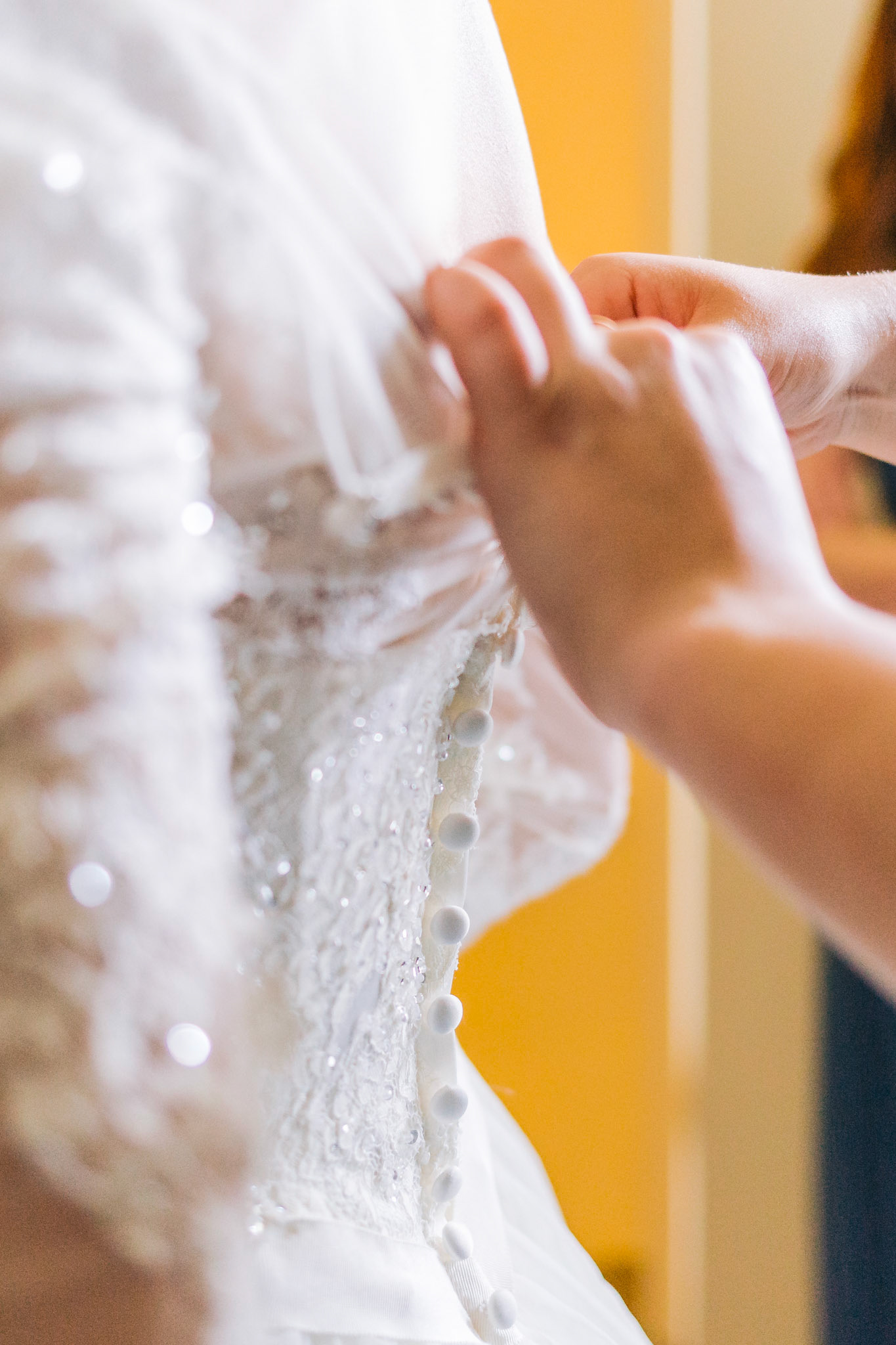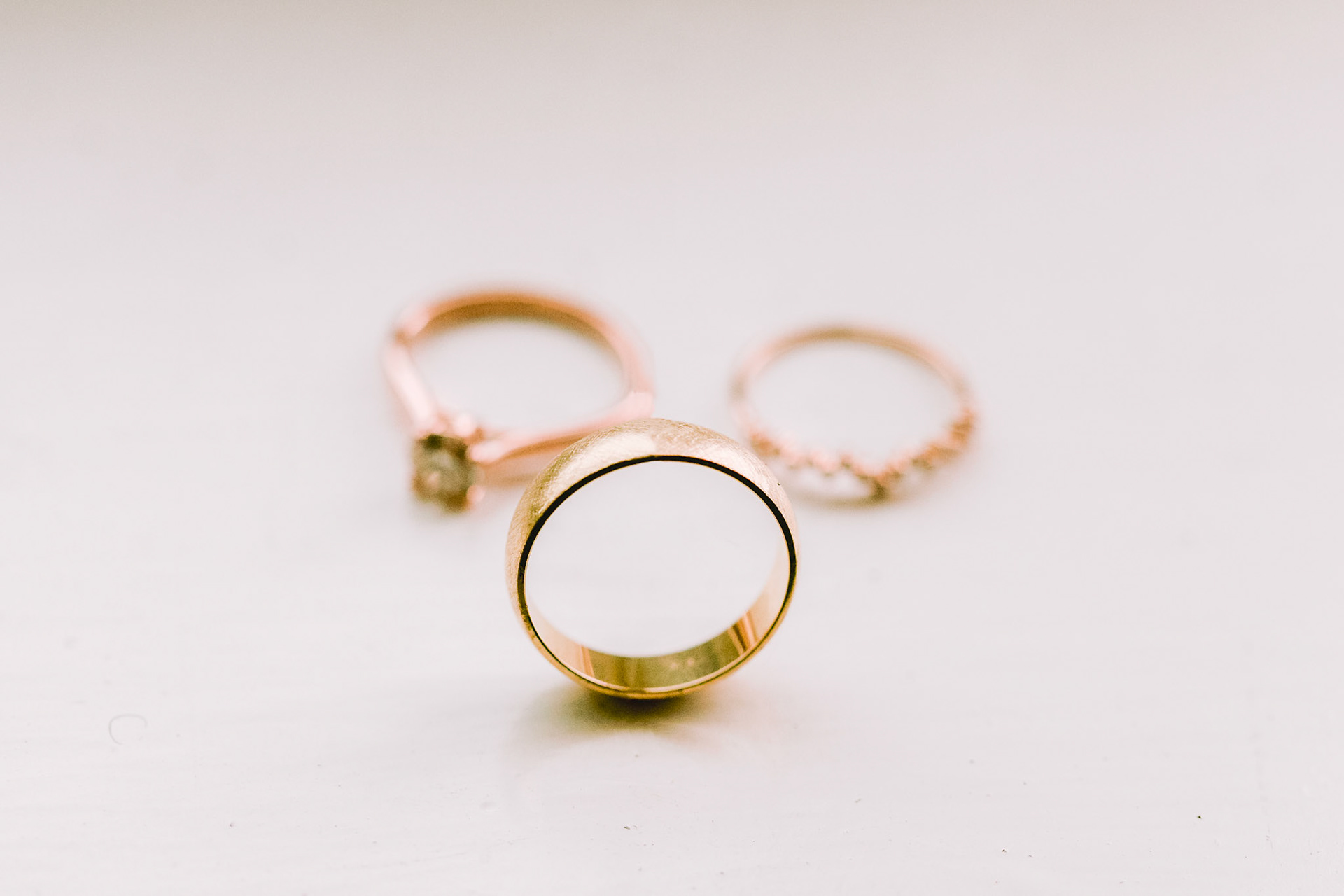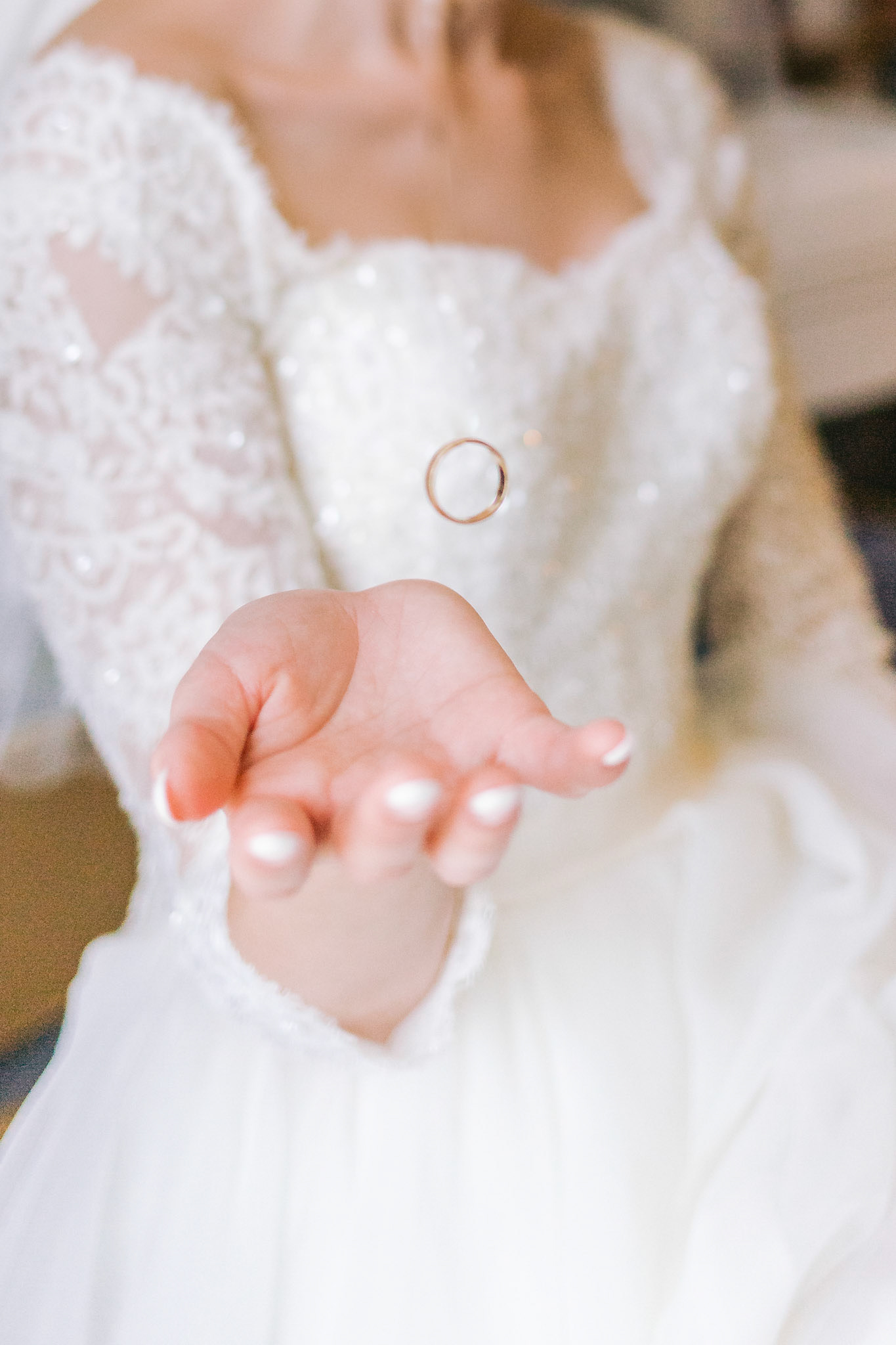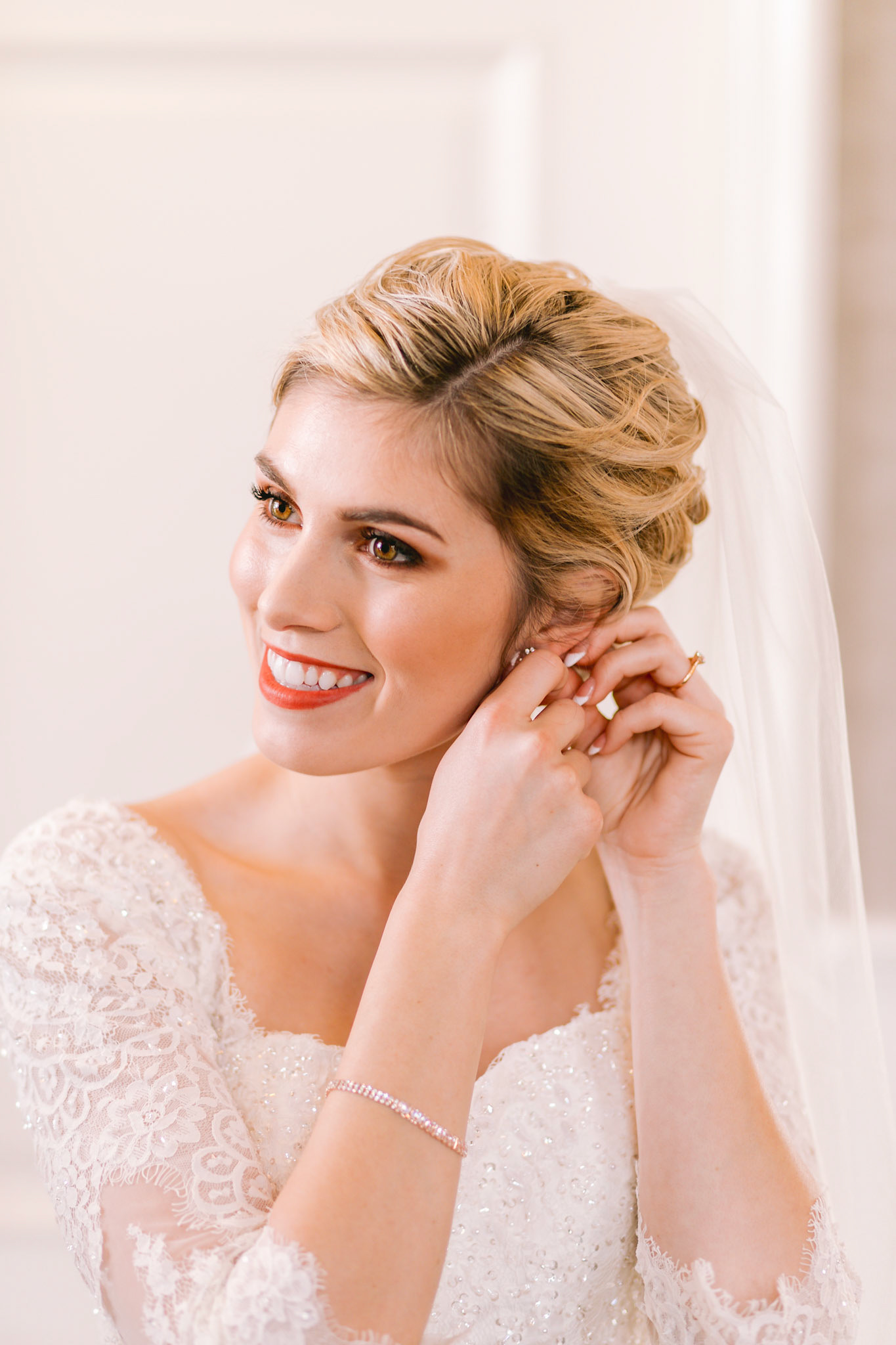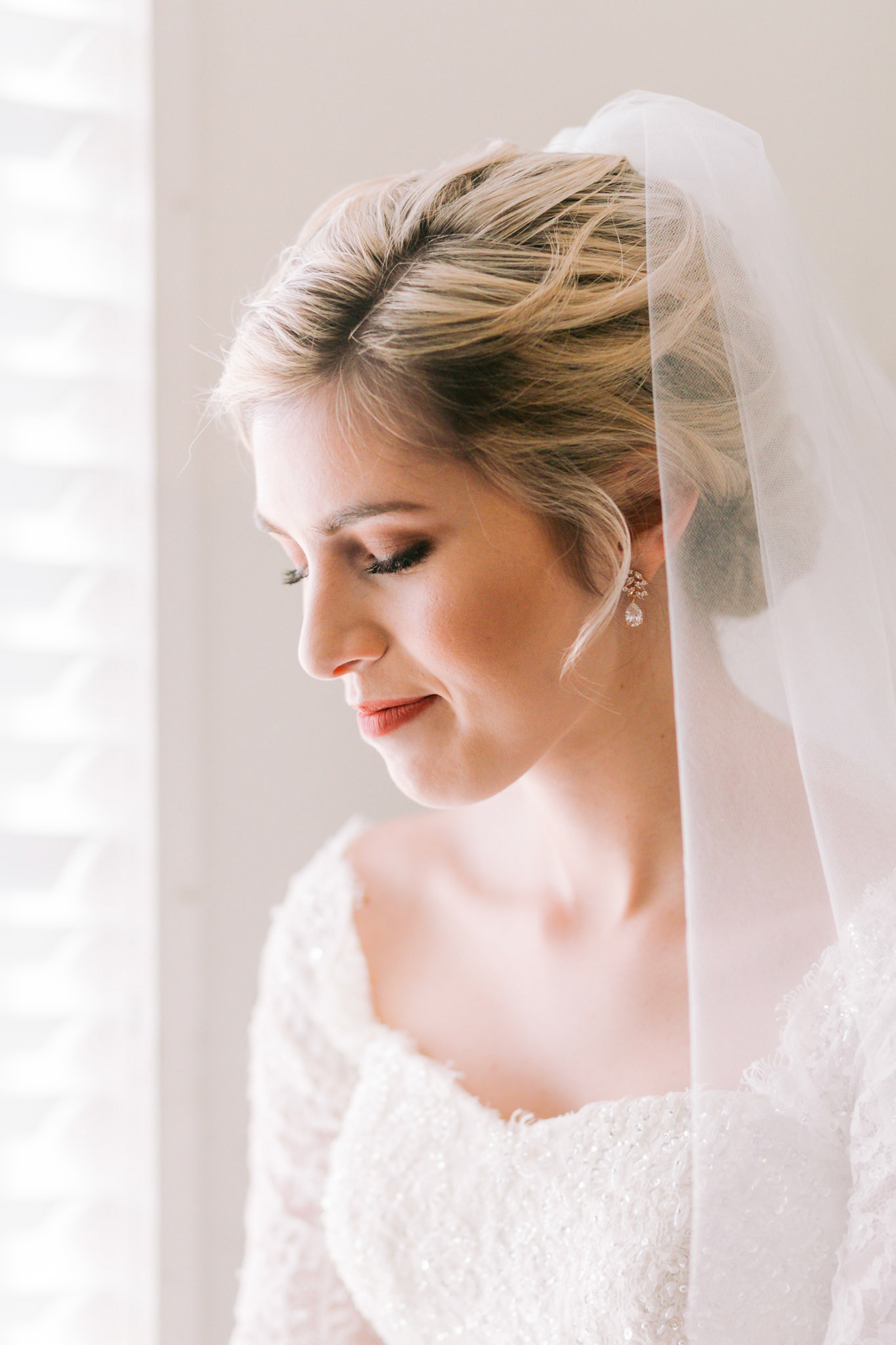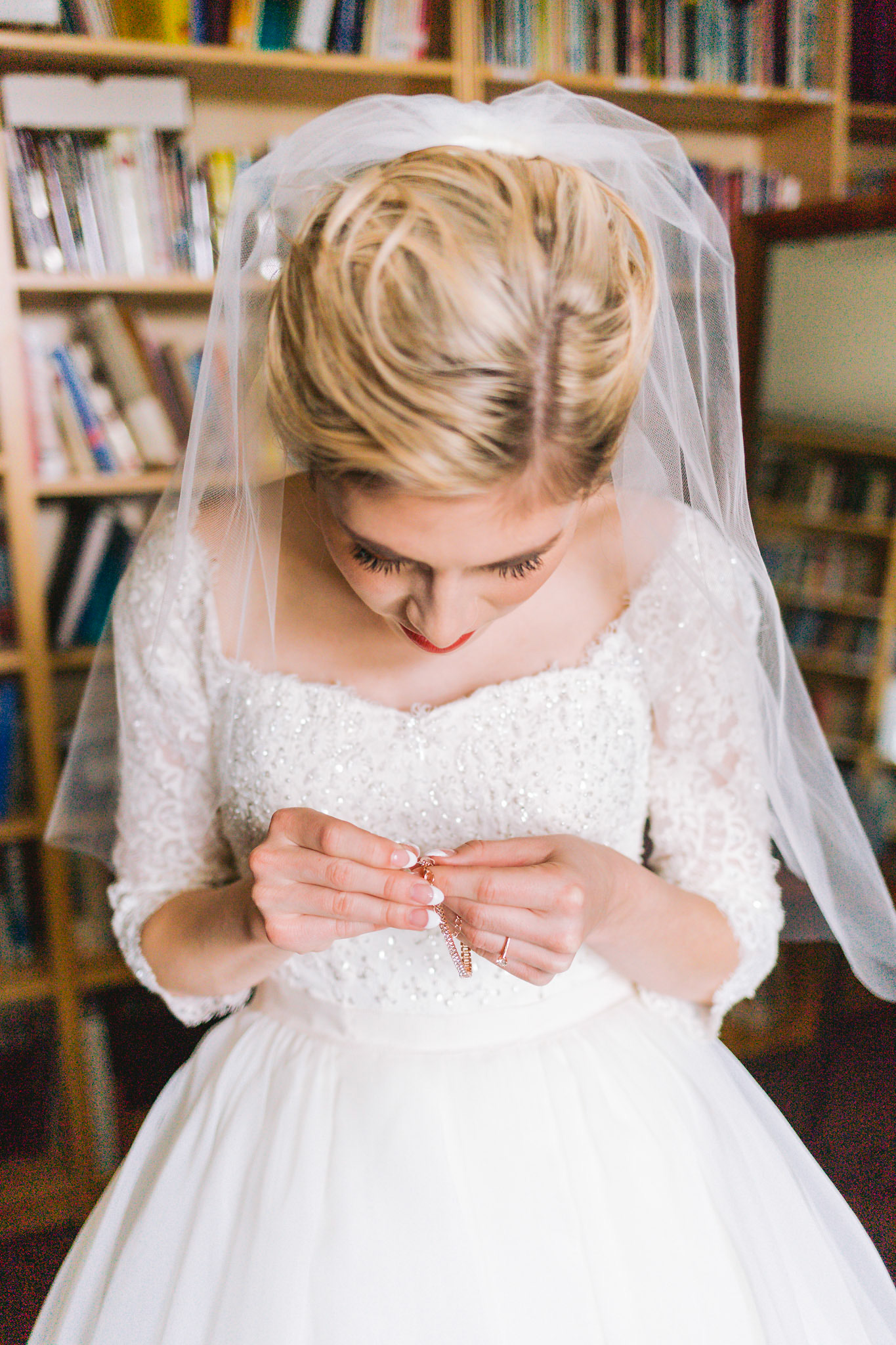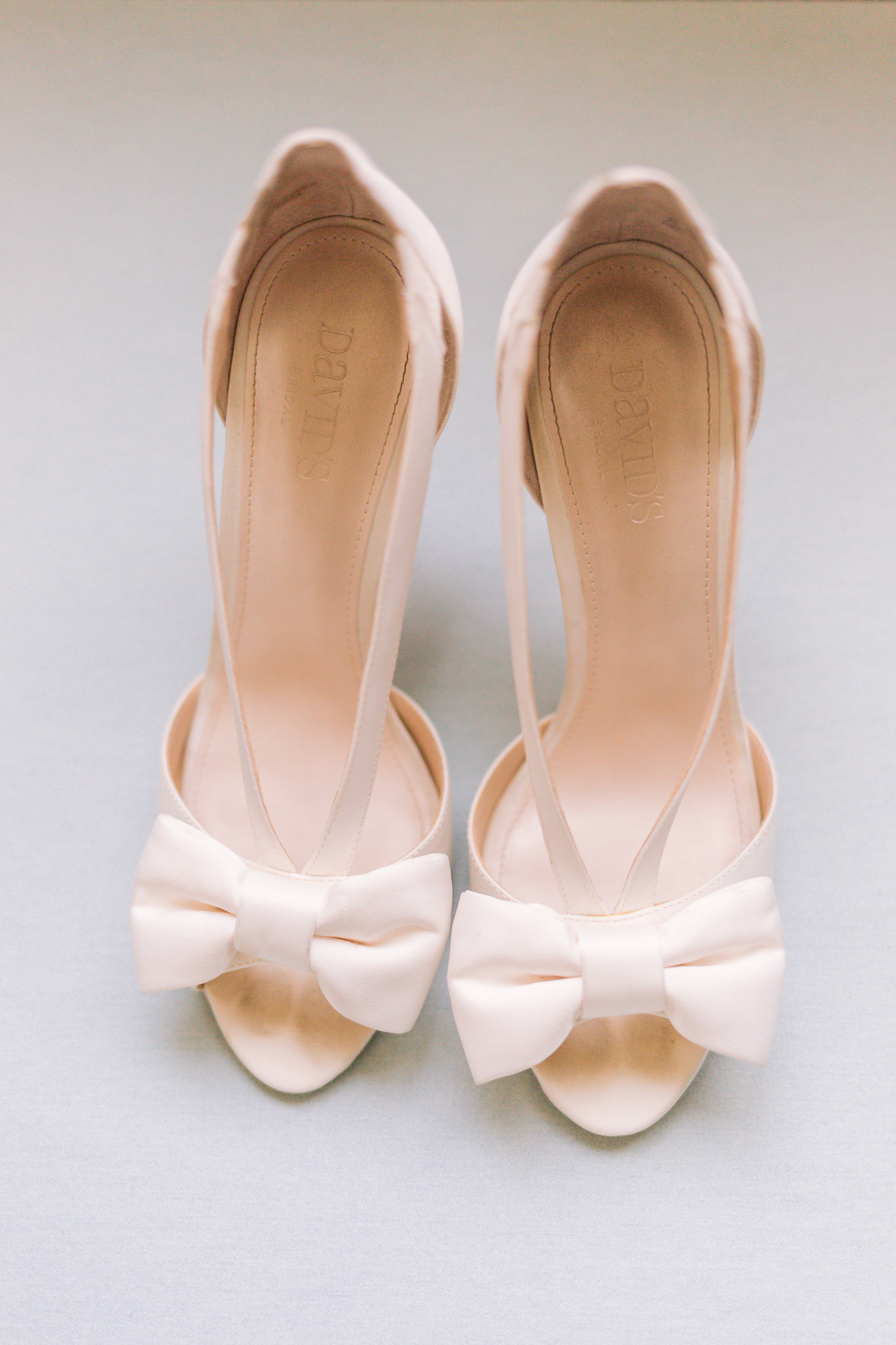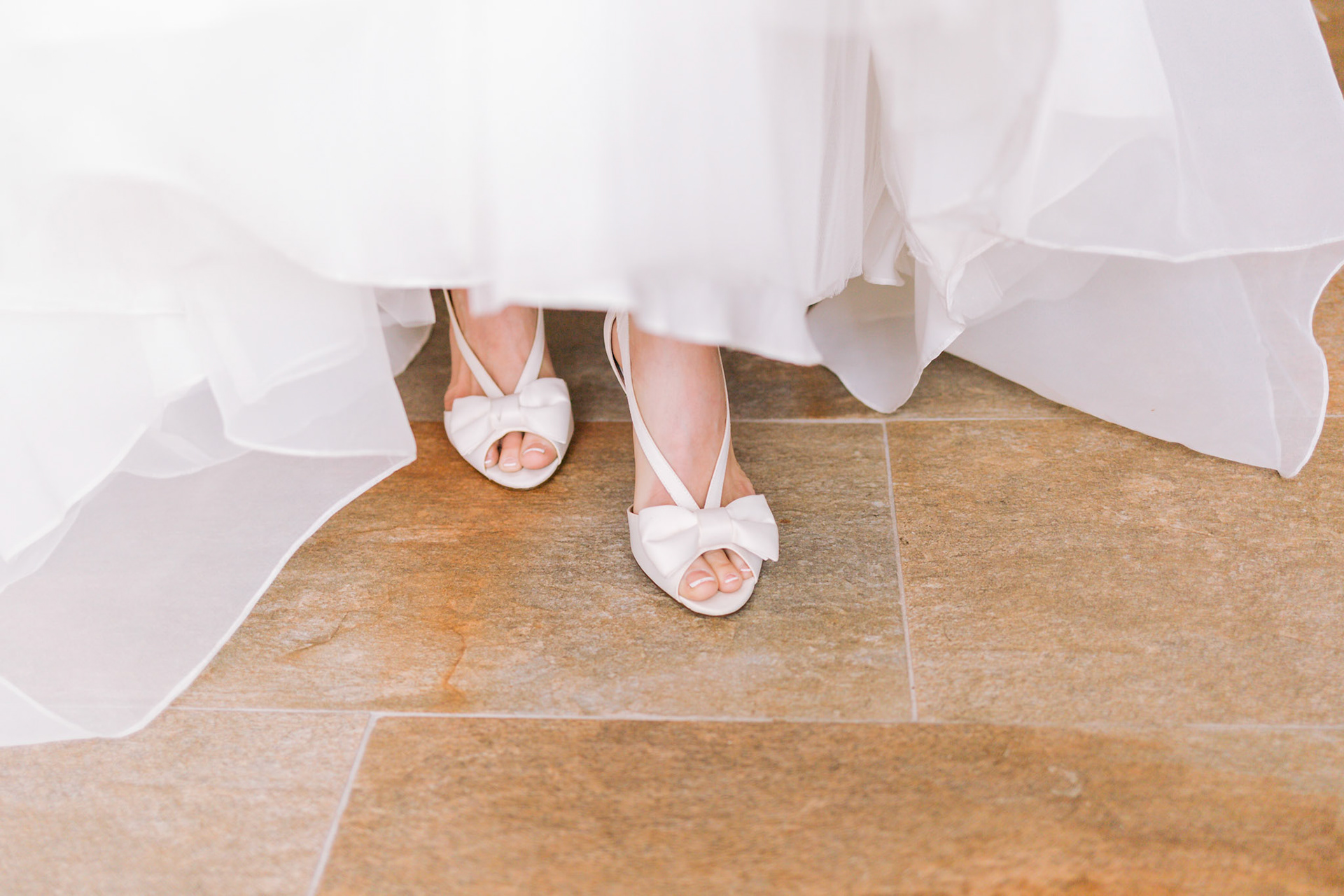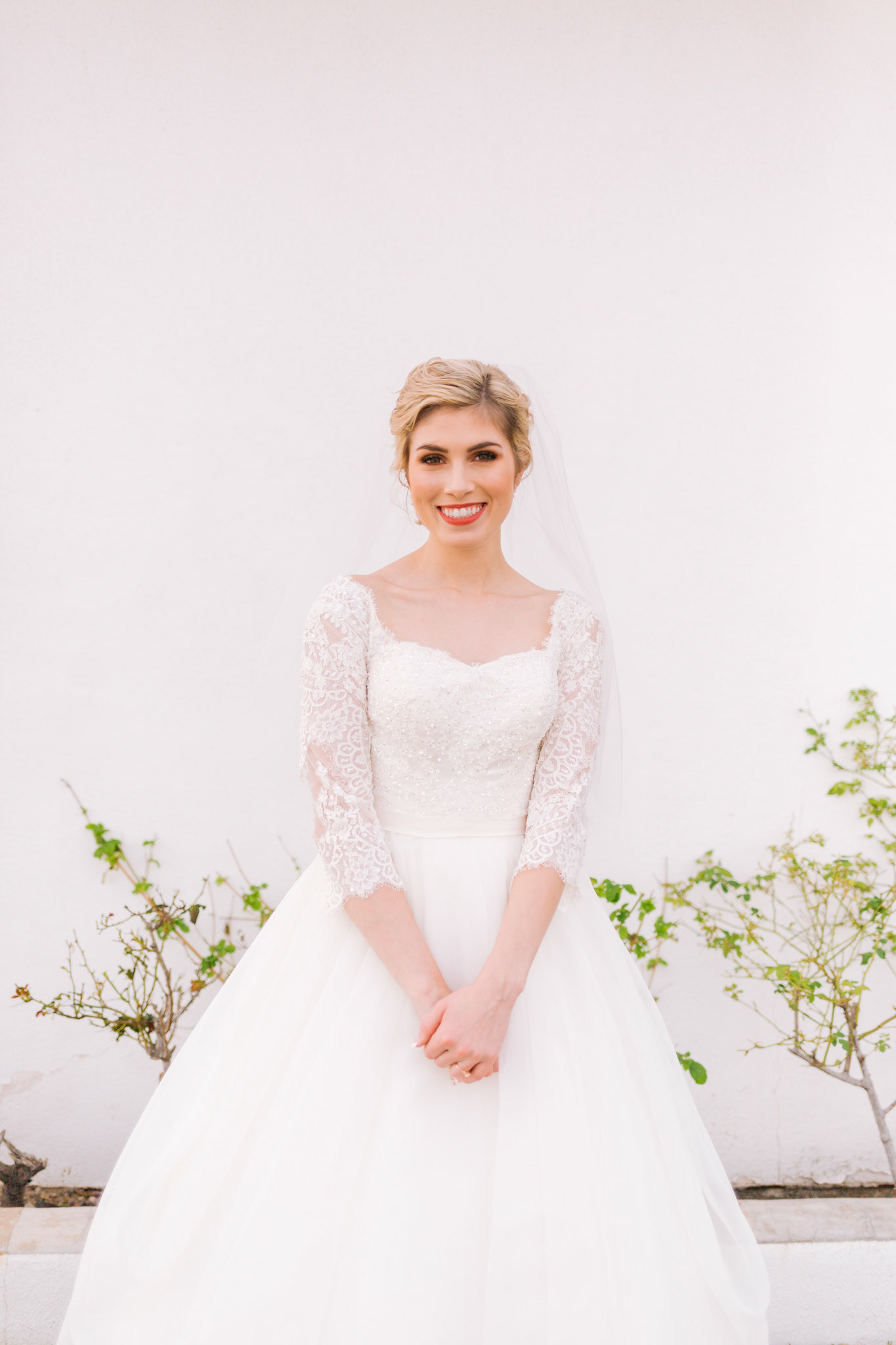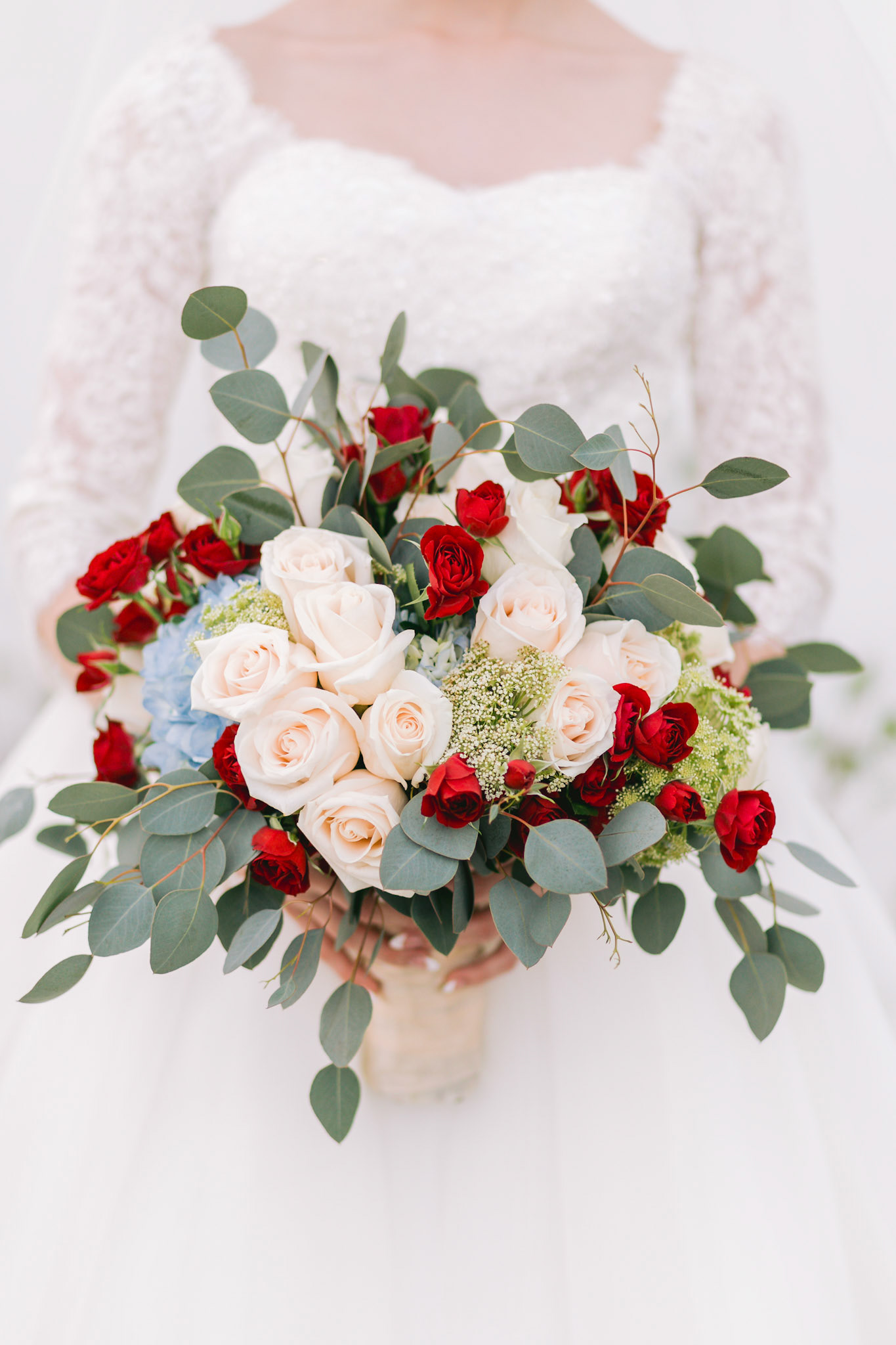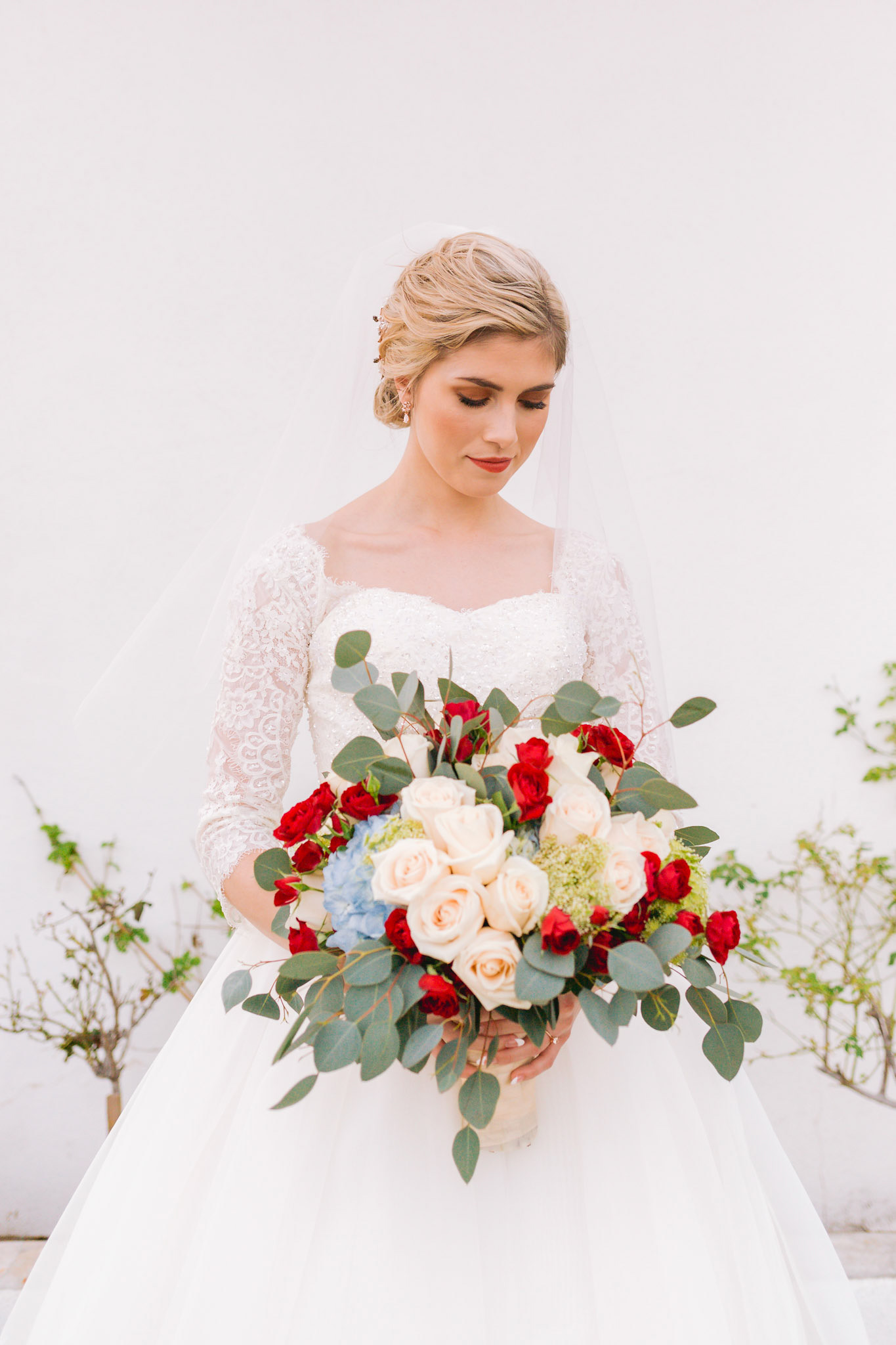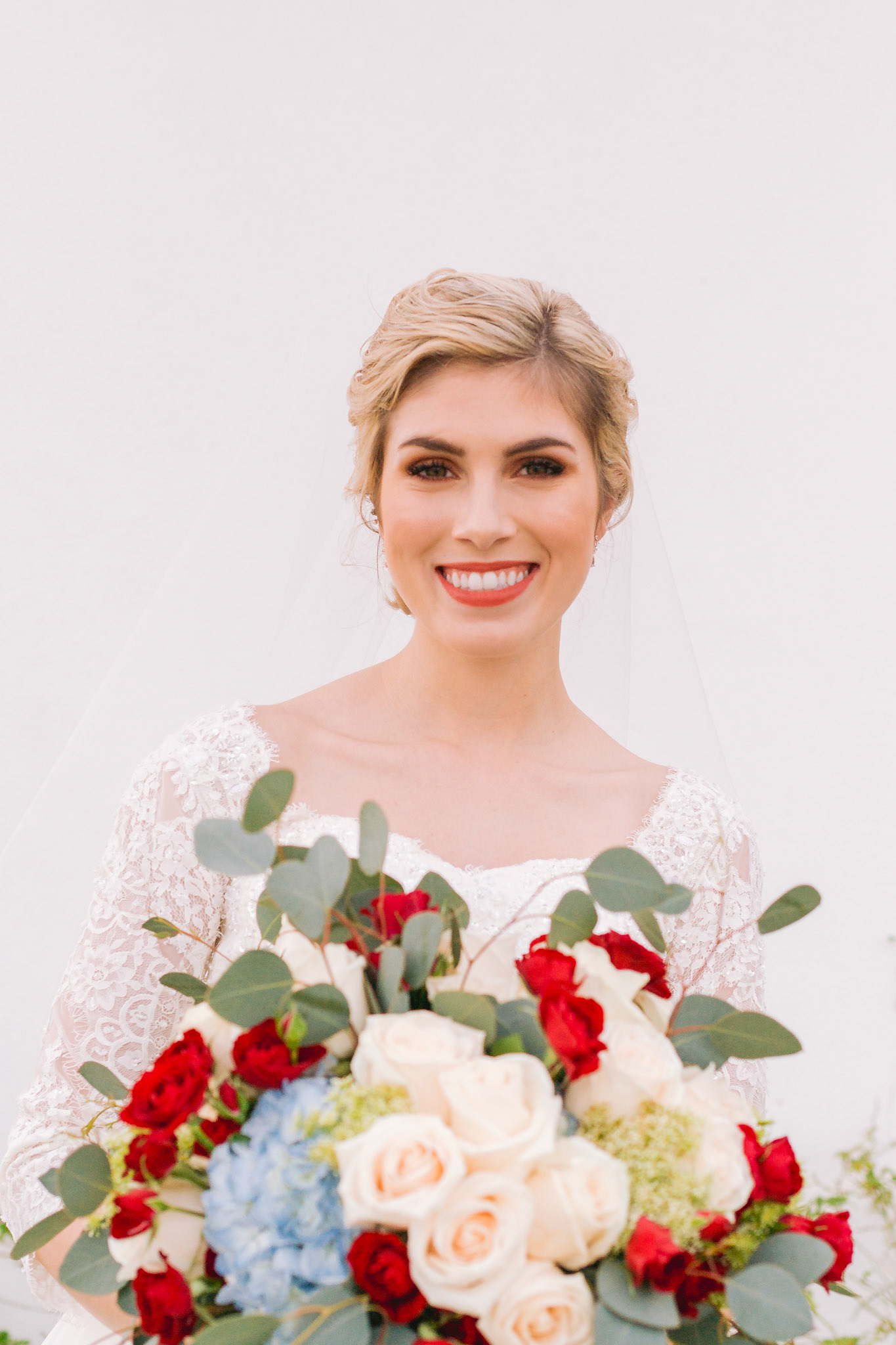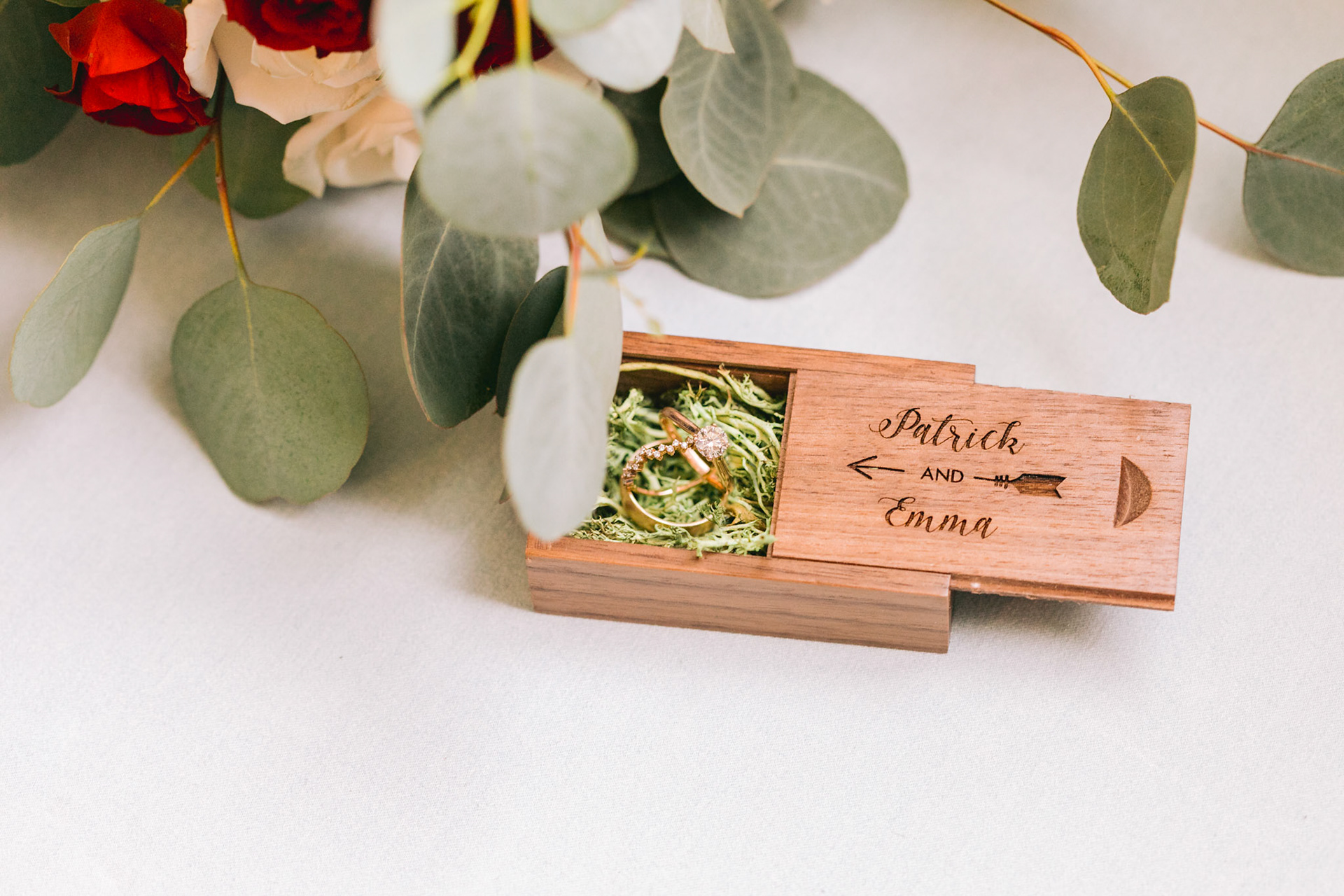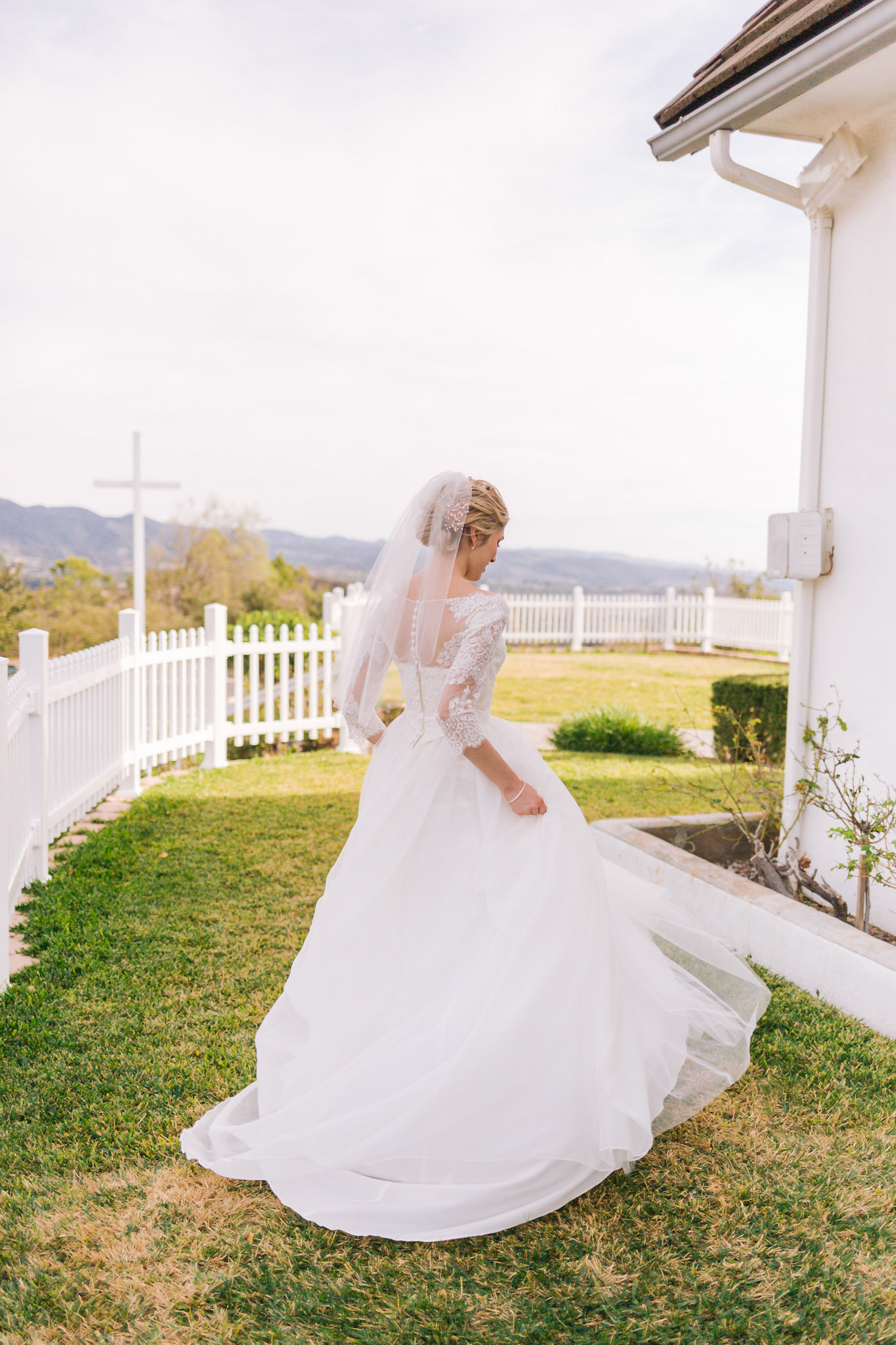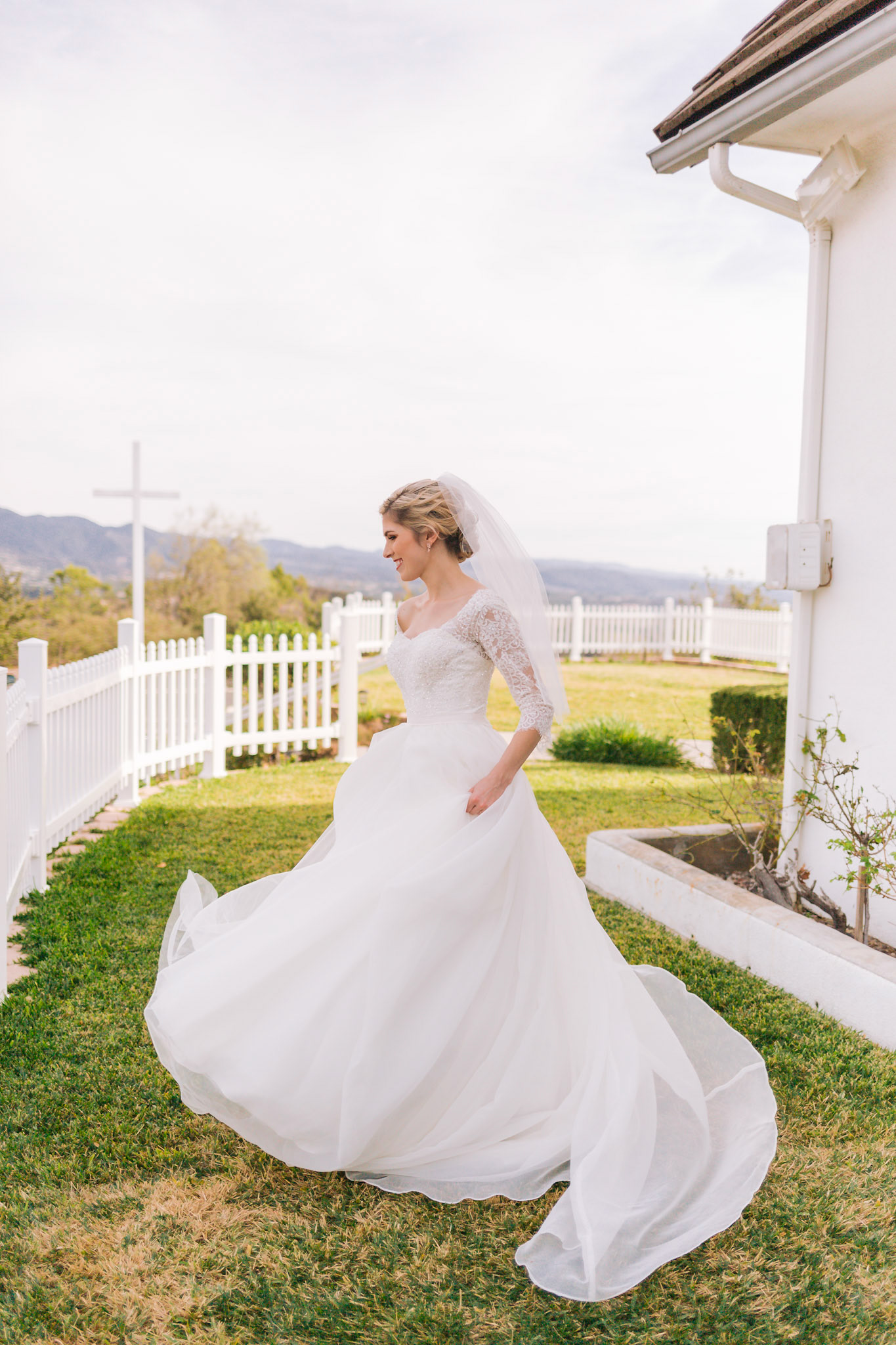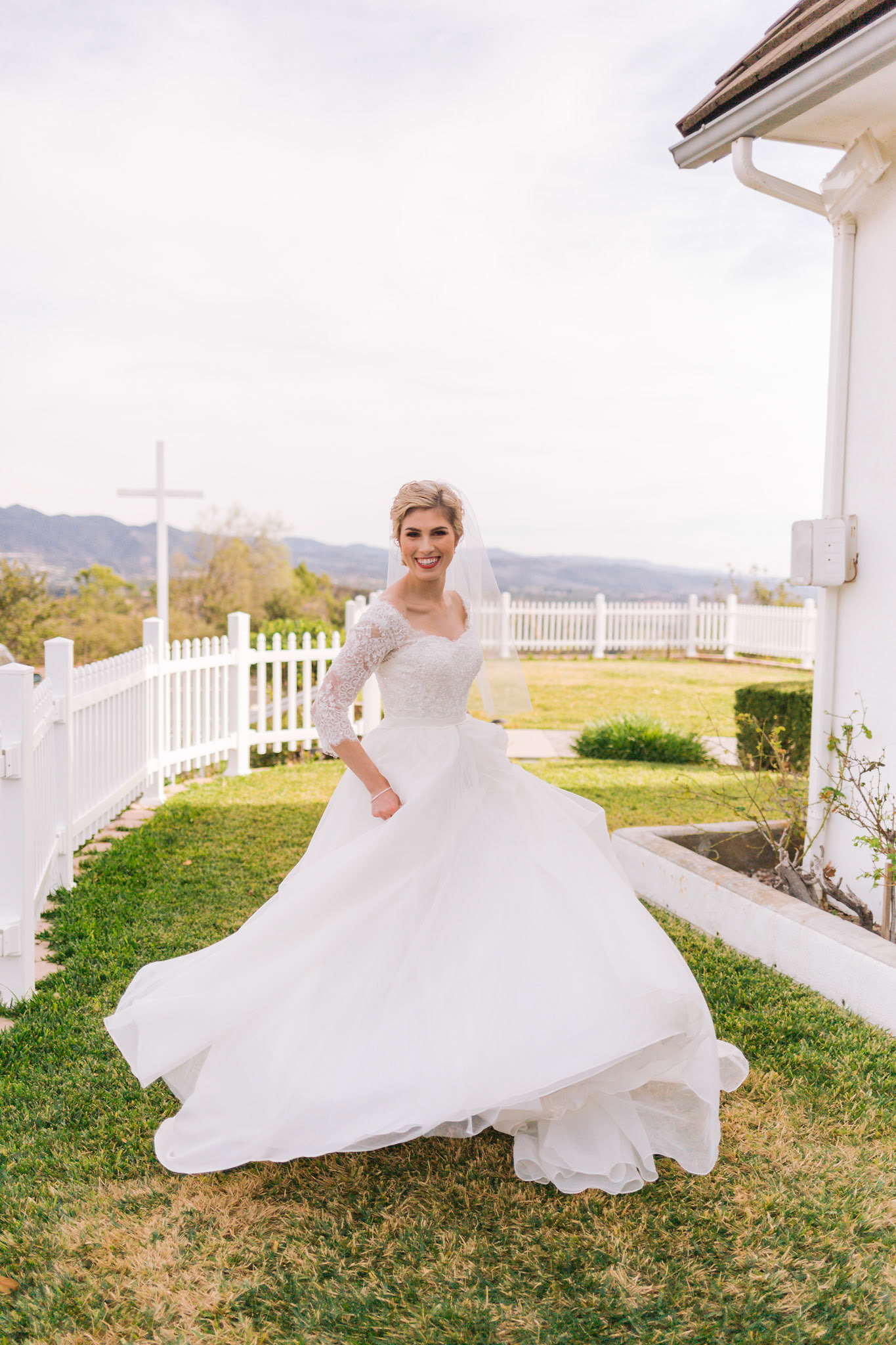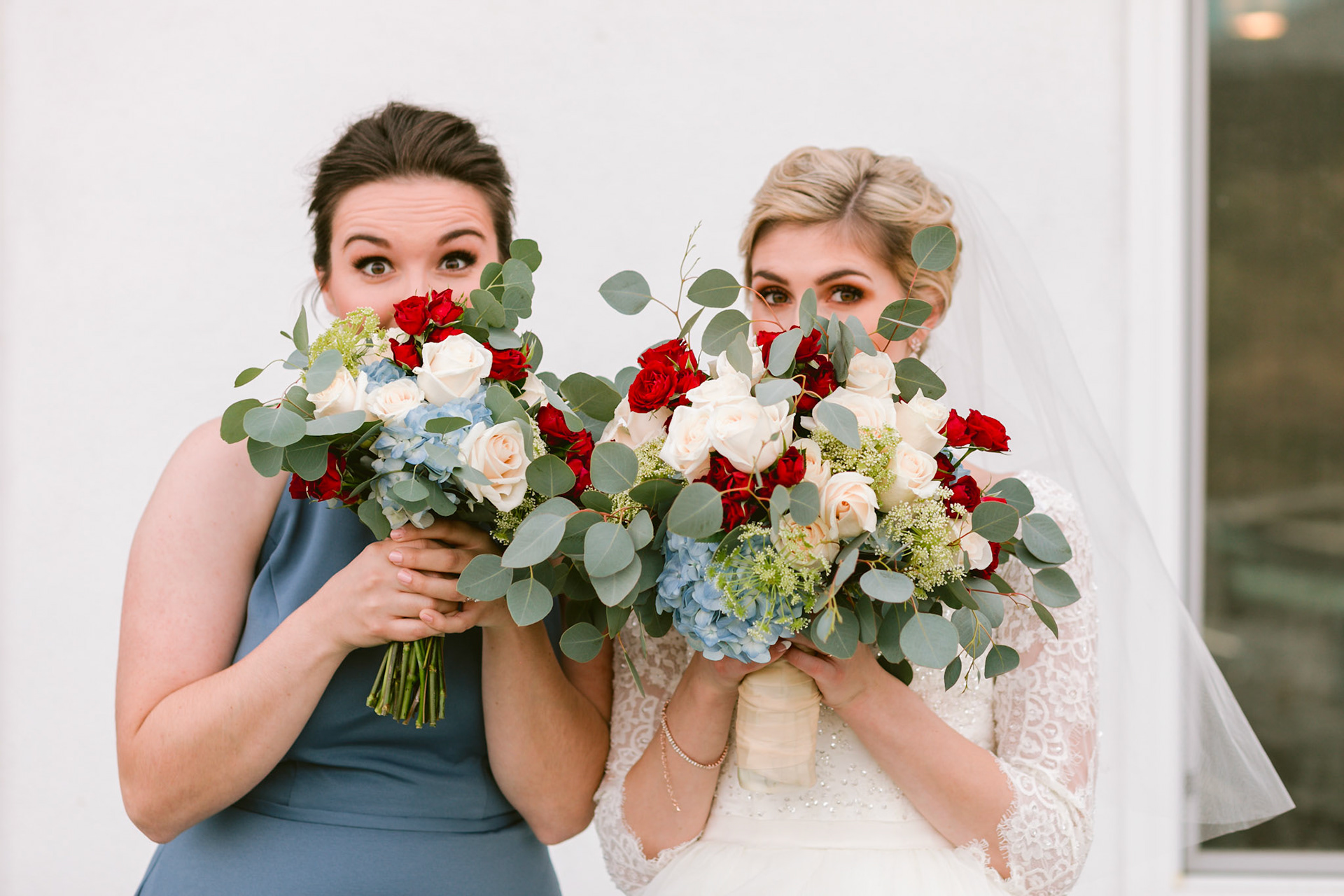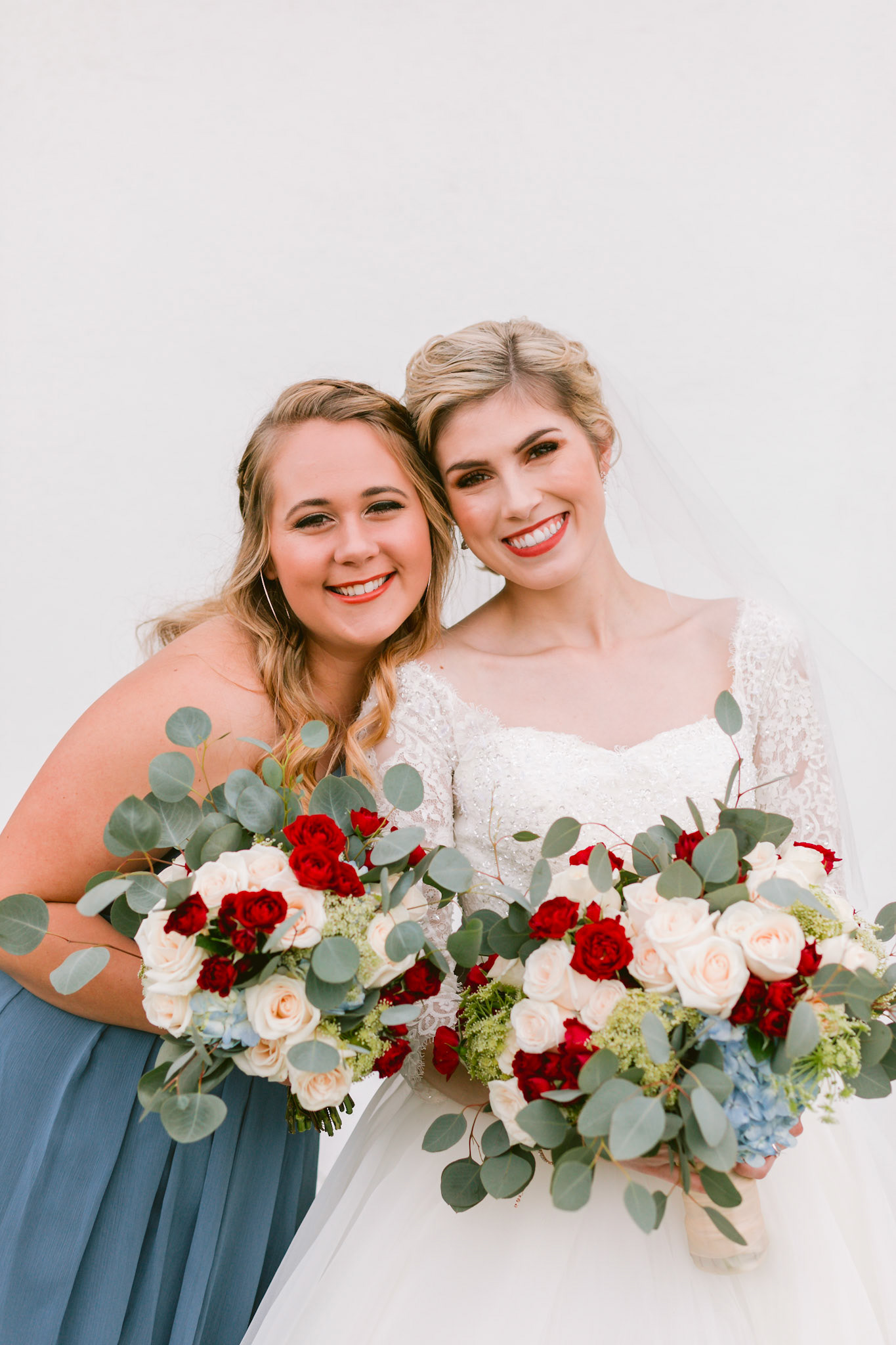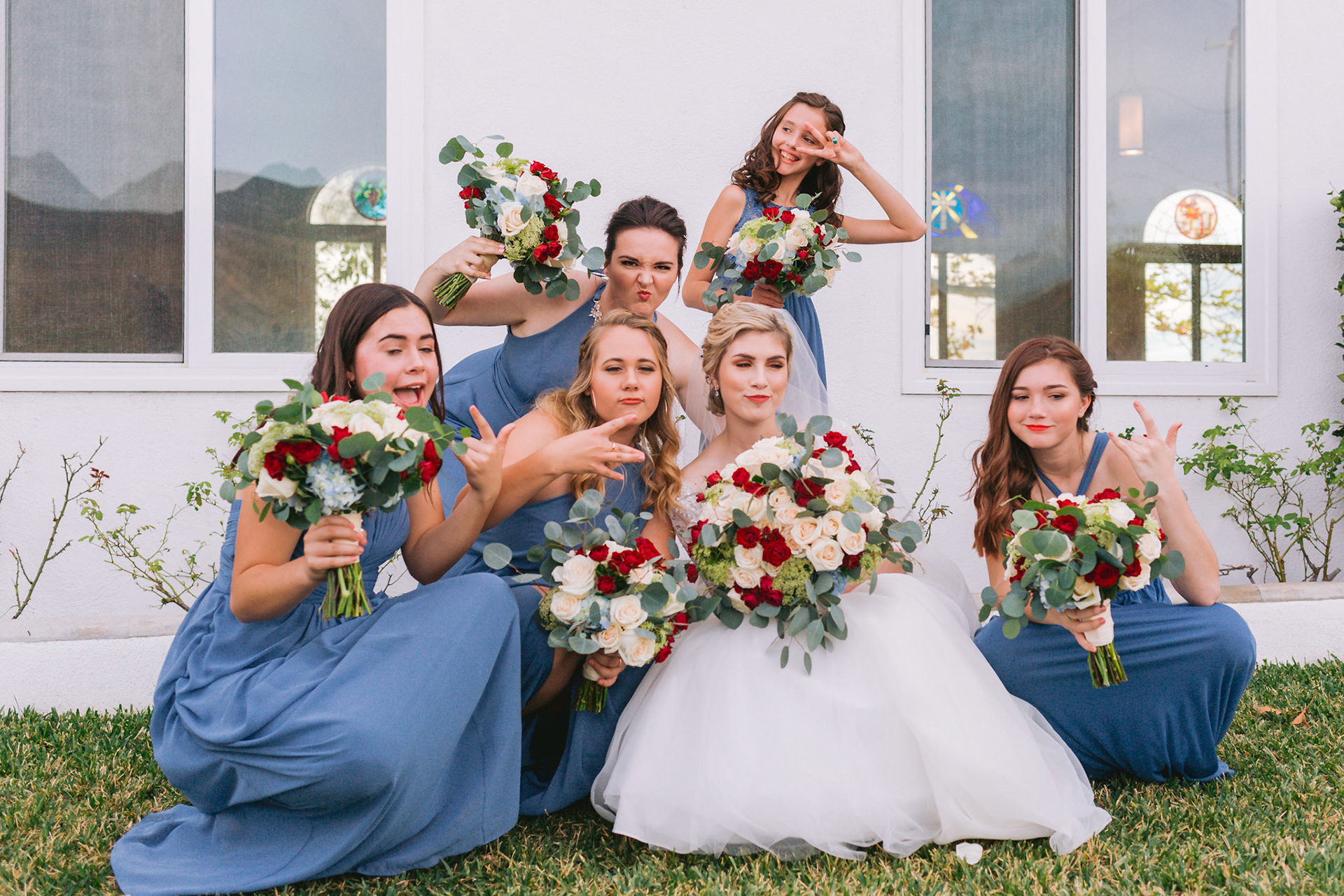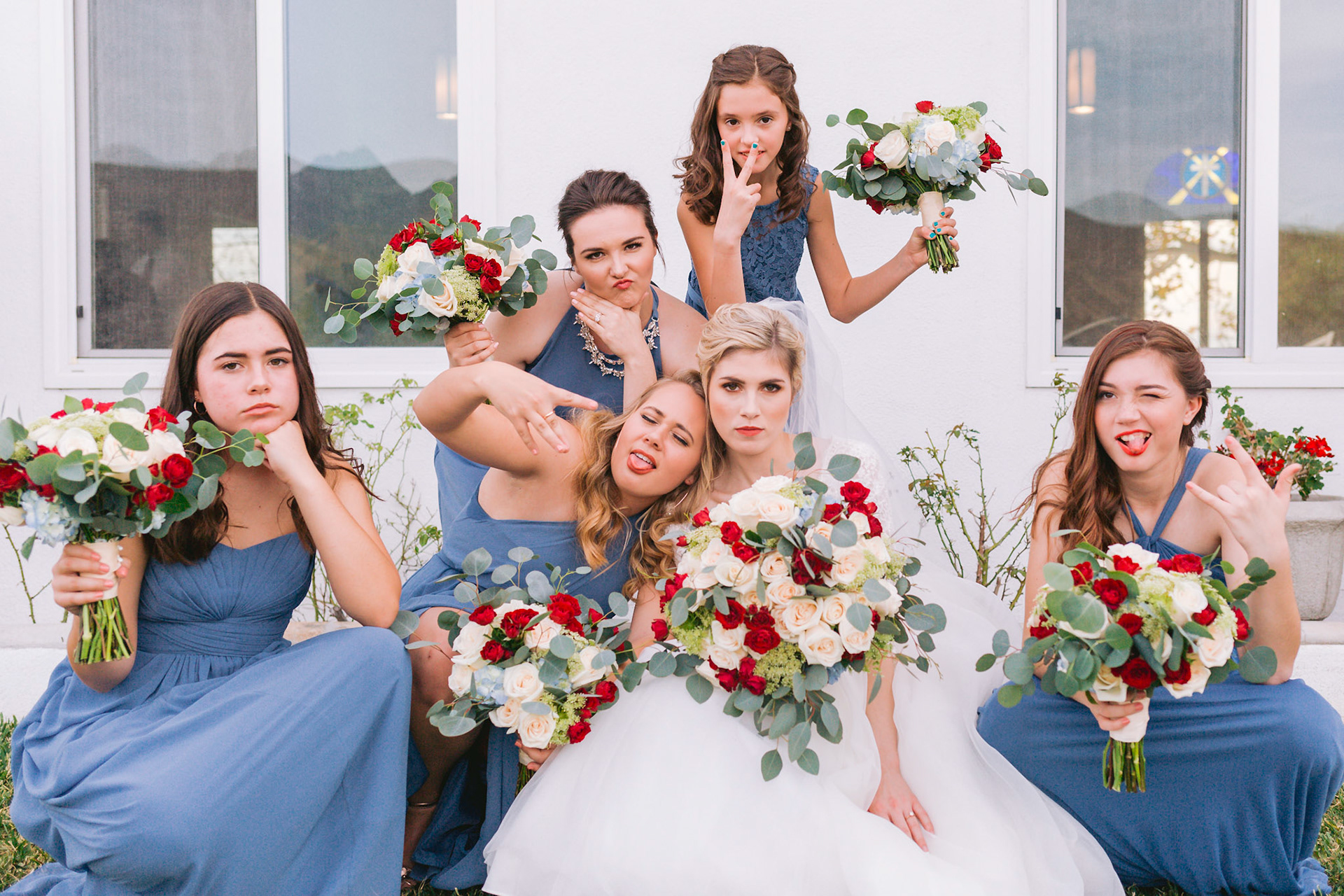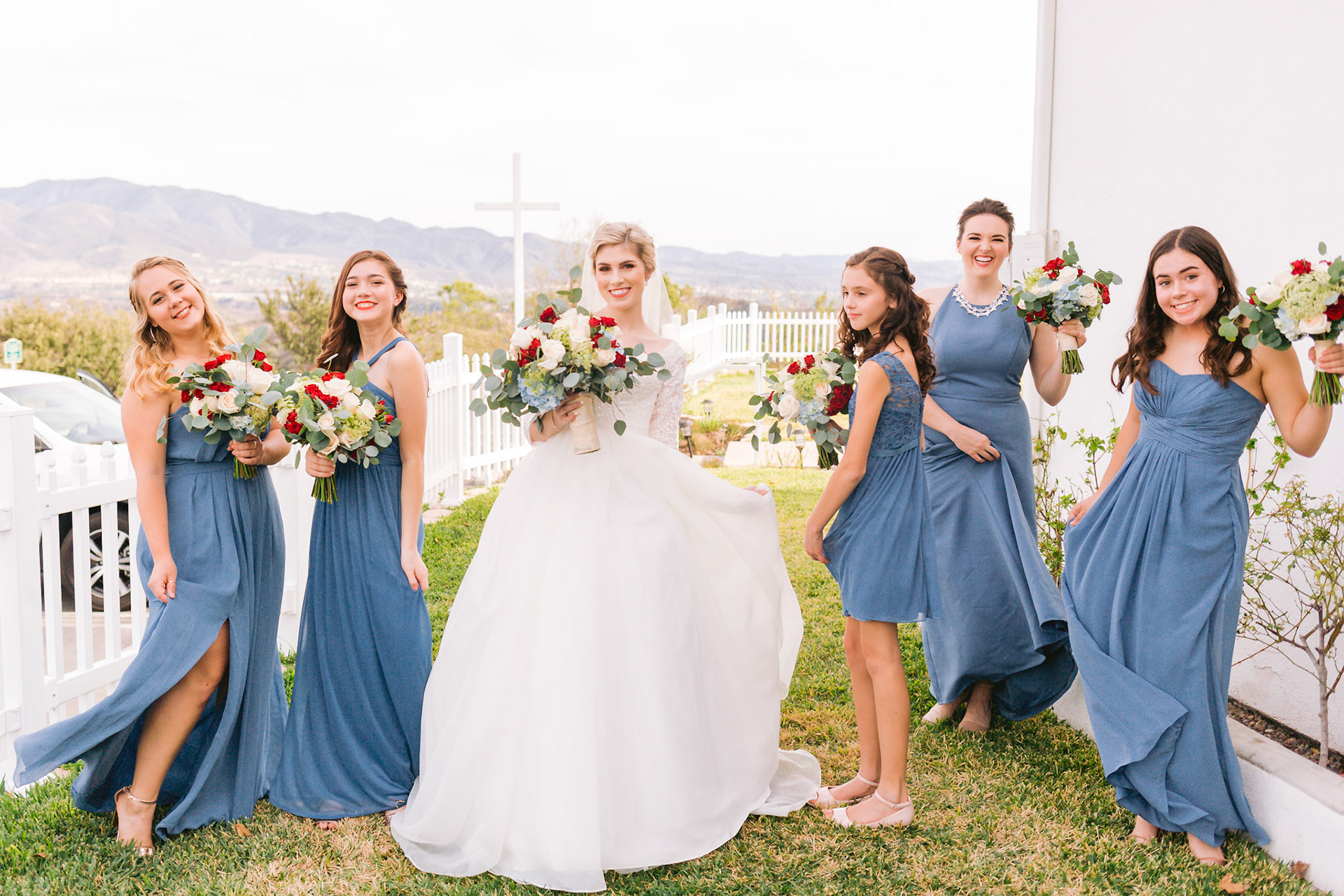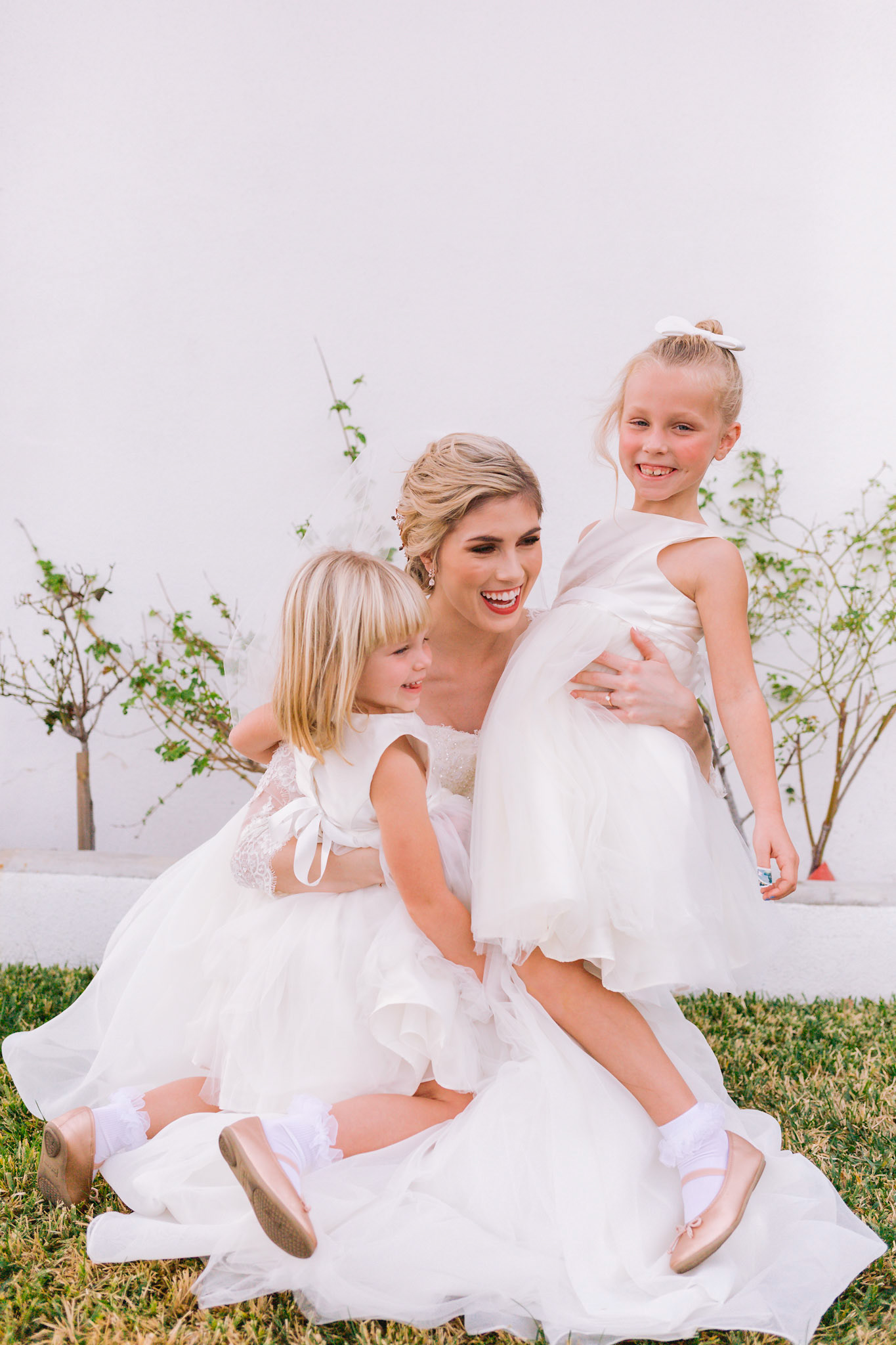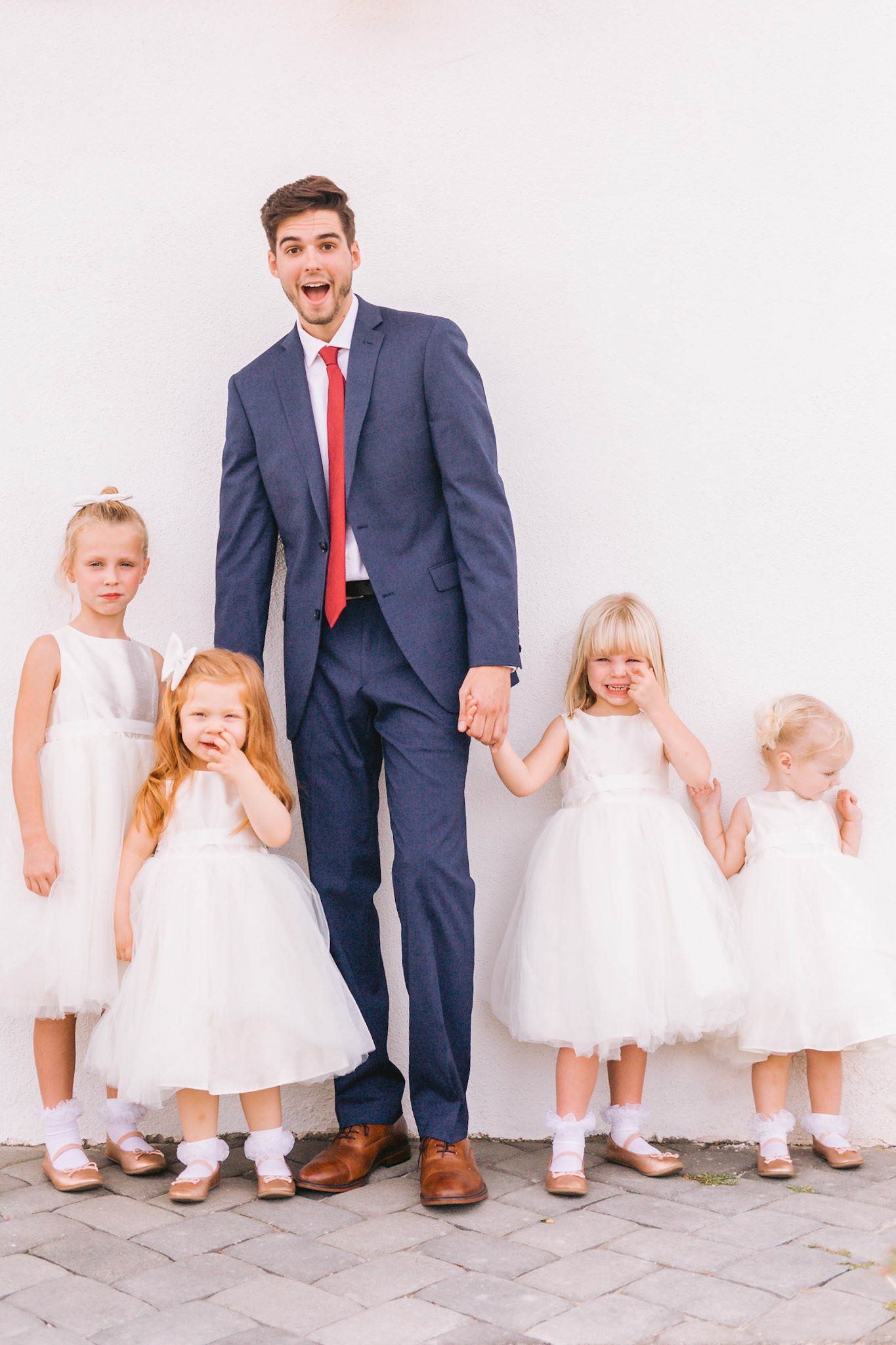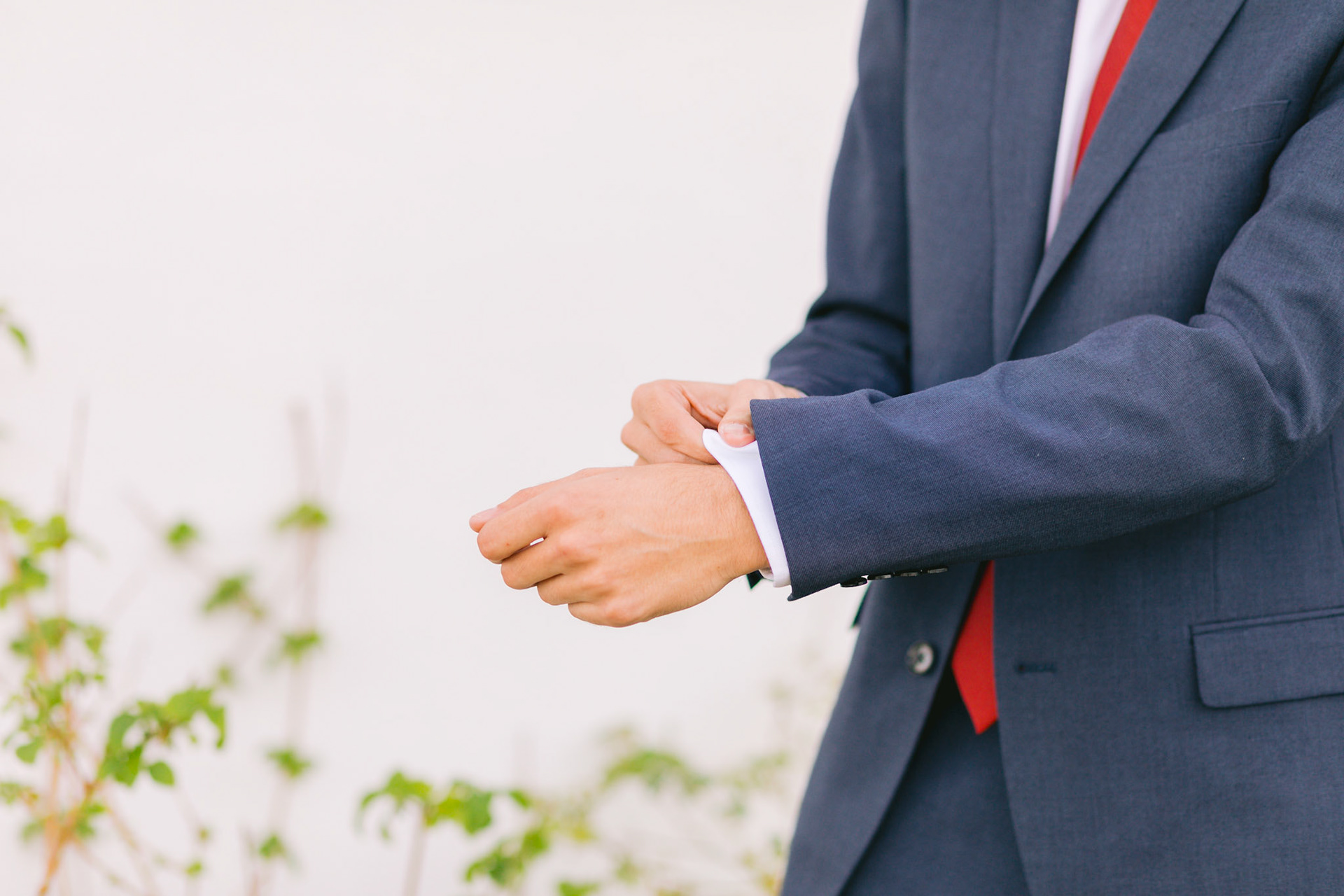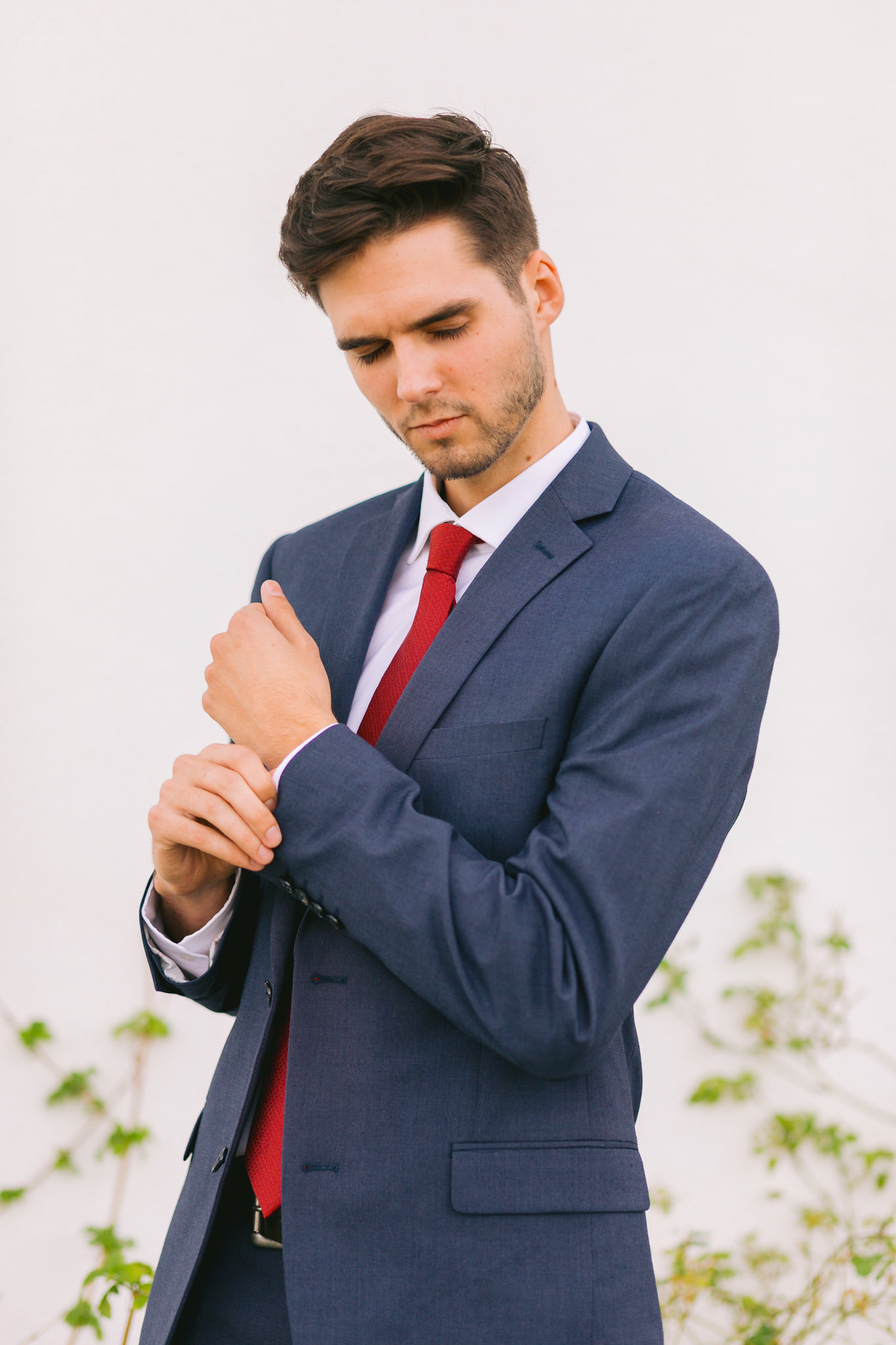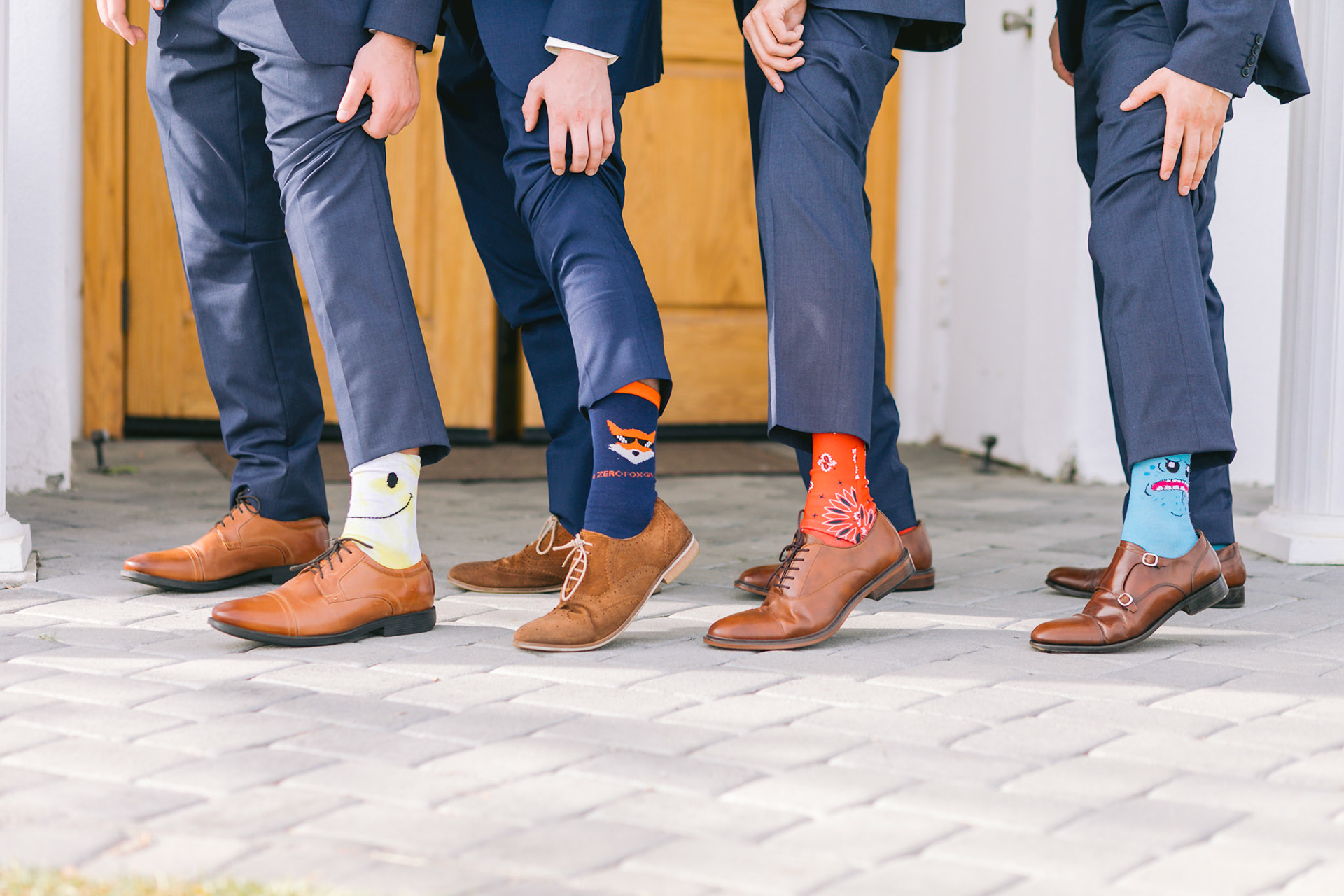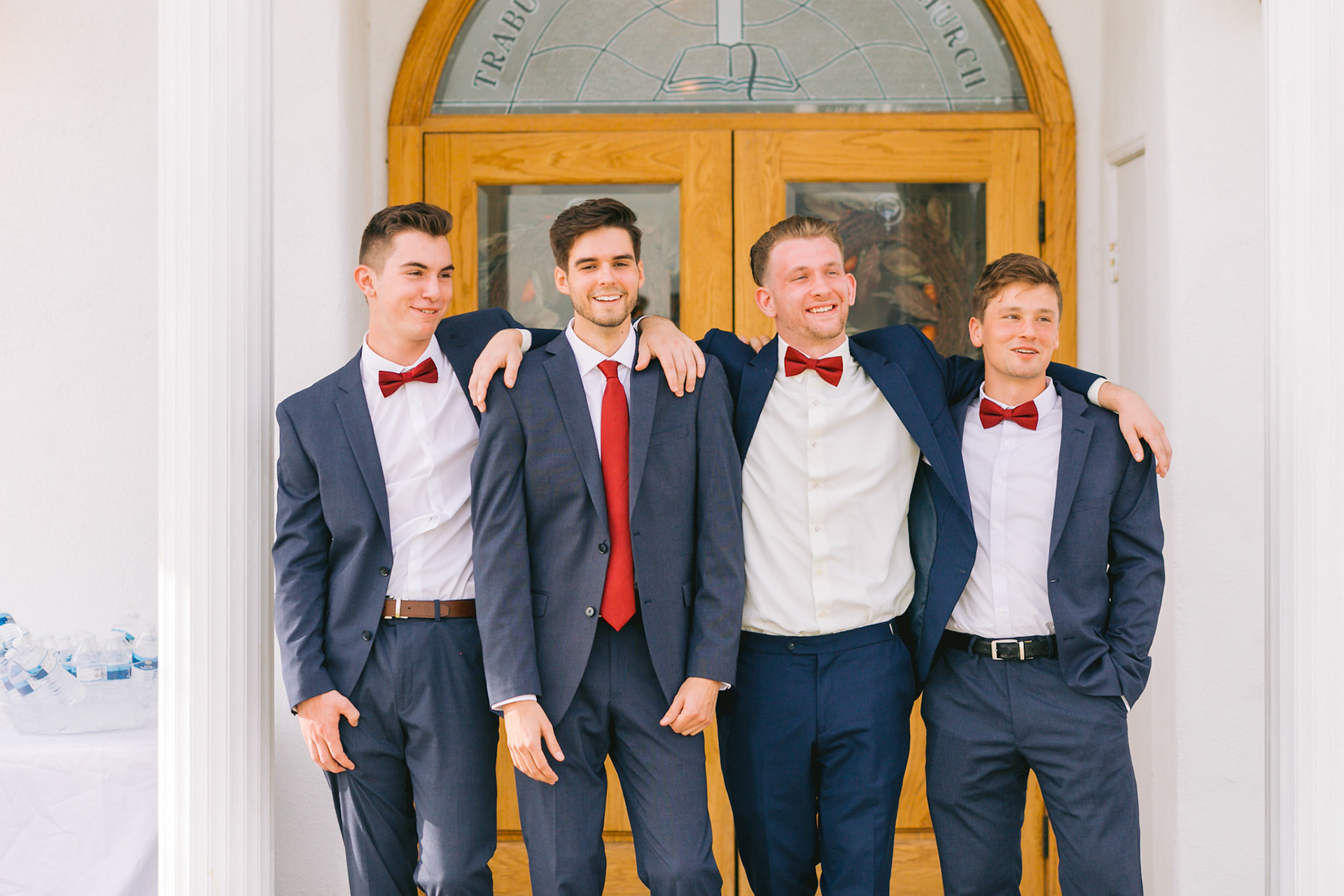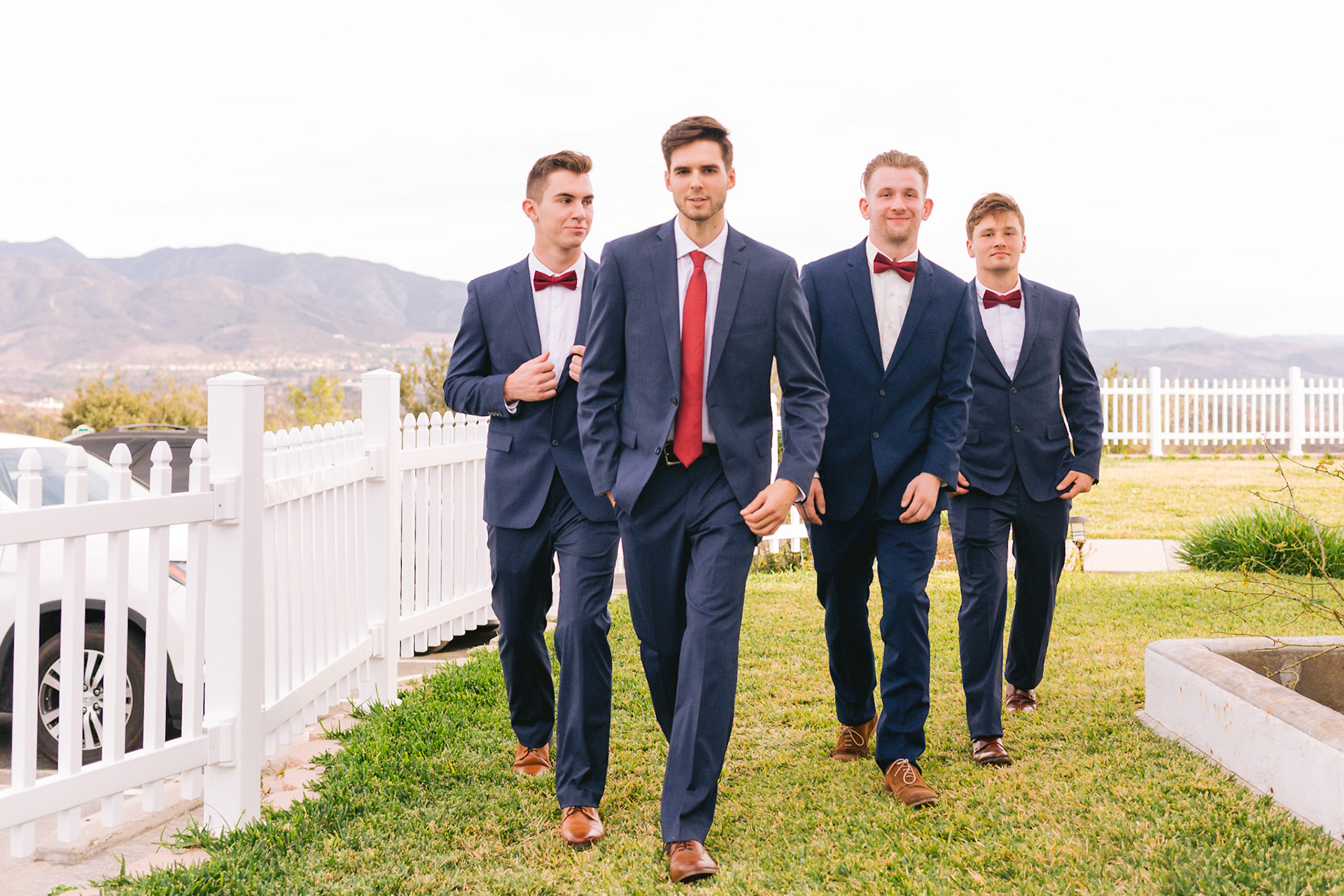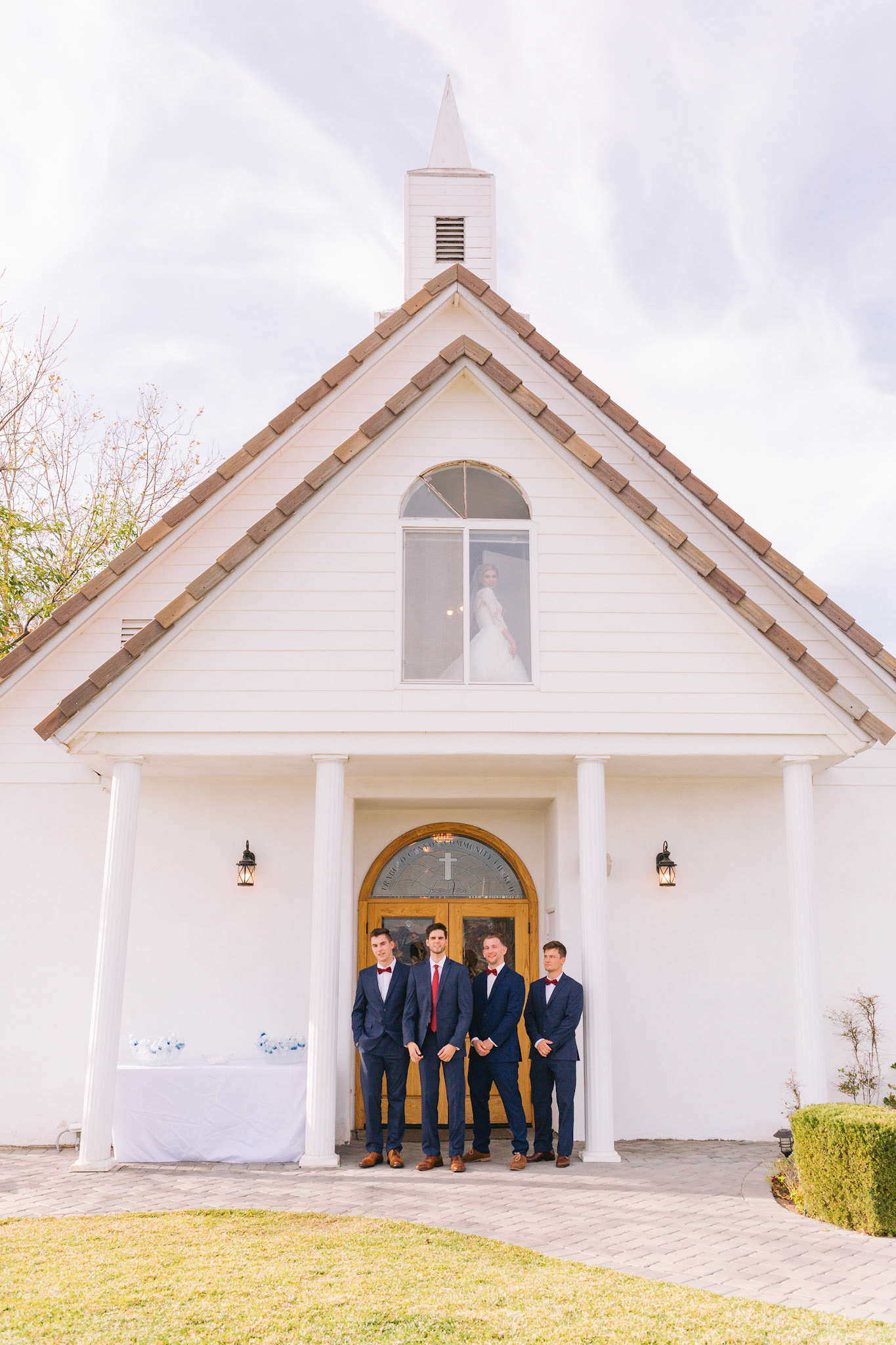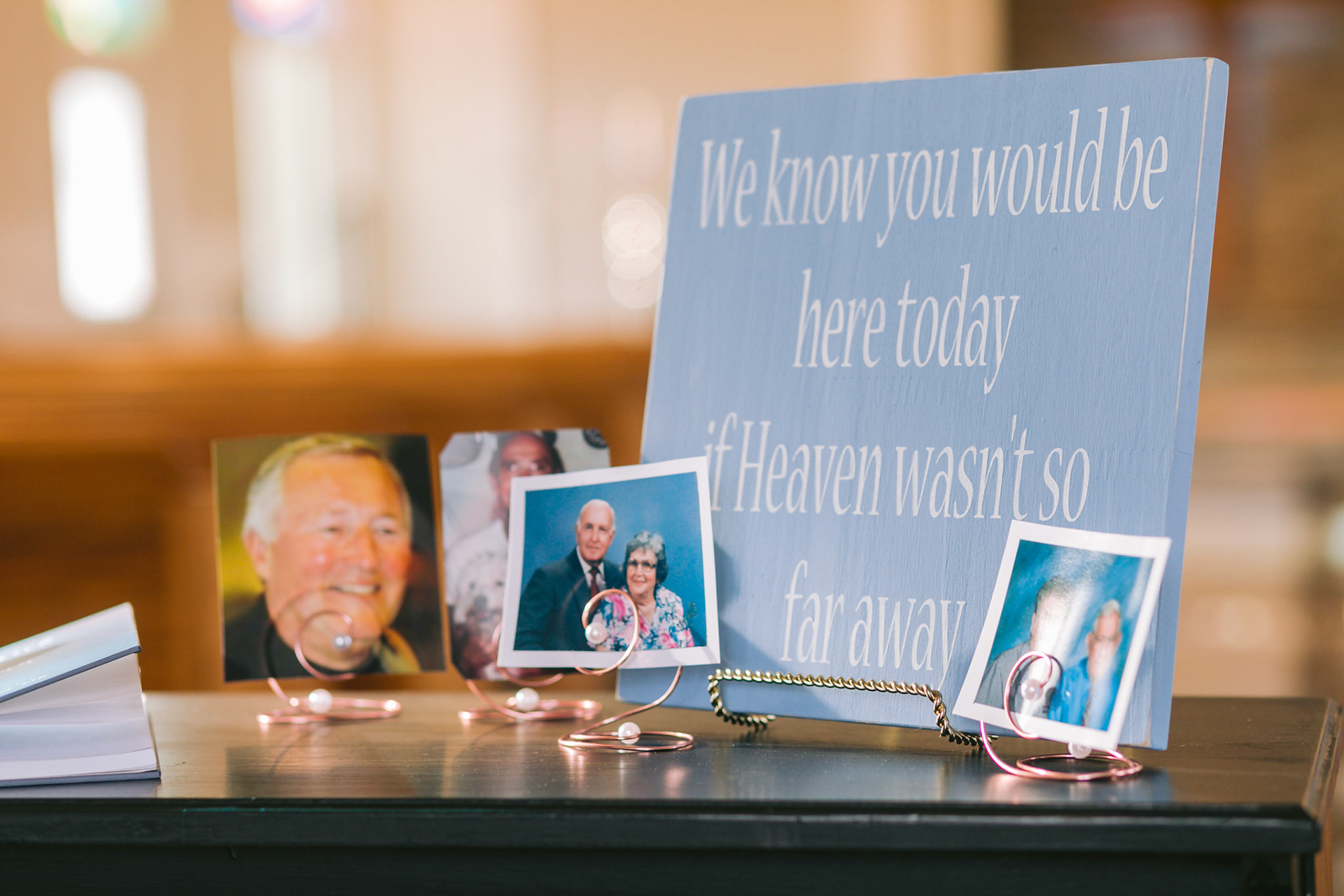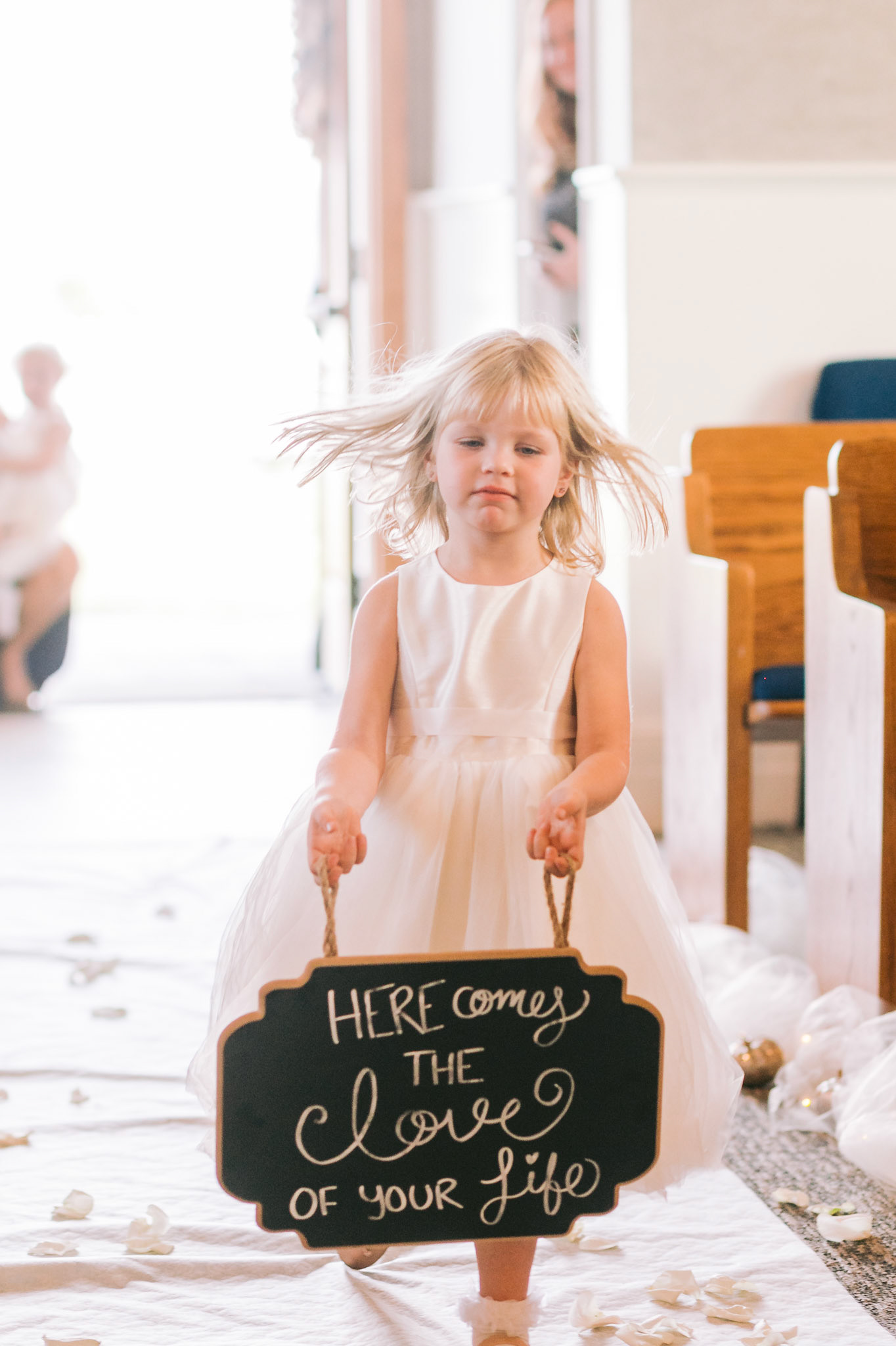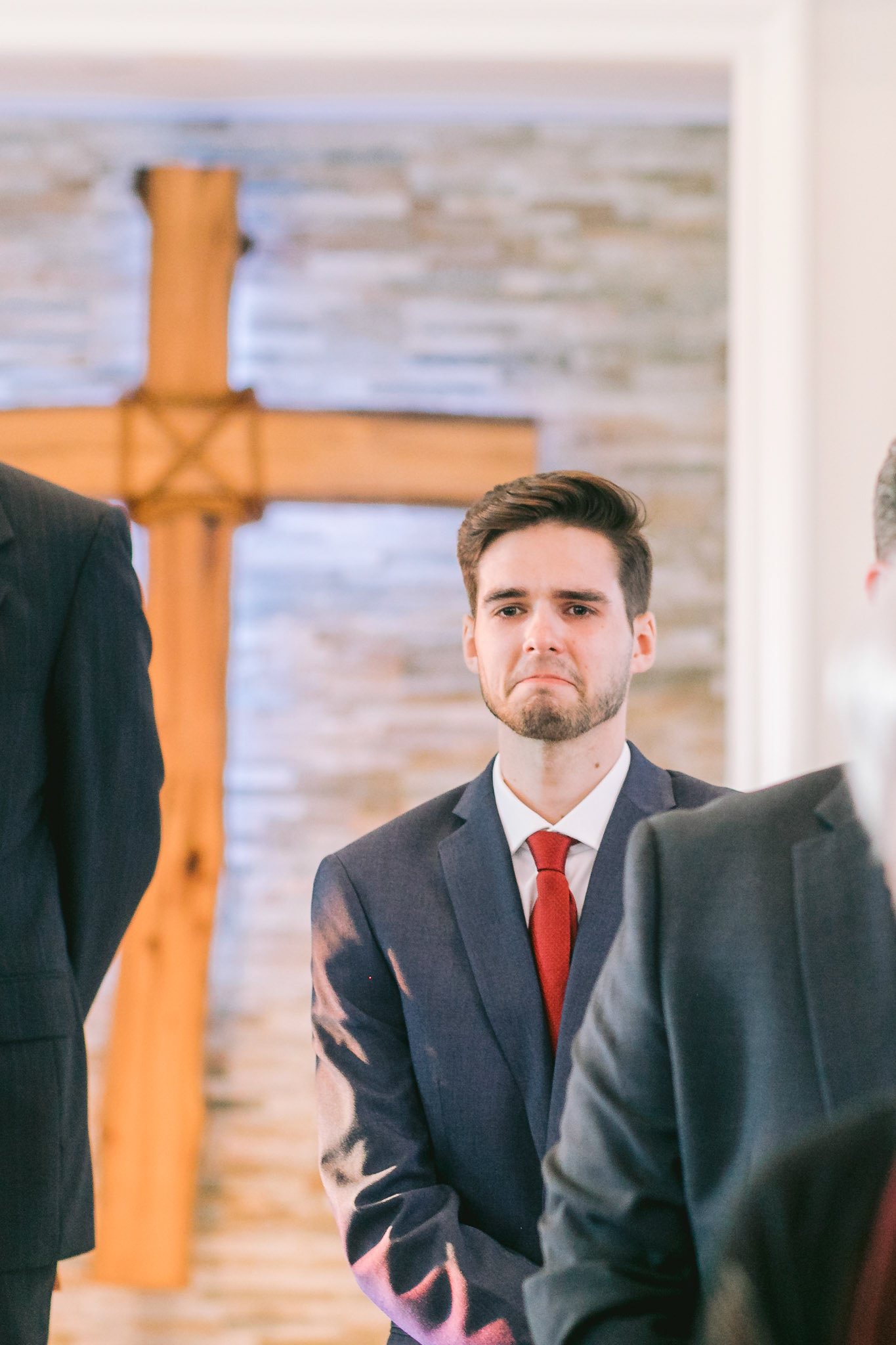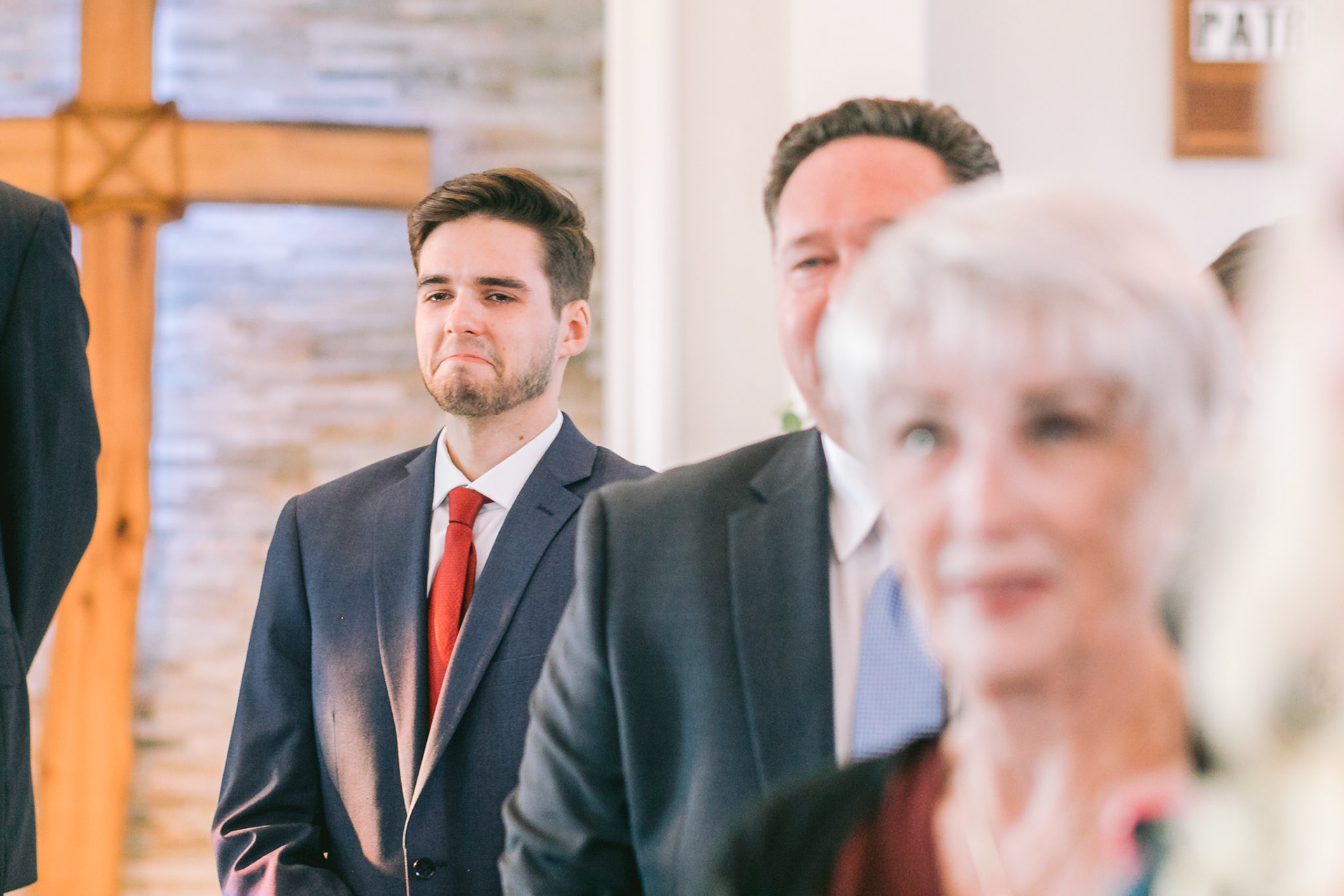 Despite what I say about having a private first look, seeing your significant walking down the aisle always bring out emotions. And in this instance, it really didn't matter that Emma and Pat didn't have a first look--he totally teared up at the sight of her and that really made my heart happy capturing these images for them.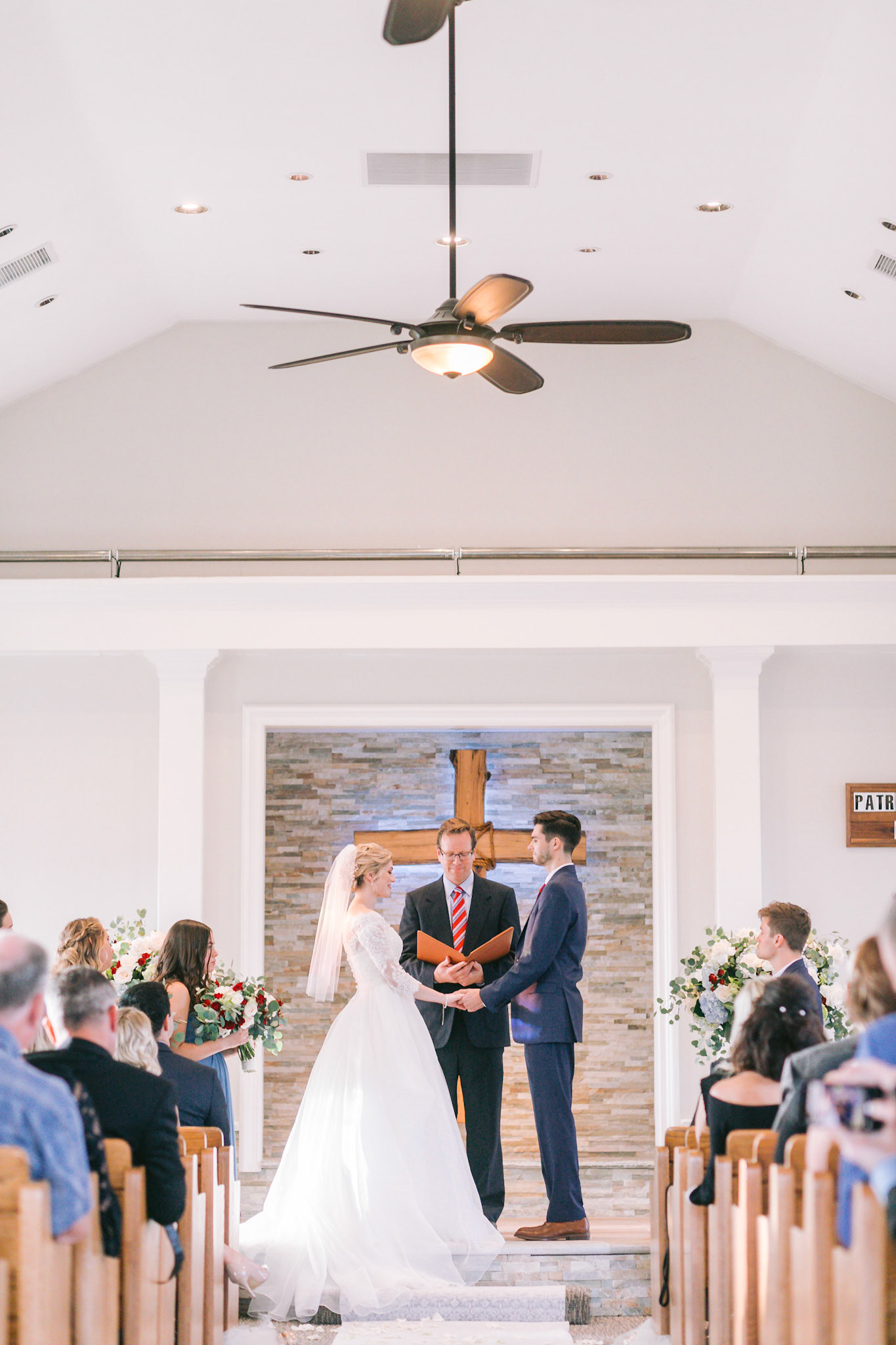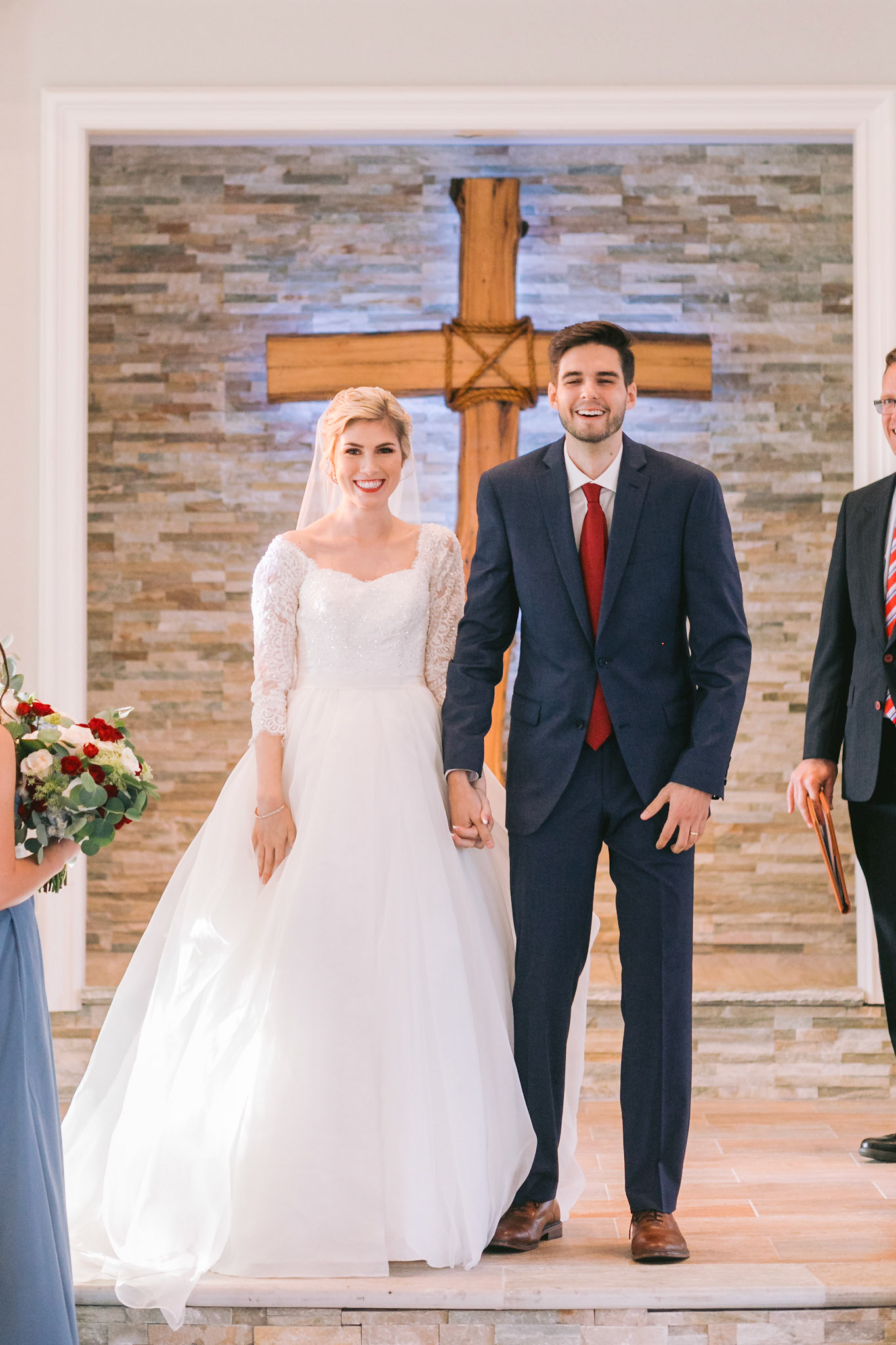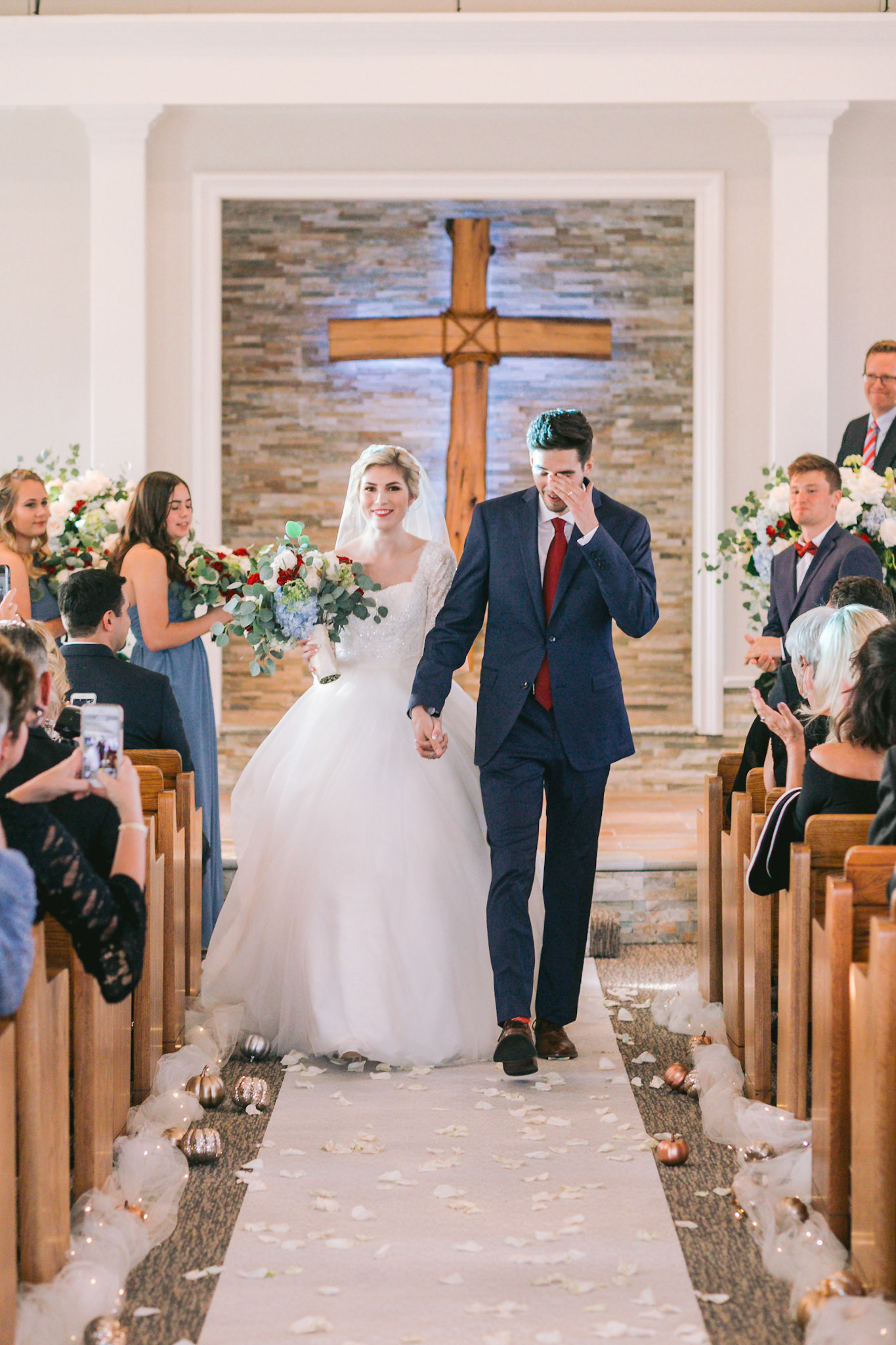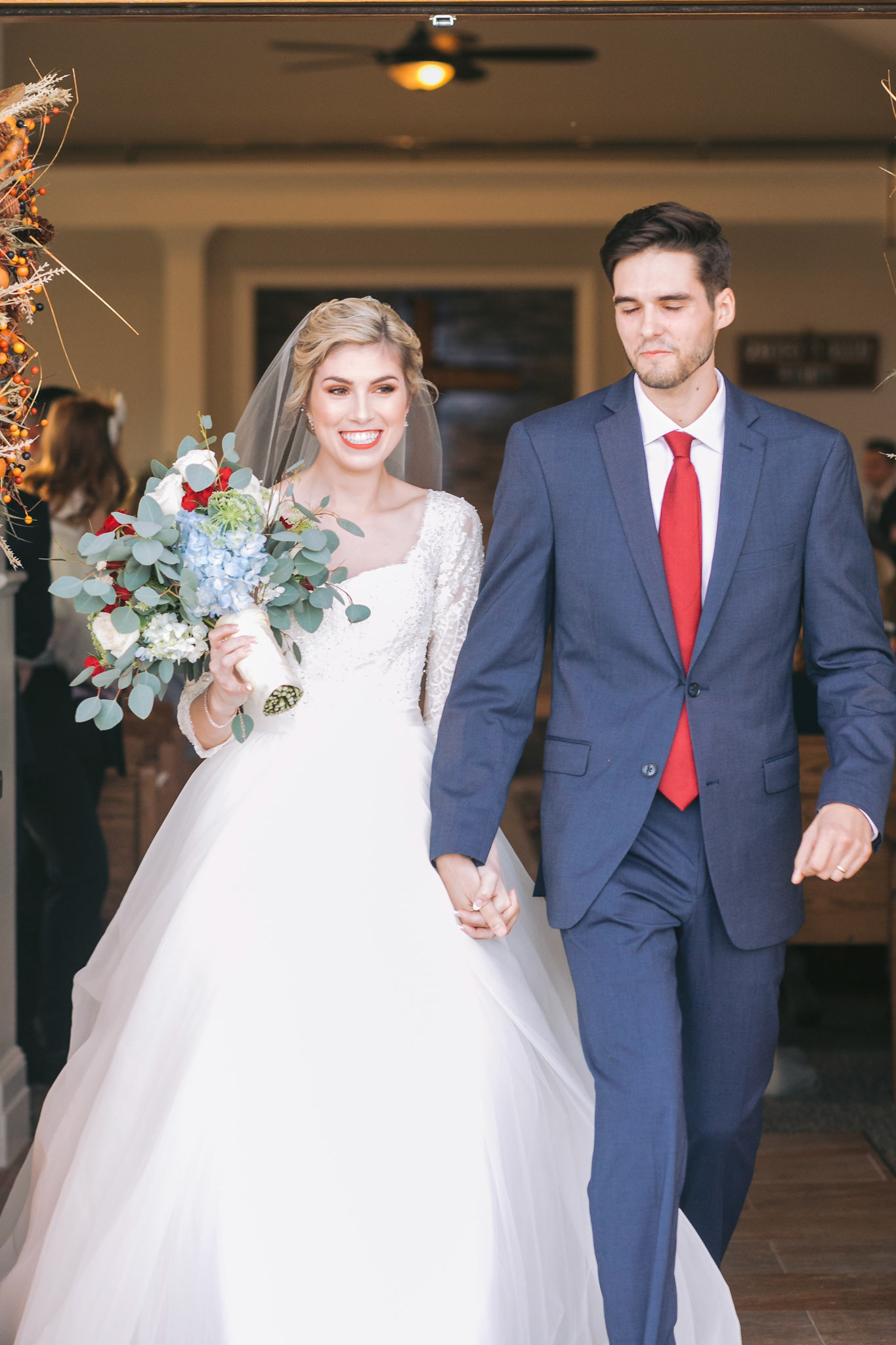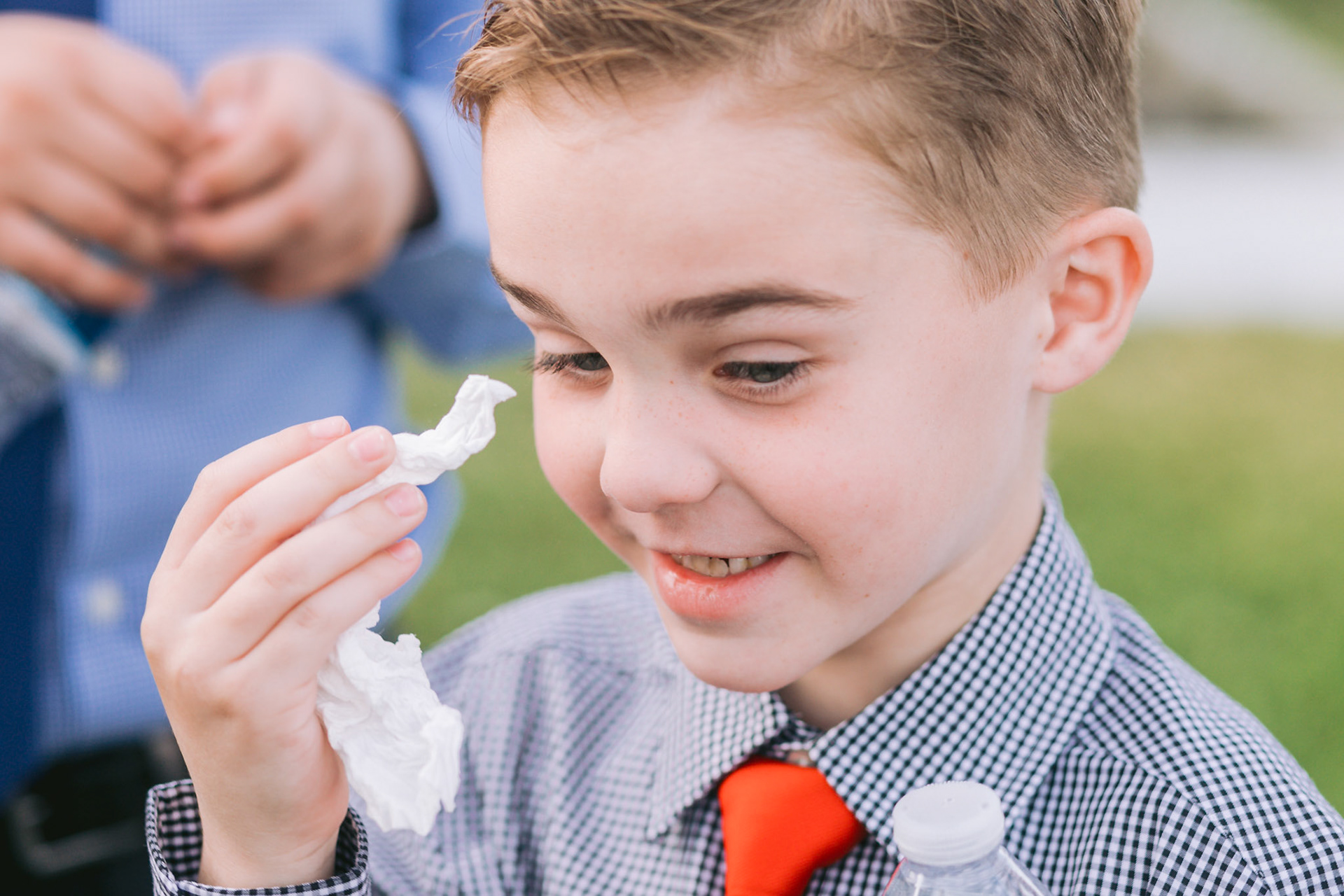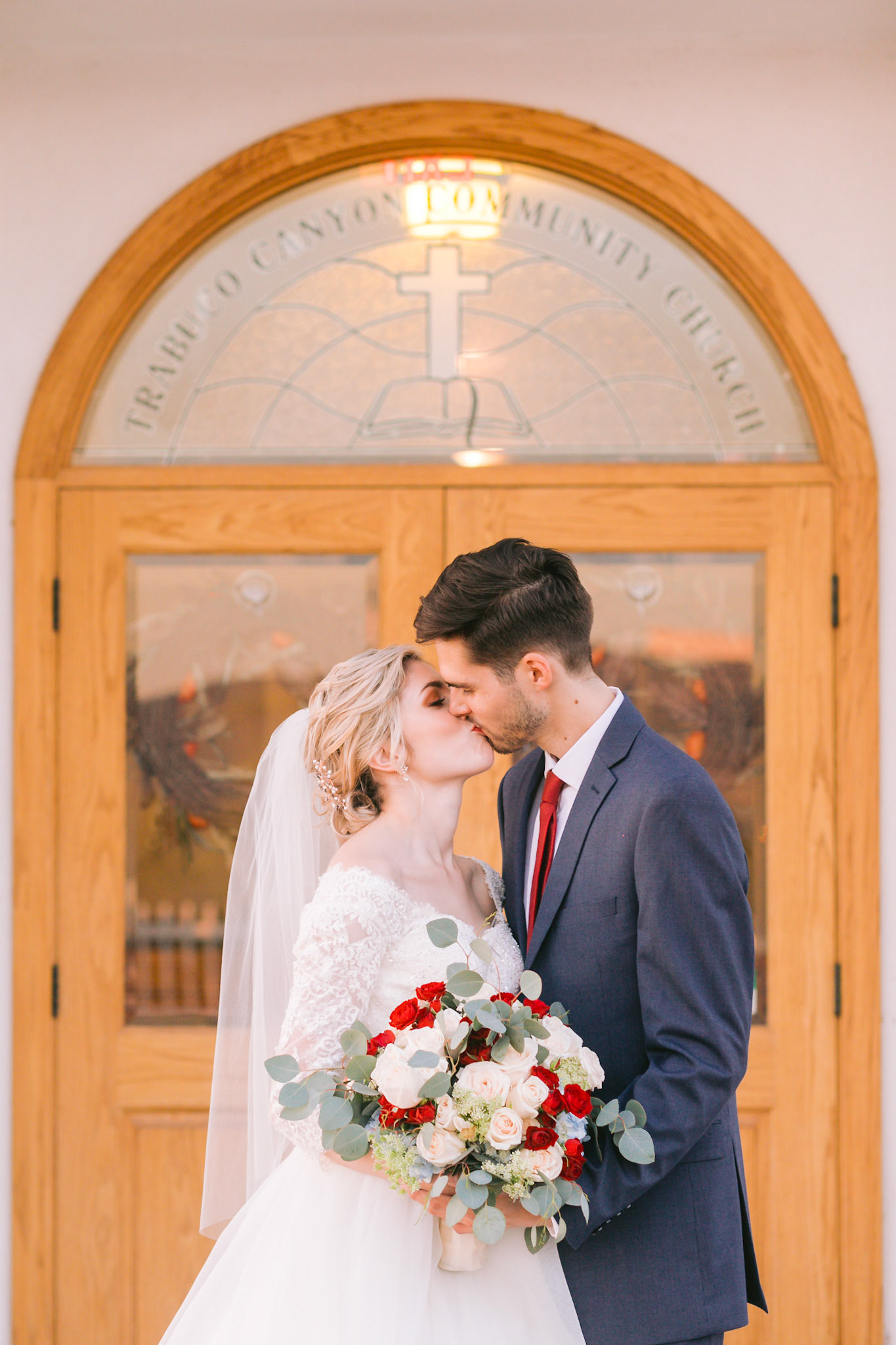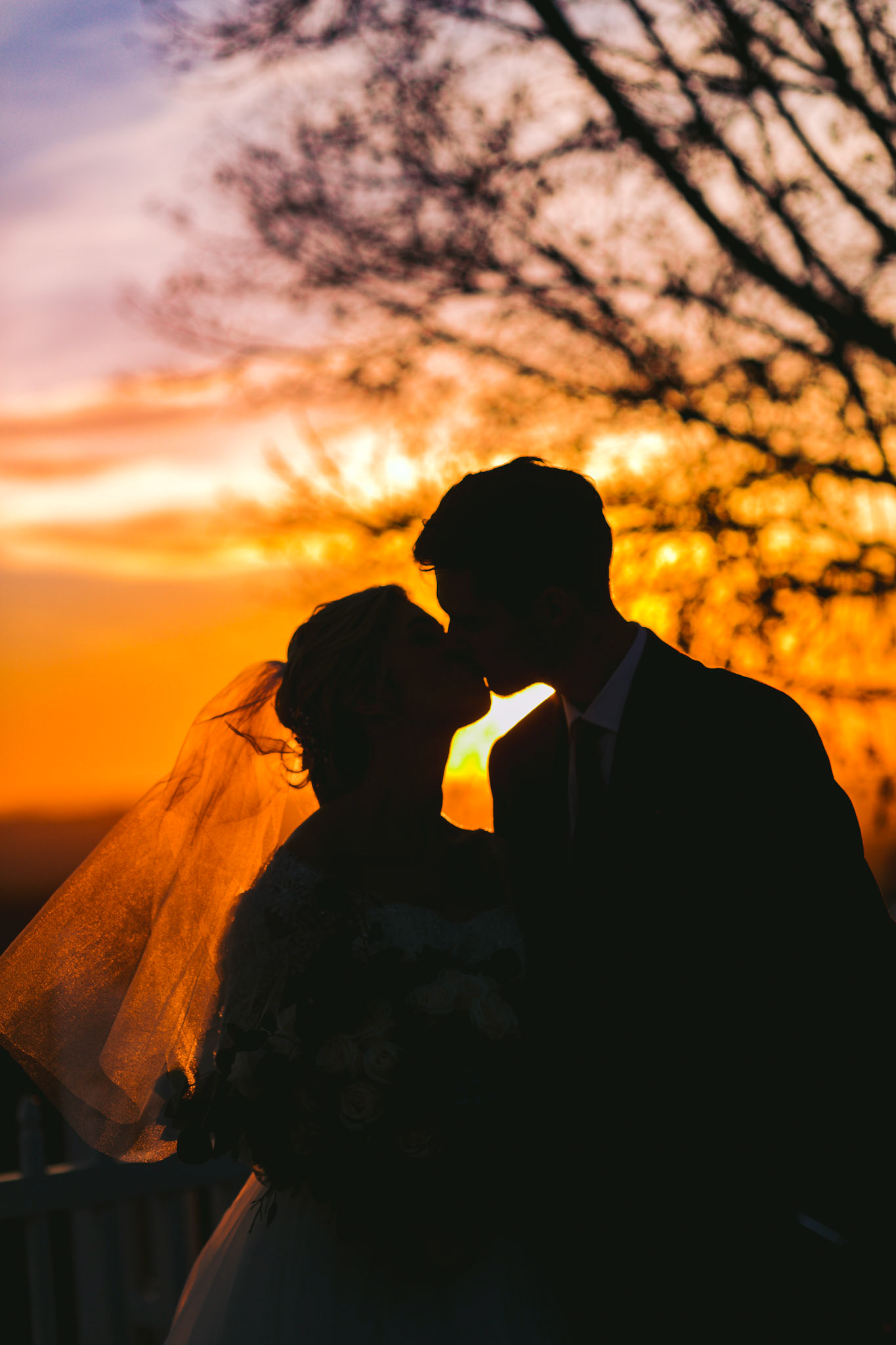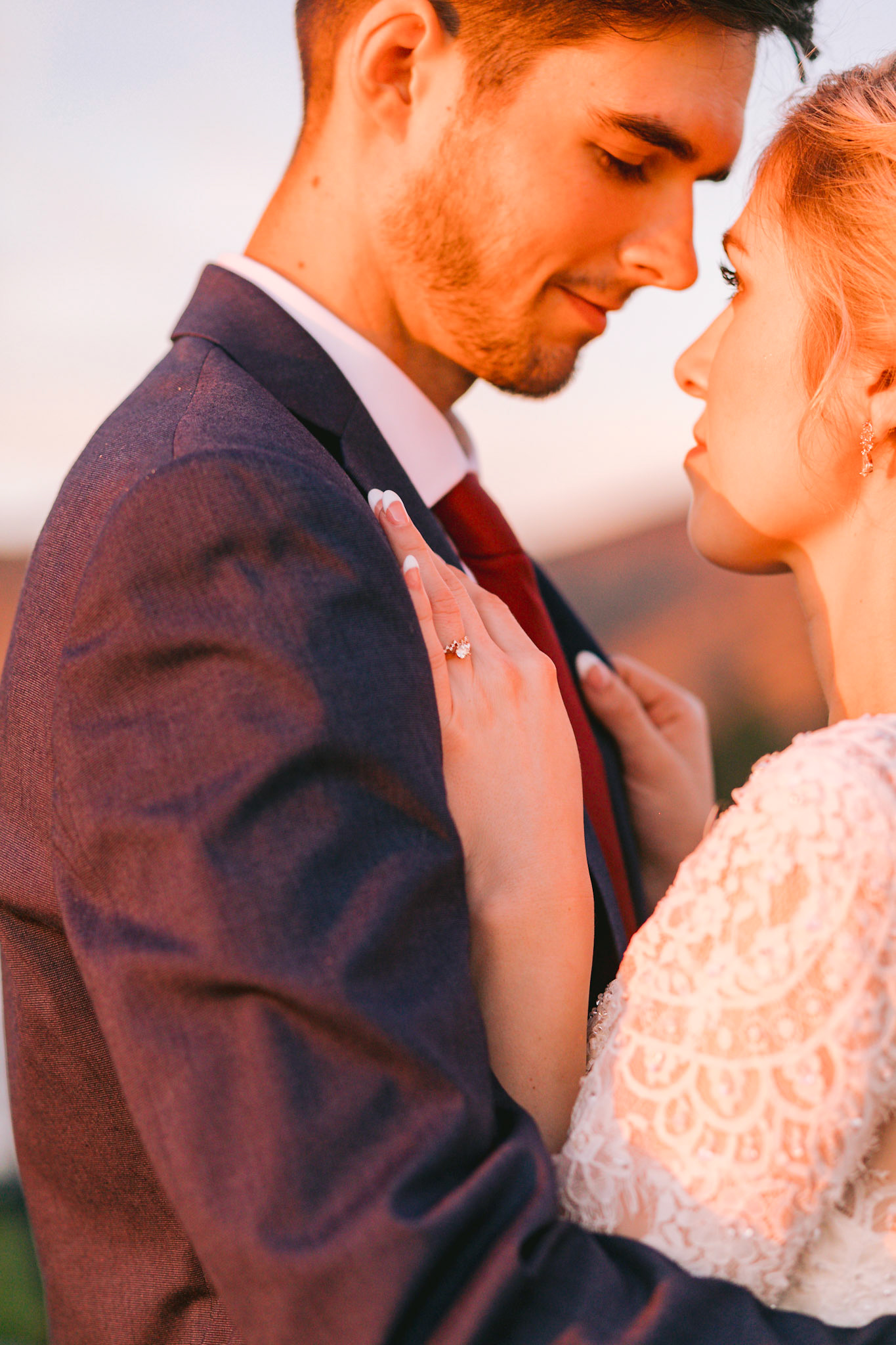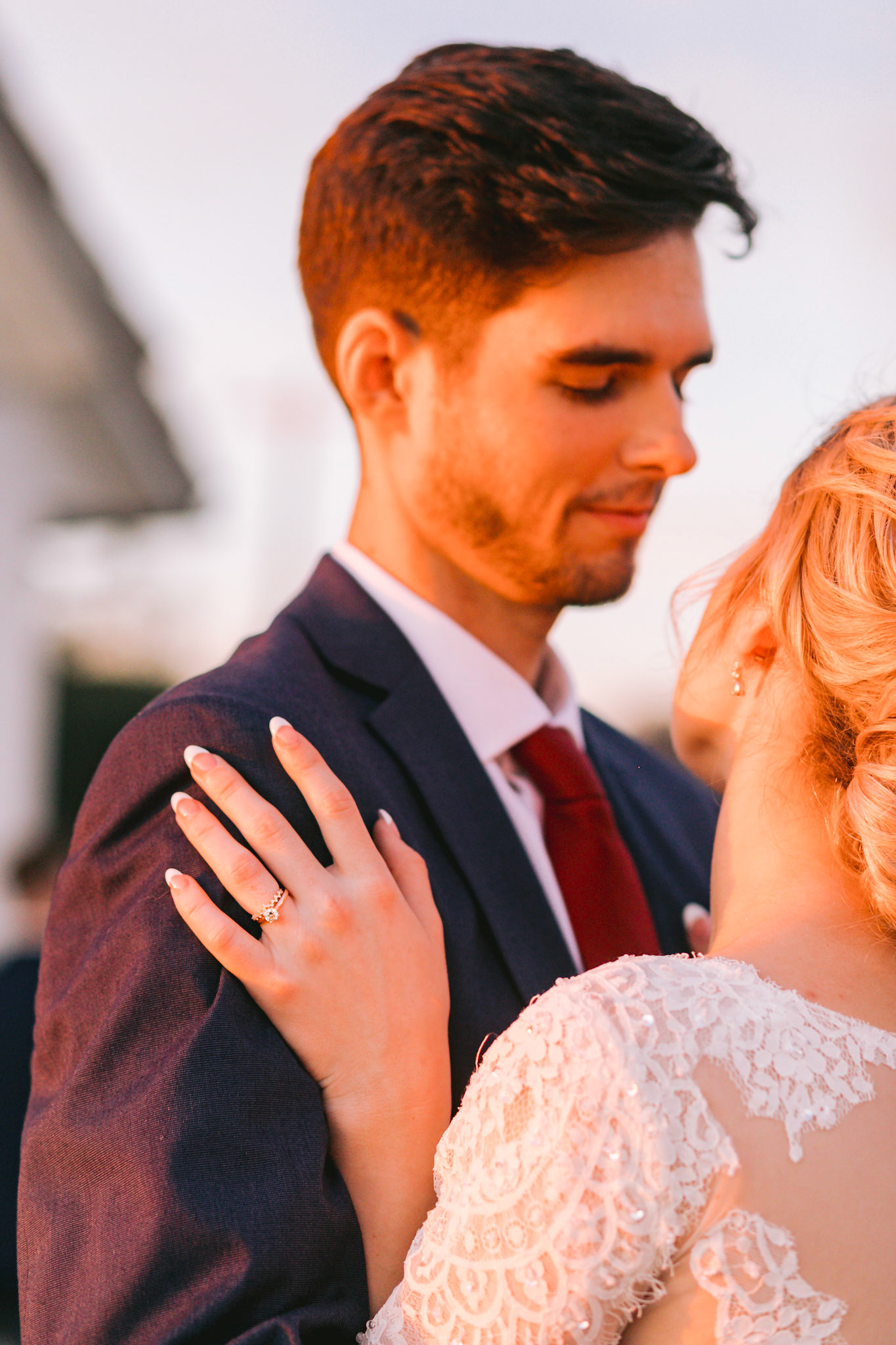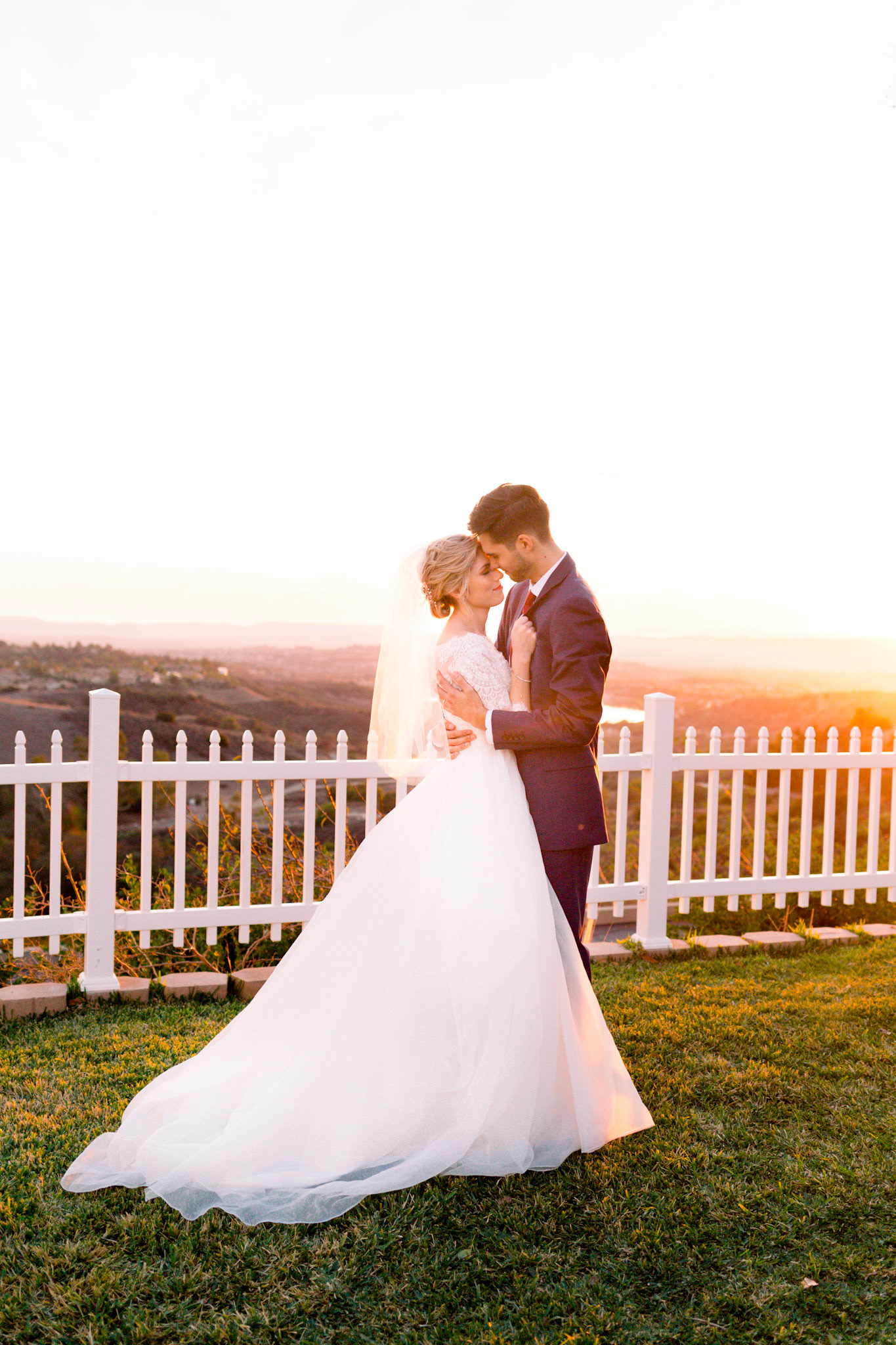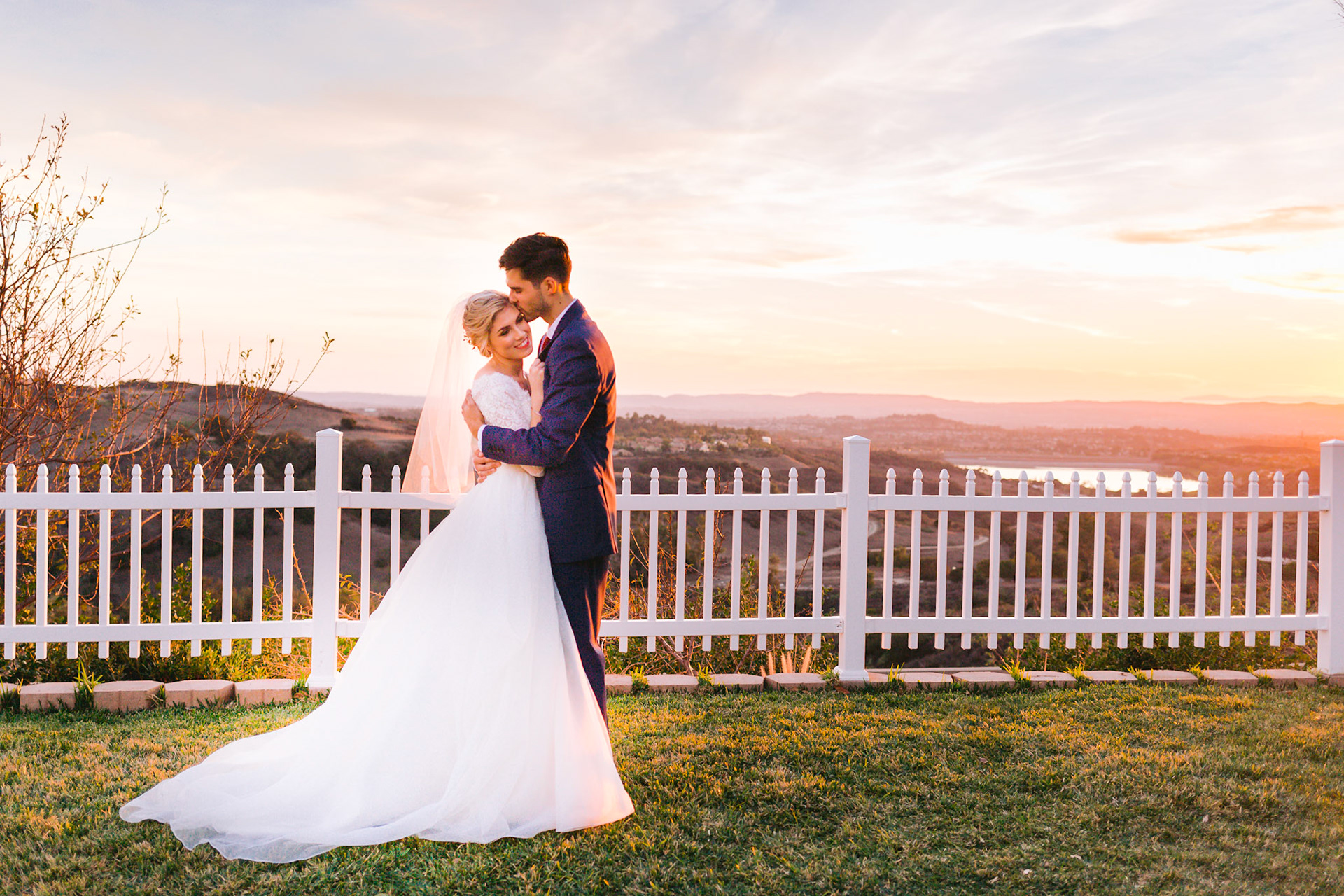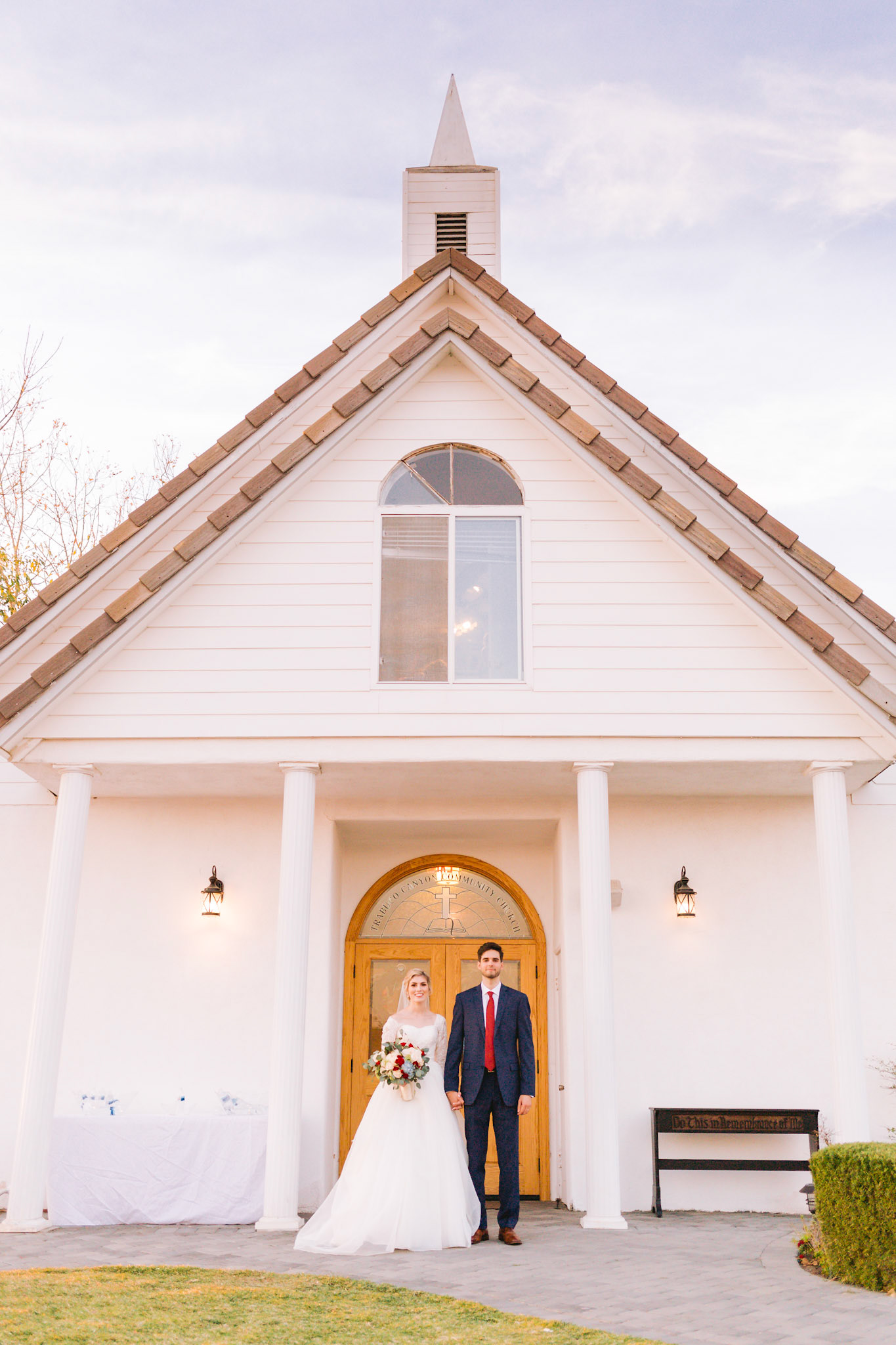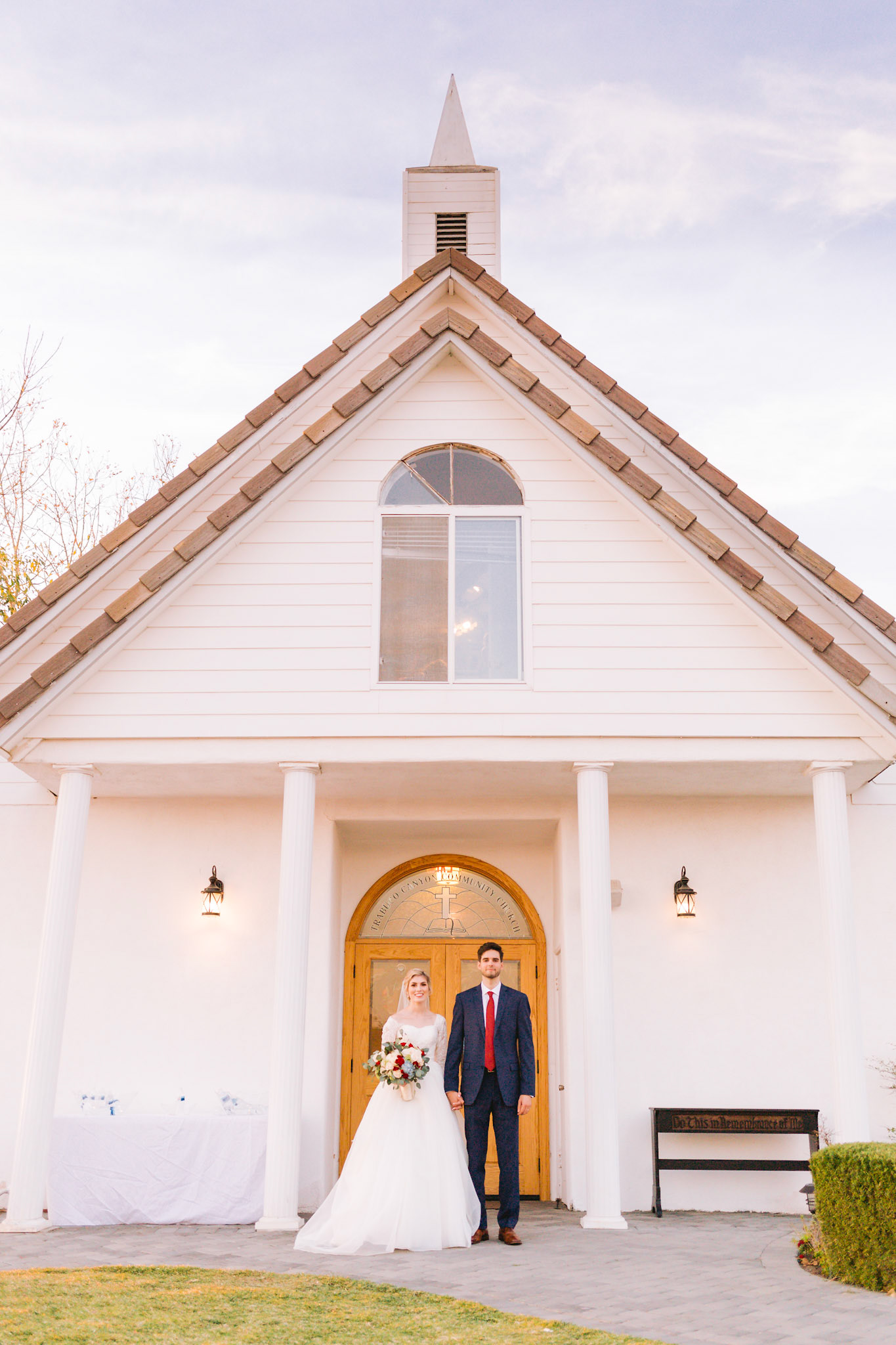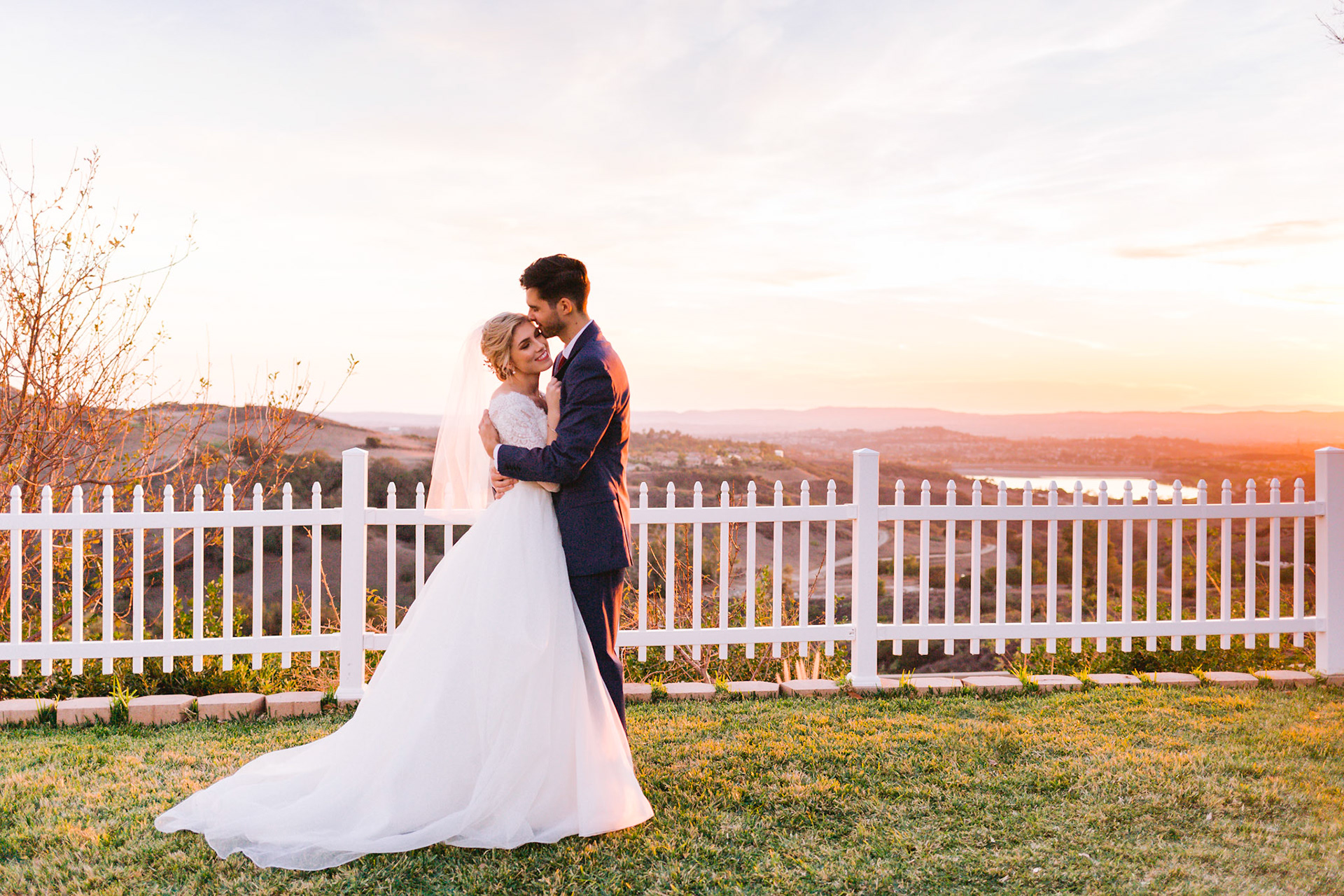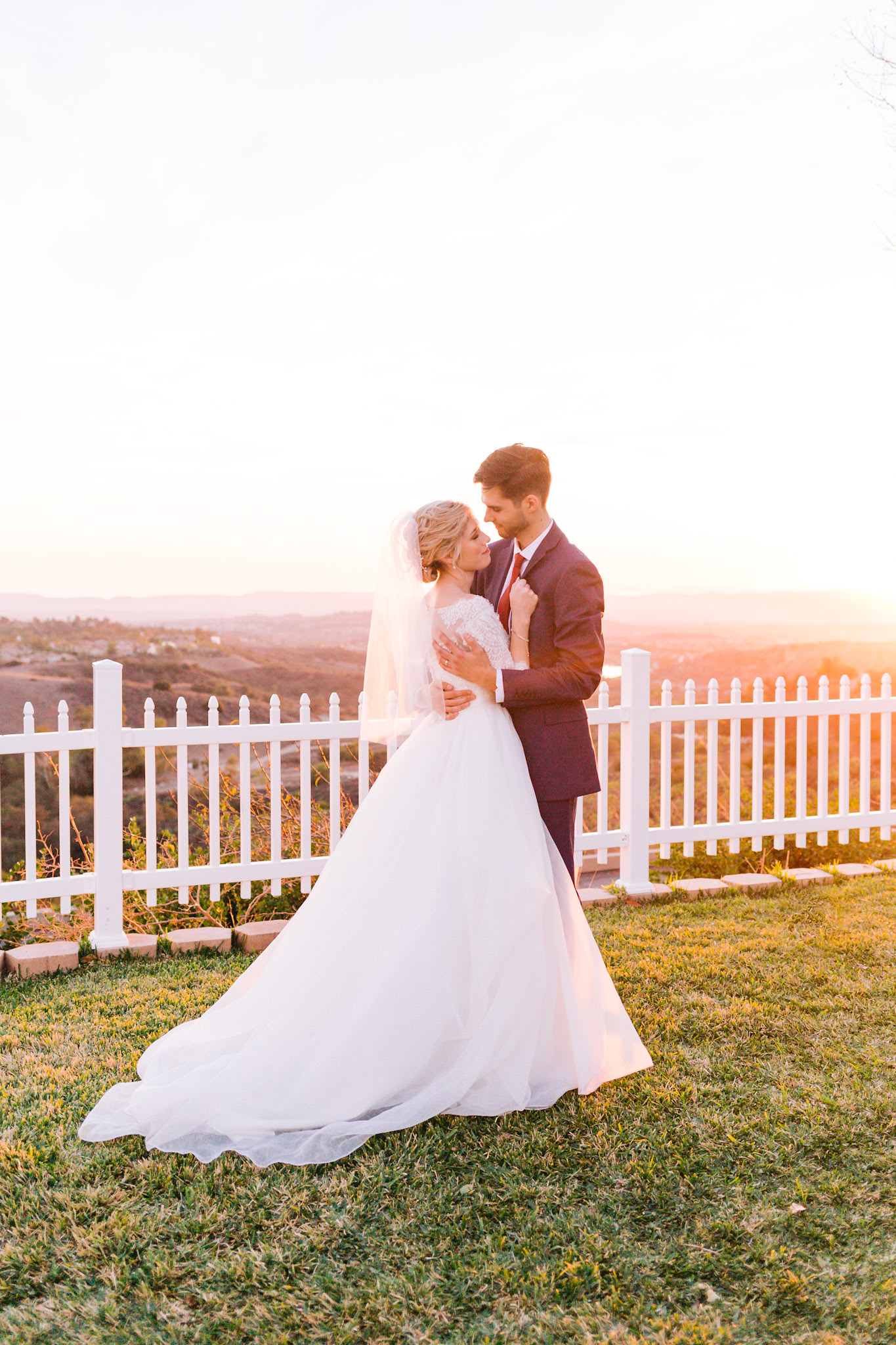 We got so lucky with this gorgeous sunset! I'm always down for beautiful sunsets, it makes my job so much easier when the couple are gorgeous and the lighting is ideal!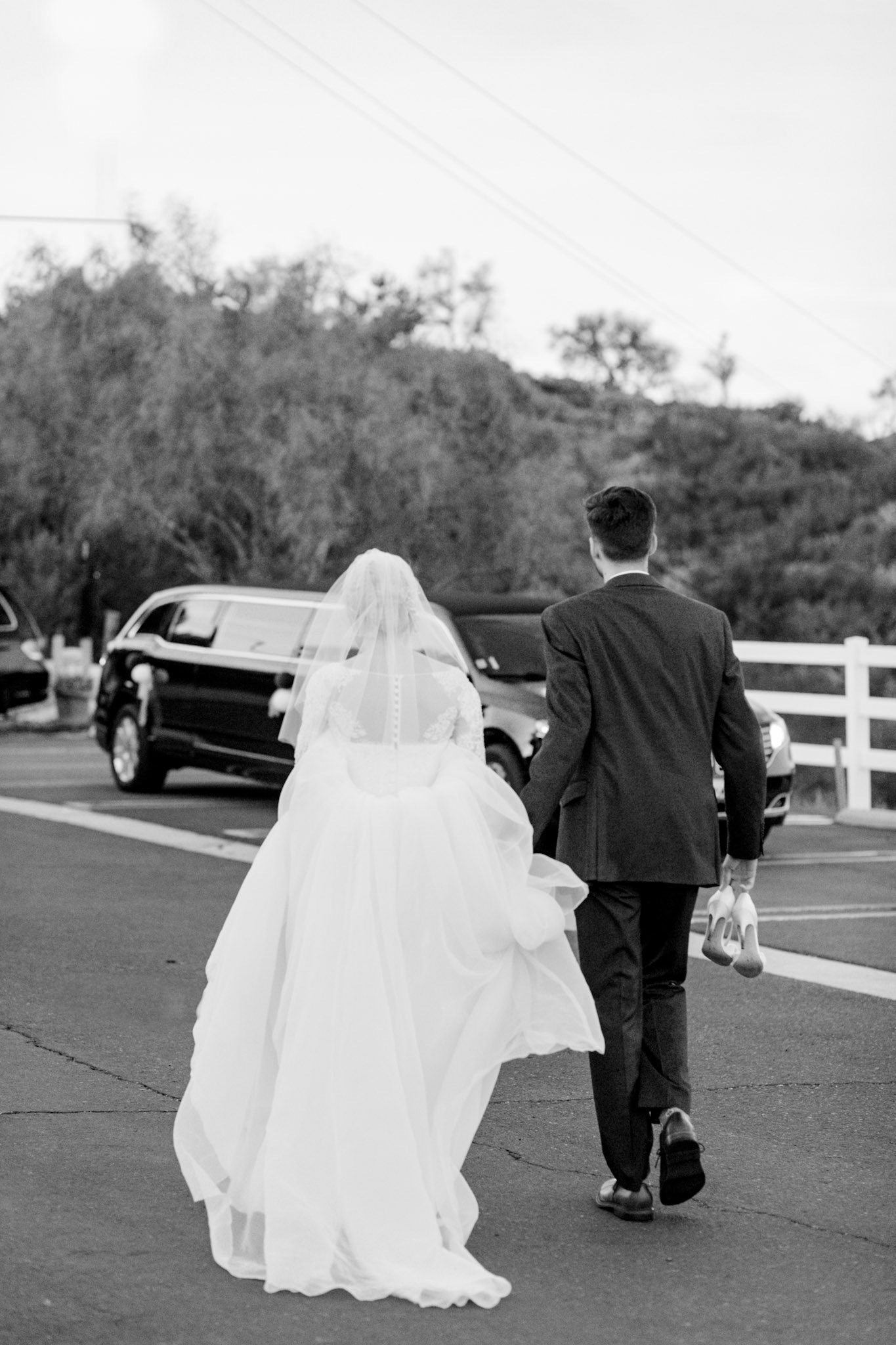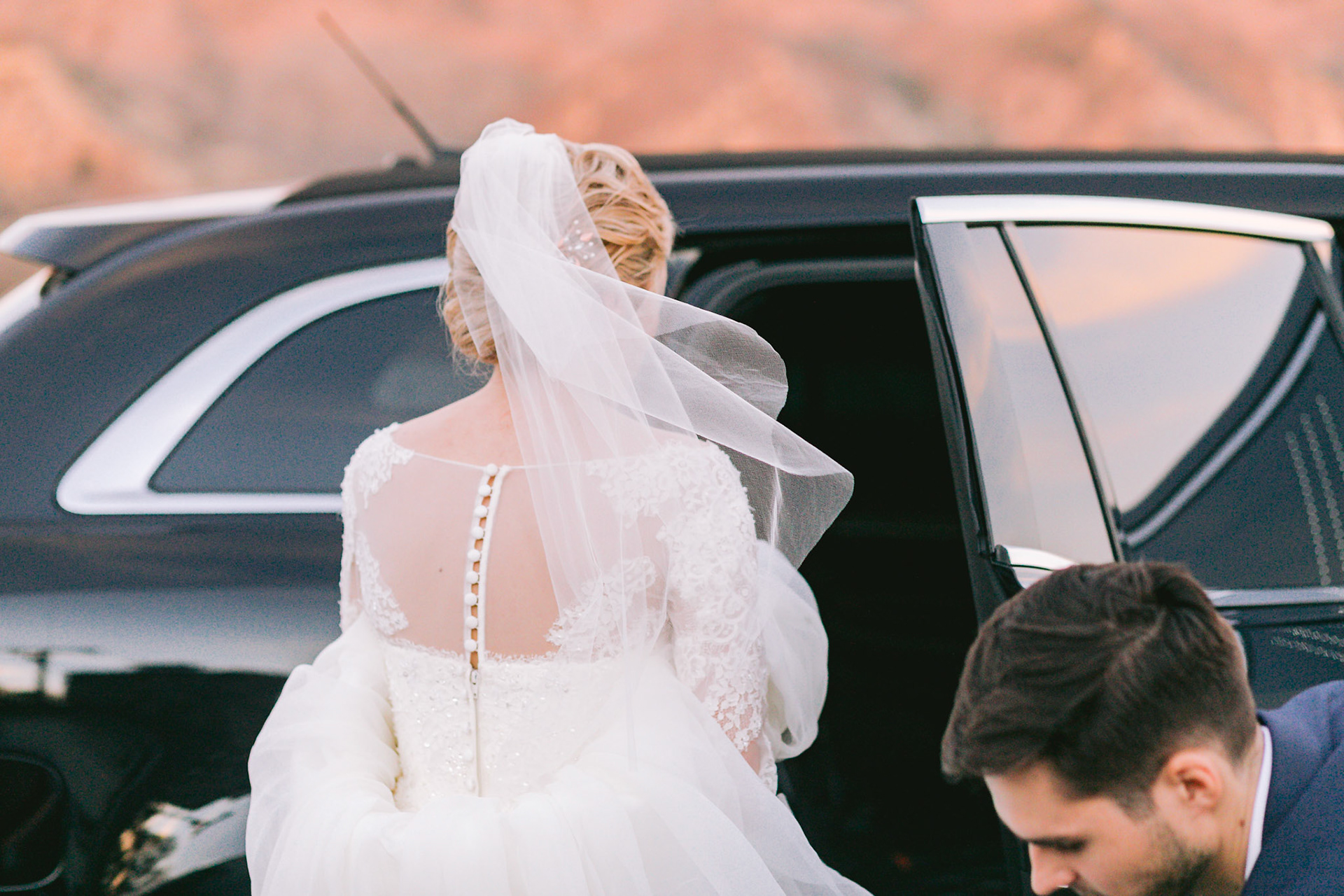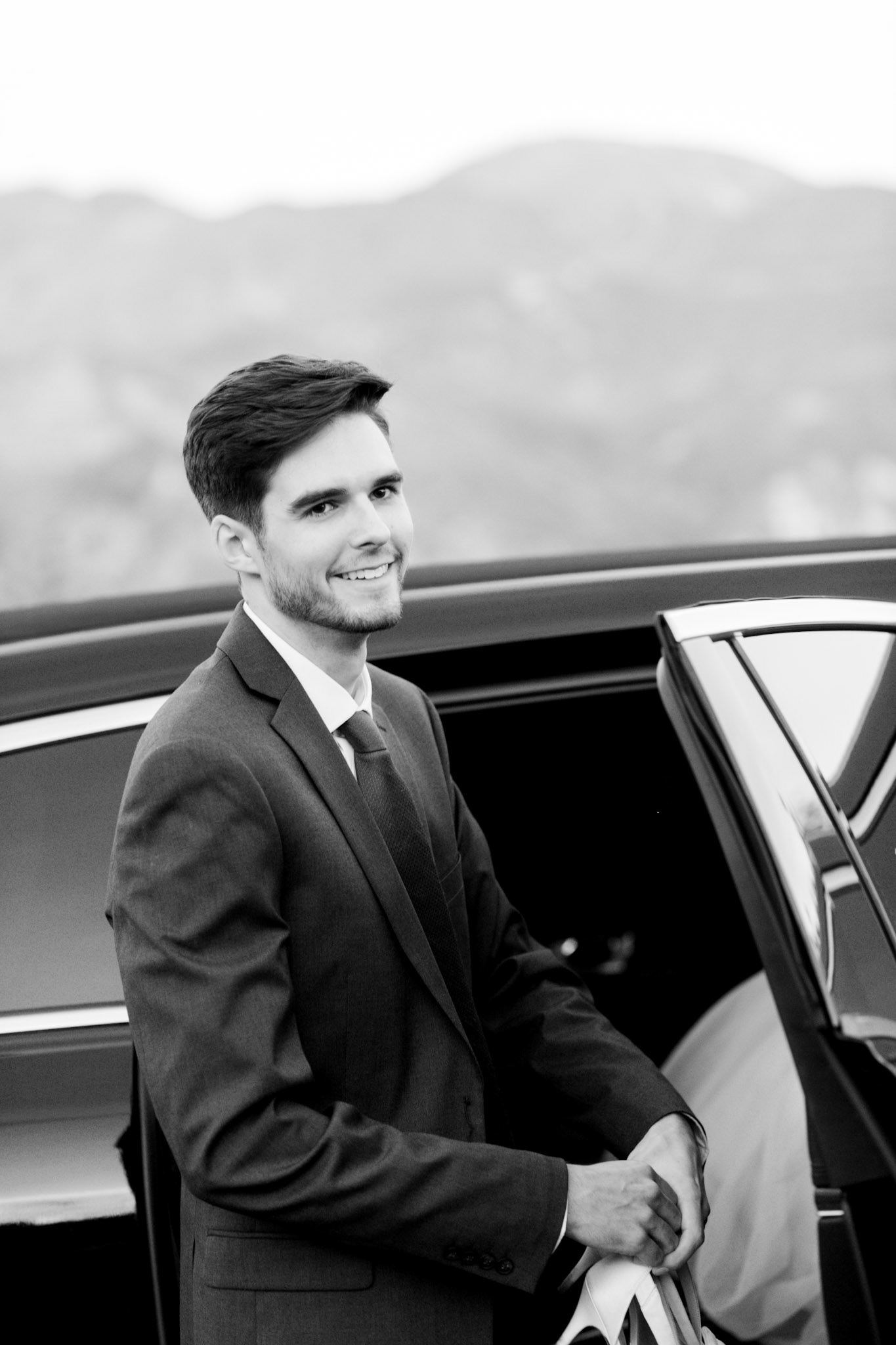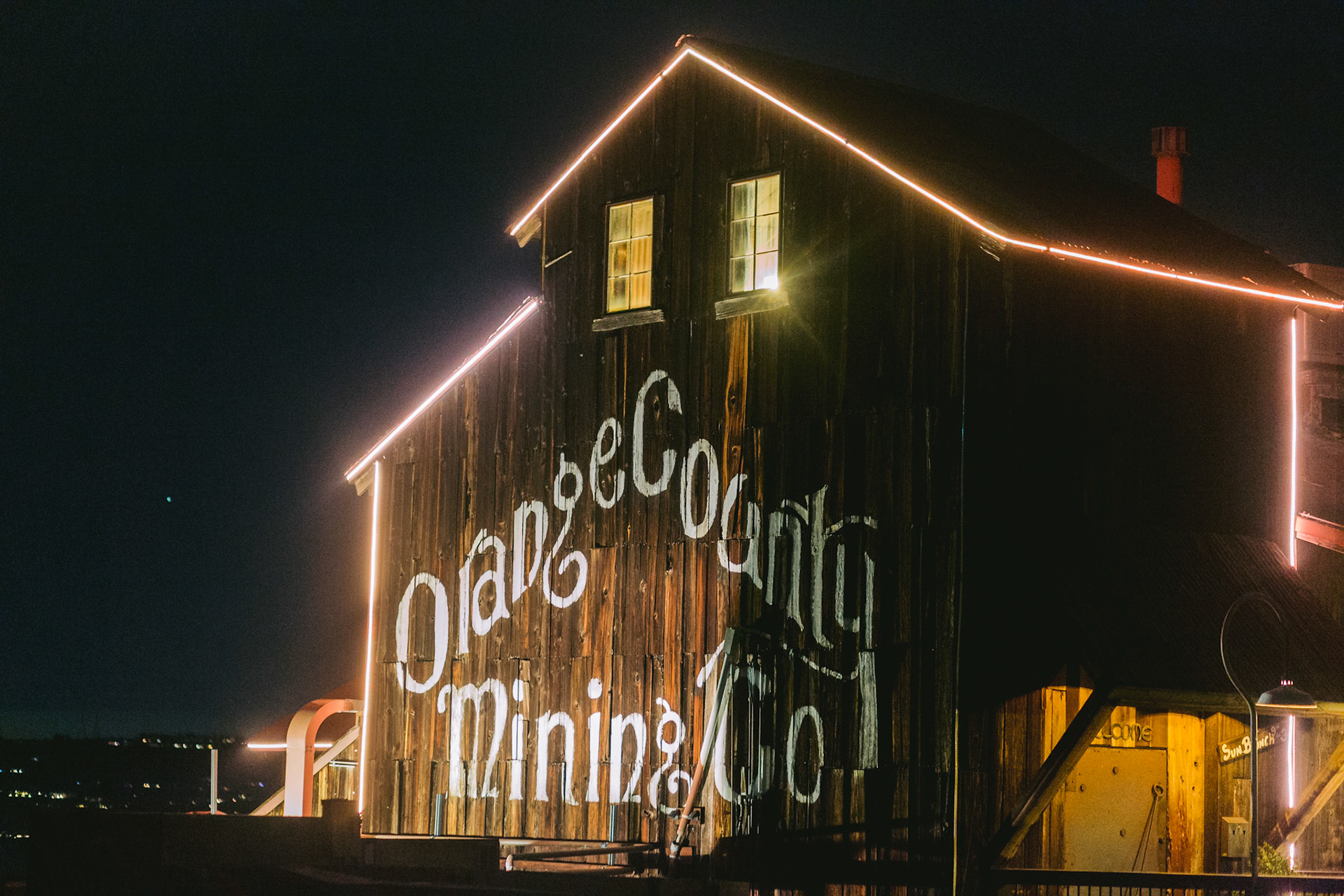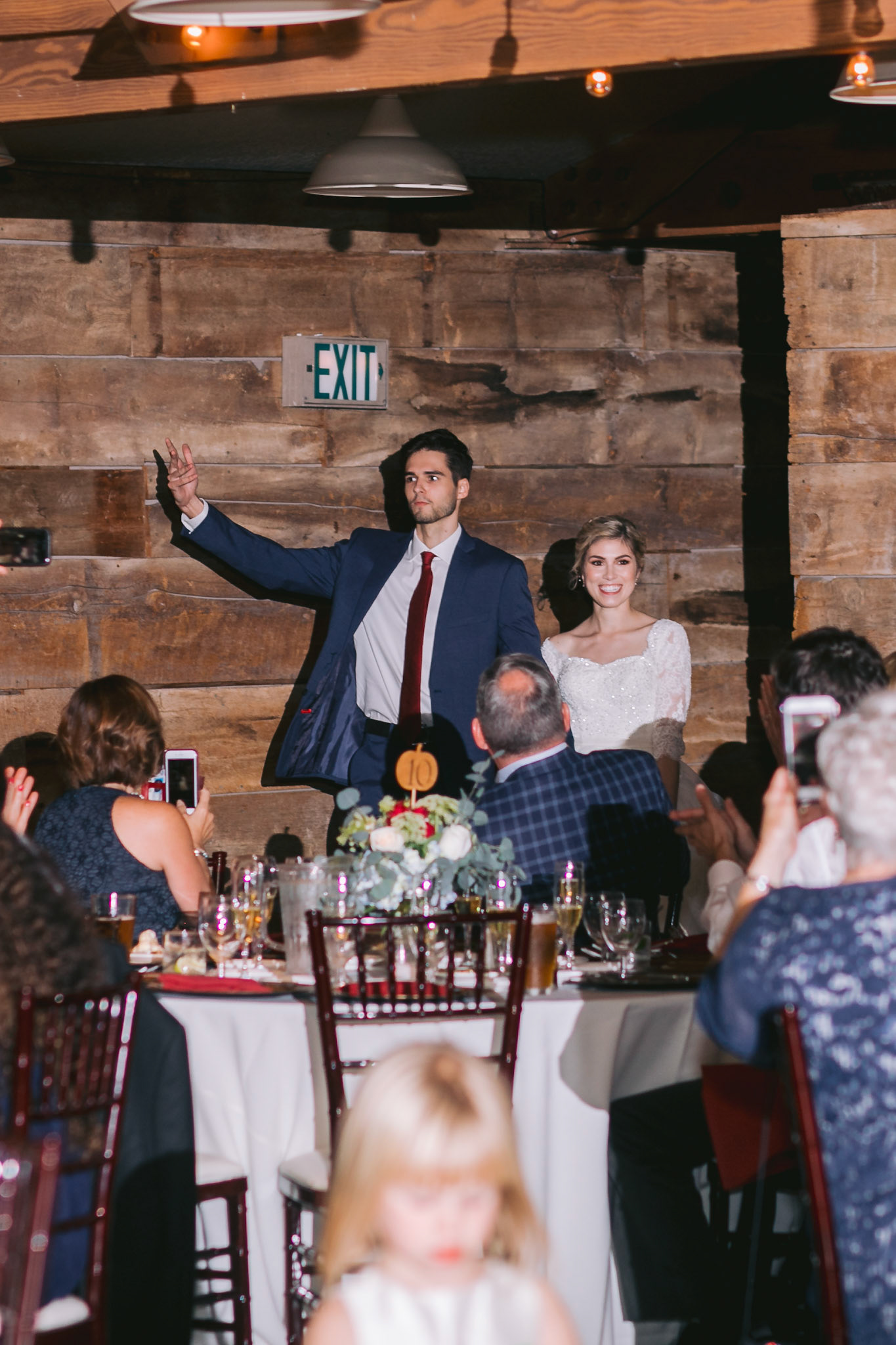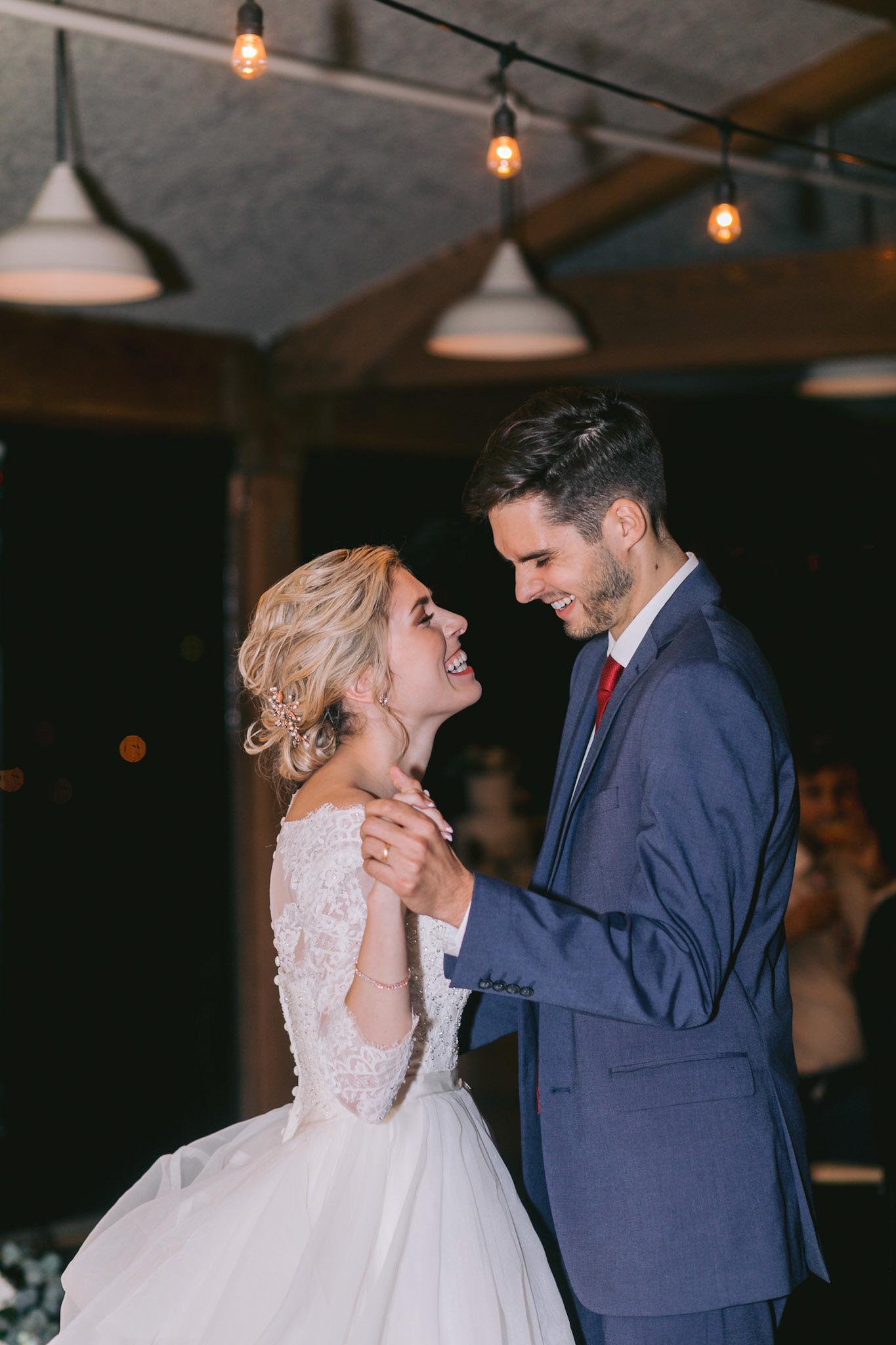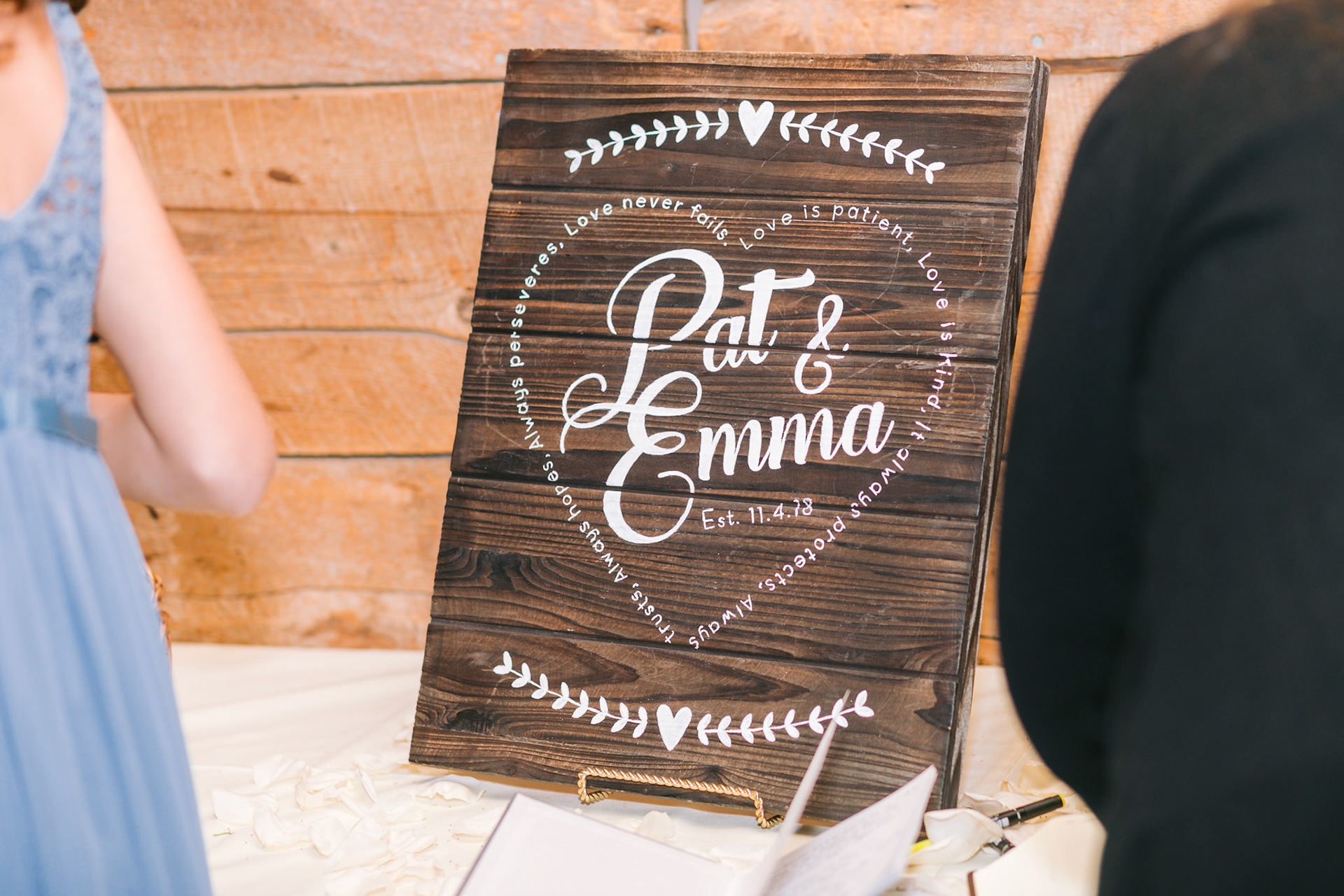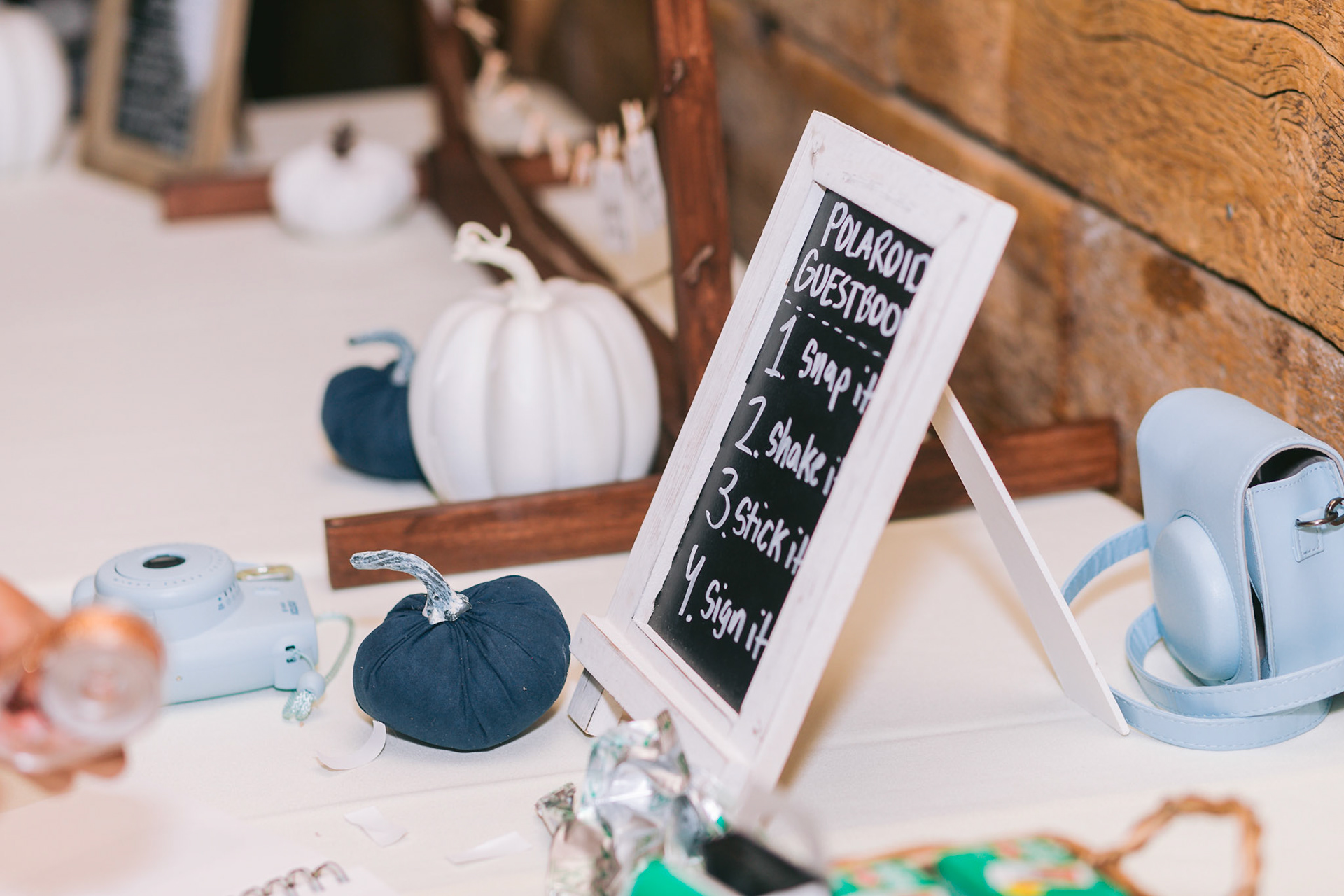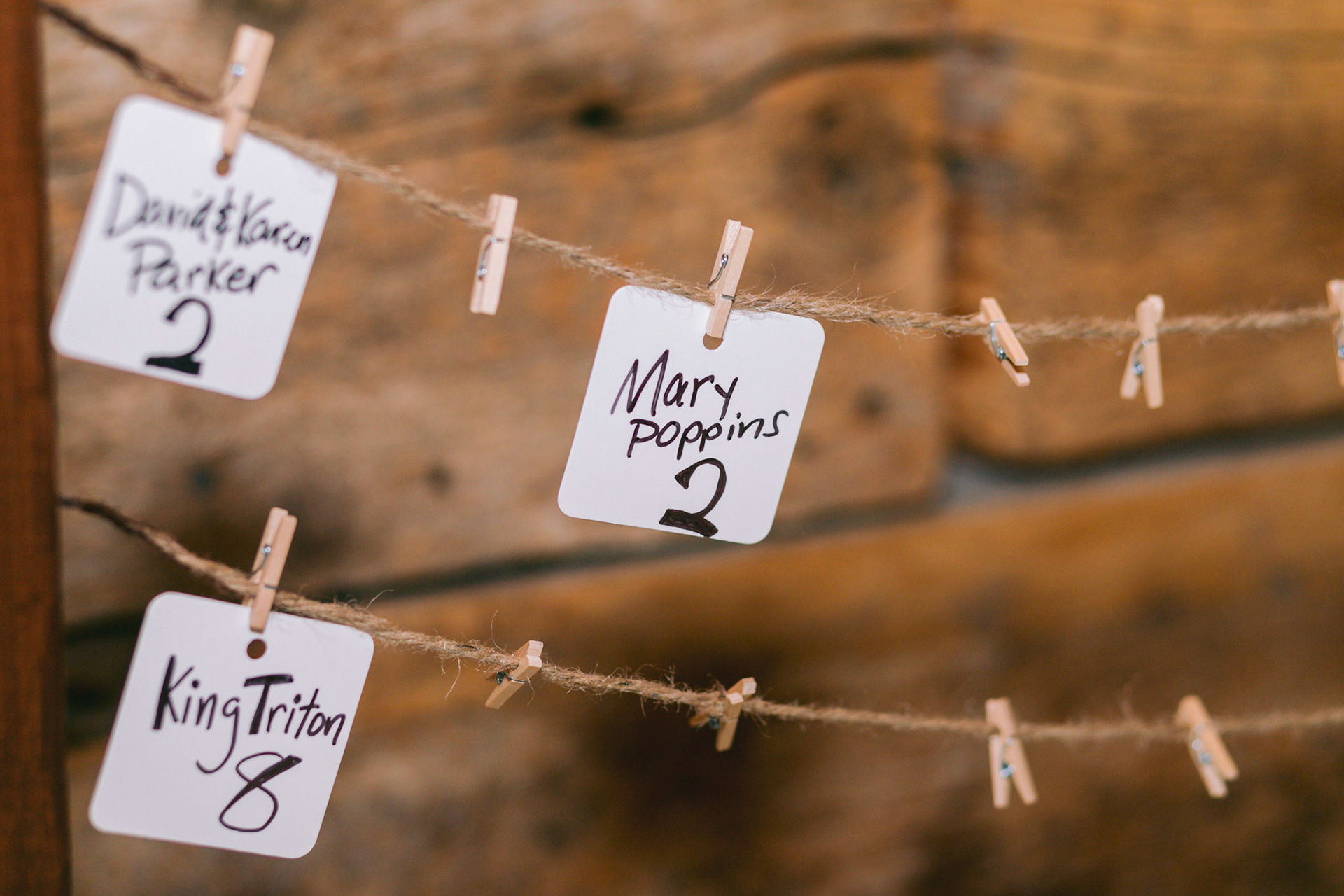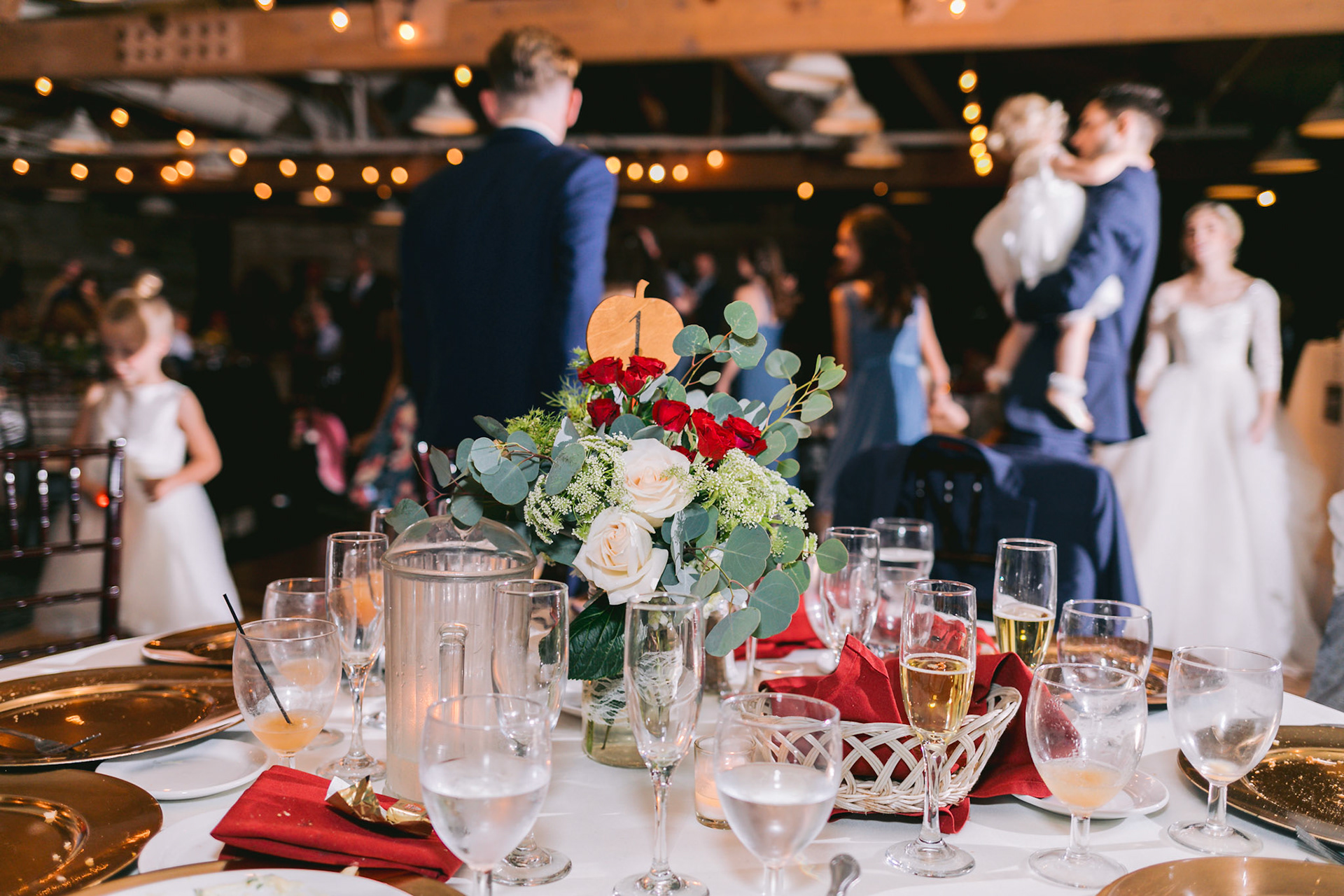 I love their pumpkin/Cinderella-inspired settings!