Catching all the beach vibes with this casual LGBT anniversary session in Laguna Beach, California.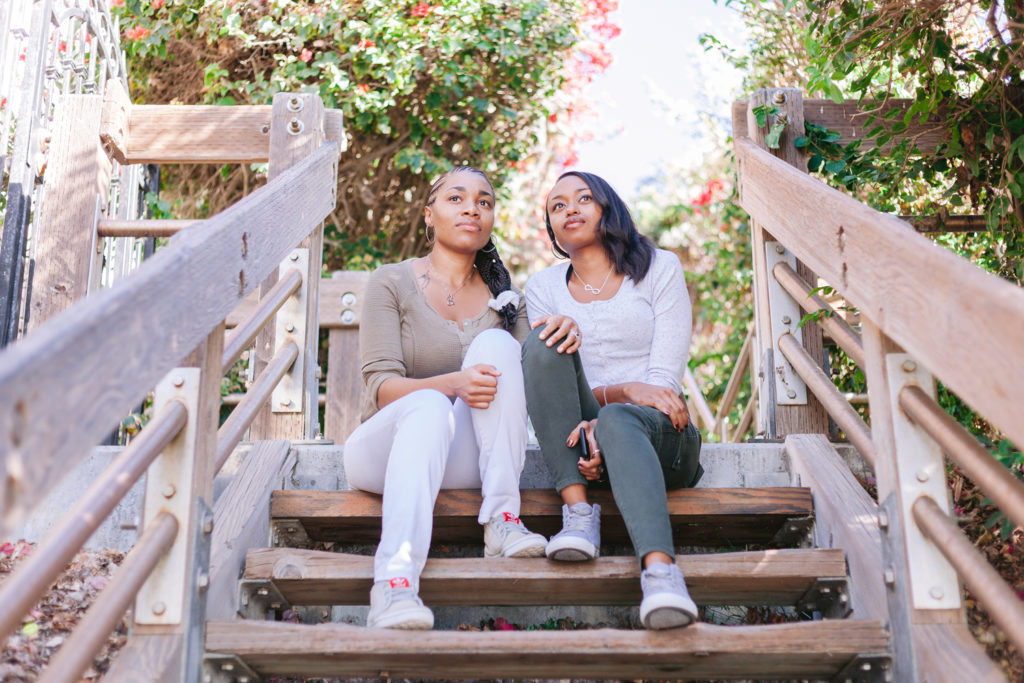 One of the very first couples in my career as a professional photographer was Abby and Simone. Abby and I met at work, and I knew we'd get along because she was always so kind and helpful. I was overjoyed when she and her wife, Simone, agreed to let me photograph their anniversary session!
Simone and Abby are the complete opposite, but both have so much drive and passion for a better life. I absolutely loved hanging out with them and getting to know them both individually and as a couple. It's a good thing Simone and Abby live so close to Laguna Beach area for their LGBT beach photo session. Simone is fast-pace while Abby is so calm. I can see why they're perfect for each other!
This LGBT beach photo shoot was both challenging and rewarding for me. I struggled a lot with remembering the technical parts of my Mark 5, but it made it all worth it when Simone and Abby shared my photos with their friends and family.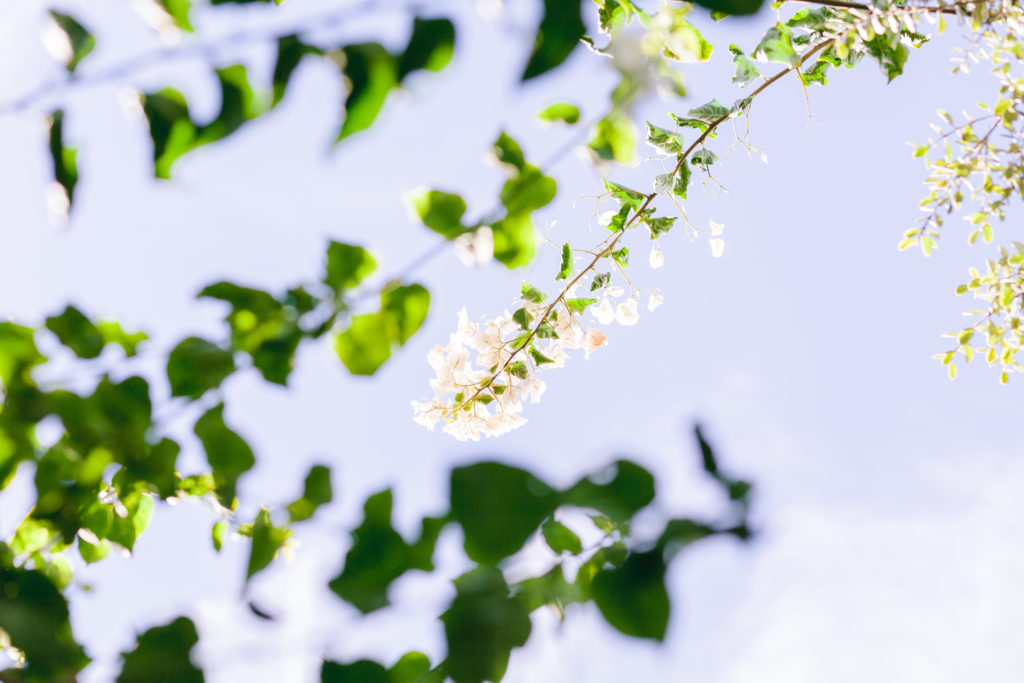 If you've never been to Thousand Steps Beach in Laguna Beach before, you're in for a real treat. This location is secluded and it's really a private beach for the residents nearby. I love that because my clients can run around being themselves. One my favorite things to capture are the in-between moments.
Living in Southern California, shooting at 10 am means shooting in harsh light. Especially at the beach when you don't get a whole lot of shade. Sometimes it's not up to me with when we can go shoot, and I work with my couples for a time that's best for them. As a beginner photographer, bright light photography can be very challenging. But I'm always chasing the light and finding a good balance that will make my subjects glow. It's always good to find a bit of shade and get that even lighting on your subject.